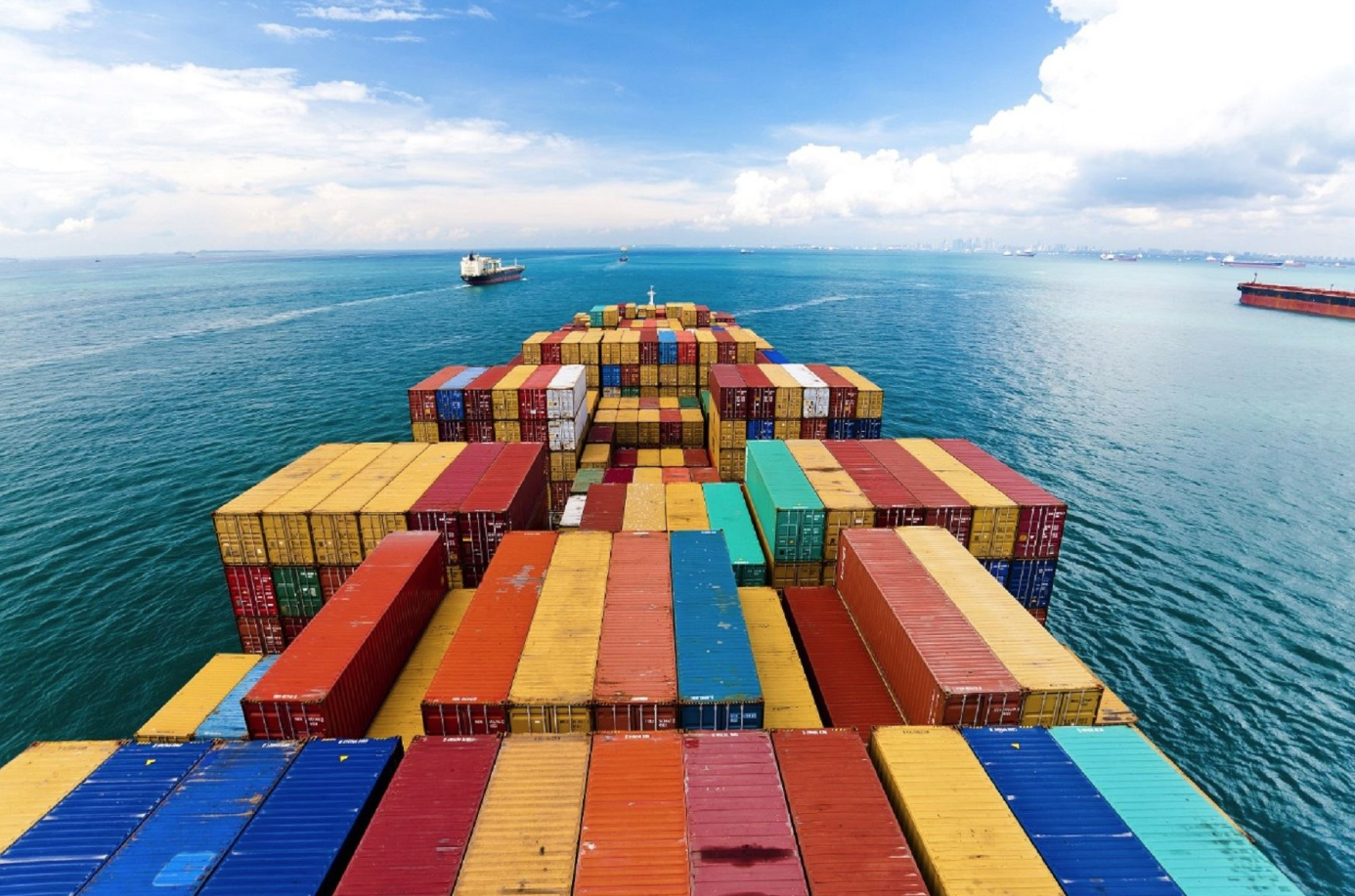 Several aspects should be debated as a priority for international trade policy, but these issues are not discussed as the new international dynamics do not find their place in a debate that is often polarized.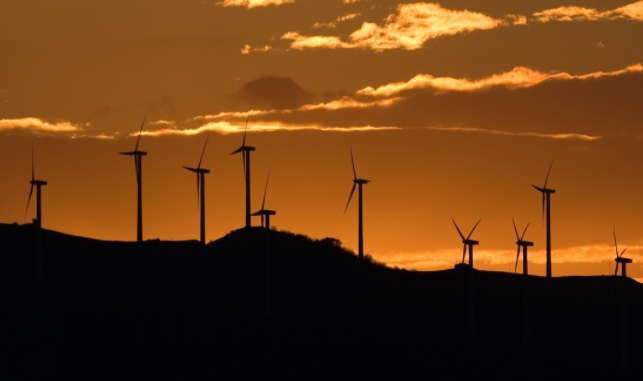 Co-author Leonardo E. Stanley
Clean technology has evolved. Not only is it feasible to produce renewable energy on a large scale, it is also more cost-effective. But the cost of a wind turbine installed in Patagonia is much higher than one installed in Dusseldorf.