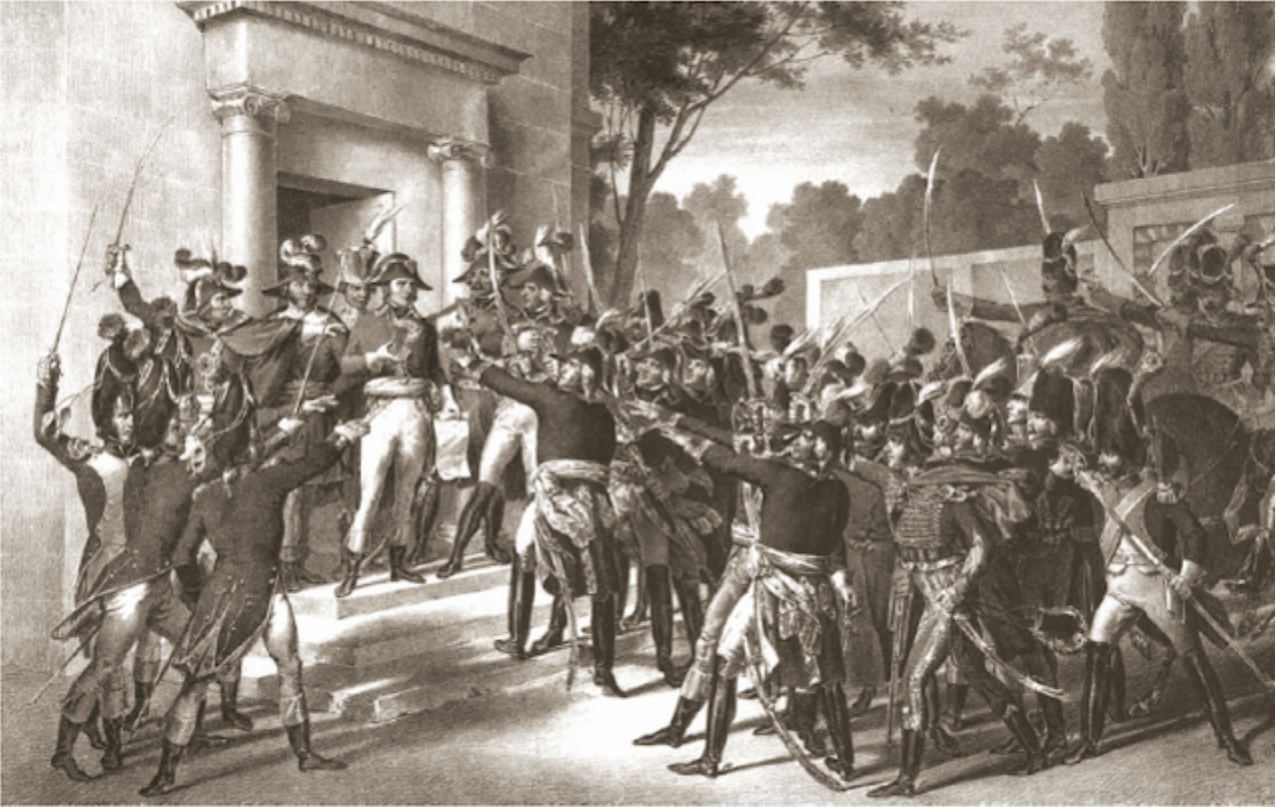 In one of his masterpieces, Marx analyzes a process comparable to what has just occurred in Chile and also what happened in the country between 1970 and 1973.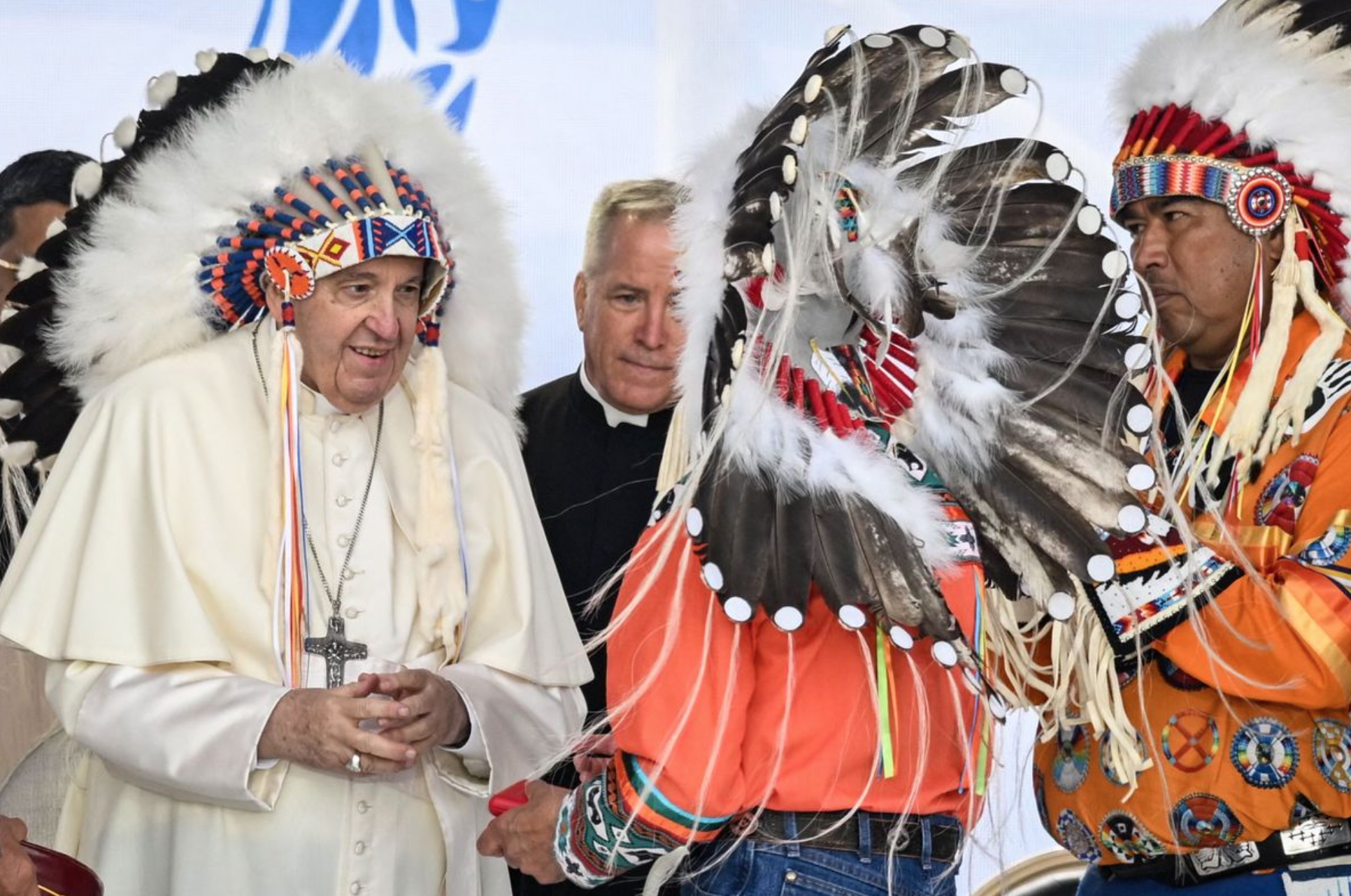 The pope should take advantage of his autonomy and humanity to take the next necessary step toward reconciliation with indigenous peoples, not only in Canada, but throughout the continent.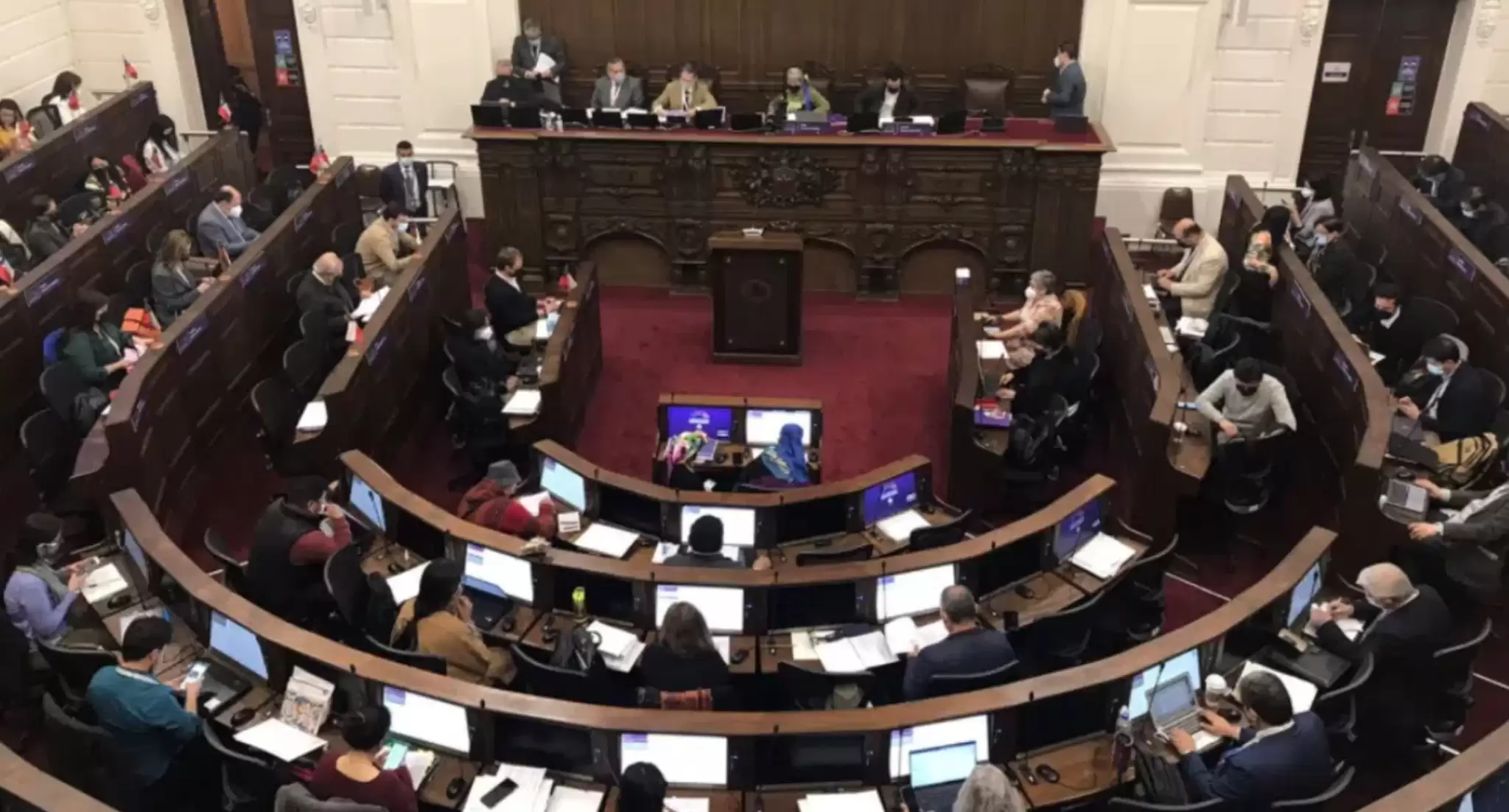 Linguist George Lakoff argues that much of politics revolves not around a rational exchange of ideas, but around conflicts between different moral-ethical values regarding how to constitute the family.