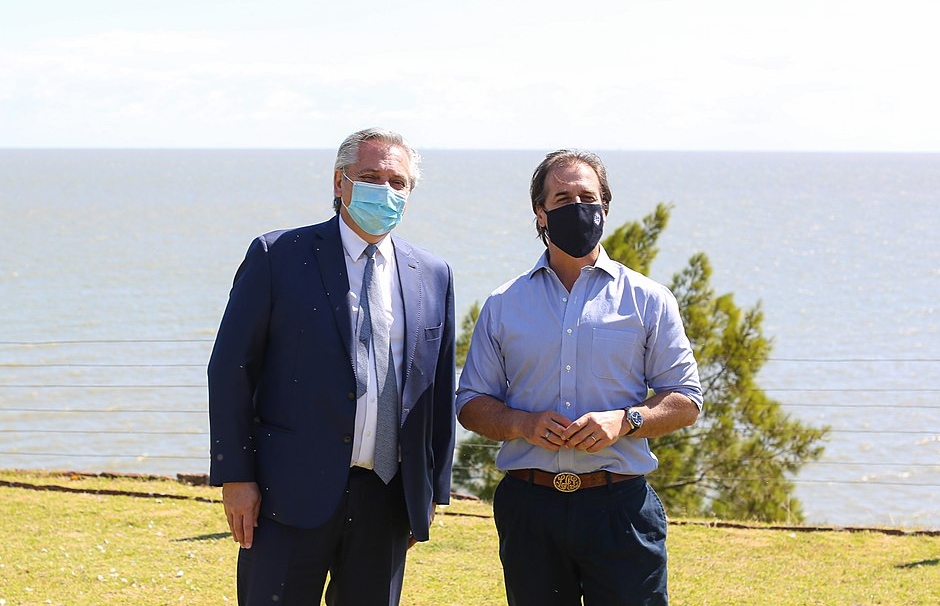 In the last decade Brazil has been losing regional protagonism and several presidents have tried to fill this void. All have failed. In the face of economic disintegration and political fragmentation in South America, Uruguay's president is trying to lead an agenda aimed at making Mercosur more flexible.
Trade on the border between Pacaraima and Santa Elena de Uairén has never been more intense. In 2020, for the first time, two Brazilian states had their main export destination in a single neighboring country and the state of Roraima, which was Brazil's smallest exporter, multiplied its foreign sales by more than ten times in two years.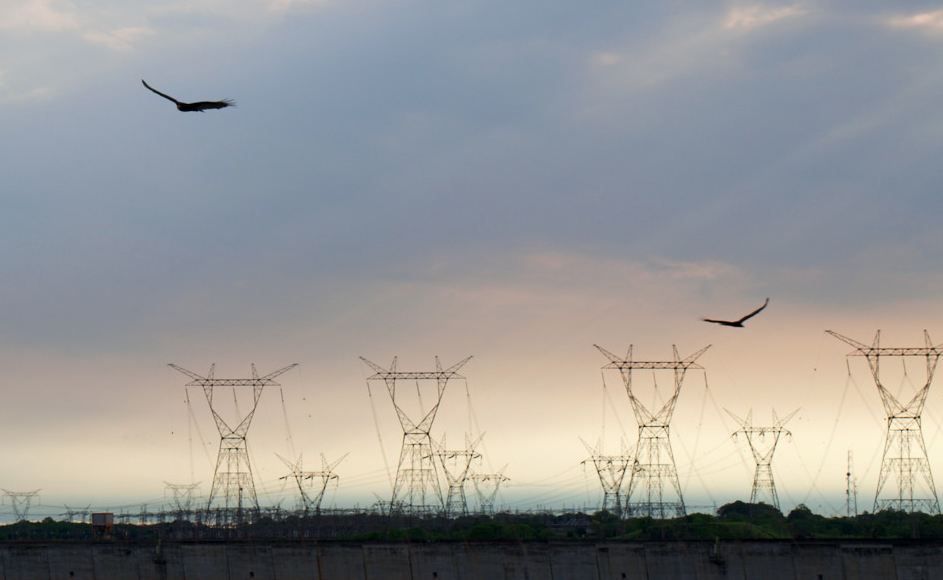 The recent debate on the energy crisis in Amapá has focused on the precarious performance of the concessionaire, the low quality of services in some regions and the slowness of the government. But energy security will only be guaranteed by the construction of an infrastructure ring throughout the Northern Arc.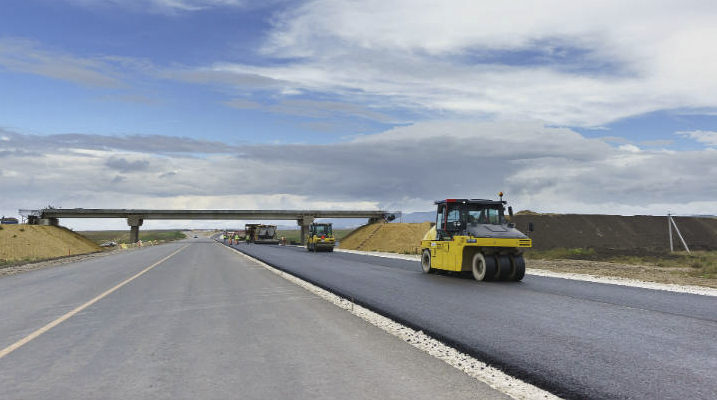 After almost a century, it seems that the antagonism between the Atlantic and the Pacific is beginning to be overcome by road corridors in underdeveloped regions. The bioceanic road corridor is a physical integration project that will connect Porto Murtinho (Mato Grosso do Sul) with the ports of northern Chile.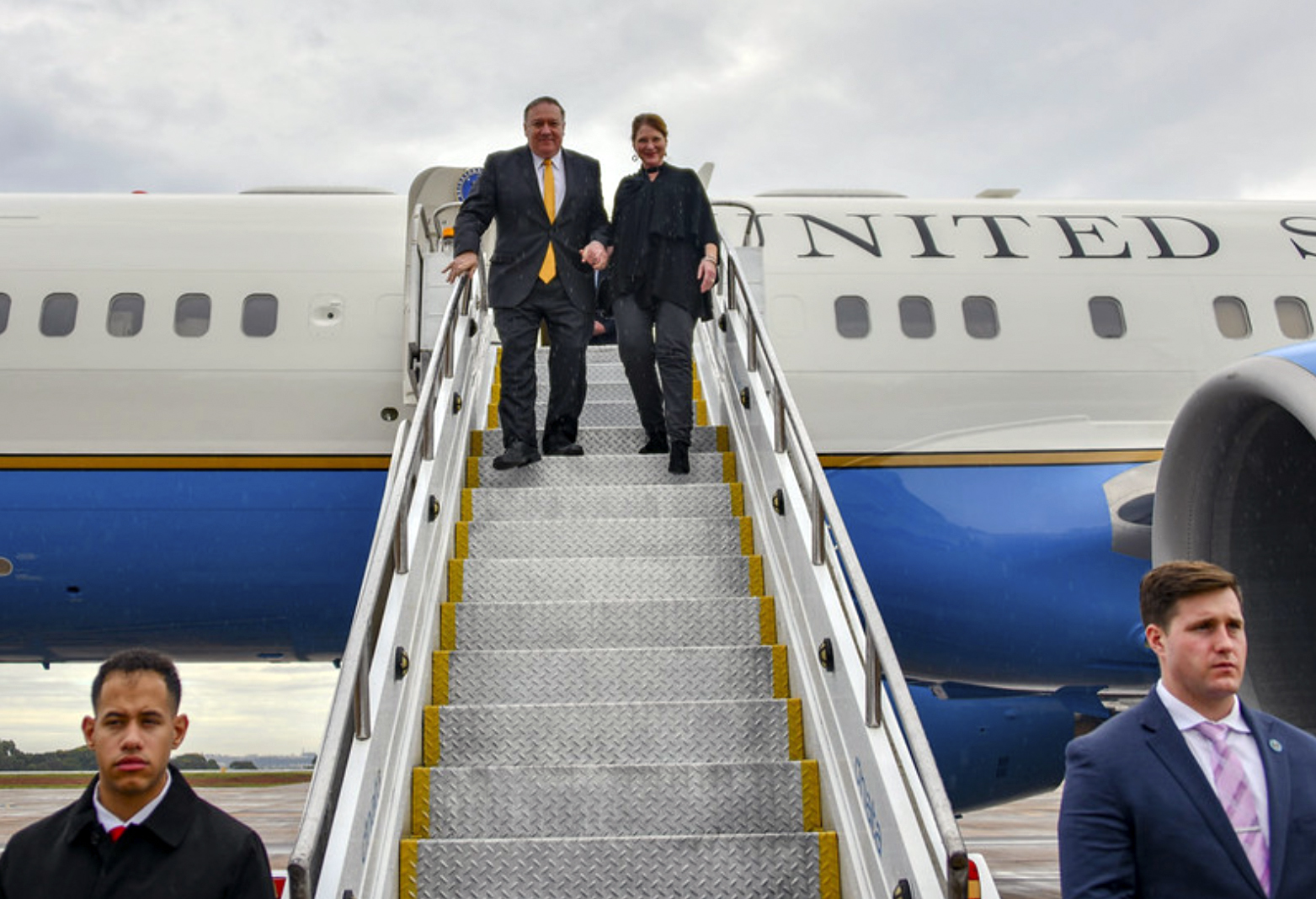 For the first time in history, a U.S. Secretary of State will set foot on the world's largest river island. Most of the news coverage and analysis of this has focused on Donald Trump's attempt to present a tougher and more effective agenda on Venezuela for the Republican vote hunt in Florida.