Coauthor Pedro Sloboda
After nearly two decades of negotiations, almost 200 countries have adopted the Treaty on the Conservation and Sustainable Use of Marine Biodiversity in Areas Beyond National Jurisdiction (BBNJ).
This year marks the centenary of the birth of Victoria Santa Cruz (1922-2014), an icon of Afro-Peruvian culture and exponent of African influence in Latin America and the Caribbean.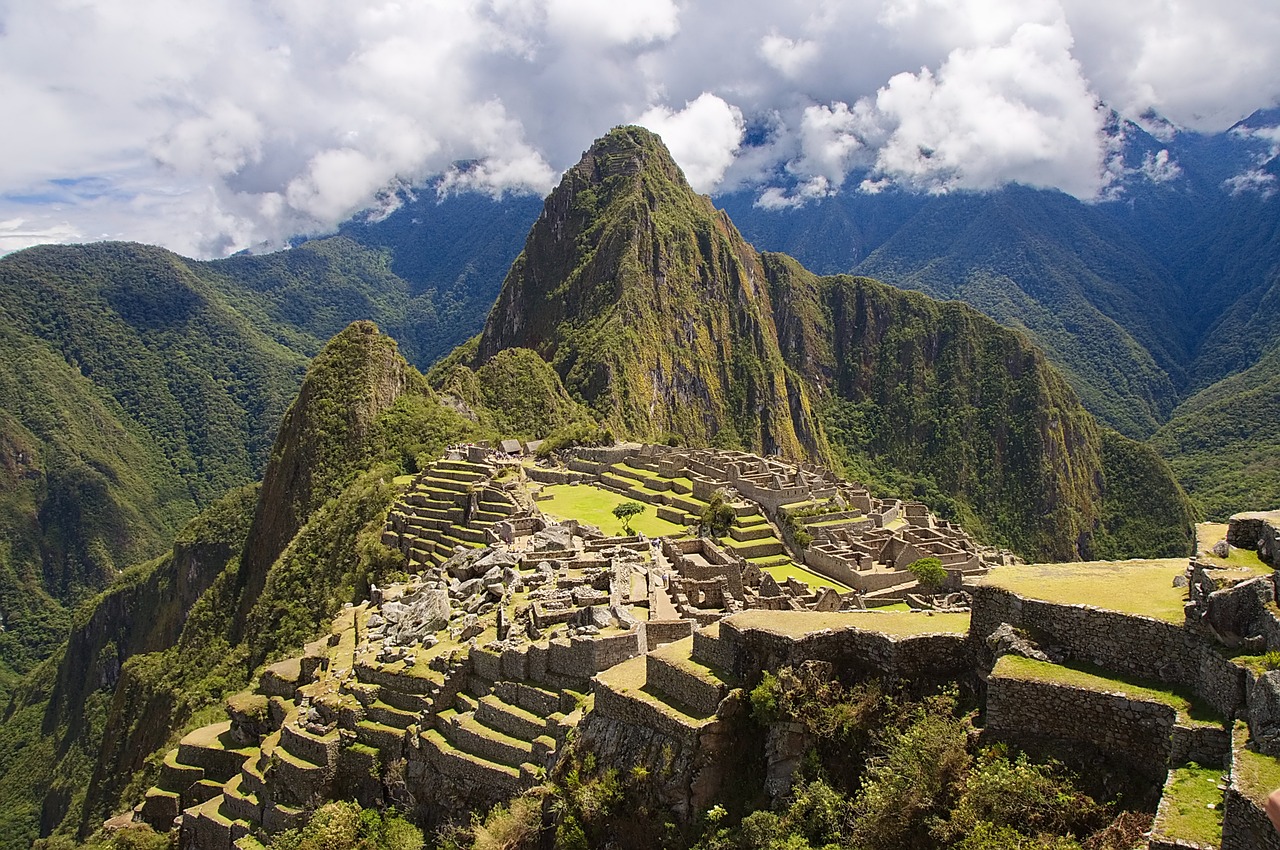 According to the official website of the Machu Picchu National Park, "the city was never lost, as it was occasionally visited and inhabited," which contrasts with Bingham's account of his declared "discovery" of the region.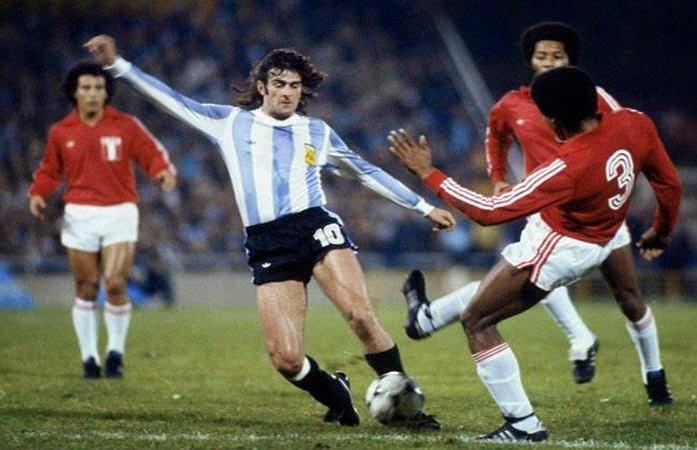 During the '78 World Cup, Argentina was living under a military dictatorship. For some historians that year was the high point of the military regime, less for the government's successes and more for the nationalist triumphs in international competitions.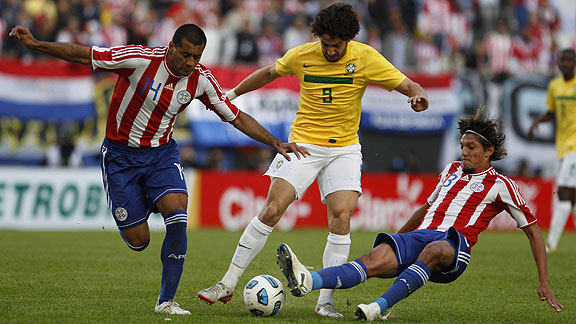 It was not the English who created soccer, as the dominant literature claims, it was the Guaranis. This is the thesis of the documentary short film Los Guaraníes inventaron el Fútbol (2014). According to historical accounts, they were already playing soccer in the 17th century in the Jesuit strongholds of San Ignacio Guazú.