Bilateral relations between the two countries deepened following the discovery and exploitation of more than 25 billion barrels of oil in Guyana.
The soft power of the Asian power often exploits not only the admiration for Chinese culture or its political and development model, but also the expectation of political, corporate or personal profit.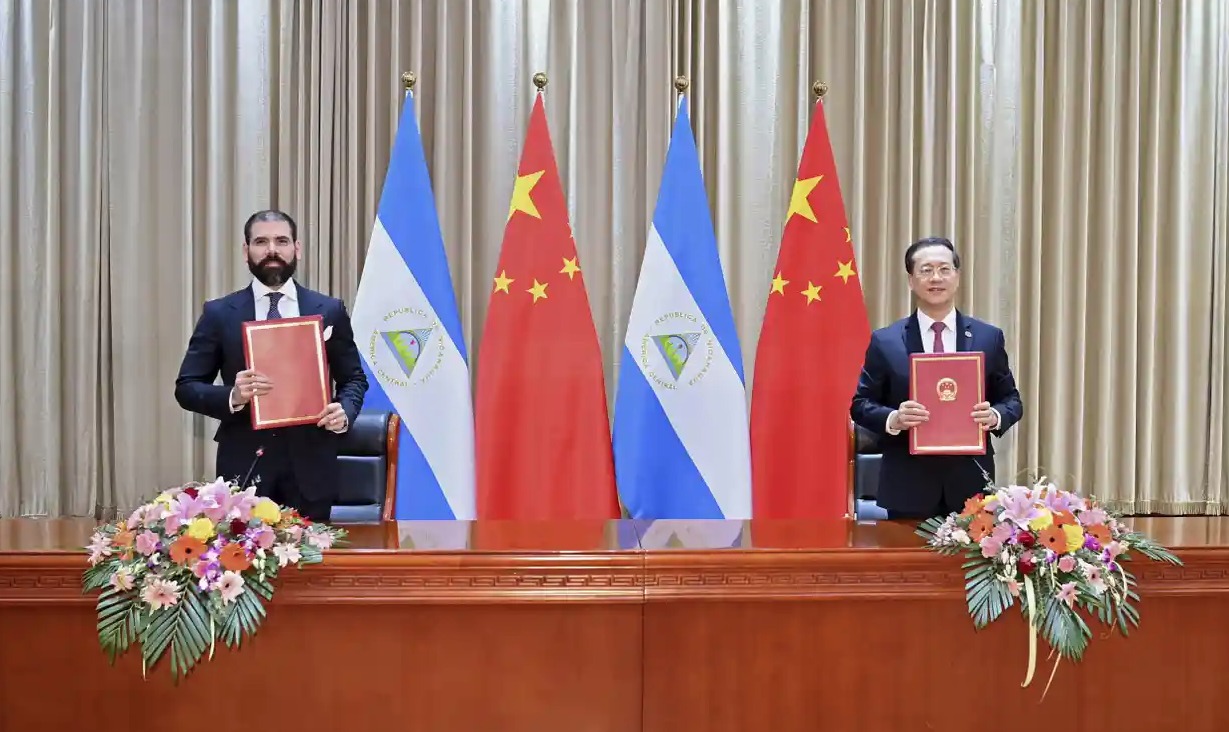 Nicaragua's recognition of "one China" and the end of relations with Taiwan will prolong the life of Daniel Ortega's authoritarian government and expand opportunities for China's strategic advance in Latin America.