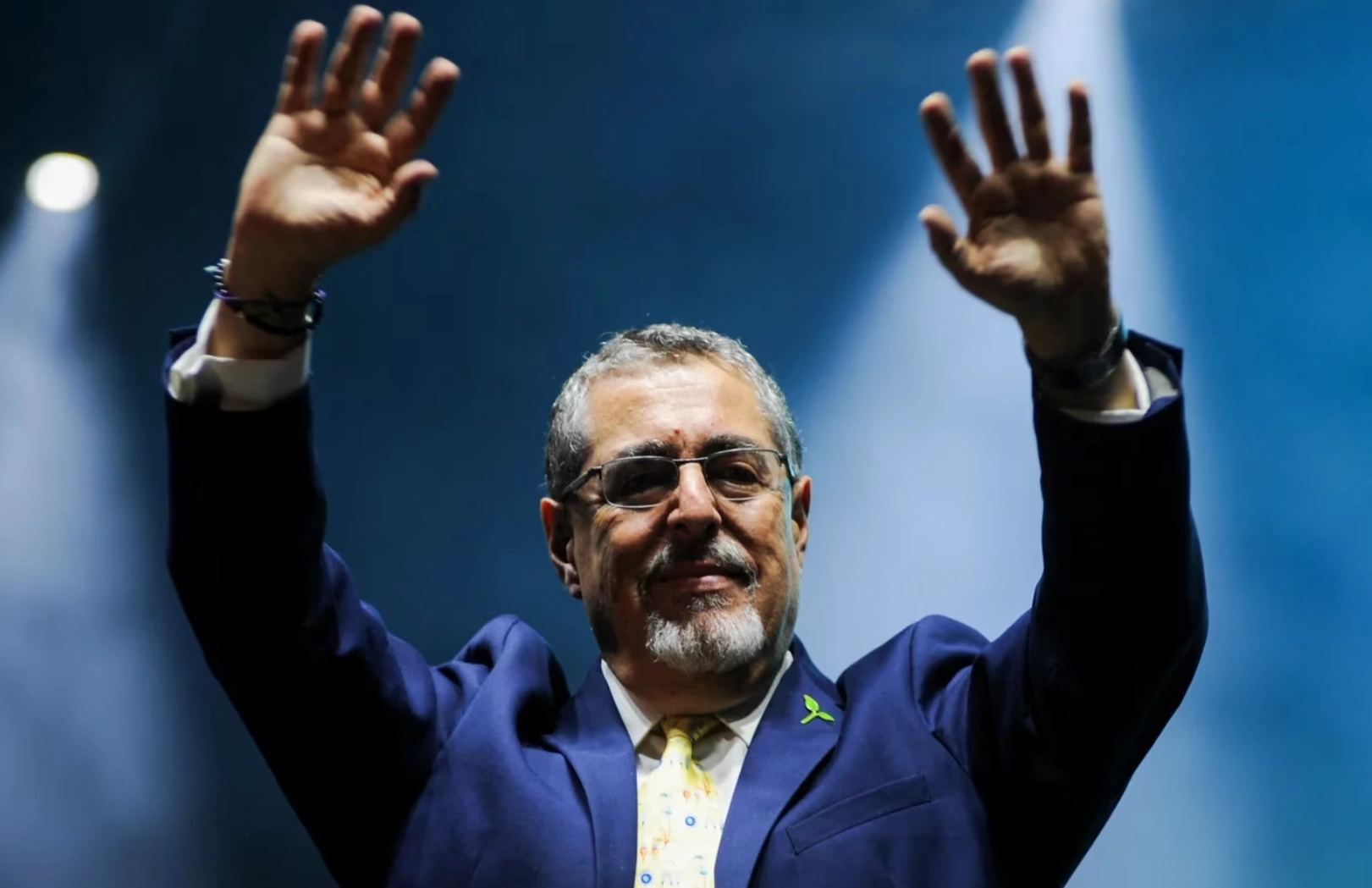 This is not only a defeat for his opponent Sandra Torres, but for the system that had hegemonized power in the Central American country for decades.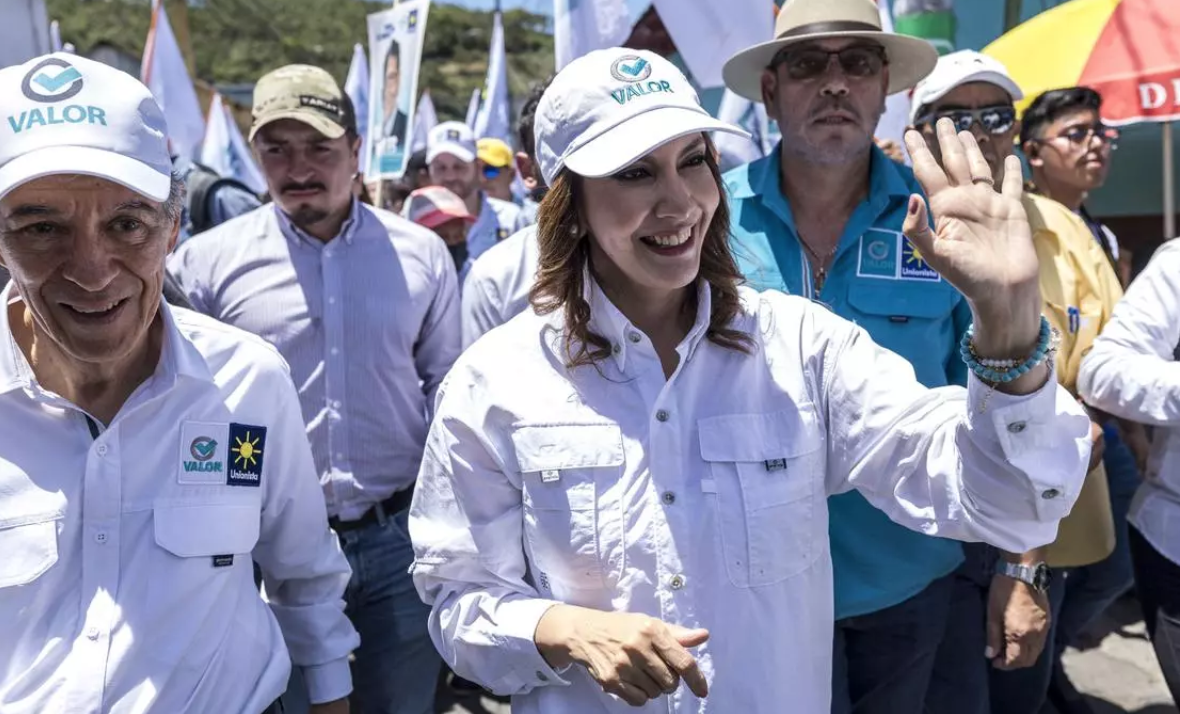 This Sunday Guatemala celebrates a presidential election that will be decisive for its own history as a nation and strategic from a sub-regional perspective.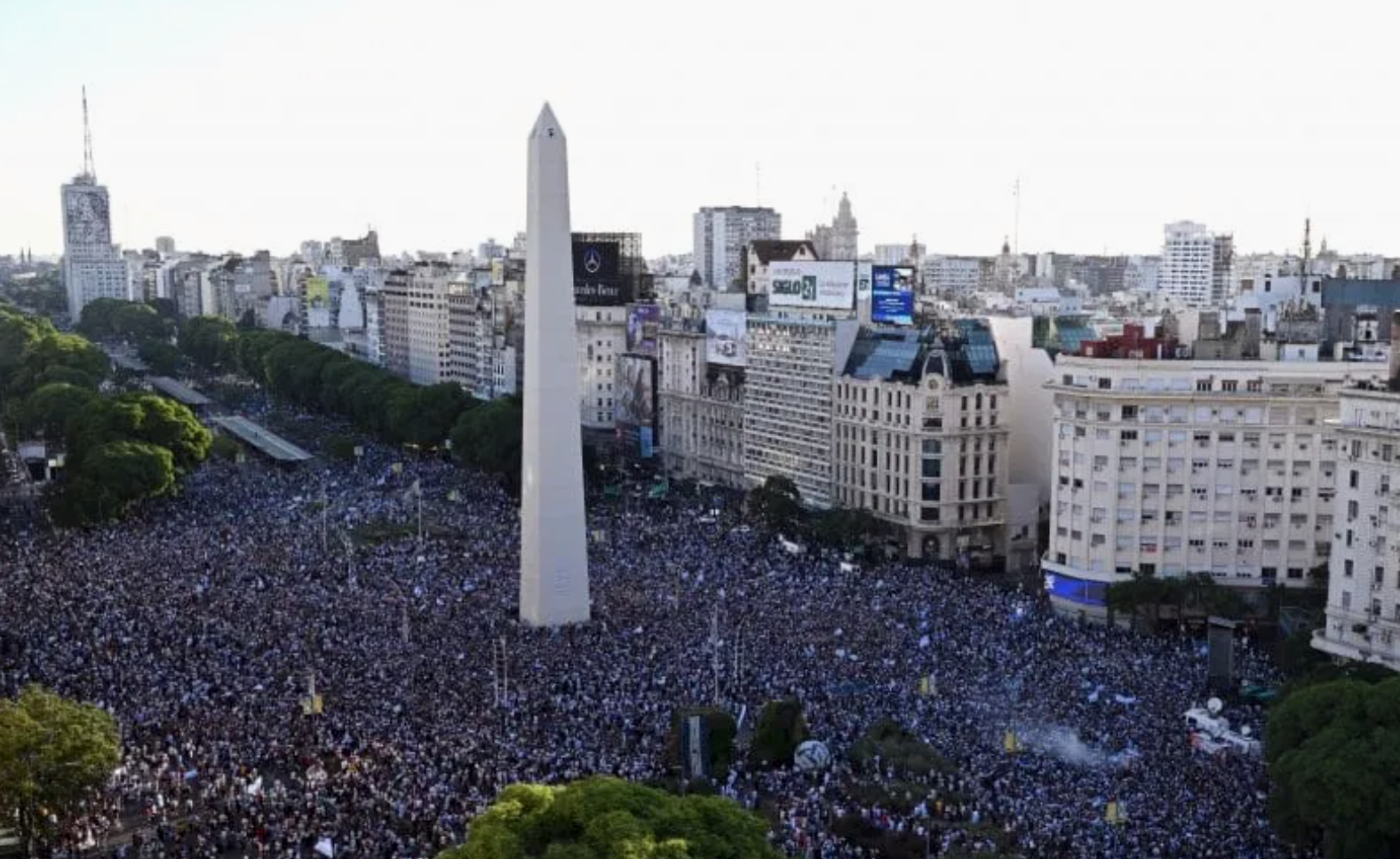 In Latin America, soccer and politics are two passions that go hand in hand, despite all those who claim that they should not be mixed.