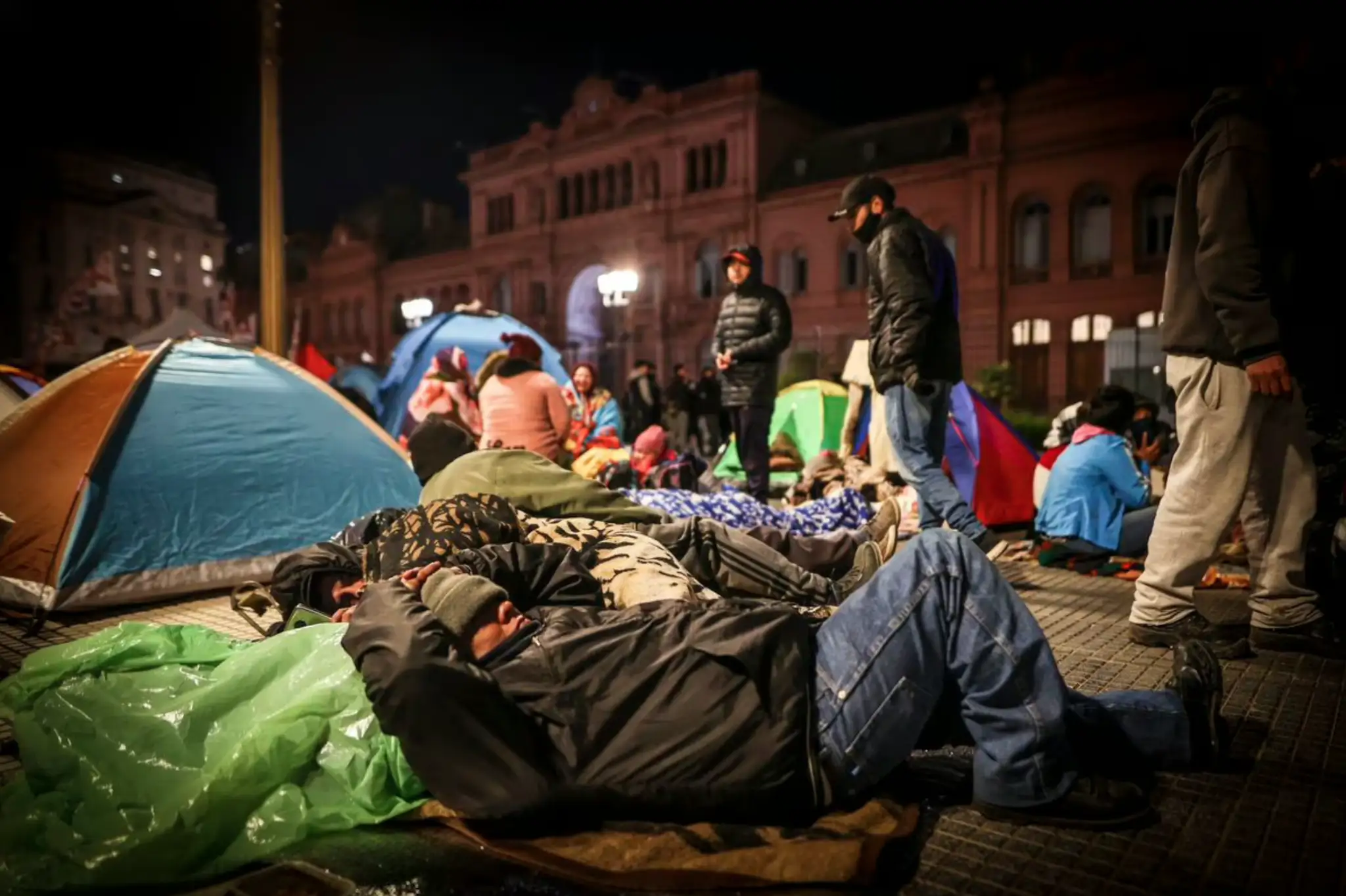 The inflation figure to be reported soon by Indec is expected to be equivalent to the one that, in the past, led to fears of a hyperinflationary spiral.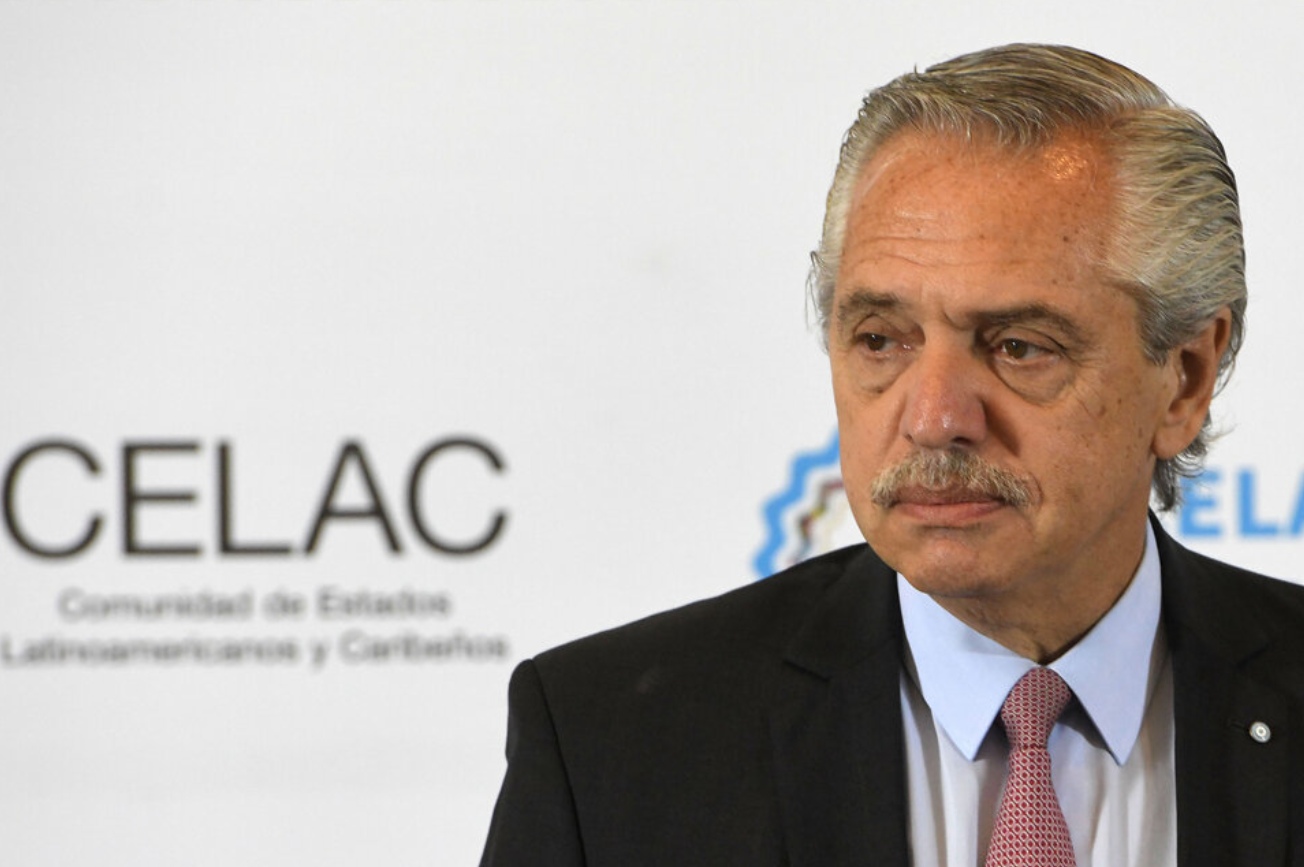 An analysis of the debate over the Argentine president's invitation to the presidents of Cuba, Nicaragua and Venezuela to the CELAC Summit.
Cristina tries to convince Argentines that Kirchnerism and Lulism are similar, but her efforts to polarize society reveal many more similarities with Bolsonarism.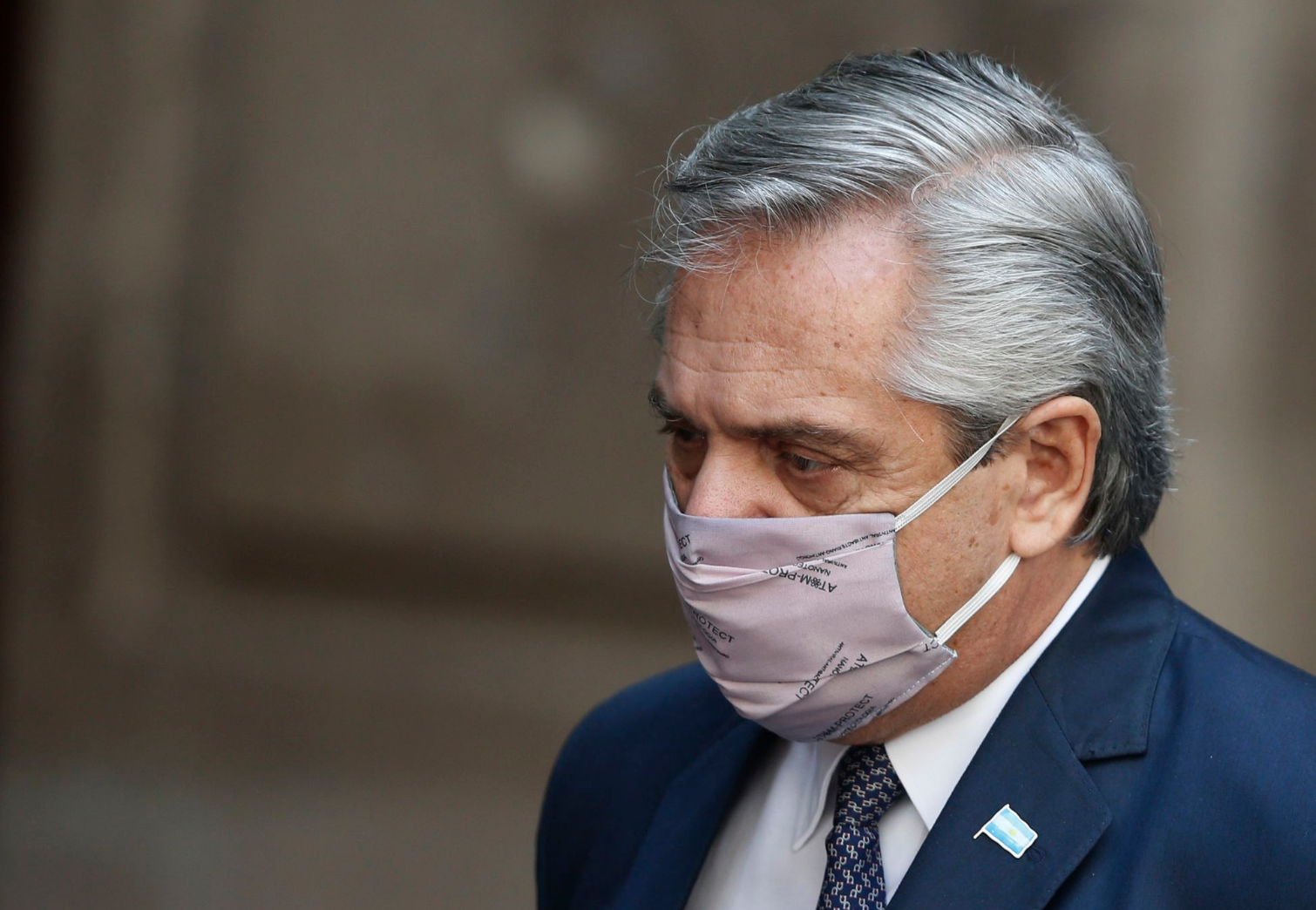 Argentina, as in other latitudes, is going through a prolonged process of political polarization, confronting parties and society. But the polarization that is putting the Argentine government in check is operating in an implosive way within the ruling coalition.