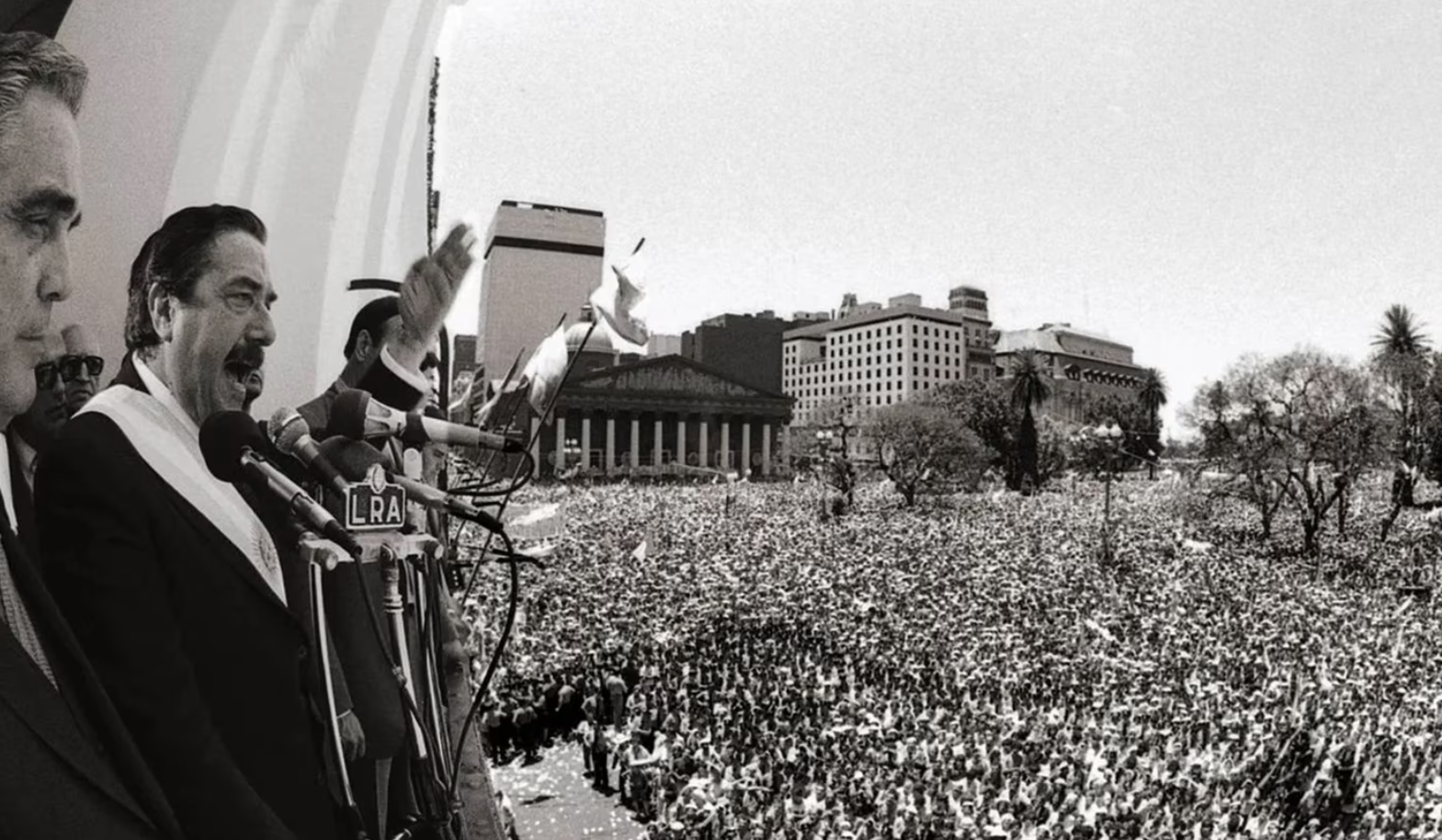 Argentina's democracy has shown proof of resilience throughout four decades of institutional development.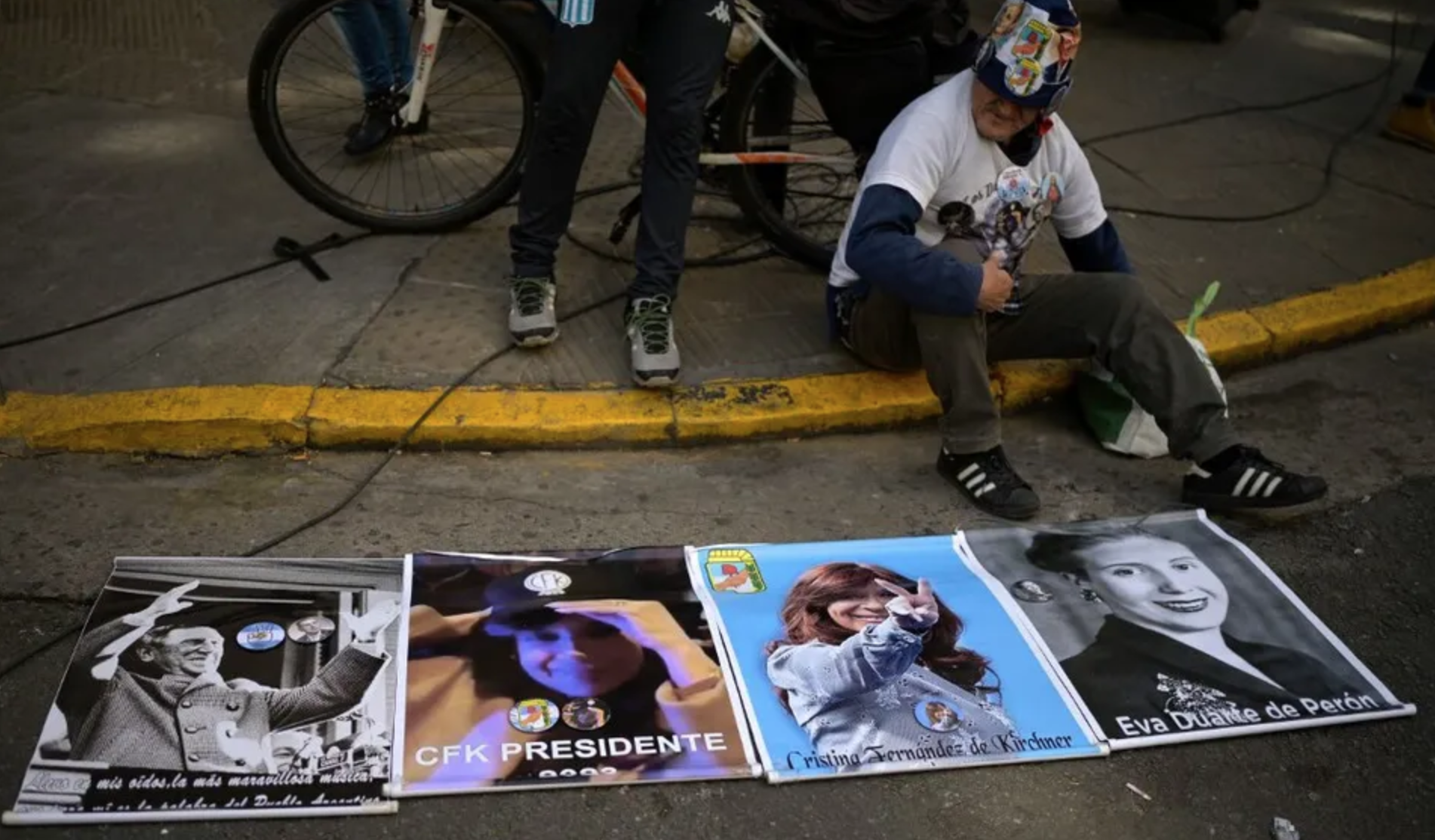 In the past, Argentines have experienced episodes of similar magnitude to the failed attack against Cristina de Kirchner. However, the particularity of this episode is that it occurred in the midst of a process of erosion of the democratic consensus.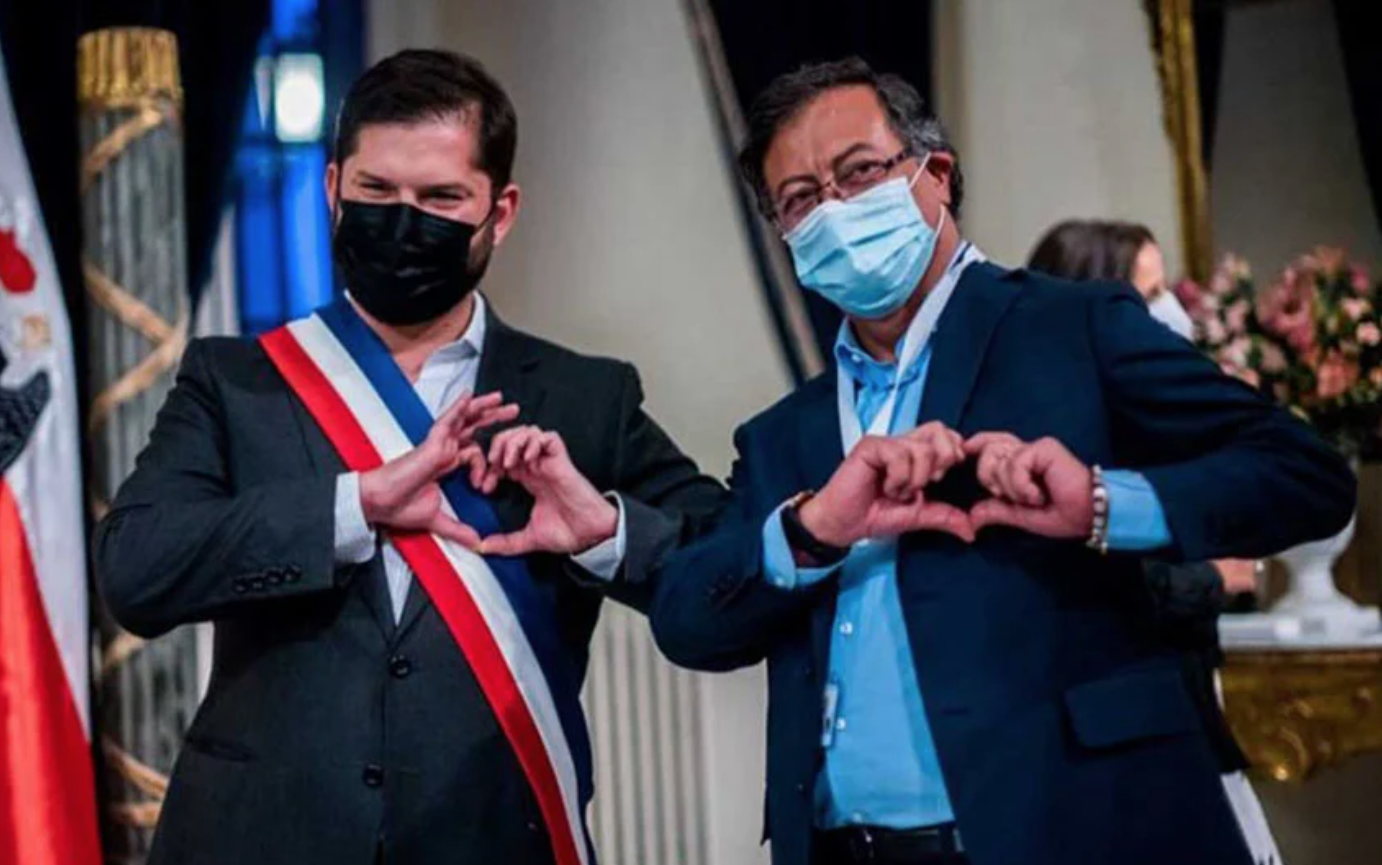 If Lula da Silva's electoral victory in Brazil is confirmed, we will be facing a scenario in which the five main economies of the region will be governed by the left.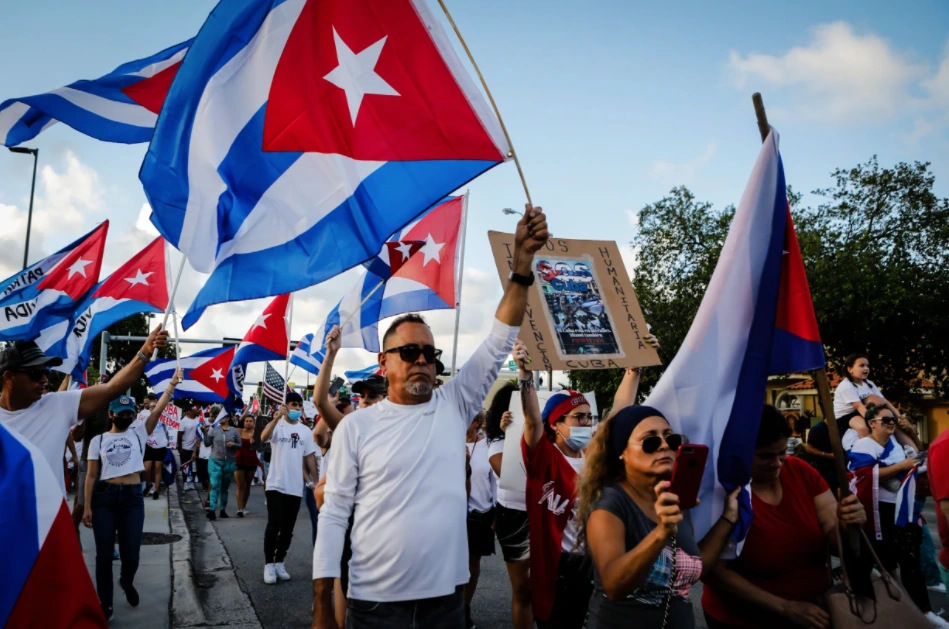 Last July's demonstrations in Cuba reopened a series of expectations about the possibilities of a democratic transformation of the Cuban regime. But how could we imagine such a transition process on the island?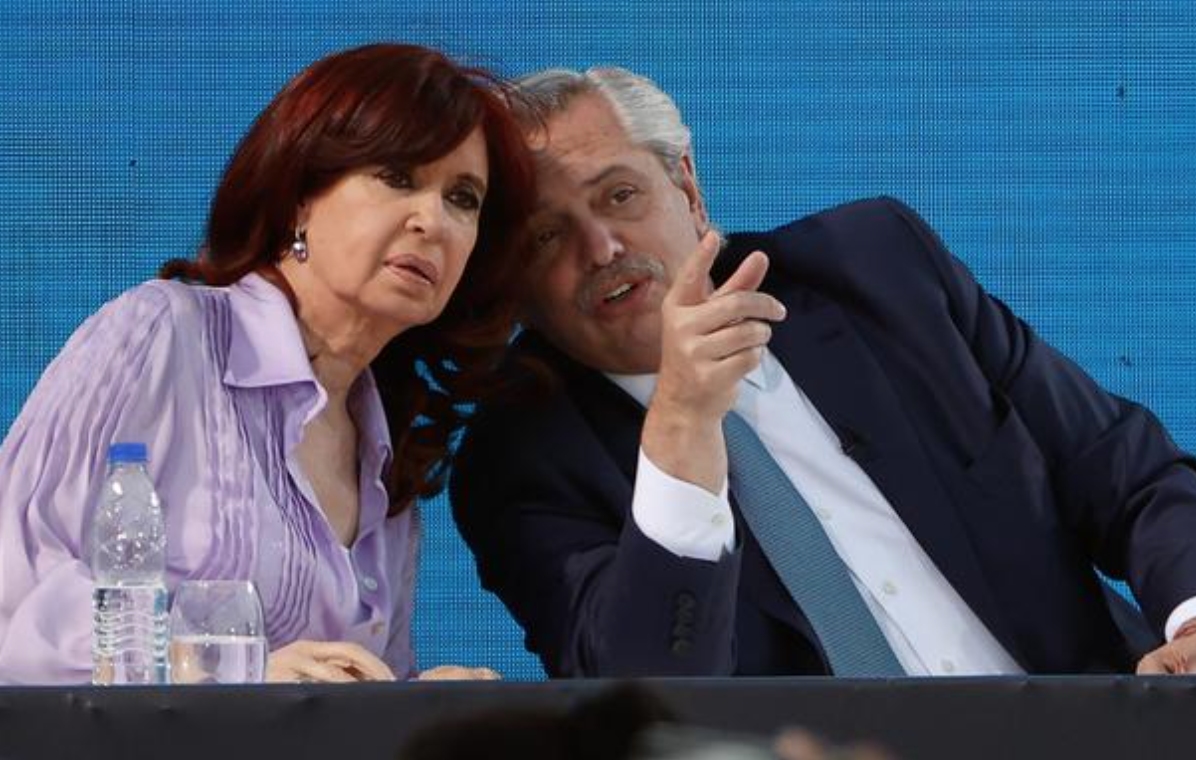 The legislative elections in Argentina have left three fundamental facts: the triumph of the opposition at national level, the loss of the majority of the ruling party in the National Senate and the "pyrrhic defeat" of the ruling party in the province of Buenos Aires.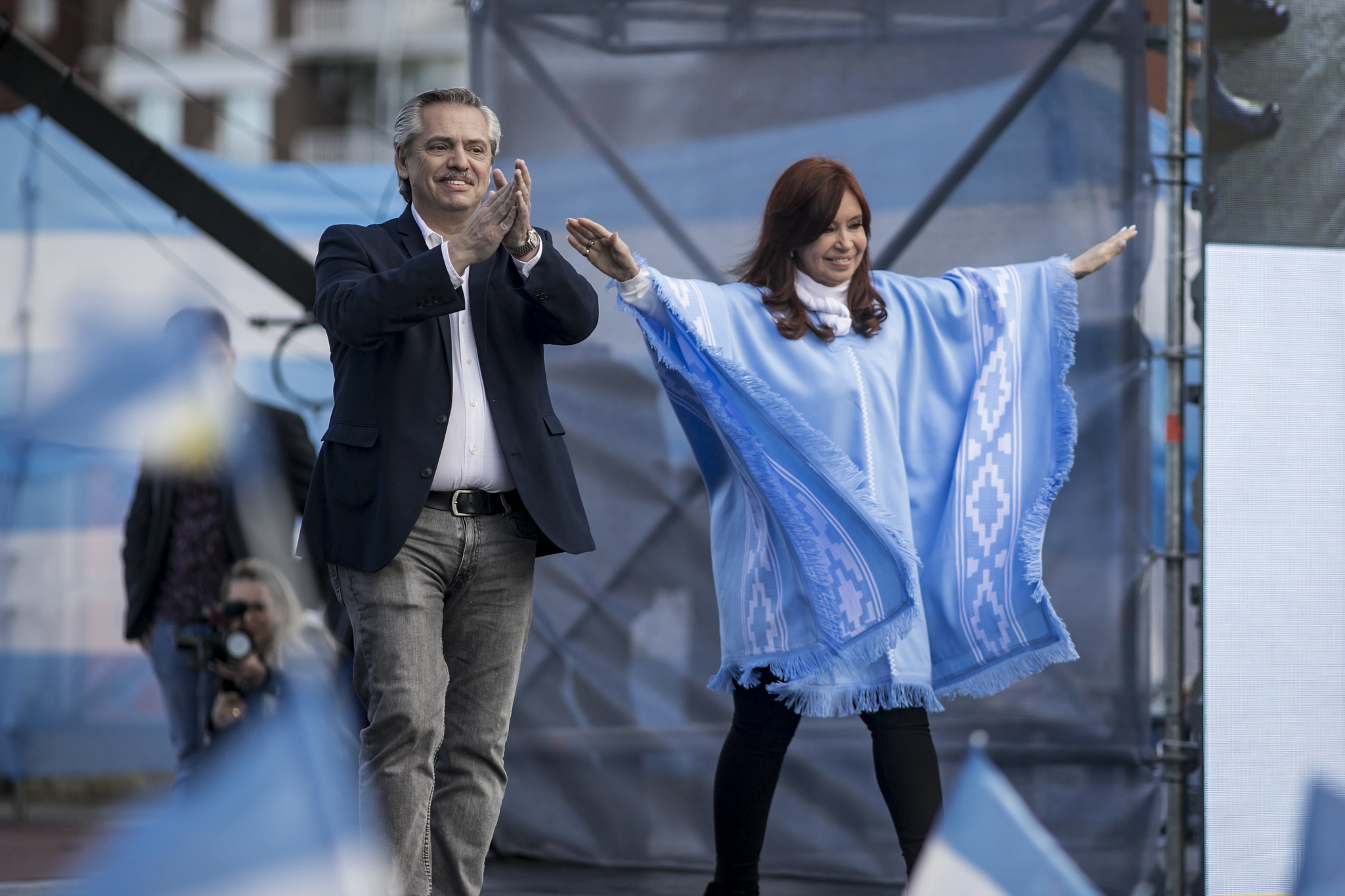 Will the ruling coalition Frente de Todos be transformed into a front of all against all? Will the opposition alliance Juntos por el Cambio manage to preserve its unity in diversity? It would seem that in Argentina we are in the presence of a presidentialism of collision rather than of coalition.