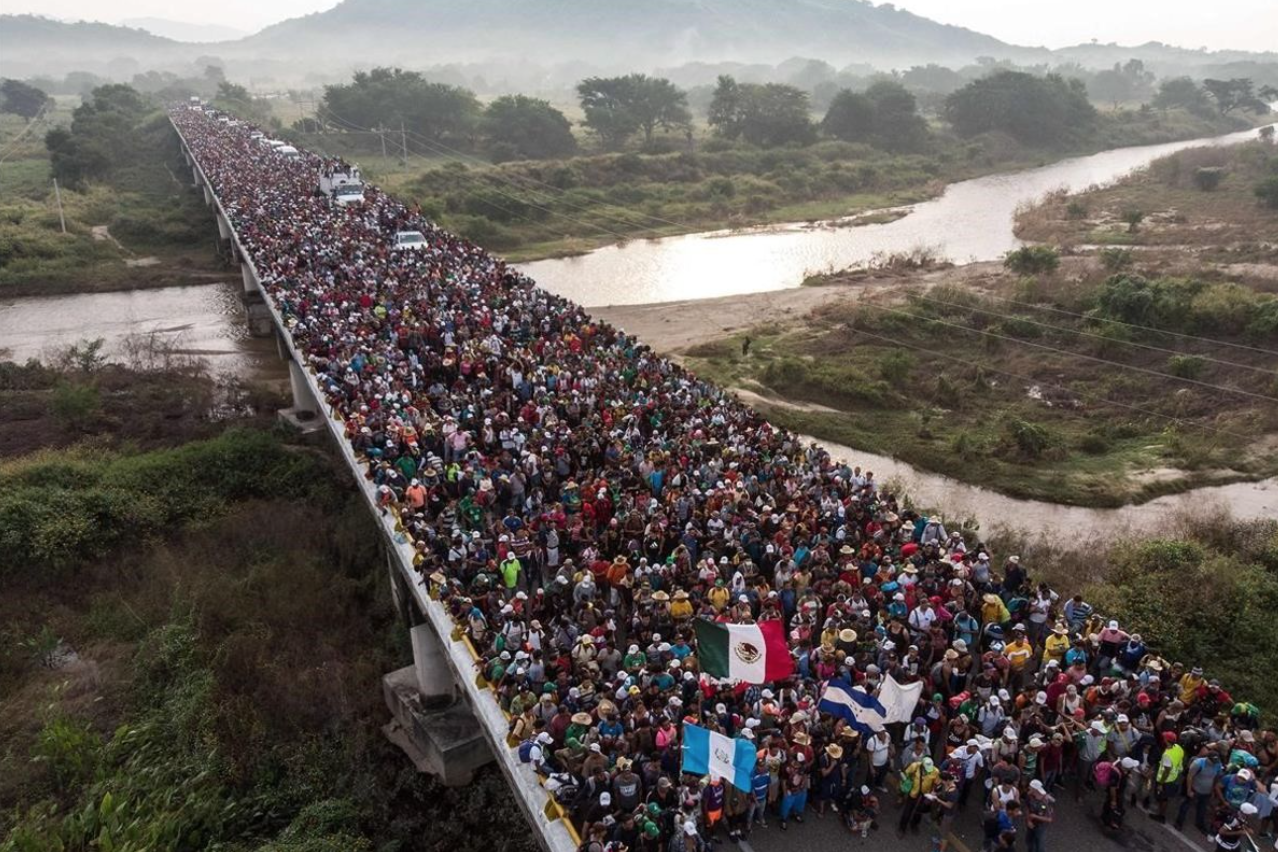 Co-author Jonathan D. Rosen
The growing number of migrant "caravans" to the United States illustrates the wide range of challenges facing many Latin American countries. But the danger continues even after they leave their respective territories.
Co-author Jonathan D. Rosen
Governments on both sides of the political spectrum have implemented security policies and "mano dura" (heavy-handed) strategies have become increasingly popular. But according to research, these policies have limited impact.