In recent decades, pluralism has been threatened in different nations not only by authoritarianism and populism, but also by violence and organized crime.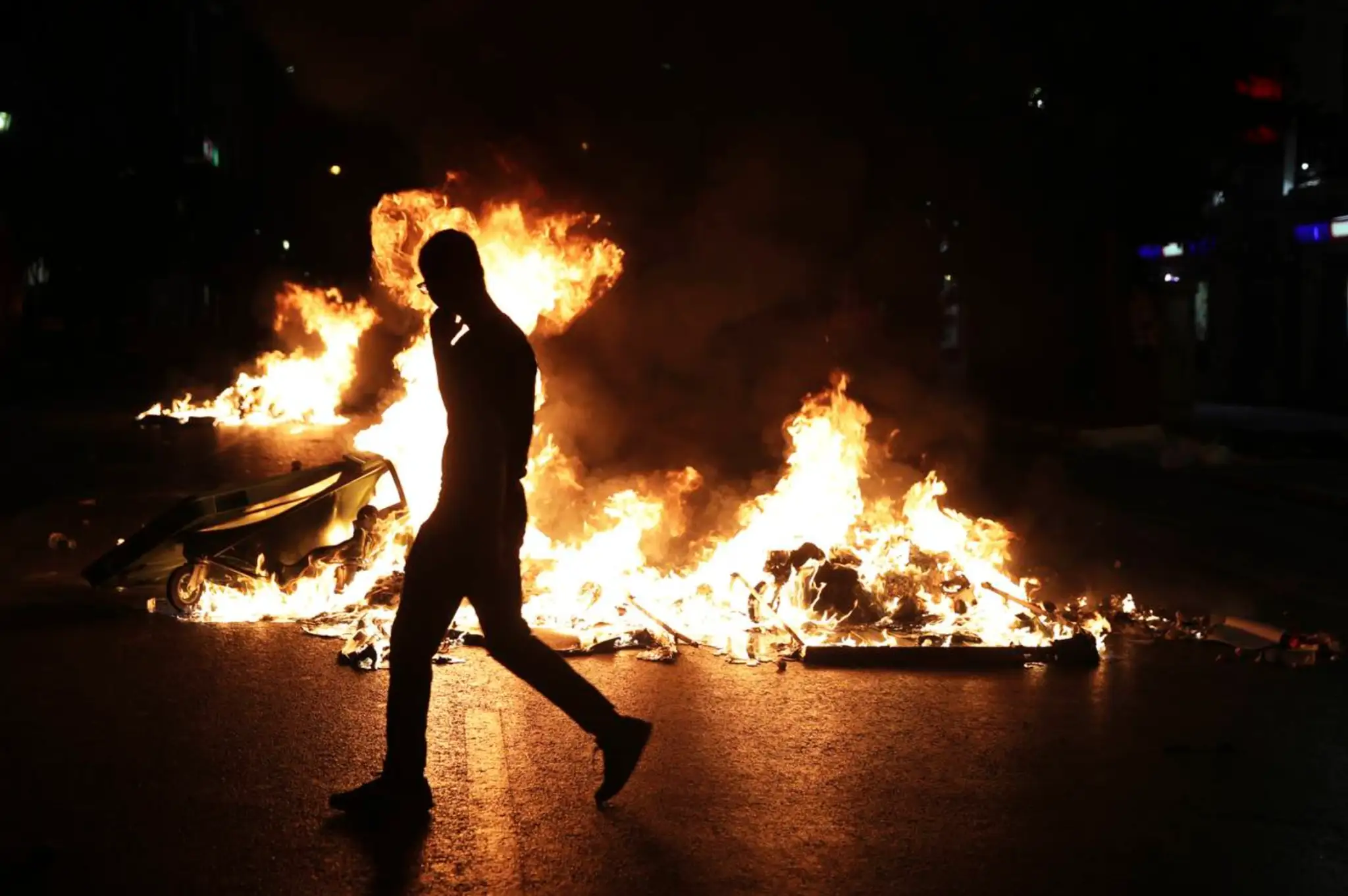 In countries in all regions of the world we observe warning signs that quickly lead to authoritarian regimes.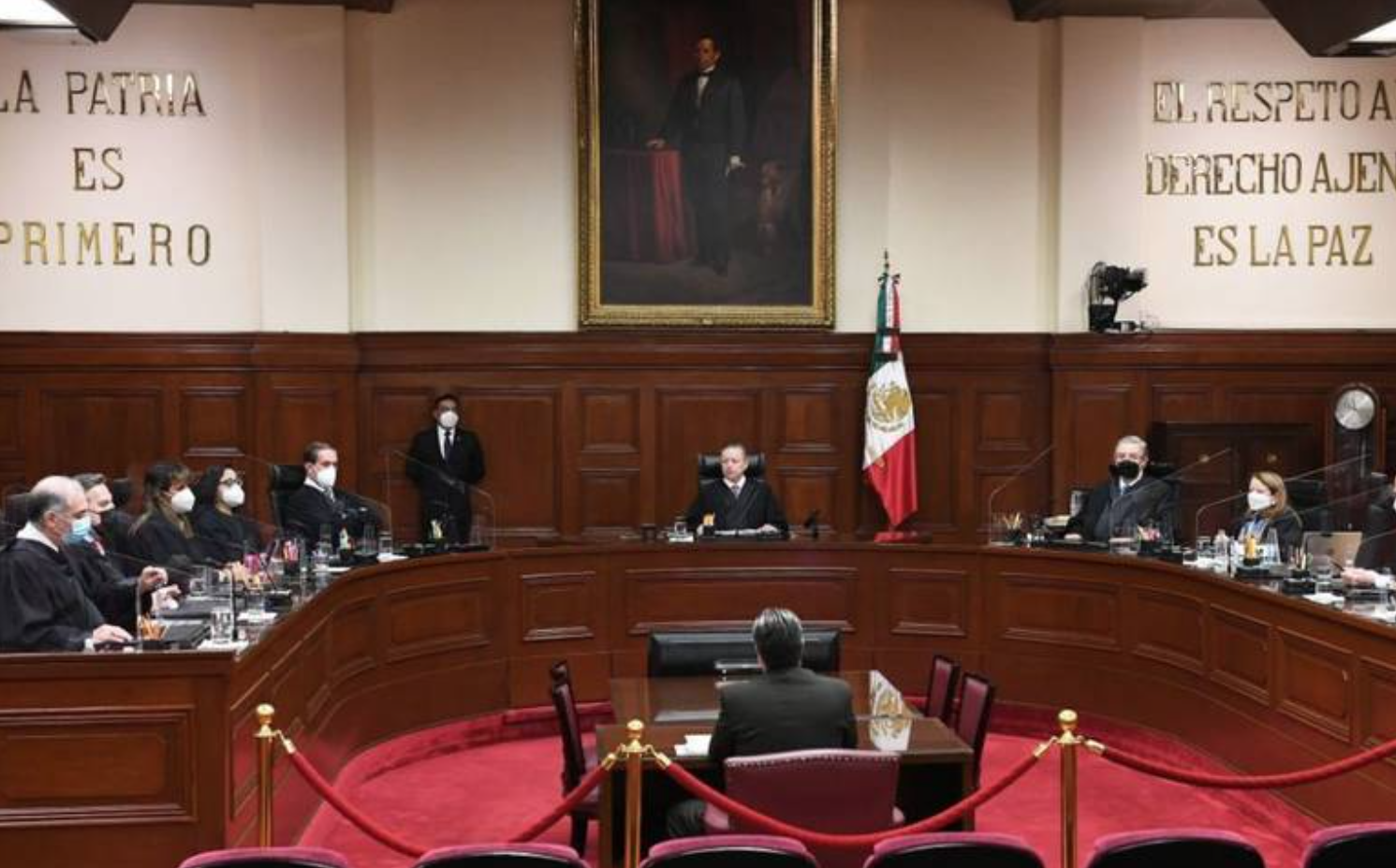 Relations among the Mexican Supreme Court and the Executive and Legislative branches in Mexico have been strained by the President's aspiration for electoral reform.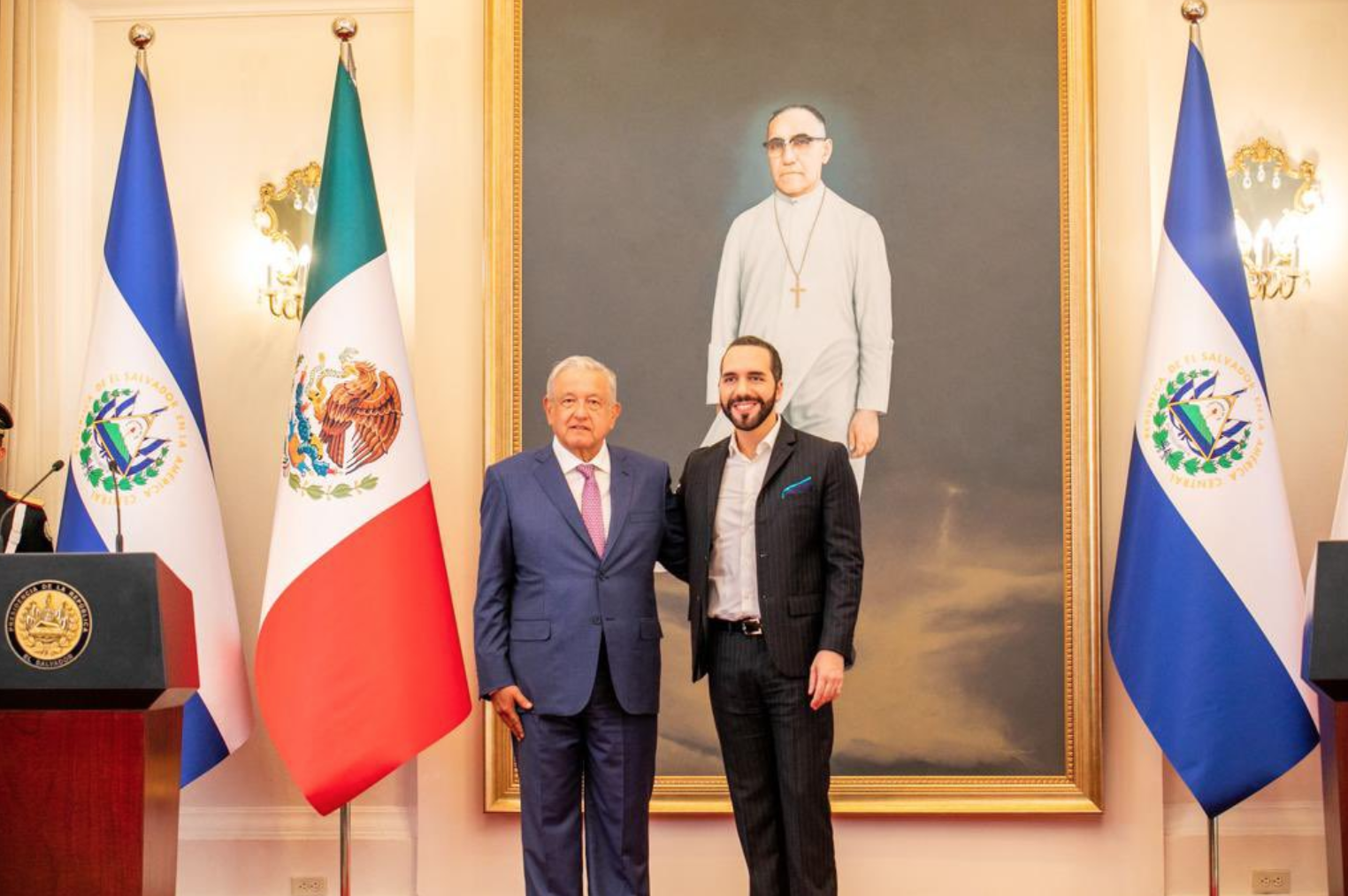 Politics does not respond to established patterns, but to the inputs and outputs of national contexts. So, although populism may weaken institutionality, it will not prevail over democracy.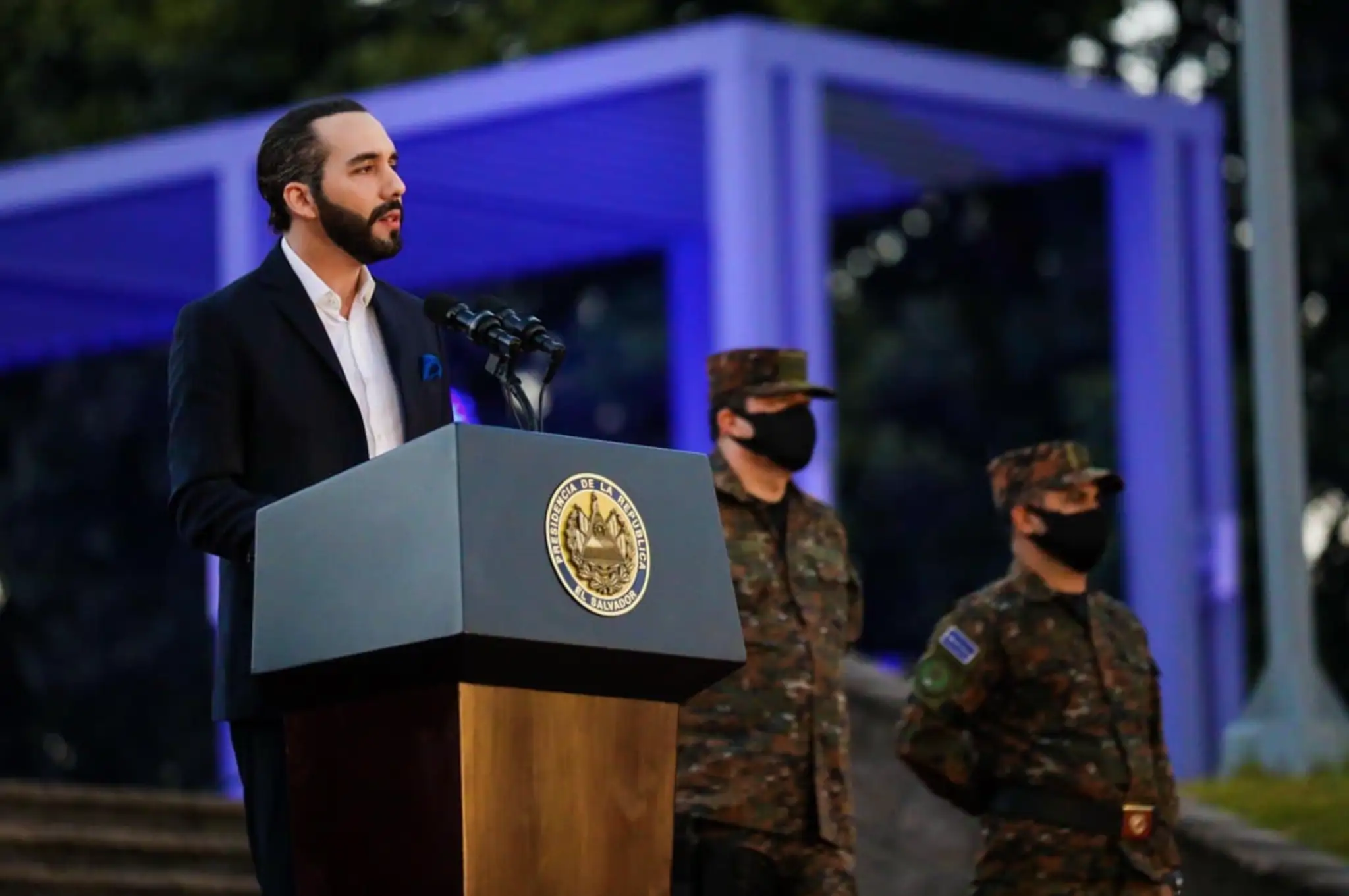 Two Latin America countries are currently transitioning from imperfect democracies to hybrid regimes: Mexico and El Salvador.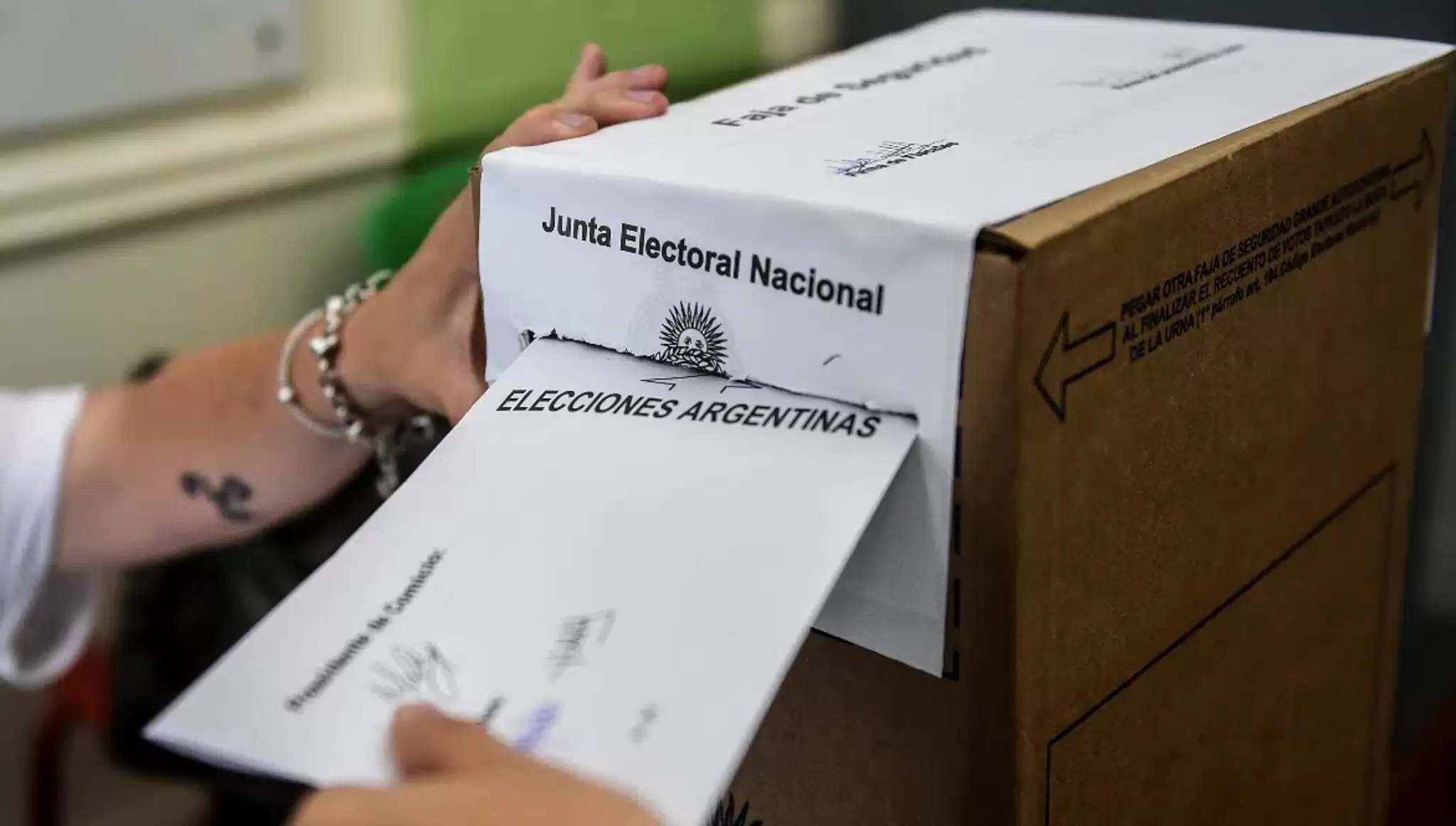 The ideological map has shifted to the left. What will happen this year? Will this new Latin American progressivism be consolidated, or will the right to regain ground?