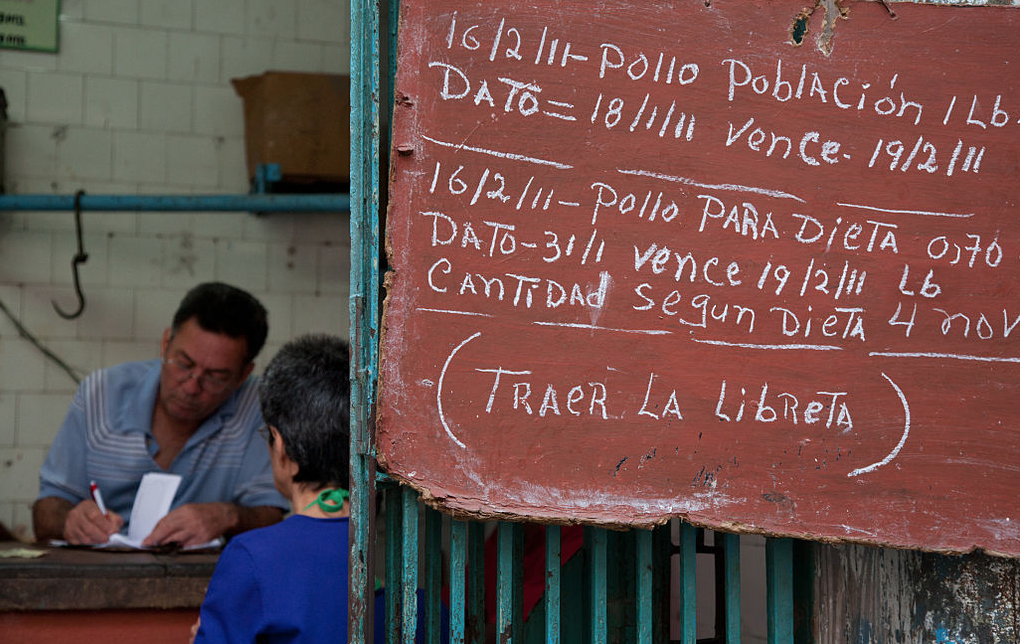 Coautora Nastassja Rojas
La libreta de racionamiento, más que garantizar el acceso permanente y sin restricciones a la alimentación, es una forma vedada de chantaje que genera dependencia del Estado para facilitar su control social.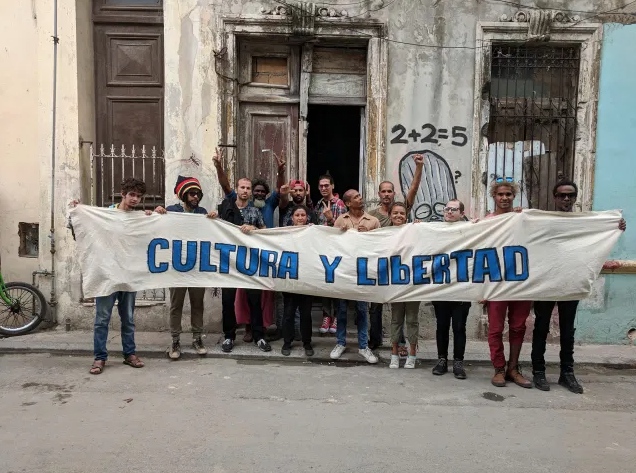 The pro-government media dresses up as democrats and human rights defenders when it comes to judging state repression in other countries. But when it comes to reporting on the persecutions on the island, Granma itself calls them "subversive focal points."
Raúl Castro resigned from his post on the first day of the VIII Congress of the Communist Party of Cuba (PCC). And although there was speculation about the possibility of a change of course in the island's policy, it has become clear that Miguel Díaz-Canel, Raúl's successor, will be in charge of guaranteeing continuity.