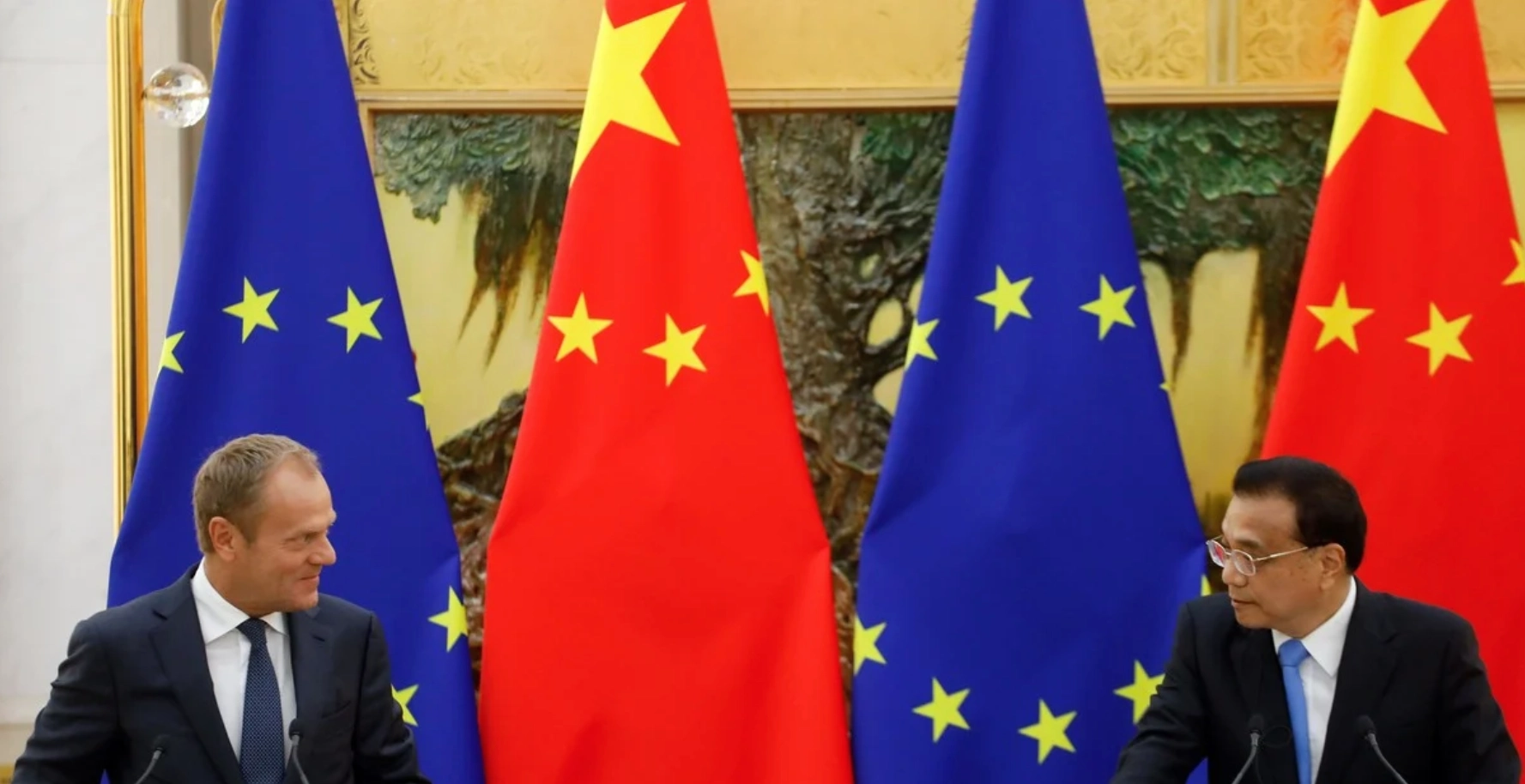 In Europe and the United States a eureka effect has been produced, which shows that China's power is not neutral on political, social and economic scale, and threatens their interests.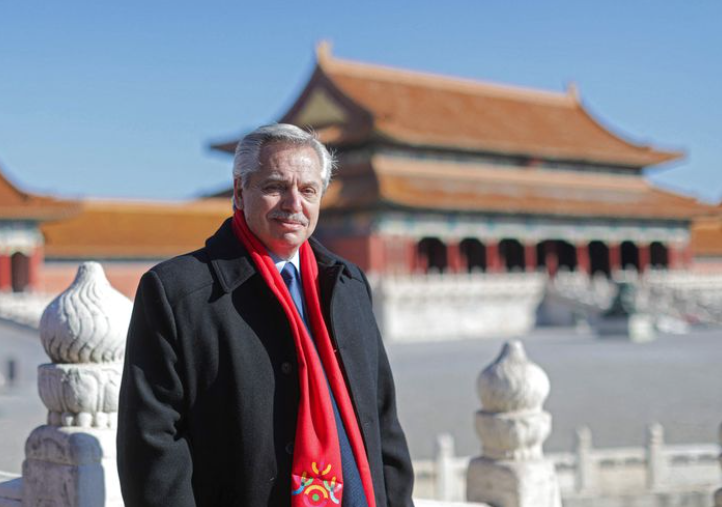 Relations between the two countries have gone through different stages that have accompanied the accelerated rise of the Asian power on a global scale.
During Xi Jinping's administration, Latin America and the Caribbean (LAC) has played an important role in providing political capital and space for greater influence in the region in favor of China over the United States.