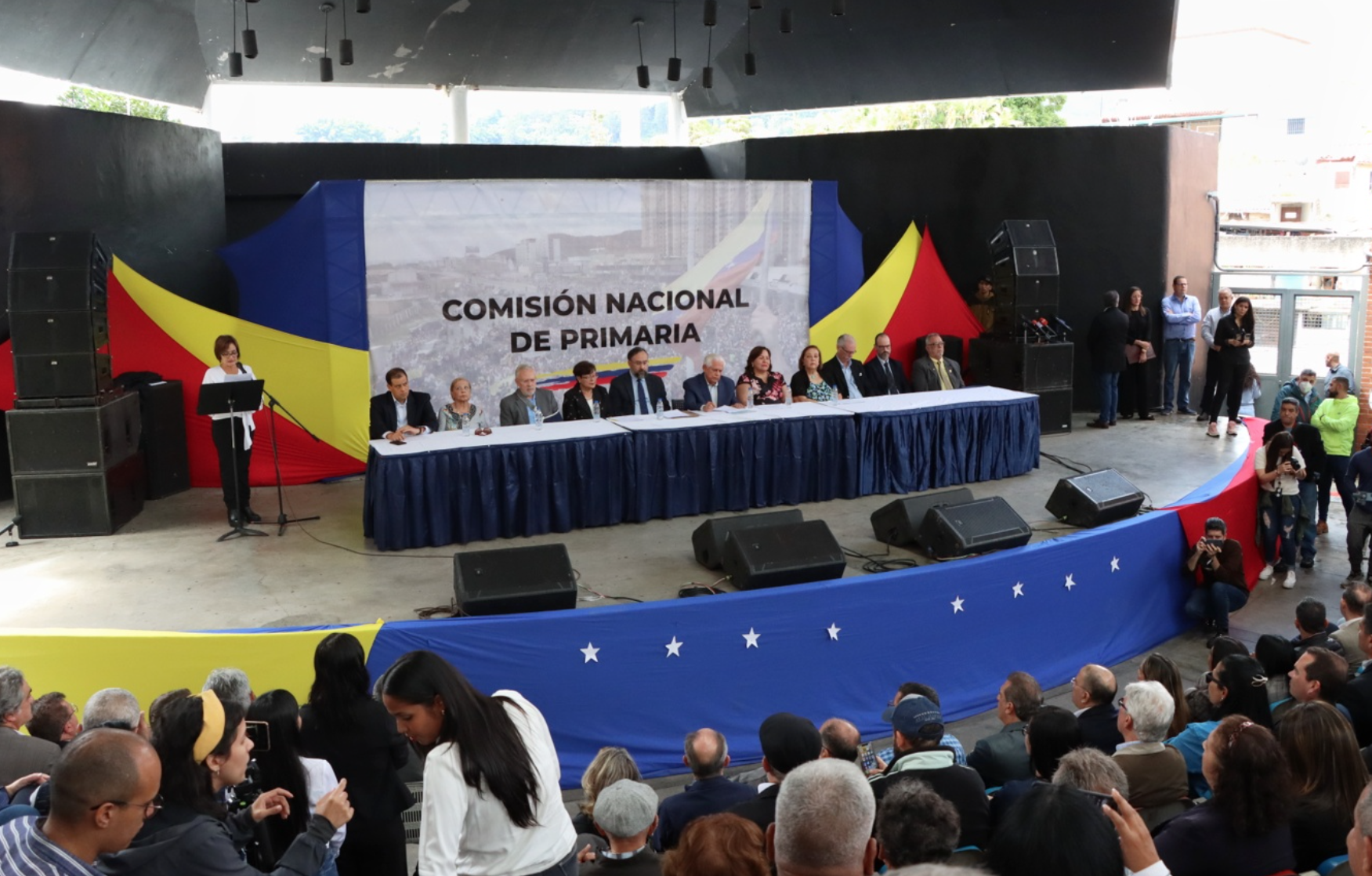 The National Primary Commission defined a date for the opposition forces measuring themselves electorally and establish a unitary candidacy for the next presidential election.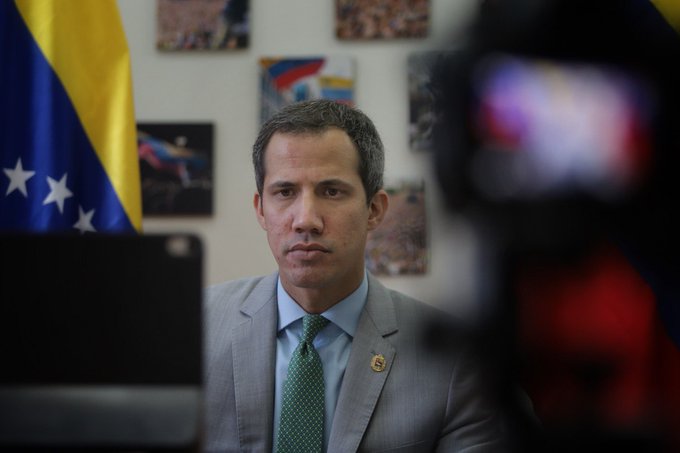 Venezuela faces a new scenario of uncertainty, especially because of how the interim government ends without having been able to unite politically and indicate candidates for the next elections.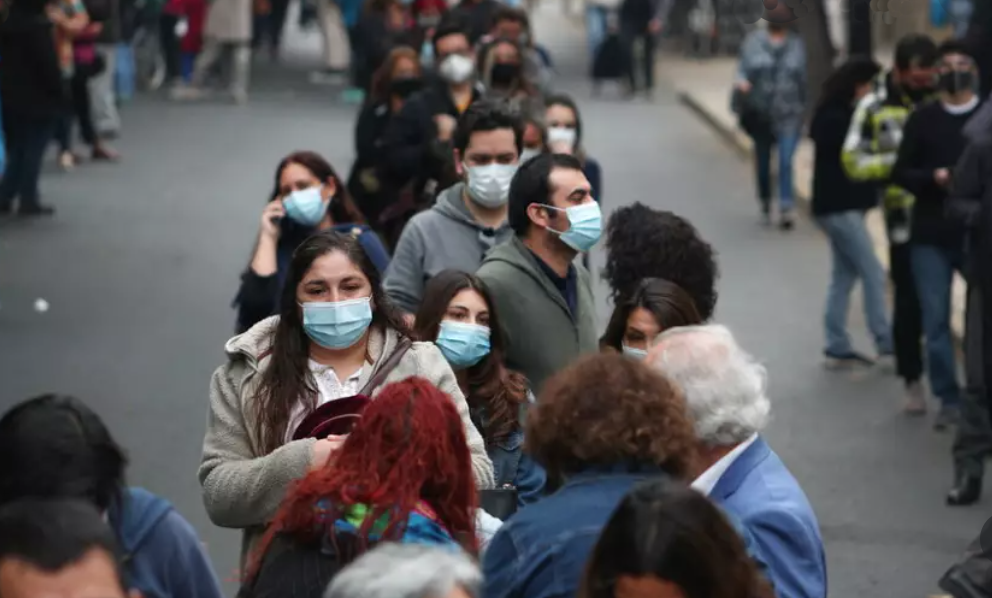 The plebiscite left other relevant aspects, besides the resounding defeat of the constituent proposal, such as the corroboration of an informed and politically moderate electorate.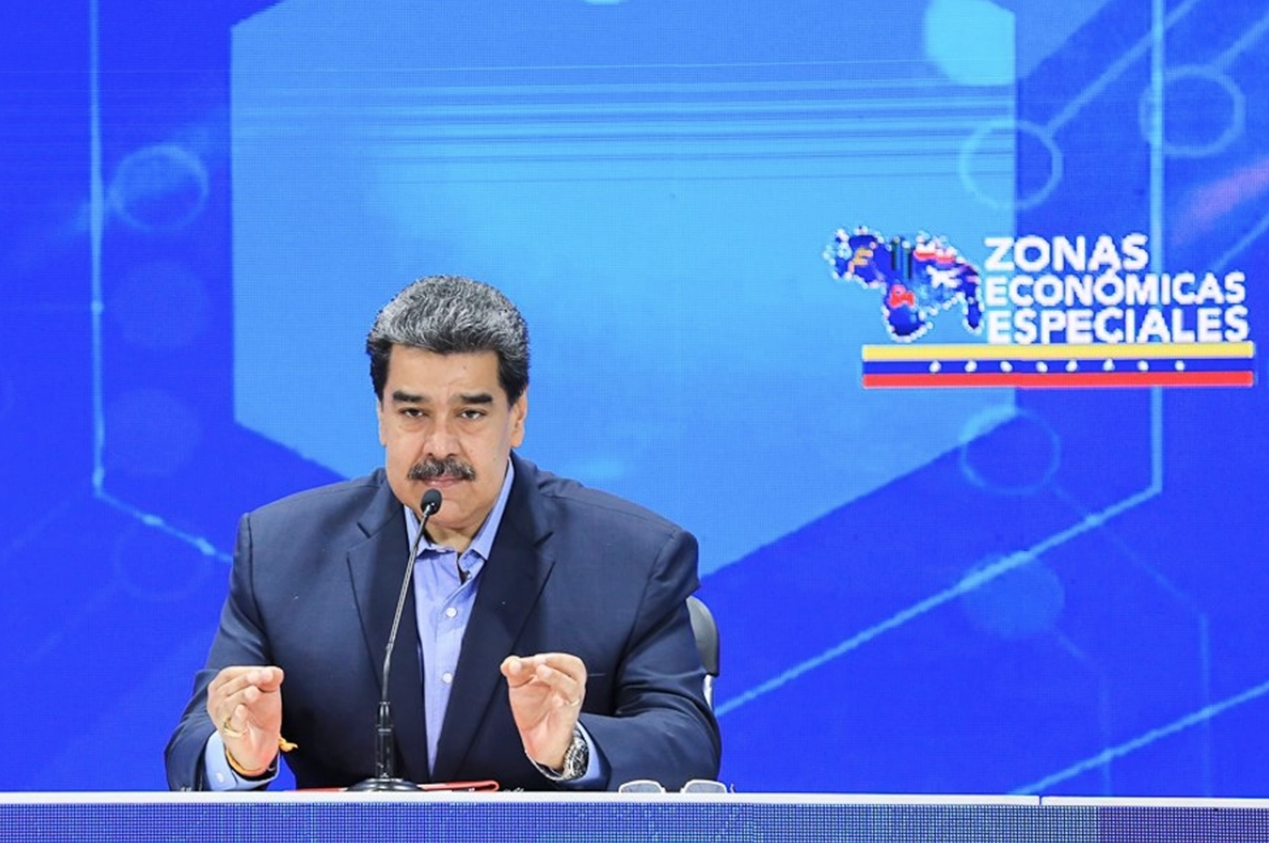 Before such a disaster, the Maduro regime now appeals to the Special Economic Zones. However, as stated throughout its articles, the supervisory and oversight role of the State conditions any operational and capitalization aspect that may be developed in these SEZs.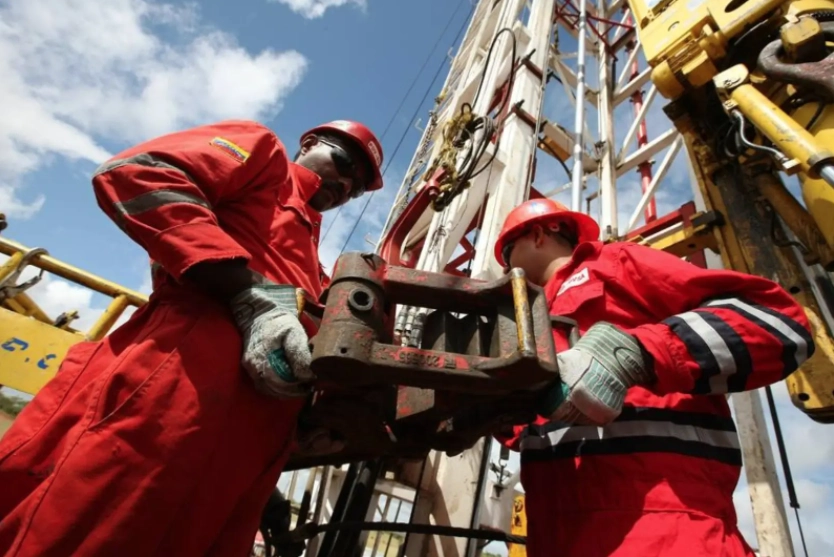 The Russian invasion of Ukraine and its impact on the international energy market has opened a new political scheme that the Venezuelan dictatorship will try to take advantage of by positioning itself, after years of sanctions and international isolation.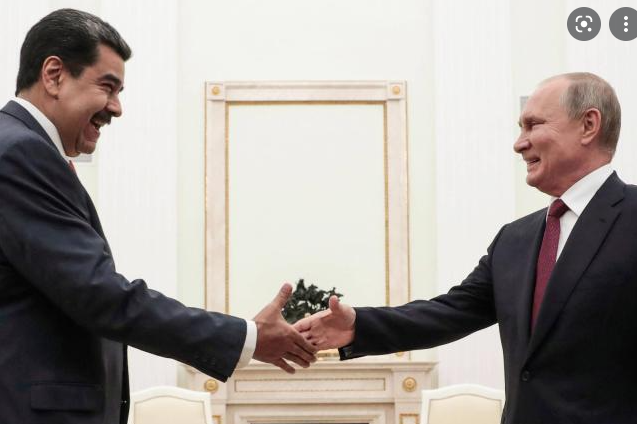 After the invasion, most Latin American governments categorically rejected the use of force in the resolution of the conflict; however, as was to be expected, the authoritarian governments of the region closed ranks in support of Russia.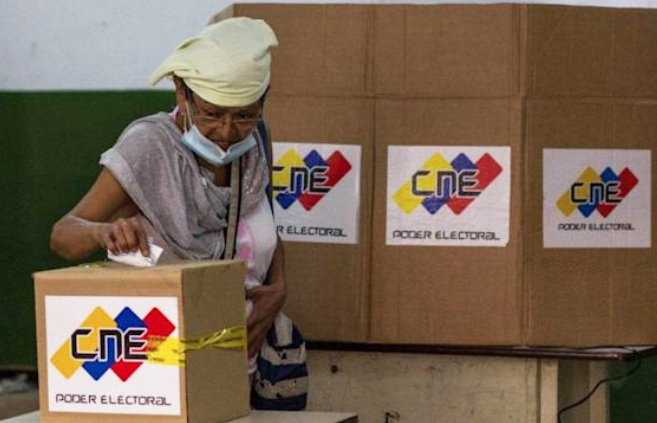 The result of the regional elections of last Sunday 21 in Venezuela did not constitute a substantial change in the political scheme of the country. And while this is not good news for the opposition, the result is not positive for the government either.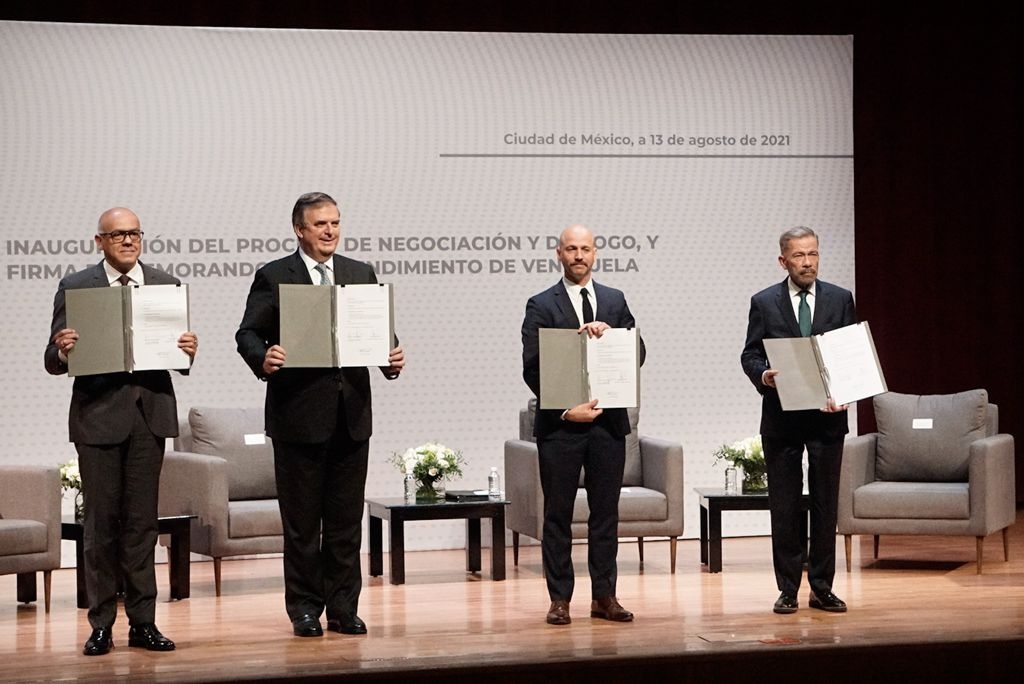 On August 13, a new negotiation process between the government and the Venezuelan opposition began in the Mexican capital. This would be the fifth negotiation process since 2014.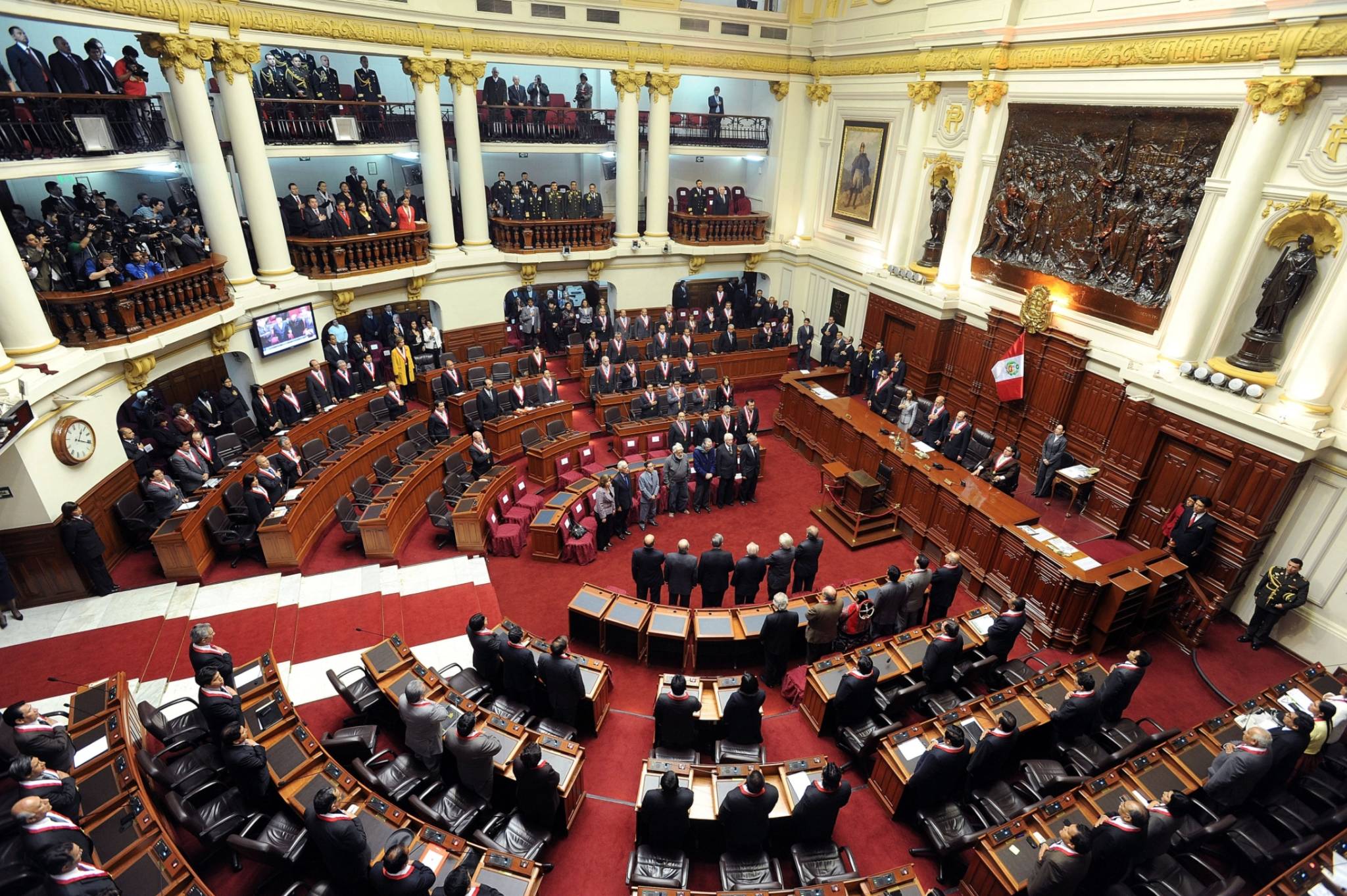 In few countries in the region does governance depend as much on parliamentary activity as it does in Peru. Both because of its constitutional design and the accentuated political fragmentation of the country, the Congress has been the epicenter of the different political crises that the nation has experienced in its recent history.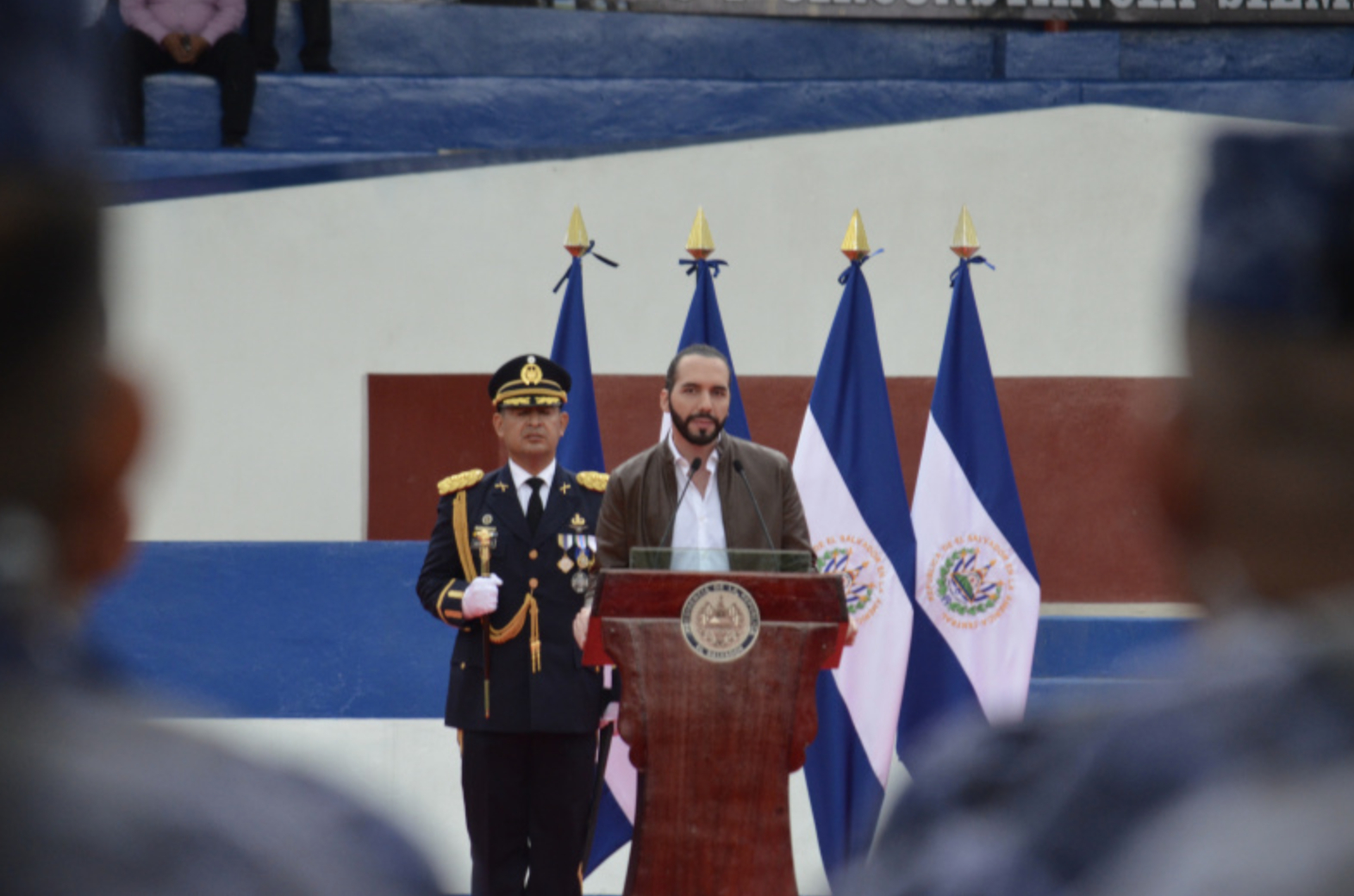 The recent legislative election in El Salvador consolidates the end of the bipartisanship prevailing in the country since 1992. The newly born New Ideas party obtained an unprecedented parliamentary majority for the young democracy. This result completely rethinks the power scheme and consolidates Nayib Bukele's leadership.