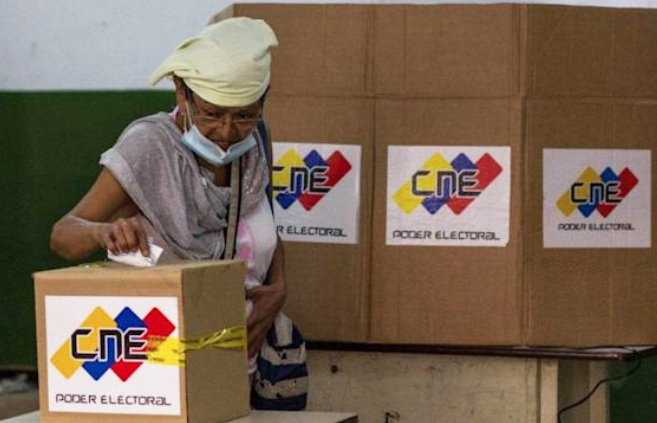 The result of the regional elections of last Sunday 21 in Venezuela did not constitute a substantial change in the political scheme of the country. And while this is not good news for the opposition, the result is not positive for the government either.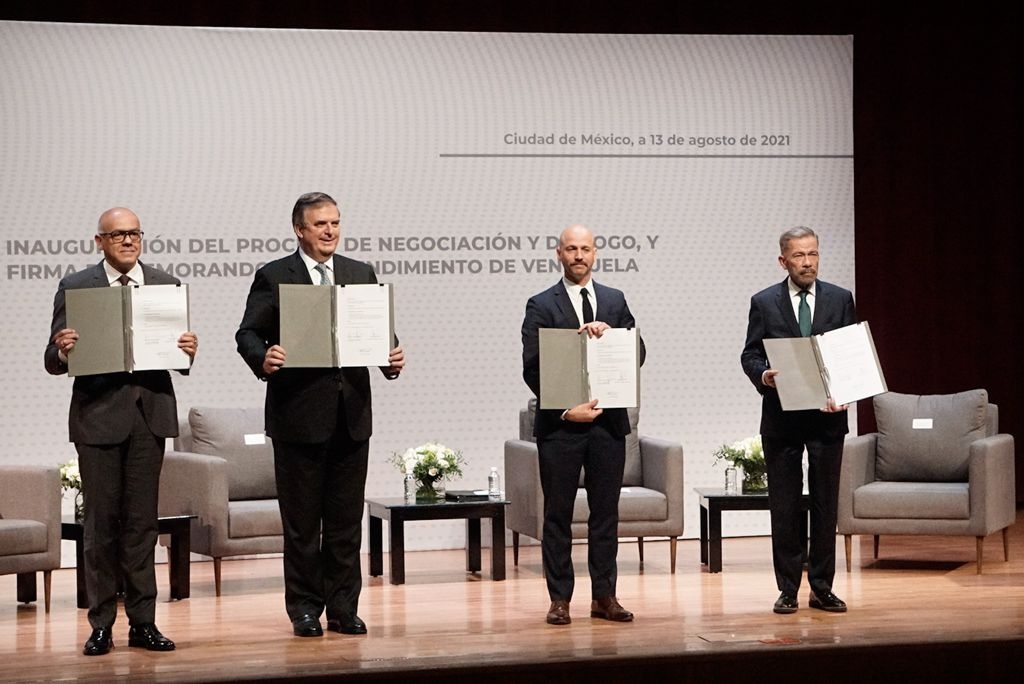 On August 13, a new negotiation process between the government and the Venezuelan opposition began in the Mexican capital. This would be the fifth negotiation process since 2014.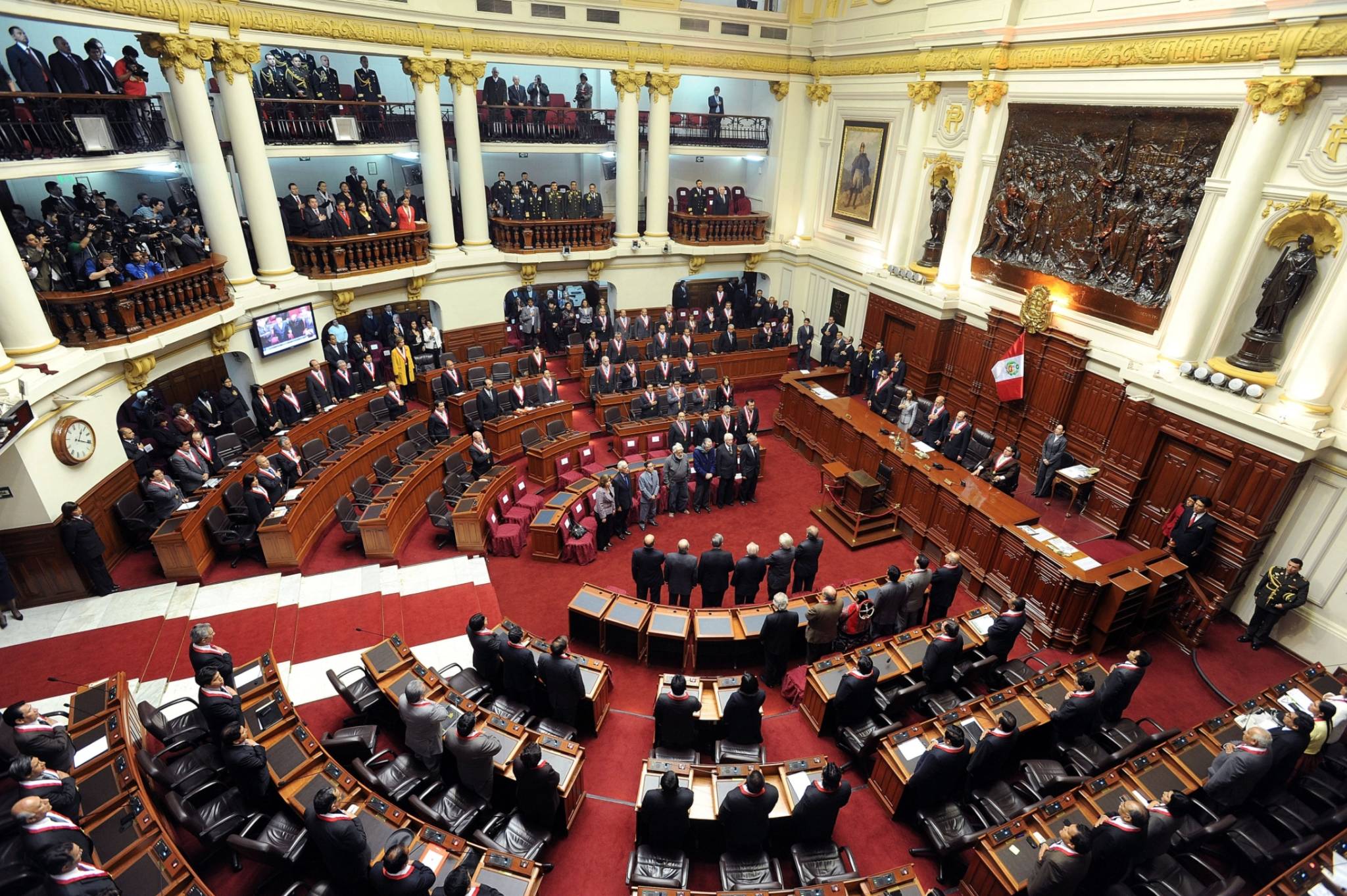 In few countries in the region does governance depend as much on parliamentary activity as it does in Peru. Both because of its constitutional design and the accentuated political fragmentation of the country, the Congress has been the epicenter of the different political crises that the nation has experienced in its recent history.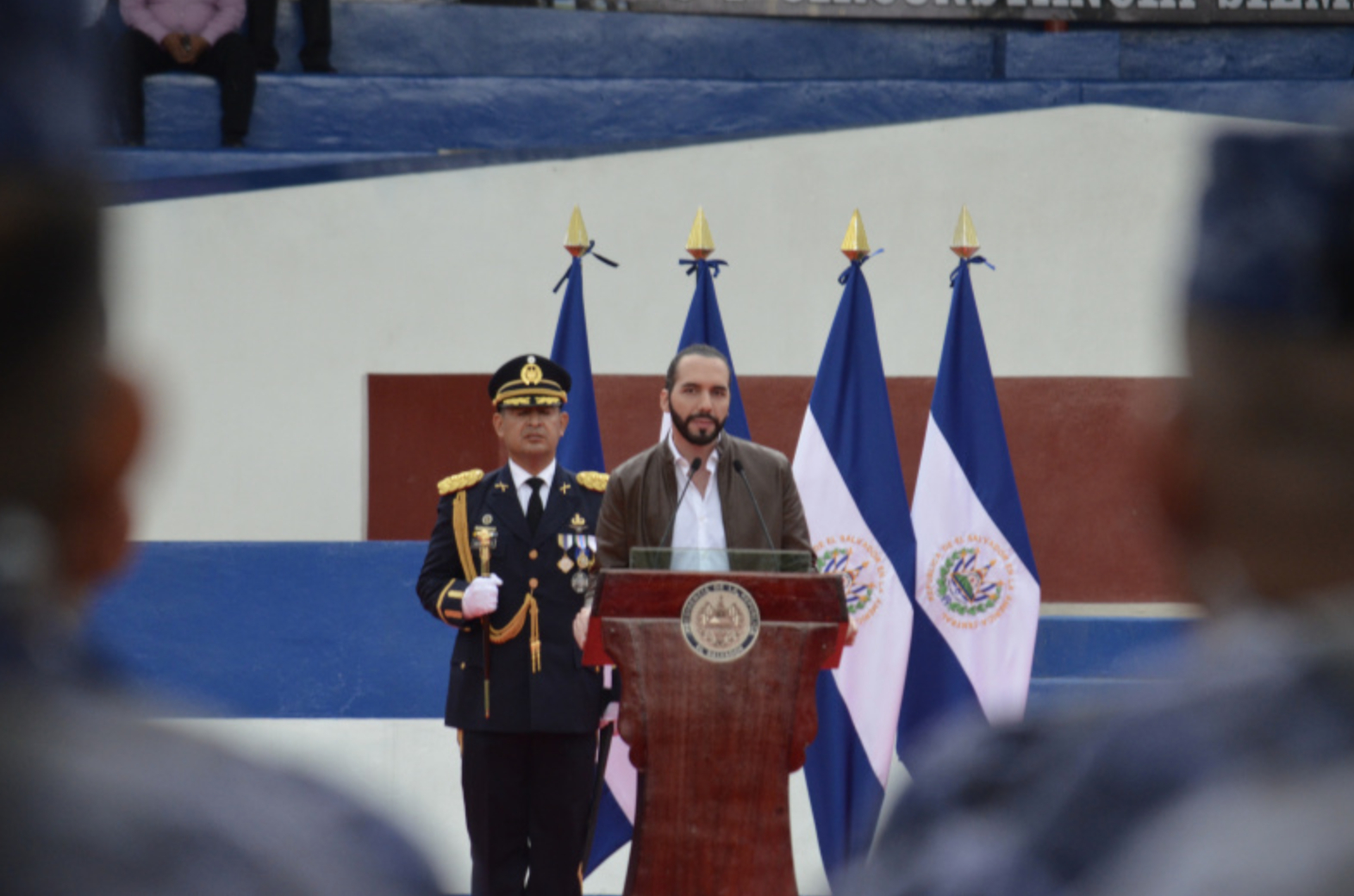 The recent legislative election in El Salvador consolidates the end of the bipartisanship prevailing in the country since 1992. The newly born New Ideas party obtained an unprecedented parliamentary majority for the young democracy. This result completely rethinks the power scheme and consolidates Nayib Bukele's leadership.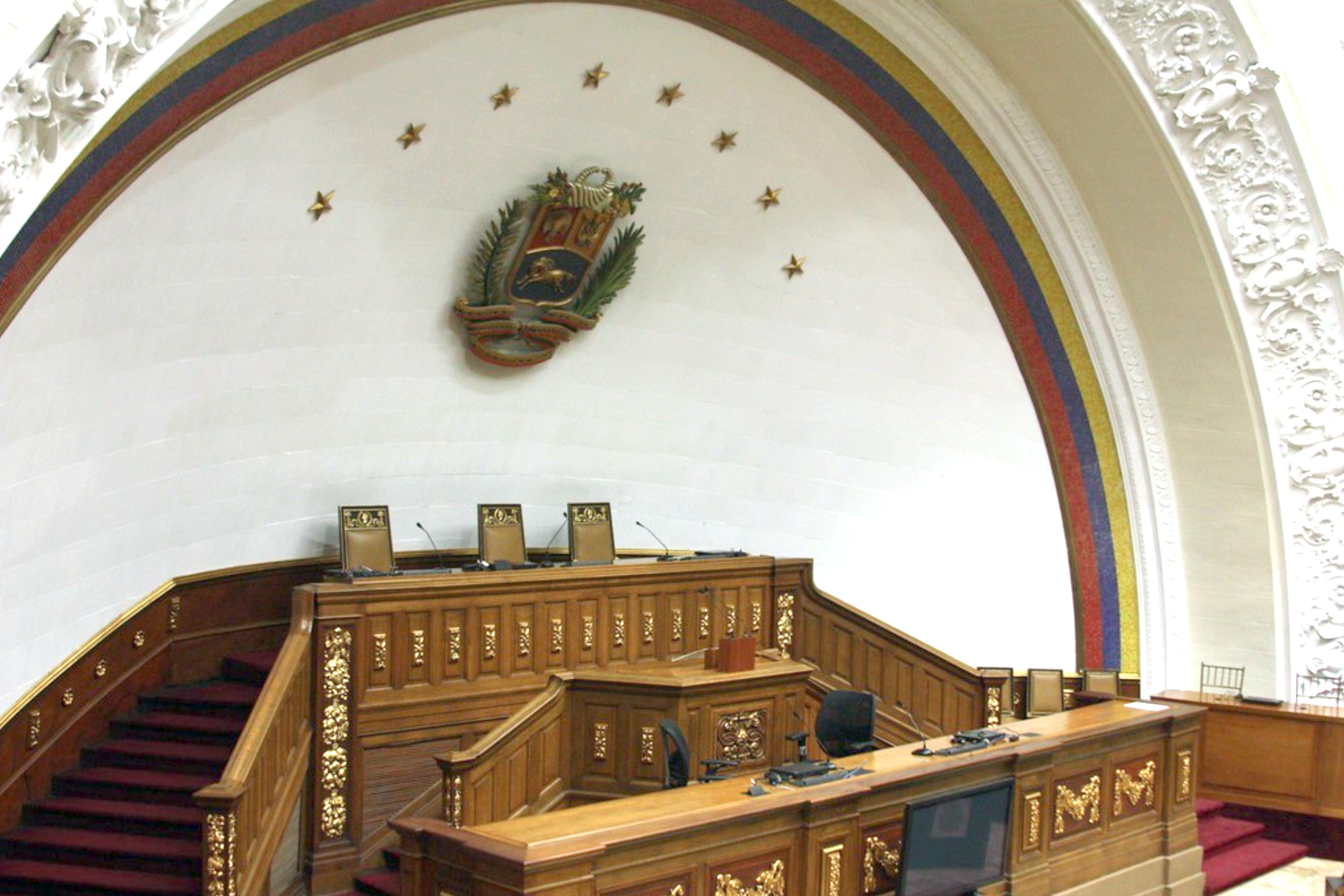 Venezuela's last democratically elected instance was sentenced to death with the recent parliamentary elections. These elections, defined from the Miraflores palace, mark the end of a series of uninterrupted attacks against the opposition's biggest political victory in two decades.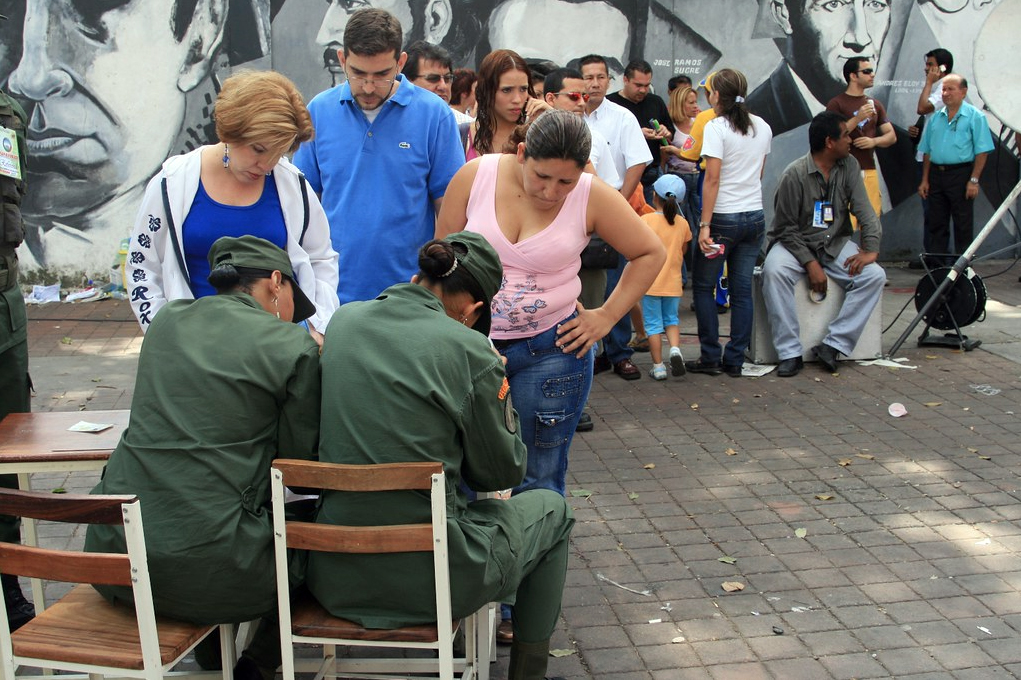 In order to understand the political context of the 2020 election, it is necessary to examine the dictatorial turn of the Nicolás Maduro regime after the defeat of Chavism in the 2015 legislative elections.