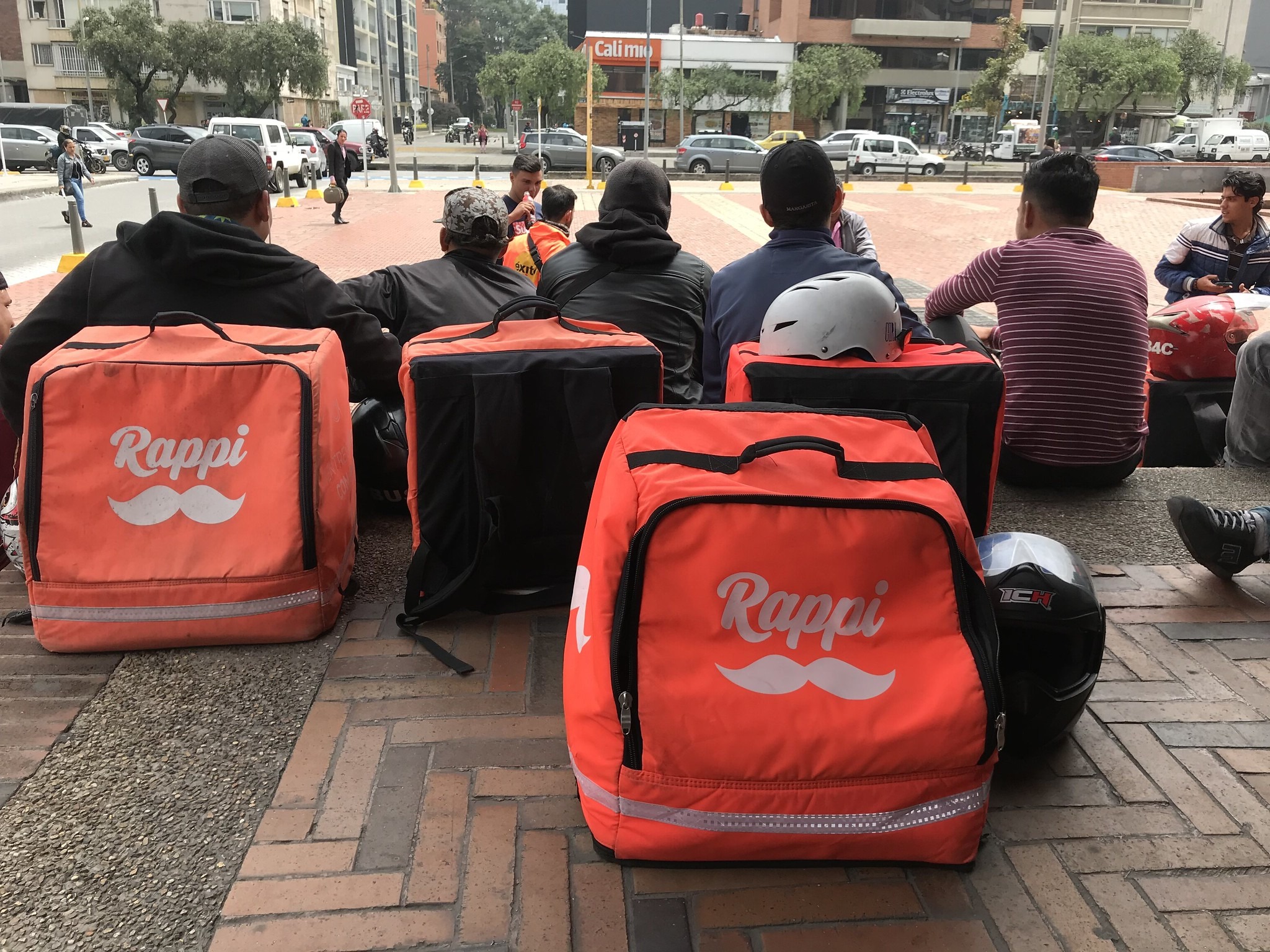 Migration generates major social transformations. These changes, especially in countries receiving massive migratory flows in short periods of time, often end up leading to complex situations regarding issues such as cultural adaptation or employment.
One of the most repeated discursive elements of the president's speech is austerity. They never miss a chance to remind us how much they save on salaries, suppliers, gasoline, and bureaucratic expenses. He has turned savings into a symbol of honesty and moral authority with traces of fetishism.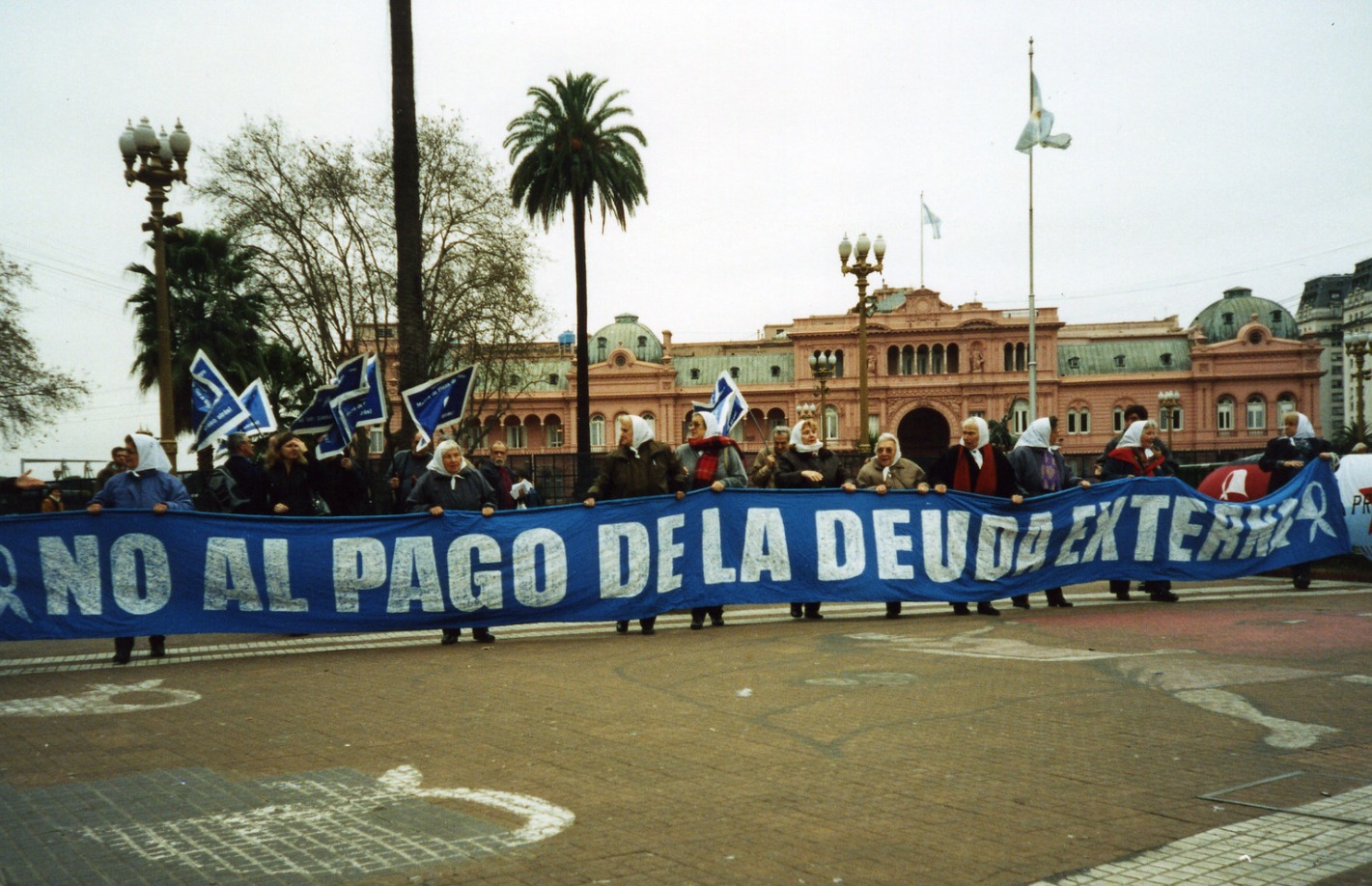 The fiscal imbalances of Latin American economies, the recent increase in debt and the sharp slowdown in economic activity will most likely lead to an increase in financing needs and probably a new debt crisis.
A popular idea in economics holds that poor countries tend to grow faster than rich countries. Therefore, the world's economies eventually converge in their income levels. However, historical experiences of convergence have been bitter.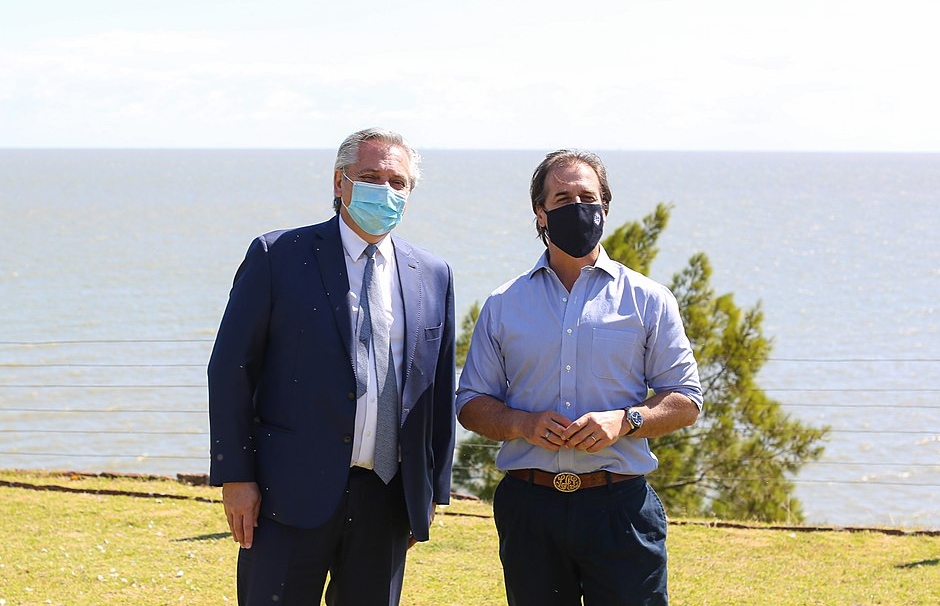 In the last decade Brazil has been losing regional protagonism and several presidents have tried to fill this void. All have failed. In the face of economic disintegration and political fragmentation in South America, Uruguay's president is trying to lead an agenda aimed at making Mercosur more flexible.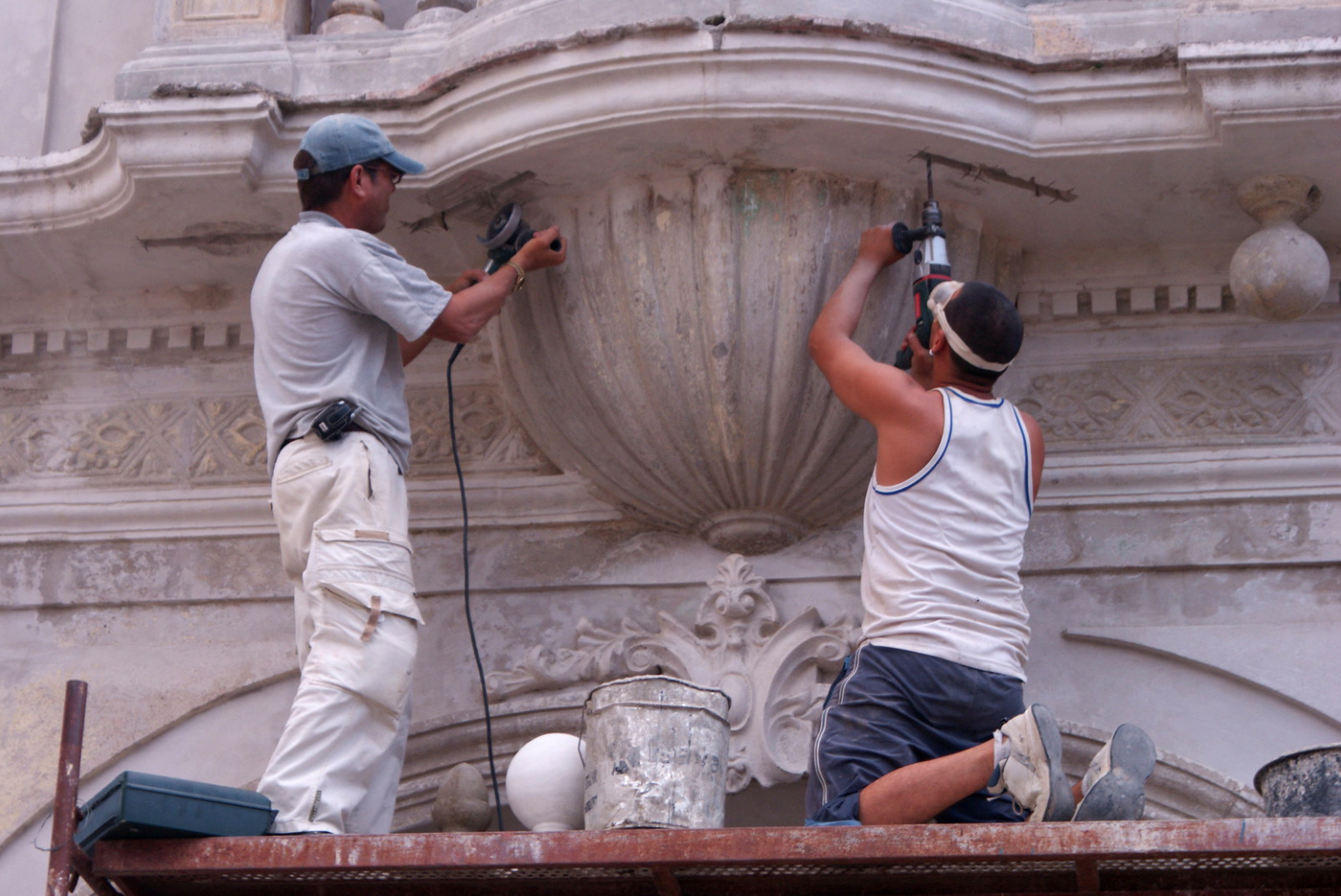 Cuba has launched a series of economic reforms induced by several factors: the continuity of an inefficient central planning model, the cutback of Venezuelan aid, sanctions imposed by former President Trump and the pandemic, all of which led to an 11% drop in GDP in 2020.
Latin America has been one of the regions hardest hit by the pandemic, both from a health and socioeconomic point of view. Its impact on the region has, on the one hand, revealed the inequalities and deficiencies of the social systems, and on the other, has negatively impacted hopes for a better future. The expectation … Continued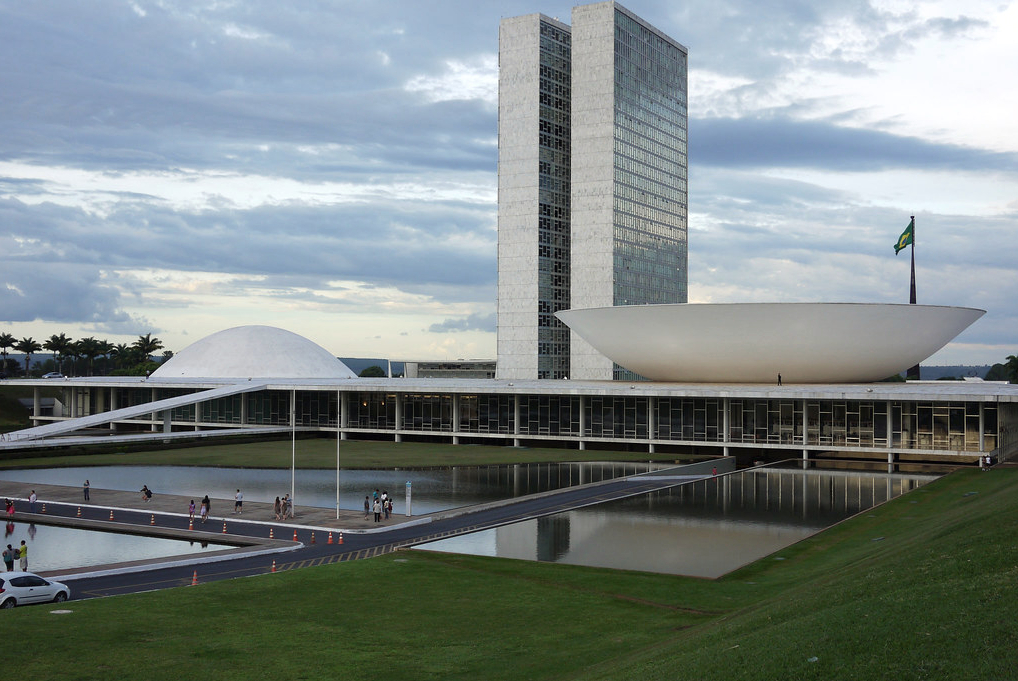 Brazilian politics suggests that the figure of Jair Bolsonaro is the result of political and institutional practices that have been instituting themselves for years in the imaginary of the exercise of democracy in the country.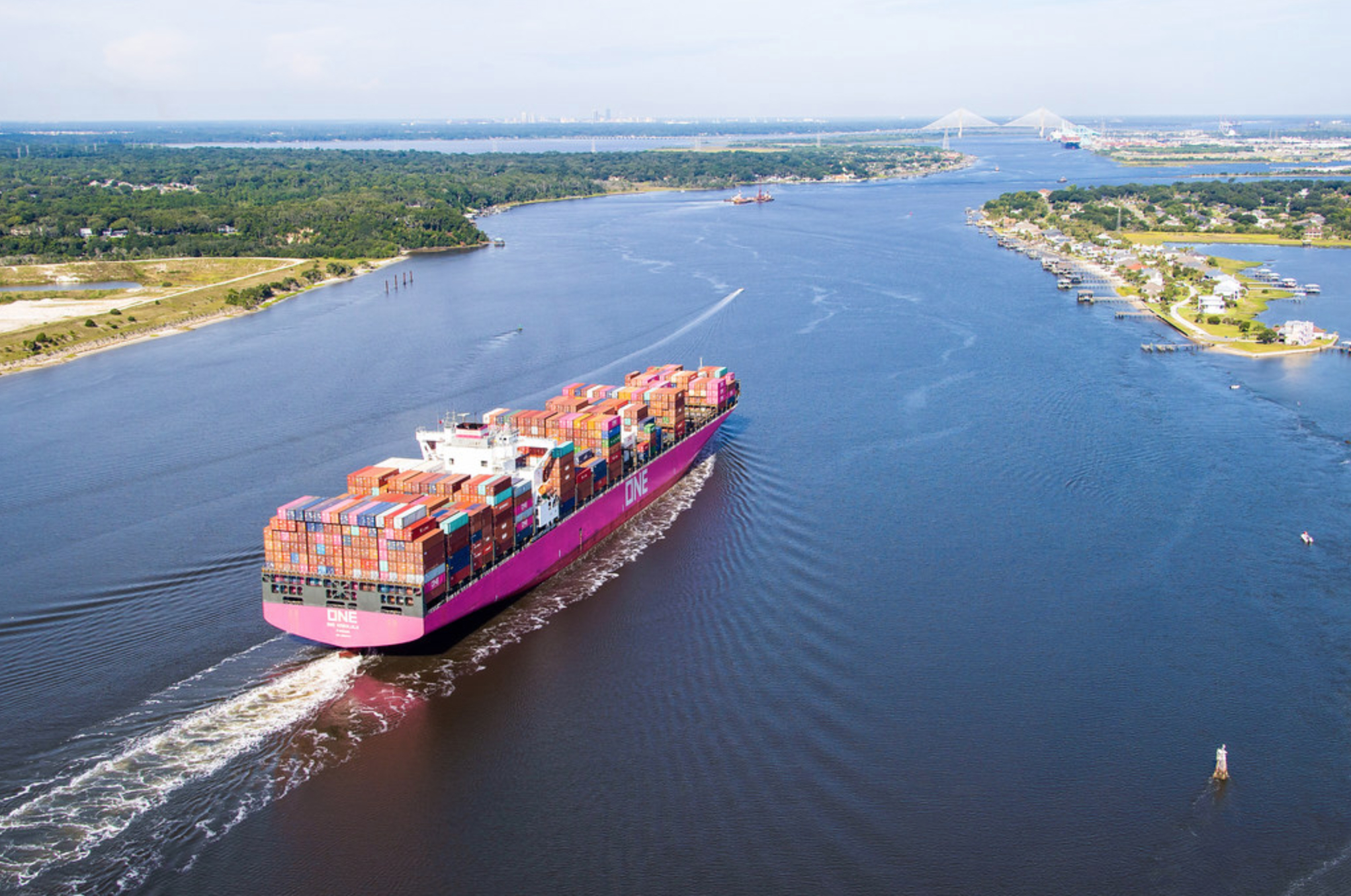 The COVID-19 pandemic and health emergency brought with it an unprecedented socioeconomic crisis worldwide. The latest forecasts made by the World Bank in January 2021 project a decrease in the global economy of 4.3% and for Latin America and the Caribbean of 6.9%.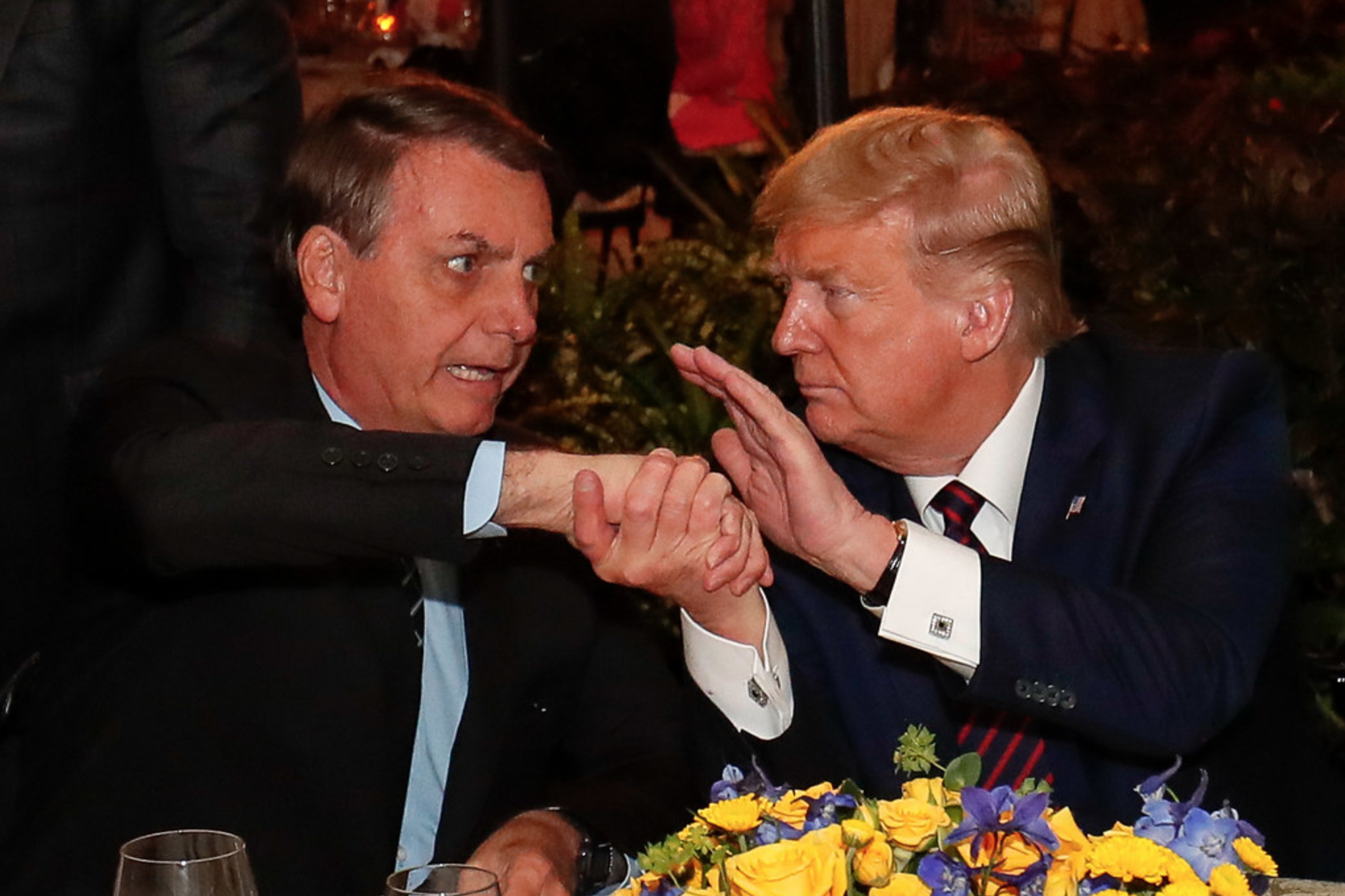 The interpretation of Bolsonaro's controversial statements has become a kind of Brazilian national sport. The last statement that sowed confusion was that of January 5 when he stated that Brazil is broke and assumed that he could not solve the problem.