Pix, Brazil's leading digital payment system, has revolutionized the market and could become the main means of payment in the medium term.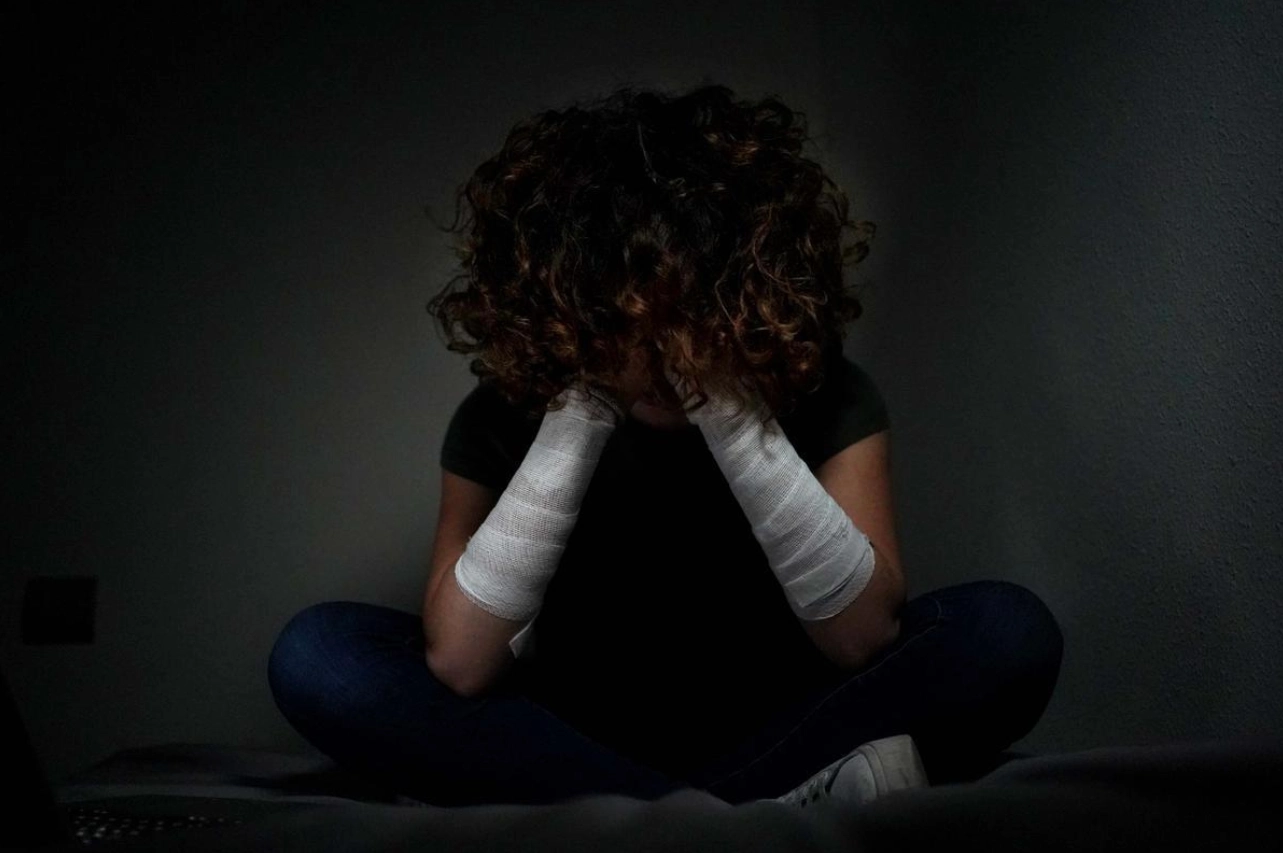 Coauthors Luís Carlos Petry and André Bakker da Silveira
Some children and young people frustrated with their social and emotional conditions, having lost all hope, seek refuge in misogynistic groups that reinforce their feelings.
In Latin America, restrictive monetary policies, as the effective and relevant means to control and reduce inflation, is a decision that is not objected to by governing boards or central banks.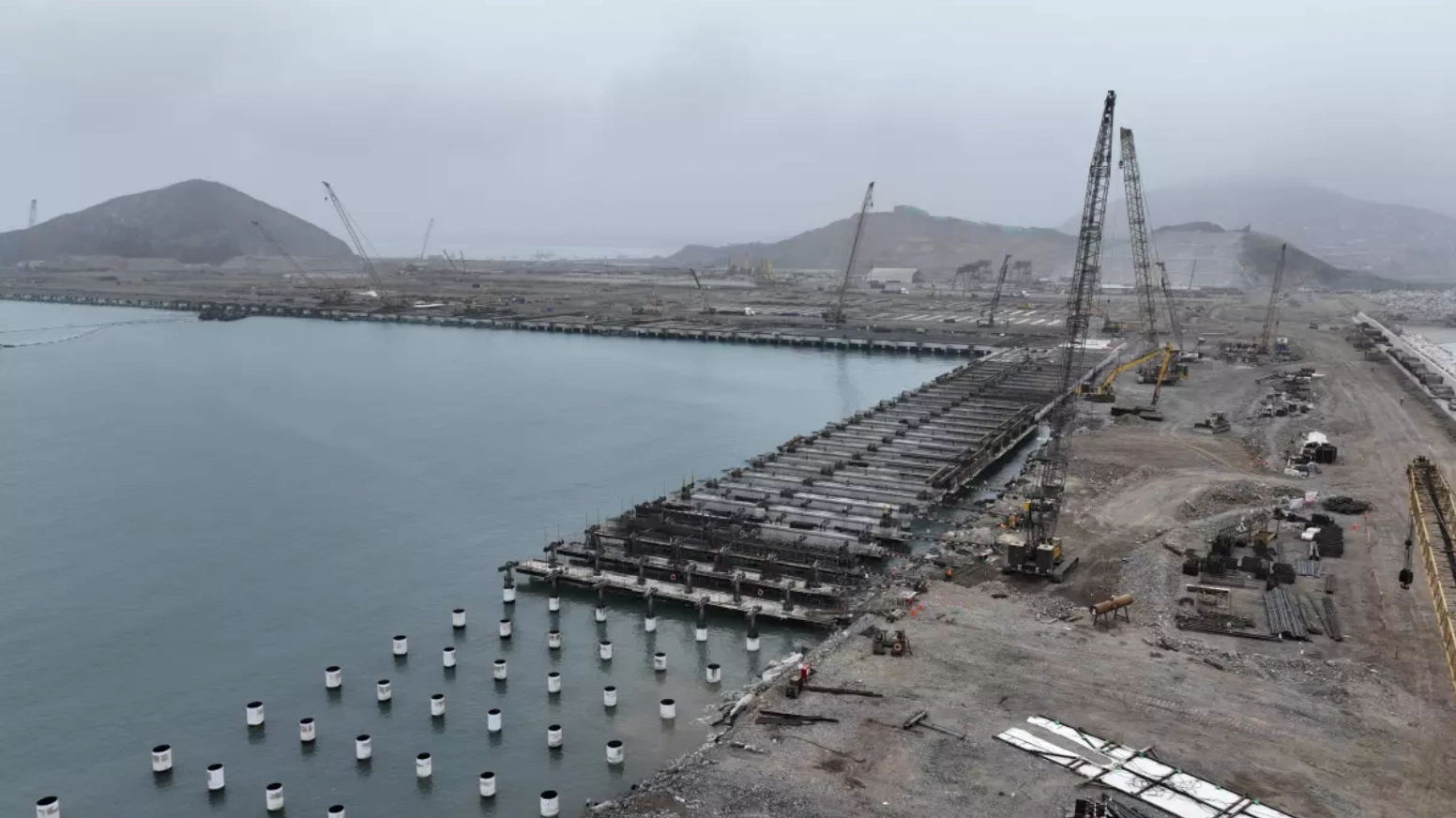 The Chancay port, considered one of the most ambitious projects to boost international trade in South America, will begin operating by the end of 2024.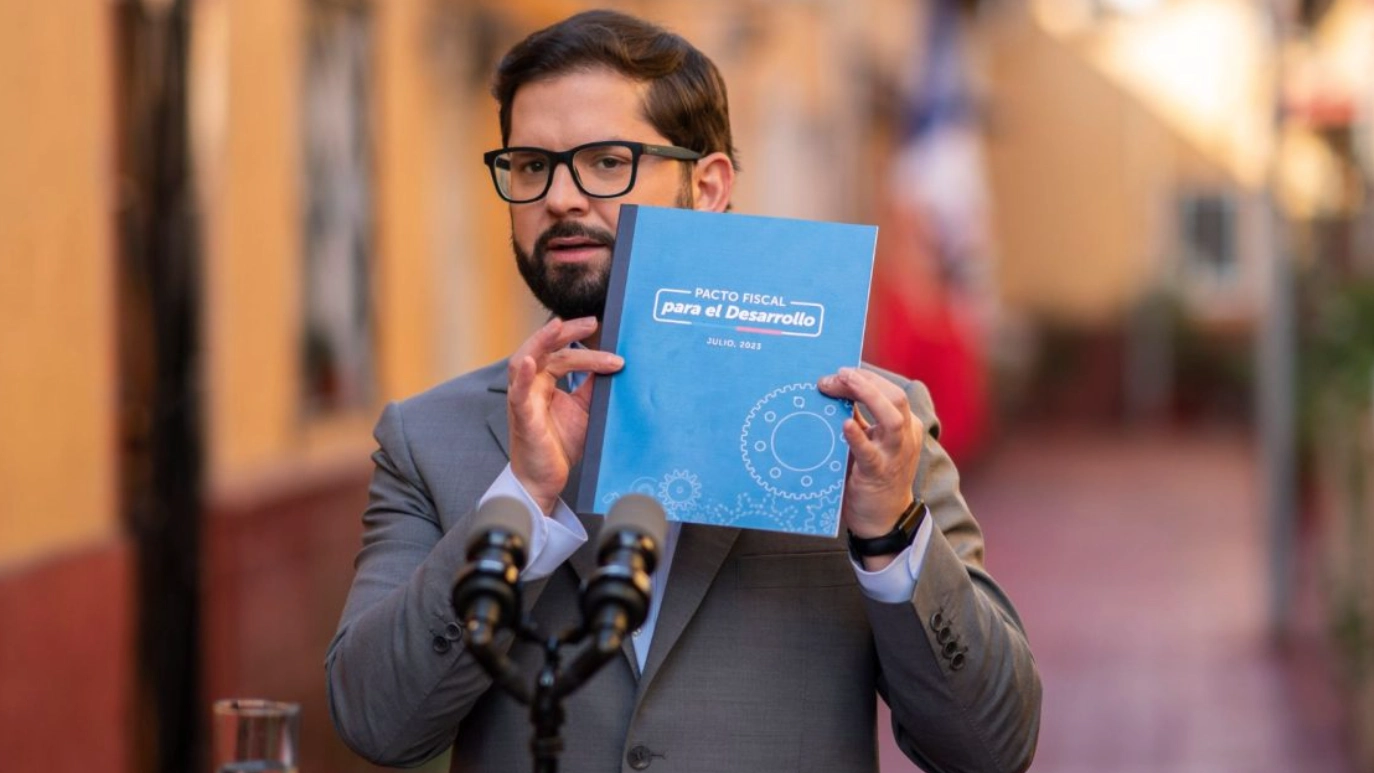 President Boric announced the "Fiscal Pact for Development" which incorporates a set of actions for sustainable growth, efficiency in public management and fiscal responsibility of the state.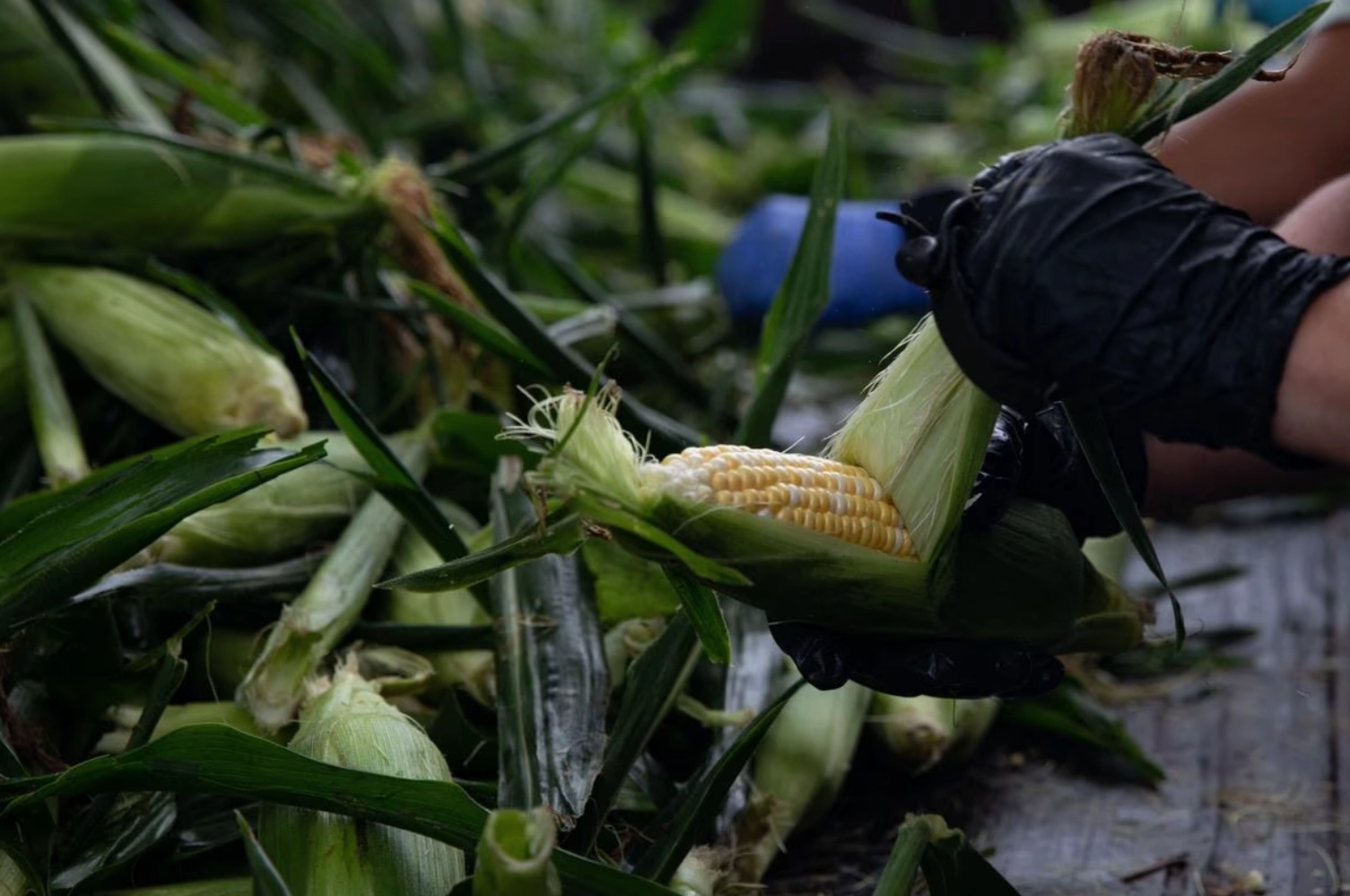 The conflict over Mexico's restriction on the transgenic corn importation is a dispute between the interests of the U.S. agricultural industry and the Mexican government's effort to regain its sovereignty.
To engage in politics, it is not necessary to study political science; however, to understand it scientifically and try to influence it, it is.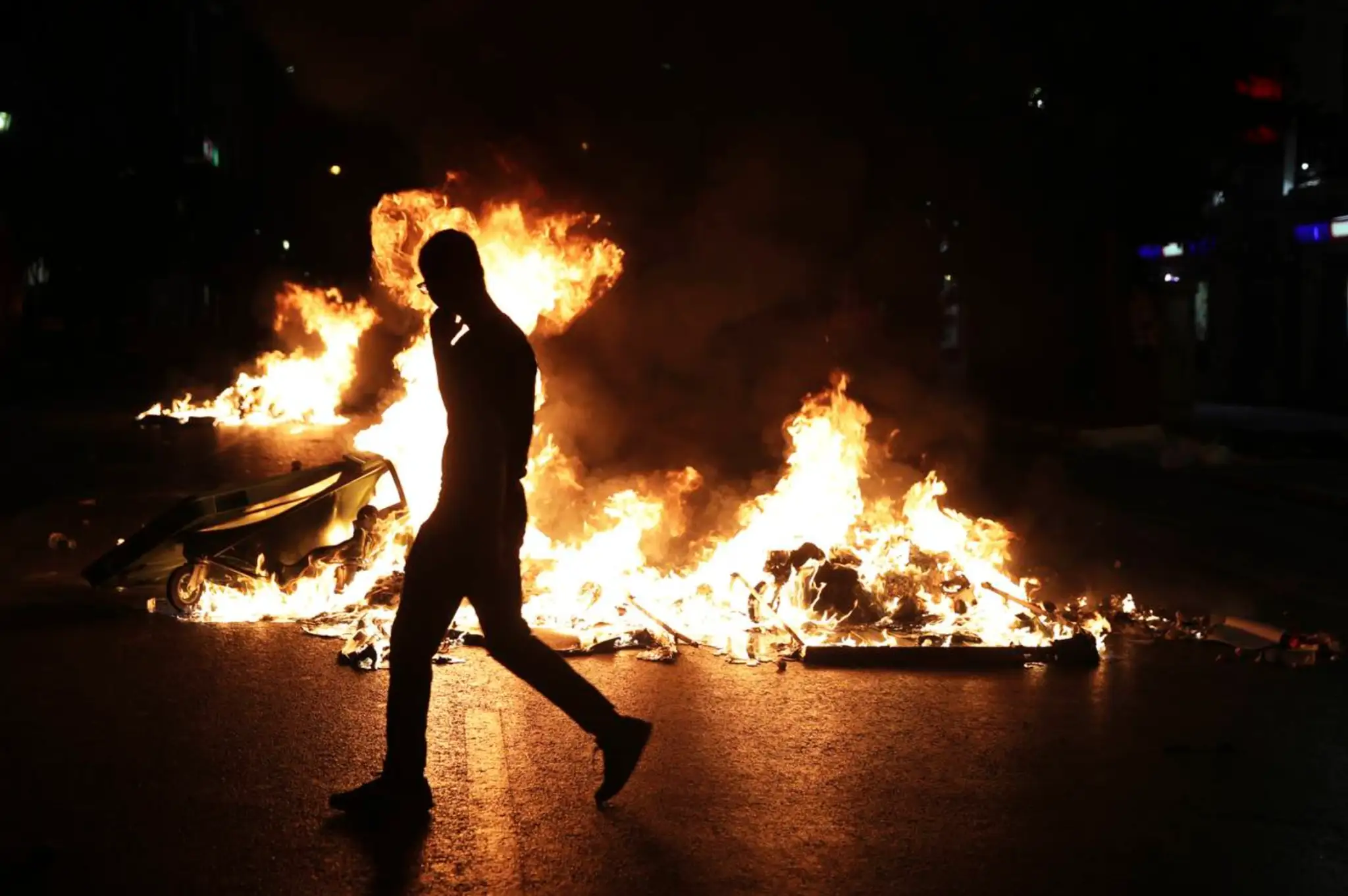 In countries in all regions of the world we observe warning signs that quickly lead to authoritarian regimes.
Of all the companies that China bought, entirely or partially, in Latin America between 2017 and 2021, 71% are in the electricity sector.
Today we are experiencing a resurgent economic consensus in the United States, which strengthens state involvement in the economy.