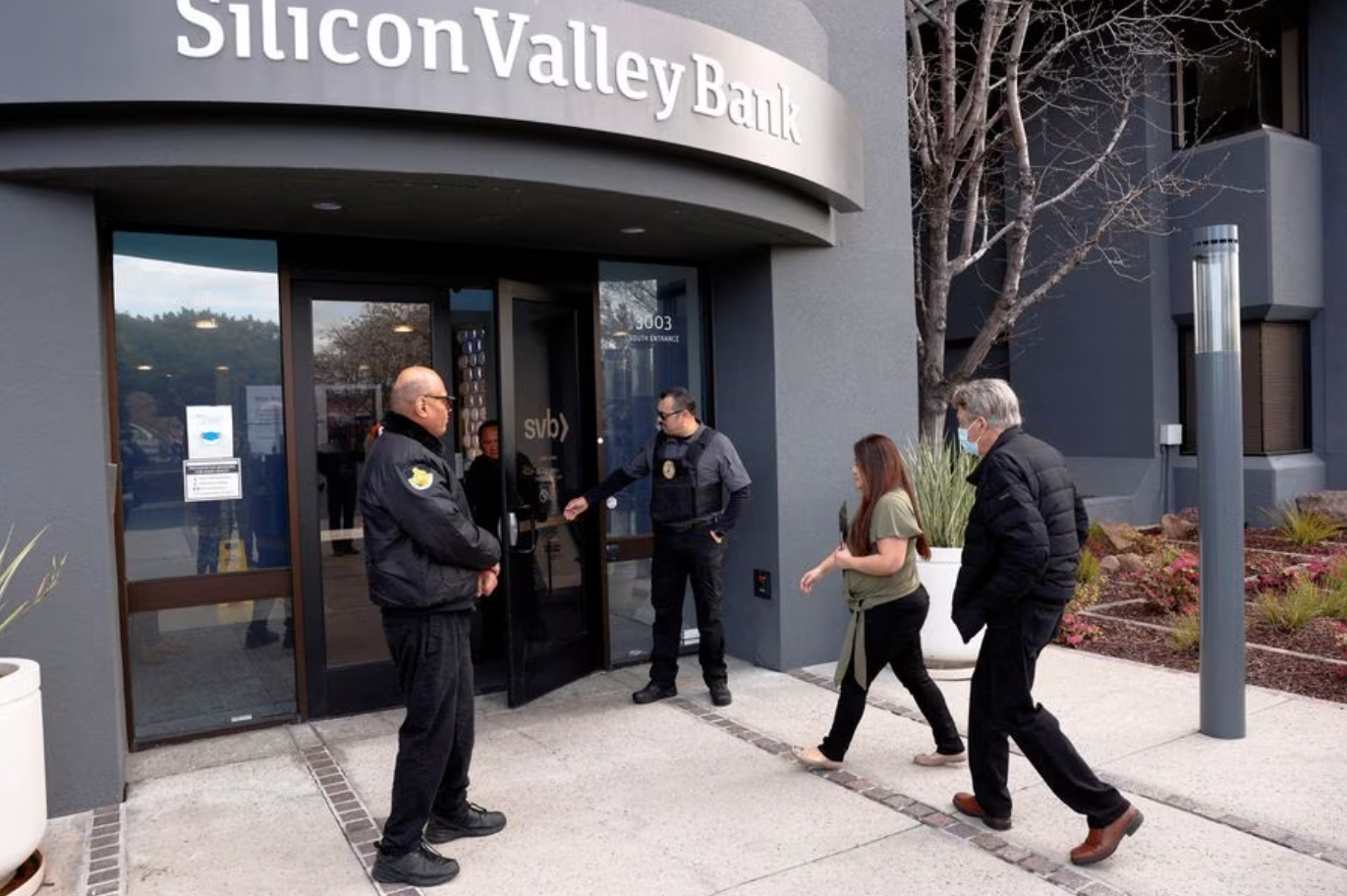 In Latin America, the traumas of a tumultuous past make us Latinos particularly cautious, perhaps not in matters of the heart but certainly in matters of financial stability.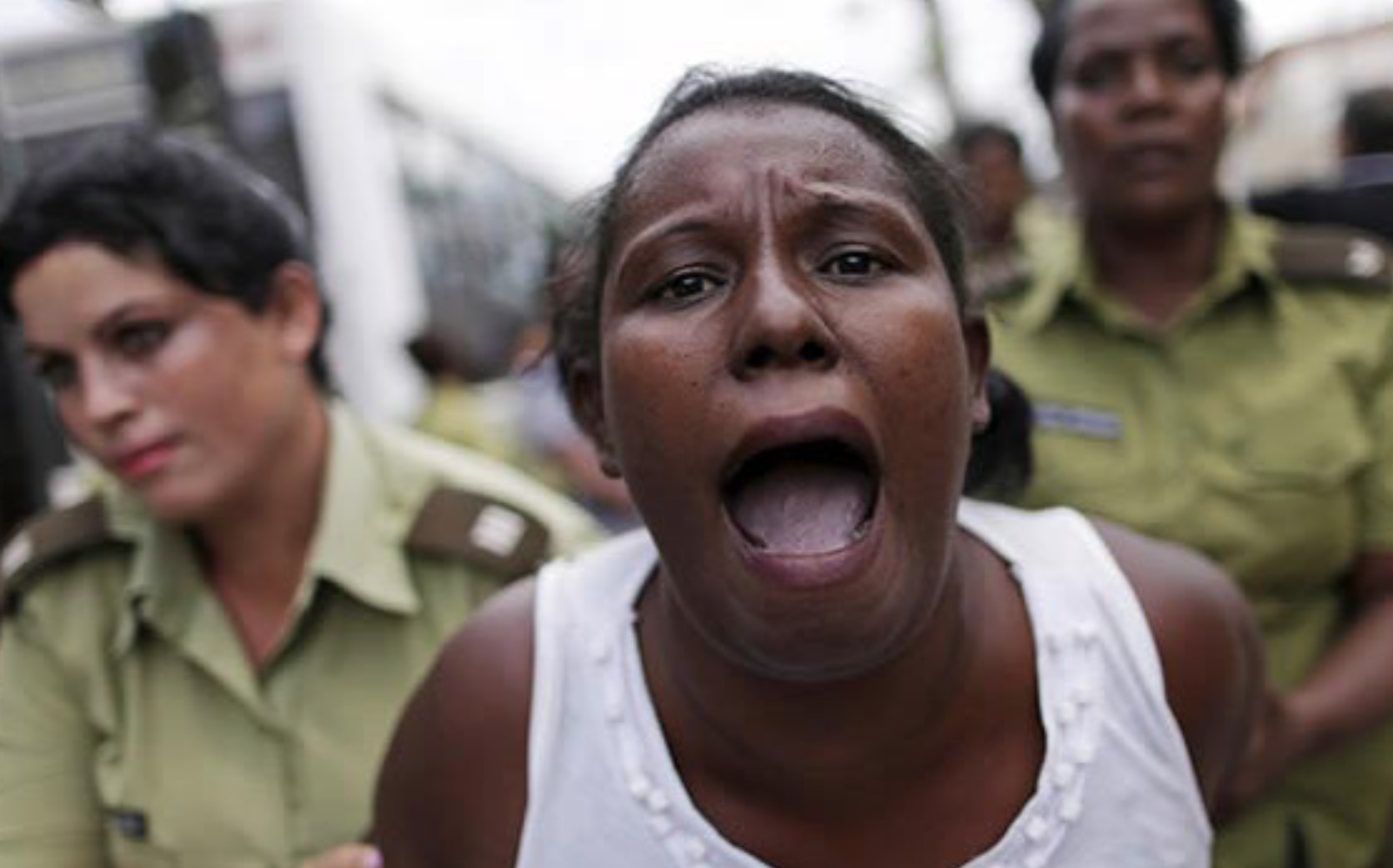 Cuban women demand human, civil, and political rights, all kinds of freedom, as well as the end of the absolute governance of the Communist Party of Cuba.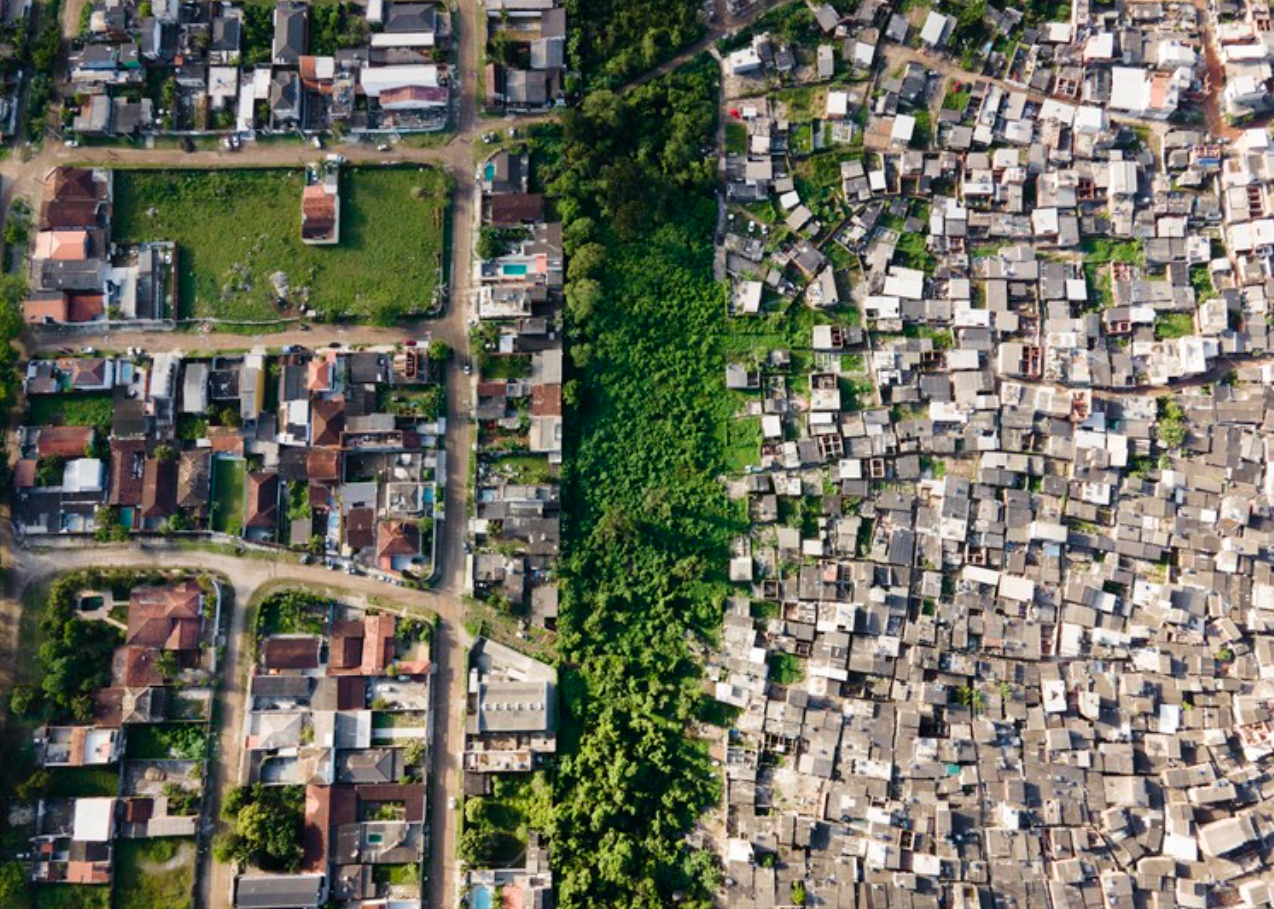 This is the first time in the last 25 years that inequality and poverty have increased simultaneously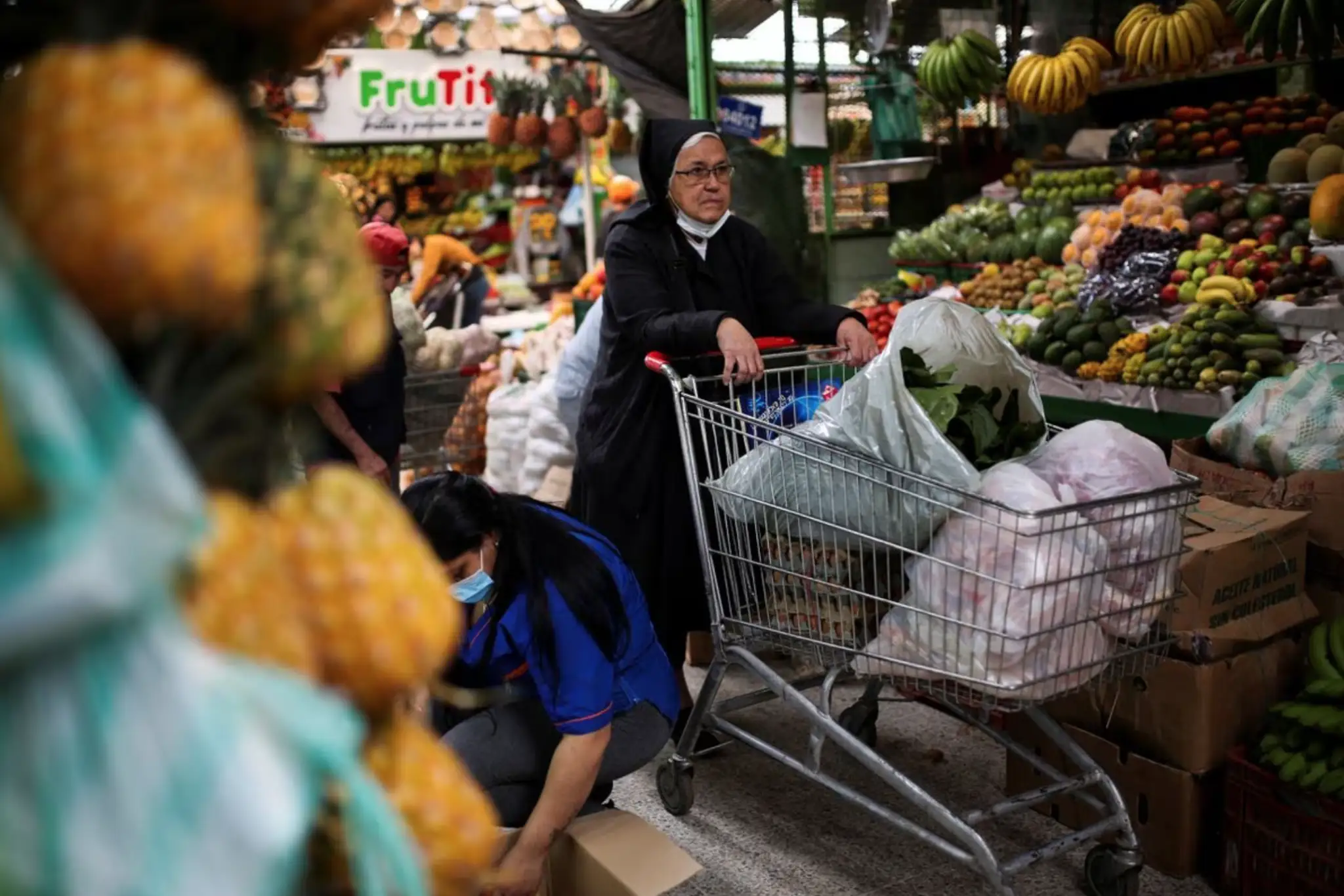 High profits for some business groups show that under high inflation not everyone loses.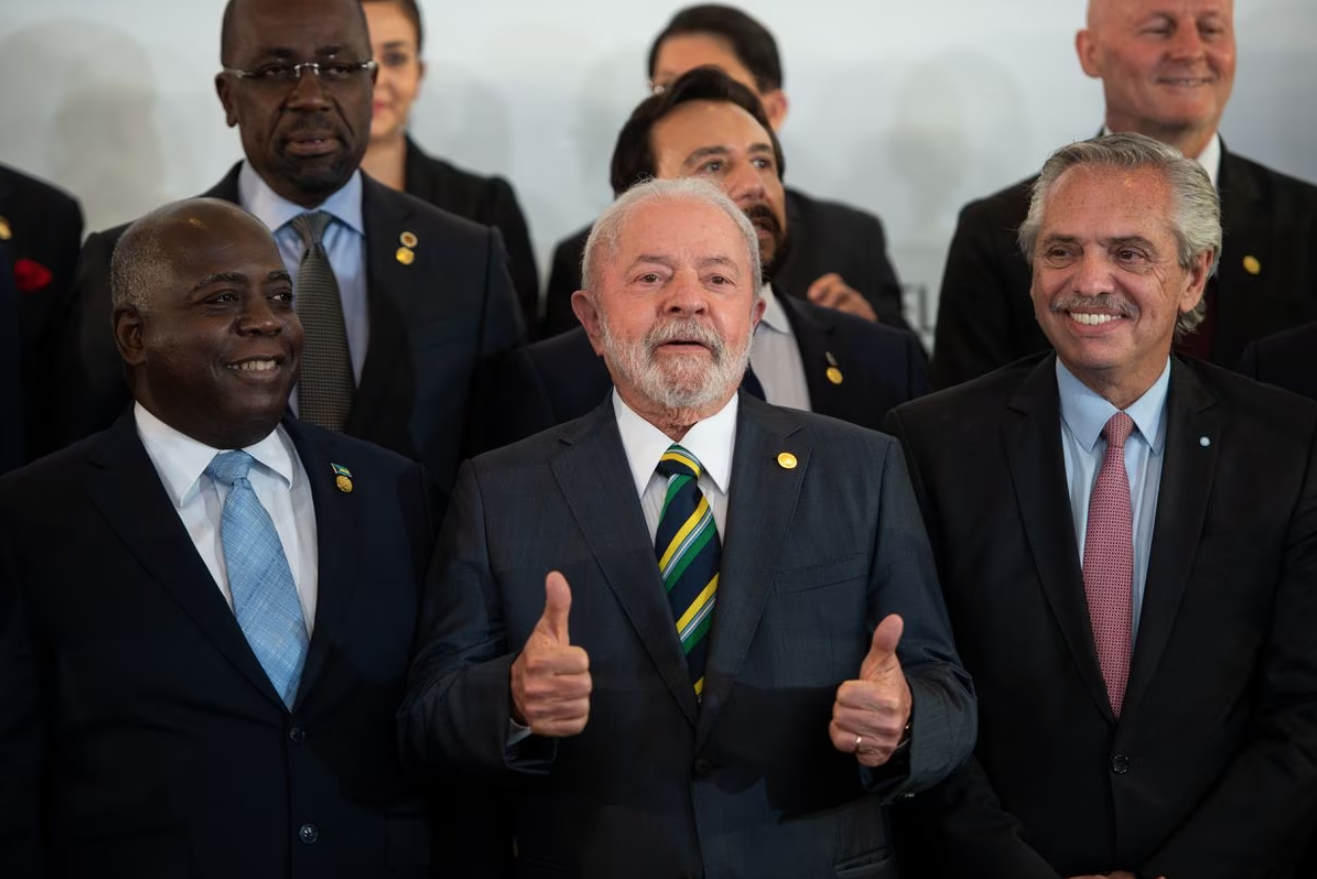 The time has come to promote South American regionalism. What is at stake is the reversal or deepening of the region peripheralization in the international scenario.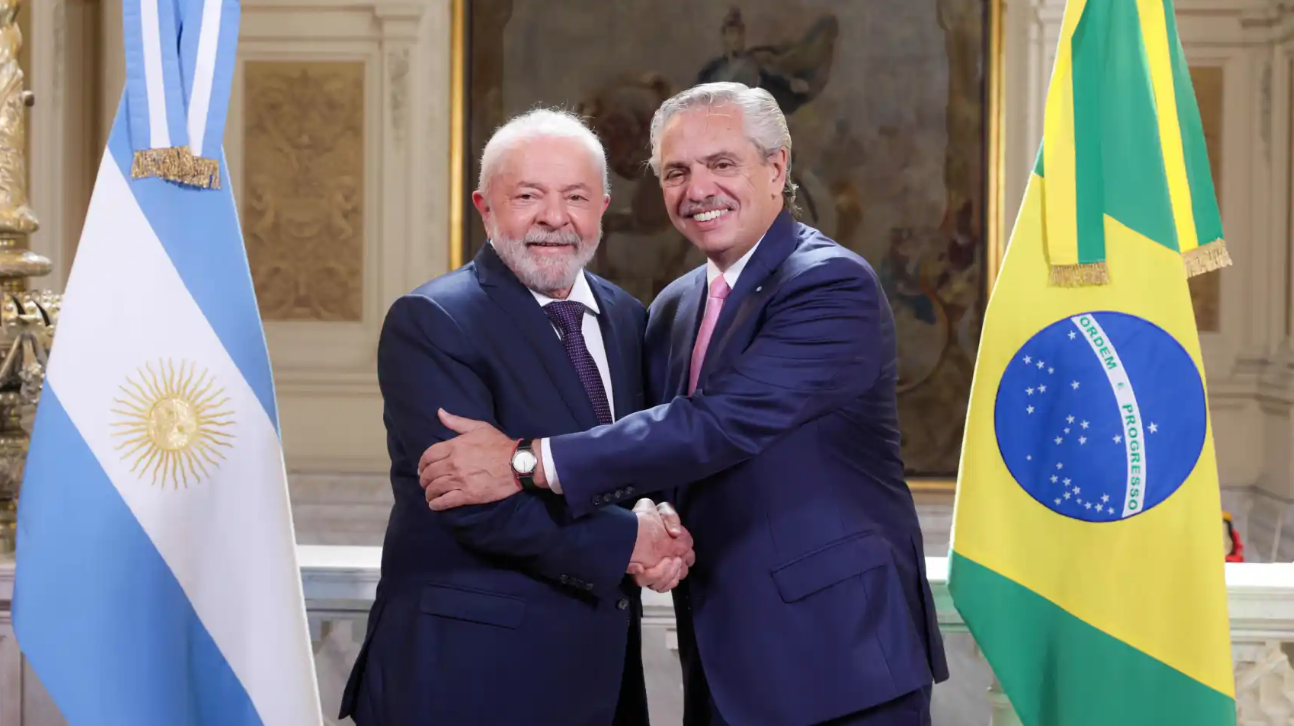 The 'Sur' would be an accounting instrument rather than a tangible currency. It would therefore be an index whose value would always be different from that of its component currencies and would be calculated based on a basket of the same currencies and/or commodities.
Coauthors Ciro Torres, João A. Lins Sucupira, Luiz M. Behnken
Brazilian democracy is perhaps, from the institutional point of view, one of the most permeable to social participation. However, this participation does not reach the institutions that manage public finances and economic policies.
The main objective of Beijing's envoys to the region has apparently been to build goodwill through increased visibility and accessibility, and to ensure a favorable environment for China's interests in the region.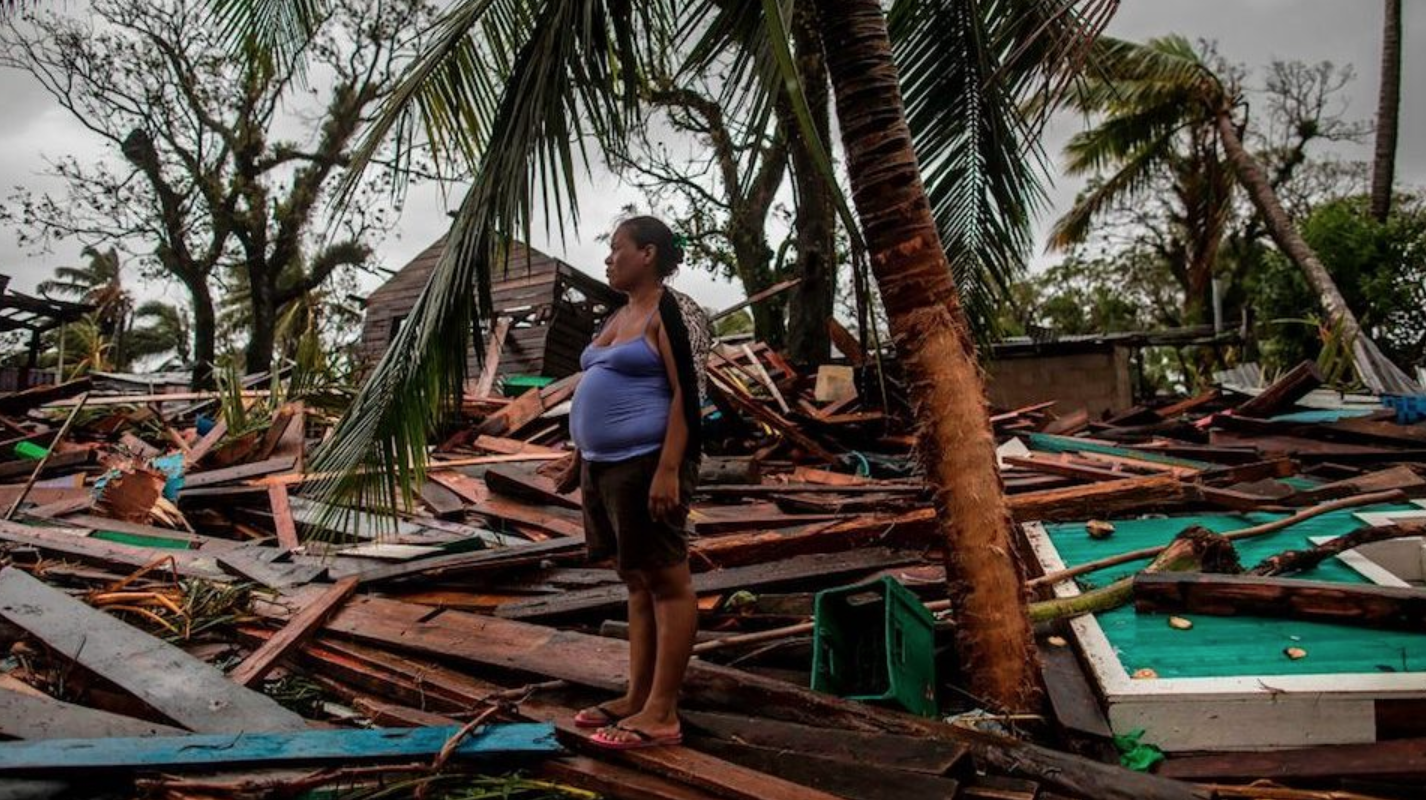 At the United Nations Climate Change Conference (COP27) the creation of a Loss and Damage Fund was unanimously approved, specifically for countries most vulnerable to climate change.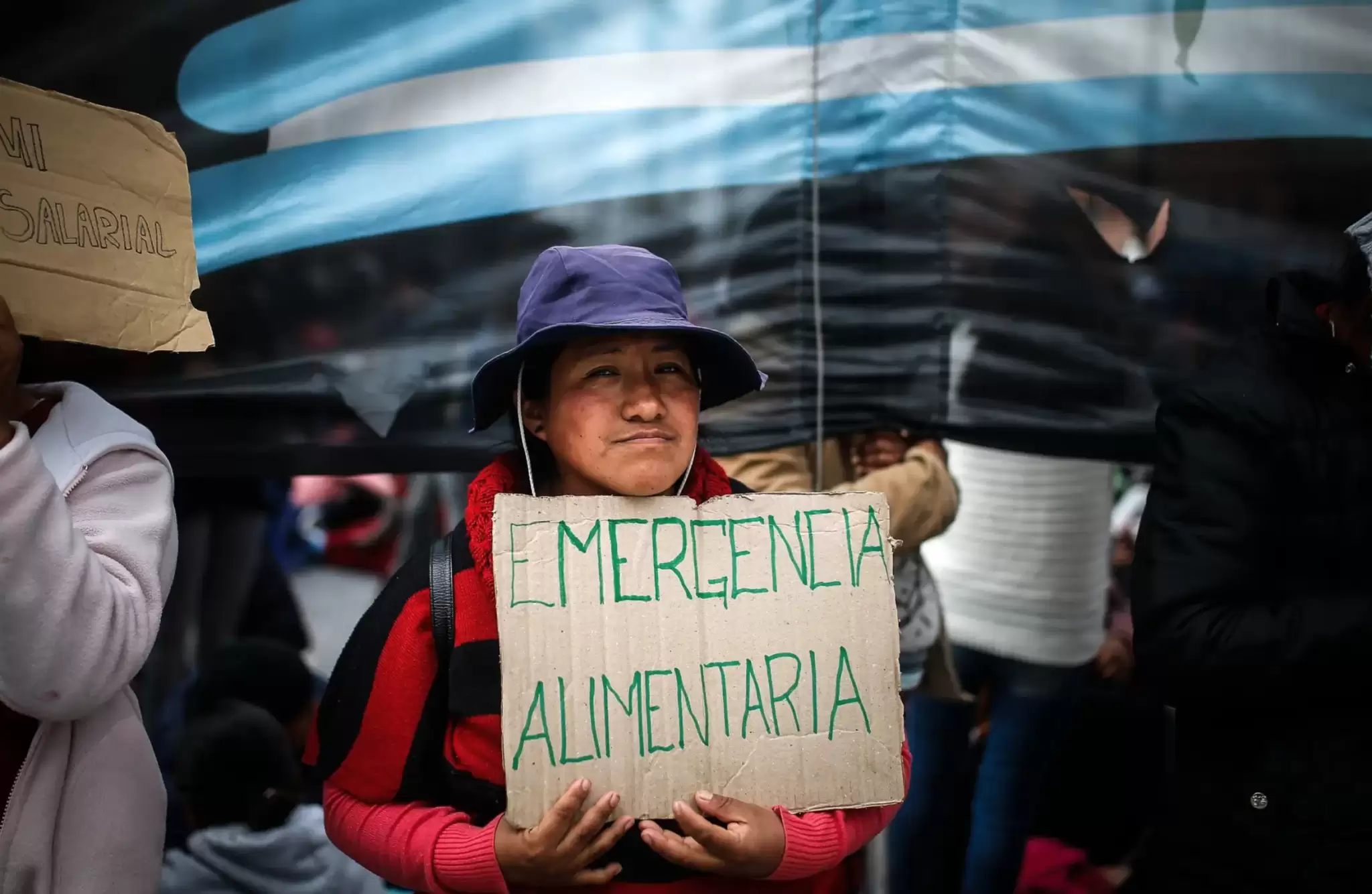 If economic history has been marked by the irruption of natural catastrophes and economic risks, the distinctive feature of the Anthropocene is human's responsibility for the amplification of these risks.