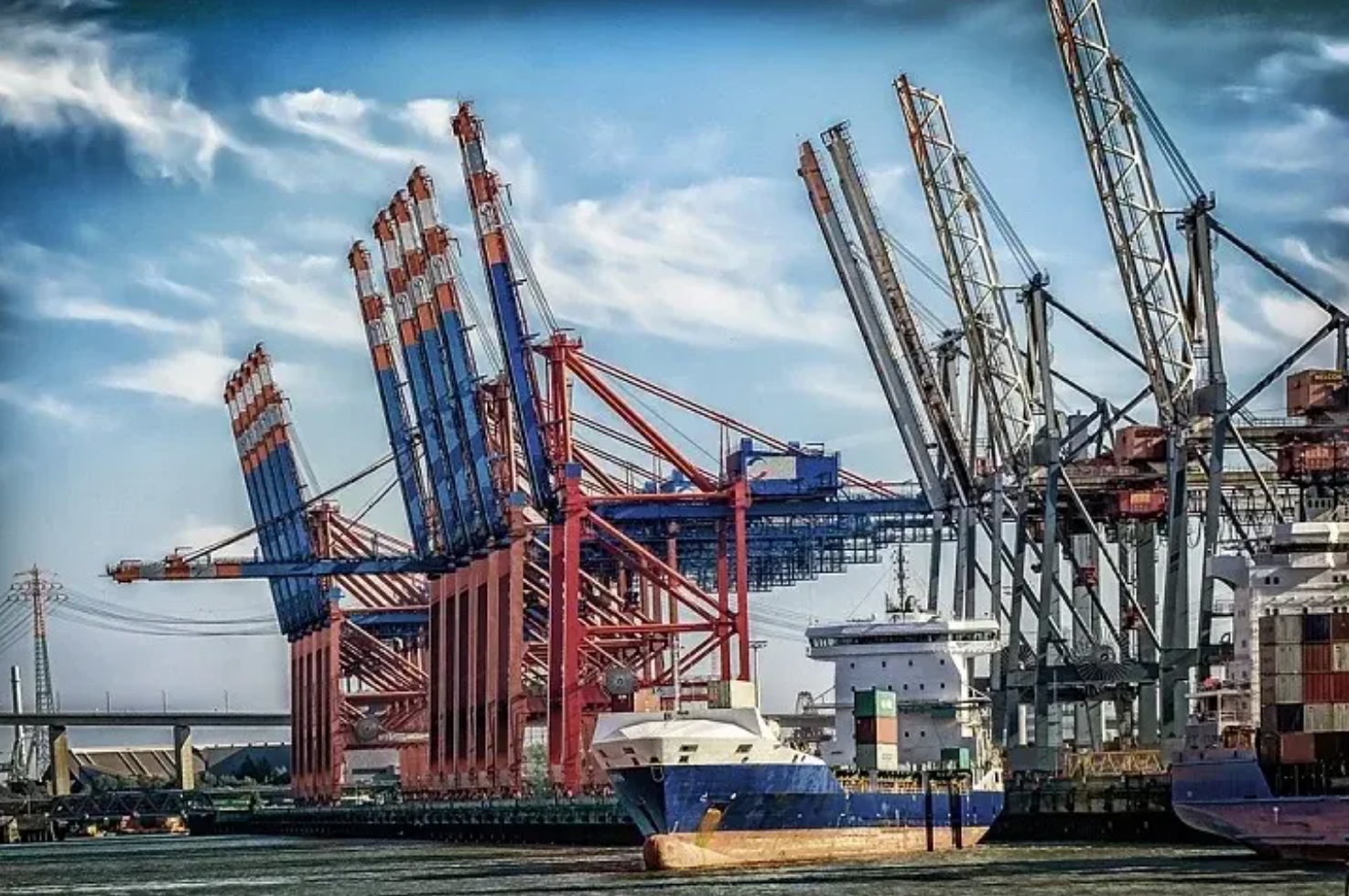 The thesis that monetary policy is what makes it possible to achieve stability and recover growth was not only maintained, but also deepened to the extreme.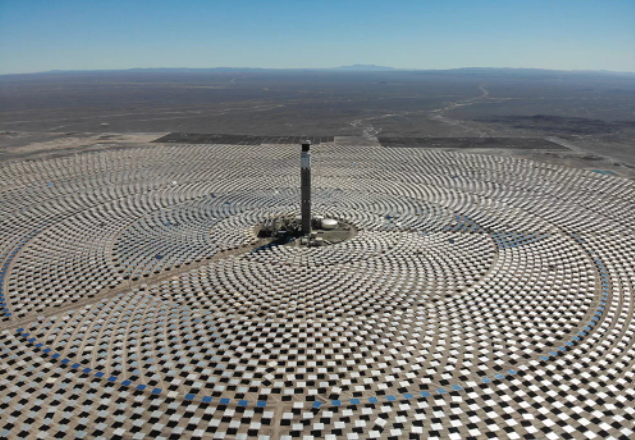 If the inflation unleashed by the COVID-19 pandemic was considered transitory, the inflationary pressure that is now being detected is evidence of a structural nature. The world economy is entering a new stage, one of higher inflation.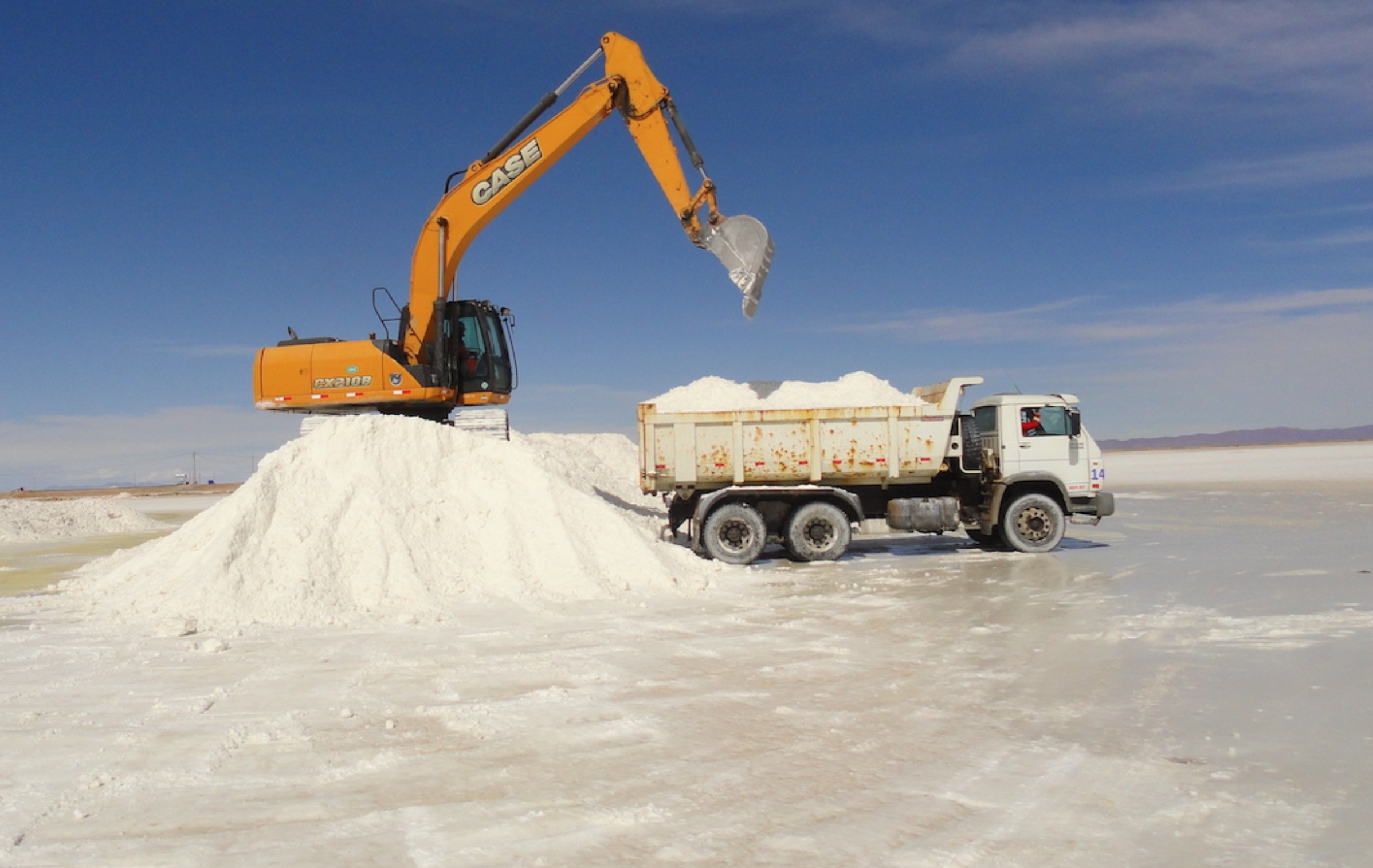 In times of climate change, lithium is a real and cheap alternative to fossil fuels. Countries such as Bolivia or Mexico, with large salt deposits, have great possibilities to position themselves strategically on the global chessboard.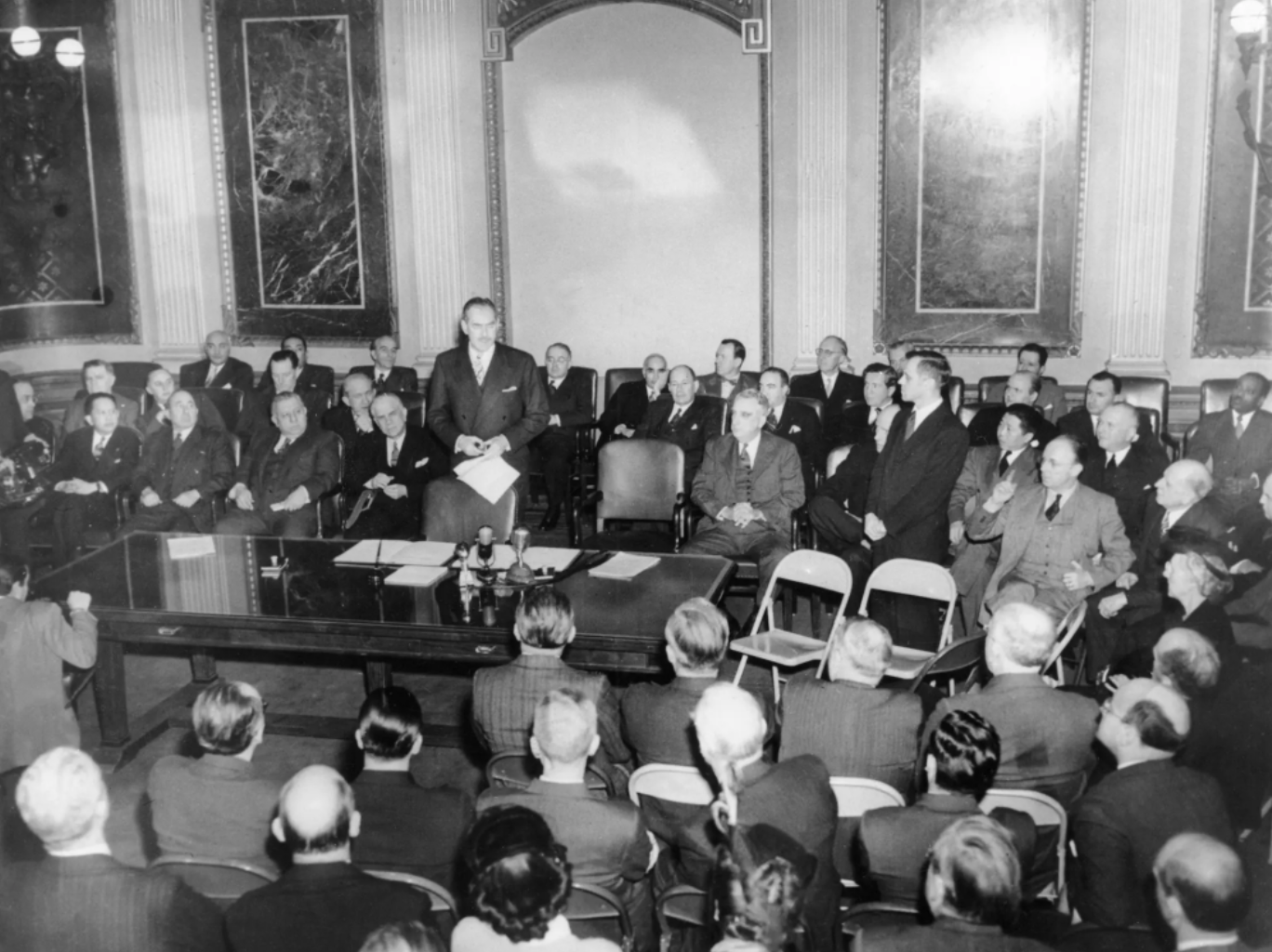 The challenge of climate change, the Covid-19 pandemic and its severe economic impact, and the realignment of the global political chessboard that has already begun with the war in Ukraine put us in a similar place, but with some advantages.
Will cash disappear? Society evolves, renews itself and has incredible transformative power. Cash payment transactions are expected to halve by 2025. But for the time being we will still be able to touch money.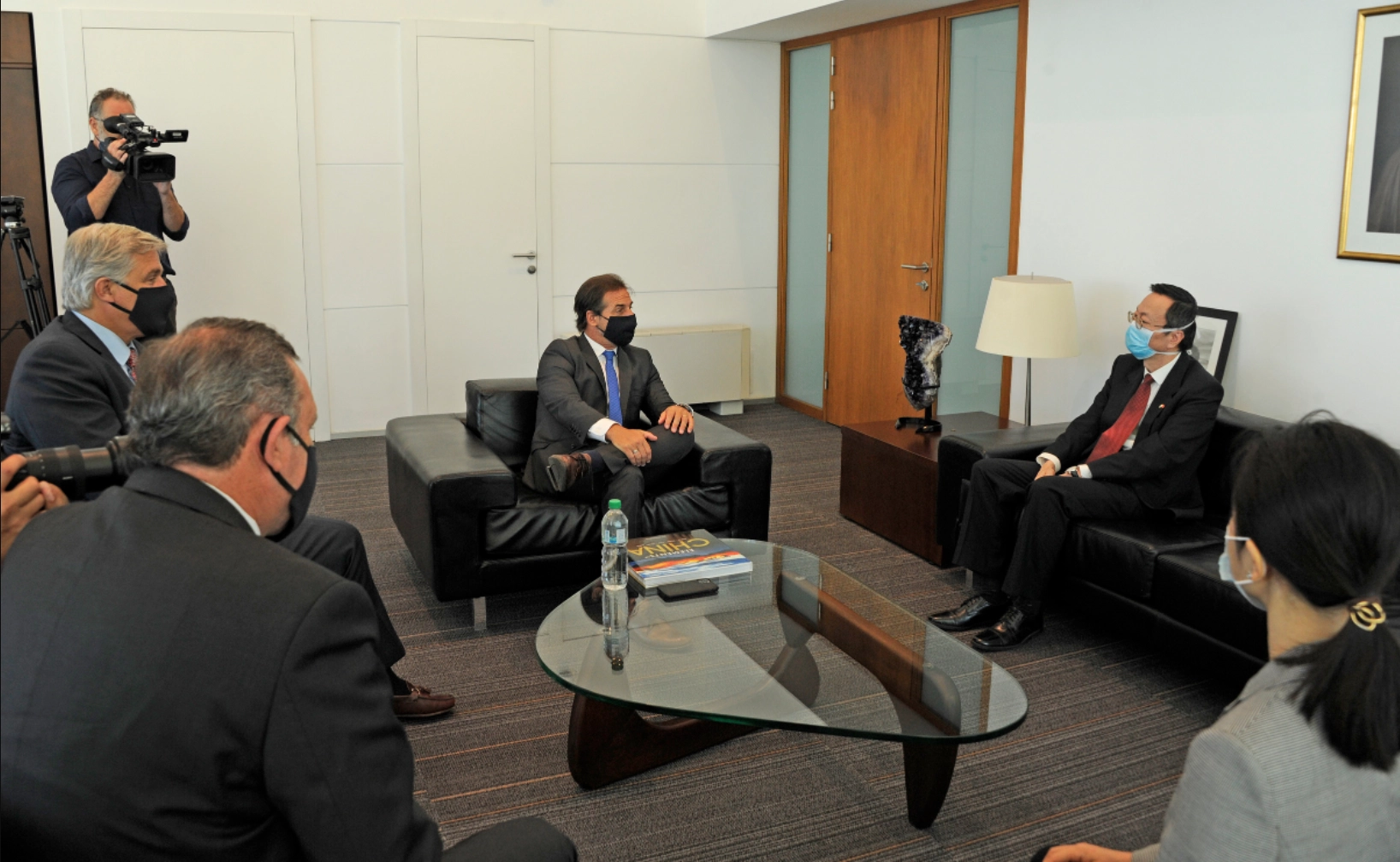 The announcement by the Uruguayan president that a feasibility study would be initiated to sign an FTA with China has drawn national and regional political attention.
The interests that a democratic government might have in fighting corruption do not exist in dictatorships. In fact, their permanence in power is largely due to corruption.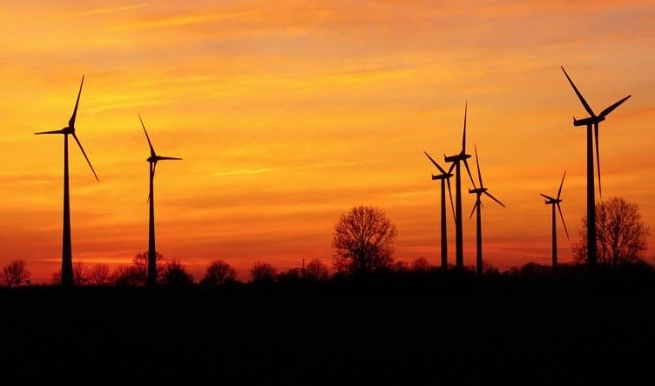 Co-author Francisco E. Castañeda
Latin America's "green hope" was associated with the arrival of capital flows. Several leaders returned from Glasgow convinced of the power of the market to accelerate the energy transition. However, this optimism has been diluted in the face of new global constraints.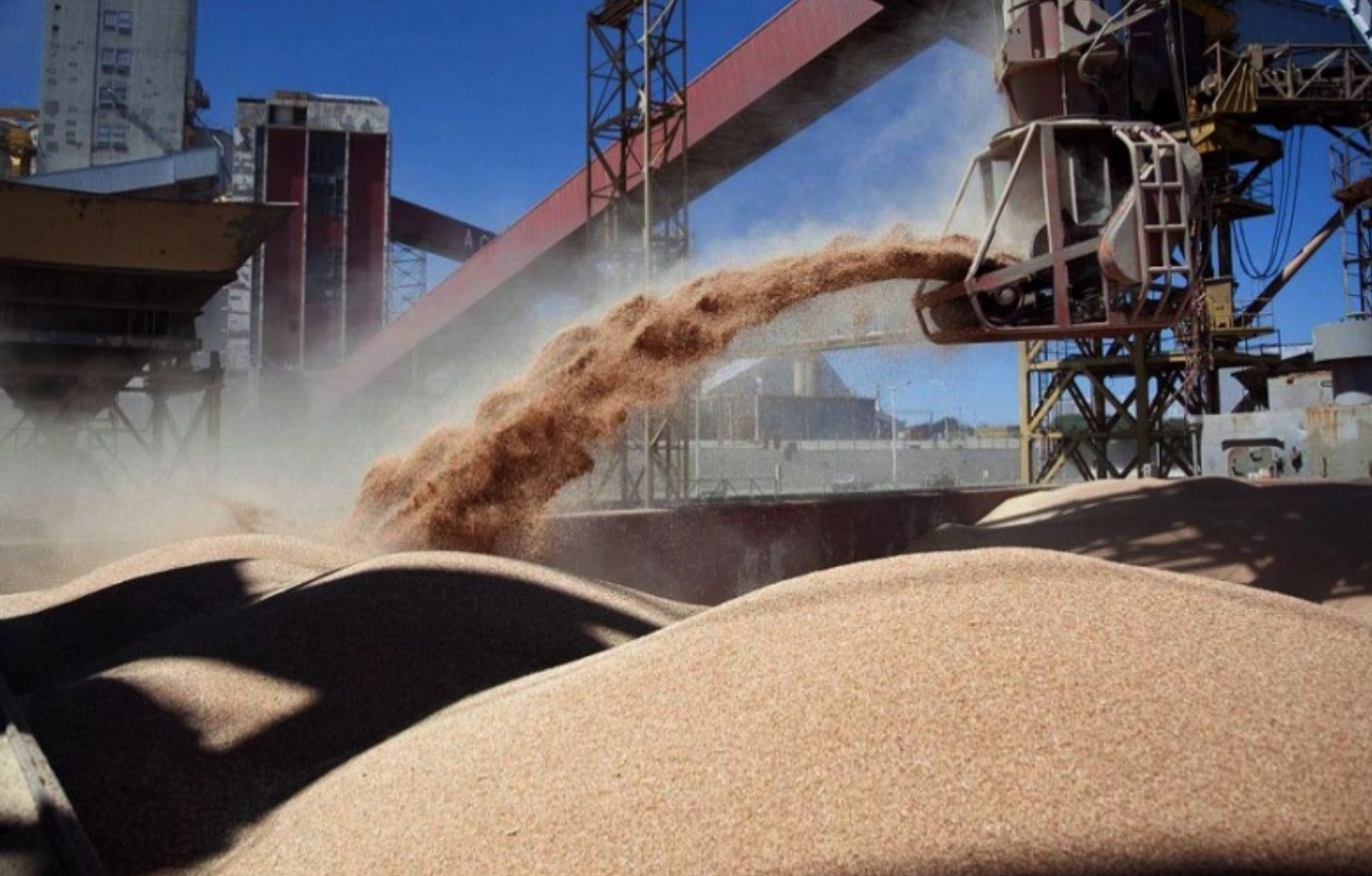 The retraction of Ukrainian, Russian, and Belarusian exports of certain raw materials and industrialized goods could create additional opportunities and demands for Latin American exporting companies.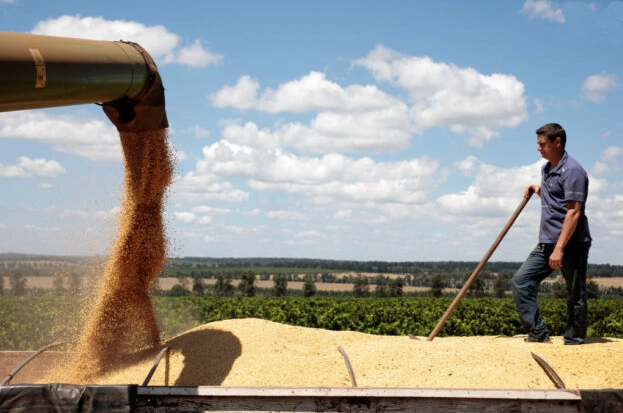 In the short term and at the micro level there will be generalized increases in inflation. However, in the long term and at the macro level, our region will once again become geopolitically bullish.