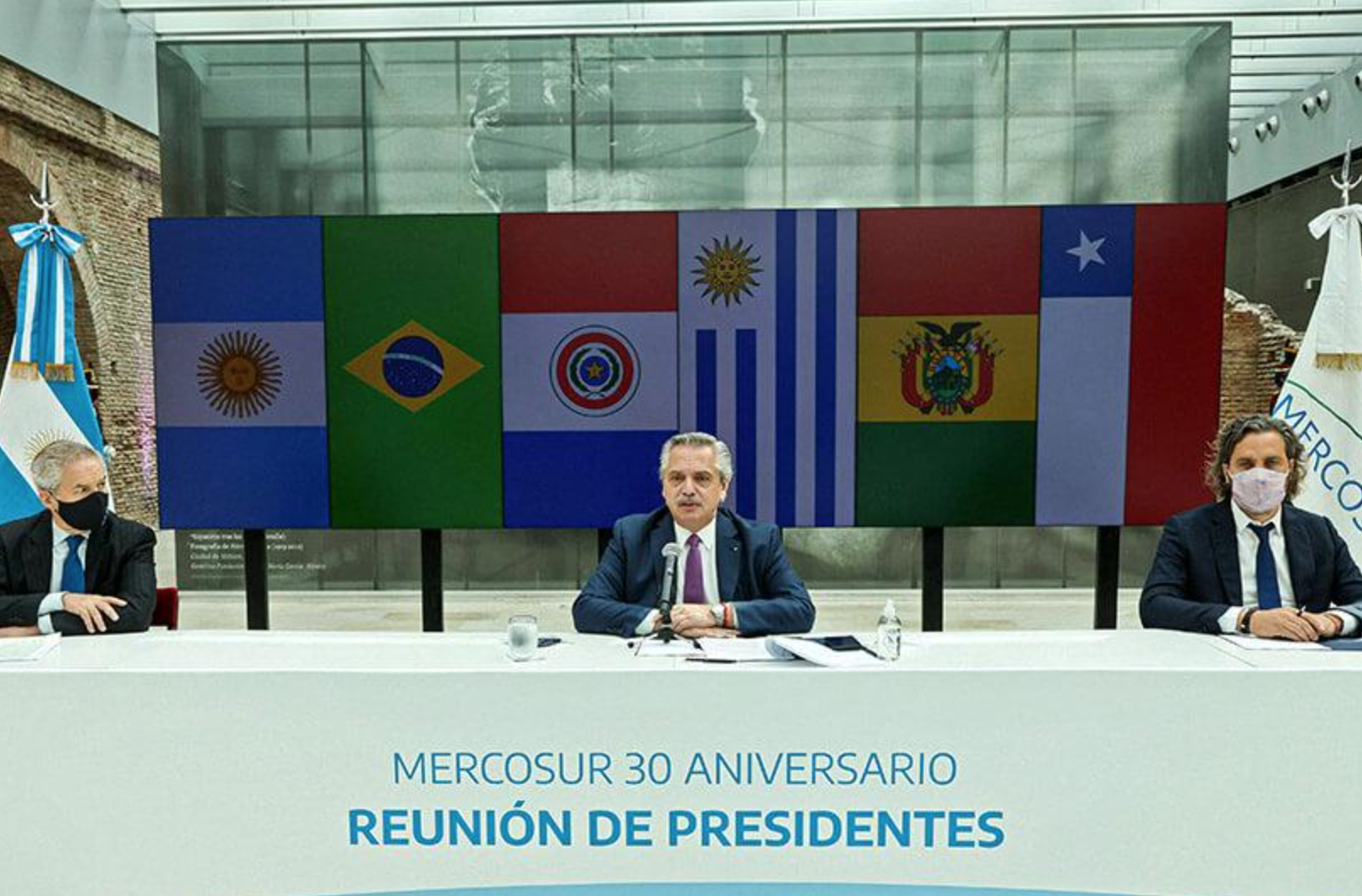 Financing for integration and development among countries requires a non-profit, supranational institution with a clear focus on enabling projects that help to achieve these objectives.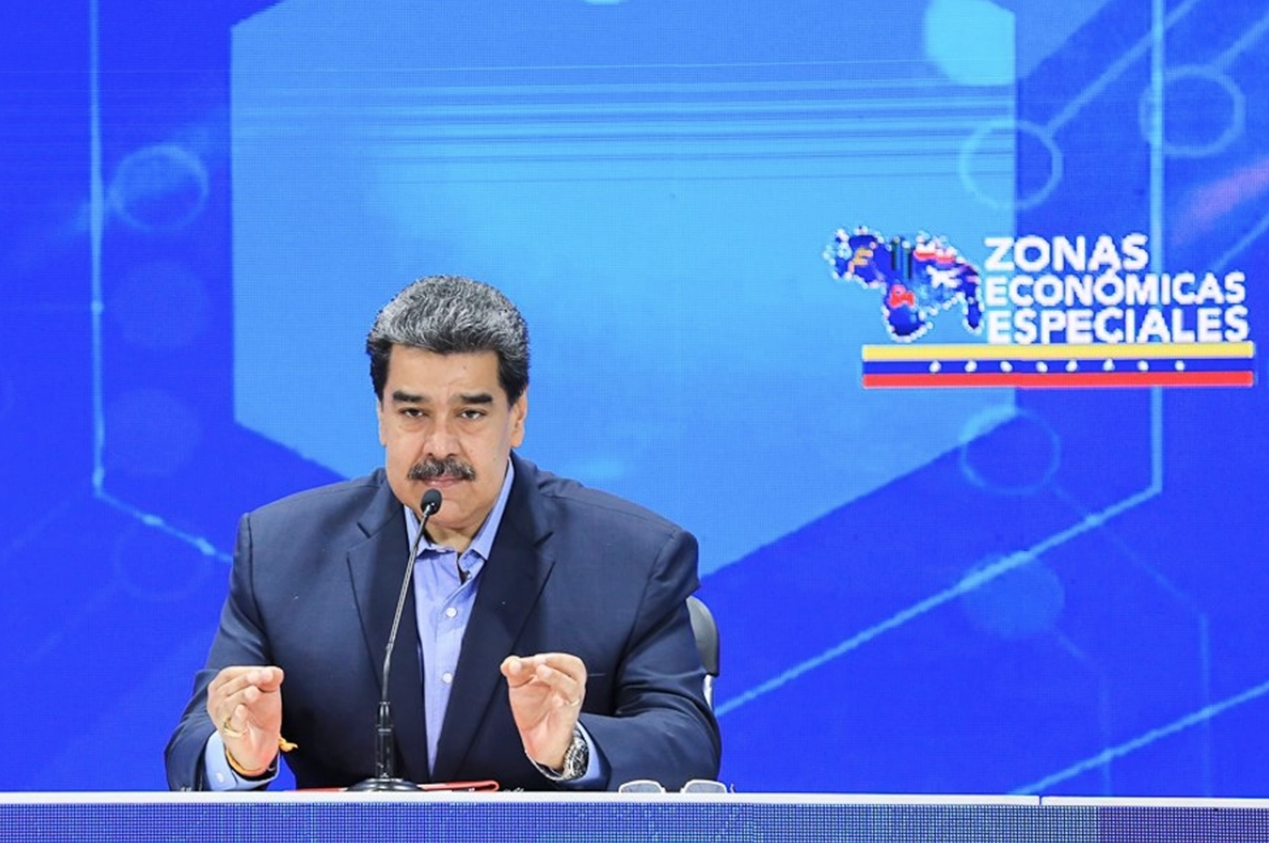 Before such a disaster, the Maduro regime now appeals to the Special Economic Zones. However, as stated throughout its articles, the supervisory and oversight role of the State conditions any operational and capitalization aspect that may be developed in these SEZs.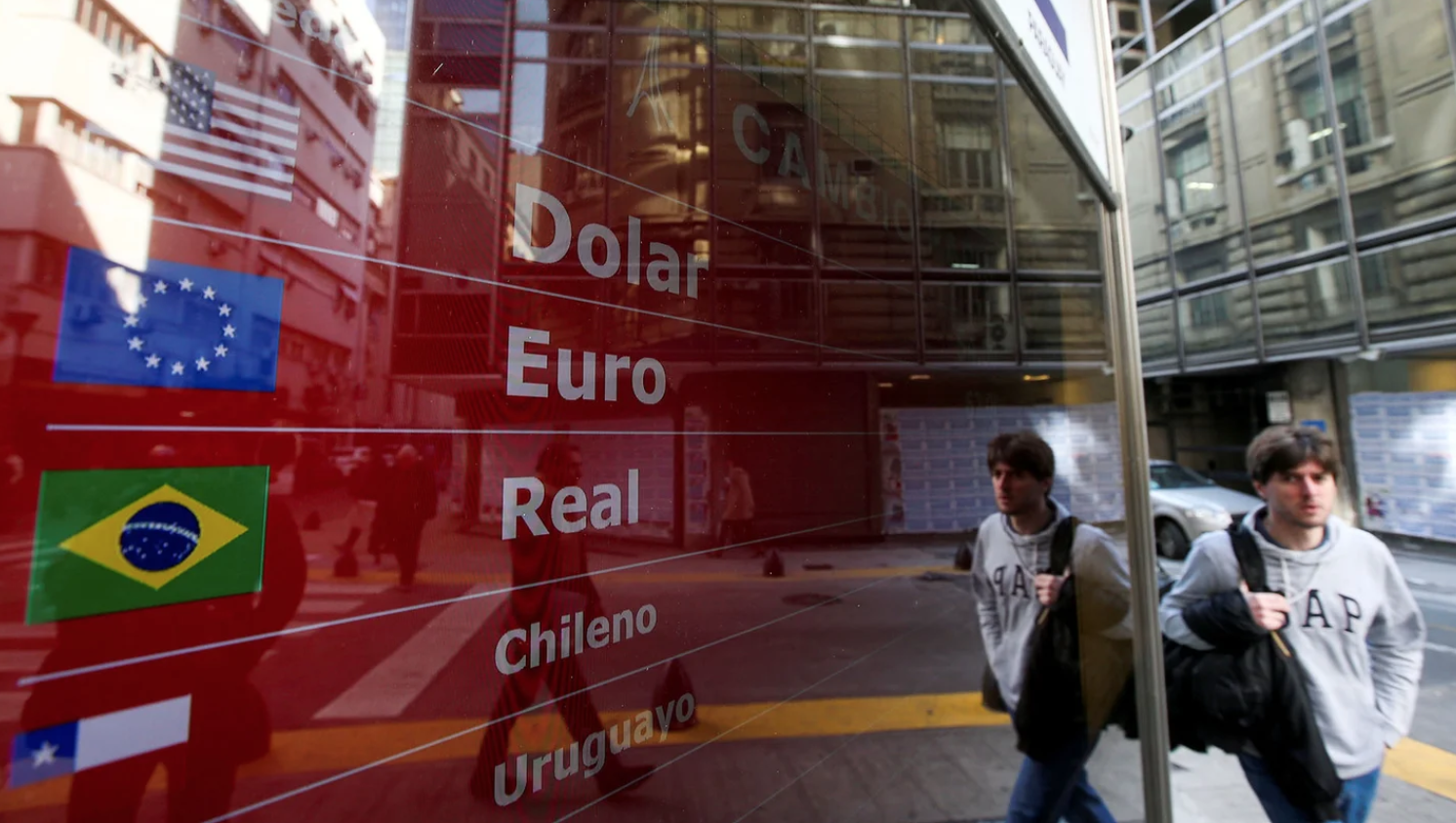 Co-author David Castells-Quintana
In an unpredictable global context with the uncertainty of pandemic, war, inflation and political instability, it is to be expected that exchange rate volatility will continue.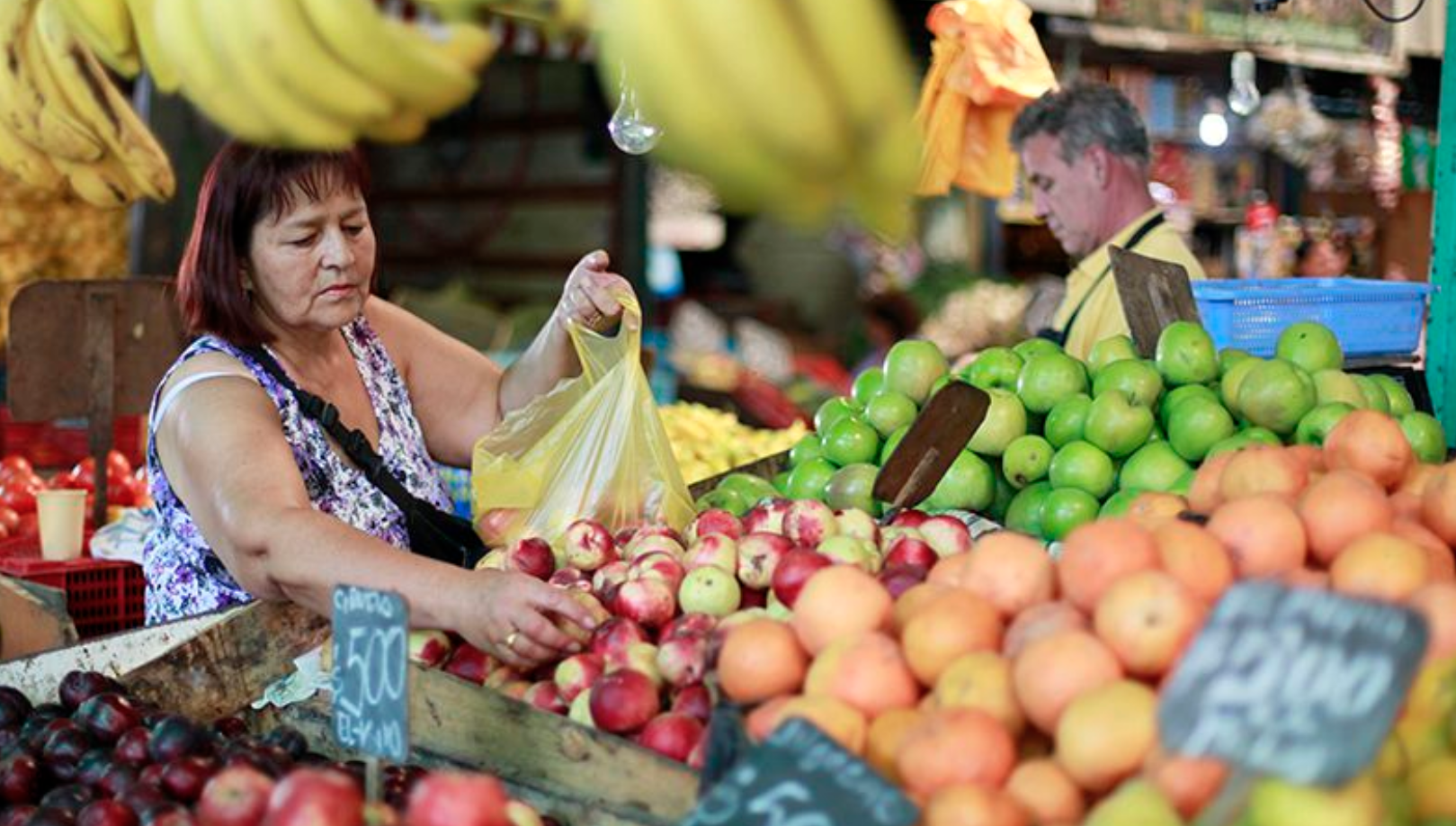 When in 2019 Sebastián Piñera referred to Chile as an oasis in the middle of a Latin America faced with great economic and political adversities, he could have never imagined the events that would follow.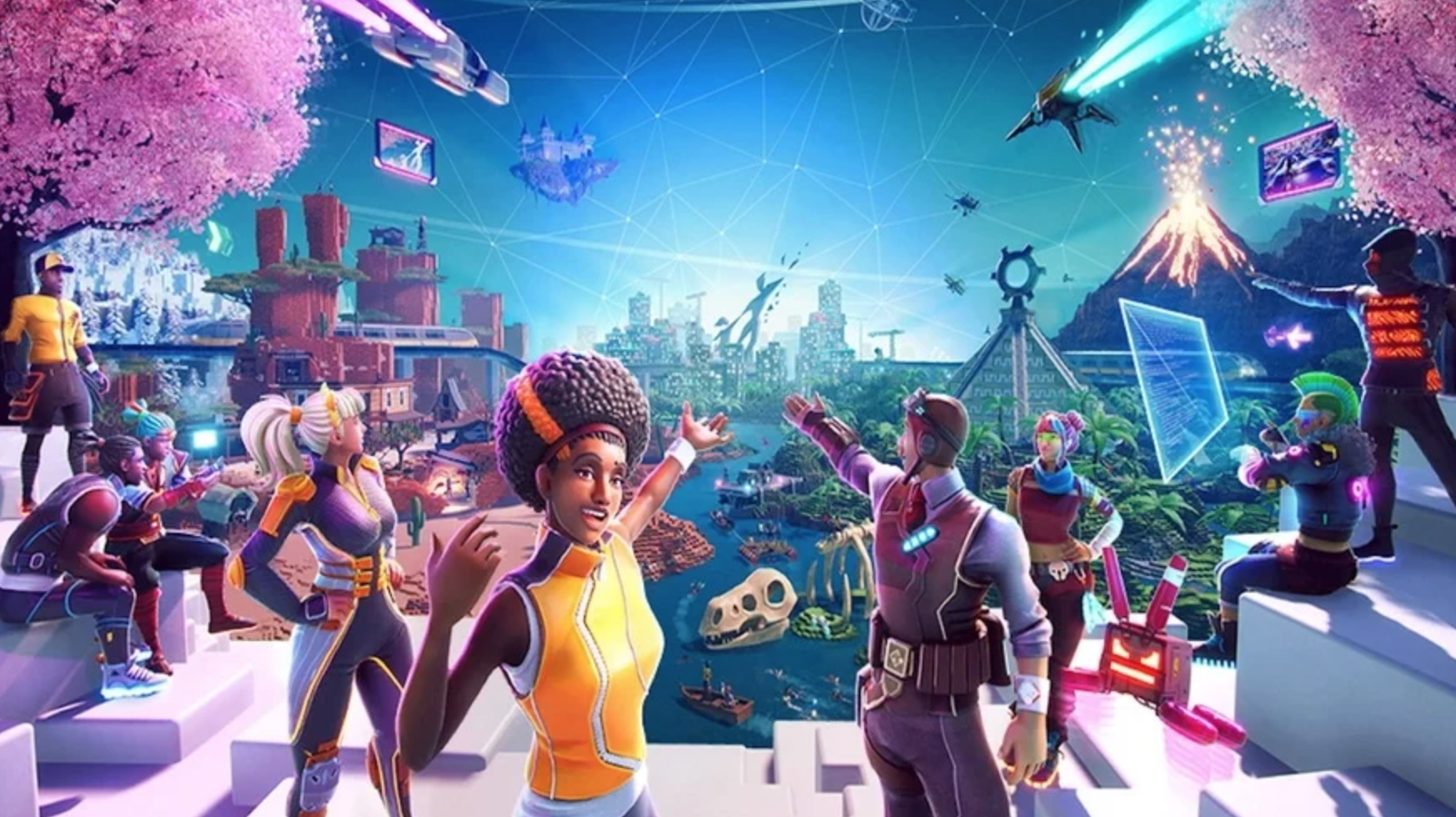 The metaverse is fostering a series of debates on a global scale that traverse topics that will move the entire economy, and the effects of this new technological era will be felt by all of us.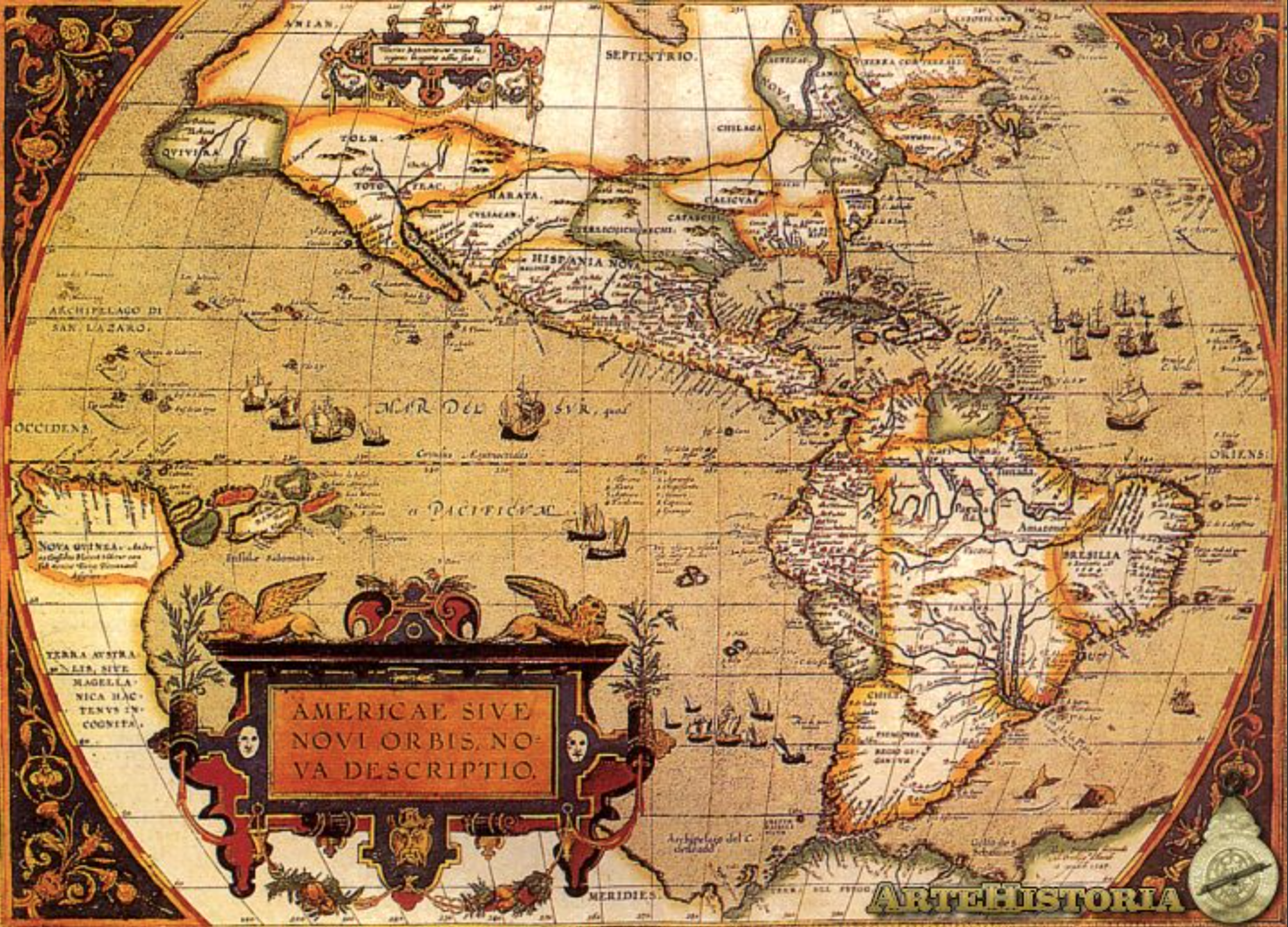 Analysts should be aware of their responsibility in generating disappointments by inflating expectations about the magnitude and speed of the processes of change.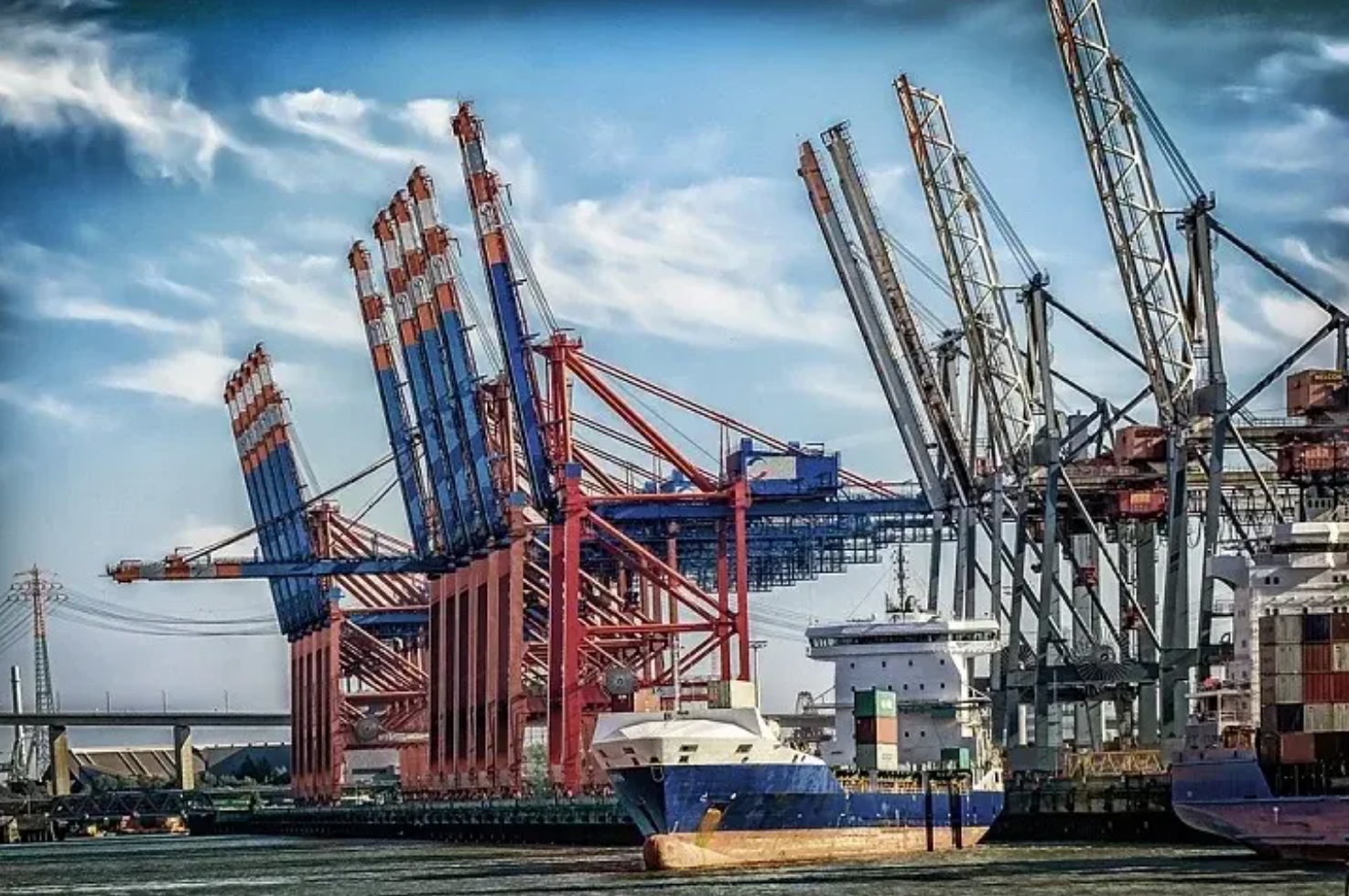 The thesis that monetary policy is what makes it possible to achieve stability and recover growth was not only maintained, but also deepened to the extreme.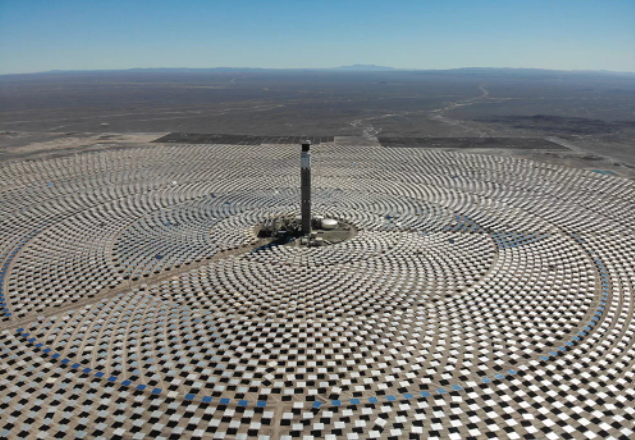 If the inflation unleashed by the COVID-19 pandemic was considered transitory, the inflationary pressure that is now being detected is evidence of a structural nature. The world economy is entering a new stage, one of higher inflation.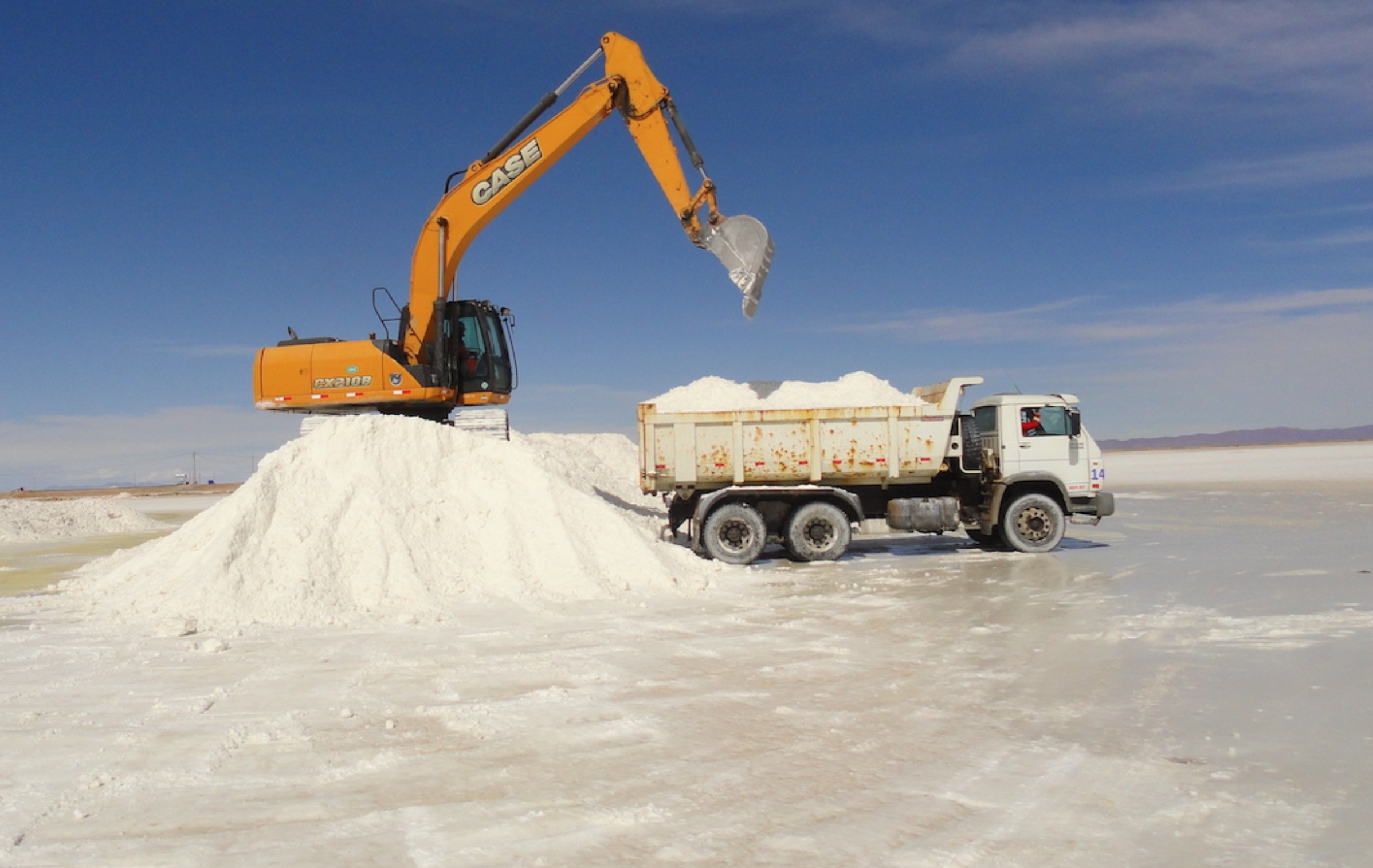 In times of climate change, lithium is a real and cheap alternative to fossil fuels. Countries such as Bolivia or Mexico, with large salt deposits, have great possibilities to position themselves strategically on the global chessboard.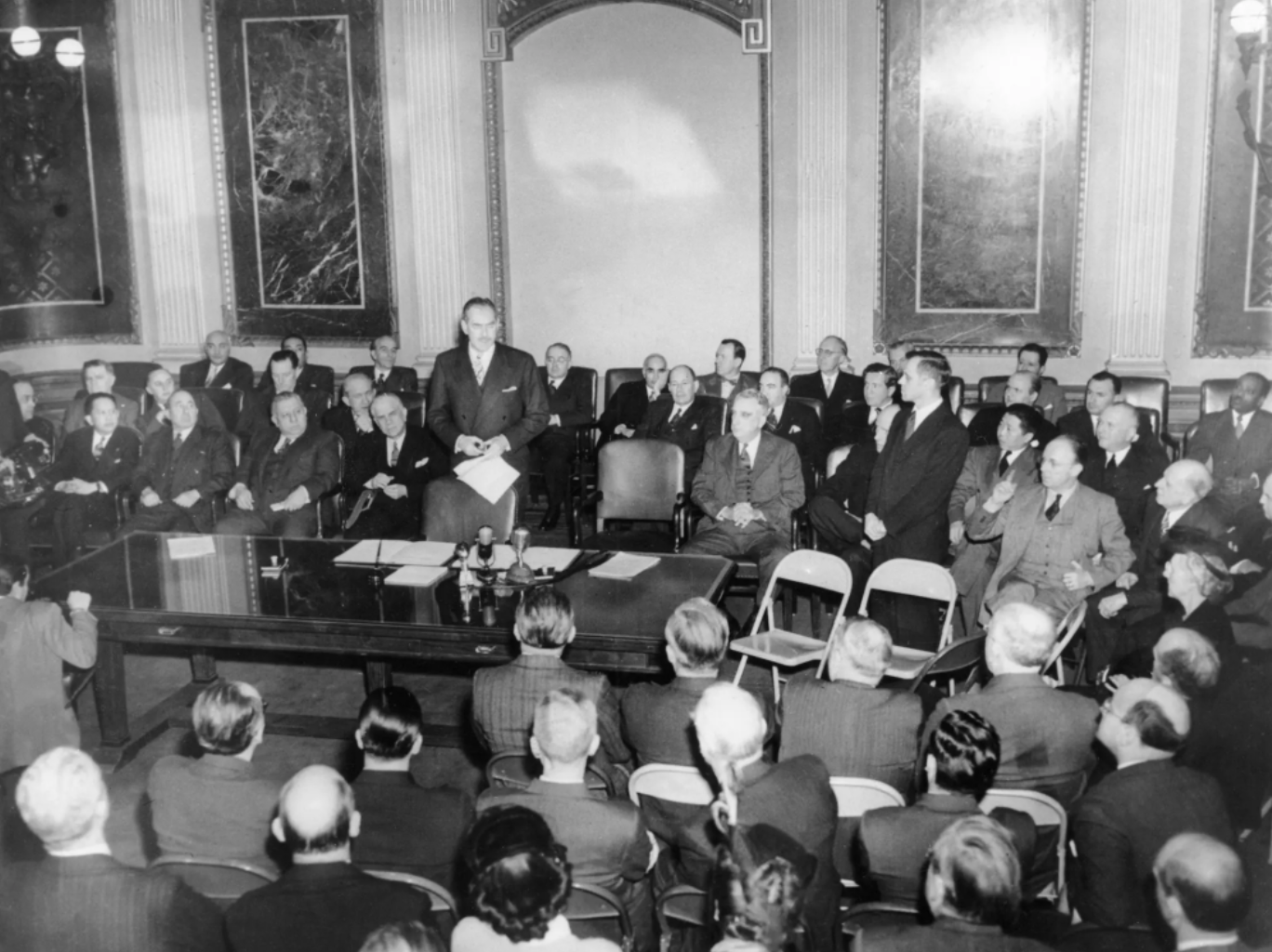 The challenge of climate change, the Covid-19 pandemic and its severe economic impact, and the realignment of the global political chessboard that has already begun with the war in Ukraine put us in a similar place, but with some advantages.