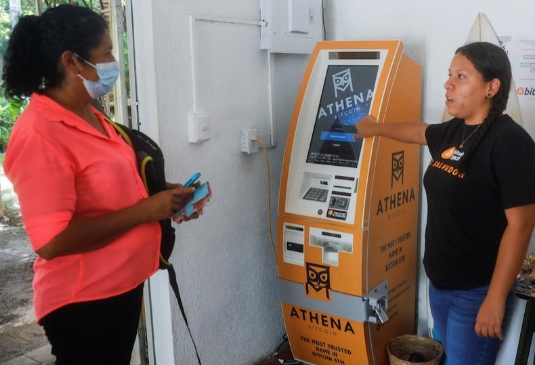 President Bukele has made El Salvador the first country in the world to establish bitcoin as legal tender. The main reason, he has argued, is the savings it will bring by reducing commissions on remittances. But is bitcoin the best way to do this?
Most formal jobs in Venezuela are anchored to a scale that depends on the minimum wage. The value of the minimum wage is clearly an anomaly: $2.4. It is so, so low that it is enough for less than 1% of the basic food basket.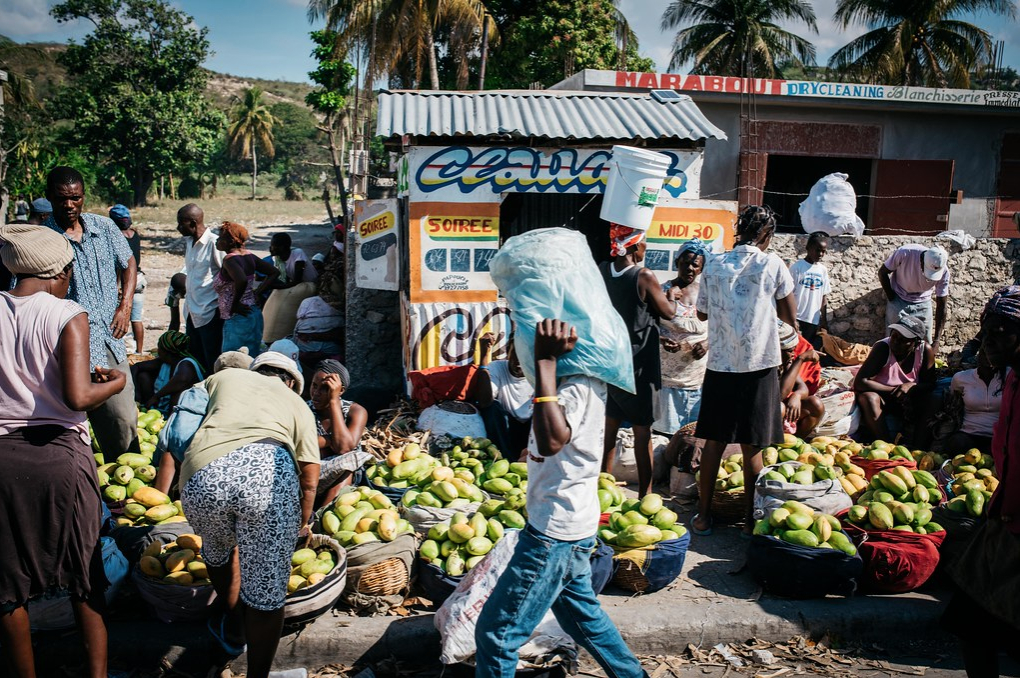 Co-author Robson Dias da Silva
The first Latin American country to become a republic, Haiti is one of the poorest in the world. Nearly two-thirds of its population survives on subsistence agriculture geared to the domestic market.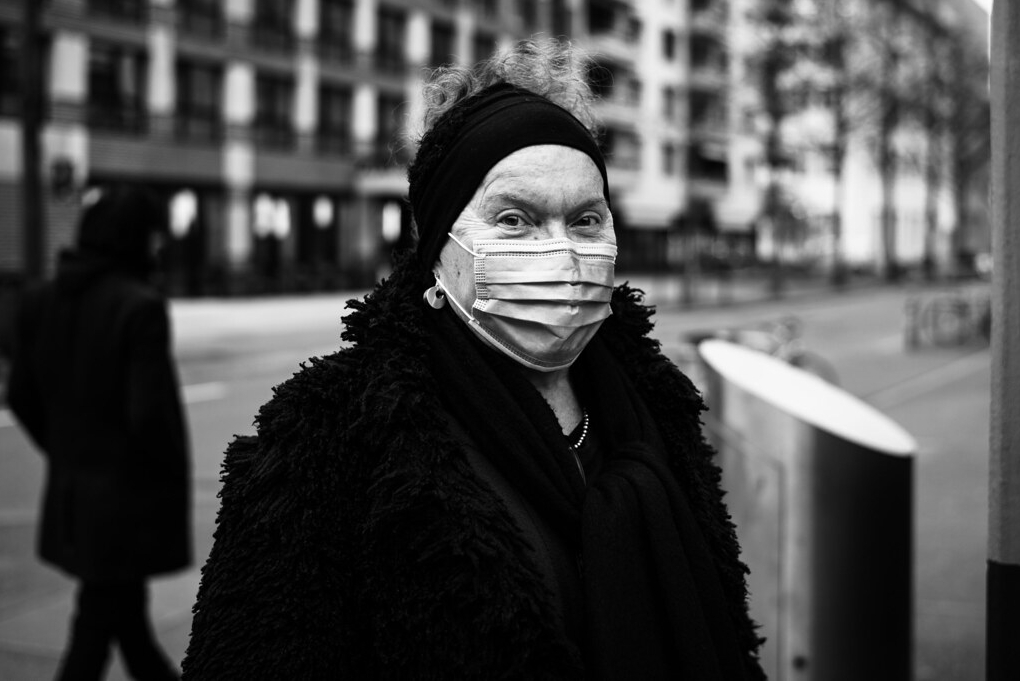 The IMF estimates a contraction of the world product in 2020 of 3.3% and Latin America is the most affected region. The reduction of the Latin American economy was 7% but with a great inequality between countries and regions.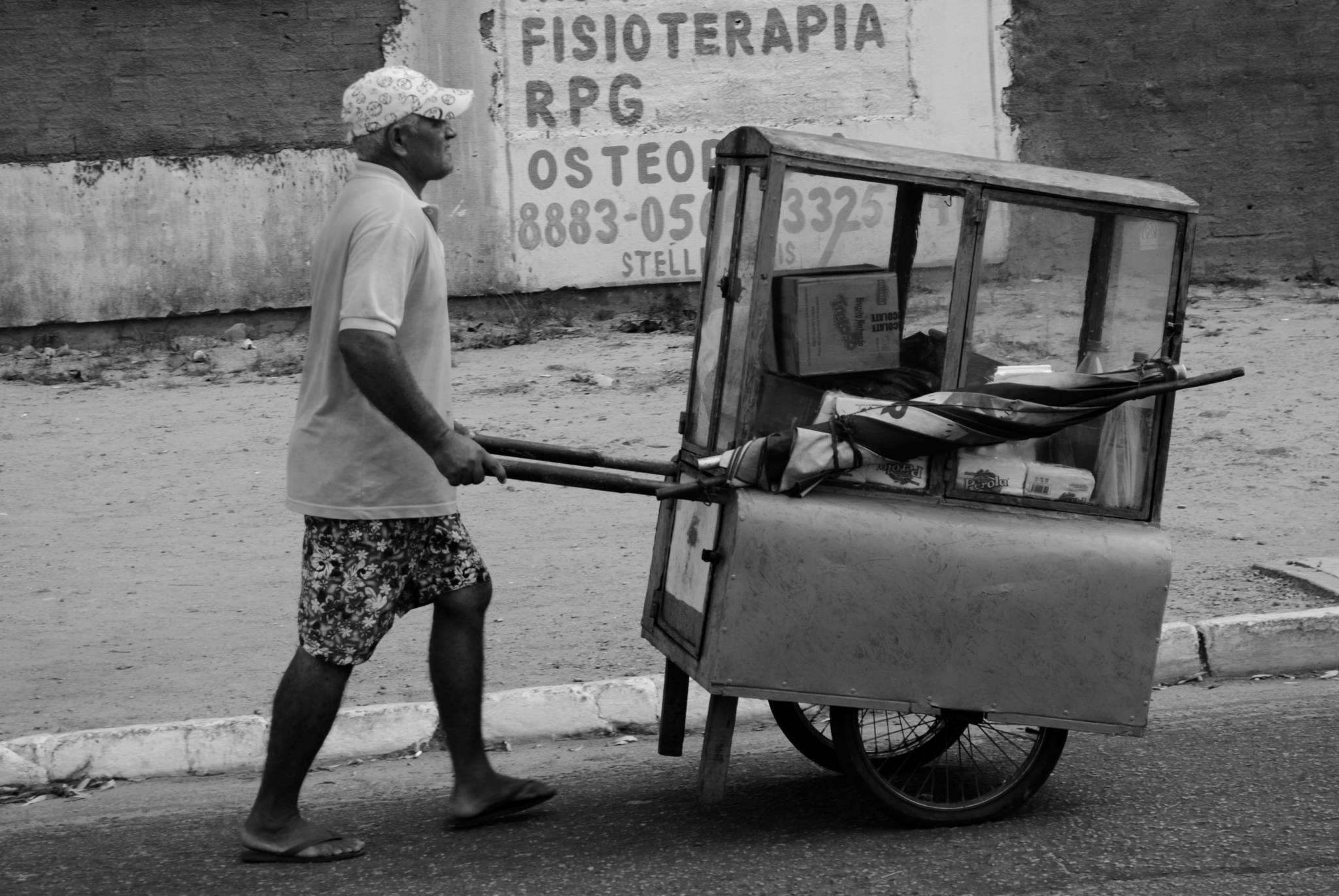 Three million businesses have closed during the pandemic, affecting both formal and informal employment. With the recovery of activity, some 7.5 million people are expected to join the huge pool of Latin Americans working without social security.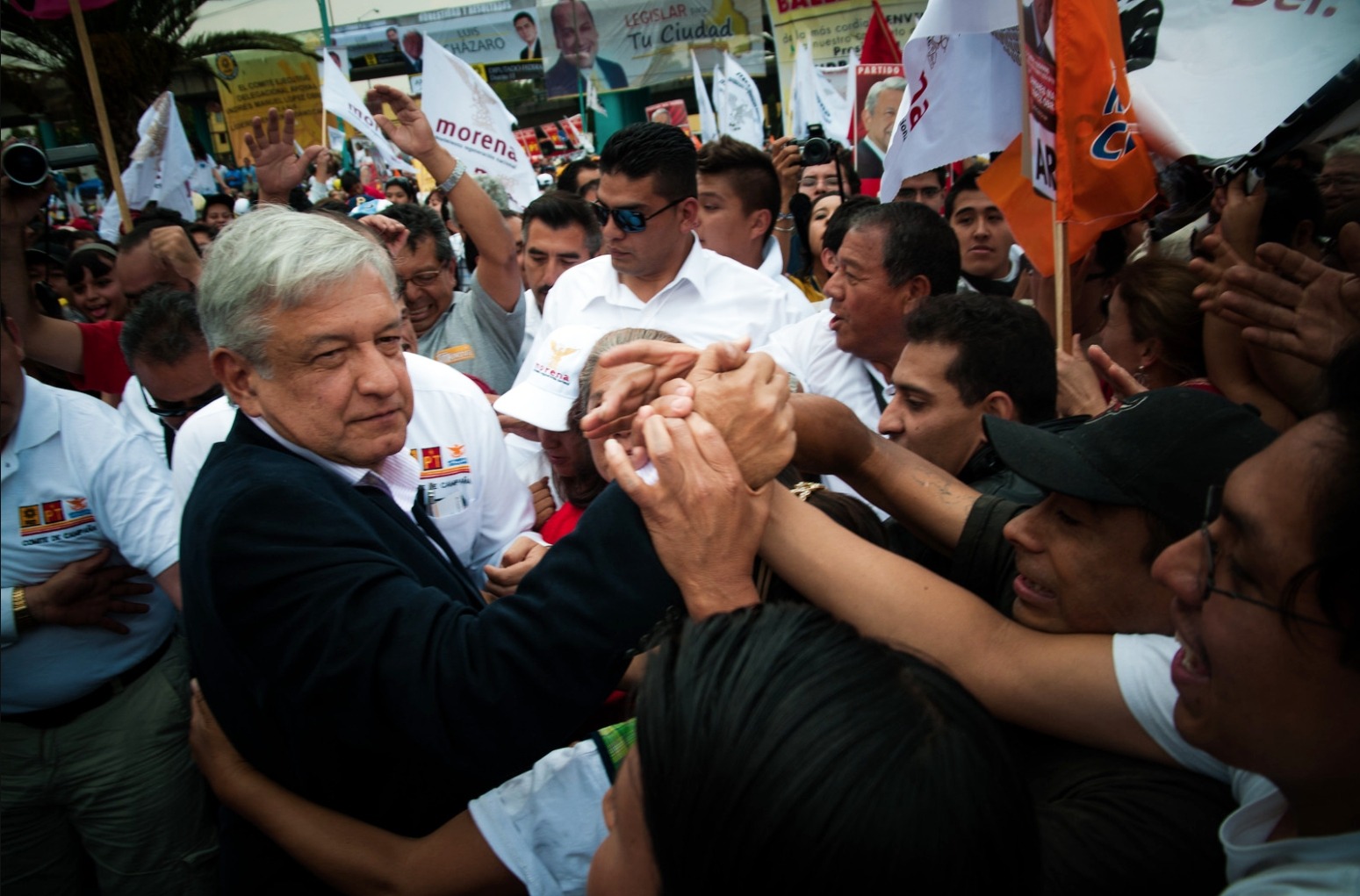 "It may seem pretentious or exaggerated, but today not only begins a new government, today begins a change of political regime". This phrase of the Mexican president, halfway between a promise and a proclamation, bears the trademark of a style of doing, thinking and feeling politics.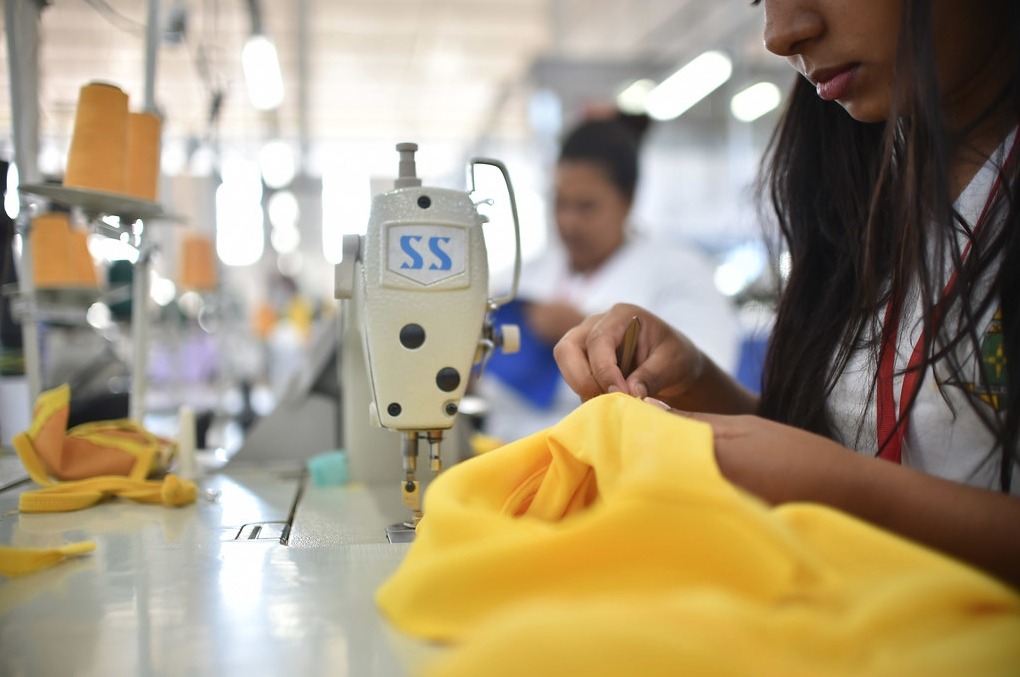 Co-author Daniela Carrión
The fashion industry is one of the most lucrative worldwide. It has a value similar to the GDP of France and employs more than 300 million people. However, it is the second most polluting industry in the world.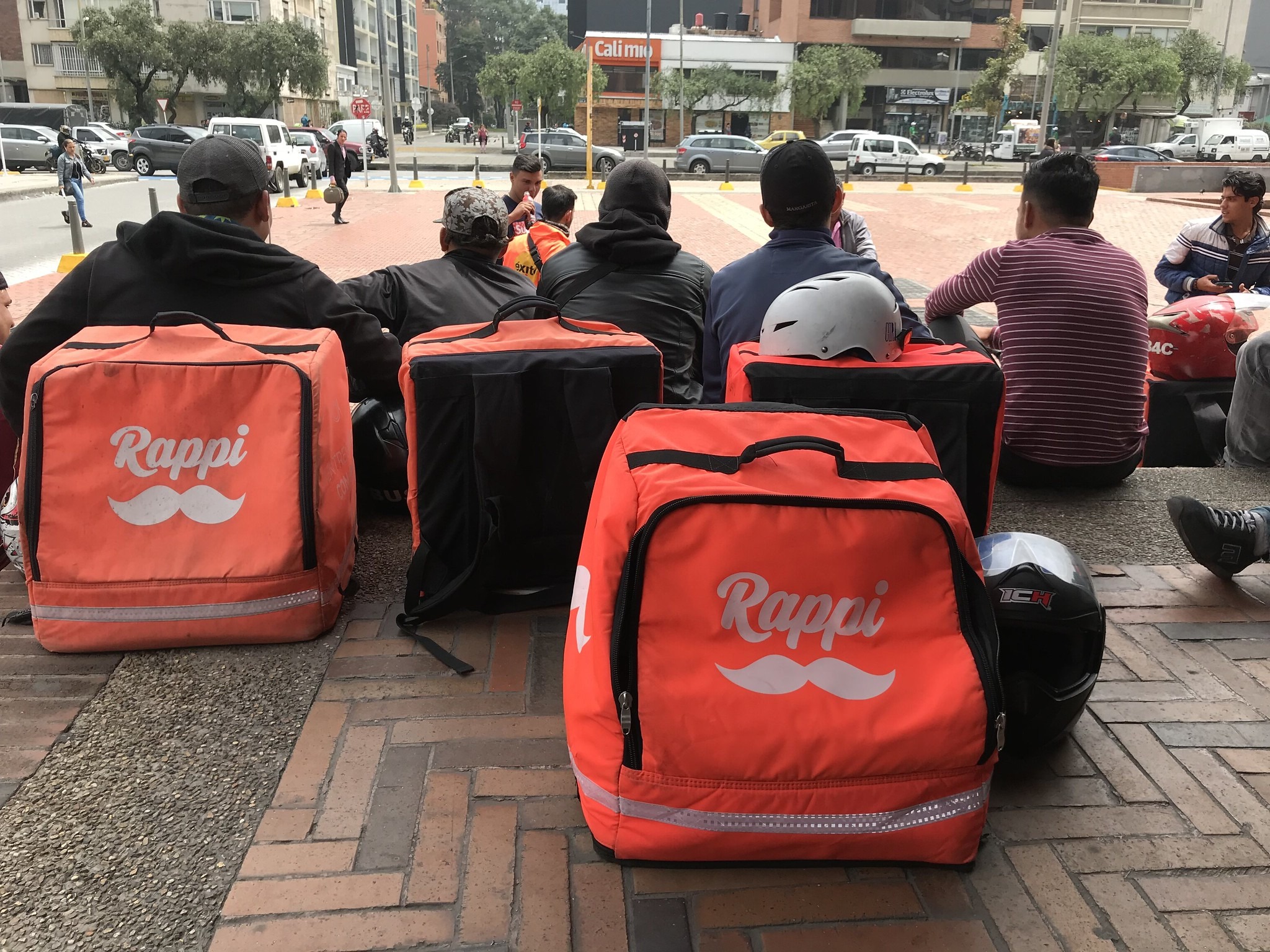 Migration generates major social transformations. These changes, especially in countries receiving massive migratory flows in short periods of time, often end up leading to complex situations regarding issues such as cultural adaptation or employment.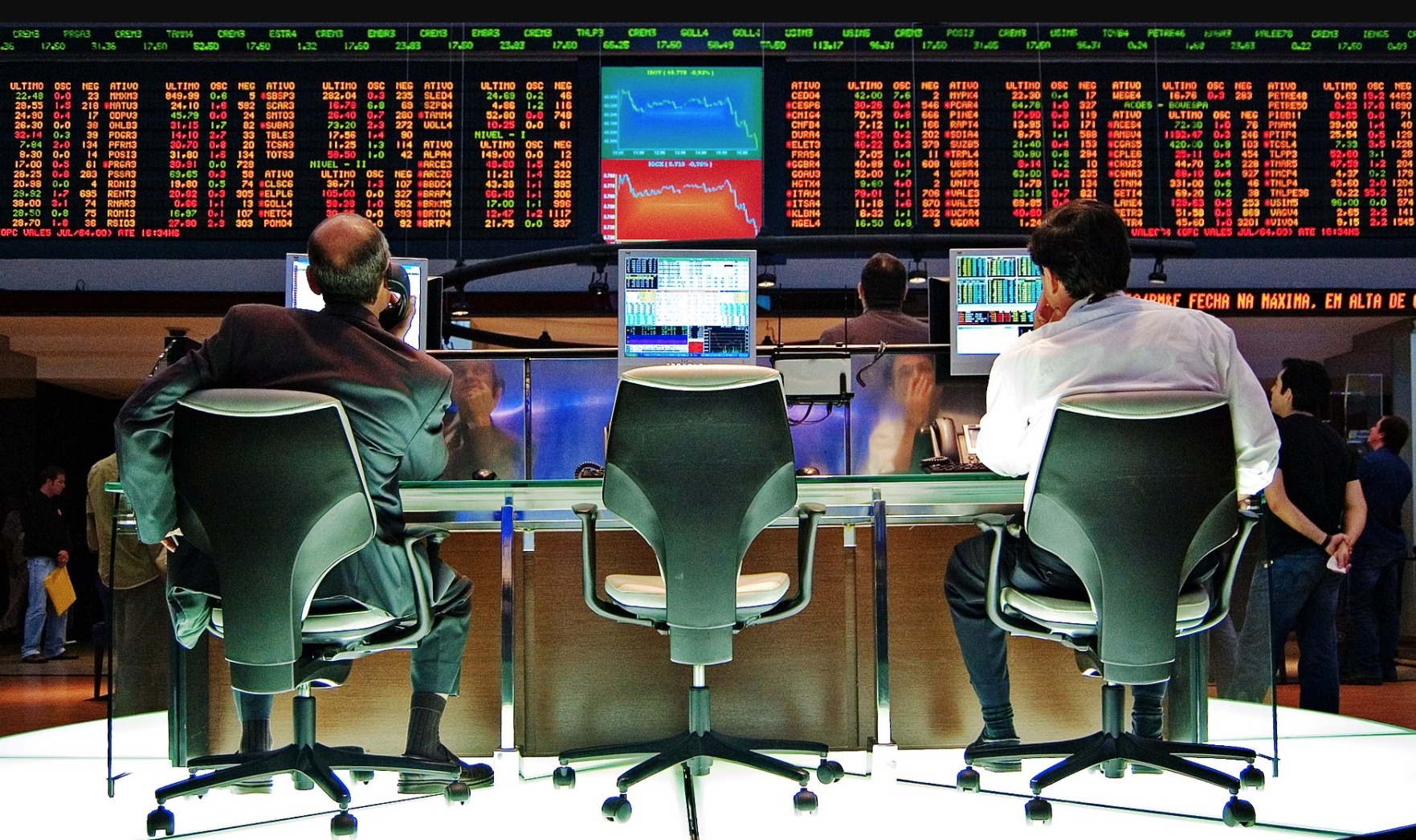 Brazil is going through one of the most tragic moments in its history, with a GDP contraction of 4%. But the financial movement in the Stock Exchange broke records. The Bovespa index surpassed the unprecedented mark of 120 thousand points and the volume of business was almost five times the GDP for the year. How did this happen?
One of the most repeated discursive elements of the president's speech is austerity. They never miss a chance to remind us how much they save on salaries, suppliers, gasoline, and bureaucratic expenses. He has turned savings into a symbol of honesty and moral authority with traces of fetishism.