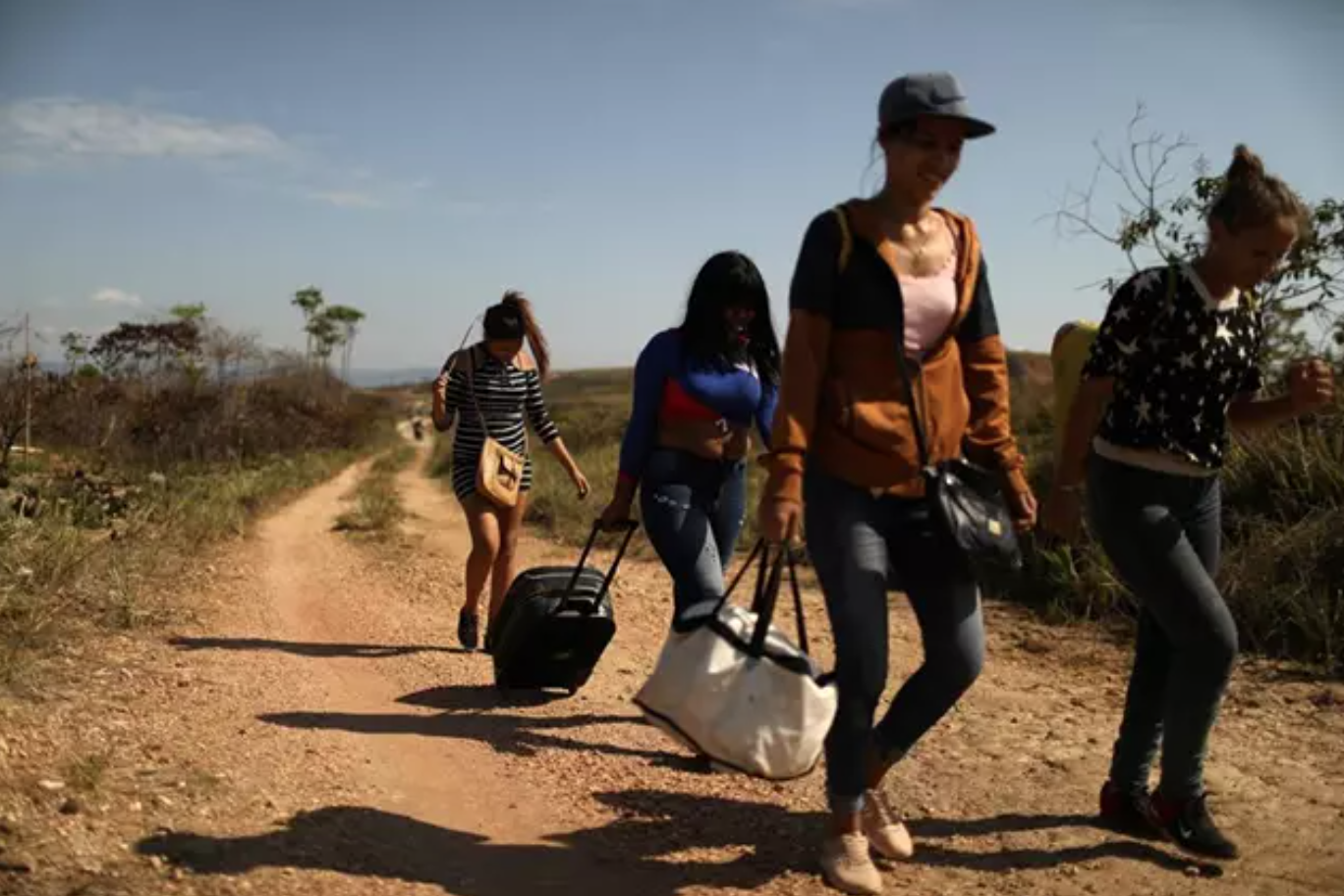 Coauthor Melissa Martins Casagrande
The increase in the number of refugee applications has not translated into more processing, resulting in a growing waiting list.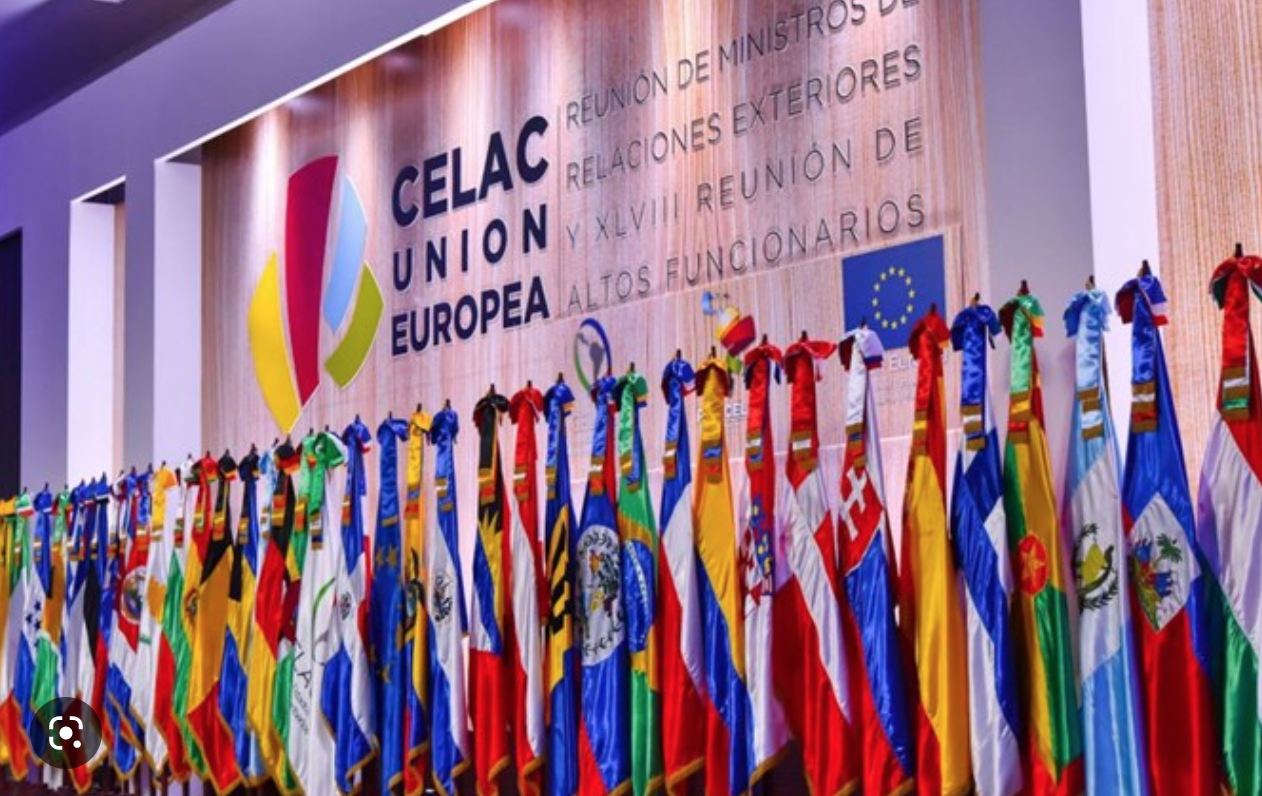 Improving the EU-Latin America relations becomes imperative if Europe wants to regain international leadership and Latin America not to accentuate its peripheral situation or take sides between antagonistic positions.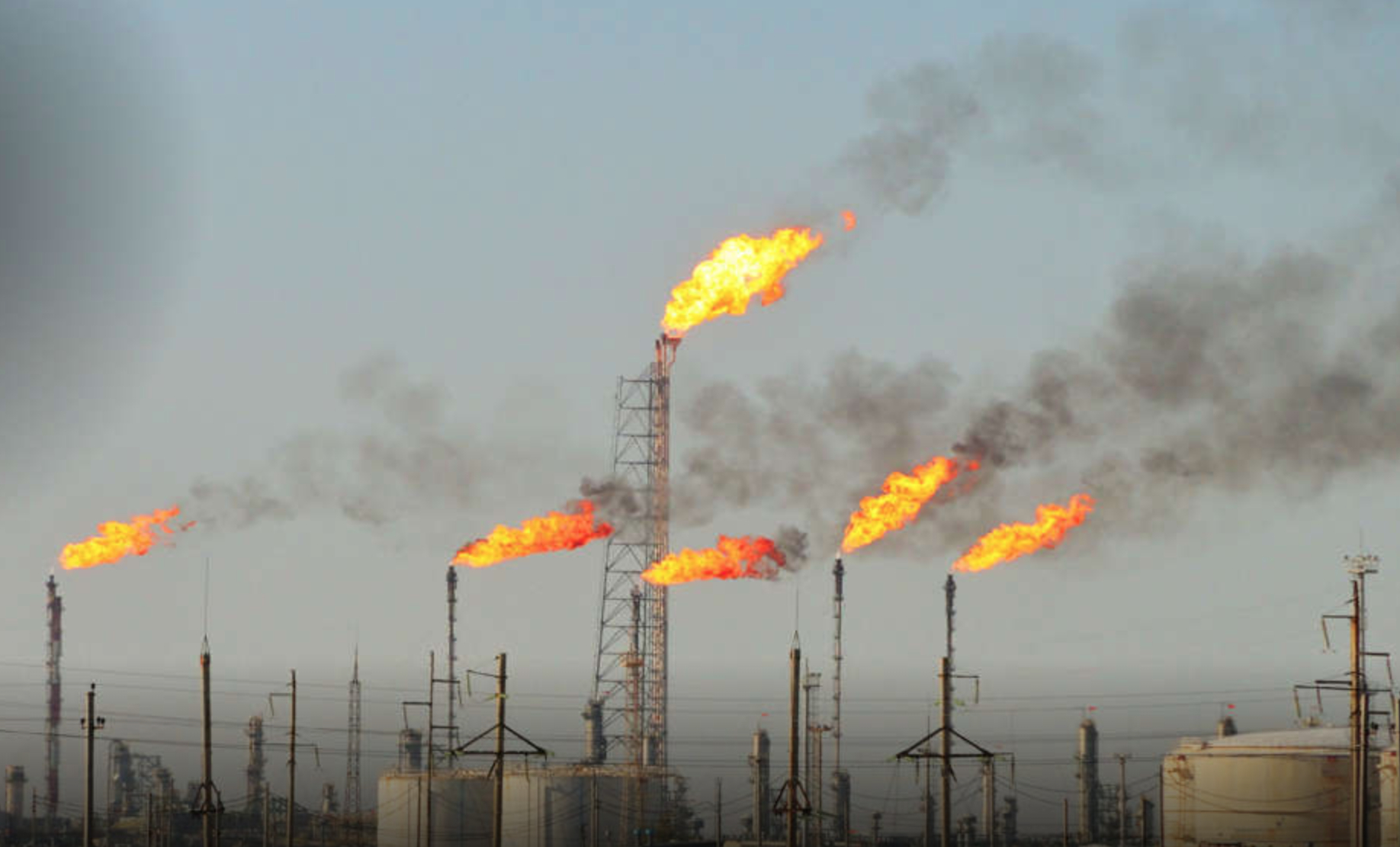 Over the last decade, we have seen political fracking grow at a disturbing rate, where certain actors fracture and pollute society for their own benefit.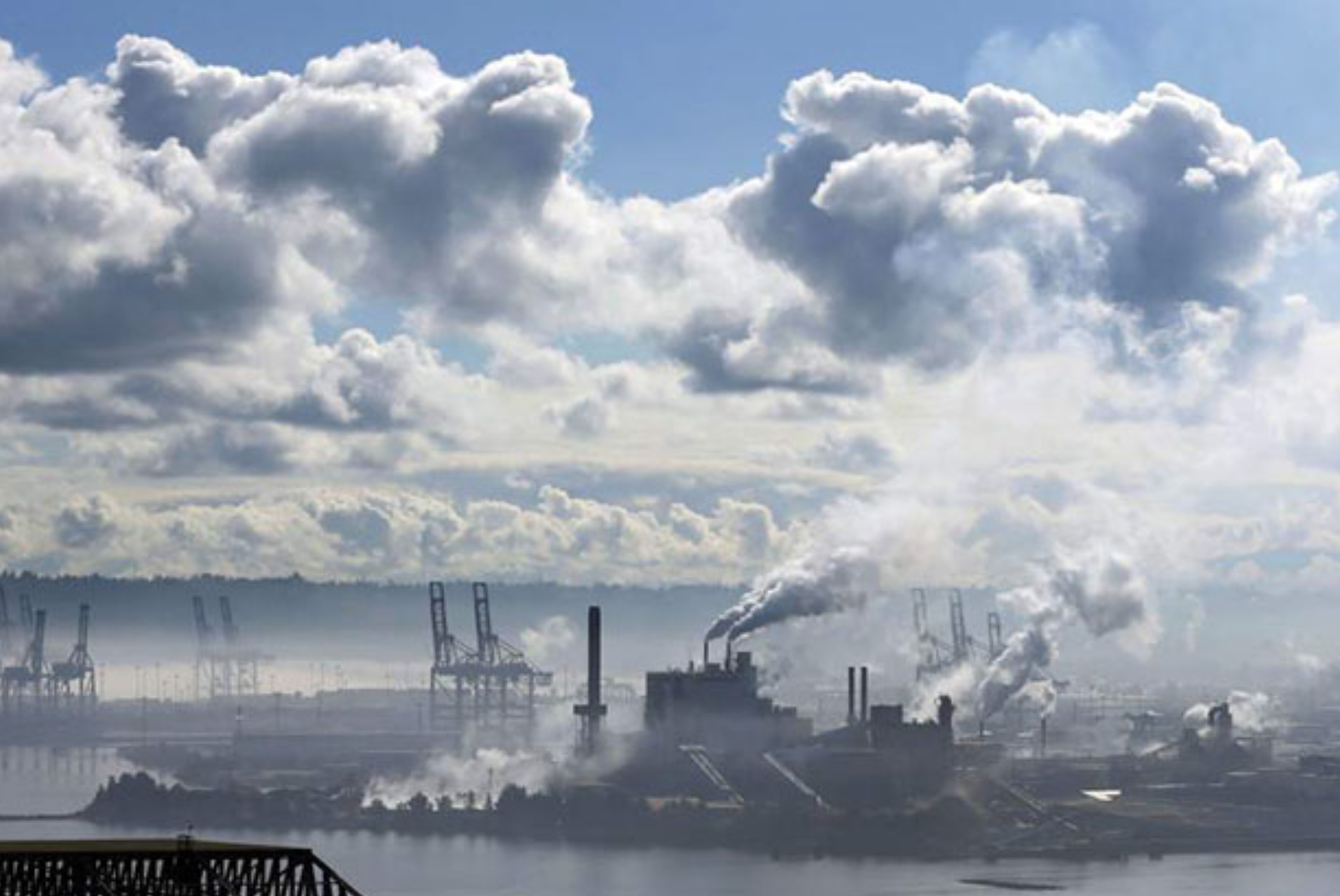 A recent report by the World Meteorological Organization highlights that greenhouse gases have reached record levels, which is translating into serious consequences for the planet.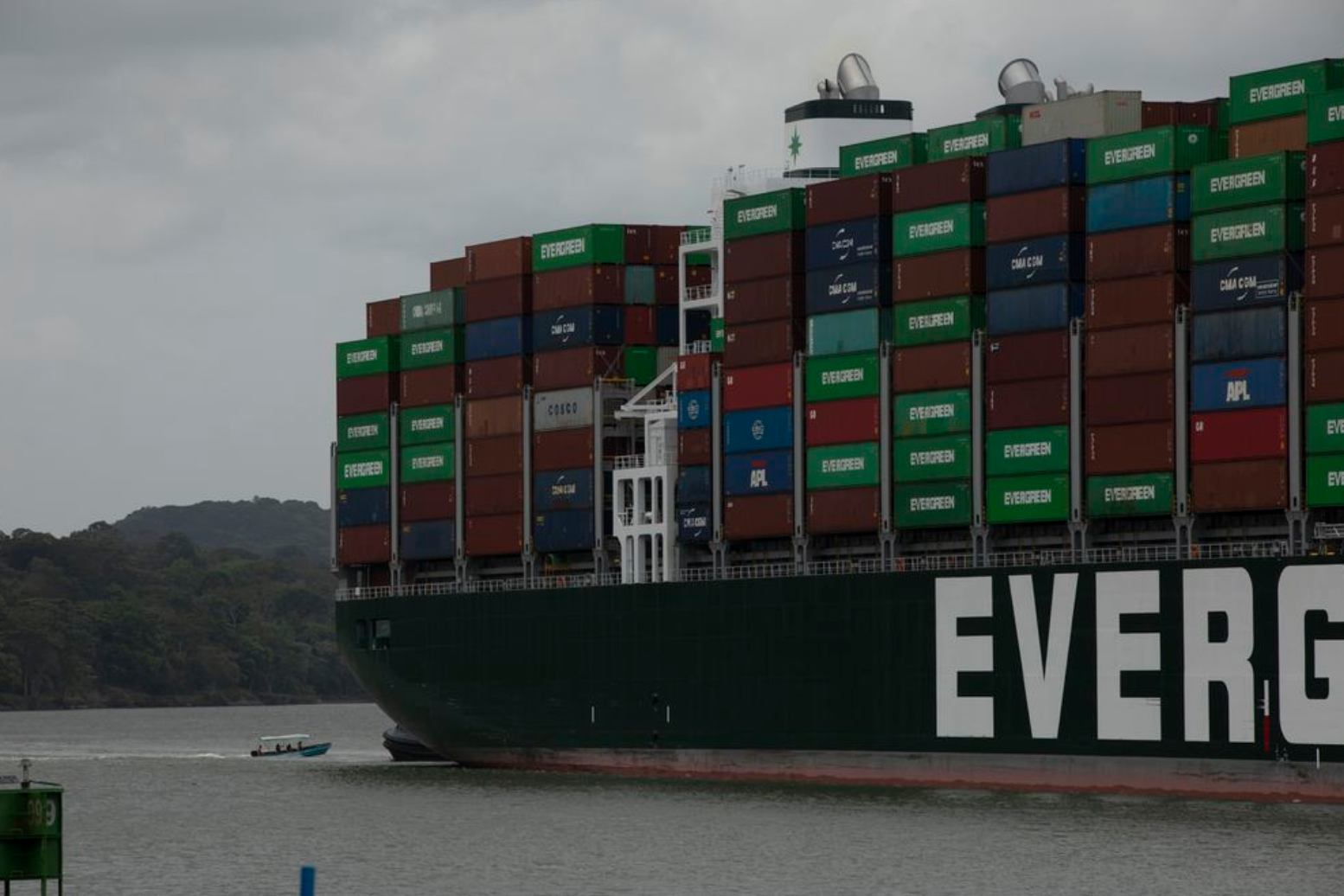 After the economic expansion and relative recovery recorded in 2021, the region will return to the low growth due to the repercussions of the war between Russia and Ukraine.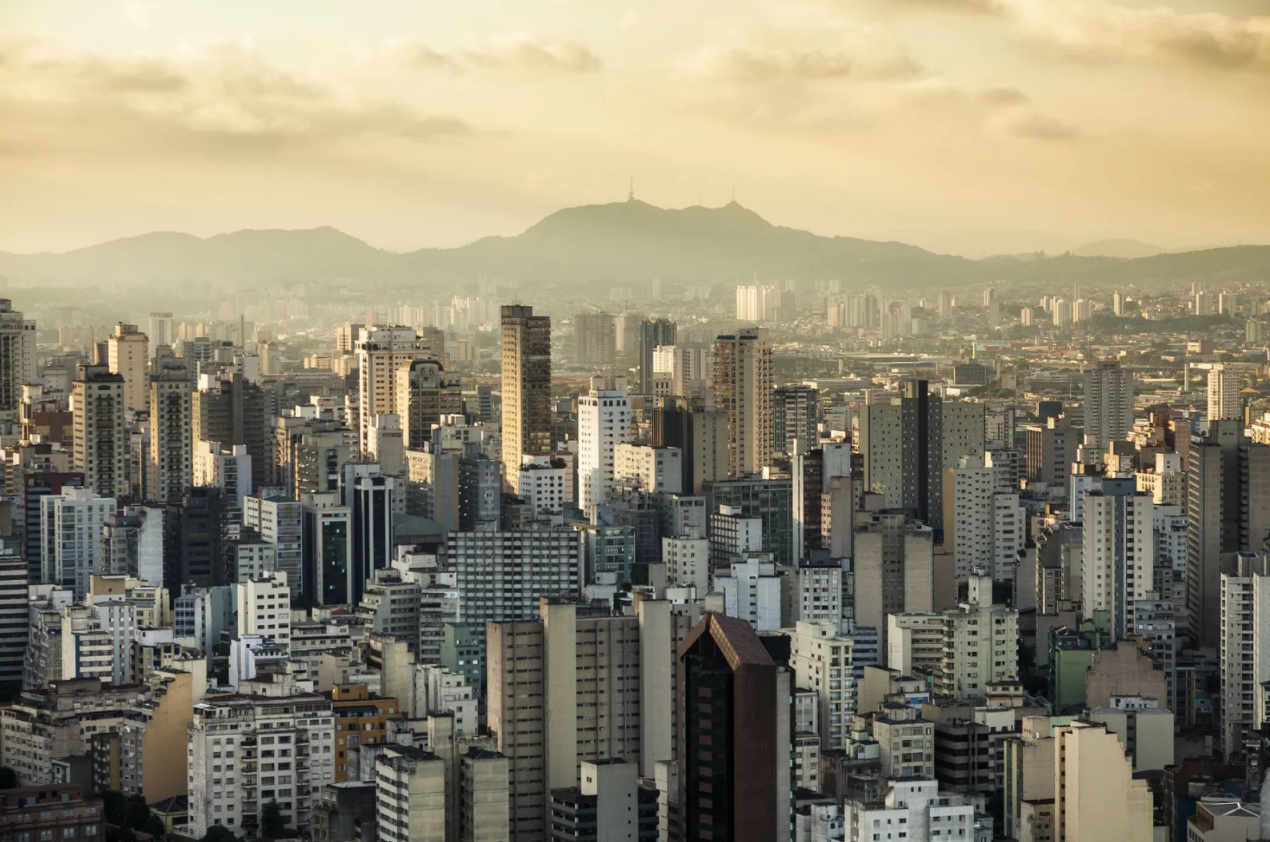 Latin American cities are far behind North America in relevant aspects such as energy costs and utilities, or tax payments.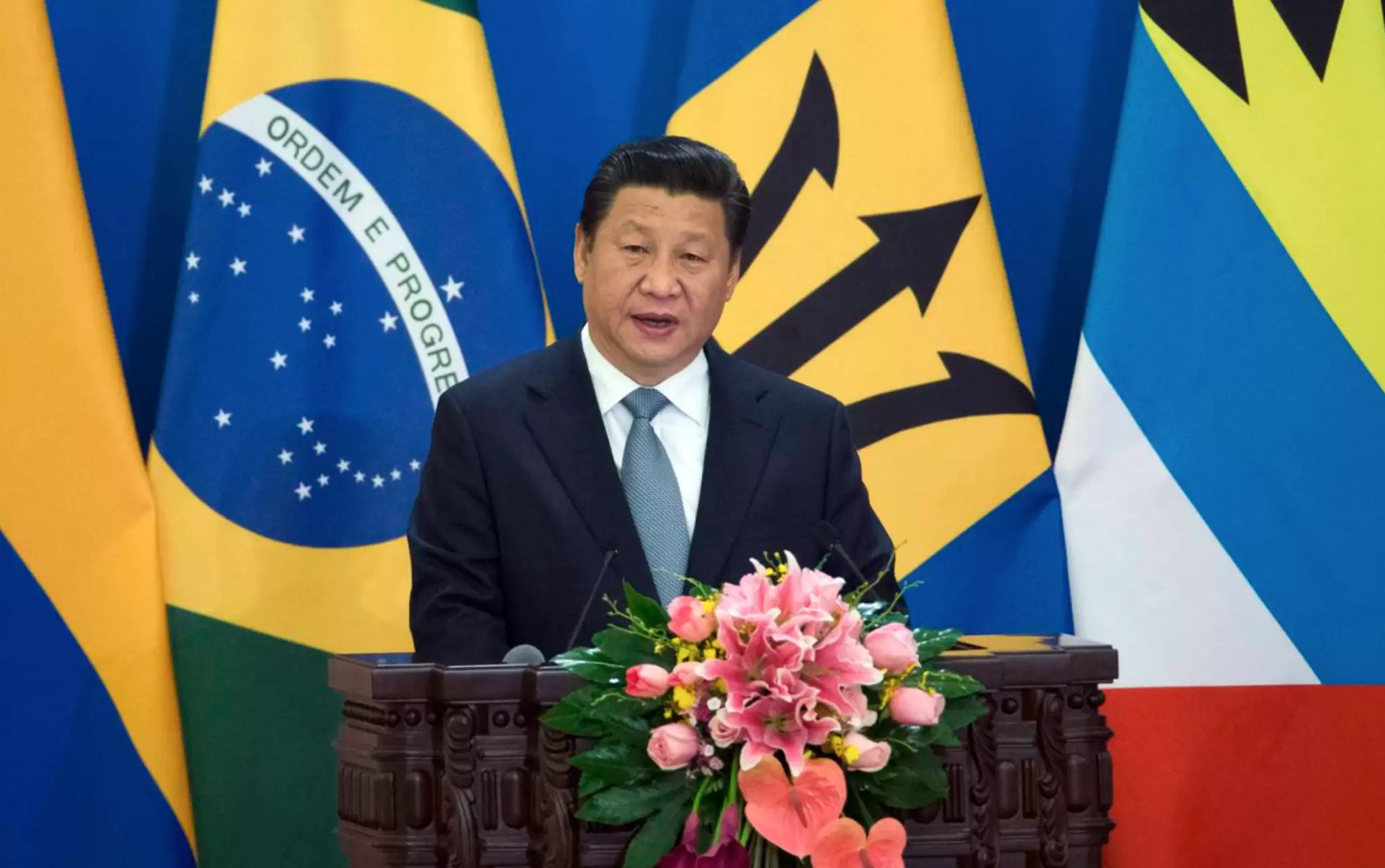 While the Belt and Road Initiative could open up opportunities for infrastructure development in the region, it requires a coordinated strategy that leverages regional complementarities.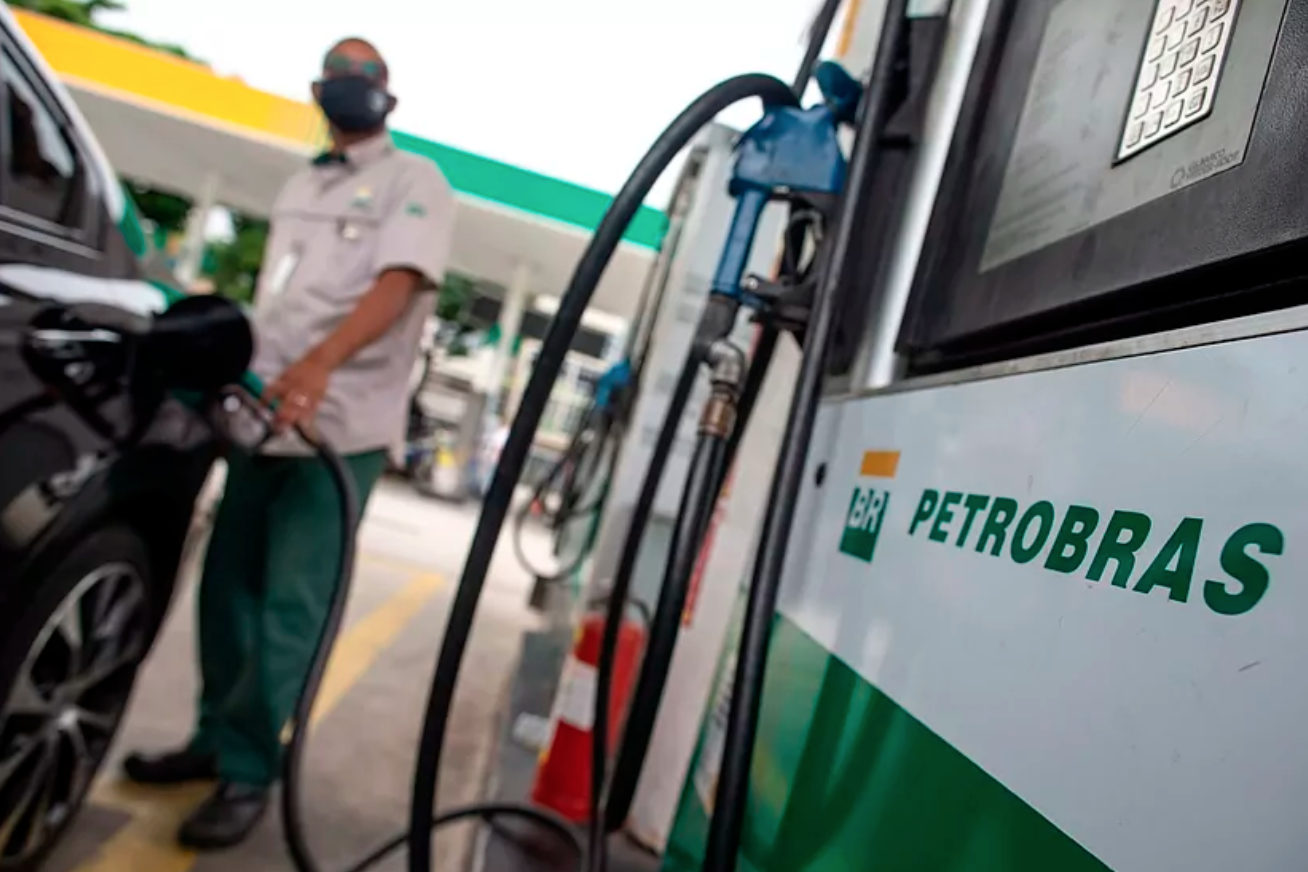 The energy transition requires financing and there are different instruments that could be used to self-finance it. One of them is windfall profits taxes.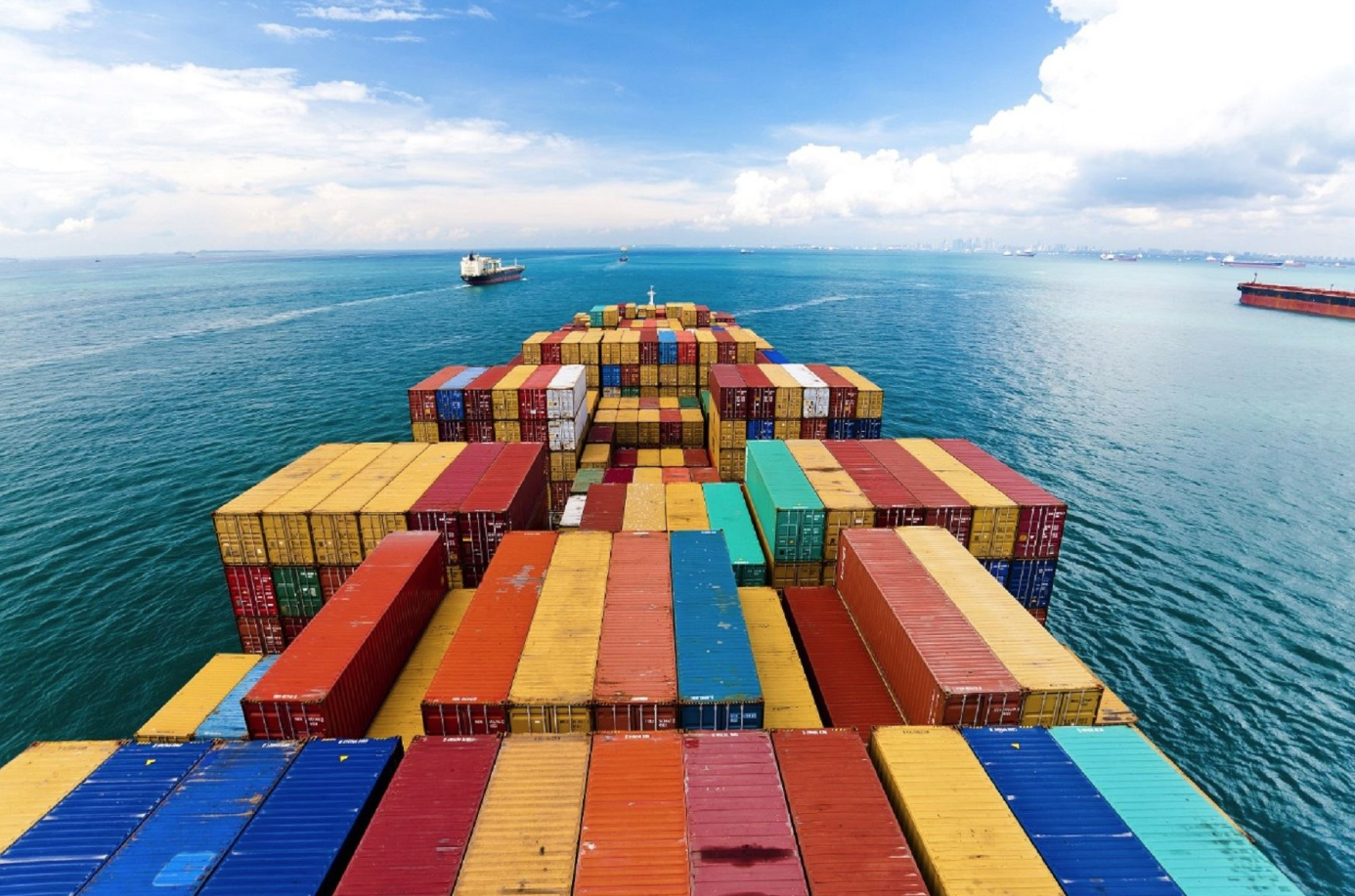 Several aspects should be debated as a priority for international trade policy, but these issues are not discussed as the new international dynamics do not find their place in a debate that is often polarized.
This is nothing new that the COVID-19 pandemic accelerated the digitalization of everyday life, intensifying the online channeling of our activities or forcing a migration to the virtual world of those who sustained an analog way of living. The deepening of life anchored on the internet is often interpreted as favorable to the democratization of … Continued