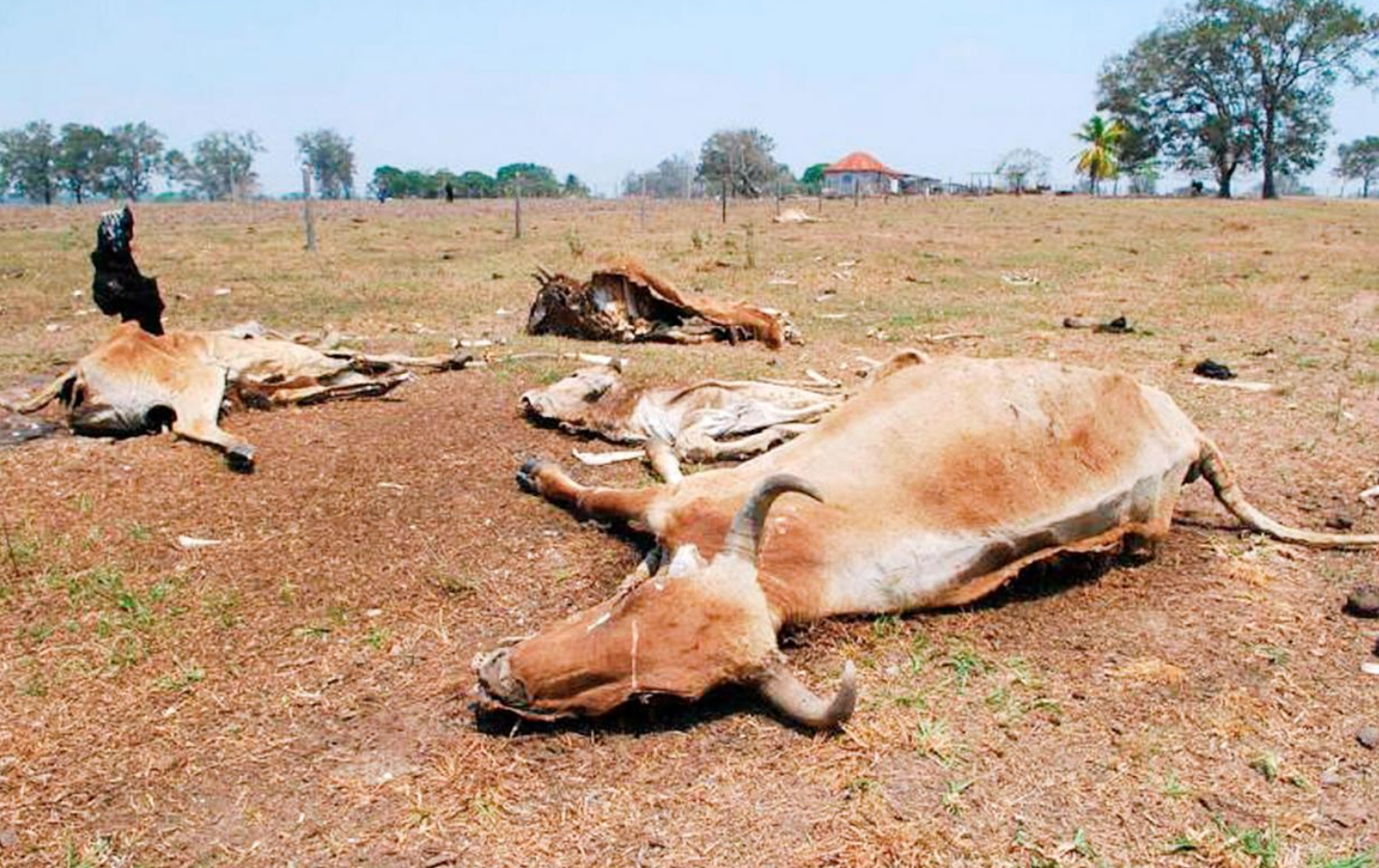 Agricultural activity in some regions of Latin America has been losing competitiveness in international markets, largely due to the effects of climate change.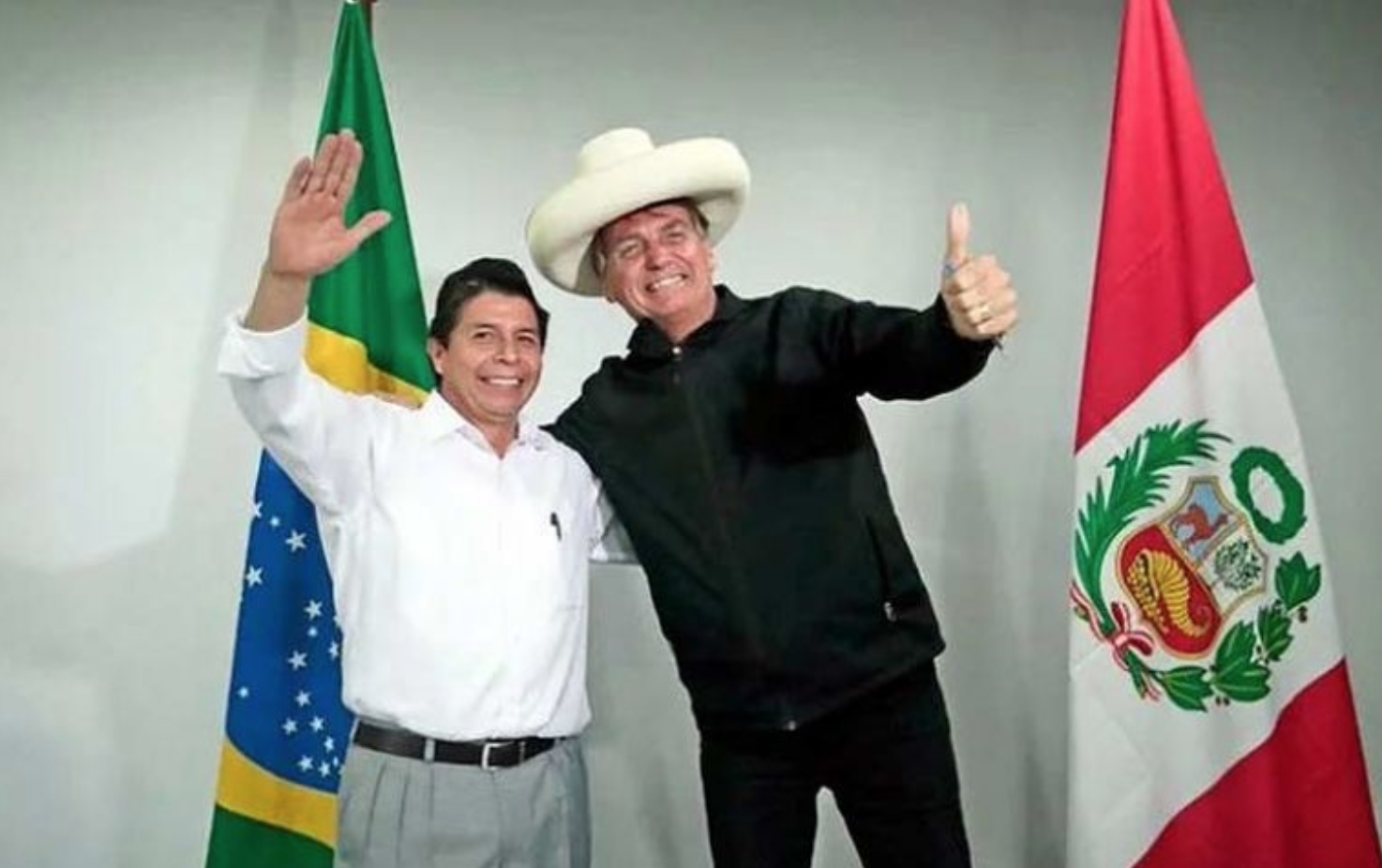 Today there is only one issue on which, with many differences, different political protagonists could be grouped under as leftists: the leading role of the state in the economy.
Calls to reform the World Bank, giving it a greater presence in financing climate change, have been multiplied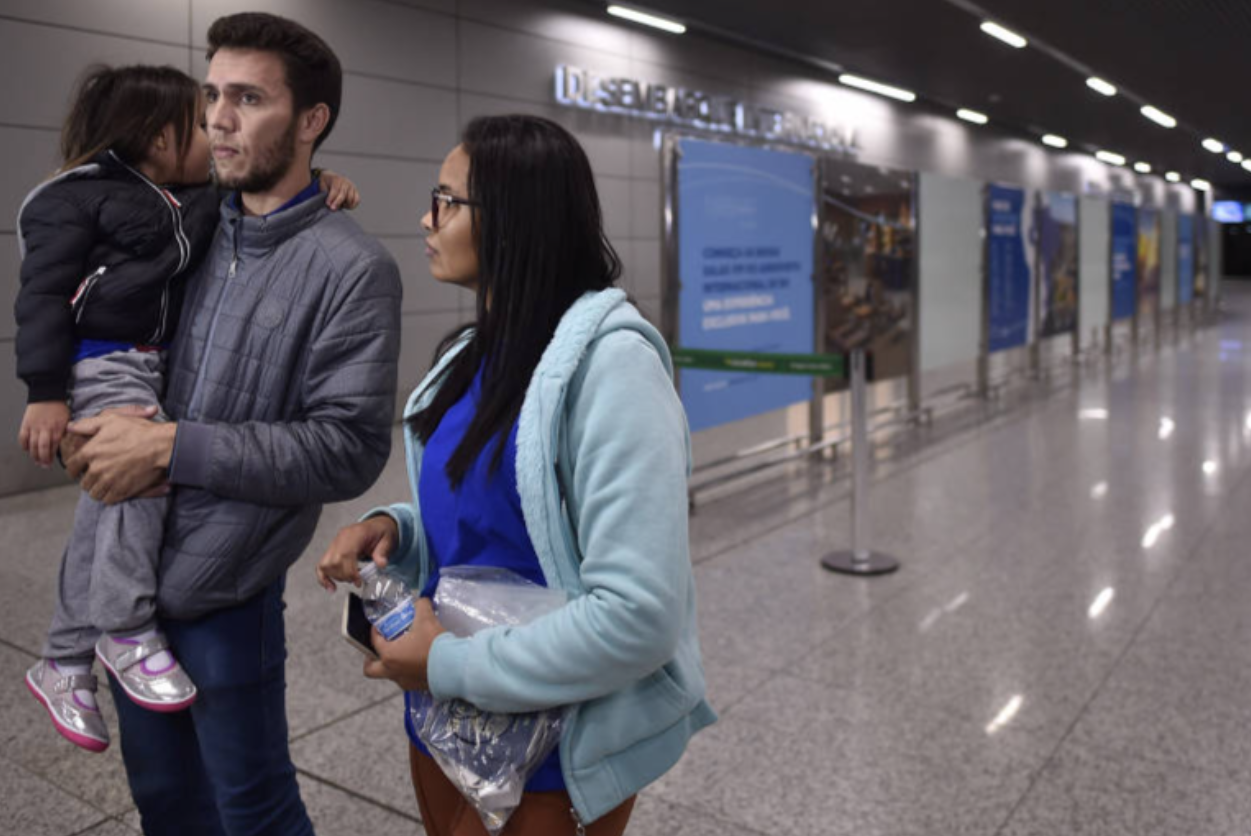 For the fifth consecutive year, Brazil has hit a record high for remittances from personal transfers from abroad.
The use of new technological tools and processes is advancing quickly and ensures the competitiveness of organizations.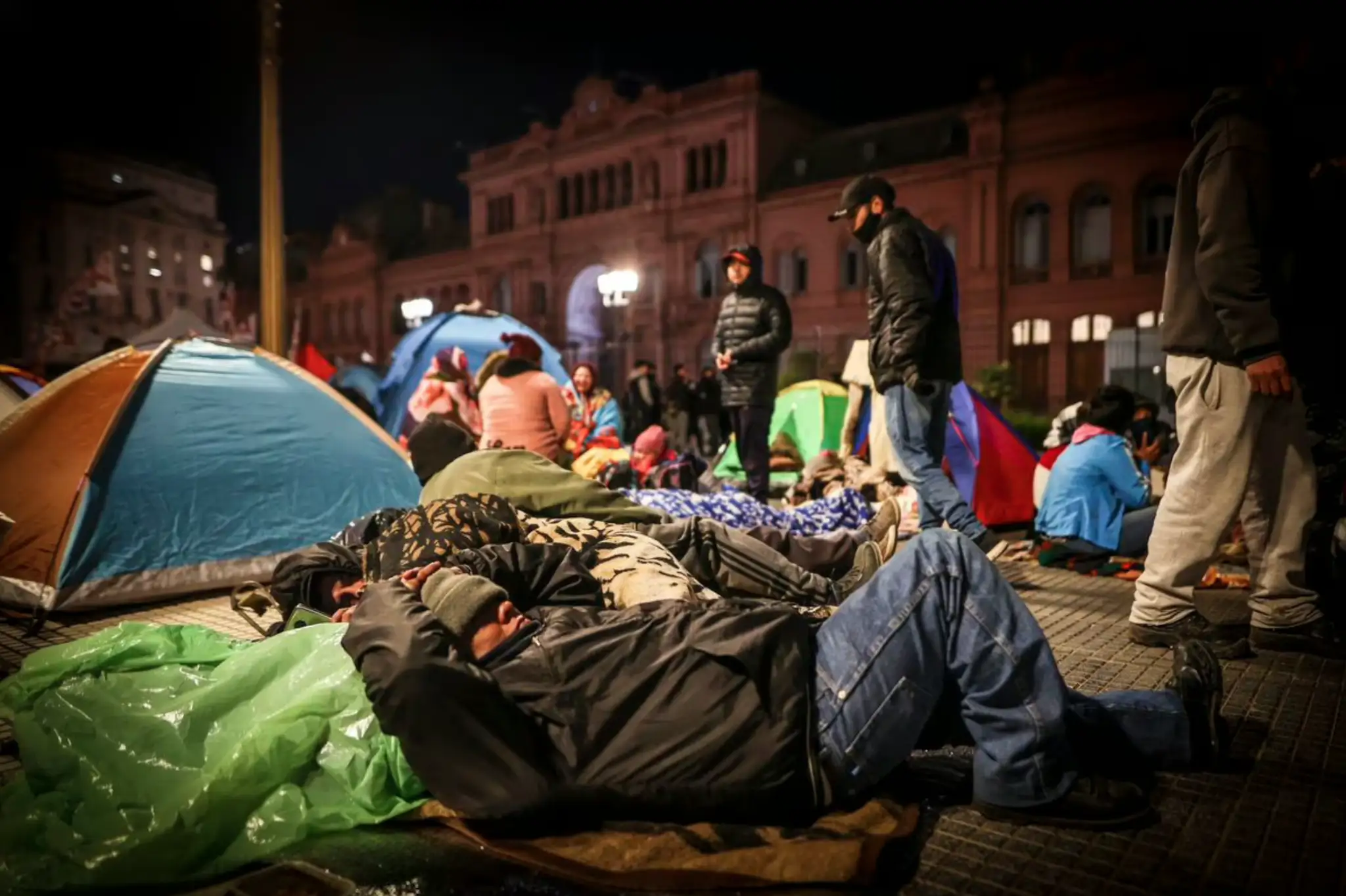 The inflation figure to be reported soon by Indec is expected to be equivalent to the one that, in the past, led to fears of a hyperinflationary spiral.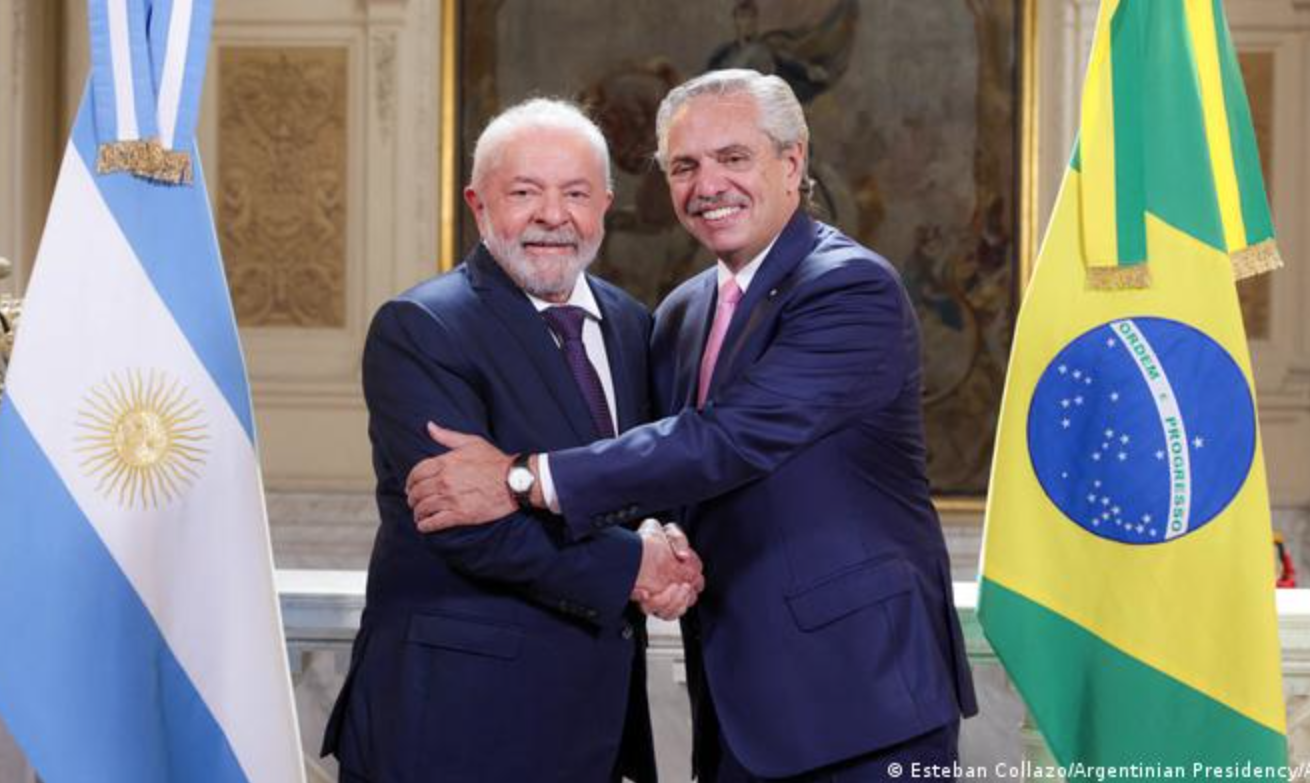 For decades, different common currency projects have been conceived and proposed in Latin America. All of them have failed.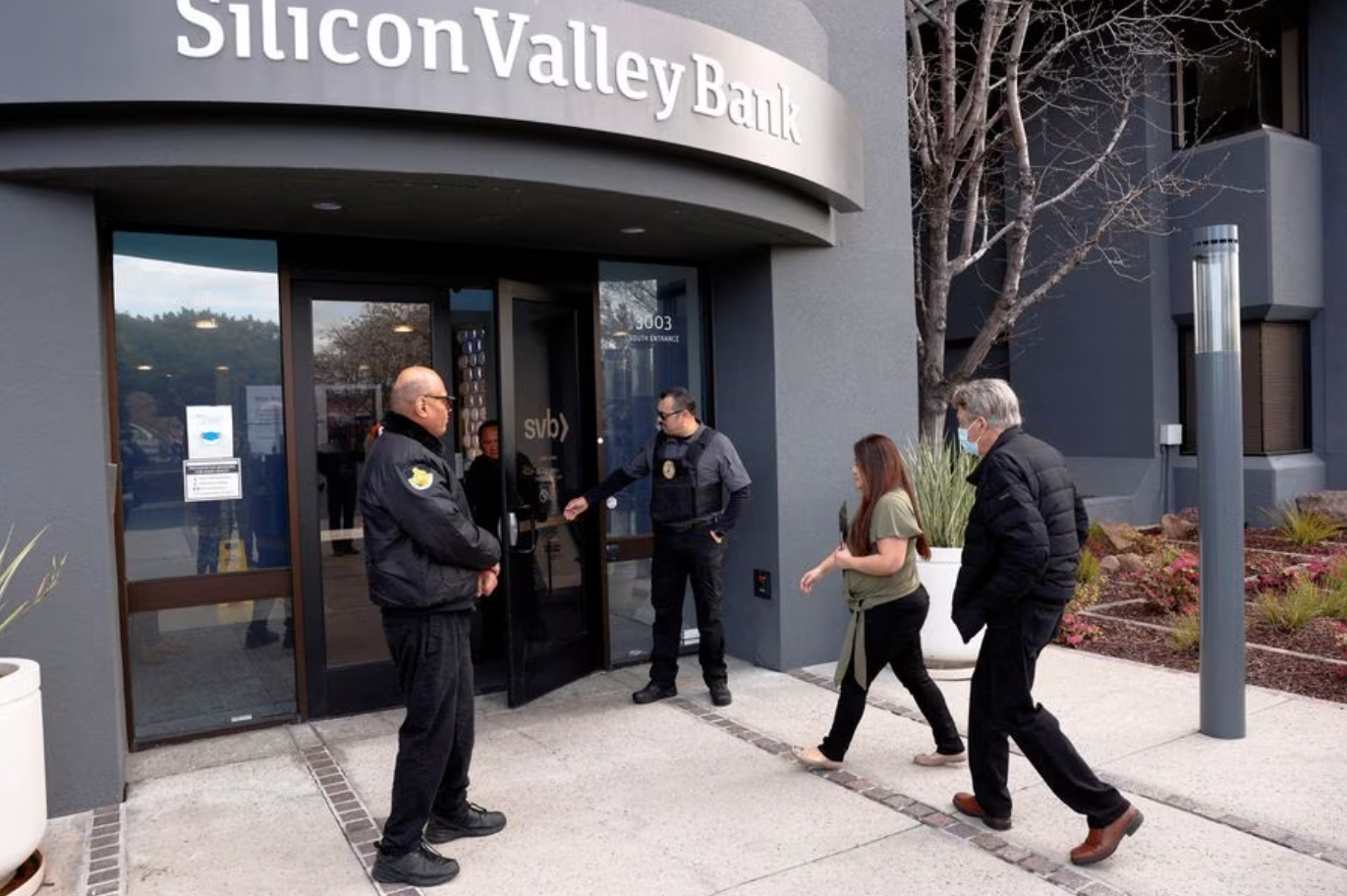 In Latin America, the traumas of a tumultuous past make us Latinos particularly cautious, perhaps not in matters of the heart but certainly in matters of financial stability.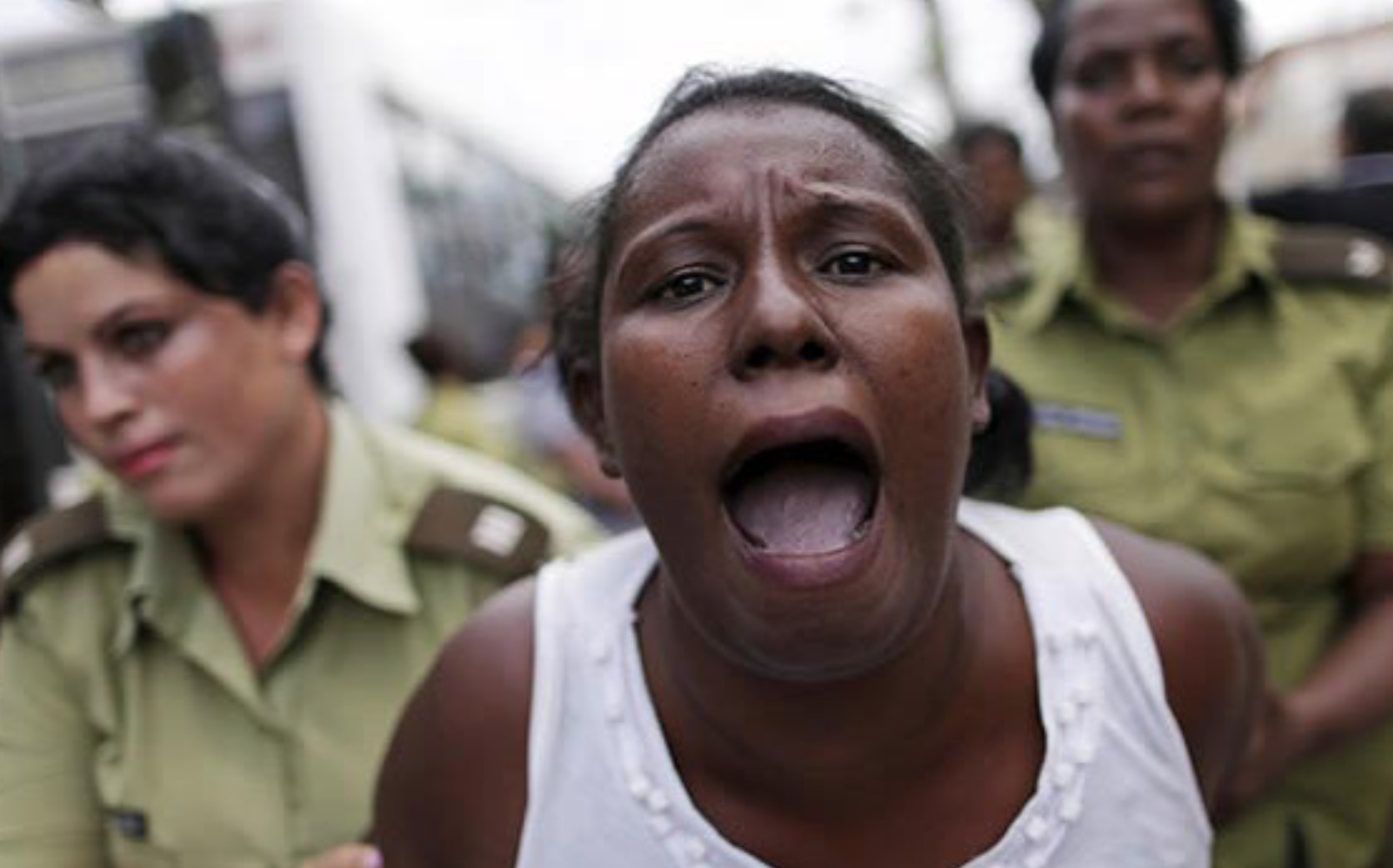 Cuban women demand human, civil, and political rights, all kinds of freedom, as well as the end of the absolute governance of the Communist Party of Cuba.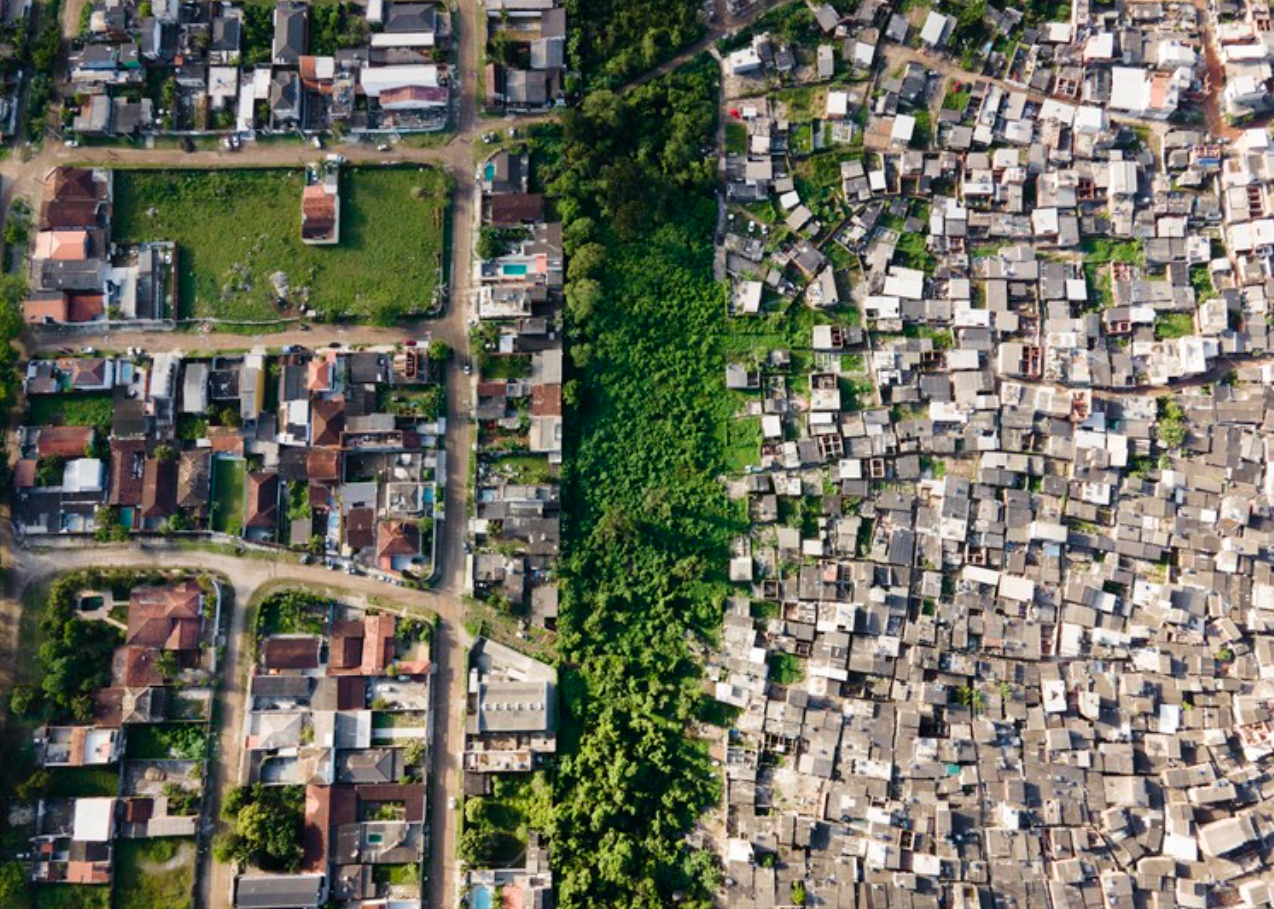 This is the first time in the last 25 years that inequality and poverty have increased simultaneously