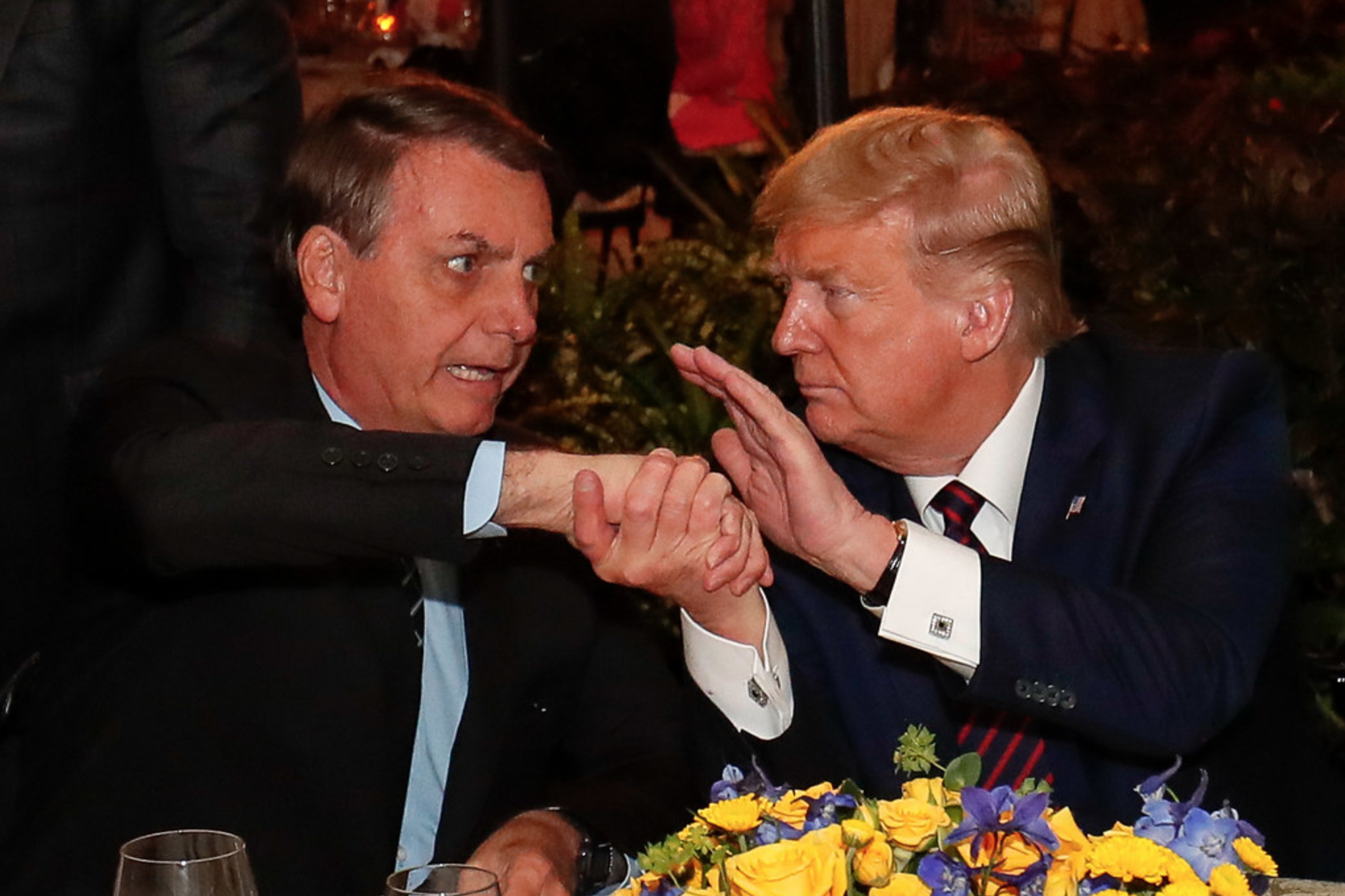 The interpretation of Bolsonaro's controversial statements has become a kind of Brazilian national sport. The last statement that sowed confusion was that of January 5 when he stated that Brazil is broke and assumed that he could not solve the problem.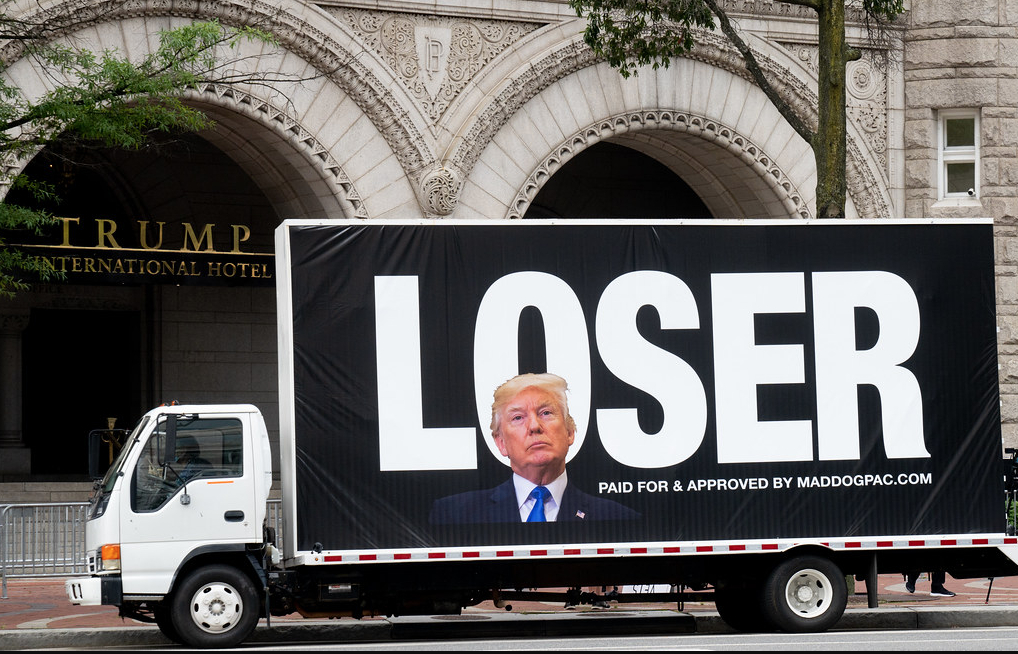 In the face of the satisfaction of the end of the nightmare, a certain nostalgia is detected for the well installed strategy of confrontation in the face of what was labeled as the formation of a dictatorship in the heart of the oldest of democracies. We asked ourselves what we would do when we woke up?
Trade on the border between Pacaraima and Santa Elena de Uairén has never been more intense. In 2020, for the first time, two Brazilian states had their main export destination in a single neighboring country and the state of Roraima, which was Brazil's smallest exporter, multiplied its foreign sales by more than ten times in two years.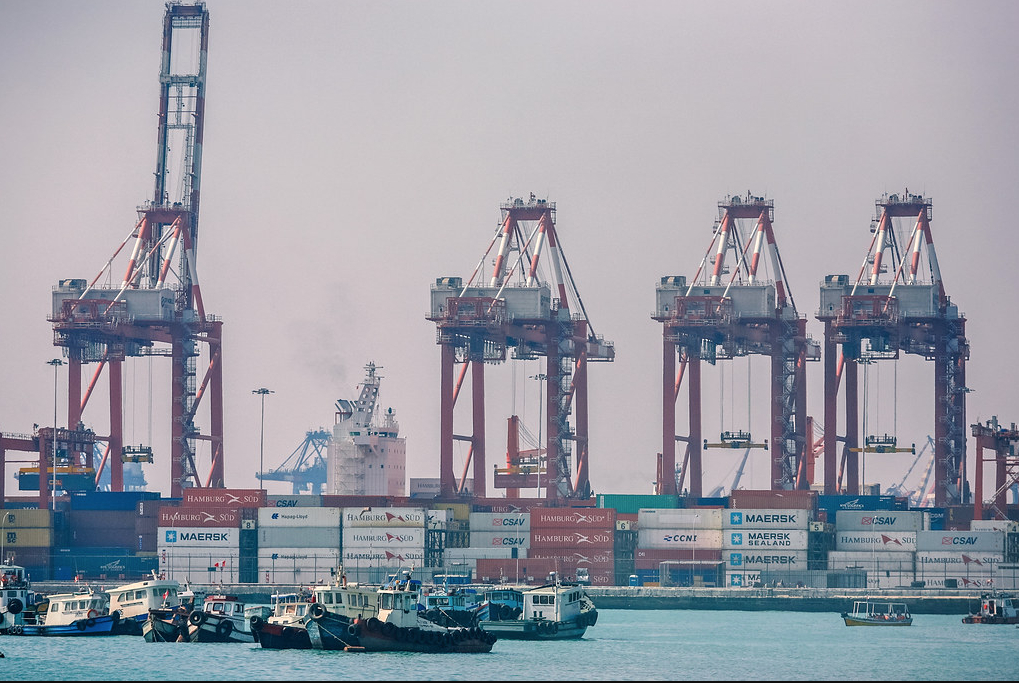 The year 2020 ends with a notable contraction in the world economy, with unprecedented figures and for some countries the greatest decrease in gross domestic product since measurements were taken. In Latin America, according to ECLAC, in 2020 the worst economic, social and productive crisis that the region has experienced since the beginning of the 20th century took place.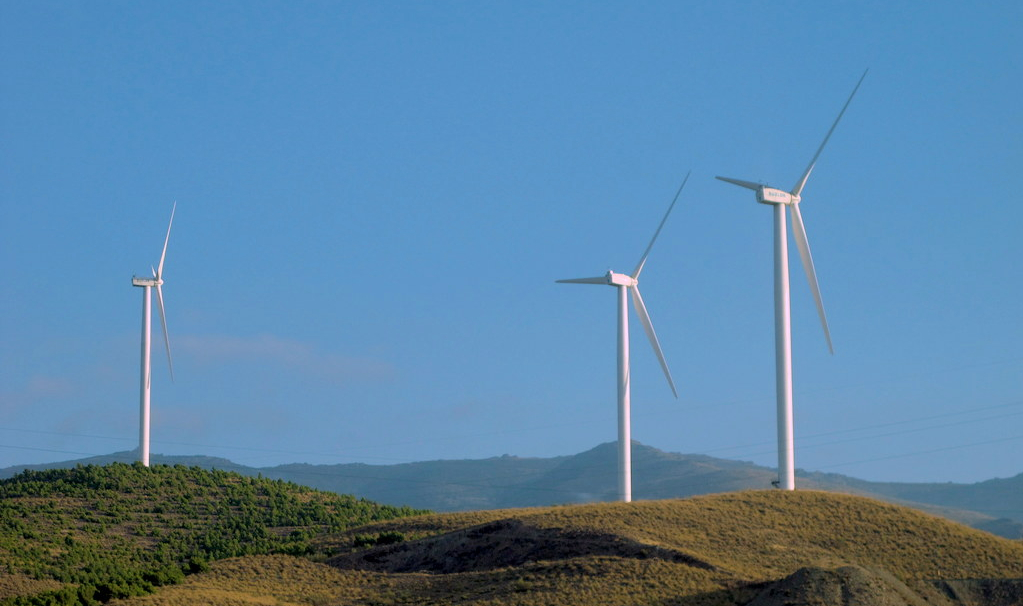 The reorganization of the architecture of the energy sector in the region, the strategic alliances and the progressive changes of the energy matrices, will eventually bring positive results for the economies of Latin America.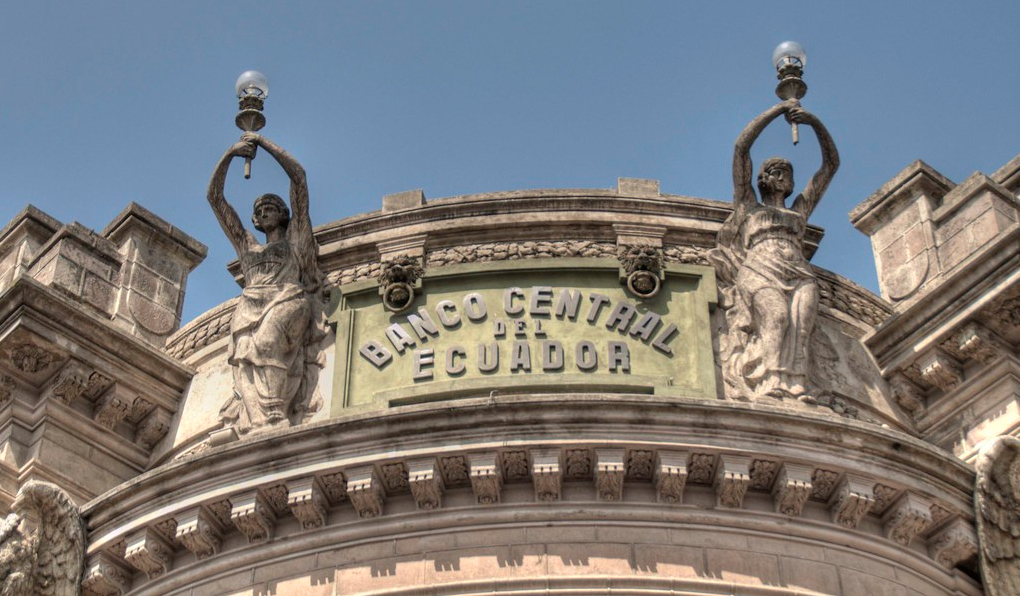 On January 9, 2000, the Ecuadorian government announced the adoption of the US dollar as legal tender, after a deep economic, financial and social crisis. The decision was unilateral, desperate and lacking in political and economic coordination. Could Ecuador de-dollarize its economy?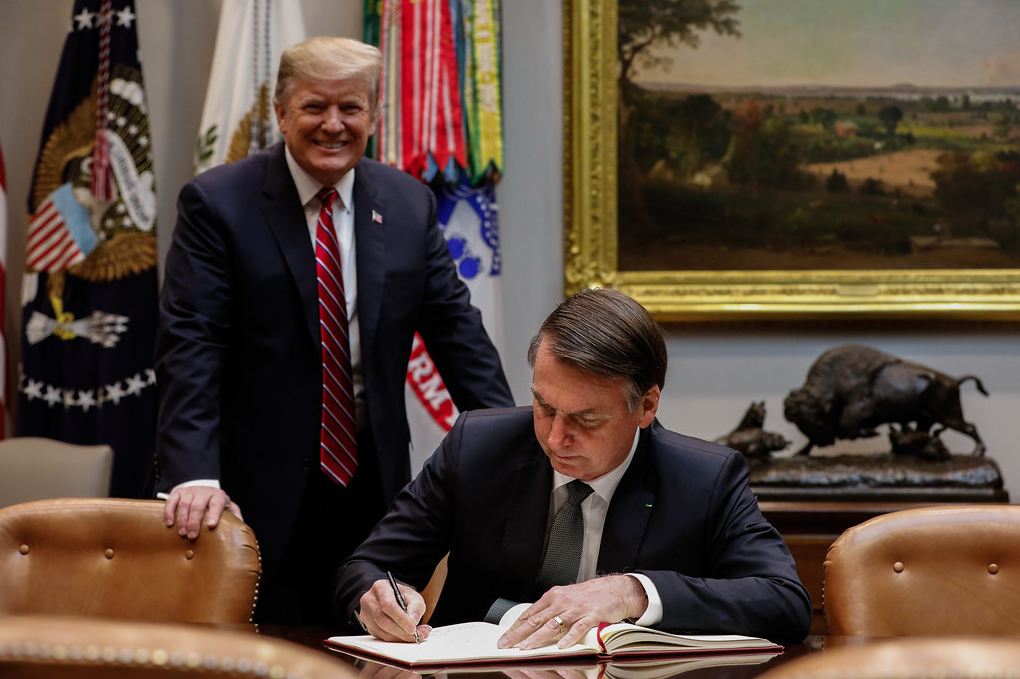 Bolsonaro, as a typical populist, refuses to face concrete problems. He changes his position to suit public opinion and promises unrealistic achievements. The problem is that this leads the country to a crisis of sustainability of public accounts.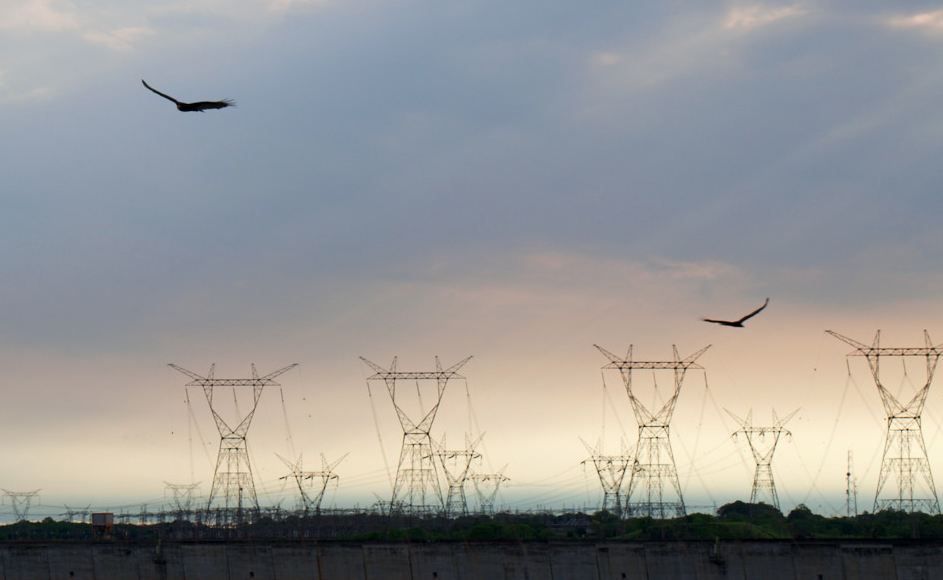 The recent debate on the energy crisis in Amapá has focused on the precarious performance of the concessionaire, the low quality of services in some regions and the slowness of the government. But energy security will only be guaranteed by the construction of an infrastructure ring throughout the Northern Arc.
Because of its productive capacity and diversity, Latin America is considered by many to be the "breadbasket" of the planet. Despite this relative advantage in the production and export of food in relation to other regions, a significant number of people in Latin America do not have access to adequate food.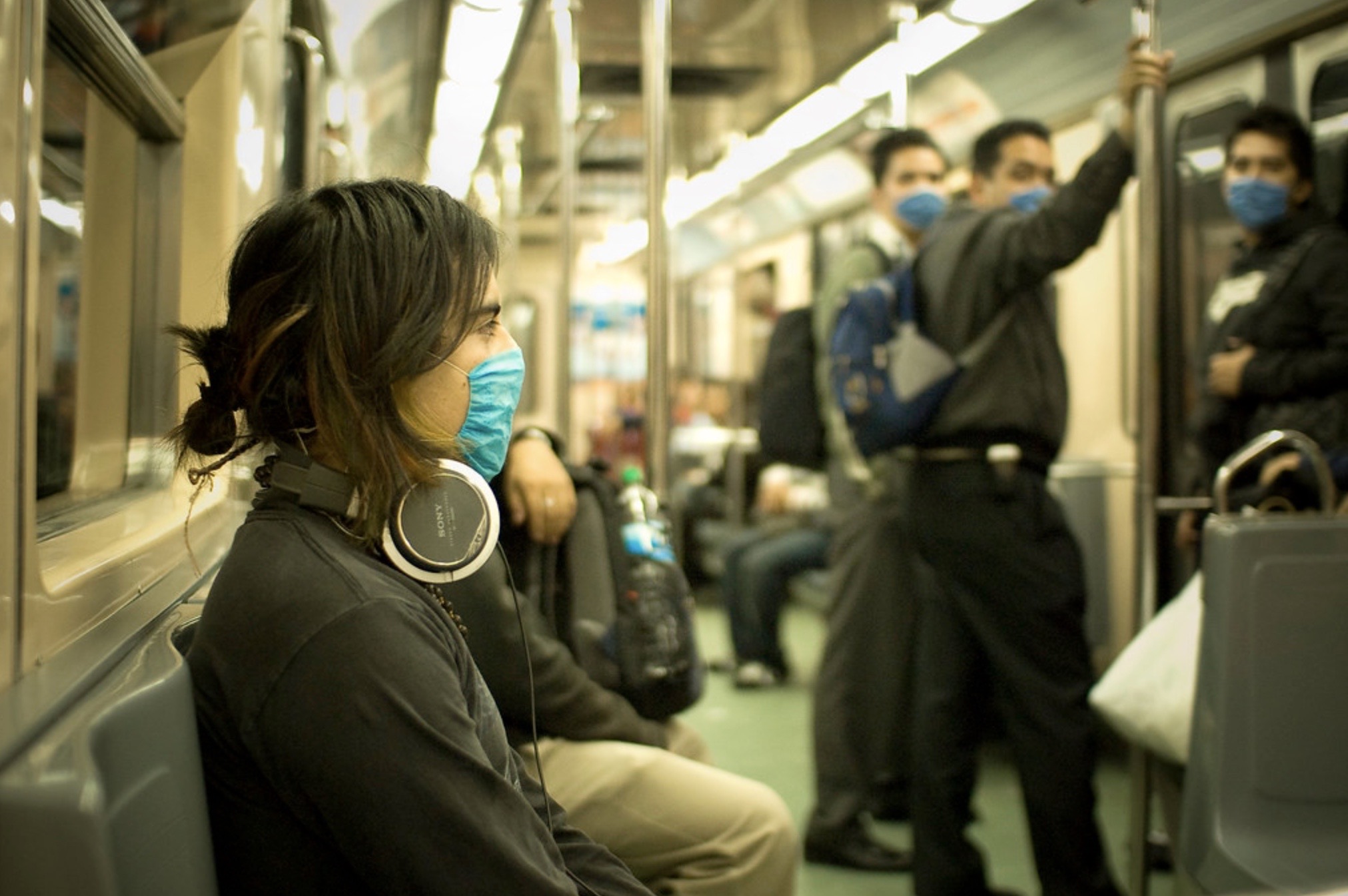 The pandemic continues. The growth of infections and the number of active people in Europe and America indicate that the disease is re-emerging in these areas. In some countries, the spread of the disease has not been significantly controlled and in recent weeks there has been a further increase.