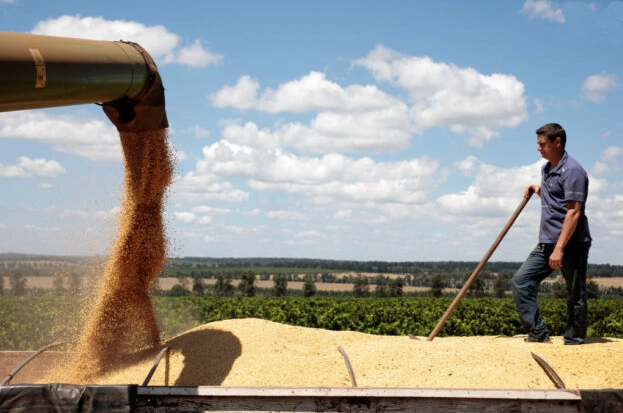 In the short term and at the micro level there will be generalized increases in inflation. However, in the long term and at the macro level, our region will once again become geopolitically bullish.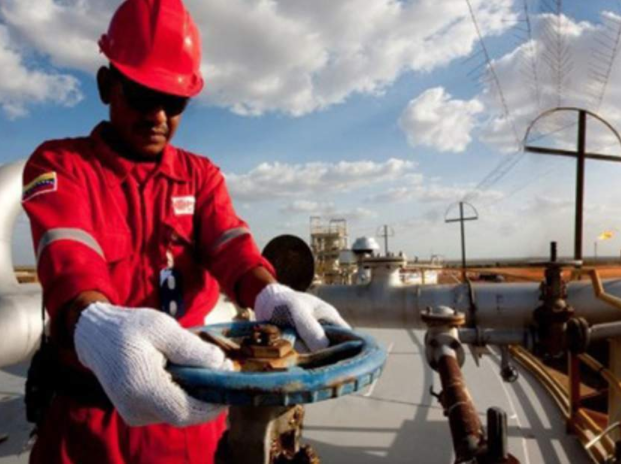 The Russian invasion of Ukraine has generated important changes in global geopolitics. A side effect has been increased volatility in the global energy market and a consequent resurgence of hydrocarbon industry interests.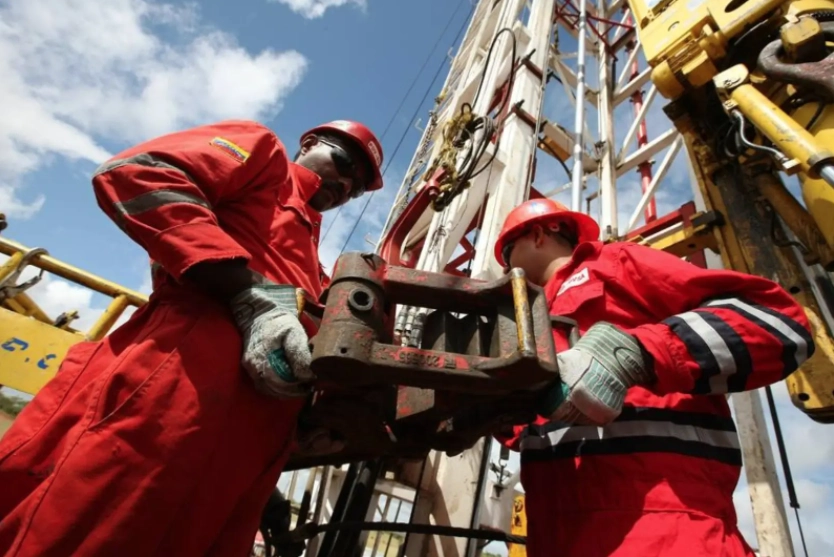 The Russian invasion of Ukraine and its impact on the international energy market has opened a new political scheme that the Venezuelan dictatorship will try to take advantage of by positioning itself, after years of sanctions and international isolation.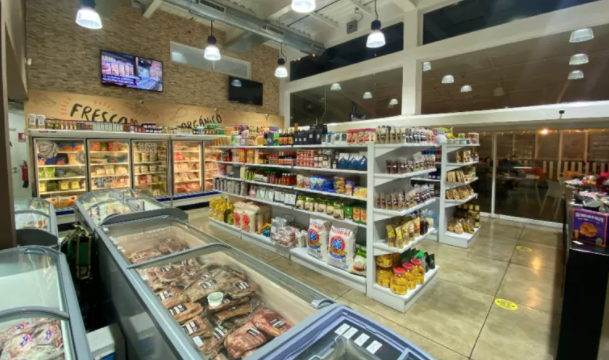 In the international media, the Venezuelan government is still often referred to with the prefix 'socialist'. Inside the country, a disorderly deregulation process is opening more spaces to the market, yet it is also creating apparent new inequalities.  Towards what kind of economic system is Venezuela moving? Faced with a dearth of public data, we … Continued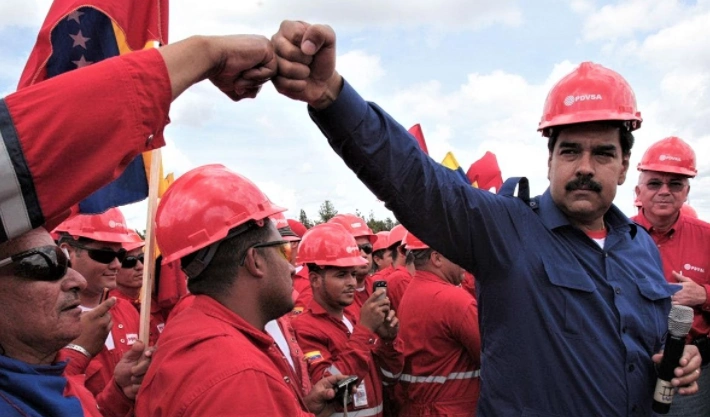 At the end of the 1990's, before Chávez came to power, PDVSA was ranked as the fourth most important oil company in the world according to the American Petroleum Institute's ranking. Today it occupies the last place among 253 oil companies.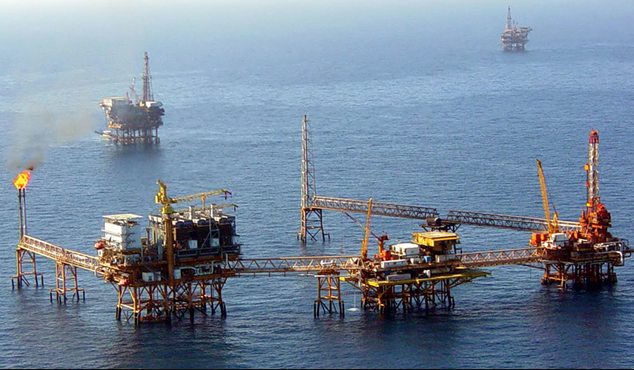 The government is unaware of the stranded asset problem associated with the pace of the global energy transition and the resulting loss of value of industry assets and associated infrastructure.
Today, polarization has a less empirical and more political-affective ingredient that distinguishes it from the past and makes it a structural problem of today's democracies.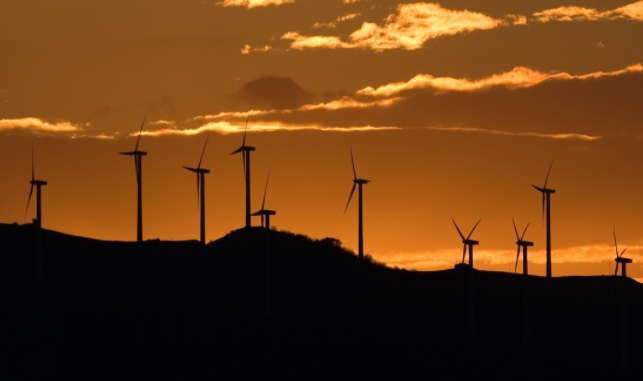 Co-author Leonardo E. Stanley
Clean technology has evolved. Not only is it feasible to produce renewable energy on a large scale, it is also more cost-effective. But the cost of a wind turbine installed in Patagonia is much higher than one installed in Dusseldorf.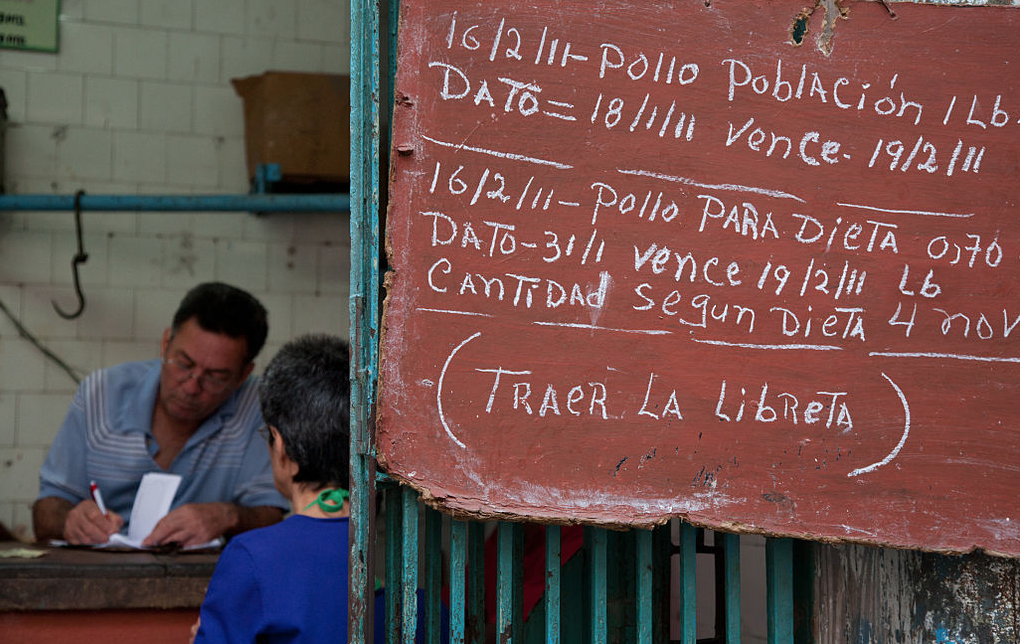 Coautora Nastassja Rojas
La libreta de racionamiento, más que garantizar el acceso permanente y sin restricciones a la alimentación, es una forma vedada de chantaje que genera dependencia del Estado para facilitar su control social.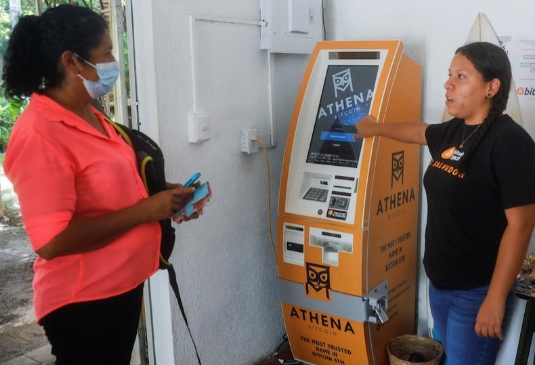 President Bukele has made El Salvador the first country in the world to establish bitcoin as legal tender. The main reason, he has argued, is the savings it will bring by reducing commissions on remittances. But is bitcoin the best way to do this?