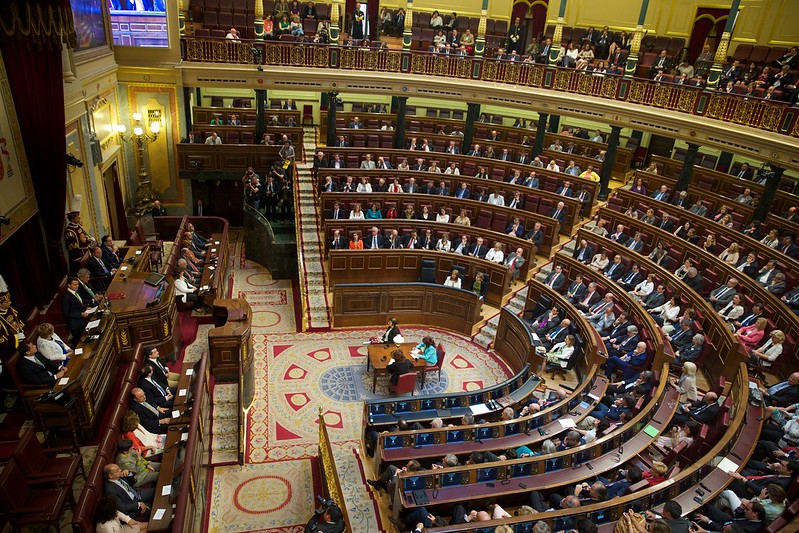 Elections were a battlefield of ideas, positions, representations about social life. But the politics of recent years presents a fierce antagonism and a violent dialectic that survives electoral contests.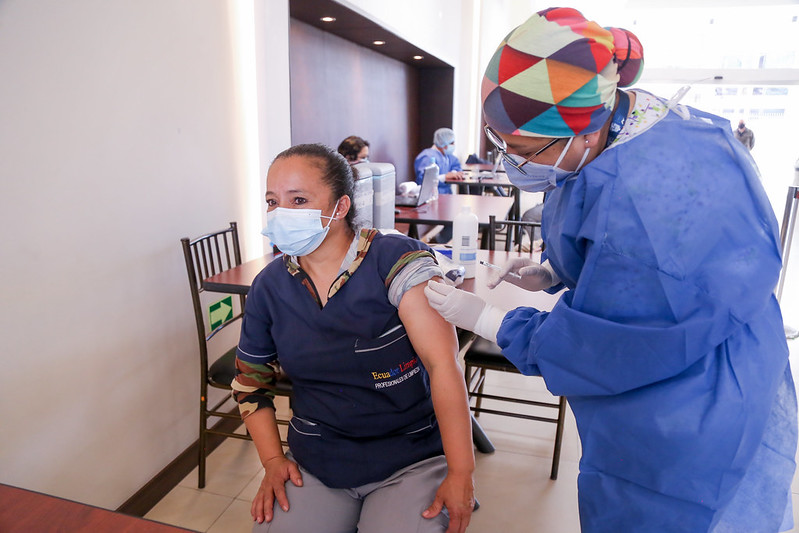 For the government, vaccination has become a wall that has been containing the demands of the different social sectors. But the lack of answers to their demands could lead the country to a new social explosion.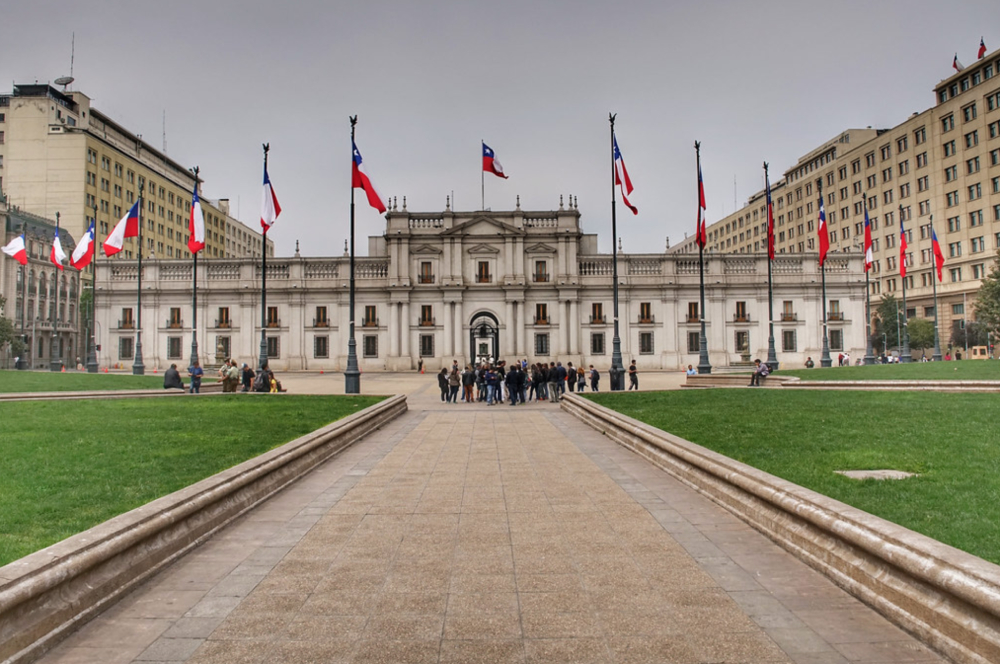 Co-author Camila Carrasco
The democratic election of the regional governor is one of the main measures of political decentralization that Chile has taken recently. However, the central government is hindering the process and seeks to retain power.
During the Peruvian campaign, a difference was generated between the two leftist parties: Veronika Mendoza's Juntos por el Perú and Castillo's Perú Libre, around gender, sexual and reproductive health issues that opened a gap between what one congresswoman called a "popular" left and a "progressive" left.
The most surprising result of the past mid-term elections was the apparent divorce between AMLO and the Mexico City voter. But it has not been such, the CDMX is not leftist, the capital has always had an opposition vocation.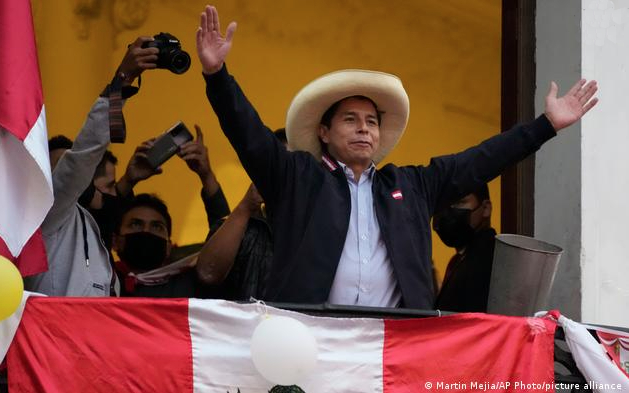 O presidente eleito do Peru, Pedro Castillo, parece ter superado os muitos obstáculos colocados no seu caminho por Keiko Fujimori. Entretanto, ele deve se preparar para uma fase muito mais dura, quando várias frentes se abrem para ele em um contexto social onde as demandas por soluções se multiplicam.
Co-author Magdalena Bas Vilizzio
With the beginning of vaccination, 2020 ended projecting the first step towards the end of the pandemic. However, new challenges have appeared, such as the dispute over vaccines.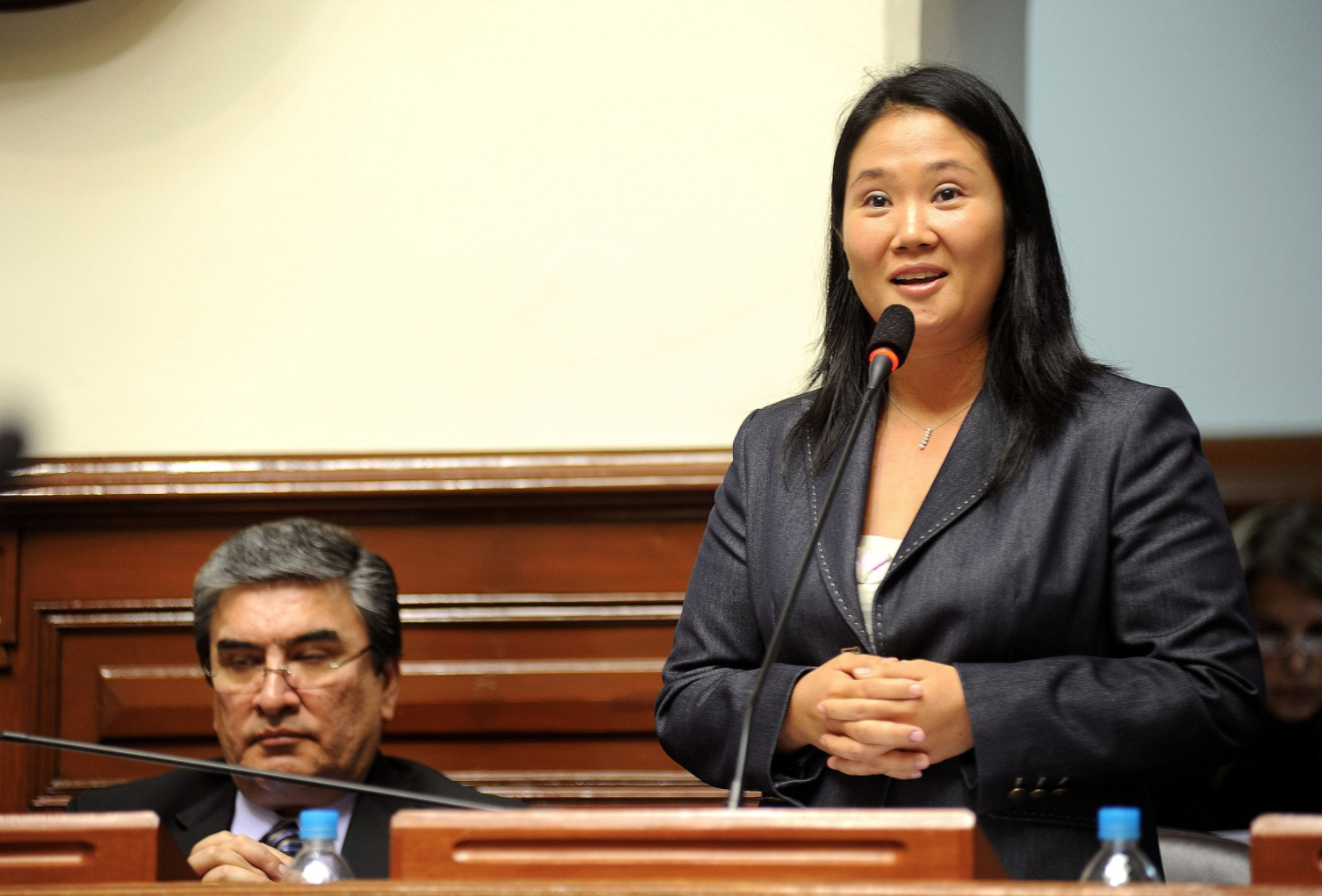 The arbitration of national bodies and international observers have declared that the Peruvian elections have been unobjectionable, clean and transparent. But Keiko Fujimori's party, which has been losing the election, has developed a legal strategy under the thesis of massive fraud.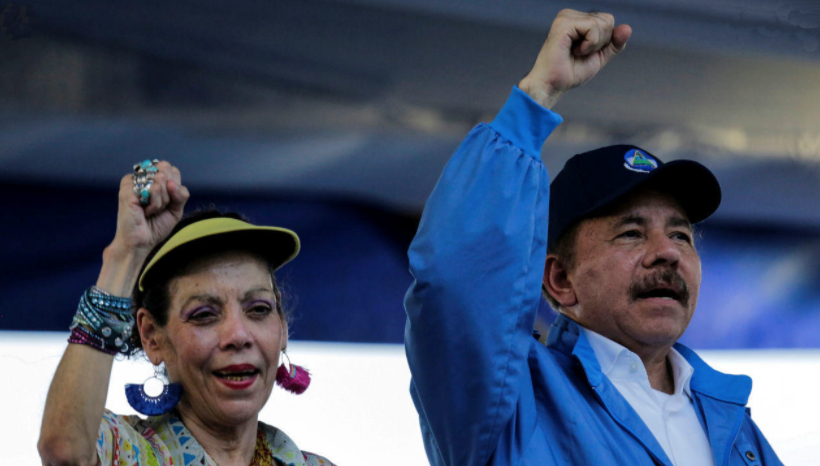 Nicaragua's government – controlled by President Ortega, his wife Murillo and the Sandinista National Liberation Front – is using new laws to arrest political rivals and harass independent media ahead of elections scheduled for November.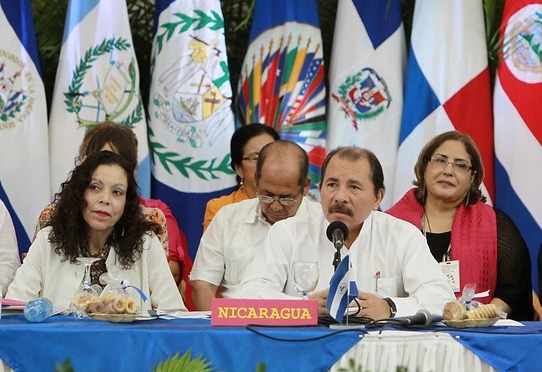 Cuando el principio de "no intervención" se esgrime para sustraerse de los compromisos regionales, hemisféricos e internacionales en materia de Derechos Humanos y defensa de la democracia, no se protege a las sociedades sino a regímenes y gobernantes que las lesionan.