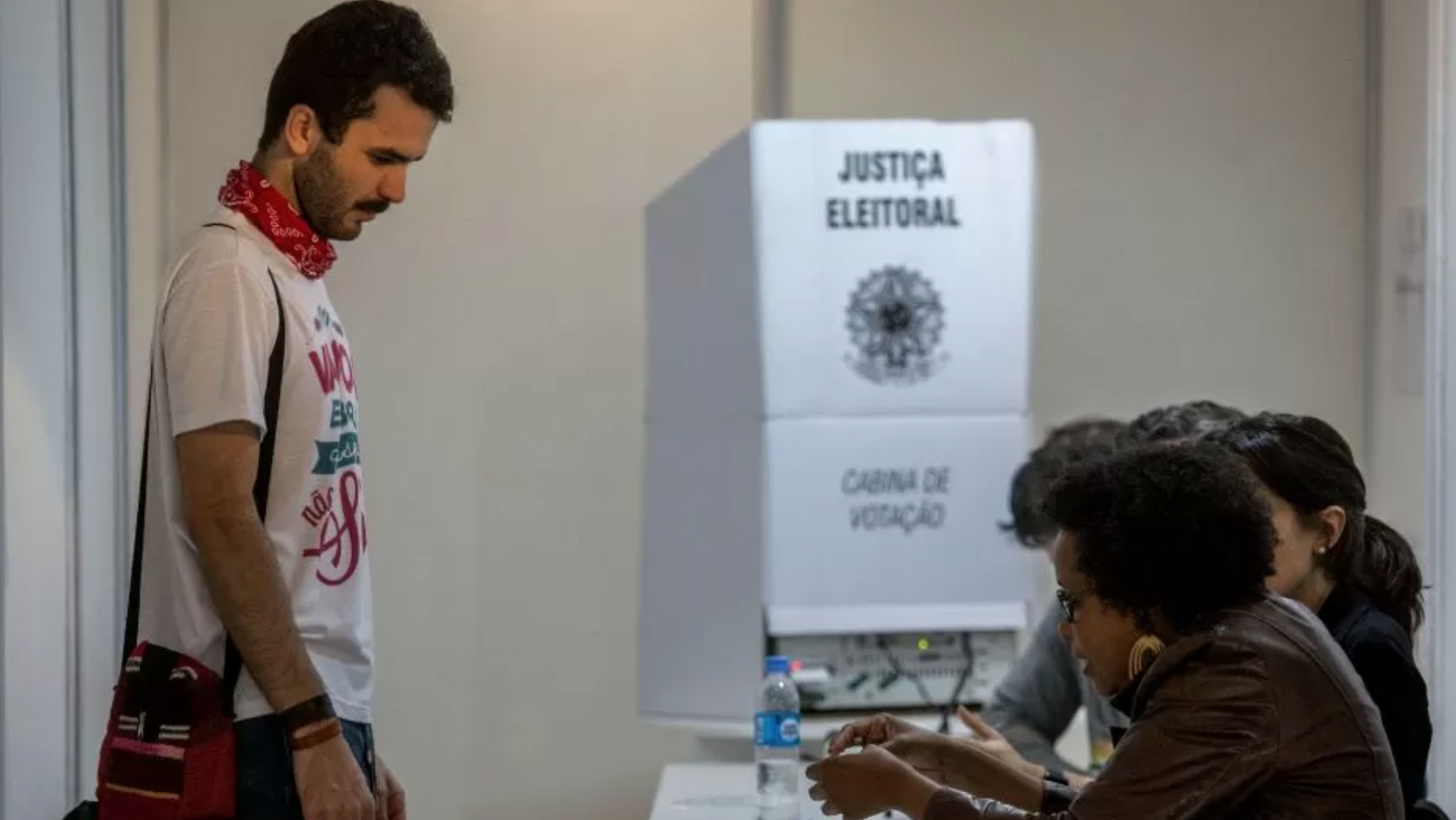 There are regions known as bellwethers, which by the composition of their population reflect political trends on a national scale.
The upcoming internal elections will take place in a complex context for political parties and the Superior Court of Electoral Justice.
The normalization of relations is not being achieved at the desired speed, despite the political will of both governments.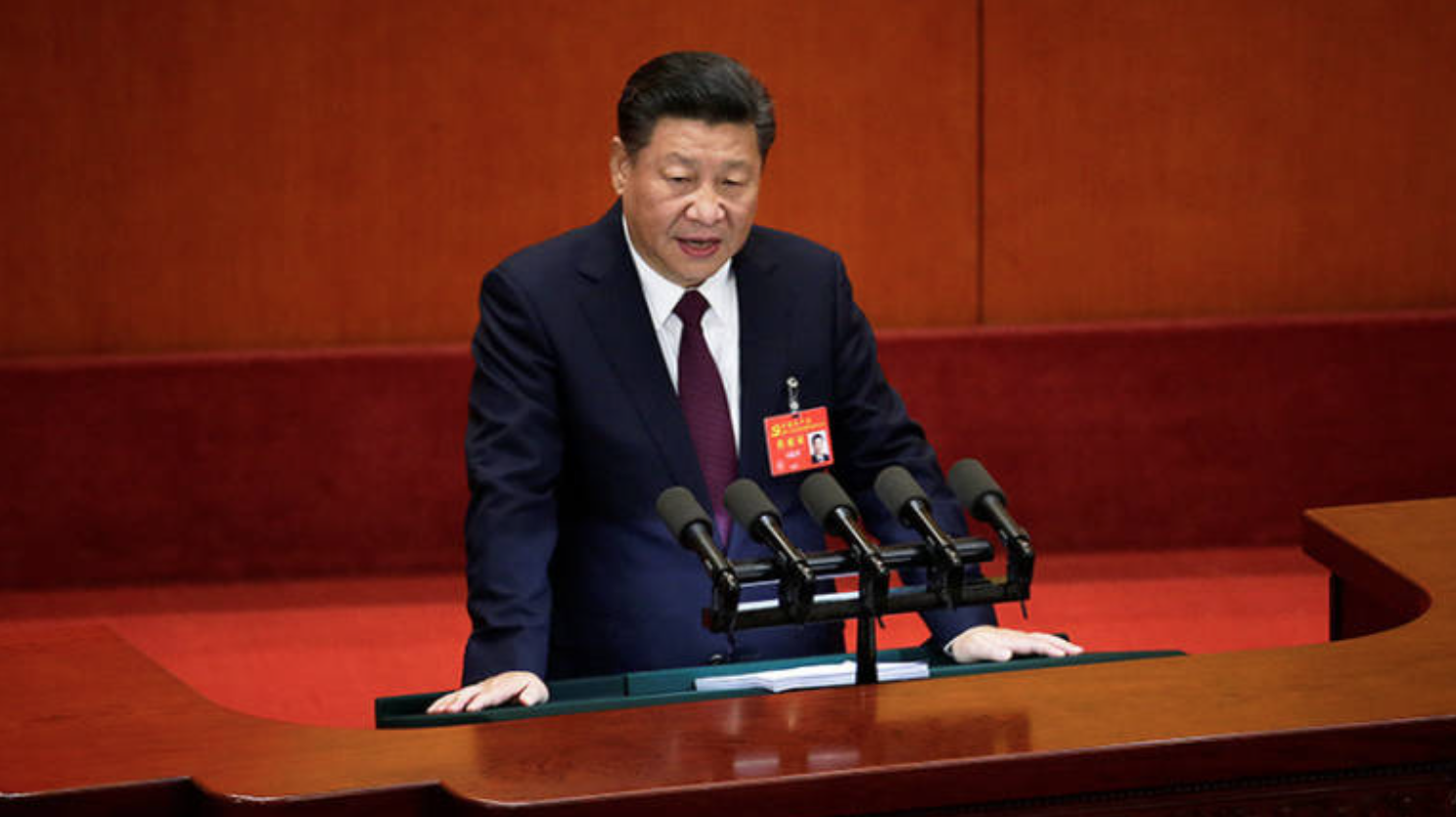 With the rise of Xi Jinping, everything began to change. Now China is a giant that rivals diplomatically, objects to the global order, does not submit to anyone's scrutiny and does not tolerate criticism.
The president, who feels cornered and is losing his capacity for political reaction, is appealing to the relentless increase in polarization.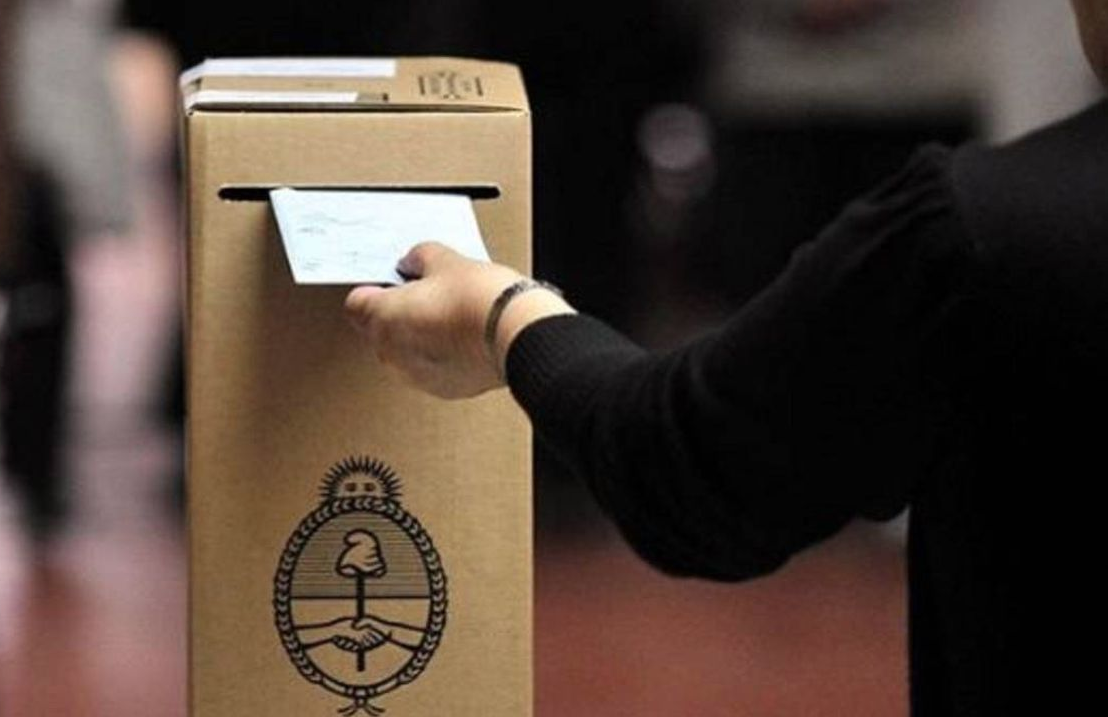 In Argentina, the figure of national electoral observation does not exist. What exists is civic accompaniment, a much more limited and poorly regulated monitoring modality.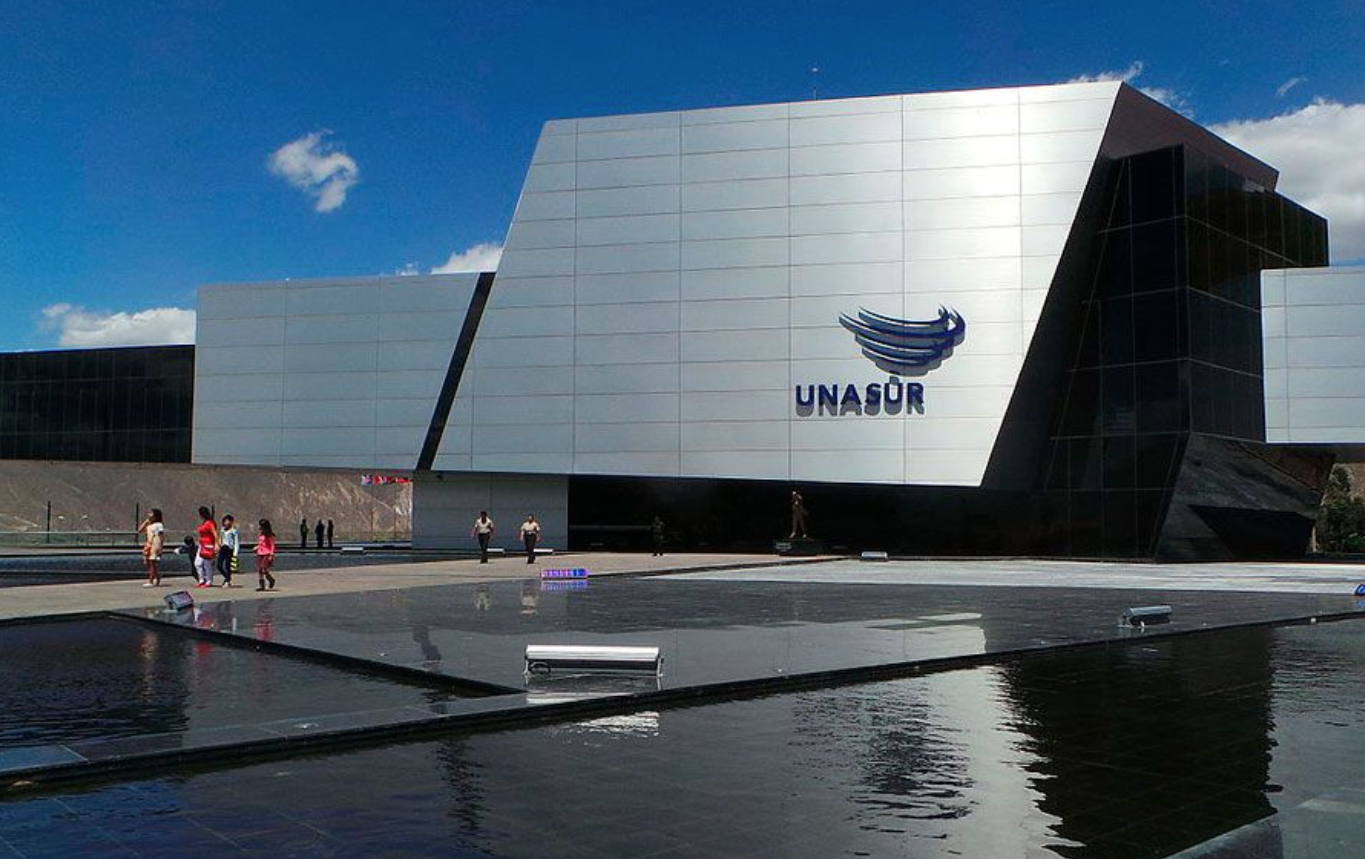 Recently, a group of former South American presidents, former ministers and intellectuals sent a letter to the current presidents to demand "the reconstruction of an effective space for South American cooperation".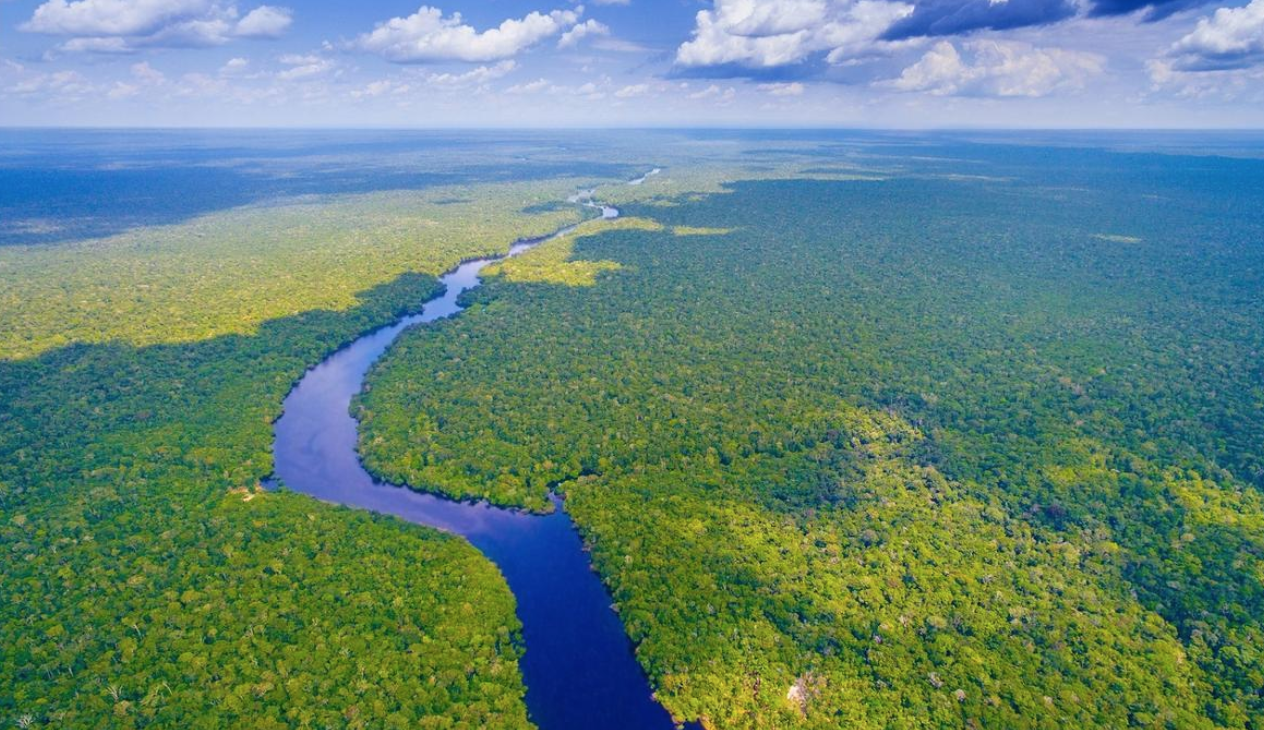 As interest in the ecological crisis grows, so does concern about the alienation of national sovereignty in areas such as the Amazon.
Cristina tries to convince Argentines that Kirchnerism and Lulism are similar, but her efforts to polarize society reveal many more similarities with Bolsonarism.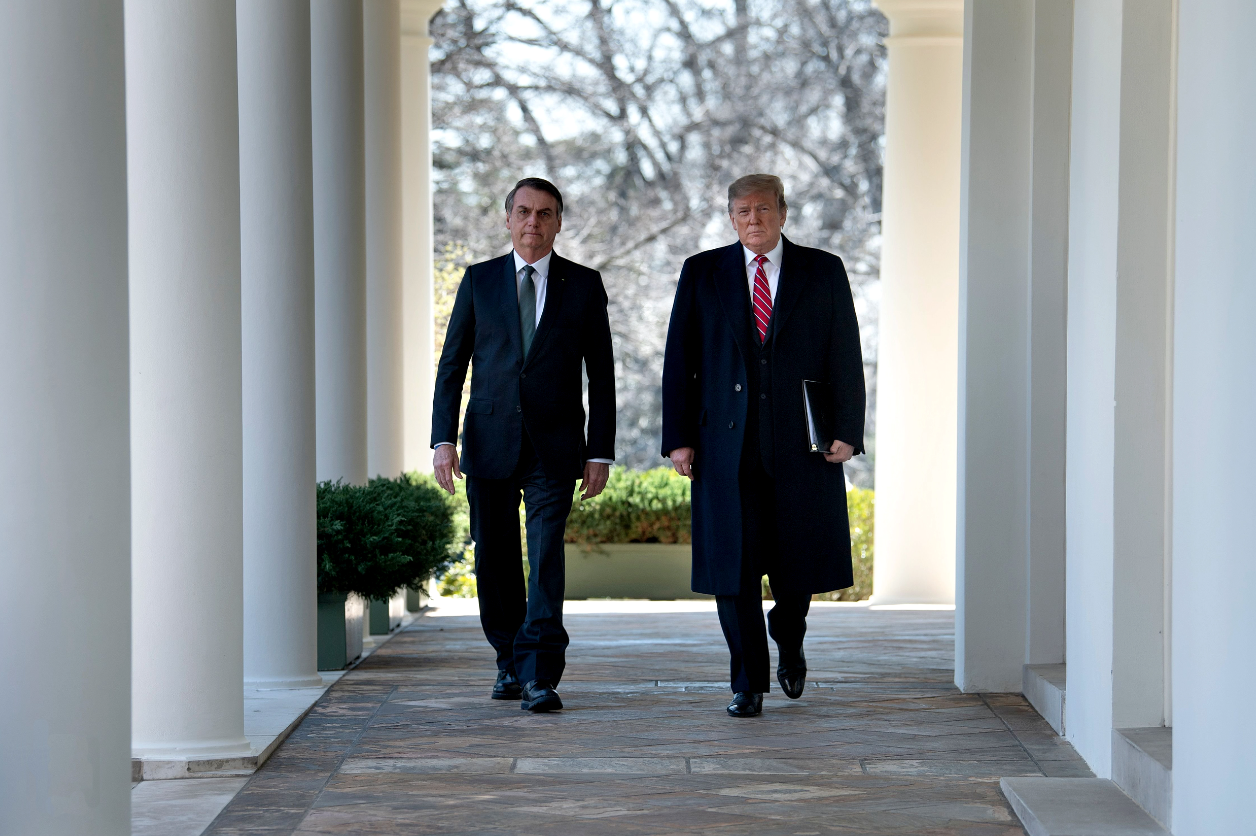 The anticipated midterm elections in the United States were a surprise to many, but also a confirmation of the historical trend that fake news and propaganda have an expiration date.