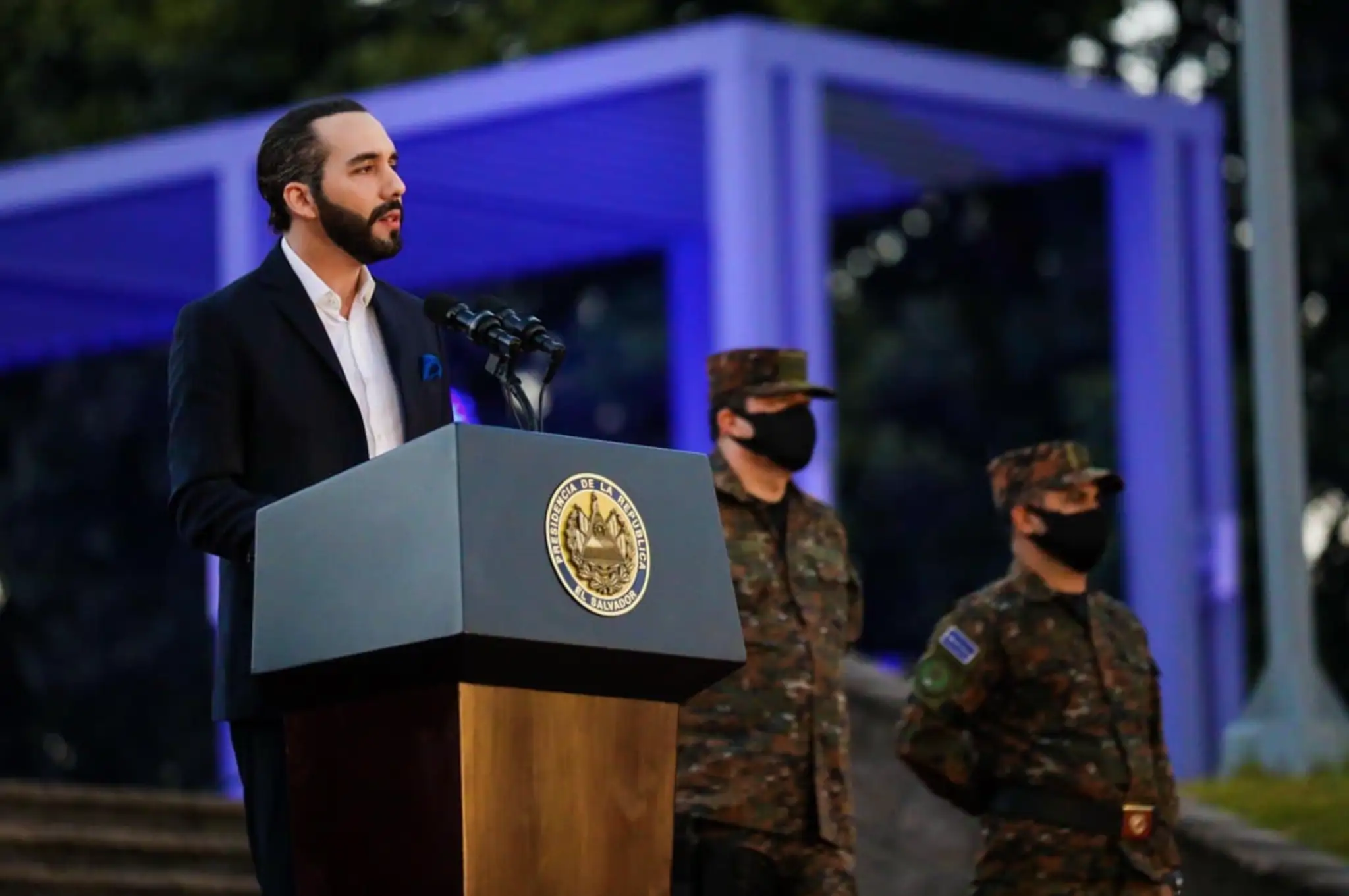 Two Latin America countries are currently transitioning from imperfect democracies to hybrid regimes: Mexico and El Salvador.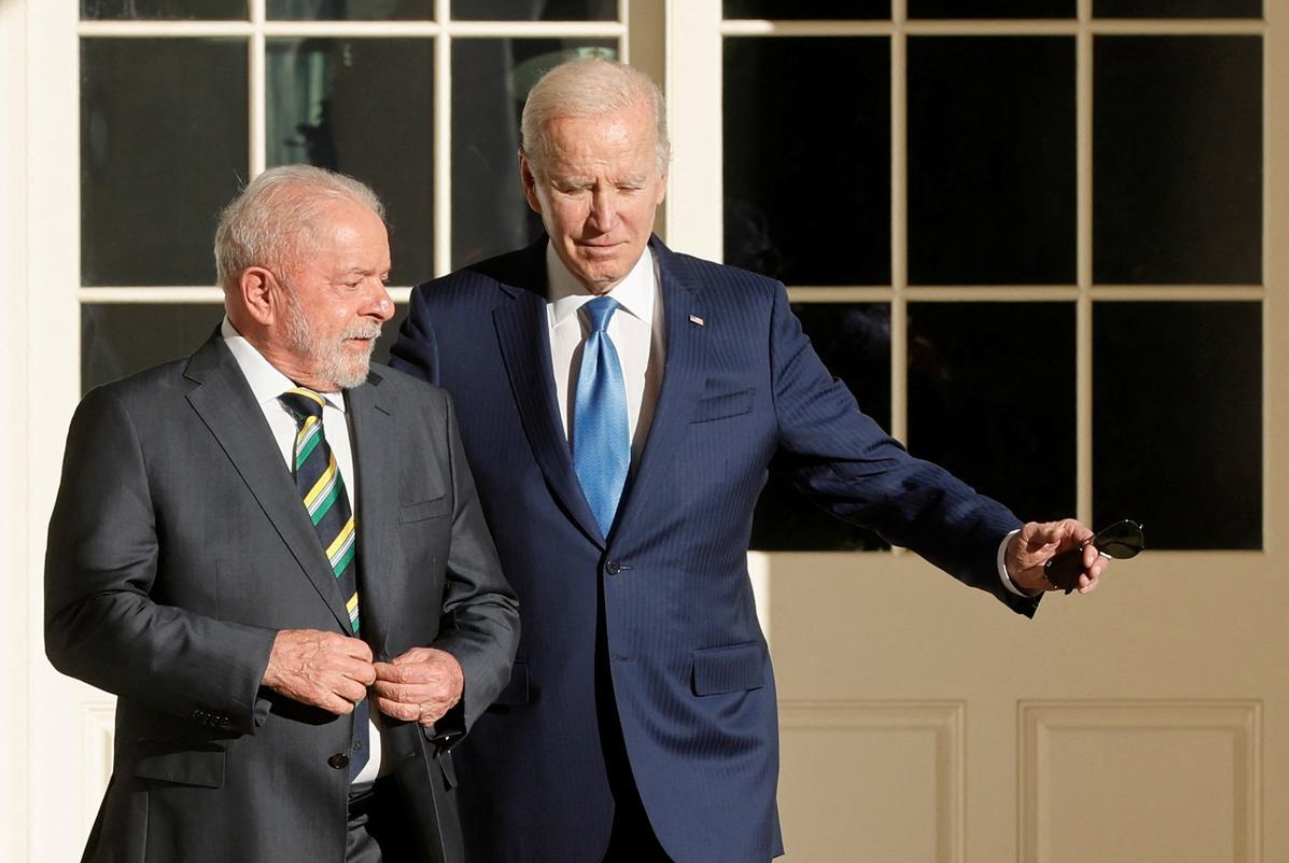 Lula da Silva's return to the presidency has raised great expectations. However, circumstances have changed compared to his previous mandates.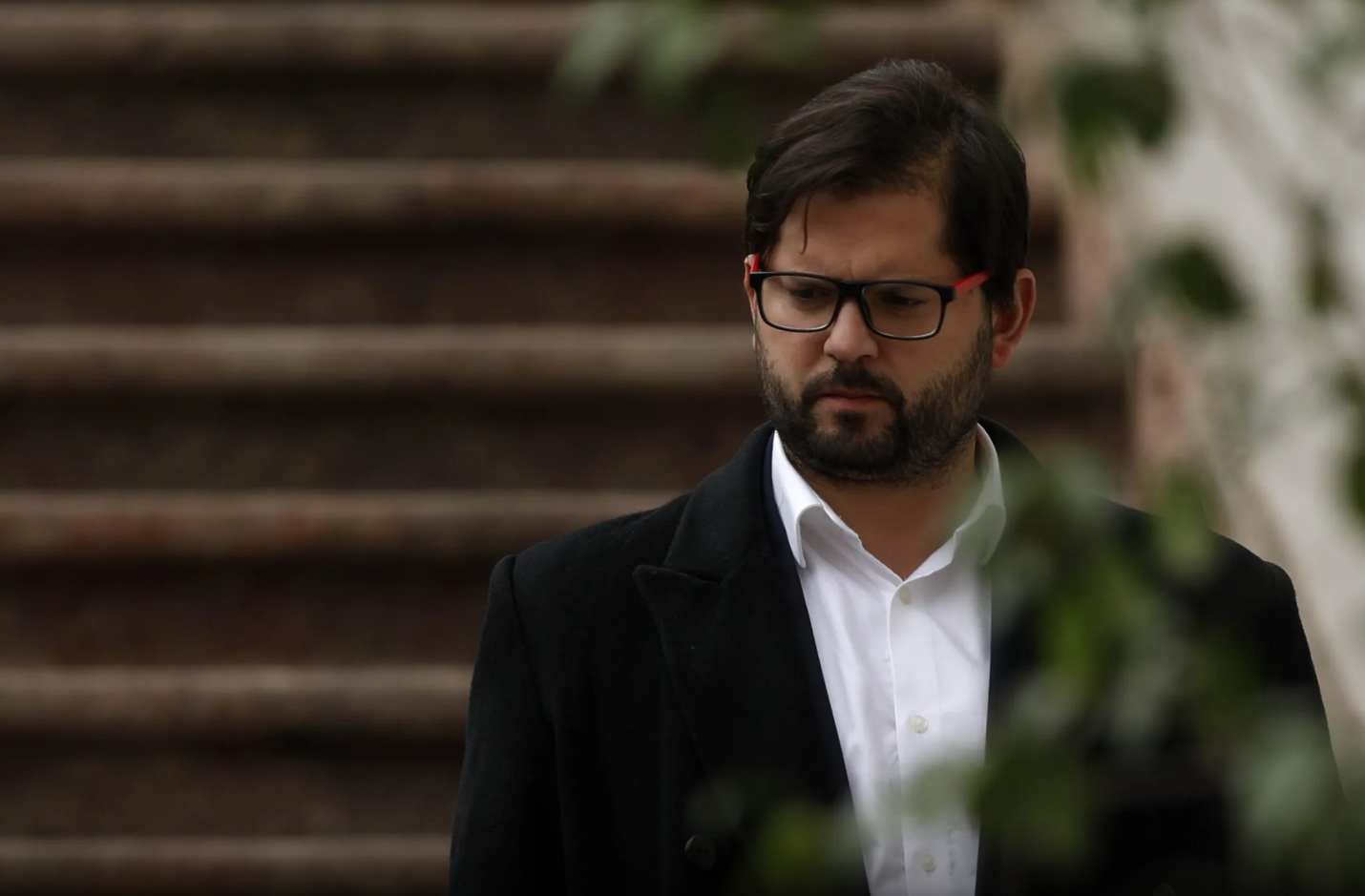 In Chile, there has been an internal division of the ruling party's original project, giving rise to what is currently known as "Boric's two souls".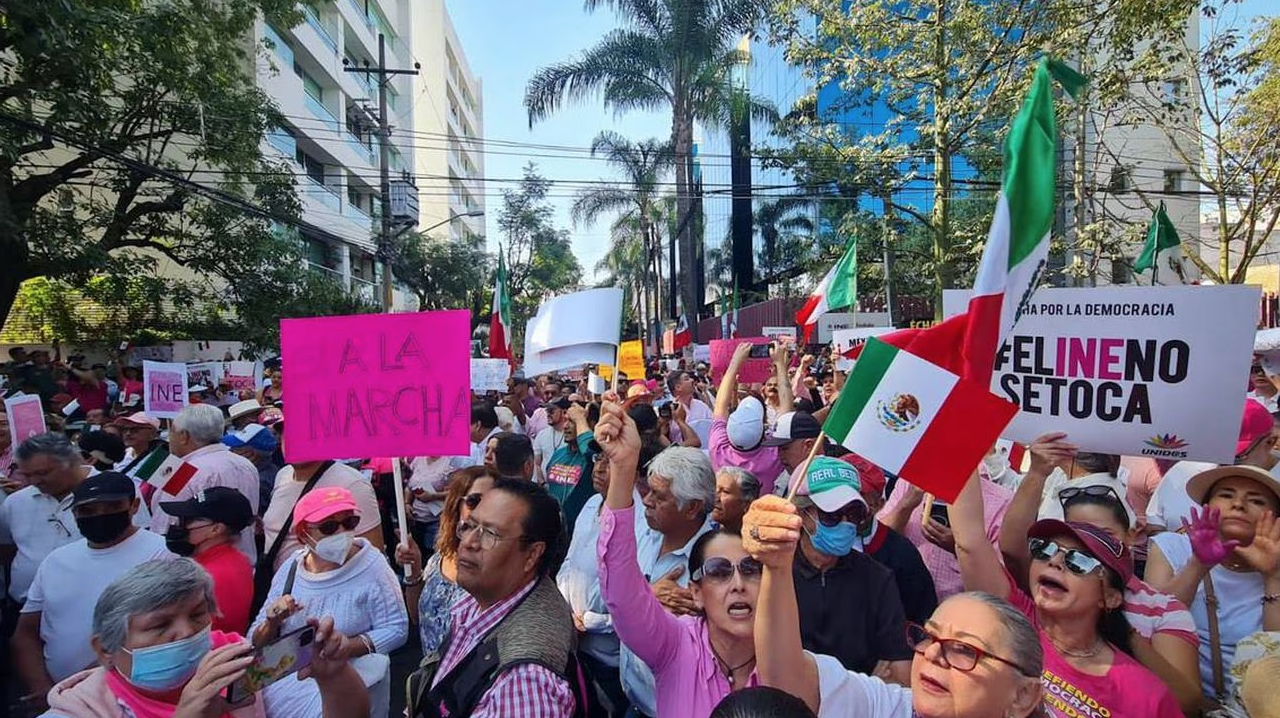 Young people are probably taking their protest to the digital world, where they may find greater resonance for their messages.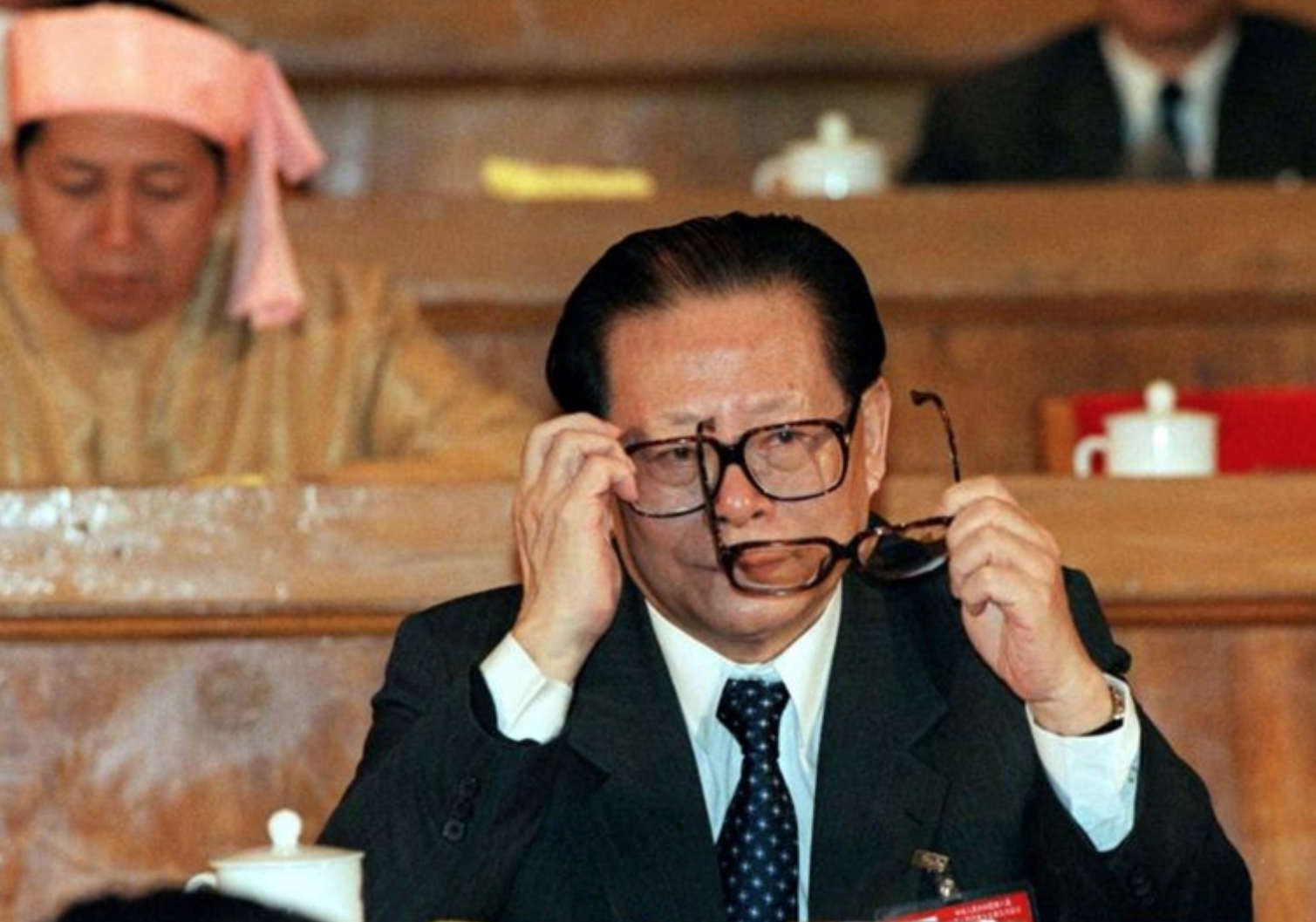 Economic, political and cultural relations between Latin America and China have increased since the presidency of Jiang Zemin.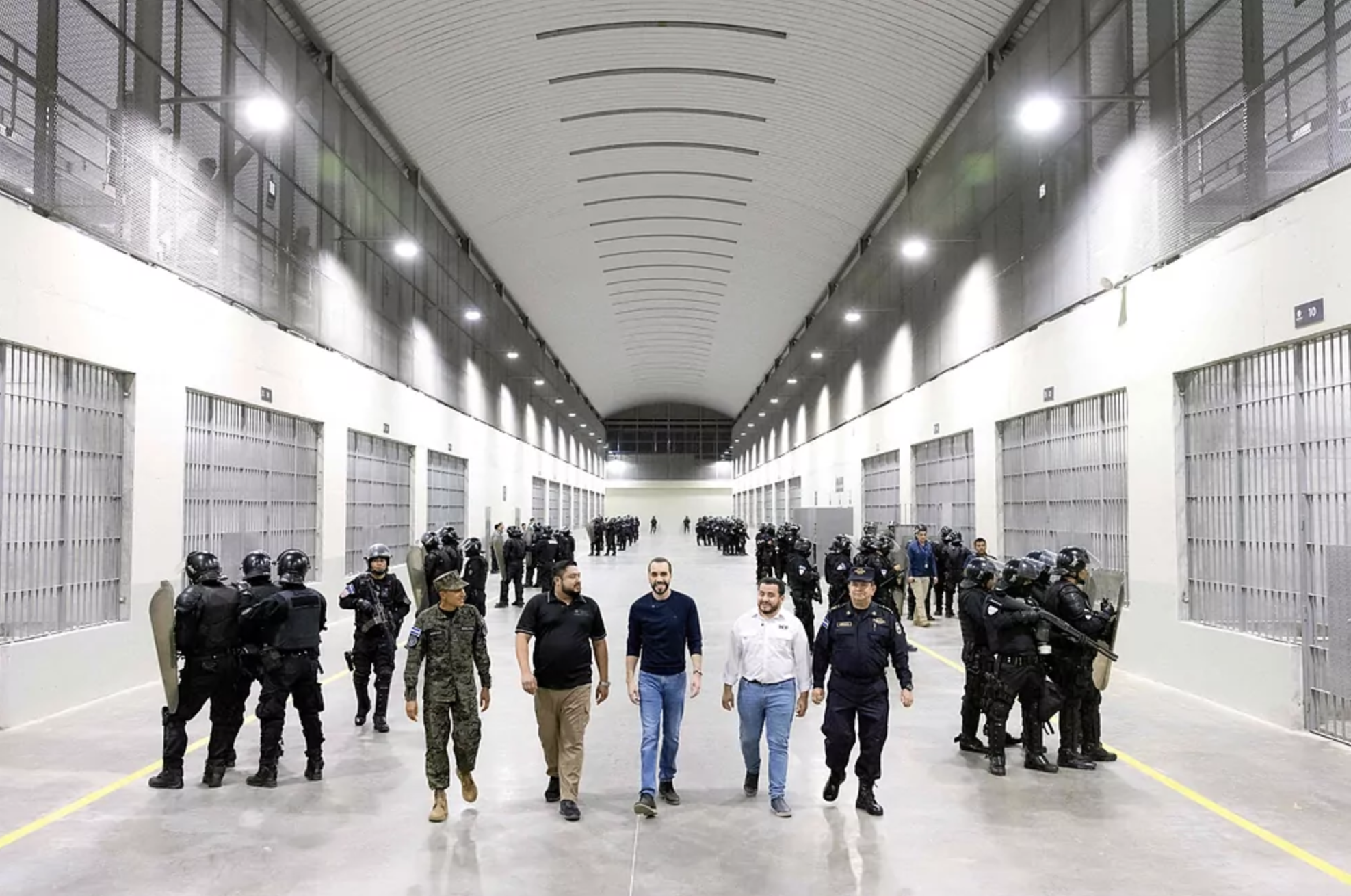 A political experiment is underway that could give the country a "soft power" at the international level that it has never had before.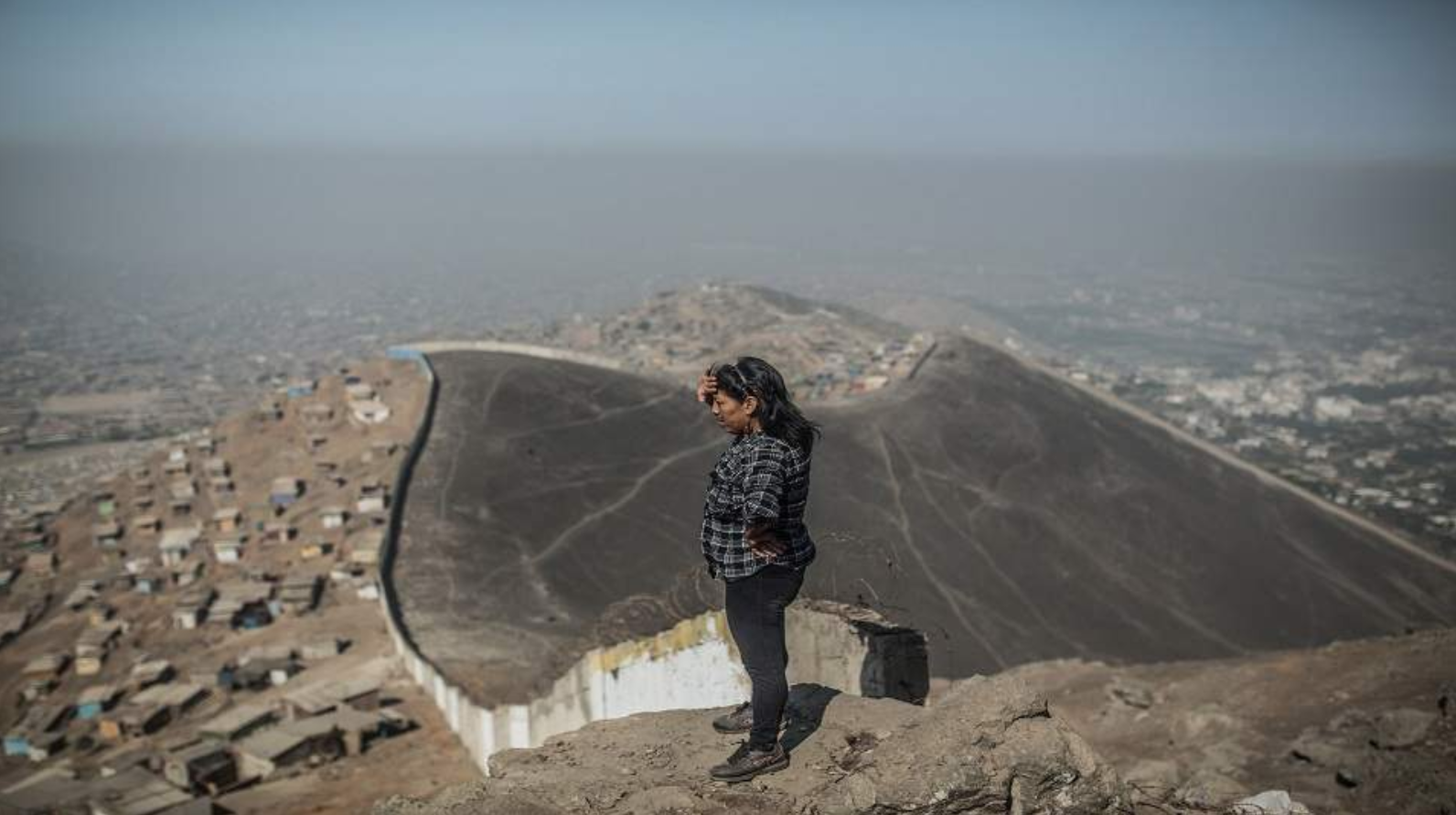 Peru became a fragmented country marked by irreconcilable interests and demands, where the most powerful sectors always prevail.
The ambiguous foreign policies of Brazil and Mexico give the impression of a lack of principles that do not facilitate regional cooperation and integration processes.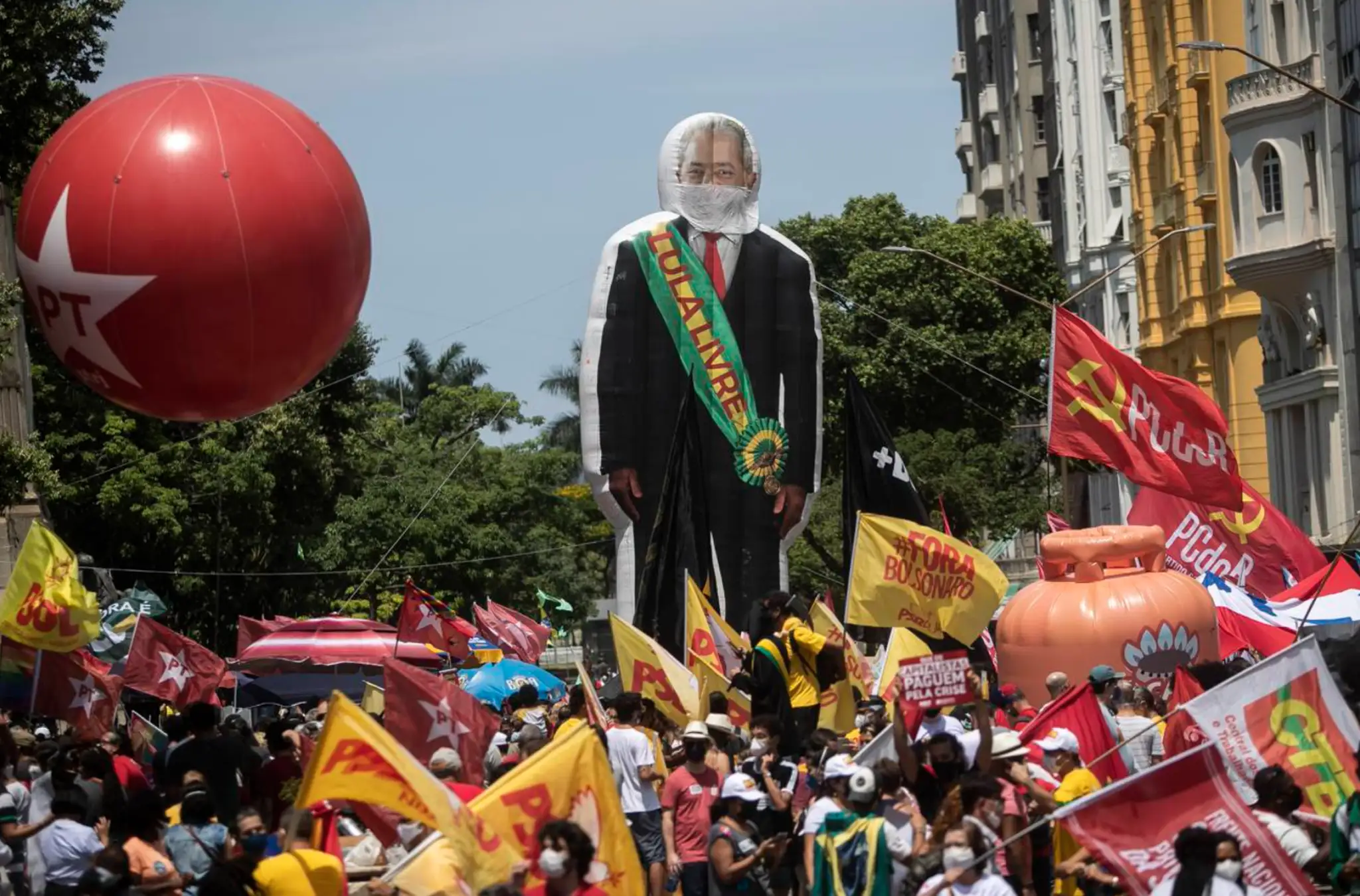 Brazil is a key regional and global player, with one of the world's leading economies and a prominent power in many aspects.
Since Mexico's transition to democracy in 2000, no president has been able to impose his favorite candidate to succeed him.