In Latin America, democratic demands depend on who is in government. Carl Schmitt warned us more than half a century ago of this way of understanding politics: creating an antithesis to justify the fierce struggle and prevent "the other" from winning.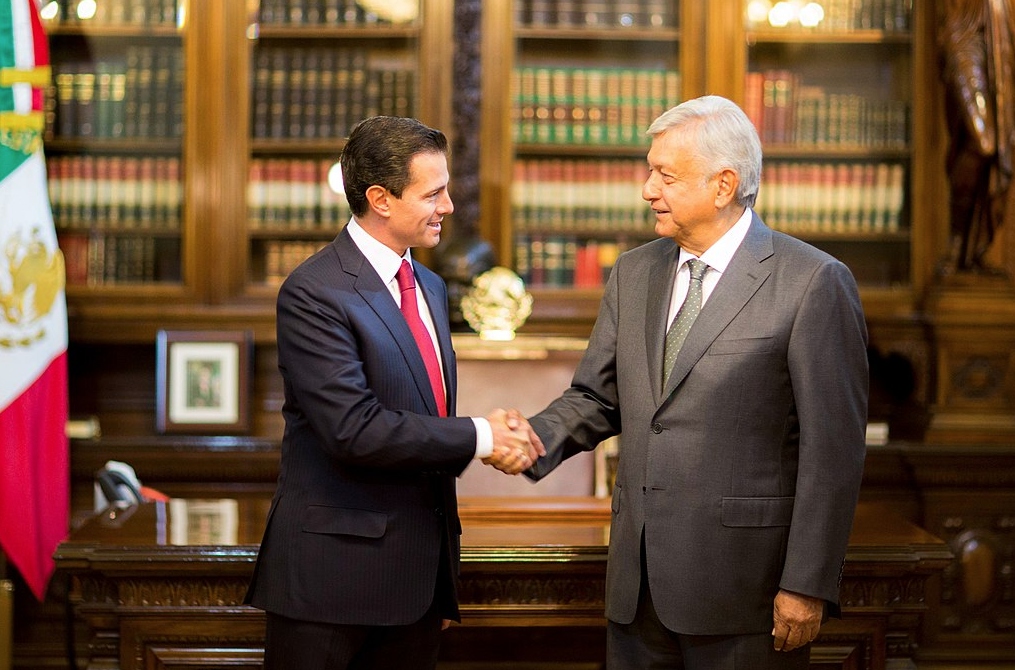 The president wants to eliminate the deputies who reach congress through proportional representation in order to "guarantee democracy". But this reform opens the possibility of taking us back to the single-party system of the past.
Nayib Bukele resorted to the old Latin American recourse of violating the constitution to stay in power longer. And he did it to coincide with his experiment of legalizing bitcoin to distract the international press.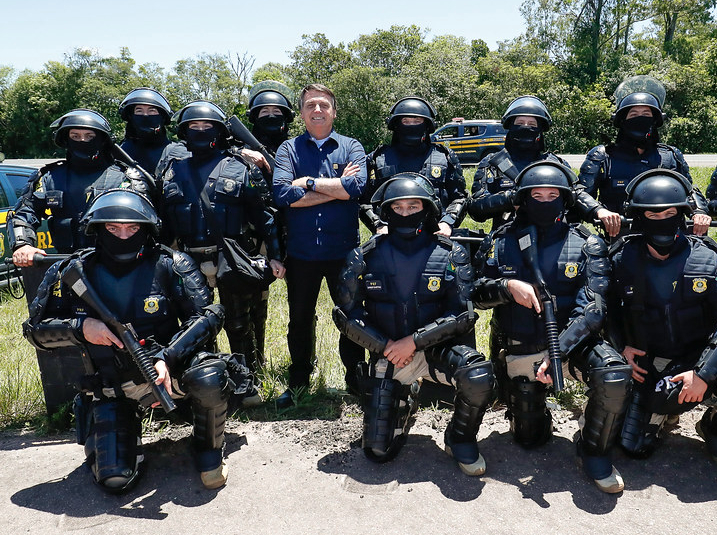 Bolsonaro said at an evangelical event that he envisioned three alternatives in his future: "to be imprisoned, dead or victory". Will he be victorious? Probably not. But it is terrible that we have reached this point.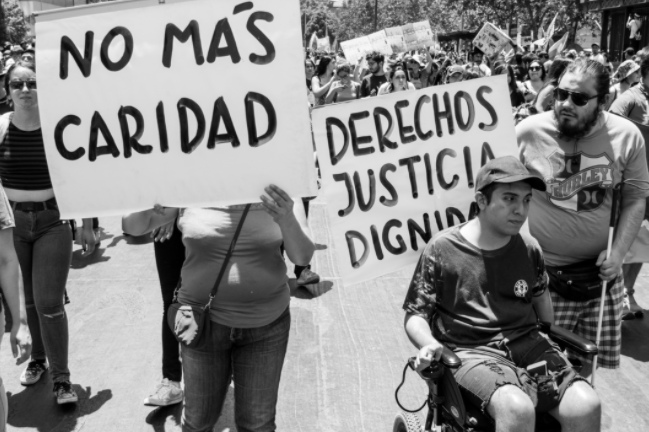 The new lefts incubated in the midst of a similar social rightism, worsening of economic inequalities and difficulty to build a political alternative, should read well the experiences of the most recent Latin American progressivism.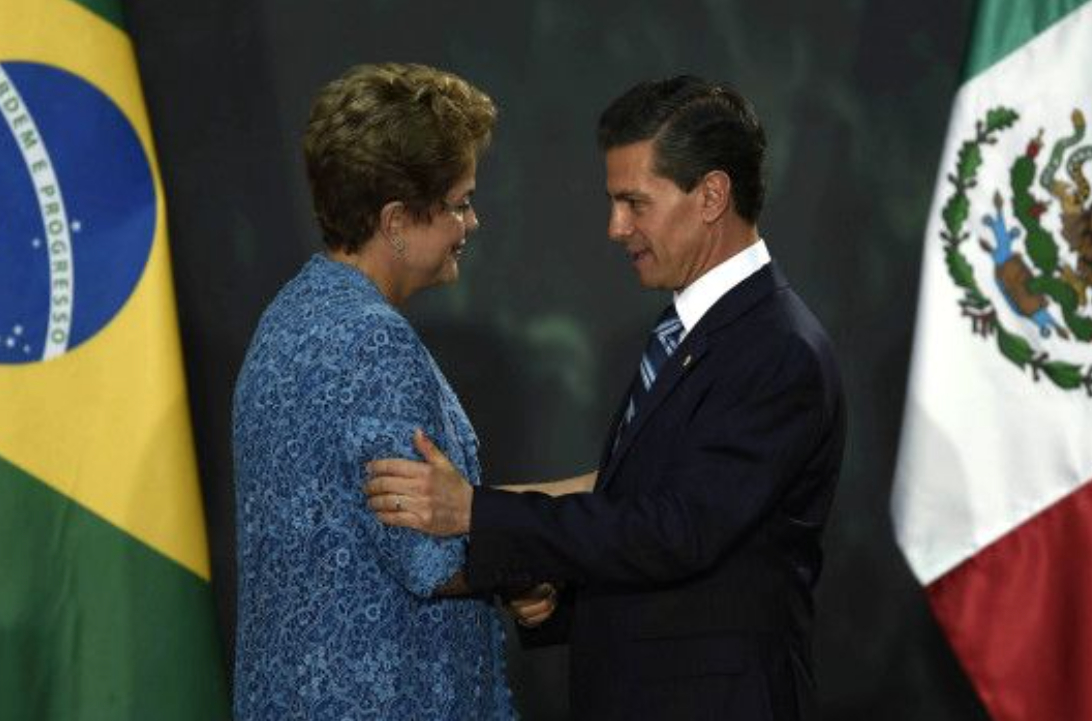 Co-author Álvaro Costa Silva
Political-ideological differences, different foreign policy priorities and interests, and trade imbalances have limited the potential of a bilateral relationship.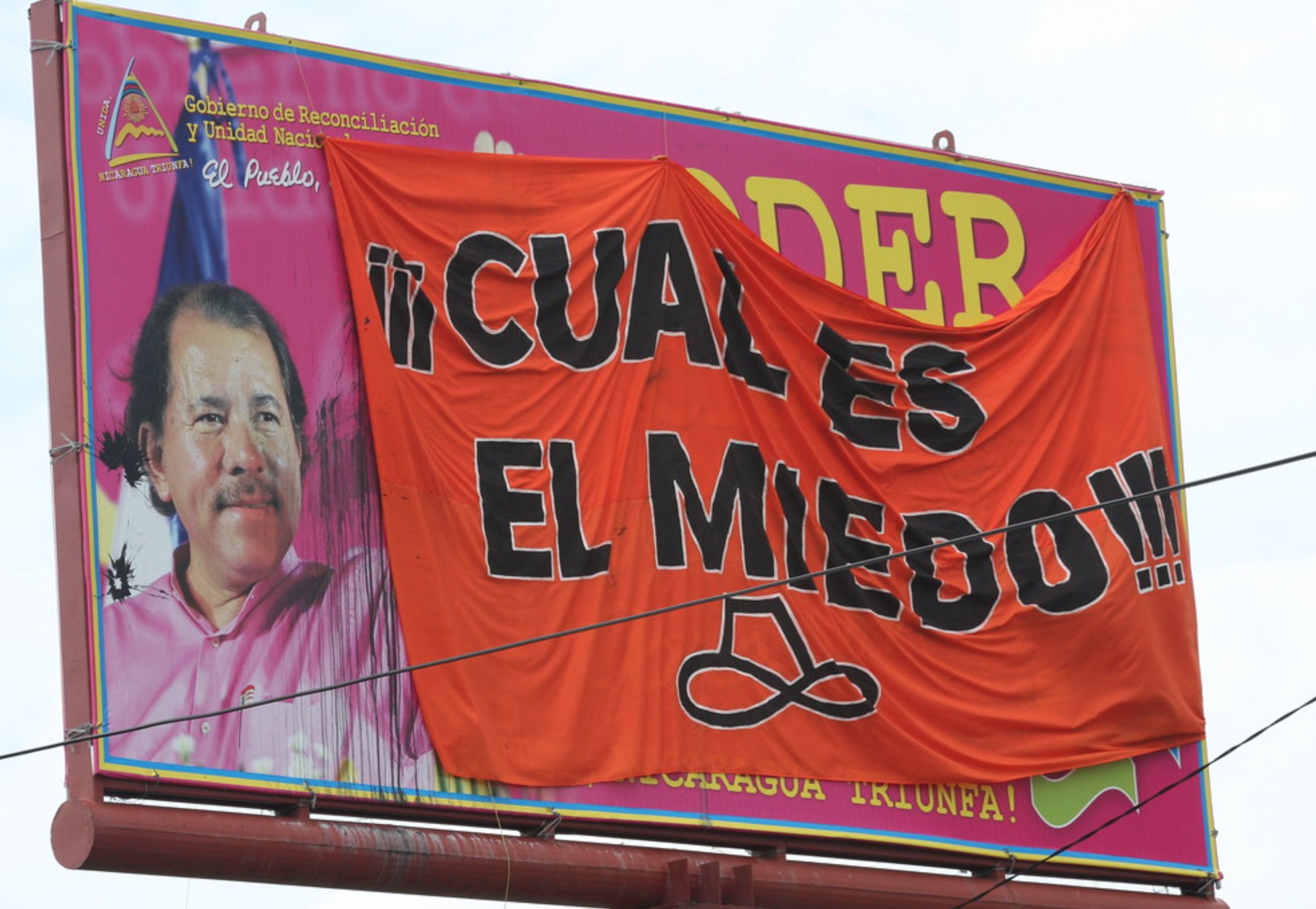 In Latin America, the events of recent days in countries such as Brazil and Mexico, and more seriously in El Salvador and Nicaragua, have obvious components of this semi-legal nature in government behavior.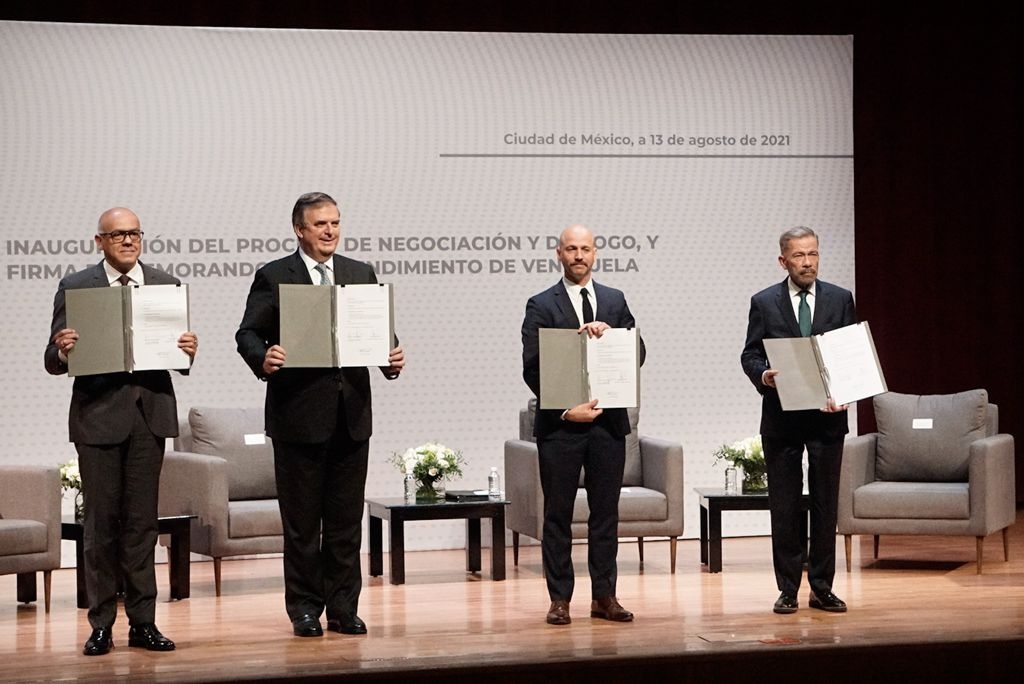 On August 13, a new negotiation process between the government and the Venezuelan opposition began in the Mexican capital. This would be the fifth negotiation process since 2014.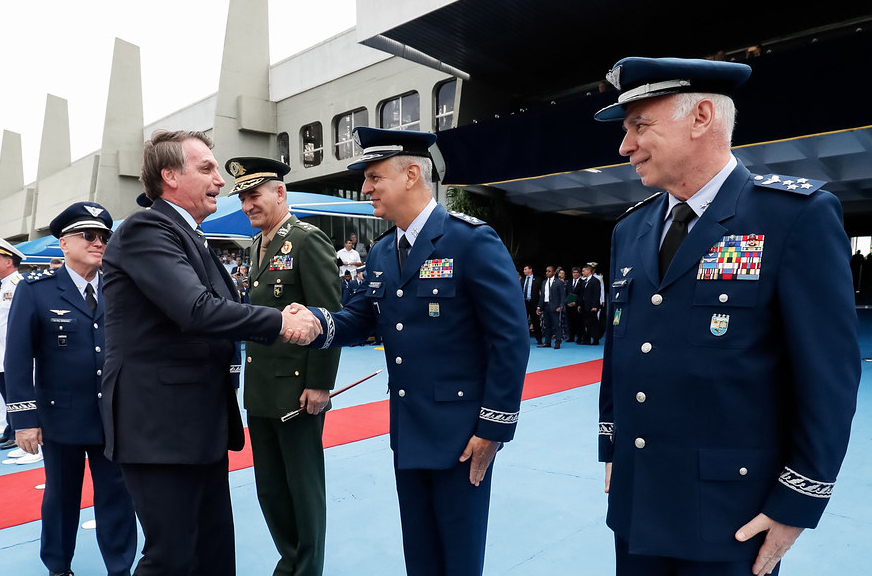 Co-author Juliana Cesário Alvim Gomes
Without the need for tanks – as last time – the military have openly and shamelessly returned to the decision-making table, to well-paid positions and to the spaces that redemocratization seemed to deny them.
China's projection as a world power in the region is not only economic and geopolitical. It is also beginning to be so in the political and ideological dimension, in terms of what is called "soft power" and the battles for cultural hegemony.