The fact that the Peruvian presidency is going to run because of "moral incapacity" shows that Latin American politics is very premaquiavelic. Machiavelli explained the relations of power on the margin of moral or religious questions, thus leaving unsupported, for example, the actions of the Catholic Church.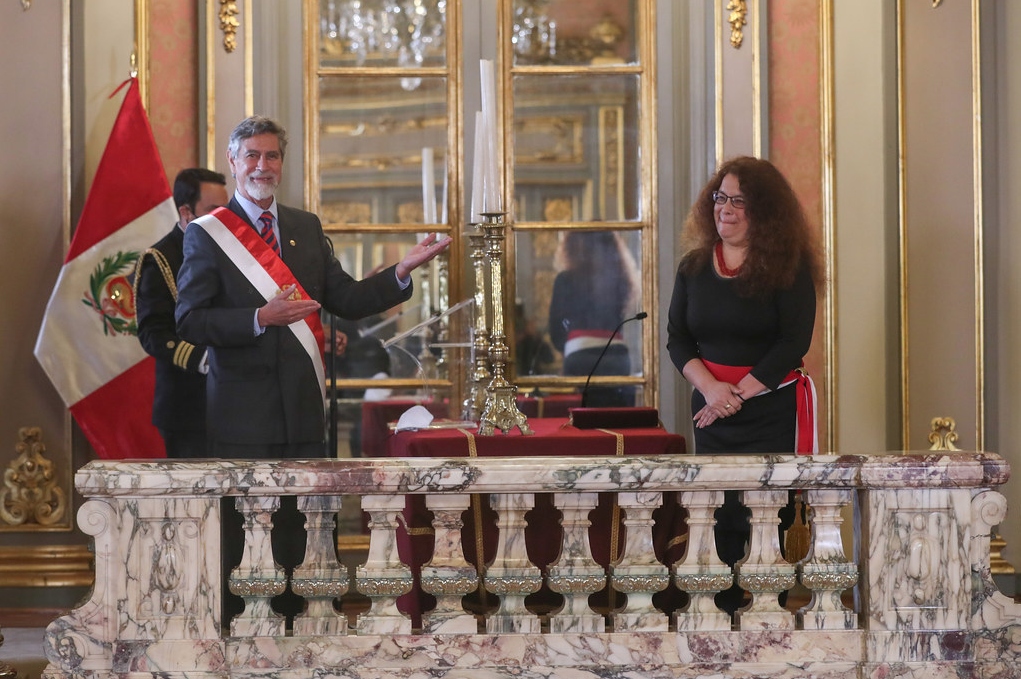 The political crisis in the Andean country shows that there are no longer "saviors of the Fatherland" who have risen to power through coups d'état. Peru is being rescued from literature, culture and the handful of non-encumbered politicians. It seems that they have found the right figure, an interim president whom they call "Don Quixote".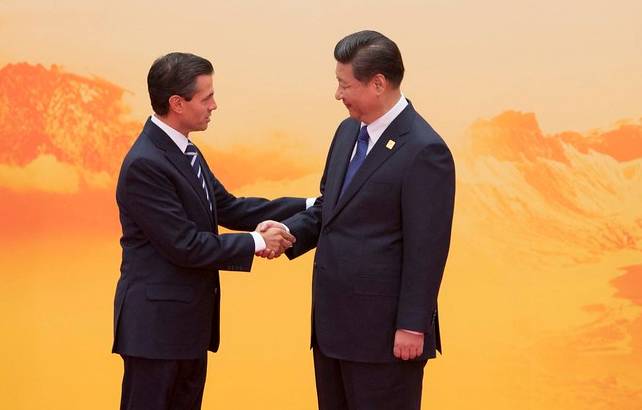 Economic ties, and expansionist, commercial and ideological interests, made the United States a key country on Latin American agendas. However, the decline of its hegemony and internal tension provide an opportunity to set a new course for the Latin American agenda.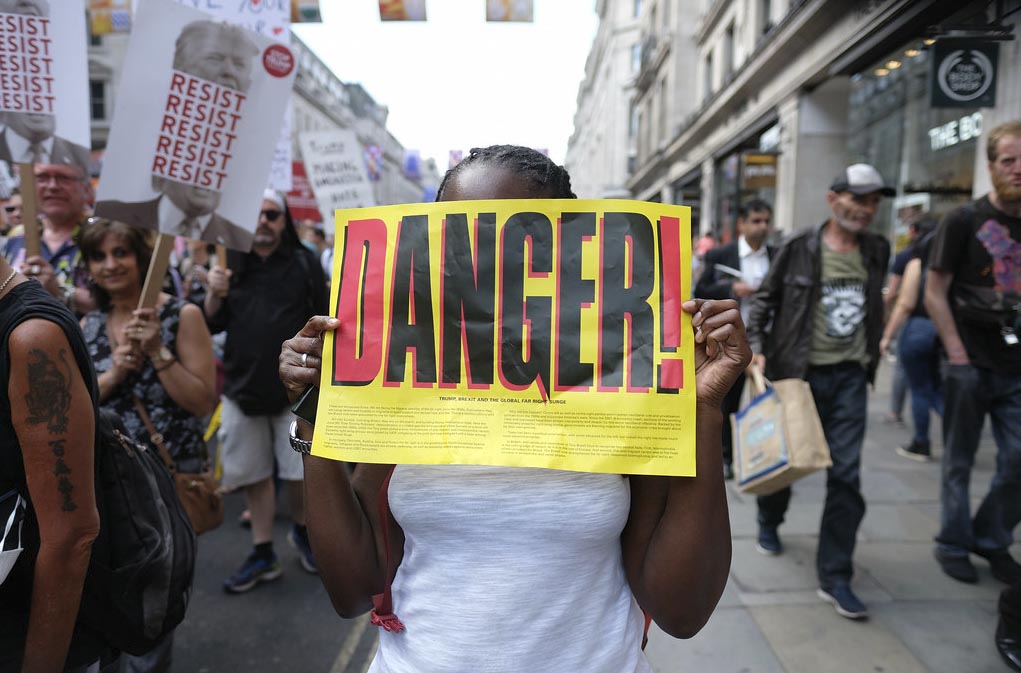 To believe that Biden's triumph is the end of the drama begun in January 2016 is an example of a mirage of fatal consequences. Pretending that those millions of voters will disappear from the map with Biden's inauguration reveals a blindness to how much America has changed in recent generations.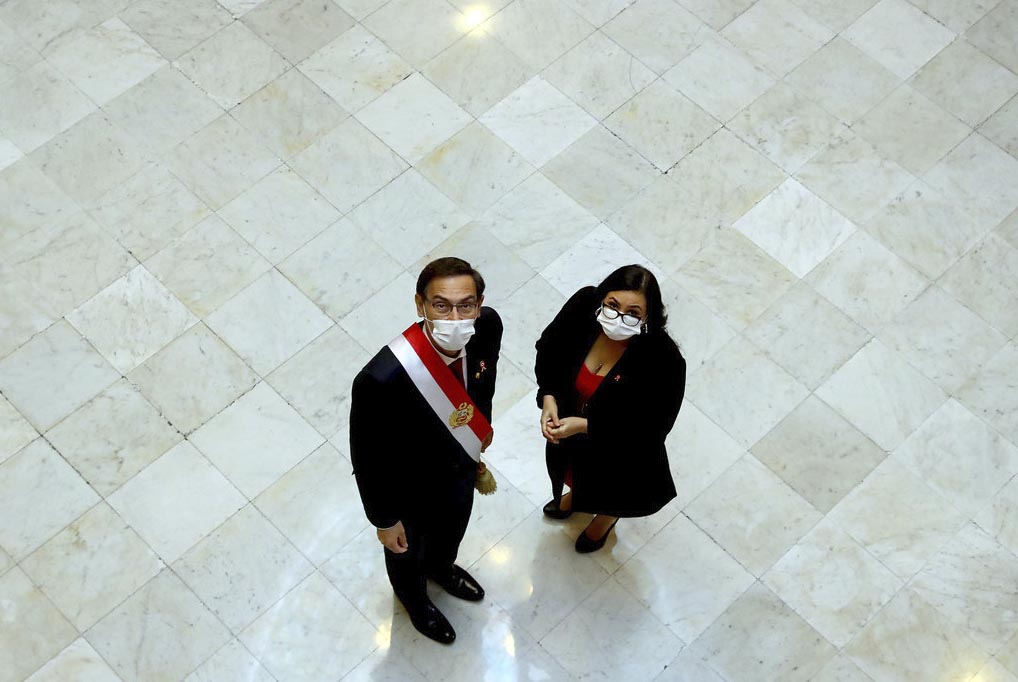 Without a party to support him, in a context of escalating conflicts between the executive and legislative branches, with a ruling pending before the Constitutional Court for the demand of competence for the improper use of the vacancy cause of permanent moral incapacity, Vizcarra was unable to avoid this second vacancy process.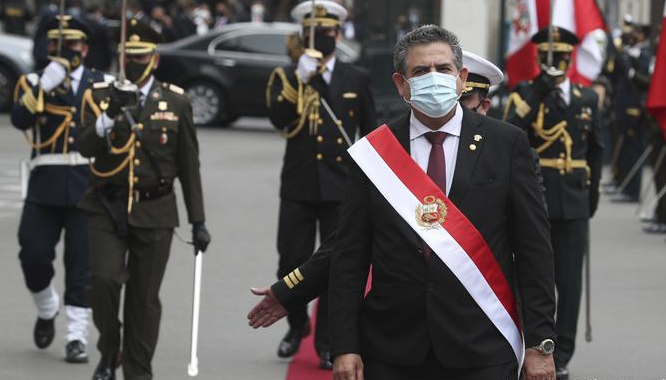 What is coming in the immediate future? Unfortunately, there is not much room for optimism. And we can only cross our fingers that the 2021 elections, which are being held in the midst of great dispersion and uncertainty, will generate a result that will allow the next government a minimum of viability to face future challenges.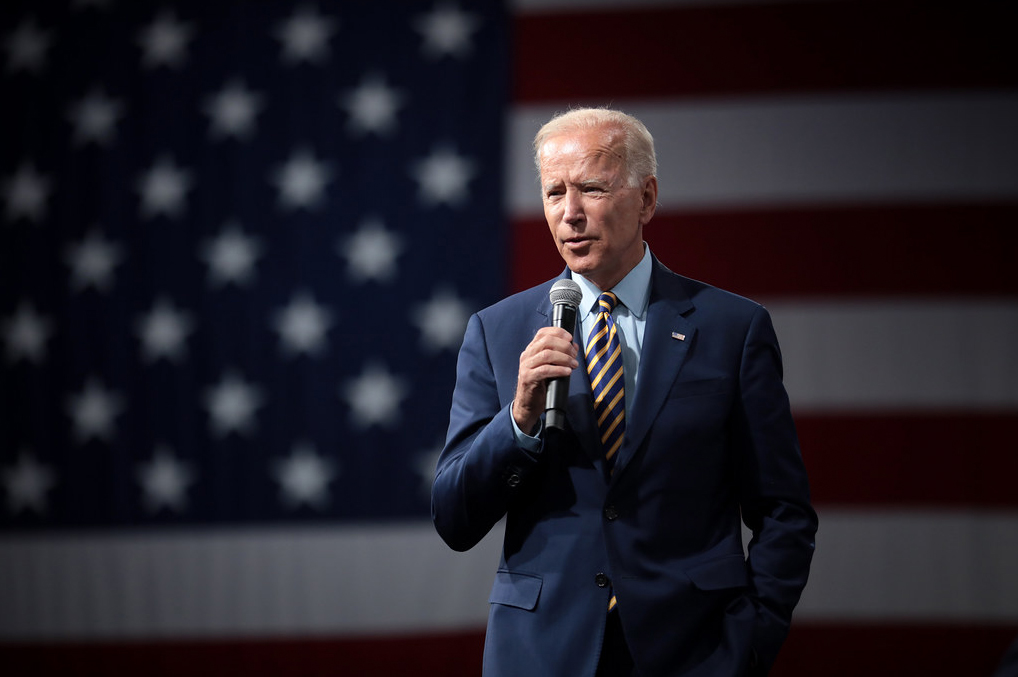 The American people are what they saw during this week: the multi-colored mirrors splintered from a kaleidoscope that keeps spinning, making it extremely difficult to "reduce to unity" that means electing a president.
Like other authoritarian presidents Trump declared that he had won all three competing states and established that any change in the trend was fraudulent and asked that they stop counting the votes. His speech set the stage for controversy and de-legitimization of the changes generated by absentee ballots.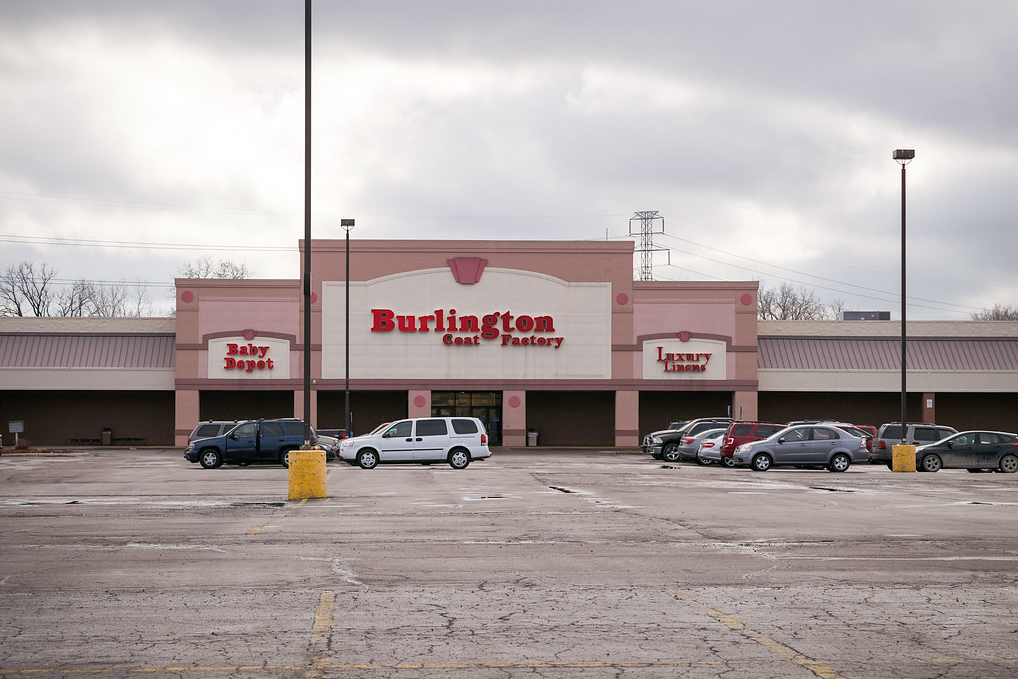 The tie, whatever the final outcome, that has been revealed is not a temporary phenomenon. The protagonist of Trump's resistance is not the White House tenant of the last four years. The real agent, although in the end the constitutional winner is Biden, is that sector which for decades was considered an abnormality.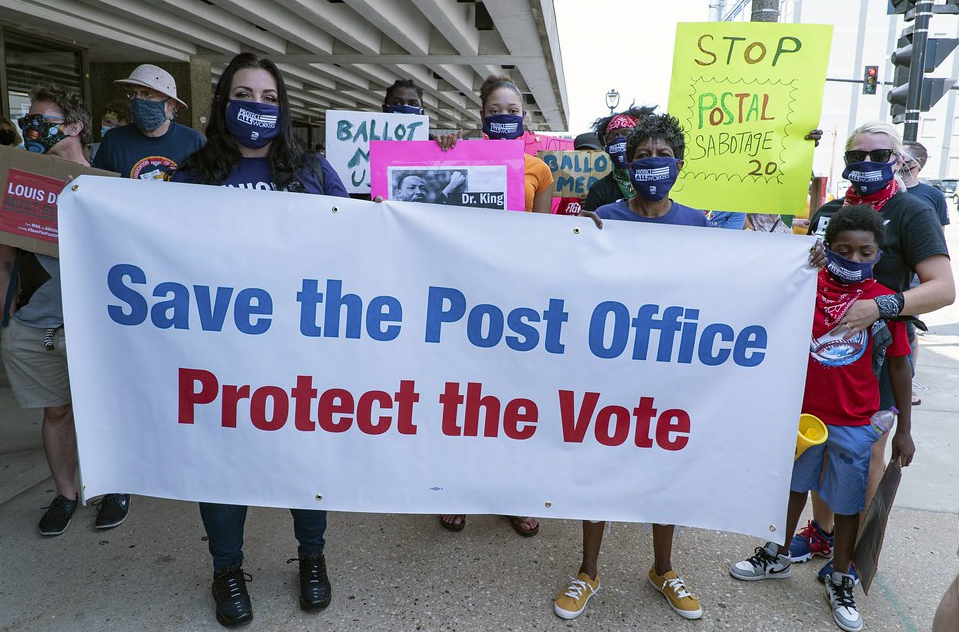 Despite the overwhelming victory of the "Approval", one fact has been left in question: participation. The organ that organizes and supervises the elections reported that the plebiscite had a historic mobilization, with a little more than 7.5 million votes. However, the participation is still modest: 51%.