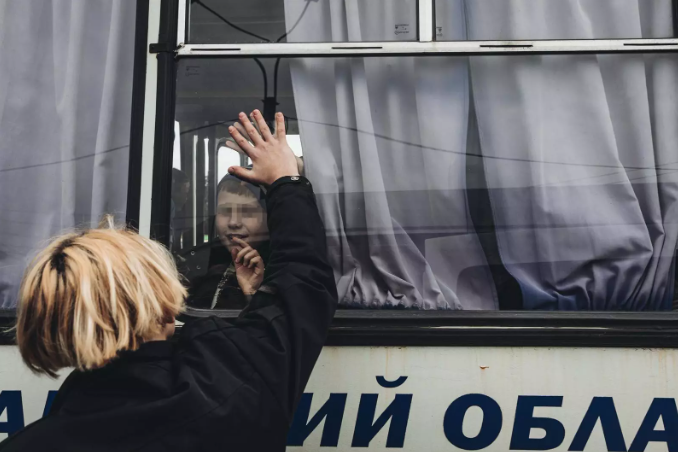 An effort to address the ethnopolitical claims of pro-Russian groups could eventually be made by seeking to address demands for increasing autonomy within the Ukrainian State.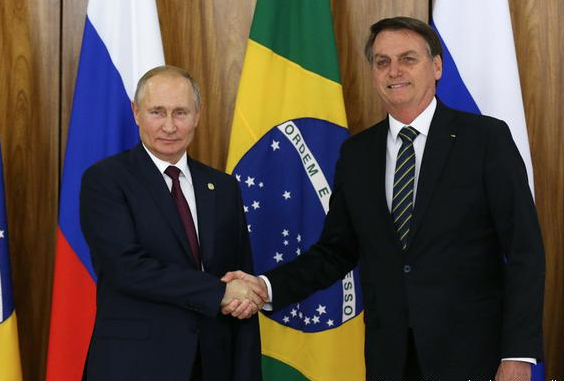 Latin America, which is also being affected by the aftermath of the conflict, should decide once and for all which side it is on.
In Mexico, criminal organizations exert a transversal influence on the party system, regardless of party identities, generating a complex system of political relations that translate into sui generis forms of power.
The soft power of the Asian power often exploits not only the admiration for Chinese culture or its political and development model, but also the expectation of political, corporate or personal profit.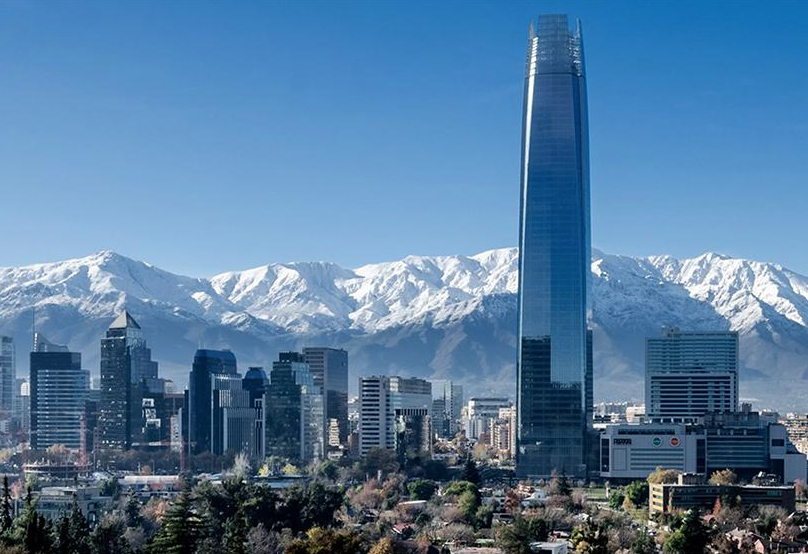 Due to different cultural aspects, many of us were used to dissociate political power from market influences. But today, when the value of Apple or Amazon exceeds the GDP of major countries, it becomes difficult to defend such division.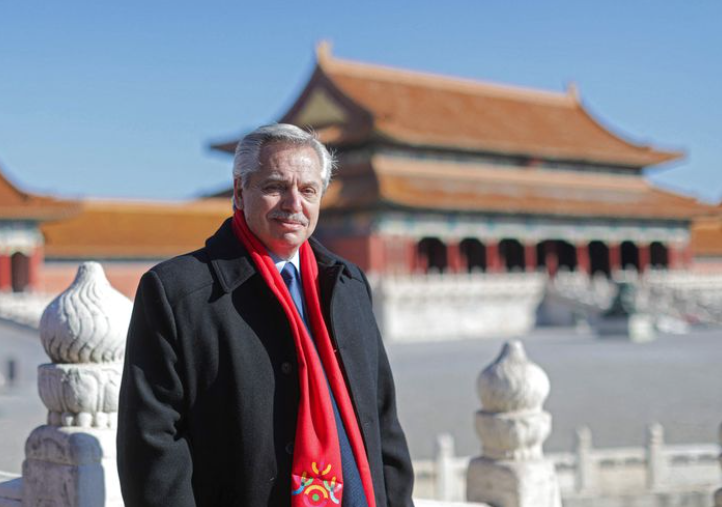 Relations between the two countries have gone through different stages that have accompanied the accelerated rise of the Asian power on a global scale.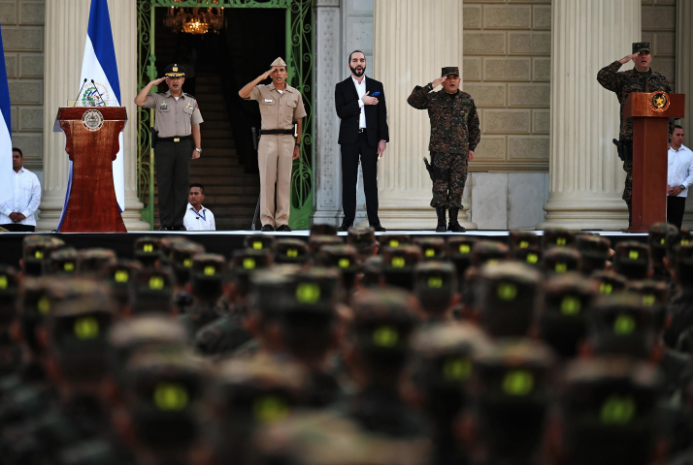 It would seem that the war in Eastern Europe, except for the impact of the related economic crisis and the expectations of a "new global order", is a foreign issue for Latin America.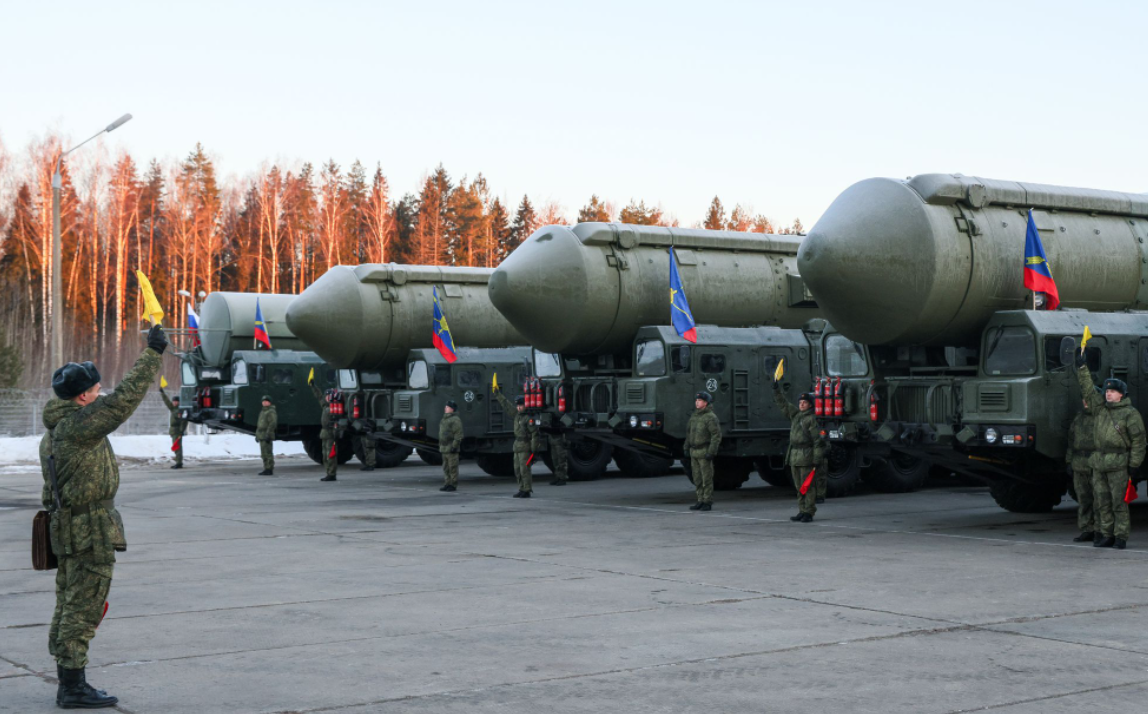 After Vladimir Putin has directly or implicitly mentioned the use of nuclear weapons to defend Russia's security without being taken very seriously, some European observers have begun to consider such a possibility.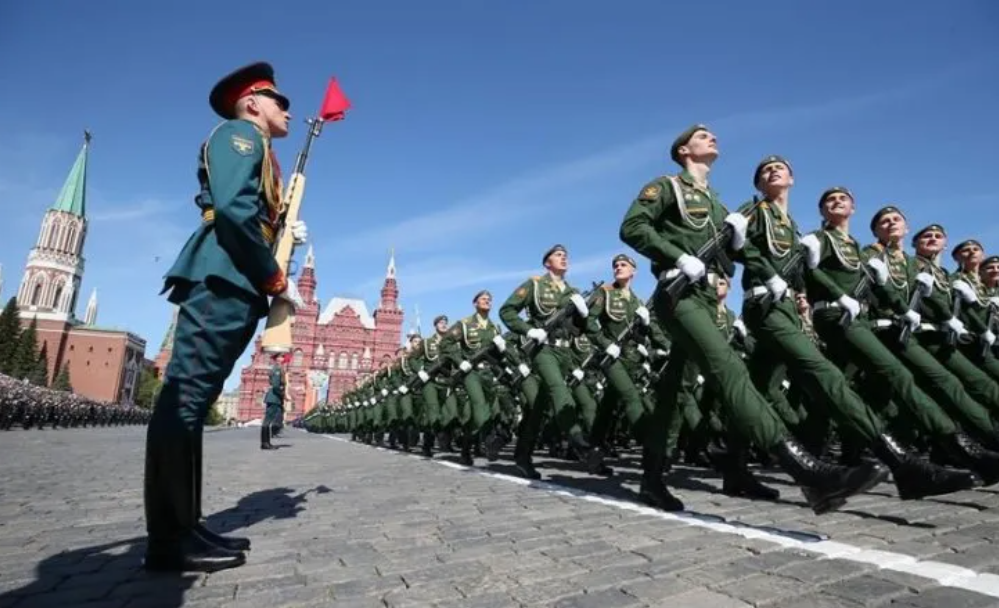 The "Thucydides trap" is a term popularized by political scientist Graham T. Allison to describe "the concomitant dangers when a rising power rivals an established power," including a potential warlike conflict between them.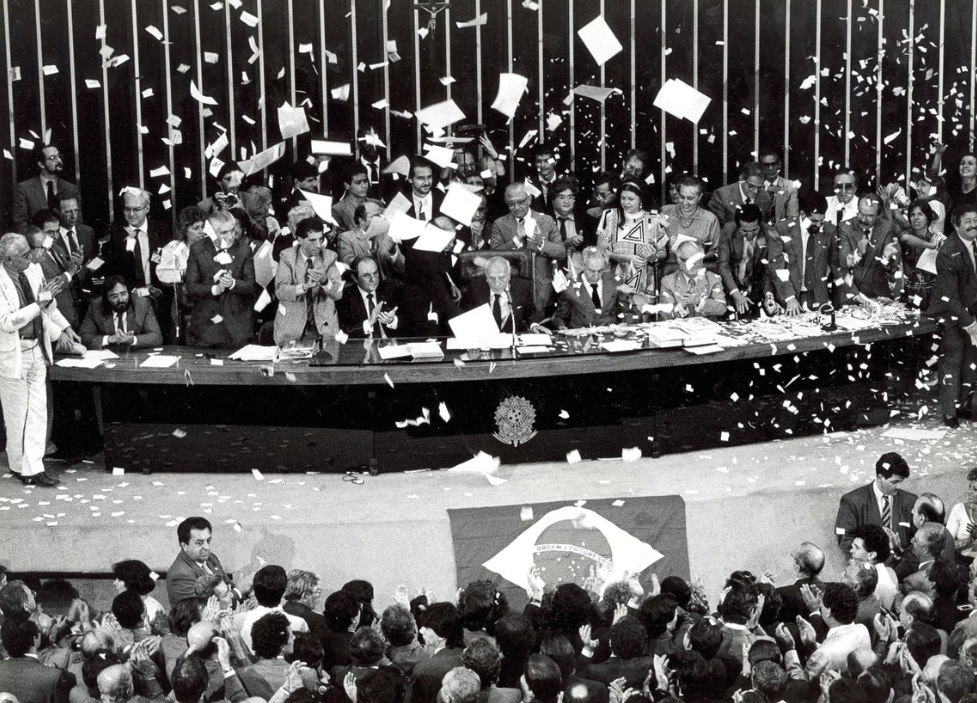 Co-author Danilo Buscatto Medeiros
More than 30 years separate the Brazilian National Constituent Assembly from the Chilean Constitutional Convention. There are similarities and disconnections between the two processes, but both are surrounded by contradictory expectations and substantial differences.