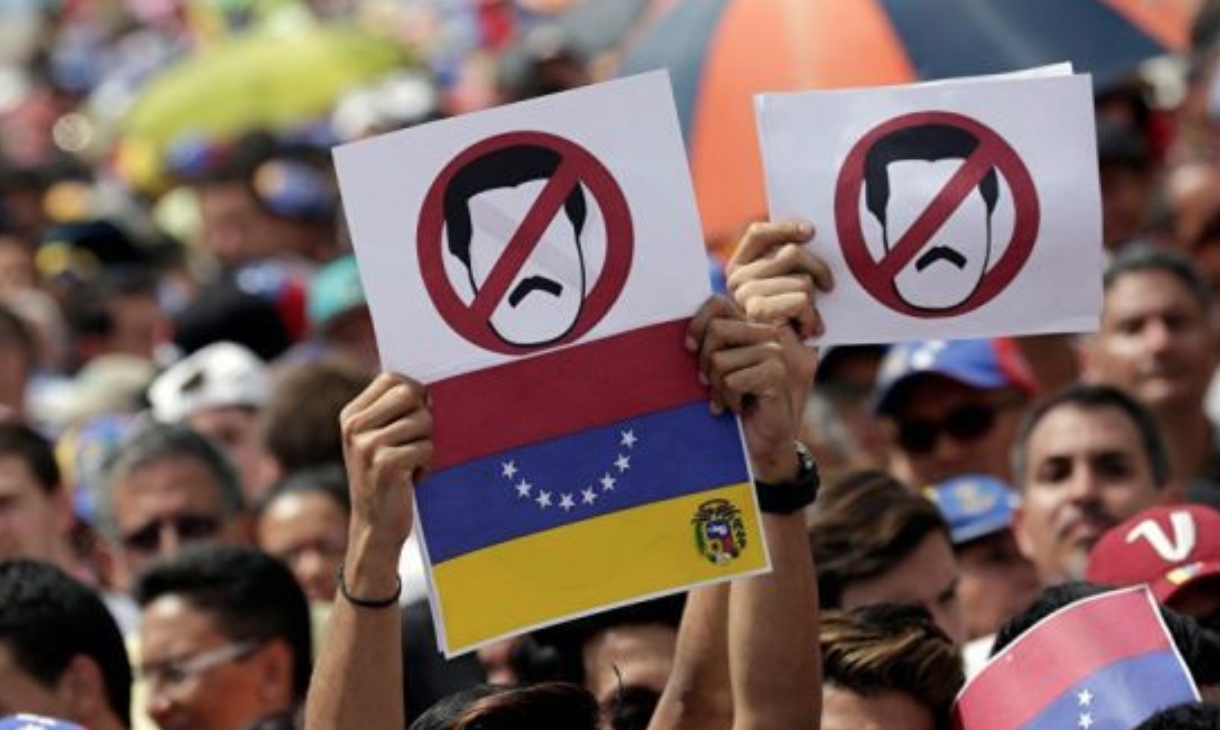 Co-authors Stefania Vitale and Juan Manuel Trak
Will the opposition manage to validate a leadership capable of disputing power to Chavism in 2024? To address this question, we must understand the current fragmentation of the Venezuelan opposition and its background.
For years Xi maintained a discourse of peaceful cooperation and common progress as a framework for non-imperialist and non-violent expansion. With Pelosi's arrival in the strait, the Chinese government showed a face it had worked hard to disguise.
The recent inauguration of Gustavo Petro as president of Colombia was a departure from that of his predecessors and was full of symbols that represent the change implied by the rise of the country's first leftist president.
The hallmark of Carlos França's foreign policy became inertia, articulated to the intentions of carrying out a very low profile policy until the elections.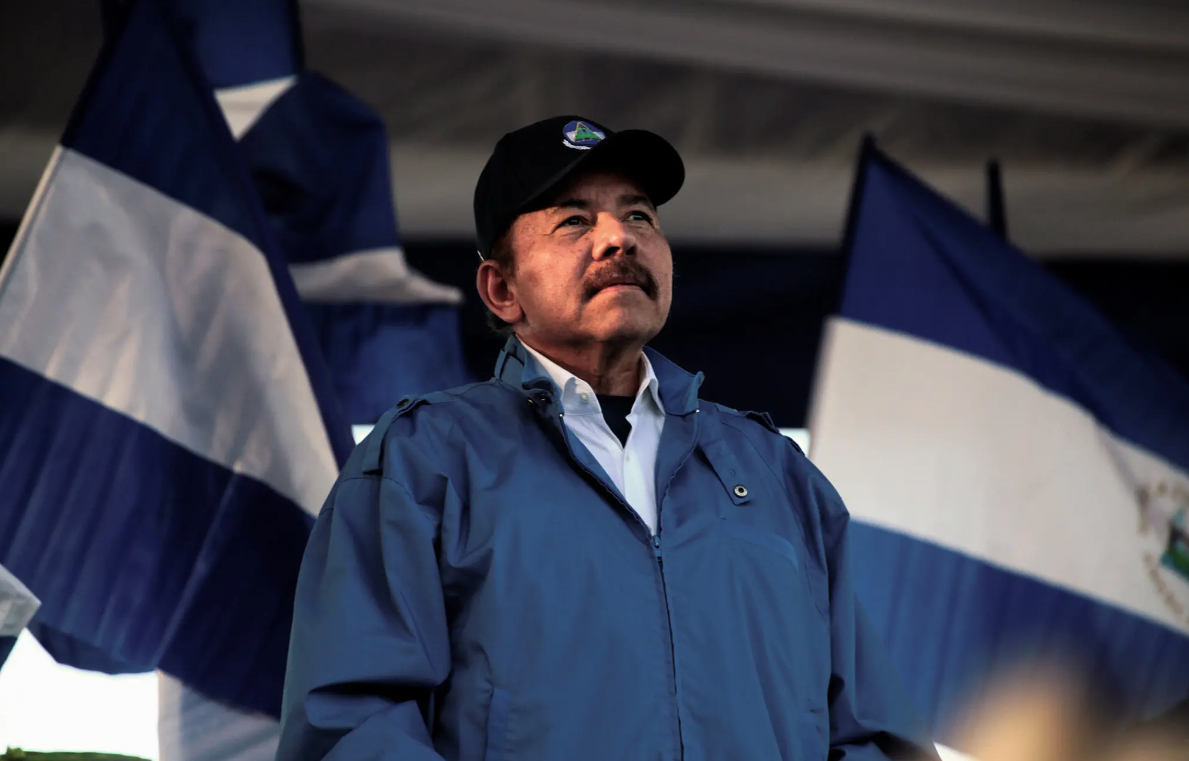 In recent years, non-democratic forms of government have emerged that use legitimization and manipulation as resources for the preservation of power. These new despotisms base part of their resilience on combining autocracy with elements of democracy.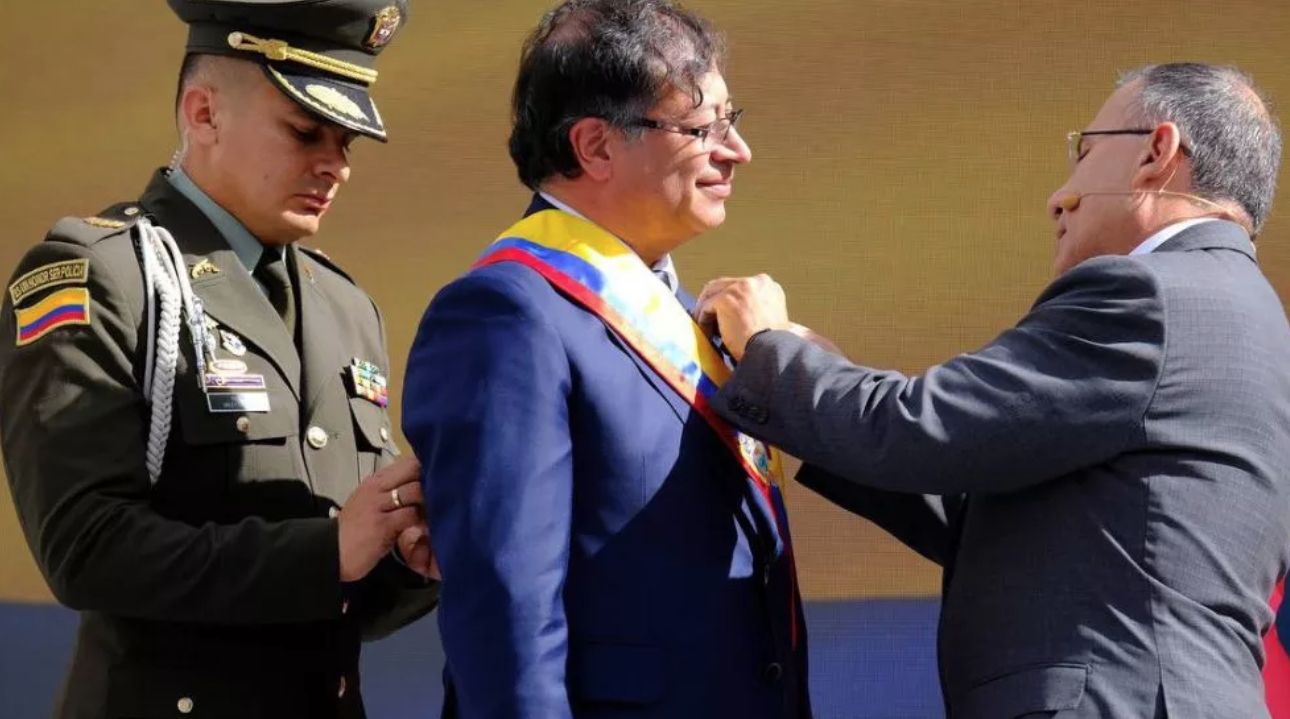 We should not imagine that the recovery of democracy can be reduced to resuming demoralized political formulas, complemented by social policies for the poor.
This is a clear disinformation strategy that seeks to confuse the voter and provoke instability, which shows Bolsonaro's concern about a probable defeat in these elections against Lula.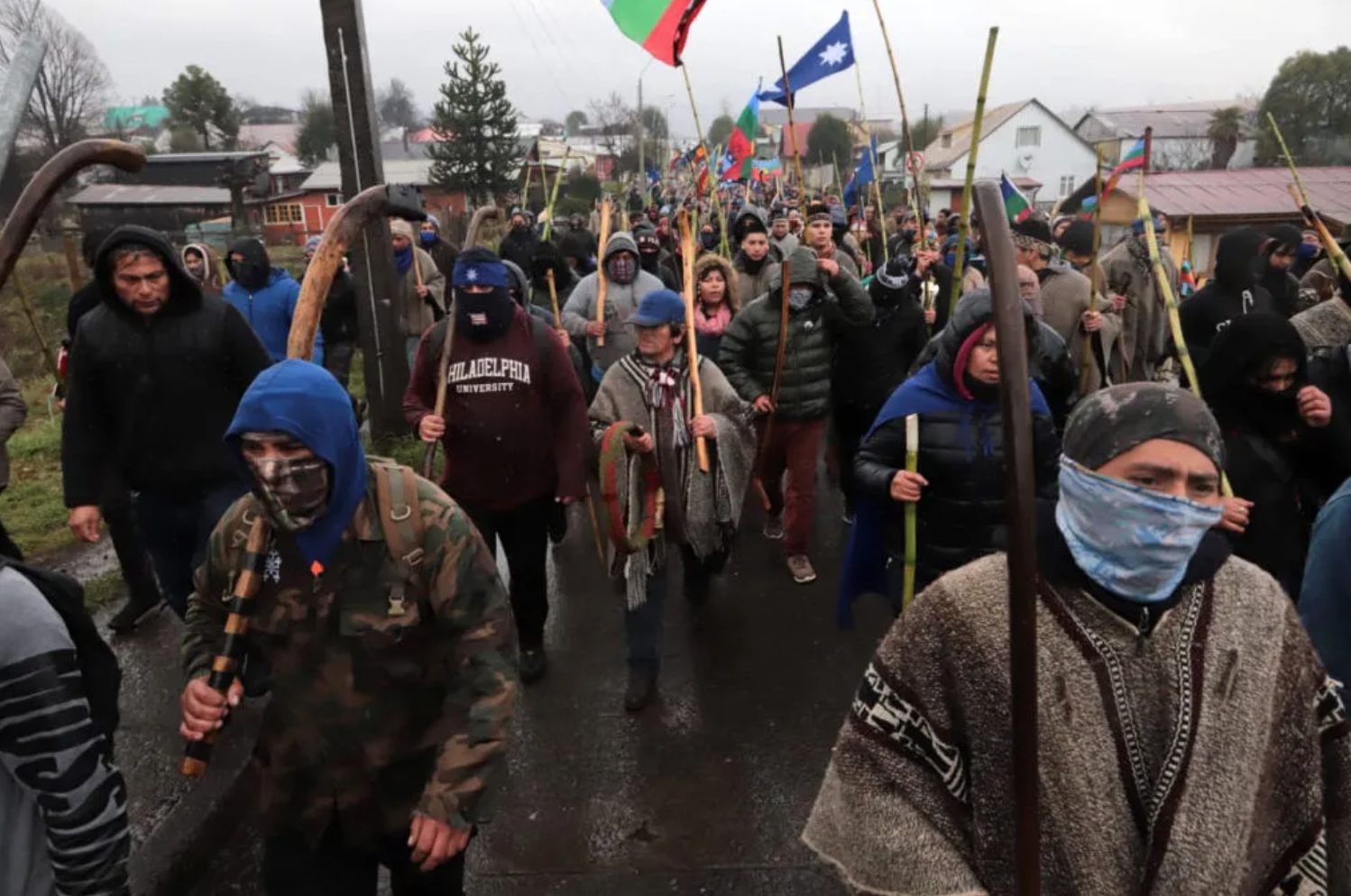 The conflict between the Chilean State and the Mapuche people has become an insoluble problem for all the governments that have tried similar recipes since 1990 with unsuccessful results.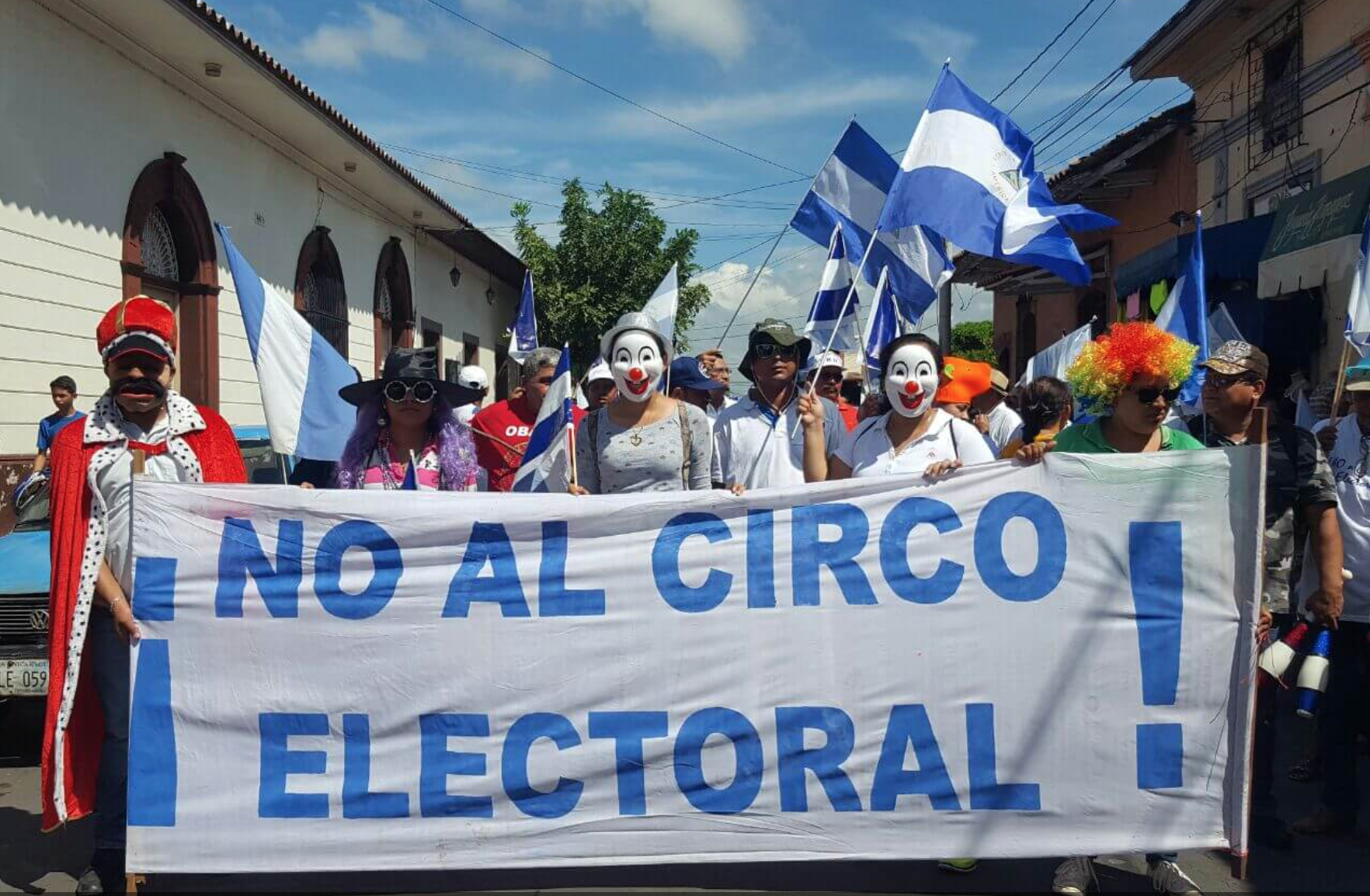 The suppression of qualified electoral observation is a consequence of Nicaragua's democratic decline. The observation missions were among the actors who warned about the progressive evolution of Ortega's offensive.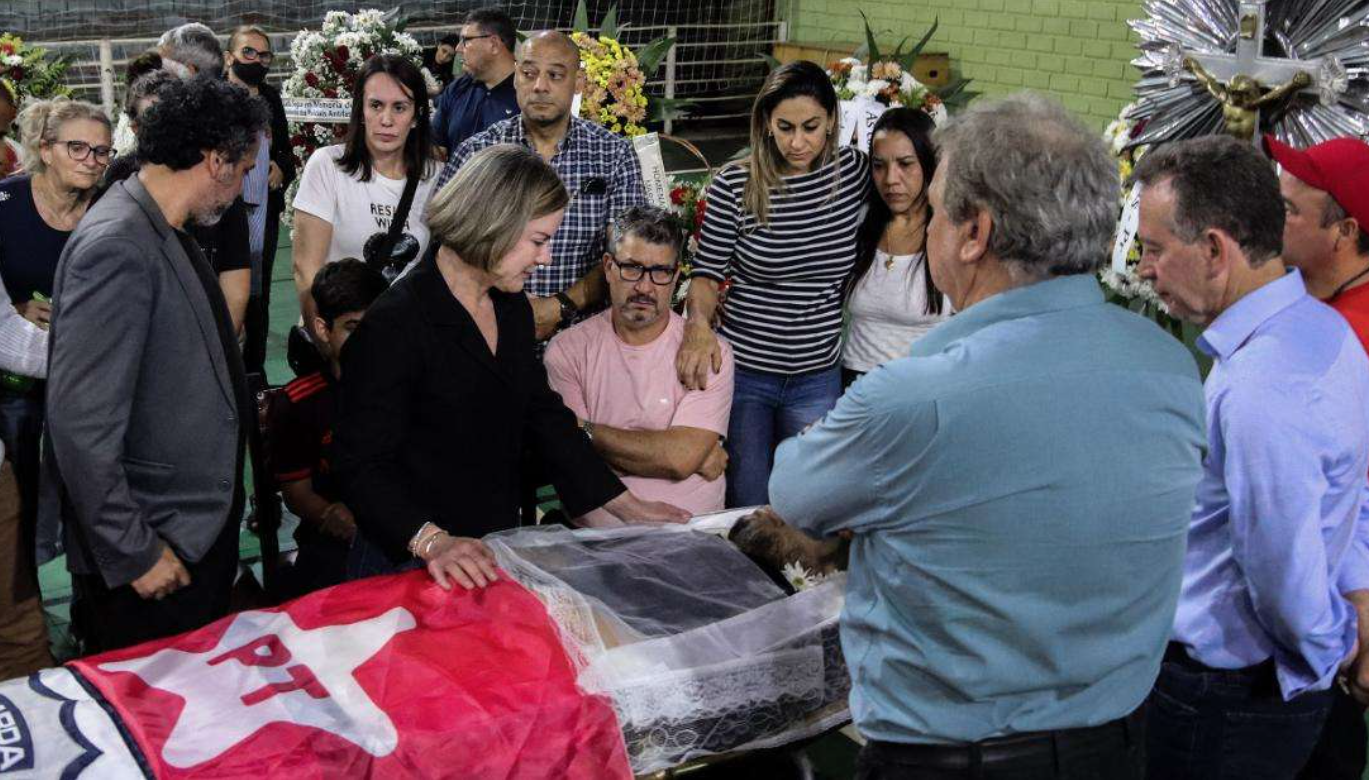 The increase in political violence is a clear sign of the lack and abandonment of current democratic values, such as the right to dissent and tolerance.