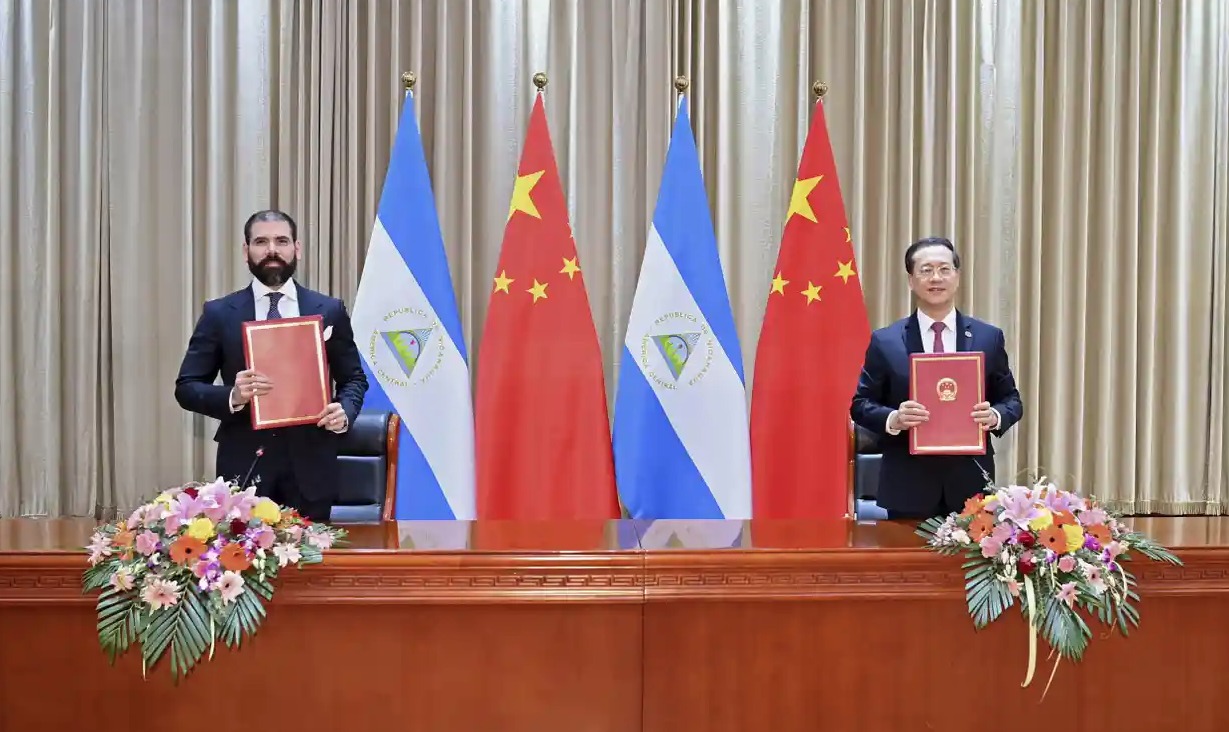 Nicaragua's recognition of "one China" and the end of relations with Taiwan will prolong the life of Daniel Ortega's authoritarian government and expand opportunities for China's strategic advance in Latin America.
In the coming months, AMLO is likely to resort to broad mobilizations and deepen his polarization strategy to keep his project alive. But this, in turn, will be a sign that his power is fading, like that of all the strong presidents who have governed Mexico.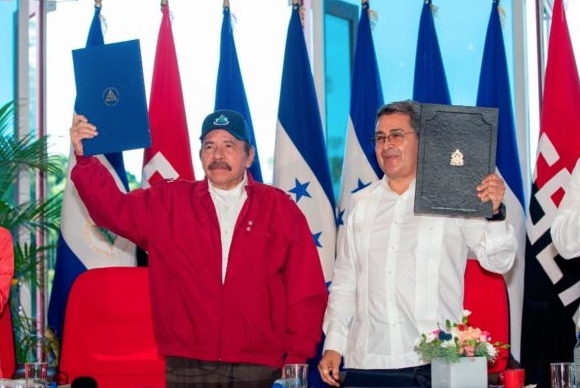 Honduras and Nicaragua recently signed an agreement regarding sovereignty in the Gulf of Fonseca. This is Daniel Ortega's way of tacitly ignoring the ICJ ruling in The Hague and Juan Orlando Hernández's way of paving the way for the end of his term and the likely beginning of his international trial.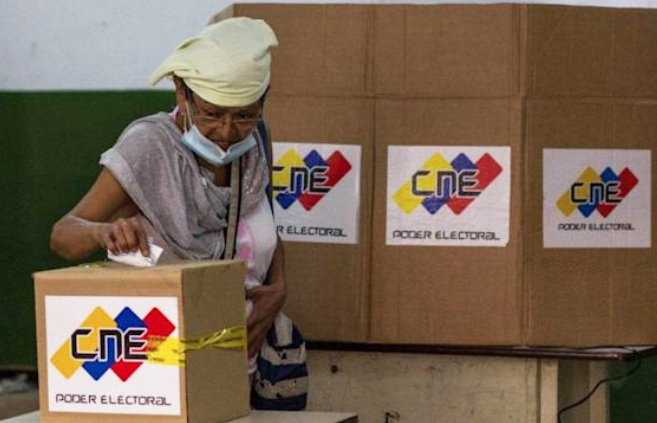 The result of the regional elections of last Sunday 21 in Venezuela did not constitute a substantial change in the political scheme of the country. And while this is not good news for the opposition, the result is not positive for the government either.
During Xi Jinping's administration, Latin America and the Caribbean (LAC) has played an important role in providing political capital and space for greater influence in the region in favor of China over the United States.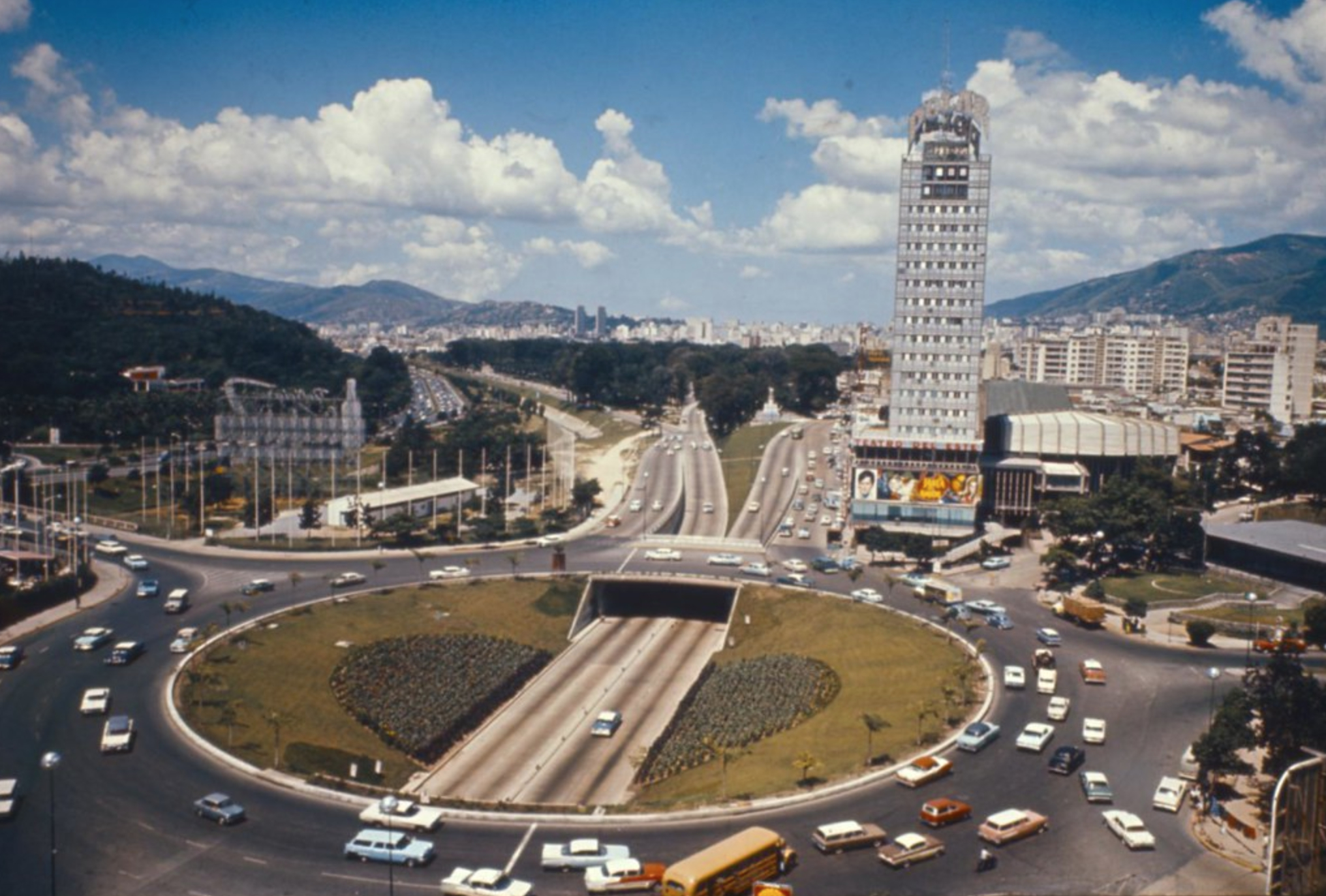 What happened in Venezuela, which four decades ago was an example of a democratic model, in the midst of a South America ruled by military governments. Today the country is at the bottom in terms of freedom, democracy and rule of law.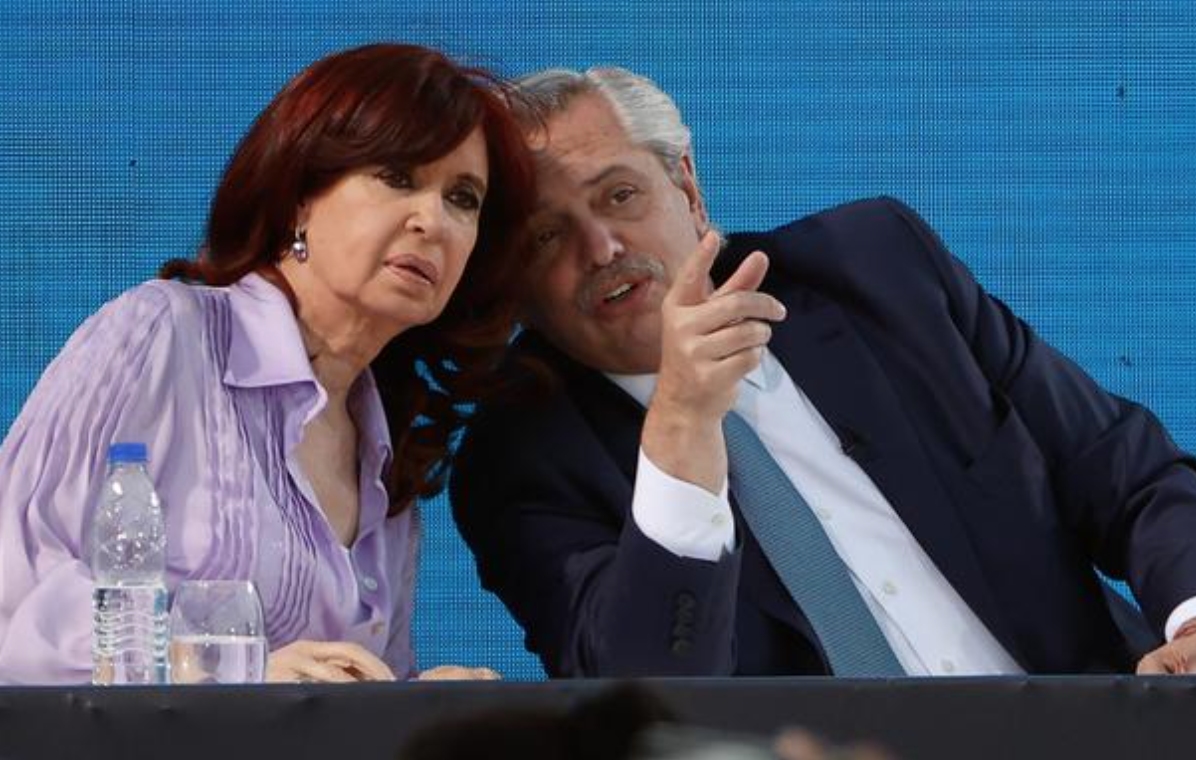 The legislative elections in Argentina have left three fundamental facts: the triumph of the opposition at national level, the loss of the majority of the ruling party in the National Senate and the "pyrrhic defeat" of the ruling party in the province of Buenos Aires.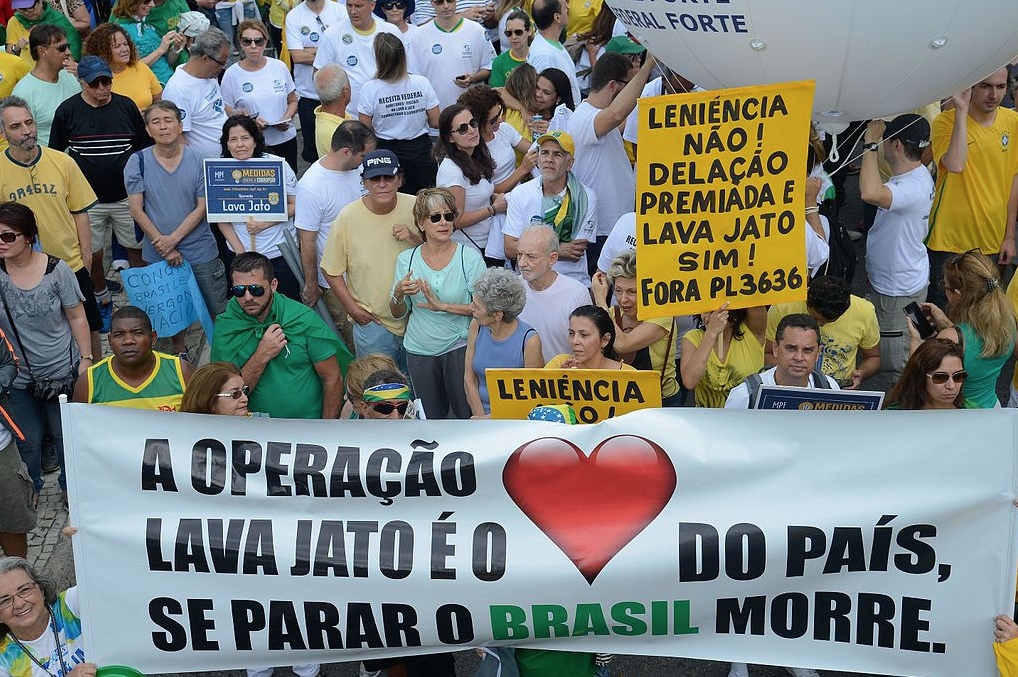 Operation Lava Jato, supposedly aimed at fighting corruption, was rife with irregularities and chose to target rather than simply follow due process. But his death may not be final. He may come back as a zombie, with the candidacy of former judge Sérgio Moro.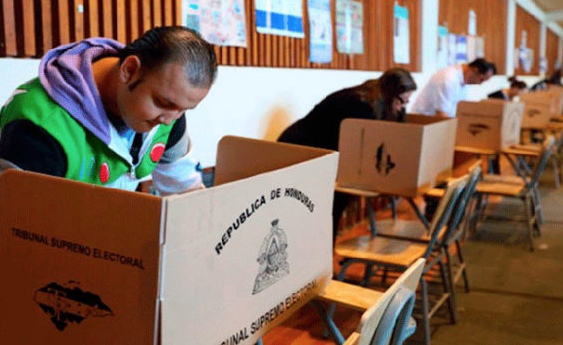 Next 28th, general elections will be held in Honduras. But, beyond choosing candidates, this election will determine whether the Central American country can continue to be considered -or not- as a country governed by a democratic regime.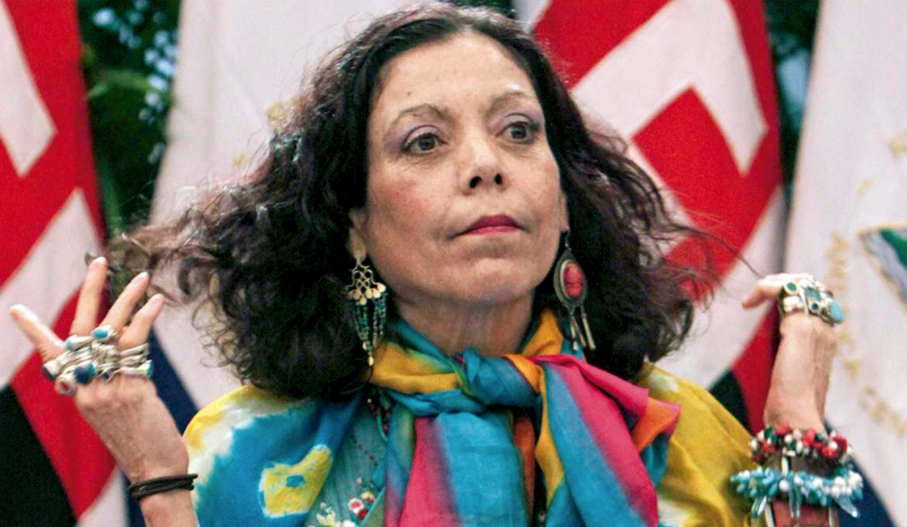 Daniel Ortega confirmó el 25 de octubre que su compañera, Rosario Murillo, era oficialmente co-presidenta. Esta maniobra de Ortega liquida el cargo de vice, respaldado por la Constitución, por la historia y por el voto popular.