In other circumstances it could be said that this is one more chapter of the democratic celebration. However, this time they will go to vote in the midst of a critical socioeconomic context, product of the pandemic and the political instability installed in the country since the end of 2019 with the resignation of Evo Morales.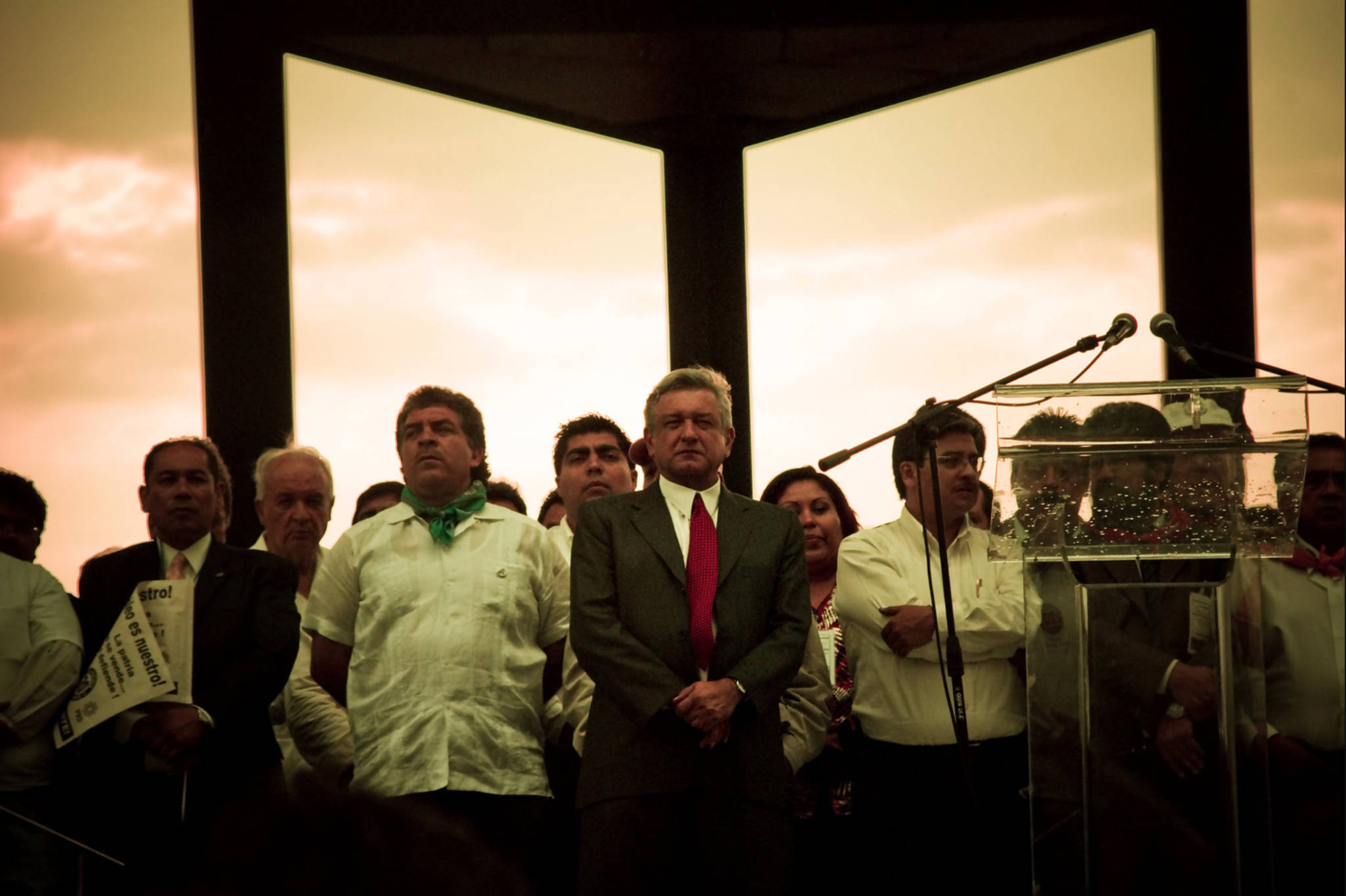 A few weeks ago the President announced that the Mexican vaccine against COVID-19 already has a name, it will be called "Patria". However, when asked about the progress in research, its financing, production and distribution he only offered vagueness. The announcement was the name of a vaccine that does not exist.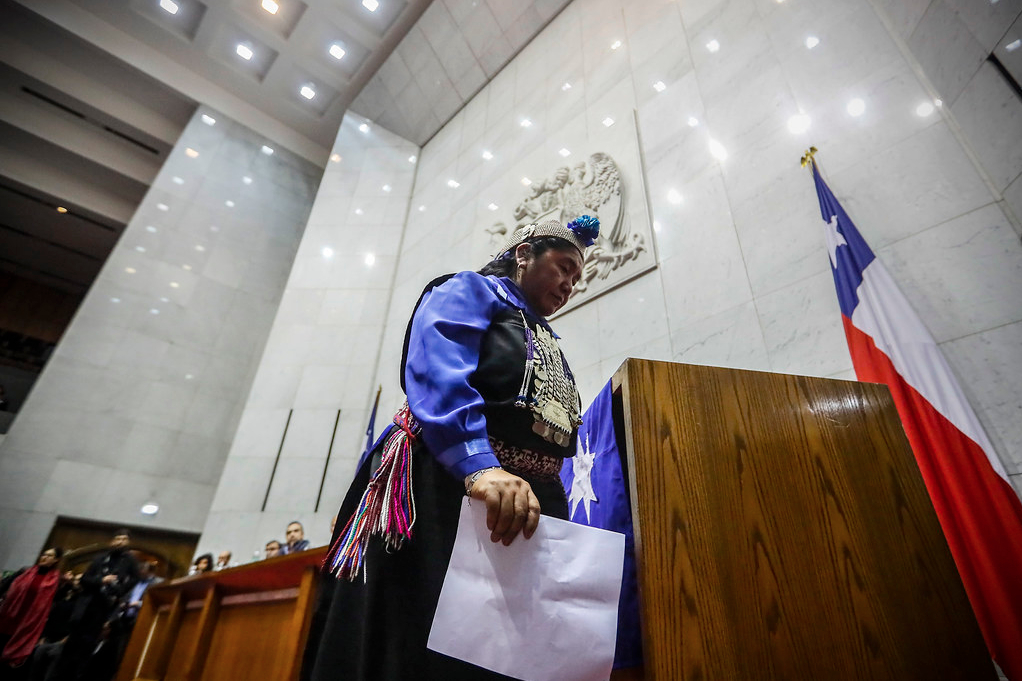 Indigenous communities have been and are secondary actors with marginal presence in state institutions. Both in the case of elected and appointed positions, their presence is minimal and they rarely have access to local power.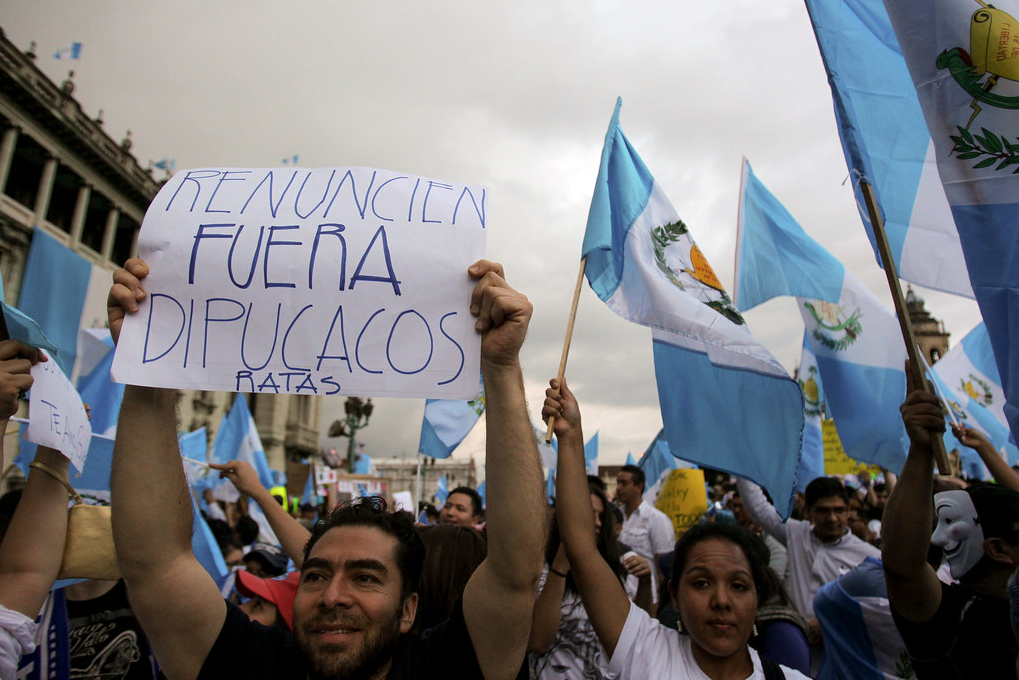 In December, the U.S. Congress passed the Engel List Act, which establishes that the president must submit to Congress every six months a list of citizens of Guatemala, El Salvador and Honduras who have incurred in fraudulent actions. But in the Central American Northern Triangle no one believes in it.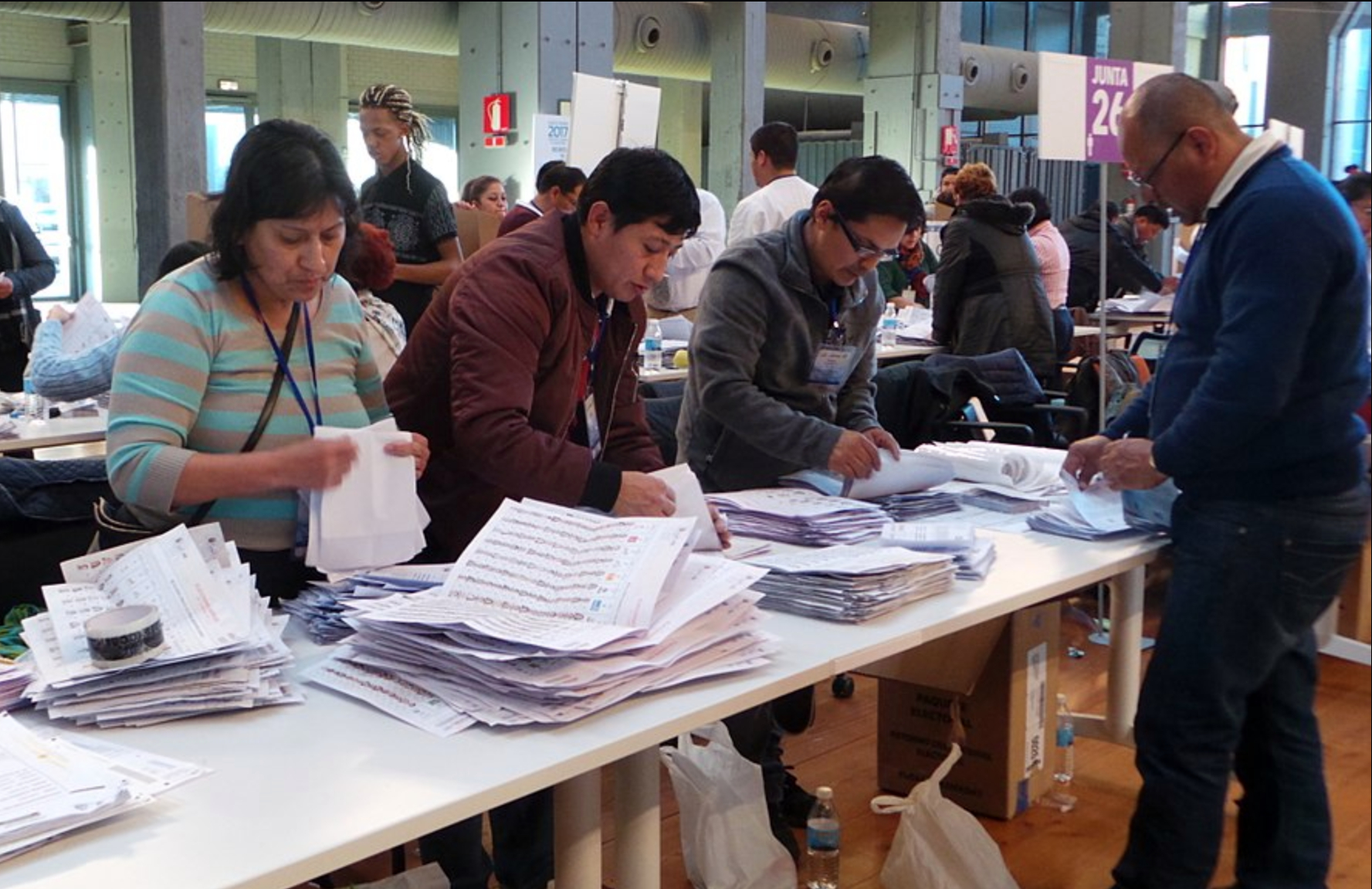 The recent Ecuadorian elections have been one of the most troubled in the country's recent history. The fragmentation of the vote among four political forces in the legislative branch will generate a very weak government, under a shadow of institutional distrust.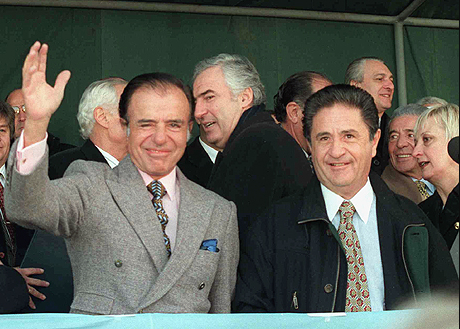 Carlos Menem's presidency was the longest in Argentine history, covering the entire decade of the 1990s, when the world emerged from the Cold War and Latin American countries faced the challenge of inserting themselves into globalization.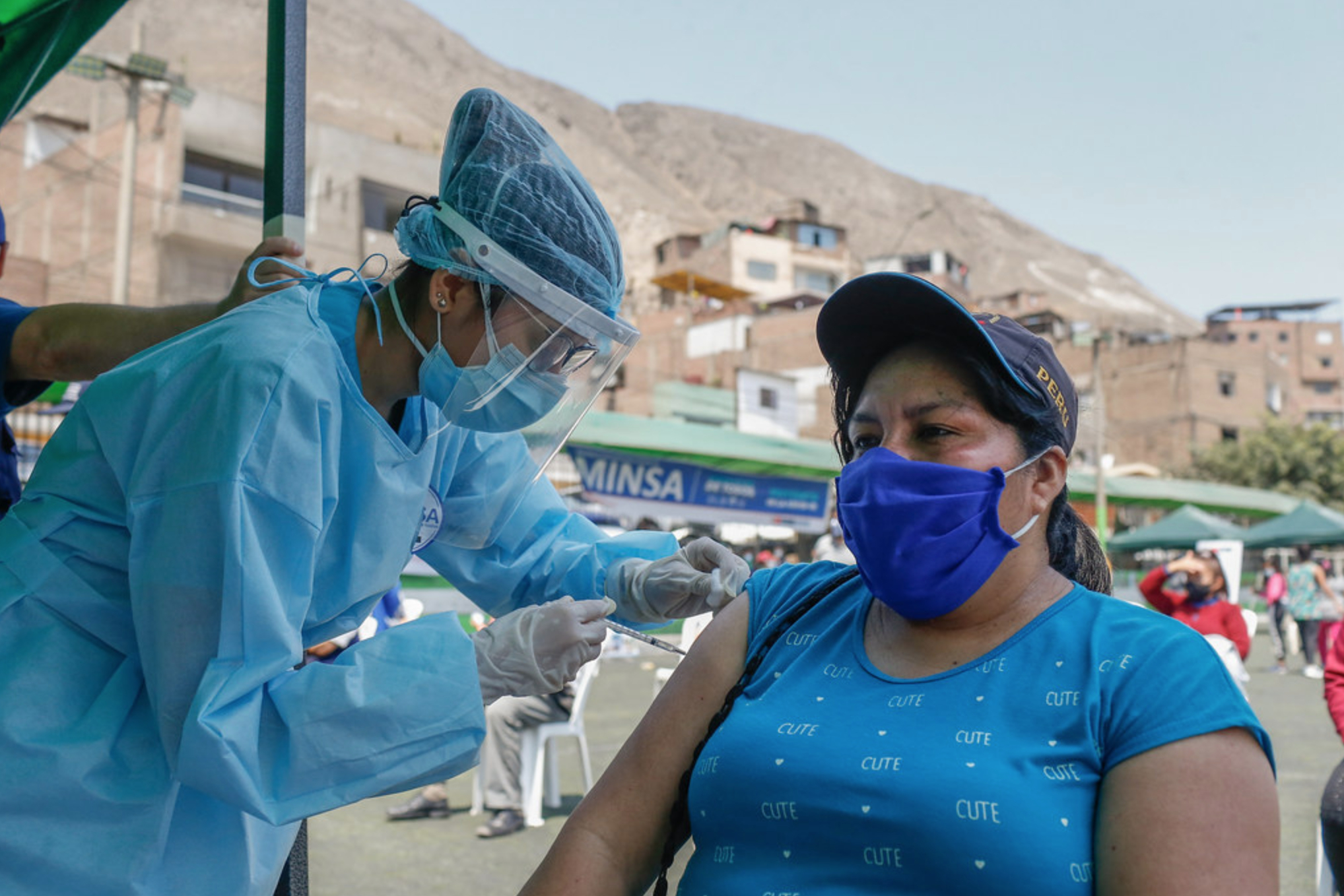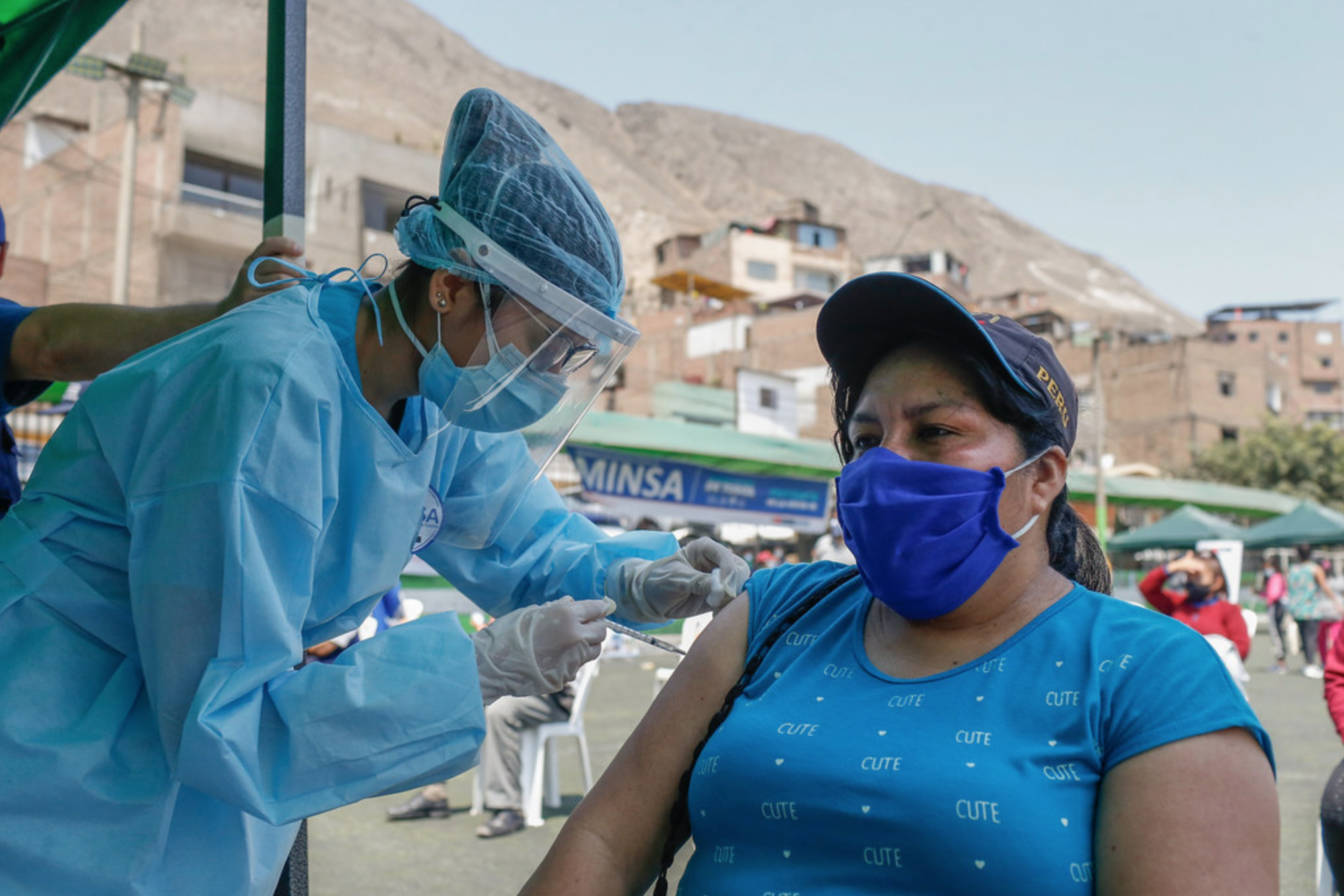 This is the name given to the behavior of the governments of the developed countries in their dispute to guarantee the supply of the Covid-19 vaccine to their respective populations. However, a basic aspect is ignored: to minimize risks, the virus must be contained globally.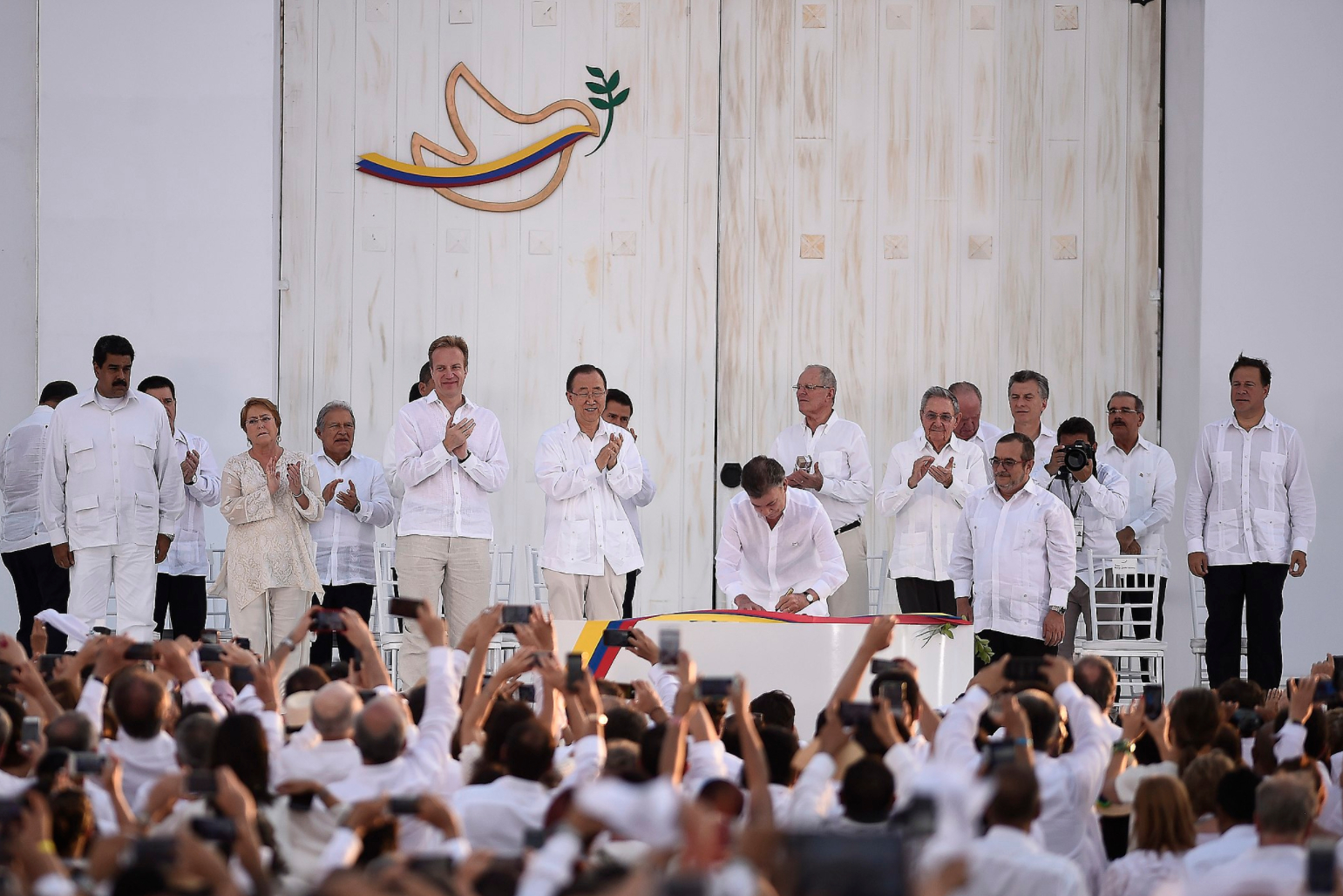 More than four years have passed since the signing of the Peace Agreement between the FARC-EP guerrillas and the Colombian government led by Juan Manuel Santos. In spite of the simplistic reductionisms, lies, and furious attacks of Uribism on the Agreement, analytical reports with profound social scientific rigor, such as that by the Kroc Institute … Continued
Co-author Jonathan D. Rosen
Governments on both sides of the political spectrum have implemented security policies and "mano dura" (heavy-handed) strategies have become increasingly popular. But according to research, these policies have limited impact.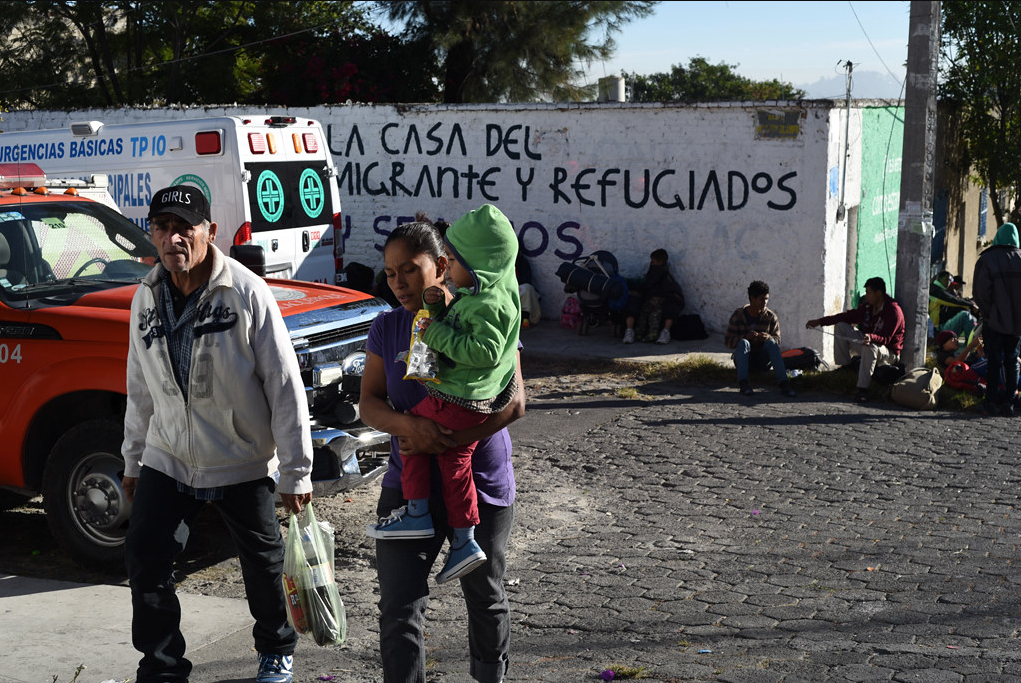 The Asylum Cooperation Agreements (ACAs) were known as "safe third country agreements". However, this was a euphemism to prop up the restrictive and exclusionary policies of the Donald Trump administration towards irregular migrants.