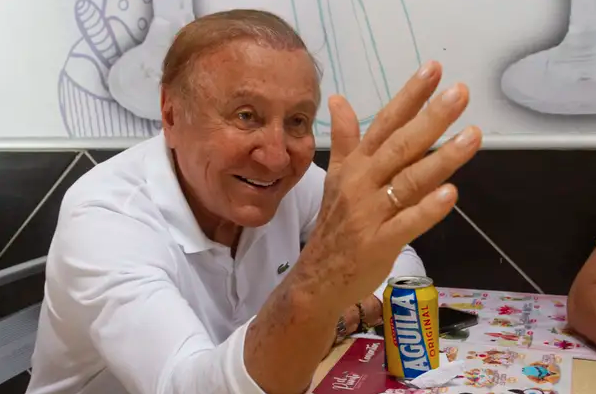 Petro was prepared to compete with a sort of "Duque's version", but a Bolsonaro-Trump Colombian version emerged, who moved from Facebook and Twitter to TikTok, and who has two well-known props in the region: anti-corruption and anti-politics discourses.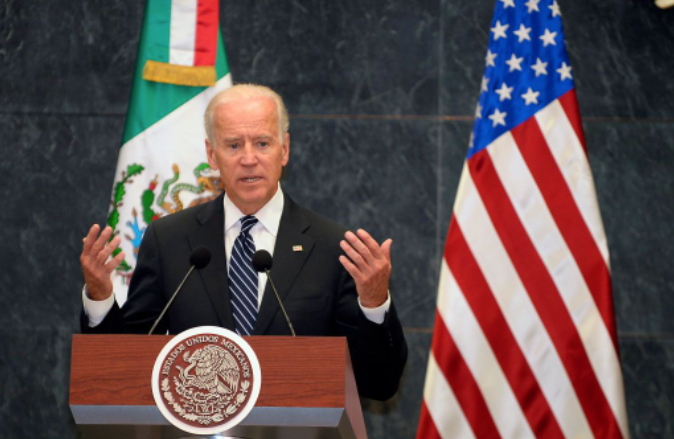 The implementation of the Latin America strategy so far can by no means be described as a clear reversal from Trump's era and its harsh practices.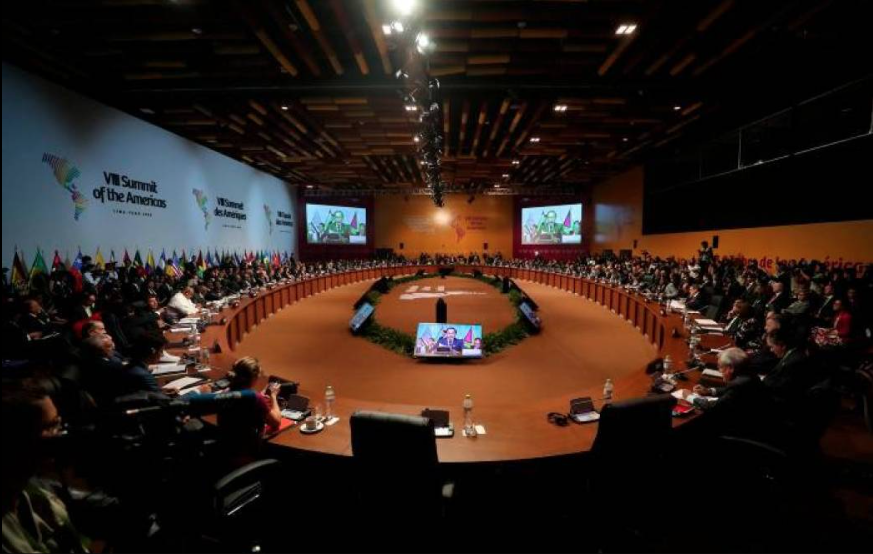 At the Summit of the Americas to be held in June in Los Angeles, Latin American countries should adopt a more pragmatic position, taking into account the mitigation of President Joe Biden's measures towards Cuba and Venezuela.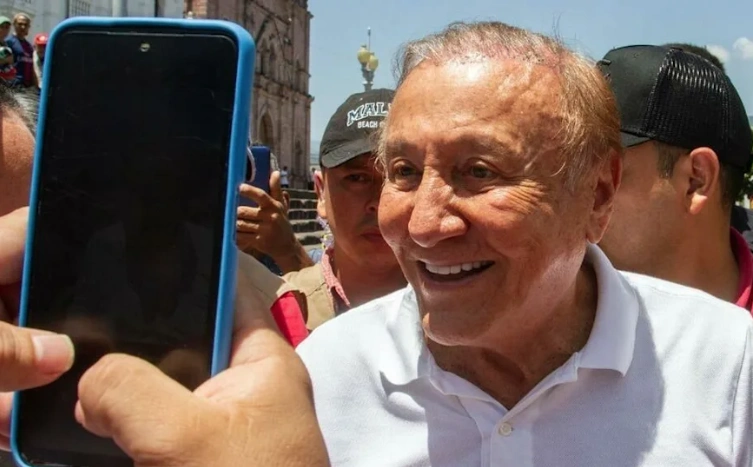 The 14.5 million votes for Petro and Rodolfo are votes against a hegemonic project and a way of making politics that are extremely worn out. The majority are fed up with the uribist right-wing and the political "machineries".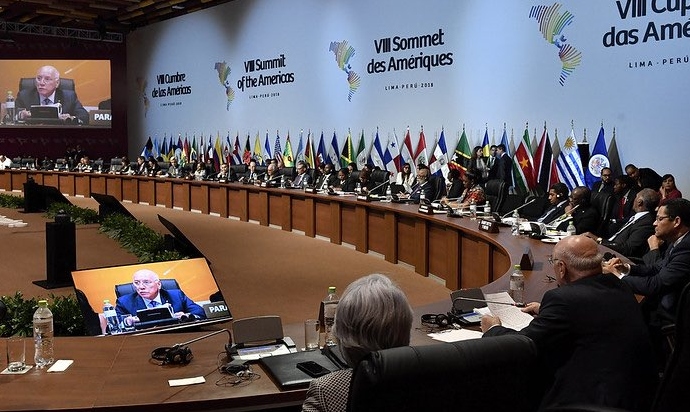 After a four-year break, a Summit is once again being organized, but Joe Biden's administration prepared it late and poorly.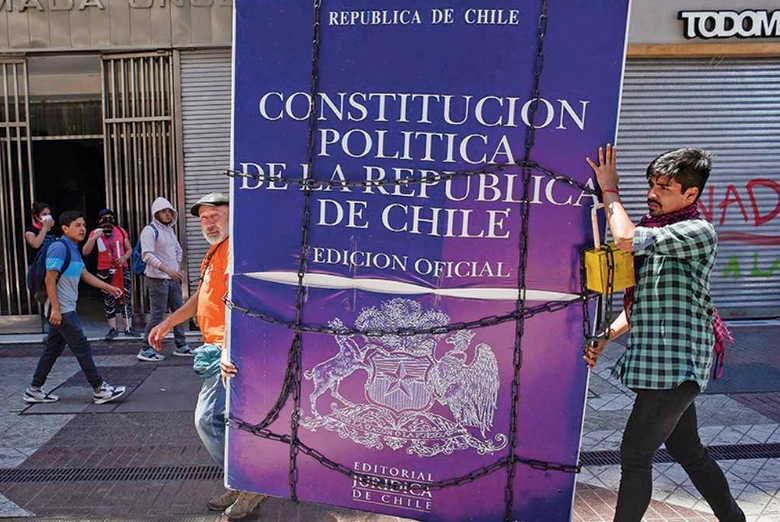 So far, polls show that this is not the Constitution desired by Chilean society, so if it is rejected, a historic opportunity will also have been lost.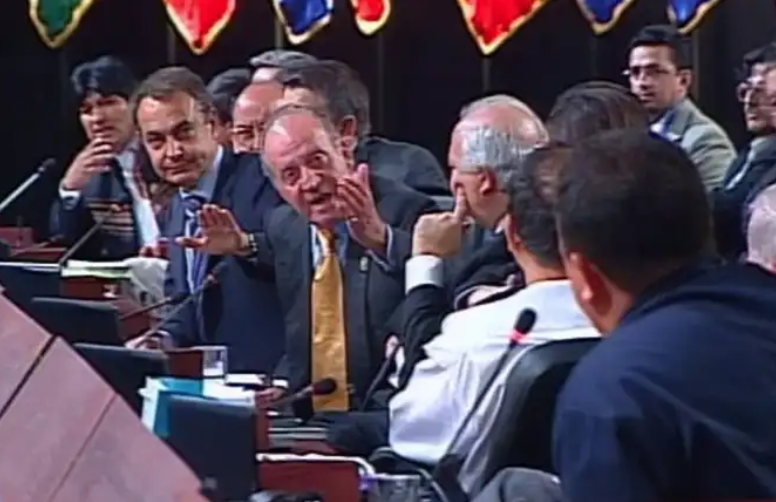 In view of the previous failures and the murky preamble to the next Summit of the Americas, there is an urgent need to build a new logic of interaction.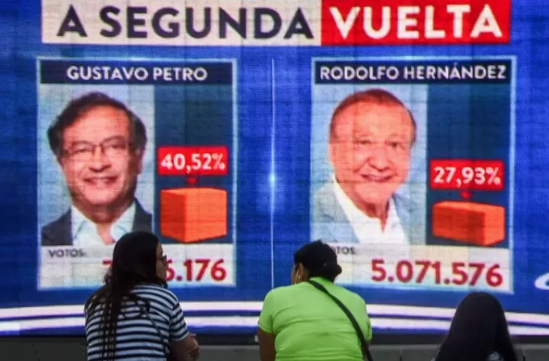 Rodolfo Hernández is the big surprise. His outsider condition and anti-politics advocate against traditional elitism enjoys a remarkable audience. A better than expected breeding ground for a candidate who is a sort of Donald Trump.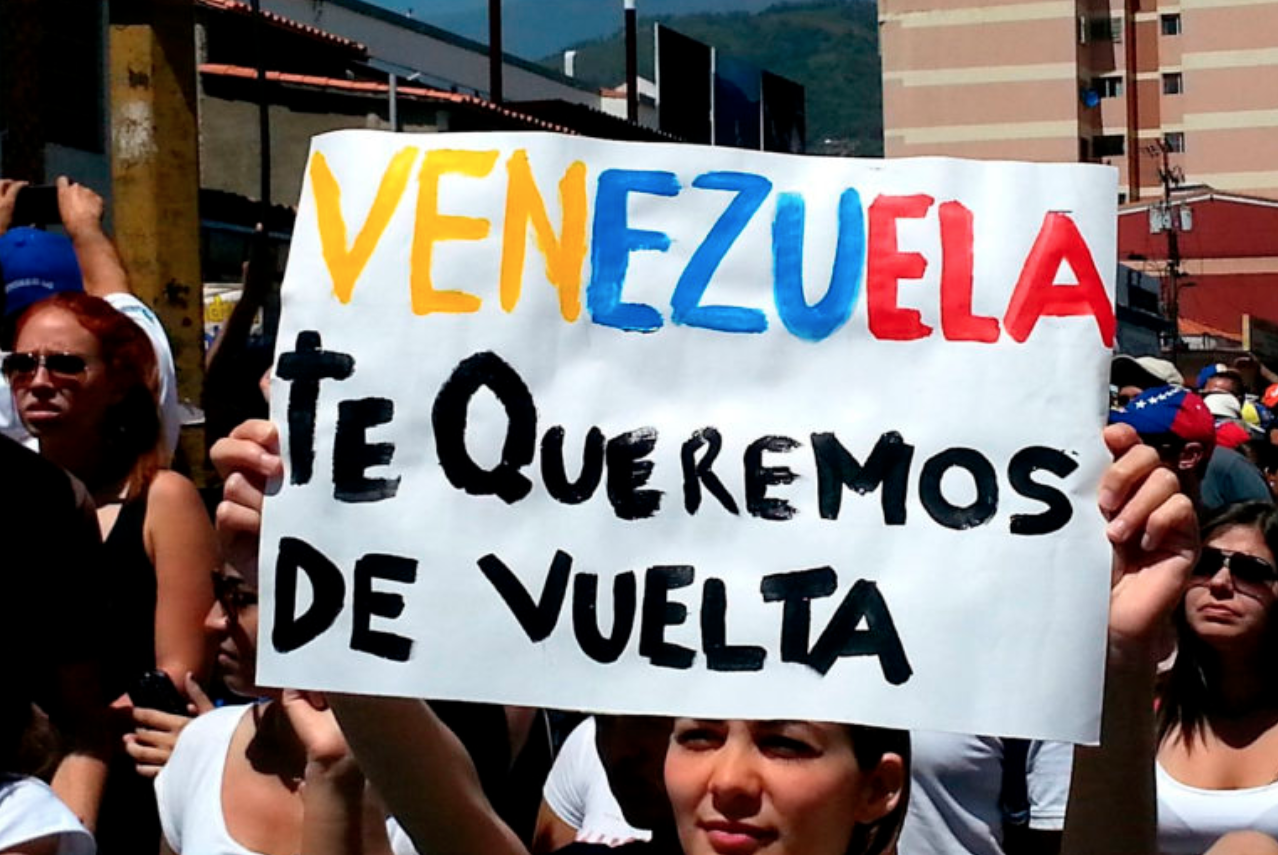 Ours is a time of abnormal democracy. Some think that it is enough to return to a certain political normality for the course of democracy to take its ordinary course; others think that the time has come to create something different or radical.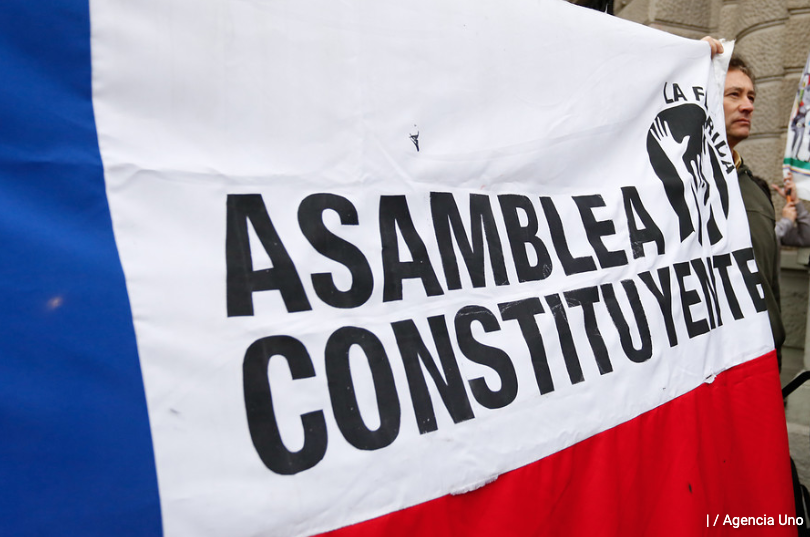 Although the constituent has good intentions and wants to correct previous injustices and those to come, the text reveals the desire to suppress the foundations of liberal democracy in which human beings are equal before the law.