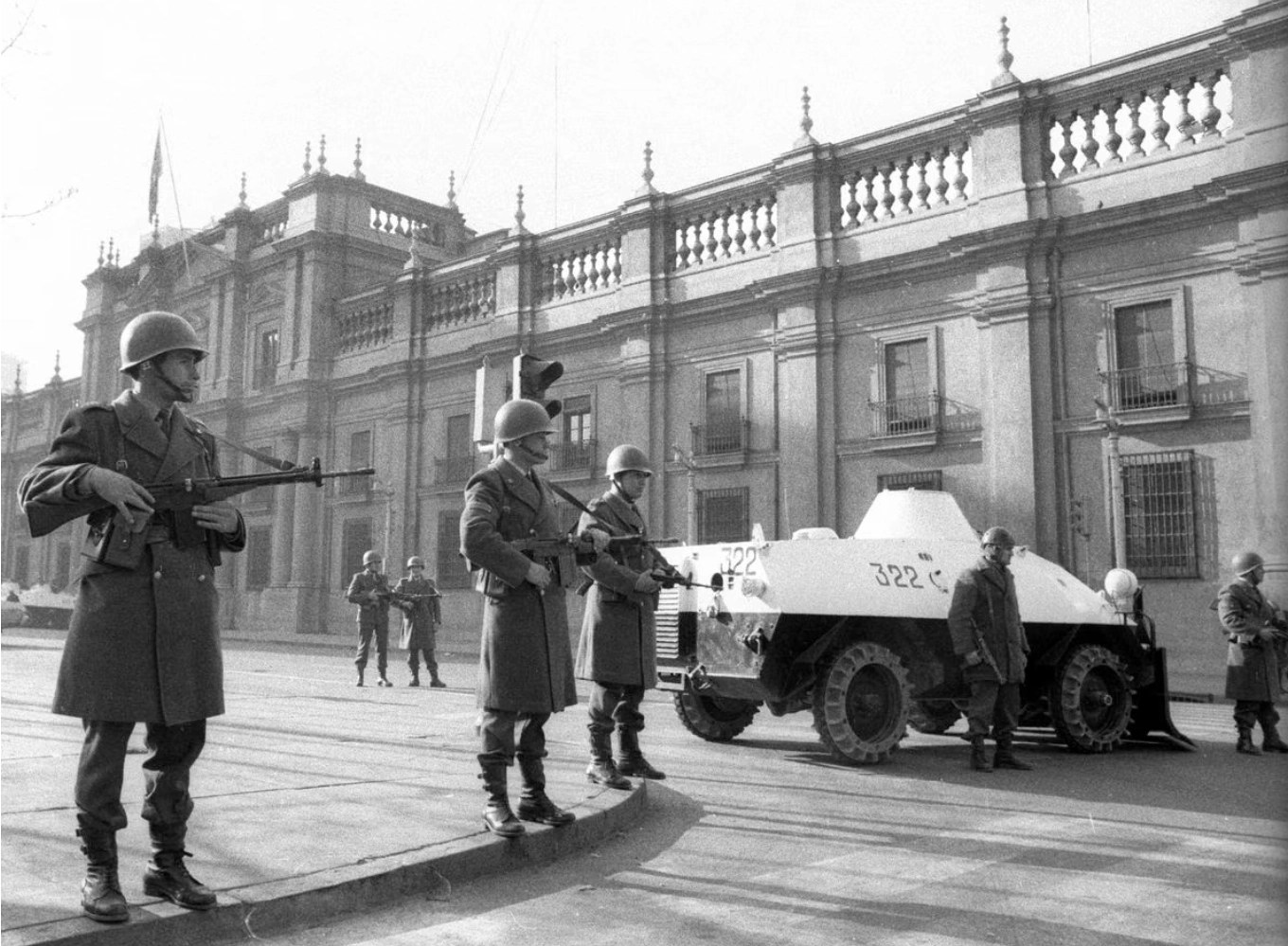 The commemoration of the 50th anniversary of the military coup in Chile invites us to reflect on the collapse of the republican, democratic and presidential order.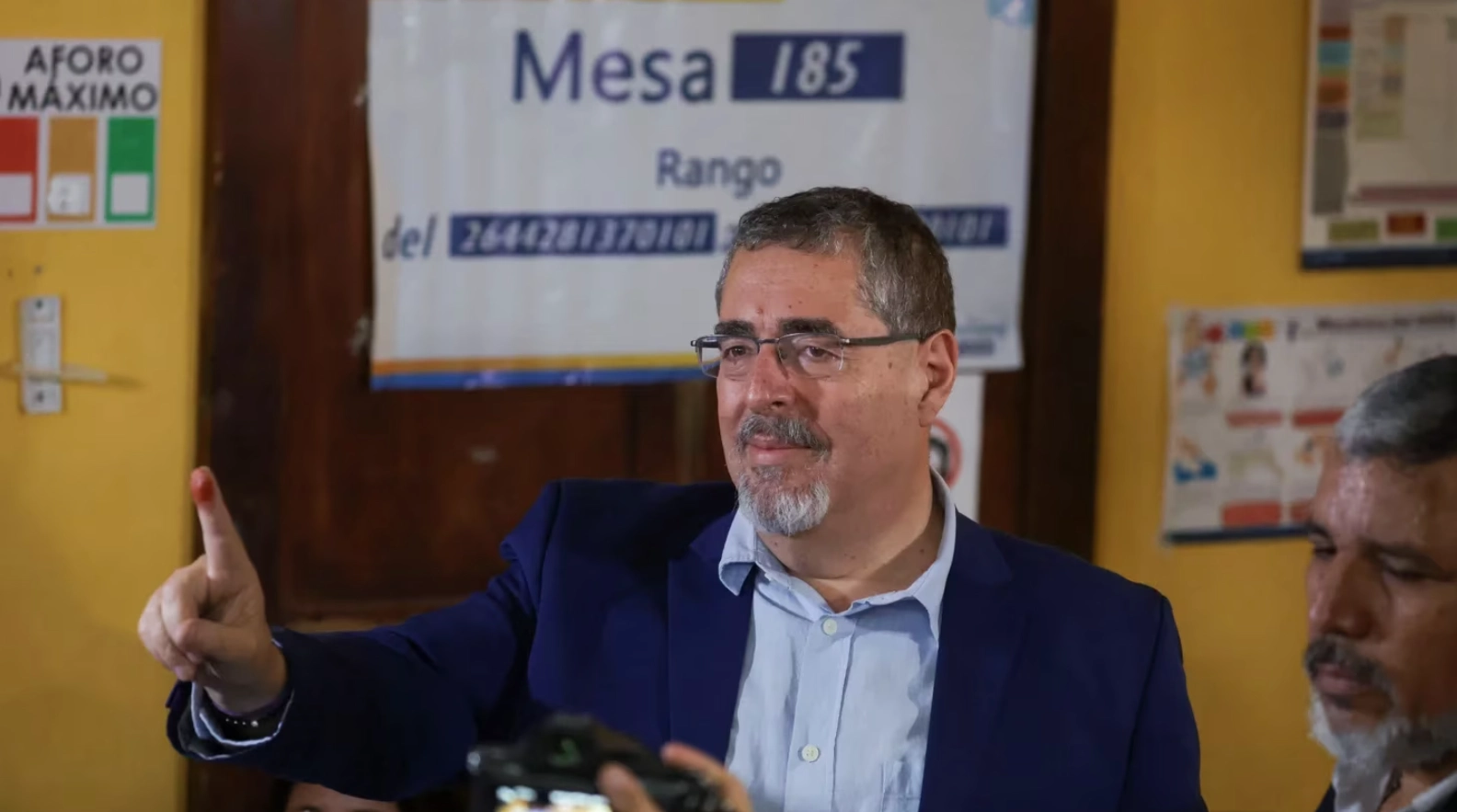 Coauthor Francisco Sánchez
Candidates who have been able to capitalize on citizens' unease with the widespread corruption of the political system have triumphed.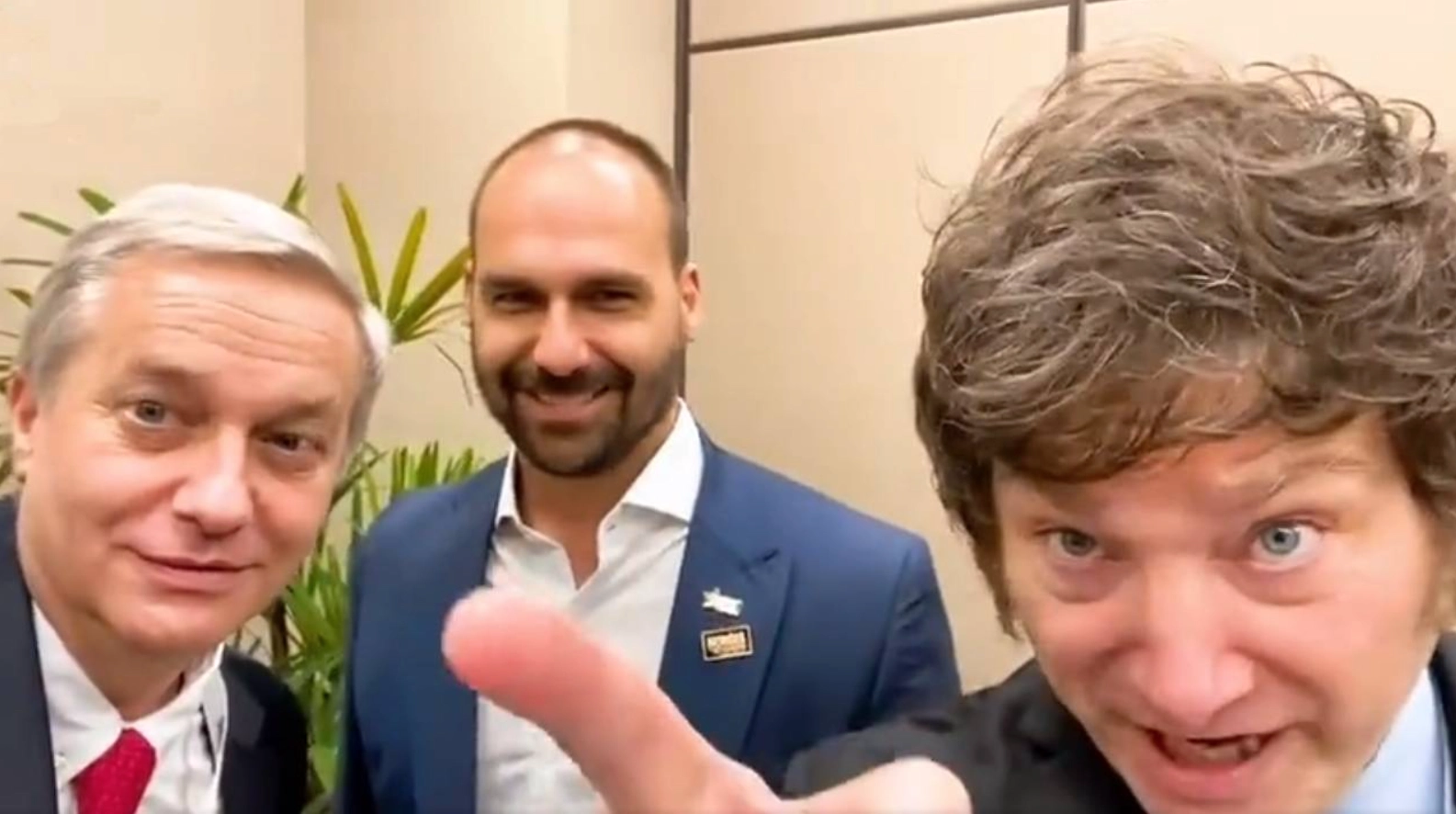 Co-author Eduardo Ryo Tamaki
The seven million people who supported Milei expressed first and foremost frustration and anger with the traditional political offerings.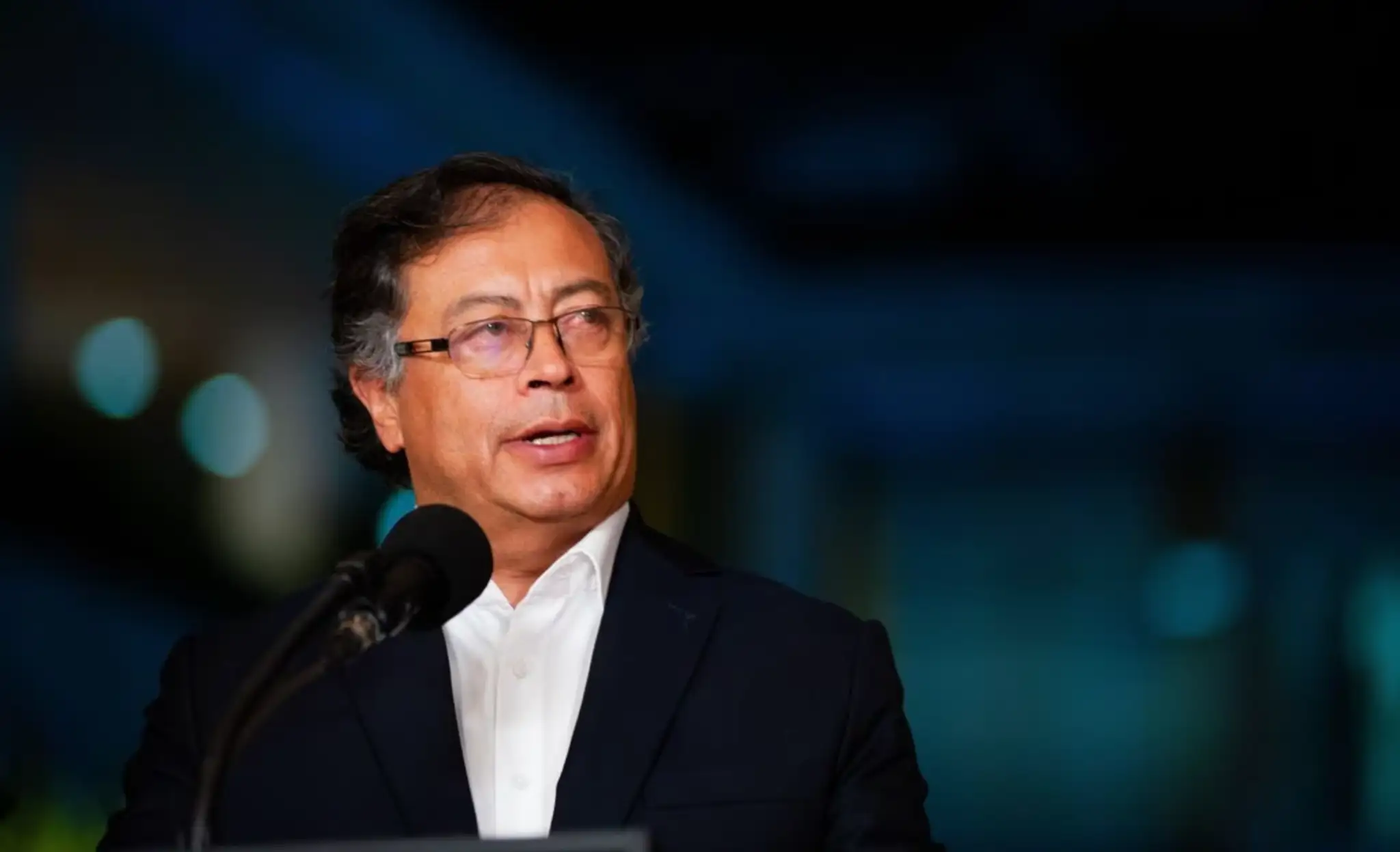 Petro promised to carry out wide-ranging reforms in various fields, however, the obstacles he has faced during his first year in office have not been few.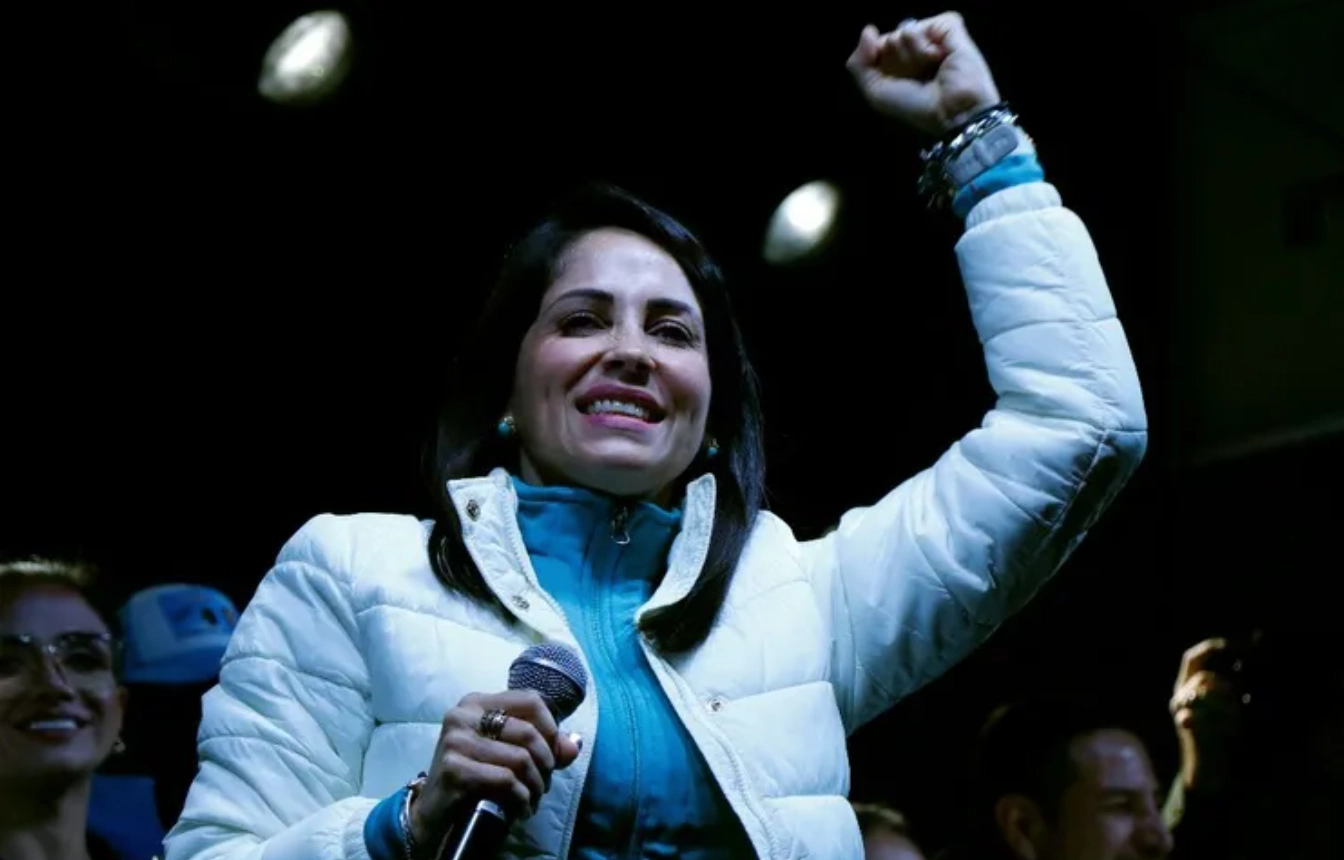 After the first round of elections, the candidate of Correism, Luisa Gonzalez, was the most voted with 33.1% of the votes.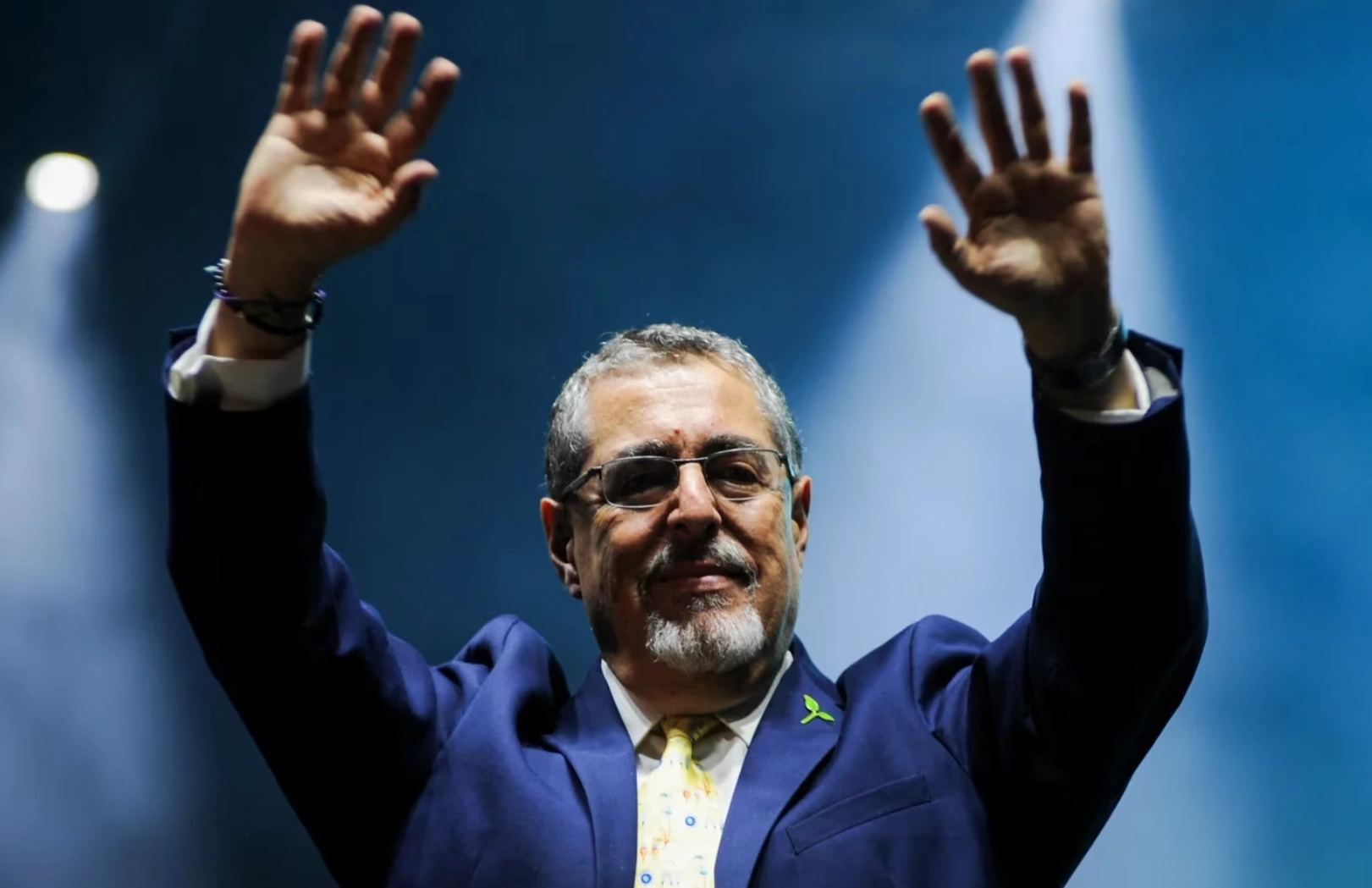 This is not only a defeat for his opponent Sandra Torres, but for the system that had hegemonized power in the Central American country for decades.
Today, the discussion in the public square is absent, not only in the face of any electoral call with the consequent trivialization of the offers, but also when seeking solutions to the problems of society.
Coauthor Carolina Guerrero
This Sunday, Guatemala's former first lady, Sandra Torres, could deepen the electoral success of former first ladies in Latin America if she becomes president.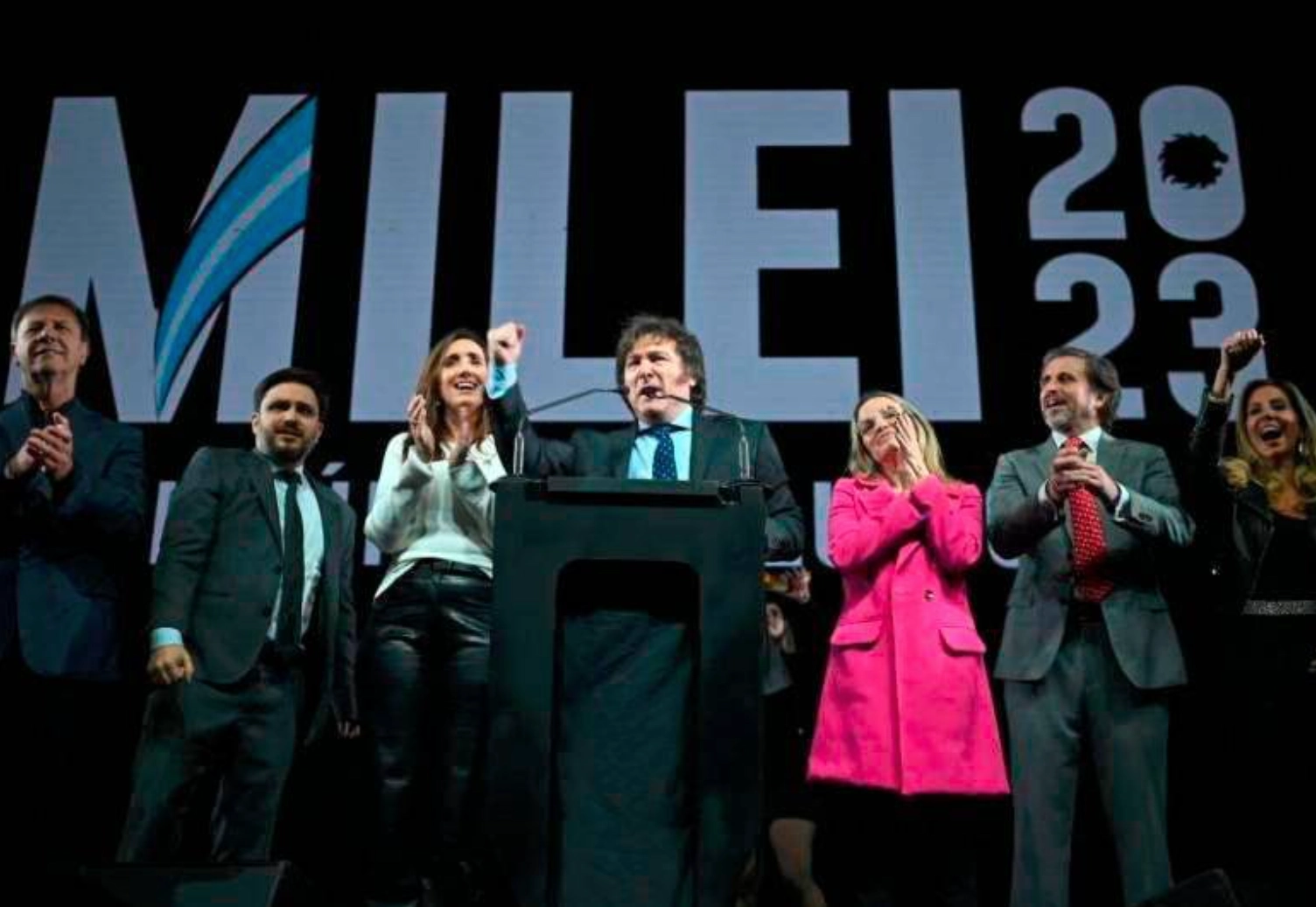 Javier Milei, obtained more than seven million votes, which represents 30% of the votes that made him the most voted candidate in the primary elections.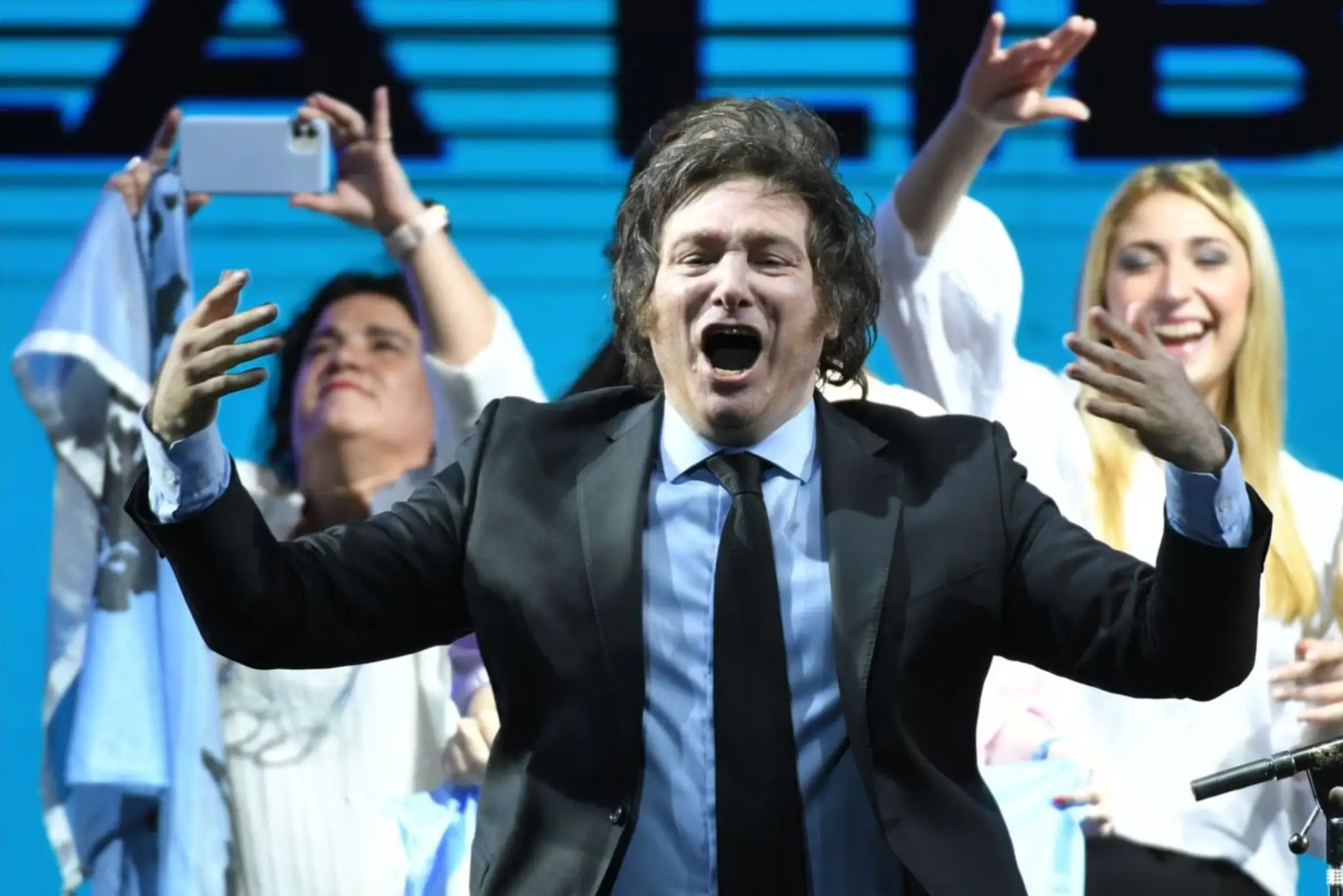 Milei's anti-political and populist outlook translates into promises of violence against preconceived enemies.