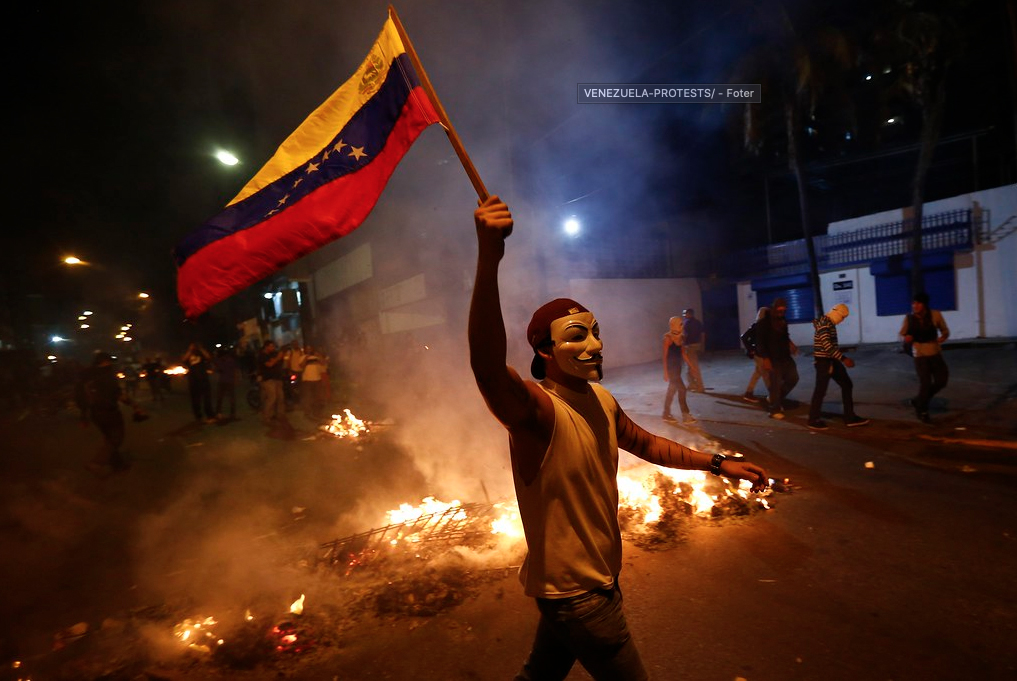 Reviewing Venezuela's future, some possible ways out of the political instability and the dramatic social and humanitarian situation is not an easy task in light of an avalanche of decisions taken by Maduro's regime. However, we must not lose sight of the fact that each of its decisions are aimed at maintaining this process.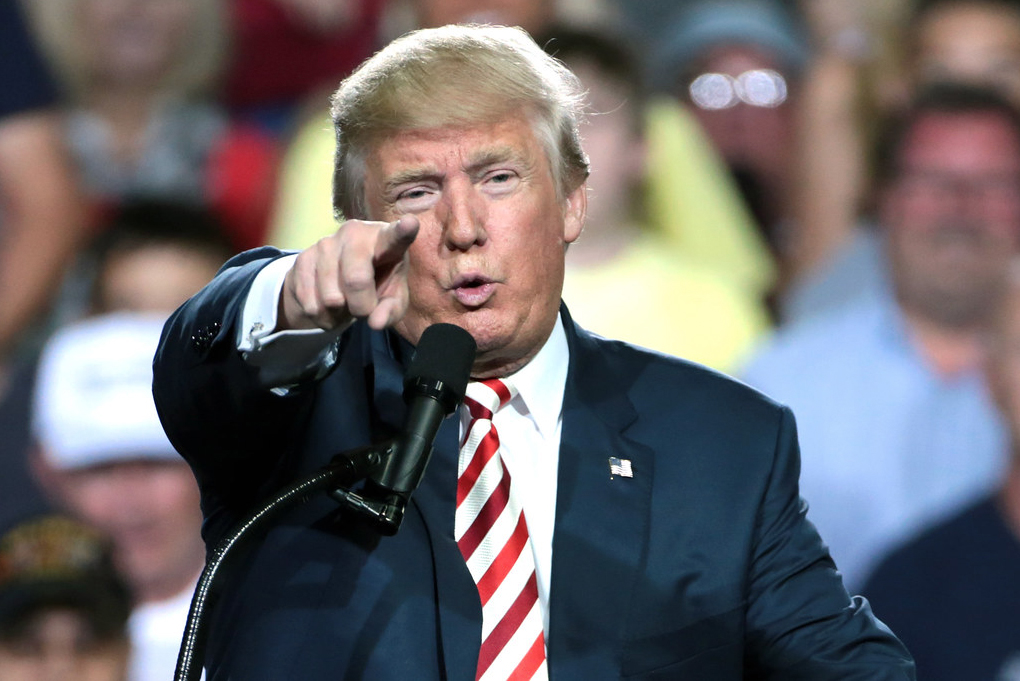 In these times of racism, authoritarianism and planetary crisis, it is necessary to ask what will happen to American democracy in the near future and what the global effects will be.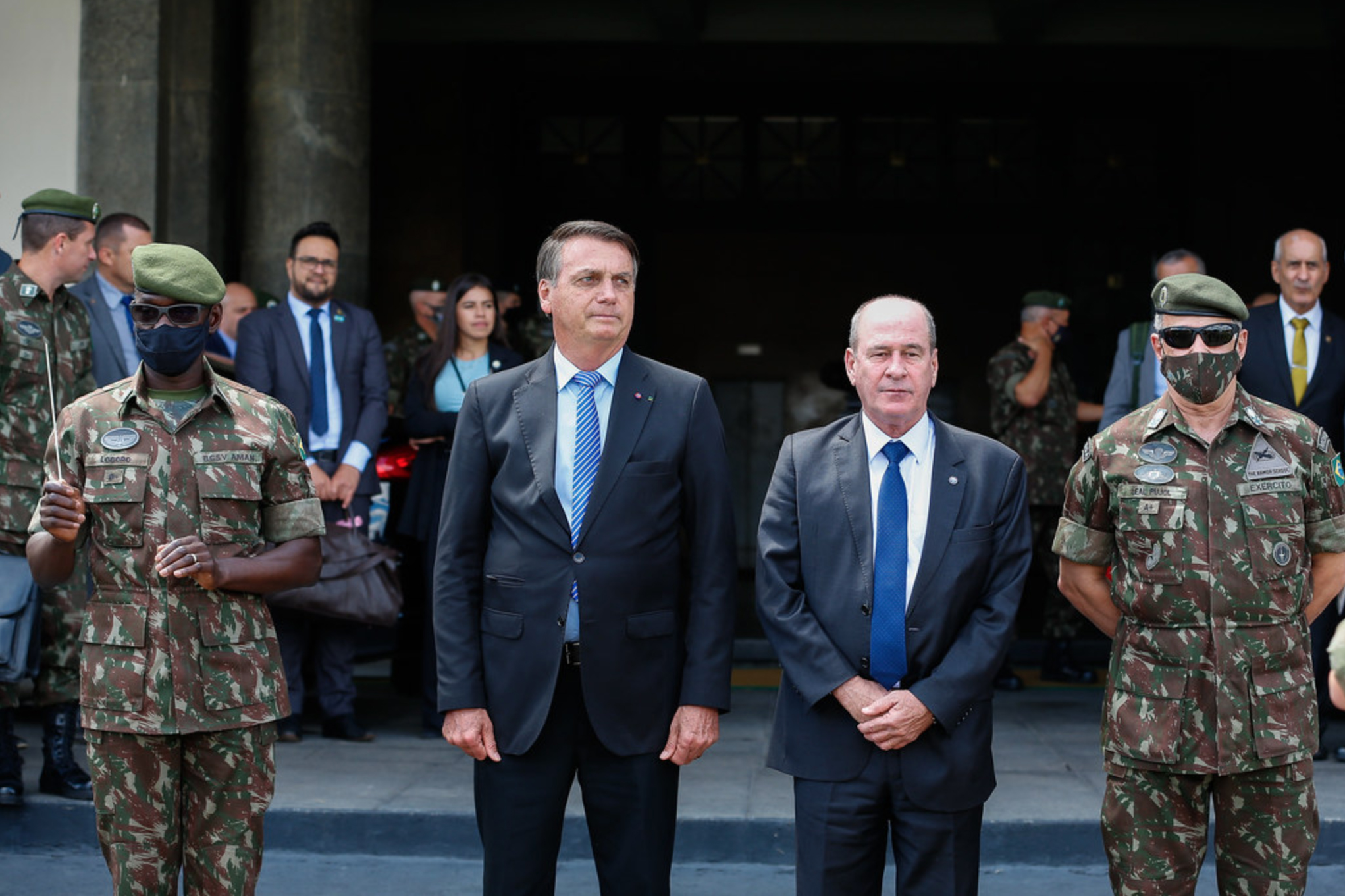 The dismantling of the State in several countries, the precarious public administration and an underdeveloped civil service have opened up a space for the military who enjoy the greatest trust from presidents with a leadership vocation.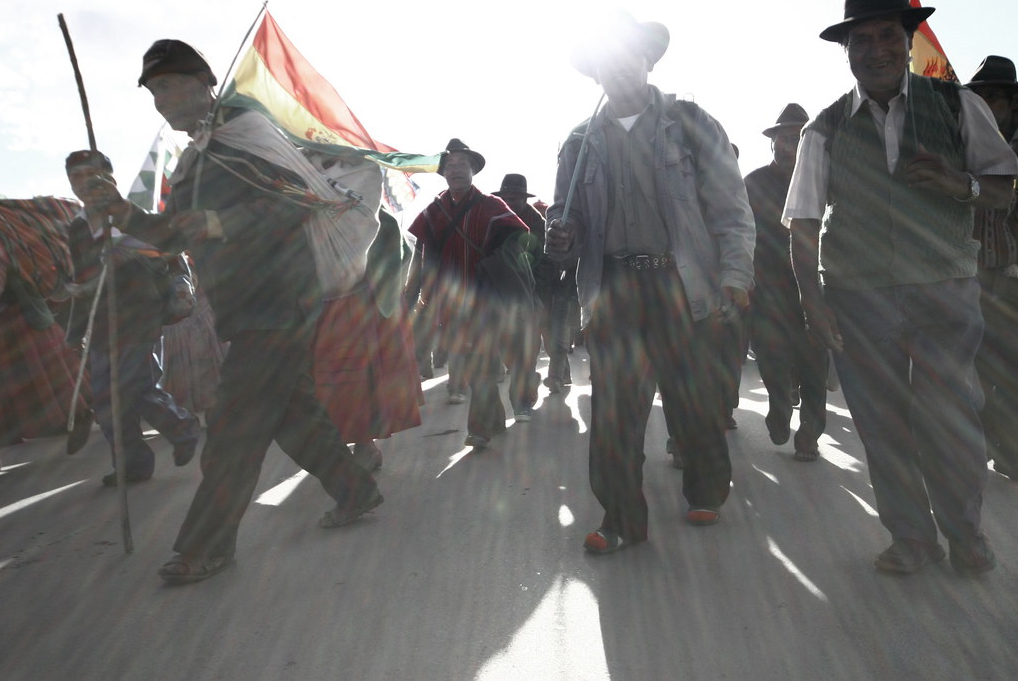 One key factor for MAS's victory was its internal reconfiguration, following Evo Morales' resignation and departure of the party's former leadership, and the building of alliances based on deepening the ethnic and regional divide.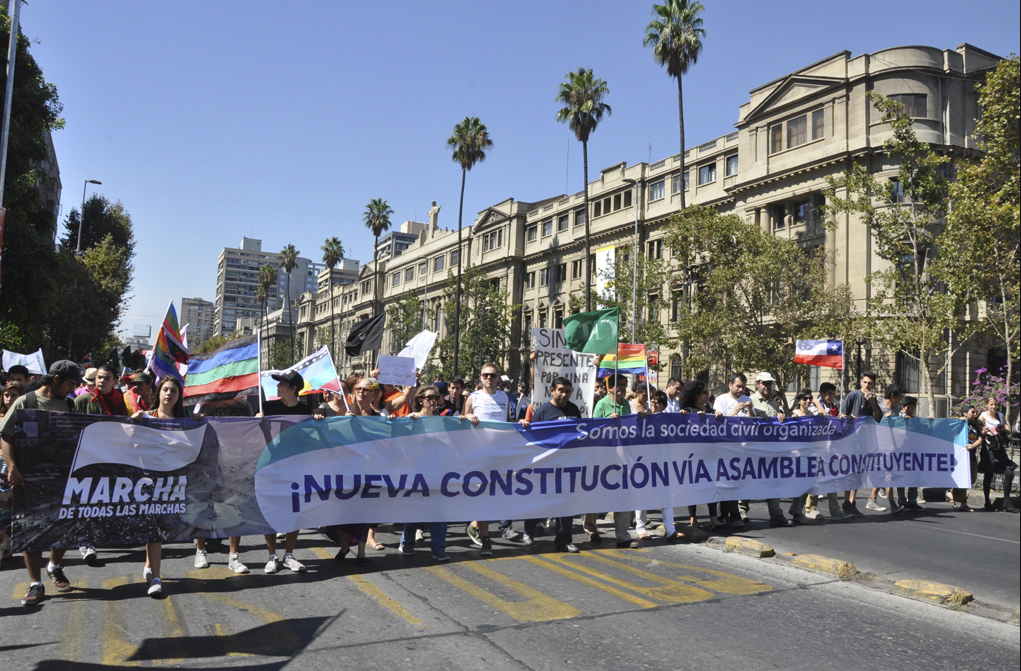 The striking result of the Chilean plebiscite of October 25, 2020, which enshrined the popular option for a new Constitution to be drawn up by a Constituent Assembly elected exclusively for this purpose, carries several symbolisms. Above all, it ends a long period of submission of Chilean society to an illegitimate legal framework.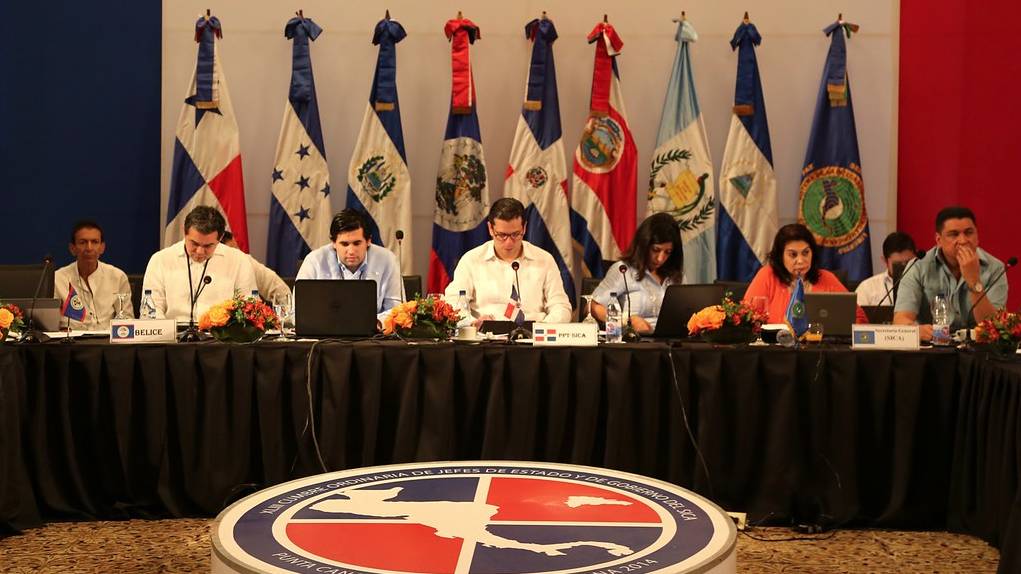 Co-author Esteban Actis
The consecration for the first time in history of an American as president of the IDB represents a historic break in the post-war architecture of inter-American governance.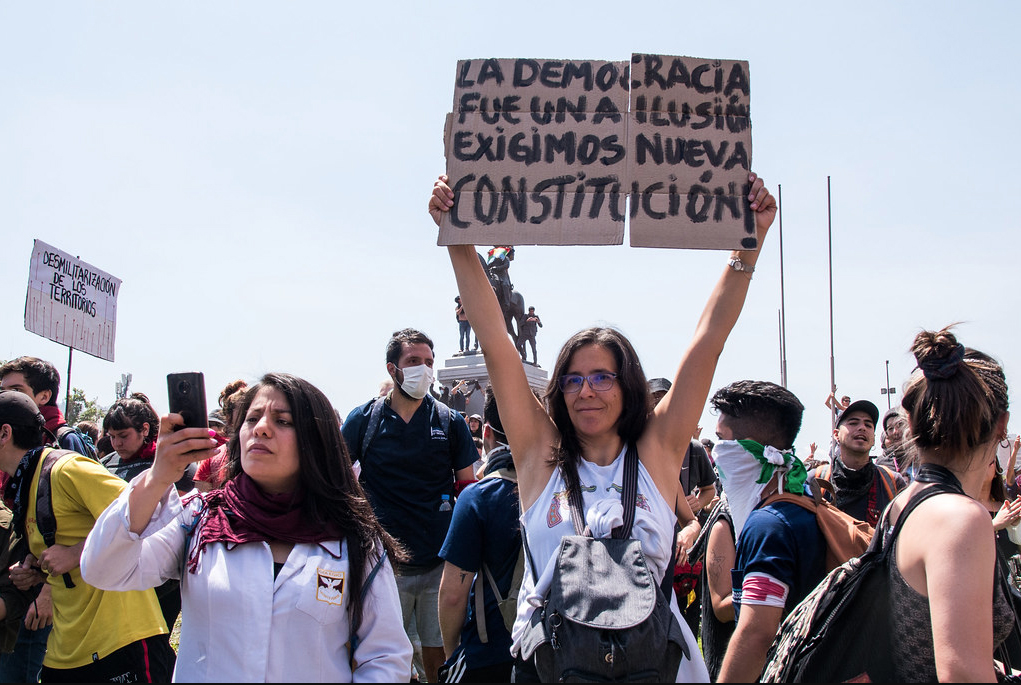 A truly historic election was held this Sunday. Chileans decided, in a convincing way, through a plebiscite, that the country will have a new Constitution. The new adjective should not be taken lightly. We are not facing a constitutional reform, but the possibility of writing a text from scratch, from a blank page.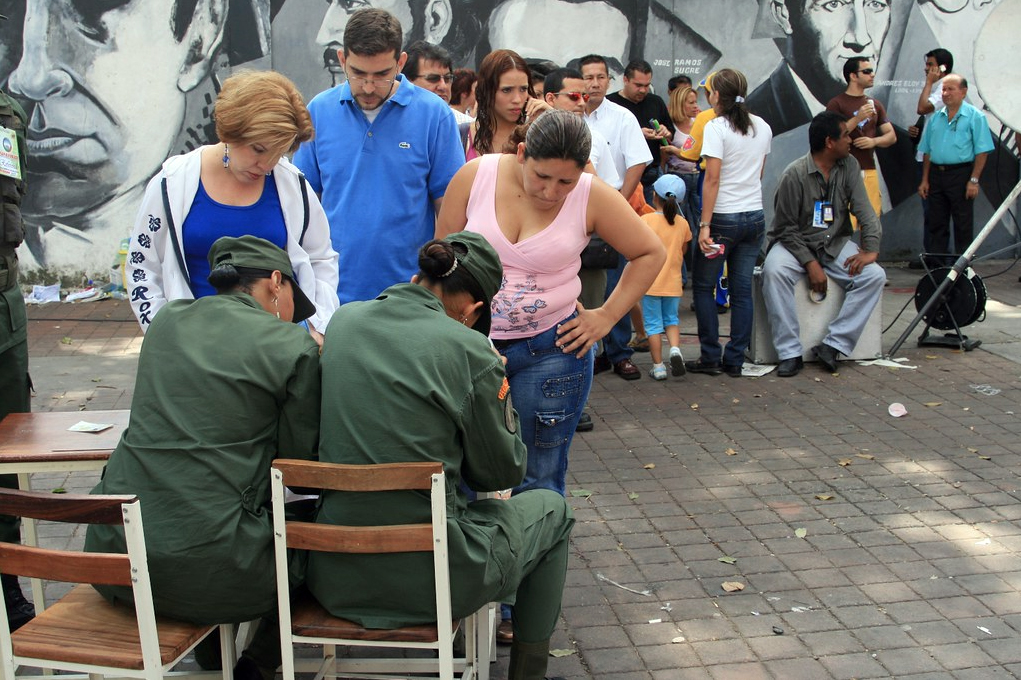 In order to understand the political context of the 2020 election, it is necessary to examine the dictatorial turn of the Nicolás Maduro regime after the defeat of Chavism in the 2015 legislative elections.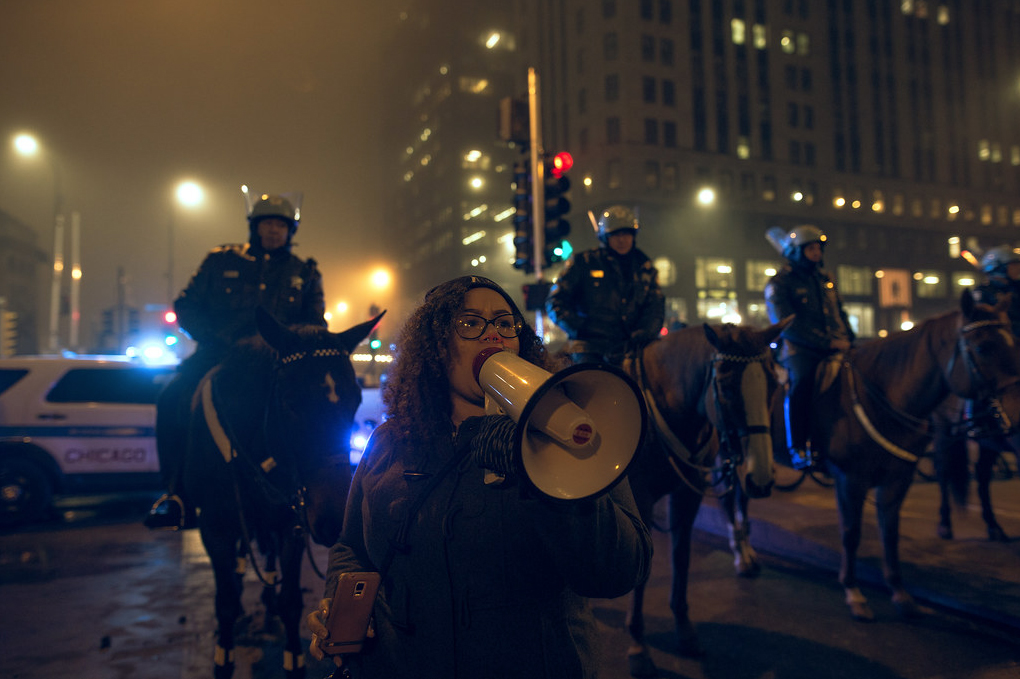 When Donald Trump surprised pollsters and analysts by winning the 2016 election, South African comedian Trevor Noah said the United States finally had an African president and I would add a Latin American one too. Trump has said that if he loses it will be by fraud and has not committed to accepting the election results.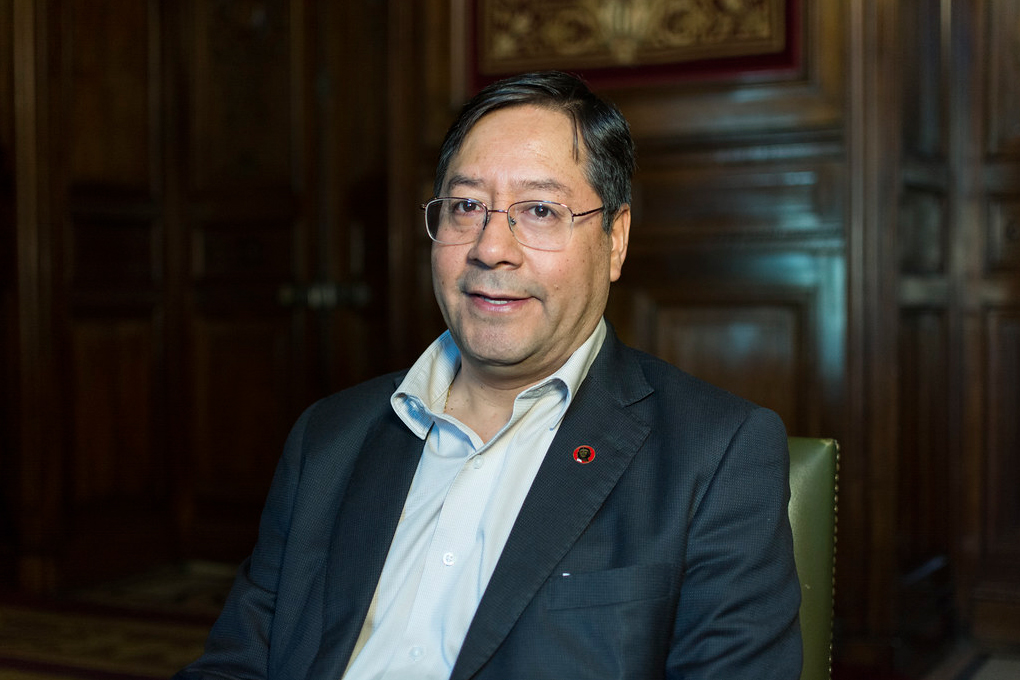 The short summer of the anti-MAS bloc in Bolivia lasted almost a year, as the newly elected president, Luis Arce Catacora (MAS), will have to be sworn in the next months. The possible return of Evo Morales generates joy to some and discomfort to others, but the triumph of his candidate shows a developed political sense.