The emigration of 5.6 million Venezuelans since 2015 means that South America is suffering the largest forced displacement in the region's history. On March 1, 2021, the Colombian government issued a decree to regularize more than one million Venezuelans residing irregularly in the country.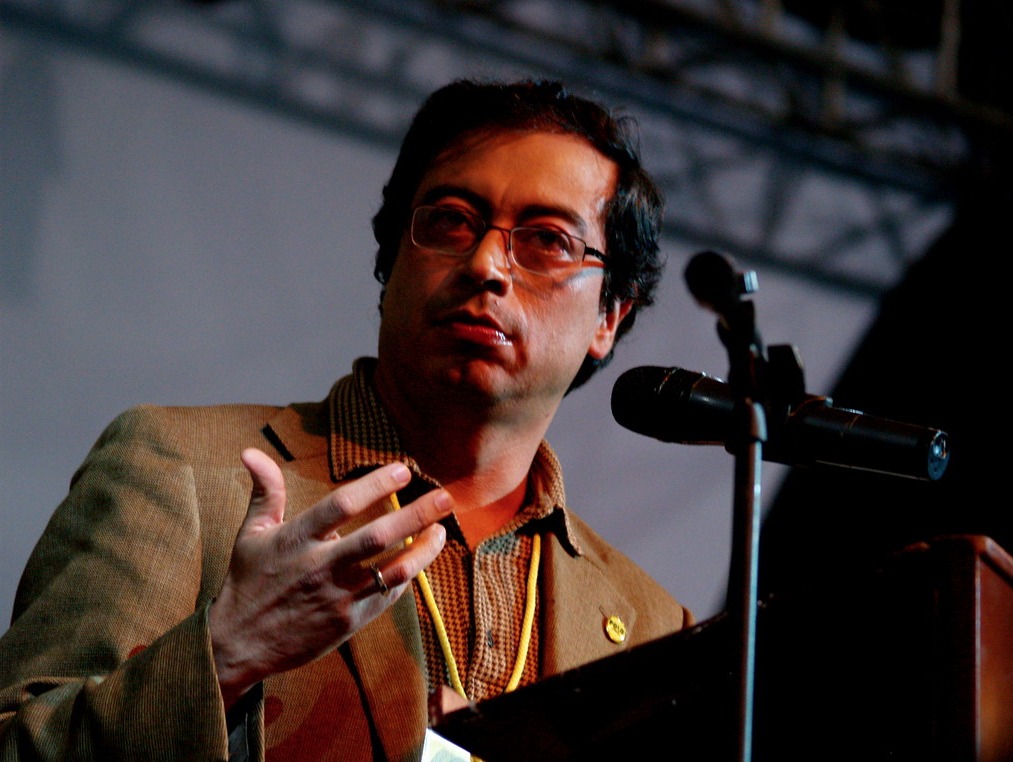 Colombia and Peru share similarities. After the end of the Cold War, they maintained their armed conflicts, experienced the most radical liberalization policies of the continent and the marked centralism led the elites to live with their backs turned to the needs of a large part of the population.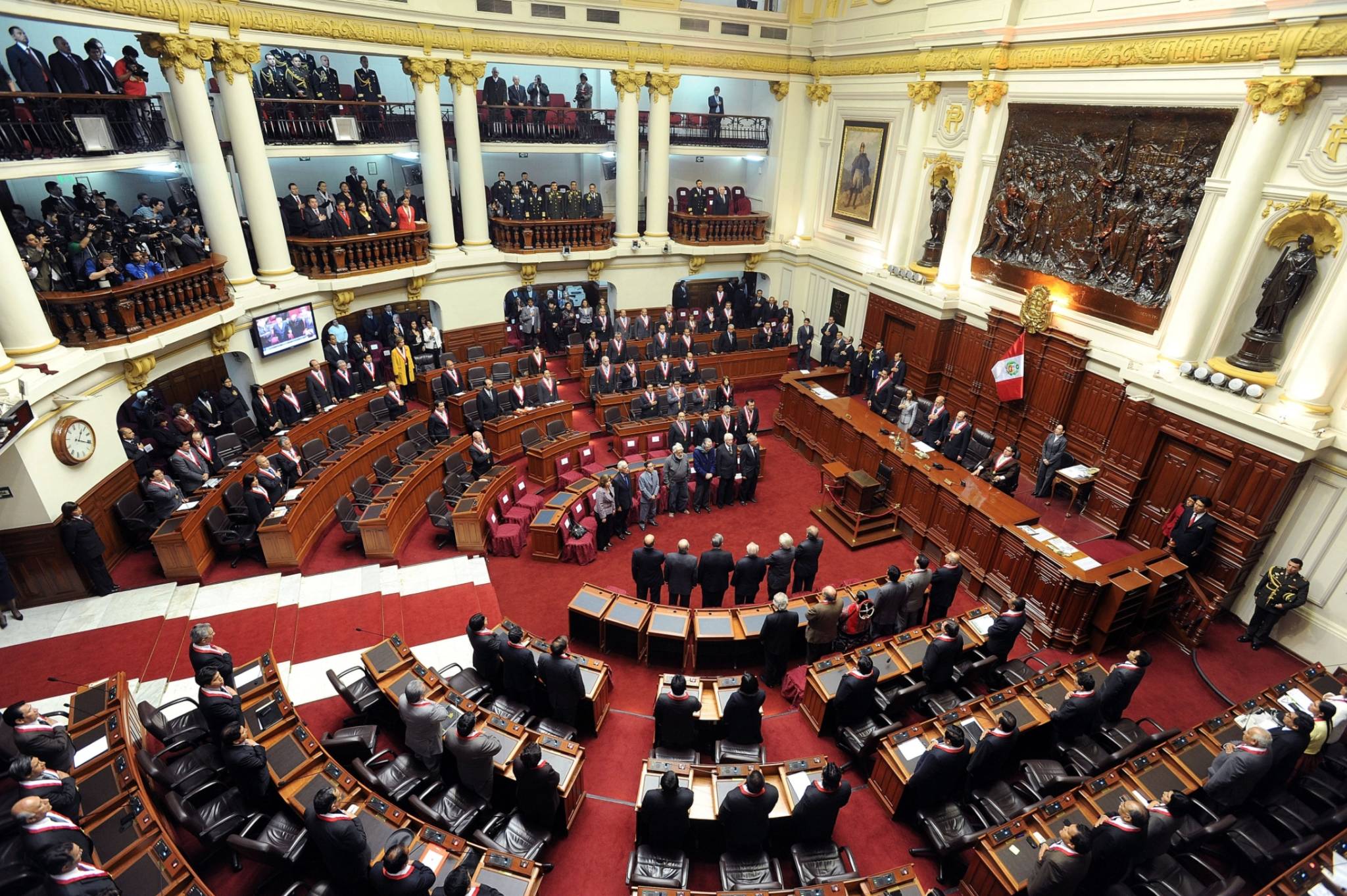 In few countries in the region does governance depend as much on parliamentary activity as it does in Peru. Both because of its constitutional design and the accentuated political fragmentation of the country, the Congress has been the epicenter of the different political crises that the nation has experienced in its recent history.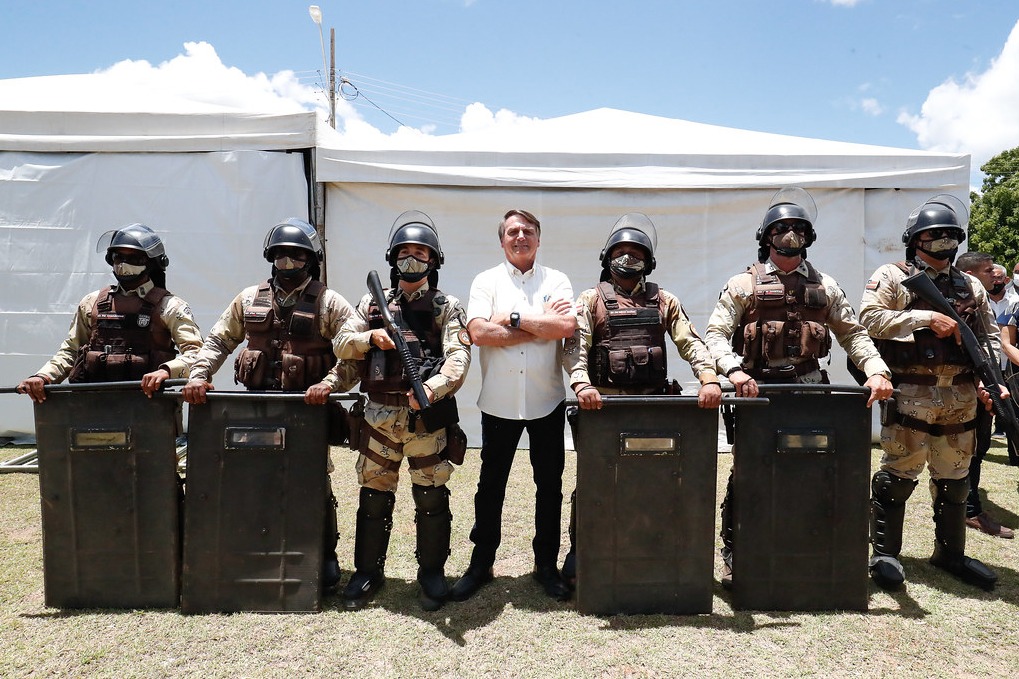 The most radical wing of the Armed Forces is unlikely to withdraw from politics, as their constitutional duties would recommend. Although they are entrenched in the structures of government, a move to detach themselves from Bolsonaro's eroded image could be the way for them to return to the presidency, without a clumsy middleman.
Raúl Castro resigned from his post on the first day of the VIII Congress of the Communist Party of Cuba (PCC). And although there was speculation about the possibility of a change of course in the island's policy, it has become clear that Miguel Díaz-Canel, Raúl's successor, will be in charge of guaranteeing continuity.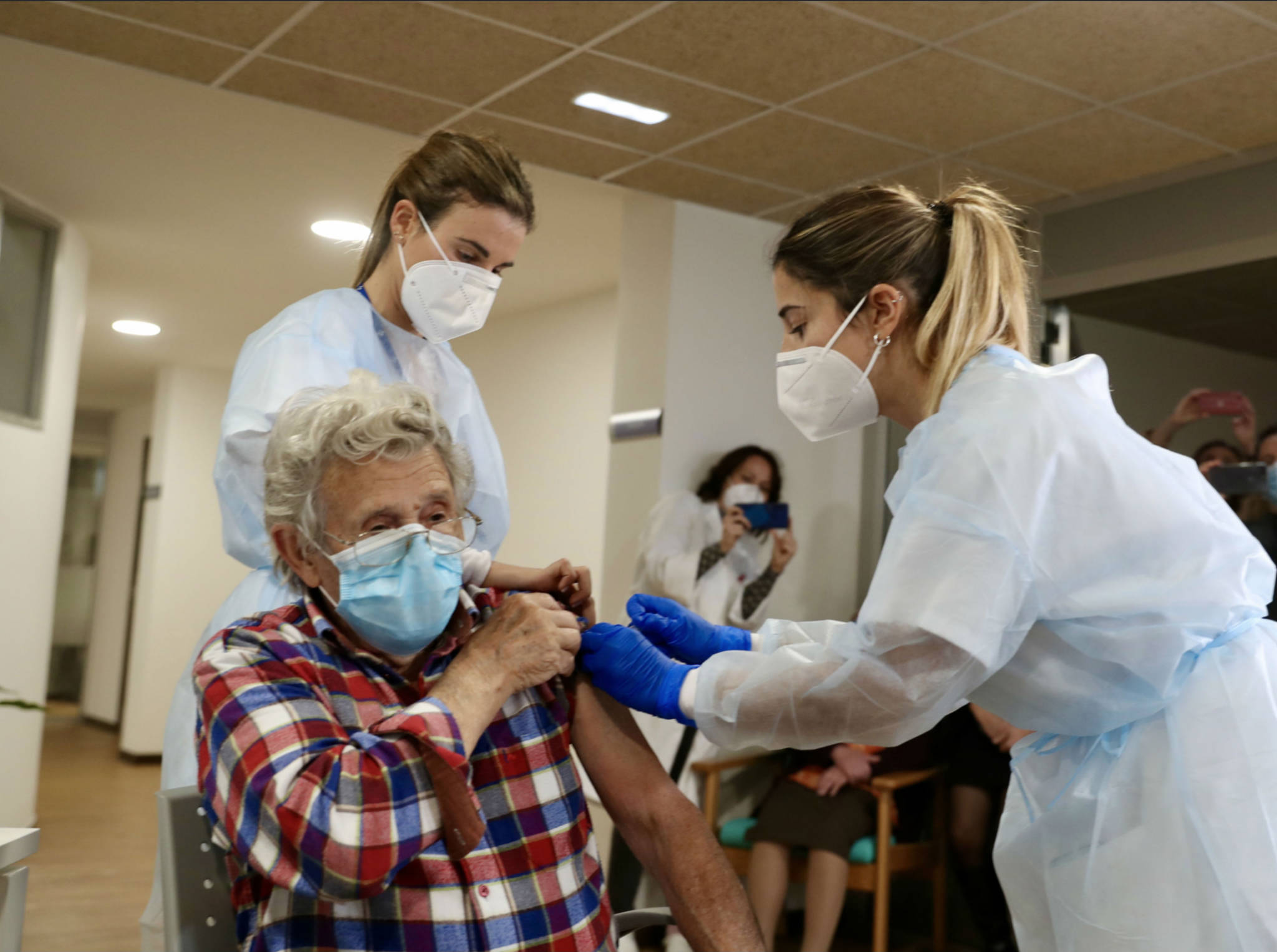 Nine out of ten people in developing countries will not receive the Covid-19 vaccine by 2021. This finding is the reason why multiple sectors have been demanding the temporary release of intellectual property rights for vaccines to immunize the world's population.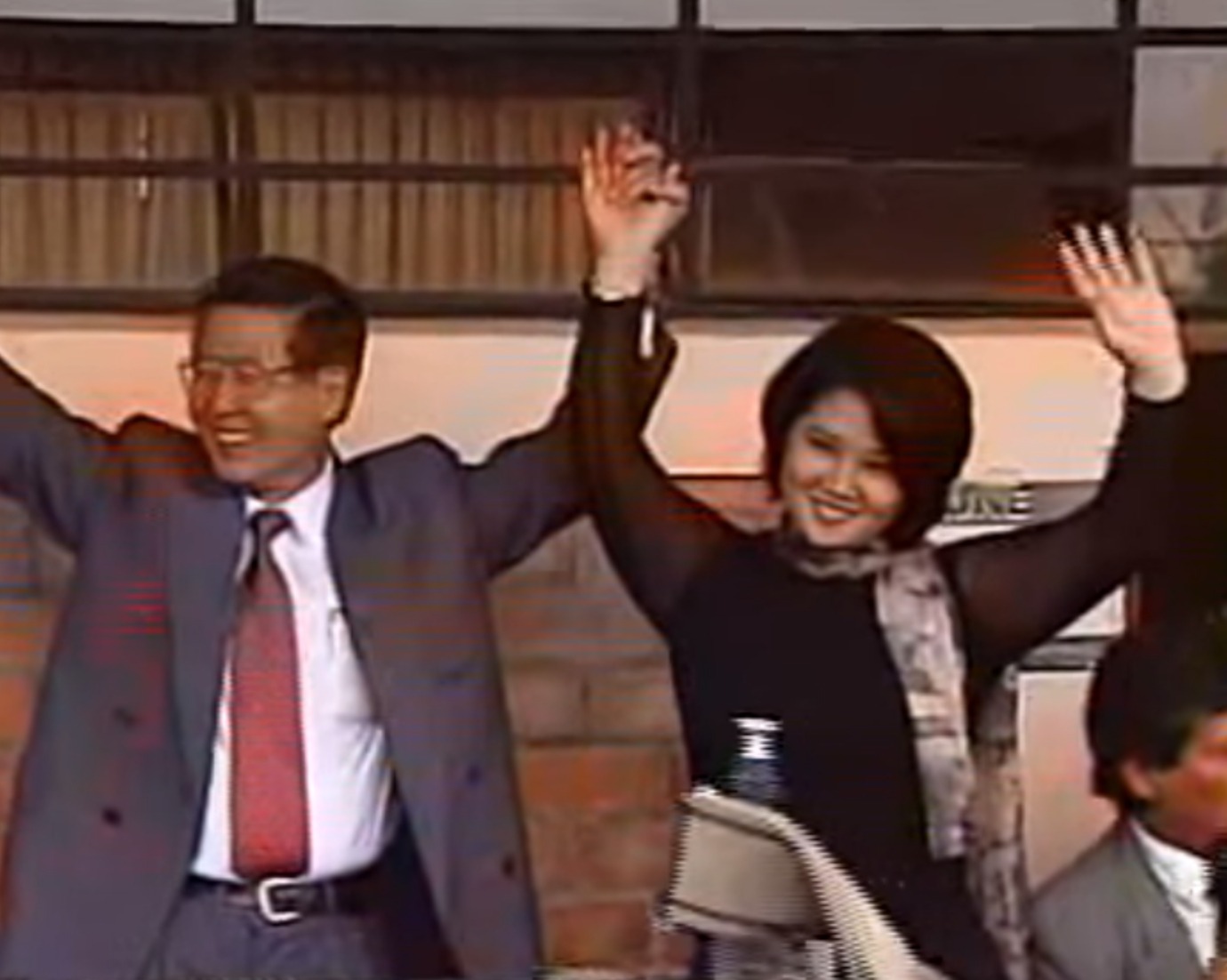 The pragmatic liberalism with which Fujimori decided and settled his dispensation, led him to pierce and definitively destroy a system that -although not perfect- still made some sense. In this way, he was able to make a country to his own specifications, which needed to be led by an autocratic president.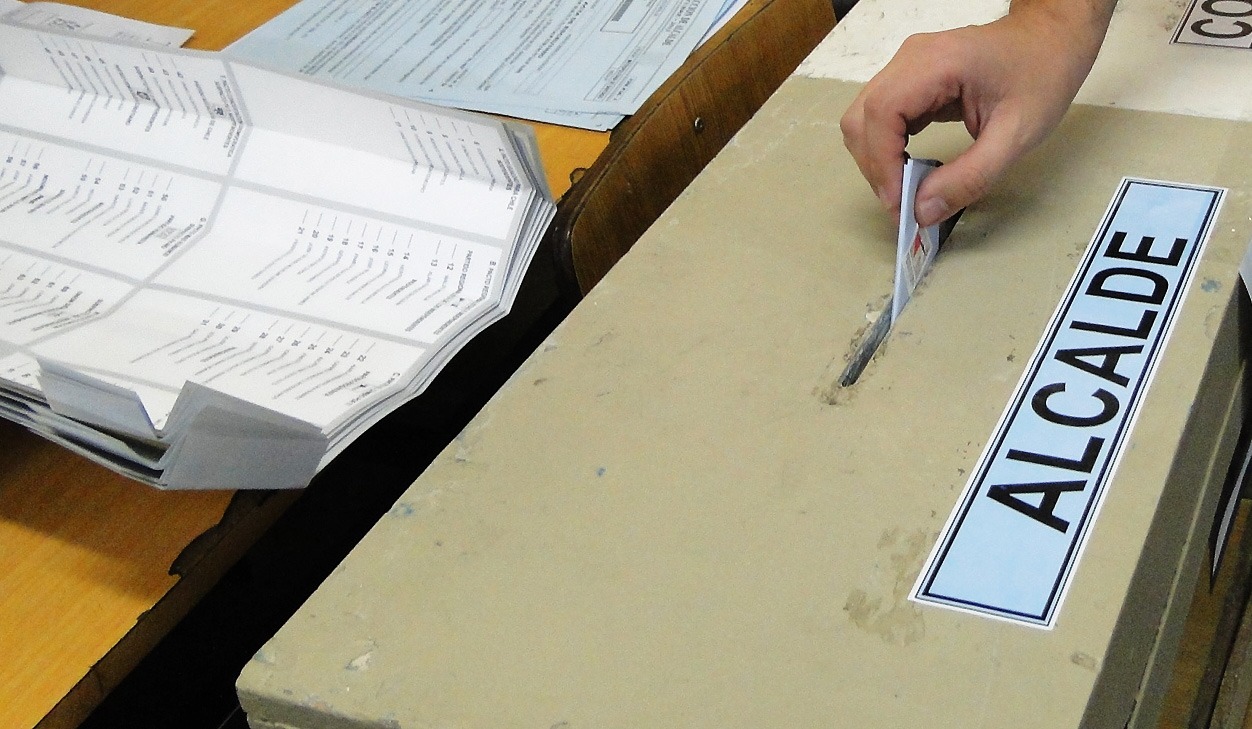 Democracy was configured as a form of exercising power in which elections play a crucial role. Therefore, the relationship between elections and democracy is univocal. Democracy does not exist without elections, but elections alone do not bring democracy.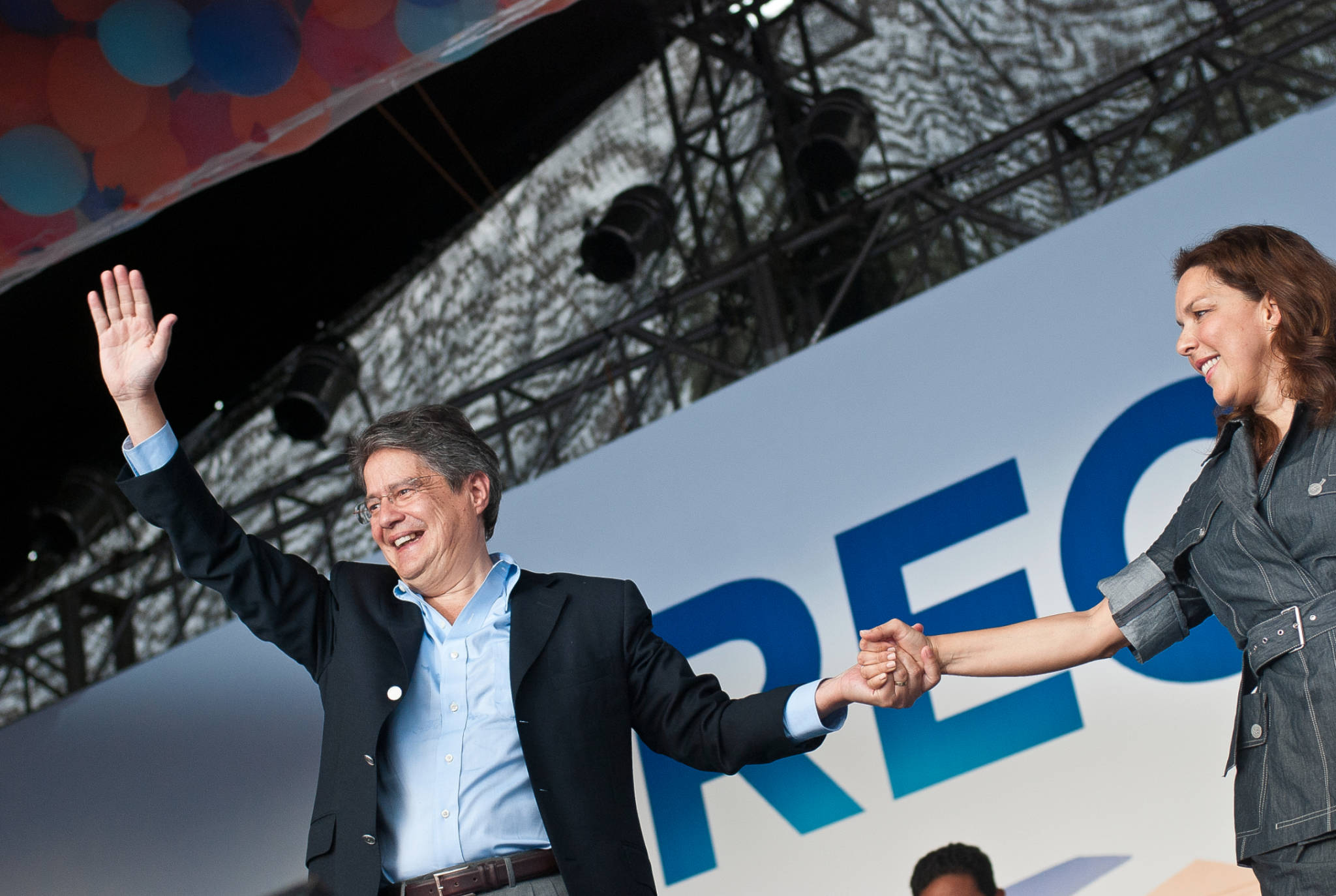 Latin America is a particular region in many respects. Of course, politics could not be less so. Unpredictability, ups and downs, euphoria and depression, periods of economic boom and fulminating crisis. Lefts and rights.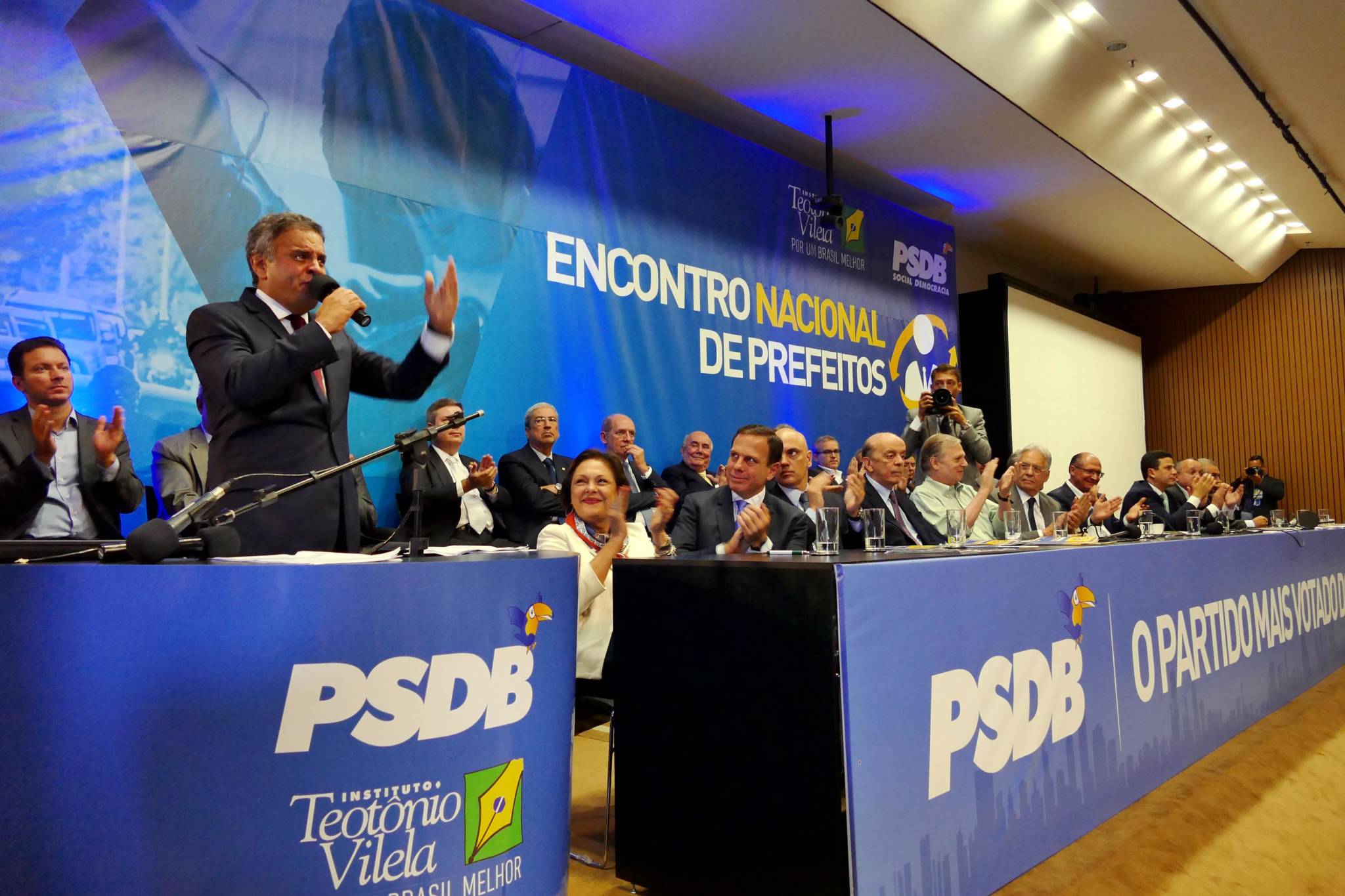 Co-authors Steven Ross/Anselmo Rodrigues
The historic party must position itself in the dispute by pulling a vertex to turn the Brazilian political dispute into a triangle. There is no guarantee of electoral success. But what is at stake is the decision to maintain or not its leading role in Brazilian politics.