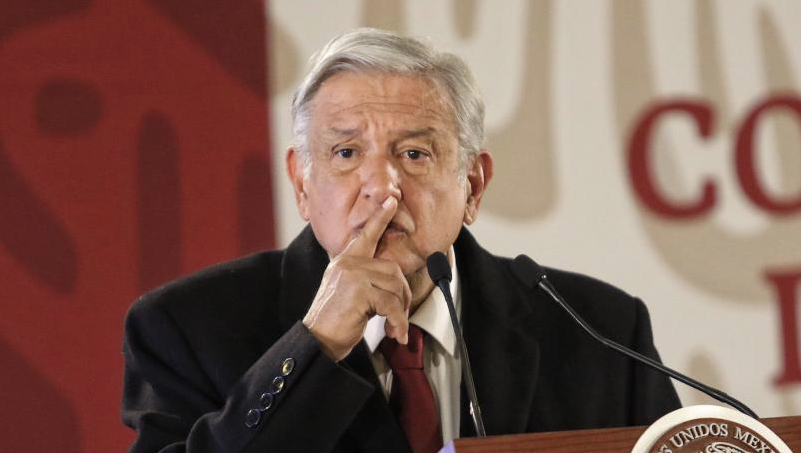 AMLO was a closet Trumpist in the U.S. elections. Some explain the affinity with Trump by pointing out that they are political soul mates. They are not wrong. Both are populists, demagogues, troublemakers and have contempt for science and intellectual elites.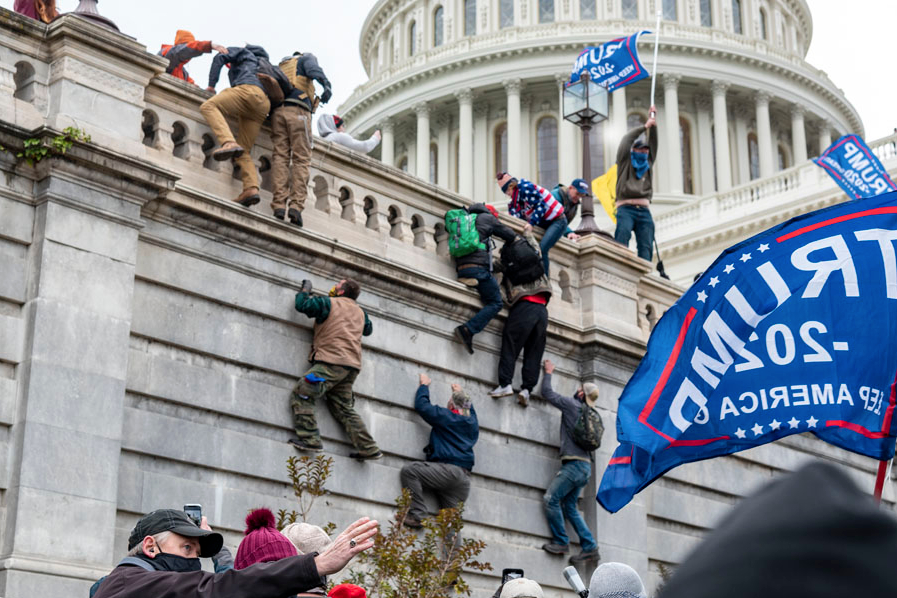 The invasion of the Capitol, incited by former President Donald Trump himself from the farce of electoral fraud, has been described as the greatest attack on democracy in the United States. The event, supposedly exceptional in the history of the country, was compared to something routine in the Latin American scenario.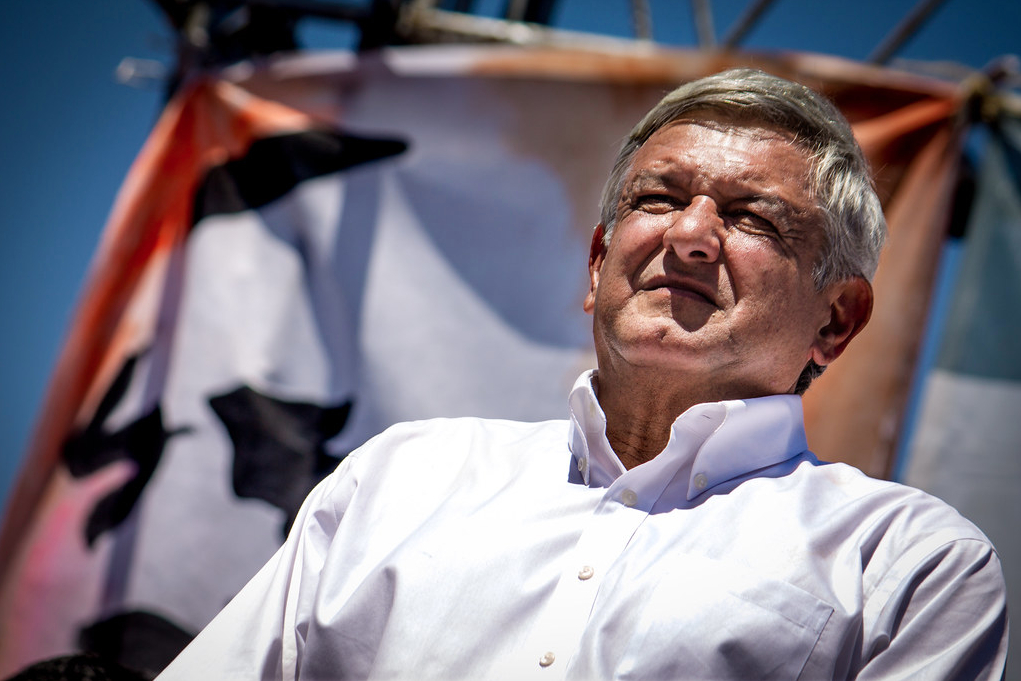 Co-author Alejandra Salado
Twenty-six months have passed since López Obrador took office as president of Mexico His administration presents clear light and dark shades, as well as shades between full light and total darkness.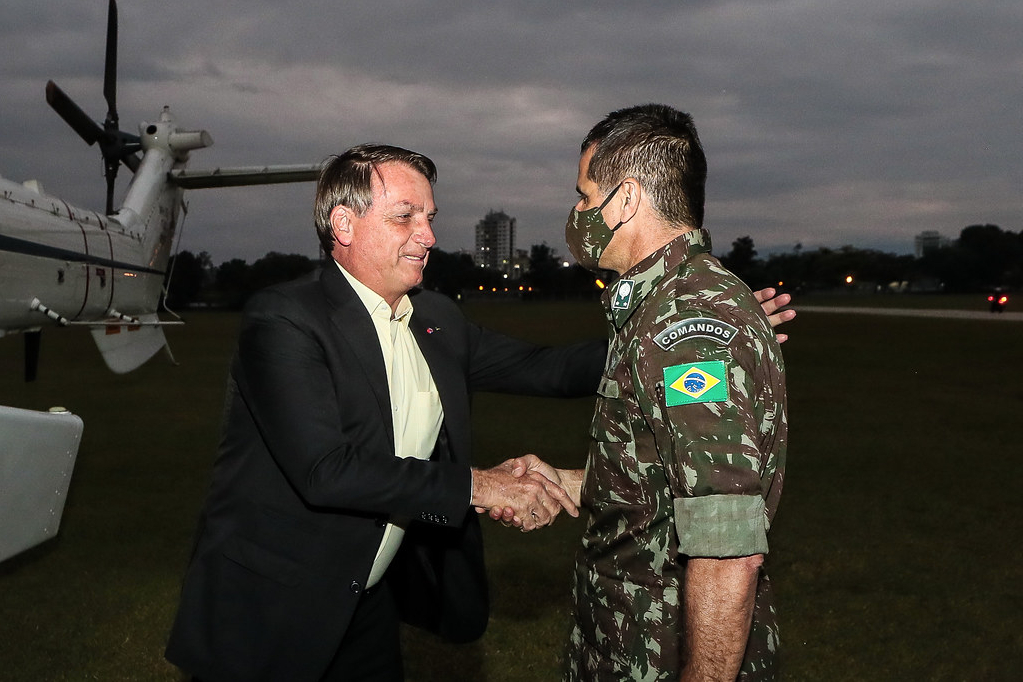 Since the beginning of his mandate, Bolsonaro has been committing serial crimes. The question to ask is: what is missing to condemn Bolsonaro? More specifically: what keeps him in power?
Ecuador is the first country in Latin America to go to the polls this year. It is a general election marked by a worn-out government, a new outbreak of the pandemic, a budding vaccination process, economic crisis and political fragmentation.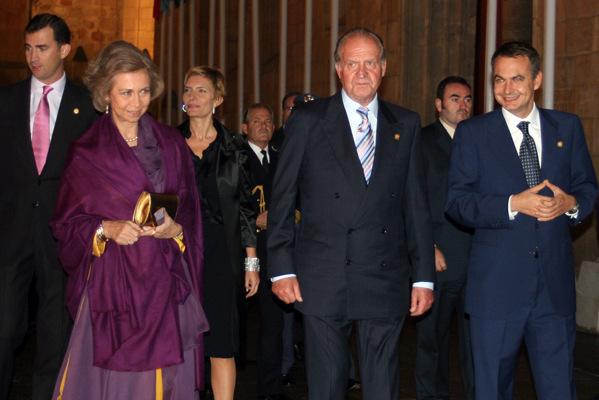 In a culture that has as it's predicament the saying that "the habit makes the monk", the institution, as a set of rules, both formal and informal, that protects the actions of its top leaders has a not inconsiderable relevance.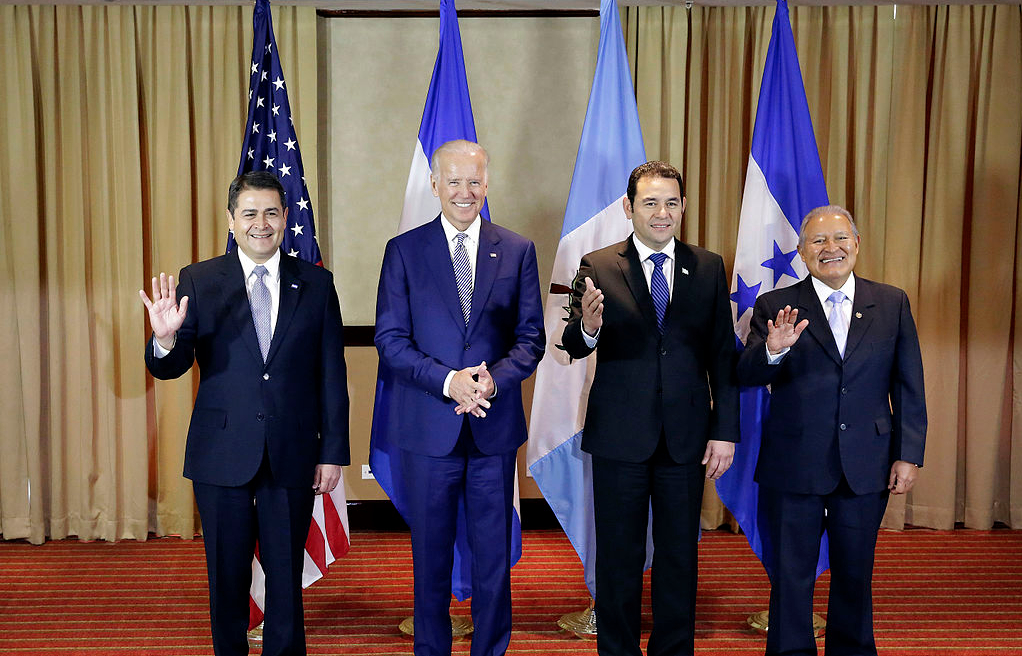 Those who closely follow Washington's policies towards Central America's Northern Triangle (El Salvador, Guatemala and Honduras), predict radical changes with Joseph Robinette Biden already seated in the chair that Trump reluctantly left on January 20th.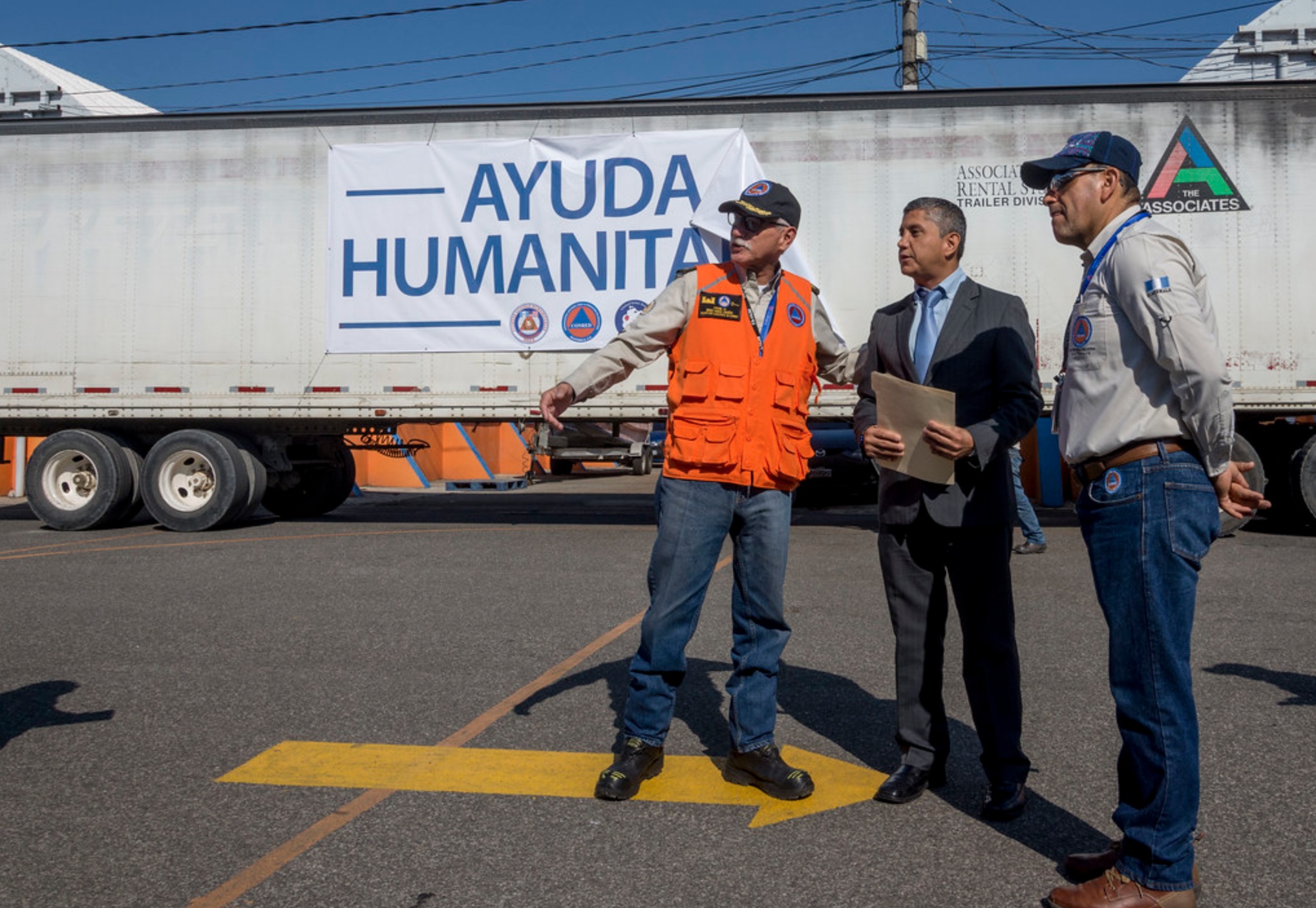 Central America is at a breaking point. The region is facing a multiplicity of crises that have made it, despite the extreme fragility it has been dragging along for three decades, even more vulnerable. However, helping the region is a political and moral dilemma.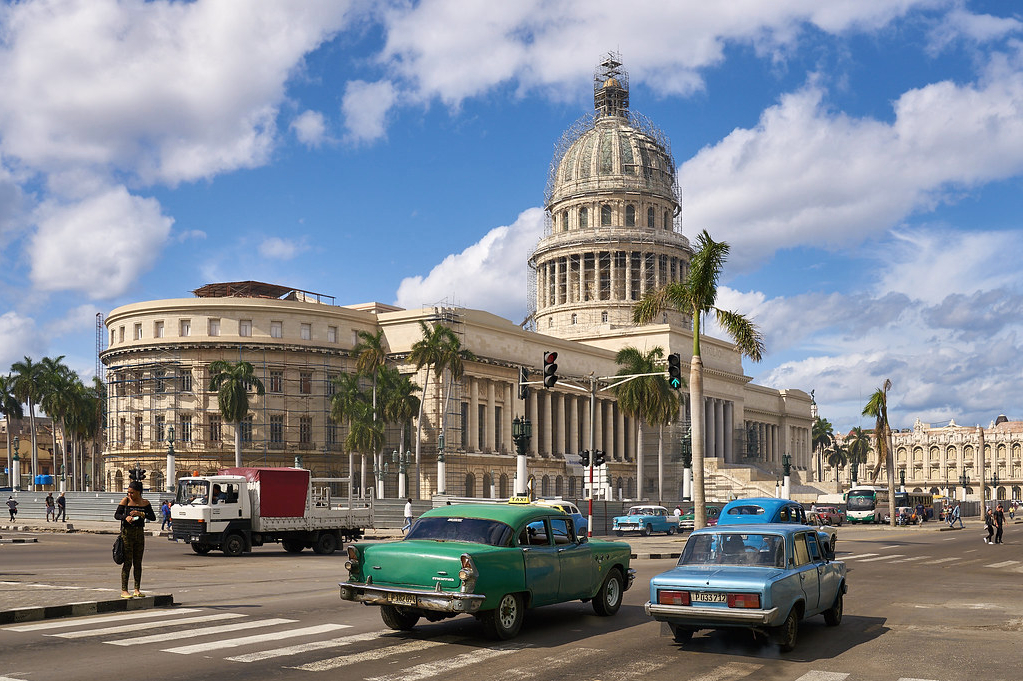 Just when it was thought that there would be no more surprises, the still-president of the United States has struck a blow that will compromise Joe Biden's foreign policy. The outgoing administration has declared Cuba a state sponsor of terrorism.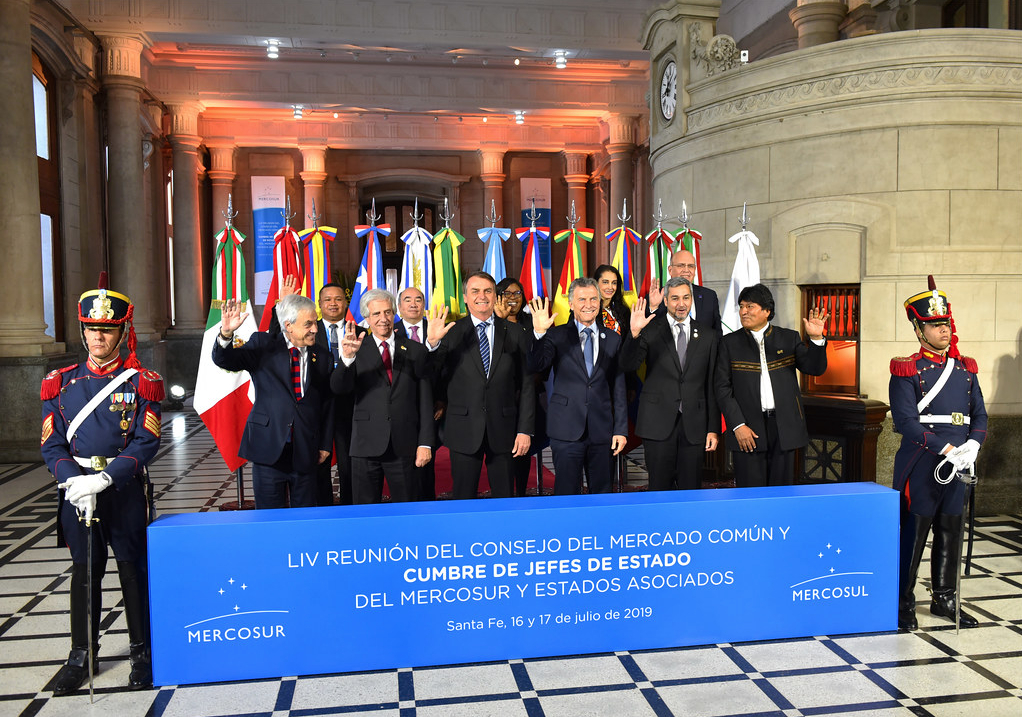 Co-author Melany Barragán
Despite the advance of globalization, the proliferation of international organizations or the development of integration experiences such as the European Union, Latin America still does not find the keys to articulate a successful community process.