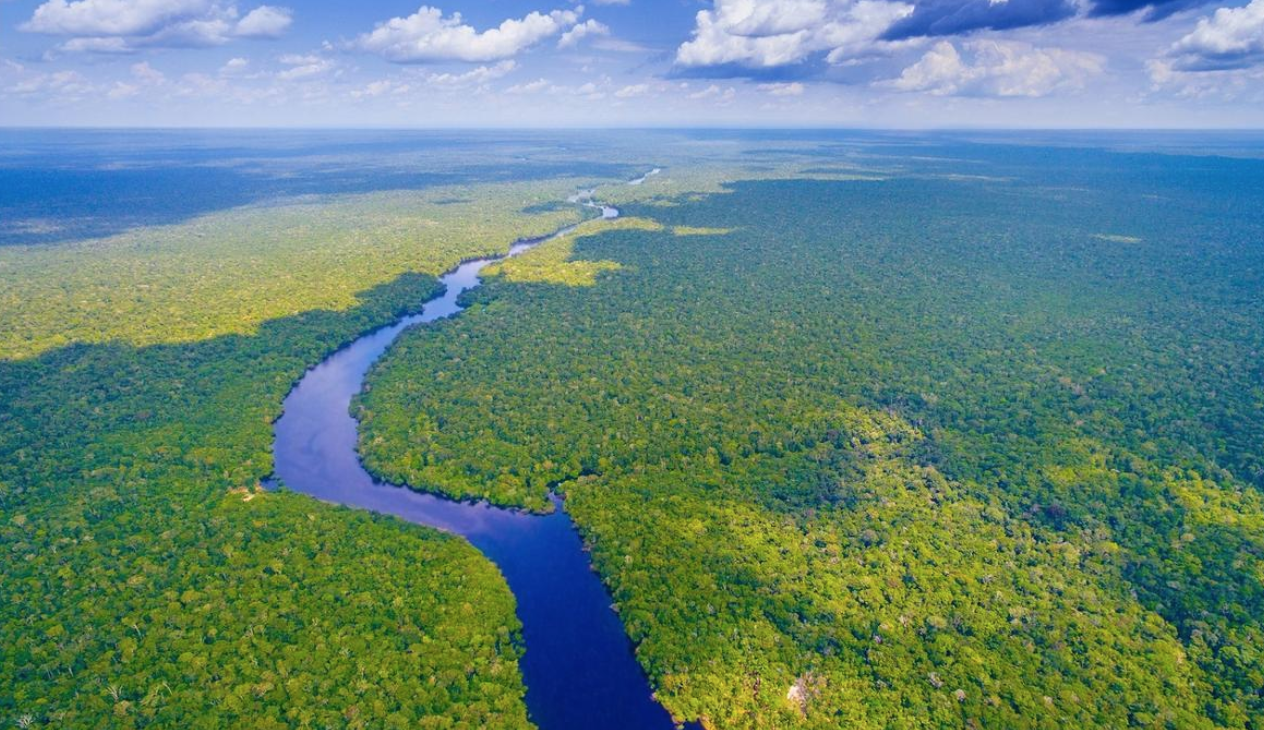 As interest in the ecological crisis grows, so does concern about the alienation of national sovereignty in areas such as the Amazon.
Cristina tries to convince Argentines that Kirchnerism and Lulism are similar, but her efforts to polarize society reveal many more similarities with Bolsonarism.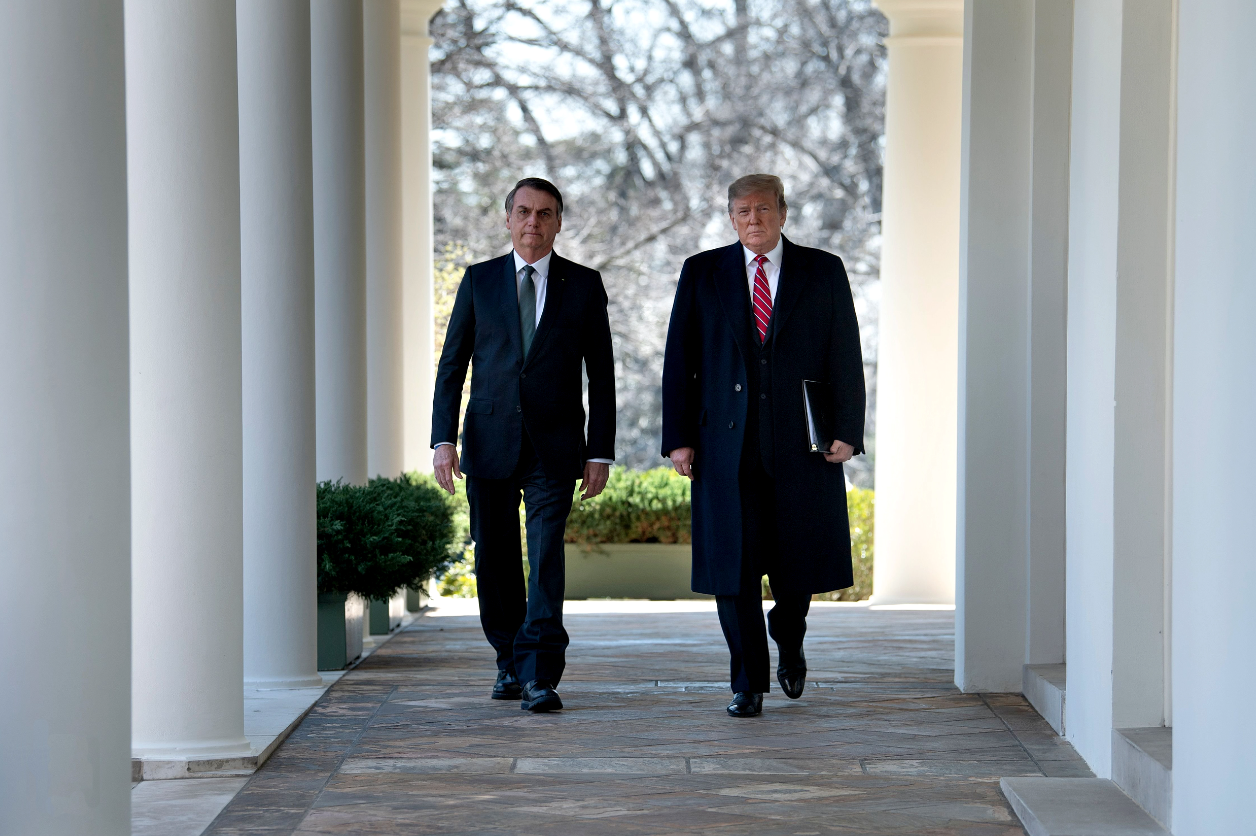 The anticipated midterm elections in the United States were a surprise to many, but also a confirmation of the historical trend that fake news and propaganda have an expiration date.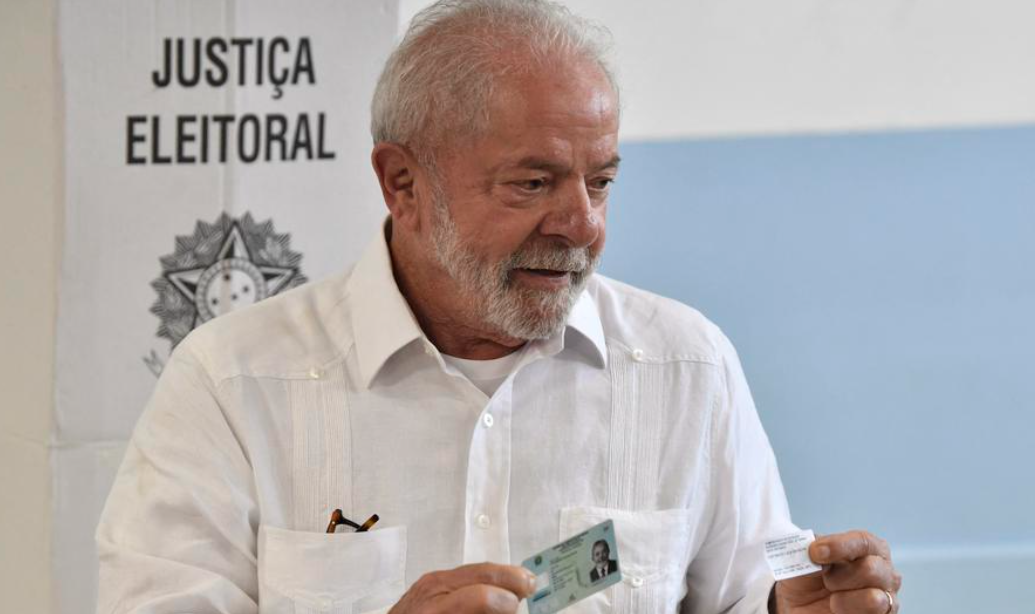 The use of a clear Latin American garment conveys the personal, political-partisan and civilizational commitment of Lula's future government to Latin America.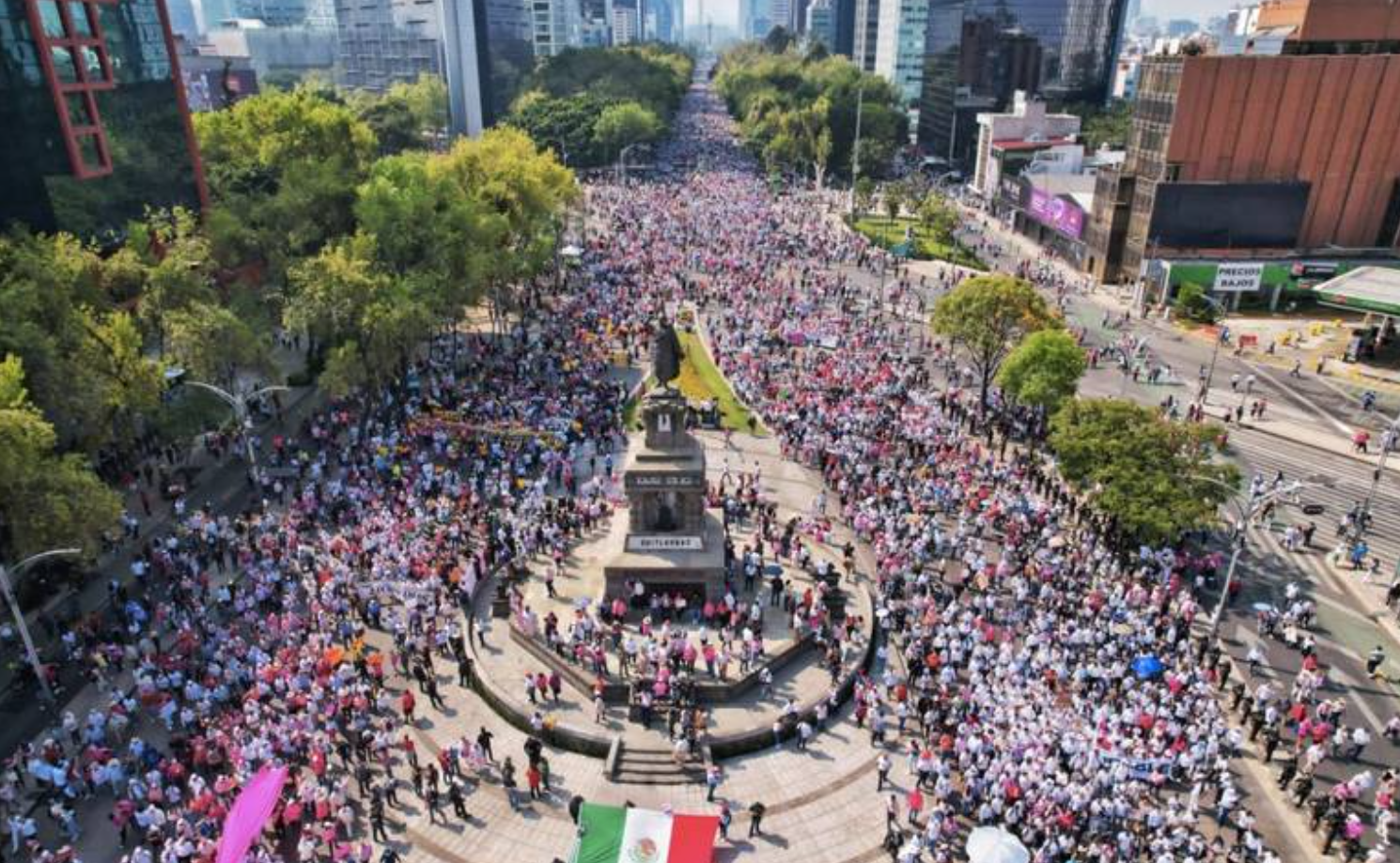 For several years AMLO has tried to undermine INE's autonomy and budget, subordinating it to his orbit of influence, thus safeguarding his MORENA Party.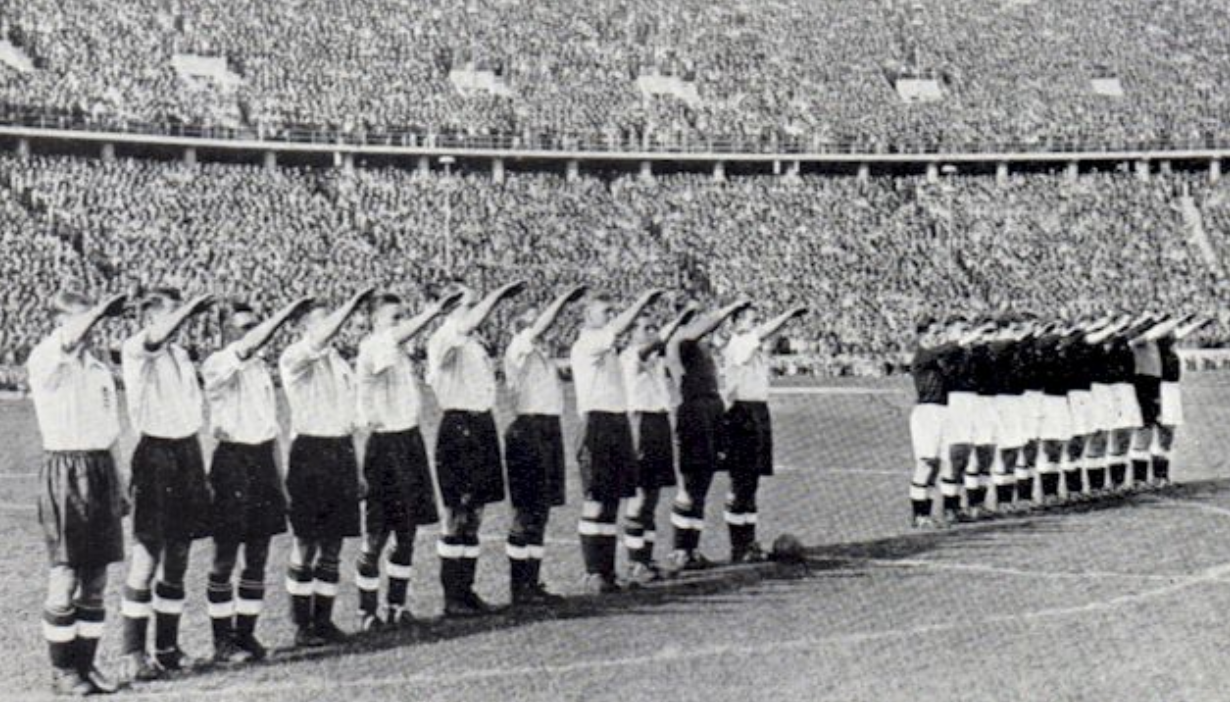 Politics not only cannot be understood without the uses and understandings of the soccer universe, but it also makes use of them for its performance.
Coauthor David Samuels
During the presidential campaign, evangelical leaders praised Jair Bolsonaro, but Lula needs evangelicals support as much as they need his.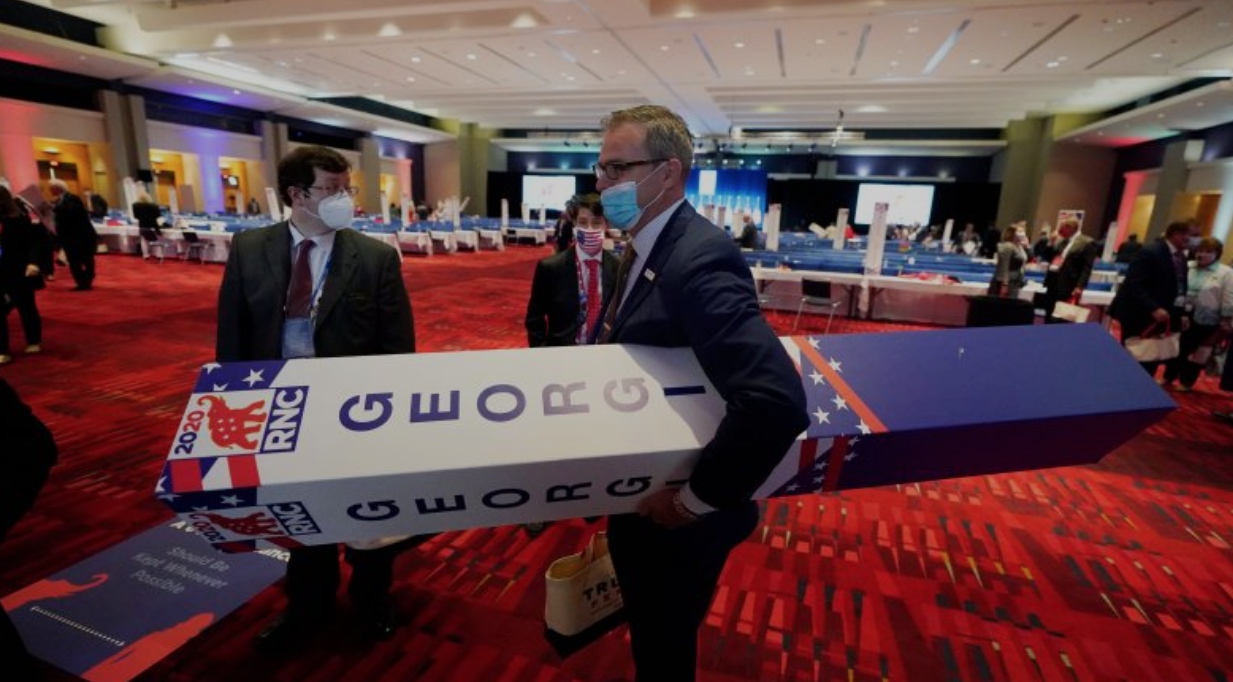 The elections turned out to be much more competitive than expected in swing districts and states, with Trumpist candidates failing to prevail.
Regions such as Latin America bear the consequences of foreign policy decisions made by the great powers for their own benefit.
Since the 1990s, the digitalization of communication has reordered the political action of global resistance movements and social and cultural collectives, including migrants.