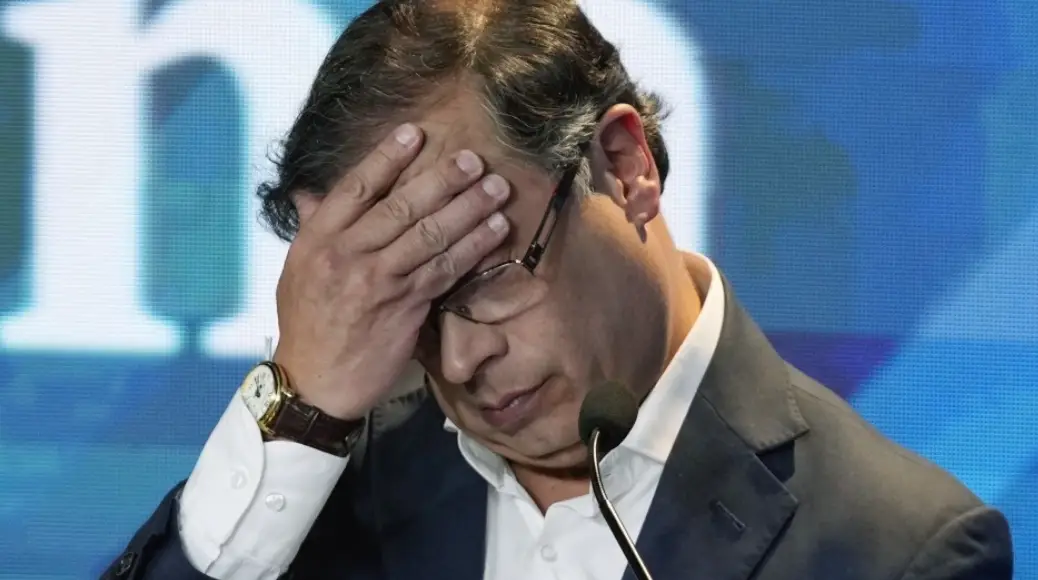 Coauthor Juan Pablo Milanese
Analyses of the recent election show the predominance of an excessively "national" vision and an urban—even Bogotá — bias in Colombian politics.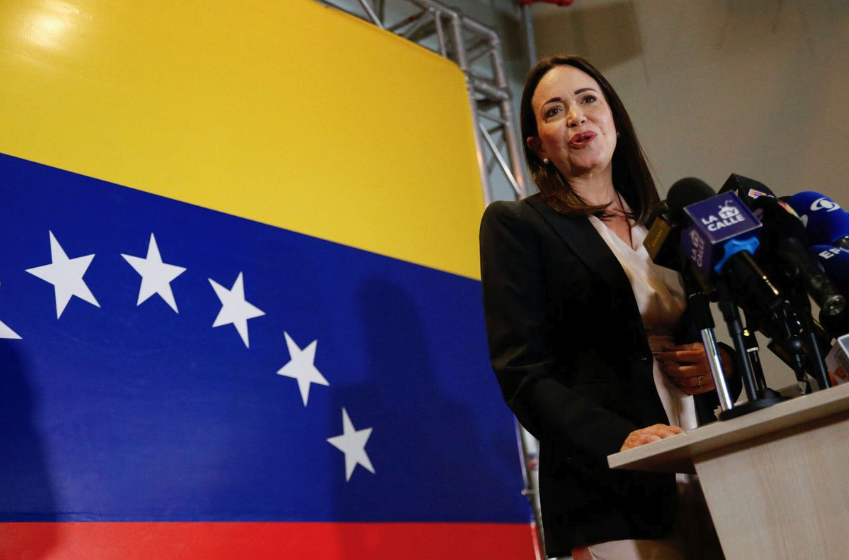 Machado positioned herself as a moral reference in the face of an interim government increasingly entangled with corruption cases and the inability to fulfill the promised mantra.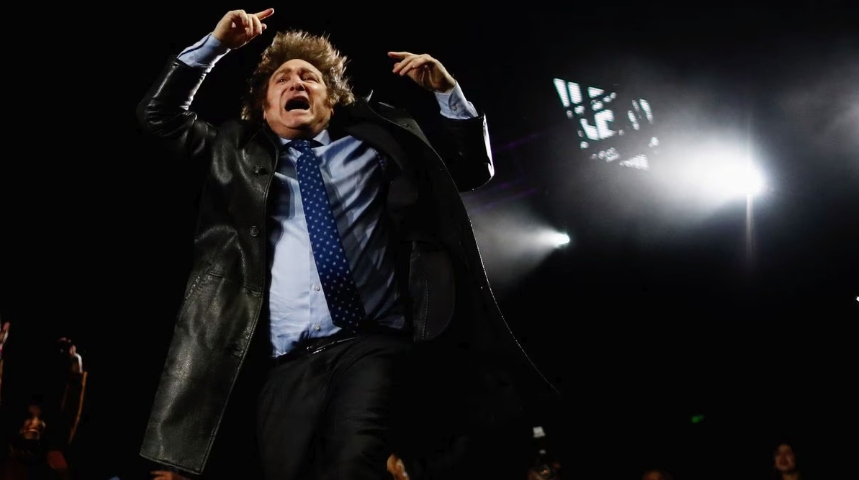 In Argentina's presidential elections there is a confrontation between classic populism and the far right new populism.
While national elections enjoy a great deal of media attention, the same is not true for local elections. However, they have a great impact on the national political configuration.
The government of national unity seeks to avoid political confrontations and strengthen the Executive, providing it with the support of the political forces to face critical circumstances.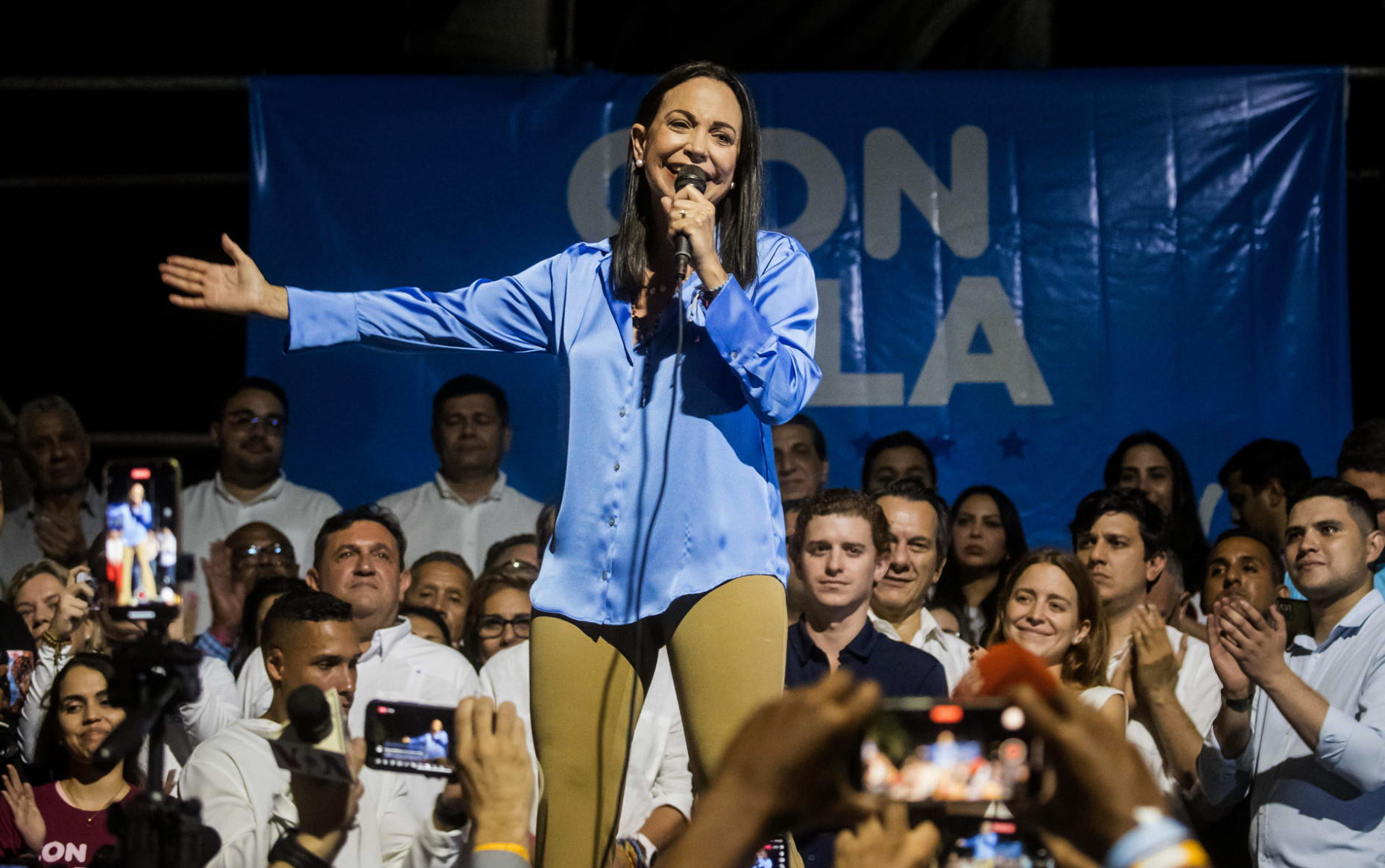 The opposition moves to a new phase where, in addition to maintaining enthusiasm, it is necessary to fight for electoral conditions that include lifting the measures against Maria Corina Machado.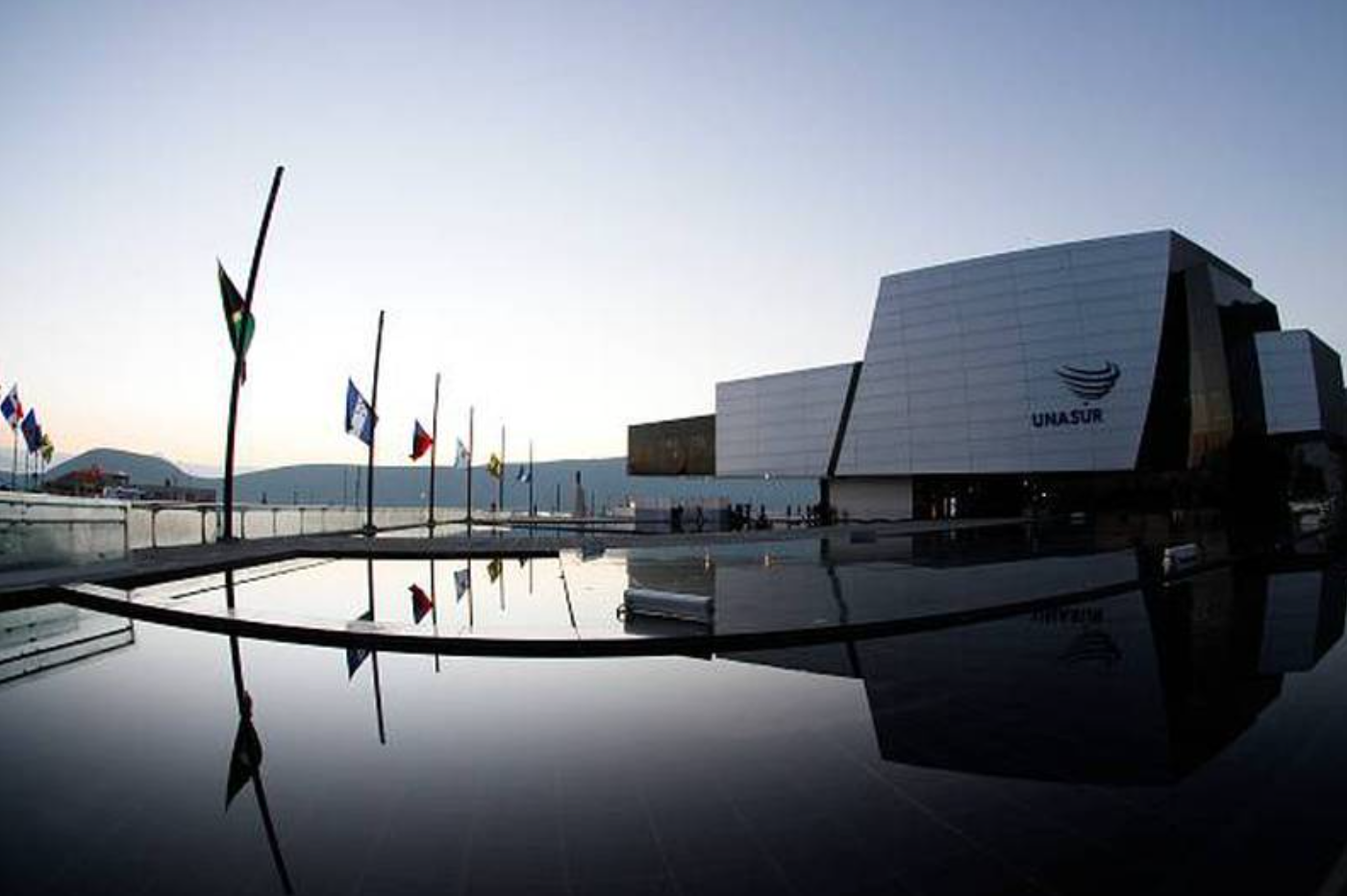 Despite statements and studies supposedly showing that UNASUR is alive, there are no signs of resurgence or life.
The center-right tends to be more demanding than the center-left when it comes to association with those who emerge from its more extreme side.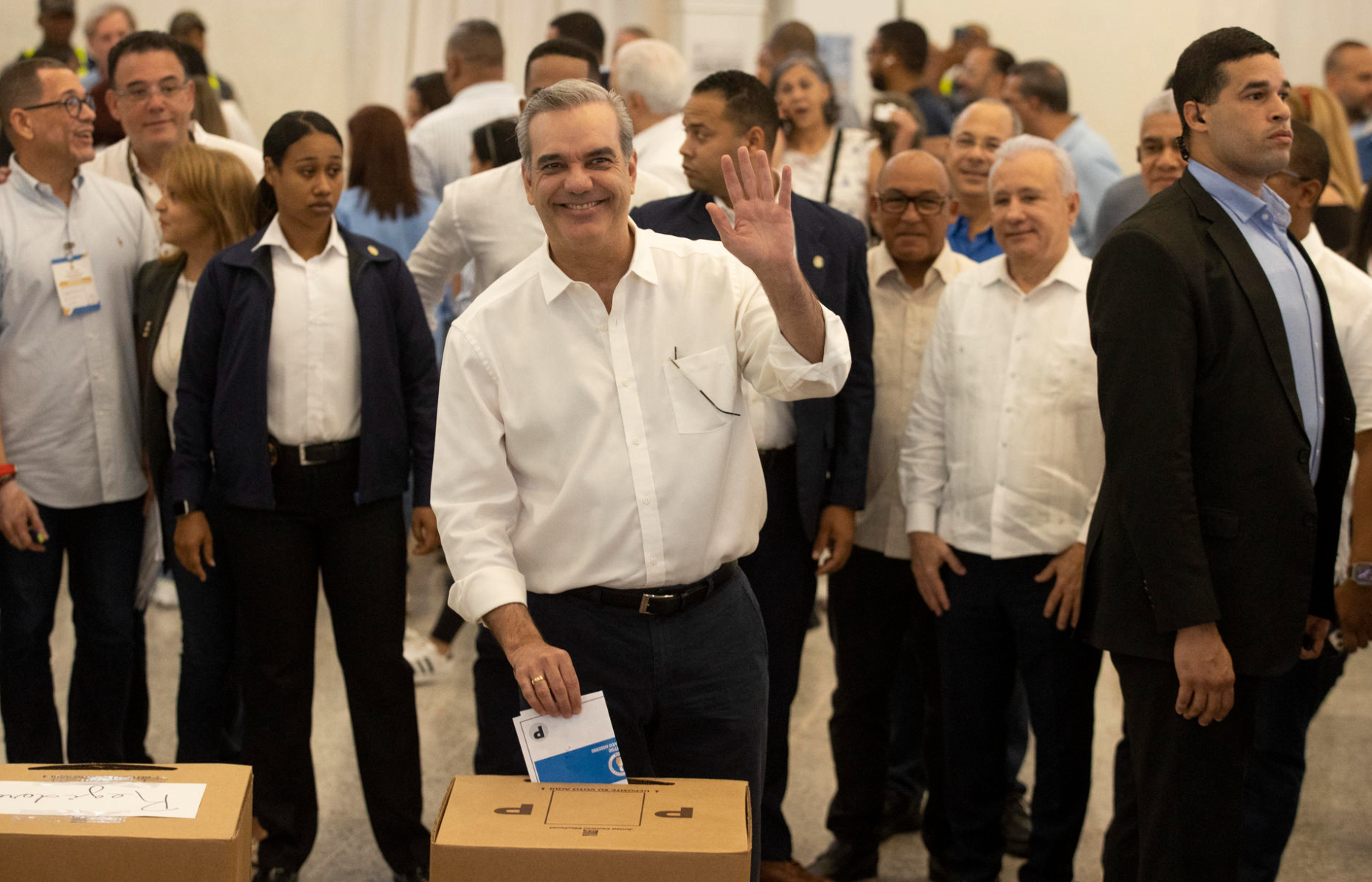 President Abinader won with more than 90% of the votes in his party's internal elections, thus reaffirming his leadership and confirming his candidacy for reelection.
Guatemala is experiencing tensions not seen for several decades, where the traditional political class has stretched the rope to the point it seems to be on the verge of bursting.