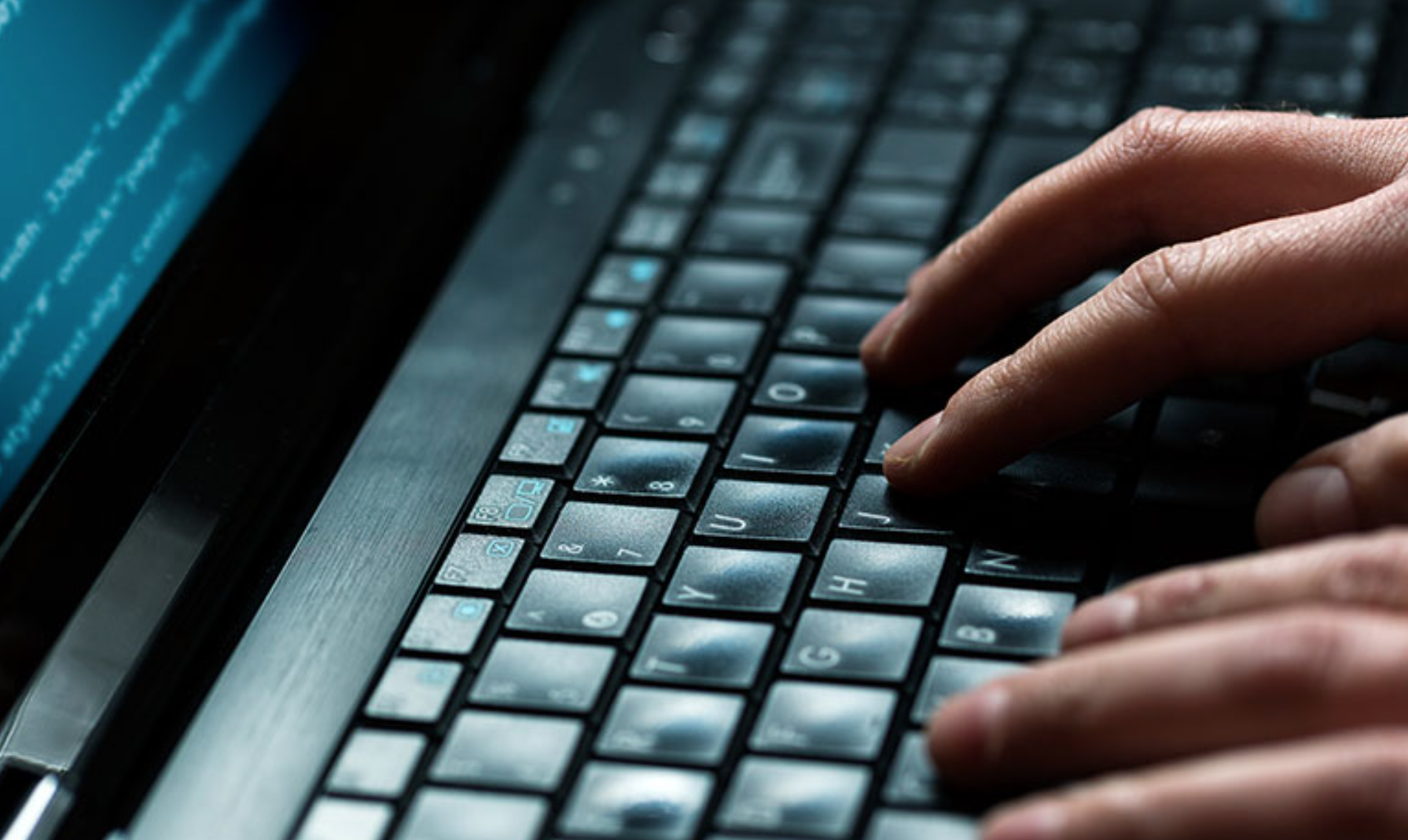 The problem that still inevitably arises is the contradiction between the public interest, which obviously includes the preservation of nature, and business interests.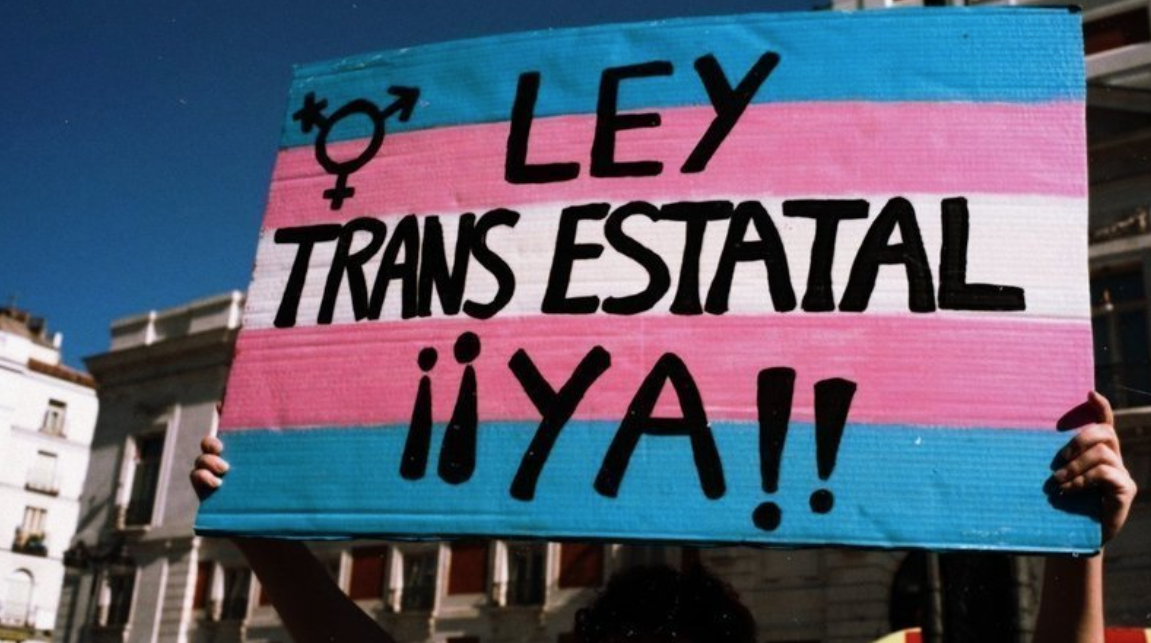 The consolidation processes of Latin American democracies require the recognition of the full exercise of trans* citizenship.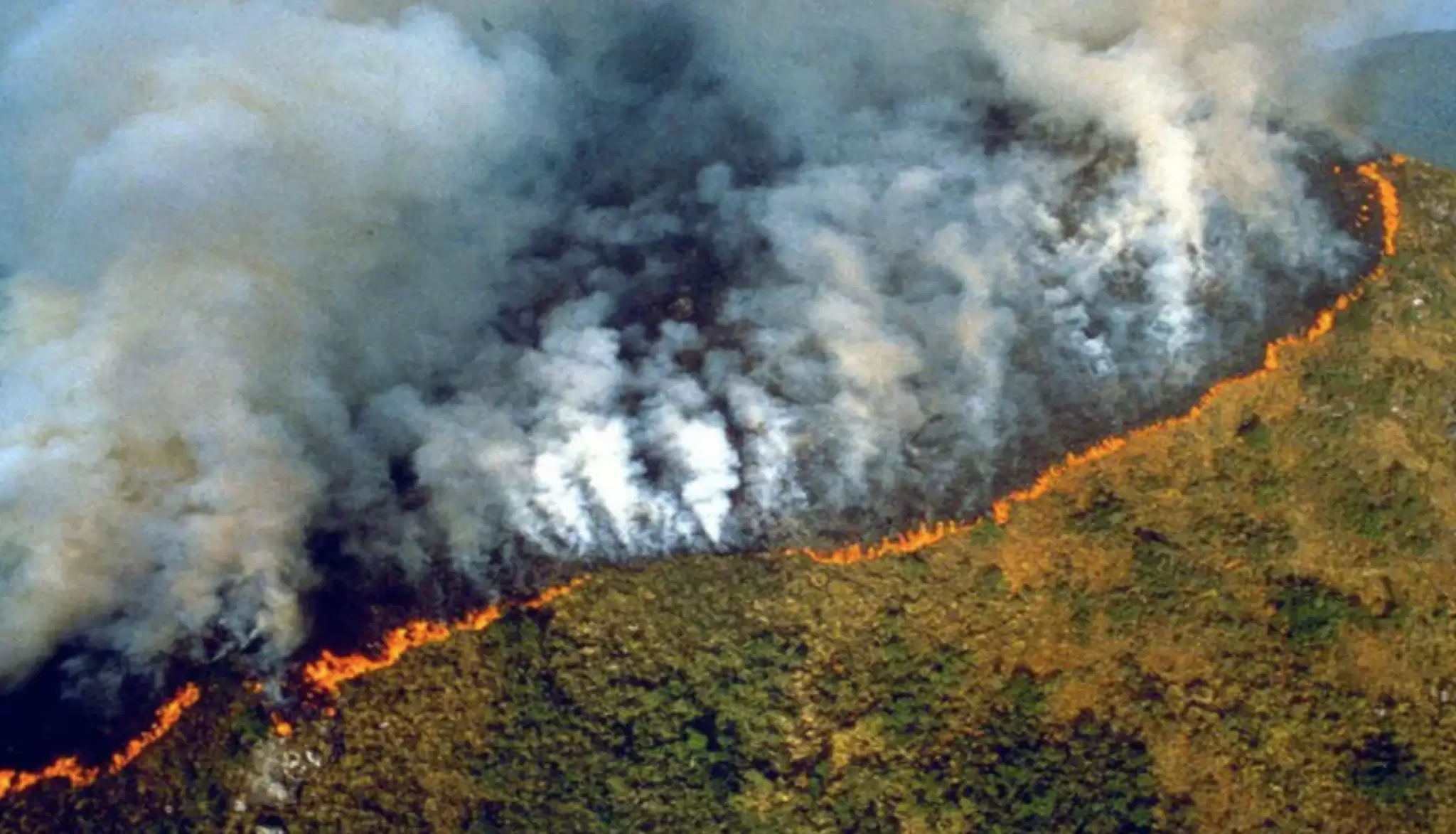 Every year, fires destroy more than 8,000 km² of forest, reducing the Amazon's carbon stock, one of its greatest capacities to mitigate climate change.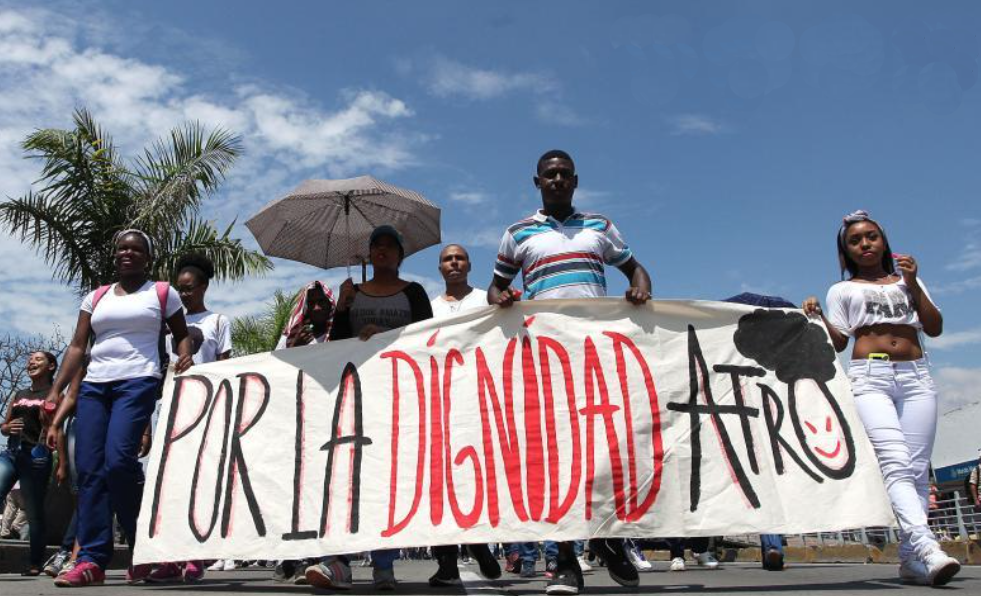 People of African descent have much higher poverty rates than the non-African descent population due to a history of exclusion and inequality.
Cases of suicide are not only due to an individual impulse, mental illnesses are also constructed in relation to society, to the collective body that recognizes or does not recognize its malaise and its symptoms.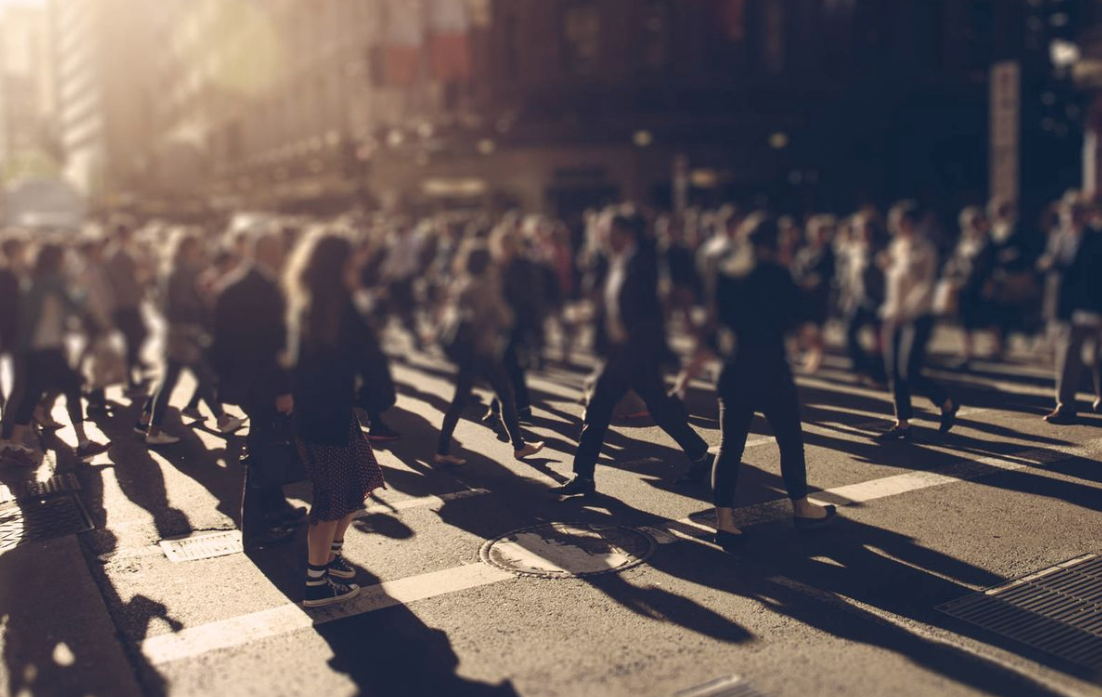 In the complex situation we are currently experiencing, it is possible to identify some global trends of an economic, political, social, and cultural nature, as well as the characteristics that these trends assume when they land in Latin America.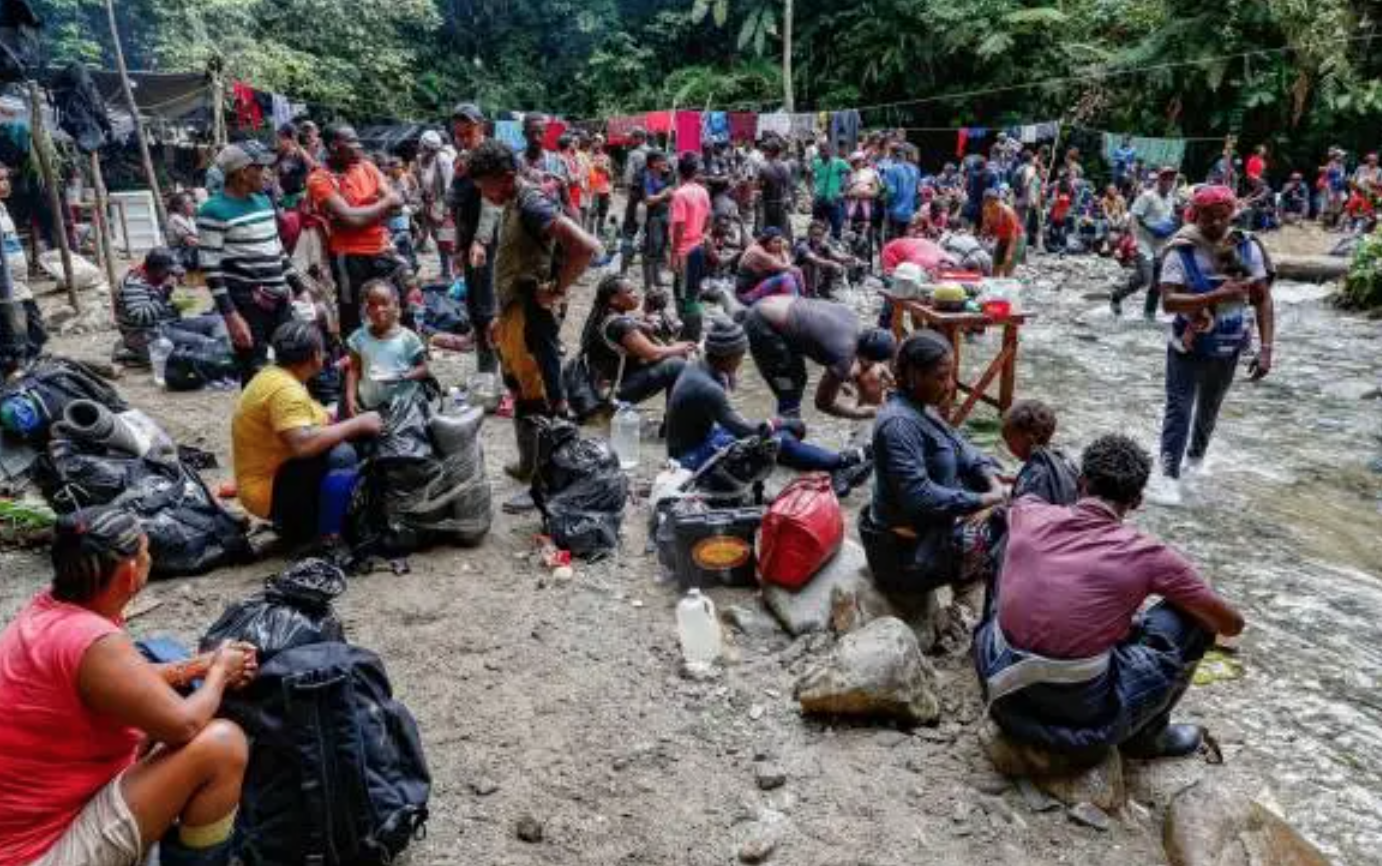 TikTok, in addition to viralizing choreographies, has also gained popularity among migrants from the region as a way to tell their stories of surviving the Darien.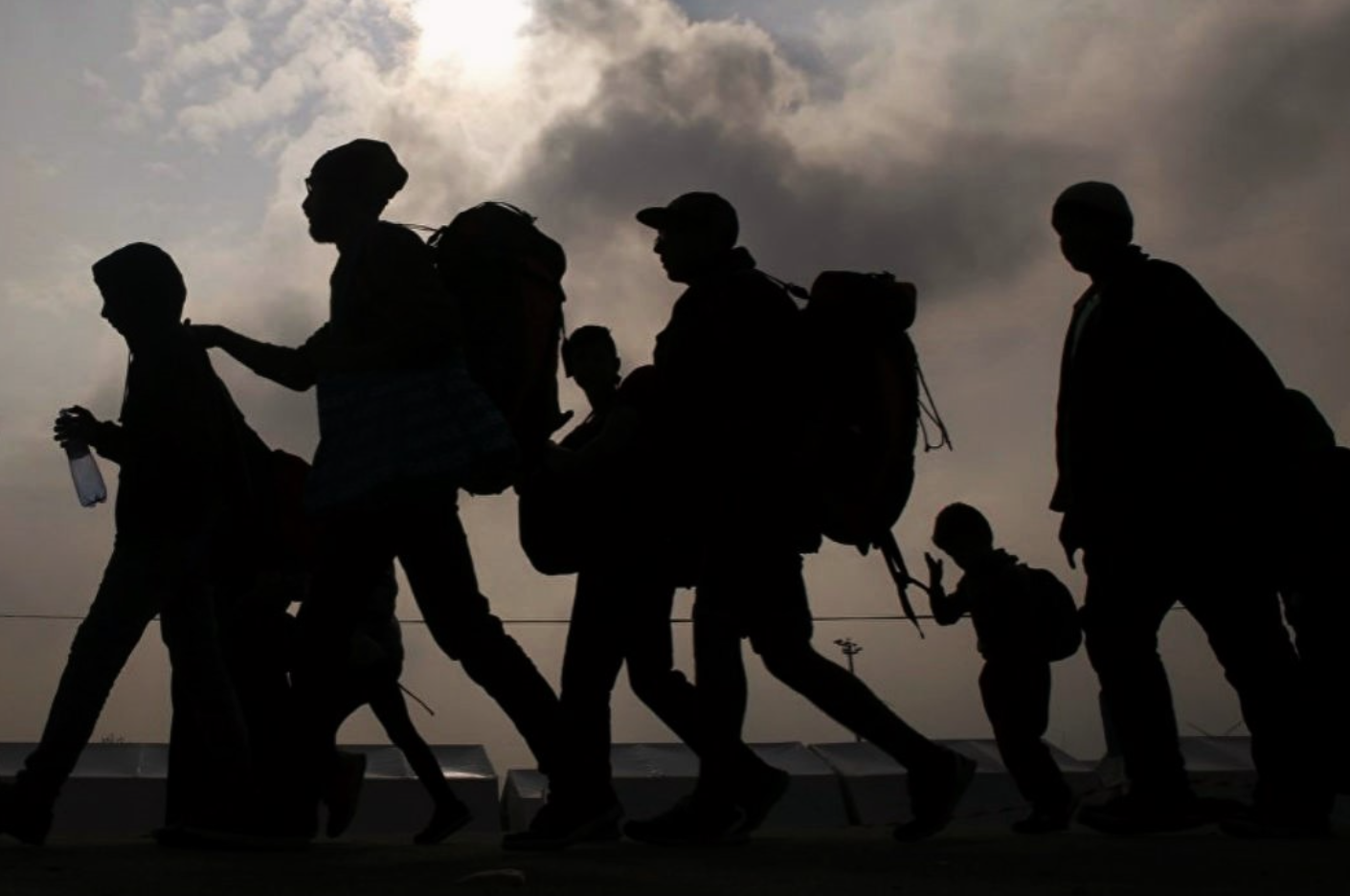 Coauthor Anna Stewart-Ibarra
It is predicted that 17 million people in Latin America could migrate by 2050 due to climate change.
Mexico initiated a historic litigation suing 11 U.S. gun manufacturers in a Massachusetts state Court for illicit trafficking from the United States and the direct impact on Mexican territory.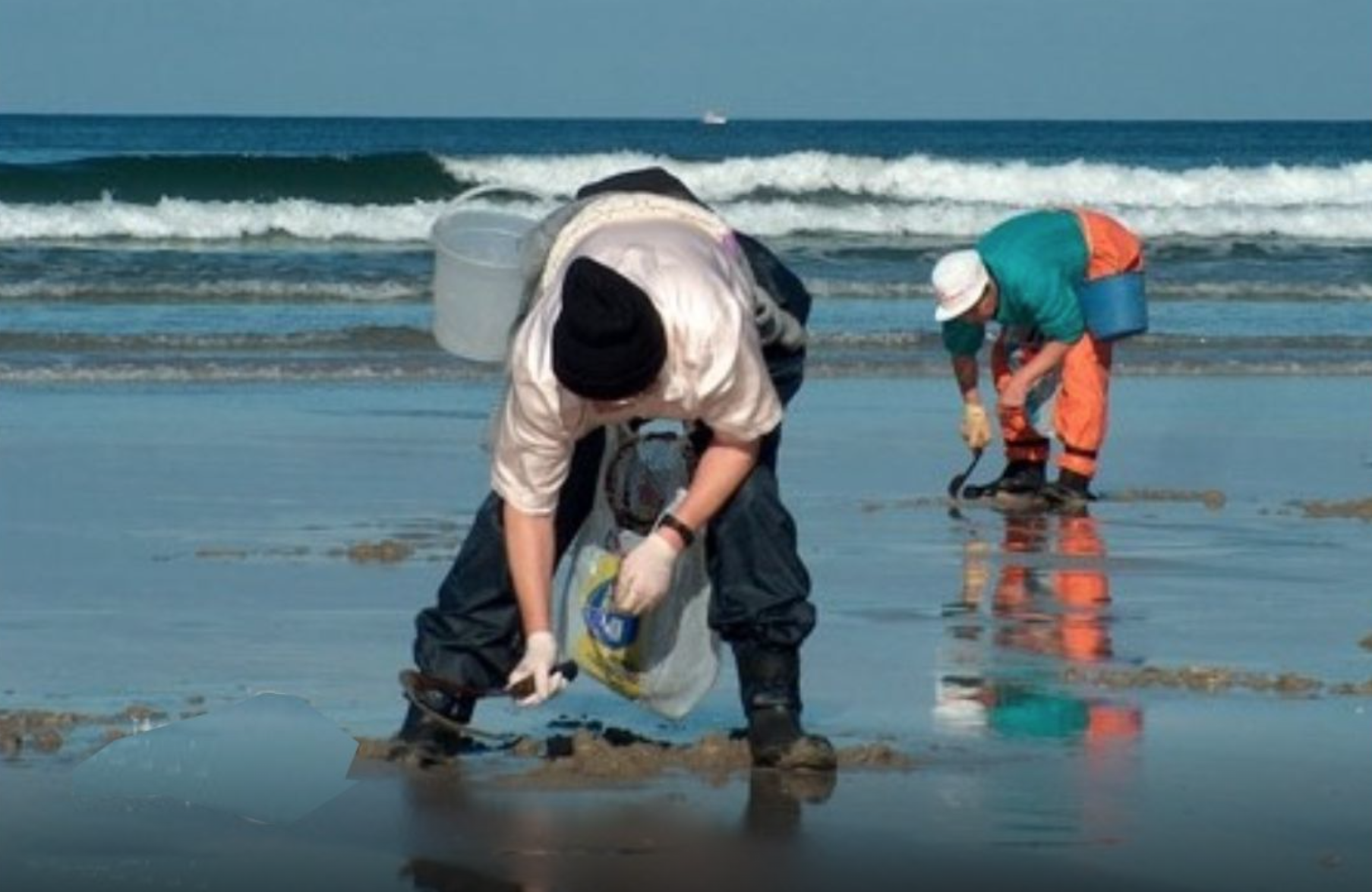 Co-author Jeremy Pittman, Omar Defeo, Ignacio Gianelli
Ocean warming shows a clear signal in the Southwest Atlantic Ocean, one of the world's largest marine hotspots.