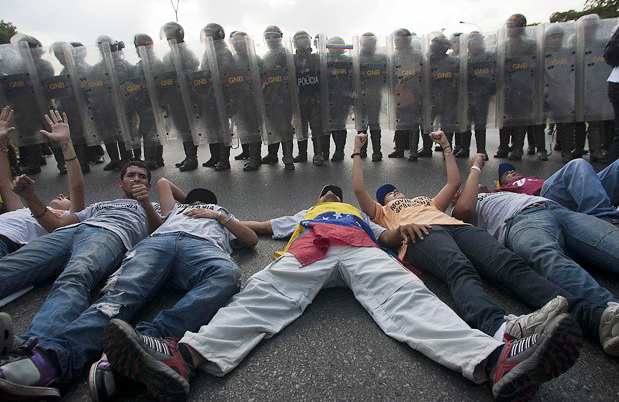 It is never too late for critical Latin American intellectuals to recognize the authoritarianism of the Venezuelan government. There are already enough reasons for "progressive" academics to publicly assume the "closure" of the regime.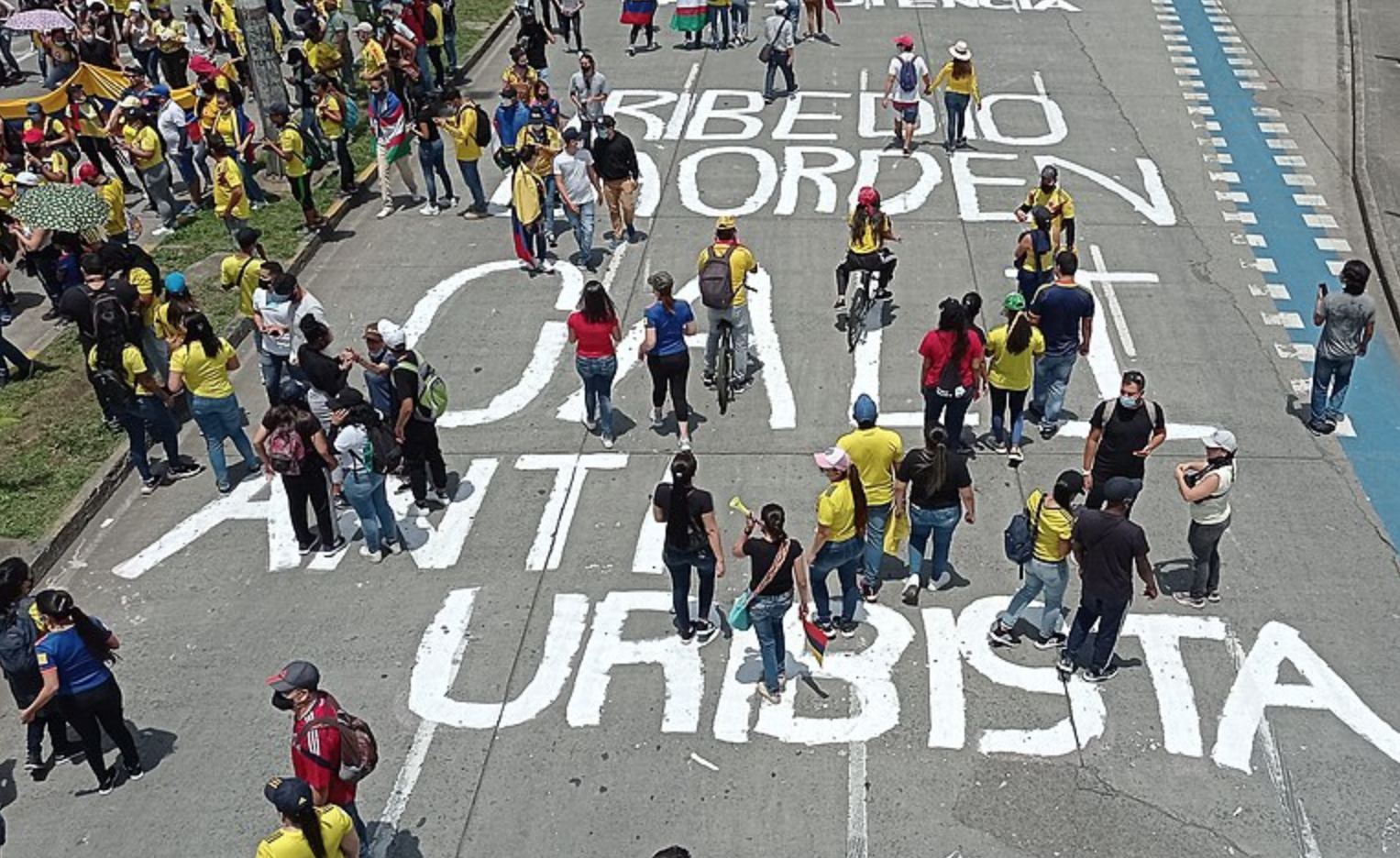 The images of war, the warlike language and the aggravation of the confrontation serve Uribism to strengthen the idea that the State is not facing a social protest but a "terrorist" threat. It is the way to keep the country in a state of war, even though it is over.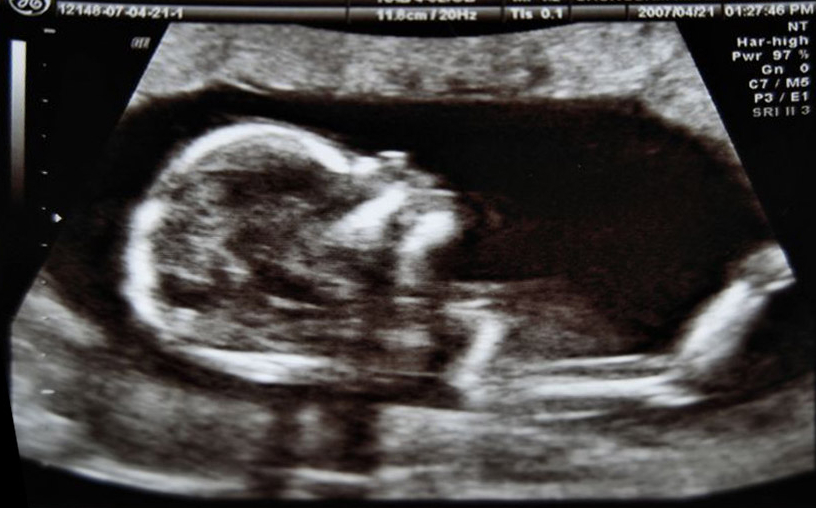 Access to comprehensive health services, especially prenatal check-ups, is essential to reduce the rate of fetal deaths. It is estimated that at least four out of every ten deaths that occur during childbirth could be avoided with the assistance of a professional and the required care.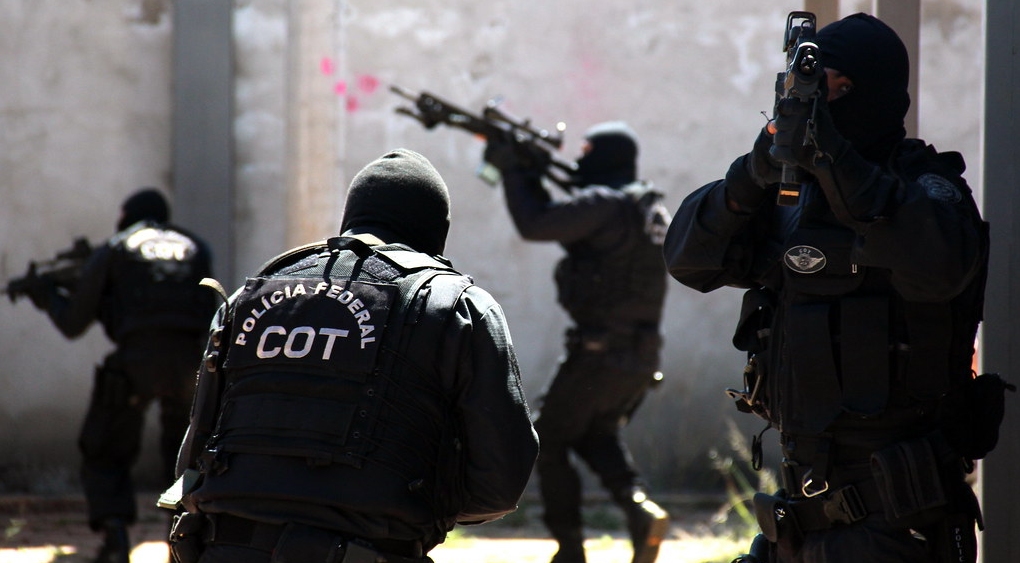 The recent operation in the favela of Jacarezinho, in Rio de Janeiro, is an emblematic example of the brutality of the security forces. It is through the "war on drugs" that the state continues to delimit which is the "cheapest meat on the market".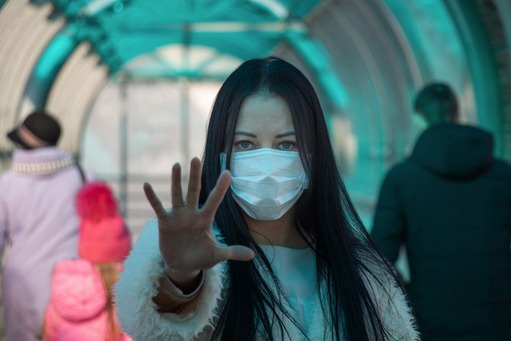 The suicide of Venezuelan writer Willy Mckey, after having admitted the rape of a minor who had denounced him on social networks, has raised a discussion that has been pending in the country for too long.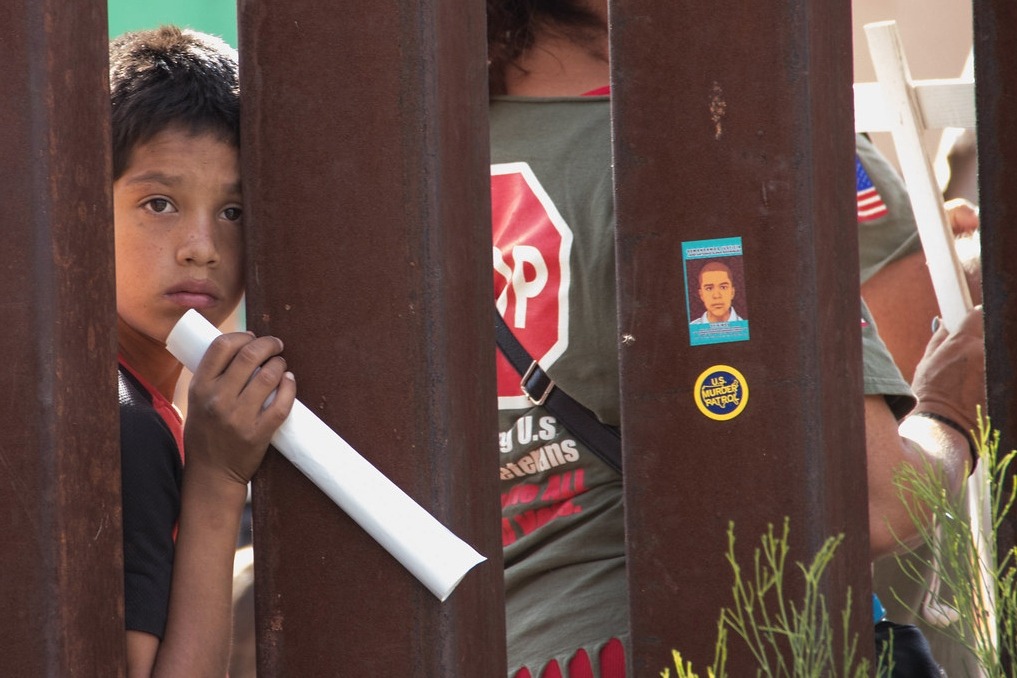 The movement of people through geographic space, temporarily or permanently, is an intrinsic part of human history. It is not a phenomenon, a sporadic action or something external. It is a constitutive process.
Co-author Jimmy E. Ramos Valencia
Metadiscourses represent body weight as a consequence of lifestyle. In neoliberal societies, where the "autonomous and self-regulated individual" is highly valued, the social construction regarding "fat people" is especially condemnatory.
Since the murder of Bertha Cáceres in 2016, there have been 39 homicides of human rights and environmental defenders in Honduras. Victims include peasant and ethnic leaders, lawyers and journalists, and the disappearance of Garifuna leaders.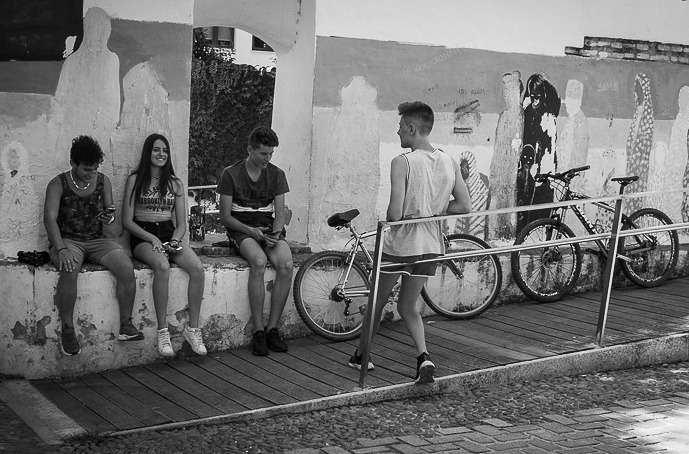 Successful management of a social and health crisis necessarily depends on the communication capacity of governments and the production and dissemination of information aimed at clarifying and guiding the behavior of the population. It requires objectivity and accurate transmission of information.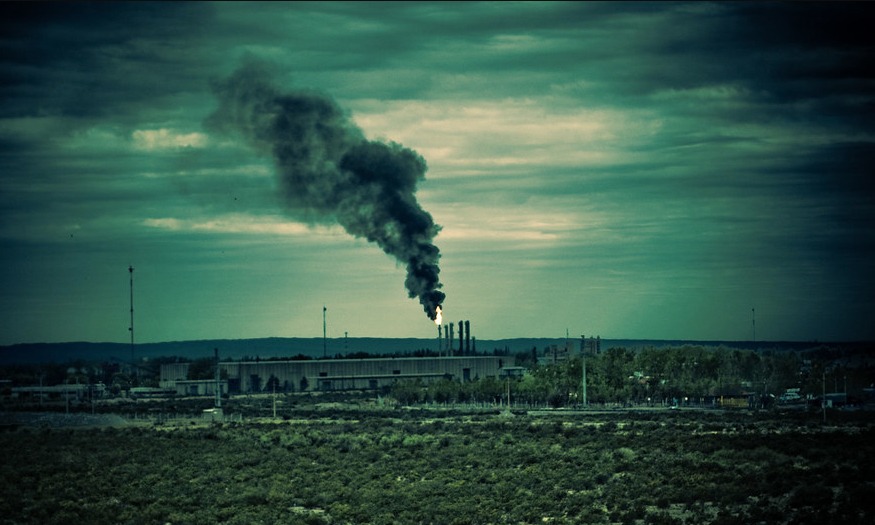 Co-author Leonardo E. Stanley
Since the beginning of the Industrial Revolution, average temperatures have gradually increased. However, in the last five decades the increase has accelerated and has placed humanity on the edge of ecological security.