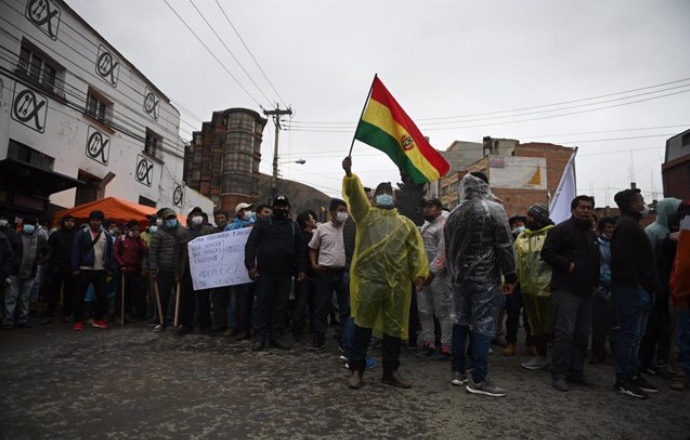 At the beginning of November, several social organizations began a strike in the department of Santa Cruz in rejection of a law aimed at increasing political centralism. This conflict is the result of the government's difficulties in generating consensus in a society marked by historical fractures.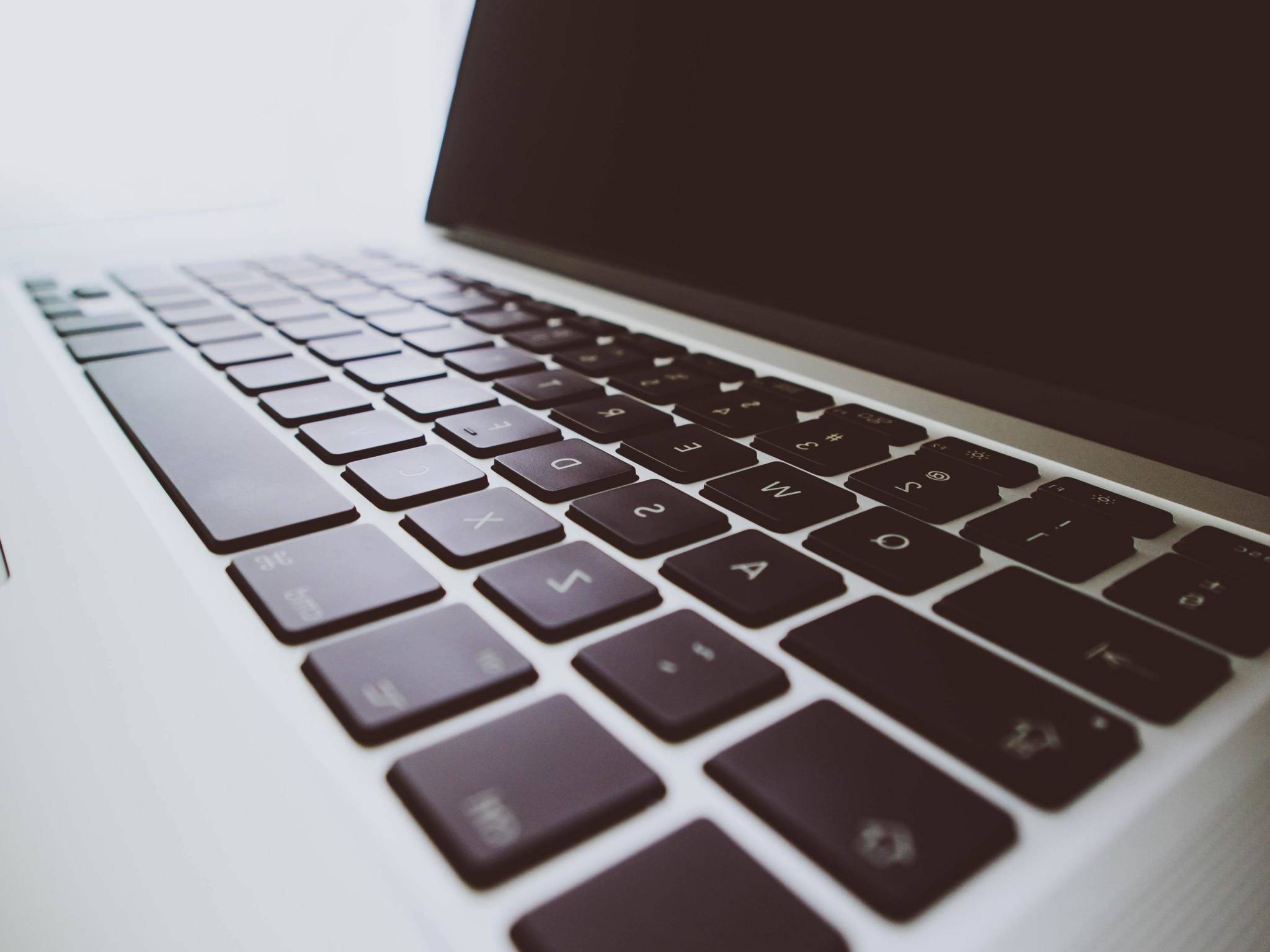 Kapucinski used to say that journalism was not a profession for cynics. Given the volume of information, the speed with which it circulates and the large number of people who in one way or another generate content, I would dare to say that communicating is not an activity for cynics.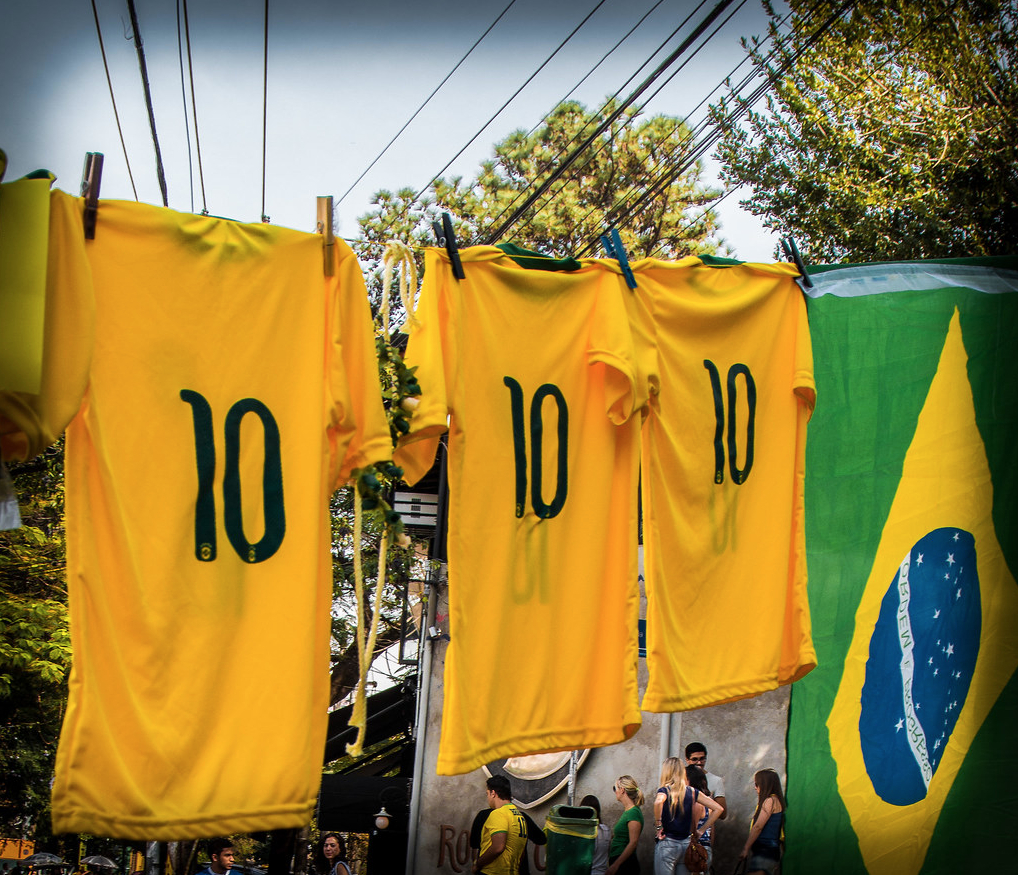 Soccer and politics are inseparable, as everything in life is inseparable from politics, whether we like it or not. The Brazilian national team jersey is not a symbol of fascism and reactionarism. It is a symbol of beauty. All over the world.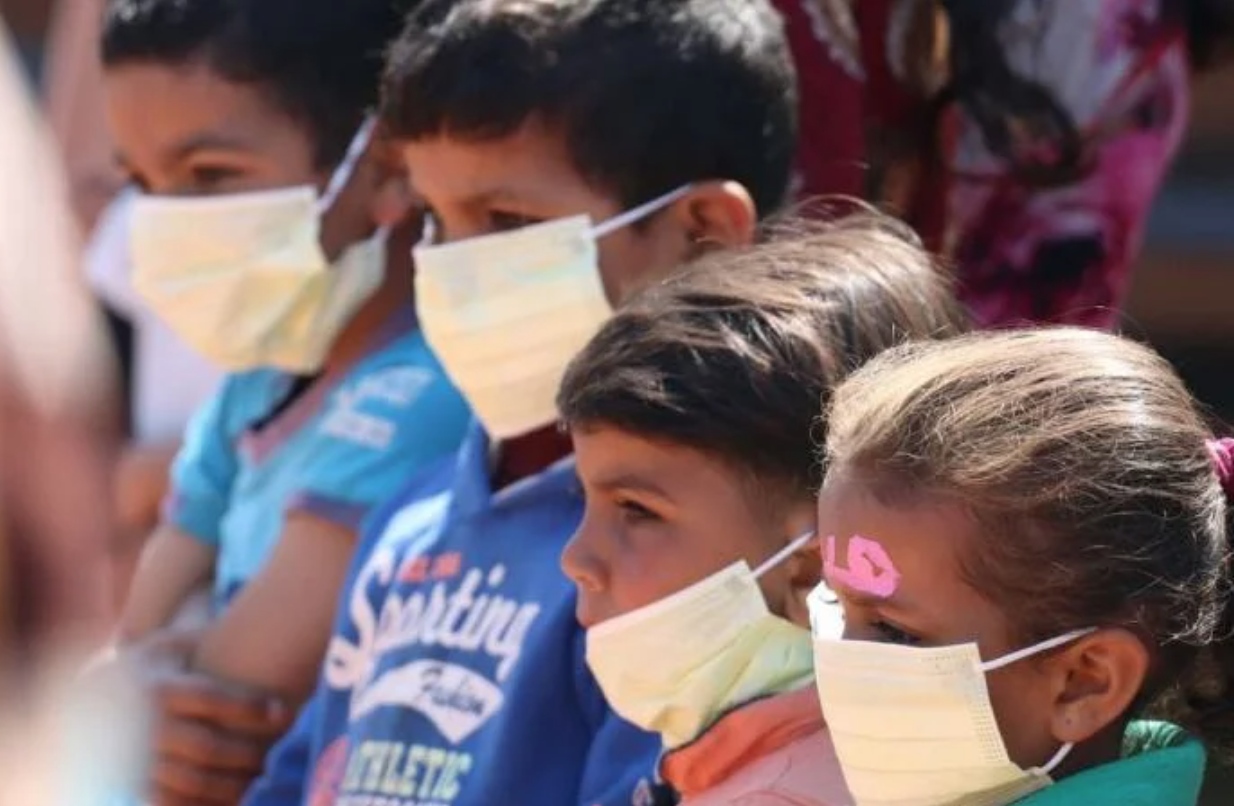 There is an unknown and silenced number in this Coronavirus tragedy: the orphans. Some 113,000 minors have lost their father, their mother or both. It is the responsibility of society and the State to take them in.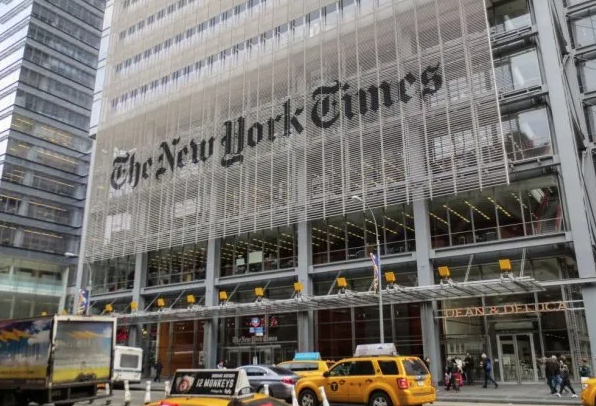 I think it is important for the region to continue to exert pressure so that the most influential media in the world resumes its publications in Spanish. But I think it is much more important to join forces to try to create our own New York Times.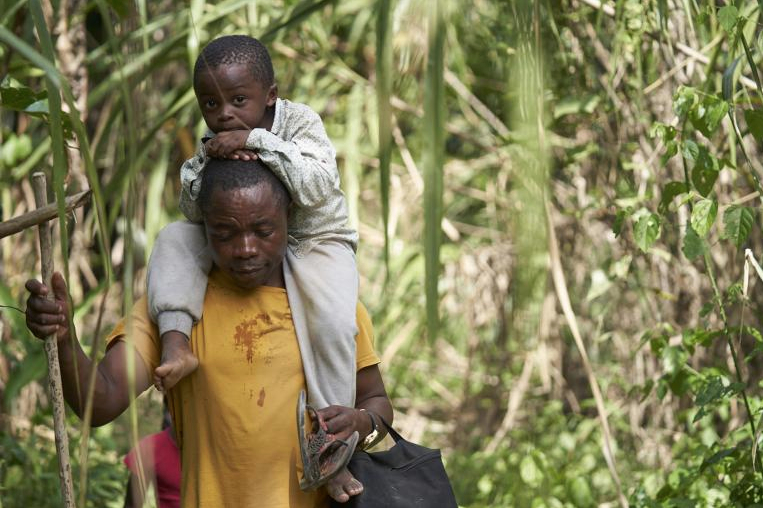 In Colombia, both the massive Venezuelan migration and the lesser known "extracontinental" migration converge, either in transit or as a destination. But the position of the Colombian authorities with regard to both, as well as the measures adopted, are diametrically different.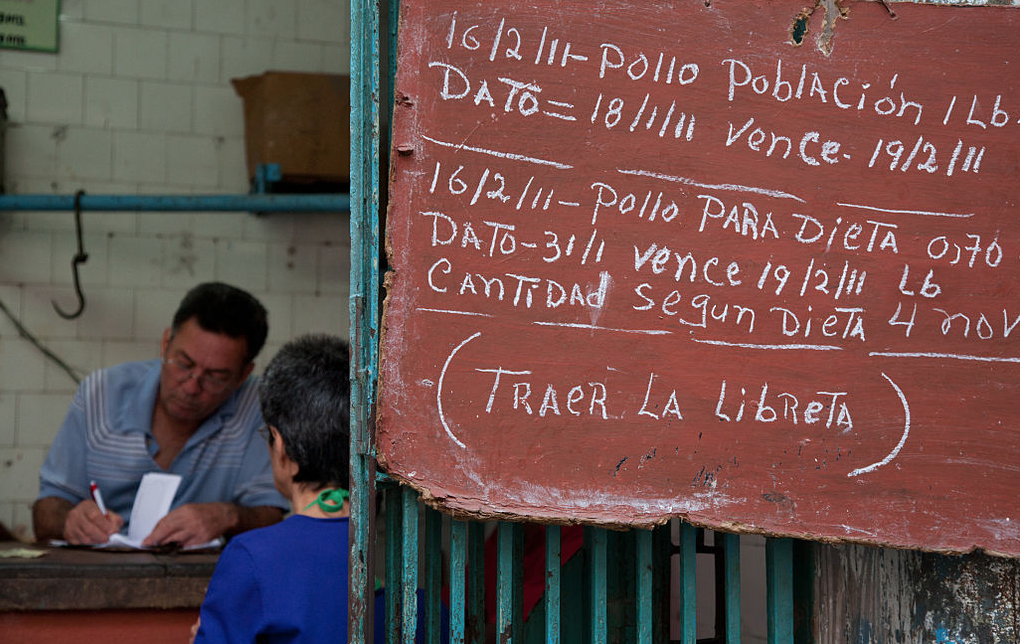 Coautora Nastassja Rojas
La libreta de racionamiento, más que garantizar el acceso permanente y sin restricciones a la alimentación, es una forma vedada de chantaje que genera dependencia del Estado para facilitar su control social.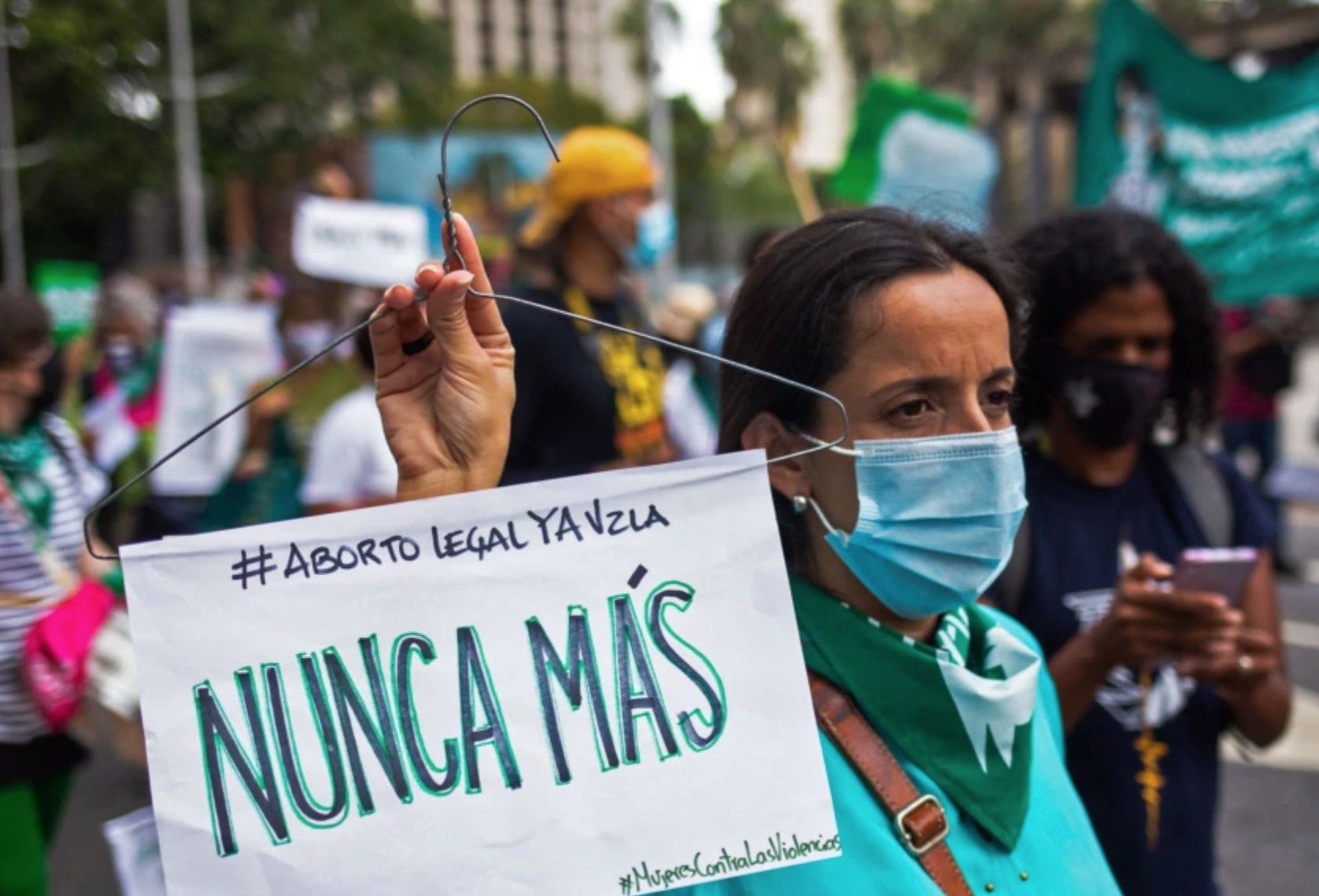 Coautor Antulio Rosales
Cuando representantes del gobierno de Maduro y de la oposición se encuentran inmersos en un nuevo proceso de diálogo, miles de mujeres, tanto "de la oposición" como identificadas con el "chavismo", han suscrito un comunicado conjunto exigiendo la despenalización del aborto.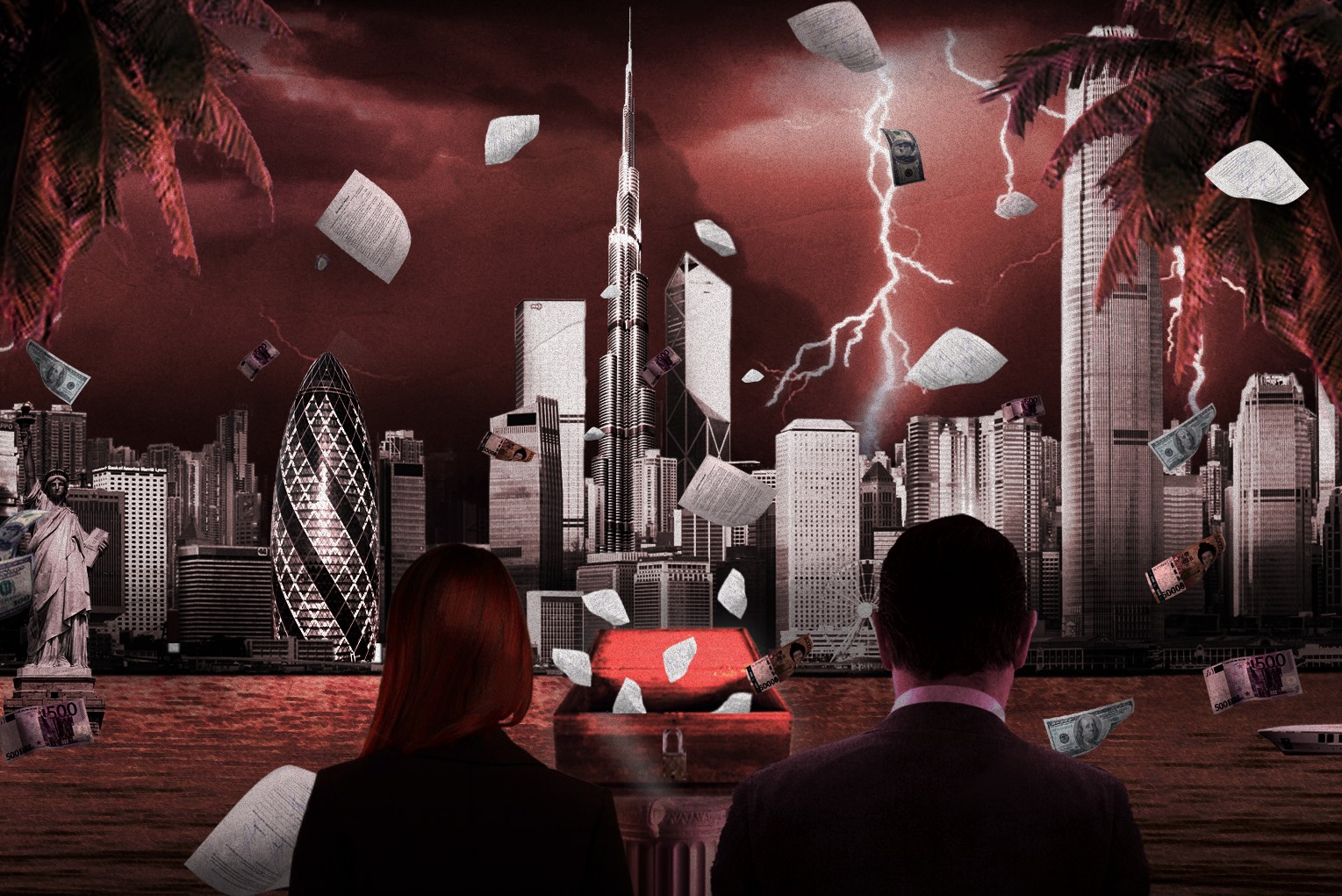 En la política como en el ajedrez, no es lo mismo ser peón que reina. Mientras el primero es carne de cañón y su movilidad está cautiva, la segunda no sólo tiene más estatus, sino que puede moverse con libertad por todo el tablero.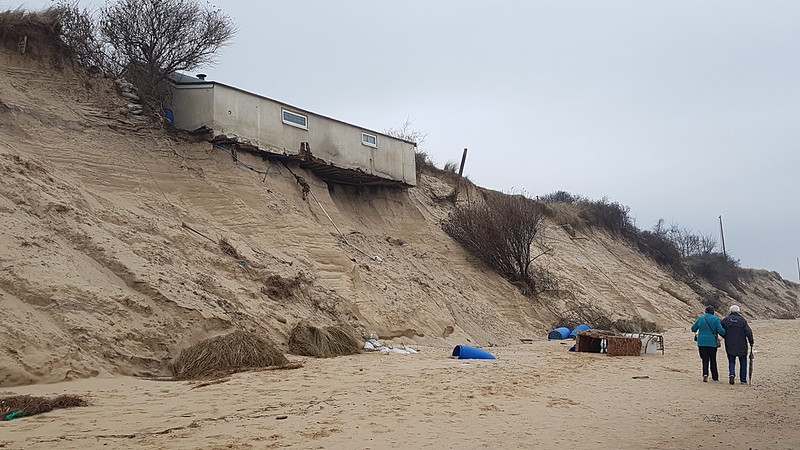 Co-author Irene Torres
Coastal stress" implies the loss of natural habitats or the deterioration of their quality. But its long-term consequences, in the most affected countries, can have incalculable economic and social impacts.