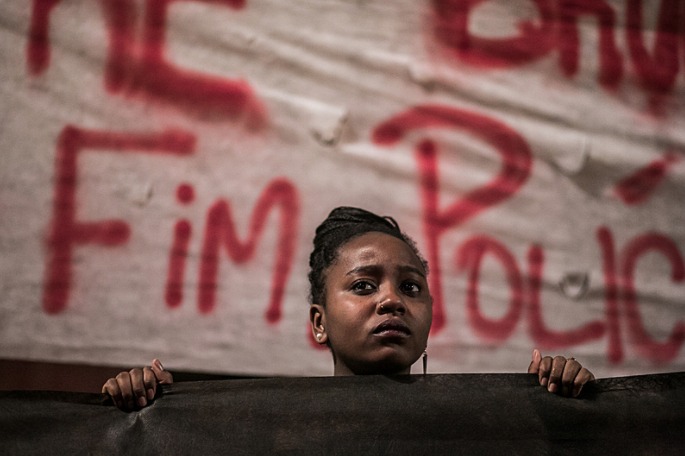 Since the recent anti-racist mobilizations in the United States and Latin American countries, there has been a strengthening of the black and feminist movements in Brazil as well as a resumption of the debate on race. Within this framework, there has been a resurgence of interest in ideas and theories of the past.
Migration is a central phenomenon of the contemporary world that challenges all countries involved. And the promotion of entrepreneurship is often seen as the solution to integrate migrants into the host society. Is this another neoliberal myth or is it a viable option?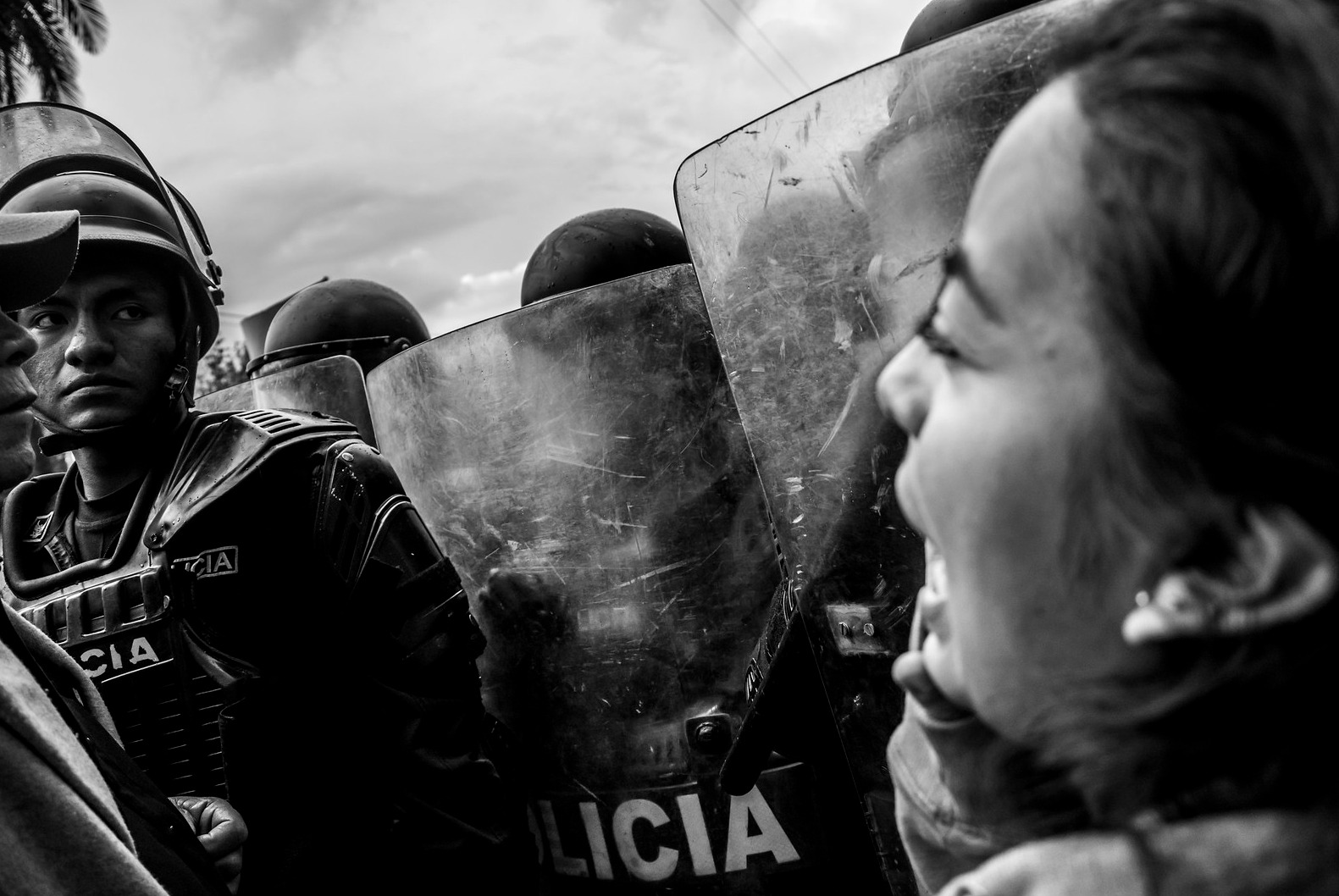 The report of the Truth and Justice Commission on the events that occurred during the protests of October 2019 was recently presented in Ecuador. The report concludes that there were alleged human rights violations committed by members of the National Police and Armed Forces against the population.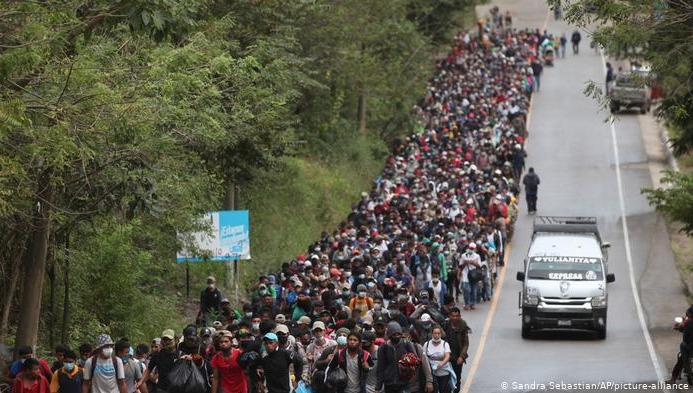 Central Americans continue to flee their home countries, and according to U.S. authorities, more than 100,000 people were apprehended at the southern border in the last month, with an increase in families and unaccompanied children over the previous month.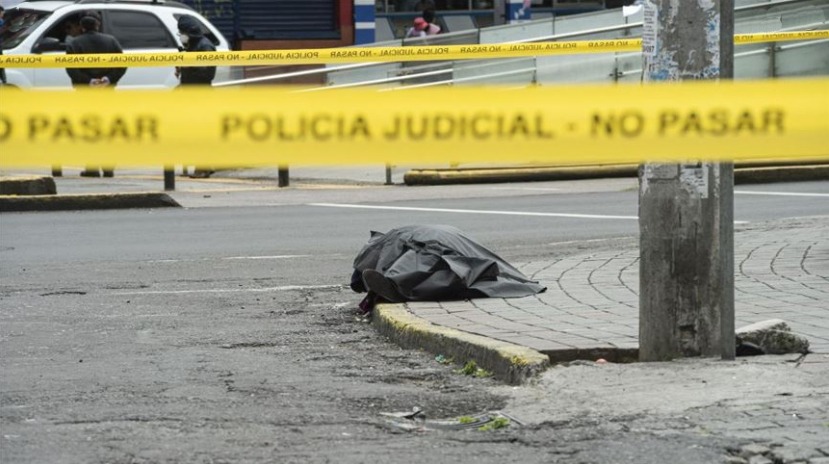 Exactly one year ago we saw the dramatic scenes of corpses piled up in hospital wards, in refrigerated containers, inside homes and on the sidewalks of the city of Guayaquil. These were the first images of the devastating effects of the pandemic in Ecuador in the eyes of the world.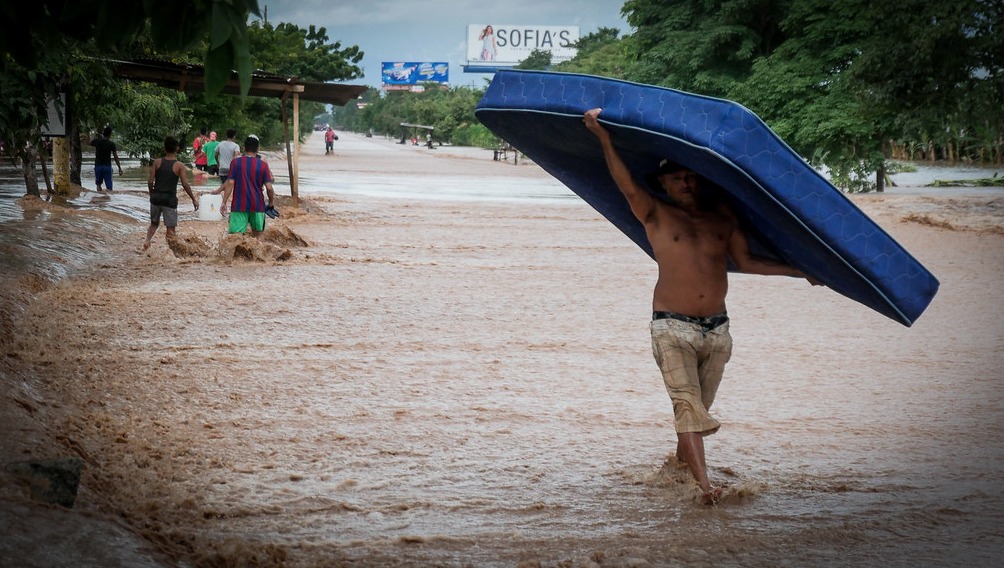 In November, hurricanes Eta and Iota devastated parts of Panama, Costa Rica, Honduras, Nicaragua, El Salvador, Guatemala and Belize, leaving more than 200 people dead and more than half a million displaced. Hurricanes, as well as floods, droughts or sea level rise caused by climate change, do not affect territories equally.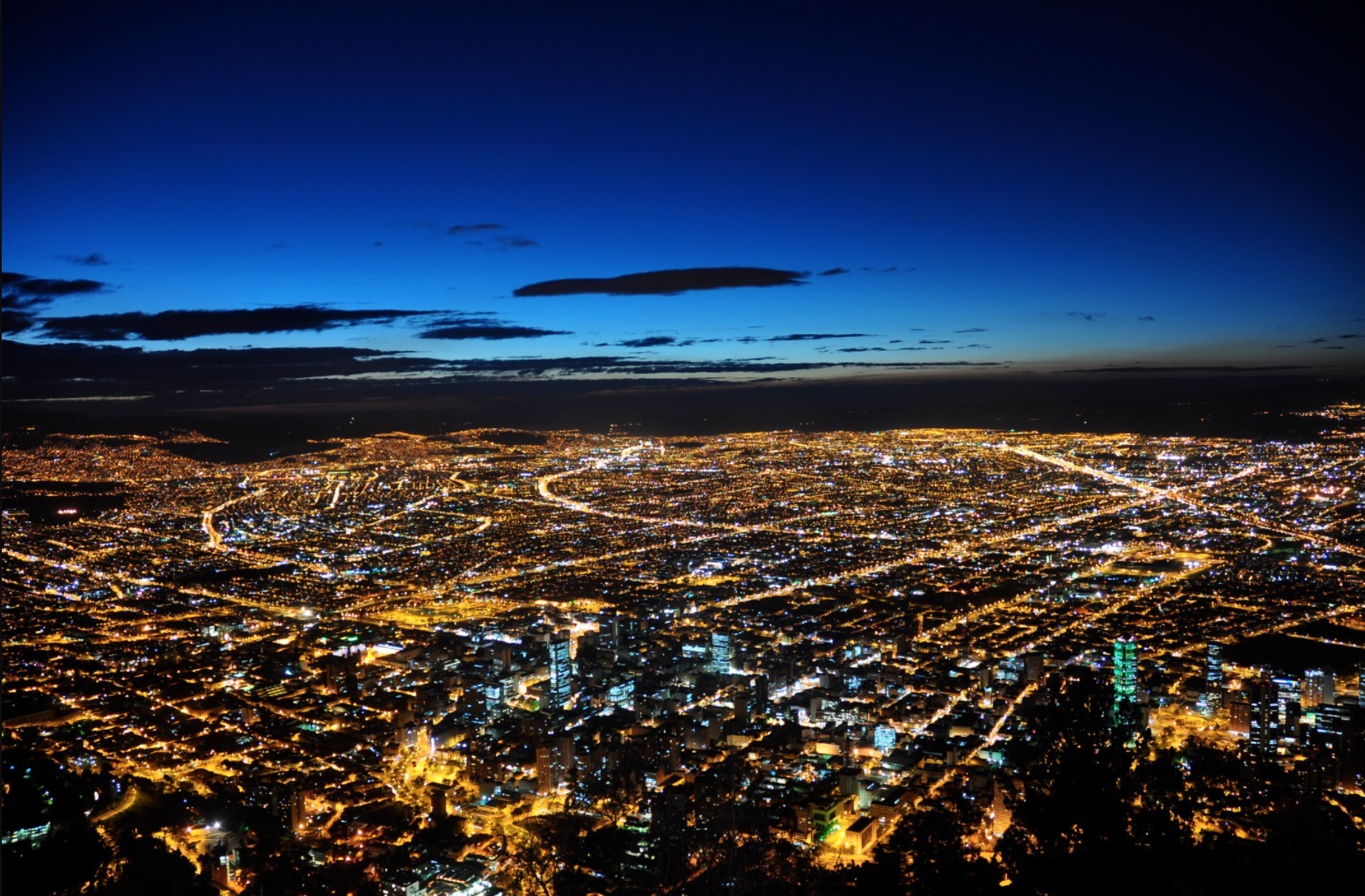 One year after the health emergency and the beginning of the restrictive measures, speculations about the post-post-covid future are beginning to emerge. Will we go back to living as in the past? Or will we see the changes experienced during the pandemic perpetuate, affecting how and how much we work, educate ourselves, feed ourselves and socialize?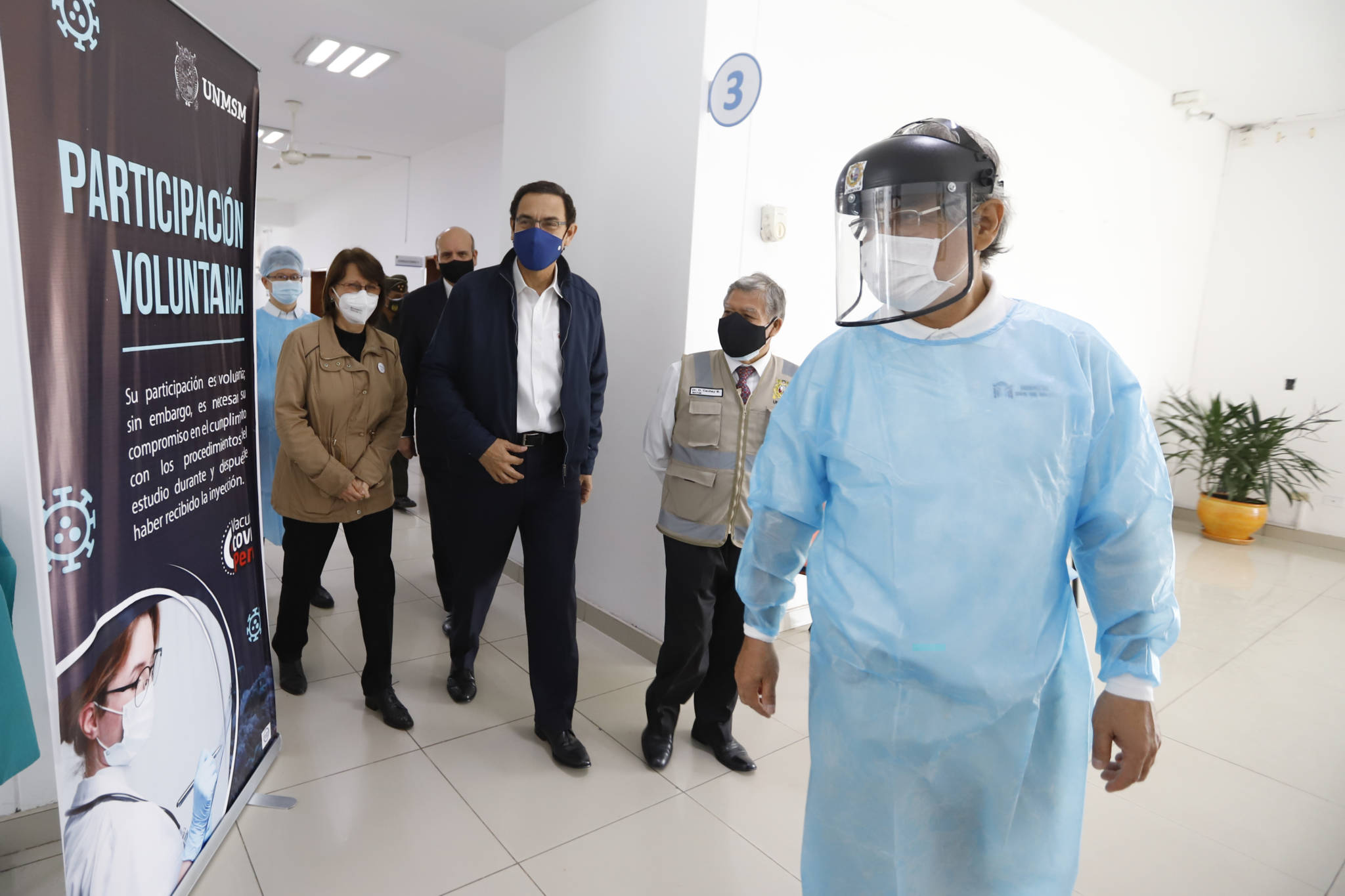 Four years ago, there was a debate in several countries in the region about the beneficiaries of bribes from the Brazilian company Odebrecht. History does not repeat itself, but it rhymes. In 2021, we discuss whether there are some lucky ones who, skipping all protocols, have joined the list of those vaccinated against Covid-19.
Co-author Marco Schneider
Human life is based on the credibility of the messengers. It is not that we used to live in the era of truth and now we live in the era of lies. The difference is that the power to disseminate messages thanks to the digital network.
Co-author Kevin S. Tiburcio
Violence exercised by health professionals on women's bodies and reproductive processes is still present in Latin America. This violence goes against the State's obligation to guarantee respect and access to rights.