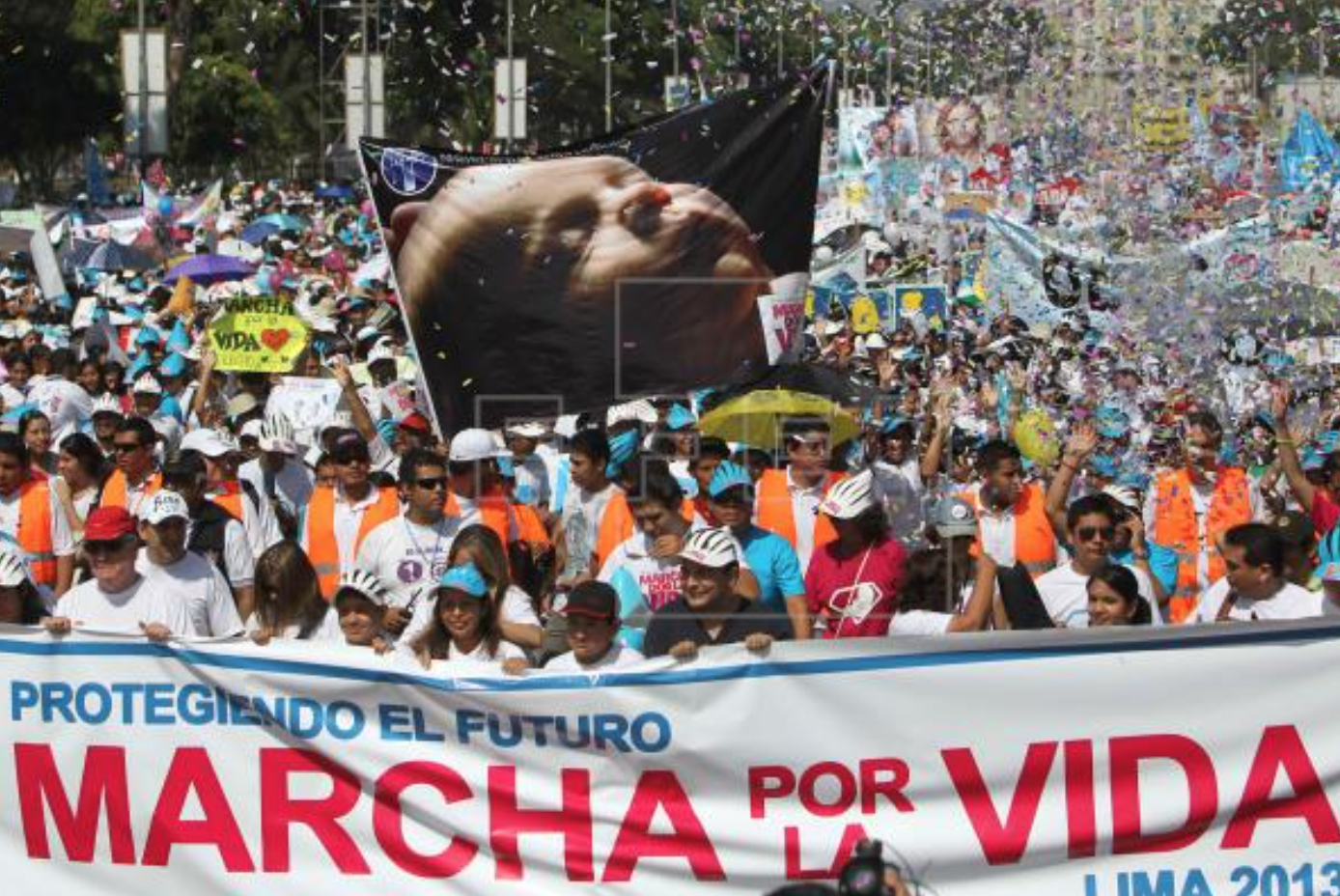 Prior to the pandemic, the region experienced mobilizations of conservative groups against the recognition of equal marriage or gender identity that forced changes in public policies. It is possible that they may arise again in the future.
Co-author Soledad Castillo Jara
The migration of people from African and Asian countries is a growing phenomenon in Latin America. And although most of them originally head north, there are not few who decide to settle in one of the countries of the region.
A pesar de la expulsión de la CICIG por las élites, sus investigaciones continuaron contra viento y marea. Pero cuando las indagaciones de los fiscales se acercaron al presidente Giammattei y sus allegados las investigaciones fueron bloqueadas por un Ministerio Público cooptado por el gobierno.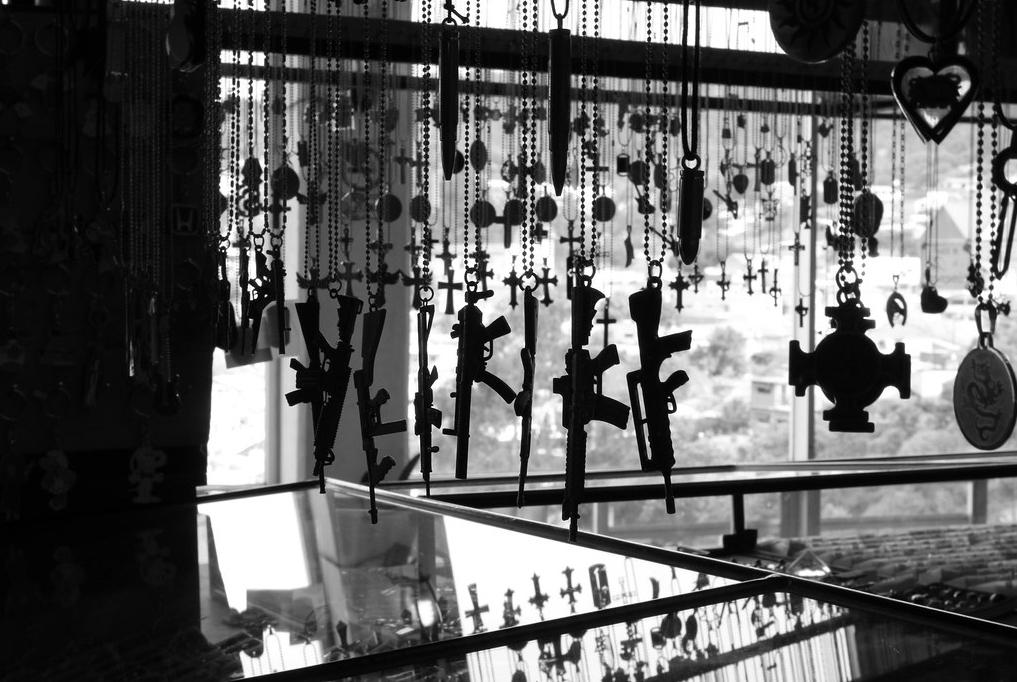 Homicides, which escalated dramatically during the Calderón administration and after a moderation in the first years of Peña Nieto's term, increased again from 2016 onwards, reached an all-time high in 2019, in the AMLO administration, where they have remained.
The Employment and Economic Development Zones (ZEDE), promoted by the government as model cities, could become a refuge for former officials accused of corruption and links to drug trafficking.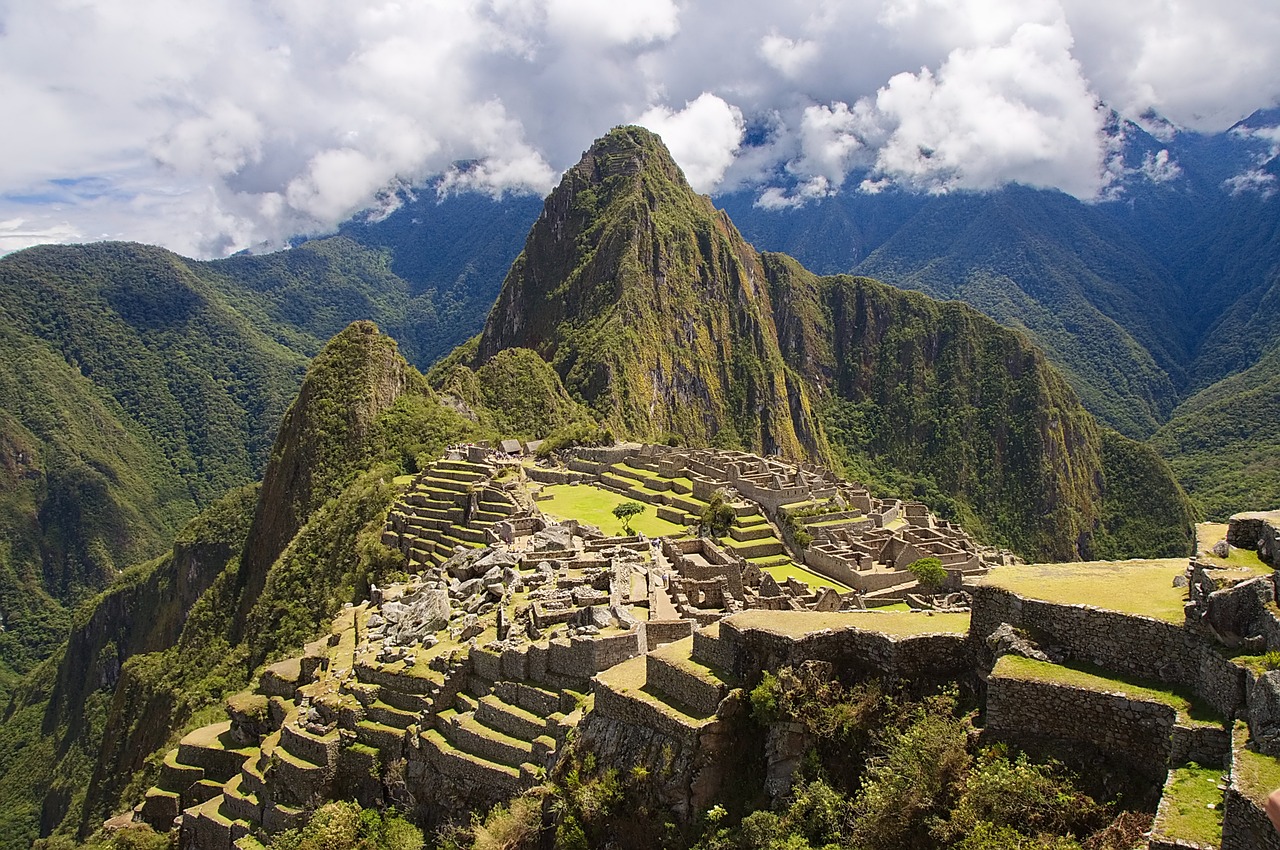 According to the official website of the Machu Picchu National Park, "the city was never lost, as it was occasionally visited and inhabited," which contrasts with Bingham's account of his declared "discovery" of the region.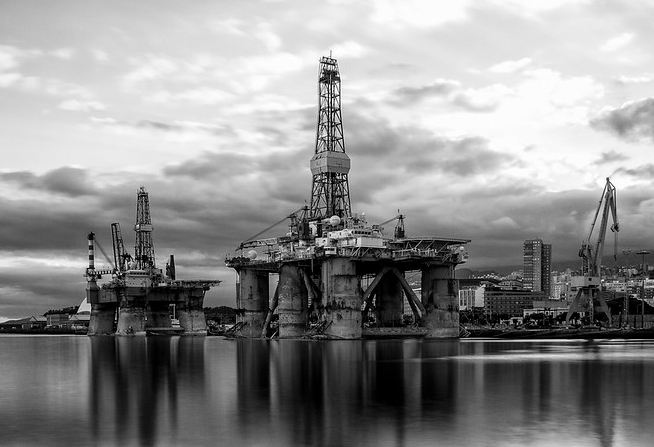 La comunidad científica nos plantea la necesidad de reducir las emisiones de gases de efecto invernadero e impedir que se sigan acumulando gases en la atmósfera. ¿Como resolver la situación? ¿Quien debería liderar el proceso de transición?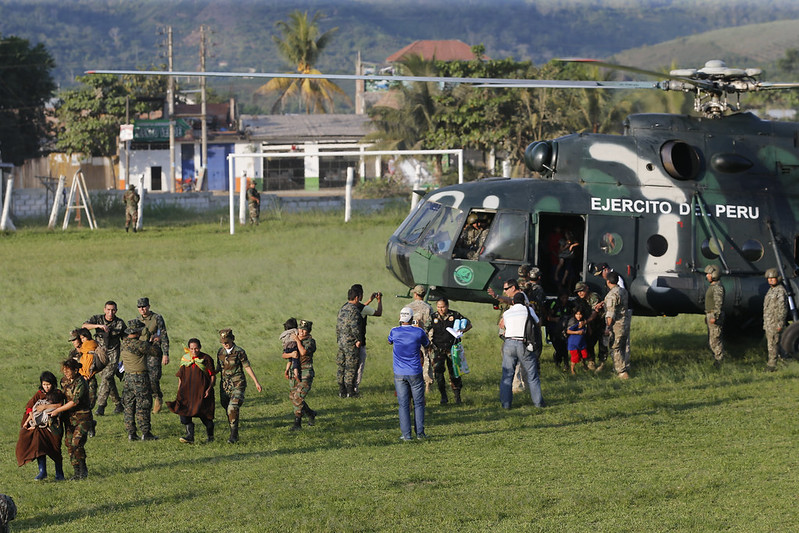 A dos semanas de la segunda vuelta electoral, un ataque de remanentes del grupo armado maoísta Sendero Luminoso, dejó al menos catorce muertos. El ataque se produjo en El Vraem, principal zona productora de hojas de coca, con una nutrida presencia del narcotráfico.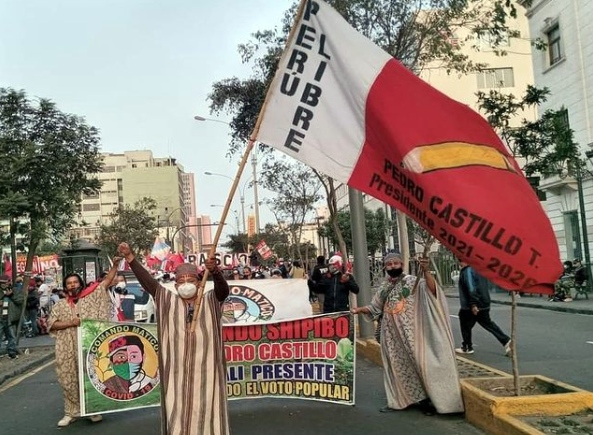 Co-author Deborah Delgado
After more than two decades of intensification of extractive activities in Peru, the affected rural areas show no improvement or increase in services, but rather a growing distrust of the centralist state.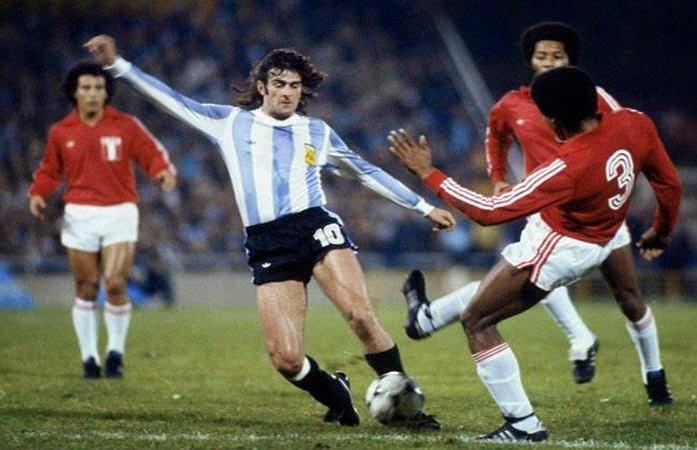 During the '78 World Cup, Argentina was living under a military dictatorship. For some historians that year was the high point of the military regime, less for the government's successes and more for the nationalist triumphs in international competitions.