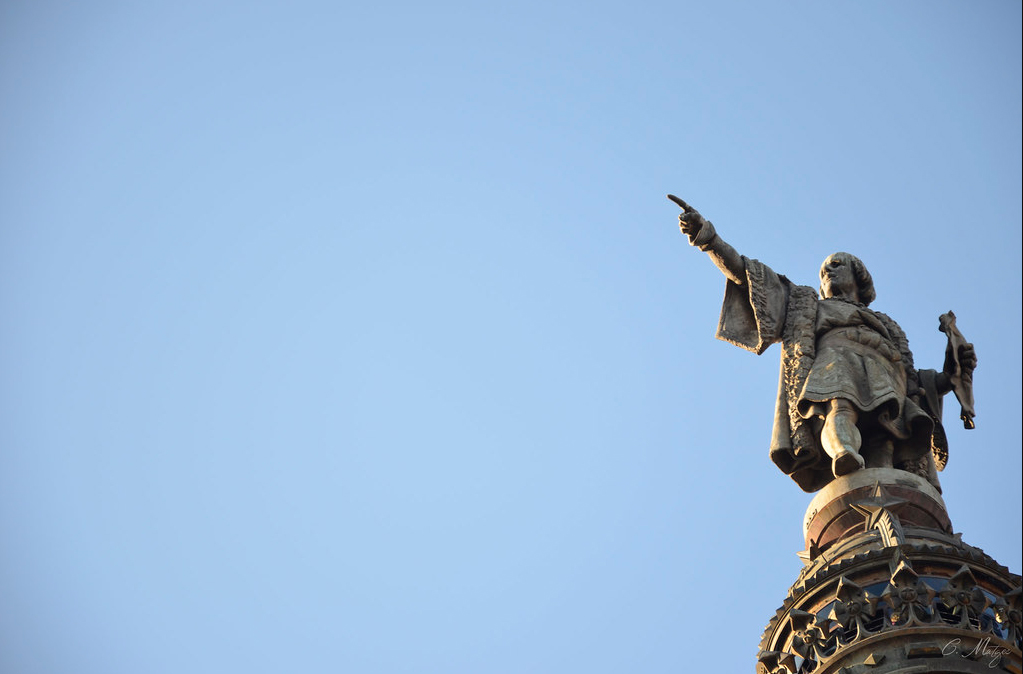 Statues of different characters from the colonial era have been vandalized in different cities in Latin America and the U.S.. In the case of Ecuador, some indigenous protesters and others calling themselves "Hispanists" found in the statue of Isabel the Catholic the space to express their positions about the Spanish presence in America.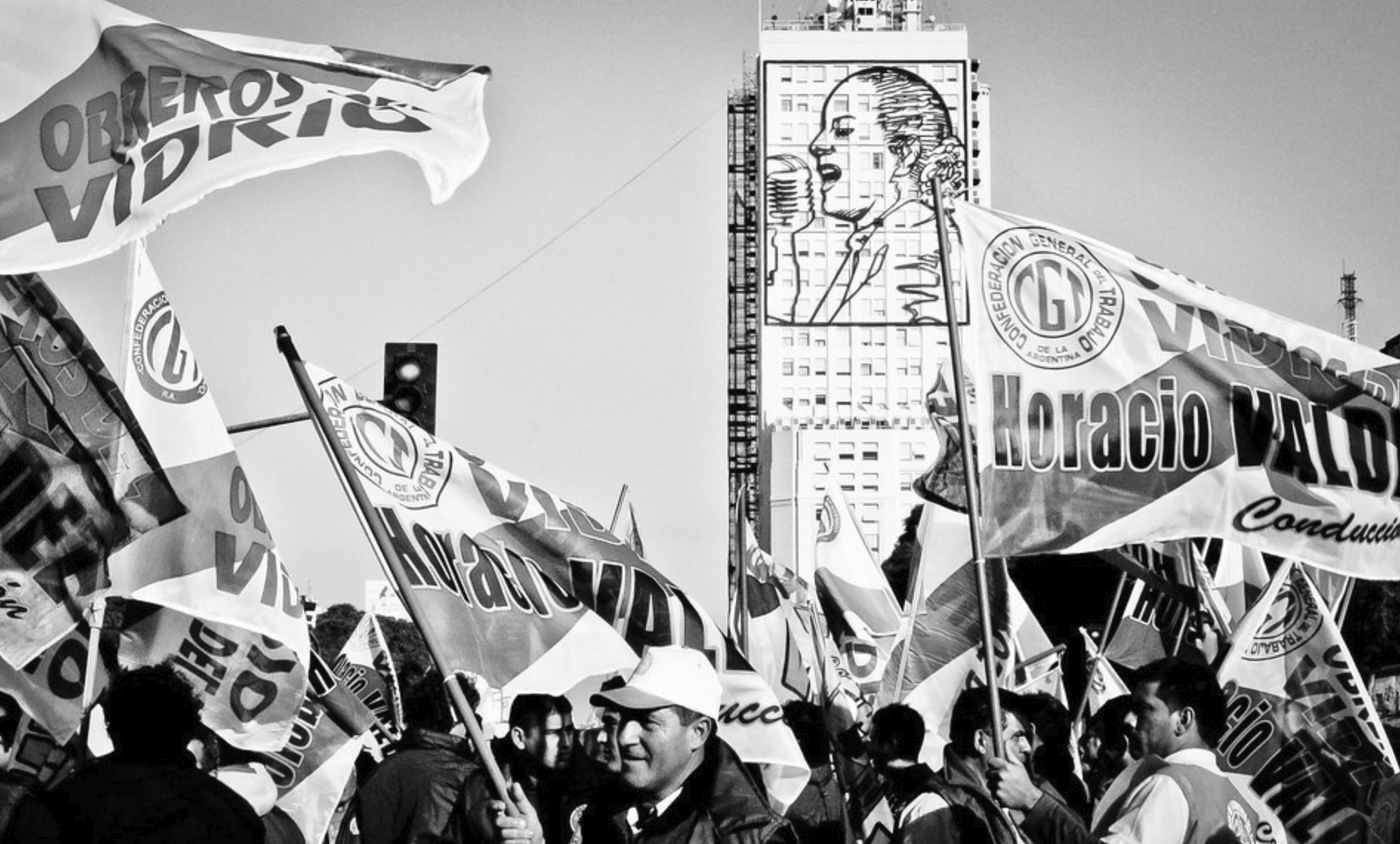 So much has been written and said about October 17, 1945 in Argentina as a founding myth, a historical hinge and watershed, an iconic date that is identified with the birth of Peronism. A living component of the historical-political narrative that began 75 years ago and endures to this day.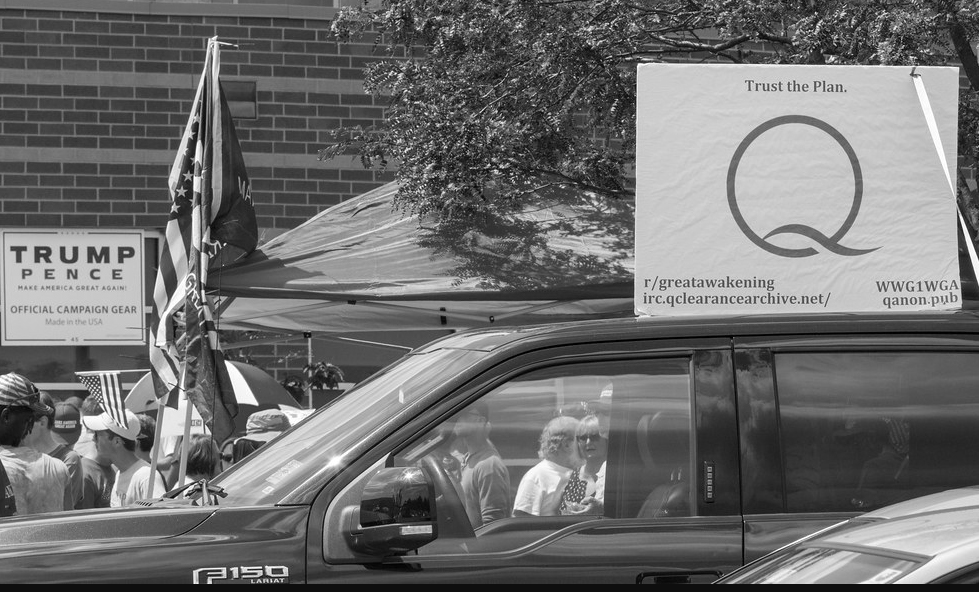 Co-author Fernanda Veggetti
The 2020's pandemic is not the first one that humanity has experienced, nor will it be the last one. At least, that's what experts say. What is new is that this plague coincides with the greatest period of interconnectivity that we have experienced as a species.
Co-author Jaime Arredondo
The pandemic has negatively affected substance users particularly in the U.S.-Mexico border region, where traffickers, wholesale buyers, retailers, and consumers converge.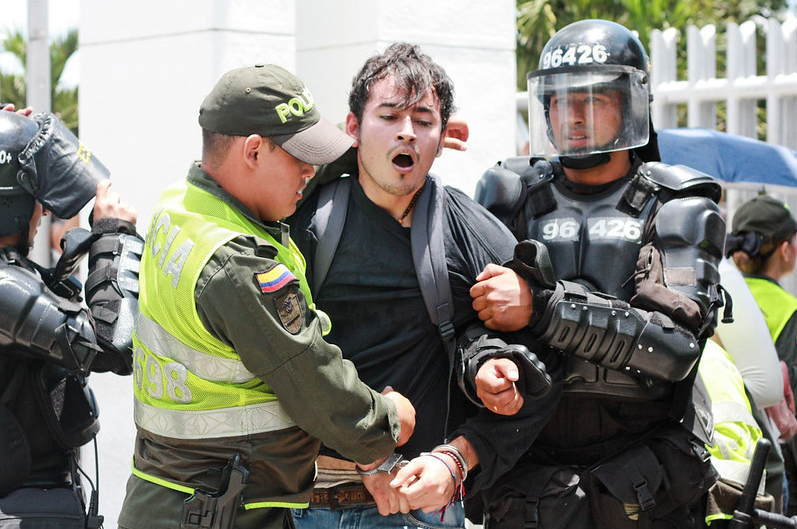 One of the backbones of democracy is conflict. Humans are conflictive by nature, not violent, and democracy, through political parties, institutions and a whole regulatory cast of freedoms, guarantees, rights and duties, channels conflicts and resolves them in an institutionalized manner. However, in Colombia this does not happen.
America is the pandemic's world epicenter but there is one exception: Uruguay. However, the arguments presented in this and other articles, as well as by the government and the opposition do not explain the reality of the country. The fundamental causes of the miracle may have little to do with Charrúa merit.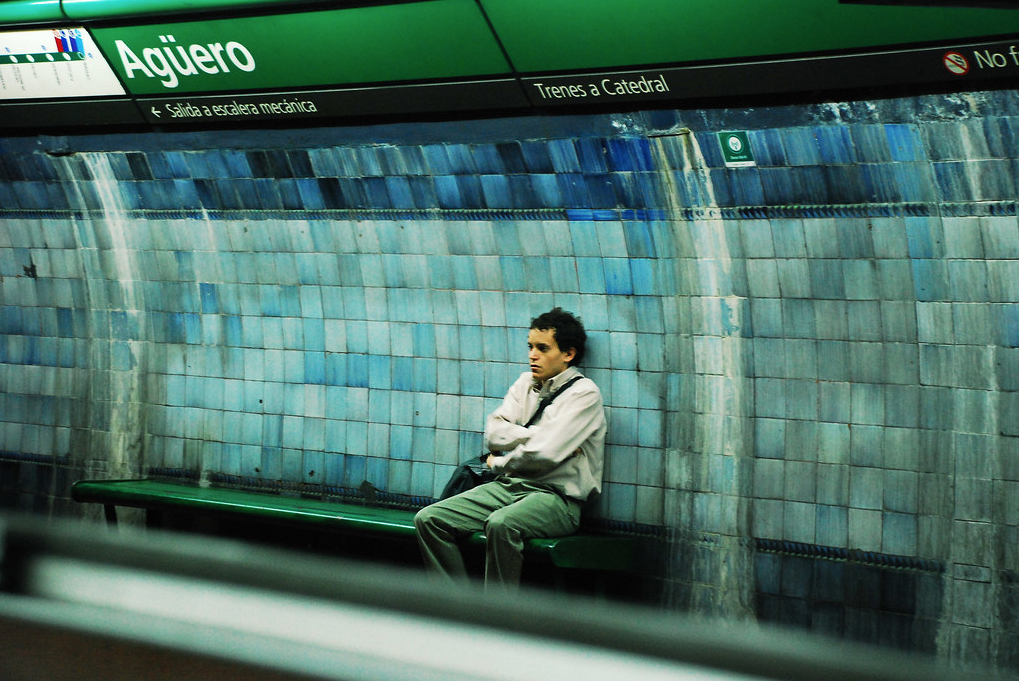 The pandemic has exposed governments to a number of new dilemmas. Respecting civil liberties or social control? Some of the leadership would seem to have shipwrecked in the face of these dilemmas or, worse, to have turned the intensification of these contradictions into a form of governance.
This is an independence project with policies that project xenophobic expressions against those who, supposedly, are not integrated into the organized community. A community that exclusively extols what is different on the basis of a constant manipulation of history.
The great ideological adversaries of 'nationalism' are today in crisis, as is the idea of 'globalization. This opens the door to the return of national cultural perspectives, in some cases packaged within civilizational dimensions.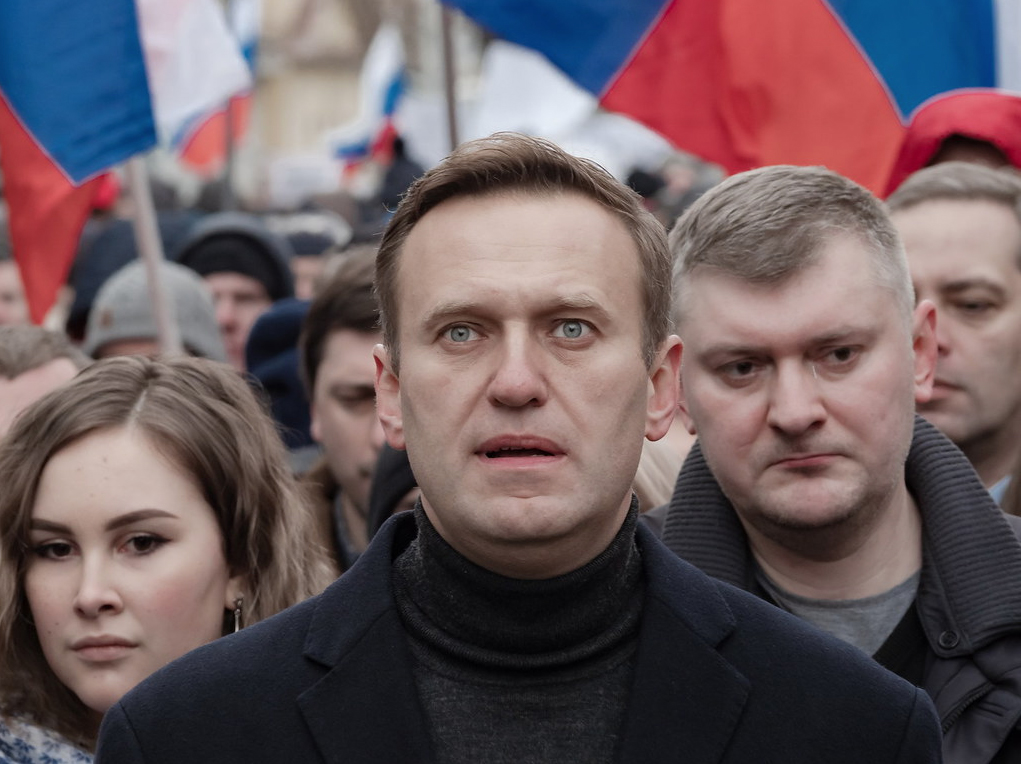 Many times in the world of personal and political intrigues we have seen poison appear as a character in history. This deaths populate fantasies of secrets, cunning and cowardly actions, denunciations and seek to repair reputation and dignity through humiliation or injustice.