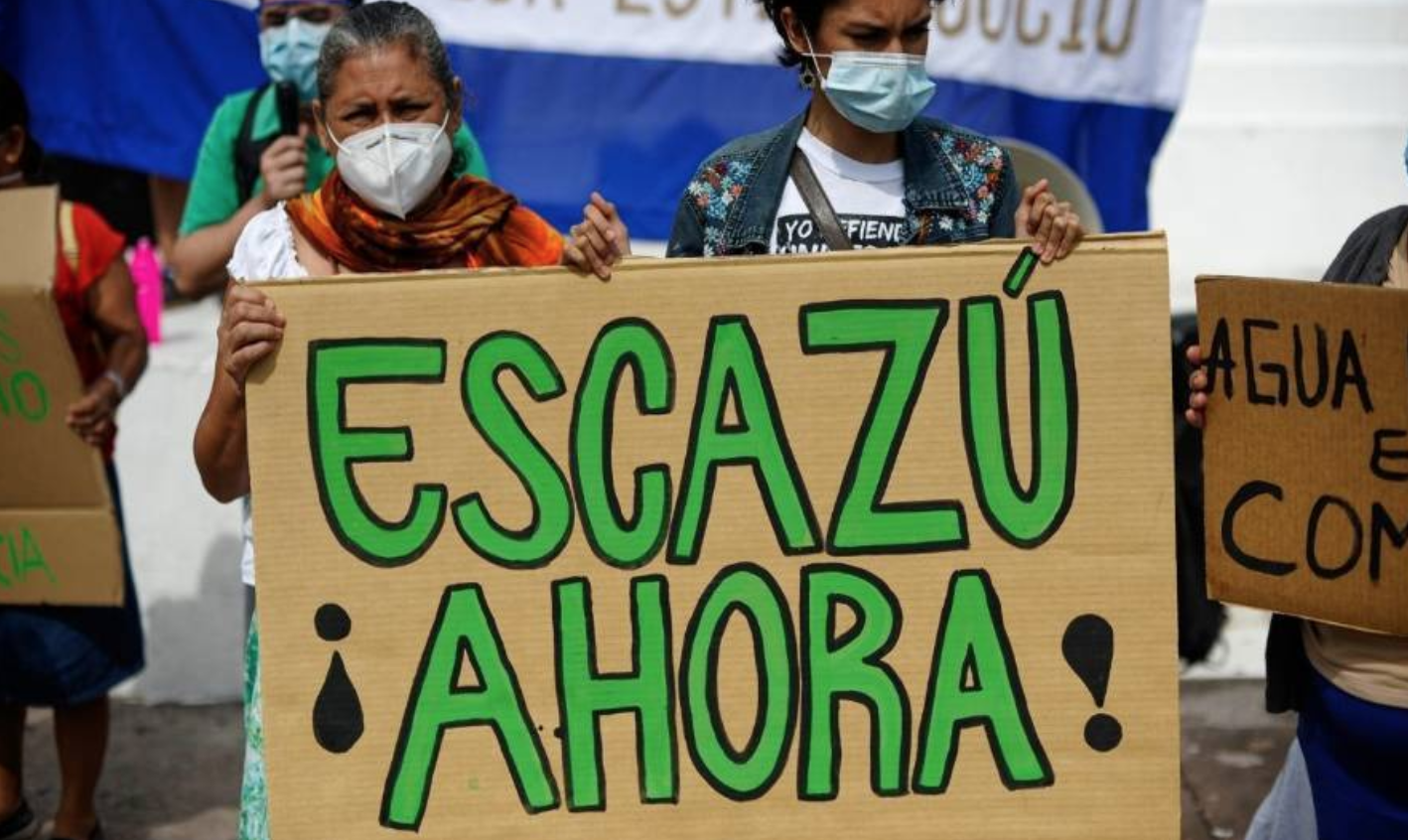 Some experts and local organizations consider this agreement as a mechanism conceived by transnational powers to limit the region's autonomy.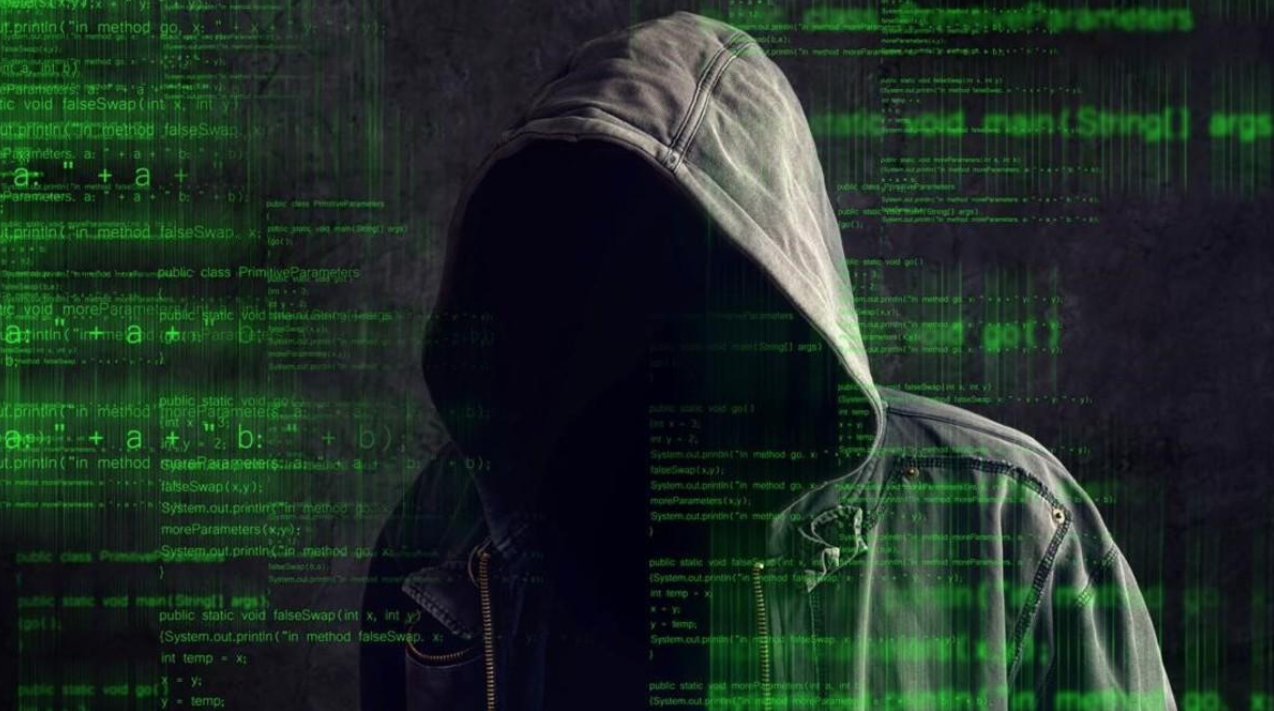 We are witnessing a new blindness to the facts, because the truth is reduced to the subjective impression of each one and becomes the supreme truth for each one without confrontation with factuality.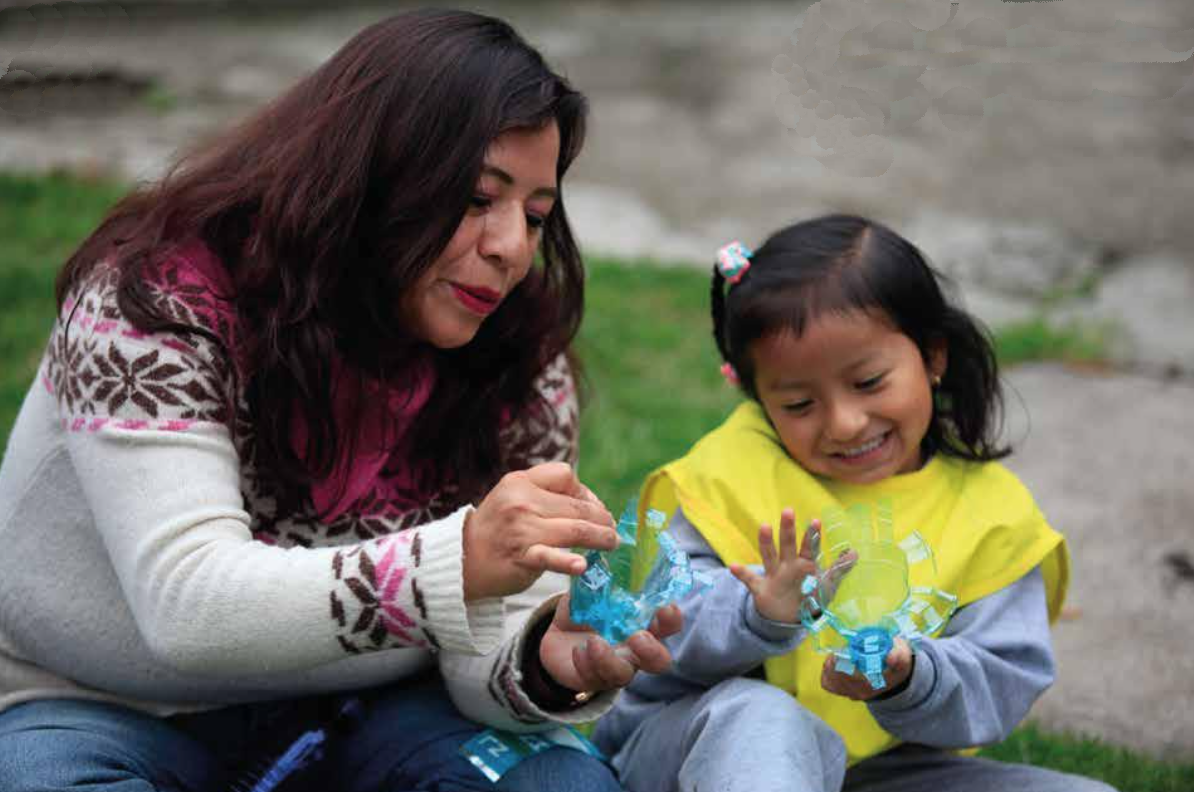 Educational programs for low-income families can reduce poverty and inequality by helping to level the playing field in which people cultivate their learning during the early years of life.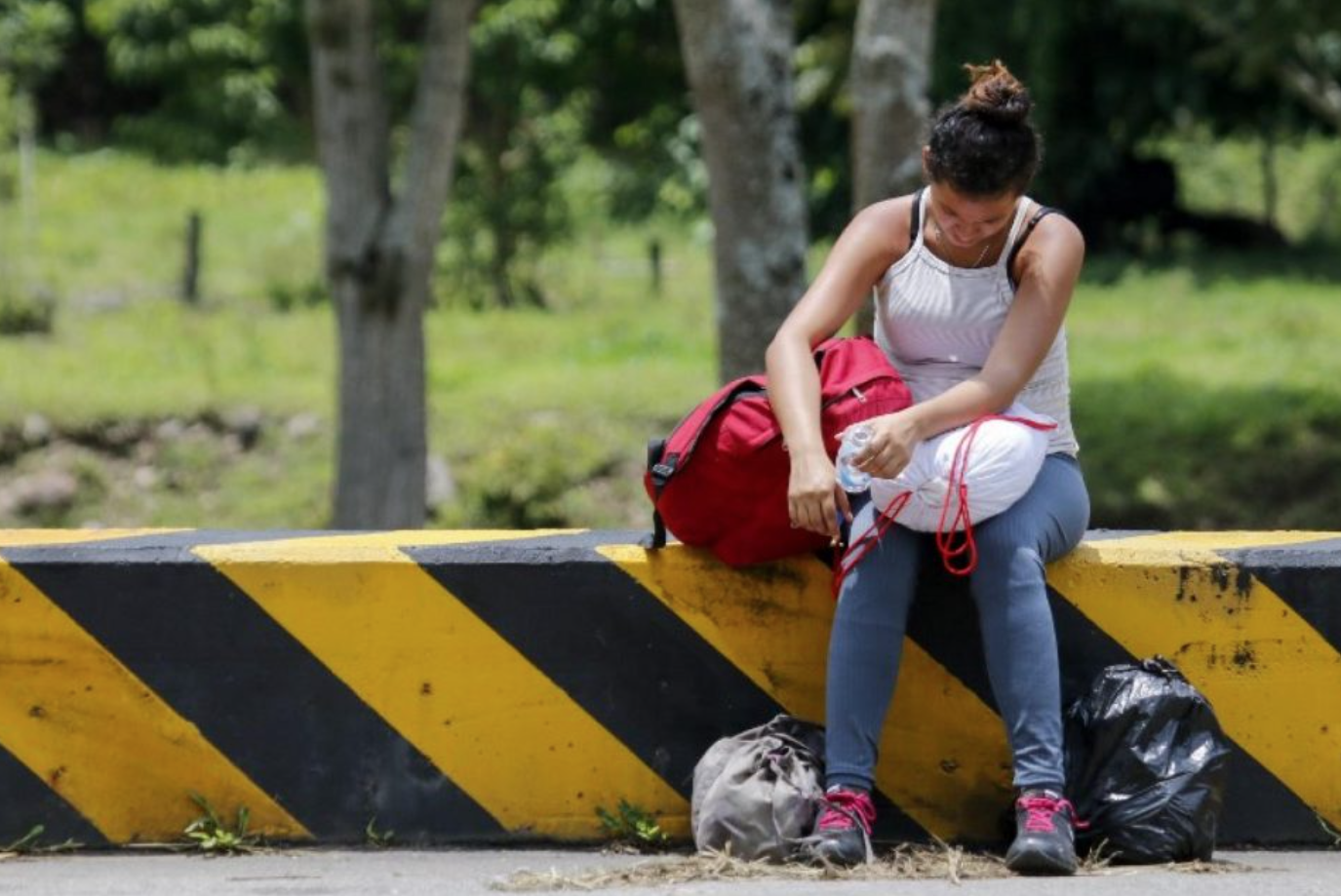 Women and girls who travel without spouses or male relatives, or who are forced to migrate for reasons connected to gender-related risks, represent a growing percentage.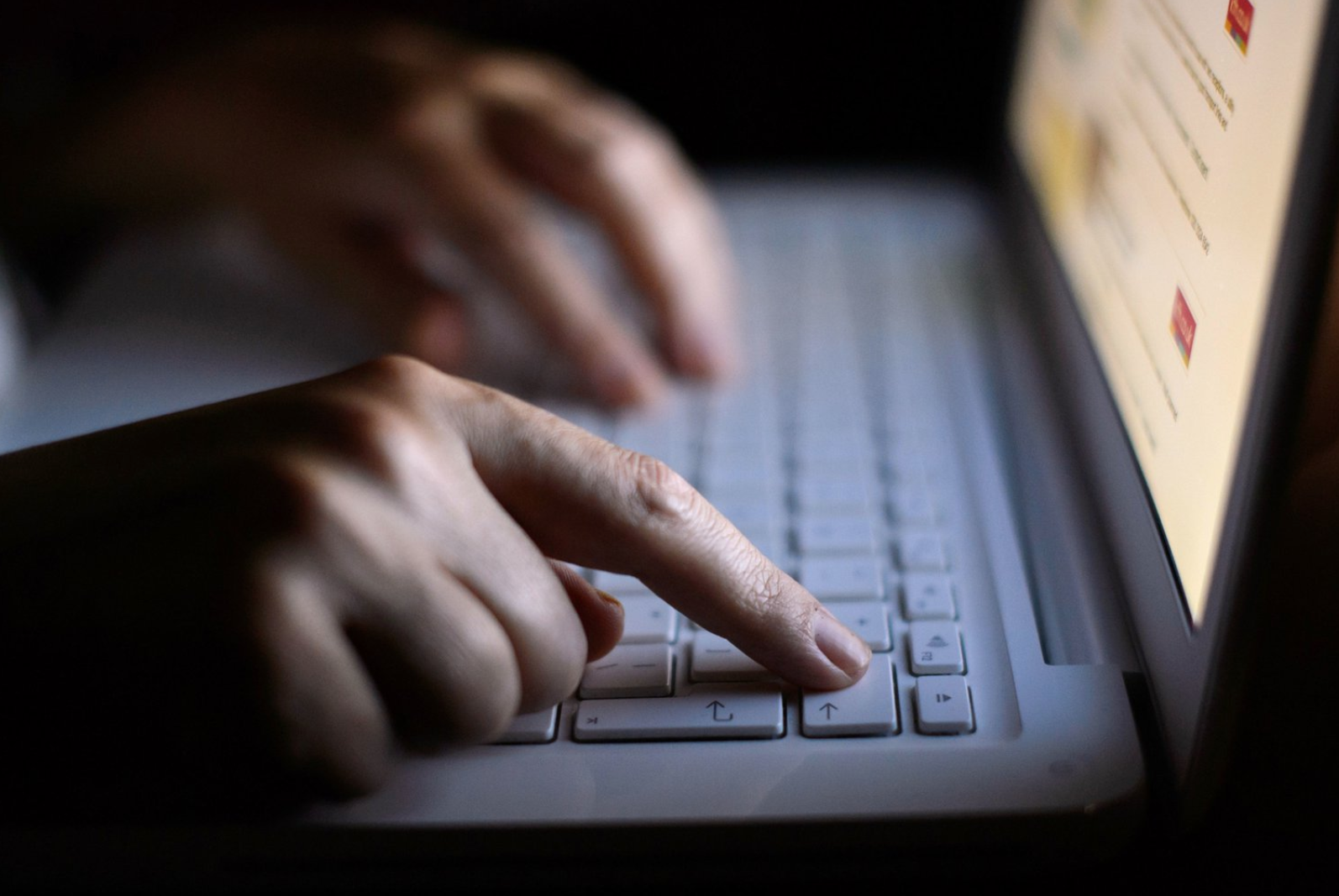 Digital citizenship is an emerging concept, somewhat ambiguous and linked to the rights and duties of citizens in the virtual world, in the knowledge society, on the Internet and in social networks.
Nothing new under the sun. In every presidential election, the votes of the Brazilian Northeast are pointed out as the result of welfarism, if not of stupidity or illiteracy.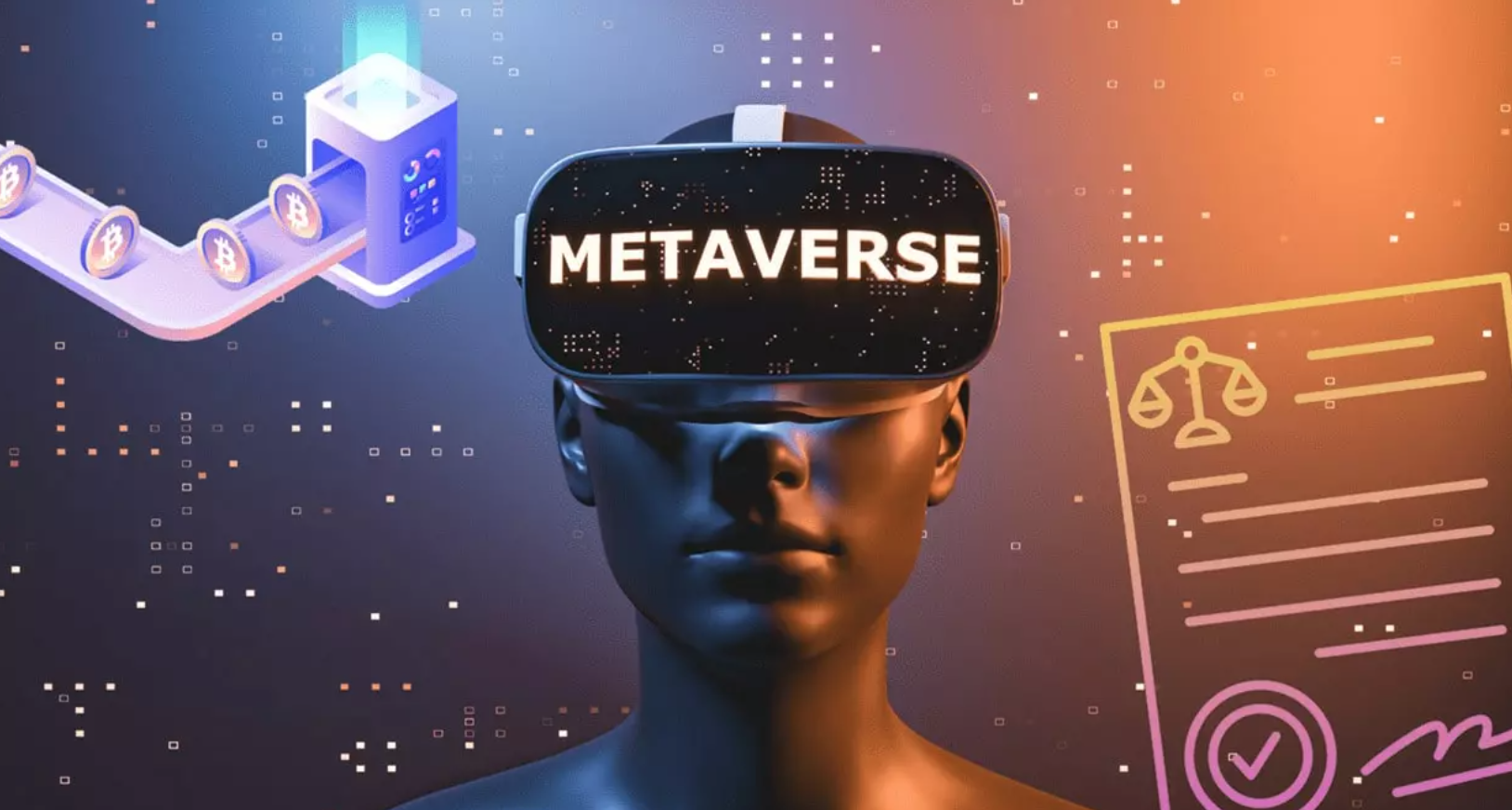 Latin America must make decisions in this sector, but lacks the scientific-technological and economic power to lay its own wiring.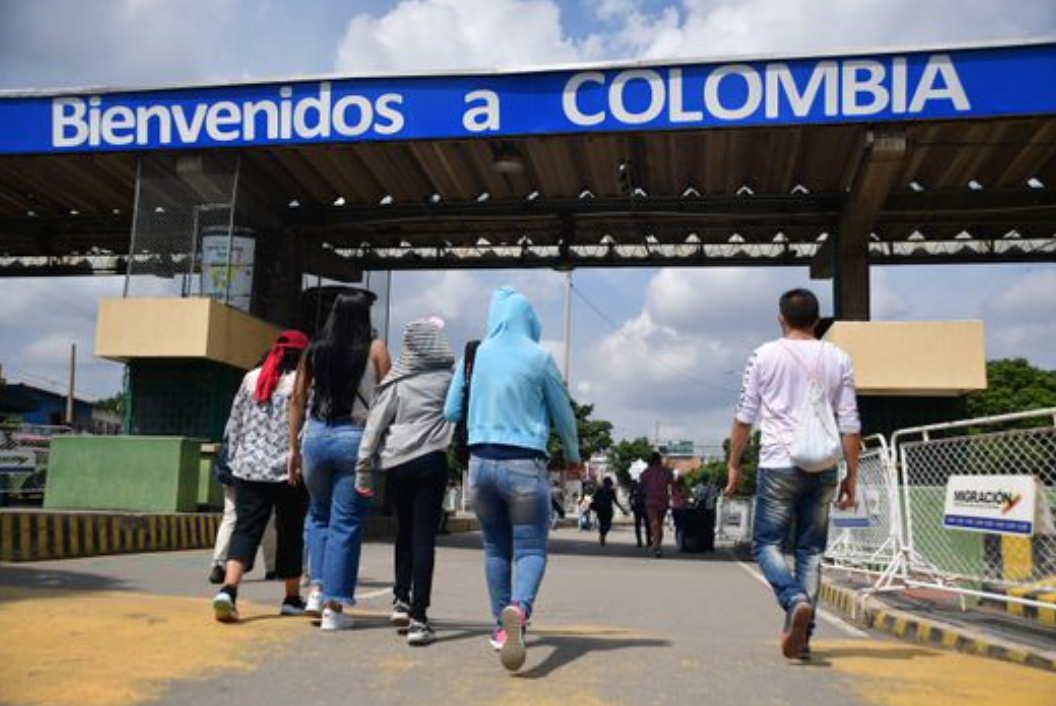 Treating immigrants fairly requires more than simply opening borders and relaxing admission requirements.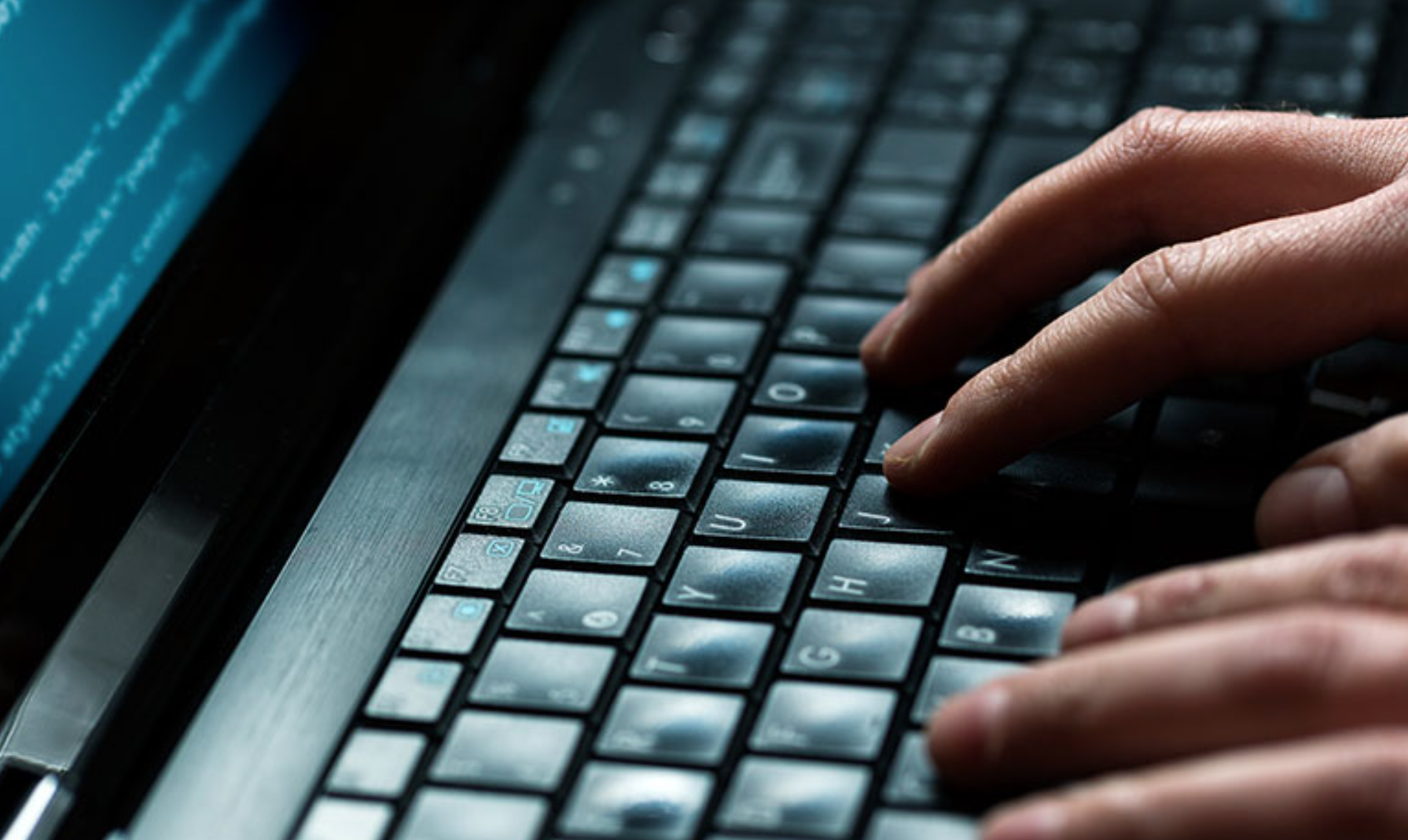 The problem that still inevitably arises is the contradiction between the public interest, which obviously includes the preservation of nature, and business interests.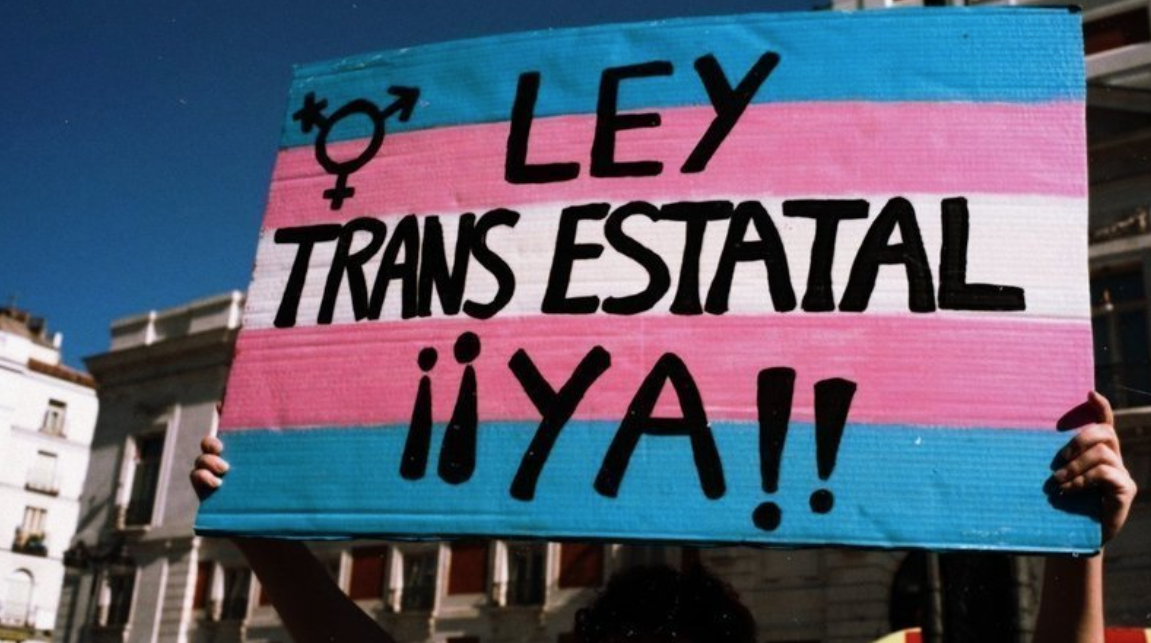 The consolidation processes of Latin American democracies require the recognition of the full exercise of trans* citizenship.