The world is a place with fewer military tensions than a few decades ago, although very dangerous, violent, and criminalized. Despite the Russian invasion of Ukraine that began in early 2022, the ruthless Hamas terrorist attack on the Israeli population and Israel's brutal response on Gaza that left thousands dead in late 2023, the regional … Continued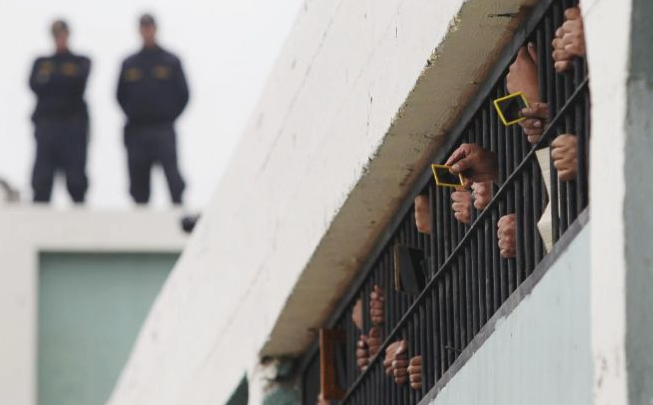 Citizen security is increasingly relevant for citizens and governments. However, due to the need for immediate results, public policies generally end up being short-term designed.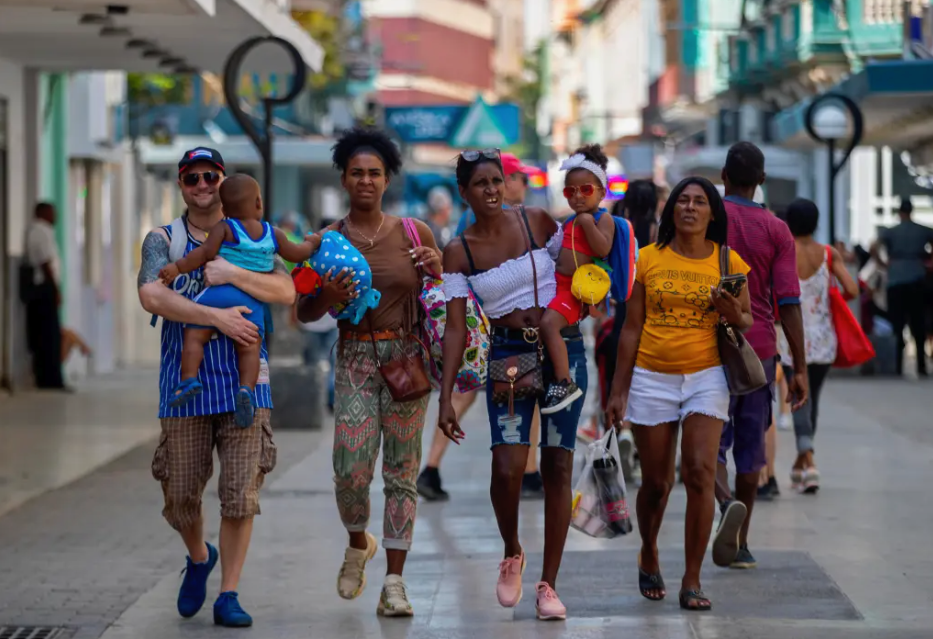 According to unofficial estimates, Cuba's population has decreased by 7.62% in the past thirteen years.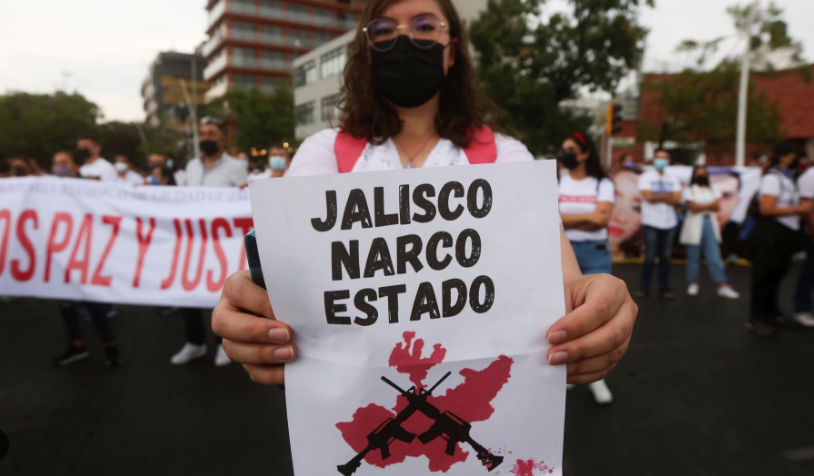 Organized crime, although not a conventional actor in the electoral struggle, is campaigning as only it knows how, through violence in its various manifestations.
Coauthors Paulo L. Ortiz Bultó and Madelaine Rivera Sánchez
The increase could be associated, in large part, with the climate change effects, which have strong influence, either directly or indirectly, on the mosquito spread.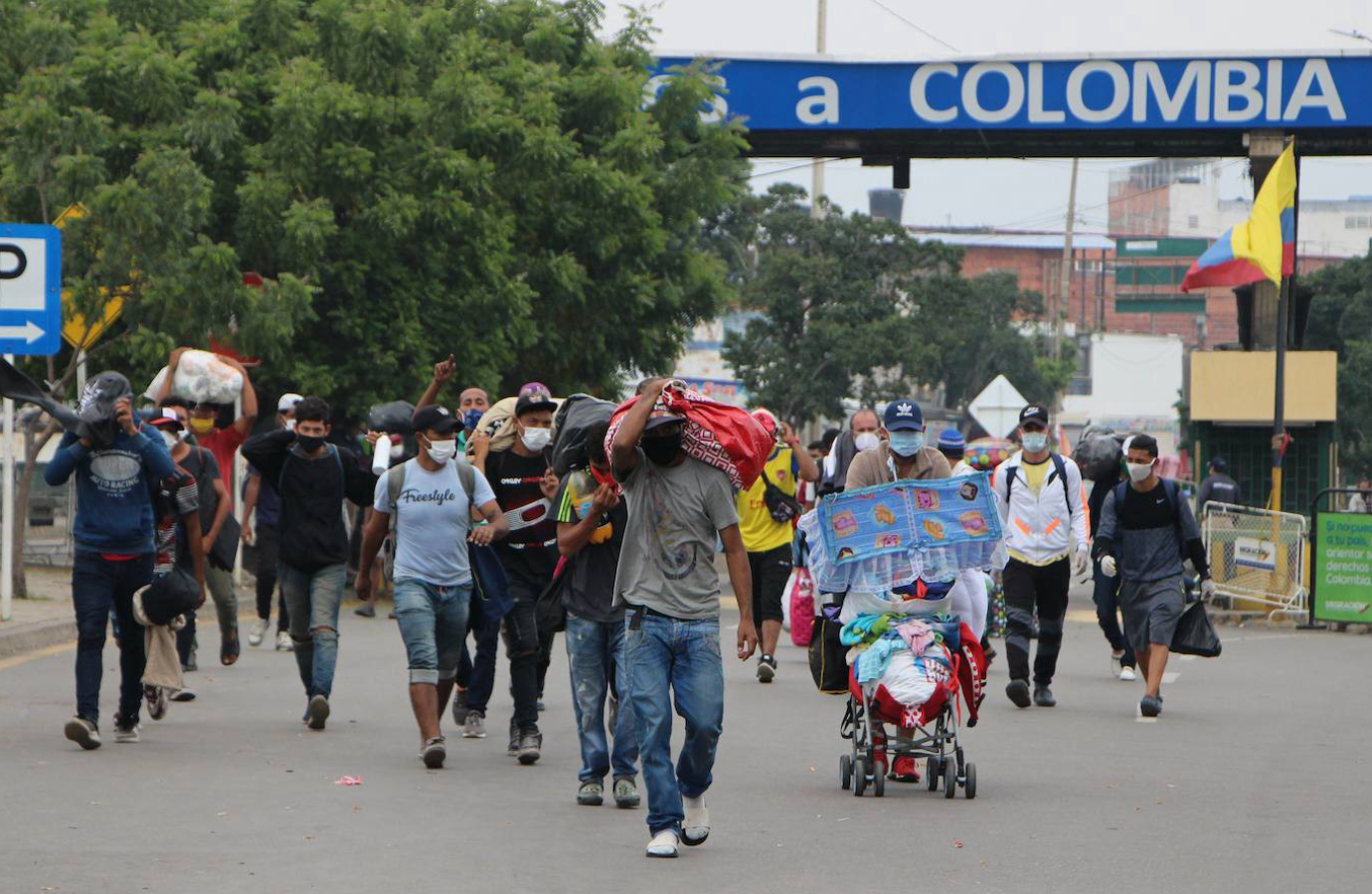 Coauthor Stephanie López
The ostracism in which the immigration policy has been placed has the worst impact for migrants living in the country.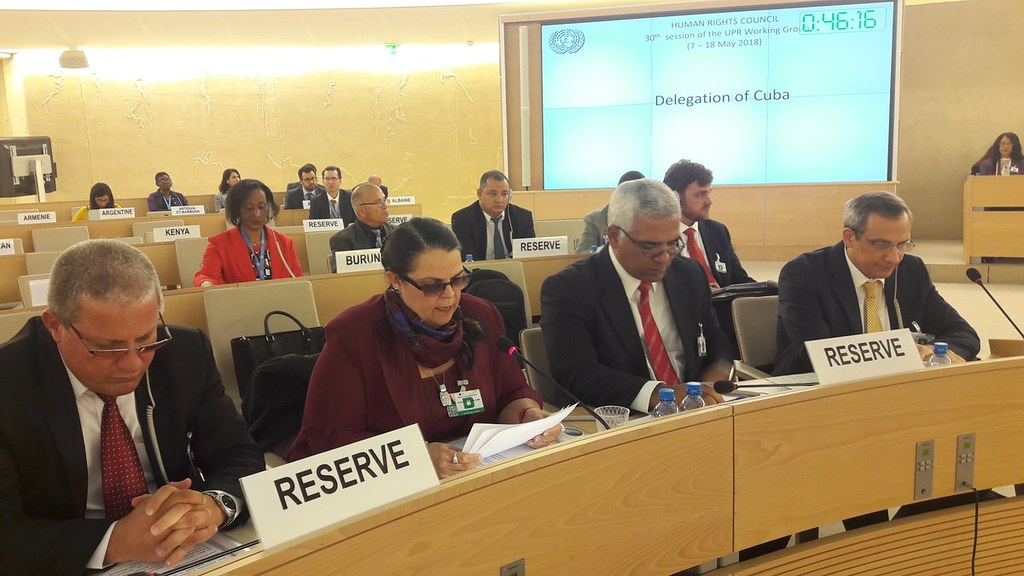 In 2018, Cuban authorities noted 18 recommendations related to legislative obstacles. However, these instruments have not yet been ratified.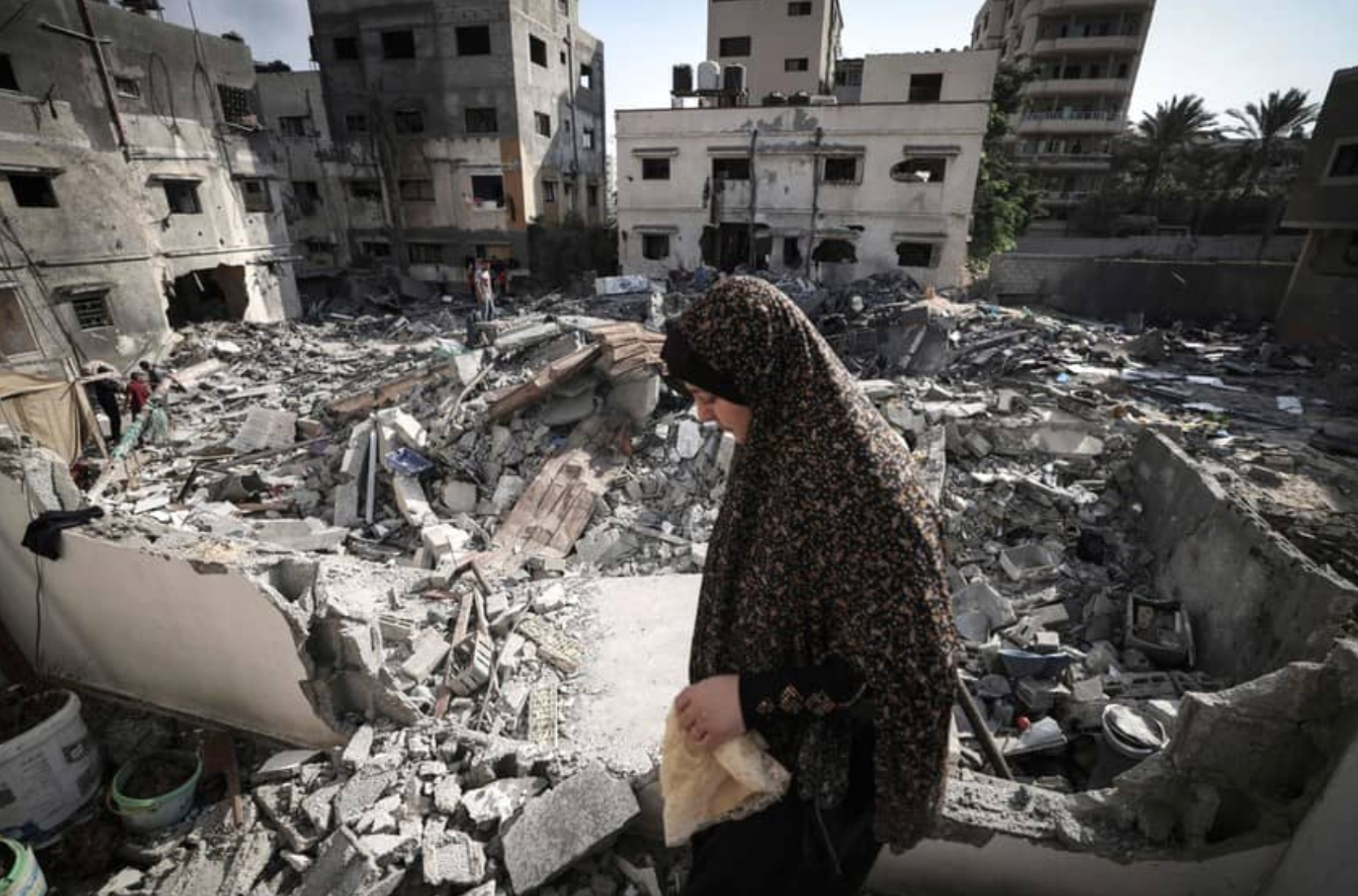 Every war is a human defeat. However, there is a type of war that takes this moral defeat to paroxysm: unwinnable wars.
The United States alleges that Mexico's ban on GMO corn for human consumption disrupts its corn exports.
Recently, rejoicing at the errors in the predictions of voting intention polls is a trend.