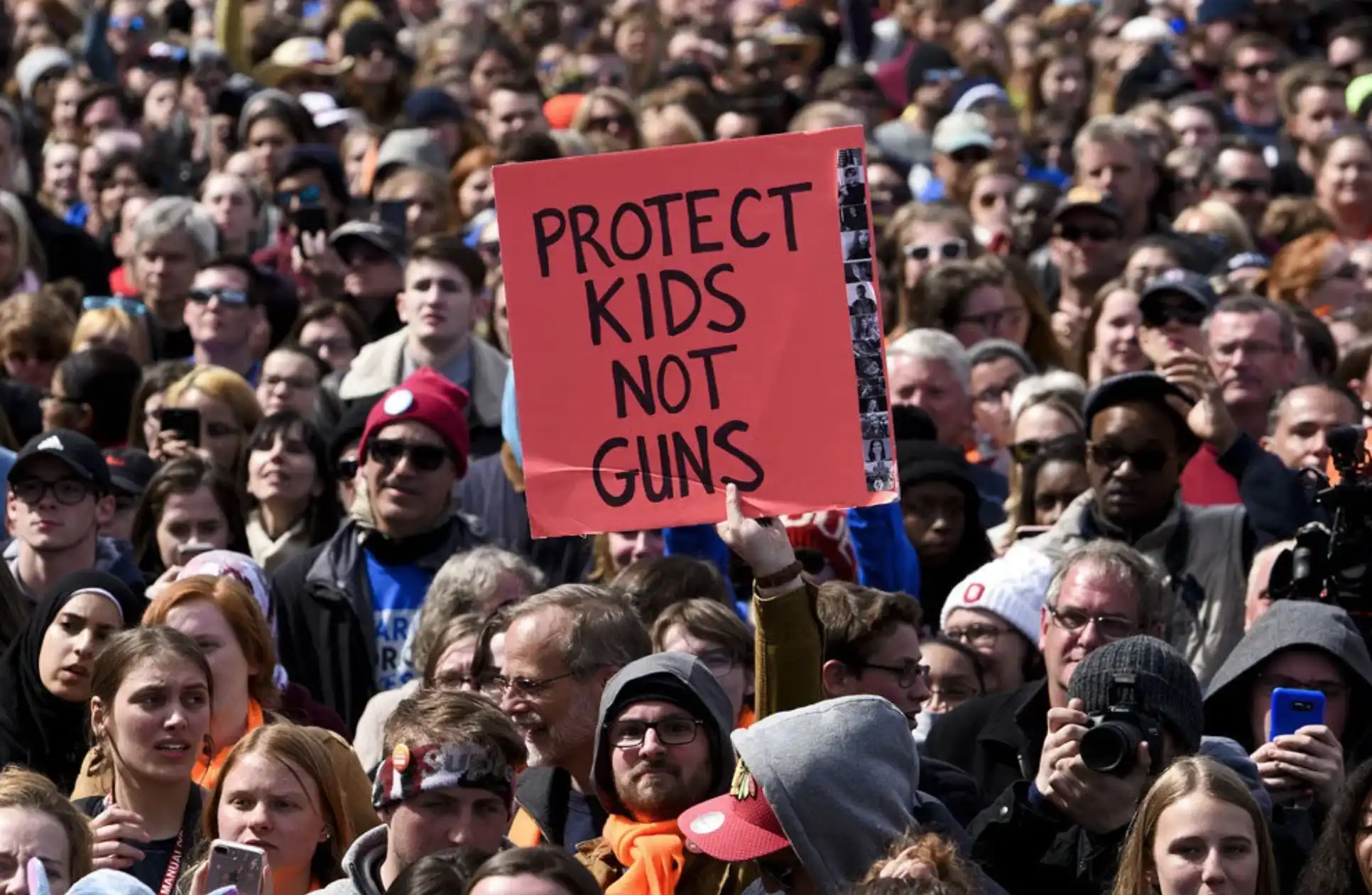 As with every massacre, the U.S. political system is divided between silence and demonstrations of rejection after crossing, for the umpteenth time, an imaginary red line.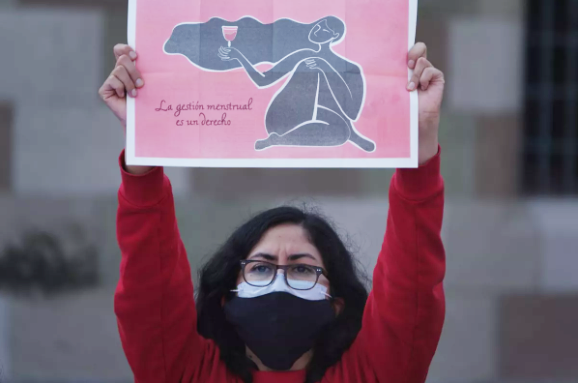 On May 17, the Spanish government took a historic step forward in terms of equality and non-discrimination by approving the most advanced legislation regulating the right to sexual and reproductive health in Europe.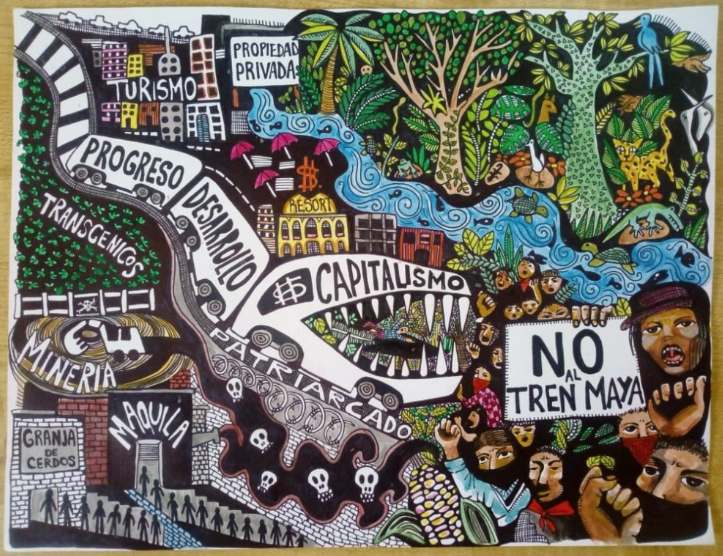 Coauthor Pablo Montaño
The project promoted by AMLO's government is presented as an alternative to advance towards a supposedly sustainable development. However, it is nothing more than a deepening of the extractive capitalist model.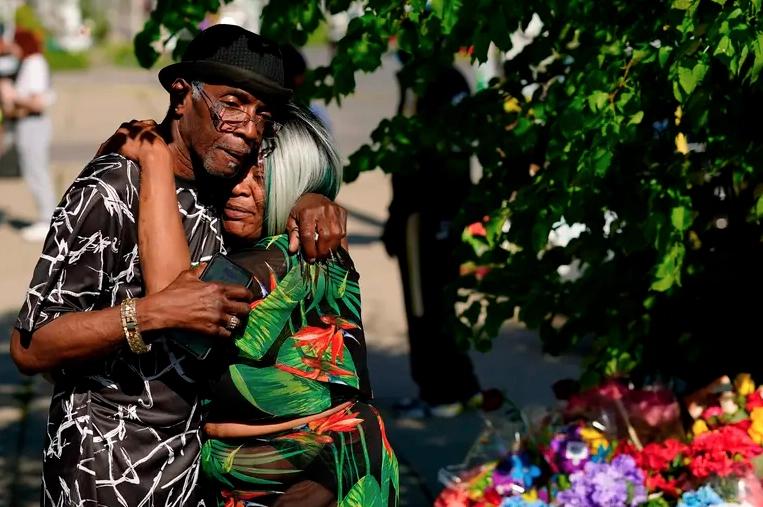 Co-author Emmanuel Guerisoli
The recent racist mass shooting in Buffalo has a global history preceding it. In fact, the terrorist's "manifesto" praises Argentina on its first page, for its alleged racial situation.
"…there is no social sector more invisible, less understood and less served, than that of rural women, despite the vital role they play in our rural communities…"
The issue of violence against trans women and their claim to the remedies provided for in the Feminicide Law is the subject of dispute among judges of different instances of Brazilian Courts of Justice.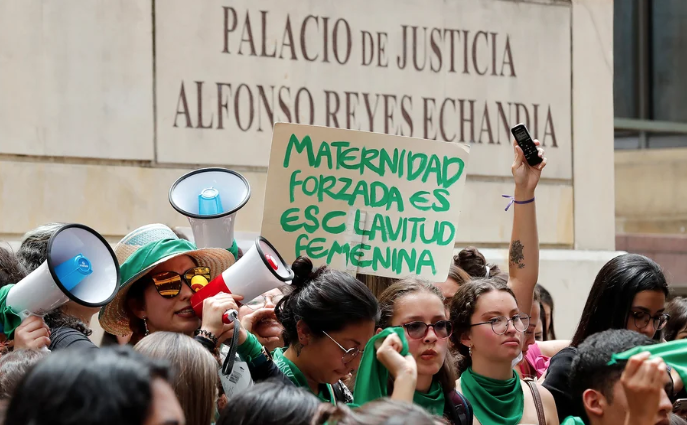 On February 21, 2022, the Constitutional Court of Colombia issued an extraordinary relevant ruling in the fight for the decriminalization of the voluntary interruption of pregnancy (VTP), not only for the local Colombian context, but also for the region.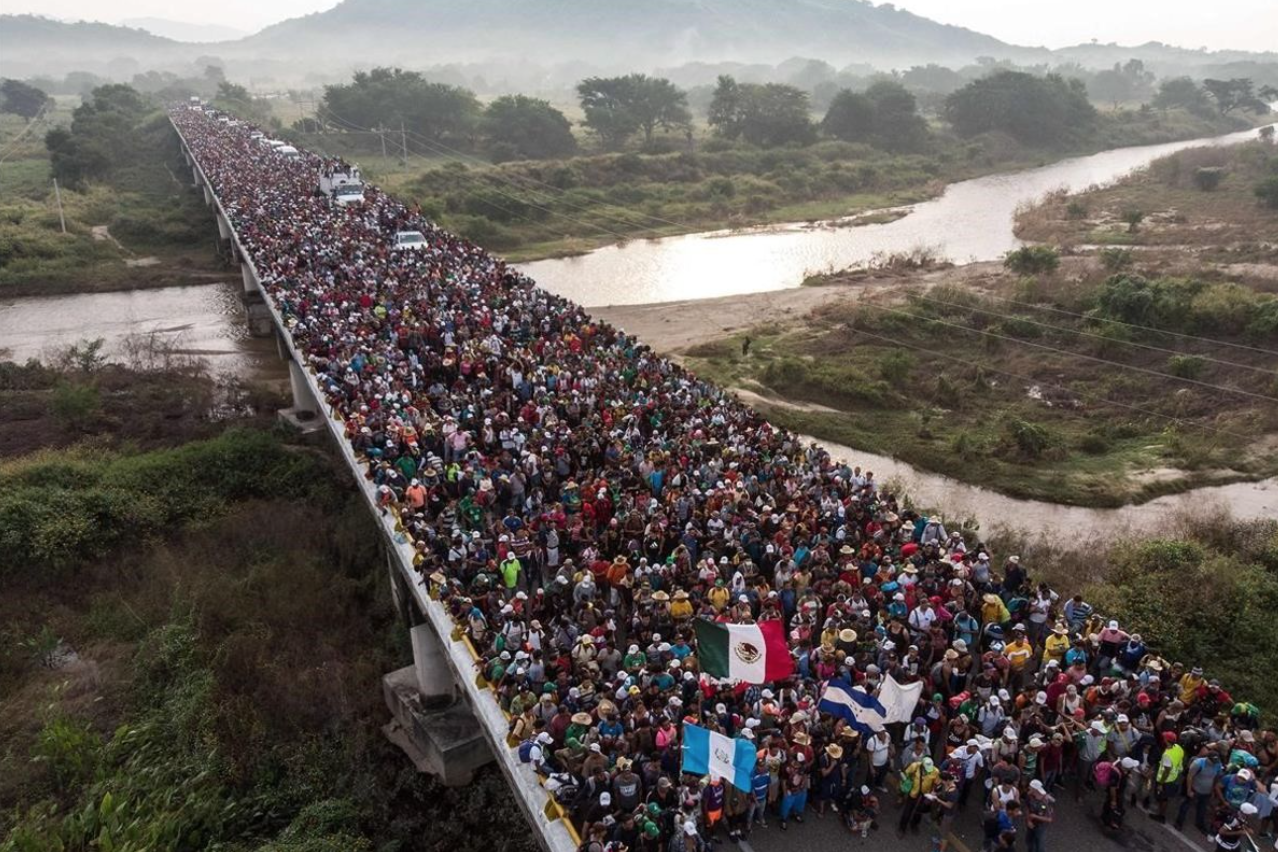 Co-author Jonathan D. Rosen
The growing number of migrant "caravans" to the United States illustrates the wide range of challenges facing many Latin American countries. But the danger continues even after they leave their respective territories.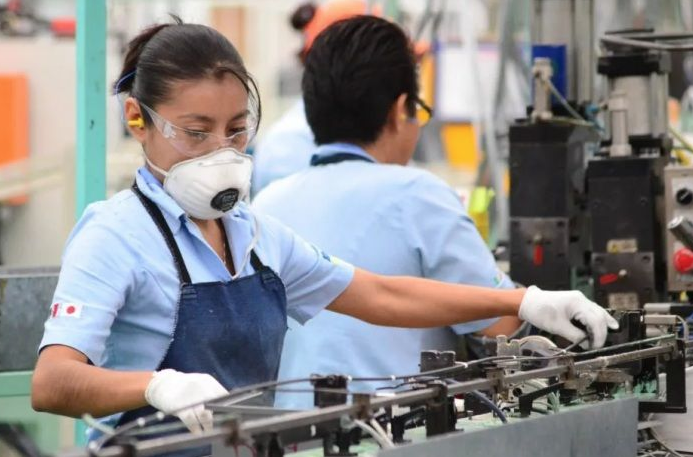 Institutional advances such as quotas or sanctions for unequal treatment between genders establish a principle capable of ordering other spheres, but they make us run the risk of not seeing the very origin of inequalities.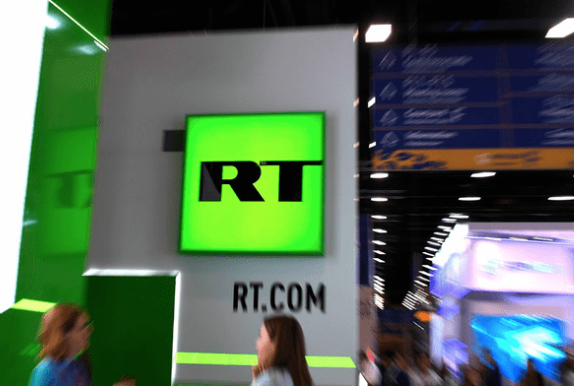 YouTube's channels and Facebook profiles of Russian-funded media outlets such as Sputnik Mundo and RT en Español, including Ahí les va, have been blocked in Latin America.