In the early morning of Sunday, March 21, residents of La Victoria, a Venezuelan municipality in Apure state on the border with the Colombian department of Arauca, reported explosions, gunshots and the presence of helicopters. The Minister of Defense communicated that he was acting in defense of the nation.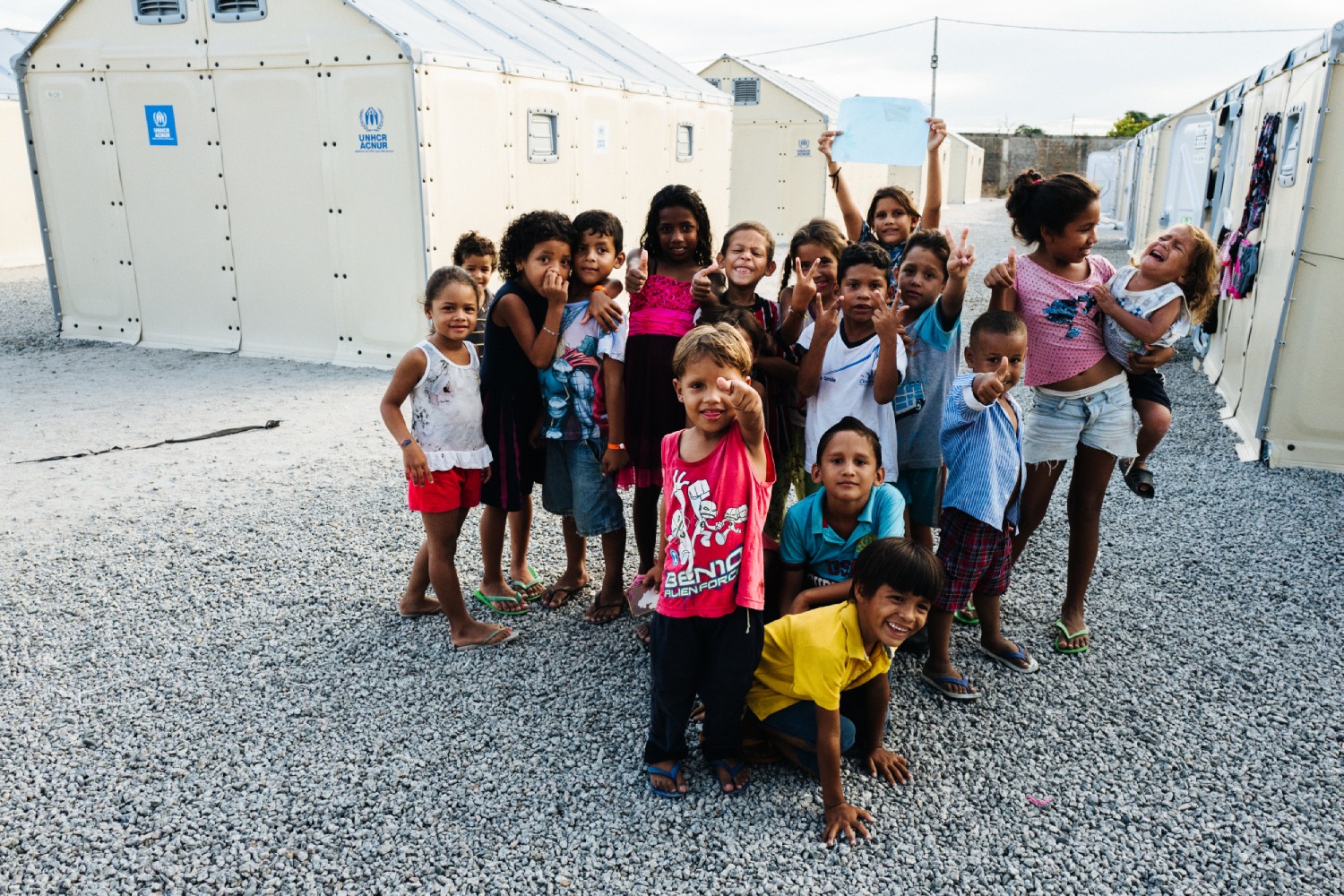 Los movimientos de personas ante la Covid-19 se han visto reducidos drásticamente. En 2020, gobiernos de todo el mundo tomaron diversas medidas para cerrar sus fronteras para regular el ingreso del virus, pero también y aún más el de personas. Esta es la primera vez que casi todos los países del mundo compartieron políticas restrictivas al ingreso de personas.
Co-author María del Carmen L. Miranda
The inhabitants of "El Chaparral," as the makeshift camp on the streets of Tijuana is known, have been driven to make the journey by the lack of opportunities and violence in their home countries.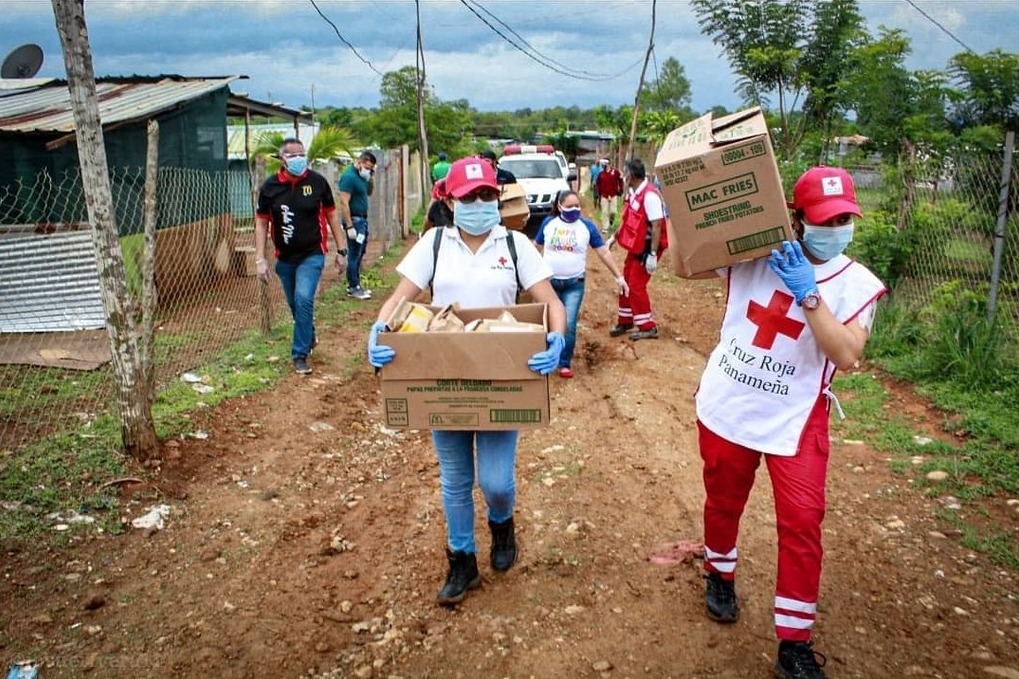 At different times its health performance has been among the worst in the world, and the impact of the pandemic on its economy has been the most devastating. World public opinion seems to look with astonishment at what Panamanian citizens know well: the country is full of contradictions and there seems to be no middle ground.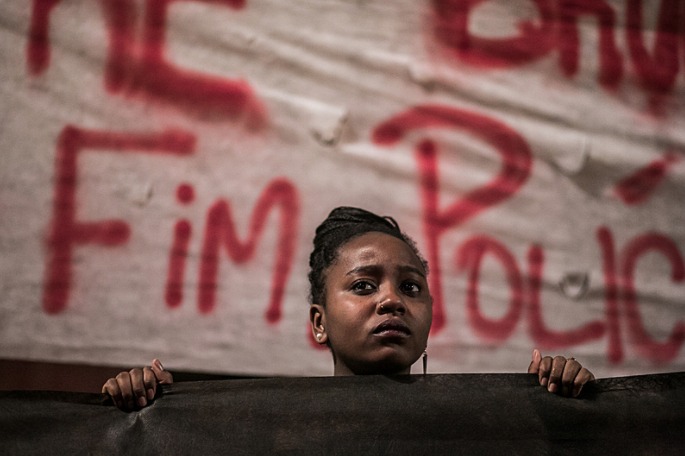 Since the recent anti-racist mobilizations in the United States and Latin American countries, there has been a strengthening of the black and feminist movements in Brazil as well as a resumption of the debate on race. Within this framework, there has been a resurgence of interest in ideas and theories of the past.
Migration is a central phenomenon of the contemporary world that challenges all countries involved. And the promotion of entrepreneurship is often seen as the solution to integrate migrants into the host society. Is this another neoliberal myth or is it a viable option?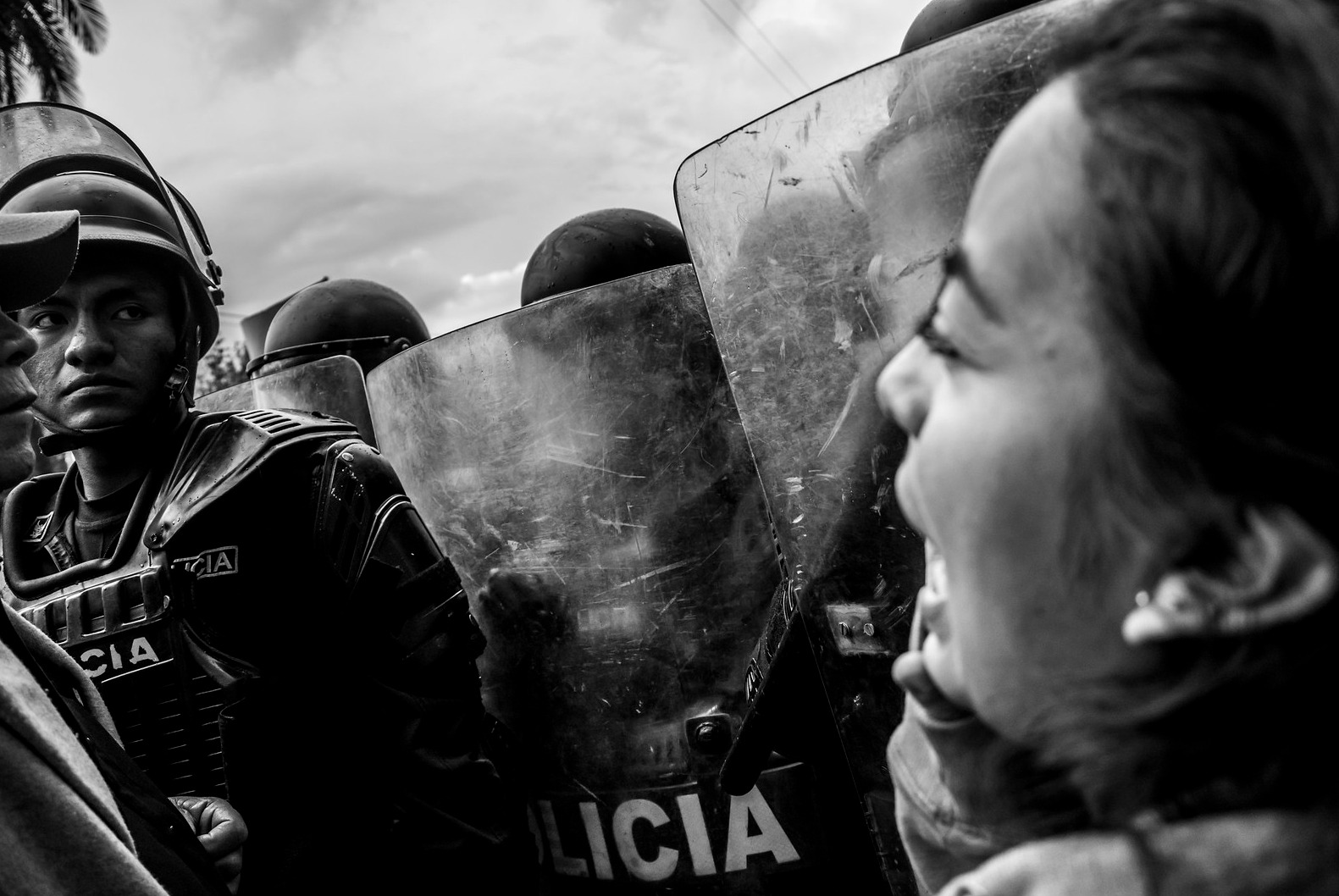 The report of the Truth and Justice Commission on the events that occurred during the protests of October 2019 was recently presented in Ecuador. The report concludes that there were alleged human rights violations committed by members of the National Police and Armed Forces against the population.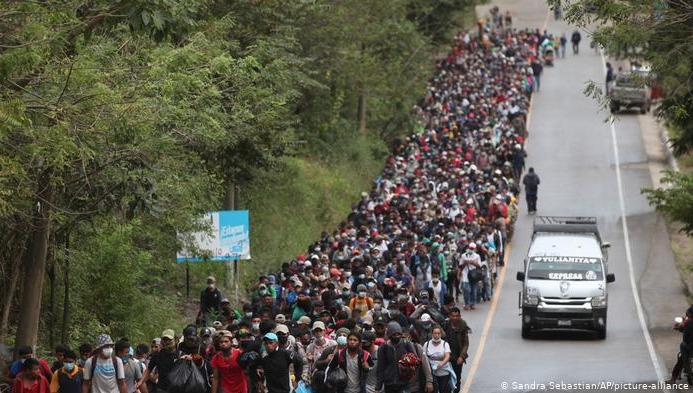 Central Americans continue to flee their home countries, and according to U.S. authorities, more than 100,000 people were apprehended at the southern border in the last month, with an increase in families and unaccompanied children over the previous month.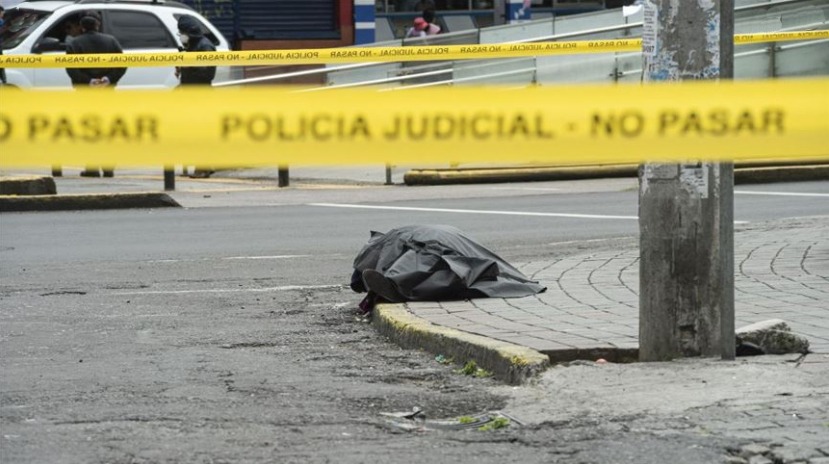 Exactly one year ago we saw the dramatic scenes of corpses piled up in hospital wards, in refrigerated containers, inside homes and on the sidewalks of the city of Guayaquil. These were the first images of the devastating effects of the pandemic in Ecuador in the eyes of the world.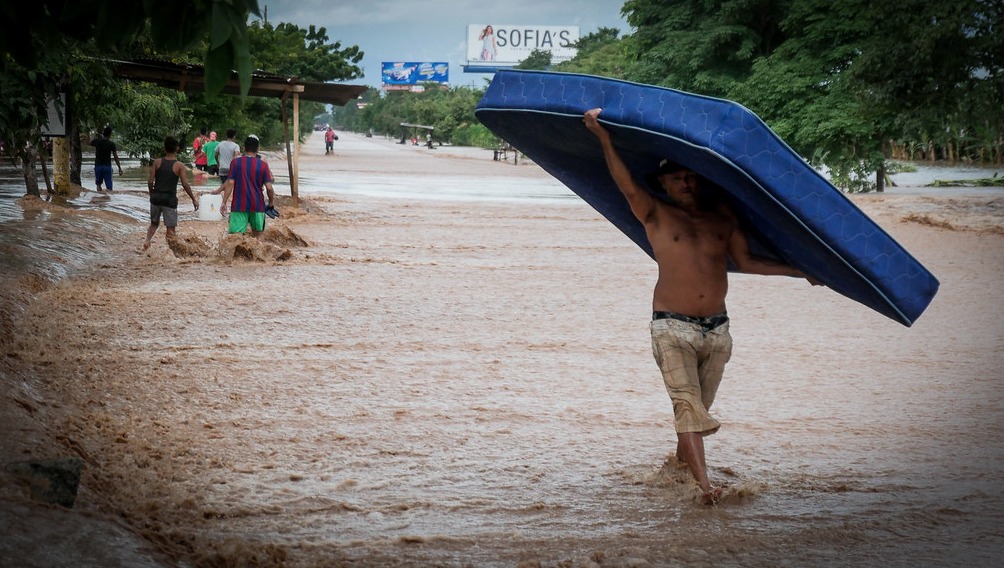 In November, hurricanes Eta and Iota devastated parts of Panama, Costa Rica, Honduras, Nicaragua, El Salvador, Guatemala and Belize, leaving more than 200 people dead and more than half a million displaced. Hurricanes, as well as floods, droughts or sea level rise caused by climate change, do not affect territories equally.