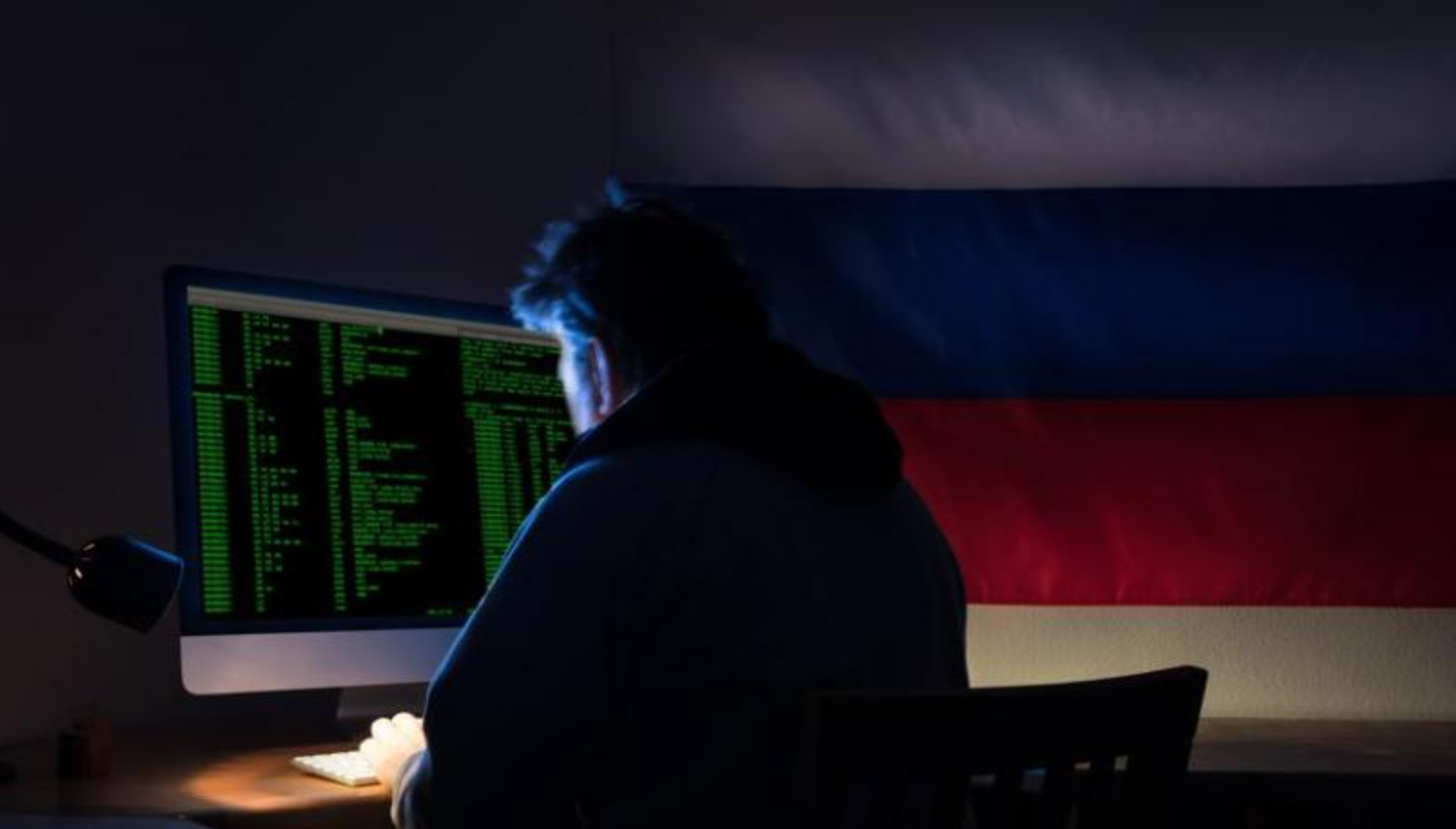 Russian bots promoted the incumbent president Gustavo Petro in the 2022 elections on social networks, but the reach that these "operations" may have had is very limited.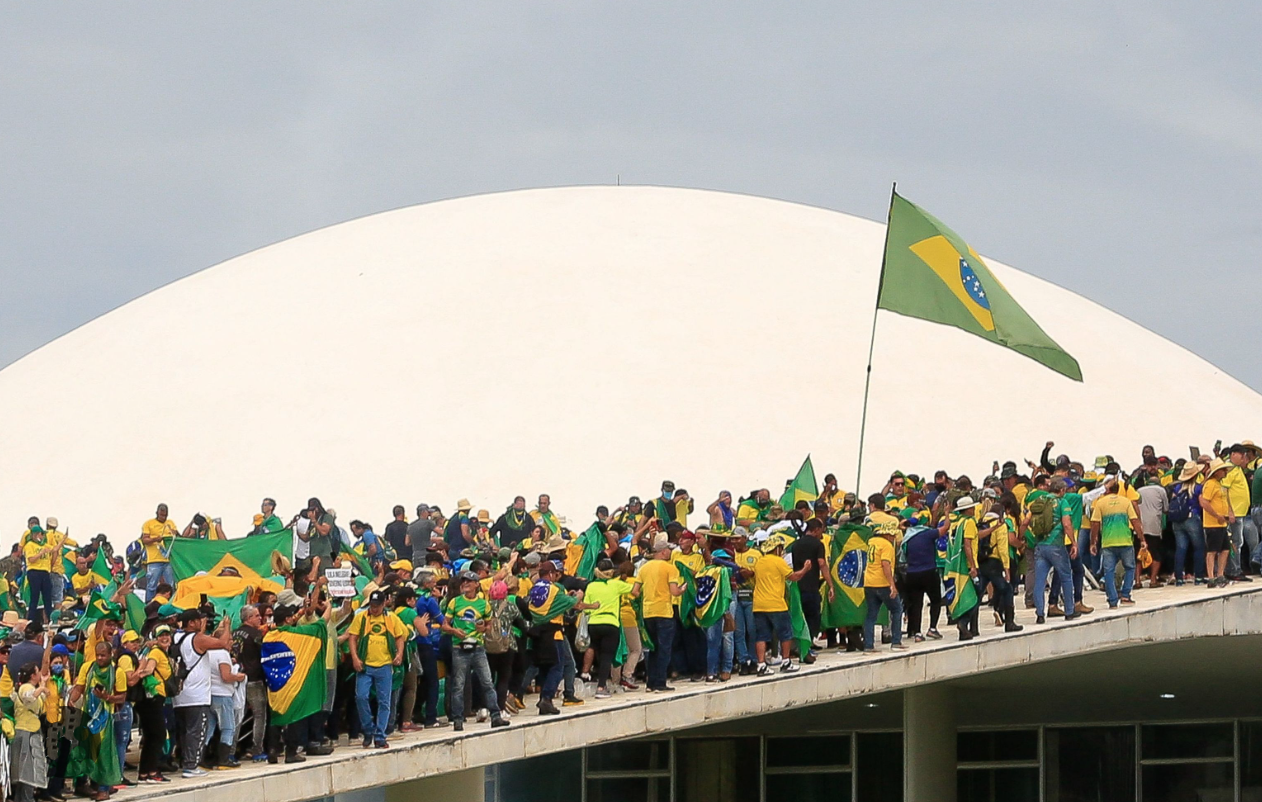 Brazilian fascism has finally come to light: it is supported by some sectors of the police and the Armed Forces, and is politically linked to far-right extremist groups in the Americas and Europe.
Just as it happened with the failed Trumpist coup d'état of January 6, 2021, in Brazil, lies manufactured from above were incredibly taken as true and motivated actions from below.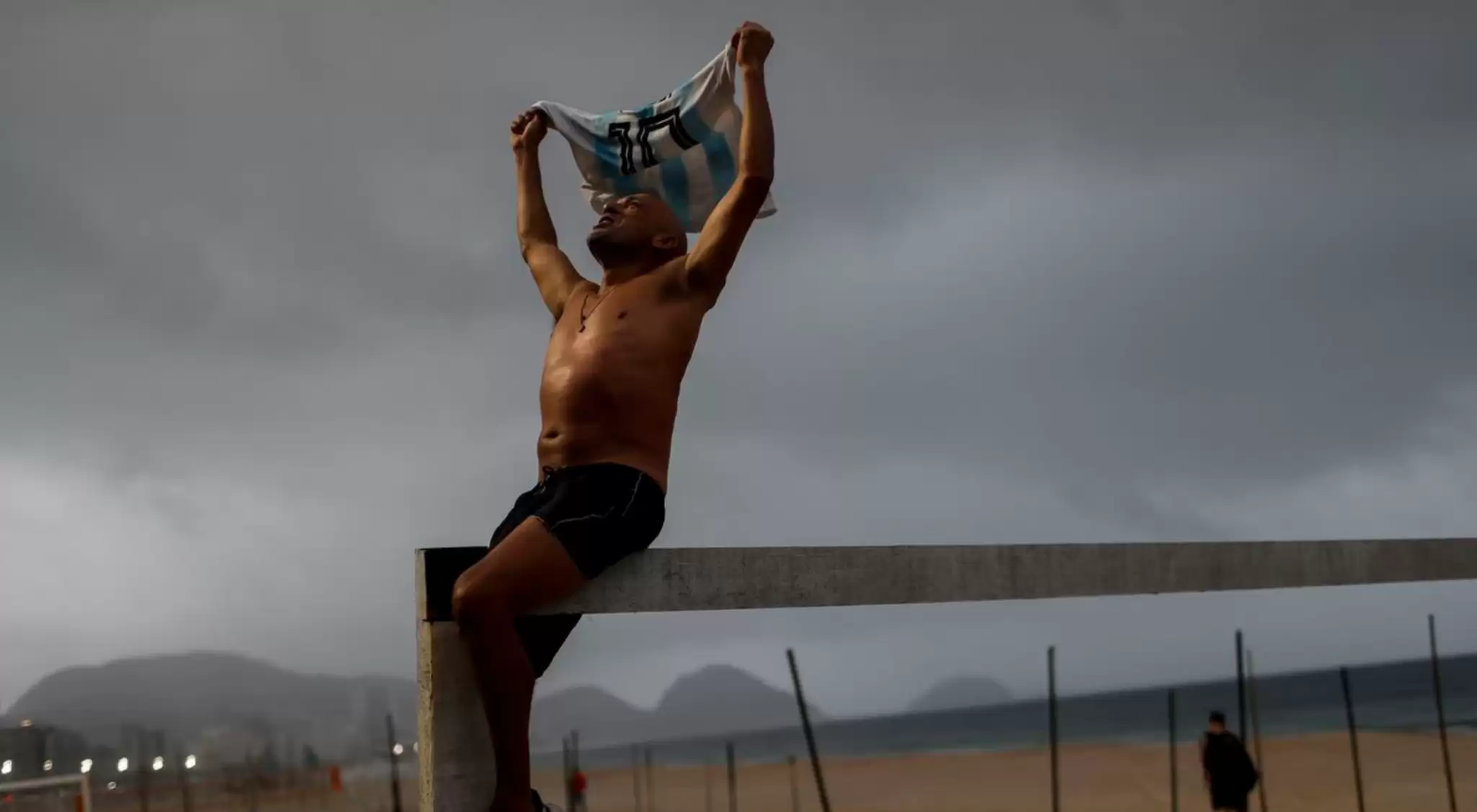 Messi has been so politically correct throughout his career, meticulously avoiding any kind of political statement, that his acceptance as a global commodity has been natural.
Reading Polanyi in times of climate emergency implies focusing the analysis on nature and the place of the market in solving the climate challenge or reversing biodiversity loss.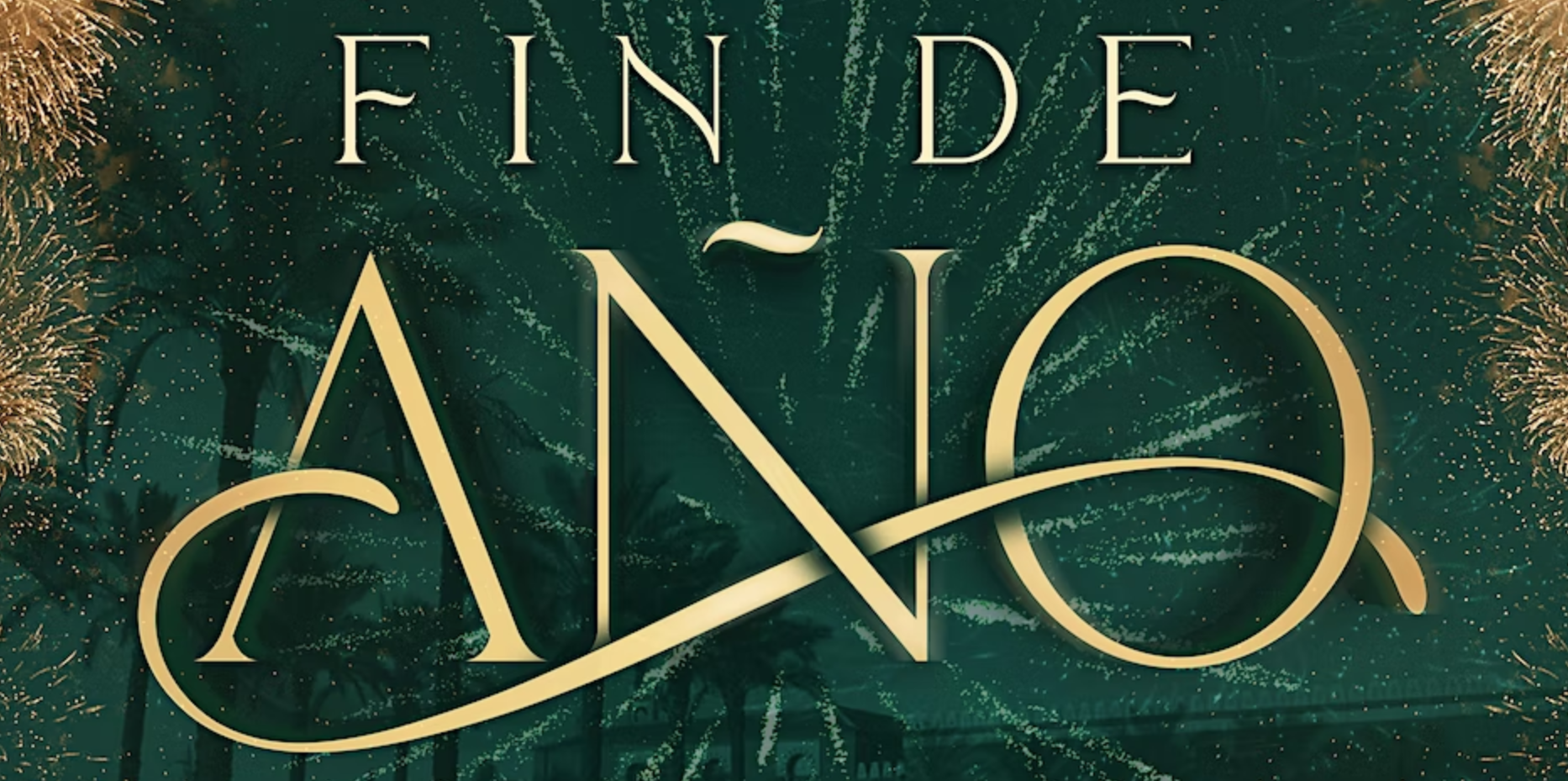 Although Latin America is very heterogeneous and complex, the headlines that reflected the events in the region during the year that is ending can be summarized in a dozen, one per month, which remain as a summary of what happened while dictating the agenda for 2023. According to the CAF-Development Bank, while the richest 10% … Continued
The digital public square is in a crisis due to economic reasons and tensions over content moderation, so the dreaded renewal is inevitable.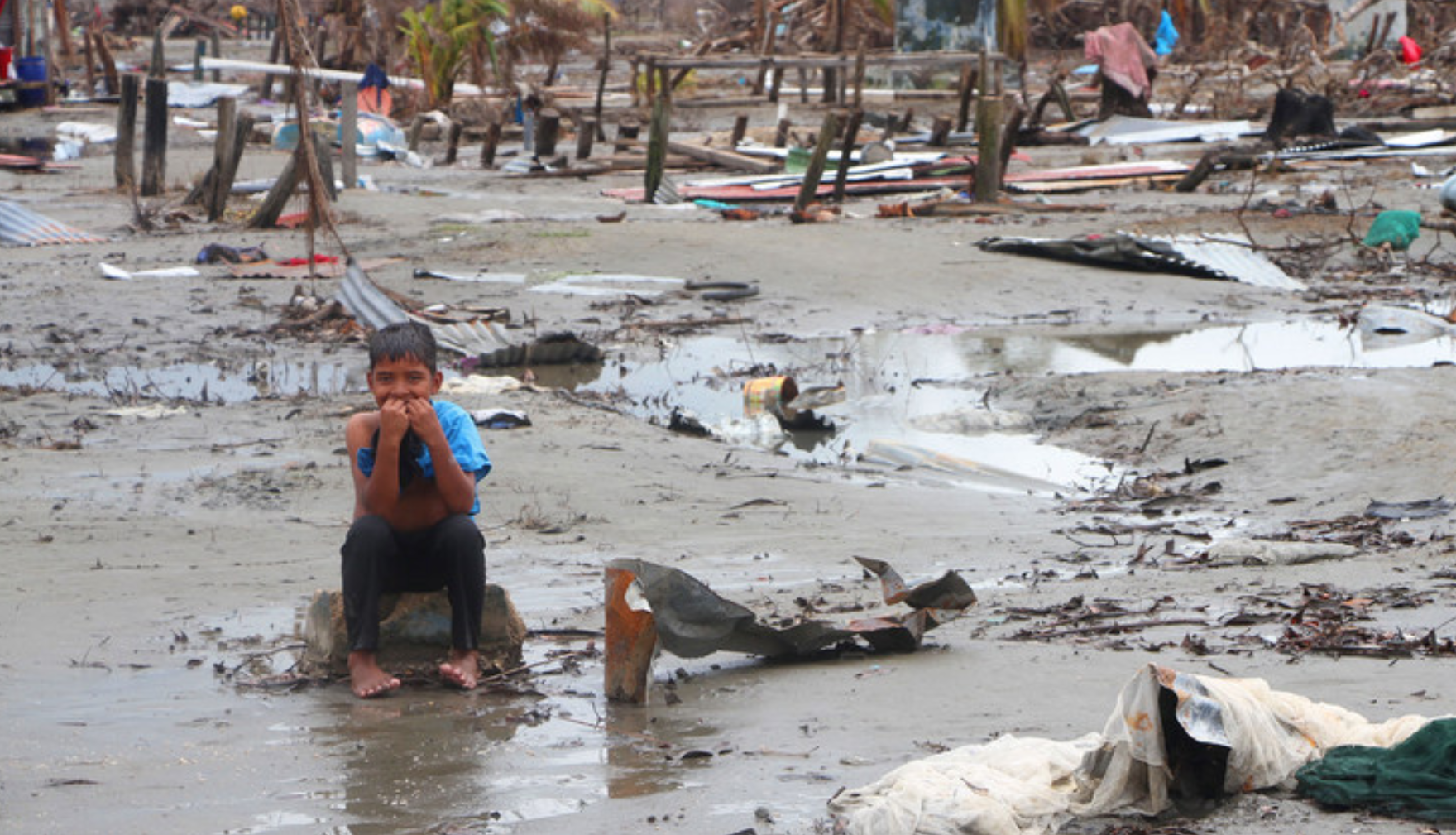 The politicization of the climate agenda by the world's largest emitters is worrisome. Therefore, a strategic repositioning of Latin America and the Caribbean is necessary.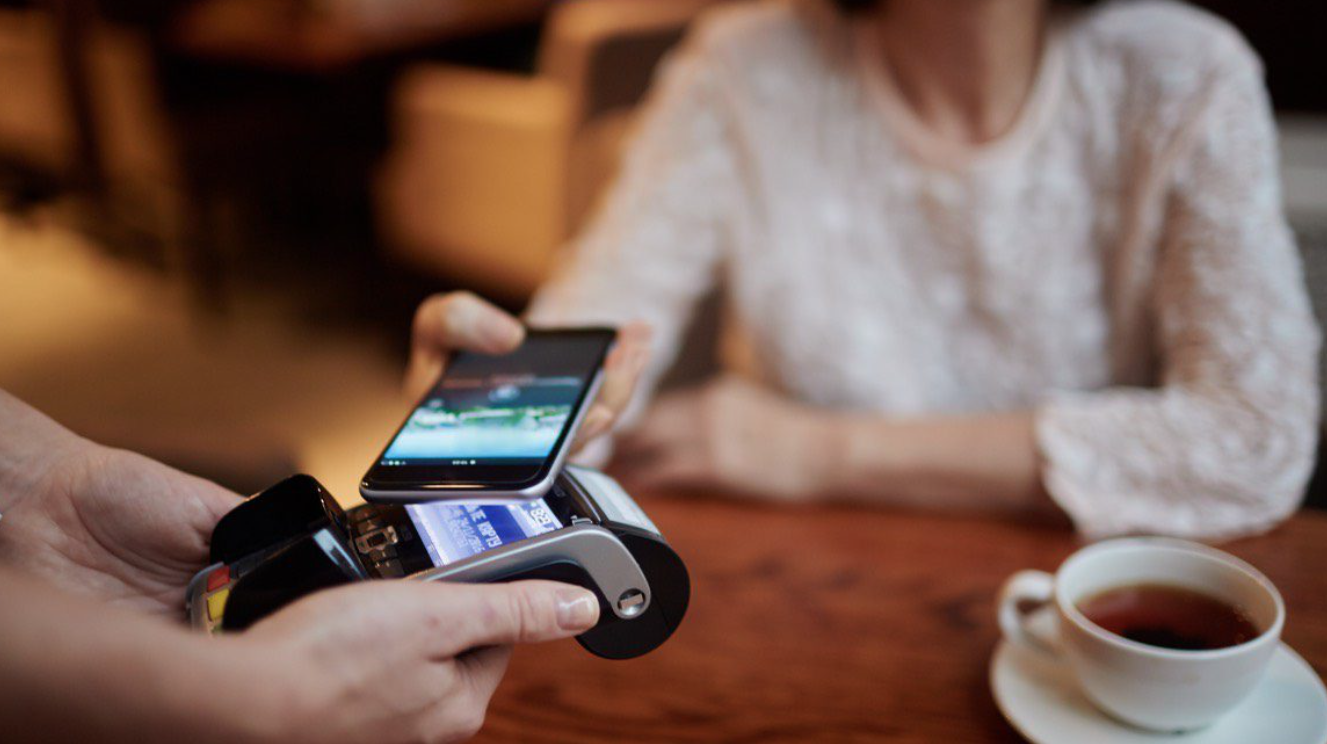 The world is becoming increasingly technological and, reflecting a more connected society, consumers are looking for convenience and agility when making monetary transactions.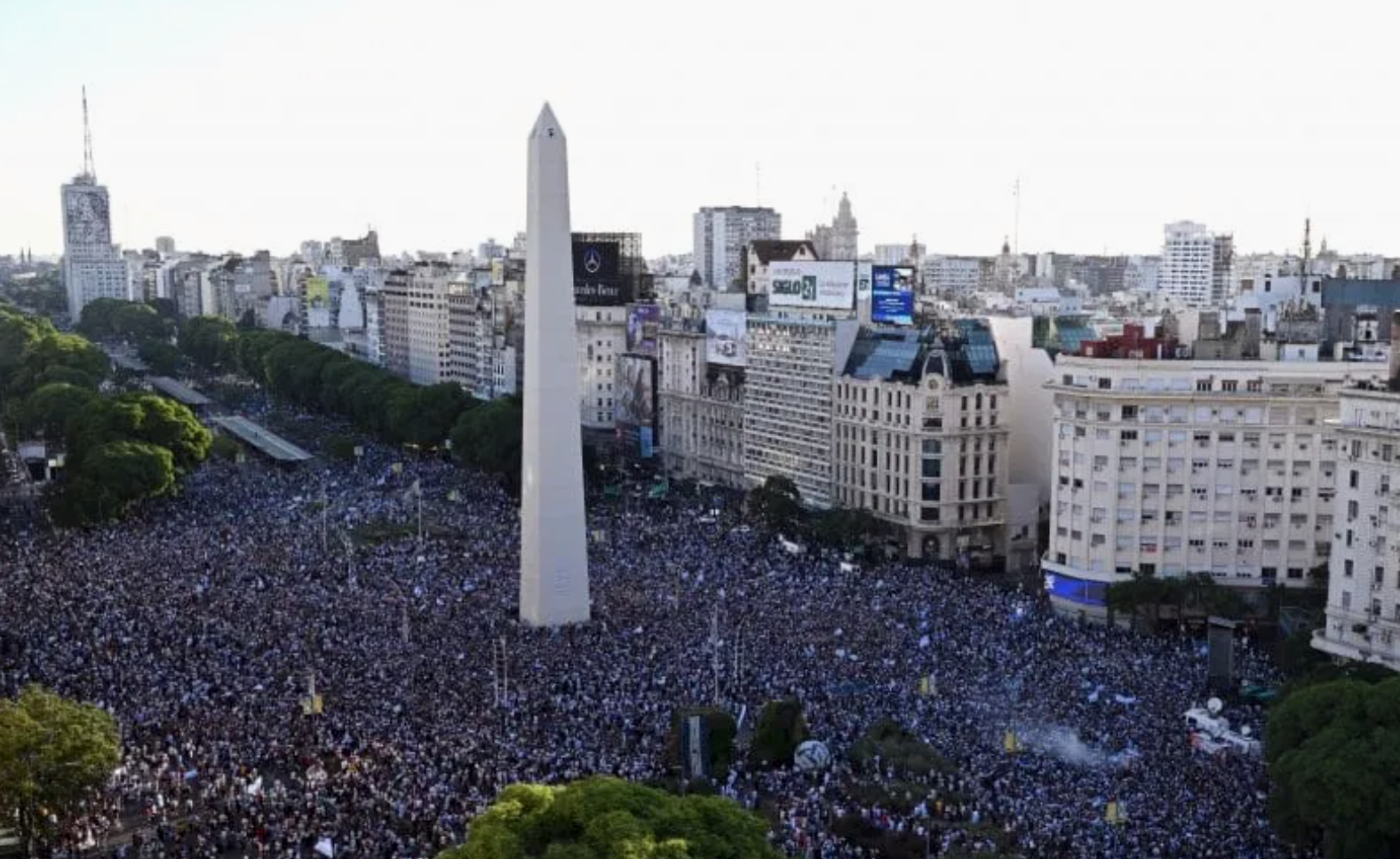 In Latin America, soccer and politics are two passions that go hand in hand, despite all those who claim that they should not be mixed.