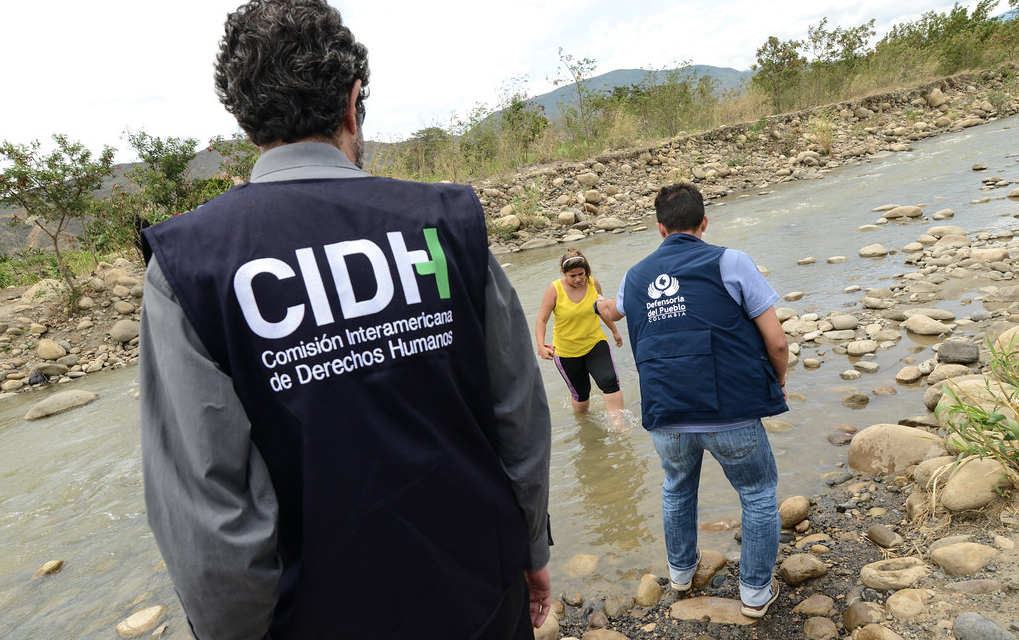 In times of health emergency, border violence – militarization, insecurity in crossing areas, or gender-based violence – and internal and/or local recruitment are the most evident manifestations of the commodification of human trafficking and smuggling.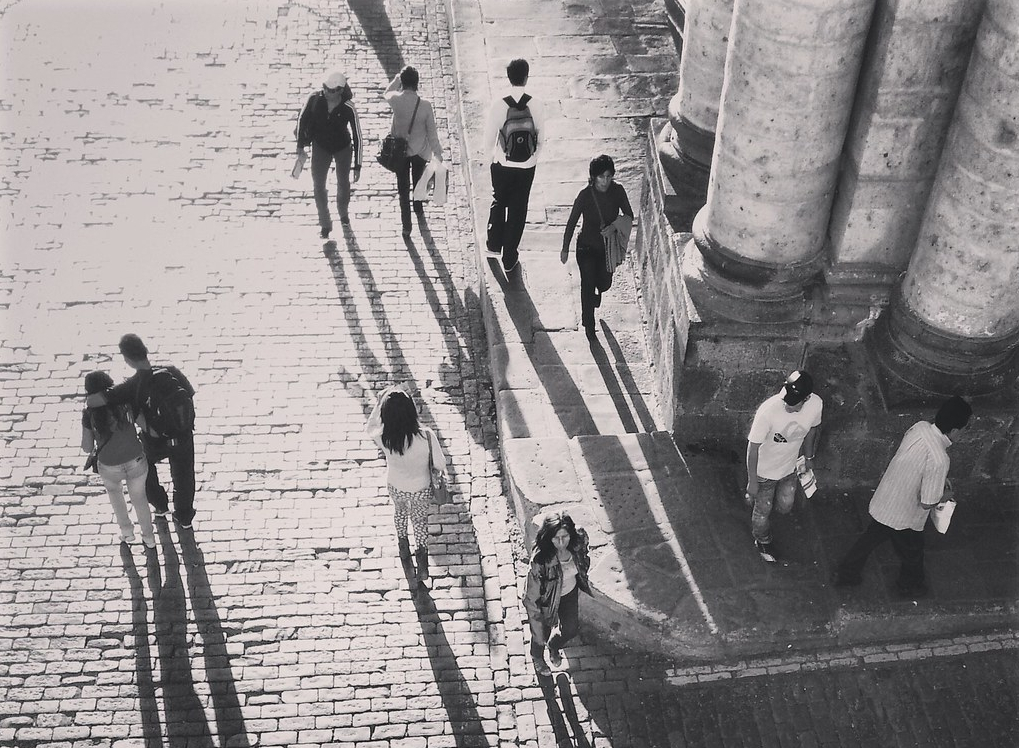 Civic space has been reduced in 22 of 32 countries in the region, and has been suffocated and blocked in 8 of them. Mexico, Brazil and Venezuela – as the most worrying situation – appear to be the most evident cases, but other countries do not escape this general trend.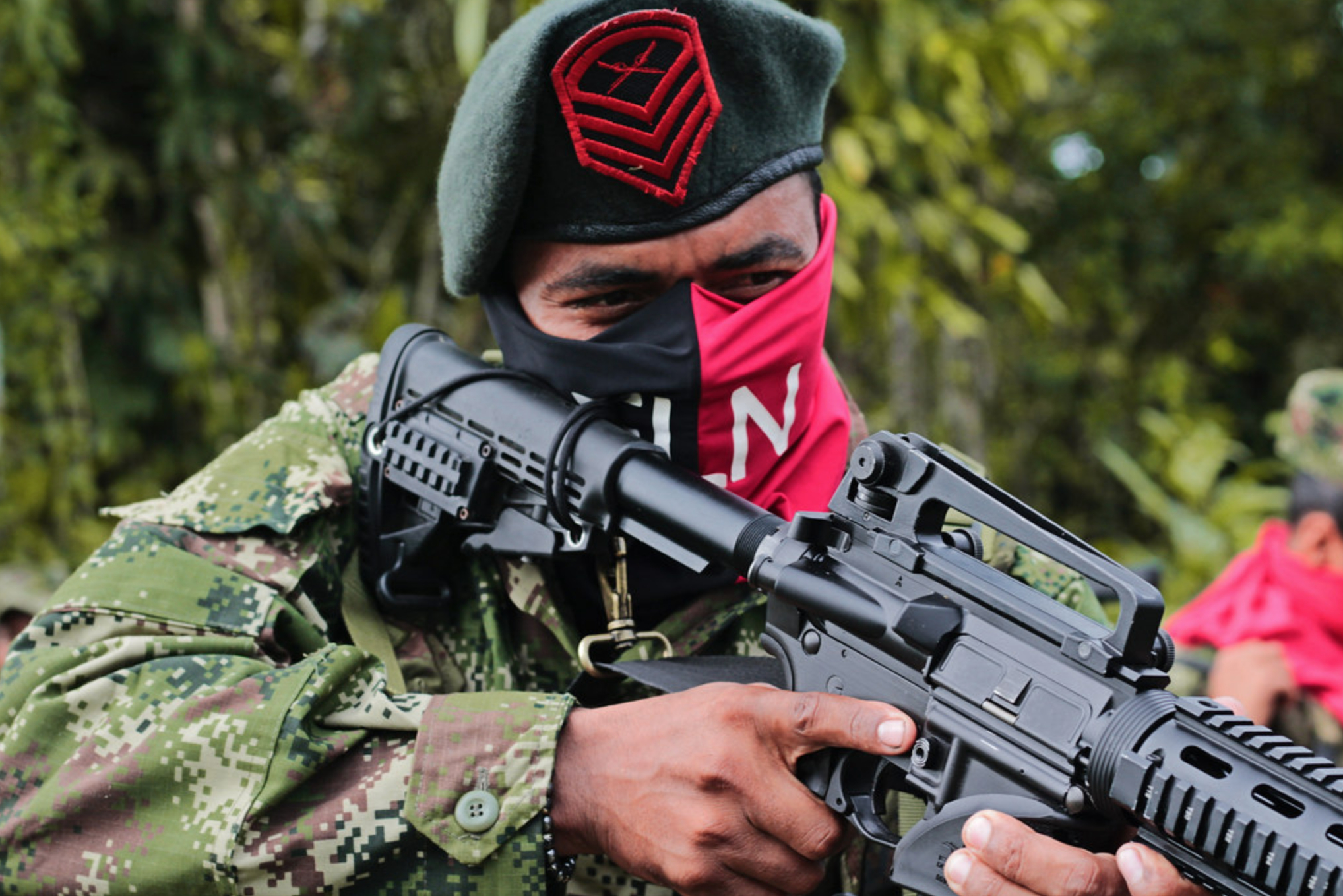 The ELN is in a comfortable situation, of territorial and operational readjustment, and Venezuela is an invaluable scenario. This, taking into account the strategic advantages, of withdrawal and of obtaining resources that it provides to the guerrilla, and which in turn discourages any negotiating framework.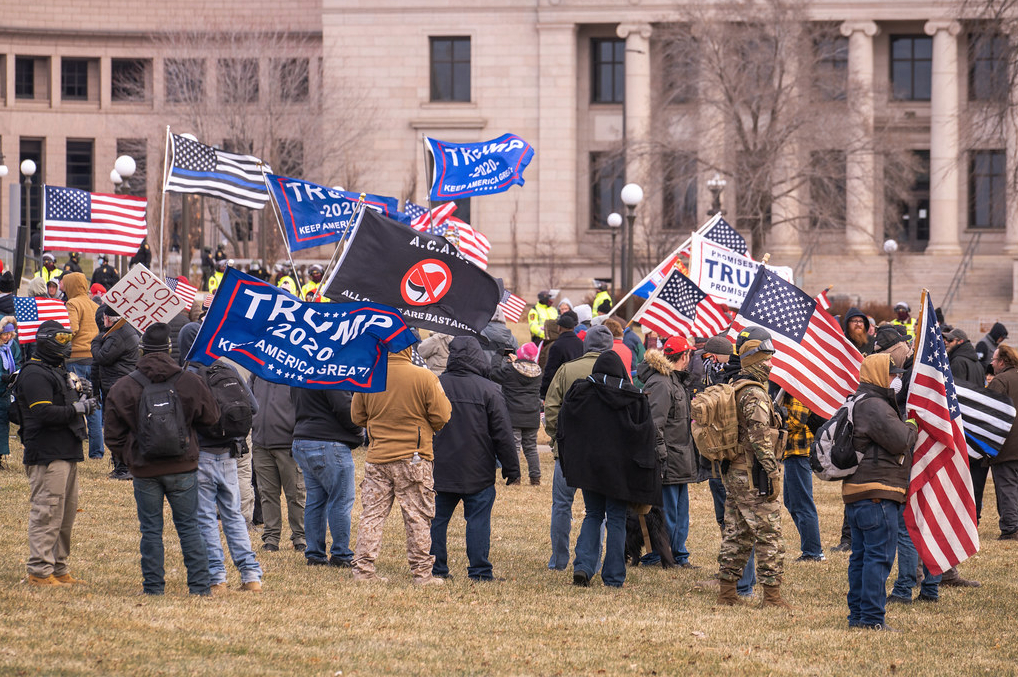 There are people who believe that the coronavirus is an instrument of world domination created by the enemies of their country. They are the same ones who think that when their candidates do not win there was fraud. These are the people who support Trump in his attempted coup.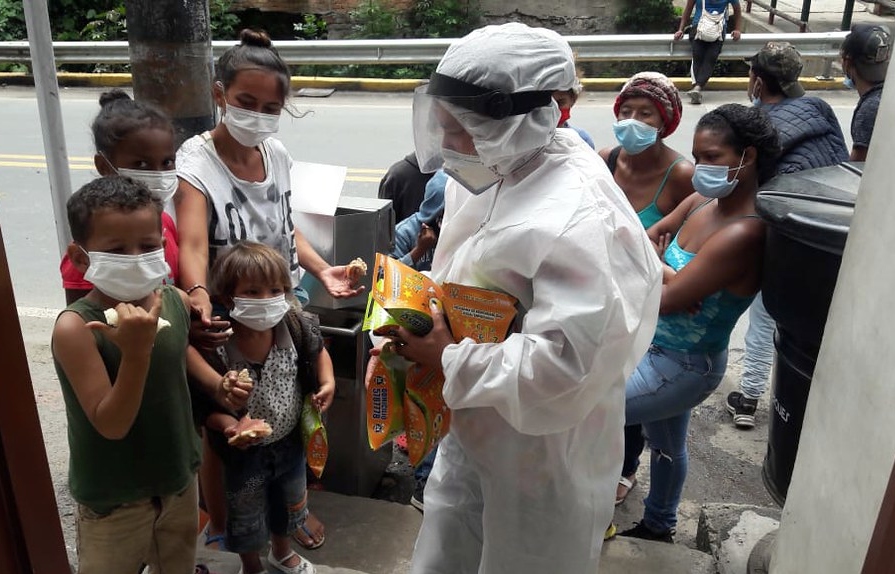 2020 has been the year of the return to the past. It leaves us with the lesson of how vulnerable we humans are on Earth and the evidence that the planet does not need humanity to exist, but that it is necessary for the life of humanity.
In 2020 Brazil regressed. And the policy of death and precarization was exposed. Almost 200,000 lives were lost because of the Covid-19, the chief executive refused to assume his responsibility and the government opted for inaction and spread mistrust about health recommendations such as the use of masks.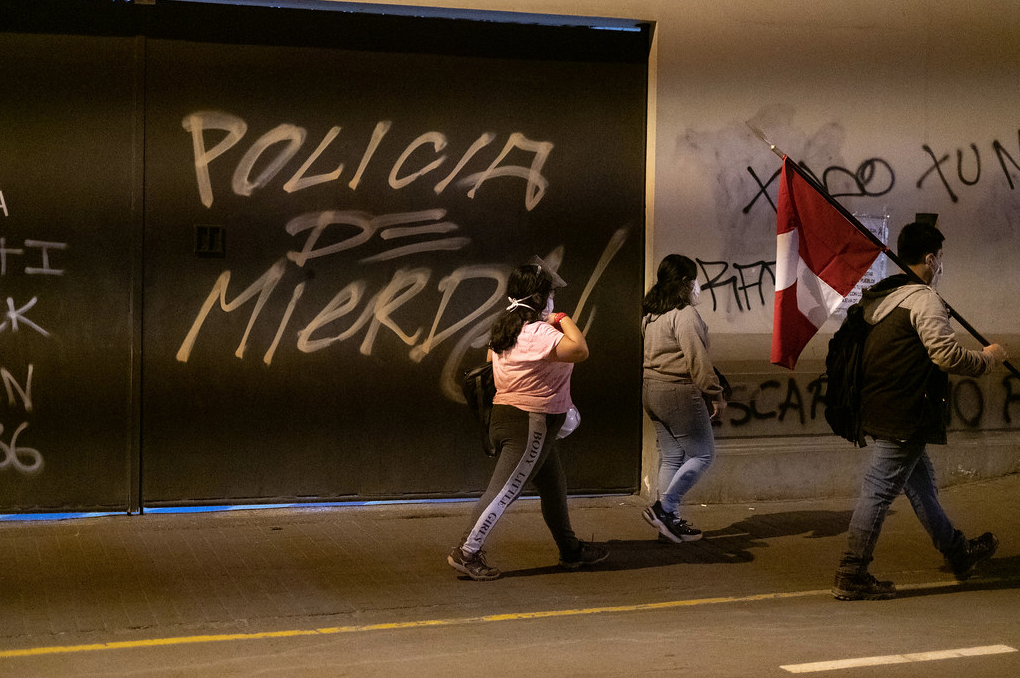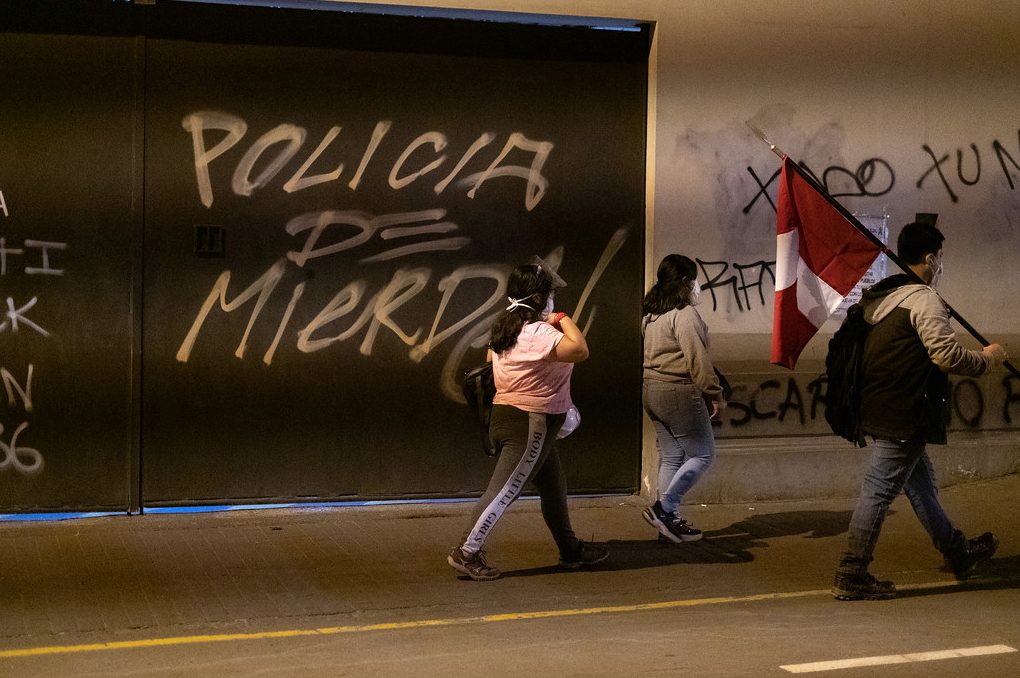 The year 2020 has highlighted the fragile structure that links the social fabric of Peru. Today, 2021 is viewed with reluctance and melancholy. We are on the verge of a Bicentennial of Independence framed by the ruling class's stubborn inability to draw up a plan for a sustainable Republic.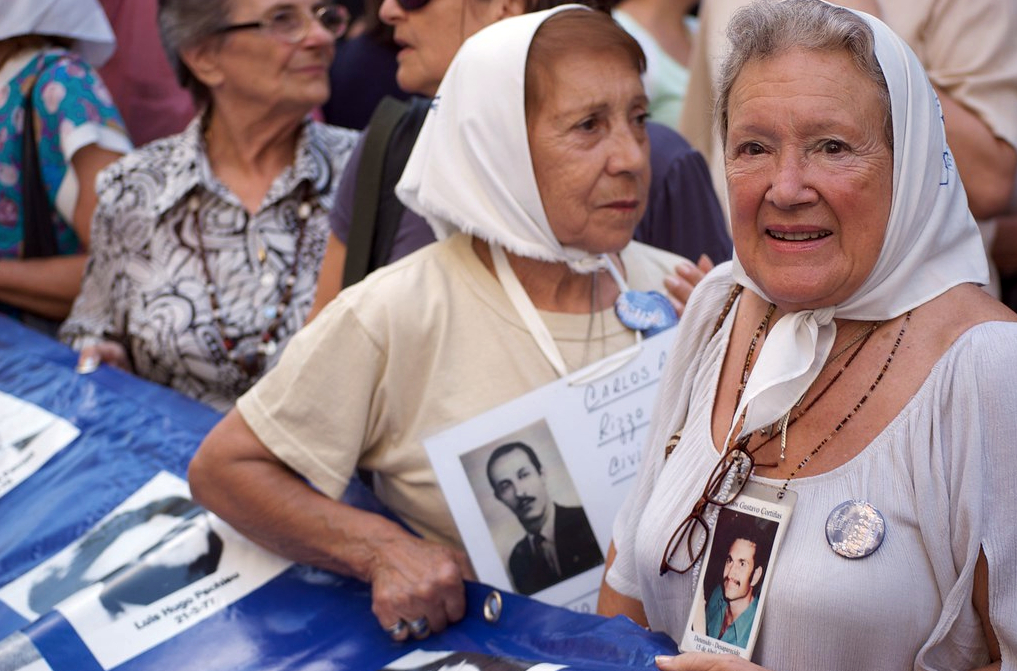 The maximum exponent of human evil was the Nazi terror that kept a meticulous record of its victims. Thirty years later, under the doctrine of national security, a new systematic effort, but without light or stenographers, brought the figure of forced disappearance to institutionalized repression in Latin America.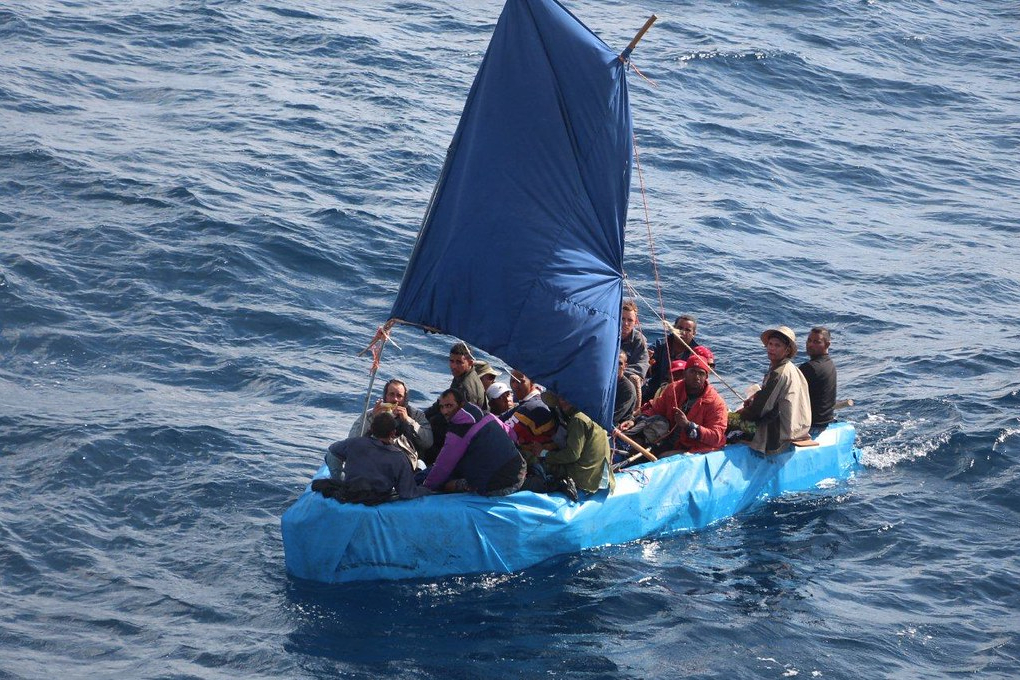 On December 18, when International Migrants Day was commemorated, a fishing boat carrying more than 30 Venezuelans without papers to Trinidad and Tobago went down. This is the last episode of a long tragedy that has been taking place in recent years.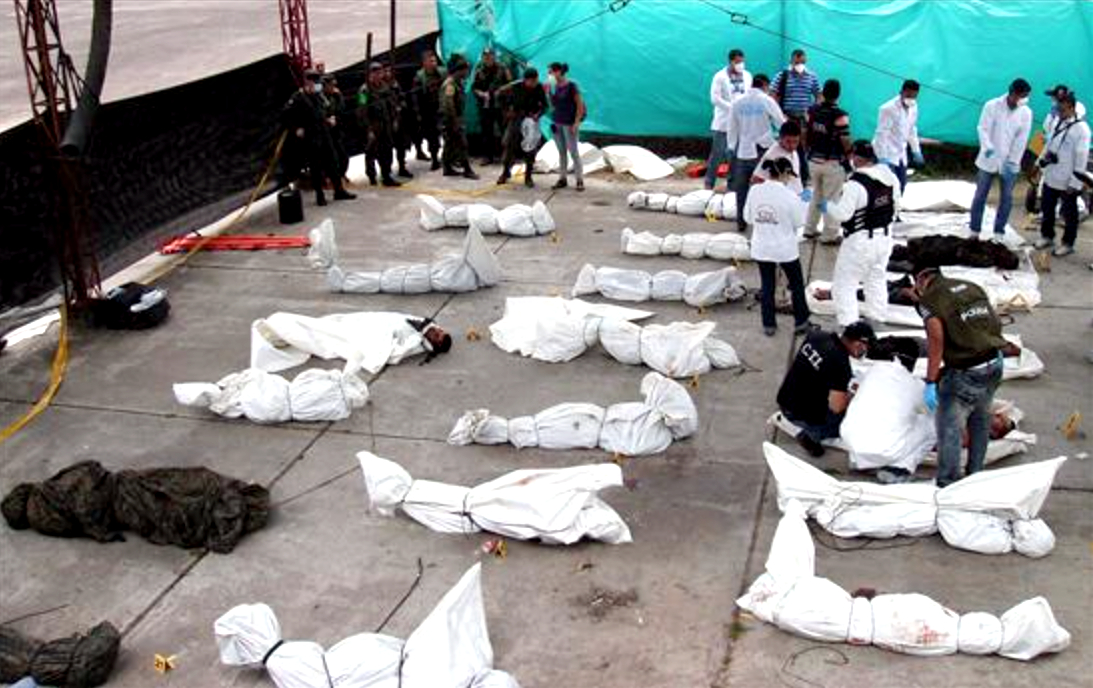 We are faced with multiple wars that are leading and blurring a violence that is increasingly difficult to characterize. All of this violence continues to take place in forgotten, peripheral and coca-growing Colombia, where the Peace Accord and any hint of implementation remain today a mere chimera.