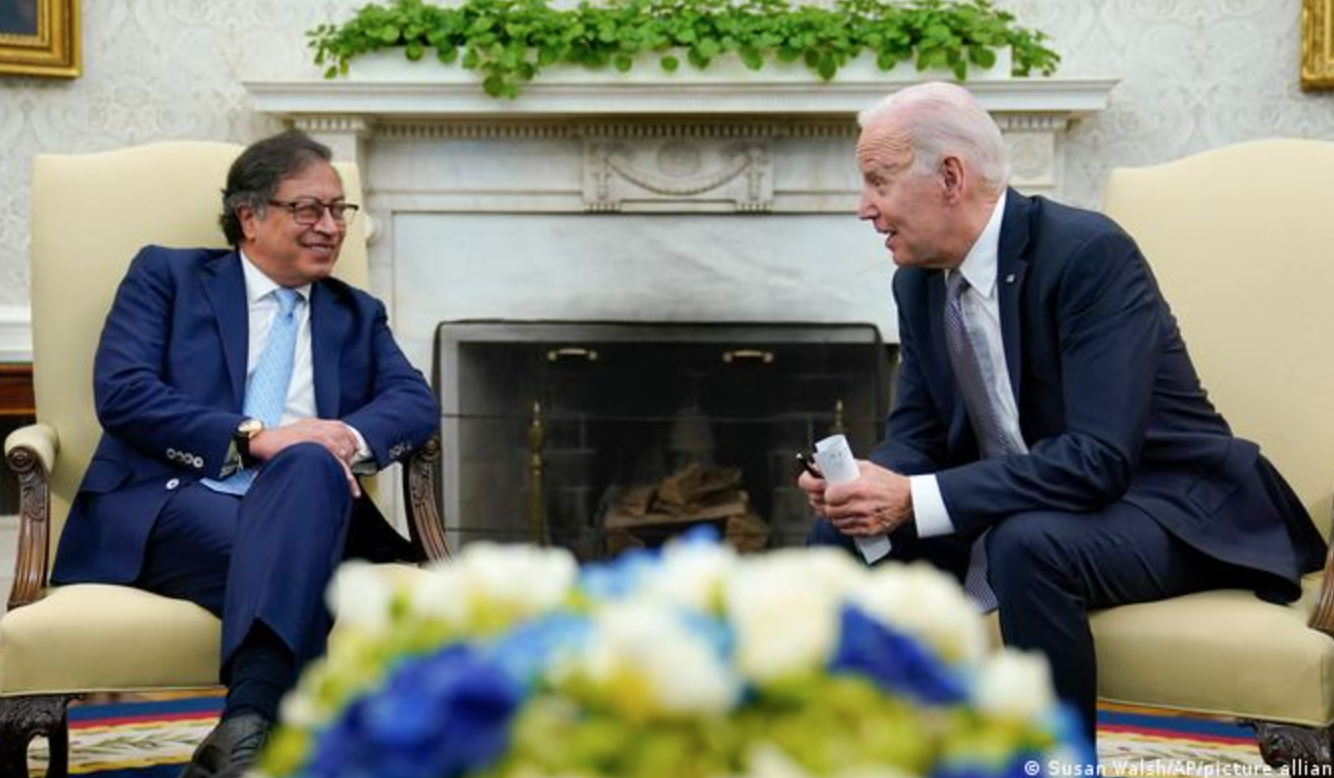 For Petro, the summit with Biden was an endorsement of his ambitious energy transition policy, which positions Colombia as the first oil-producing country to propose a ban on new exploration projects.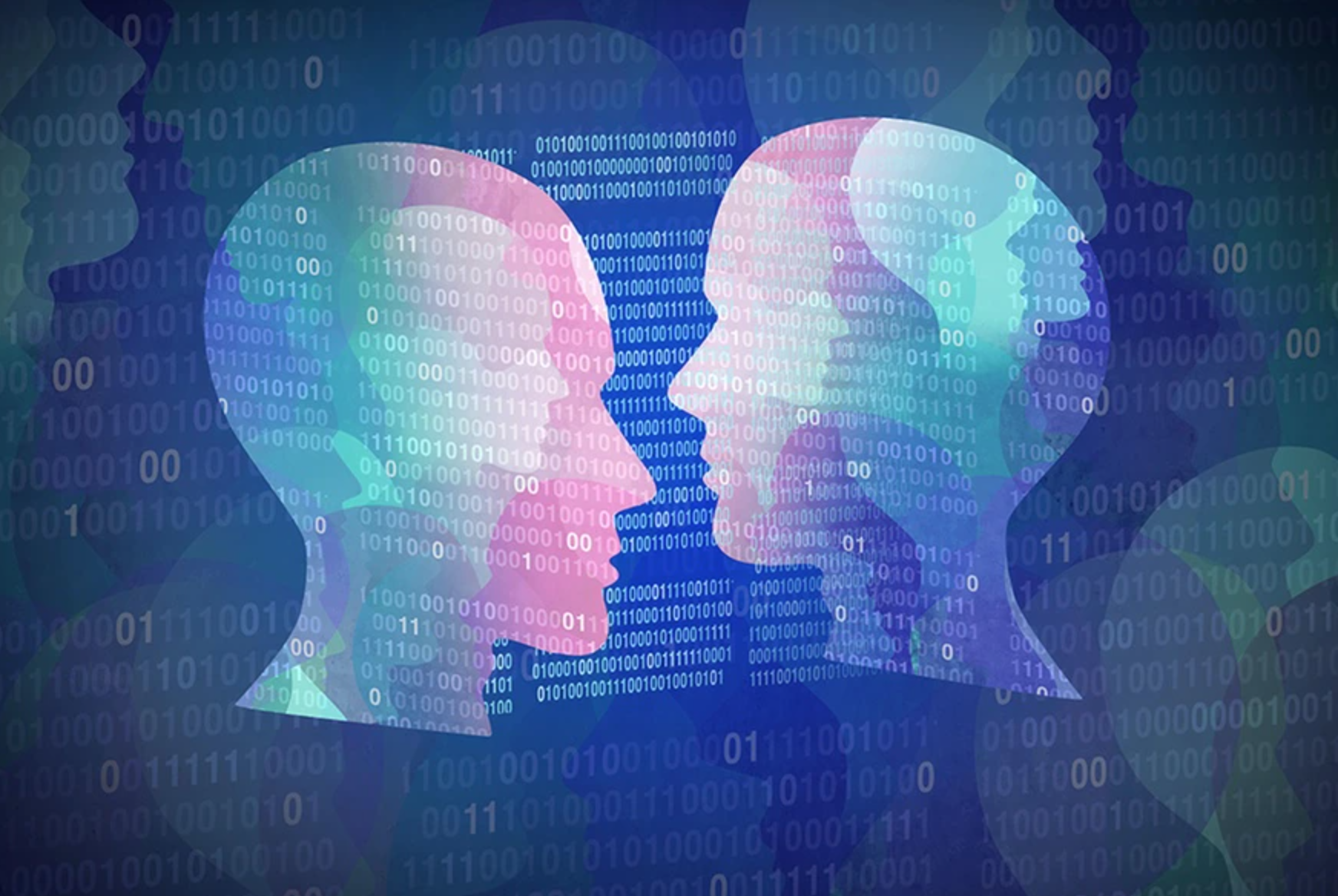 Videos created from different technological artificial intelligence tools that can make anyone say anything.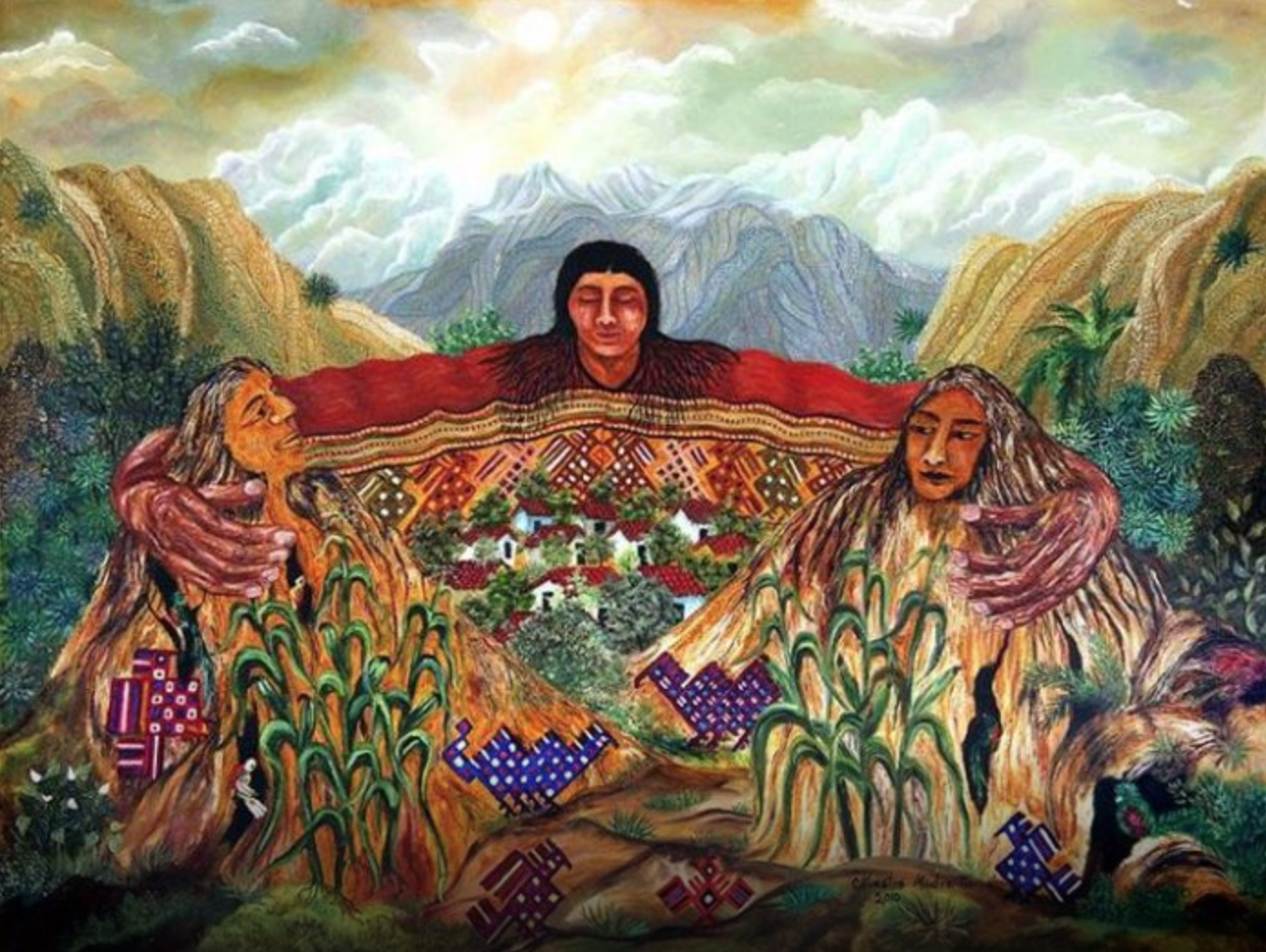 Under the leadership of Bolivia, the United Nations General Assembly designated 22 April as International Mother Earth Day through a resolution adopted in 2009.
The Sustainability Research and Innovation Congress (SRI) will address sustainability knowledge from different perspectives, provide a platform for sharing innovative ideas, and create an inclusive space for action and collaboration among the various social actors involved.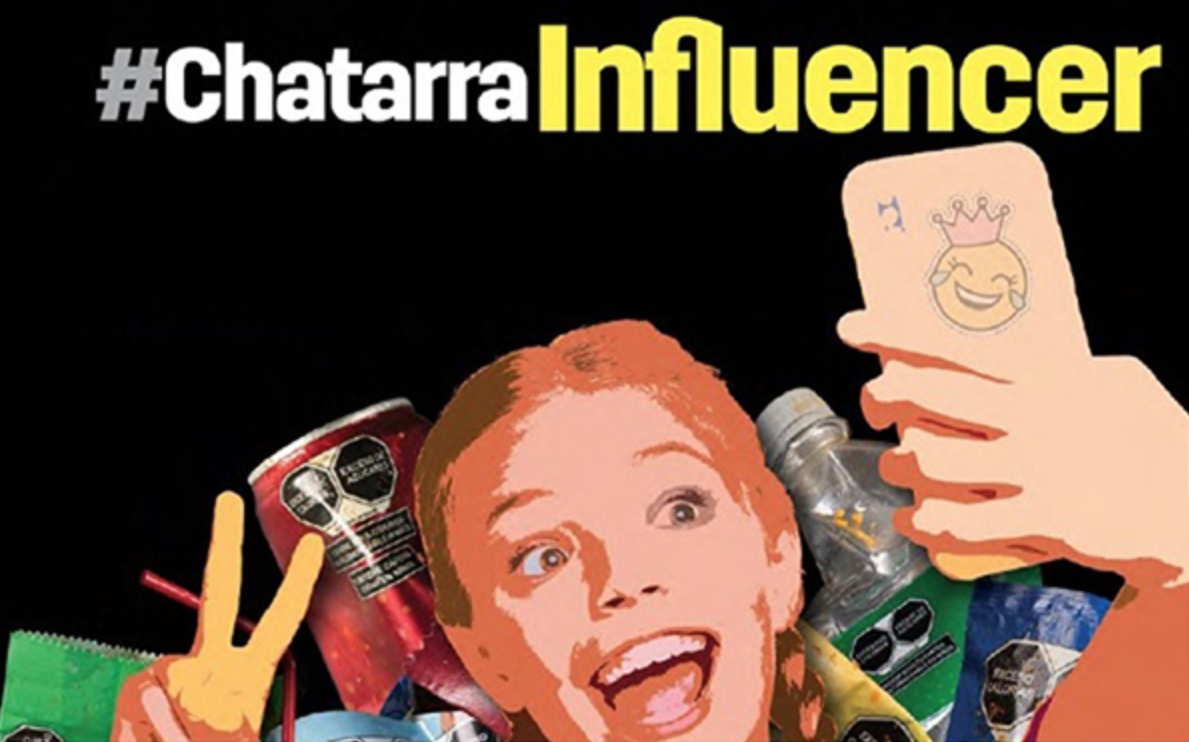 The powerful multinational companies producing Ultra-Processed Foods (UPFs) have found a fertile field to continue advertising their products on digital-social networks outside the law.
The plurinational character of Bolivia is an ideological creation. Attention: it is neither more nor less than the unity of the Bolivian nation. In postmodern terms, both are social constructions.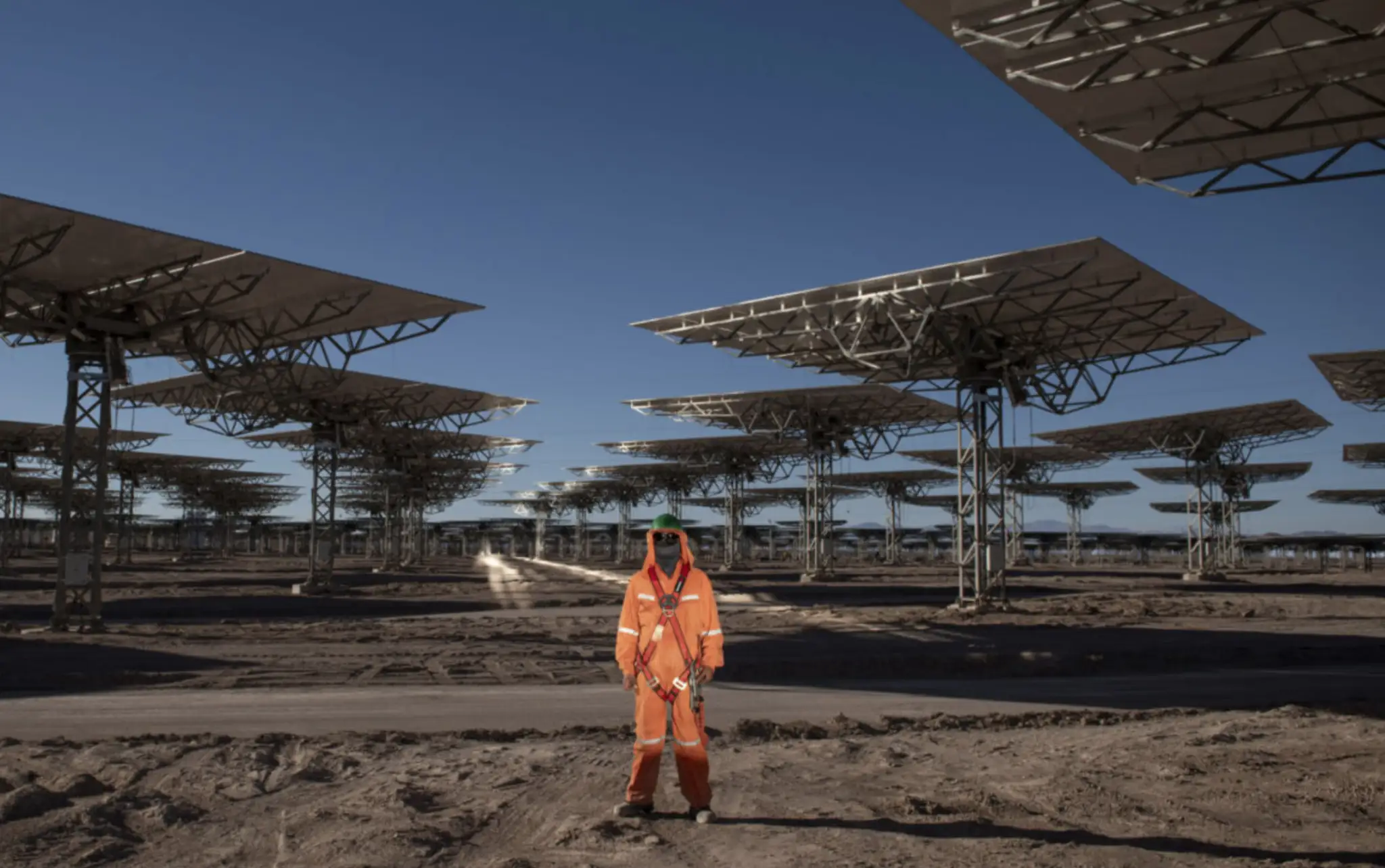 The global insertion model pursued by Latin America is in crisis because the world is facing an unprecedented climate emergency.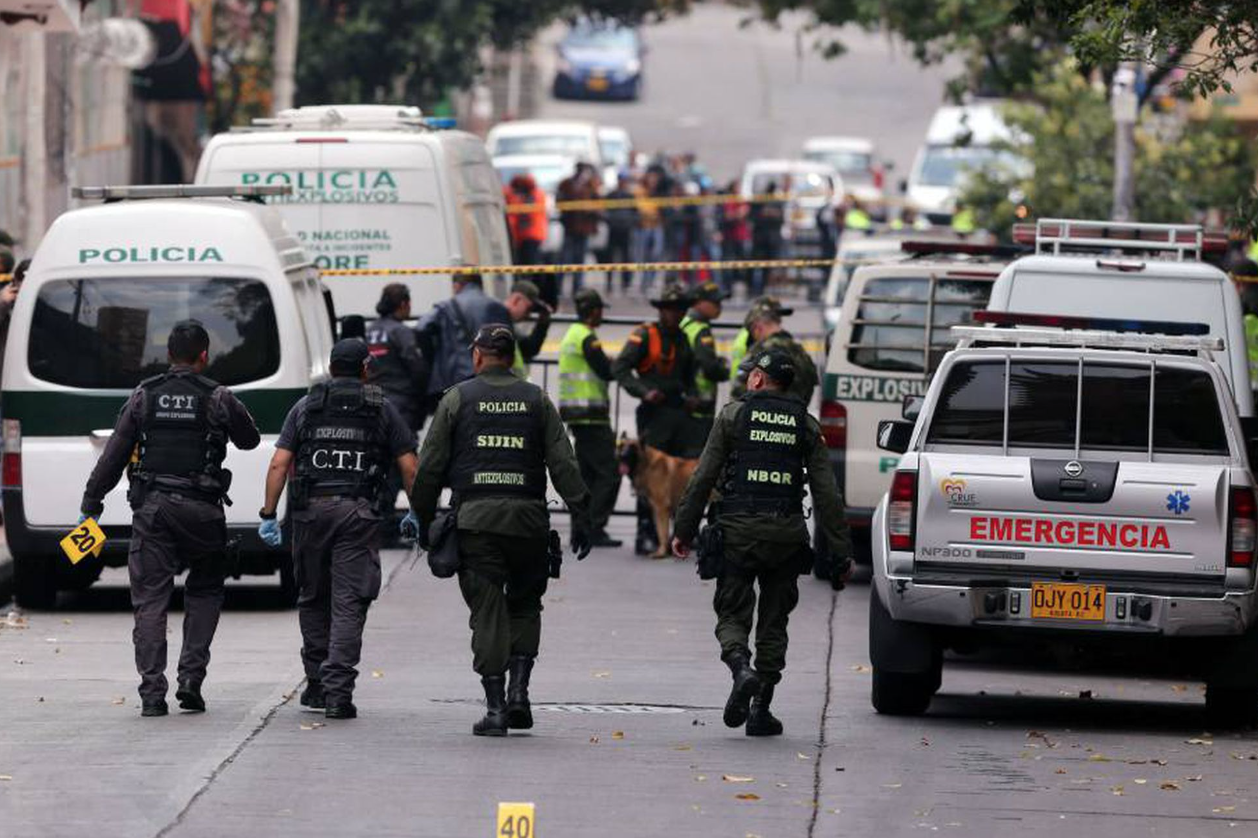 An essential factor of human and multidimensional security has been neglected: controlling the territory and preventing the population from being encircled by criminals.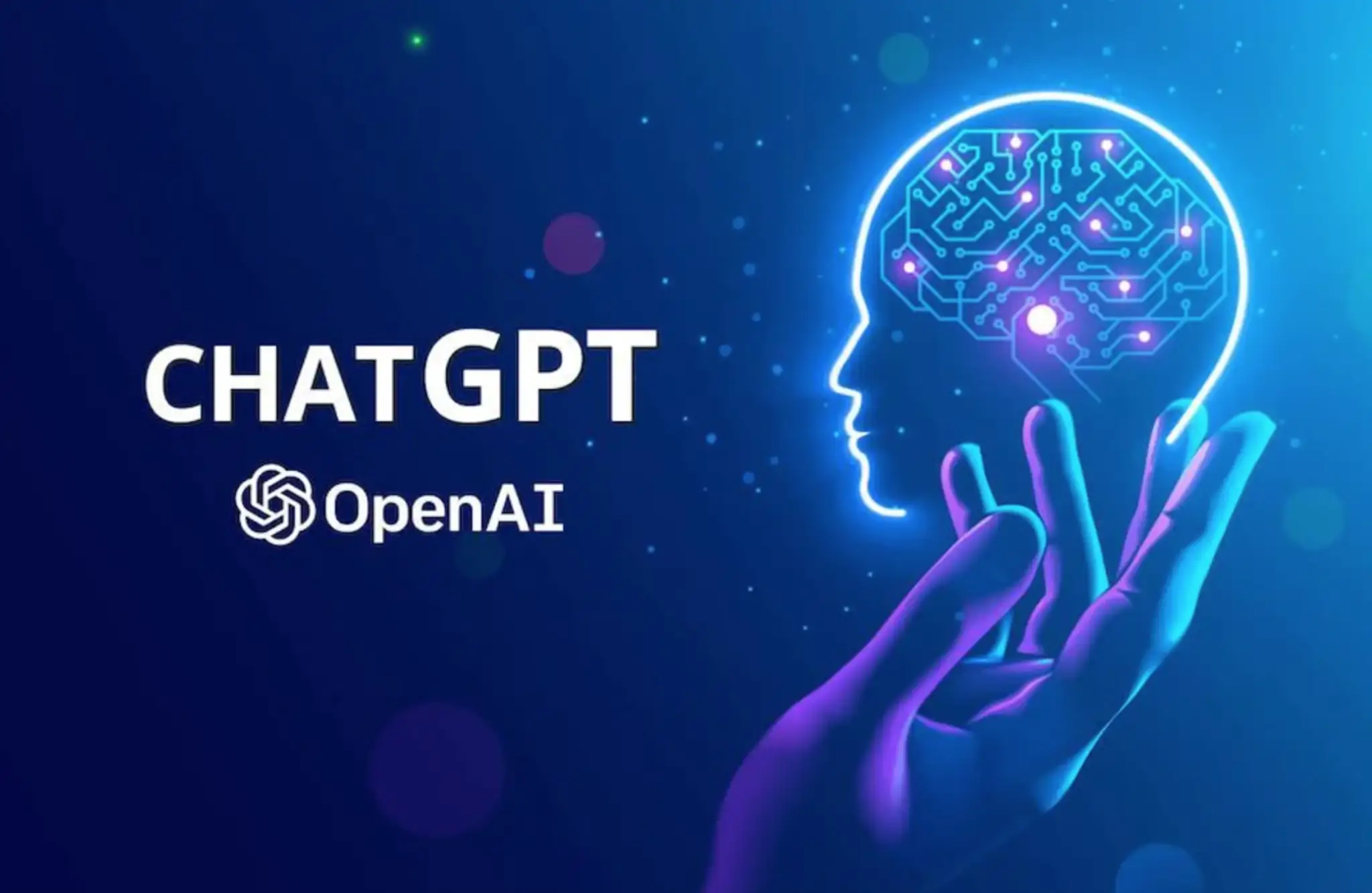 For a long time now, the position of the press vis-à-vis technology has been quite similar to that of politics: It embraces the worst predictions even before there is clear evidence.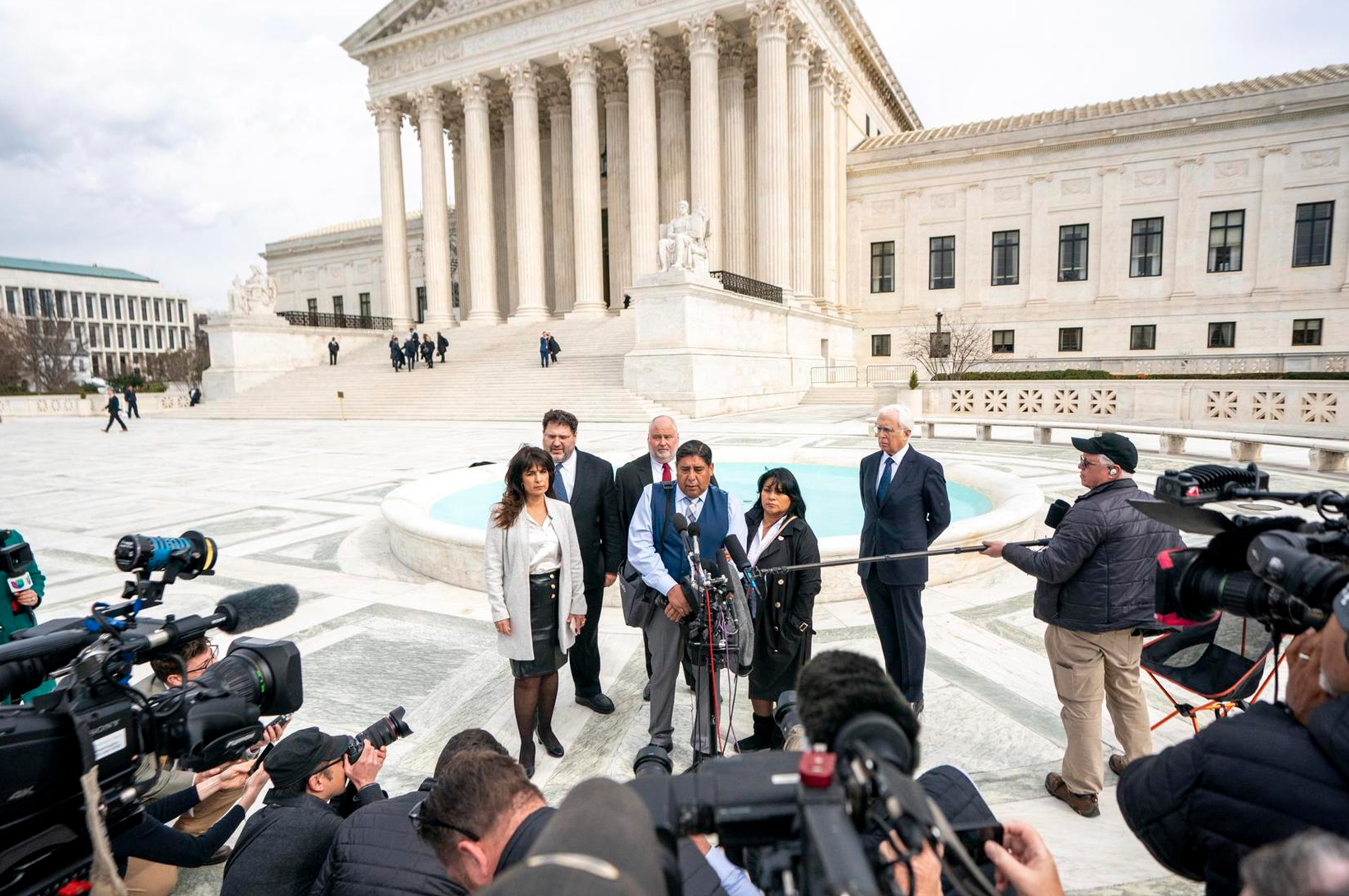 The lawsuit against Google is before the U.S. Supreme Court. If the court rules against the company, the values on which the culture of free speech rights has been built could be rethought.