Coauthor Erbenia Lourenço
The Amazon Summit, which will take place on August 8 and 9 in Belém, has as one of its main objectives to build consensus among the countries of the region on global climate negotiations.
There is a dialectical dilemma regarding prison systems, between resocializing models and those based on the limitation of human rights and the punishment of persons deprived of liberty.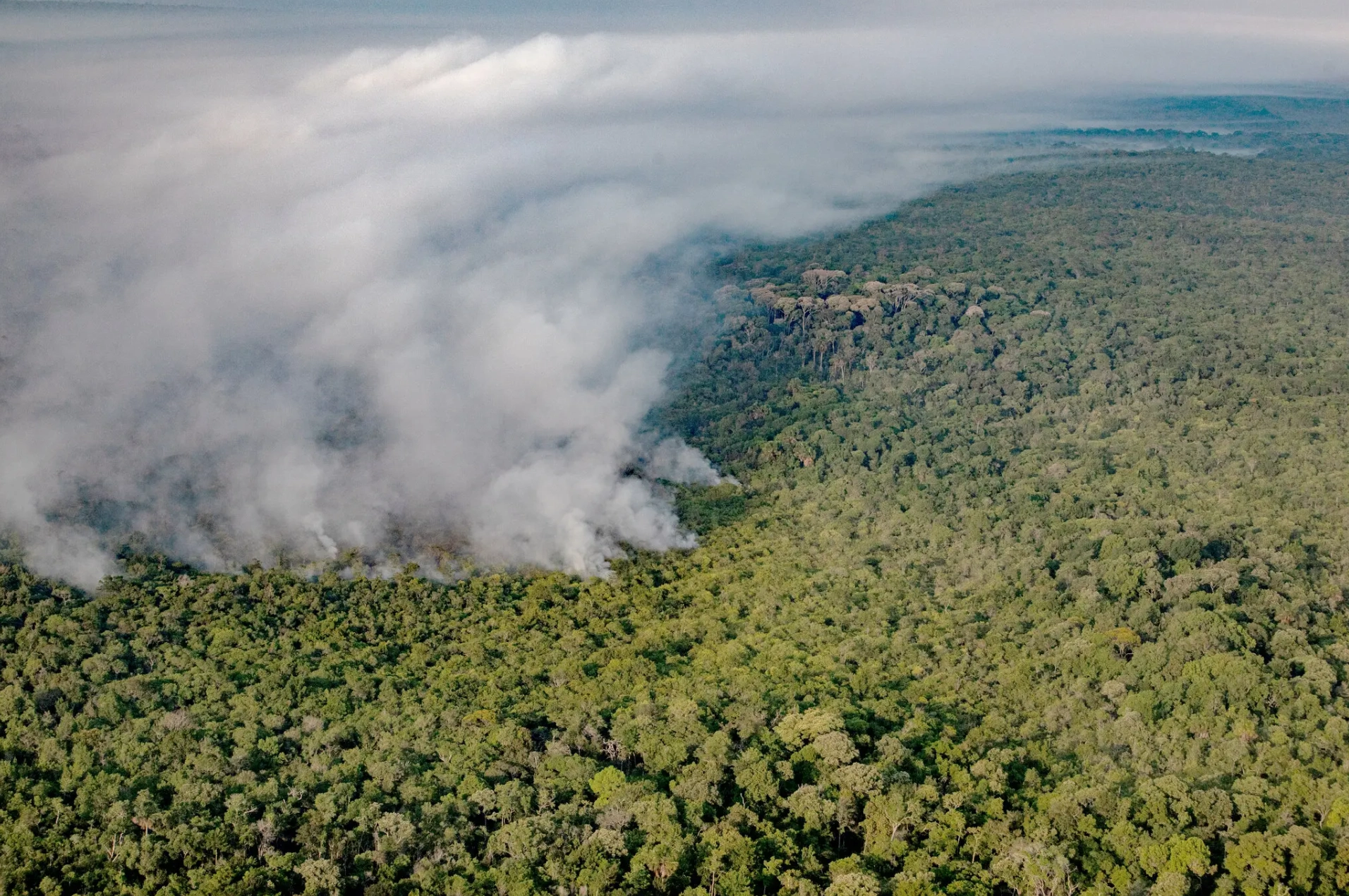 Interest in climate change news is higher in Latin America than anywhere else in the world.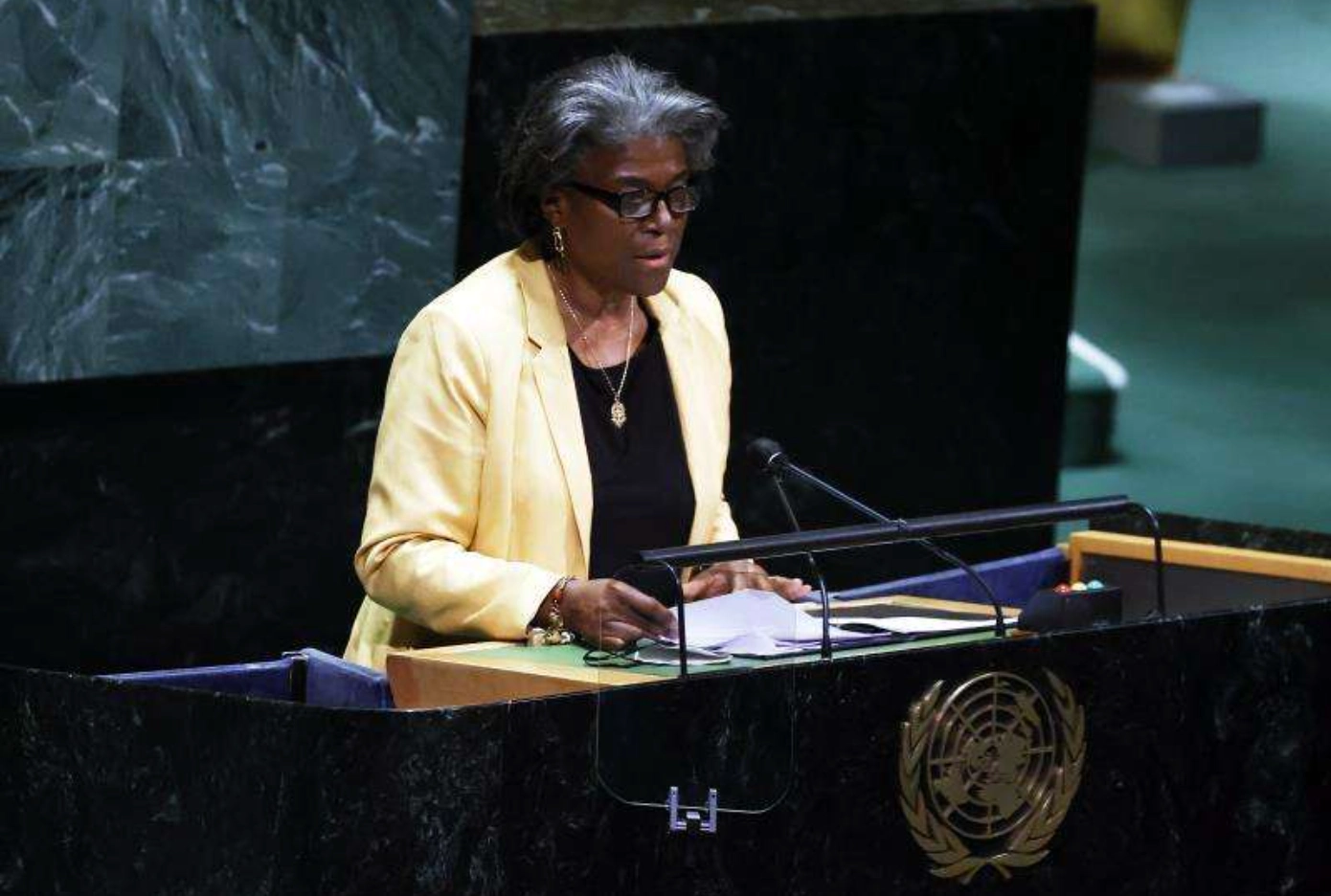 It is essential to strengthen solidarity among peoples of the African Diaspora and promote diplomacy among states.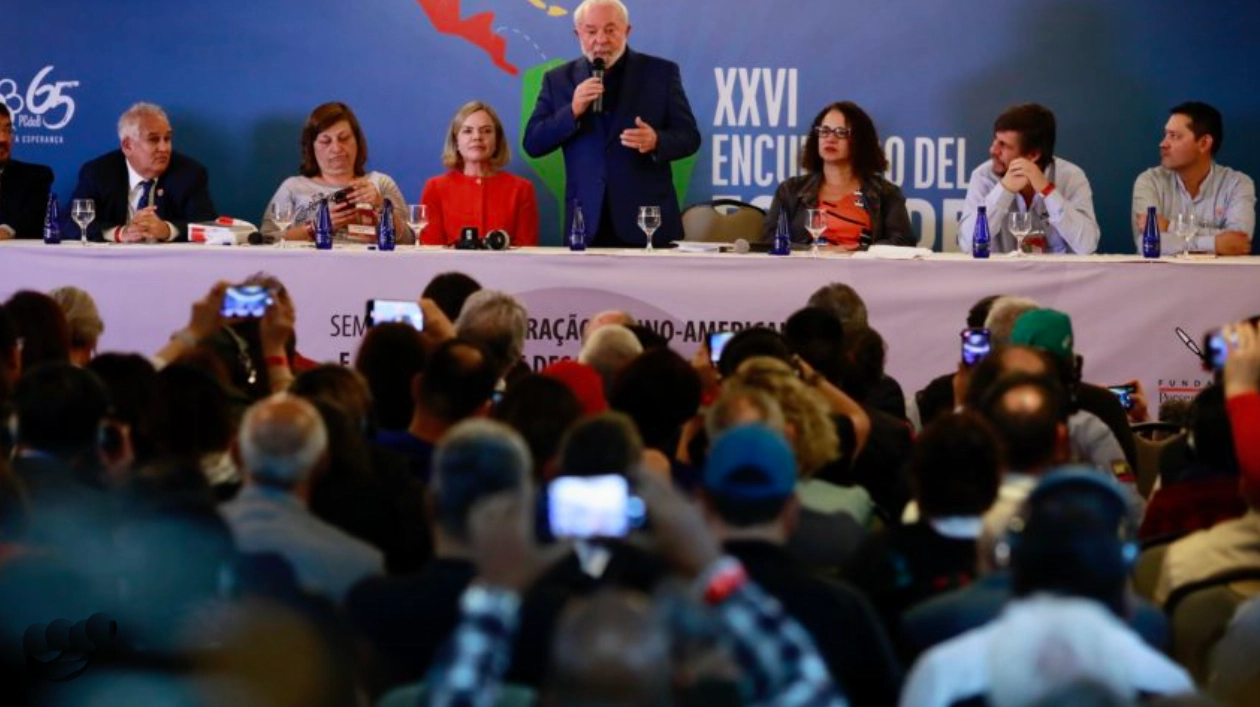 The left-wing dictatorships in the region represent the consolidation of the objectives shared by the Forum's members.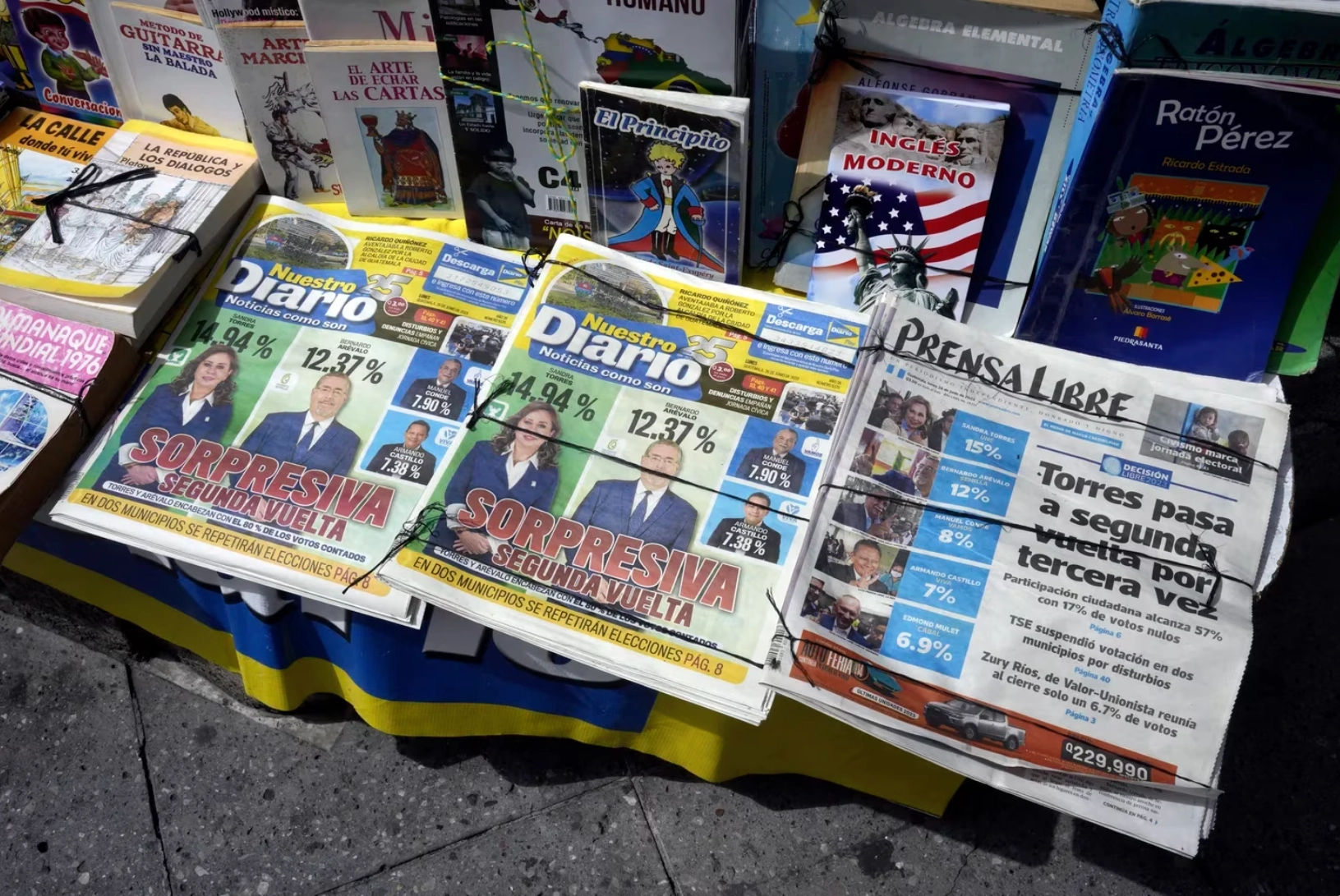 In an adverse context for declaring preferences, the OAS report objected to the pollsters' work after their projections turned out to be far from the results.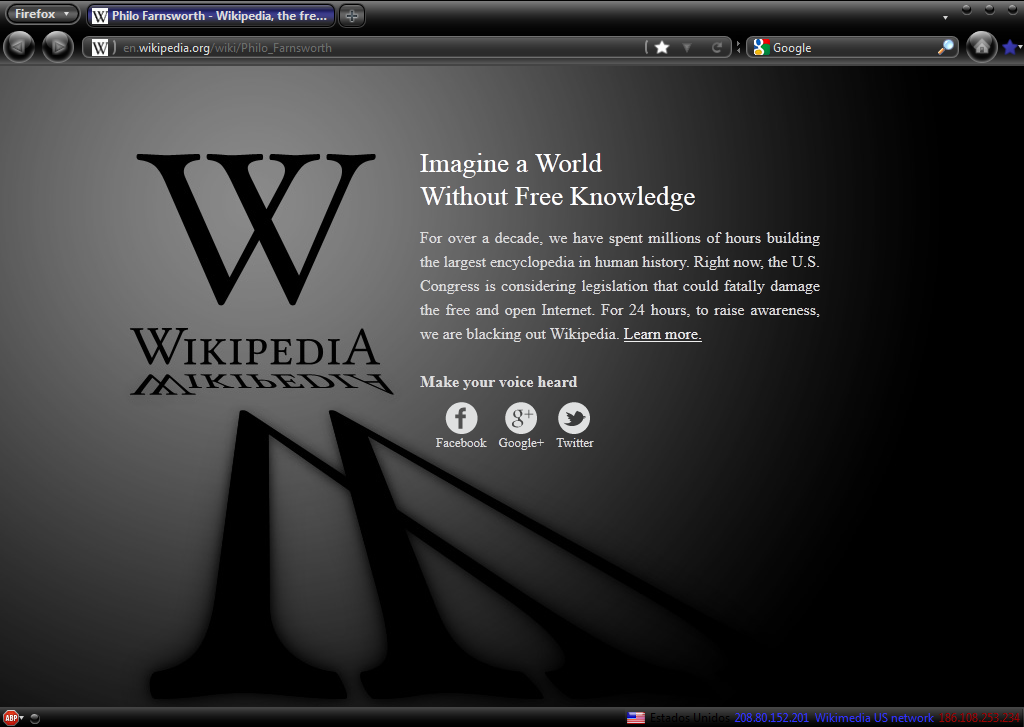 The global network blackout on January 18, 2012, was a political act driven by thousands of digital platforms, not a technical problem.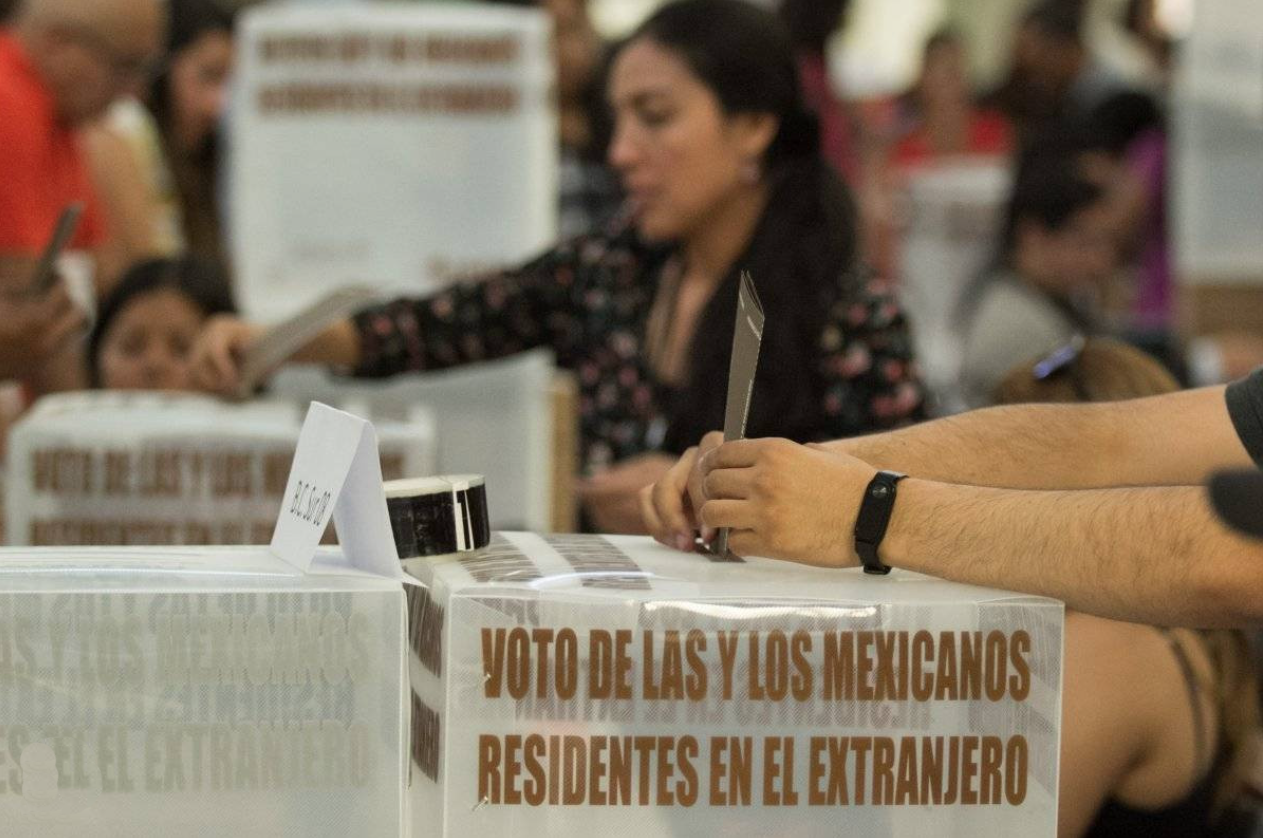 The growing migratory flows have made it necessary to rethink constitutional and legal frameworks for political participation.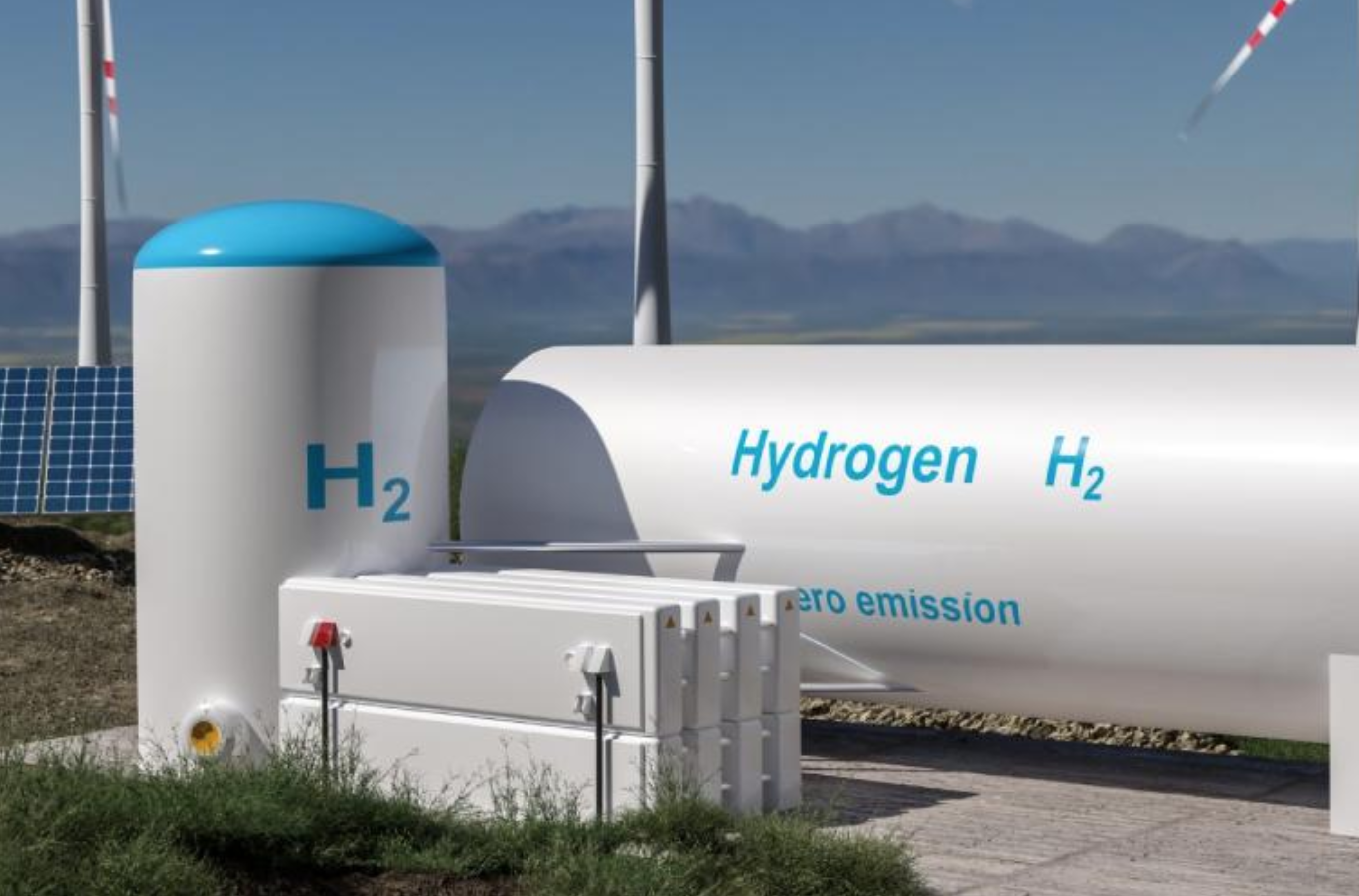 Coauthor María Noel Sanguinetti
The region has great potential to produce green hydrogen but lacks regulation, investments, certifications, infrastructure and export capacity, among other elements.
A narrative should not hide reality even if it is painful or unjust; rather, it should free us from schemes that oppress or limit us, making us capable of overcoming injustice.