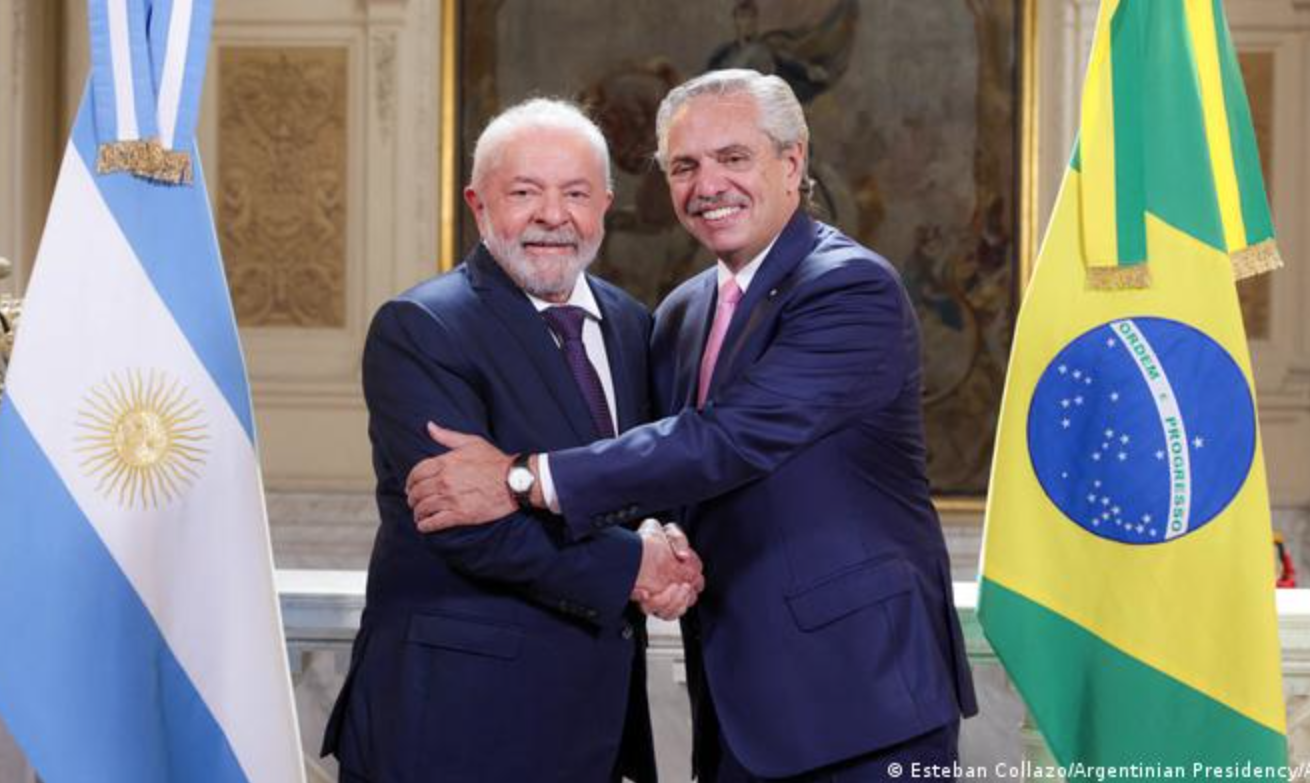 For decades, different common currency projects have been conceived and proposed in Latin America. All of them have failed.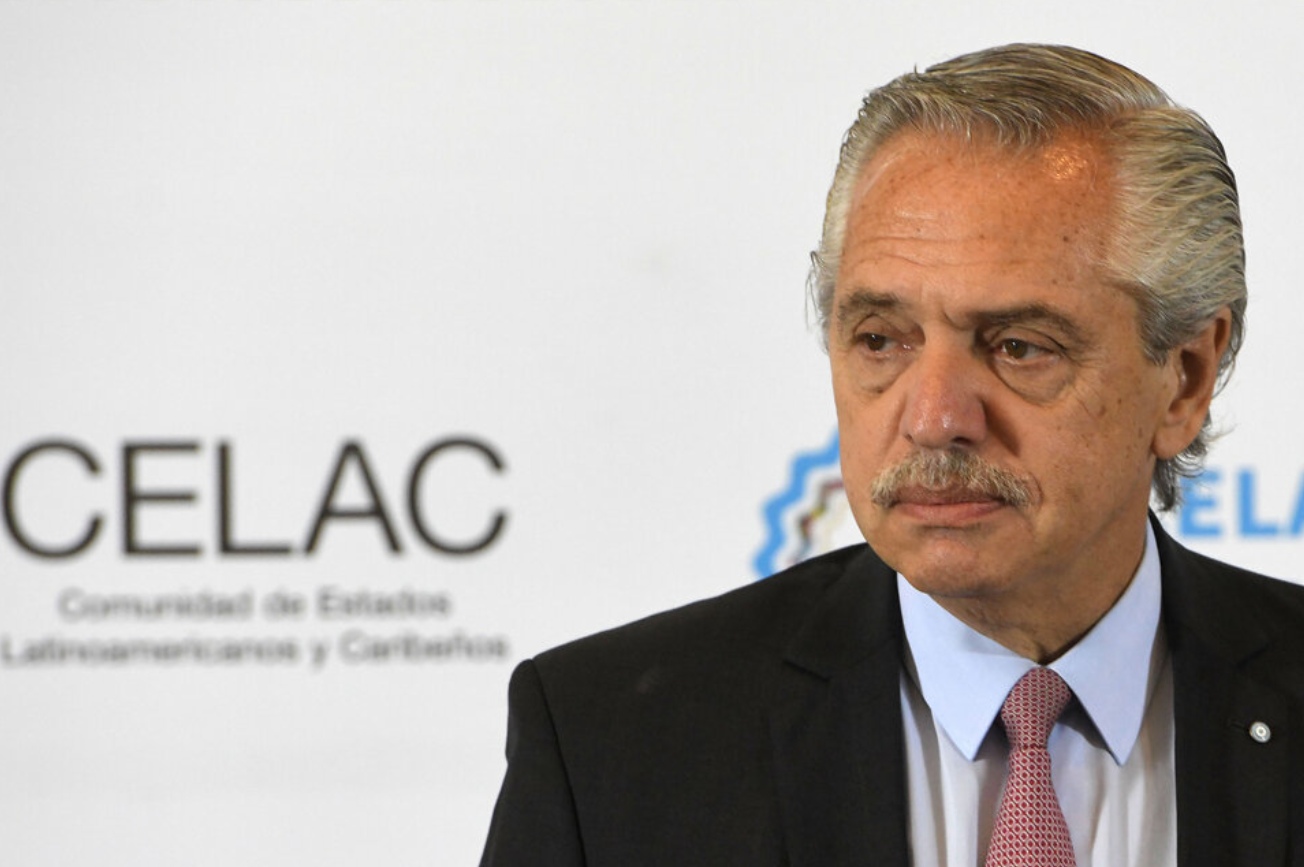 An analysis of the debate over the Argentine president's invitation to the presidents of Cuba, Nicaragua and Venezuela to the CELAC Summit.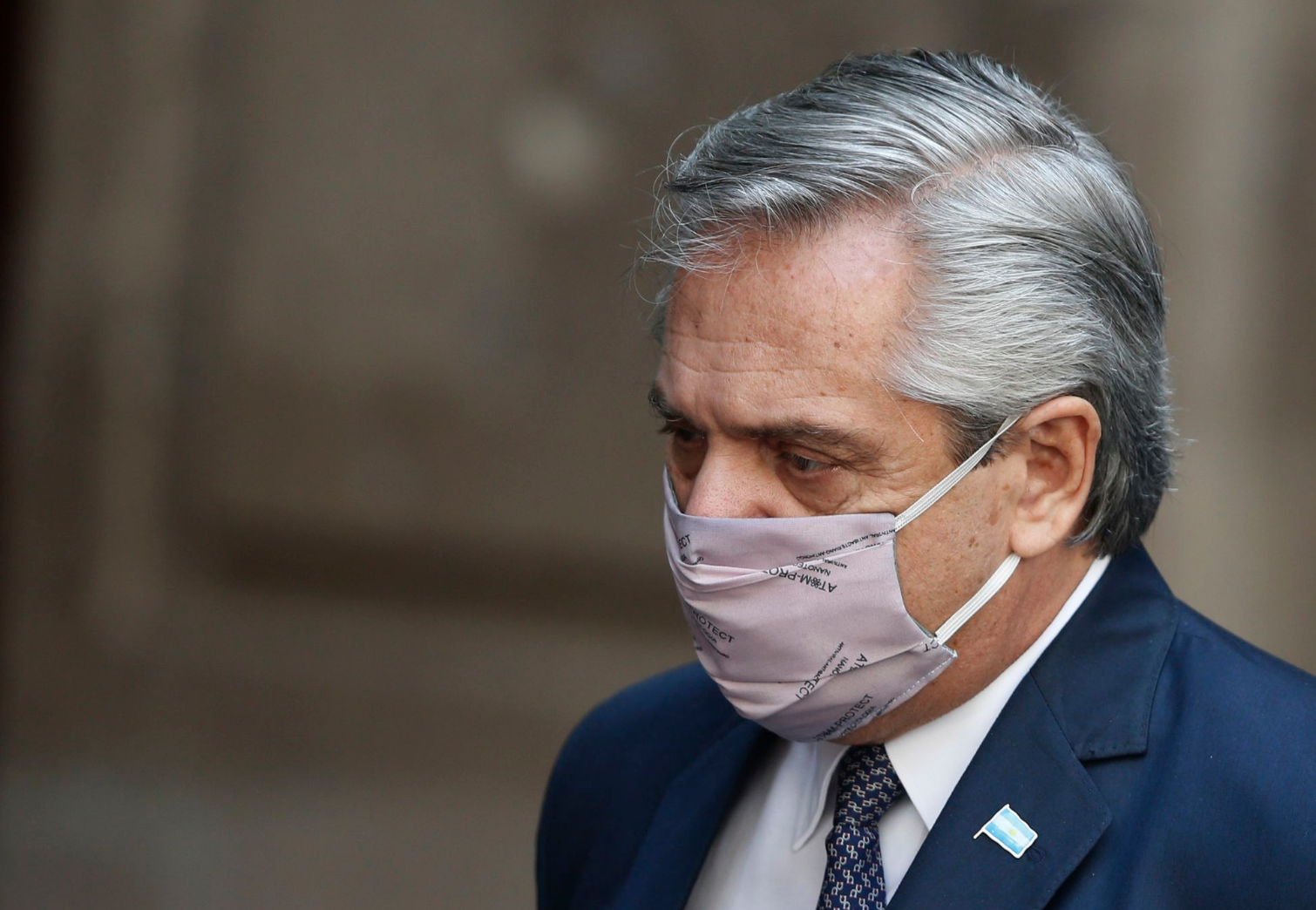 Argentina, as in other latitudes, is going through a prolonged process of political polarization, confronting parties and society. But the polarization that is putting the Argentine government in check is operating in an implosive way within the ruling coalition.