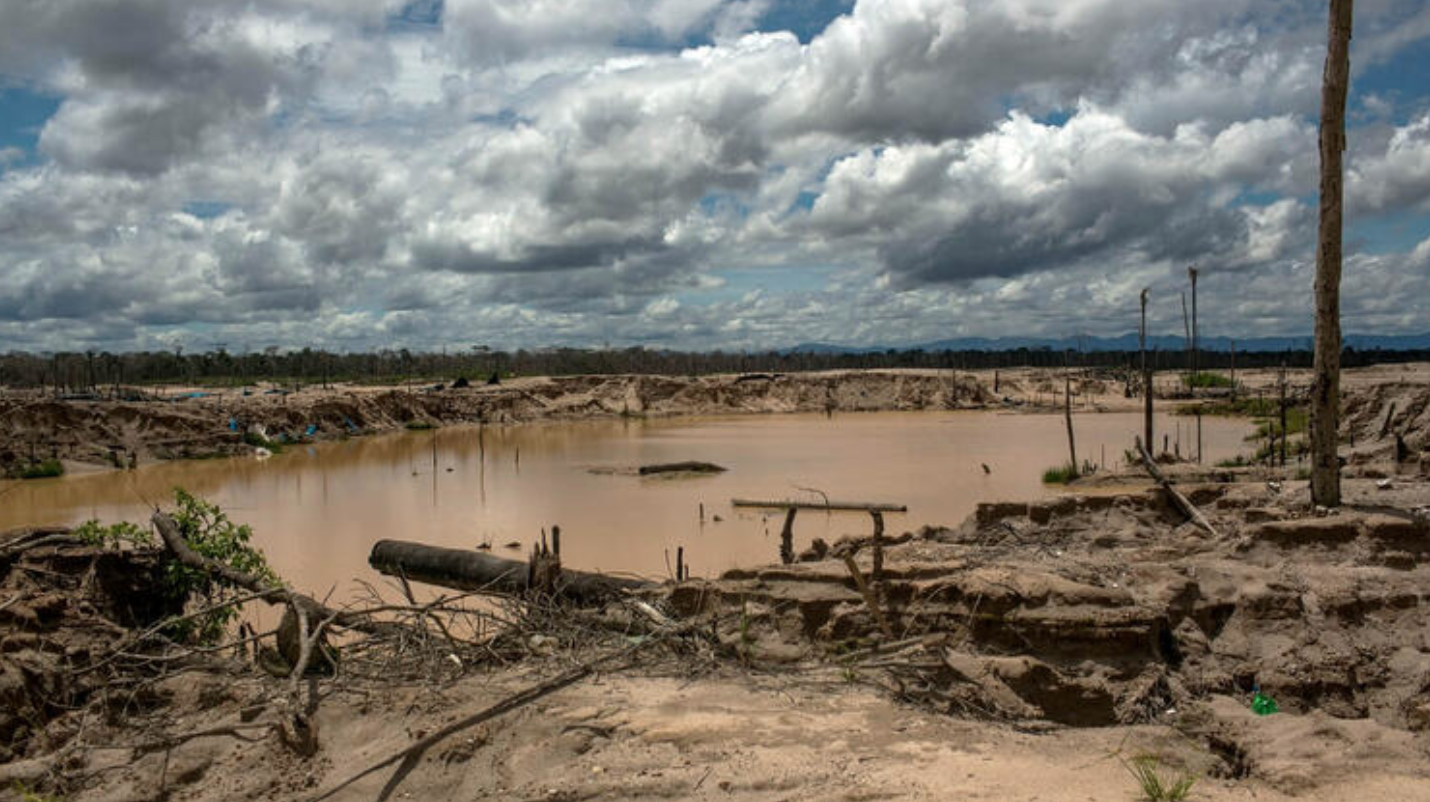 An unusual compact gathered experts from Brazil, Colombia and Peru to reflect on the dire straits facing the Amazon, its people and the global climate.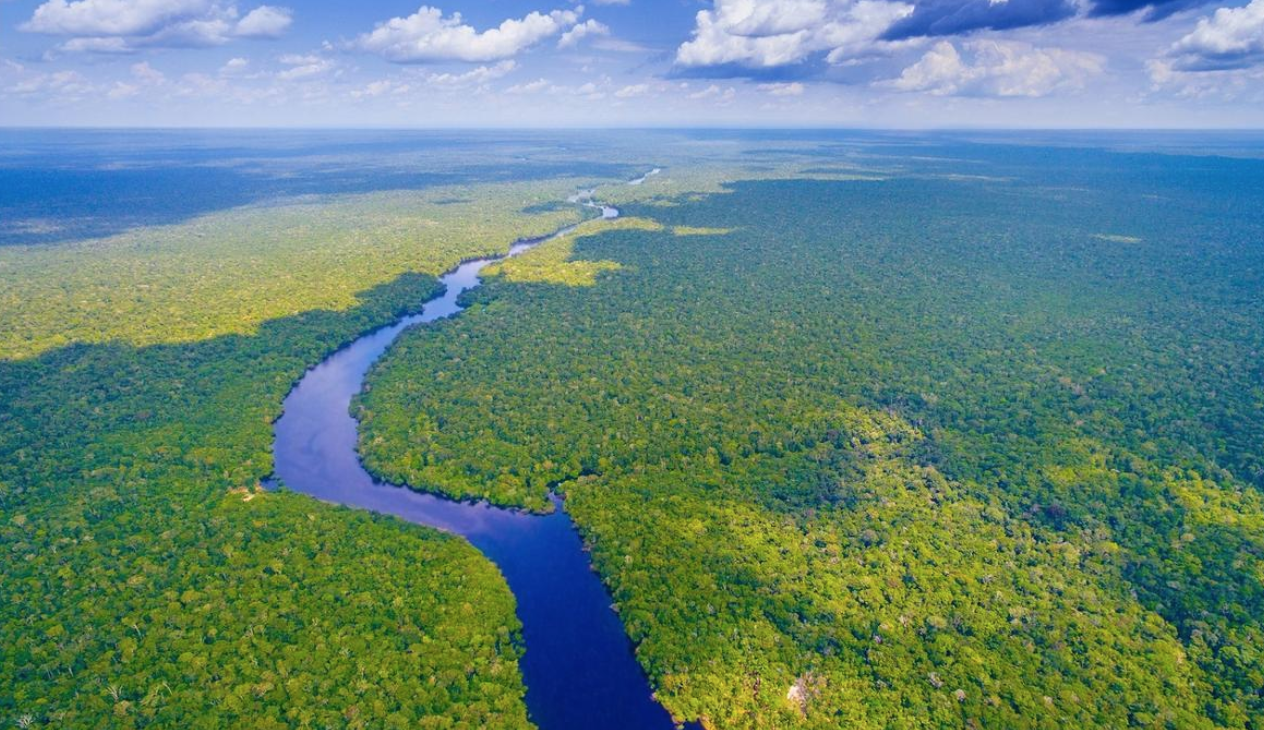 As interest in the ecological crisis grows, so does concern about the alienation of national sovereignty in areas such as the Amazon.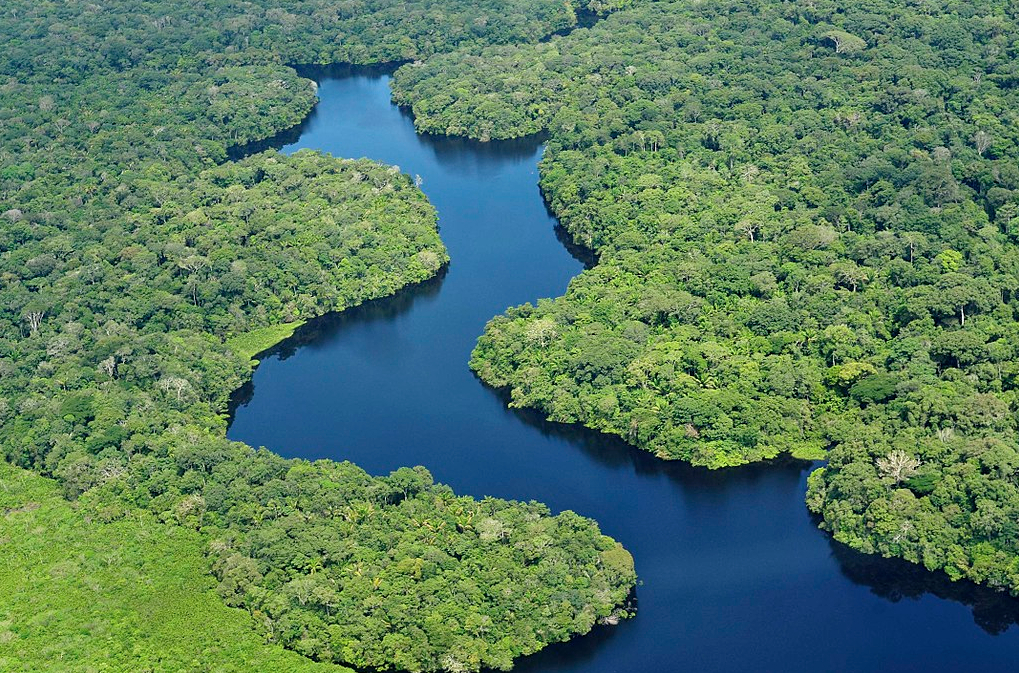 Despite advances, a true "Amazon Law" has been lacking. It is necessary a regulation that establishes with greater clarity and precision the local populations' rights and of each of the region's countries with respect to the Amazon, including the protection and conservation of the environment.