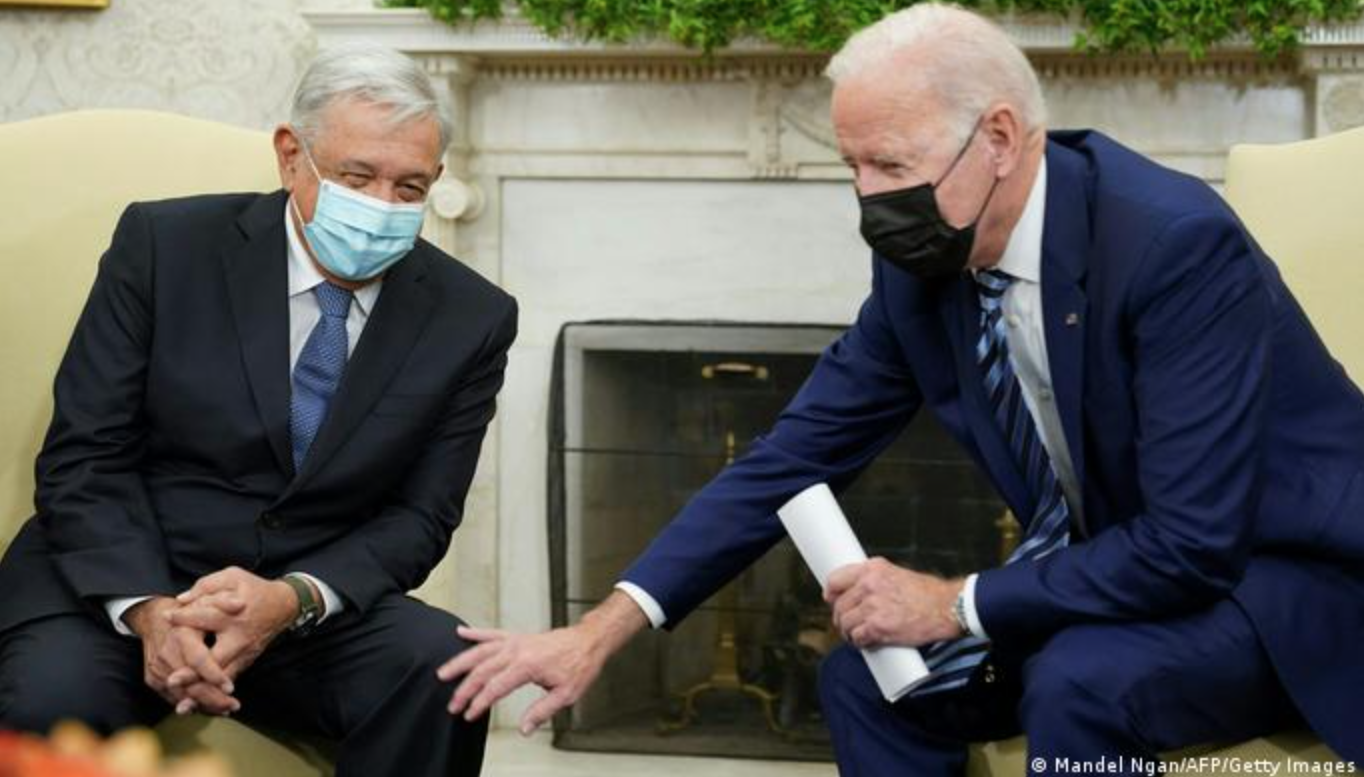 A few days after Mexico's rebuff, the U.S. State Department launched a harsh offensive against the Mexican government by calling on its nationals to avoid traveling to Mexico.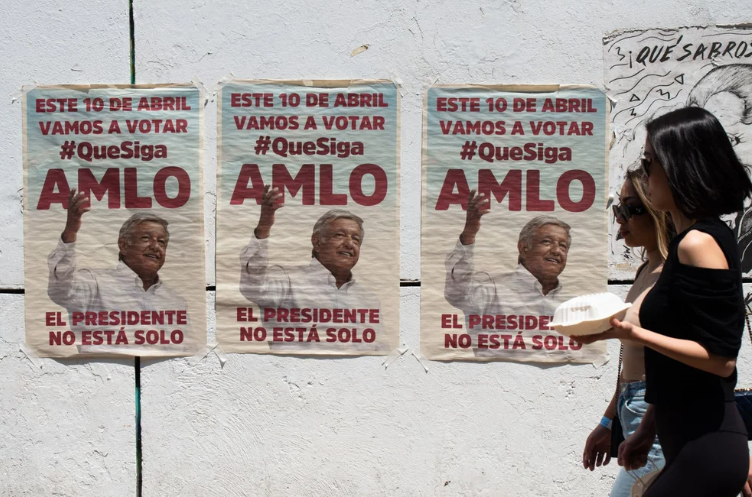 The lesson of the consultation would be that although AMLO and his party seem unbeatable in the media and social networks, electorally it is perfectly possible to defeat them.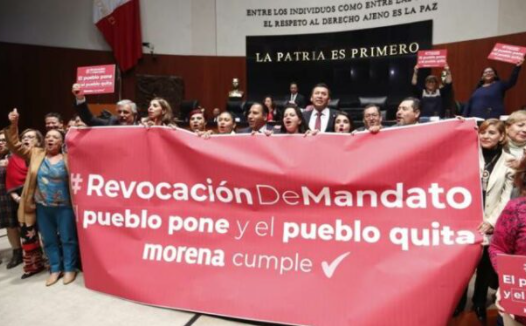 The revocation has been introduced in presidential systems as a mechanism of direct democracy, but in practice, it operates more as a mechanism for measuring forces between the government and the opposition and as a thermometer of the popularity of the incumbent rulers.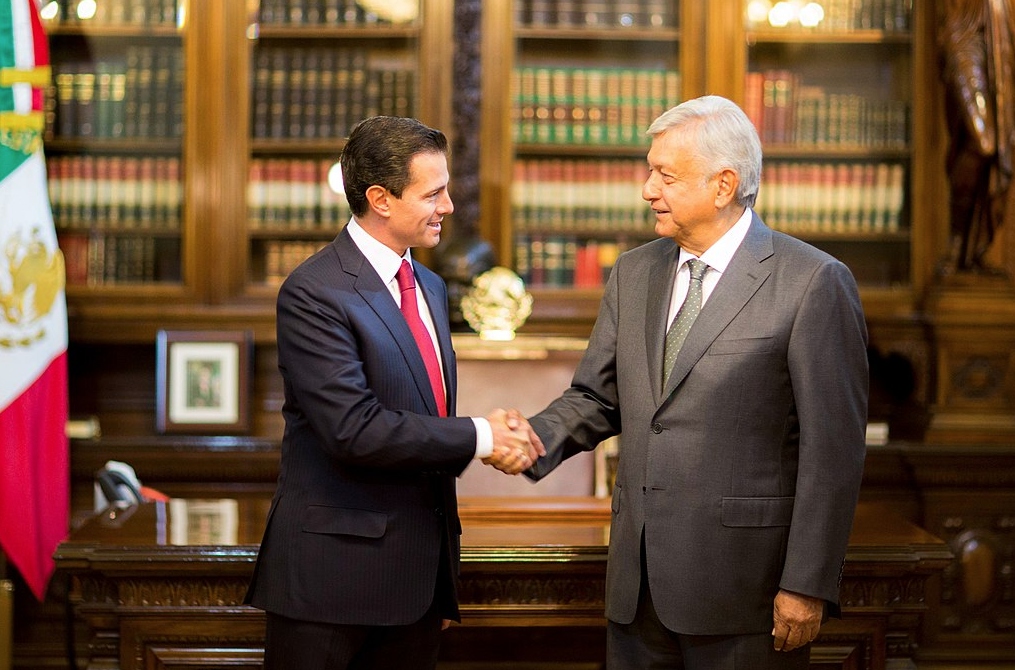 The president wants to eliminate the deputies who reach congress through proportional representation in order to "guarantee democracy". But this reform opens the possibility of taking us back to the single-party system of the past.
The most surprising result of the past mid-term elections was the apparent divorce between AMLO and the Mexico City voter. But it has not been such, the CDMX is not leftist, the capital has always had an opposition vocation.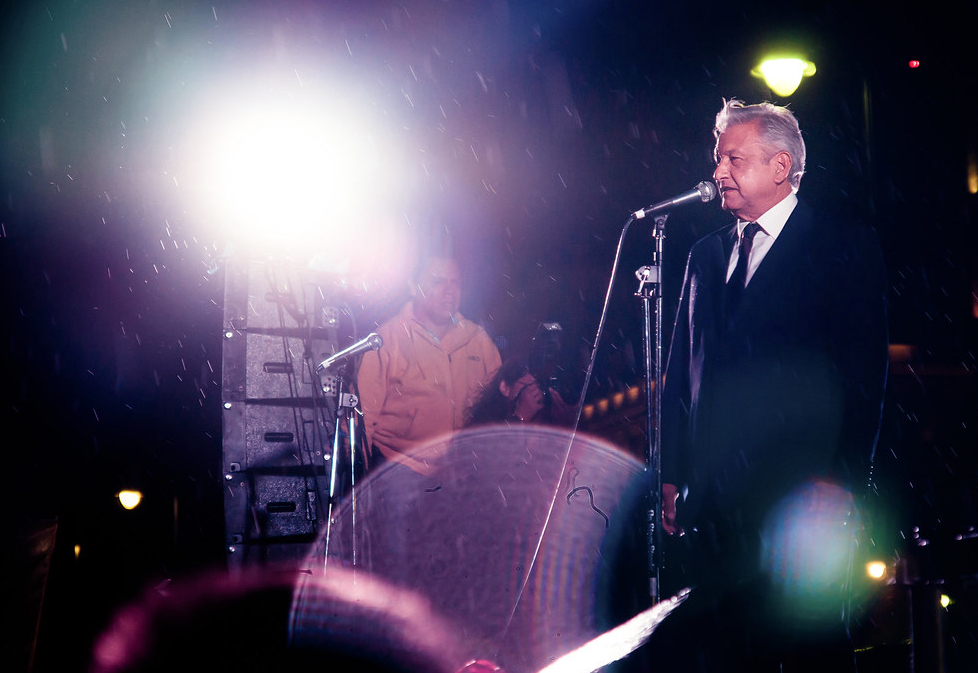 Almost three years after López Obrador's triumph, the June 6 elections are seen as a catalyst for the electoral hegemony of his party and with it, the continuity of the so-called fourth transformation of Mexican politics. Transformation that more than a government program has been used as a campaign slogan.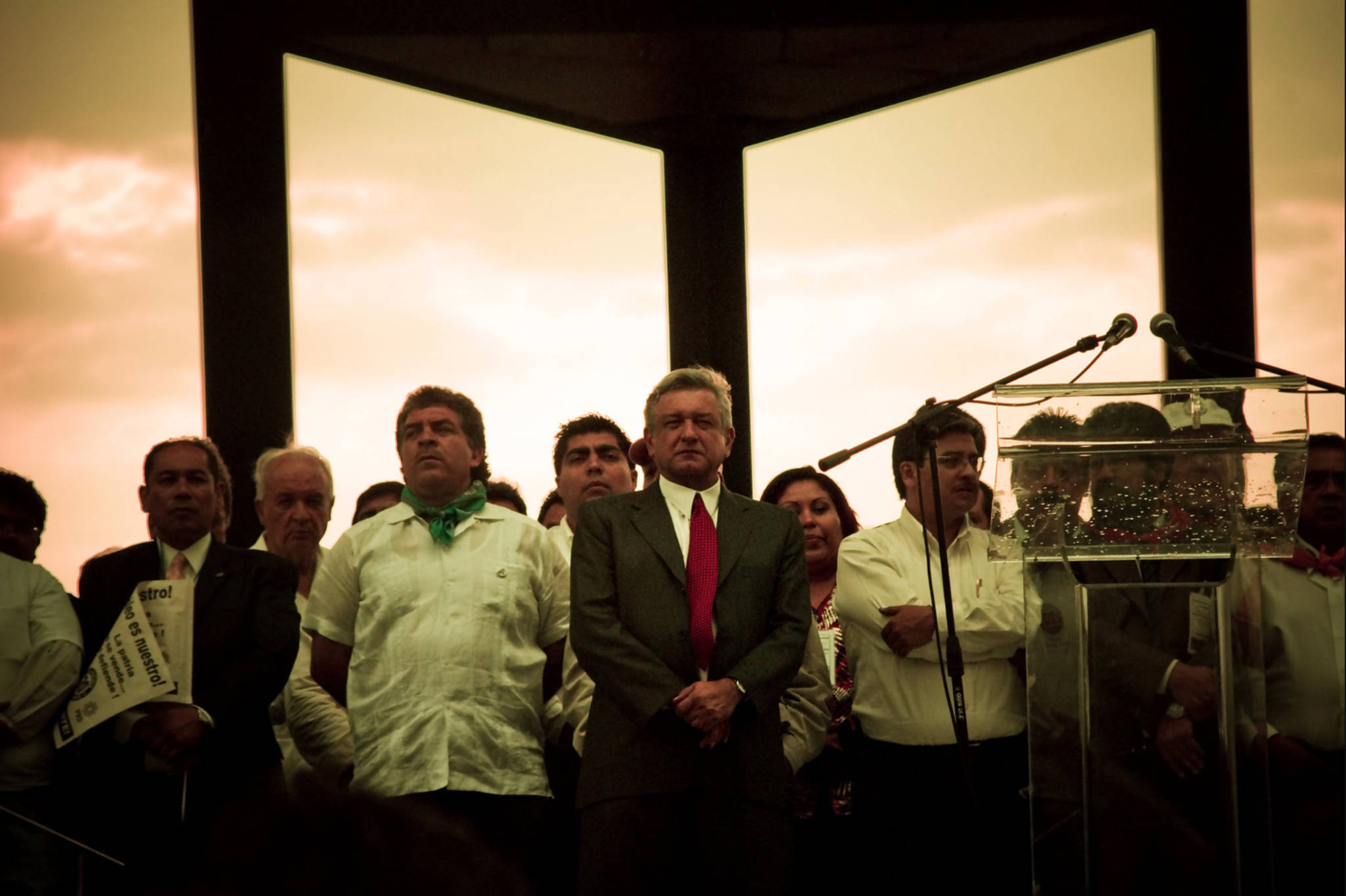 A few weeks ago the President announced that the Mexican vaccine against COVID-19 already has a name, it will be called "Patria". However, when asked about the progress in research, its financing, production and distribution he only offered vagueness. The announcement was the name of a vaccine that does not exist.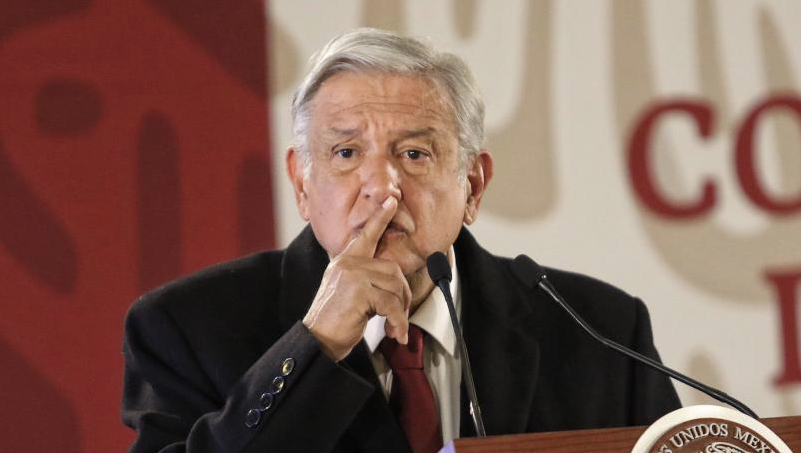 AMLO was a closet Trumpist in the U.S. elections. Some explain the affinity with Trump by pointing out that they are political soul mates. They are not wrong. Both are populists, demagogues, troublemakers and have contempt for science and intellectual elites.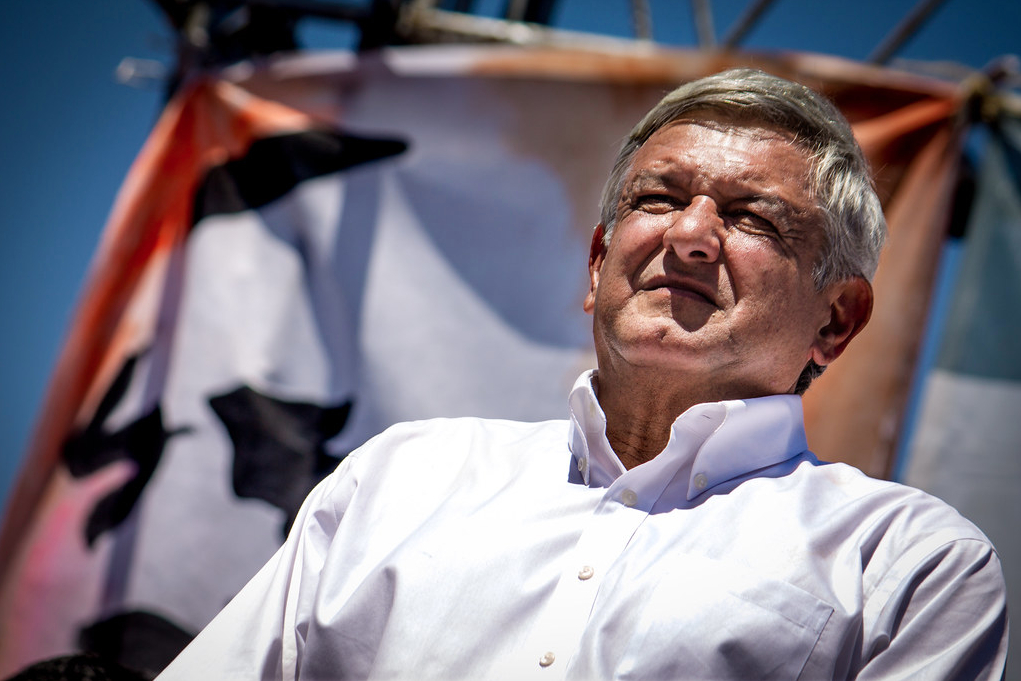 Co-author Alejandra Salado
Twenty-six months have passed since López Obrador took office as president of Mexico His administration presents clear light and dark shades, as well as shades between full light and total darkness.