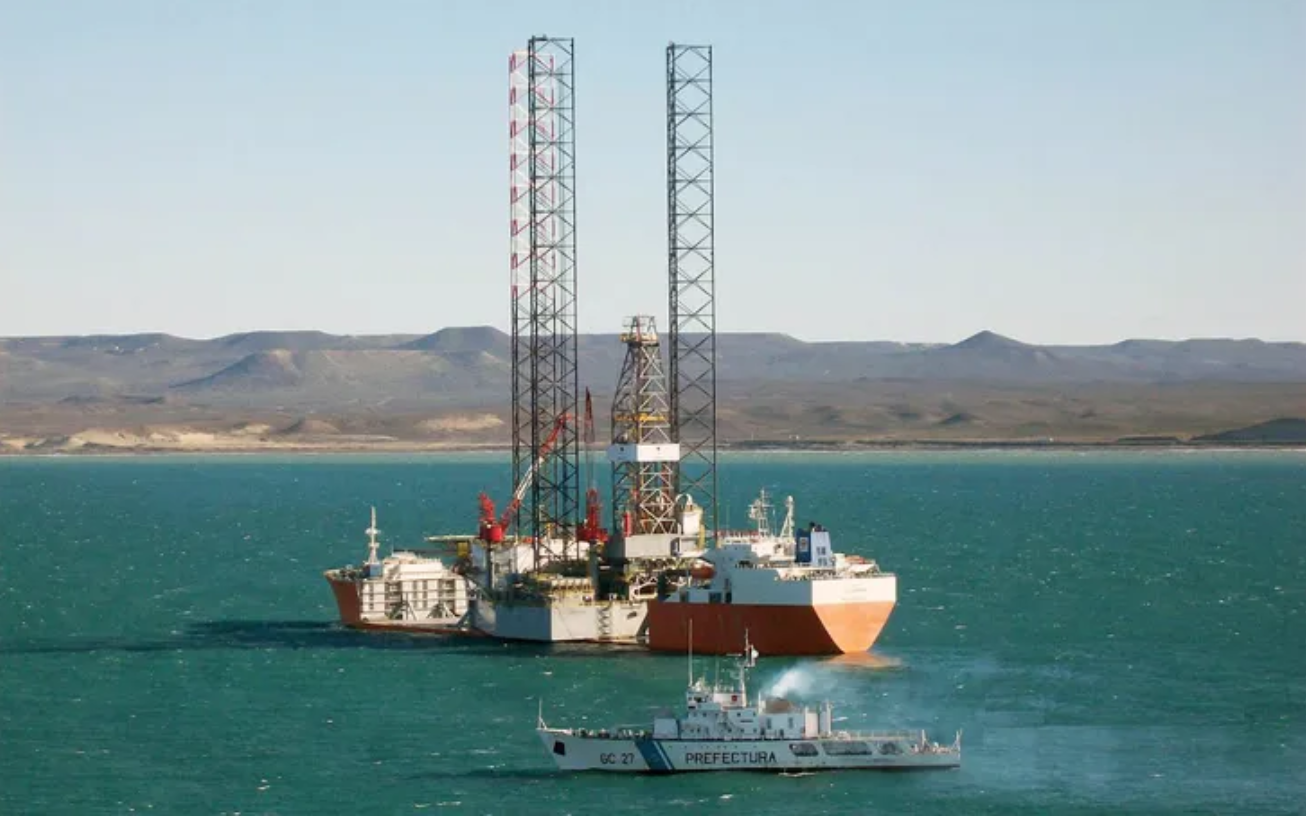 The Argentine government's neo-developmentalist eagerness to move forward with offshore exploration not only ignores the harmful effects of this activity but also forgets its financial risks.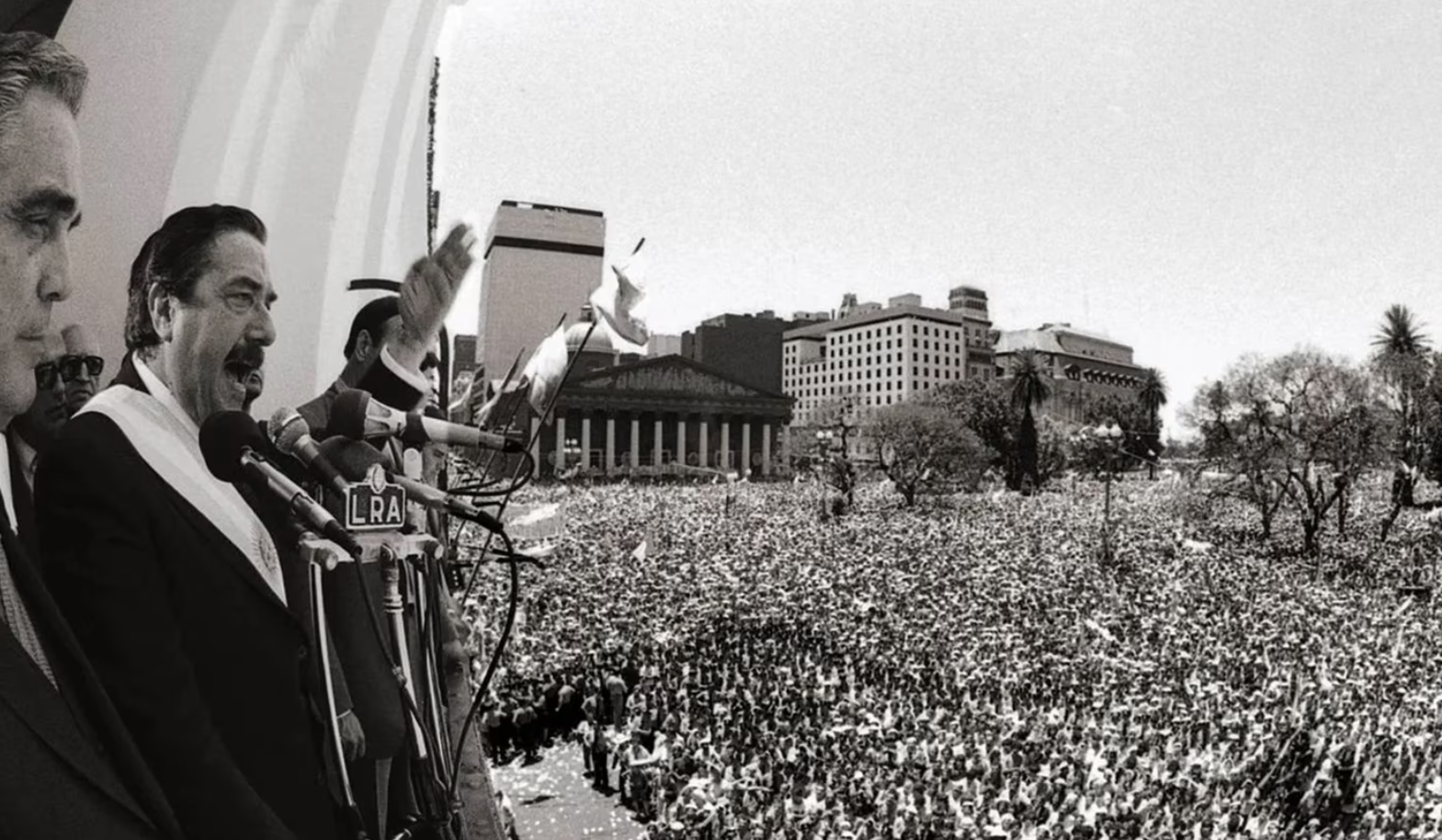 Argentina's democracy has shown proof of resilience throughout four decades of institutional development.
After the first year of the self-styled government Frente de Todos government, which took office in 2019, and having passed the moment of greatest isolation of the COVID-19 pandemic, the Argentine Government began to show signs, first, of its disagreements; second, of its divisions and disputes at present. The conflict in the Government is basically … Continued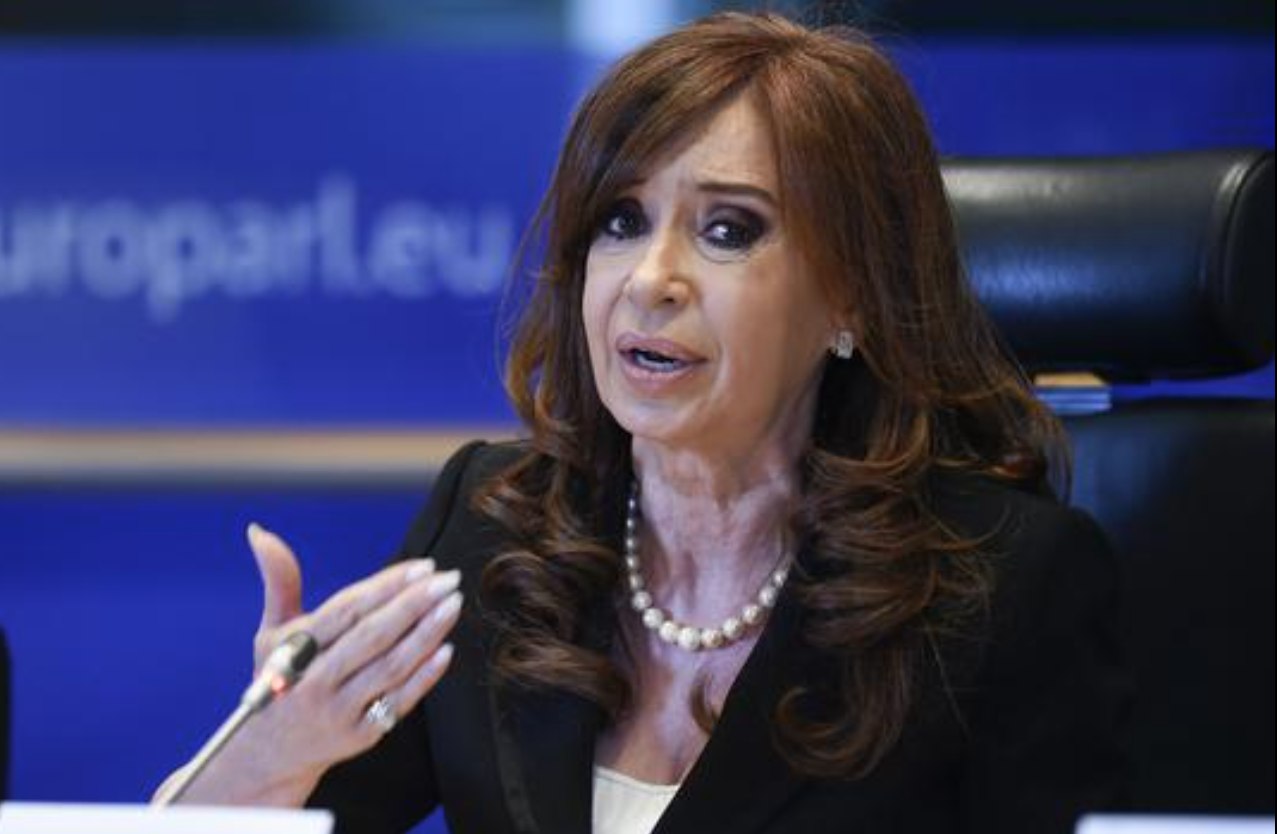 This is not the first time a former president has been convicted in Argentina, but there are also significant differences with previous cases.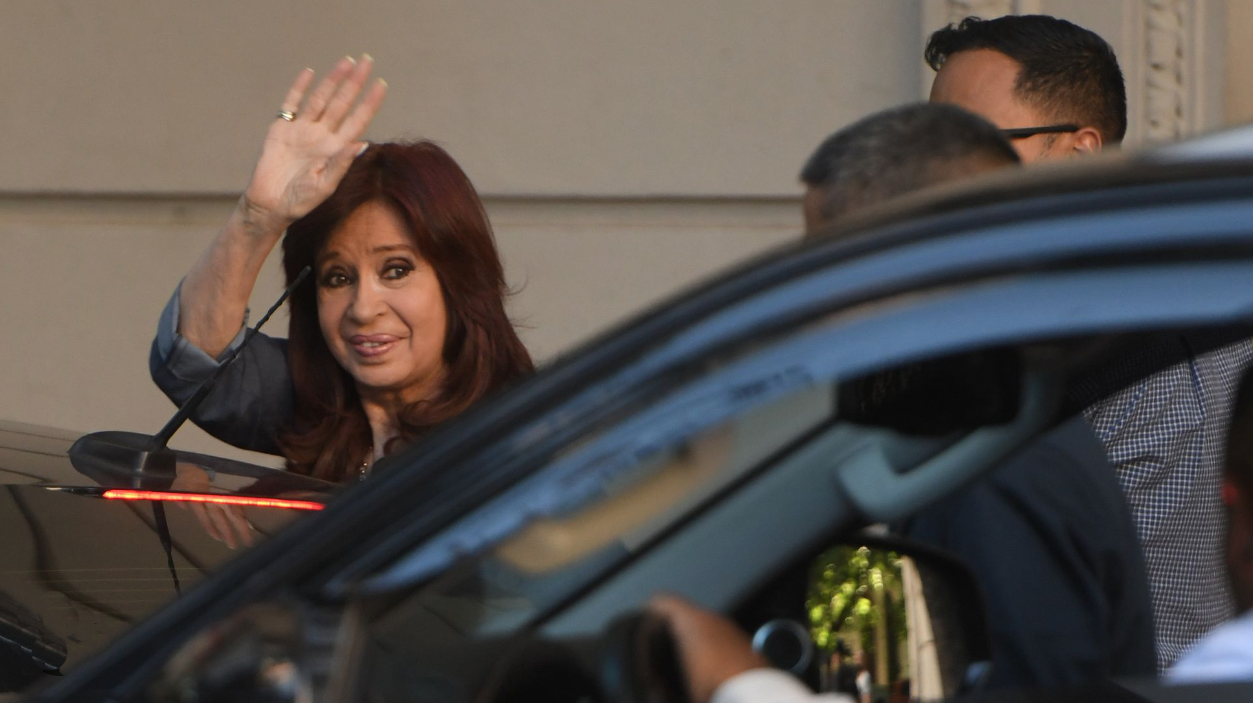 Cristina de Kirchner announced that she will never again be a candidate for anything. But beyond the real meaning of this resignation, the sentence opens an uncertain political panorama in Argentina.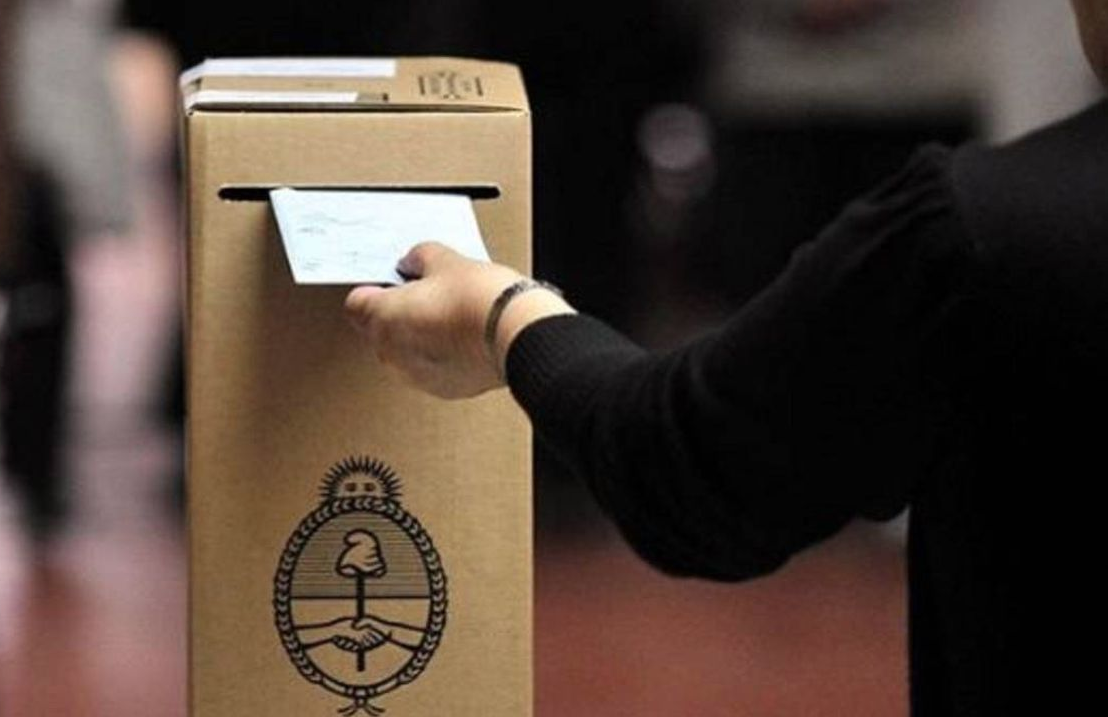 In Argentina, the figure of national electoral observation does not exist. What exists is civic accompaniment, a much more limited and poorly regulated monitoring modality.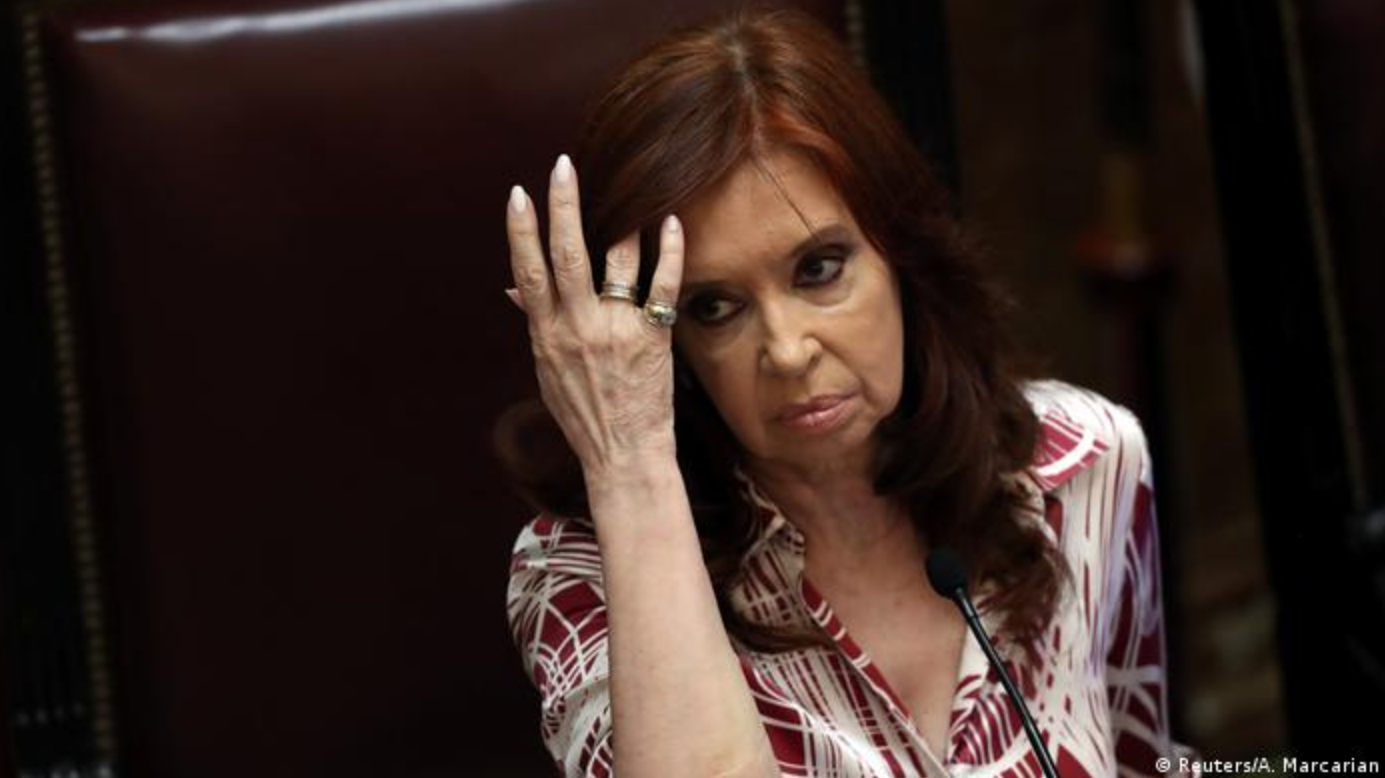 Coauthor Ezequiel Raimondo
The current governments in Argentina and Brazil are much more similar than they would admit. At least, in terms of how they conceive society's functioning and role.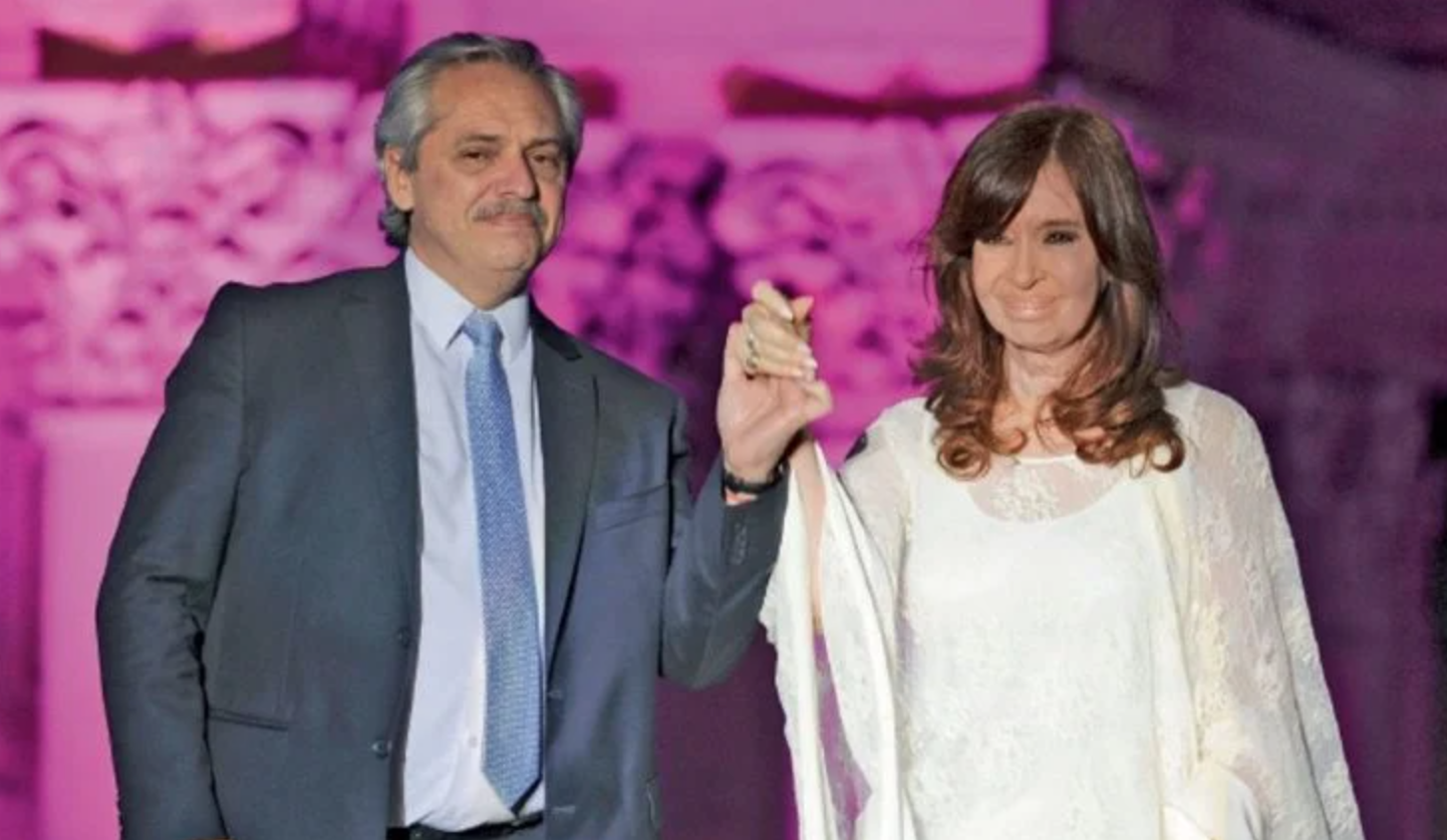 Democracy is an attribute of the political system. It explains the distribution of power within society. Justice is precisely the opposite: the politicization of Justice is one of the most serious threats to it.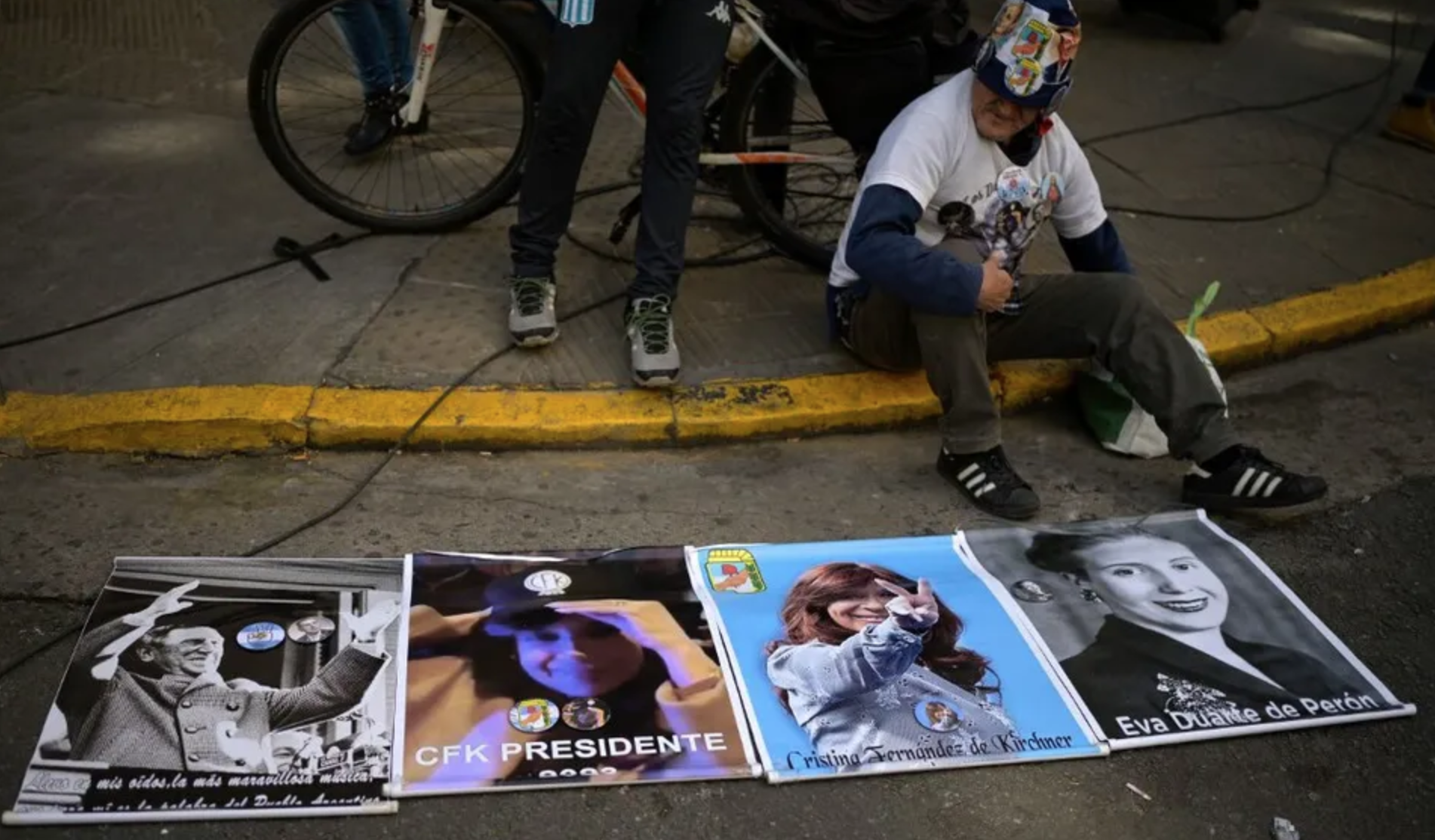 In the past, Argentines have experienced episodes of similar magnitude to the failed attack against Cristina de Kirchner. However, the particularity of this episode is that it occurred in the midst of a process of erosion of the democratic consensus.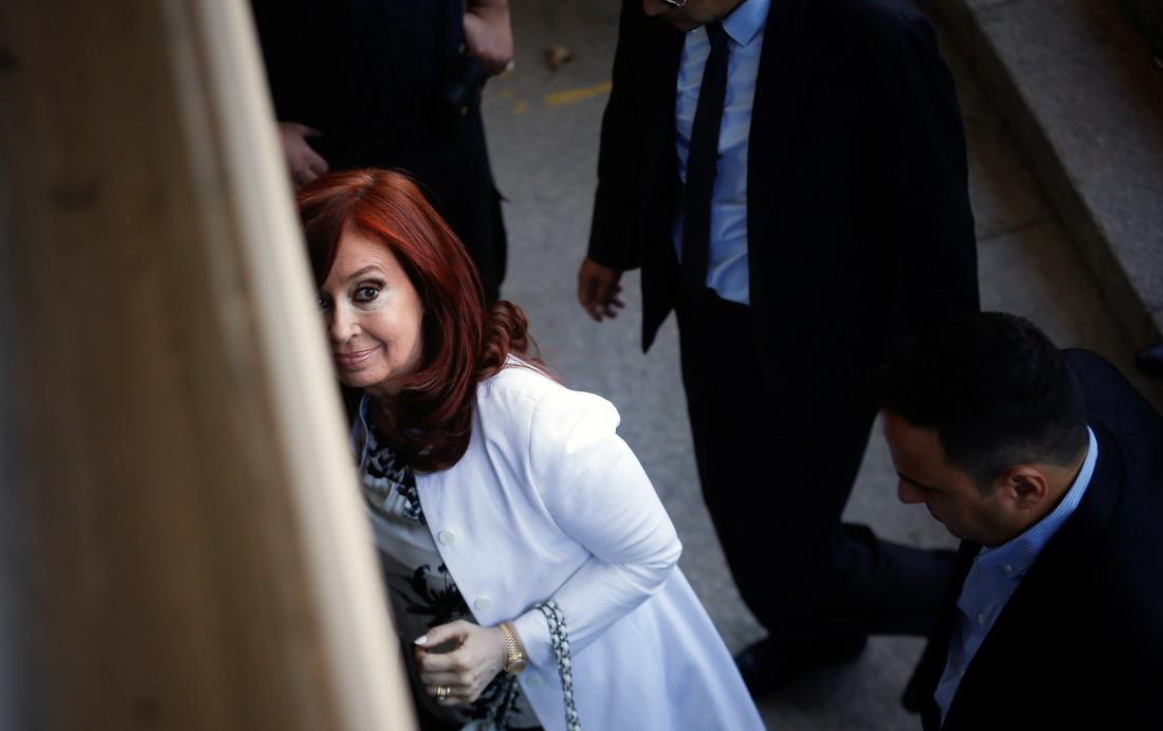 The mega-case targeting Kirchnerism has already been going on for six years and is coming to an end. Beyond the condemnations that may arise from this verdict, it will cause a major political impact on the country.