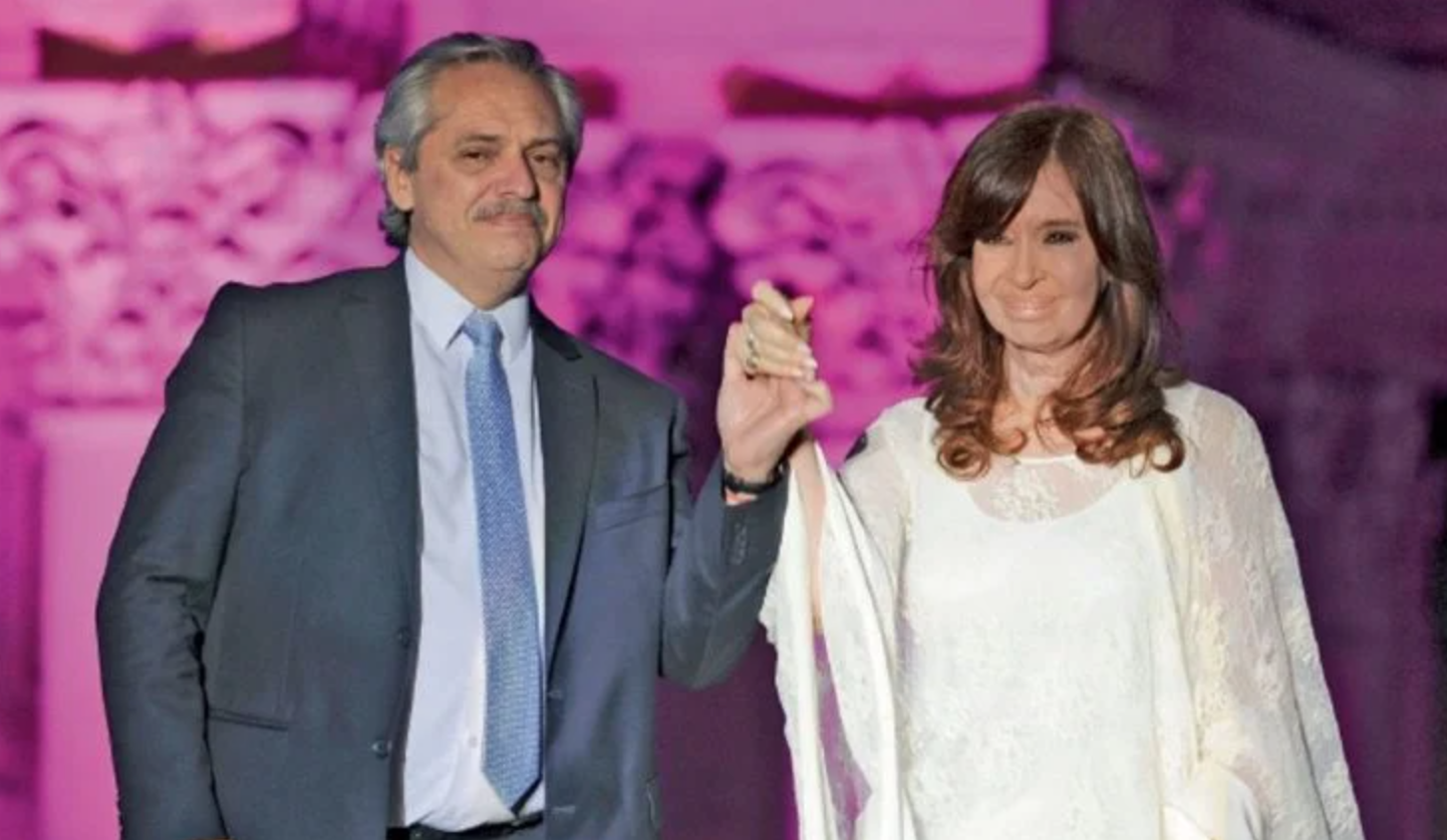 Democracy is an attribute of the political system. It explains the distribution of power within society. Justice is precisely the opposite: the politicization of Justice is one of the most serious threats to it.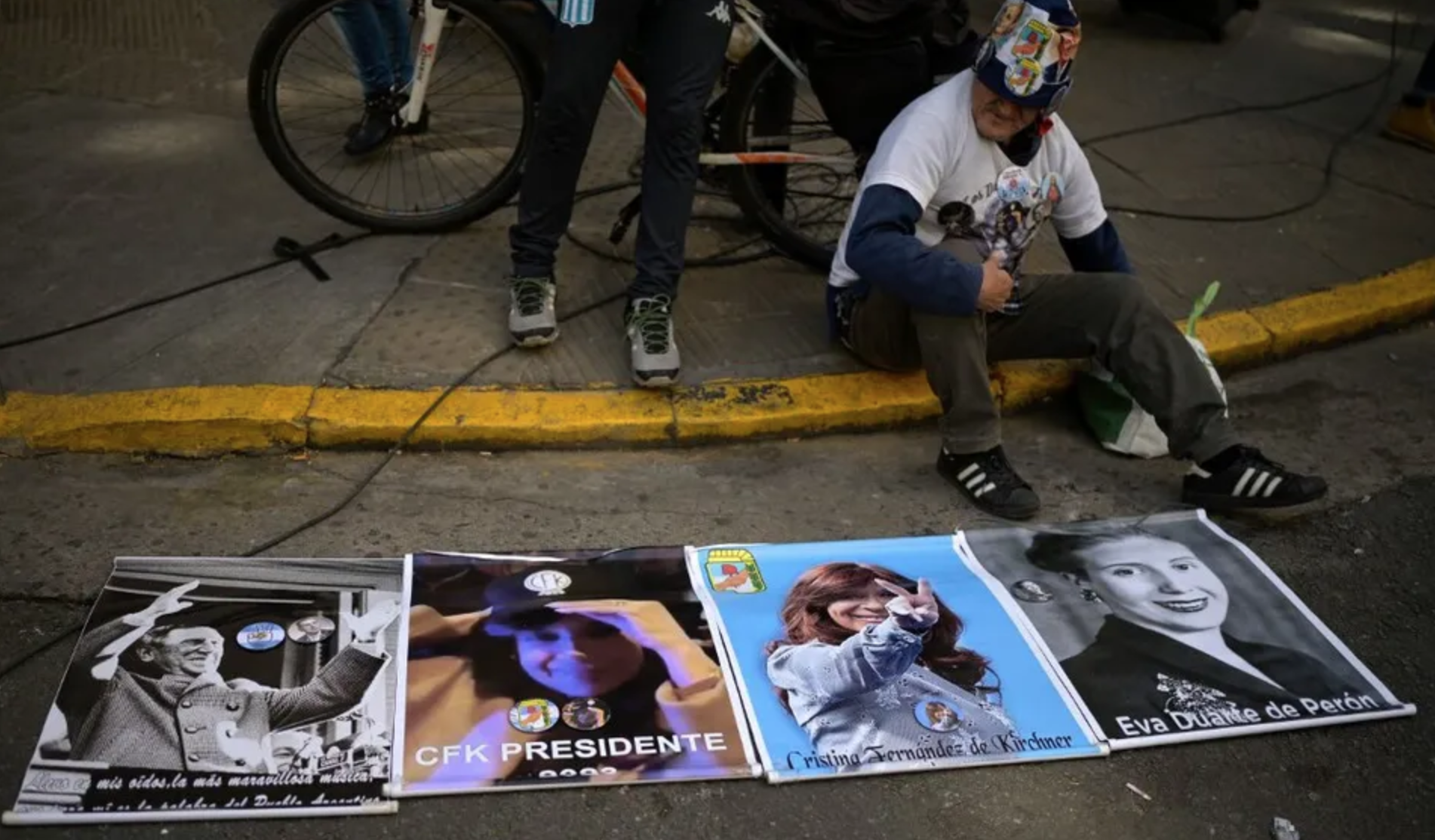 In the past, Argentines have experienced episodes of similar magnitude to the failed attack against Cristina de Kirchner. However, the particularity of this episode is that it occurred in the midst of a process of erosion of the democratic consensus.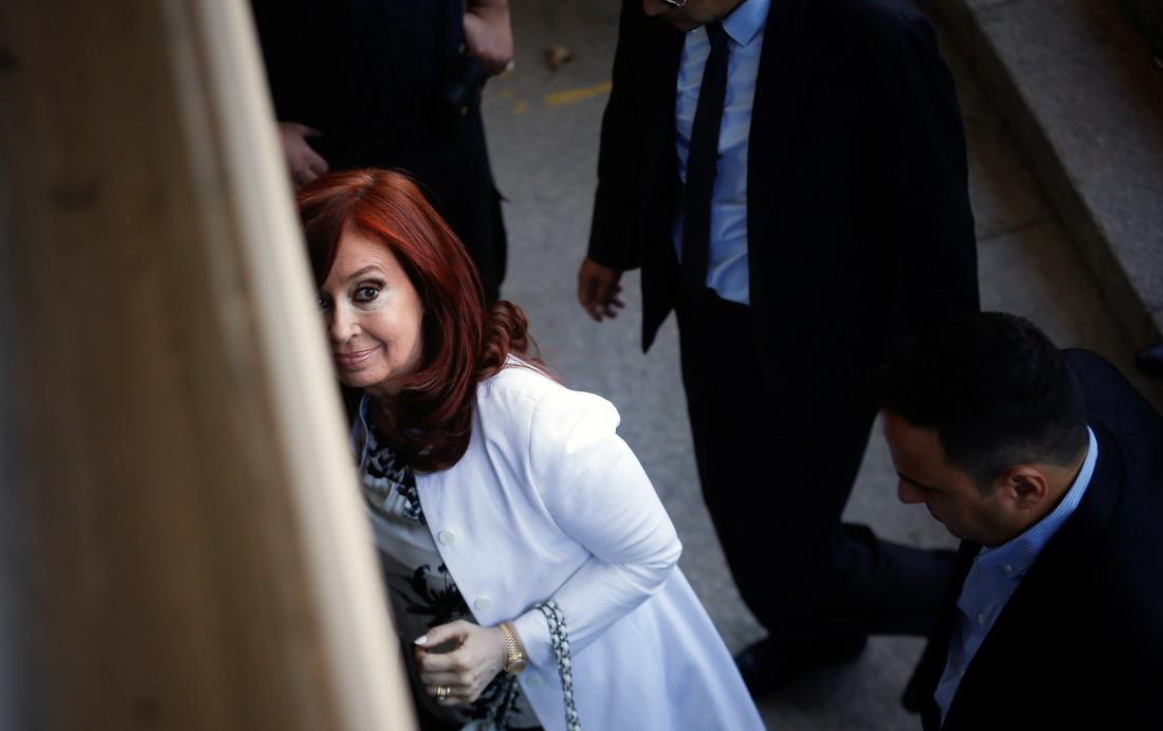 The mega-case targeting Kirchnerism has already been going on for six years and is coming to an end. Beyond the condemnations that may arise from this verdict, it will cause a major political impact on the country.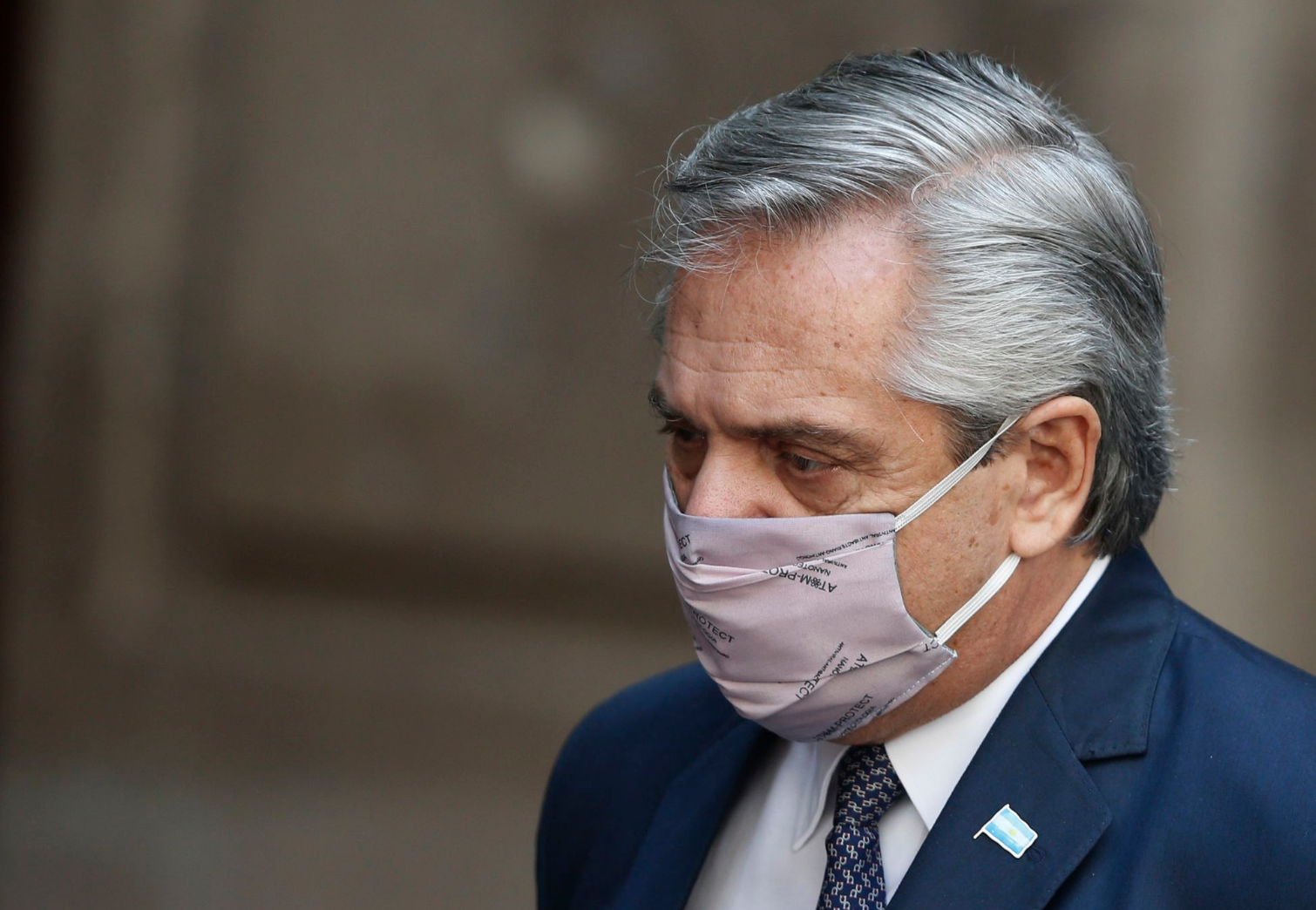 Argentina, as in other latitudes, is going through a prolonged process of political polarization, confronting parties and society. But the polarization that is putting the Argentine government in check is operating in an implosive way within the ruling coalition.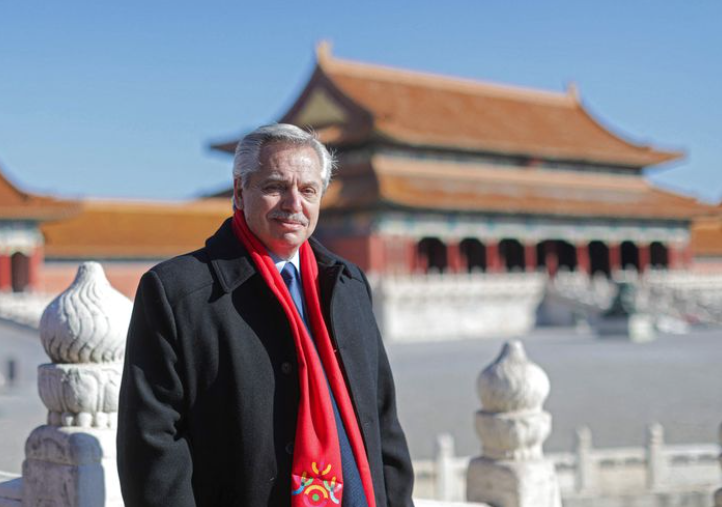 Relations between the two countries have gone through different stages that have accompanied the accelerated rise of the Asian power on a global scale.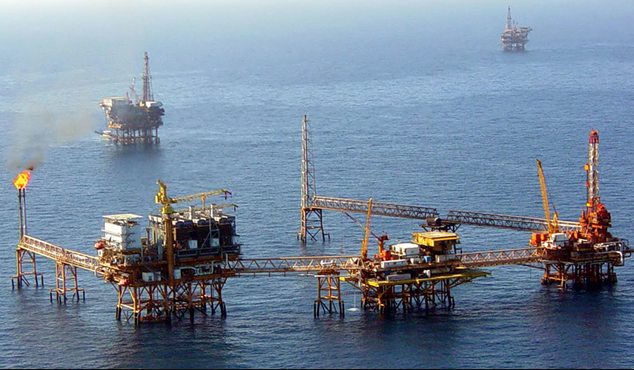 The government is unaware of the stranded asset problem associated with the pace of the global energy transition and the resulting loss of value of industry assets and associated infrastructure.