The plurinational character of Bolivia is an ideological creation. Attention: it is neither more nor less than the unity of the Bolivian nation. In postmodern terms, both are social constructions.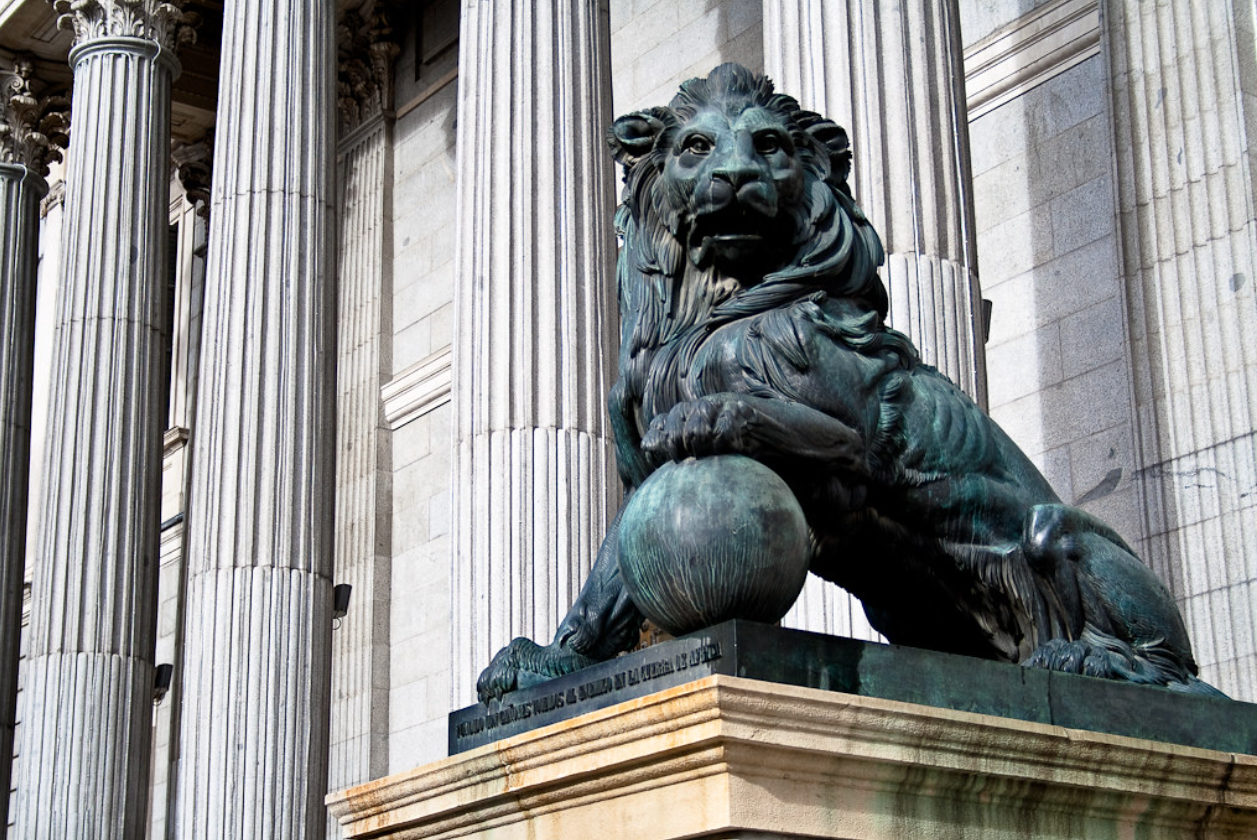 If we take into account Polybius we would know that democracy is not necessarily displaced by autocracy, it is usually transformed into demagogy.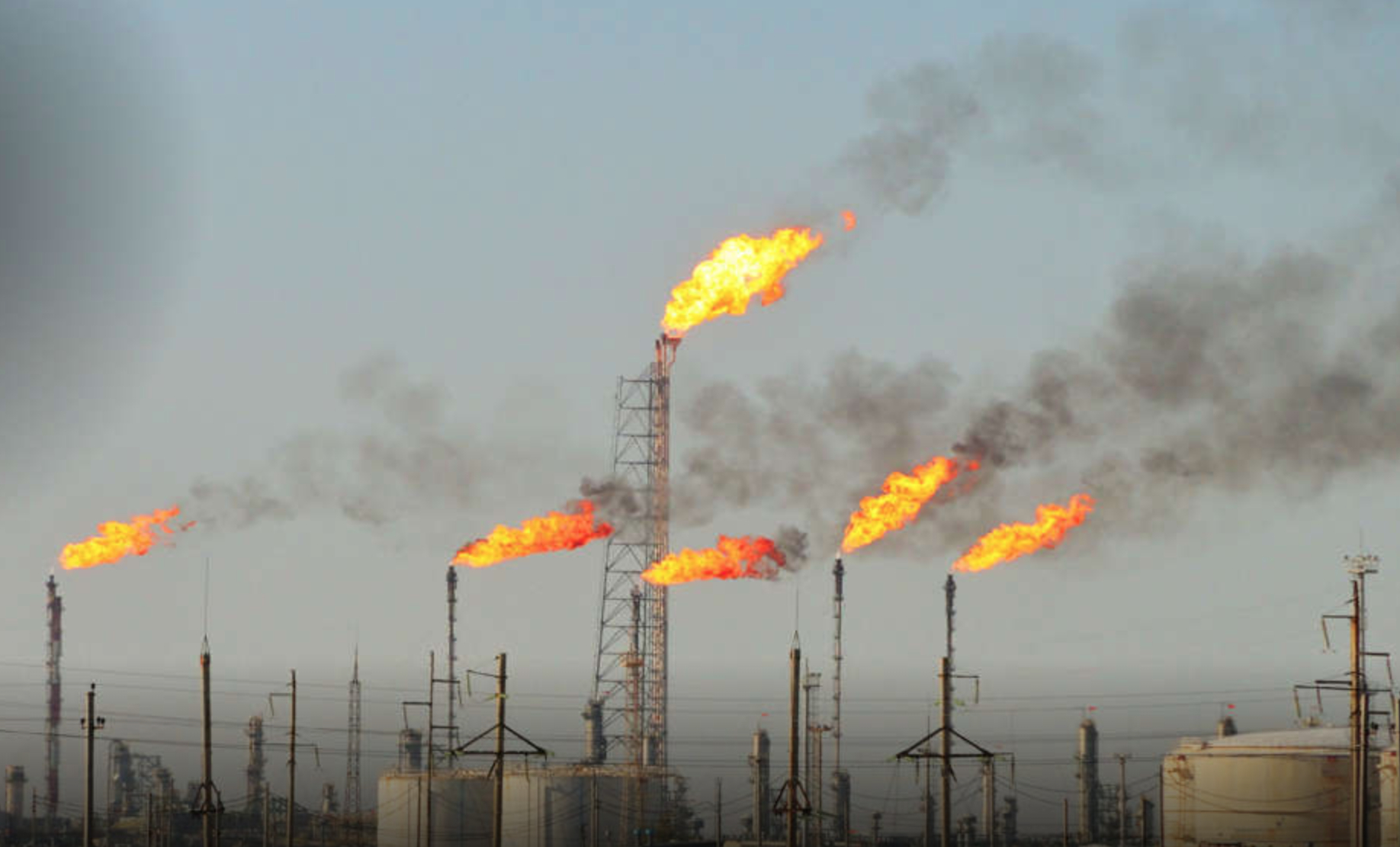 Over the last decade, we have seen political fracking grow at a disturbing rate, where certain actors fracture and pollute society for their own benefit.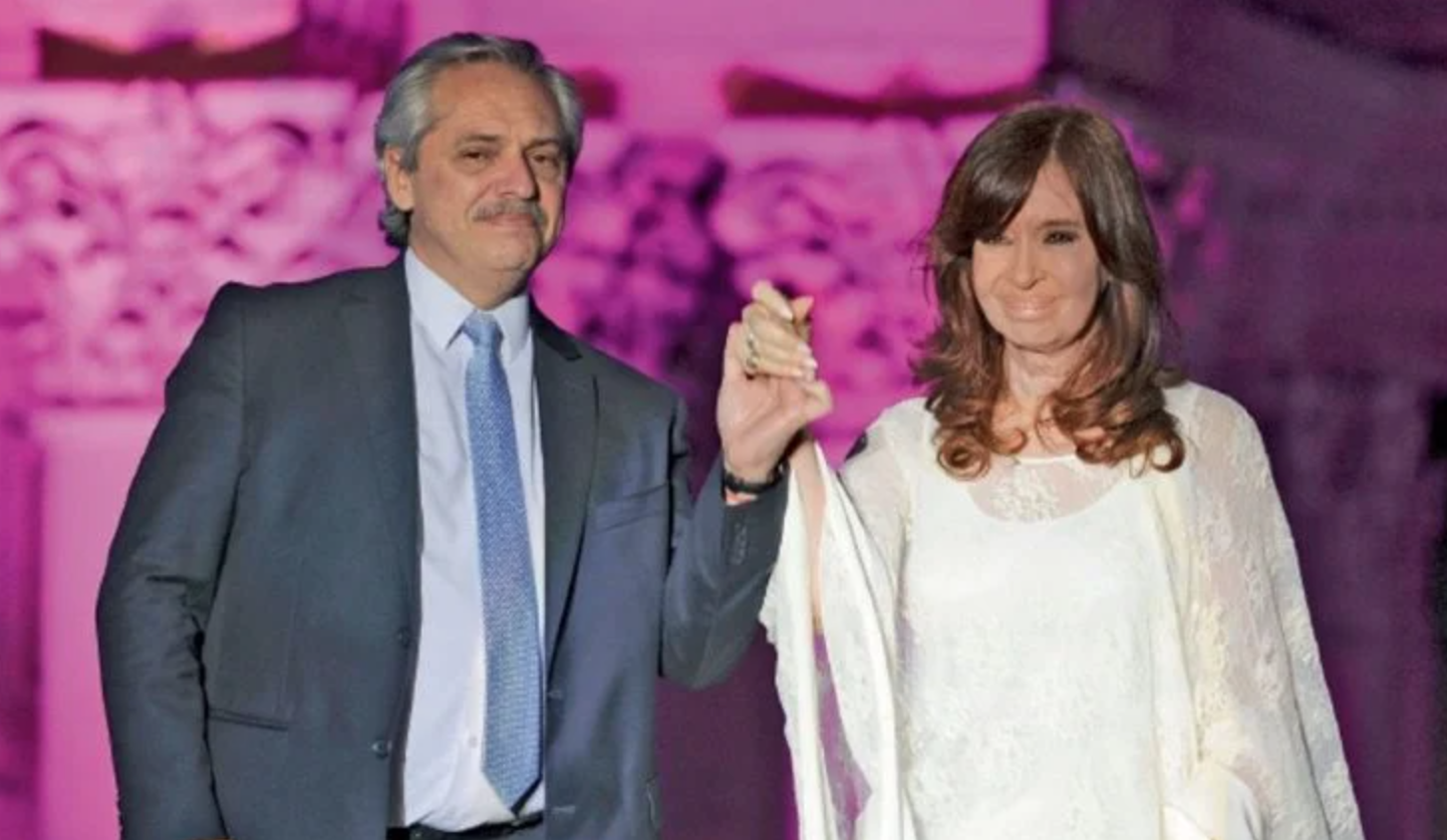 Democracy is an attribute of the political system. It explains the distribution of power within society. Justice is precisely the opposite: the politicization of Justice is one of the most serious threats to it.
The project with which Castillo intends to restore its chaotic situation is nothing less than a new Constitution. But regardless of its dimensions, the project has all the characteristics of a botched job.