With the announcement that he will run for reelection in 2024, the continent's most popular president approaches the pantheon of Latin American leaders who circumvented national constitutions to govern longer.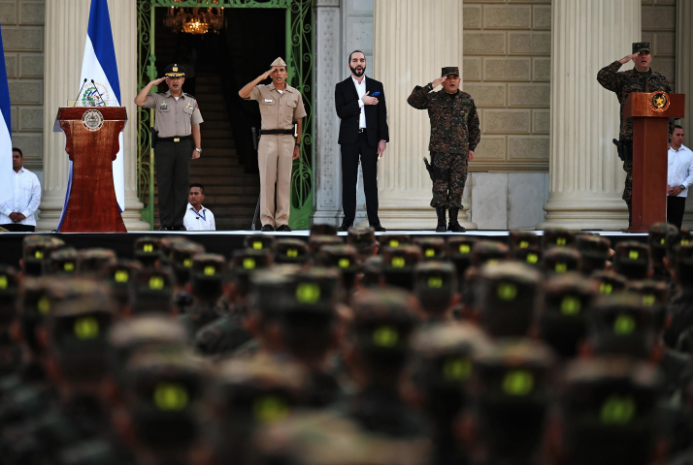 It would seem that the war in Eastern Europe, except for the impact of the related economic crisis and the expectations of a "new global order", is a foreign issue for Latin America.
The interests that a democratic government might have in fighting corruption do not exist in dictatorships. In fact, their permanence in power is largely due to corruption.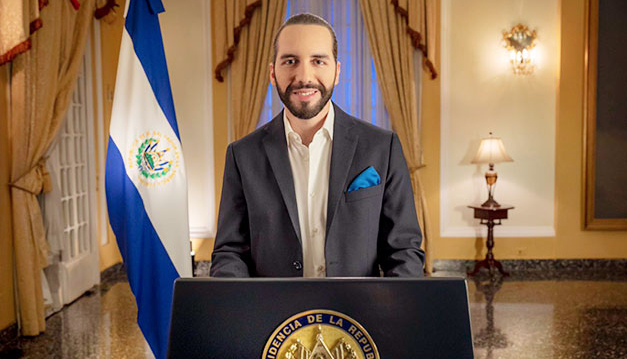 Bukele is one of those people who awaken passions. Either you love him or you hate him. To date, he is the most popular president in the country's democratic history. Neither his many mistakes as president nor his notorious authoritarian vocation have made a dent in his popularity.