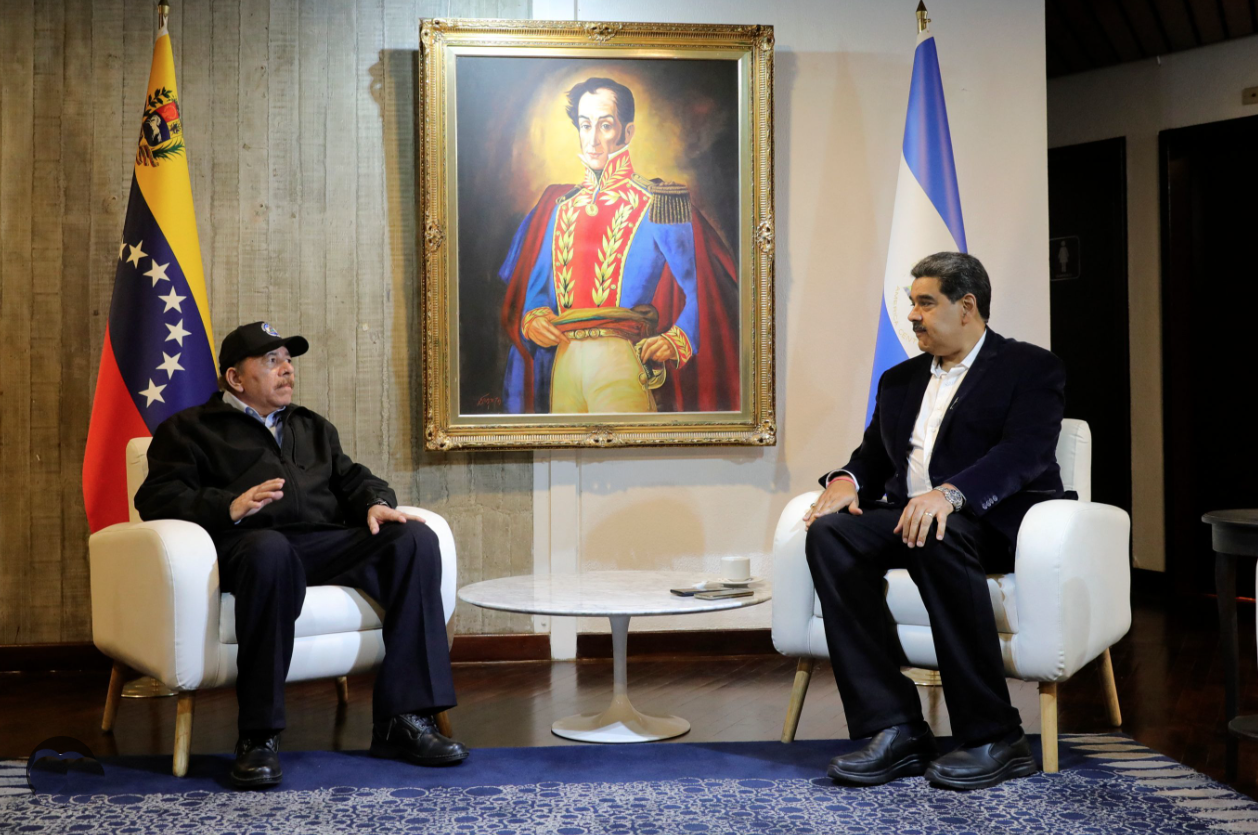 Today's populist, dictatorial and even tyrannical regimes do not begin their journey with a violent coup but through the ballot box.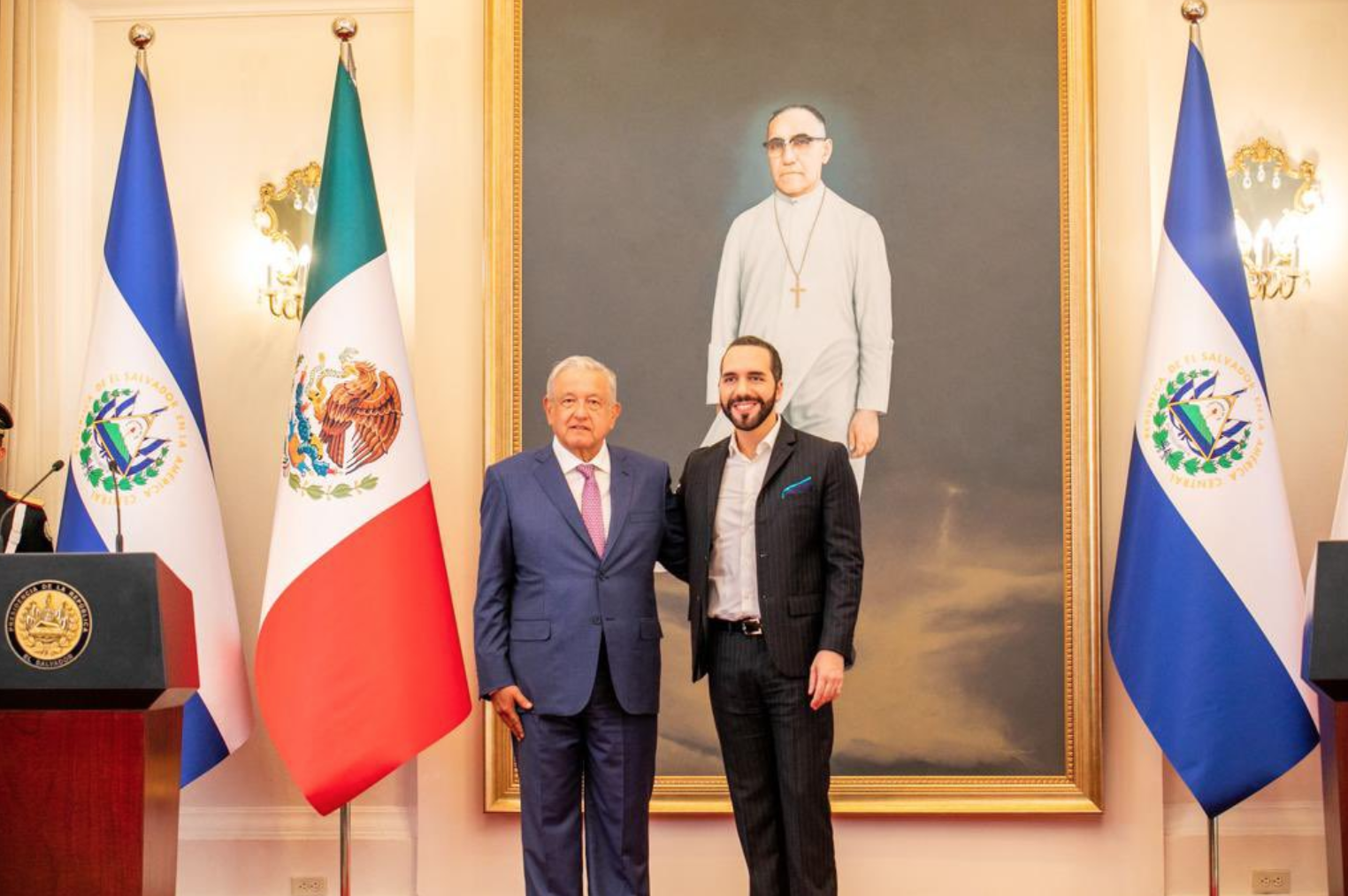 Politics does not respond to established patterns, but to the inputs and outputs of national contexts. So, although populism may weaken institutionality, it will not prevail over democracy.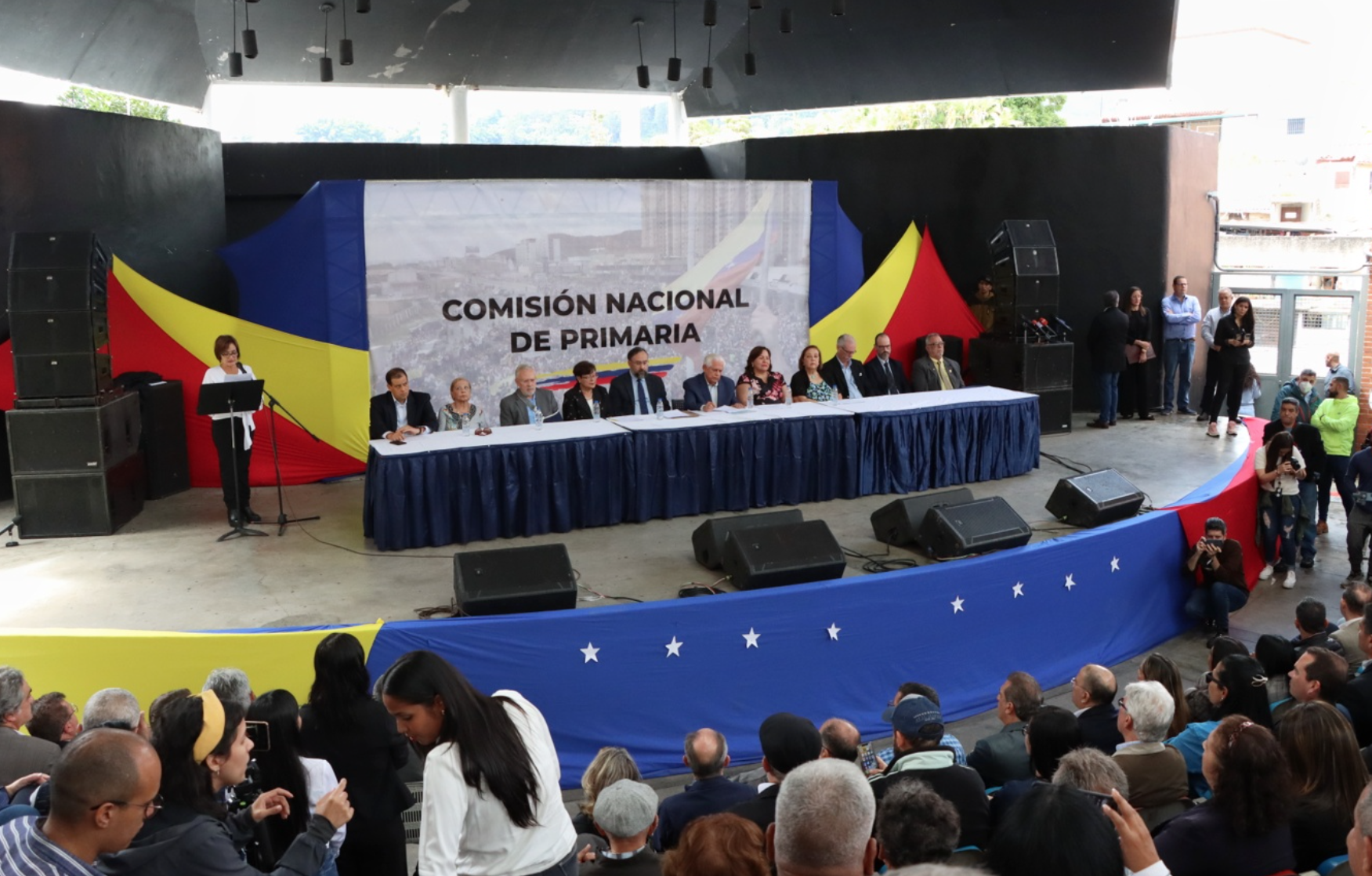 The National Primary Commission defined a date for the opposition forces measuring themselves electorally and establish a unitary candidacy for the next presidential election.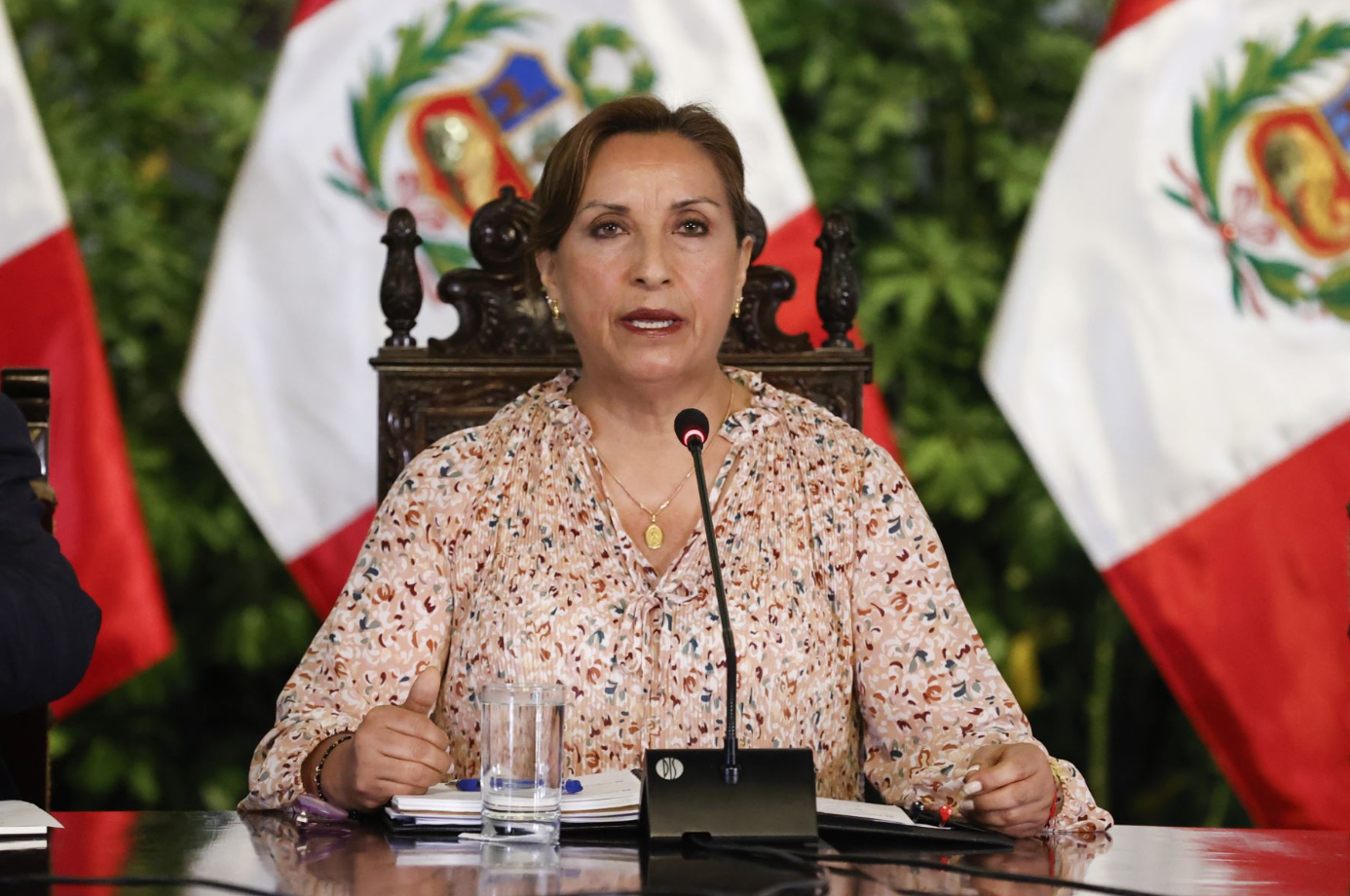 Already in its third month, Dina Boluarte's government leaves little doubt about its authoritarian profile.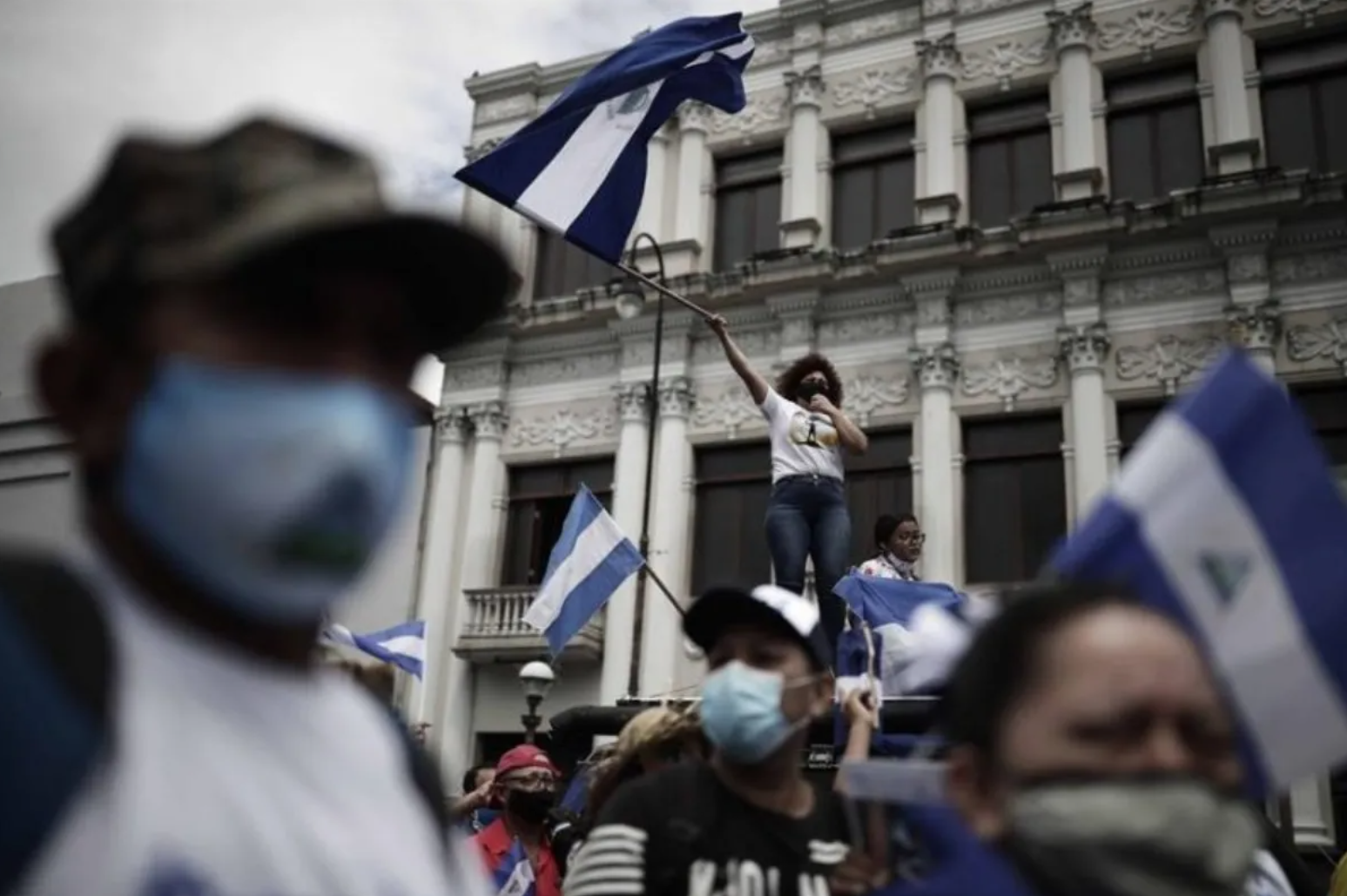 Today there is no dissent allowed in Nicaragua. For how long this situation can be maintained?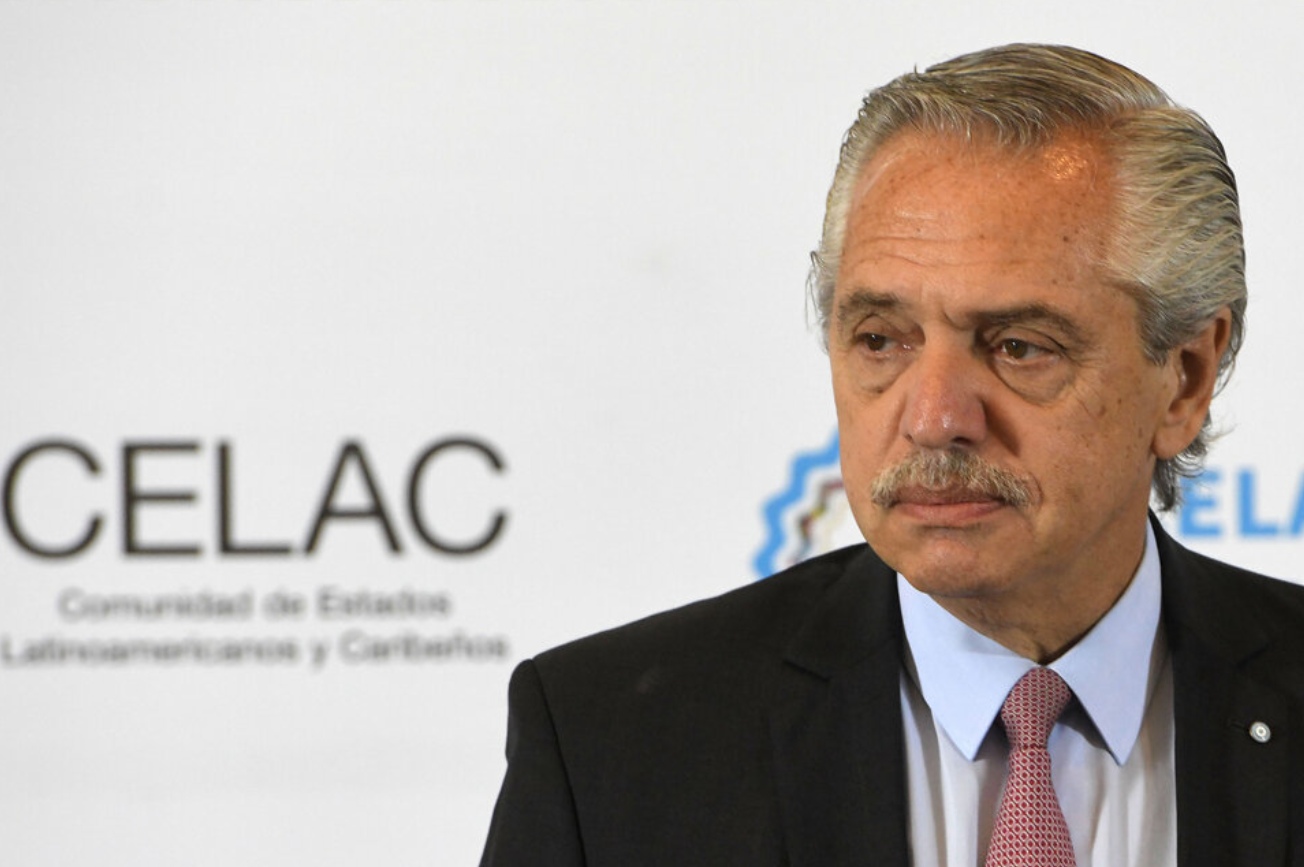 An analysis of the debate over the Argentine president's invitation to the presidents of Cuba, Nicaragua and Venezuela to the CELAC Summit.
With the announcement that he will run for reelection in 2024, the continent's most popular president approaches the pantheon of Latin American leaders who circumvented national constitutions to govern longer.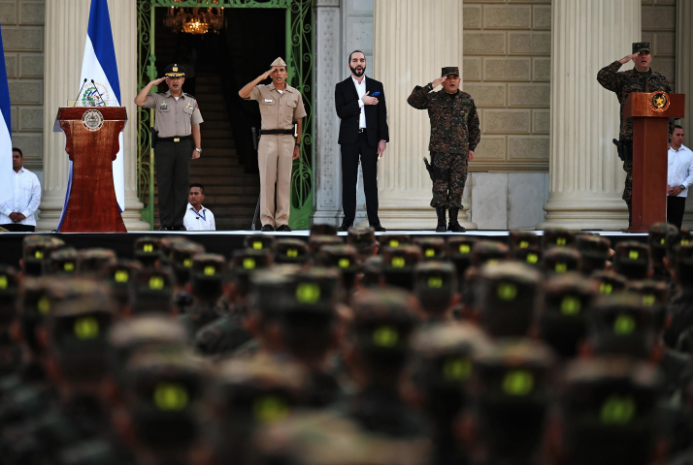 It would seem that the war in Eastern Europe, except for the impact of the related economic crisis and the expectations of a "new global order", is a foreign issue for Latin America.
The interests that a democratic government might have in fighting corruption do not exist in dictatorships. In fact, their permanence in power is largely due to corruption.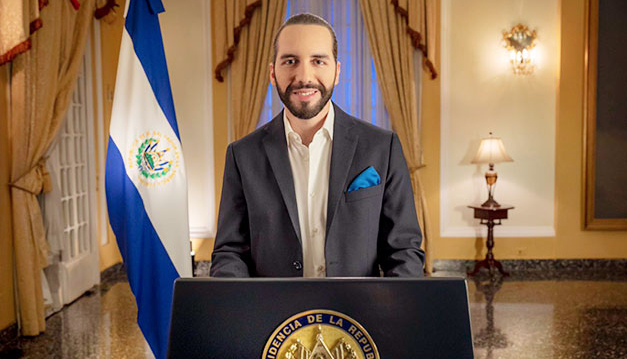 Bukele is one of those people who awaken passions. Either you love him or you hate him. To date, he is the most popular president in the country's democratic history. Neither his many mistakes as president nor his notorious authoritarian vocation have made a dent in his popularity.