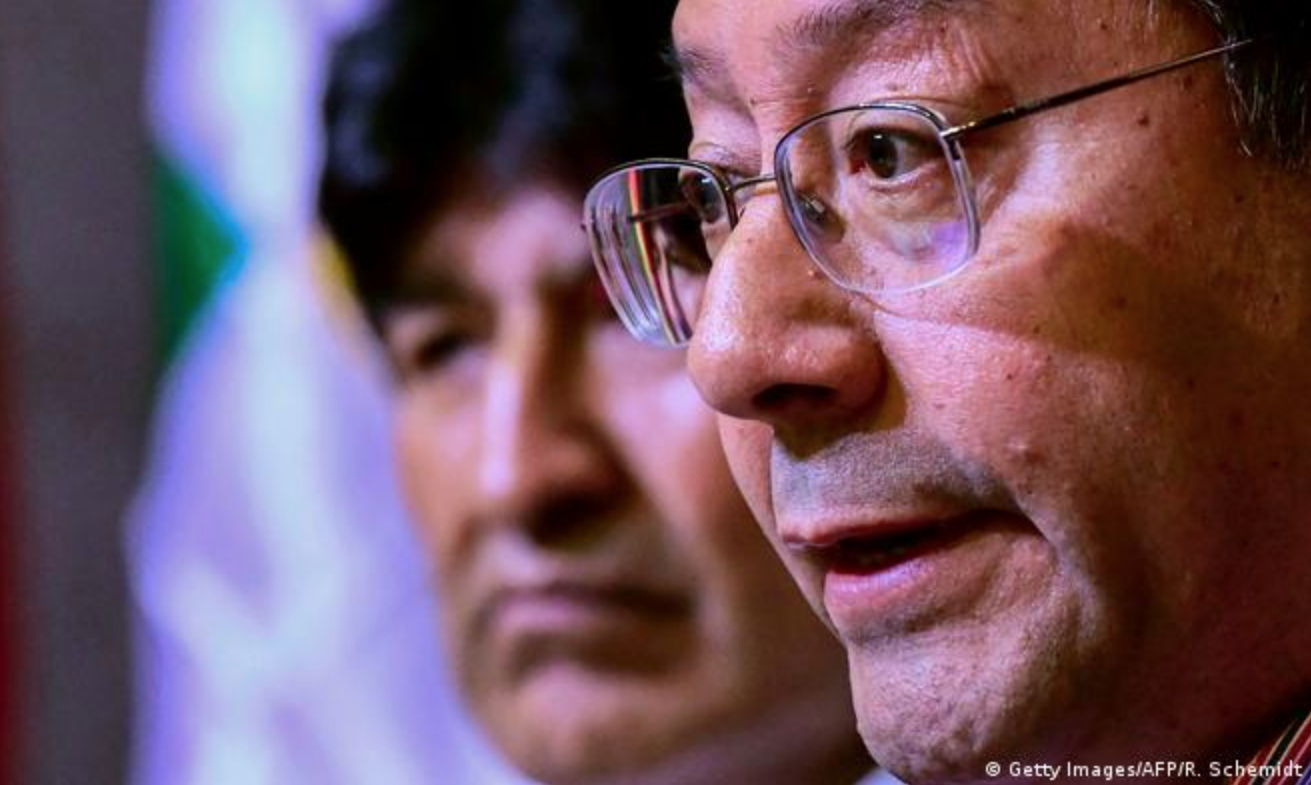 Bolivia has inaugurated 2023 with an unforeseen political crisis, and it would be wrong to think that the reaction in Santa Cruz only has to do with Camacho's imprisonment. It is the trigger but not the cause.
Based on the thesis of a coup d'état, Luis Fernando Camacho, governor of Santa Cruz, the department with the greatest economic power in Bolivia, was sentenced to four months of detention. He is accused of terrorism.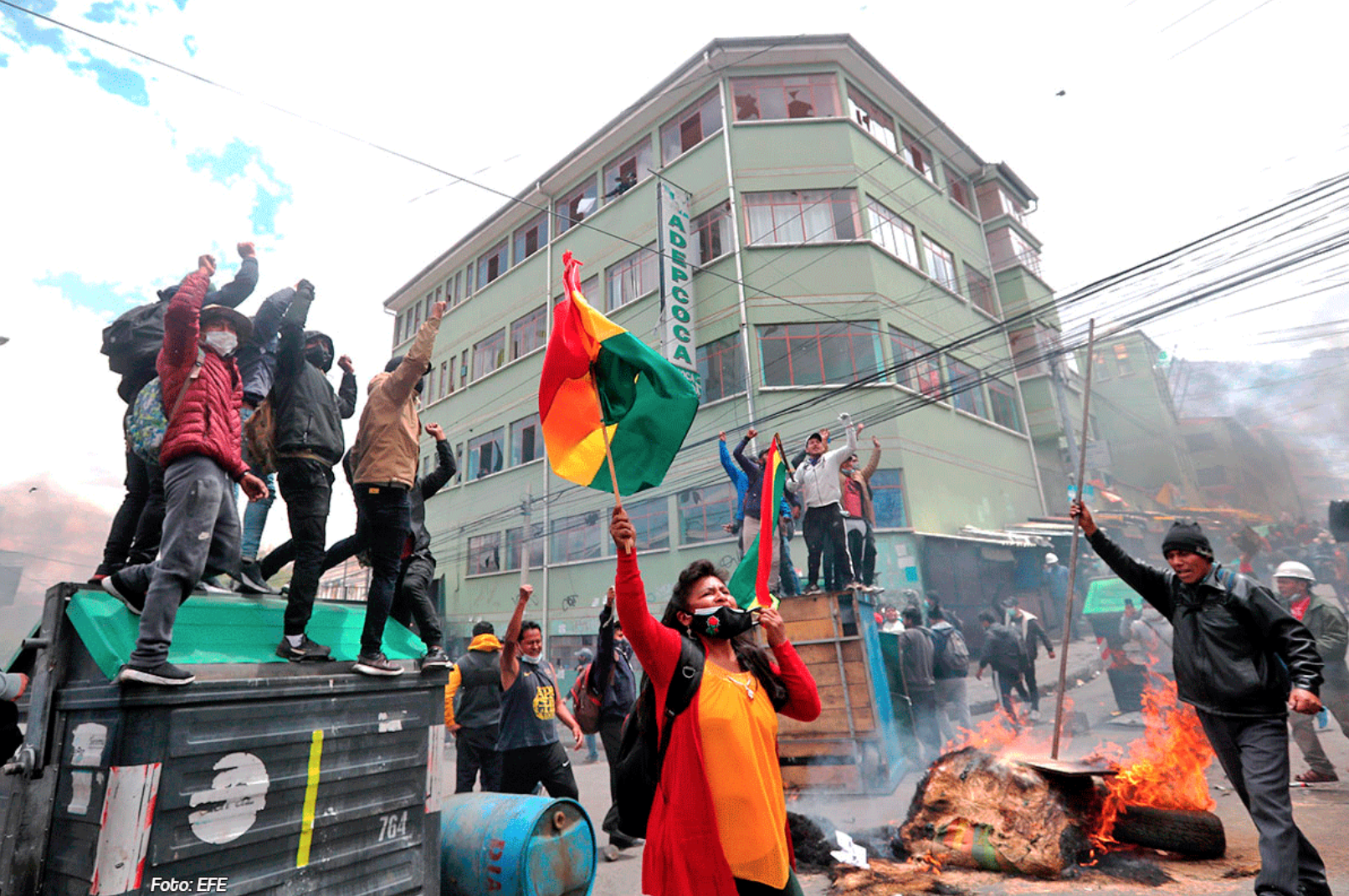 The political historian James Bryce asserted that it is not the Constitutions that guarantee the political functioning of a country, but the unwritten rules that prescribe good judgment in the use of power.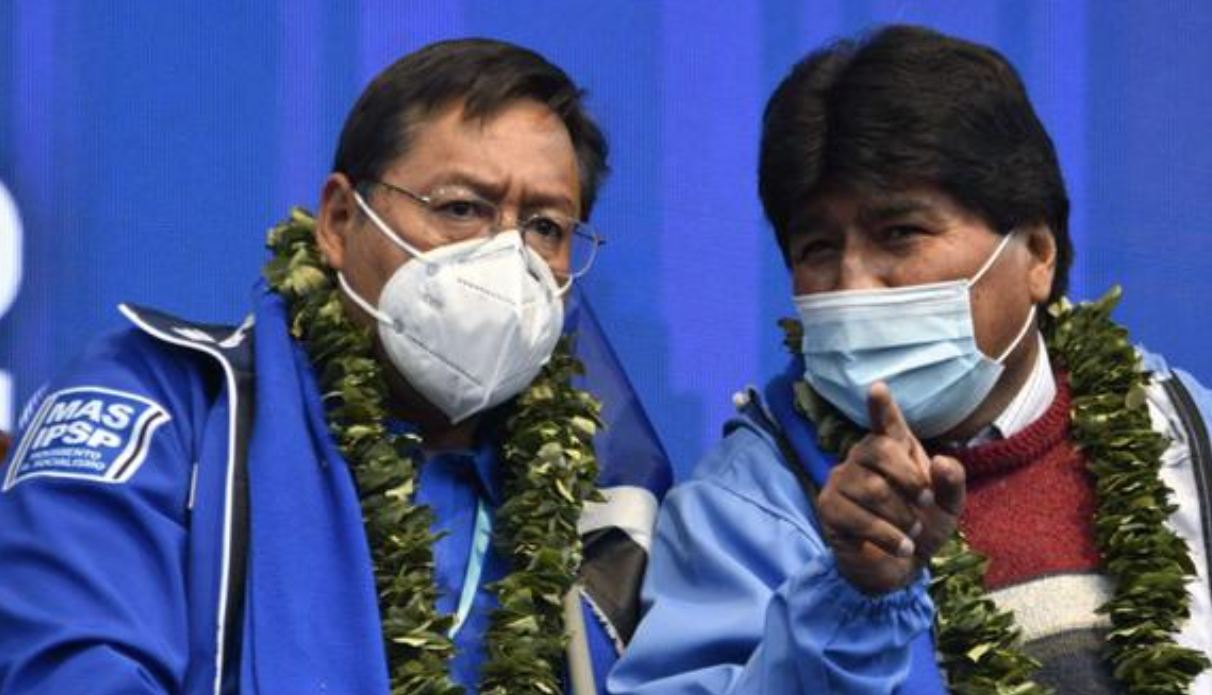 Since 2019, political adversaries have emerged for Evo Morales, from the MAS bases, and the main cause is his interest in running again for the presidency in 2025.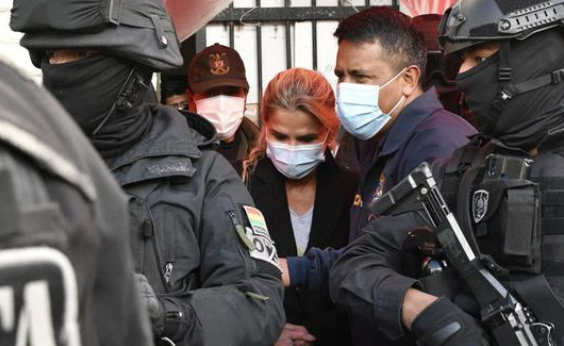 Jeanine Áñez's double condition of victim and culprit responds to different certainties, criteria, ideologies and premises. There is no single truth. For some, Áñez is a symbol of democracy and resistance and for others of coup d'état and death.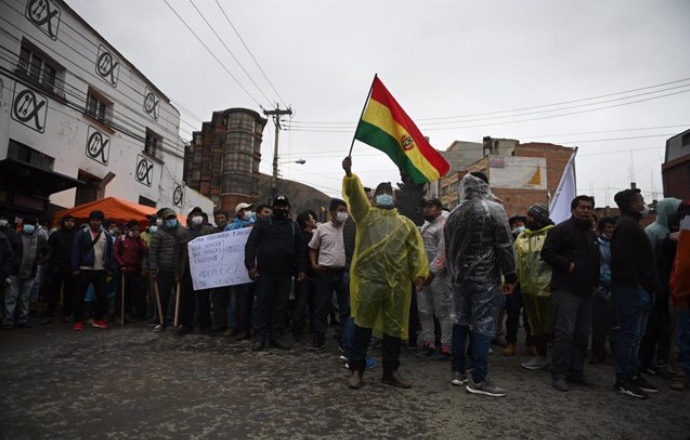 At the beginning of November, several social organizations began a strike in the department of Santa Cruz in rejection of a law aimed at increasing political centralism. This conflict is the result of the government's difficulties in generating consensus in a society marked by historical fractures.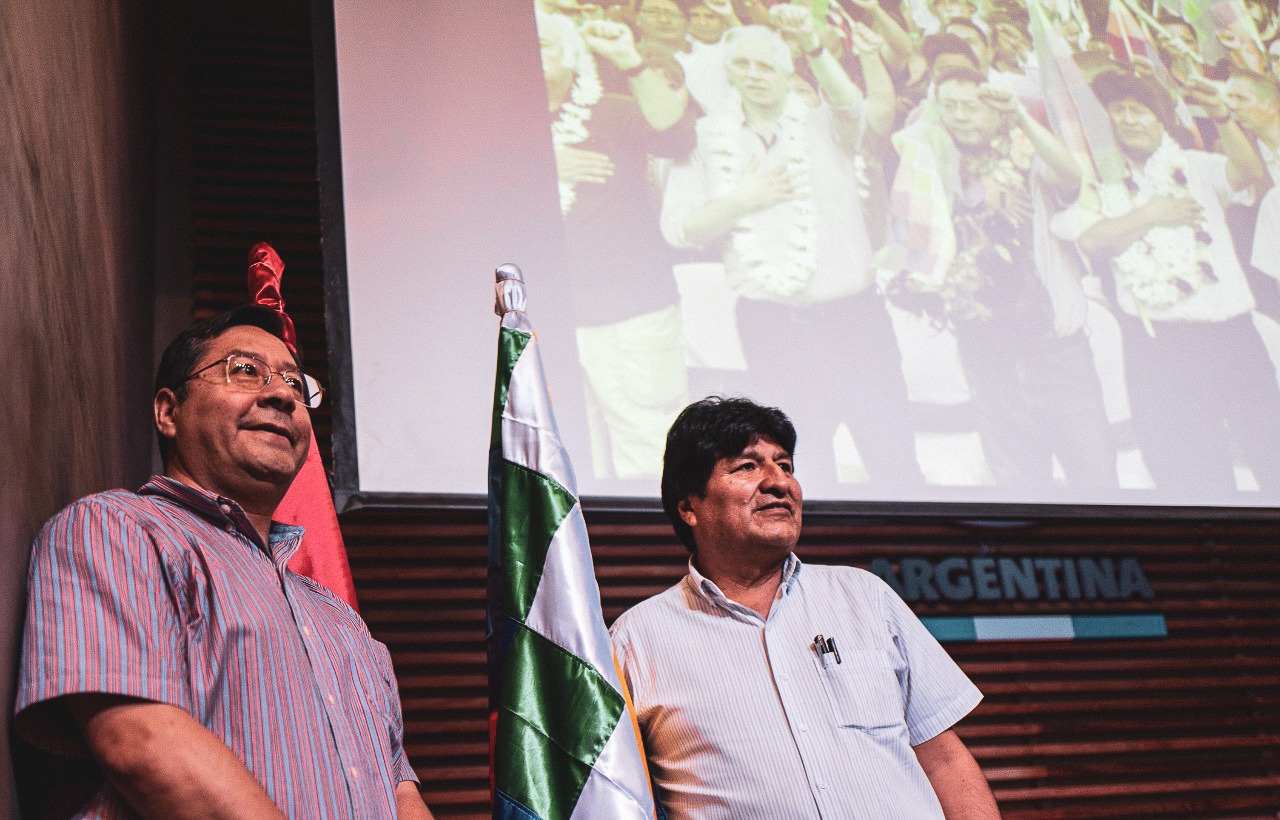 The political instrumentalization of the judiciary has been a recurrent practice of all governments in Bolivia. The country has been trapped in a vicious circle and currently, with Arce's government, many distrust the promise of "a new time". After four months in power his actions contradict the discourse.
In other circumstances it could be said that this is one more chapter of the democratic celebration. However, this time they will go to vote in the midst of a critical socioeconomic context, product of the pandemic and the political instability installed in the country since the end of 2019 with the resignation of Evo Morales.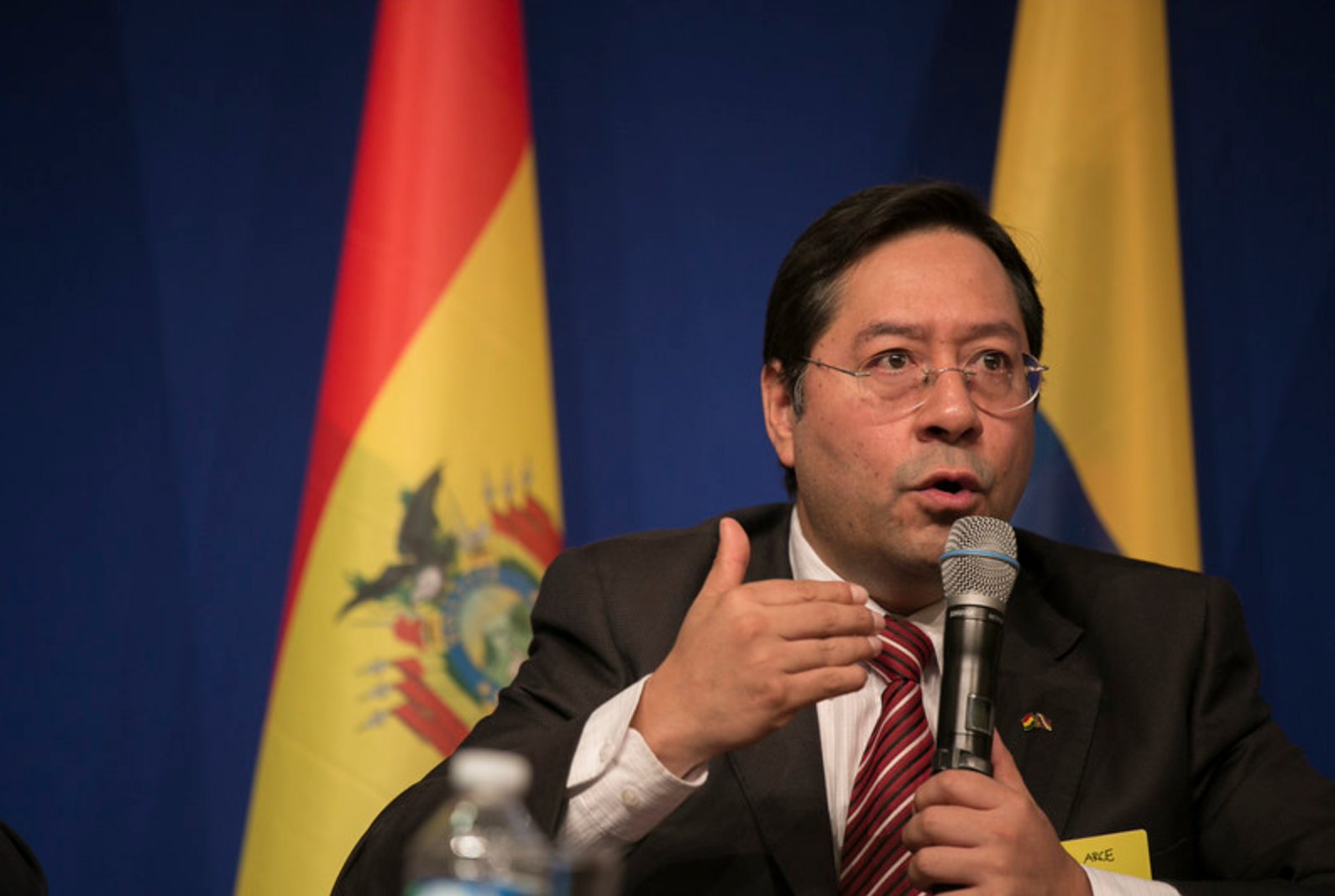 The first hundred days of Luis Arce have been marked by mobilizations of various unions and unions. Social discontent with certain government measures, in the midst of the pandemic and a pre-electoral subnational process, continues to generate serious economic and health consequences.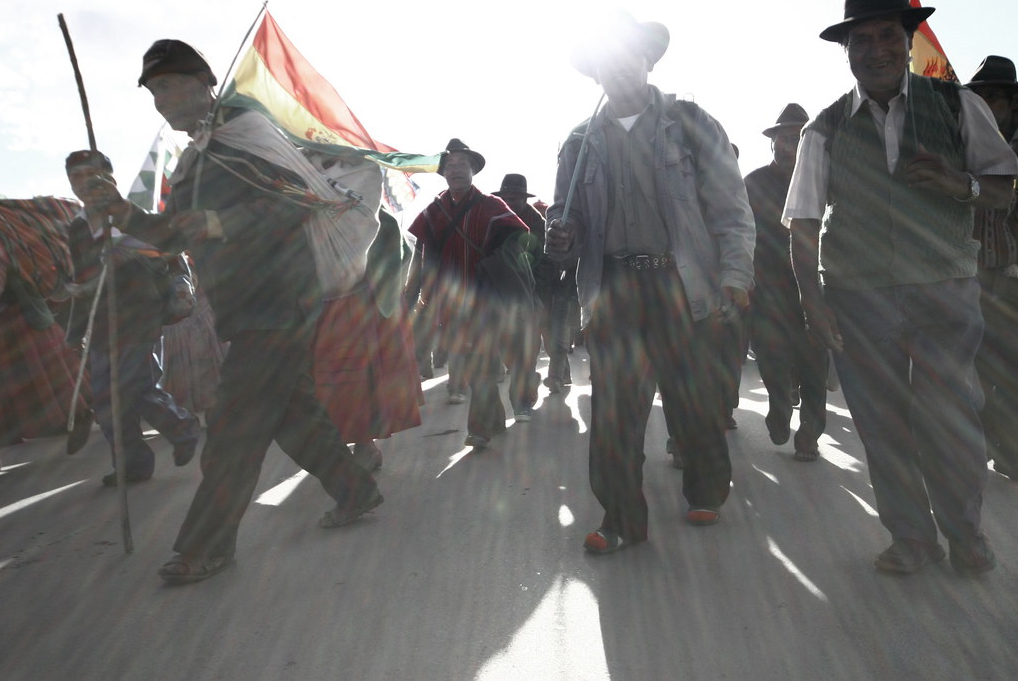 One key factor for MAS's victory was its internal reconfiguration, following Evo Morales' resignation and departure of the party's former leadership, and the building of alliances based on deepening the ethnic and regional divide.