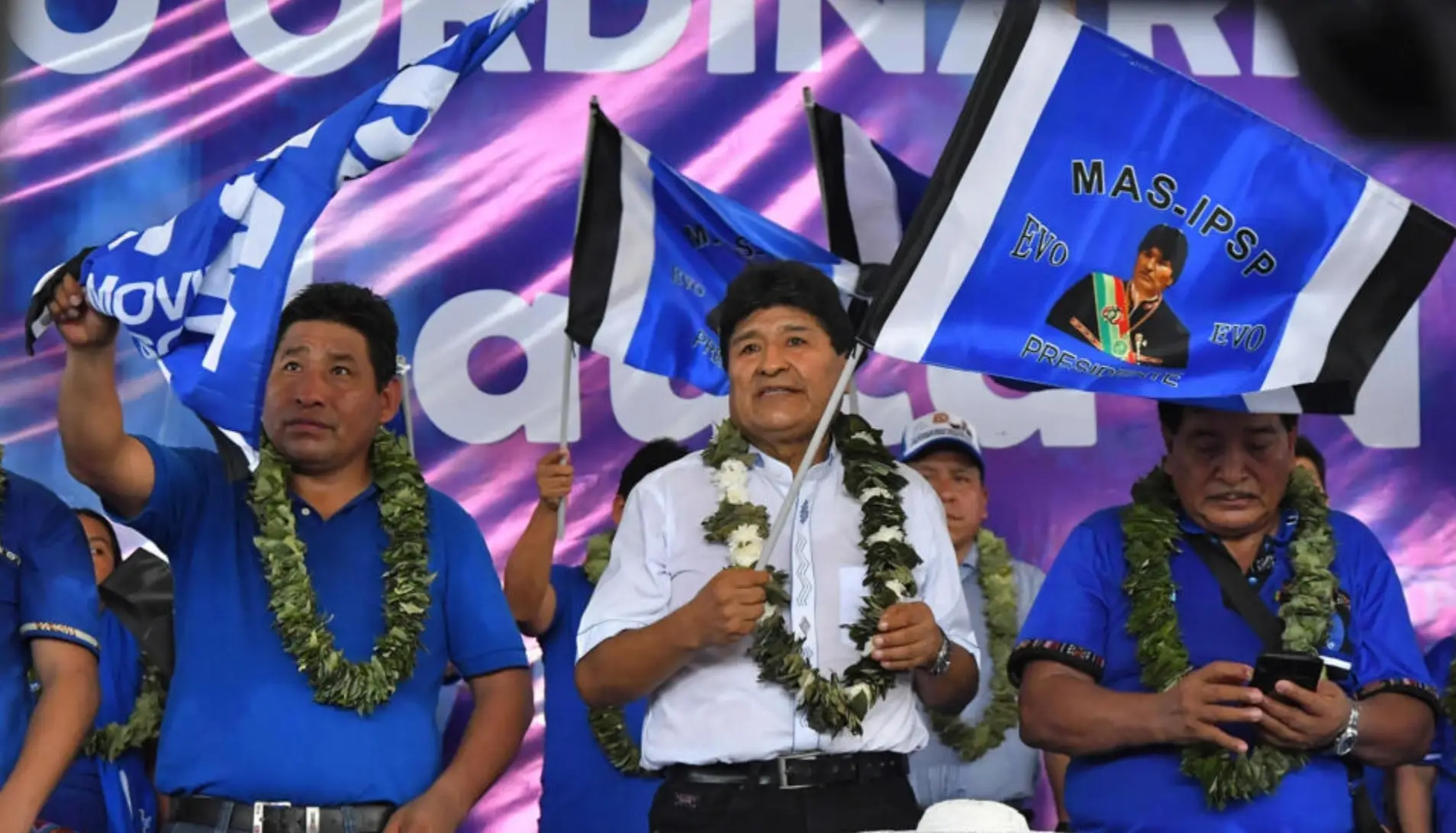 In a recent MAS congress, Evo Morales was ratified as national leader and declared the sole candidate for the presidential elections. On the same occasion, President Luis Arce was expelled.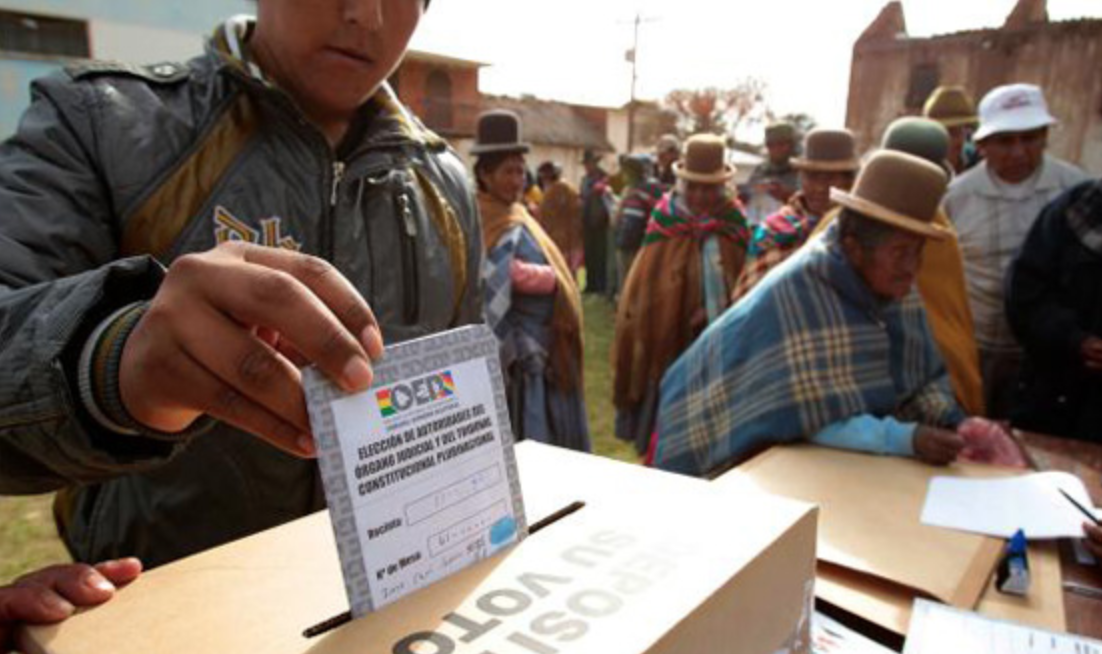 The Bolivian justice system is rife with interim nominations, uncertainty in the appointment of high magistrates, questionable designation of judges and prosecutors, and deficiencies in the criminal justice system.
Today the ruling party is divided into two factions: the "arcista" wing of the president and the "evista" or radical wing of former President Evo Morales.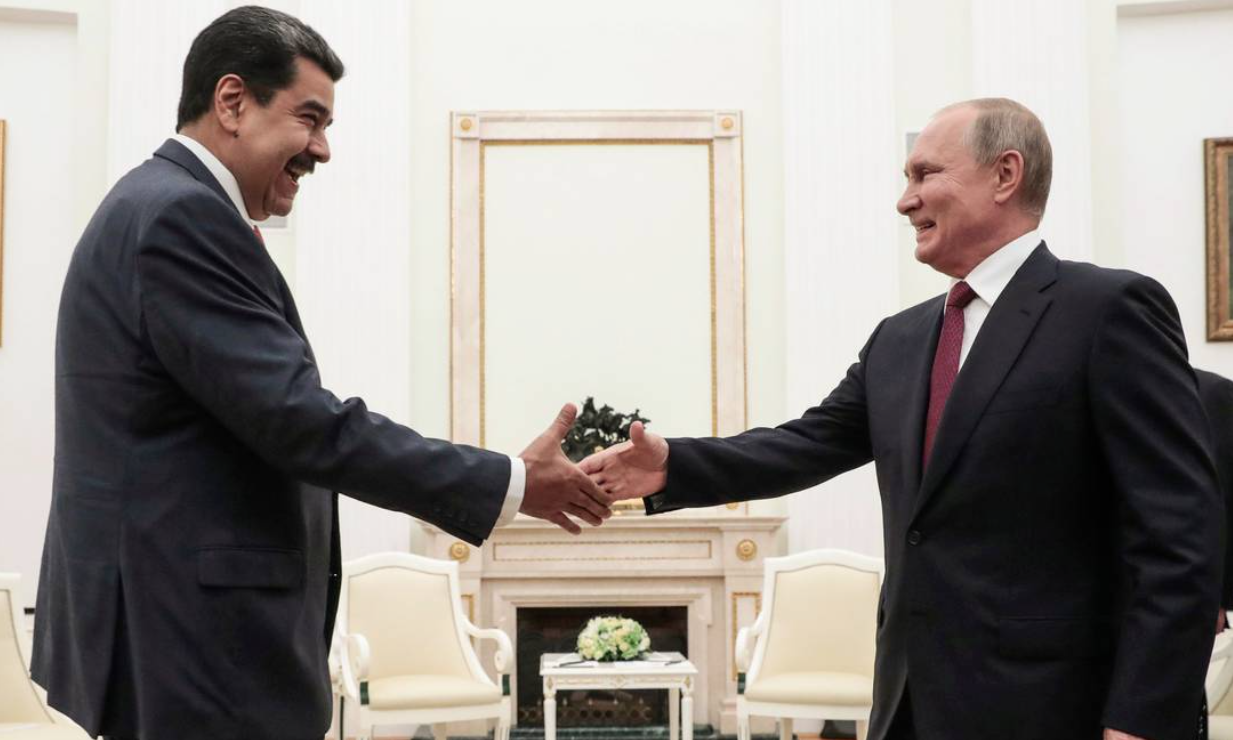 Vladimir Putin's relations with Cuba, Nicaragua, Venezuela and Bolivia are not based on ideological issues but on economic matters.
The plurinational character of Bolivia is an ideological creation. Attention: it is neither more nor less than the unity of the Bolivian nation. In postmodern terms, both are social constructions.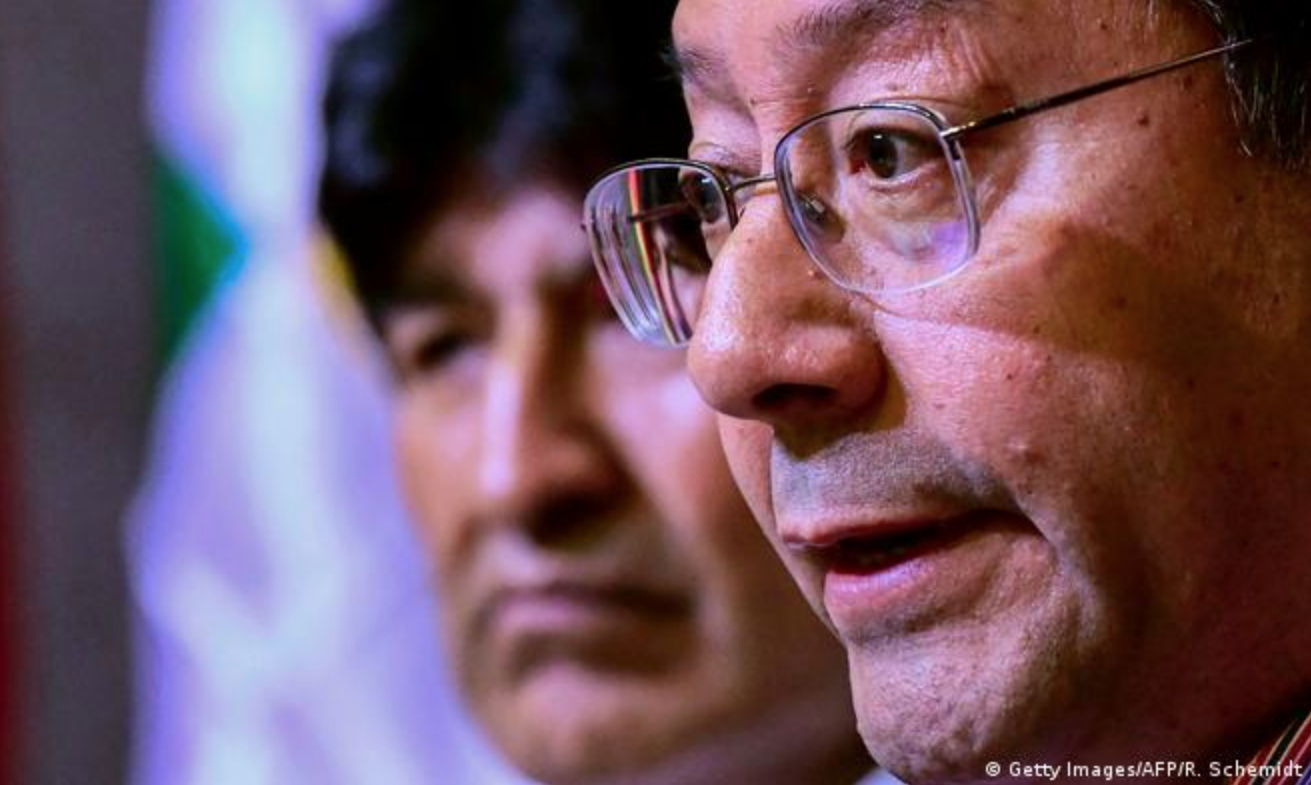 Bolivia has inaugurated 2023 with an unforeseen political crisis, and it would be wrong to think that the reaction in Santa Cruz only has to do with Camacho's imprisonment. It is the trigger but not the cause.
Based on the thesis of a coup d'état, Luis Fernando Camacho, governor of Santa Cruz, the department with the greatest economic power in Bolivia, was sentenced to four months of detention. He is accused of terrorism.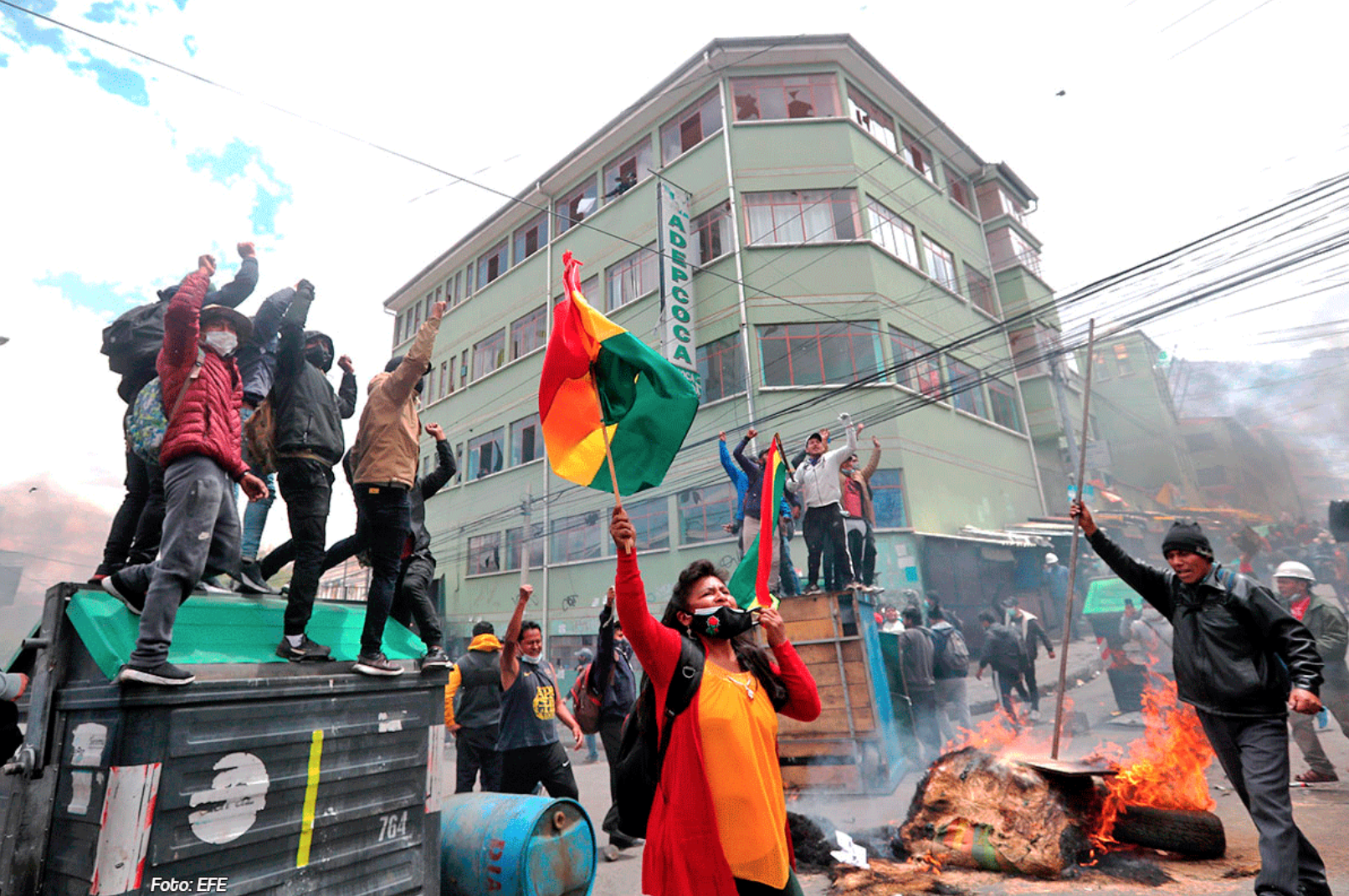 The political historian James Bryce asserted that it is not the Constitutions that guarantee the political functioning of a country, but the unwritten rules that prescribe good judgment in the use of power.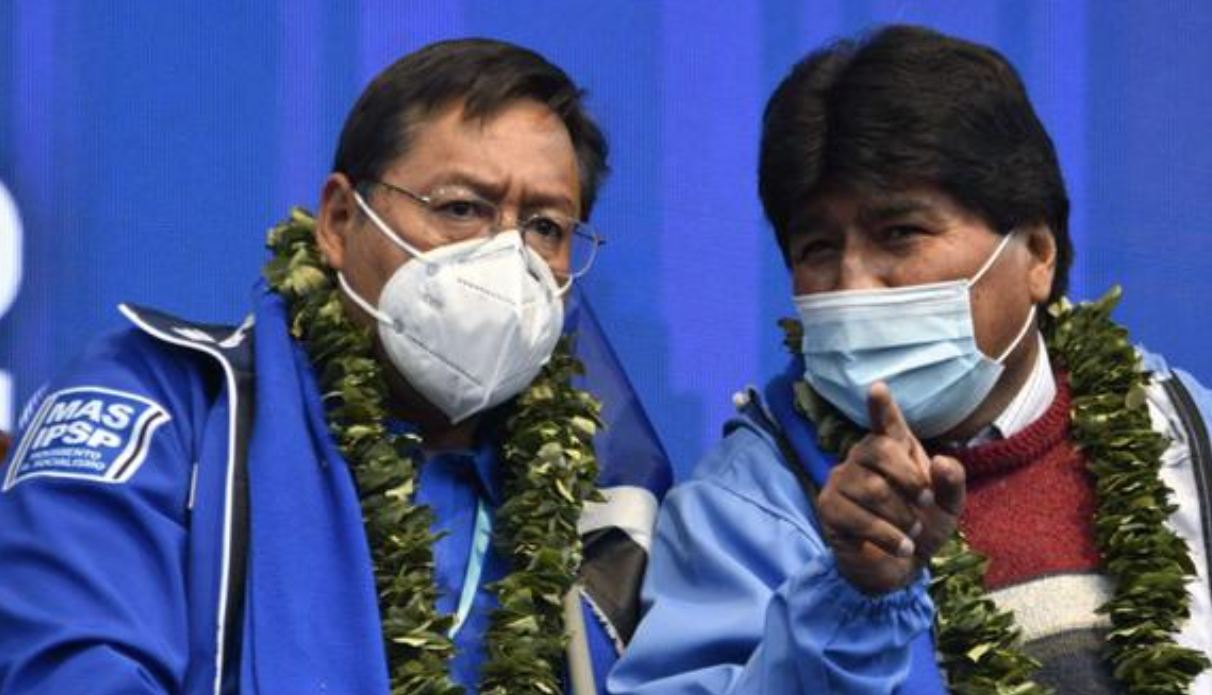 Since 2019, political adversaries have emerged for Evo Morales, from the MAS bases, and the main cause is his interest in running again for the presidency in 2025.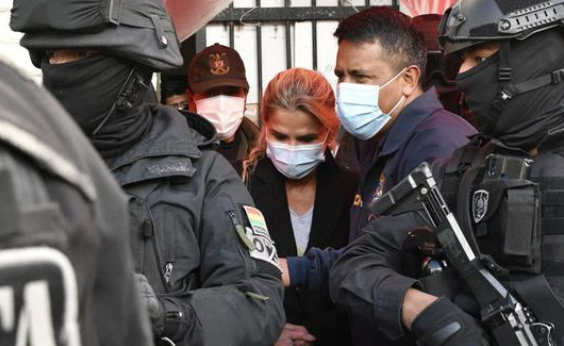 Jeanine Áñez's double condition of victim and culprit responds to different certainties, criteria, ideologies and premises. There is no single truth. For some, Áñez is a symbol of democracy and resistance and for others of coup d'état and death.