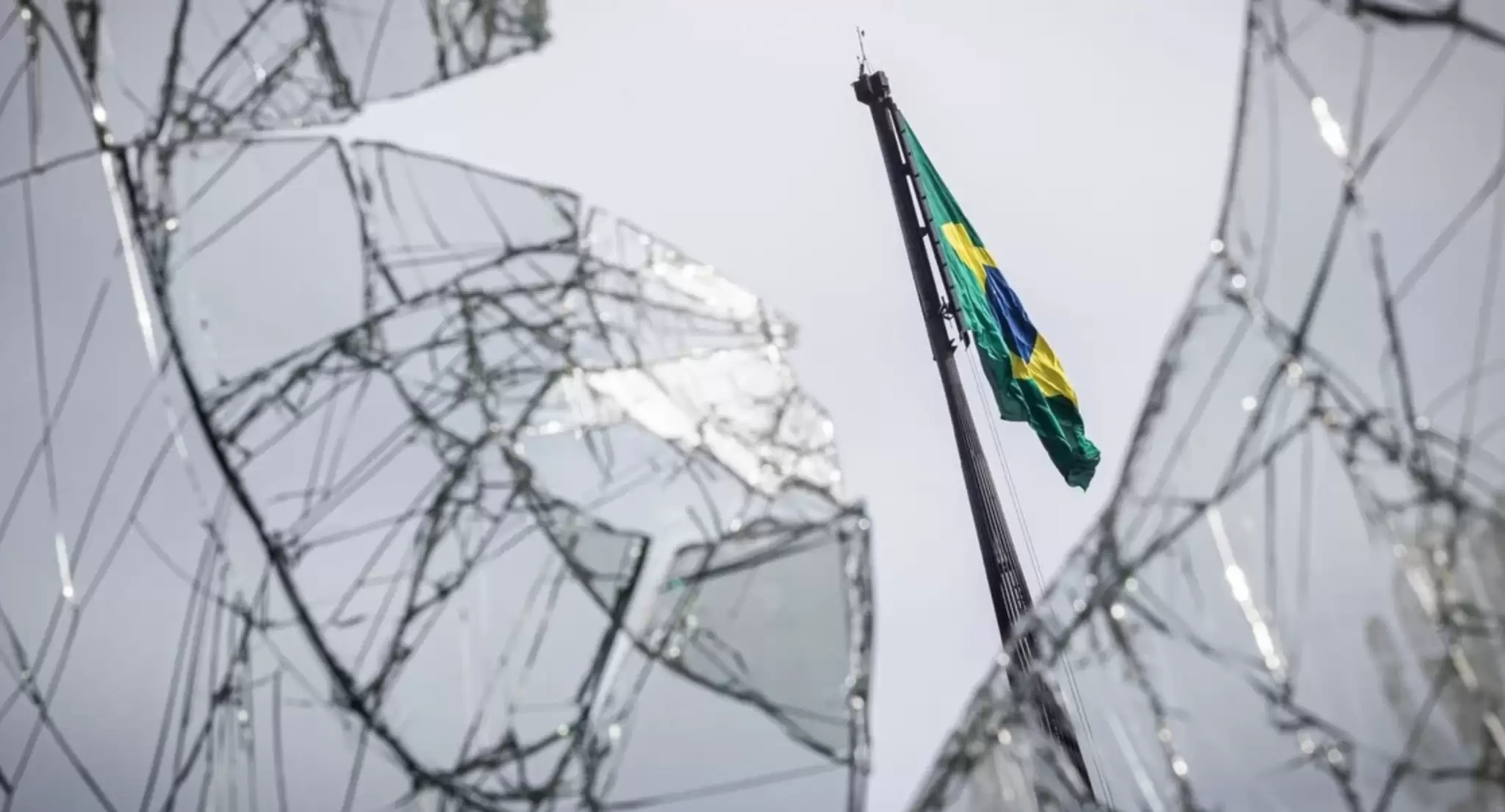 Could the terrorist aggression of the Bolsonarist hordes against the pillars of the Brazilian institutional system have been an unexpected gift that favors the consolidation of democracy in that country?
Just as it happened with the failed Trumpist coup d'état of January 6, 2021, in Brazil, lies manufactured from above were incredibly taken as true and motivated actions from below.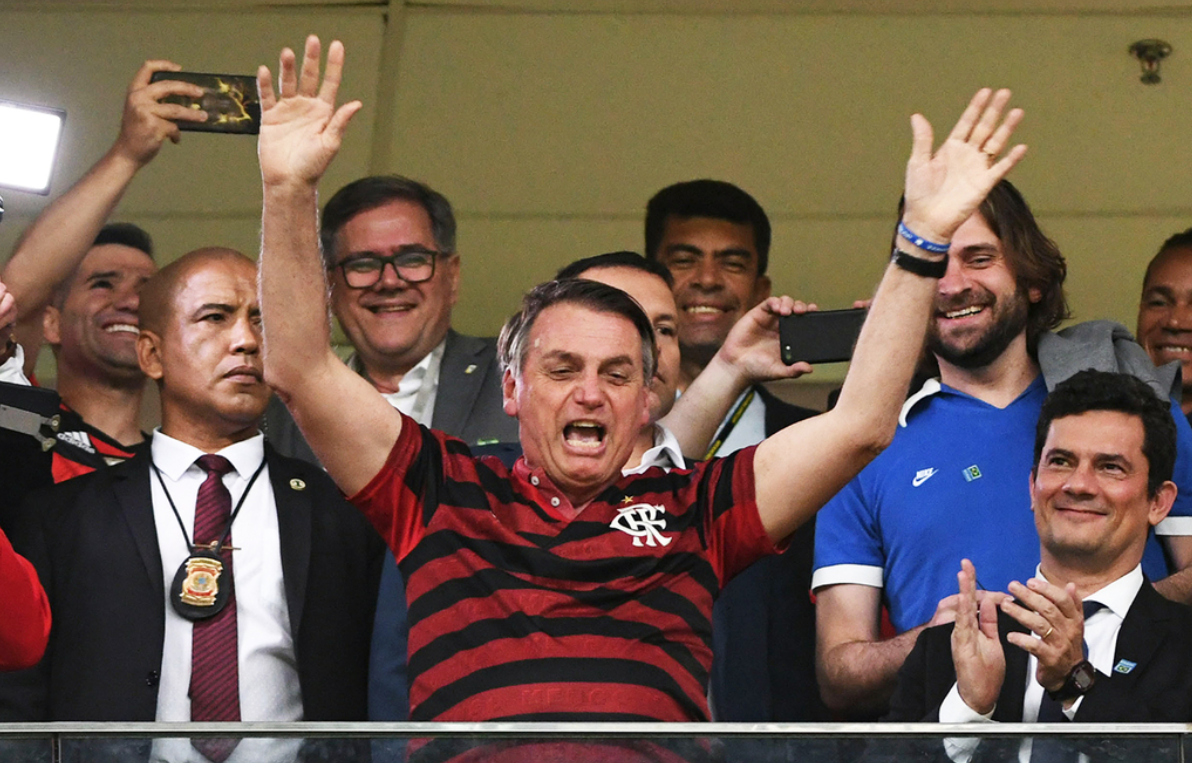 Soccer was used by fascist Italy, during the Argentine military dictatorship and by the Brazilian military government in the 1970 World Cup.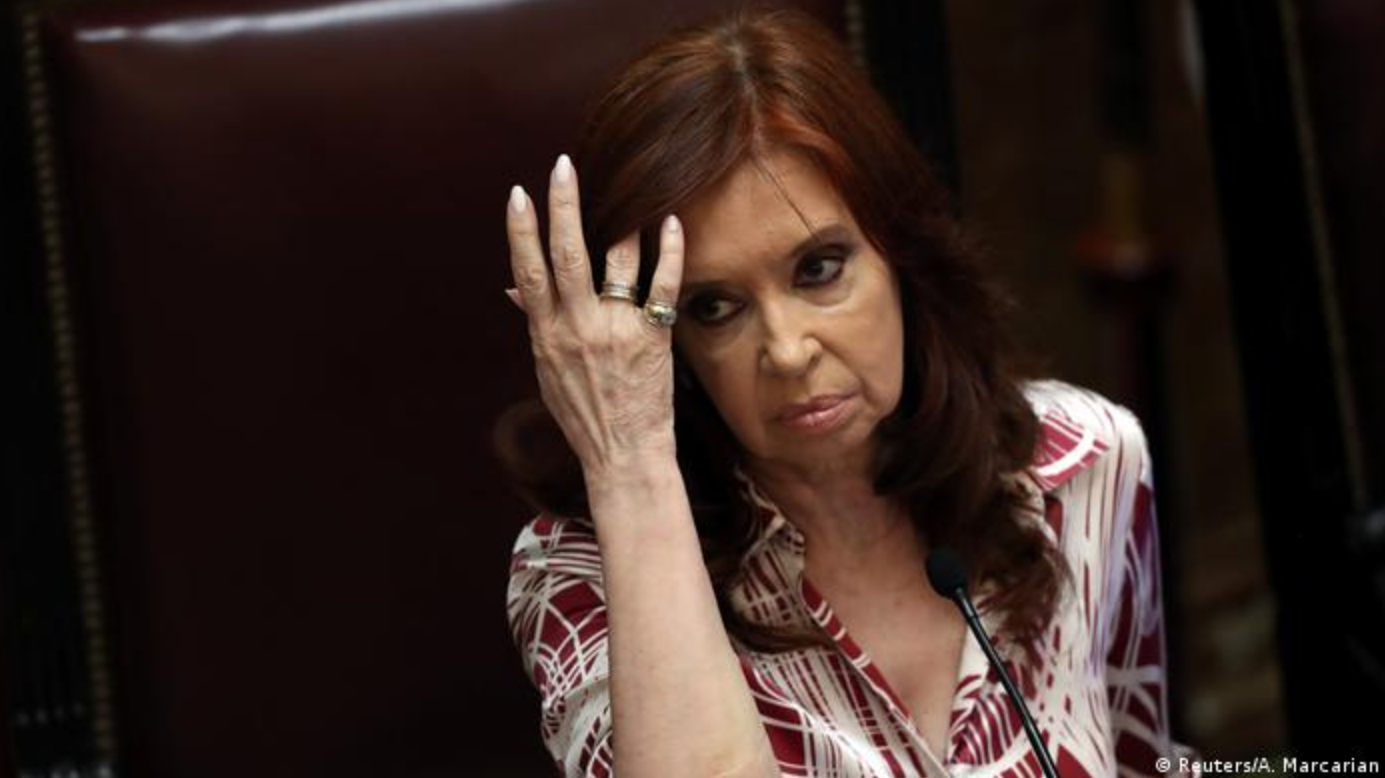 Coauthor Ezequiel Raimondo
The current governments in Argentina and Brazil are much more similar than they would admit. At least, in terms of how they conceive society's functioning and role.