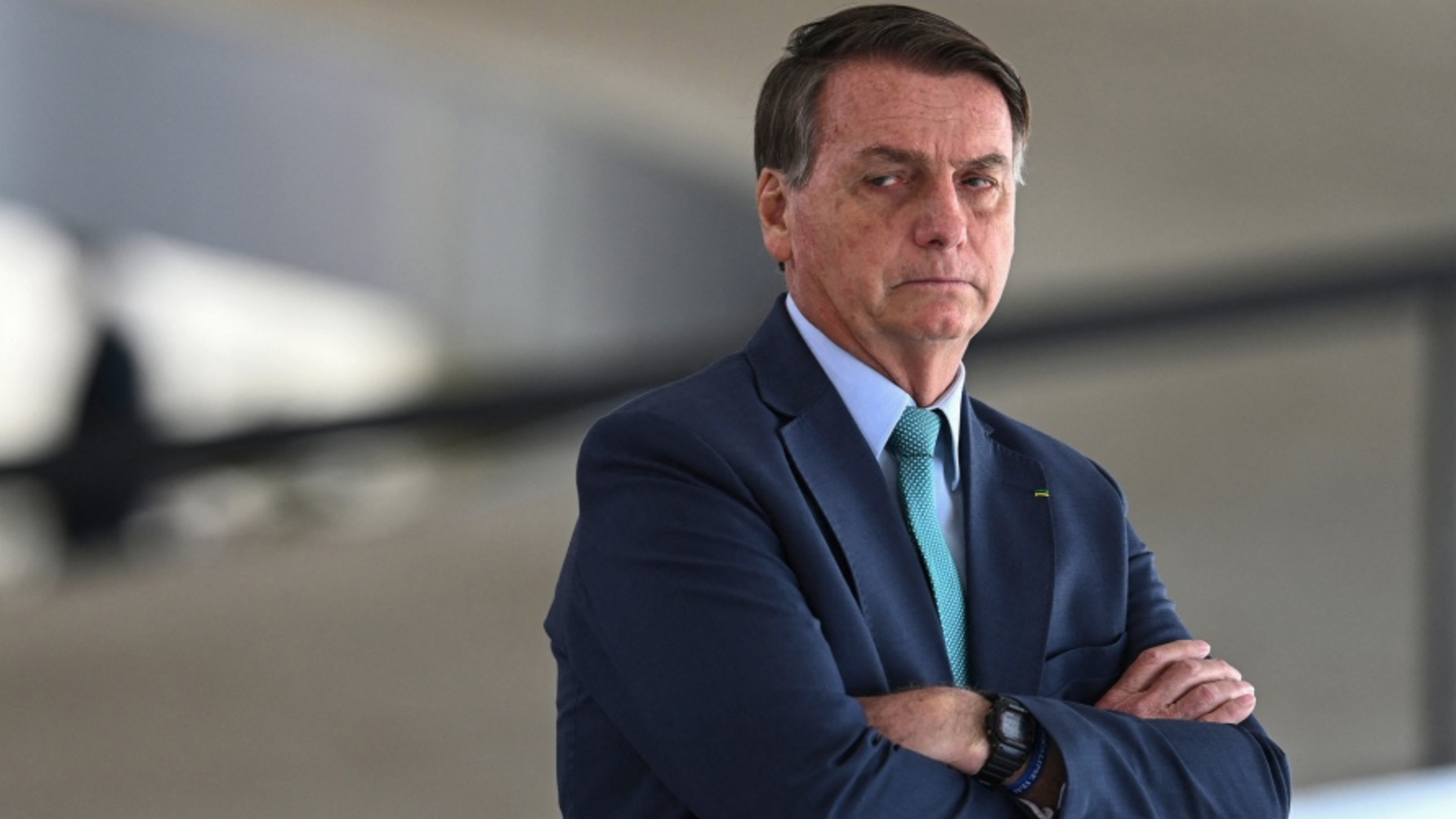 The Brazilian electoral process could come to an end in the first round this Sunday with a probable defeat of Bolsonaro. In this context, it is necessary to be alert for possible unforeseeable situations that may affect the election results. According to political behavior, the voter decides his vote based on various stimuli, such as … Continued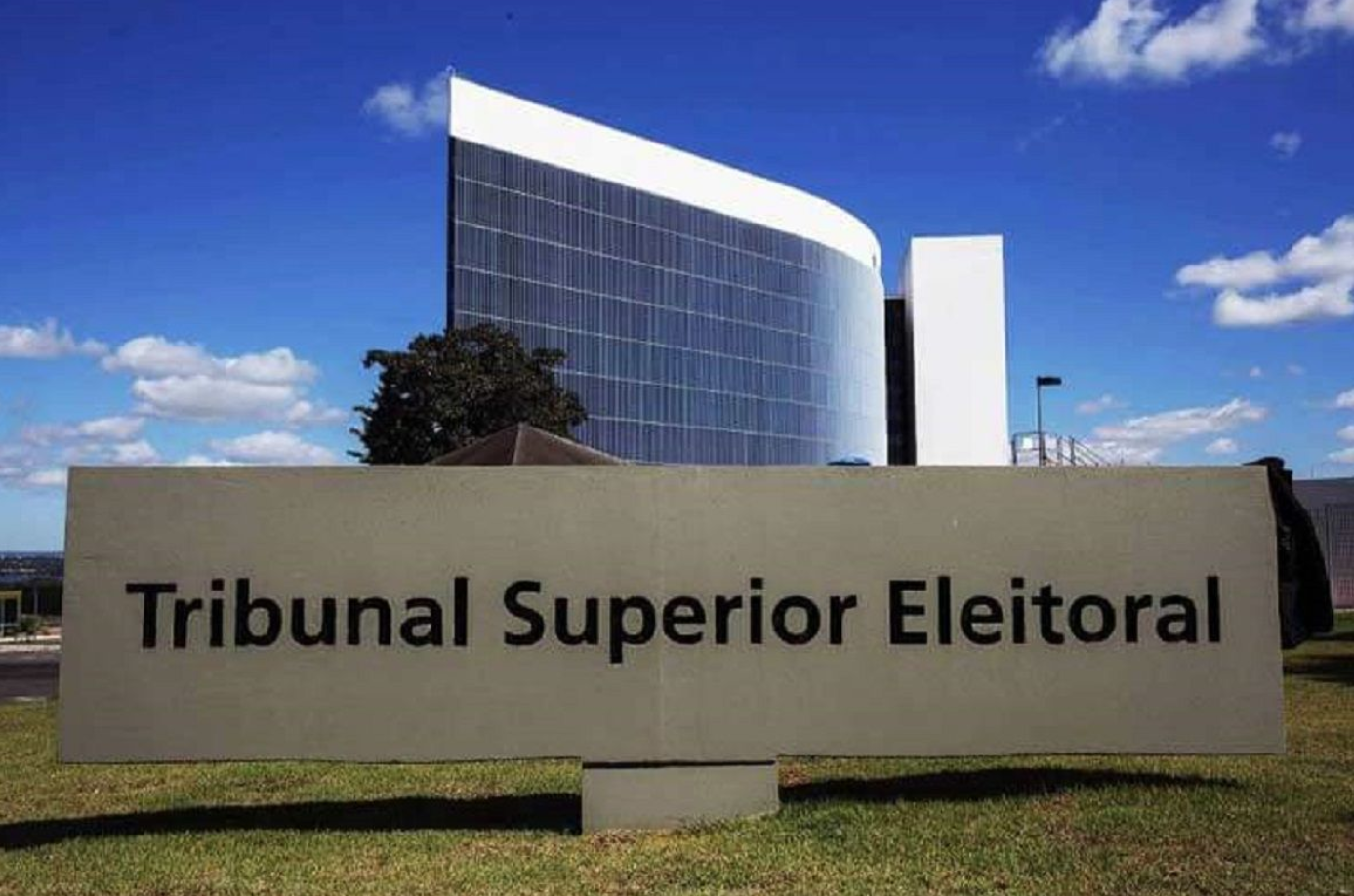 Brazil is the fourth-largest democracy in the world in terms of number of voters, making these elections a political event of global significance.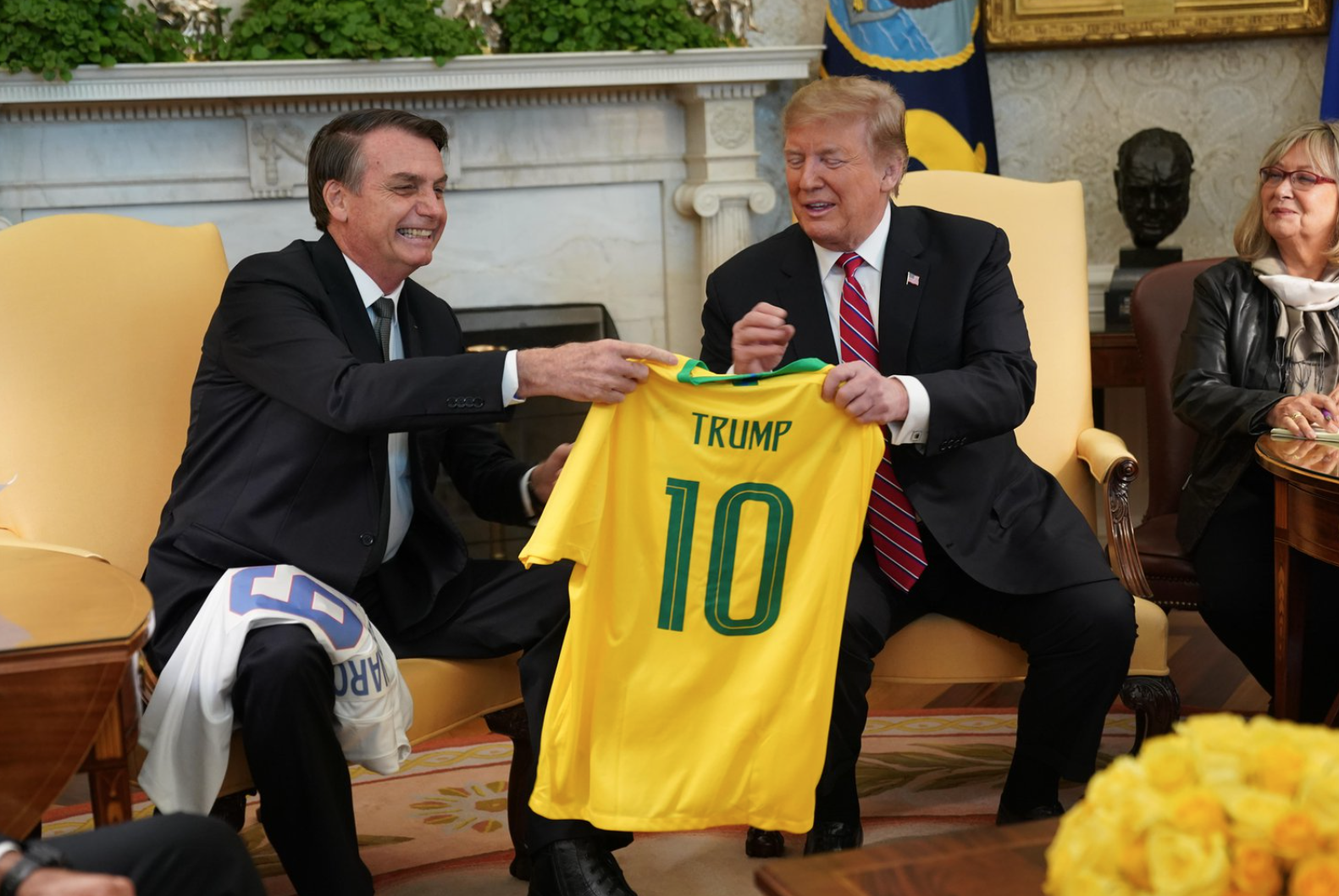 Former President Donald Trump officially endorsed Jair Bolsonaro in his re-election bid. But to what extent can Trump's praise serve Bolsonaro well?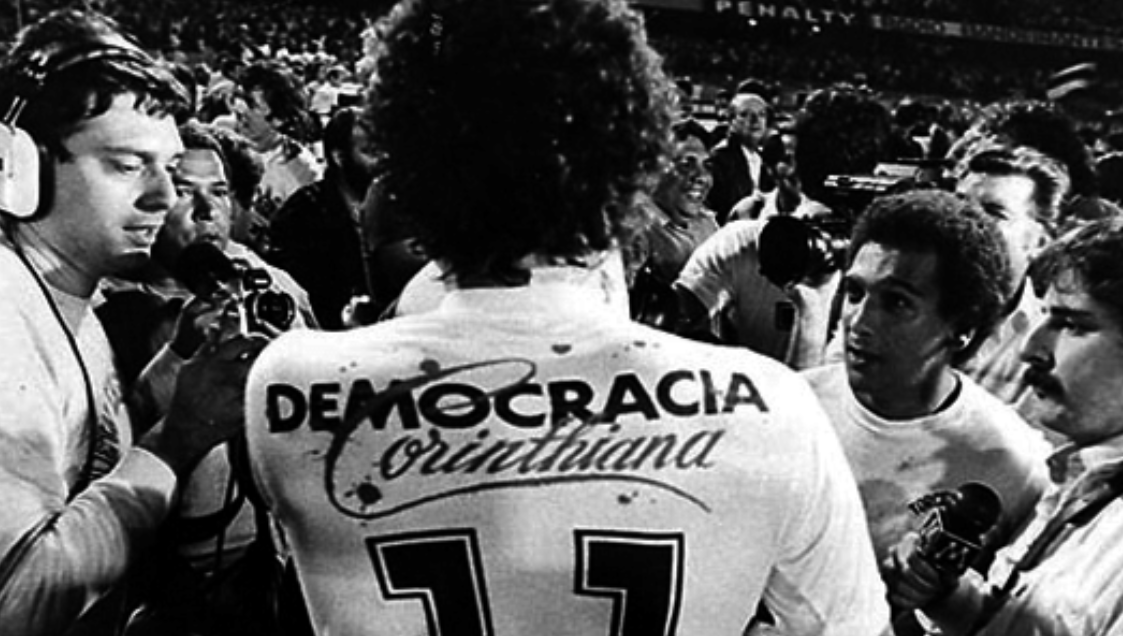 The crisis of Brazilian democracy has been attributed to the Bolsonaro government. However, there are other factors, the most significant of which is the corrosion of Brazilian democracy itself, to the point that even a politically weak president is seen as a serious threat.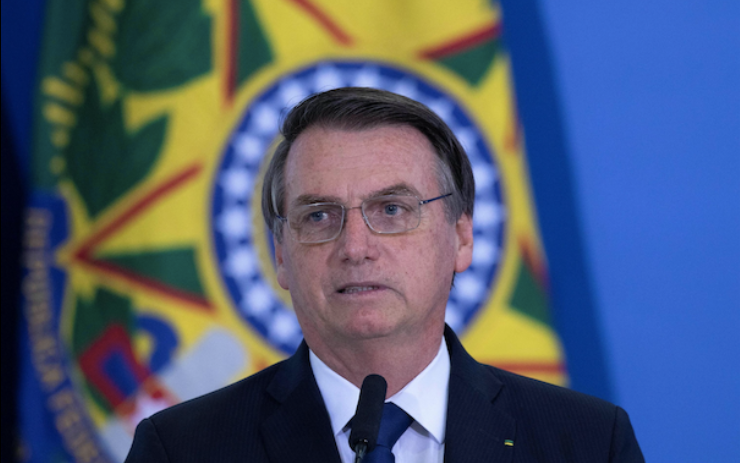 It is important to be clear: the goodbye will be to the figure of Bolsonaro as president, but not to Bolsonaro as an authoritarian, disloyal, and violent popular leader; even less (and more worrying) not to Bolsonarism as a long-term presence in Brazilian society.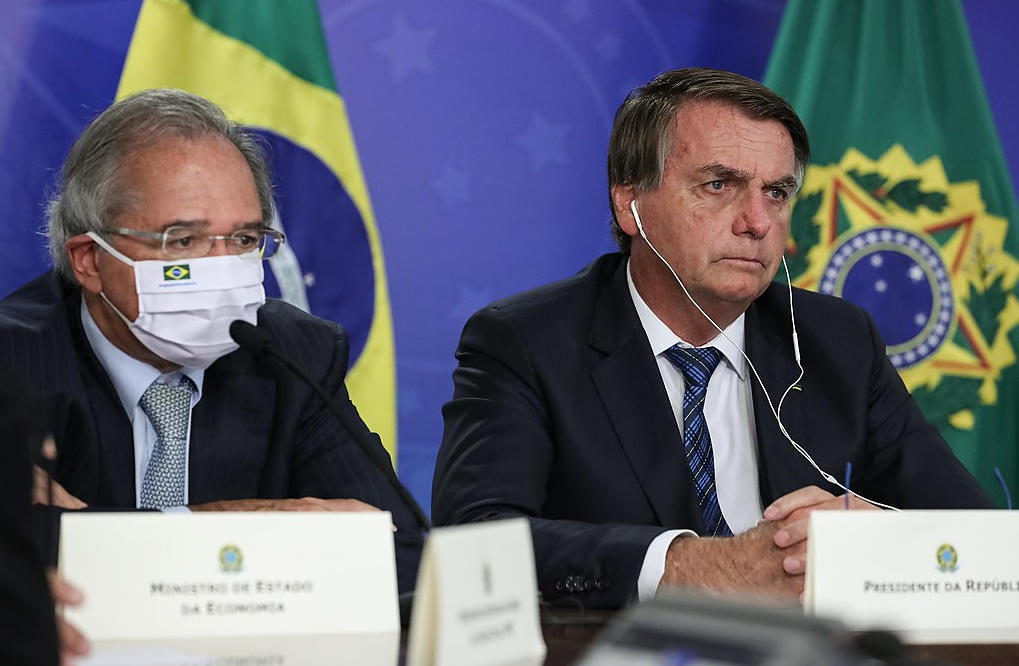 His speech focused on attacking the achievements of identity movements and minorities, the rights and social policies erected after the 1988 Constitution. In this project of destruction, the political and social achievements of the New Republic are at risk.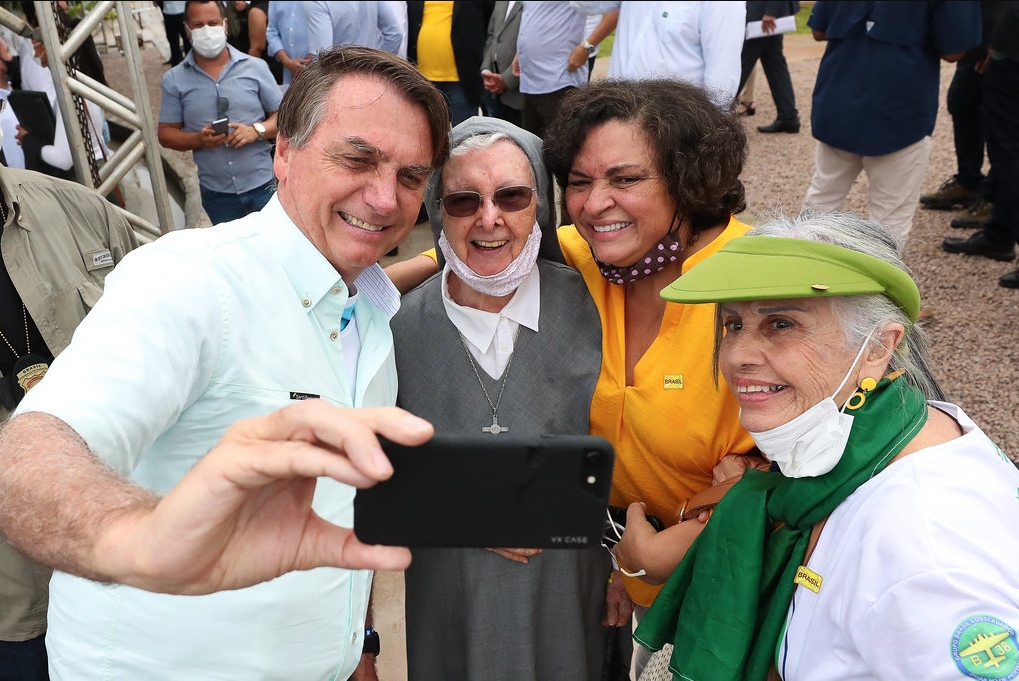 The big banks, investment funds and private groups will not be willing, easily, to give up on Bolsonaro. They make no secret of their total alignment with the government's economic agenda.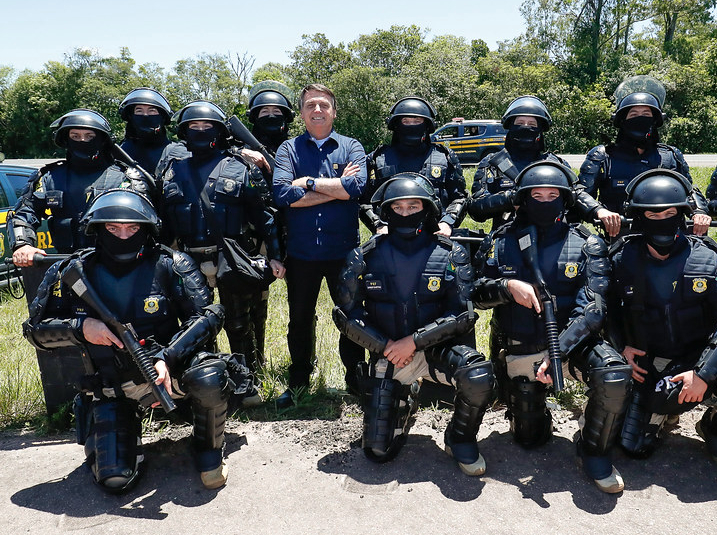 Bolsonaro said at an evangelical event that he envisioned three alternatives in his future: "to be imprisoned, dead or victory". Will he be victorious? Probably not. But it is terrible that we have reached this point.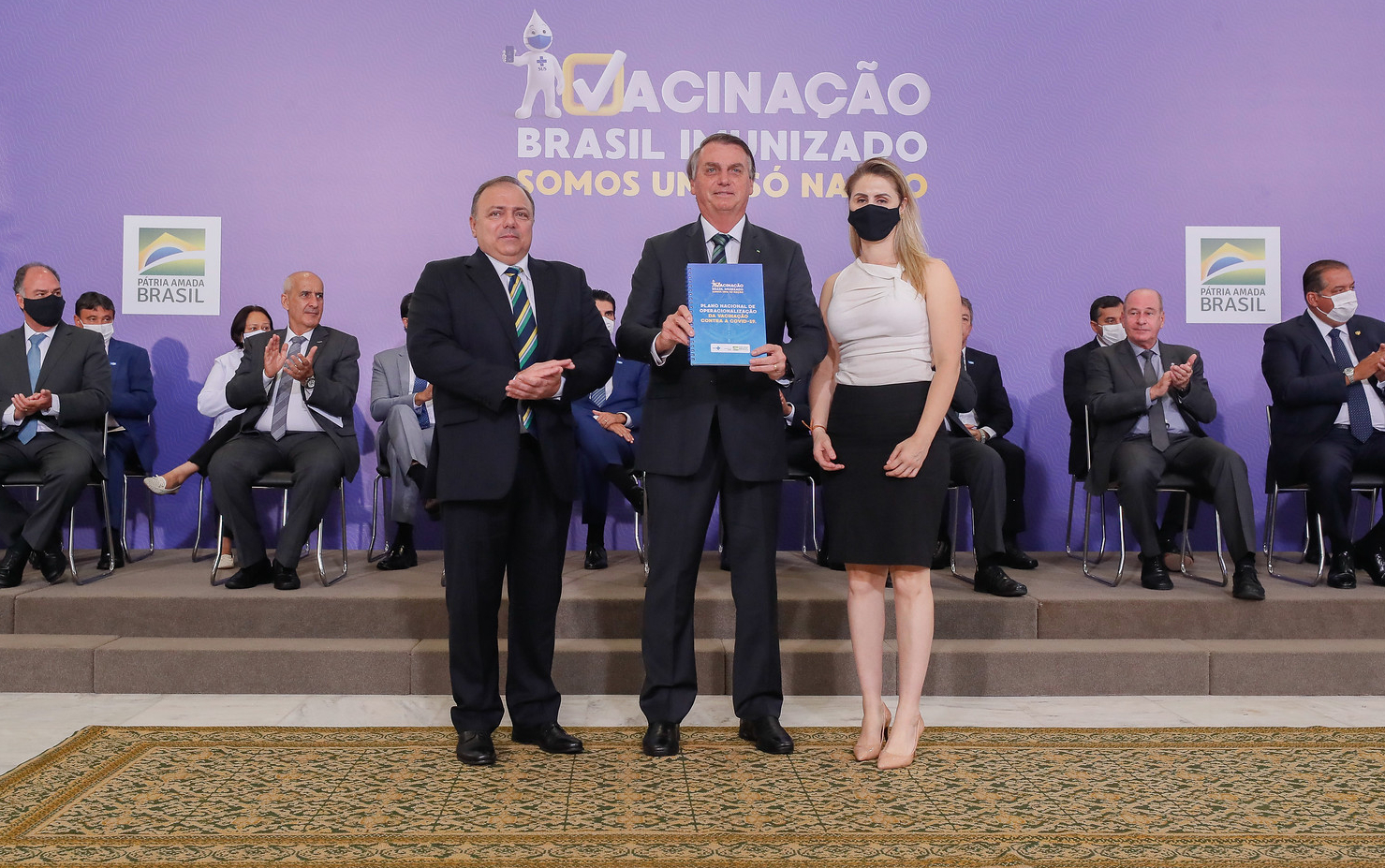 The Australian think-tank Lowy Institute conducted a survey on the response capacity of countries to the pandemic, including, among other parameters, the number of confirmed cases and deaths. According to the ranking, Brazil is in the worst position among the 98 countries.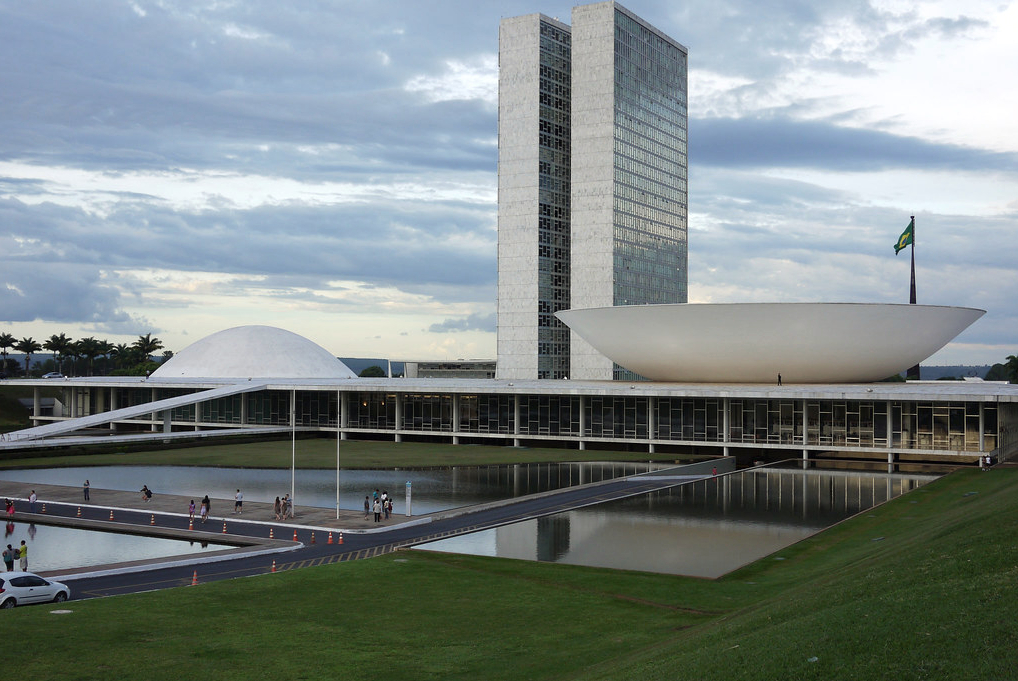 Brazilian politics suggests that the figure of Jair Bolsonaro is the result of political and institutional practices that have been instituting themselves for years in the imaginary of the exercise of democracy in the country.