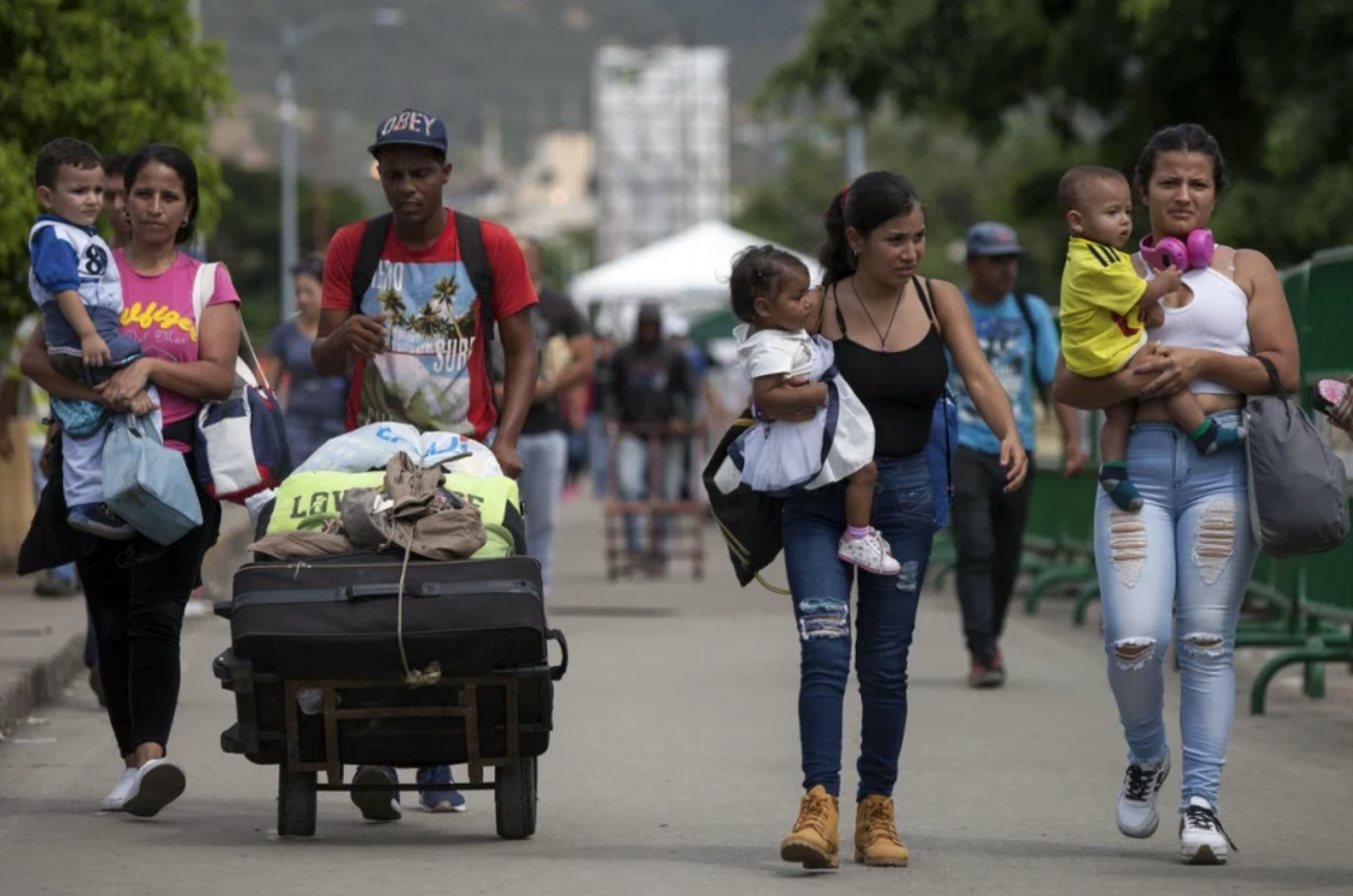 Coauthors Amanda Alencar and Julia Camargo
The far-right often accuses migration of all misfortunes for political gain. But in the recent elections, Bolsonaro's campaign strategy used Venezuelan migration as an example of what would happen to Brazilians if Lula won.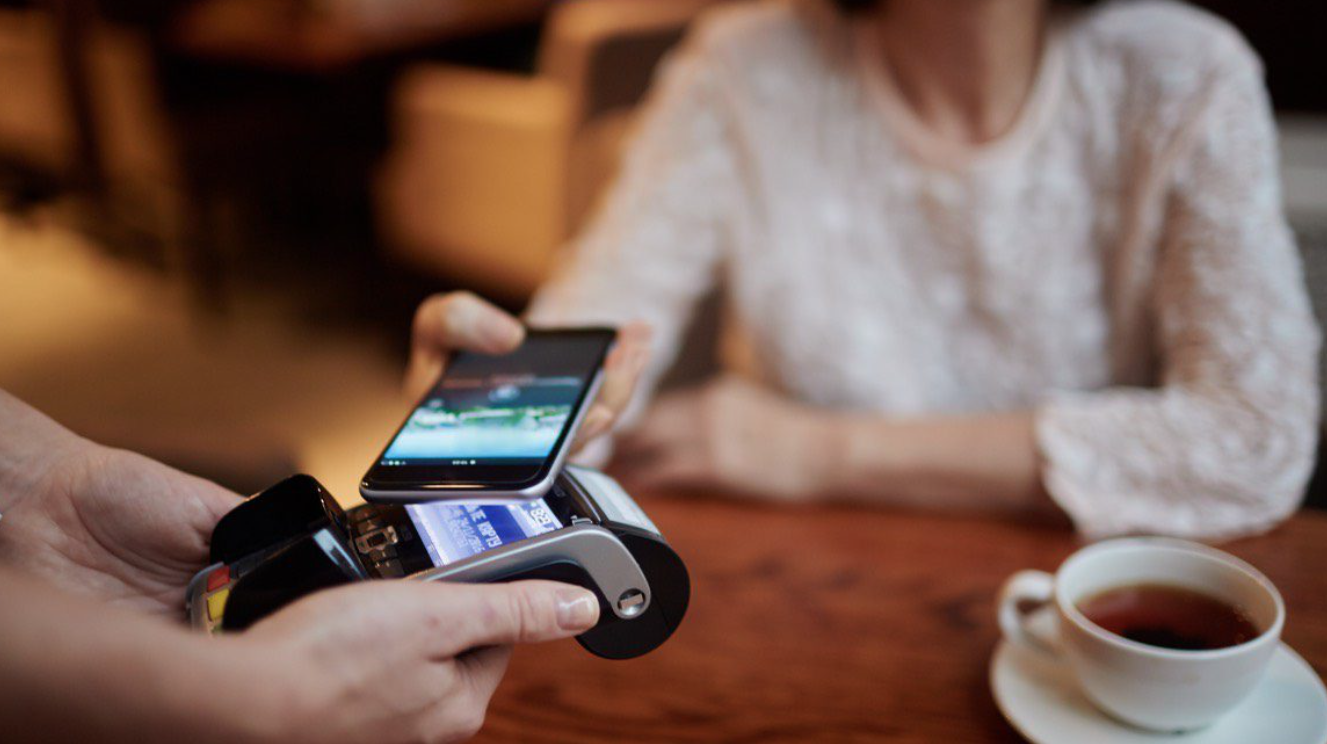 The world is becoming increasingly technological and, reflecting a more connected society, consumers are looking for convenience and agility when making monetary transactions.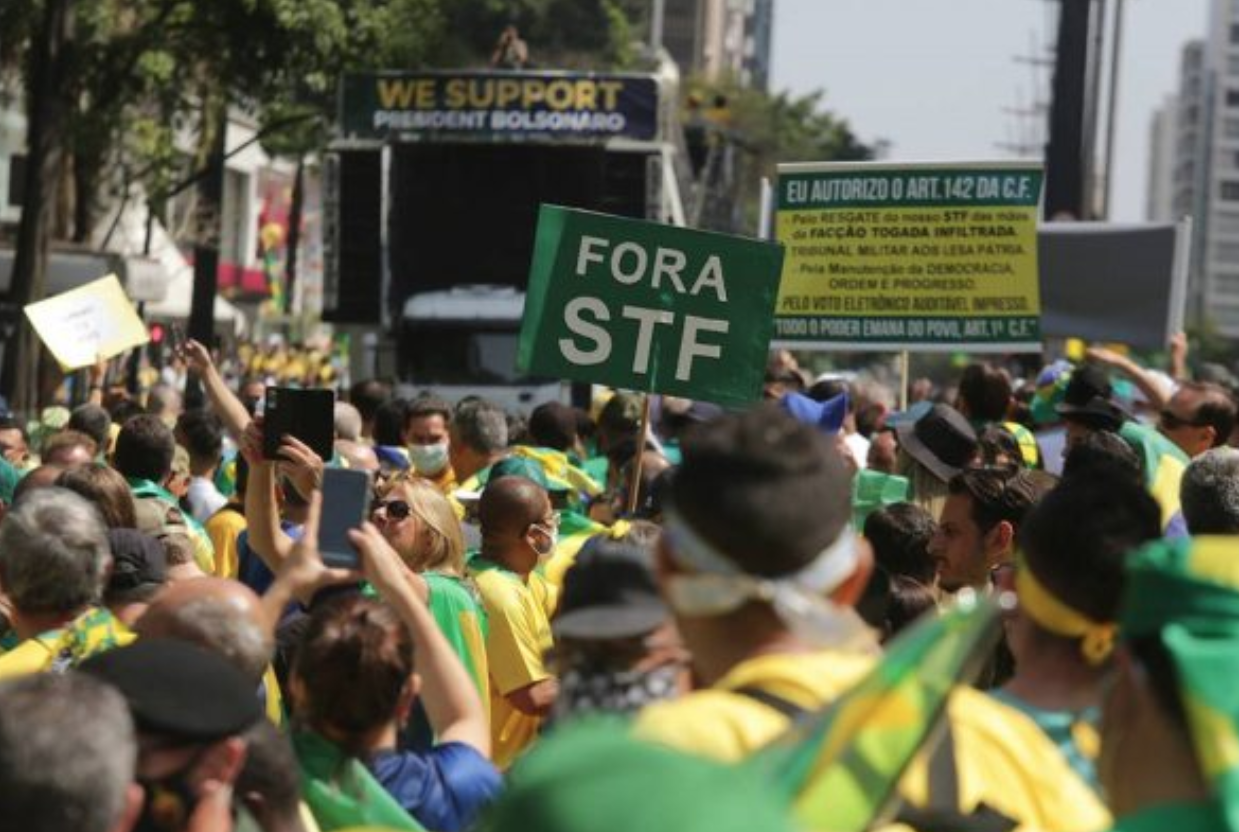 The campaign was guided mainly by anti-Bolsonarism and anti-Petism and there was no confrontation of ideas about the real problems of the country.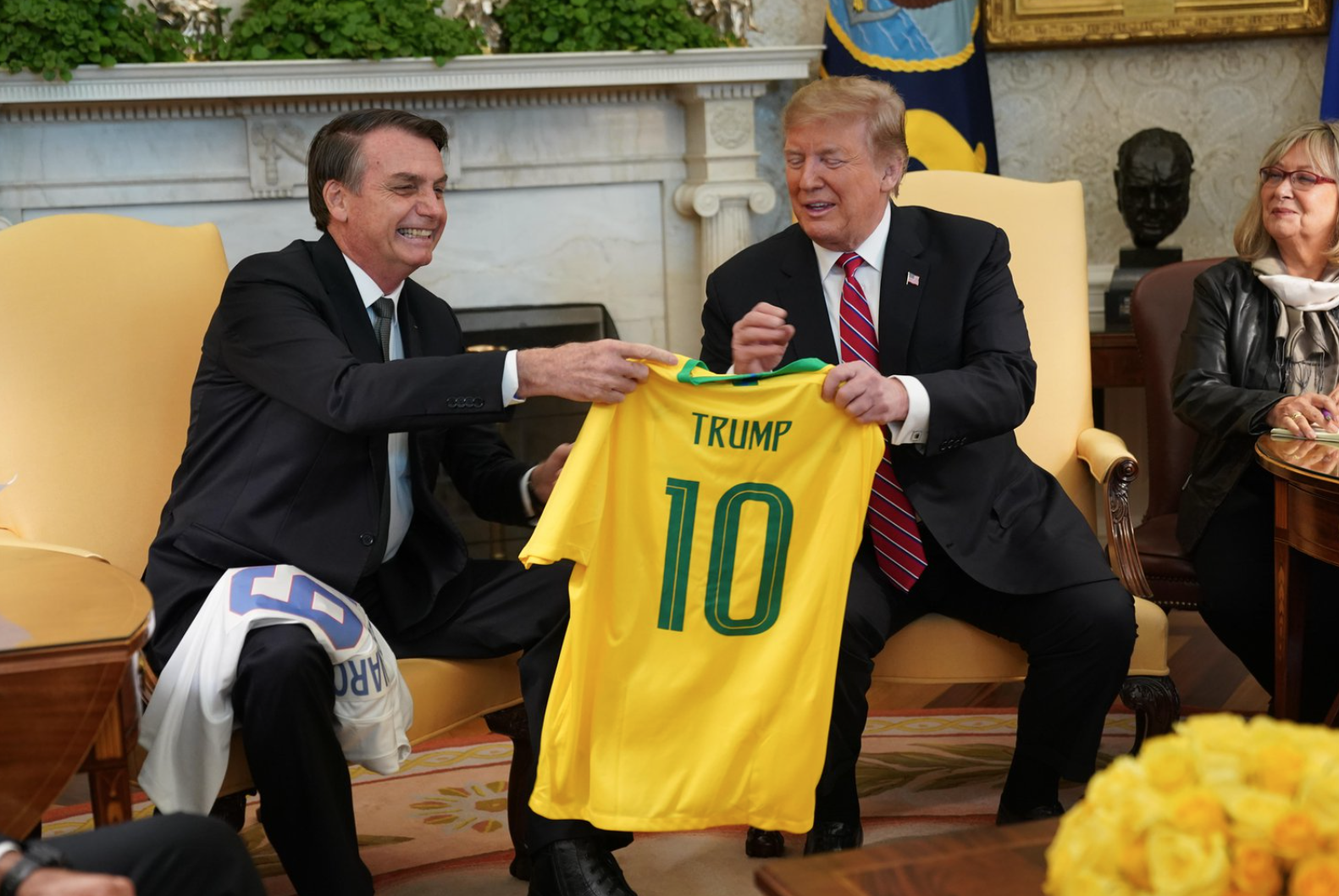 Former President Donald Trump officially endorsed Jair Bolsonaro in his re-election bid. But to what extent can Trump's praise serve Bolsonaro well?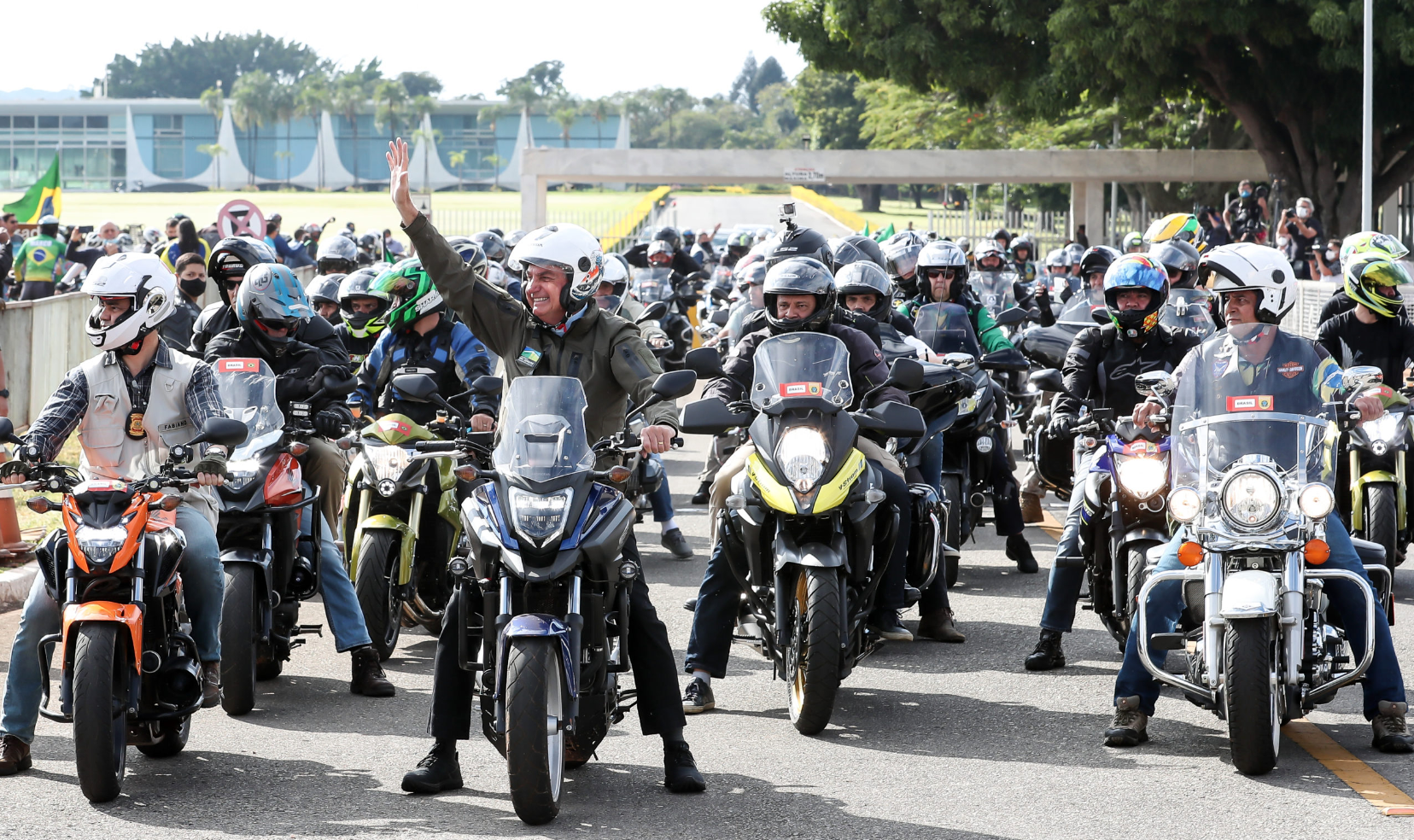 Why are the federal and Minas Gerais governments silent about how people migrating to the United States are being deported?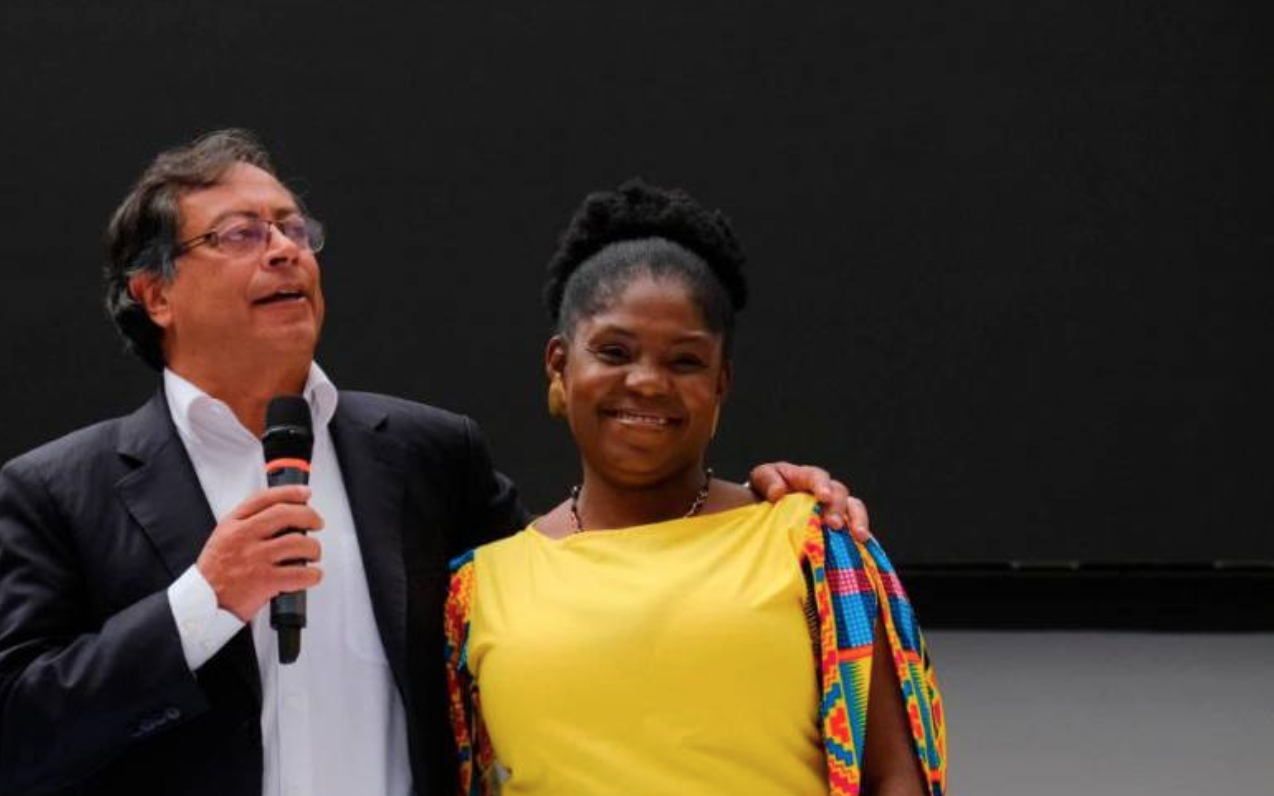 The recent Colombian elections and the predictions regarding the outcome of the Brazilian elections in October allow us to ask, as we pointed out fifteen years ago, what is the meaning of these changes.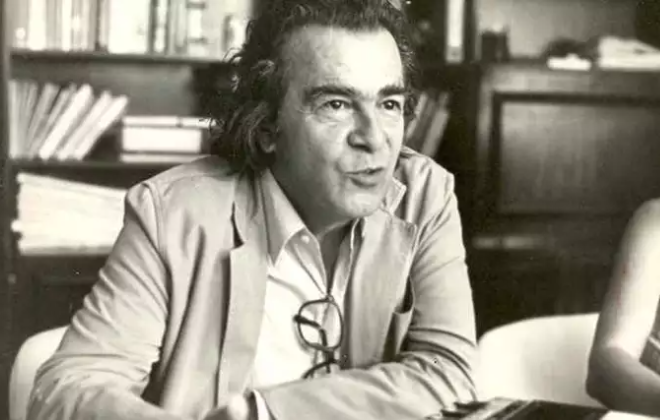 Co-author Andrés Kozel
"We are condemned to accept the need to experiment with the human" and "an error will carry the risk of leading the whole super tribe, finally unified, to disaster." Darcy Ribeiro in "Venutopias 2003", late 1973.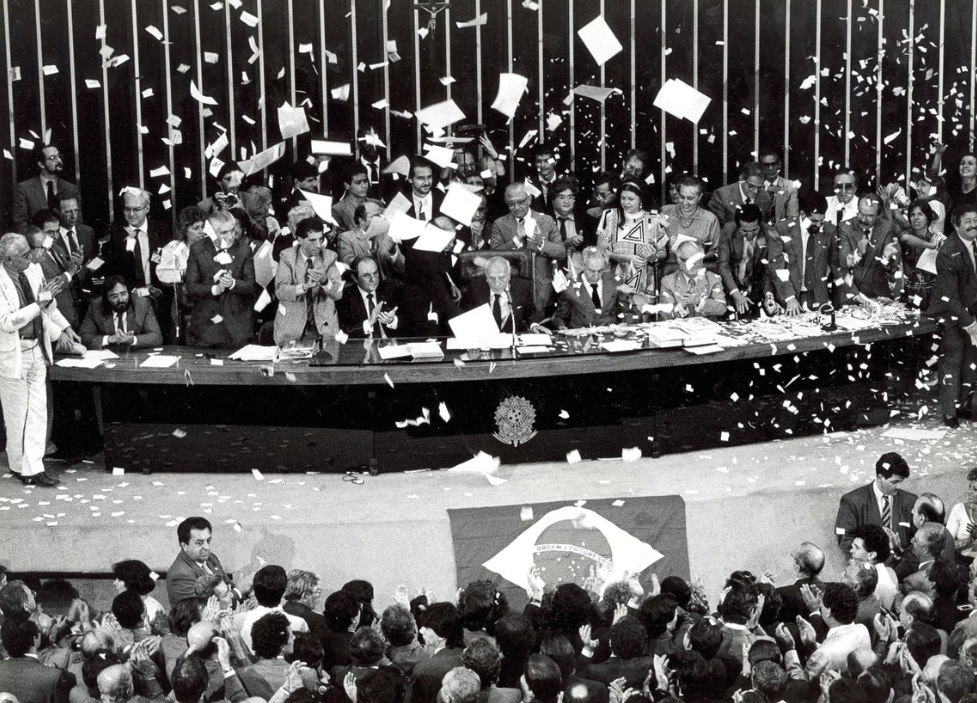 Co-author Danilo Buscatto Medeiros
More than 30 years separate the Brazilian National Constituent Assembly from the Chilean Constitutional Convention. There are similarities and disconnections between the two processes, but both are surrounded by contradictory expectations and substantial differences.