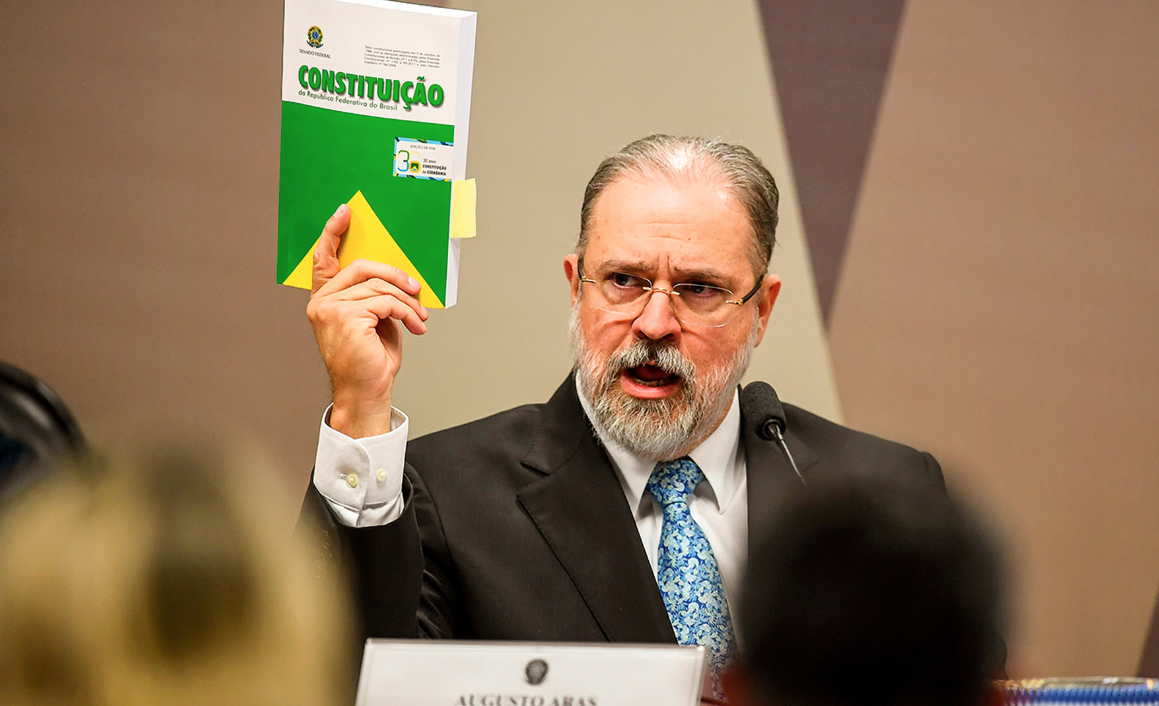 If the possibility of reappointment continue, Brazil will return to the same dilemma from time to time: excessive independence or lack of autonomy, two extremes that are disastrous to democracy.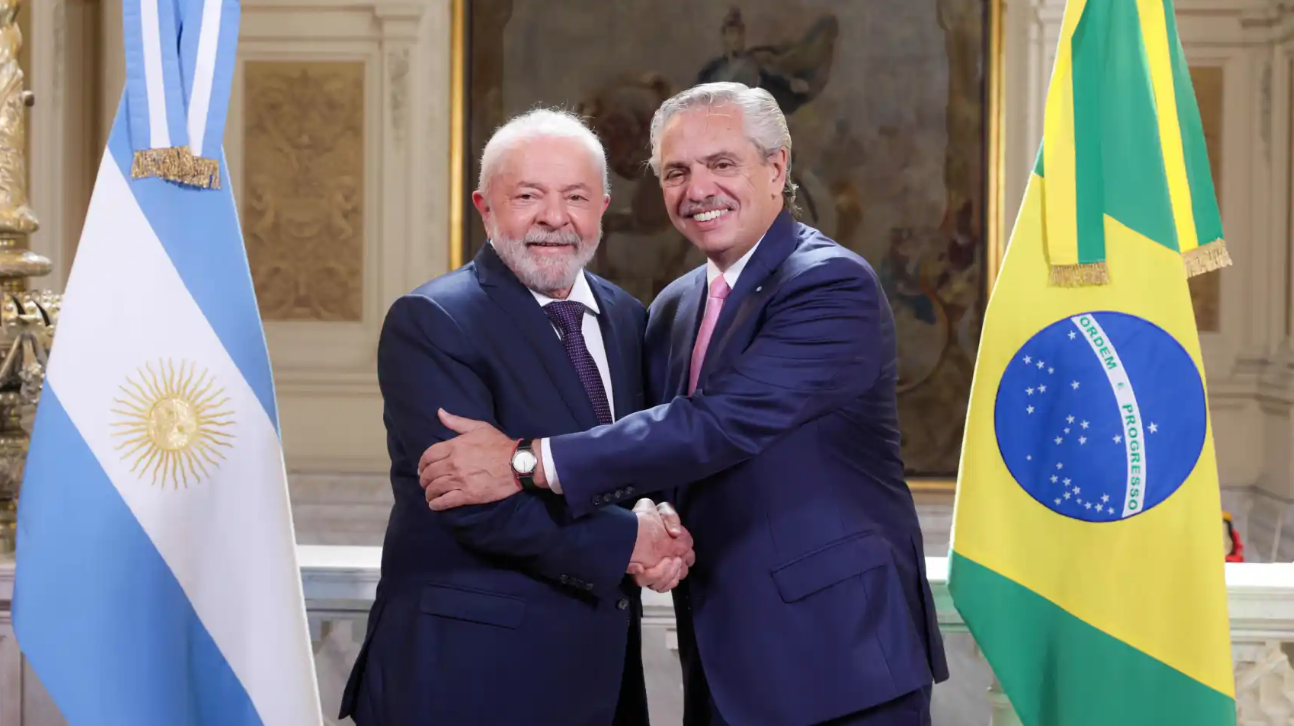 The 'Sur' would be an accounting instrument rather than a tangible currency. It would therefore be an index whose value would always be different from that of its component currencies and would be calculated based on a basket of the same currencies and/or commodities.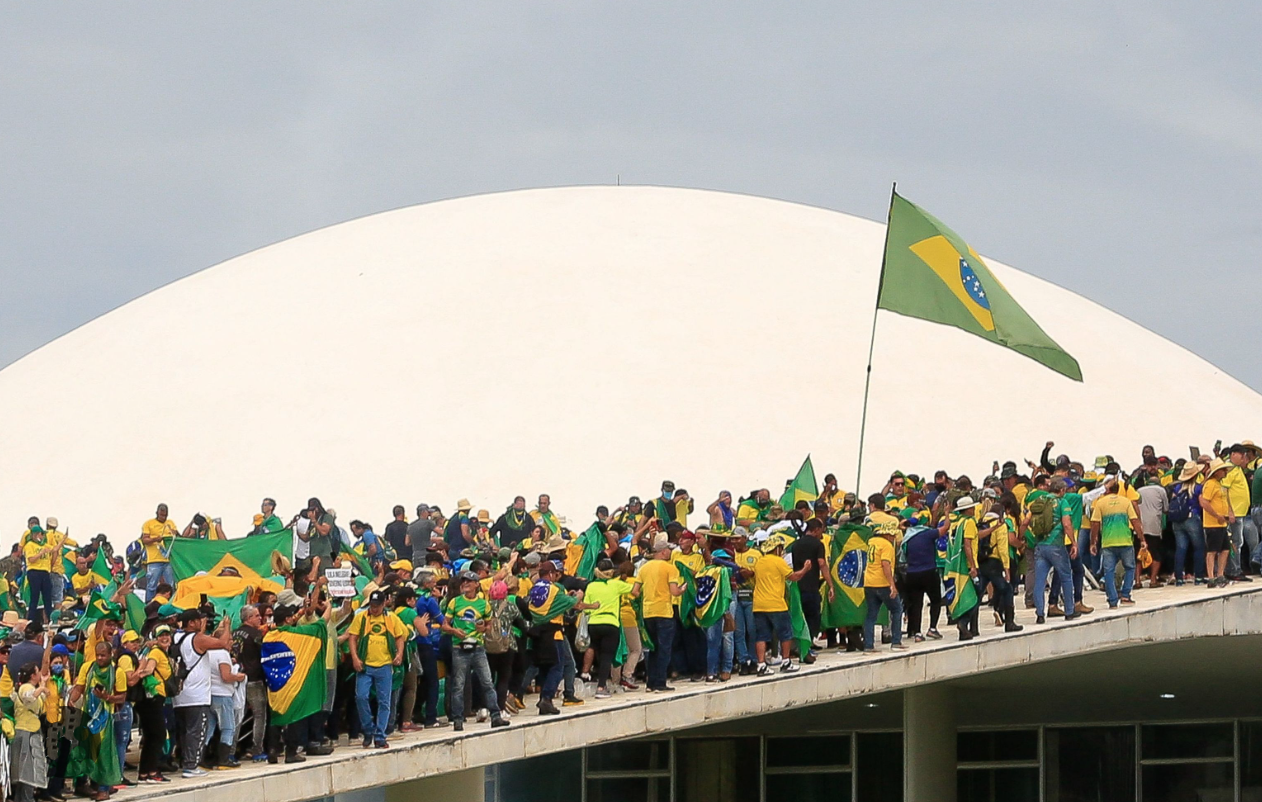 Brazilian fascism has finally come to light: it is supported by some sectors of the police and the Armed Forces, and is politically linked to far-right extremist groups in the Americas and Europe.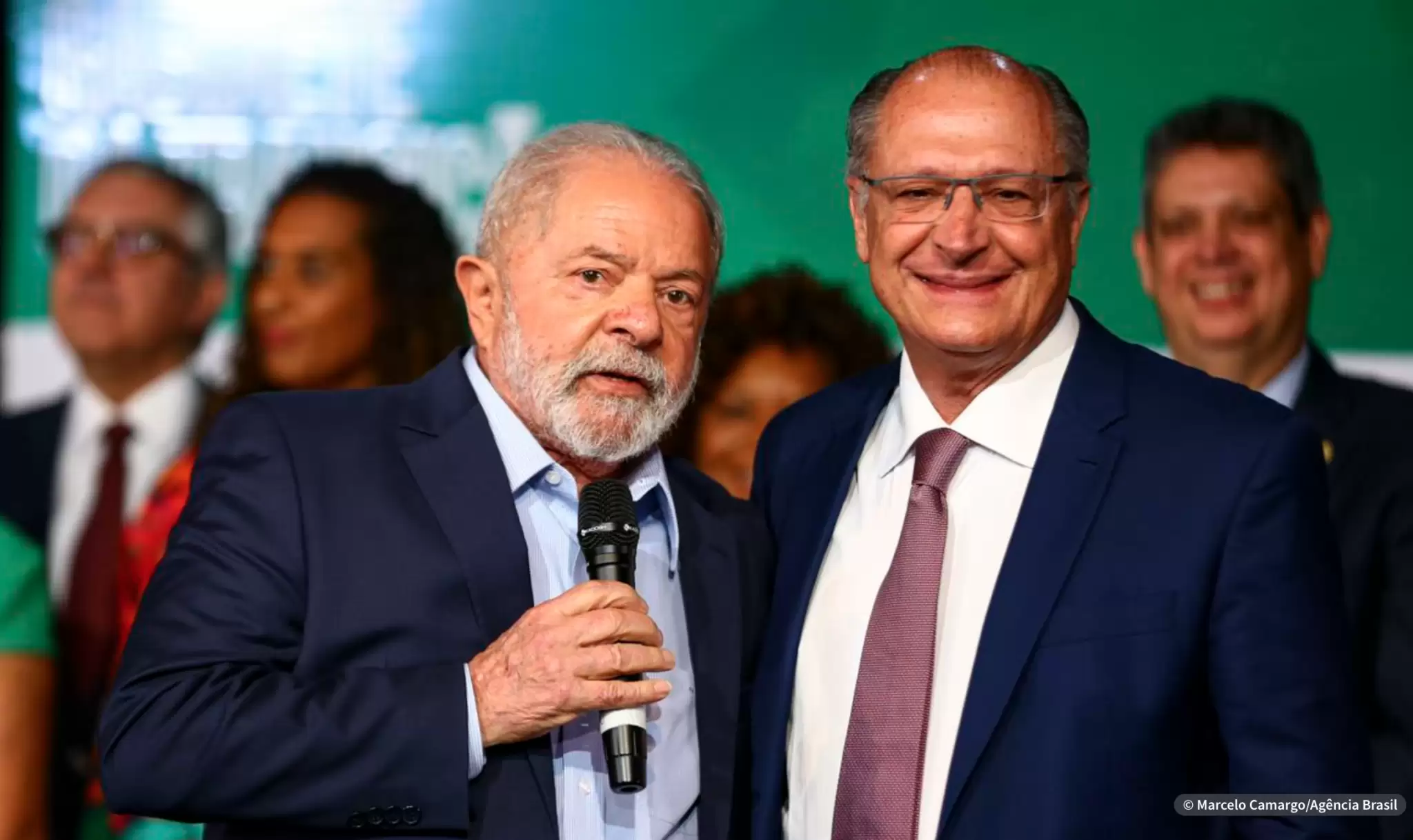 Despite Lula's promises not to increase personnel costs or lose sight of programmatic focus, the large number of ministries distributed among his broad base of parliamentary support smells of mothballs.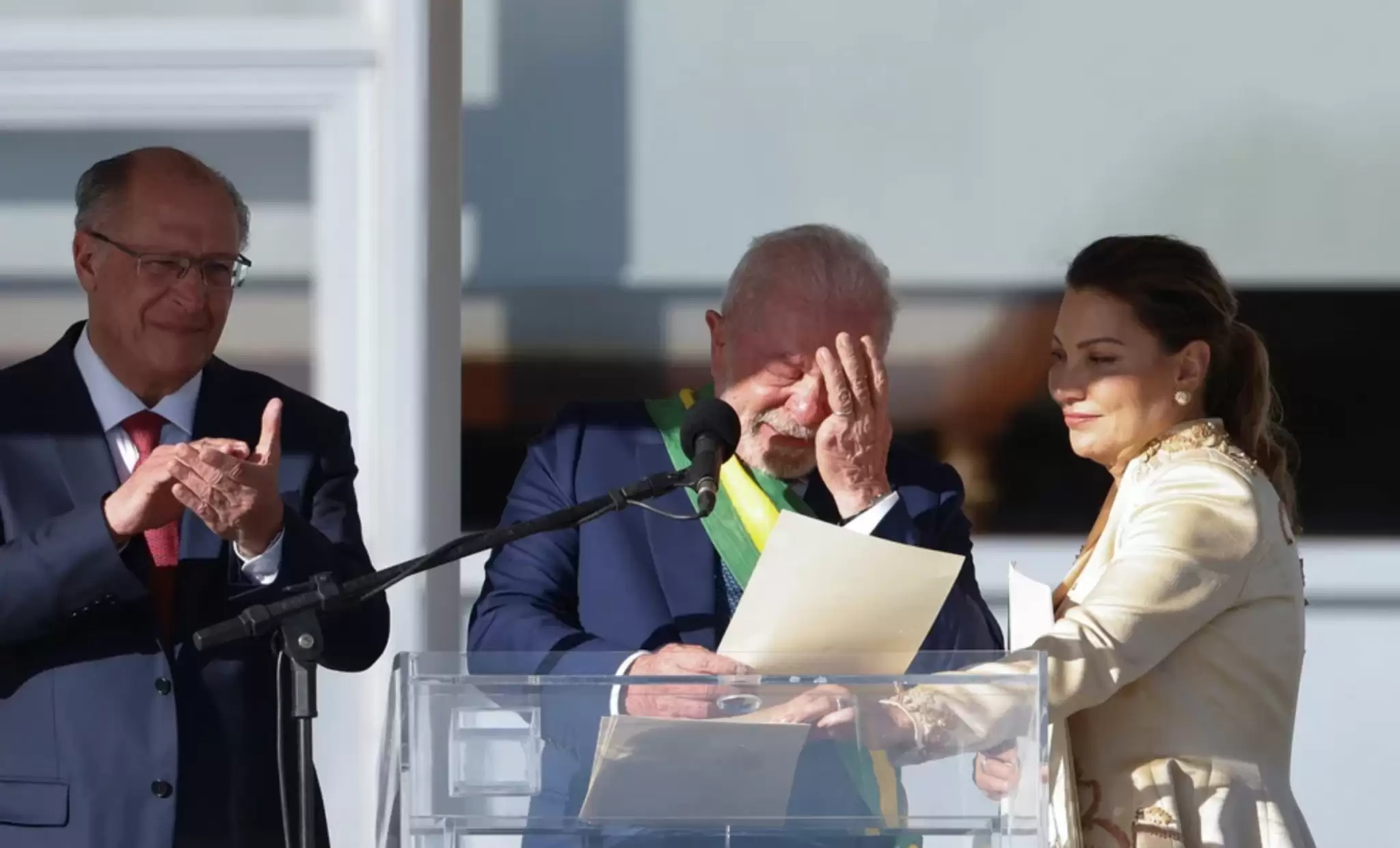 There is sufficient agreement among Brazilian analysts that the recent assault on the buildings of the public authorities has the immediate effect of opening a window of opportunity in favor of Lula da Silva's government.
Coauthors Ciro Torres, João A. Lins Sucupira, Luiz M. Behnken
Brazilian democracy is perhaps, from the institutional point of view, one of the most permeable to social participation. However, this participation does not reach the institutions that manage public finances and economic policies.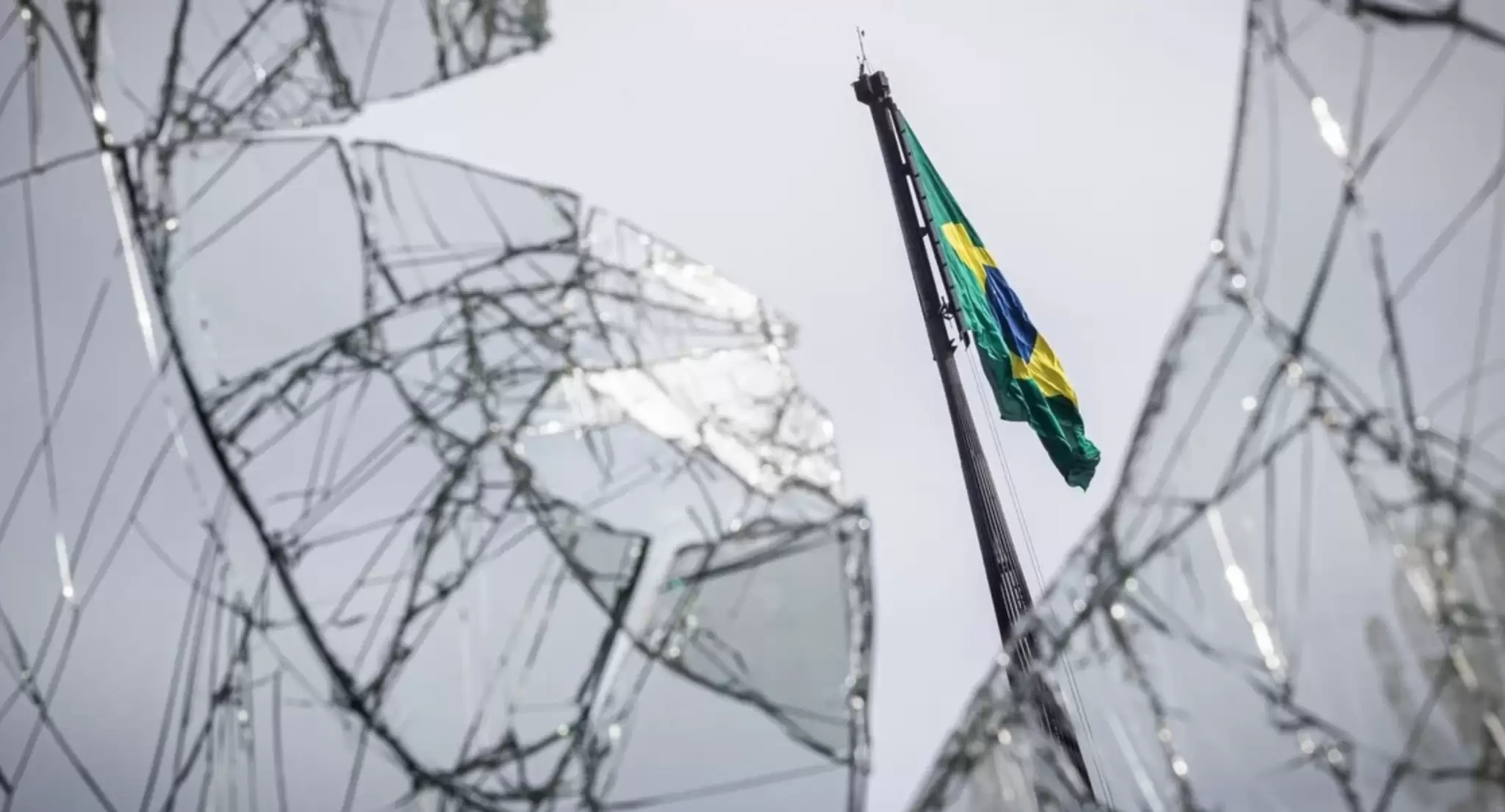 Could the terrorist aggression of the Bolsonarist hordes against the pillars of the Brazilian institutional system have been an unexpected gift that favors the consolidation of democracy in that country?
Just as it happened with the failed Trumpist coup d'état of January 6, 2021, in Brazil, lies manufactured from above were incredibly taken as true and motivated actions from below.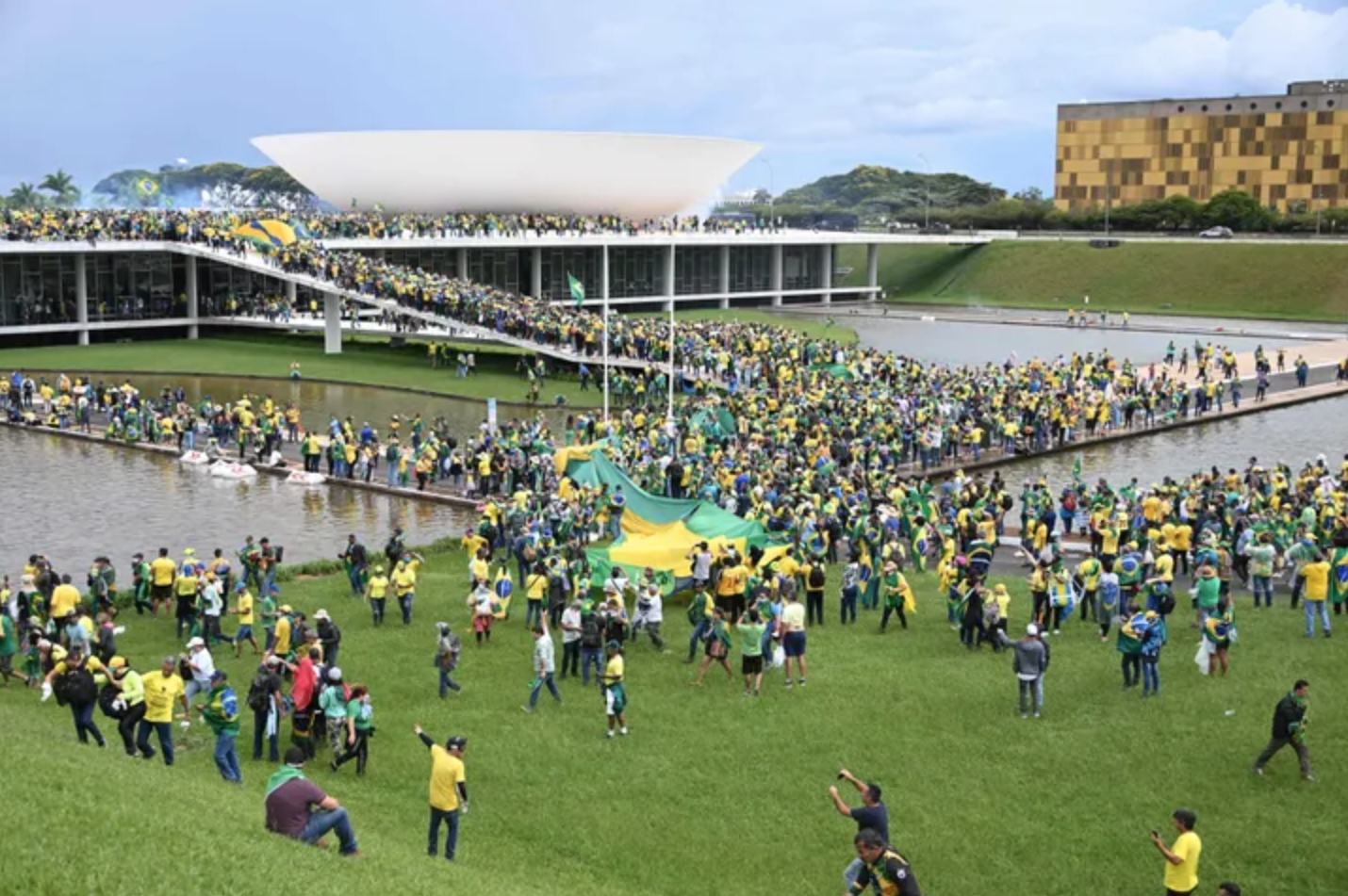 The invasion and destruction of the three branches of the Brazilian State institutional headquarters, which reside in the capital Brasília, is a reproduction of what happened in Washington two years ago.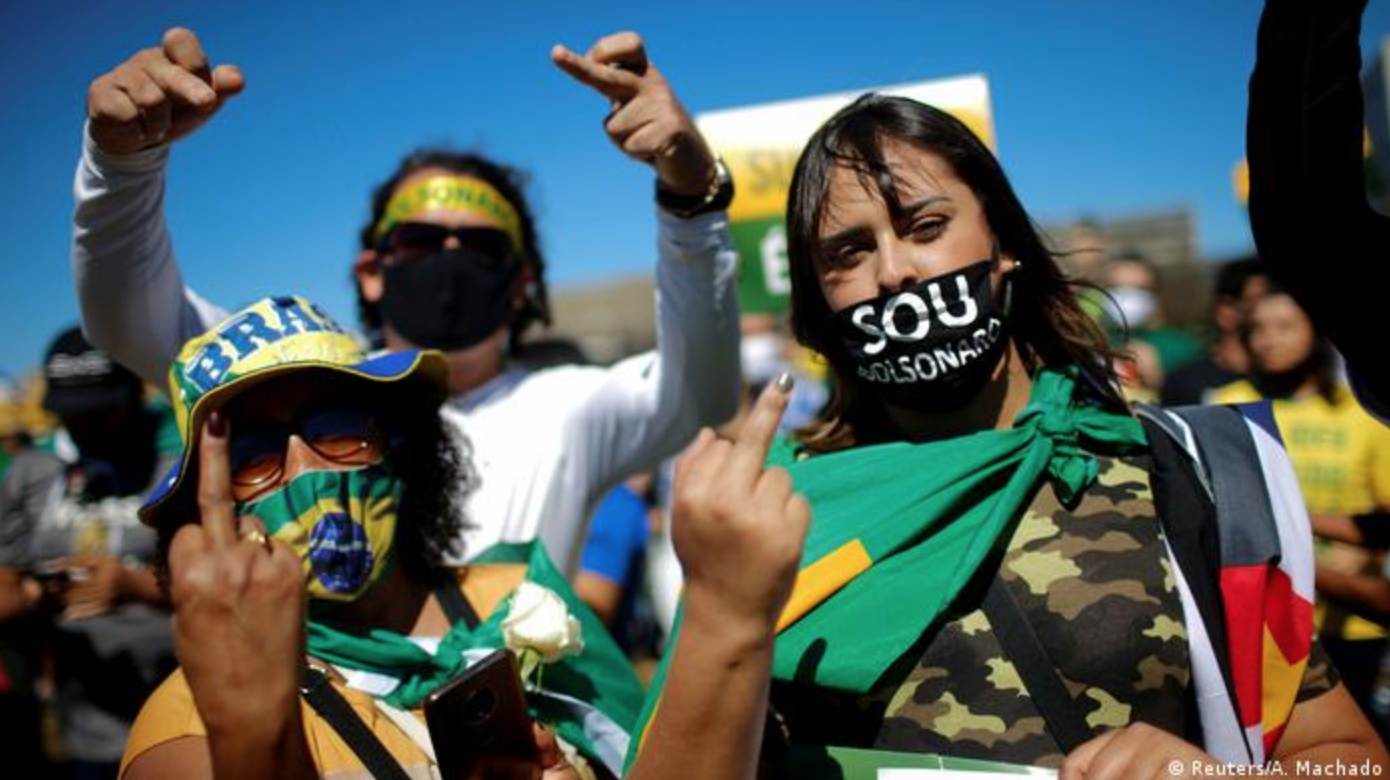 The mandate that is beginning looks uphill and the first signs of this journey show that the goal promised by Lula of uniting Brazilians is little less than unattainable.