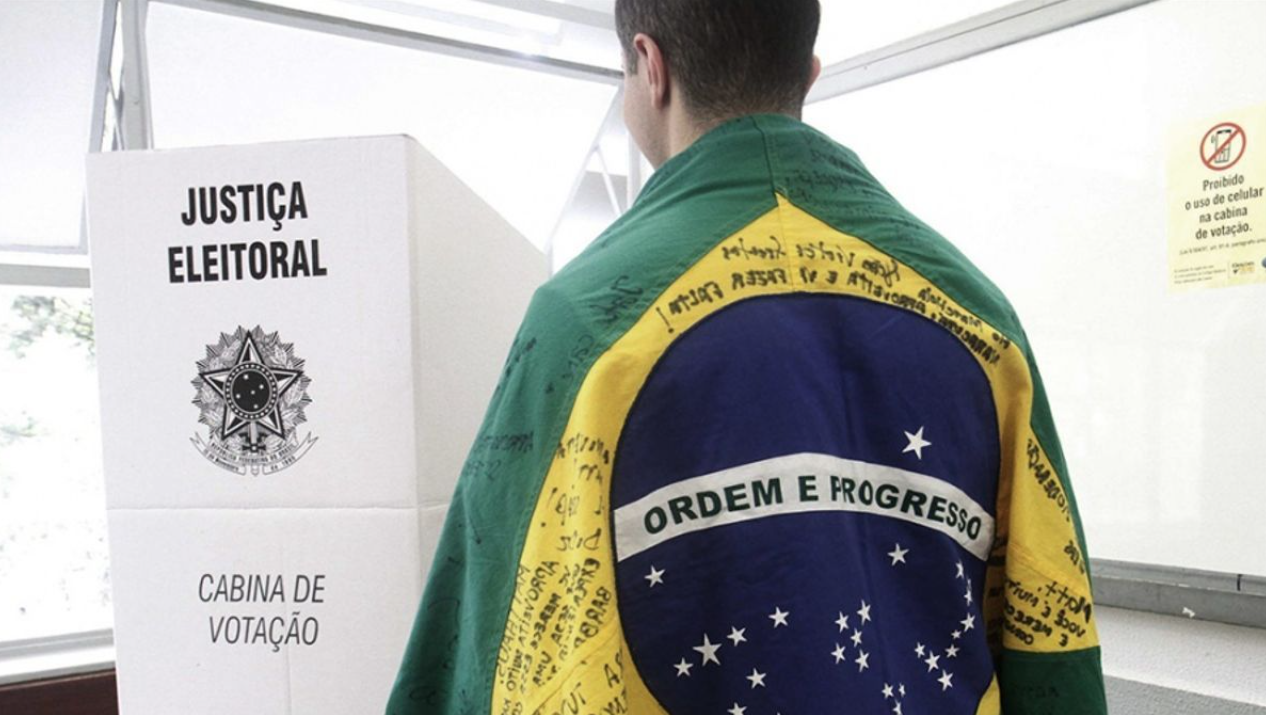 Faced with one of the most delicate crises in recent history, this decisive moment demands dialogue, responsibility and commitment from all those who seek to deepen democracy in the country.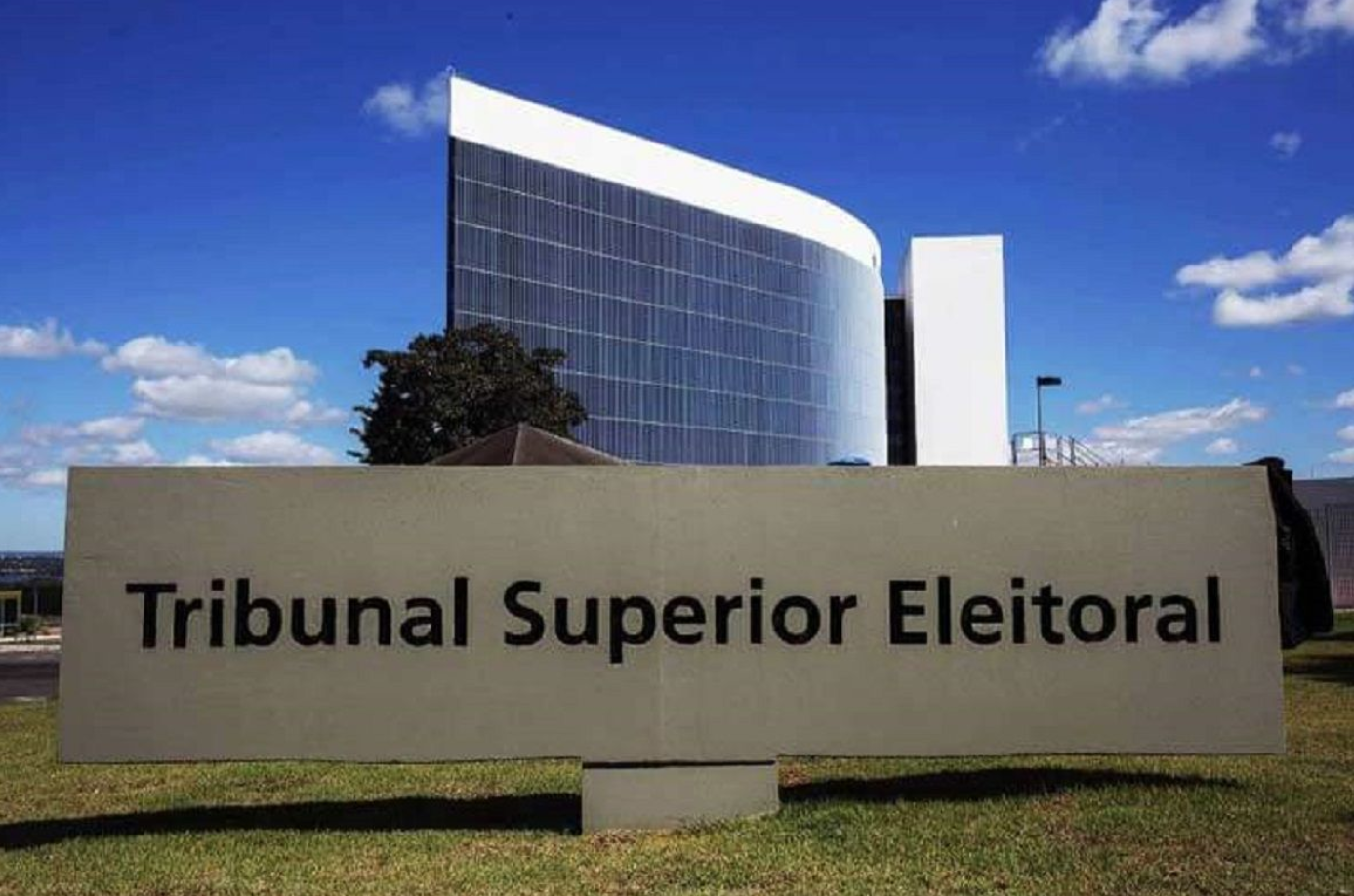 Brazil is the fourth-largest democracy in the world in terms of number of voters, making these elections a political event of global significance.
Cases of suicide are not only due to an individual impulse, mental illnesses are also constructed in relation to society, to the collective body that recognizes or does not recognize its malaise and its symptoms.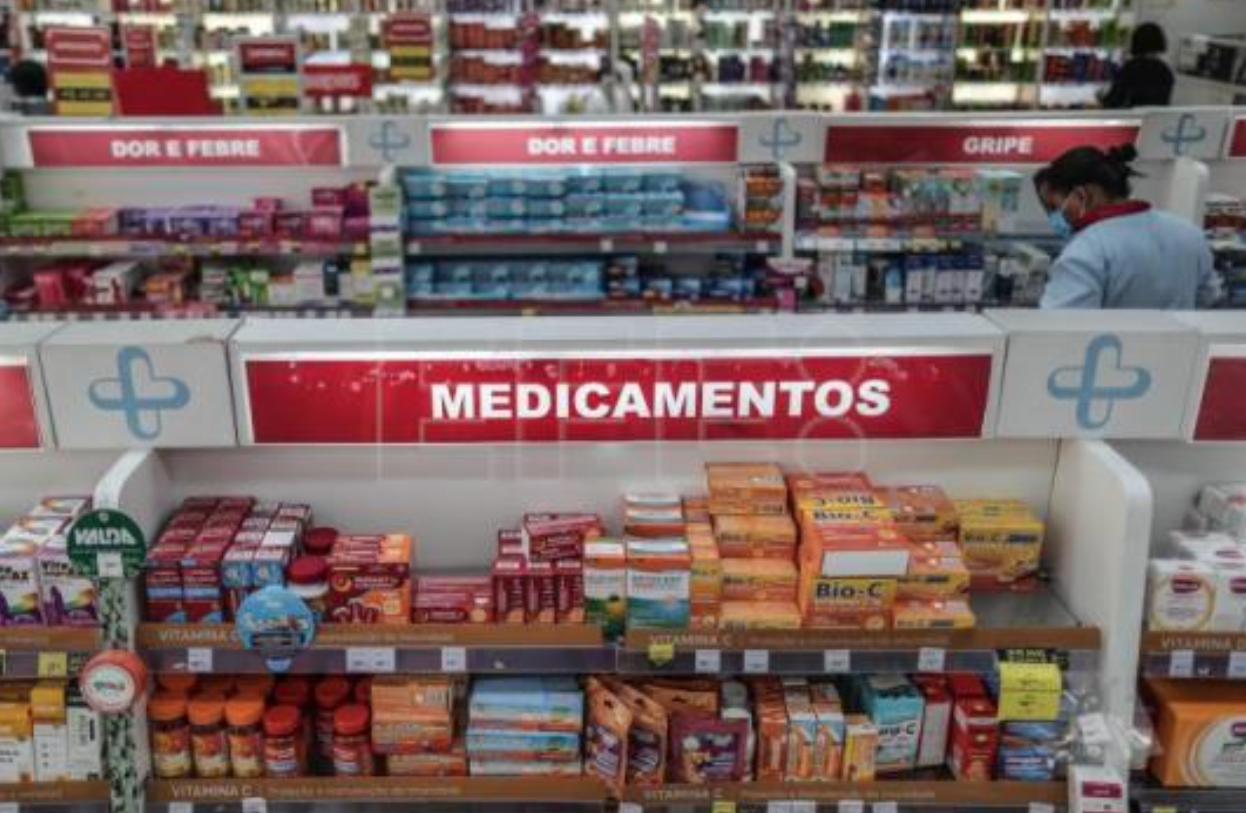 Brazil depends on imported supplies, especially from China, where 95% of its medicines come from, and its production chains have been disrupted by the Covid-19 pandemic.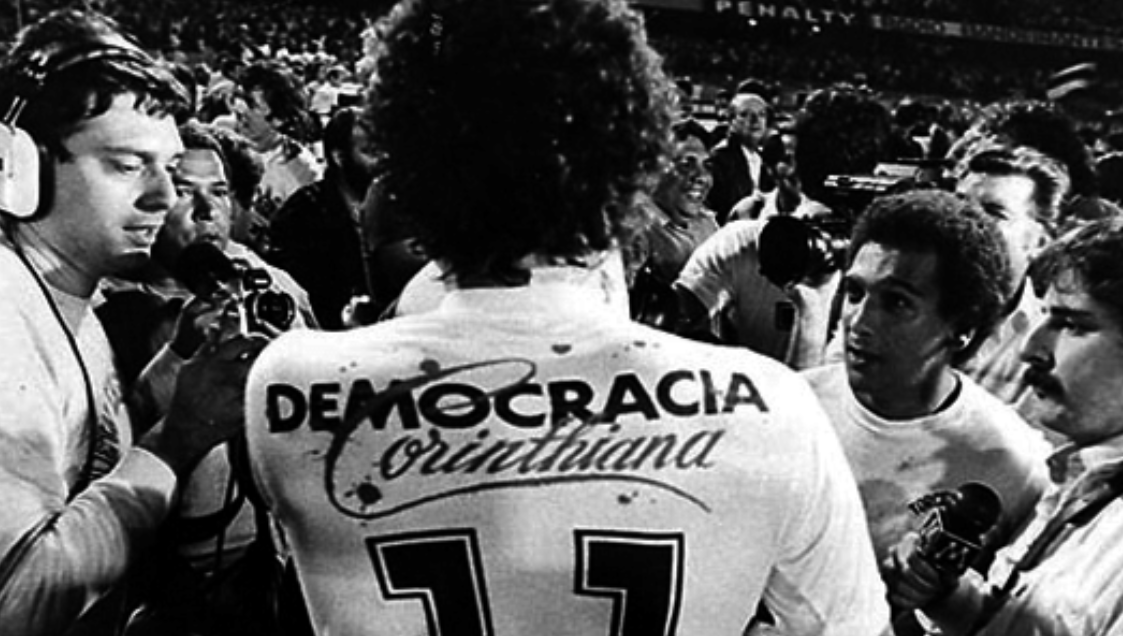 The crisis of Brazilian democracy has been attributed to the Bolsonaro government. However, there are other factors, the most significant of which is the corrosion of Brazilian democracy itself, to the point that even a politically weak president is seen as a serious threat.
The hallmark of Carlos França's foreign policy became inertia, articulated to the intentions of carrying out a very low profile policy until the elections.
This is a clear disinformation strategy that seeks to confuse the voter and provoke instability, which shows Bolsonaro's concern about a probable defeat in these elections against Lula.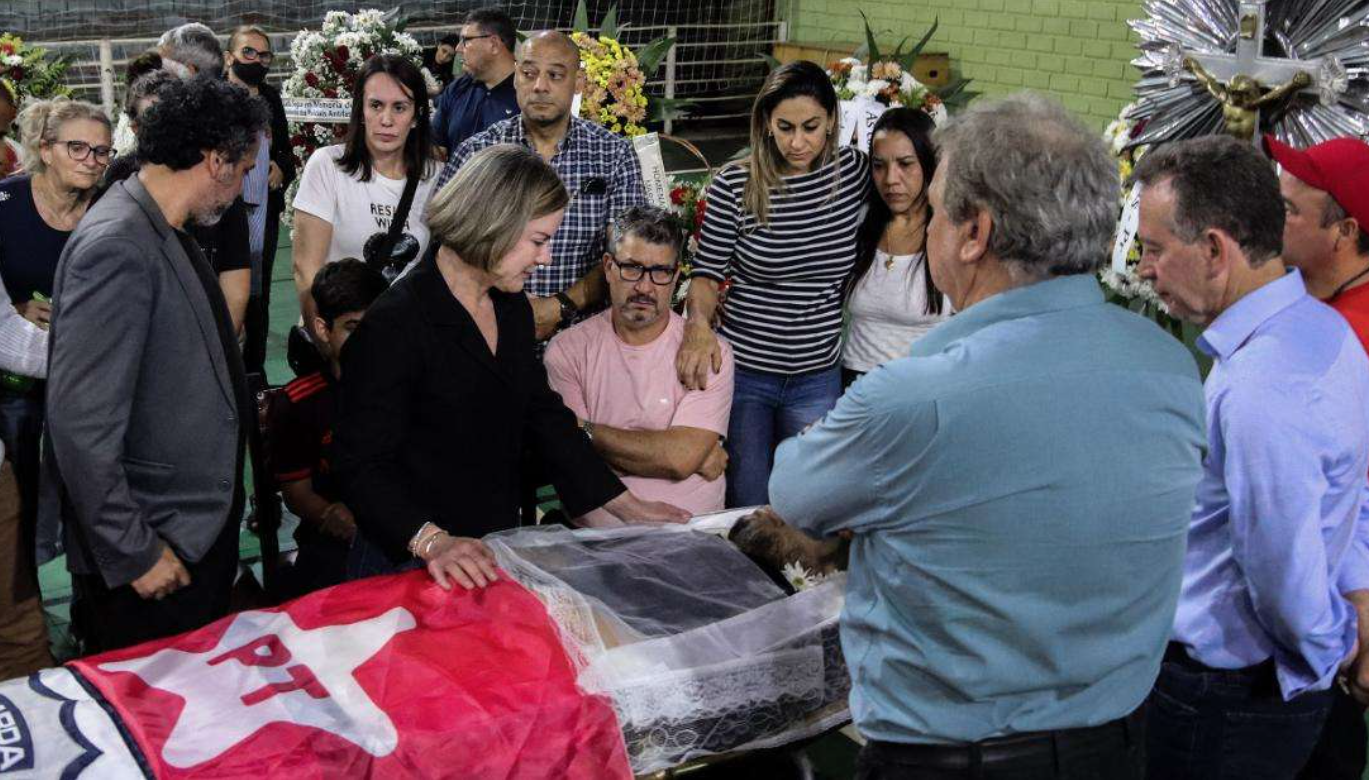 The increase in political violence is a clear sign of the lack and abandonment of current democratic values, such as the right to dissent and tolerance.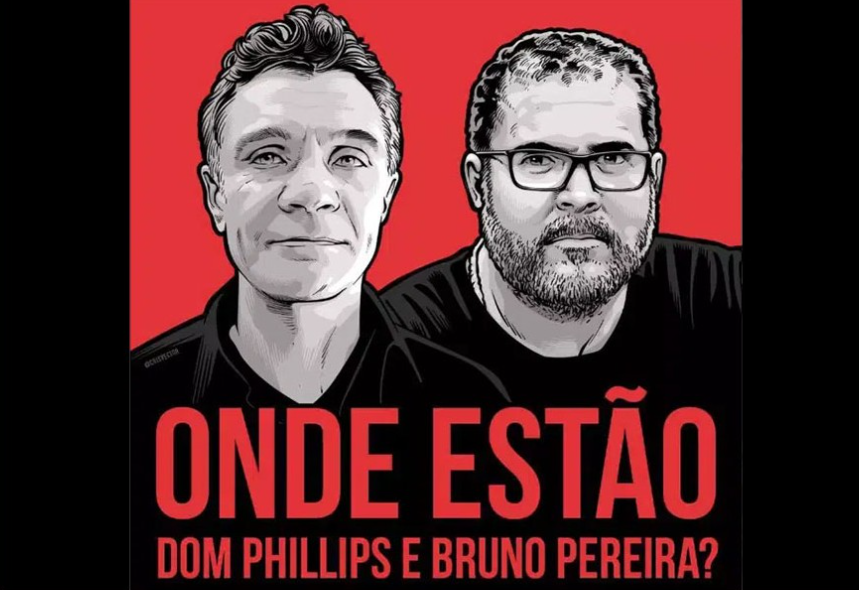 In Brazil, threats to journalists are constant and come from politicians, businessmen, landowners, miners, drug traffickers and militiamen. Even the sons of the current president use their social networks to promote violence against these professionals.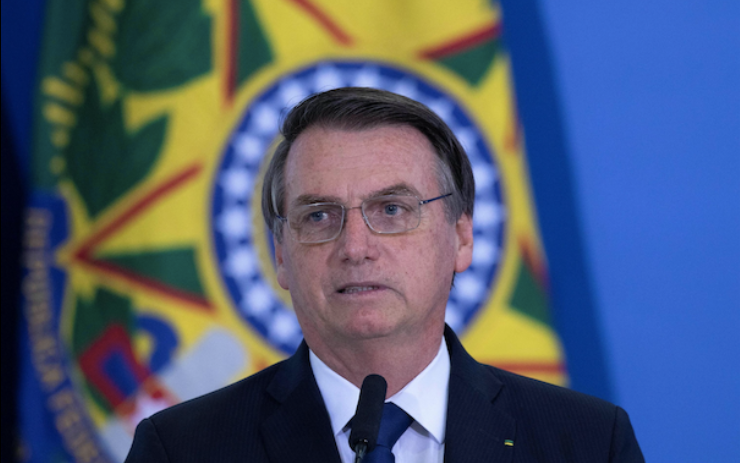 It is important to be clear: the goodbye will be to the figure of Bolsonaro as president, but not to Bolsonaro as an authoritarian, disloyal, and violent popular leader; even less (and more worrying) not to Bolsonarism as a long-term presence in Brazilian society.