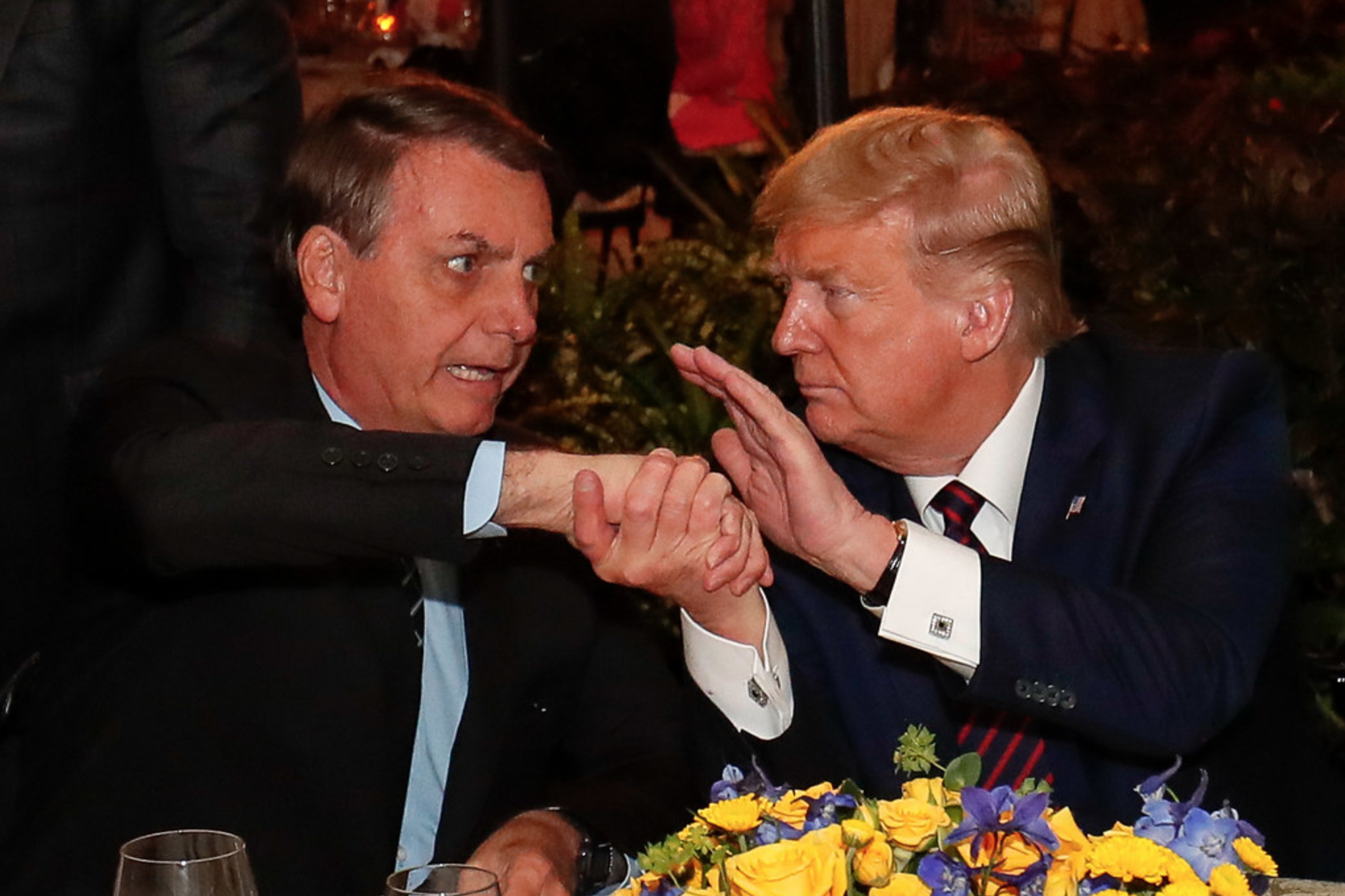 The interpretation of Bolsonaro's controversial statements has become a kind of Brazilian national sport. The last statement that sowed confusion was that of January 5 when he stated that Brazil is broke and assumed that he could not solve the problem.
In 2020 Brazil regressed. And the policy of death and precarization was exposed. Almost 200,000 lives were lost because of the Covid-19, the chief executive refused to assume his responsibility and the government opted for inaction and spread mistrust about health recommendations such as the use of masks.
Co-author Camila De Mario
If a fundamental element of late modernity and the contemporary state is the right to kill. Bolsonaro's policy is based on death, the physical elimination of the citizens of his country, and in particular of his "enemies".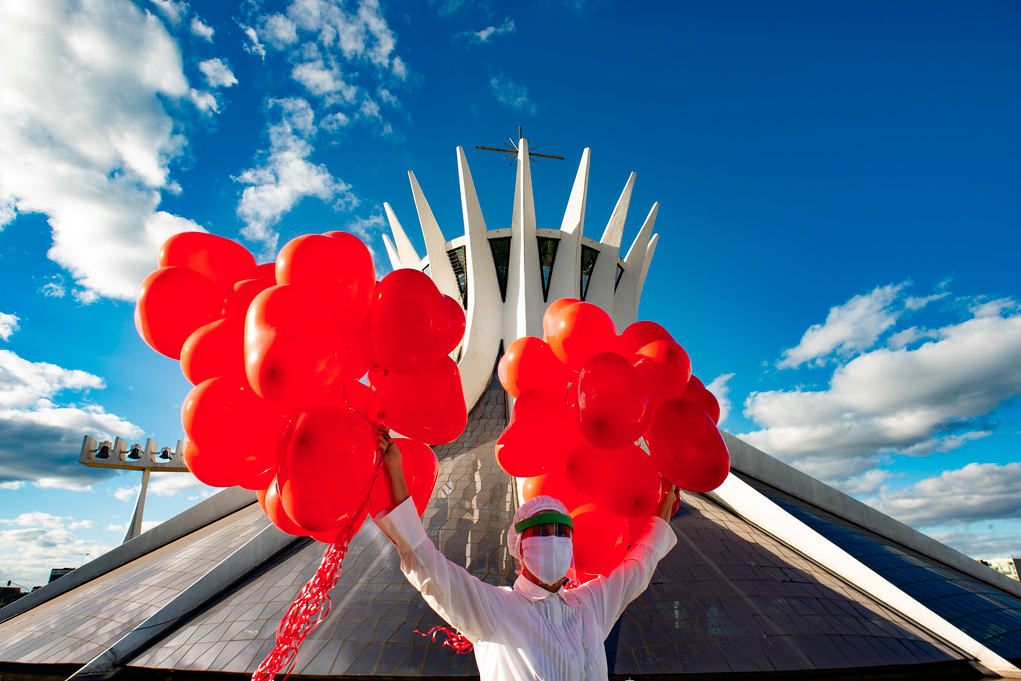 If there is one thing that cannot be blamed on Bolsonaro it is his lack of coherence in dealing with the health crisis. If from the beginning he was part of the group of deniers together with Trump, Johnson or López Obrador, today the Brazilian president is the only one who continues to question the recommendations of the international scientific community.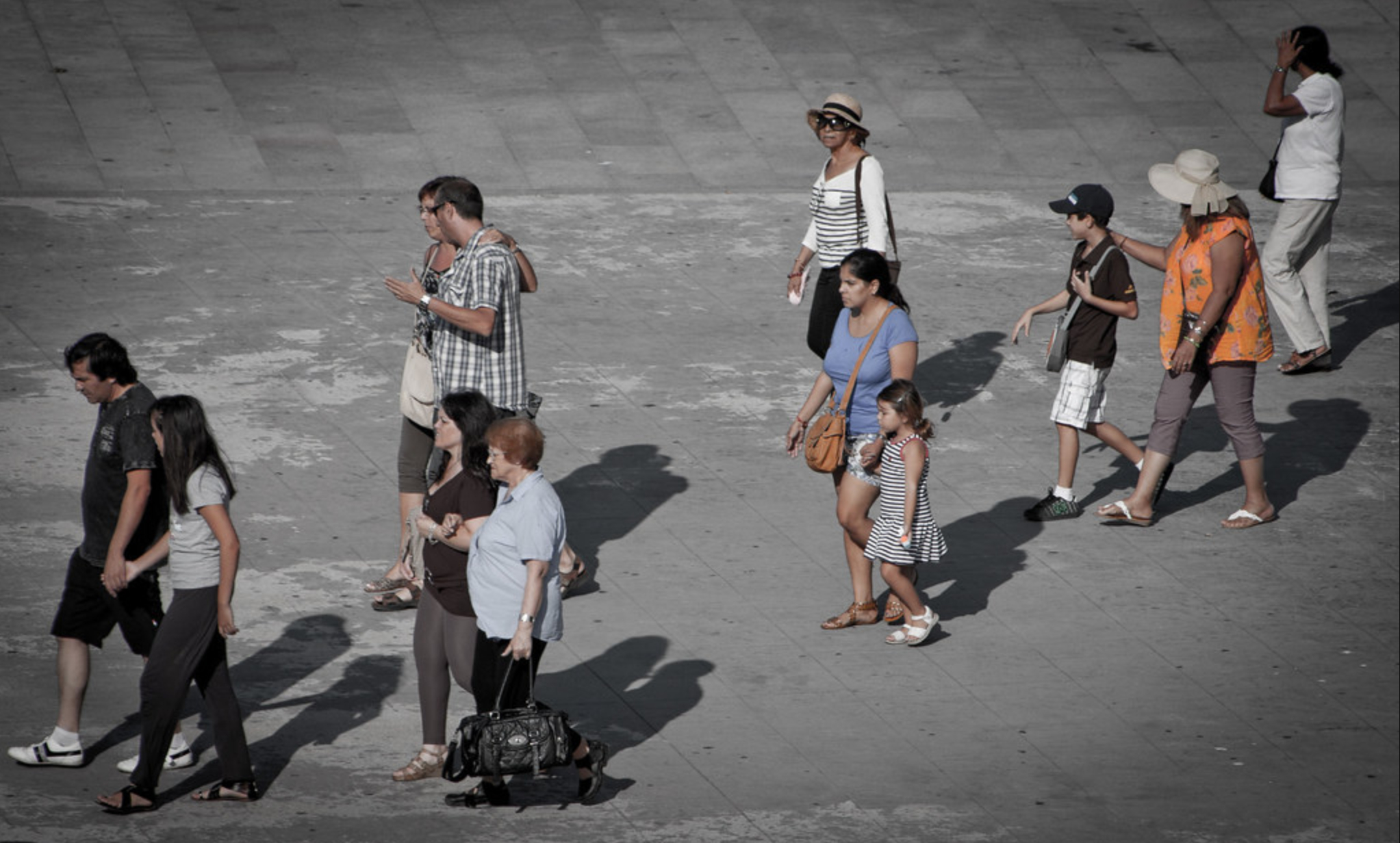 In the field of public opinion in Latin America there is a media embargo on the publication of opinion polls. This exclusivity is not based on criteria of quality or predictability, since in many cases the most recent pollsters have shown better results than the traditional ones.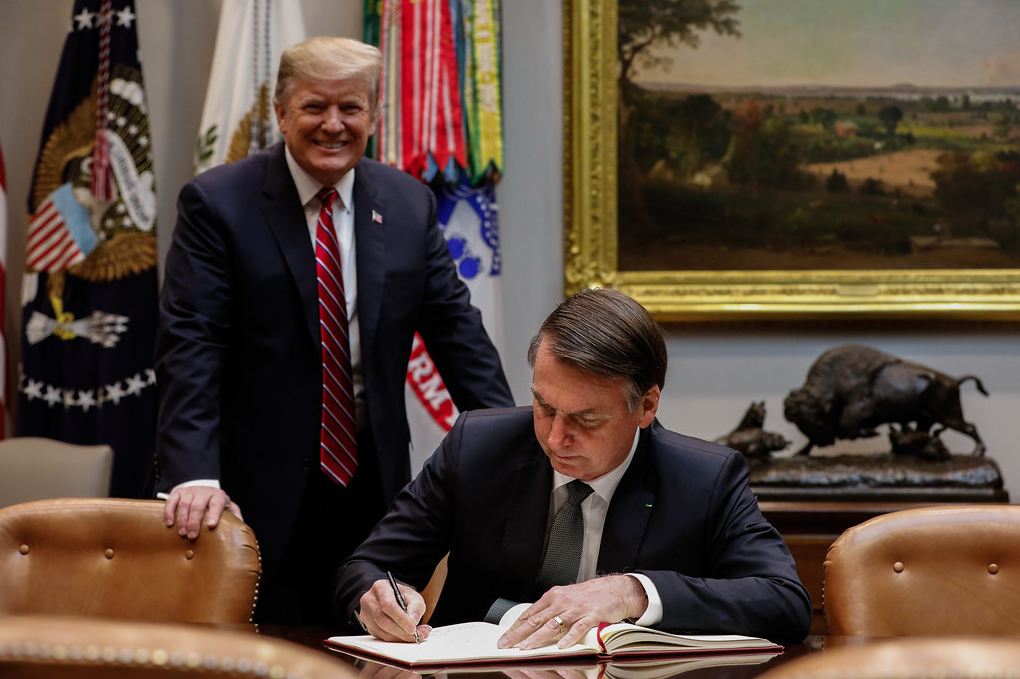 Bolsonaro, as a typical populist, refuses to face concrete problems. He changes his position to suit public opinion and promises unrealistic achievements. The problem is that this leads the country to a crisis of sustainability of public accounts.