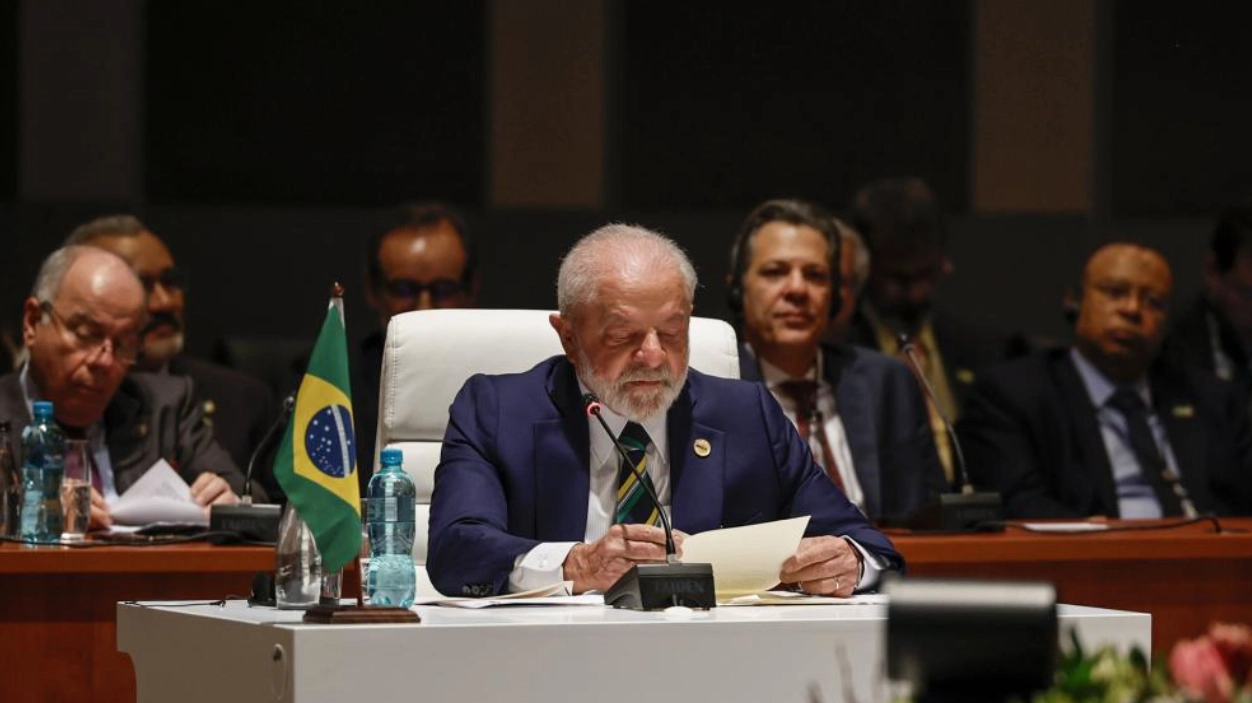 Since Lula won the elections, Brazil has sought to recover from an international image eroded by former President Jair Bolsonaro's agenda.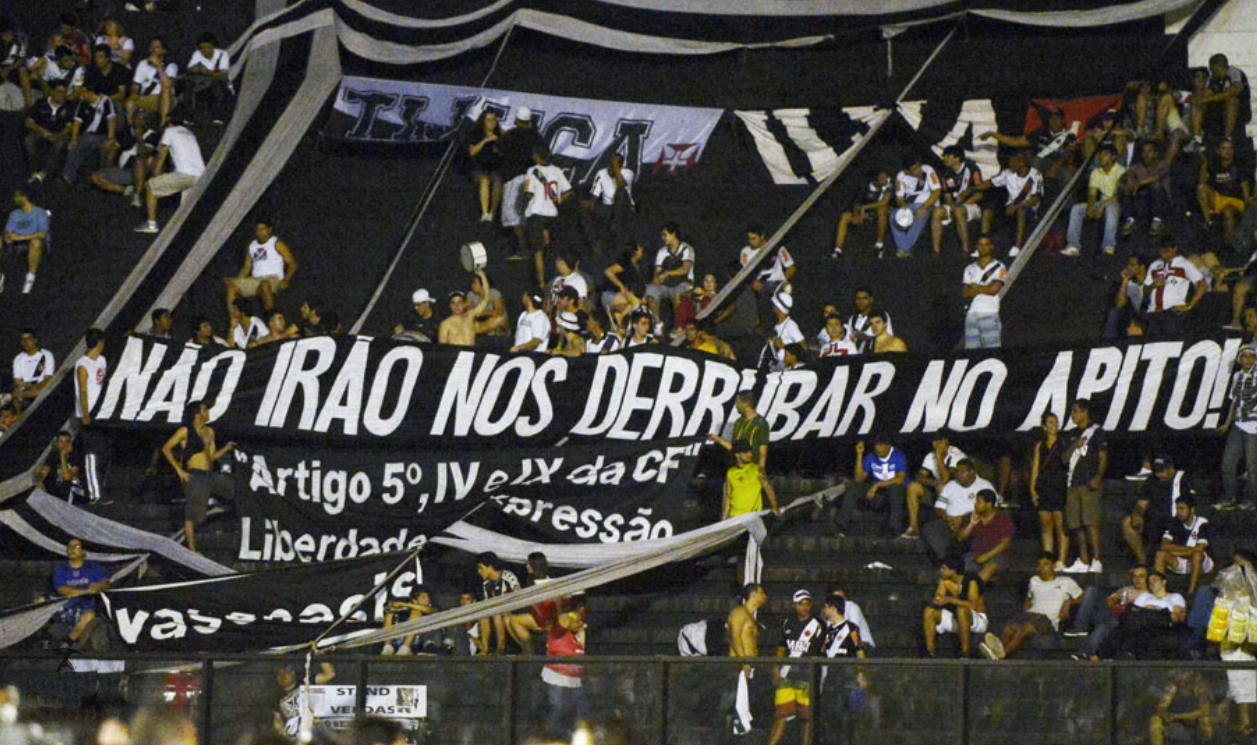 On June 23, the Vasco da Gama soccer club was sanctioned with the prohibition of the spectators' entry to its stadium due to incidents that occurred after a Brazilian championship match.
The BRICS has been one of the central platforms of the Lula government, through which it seeks to advance the idea of greater participation and representation of the Global South countries in the international process.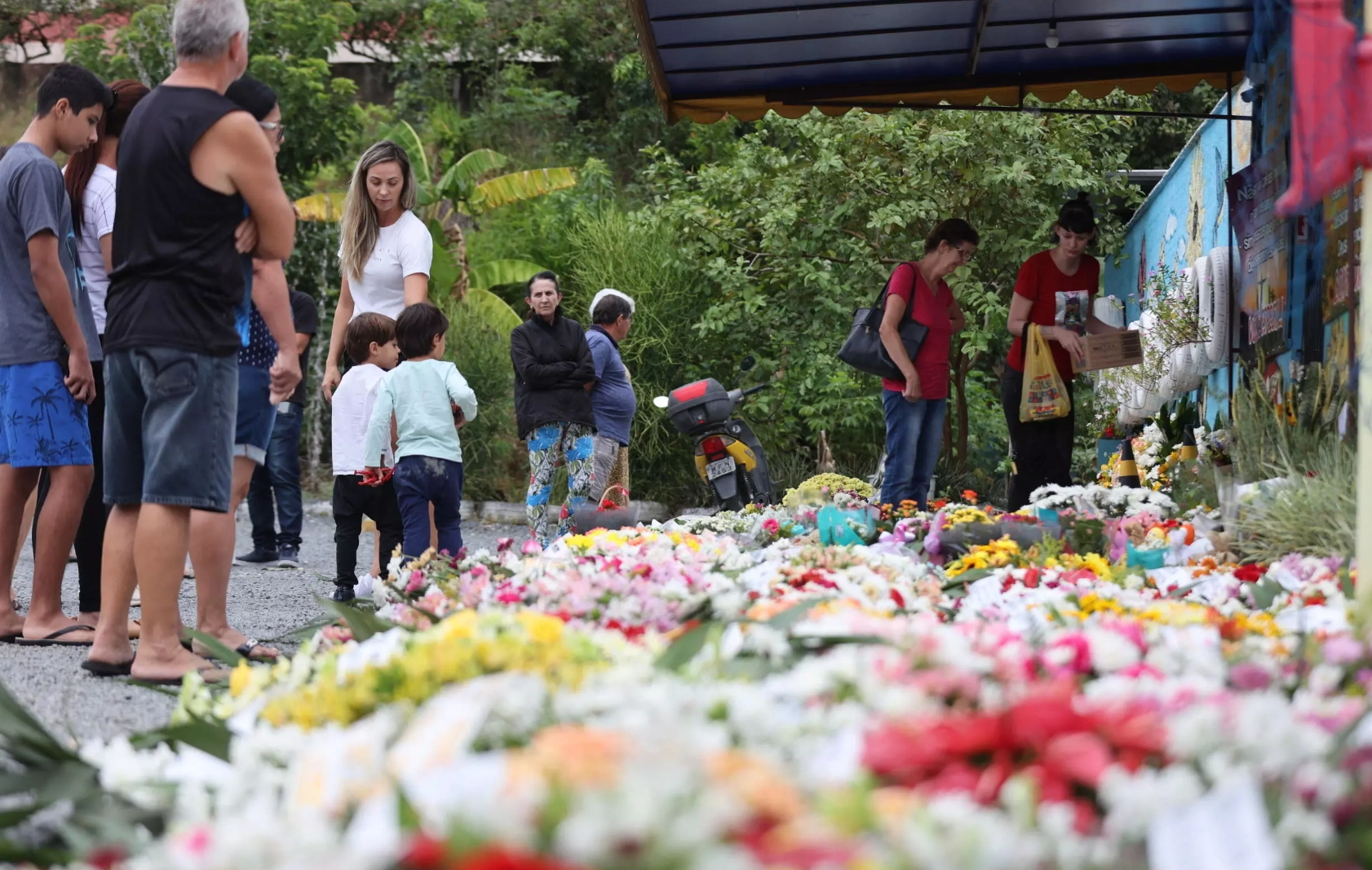 Coauthors Paula Alves and Michele Bravos
Between 2002 and 2023, there were 24 attacks against schools in Brazil, resulting in 45 deaths and 137 injured people, according to the Sou da Paz Institute.
At the Summit in South Africa, the group formalized its invitation to six new members: Argentina, Saudi Arabia, Egypt, United Arab Emirates, Ethiopia and Iran, thus consolidating its geopolitical character.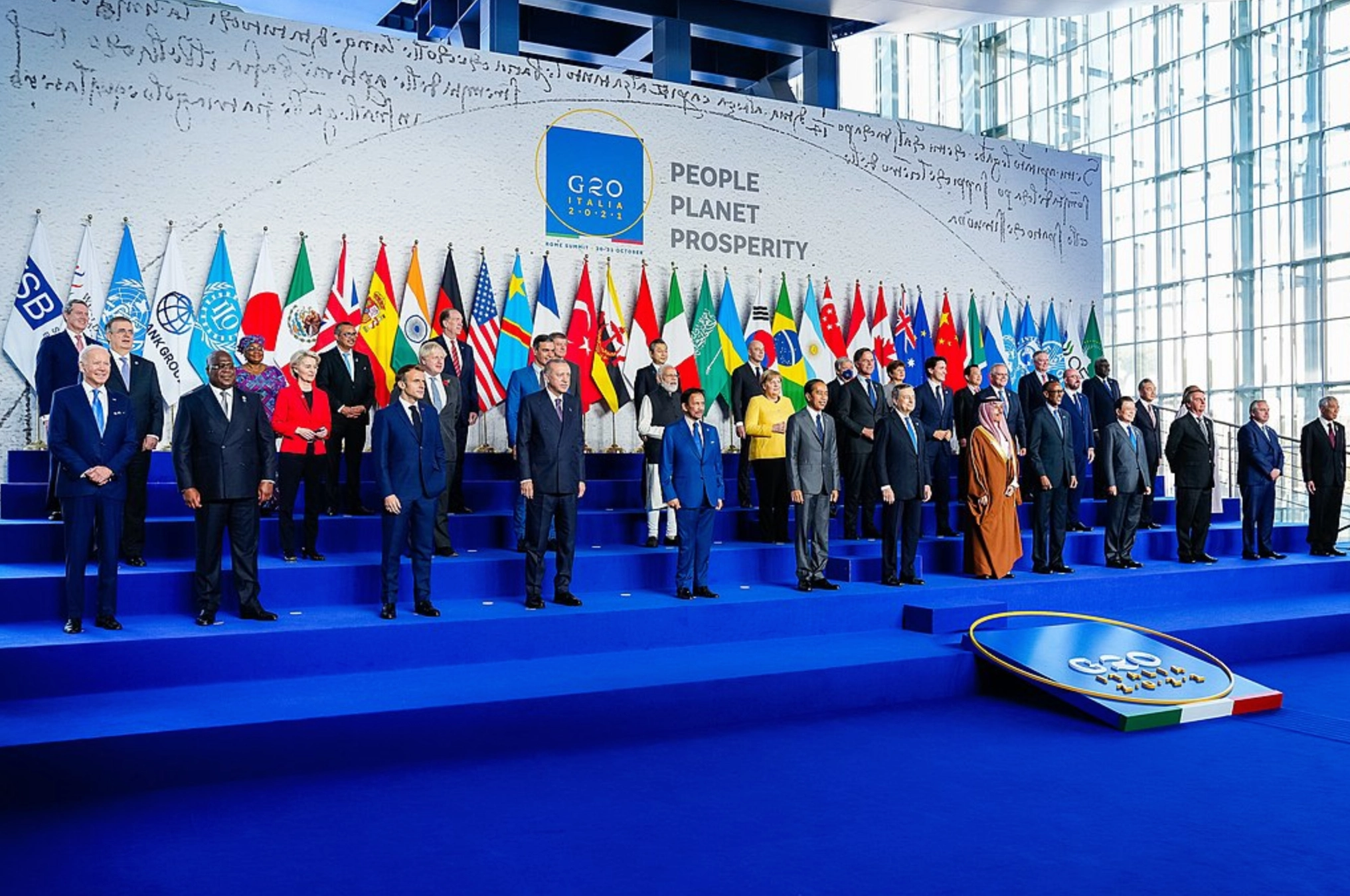 Coauthor Cintya Feitosa
At a time of renewed expectations of Brazil's role in international politics, the country will host, in 2024, the group of the 20 largest economies in the world: G20.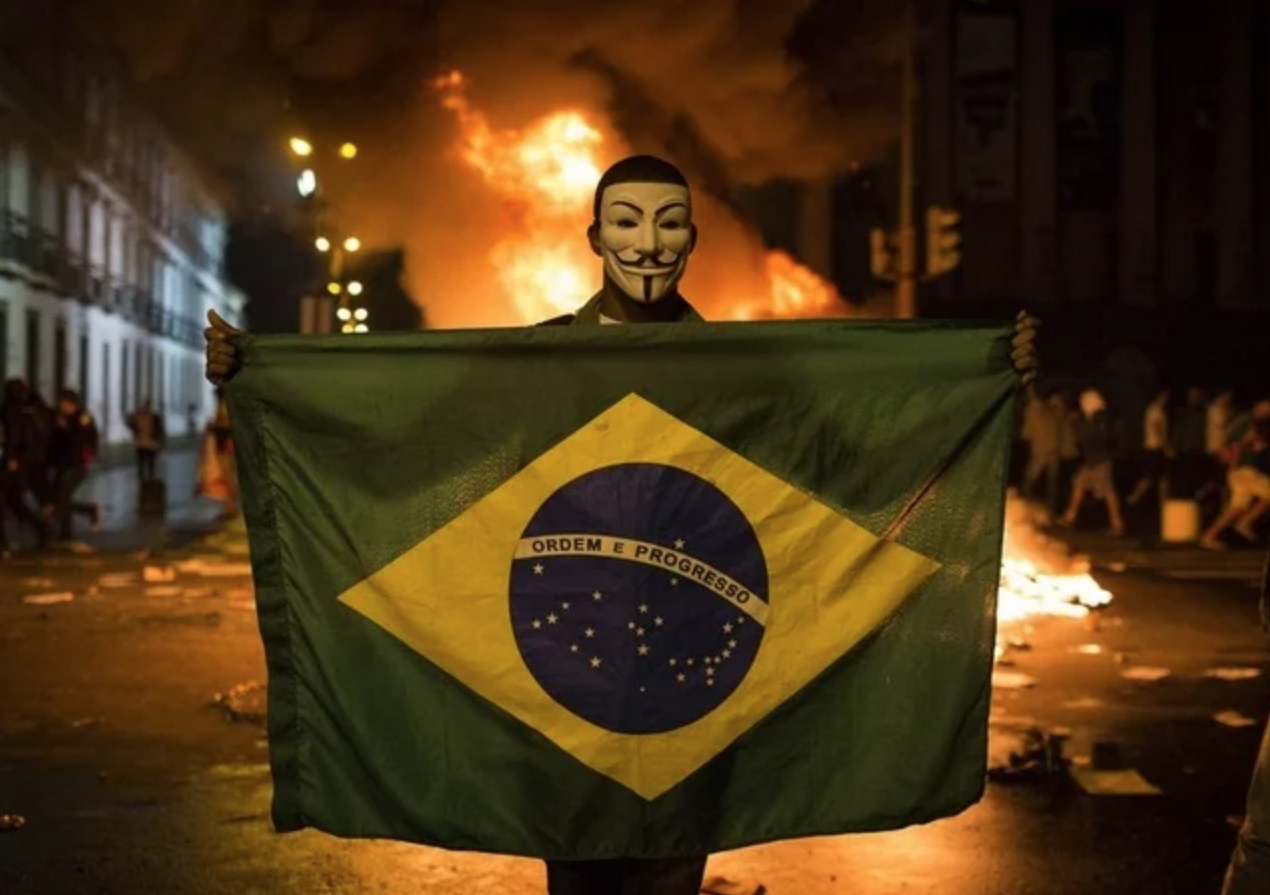 June 2013 demonstrations in Brazil, one of those moments in history when the masses set in motion autonomously, mark 10 years.
The growing violence in schools is mainly due to the propagation of an ideology based on masculinity, individualism and a supposed superiority that legitimizes the use of violence to achieve ideological objectives.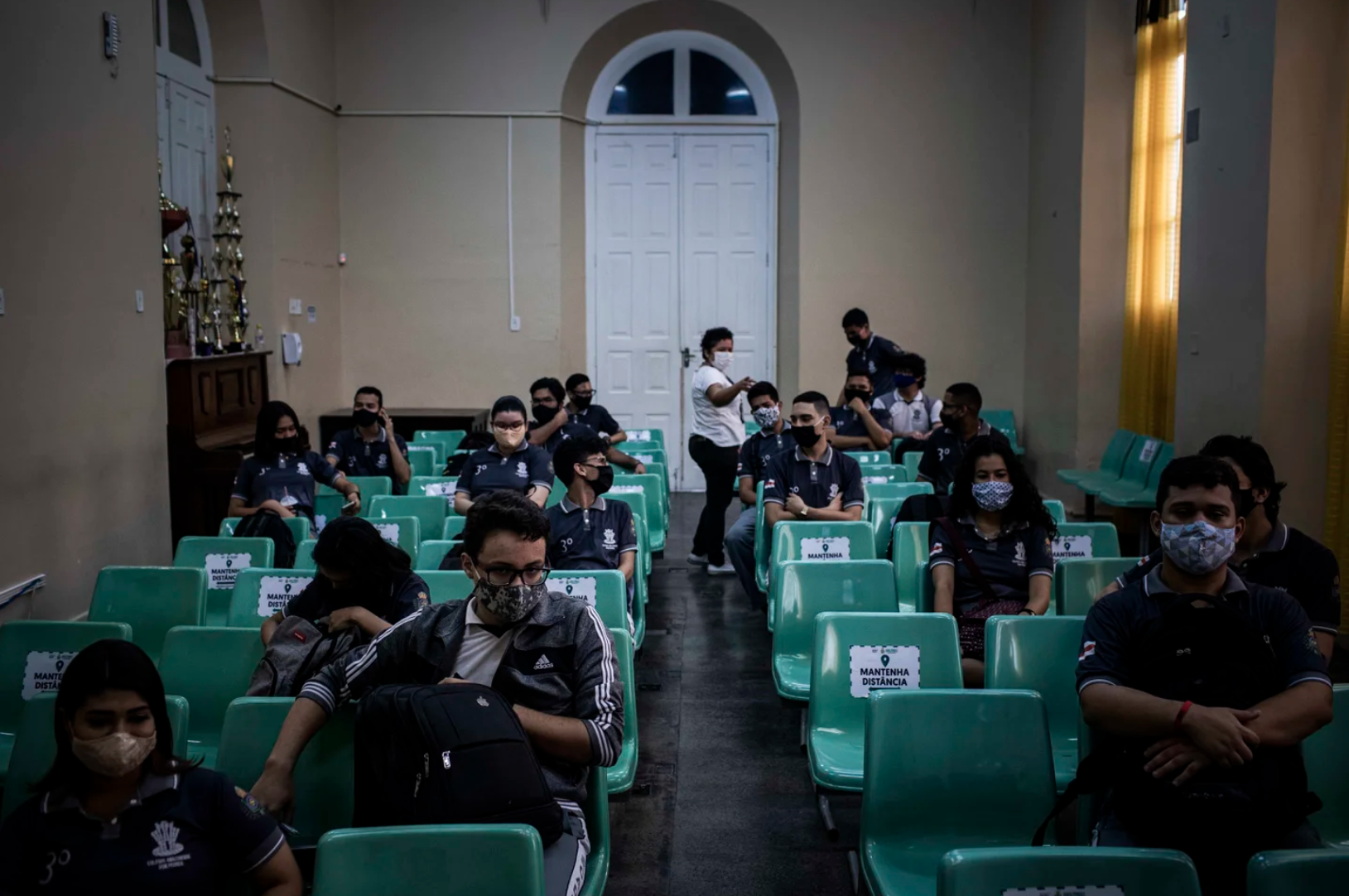 In theory, the so-called New Secondary Education may sound good, but the problem is that public schools cannot meet the requirements due to lack of teachers and infrastructure.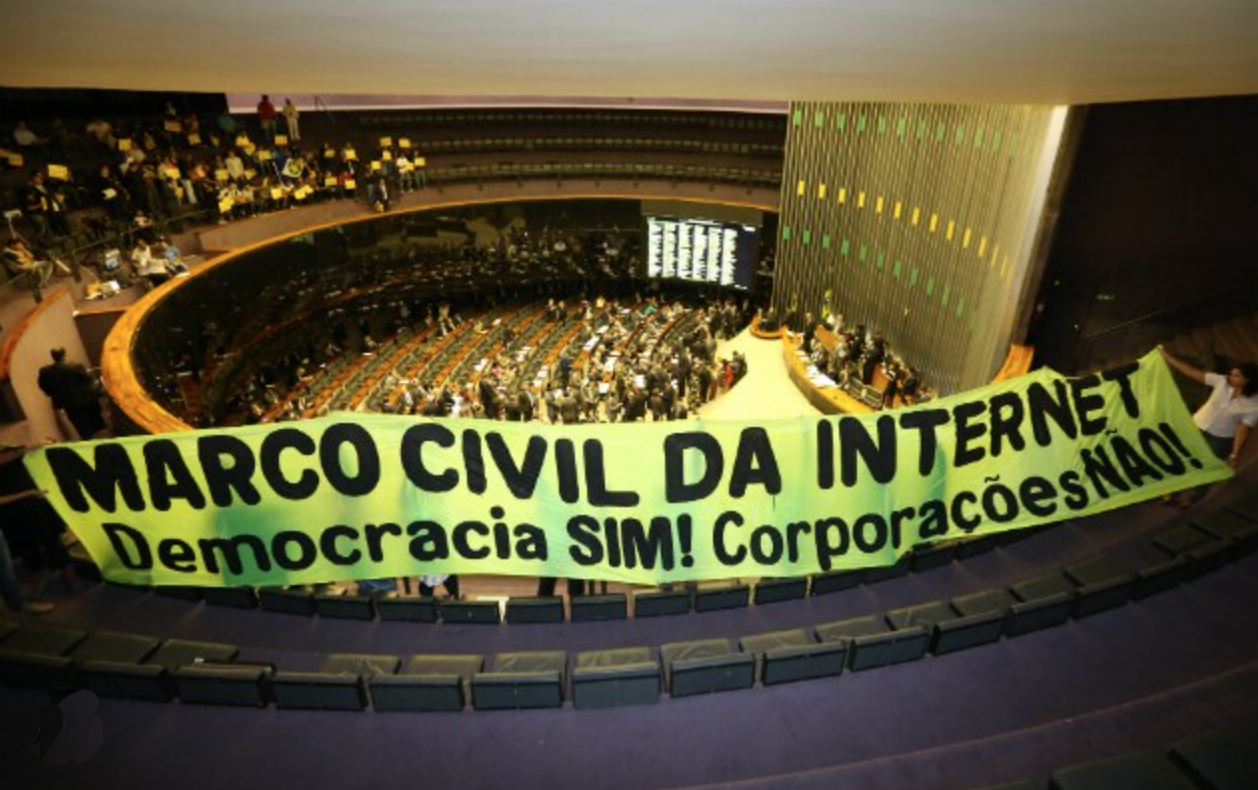 Hate speech generates engagement, a phenomenon that can be measured by the interaction of network users, and produces information that increases the big data of huge platforms.