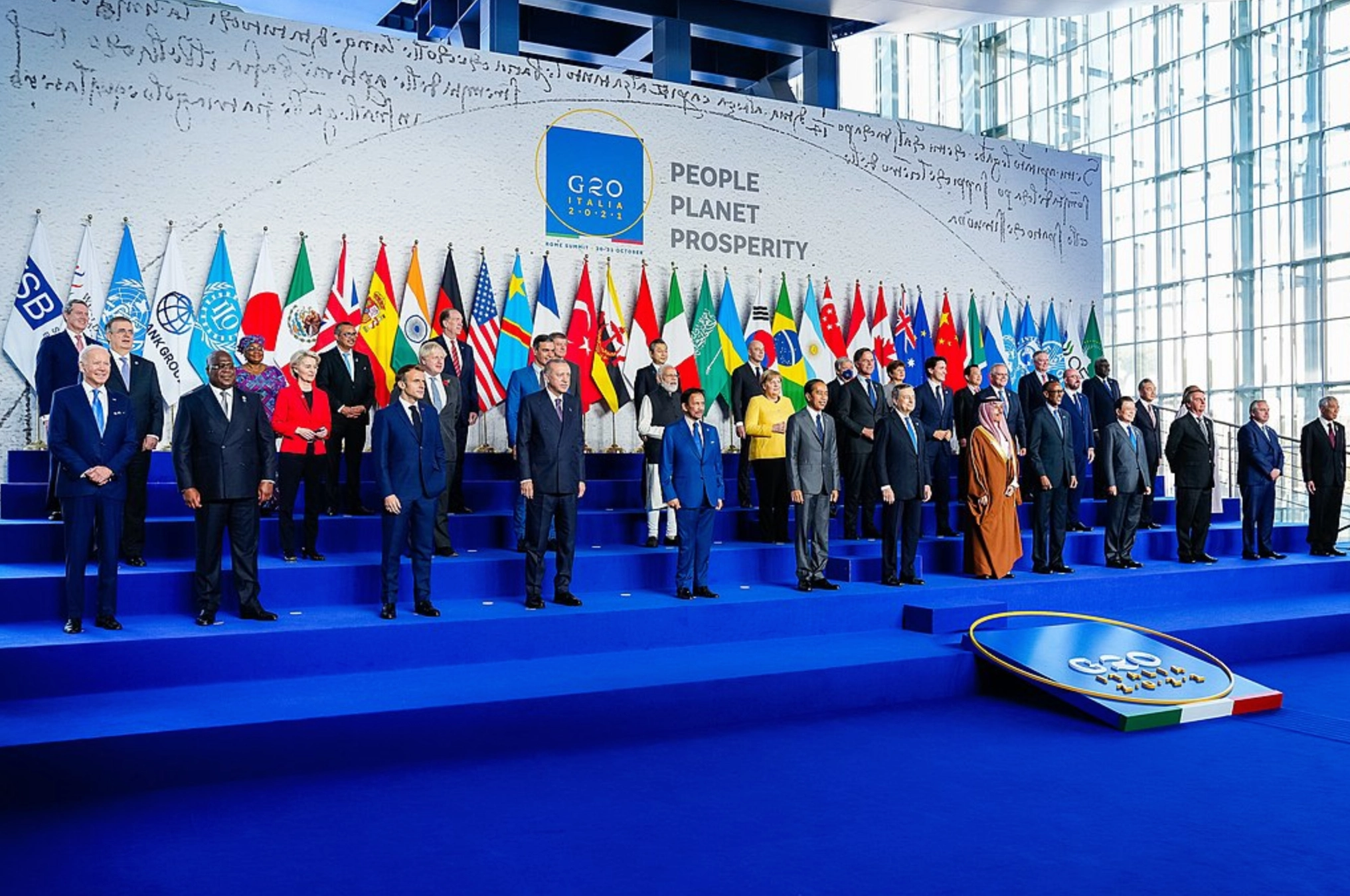 Coauthor Cintya Feitosa
At a time of renewed expectations of Brazil's role in international politics, the country will host, in 2024, the group of the 20 largest economies in the world: G20.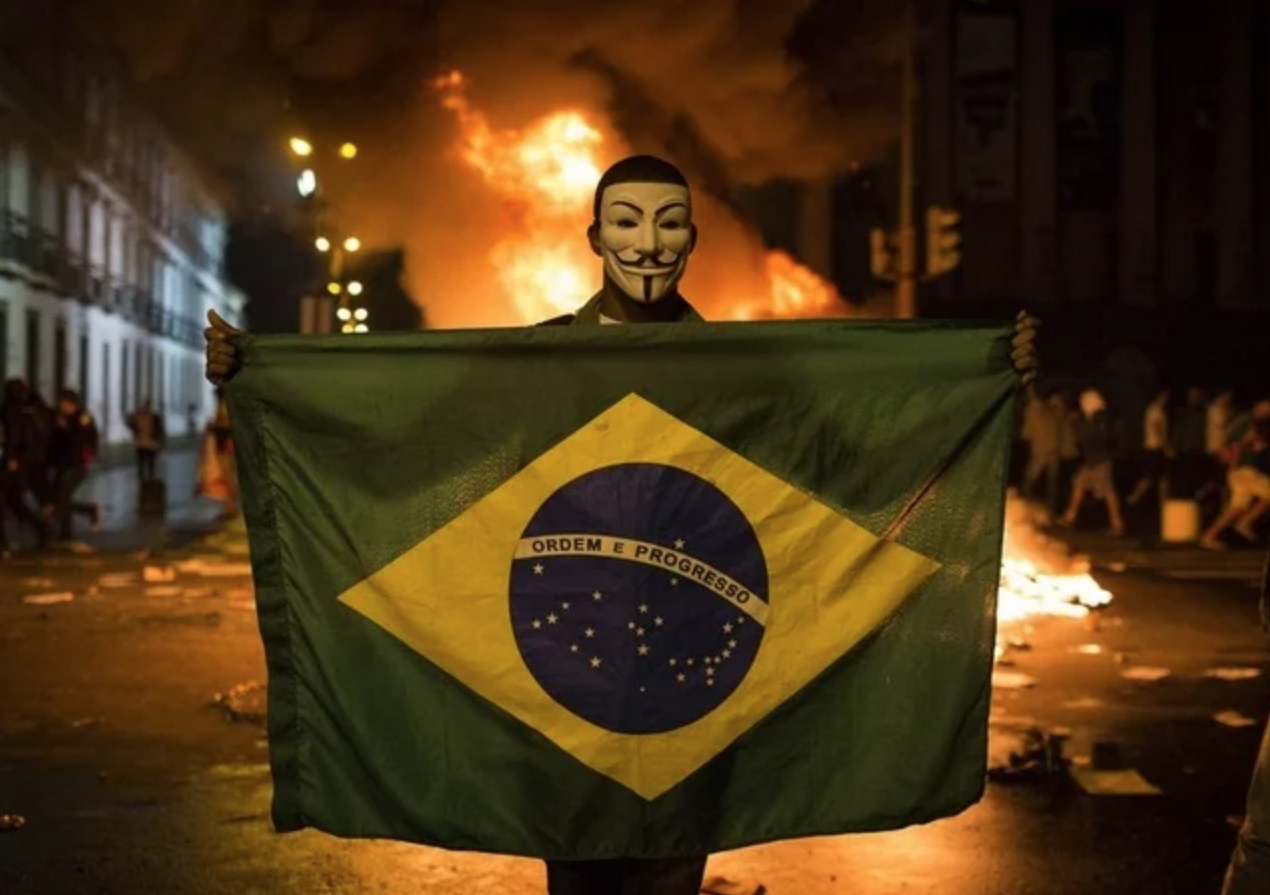 June 2013 demonstrations in Brazil, one of those moments in history when the masses set in motion autonomously, mark 10 years.
The growing violence in schools is mainly due to the propagation of an ideology based on masculinity, individualism and a supposed superiority that legitimizes the use of violence to achieve ideological objectives.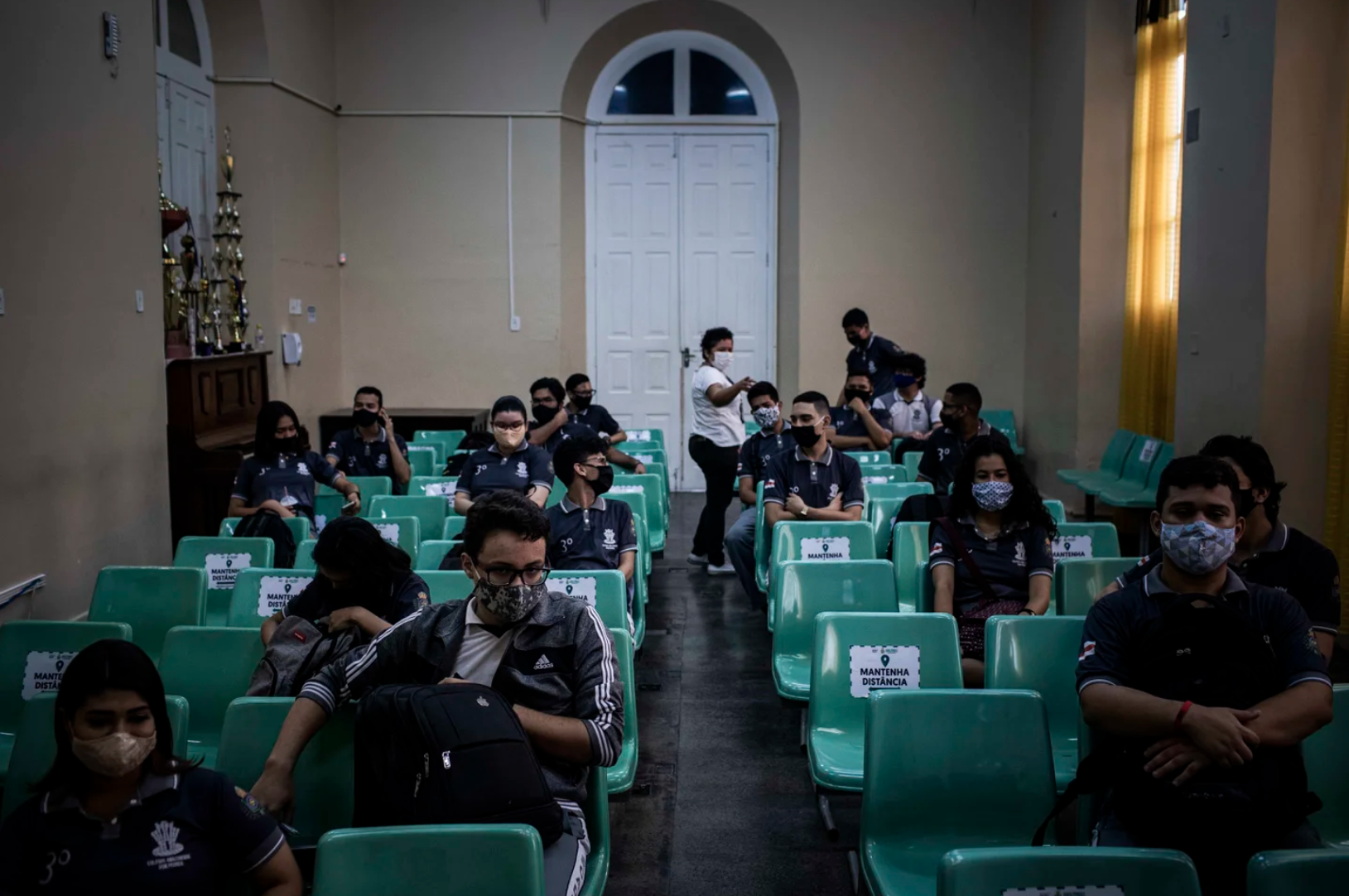 In theory, the so-called New Secondary Education may sound good, but the problem is that public schools cannot meet the requirements due to lack of teachers and infrastructure.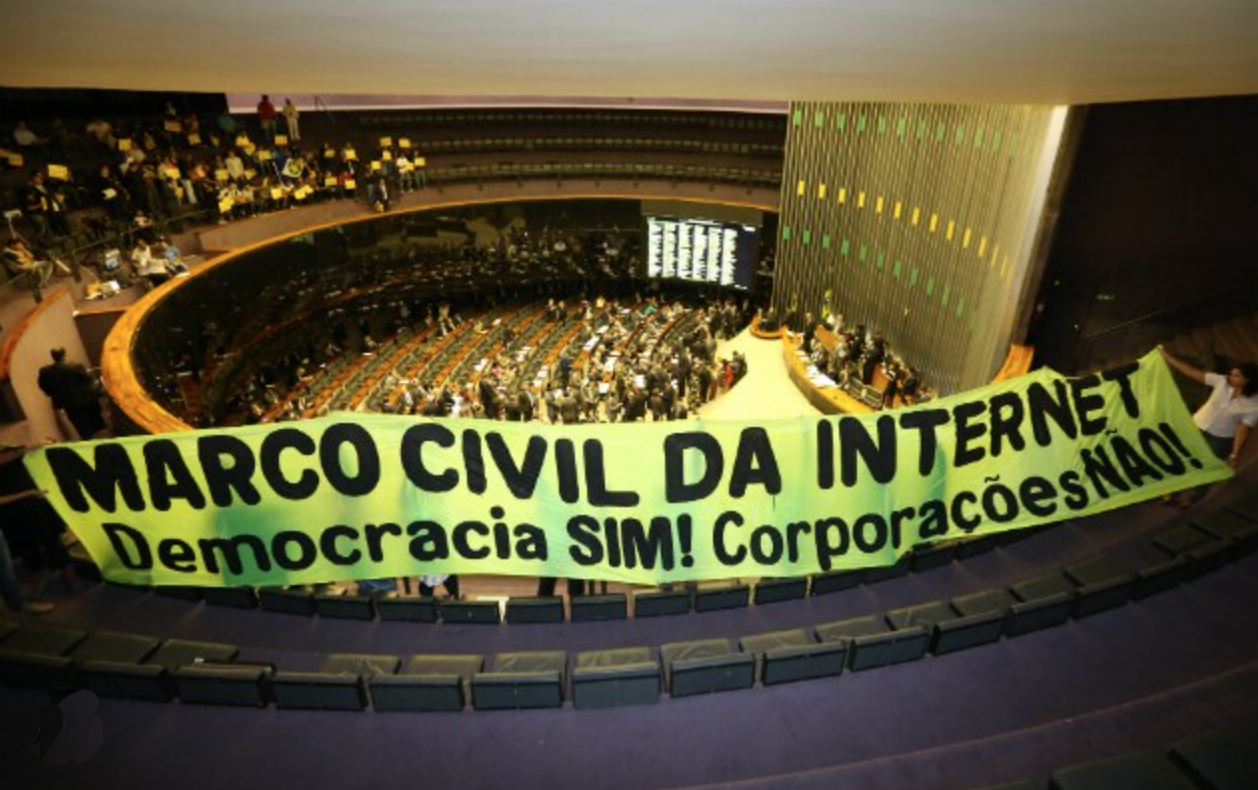 Hate speech generates engagement, a phenomenon that can be measured by the interaction of network users, and produces information that increases the big data of huge platforms.
The main challenge for Feminist Foreign Policy at this time is to shed the idea that it is synonymous with gender equality policies.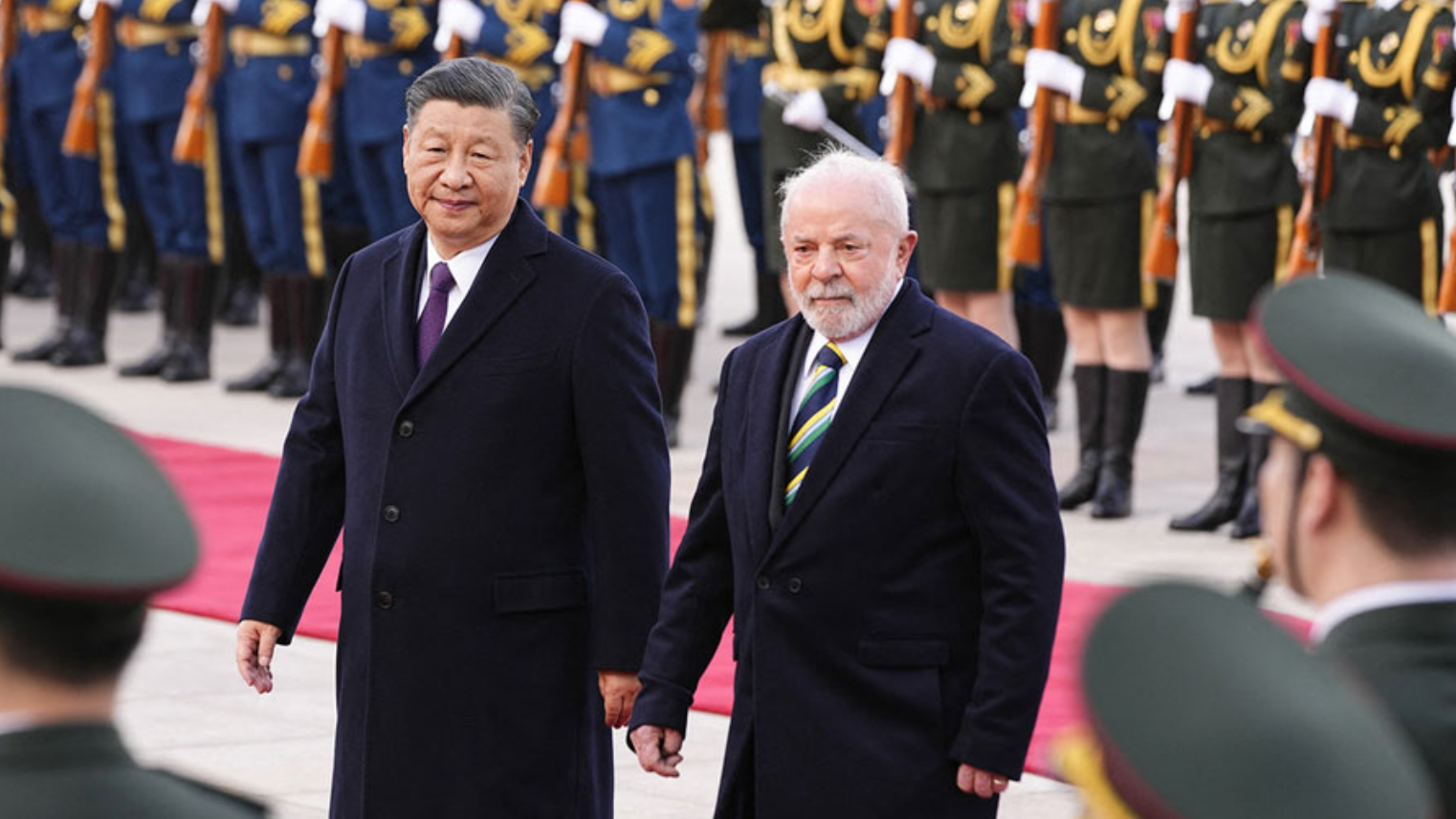 The deepening of relations between Brazil and China can contribute to the establishment of a climate of peace and greater economic integration between sovereign countries and peoples.
Antonio Chagas Freitas was a politician who dominated with a clientelist style the politics in Rio de Janeiro between 1970 and 1982. His practices extended to the PMDB and the new parties that emerged after 1979.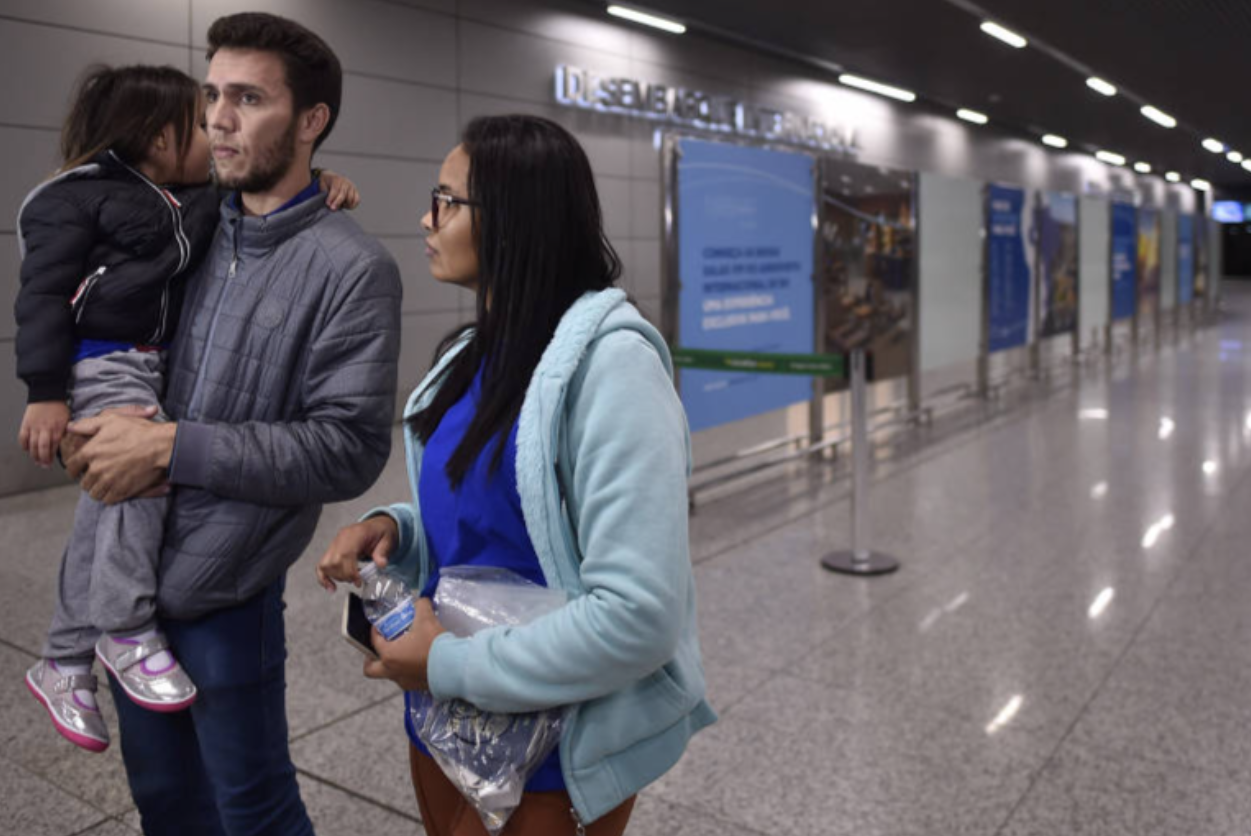 For the fifth consecutive year, Brazil has hit a record high for remittances from personal transfers from abroad.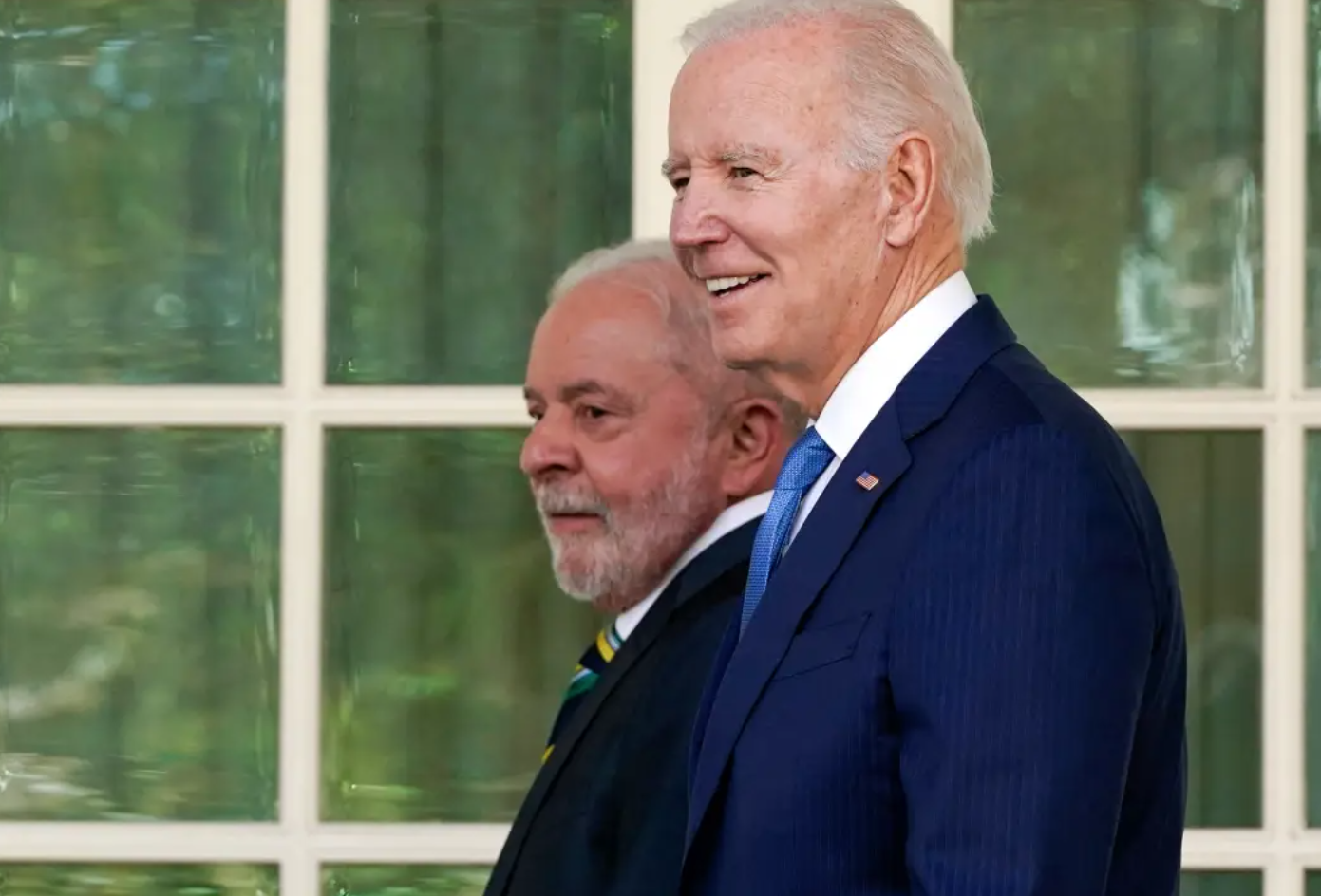 Brazil and the United States have long played the double game of being allies and competitors on the international stage, but the war in Ukraine has increased divergences.