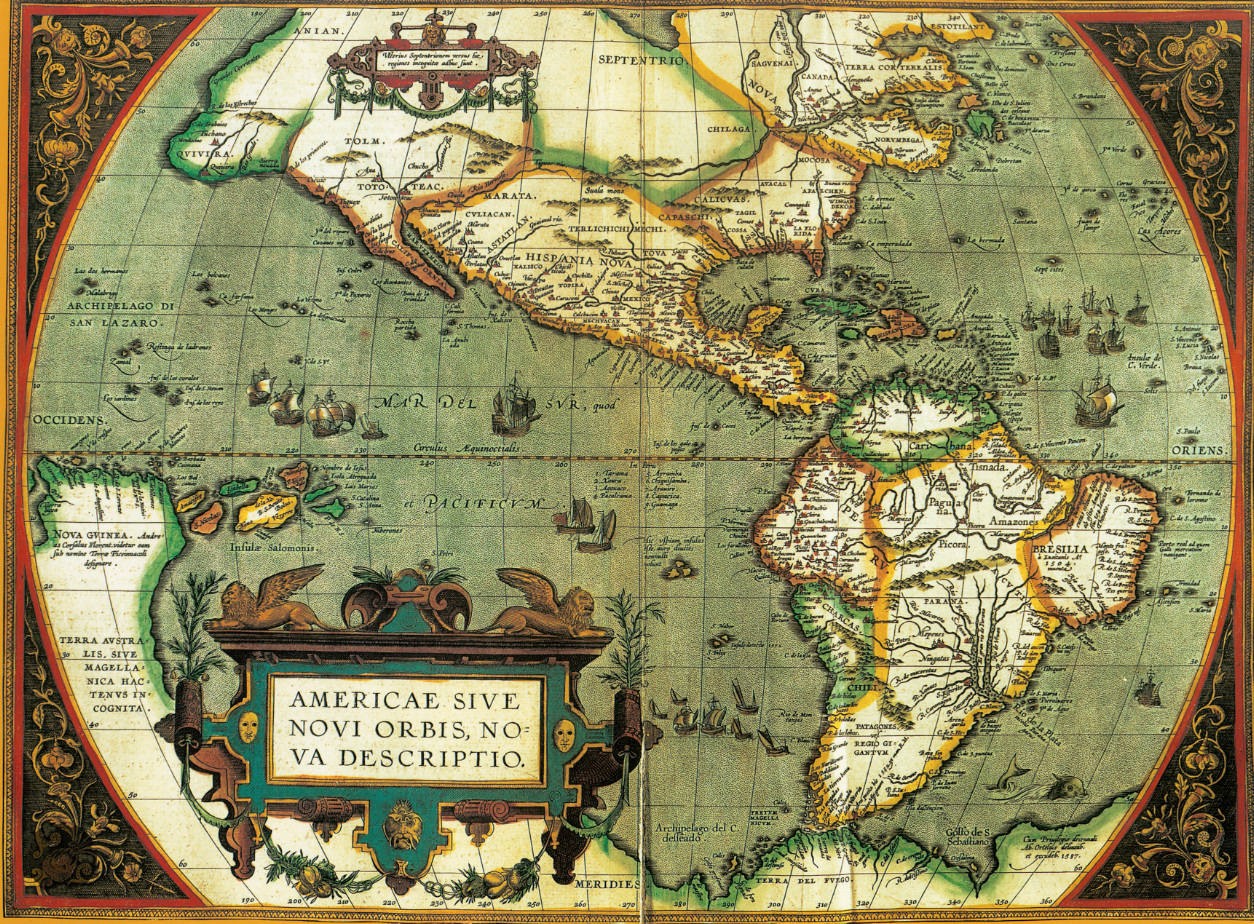 We seem to be approaching a new attempt to establish spheres of influence, but with serious and spurious consequences for most of the peoples, nations and states of the world.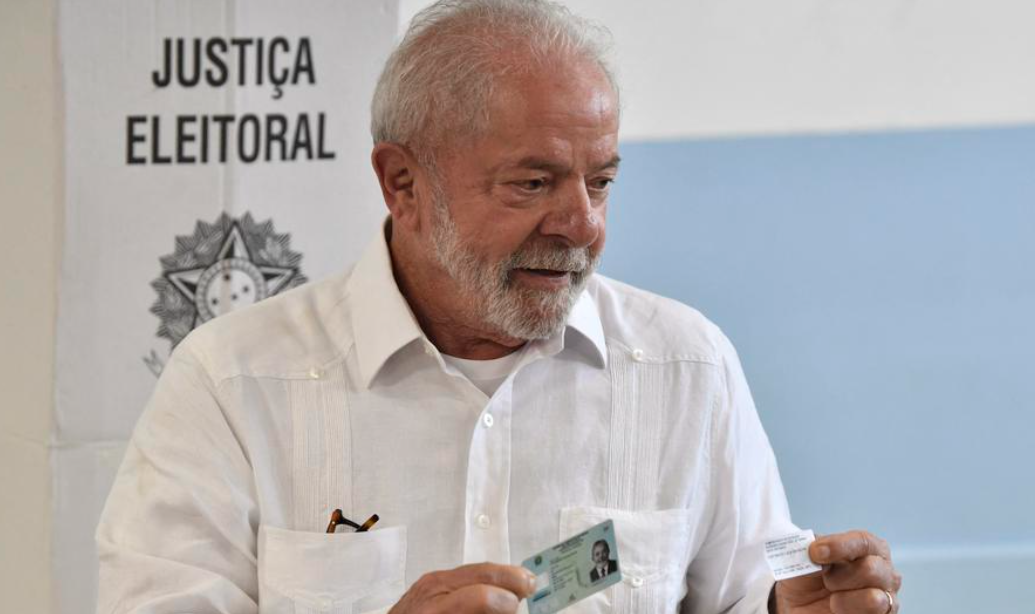 The use of a clear Latin American garment conveys the personal, political-partisan and civilizational commitment of Lula's future government to Latin America.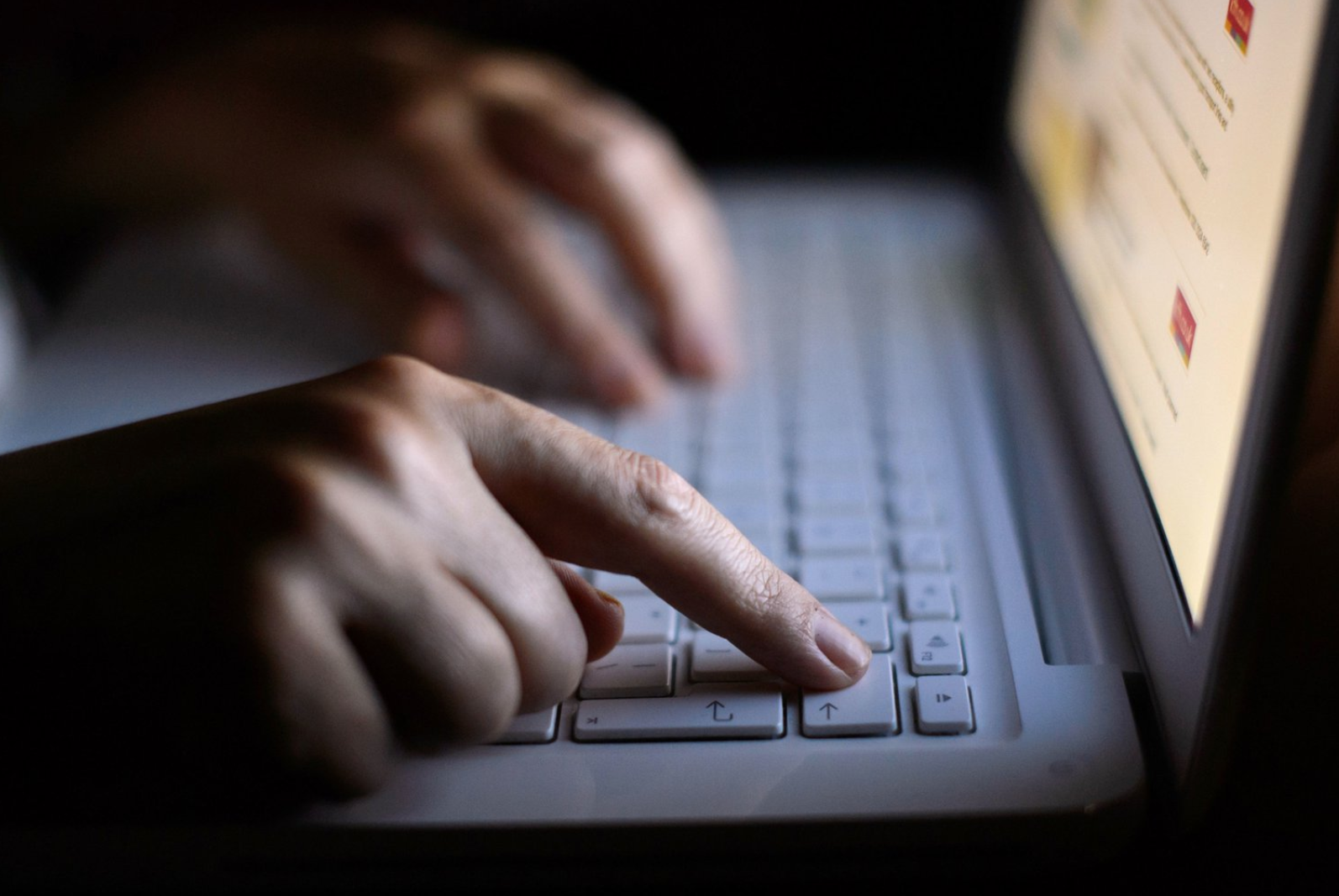 Digital citizenship is an emerging concept, somewhat ambiguous and linked to the rights and duties of citizens in the virtual world, in the knowledge society, on the Internet and in social networks.