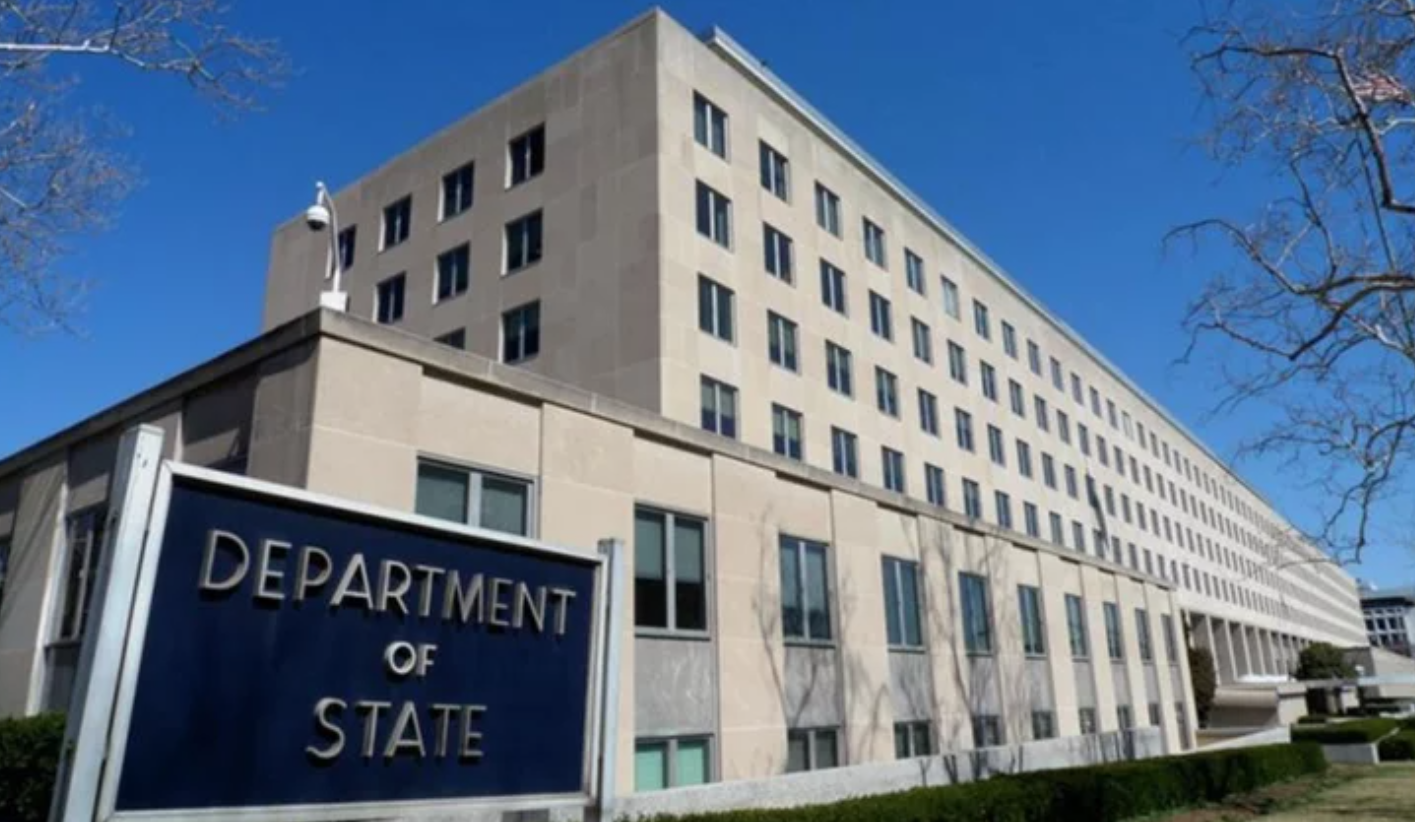 Every time a new list appears, the new members are usually second-rate characters or so-called "useful idiots", while the "big fish", the people who are the most steeped in varied acts of corruption, never appear.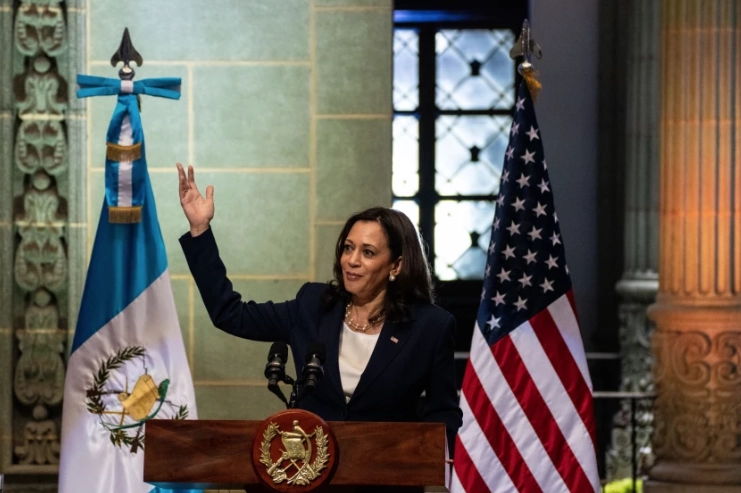 Previously, no U.S. government had shown so much attention to the region's economic and social development problems. However, there were also reasons for skepticism, due to the lack of regional approach.
El establecimiento de las relaciones diplomáticas de Costa Rica con China, en 2007, marcó un hito en la relación de la potencia asiática con la región. Sin embargo, el acontecimiento no provocó reacciones airadas por parte de los Estados Unido.
Since the murder of Bertha Cáceres in 2016, there have been 39 homicides of human rights and environmental defenders in Honduras. Victims include peasant and ethnic leaders, lawyers and journalists, and the disappearance of Garifuna leaders.
The idea that Central America is only a transit region from South America to northern markets is beginning to be questioned. Although it continues to be a zone for receiving and dispatching shipments, the fact is that for some years now Guatemala and Honduras have been slowly becoming producers as well.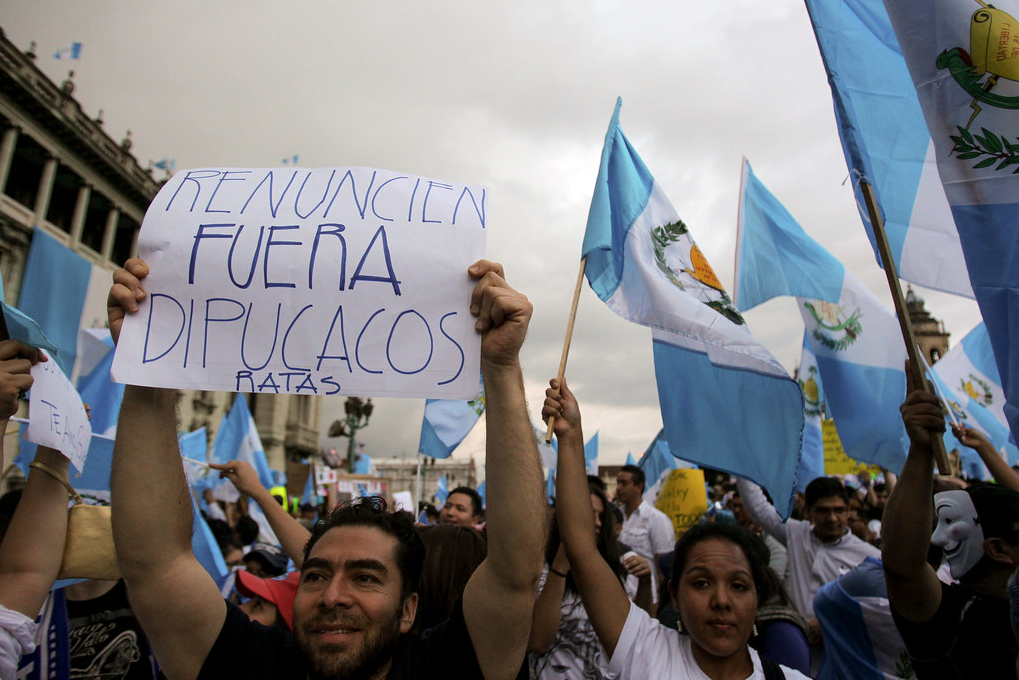 In December, the U.S. Congress passed the Engel List Act, which establishes that the president must submit to Congress every six months a list of citizens of Guatemala, El Salvador and Honduras who have incurred in fraudulent actions. But in the Central American Northern Triangle no one believes in it.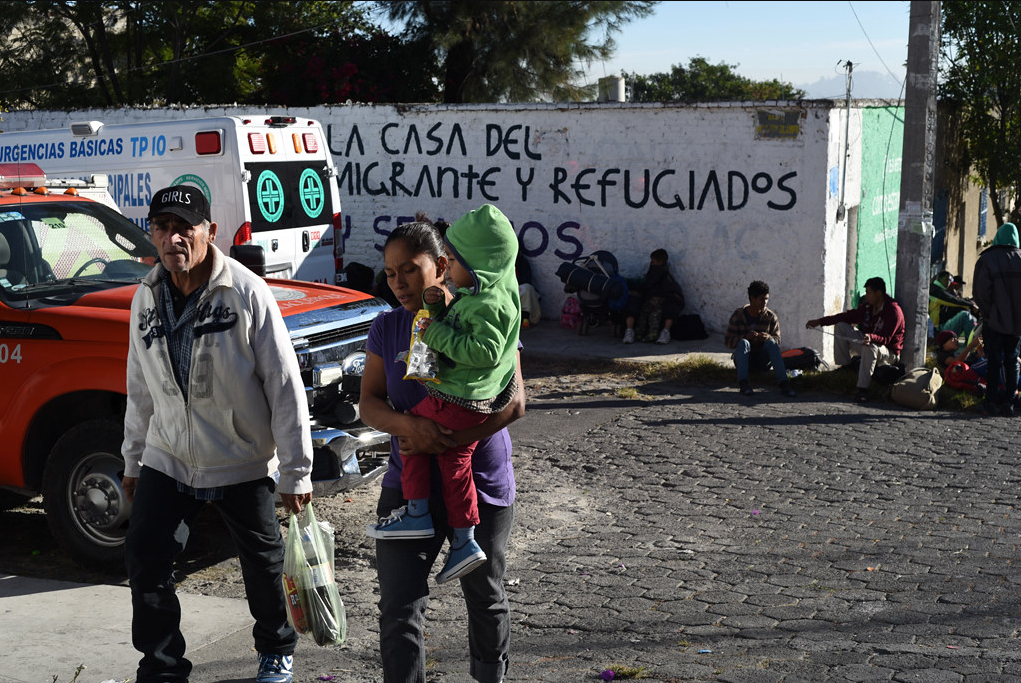 The Asylum Cooperation Agreements (ACAs) were known as "safe third country agreements". However, this was a euphemism to prop up the restrictive and exclusionary policies of the Donald Trump administration towards irregular migrants.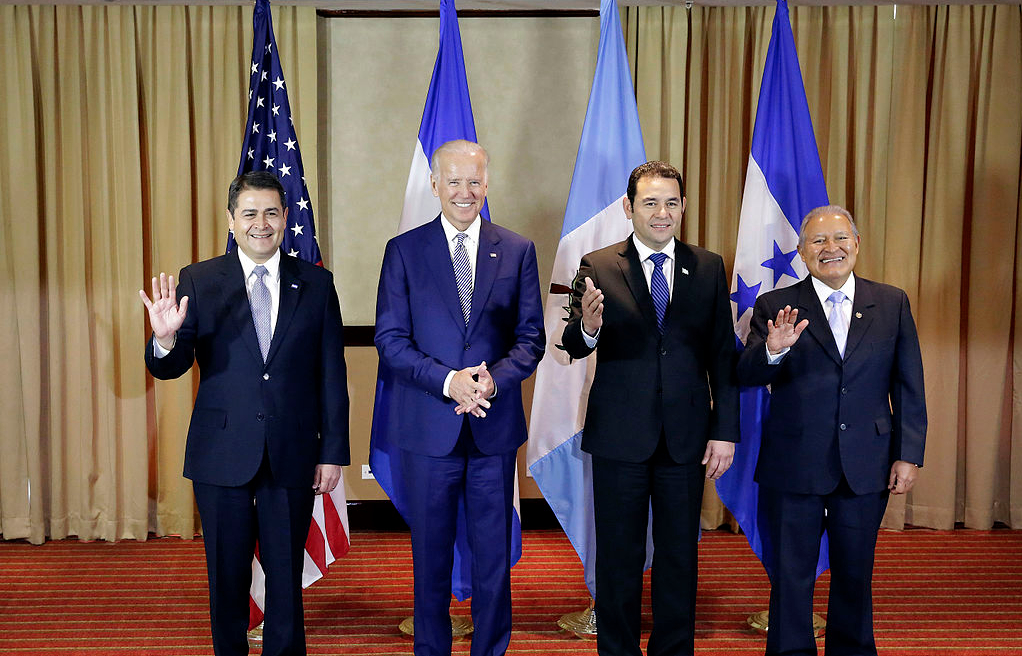 Those who closely follow Washington's policies towards Central America's Northern Triangle (El Salvador, Guatemala and Honduras), predict radical changes with Joseph Robinette Biden already seated in the chair that Trump reluctantly left on January 20th.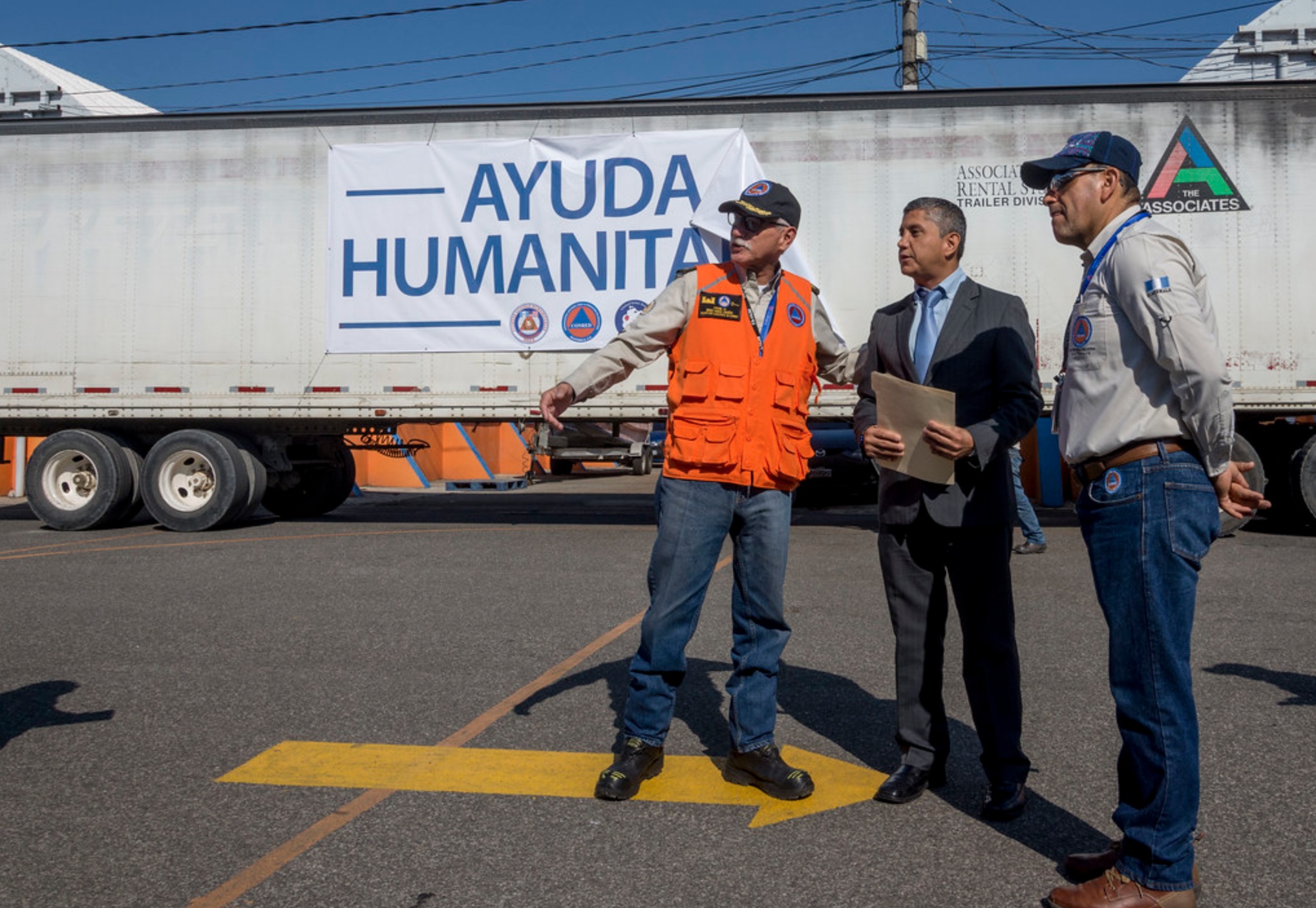 Central America is at a breaking point. The region is facing a multiplicity of crises that have made it, despite the extreme fragility it has been dragging along for three decades, even more vulnerable. However, helping the region is a political and moral dilemma.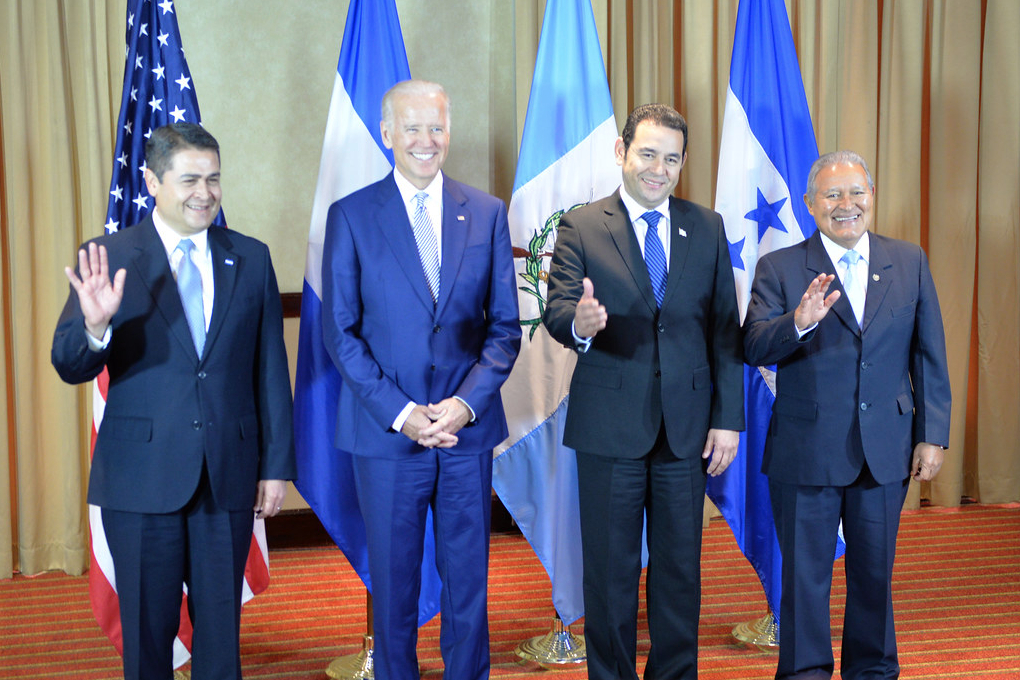 The countries of the North Central American triangle and Nicaragua, which represent a different problem for Washington, concentrate the greatest violence, poverty, lack of justice and low development indicators in the region. The causes of almost all the problems are the high level of institutional corruption and the absence of justice and compliance with the law.