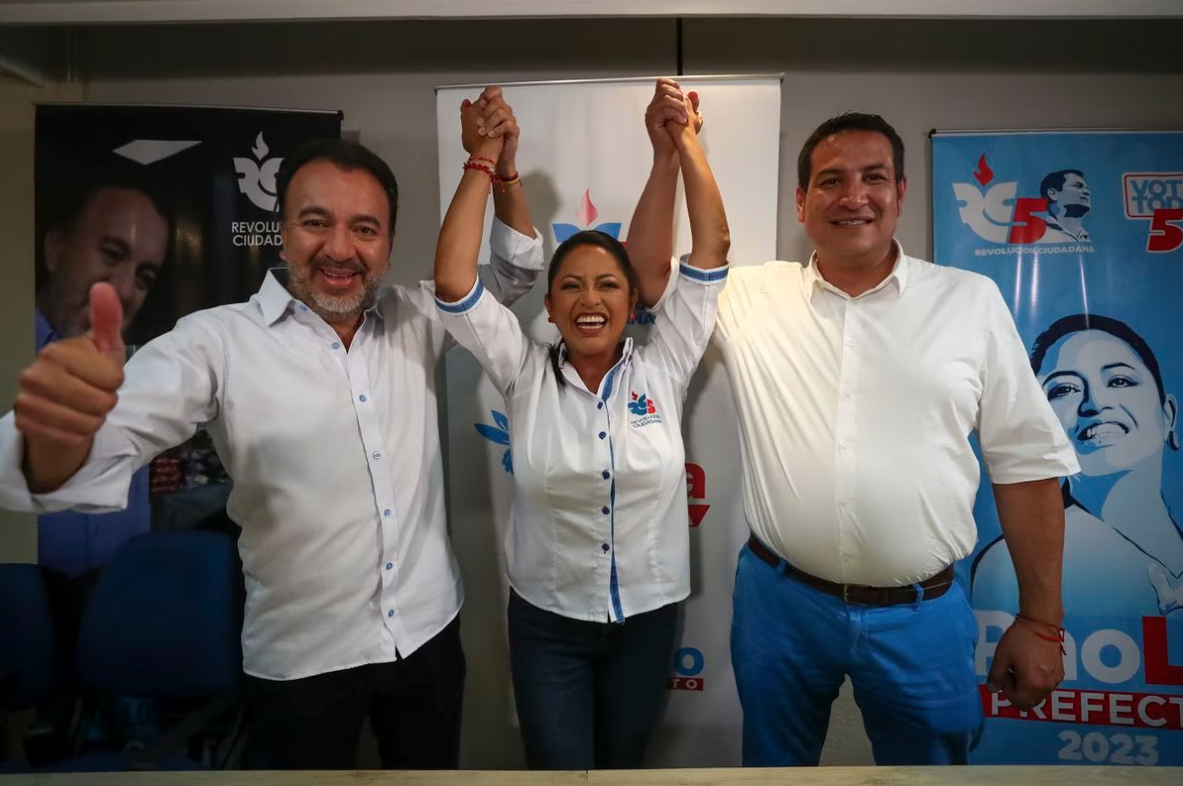 The result is consistent with the phenomenon that Latin America is experiencing: an atomization of political forces.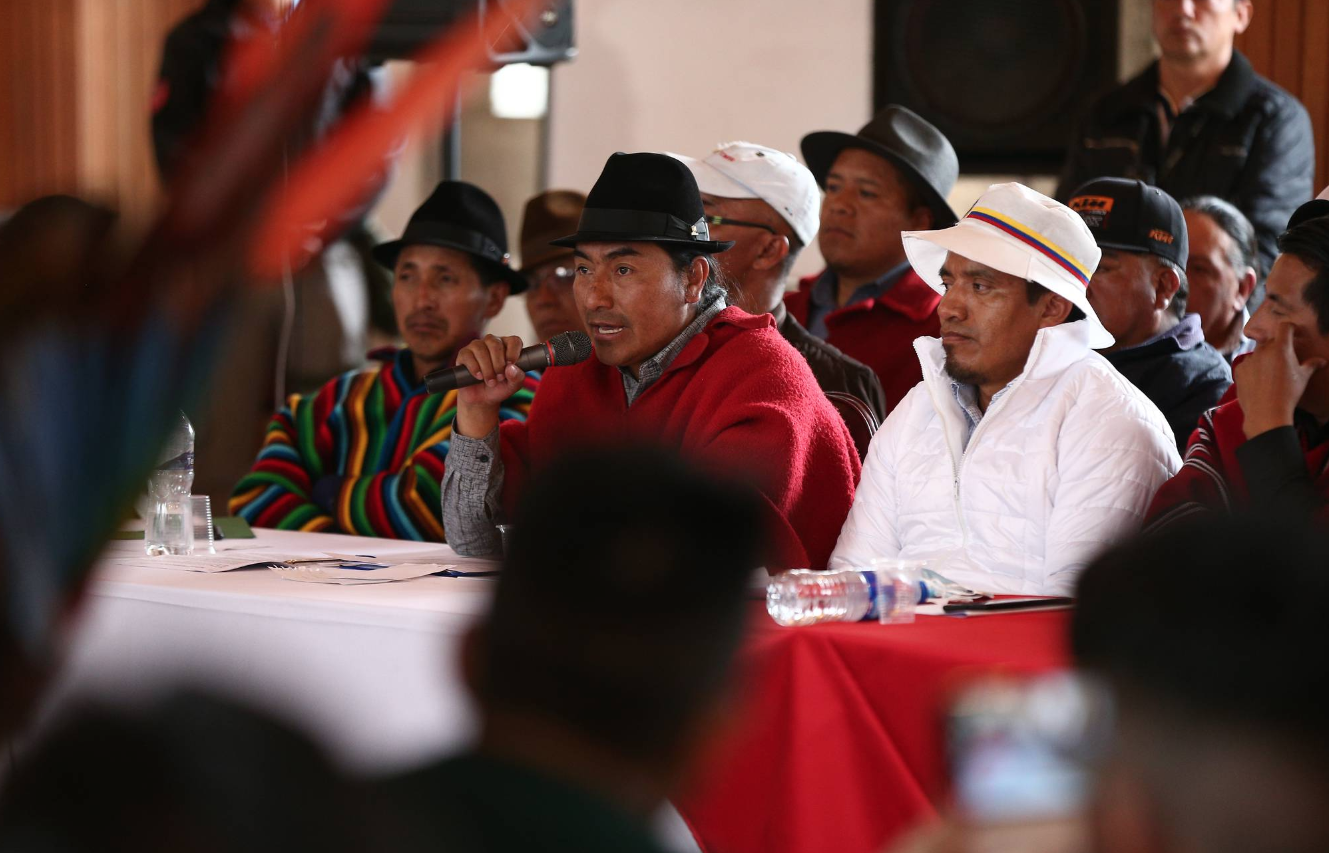 The Catholic Church will lead the mediation in the next 90 days. There will be shocks and ruptures, in a country that needs to return to the path of pacification with social justice, recomposition of the citizen fabric and zero impunity for infiltrated criminals that took advantage of the crisis to sow terror.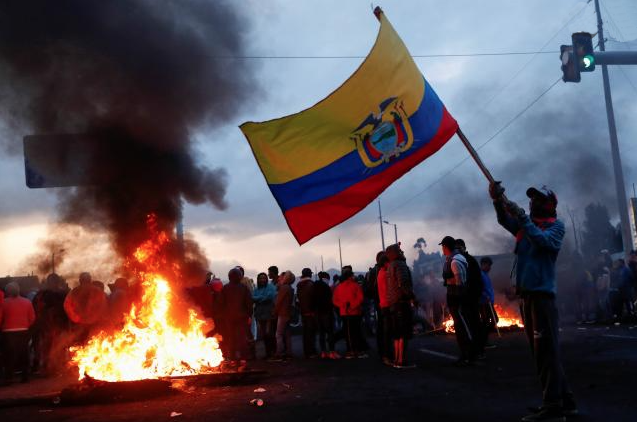 The first stumbling block for the Executive has been to govern without the backing of the Assembly, while the streets are experiencing a wave of demonstrations that include acts of vandalism never seen before and a rampant increase in crime and violence.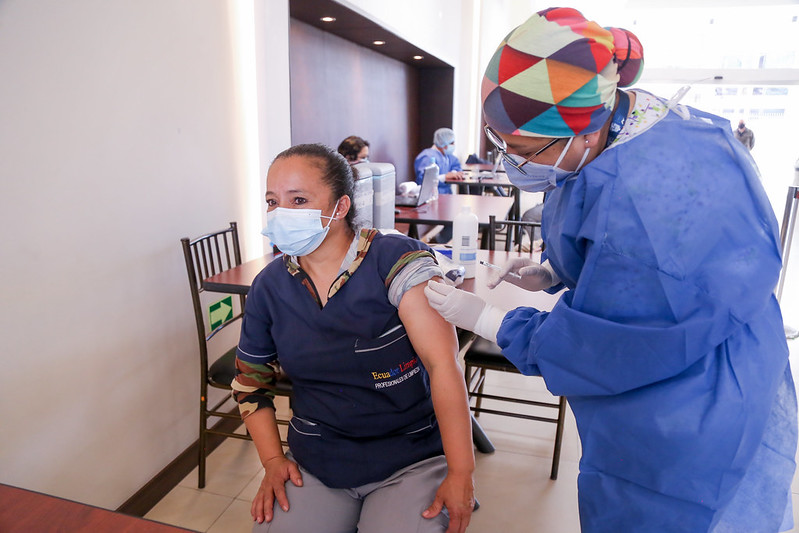 For the government, vaccination has become a wall that has been containing the demands of the different social sectors. But the lack of answers to their demands could lead the country to a new social explosion.