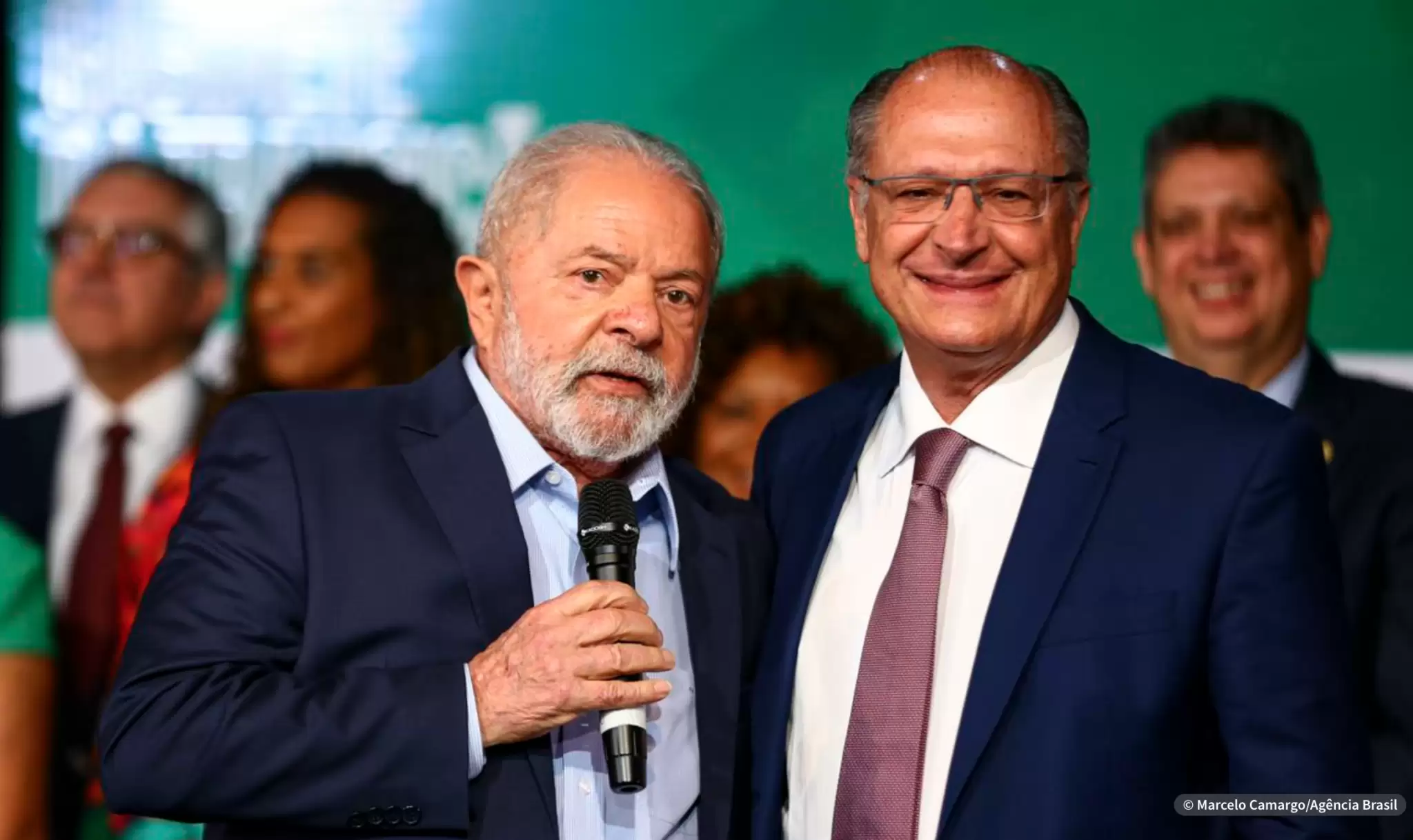 Despite Lula's promises not to increase personnel costs or lose sight of programmatic focus, the large number of ministries distributed among his broad base of parliamentary support smells of mothballs.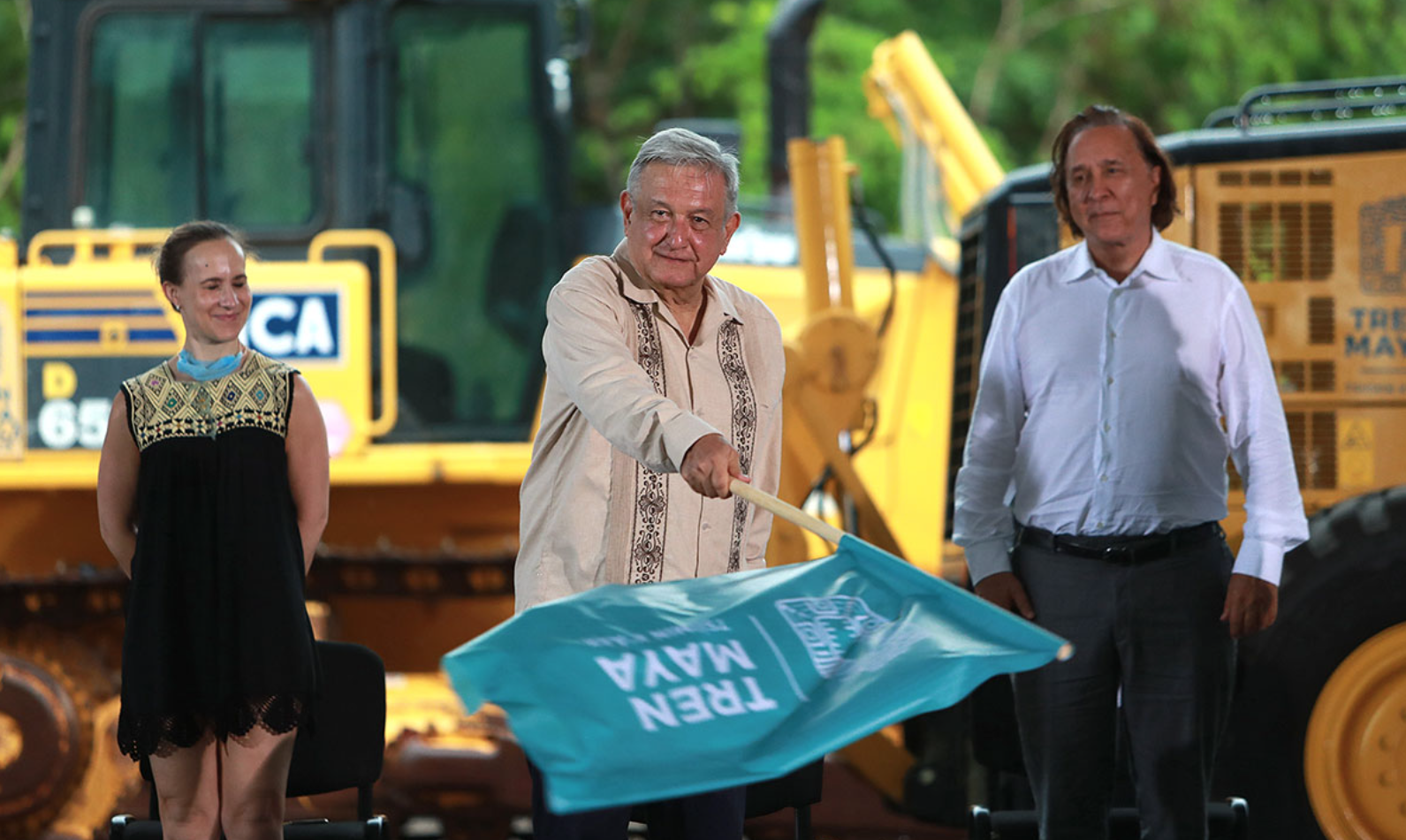 2023 will not be an easy year for Mexico, in addition to the complex political dynamics for President Andrés Manuel López Obrador's party to reach a consensus to choose the candidate to succeed him.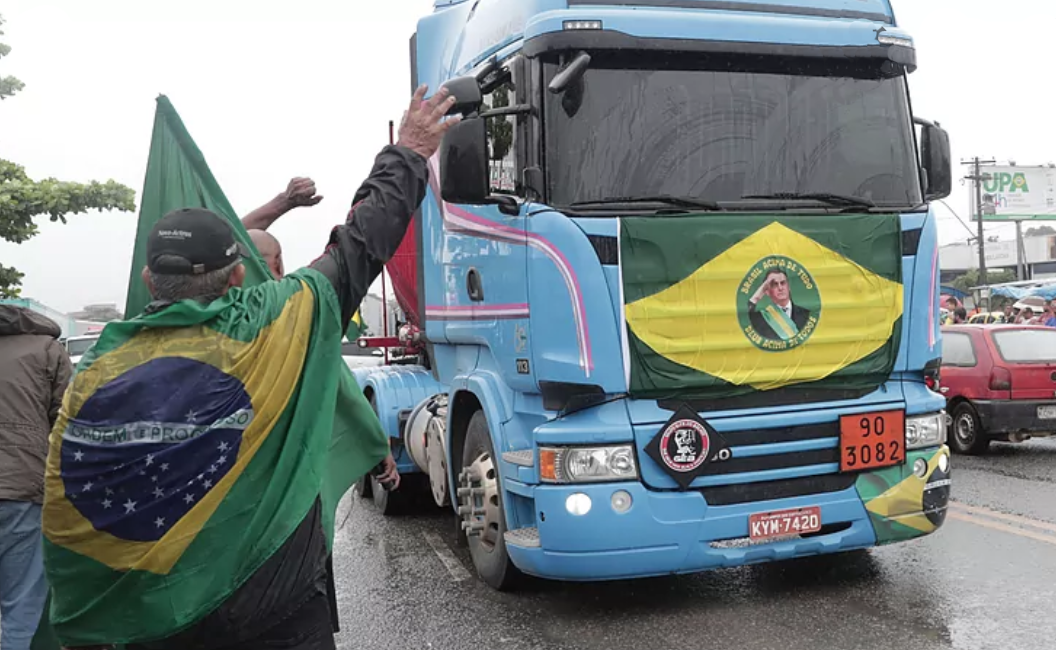 After holding his breath for 45 hours, waiting for President Bolsonaro to publicly accept the decision of the Superior Electoral Court that makes his contender Lula da Silva president-elect of the Republic, the time seems to have come to confirm the good news that Bolsonarism will vacate Palácio da Alvorada. It does not matter that … Continued
The constitutional plebiscite showed three milestones: the option in favor of constitutional change was widely supported; the results confirm the distance that exists between the citizenry and the political institutions; and the highest participation was reached since the voluntary vote was established (2012).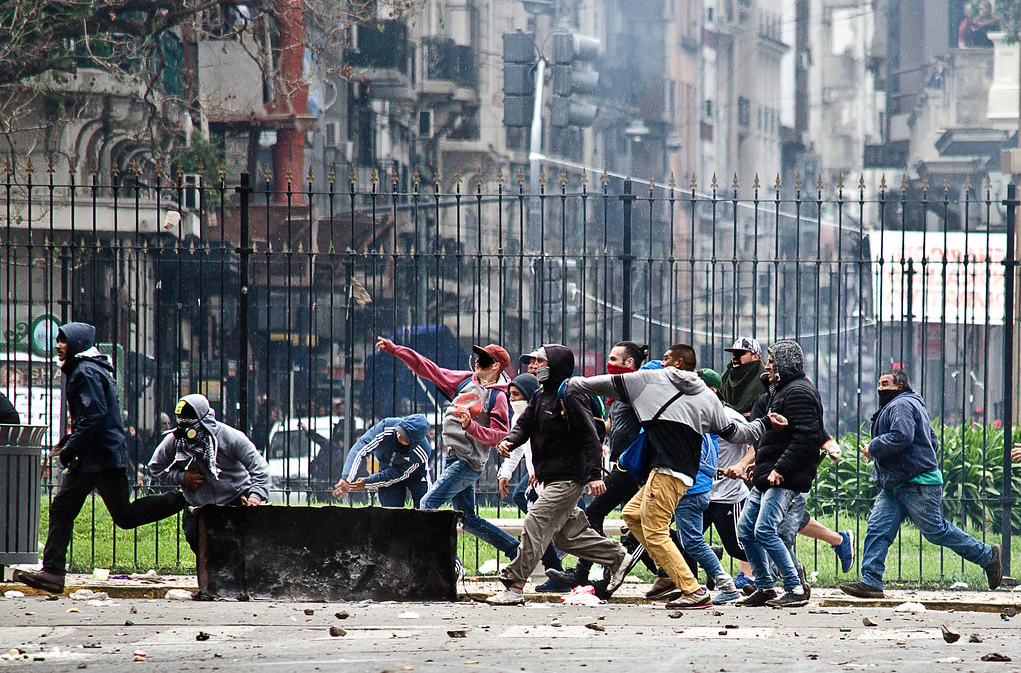 The COVID-19 pandemic will bring the worst socio-economic crisis in the last 100 years in Latin America. According to the ECLAC, in 2020, the region's economy will contract by 9.1% and per capita income will fall to 2010 levels.