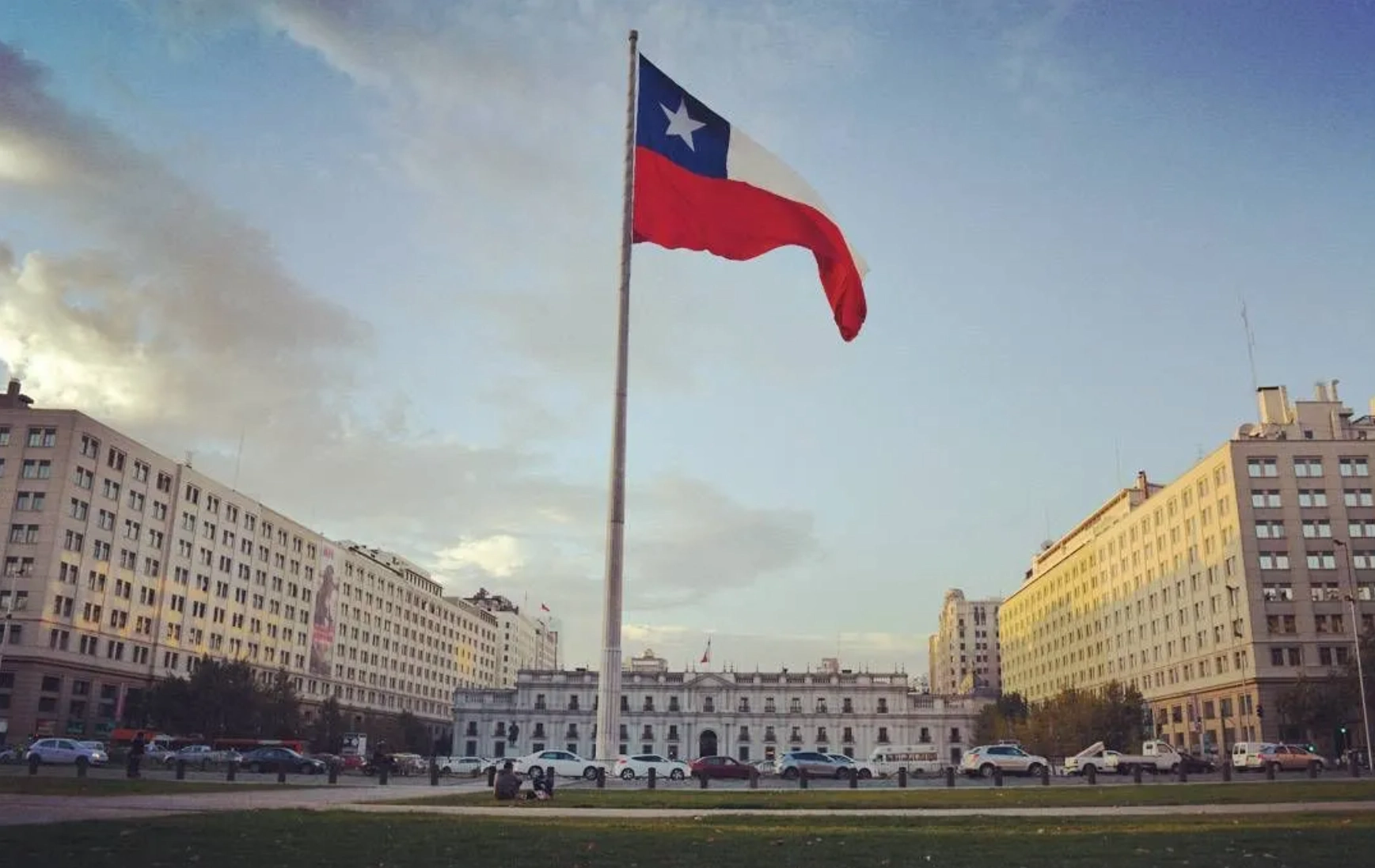 This commemoration shows us that we should improve the quality of politics. It was this issue that failed in 1973, and it is the same that is failing today.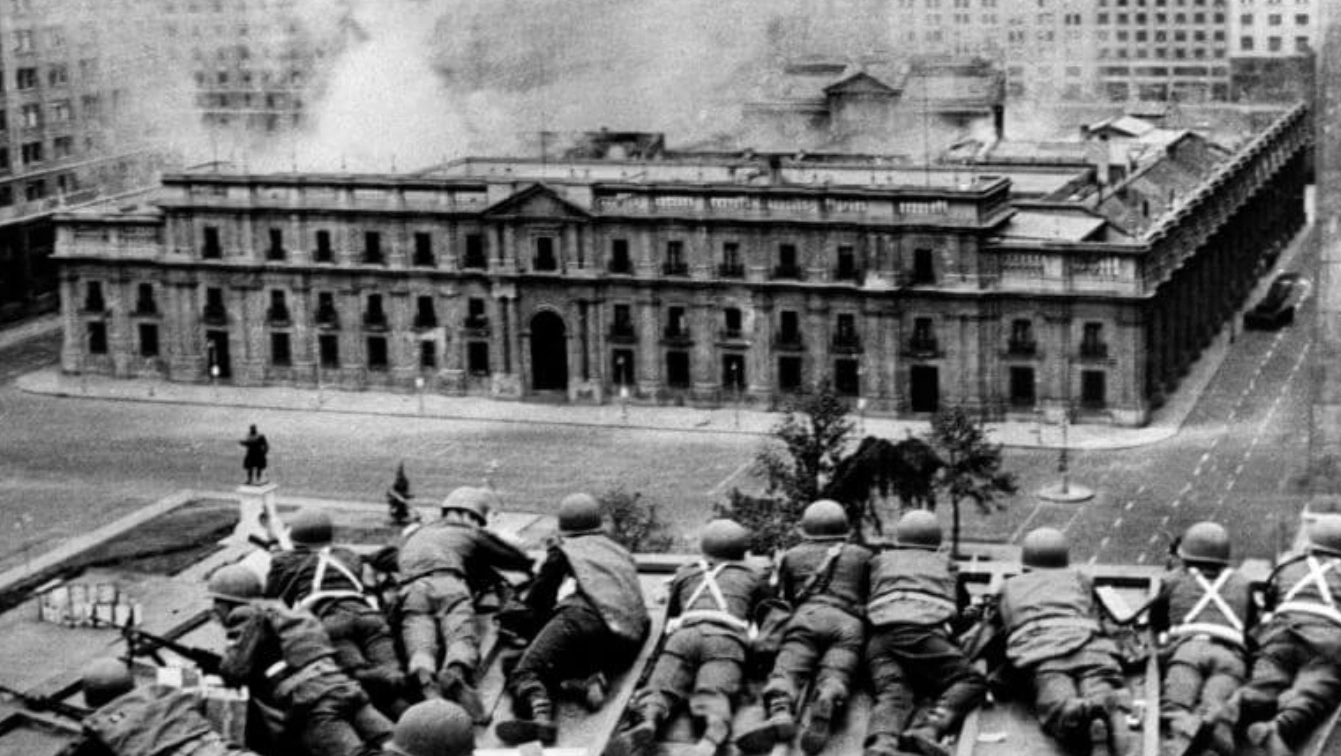 September 11, 1973, marked not only the violent end of a political process in Chile, which had to bear its dramatic imprint for decades, but also had a significant impact internationally.
Public opinion surveys reveal a context of antagonism that makes it difficult to take advantage of this commemoration to forge broad agreements that strengthen democracy.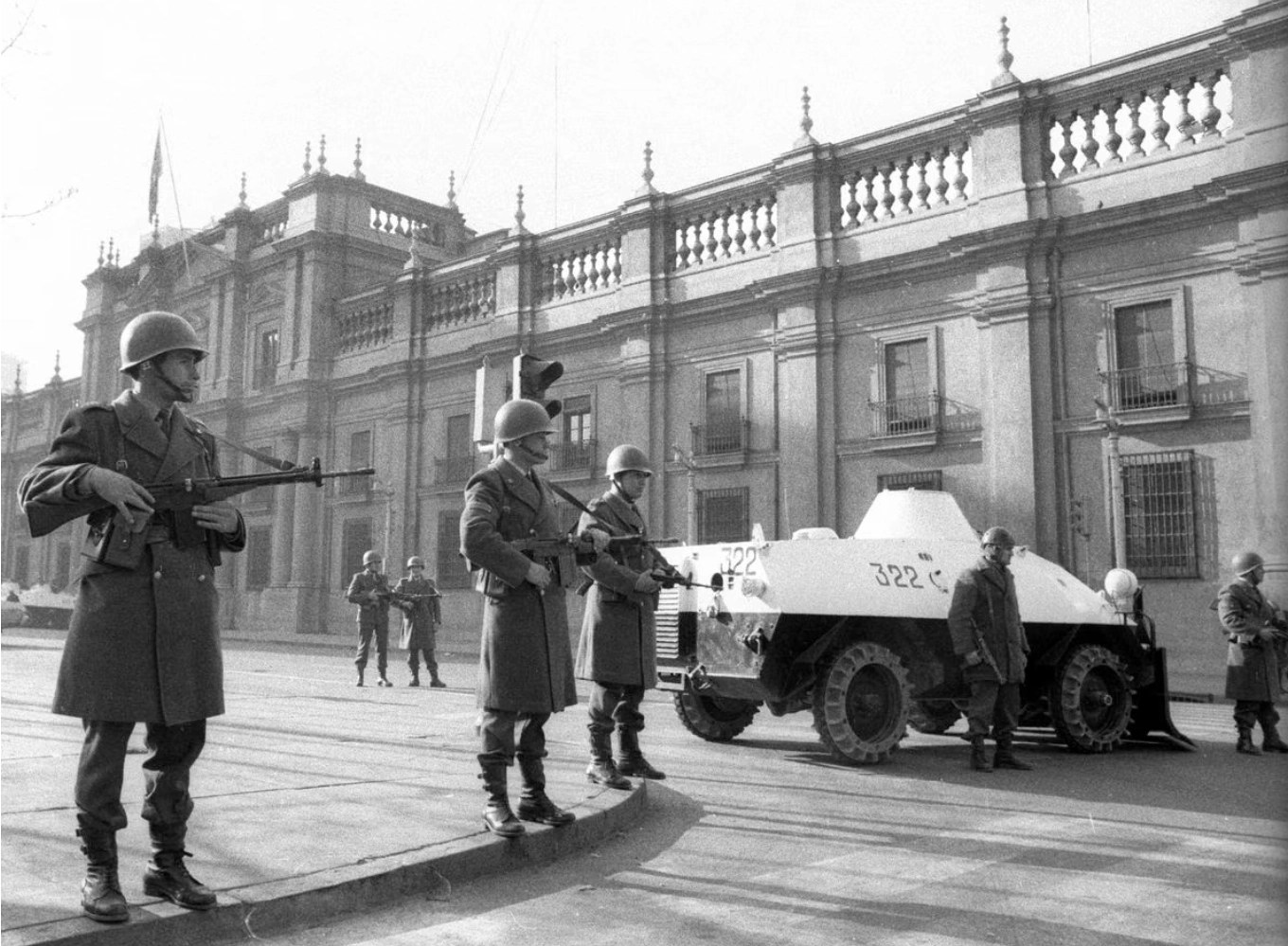 The commemoration of the 50th anniversary of the military coup in Chile invites us to reflect on the collapse of the republican, democratic and presidential order.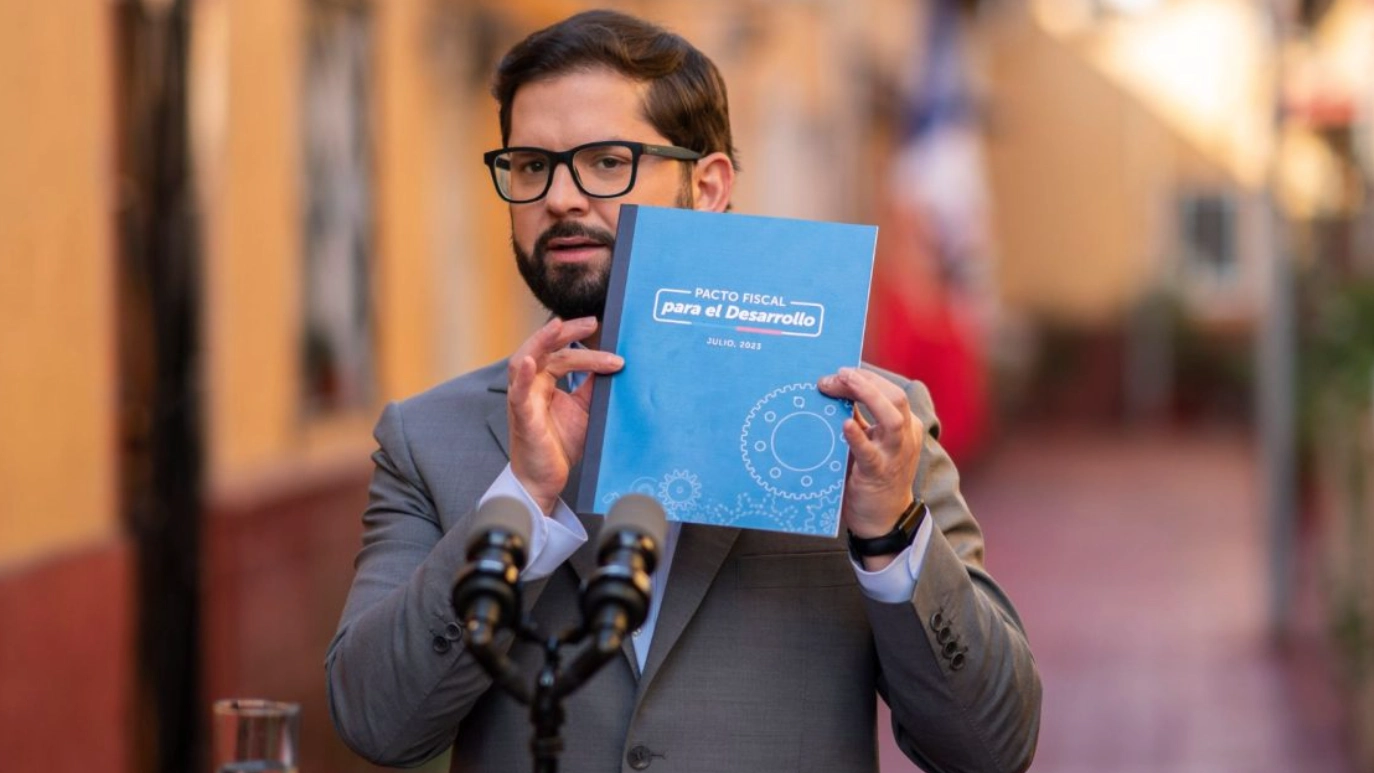 President Boric announced the "Fiscal Pact for Development" which incorporates a set of actions for sustainable growth, efficiency in public management and fiscal responsibility of the state.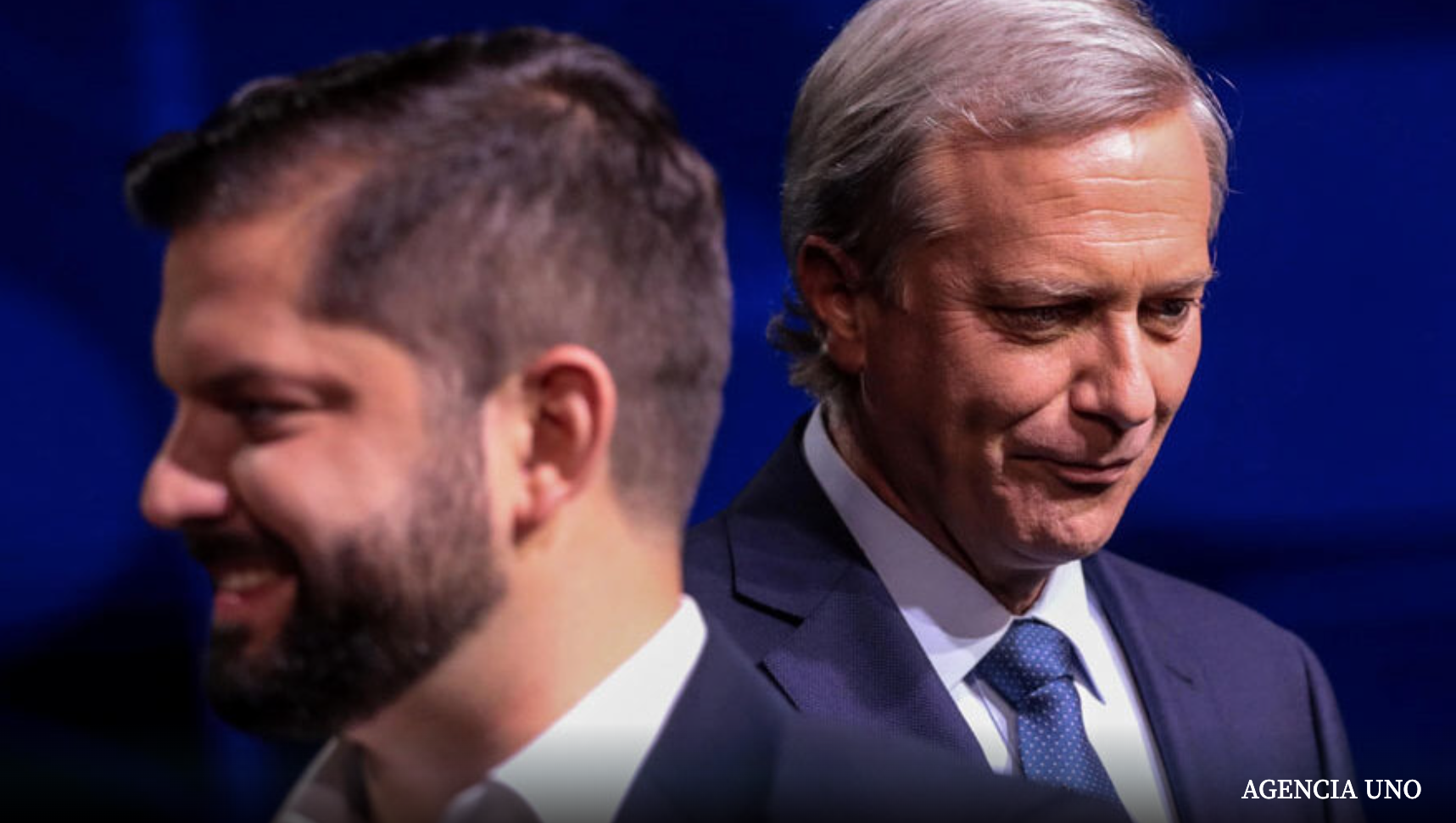 The victory of the far right in Chile is related to a kind of reactionary mood sweeping the world.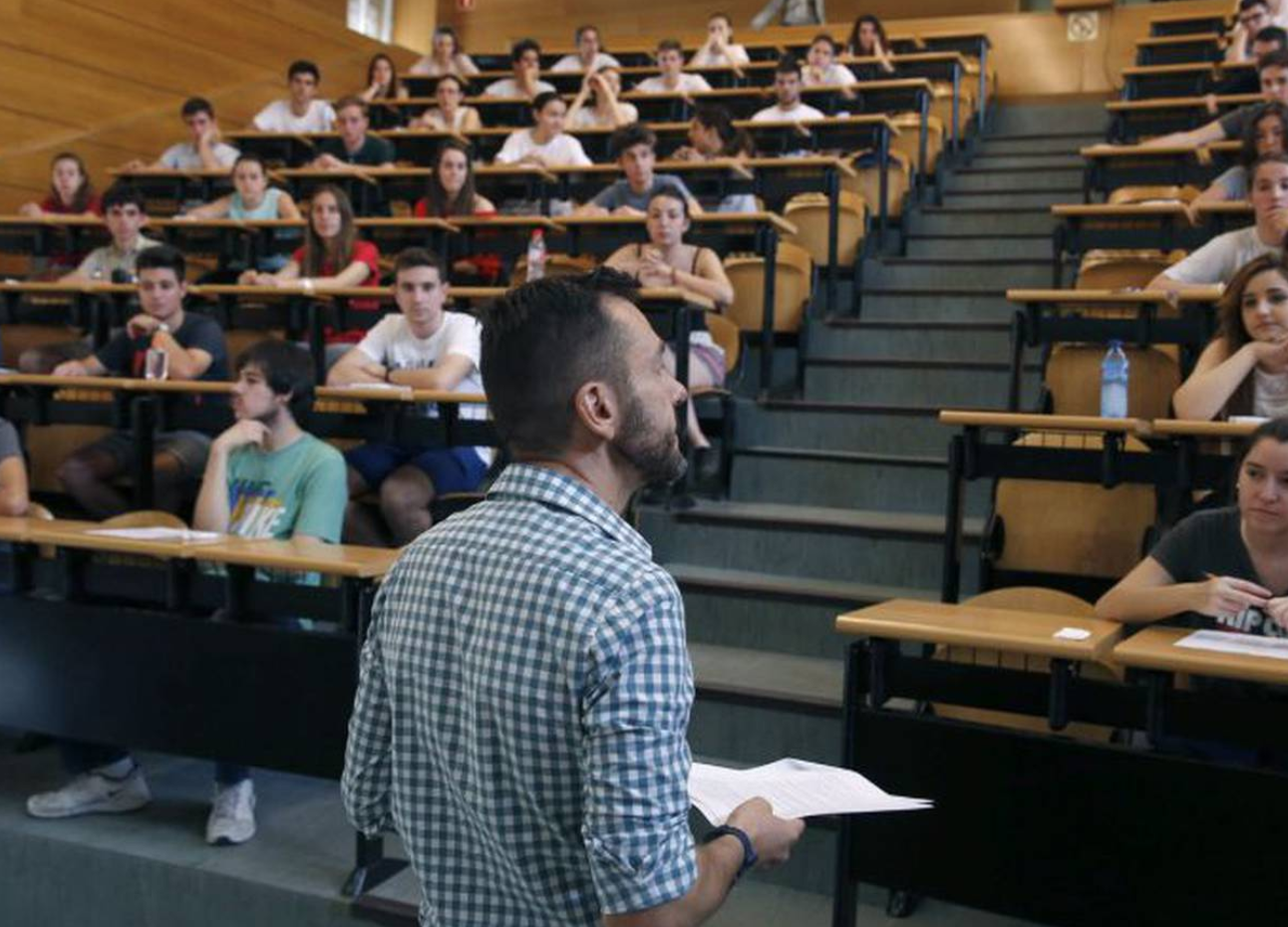 Higher education in Chile has never been as massive and diverse as it is today, but inequality of access has remained stable.
The country's political context contributed to create a favorable scenario for the Republicans as the discussion has been marked by the government's inability to control security and immigration issues.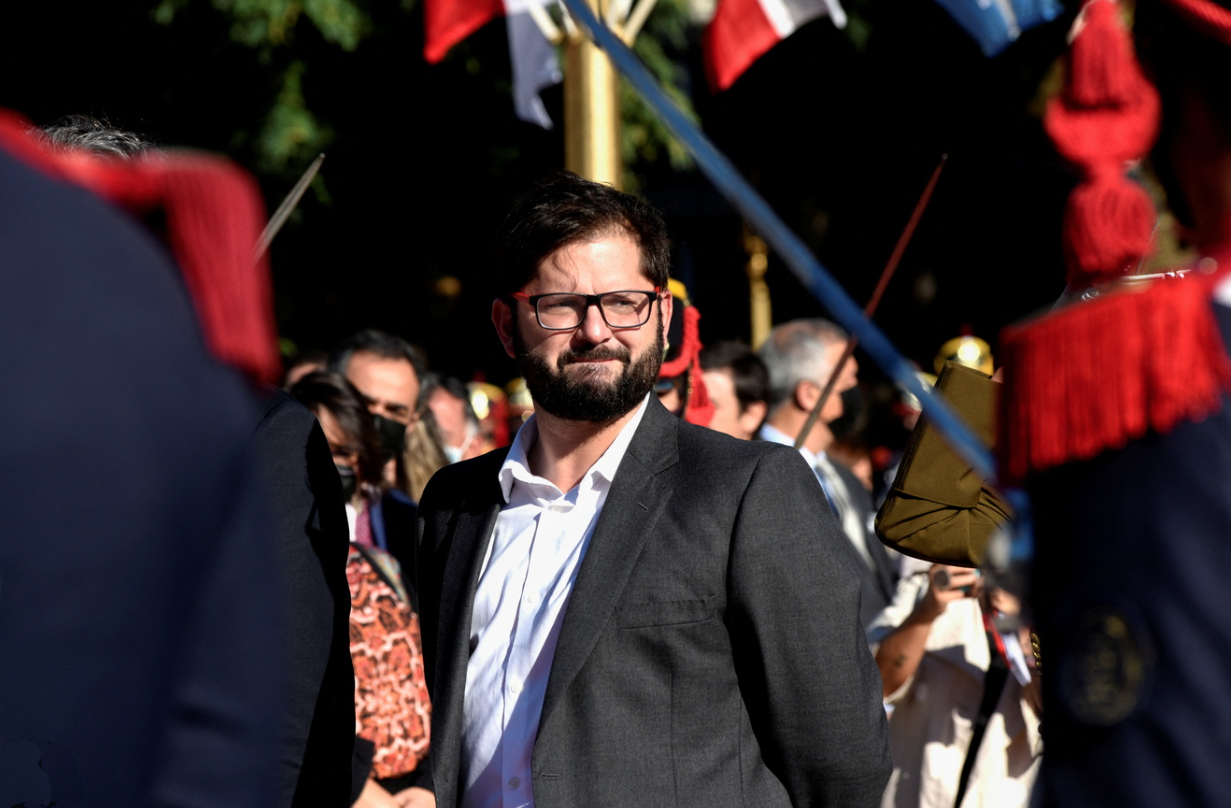 In Chile, there was no political shift to the right because there was no progressive wave in the past with the election of Boric.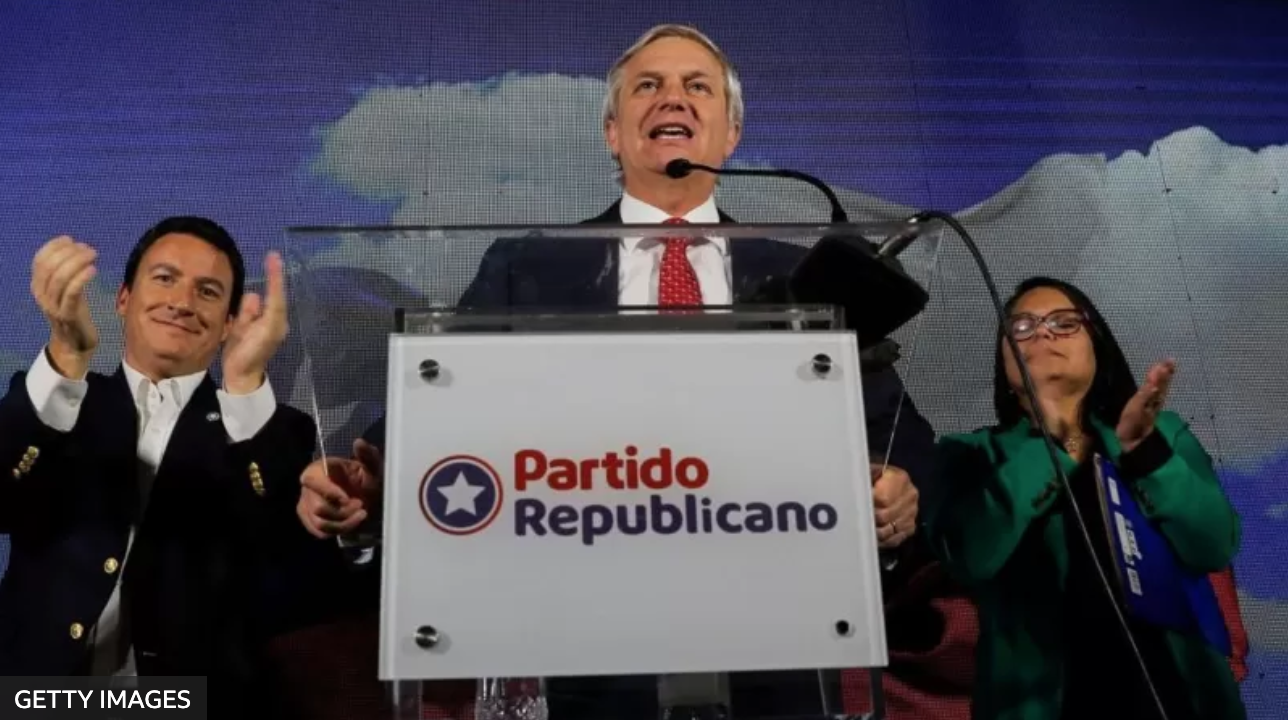 Coauthor Aurora Rozas How to explain the sudden change from a progressive wave to a conservative undertow in Chile? How to understand the overwhelming result of the right wing in the elections of the councilors to the Constitutional Council that will write the new proposal for the Constitution? The mandatory voting incorporated in the exit … Continued