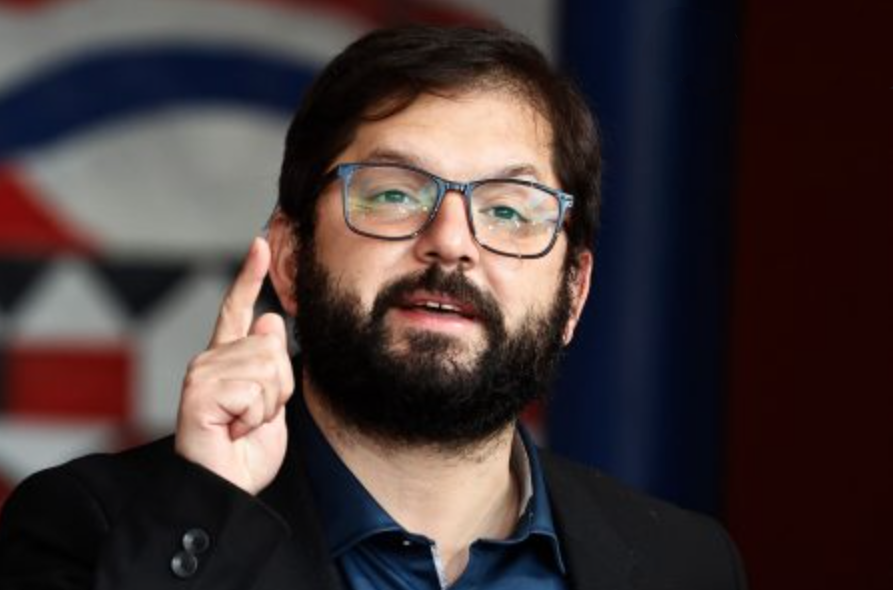 The substantive value of democracy is that it allows a group of people to make collective decisions under peaceful and predictable conditions.
Sectors of the political class point to the recognition of plurinationality and an alleged excessive ambition of the indigenous peoples' representatives one of the important factors of the defeat.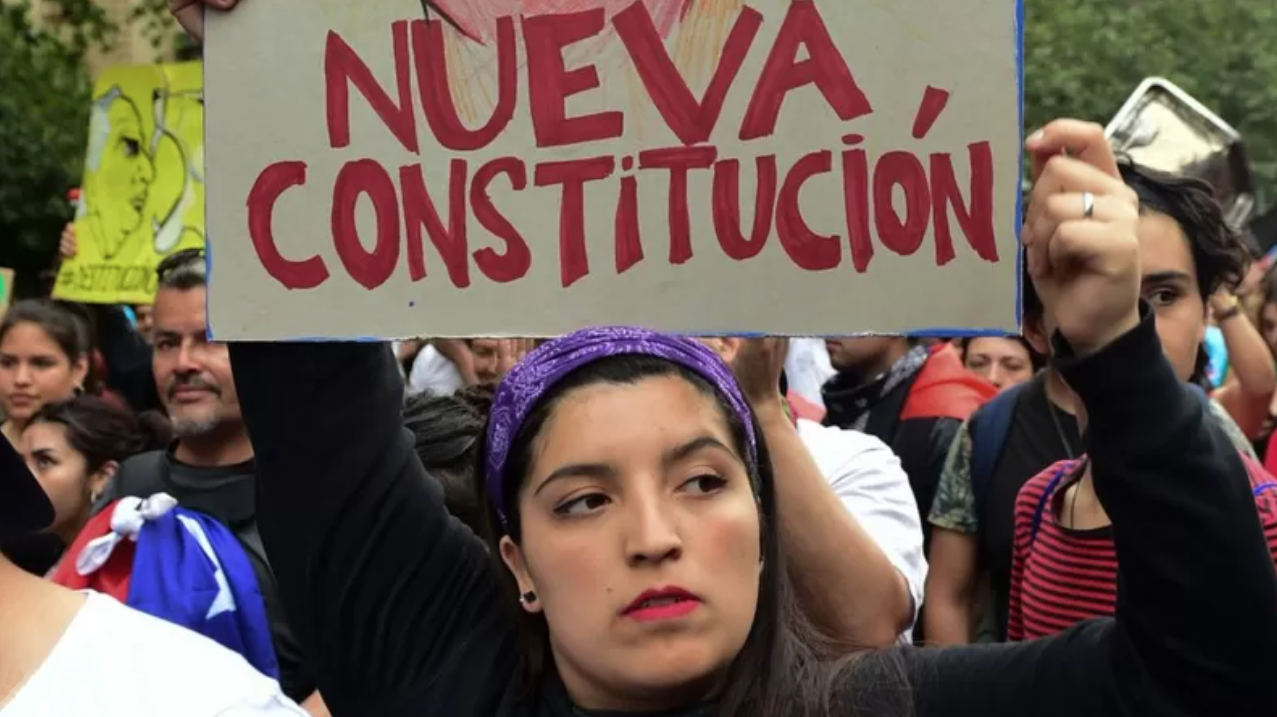 After the overwhelming results of the plebiscite, the main political leaders declared their intention to continue with the constituent process. What will be the way forward?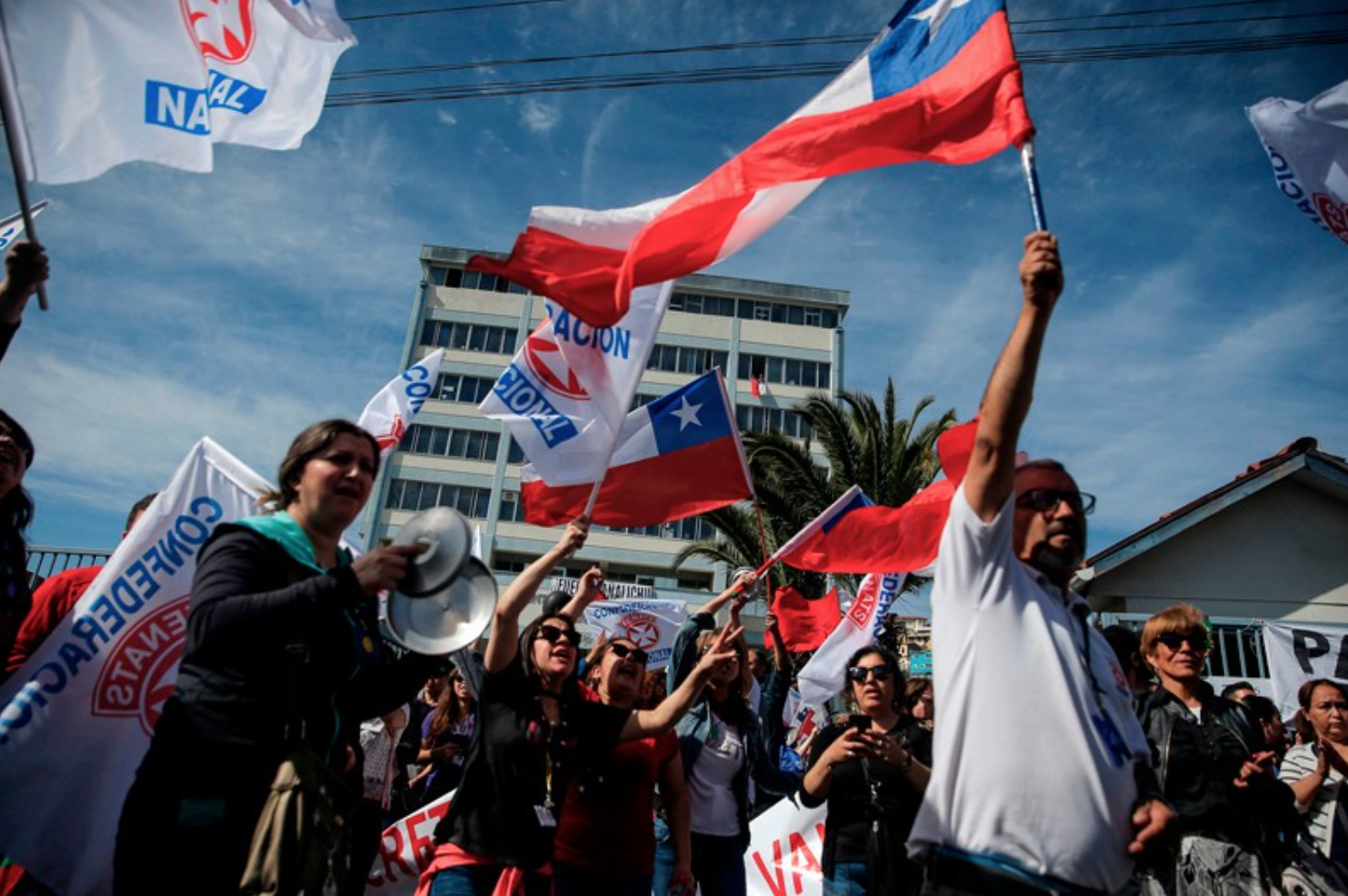 How can such differences between the results of the two plebiscites be explained? The causes have to do to a large extent with the configuration of the Constitutional Convention and the text that emanated from it.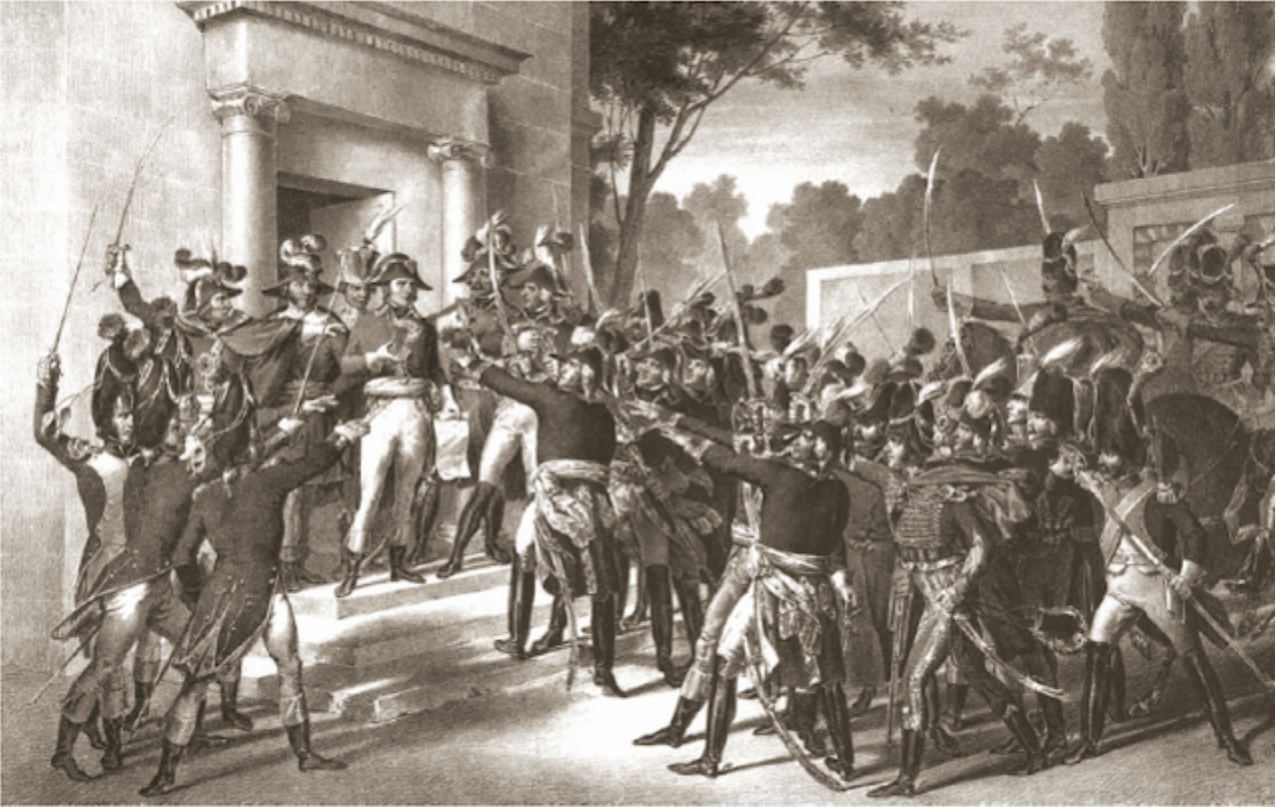 In one of his masterpieces, Marx analyzes a process comparable to what has just occurred in Chile and also what happened in the country between 1970 and 1973.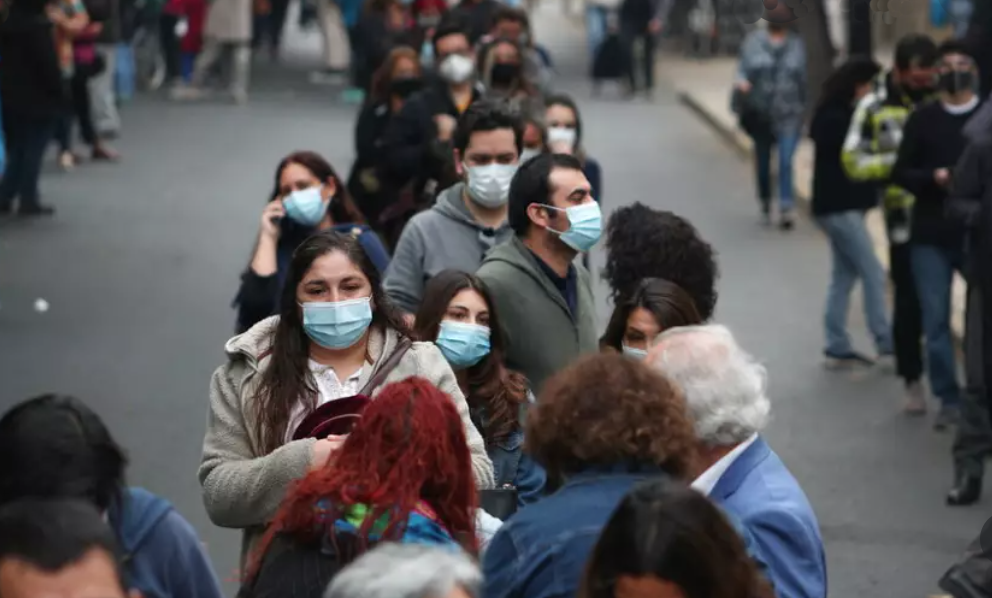 The plebiscite left other relevant aspects, besides the resounding defeat of the constituent proposal, such as the corroboration of an informed and politically moderate electorate.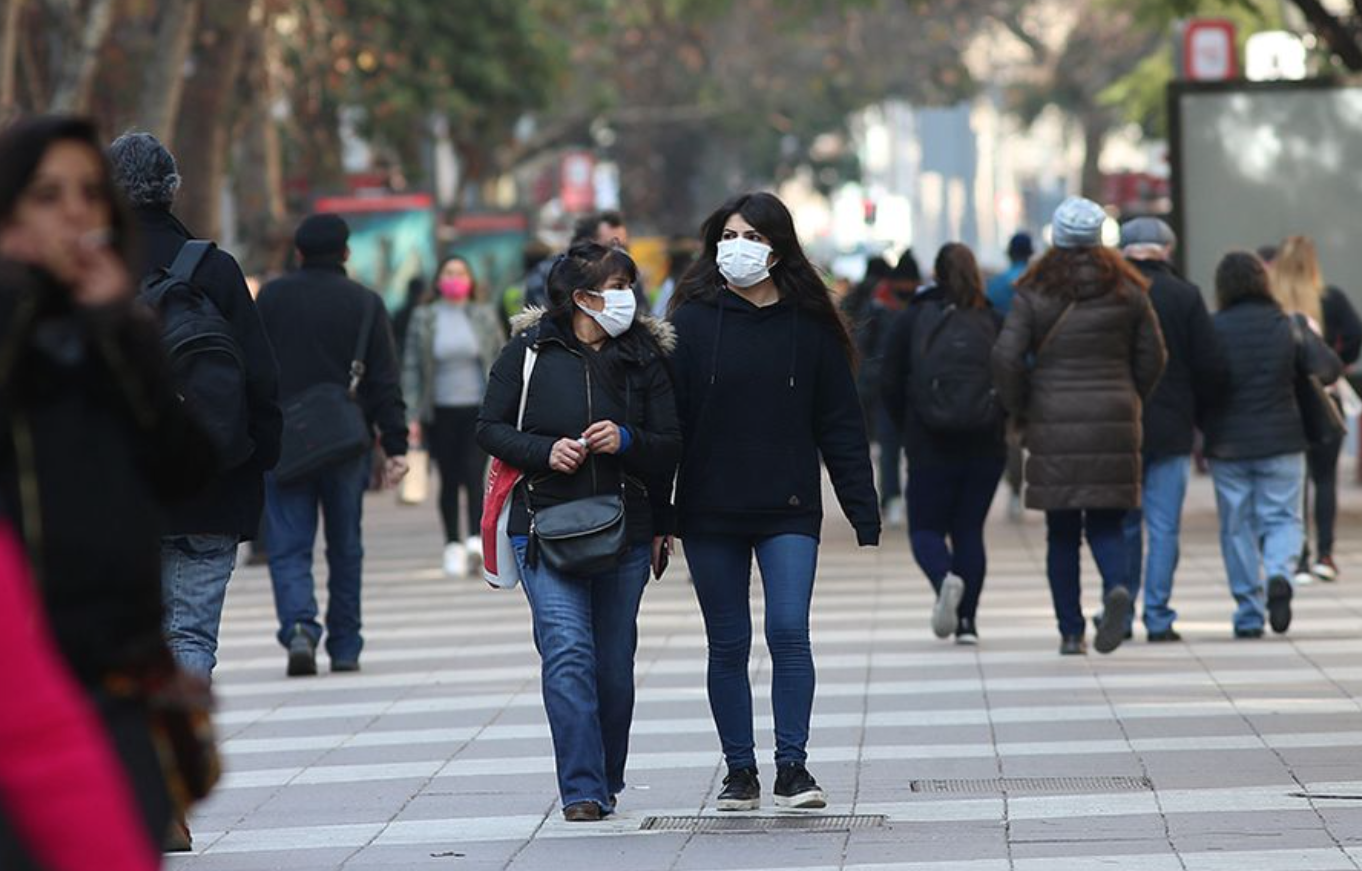 Just as reading the October 2020 results as a triumph for the left was a mistake, interpreting these results as a blank check for the opposition to Boric's government is a temptation that should be avoided.
As analyst Ernesto Ottone affirms, the result of the plebiscite vindicates the true sense of the progressive proposal, that which is capable of pulling the country as a whole without making high-risk avant-garde leaps.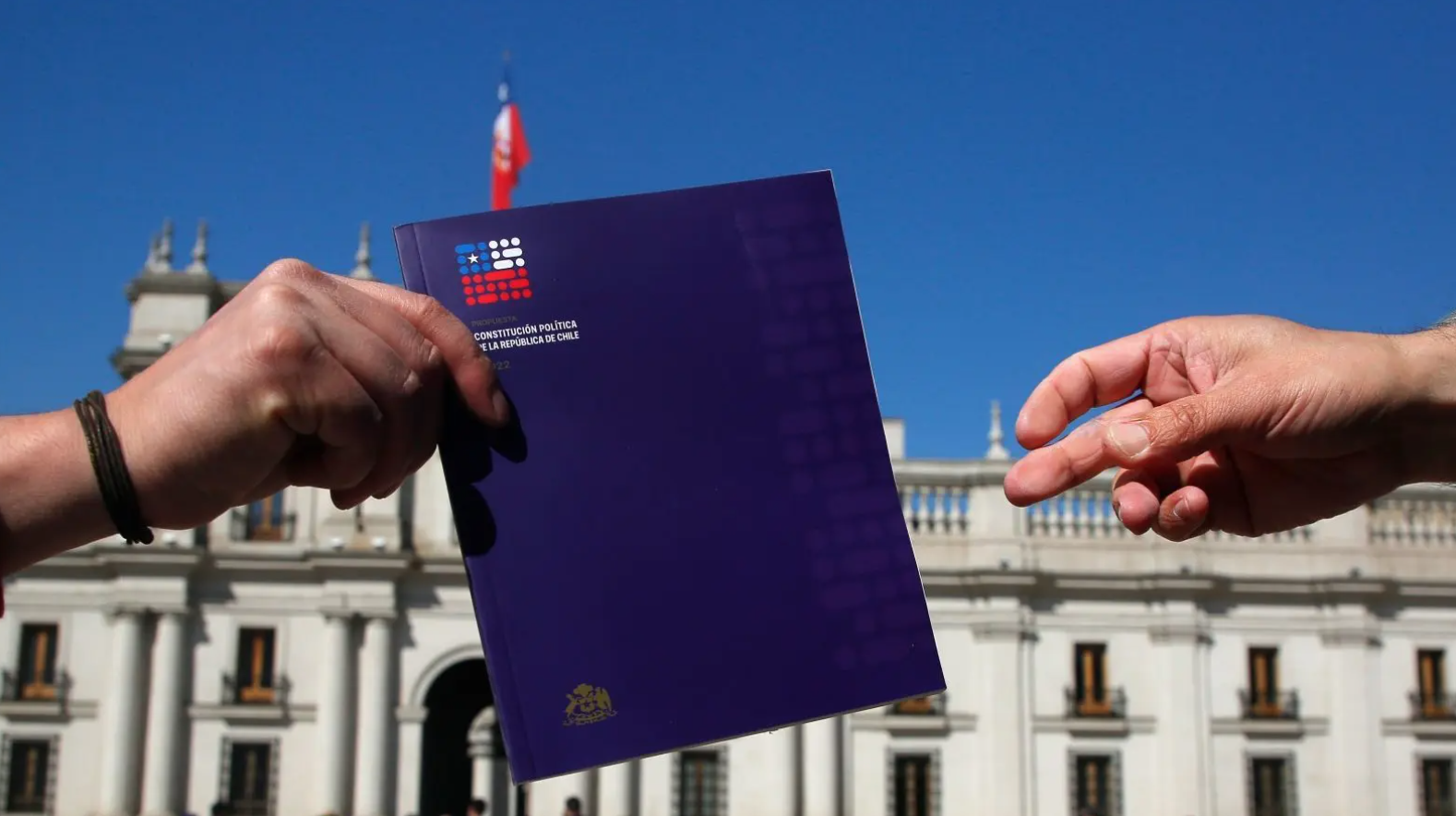 The process is not over. On the contrary, it will only begin in a second stage which, we hope, will be able to draw the lessons from the process that has concluded.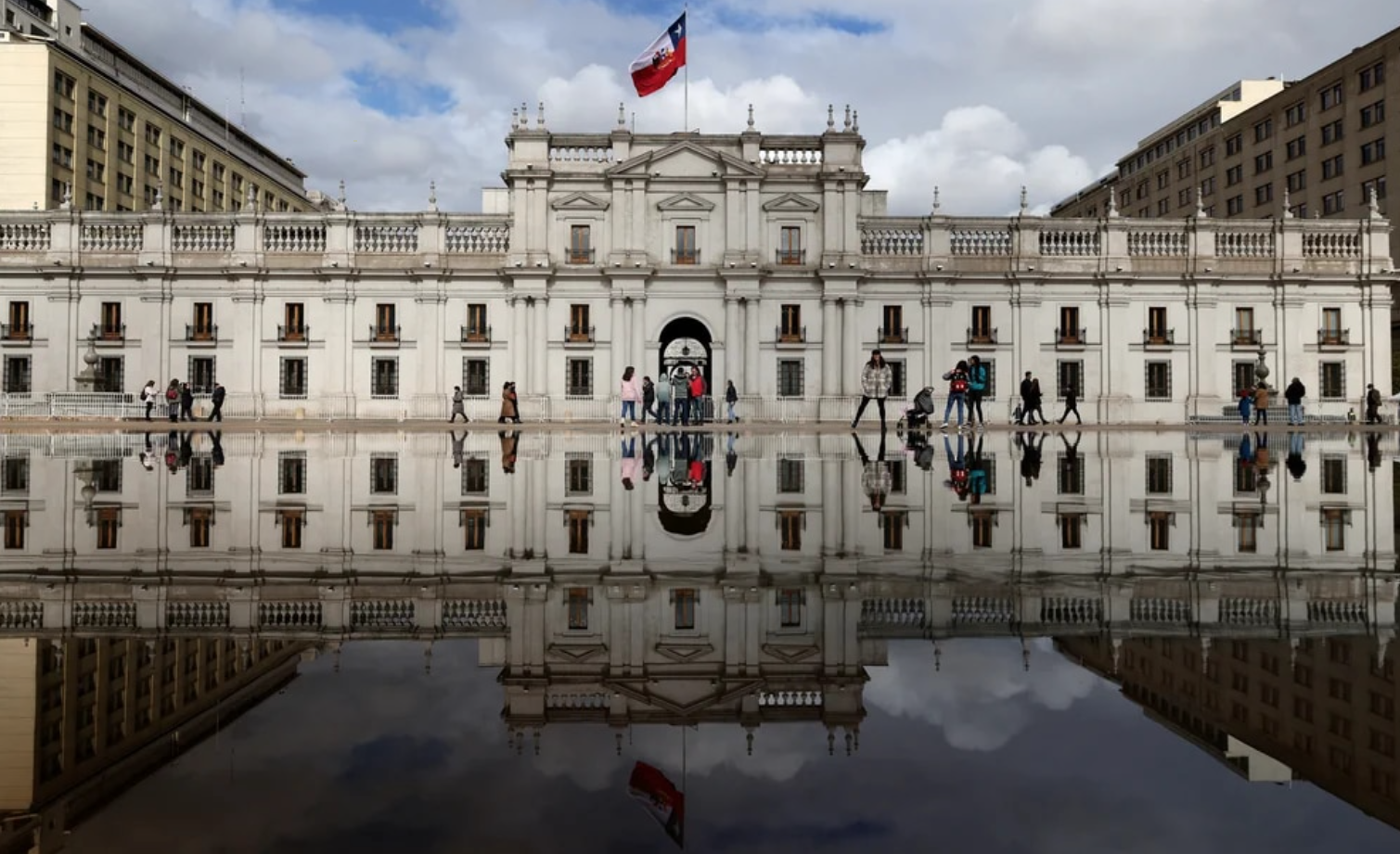 Promoting an agenda of constitutional change in a polarized and disenchanted country will not be easy and will require political parties and leaders to be willing to negotiate, compromise and make difficult decisions on complex issues.