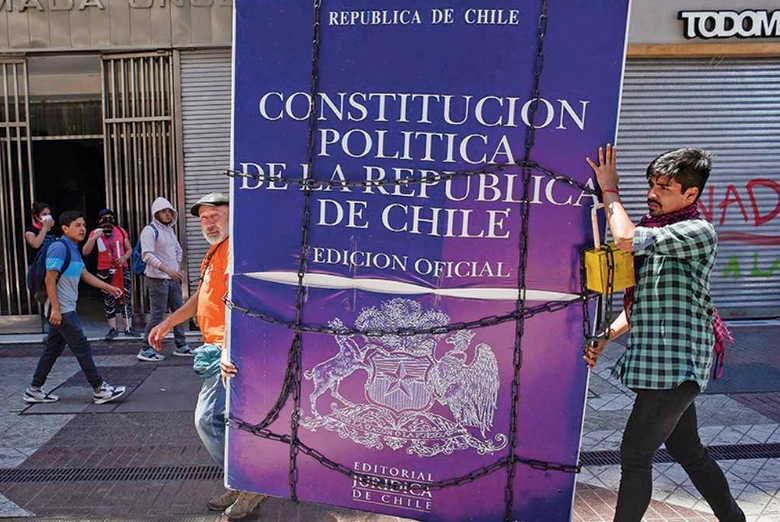 So far, polls show that this is not the Constitution desired by Chilean society, so if it is rejected, a historic opportunity will also have been lost.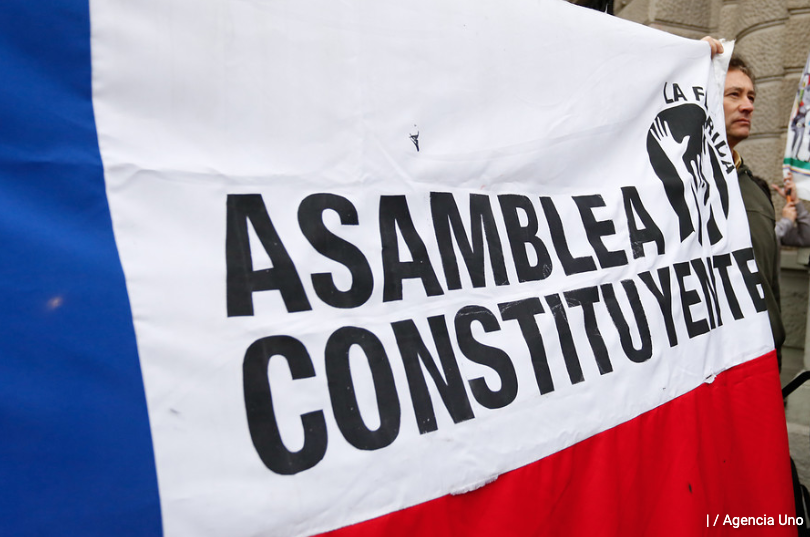 Although the constituent has good intentions and wants to correct previous injustices and those to come, the text reveals the desire to suppress the foundations of liberal democracy in which human beings are equal before the law.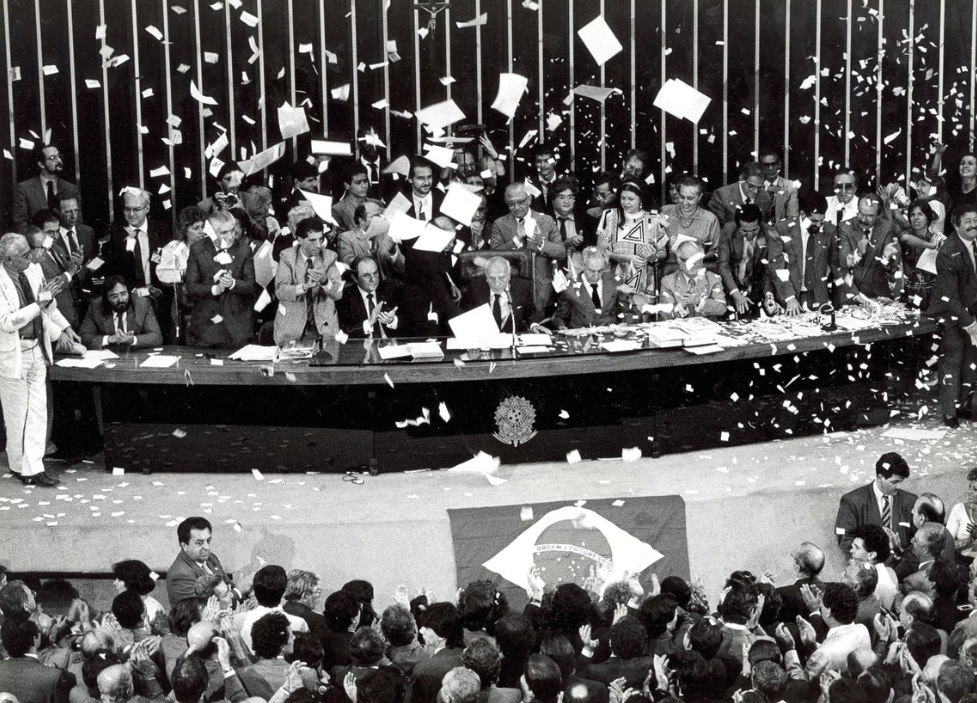 Co-author Danilo Buscatto Medeiros
More than 30 years separate the Brazilian National Constituent Assembly from the Chilean Constitutional Convention. There are similarities and disconnections between the two processes, but both are surrounded by contradictory expectations and substantial differences.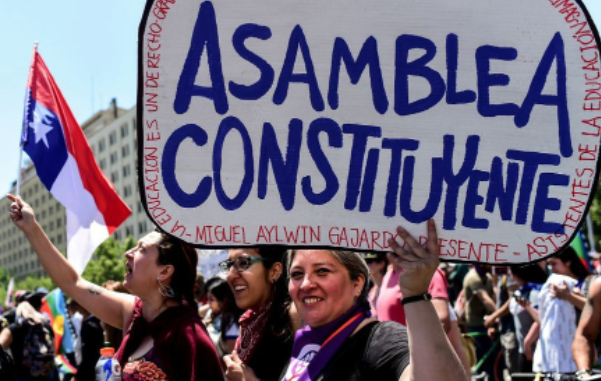 The latest polls show an increase in rejection of the Constituent Assembly, even surpassing approval in some cases, in addition to the disenchantment in the media and social networks.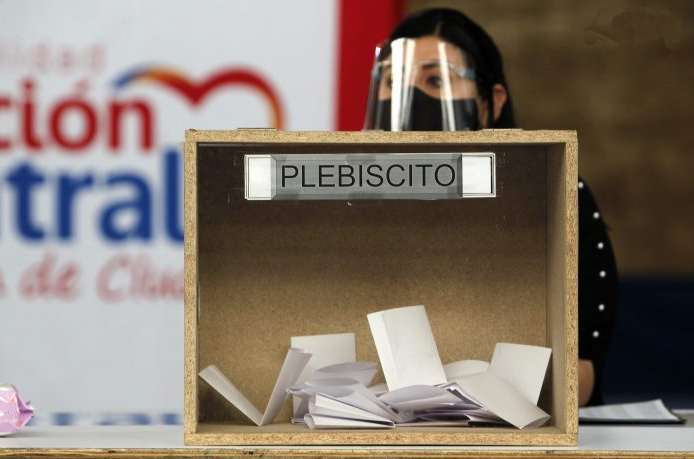 While covenant constitutions are negotiated by a few men in private offices or in luxury restaurants, democratic constitutions require consensus, dialogue, respect, and, especially, time.
This week the plenary of the Convention approved by 75% of the votes that "Chile is a Plurinational and Intercultural State that recognizes the coexistence of diverse nations and peoples within the framework of the unity of the State".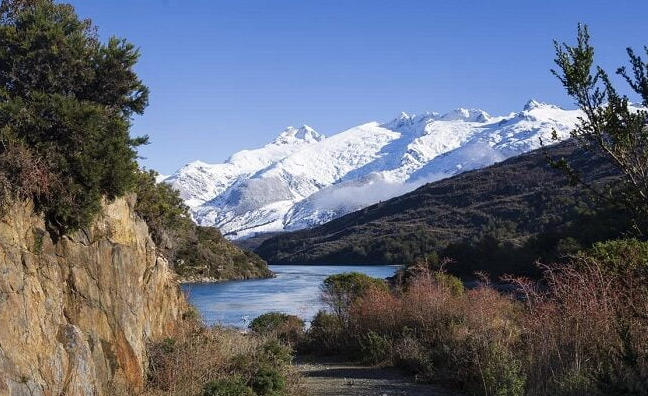 After a long debate, the Chilean Constituent Convention approved the Rights of Nature. The Chilean example is an expression that the world is moving in a clear direction. The reason is simple, reality can no longer be covered up.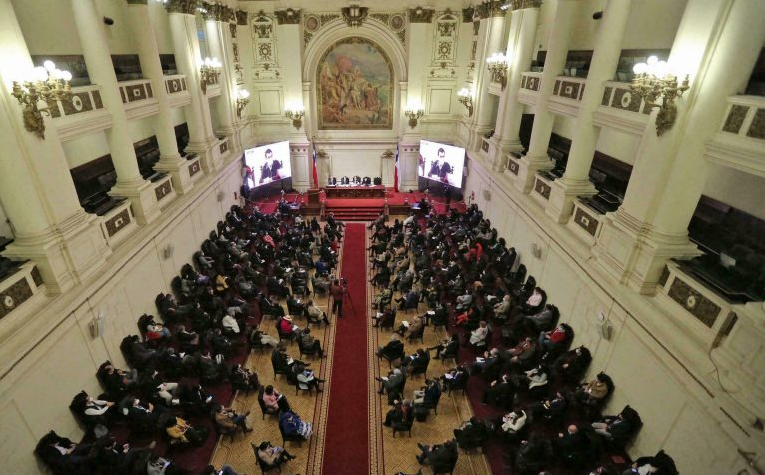 Now that the Constitutional Convention is beginning to deliver the first results of its proposal, the possibility of rejection in the exit plebiscite has been introduced in public opinion. It is time to discuss some possible alternatives.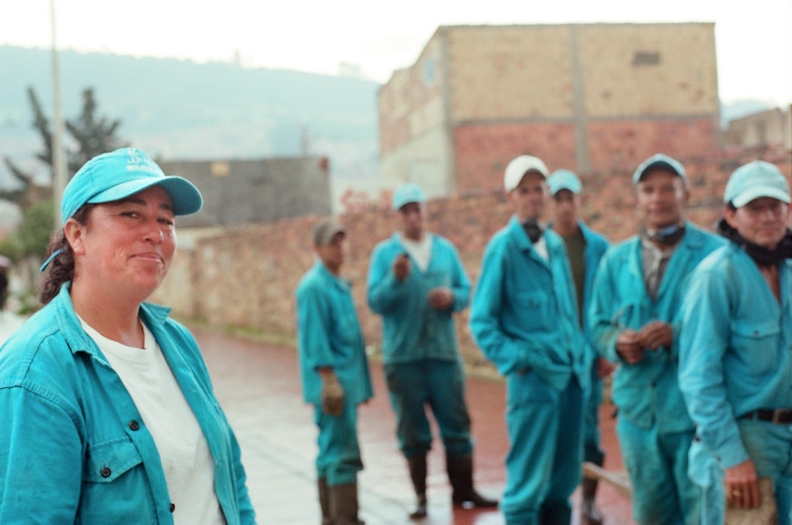 Coauthor Renata López
One of the great challenges for social and economic recovery is to address women's labor rights and for the State to guarantee that we can generate our own income, achieve autonomy and have employment opportunities with safe working conditions.
Every day some 500 refugees and migrants, including children, cross on foot the risky Andes Mountains high plateau to enter Chile. Many are victims of human smuggling networks and abuses by irregular carriers.