The country's political context contributed to create a favorable scenario for the Republicans as the discussion has been marked by the government's inability to control security and immigration issues.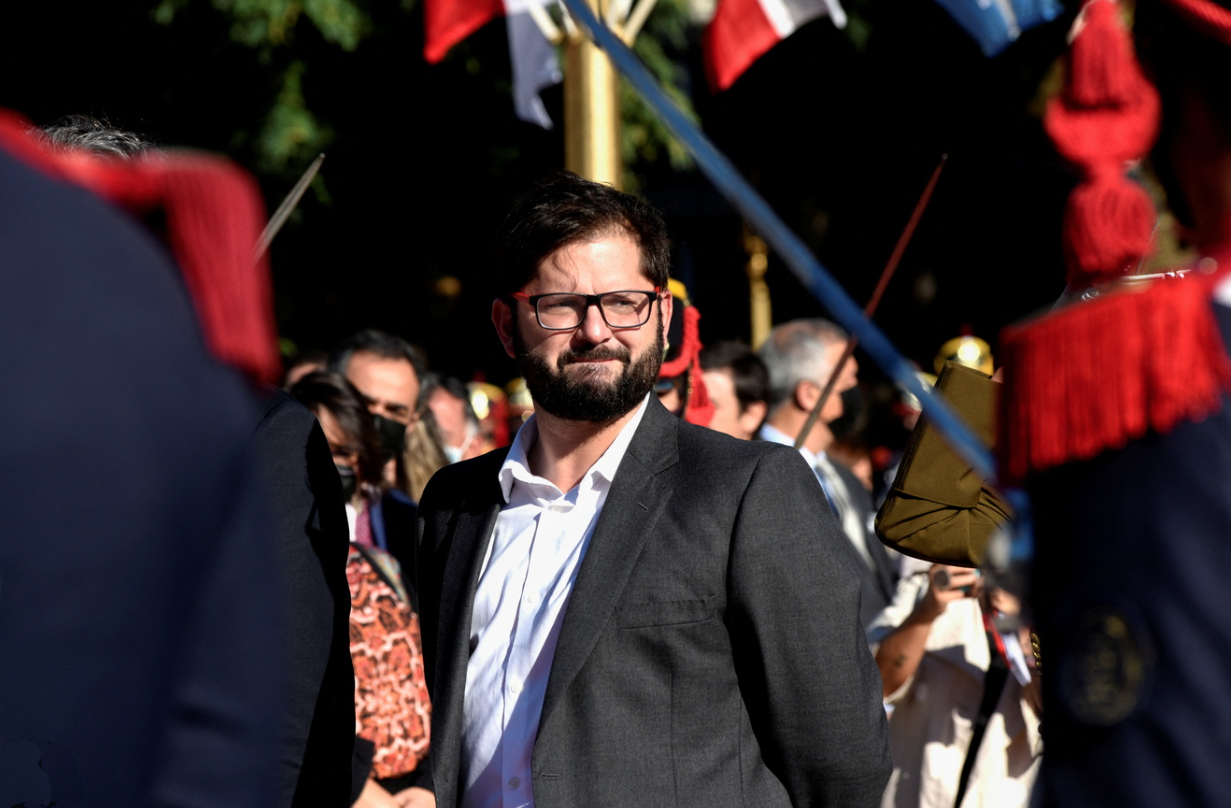 In Chile, there was no political shift to the right because there was no progressive wave in the past with the election of Boric.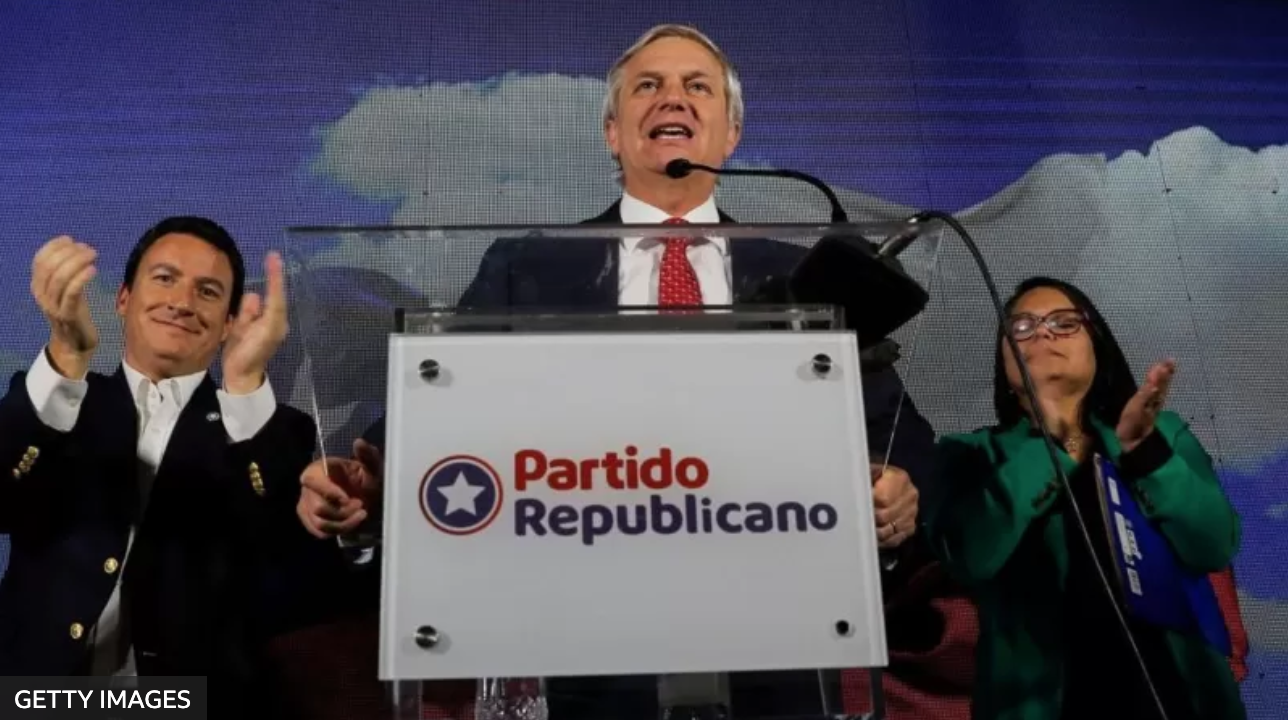 Coauthor Aurora Rozas How to explain the sudden change from a progressive wave to a conservative undertow in Chile? How to understand the overwhelming result of the right wing in the elections of the councilors to the Constitutional Council that will write the new proposal for the Constitution? The mandatory voting incorporated in the exit … Continued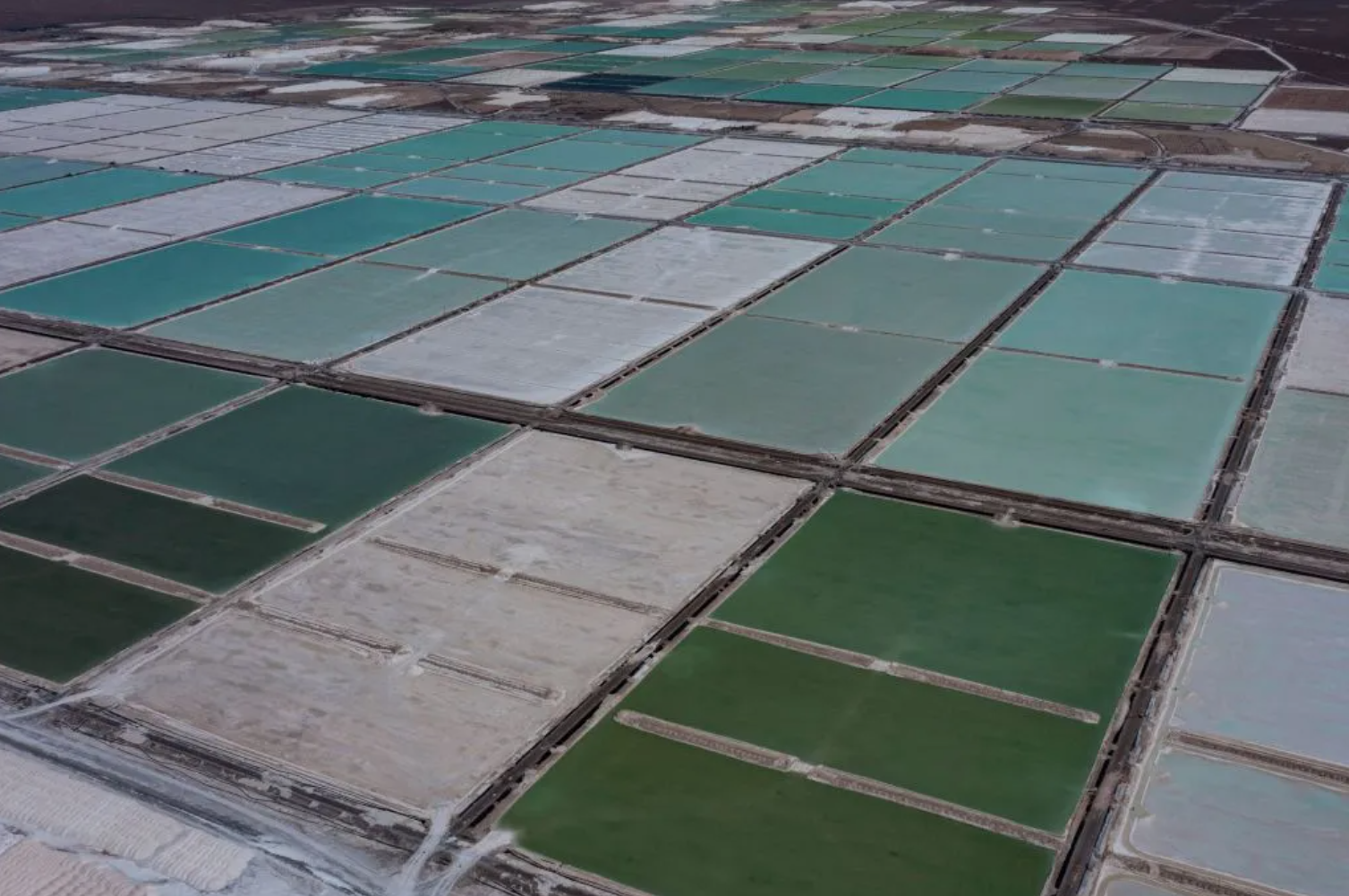 President Gabriel Boric announced on April 20 the new lithium policy that, in his words, will guide Chile towards a new development model.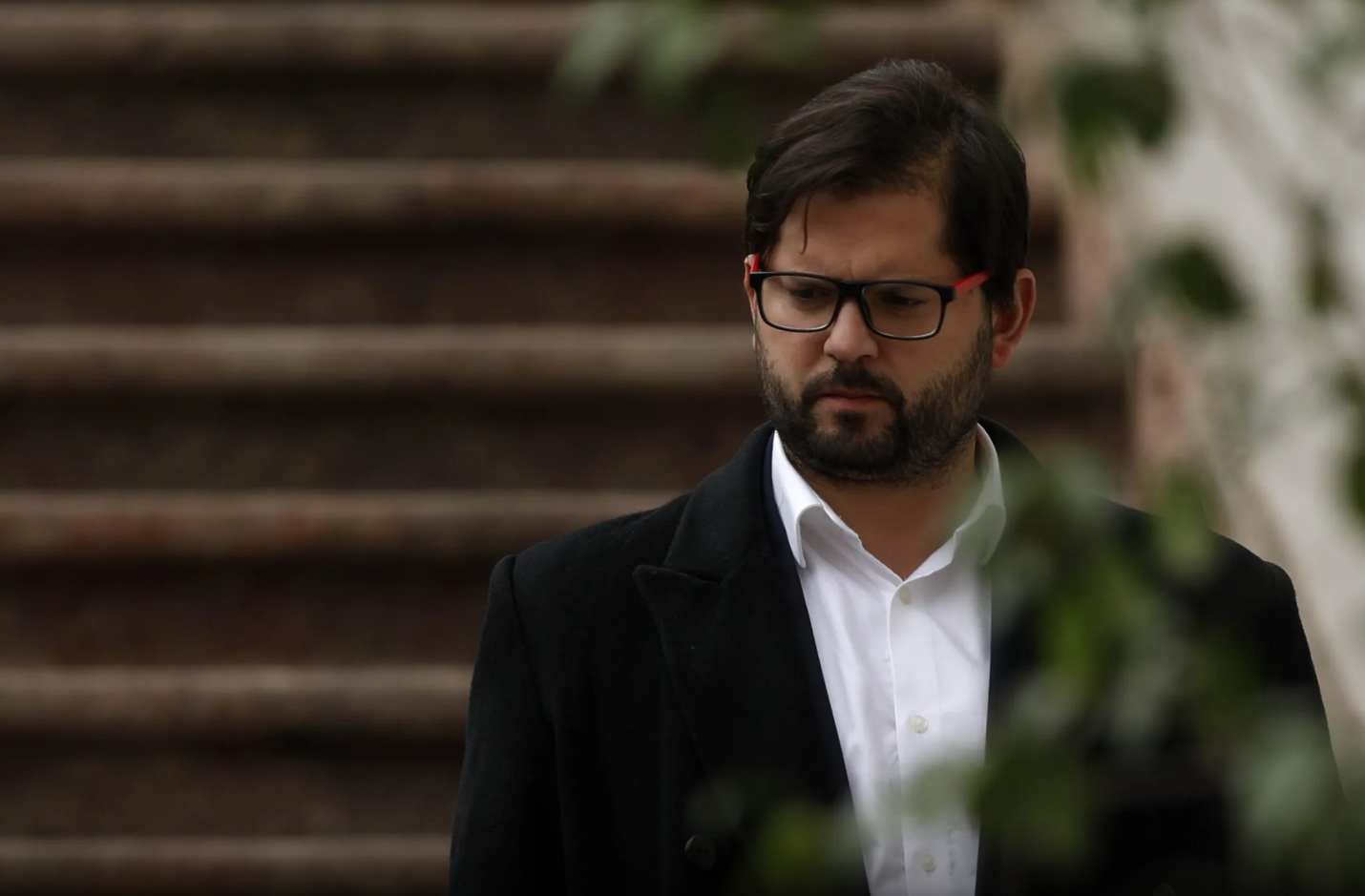 In Chile, there has been an internal division of the ruling party's original project, giving rise to what is currently known as "Boric's two souls".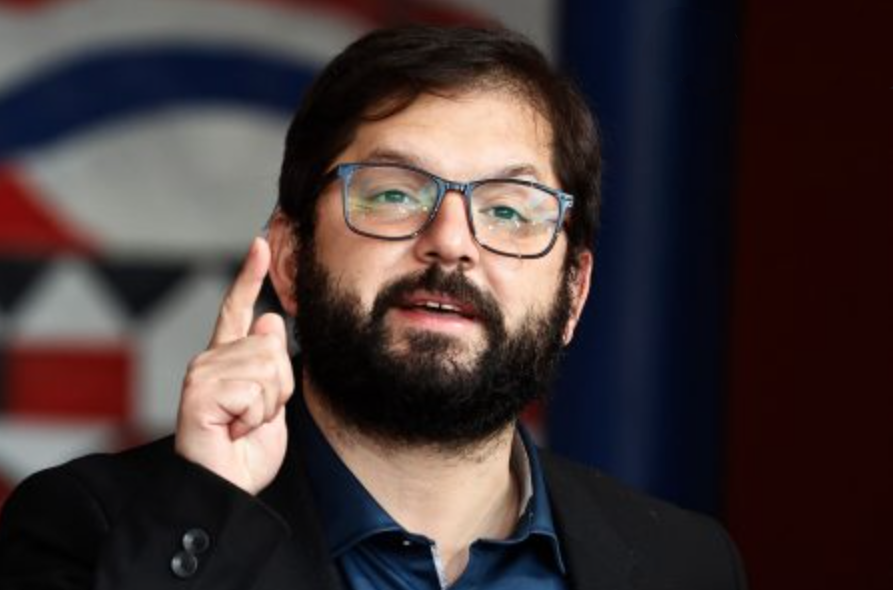 The substantive value of democracy is that it allows a group of people to make collective decisions under peaceful and predictable conditions.
Sectors of the political class point to the recognition of plurinationality and an alleged excessive ambition of the indigenous peoples' representatives one of the important factors of the defeat.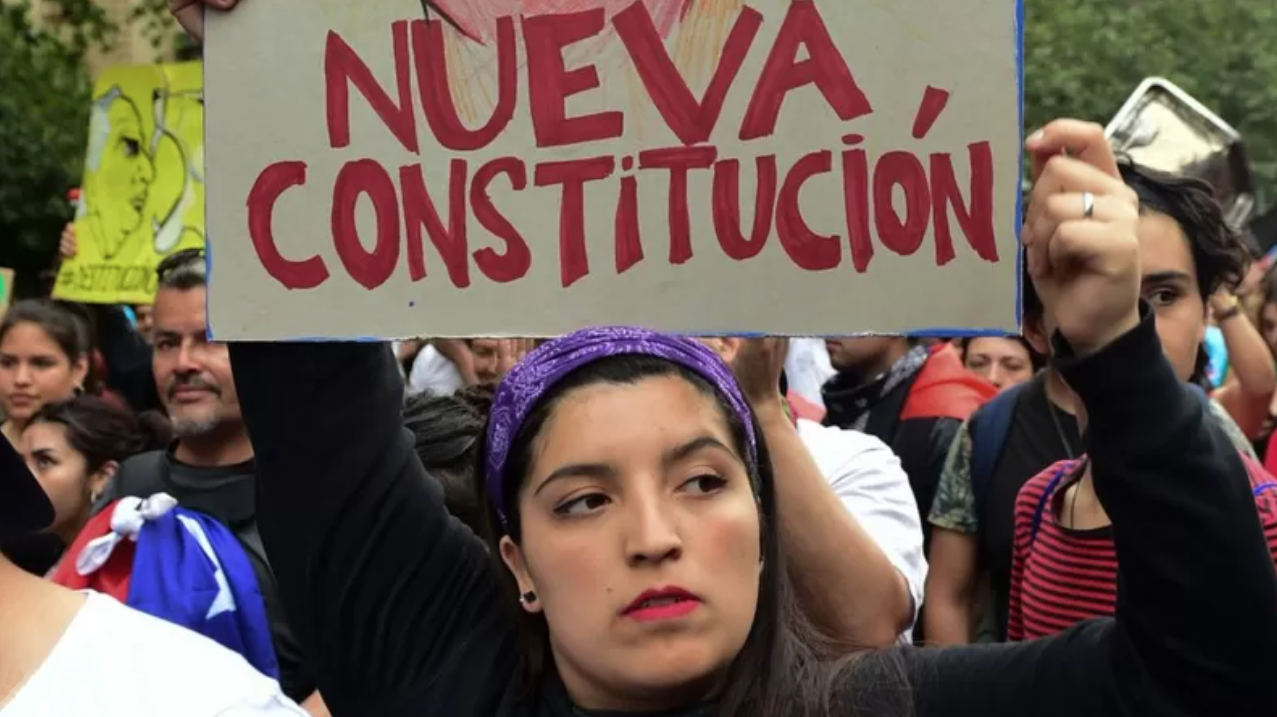 After the overwhelming results of the plebiscite, the main political leaders declared their intention to continue with the constituent process. What will be the way forward?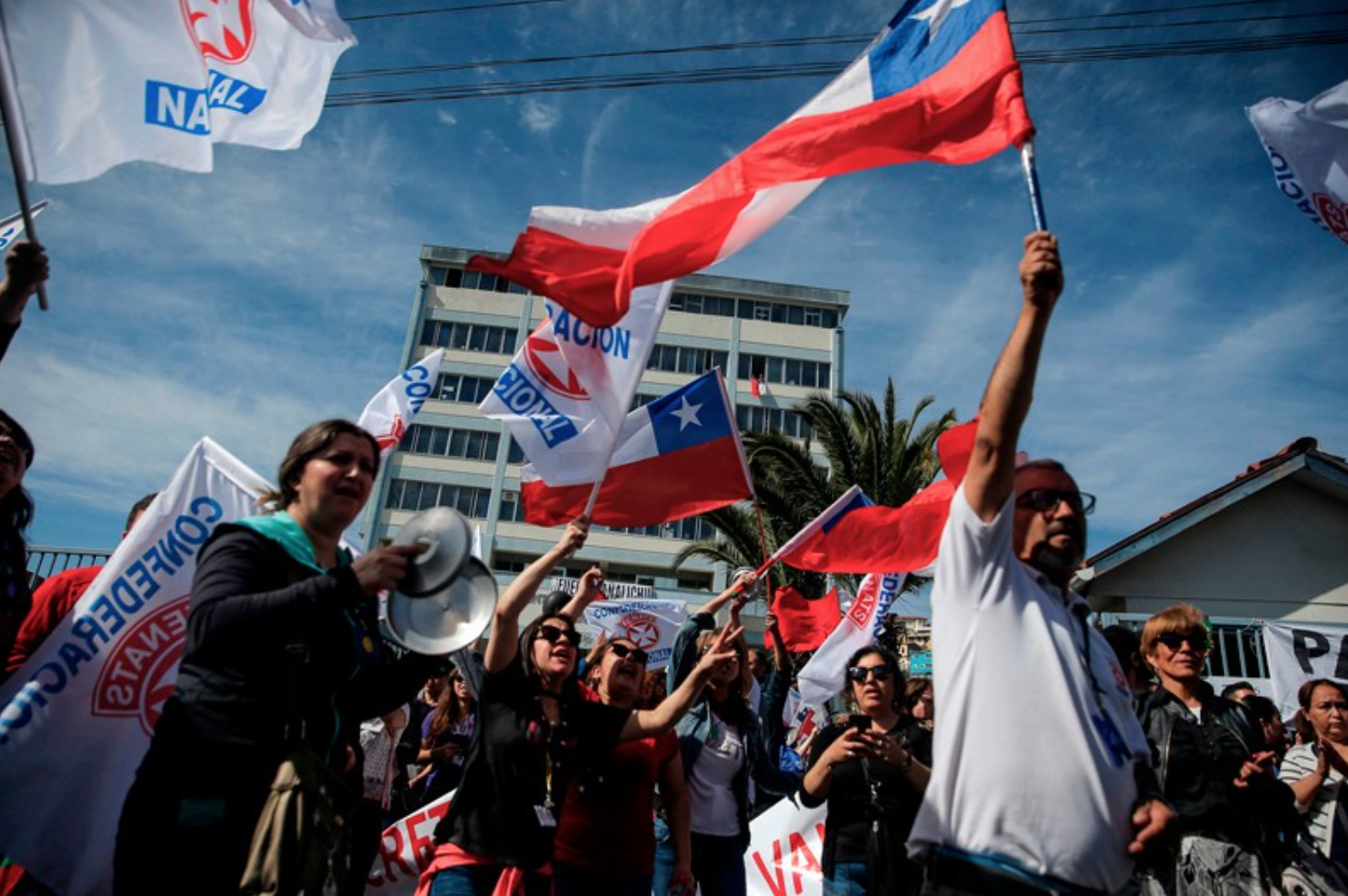 How can such differences between the results of the two plebiscites be explained? The causes have to do to a large extent with the configuration of the Constitutional Convention and the text that emanated from it.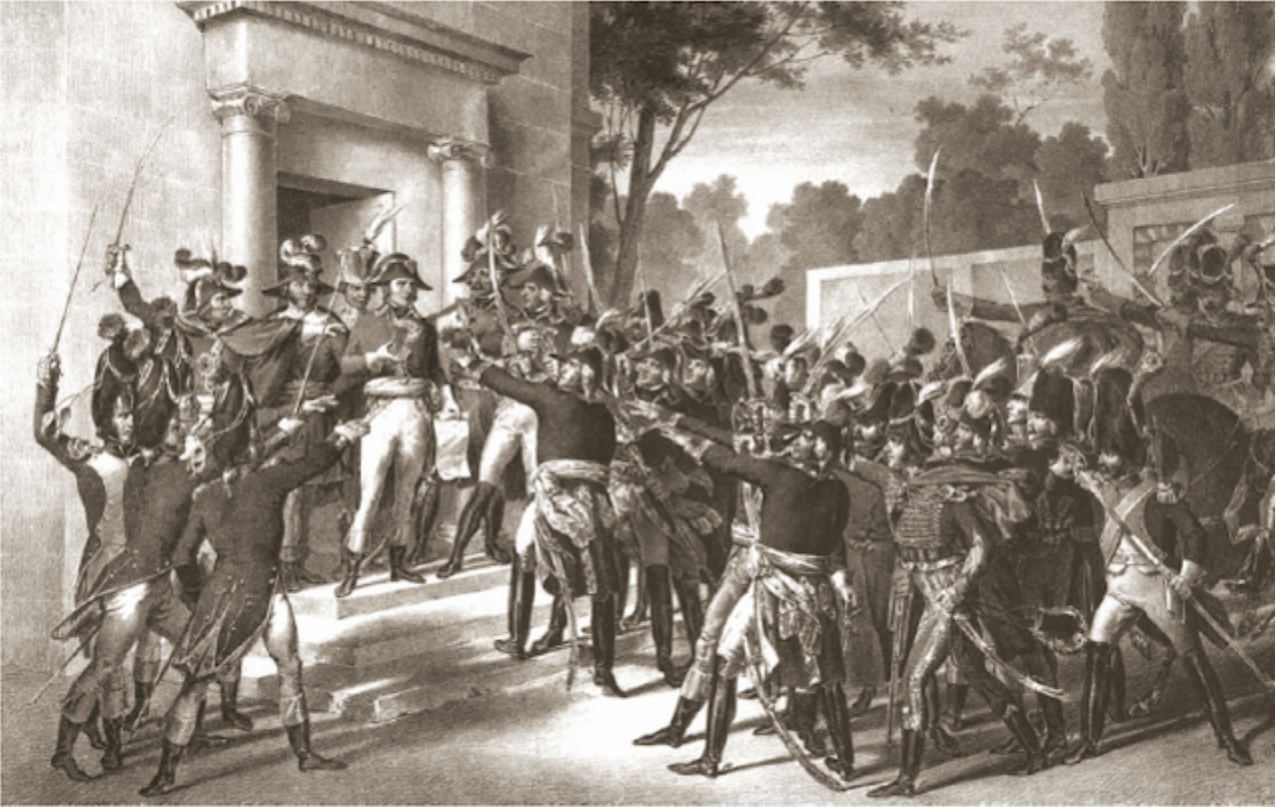 In one of his masterpieces, Marx analyzes a process comparable to what has just occurred in Chile and also what happened in the country between 1970 and 1973.