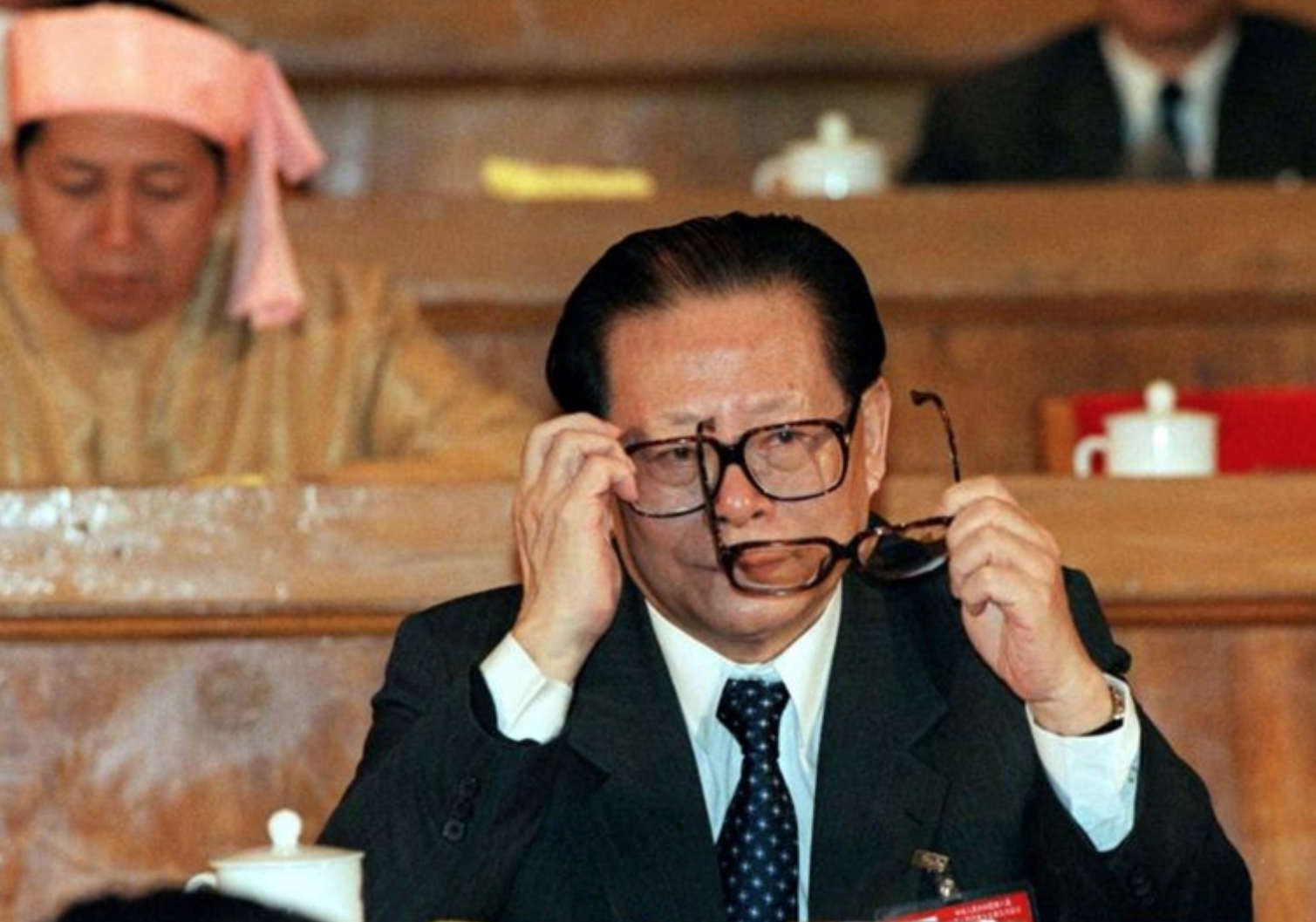 Economic, political and cultural relations between Latin America and China have increased since the presidency of Jiang Zemin.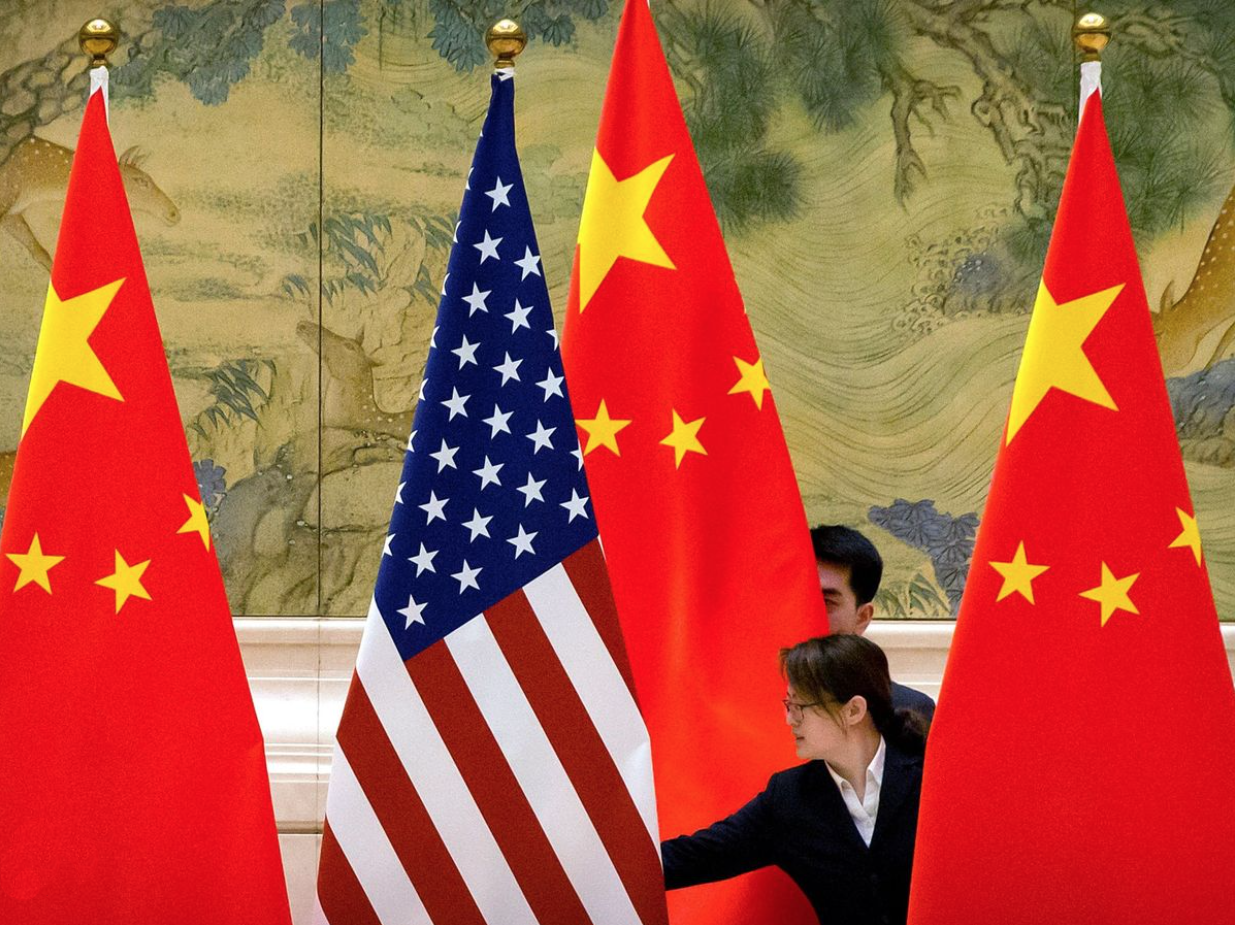 The war in Ukraine is not only an atrocious event, but also a symptom of a global transformation process.
The main objective of Beijing's envoys to the region has apparently been to build goodwill through increased visibility and accessibility, and to ensure a favorable environment for China's interests in the region.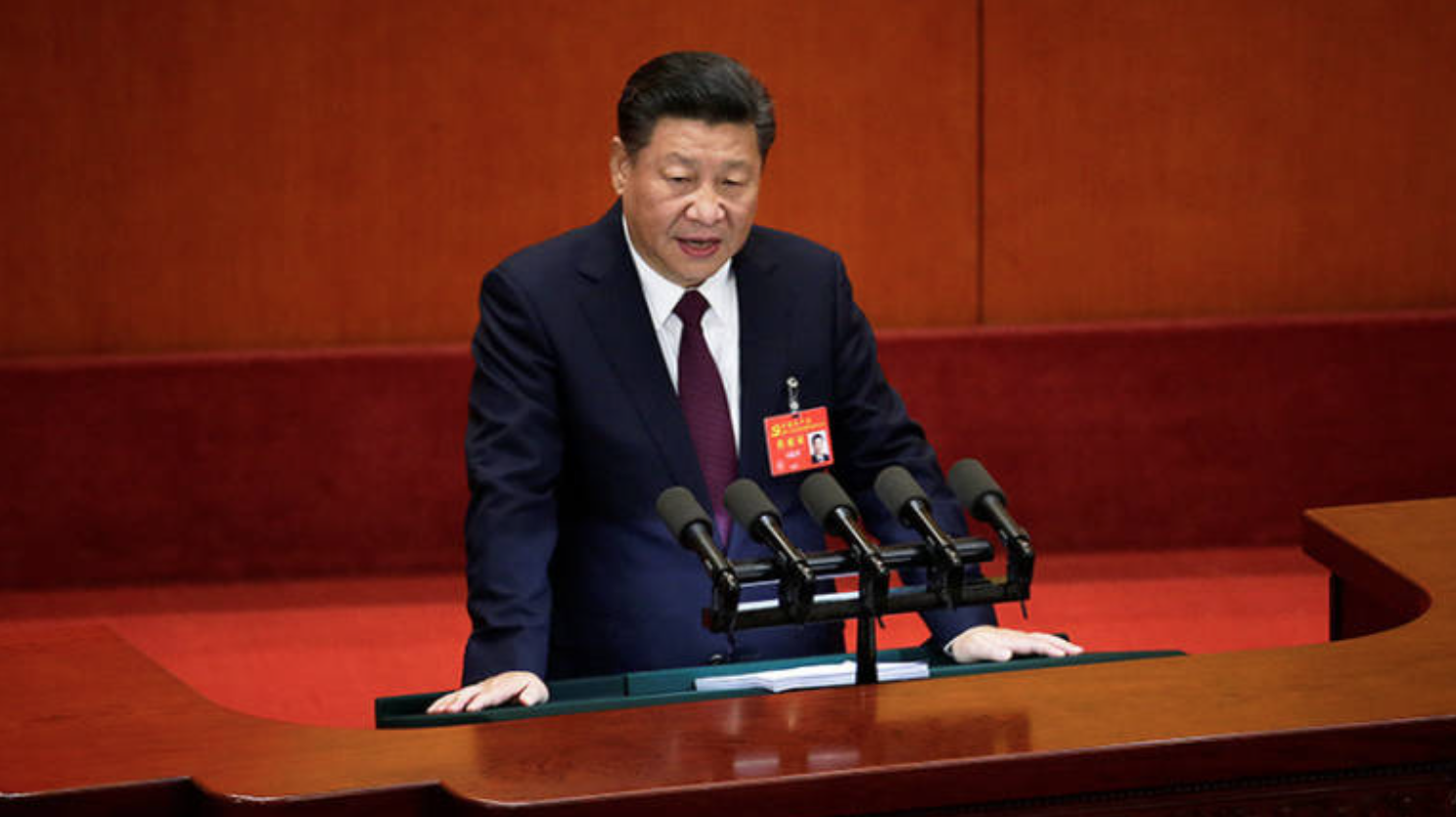 With the rise of Xi Jinping, everything began to change. Now China is a giant that rivals diplomatically, objects to the global order, does not submit to anyone's scrutiny and does not tolerate criticism.
International dynamics give no respite to the economy and international trade, which leads organizations and analysts to permanently revise economic projections for the coming months.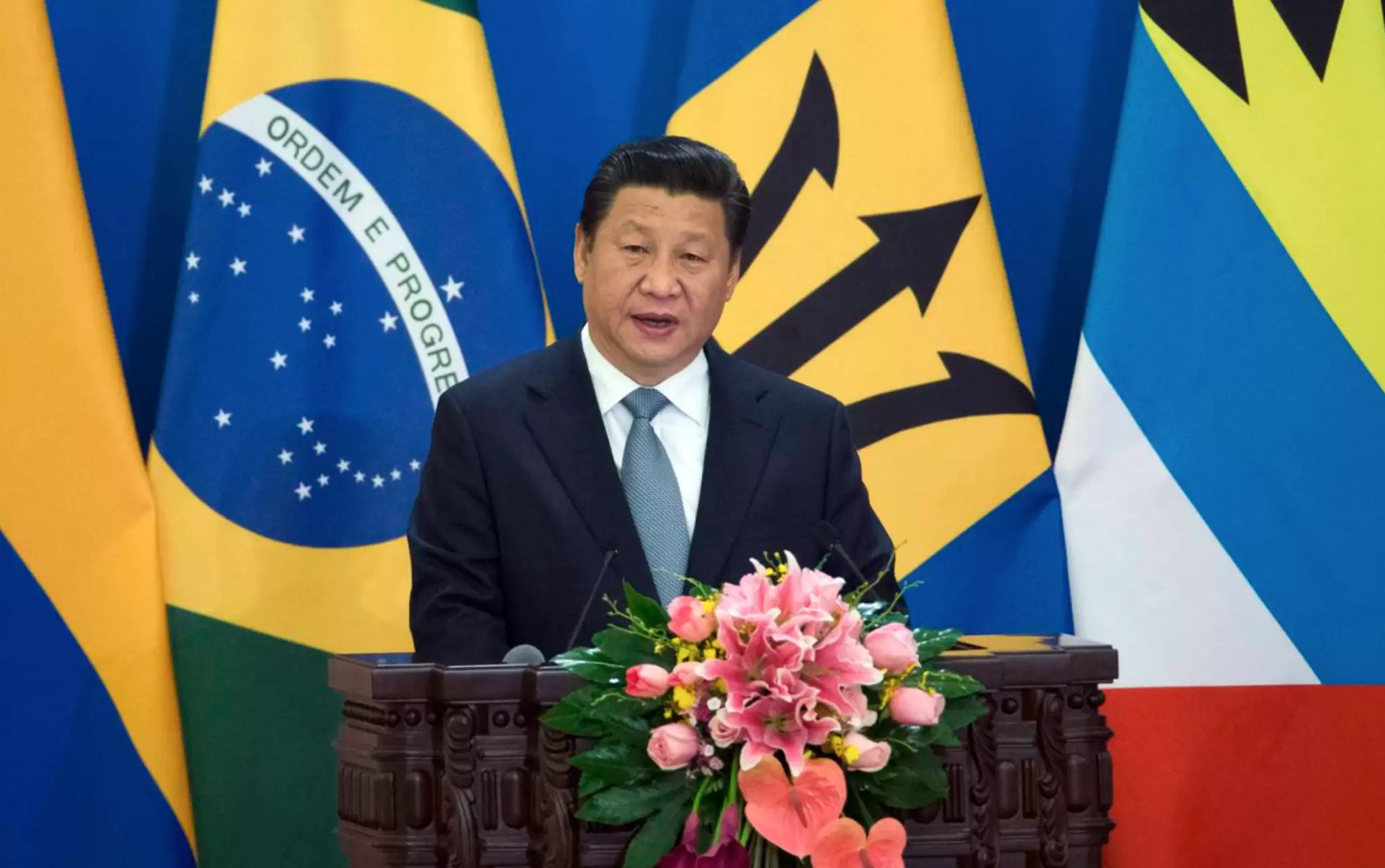 While the Belt and Road Initiative could open up opportunities for infrastructure development in the region, it requires a coordinated strategy that leverages regional complementarities.
Although the long-term ramifications of the war in Eurasia are still uncertain, there is a certain consensus among analysts that a new international configuration will emerge precisely because of this problem.
For years Xi maintained a discourse of peaceful cooperation and common progress as a framework for non-imperialist and non-violent expansion. With Pelosi's arrival in the strait, the Chinese government showed a face it had worked hard to disguise.
The soft power of the Asian power often exploits not only the admiration for Chinese culture or its political and development model, but also the expectation of political, corporate or personal profit.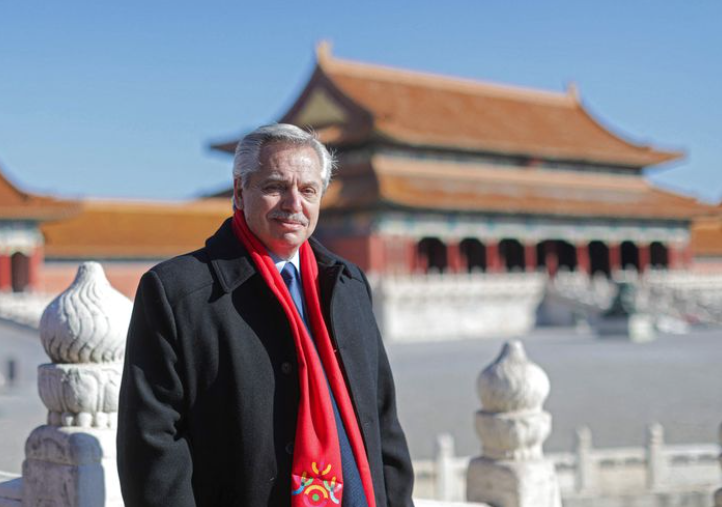 Relations between the two countries have gone through different stages that have accompanied the accelerated rise of the Asian power on a global scale.