Although the long-term ramifications of the war in Eurasia are still uncertain, there is a certain consensus among analysts that a new international configuration will emerge precisely because of this problem.
For years Xi maintained a discourse of peaceful cooperation and common progress as a framework for non-imperialist and non-violent expansion. With Pelosi's arrival in the strait, the Chinese government showed a face it had worked hard to disguise.
The soft power of the Asian power often exploits not only the admiration for Chinese culture or its political and development model, but also the expectation of political, corporate or personal profit.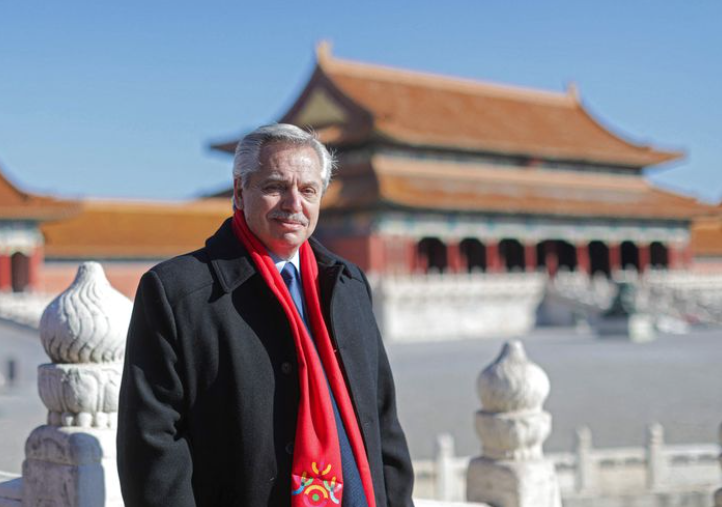 Relations between the two countries have gone through different stages that have accompanied the accelerated rise of the Asian power on a global scale.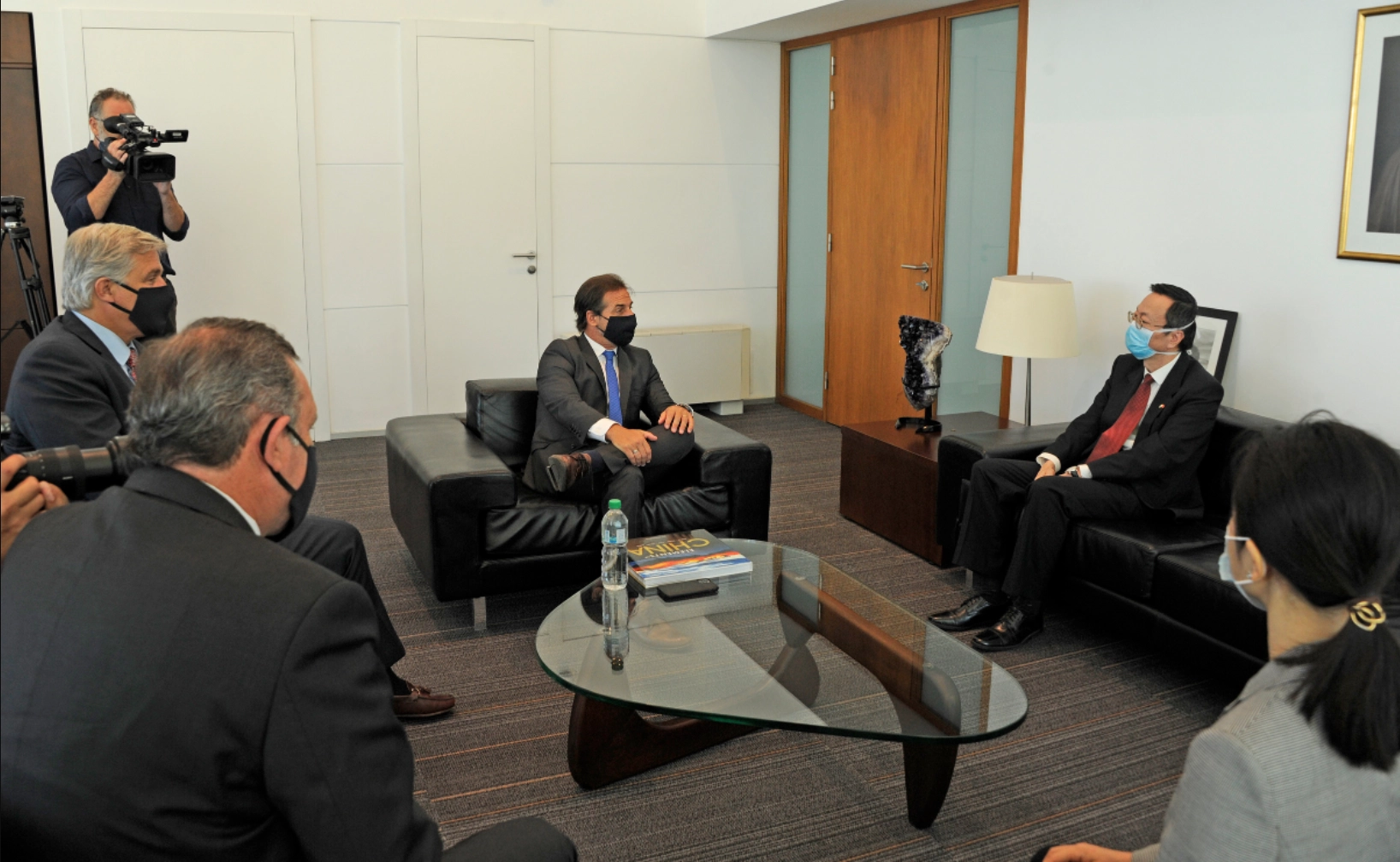 The announcement by the Uruguayan president that a feasibility study would be initiated to sign an FTA with China has drawn national and regional political attention.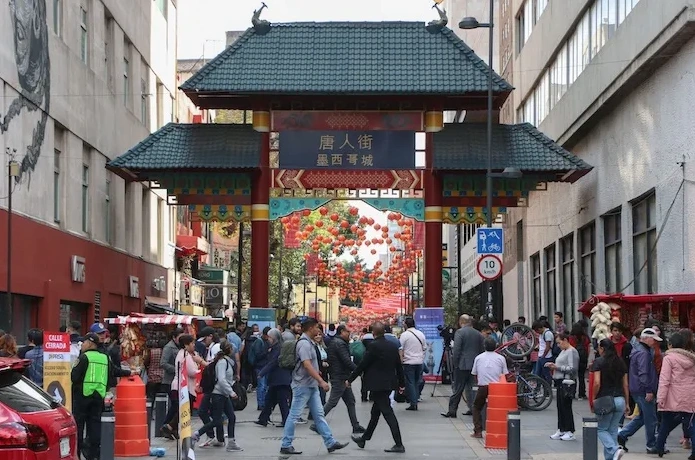 Twinning arrangements between Chinese and Latin American localities are becoming increasingly relevant in a context of great uncertainty in the international system, as this level of government has developed a space for multidimensional exchange.
Every great power seeks at least to consolidate its position in the international system and, of course, to preserve both political and material interests and resources within the spheres in which it already exerts influence historically.