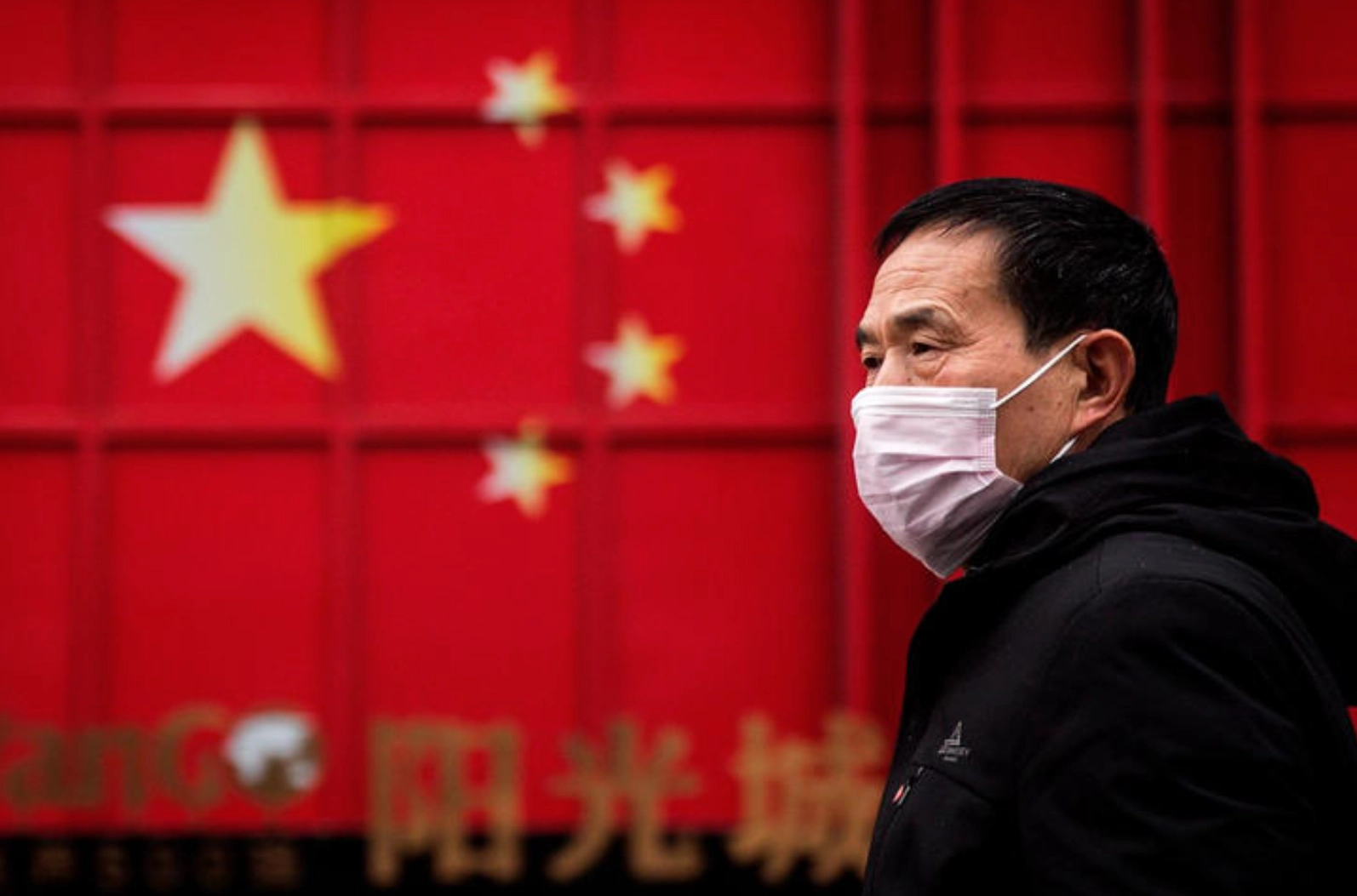 The Belt and Road proposes China's economic and commercial integration with the world through land and maritime corridors and infrastructures around the globe.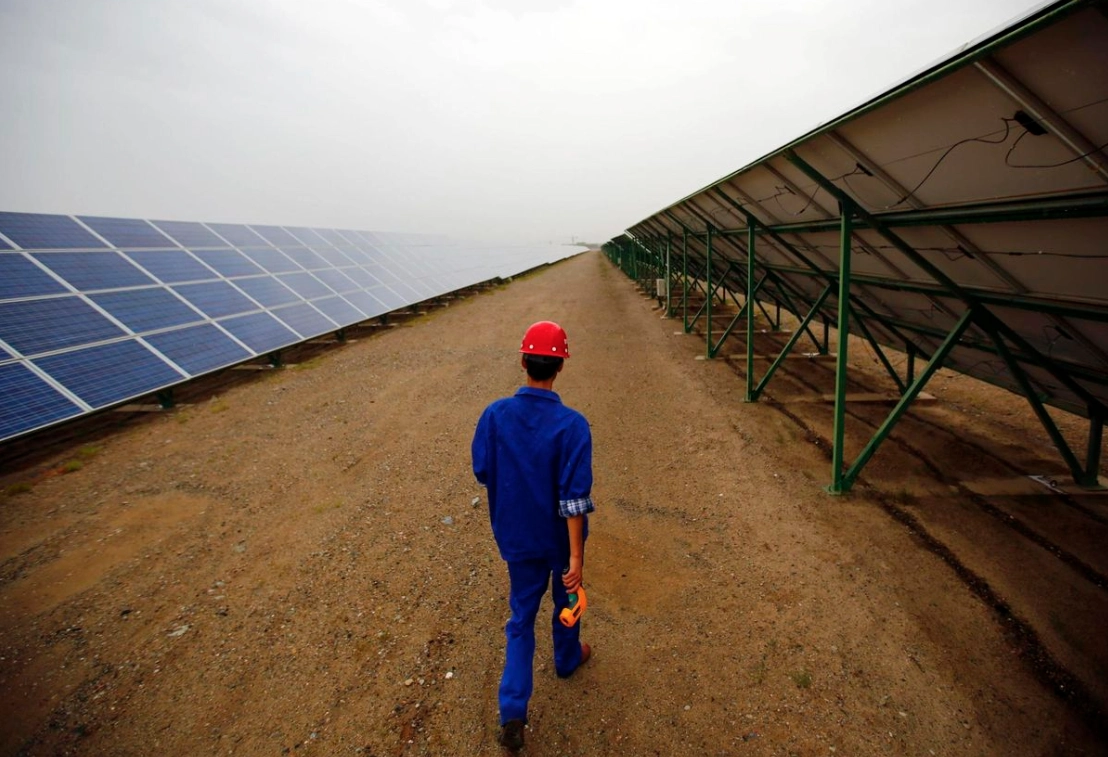 For a decade, China has been emphasizing clean energy development as a key objective of its energy diplomacy and financial approach.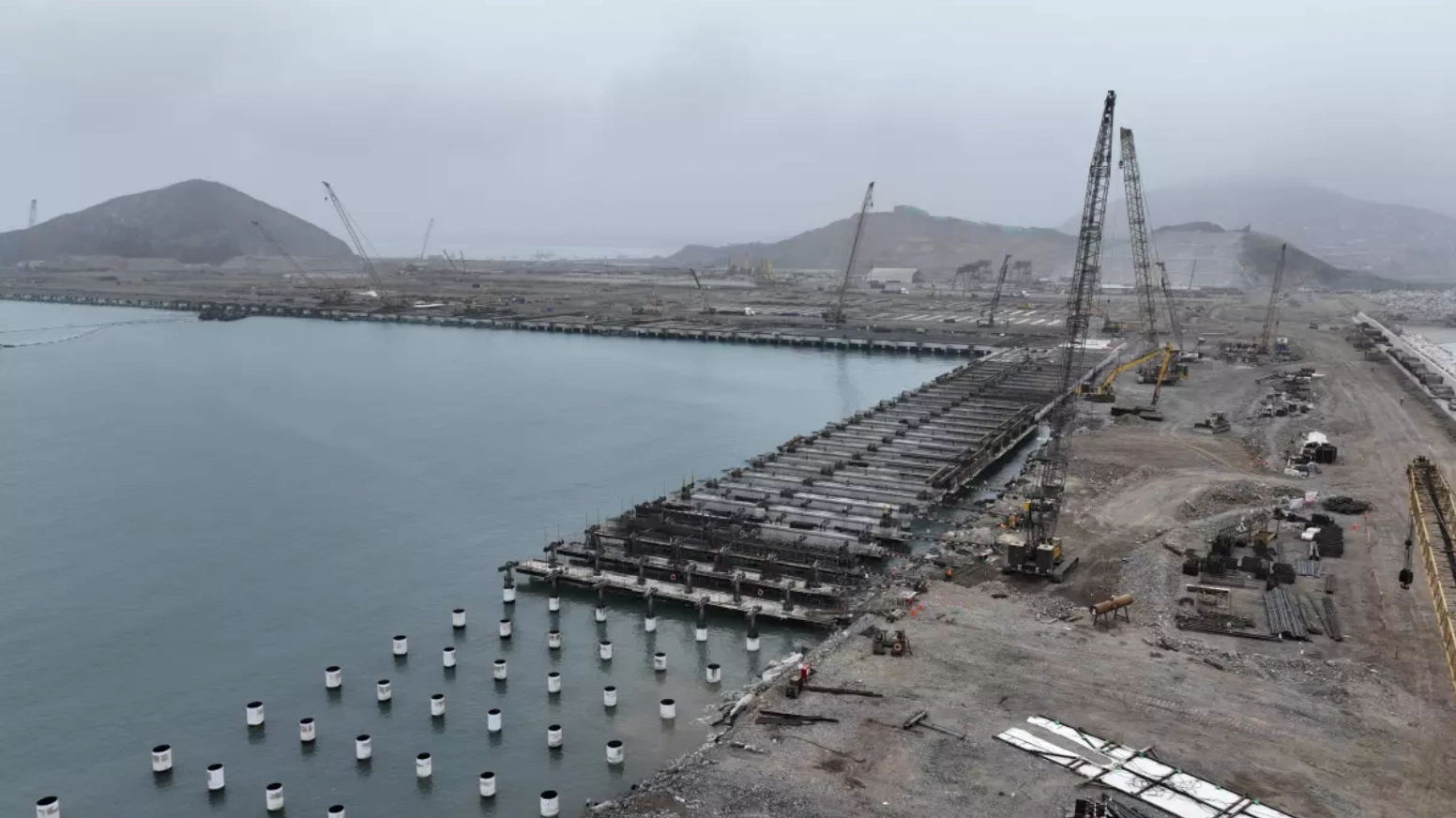 The Chancay port, considered one of the most ambitious projects to boost international trade in South America, will begin operating by the end of 2024.
Bilateral relations between the two countries deepened following the discovery and exploitation of more than 25 billion barrels of oil in Guyana.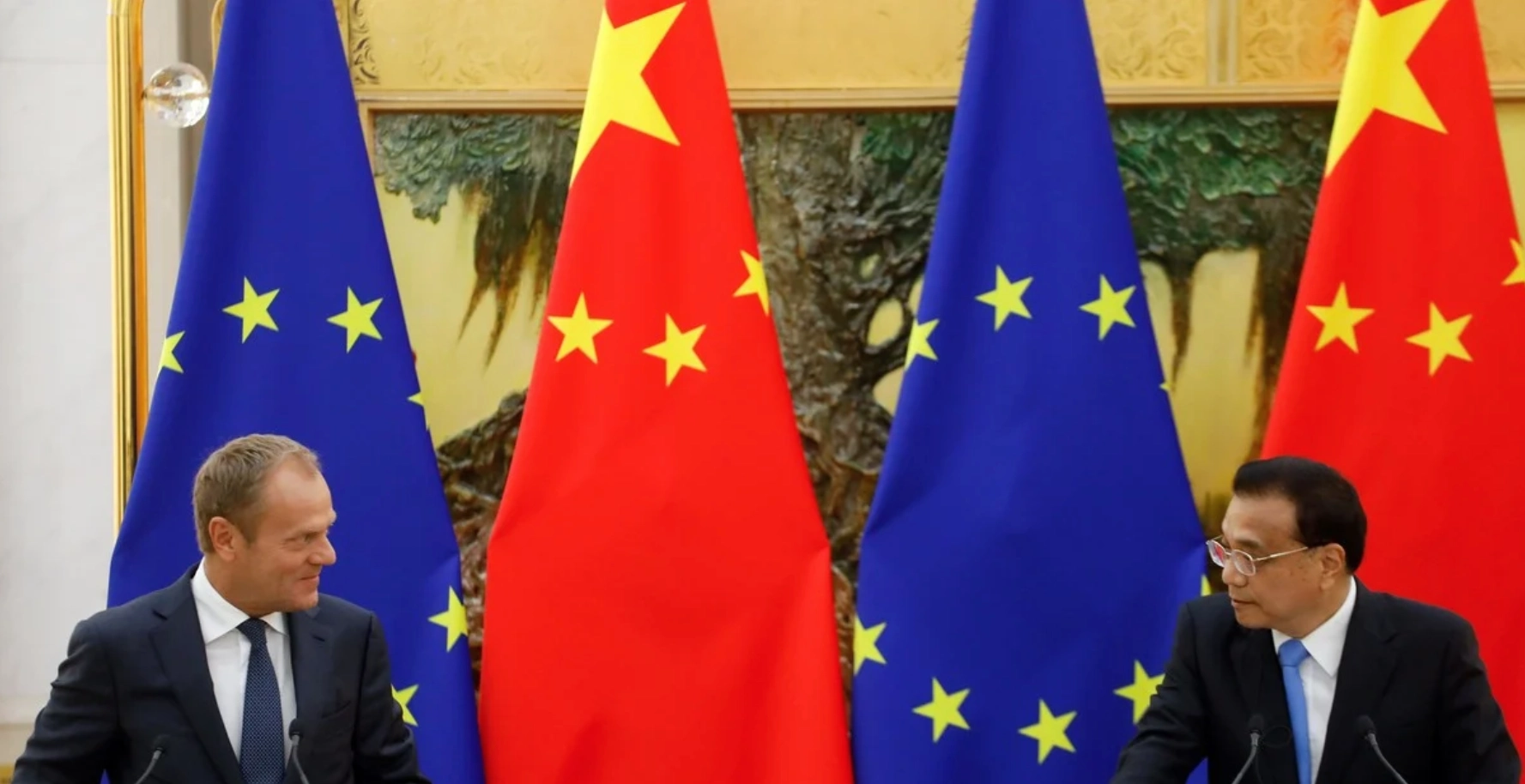 In Europe and the United States a eureka effect has been produced, which shows that China's power is not neutral on political, social and economic scale, and threatens their interests.
Of all the companies that China bought, entirely or partially, in Latin America between 2017 and 2021, 71% are in the electricity sector.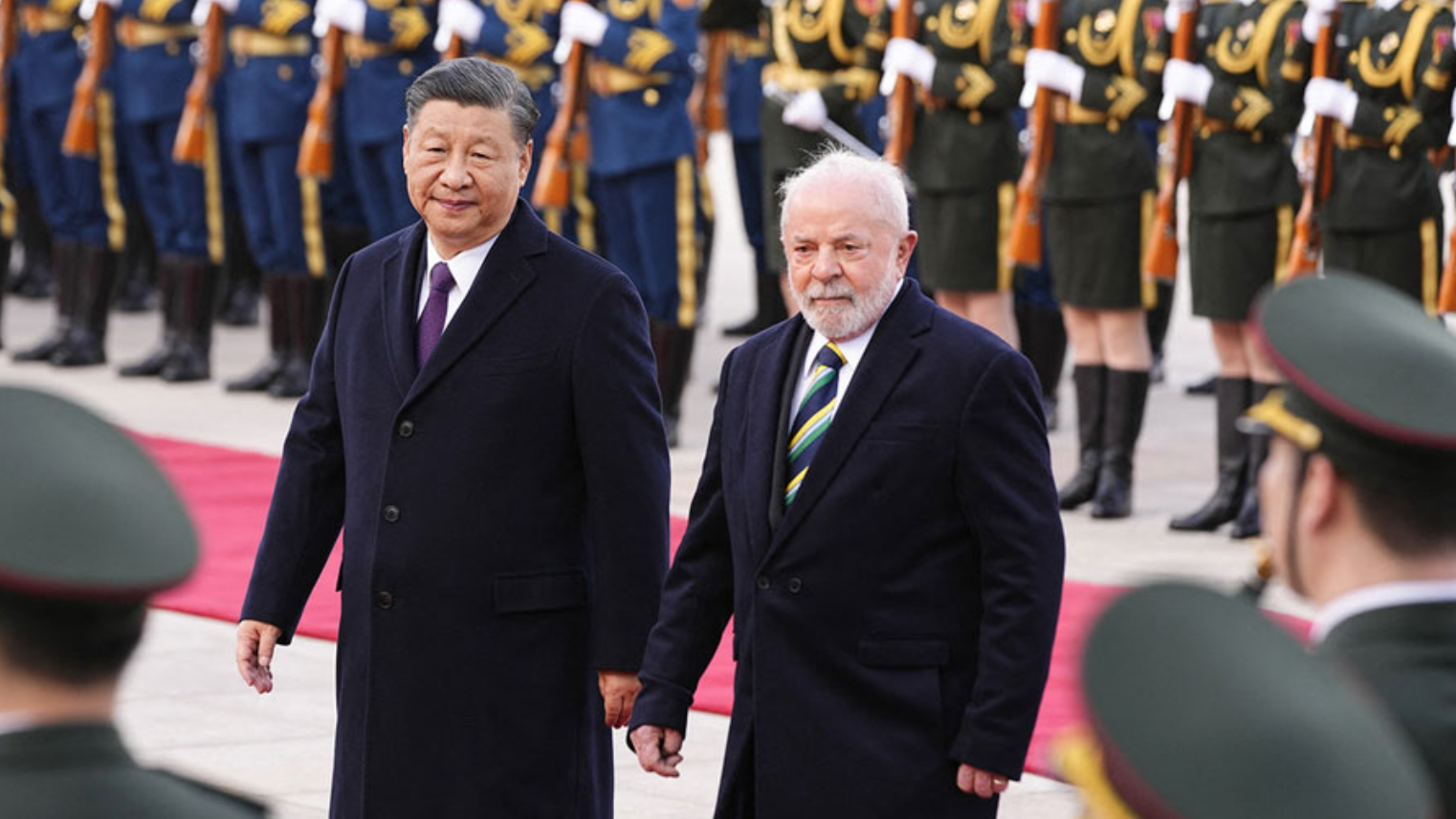 The deepening of relations between Brazil and China can contribute to the establishment of a climate of peace and greater economic integration between sovereign countries and peoples.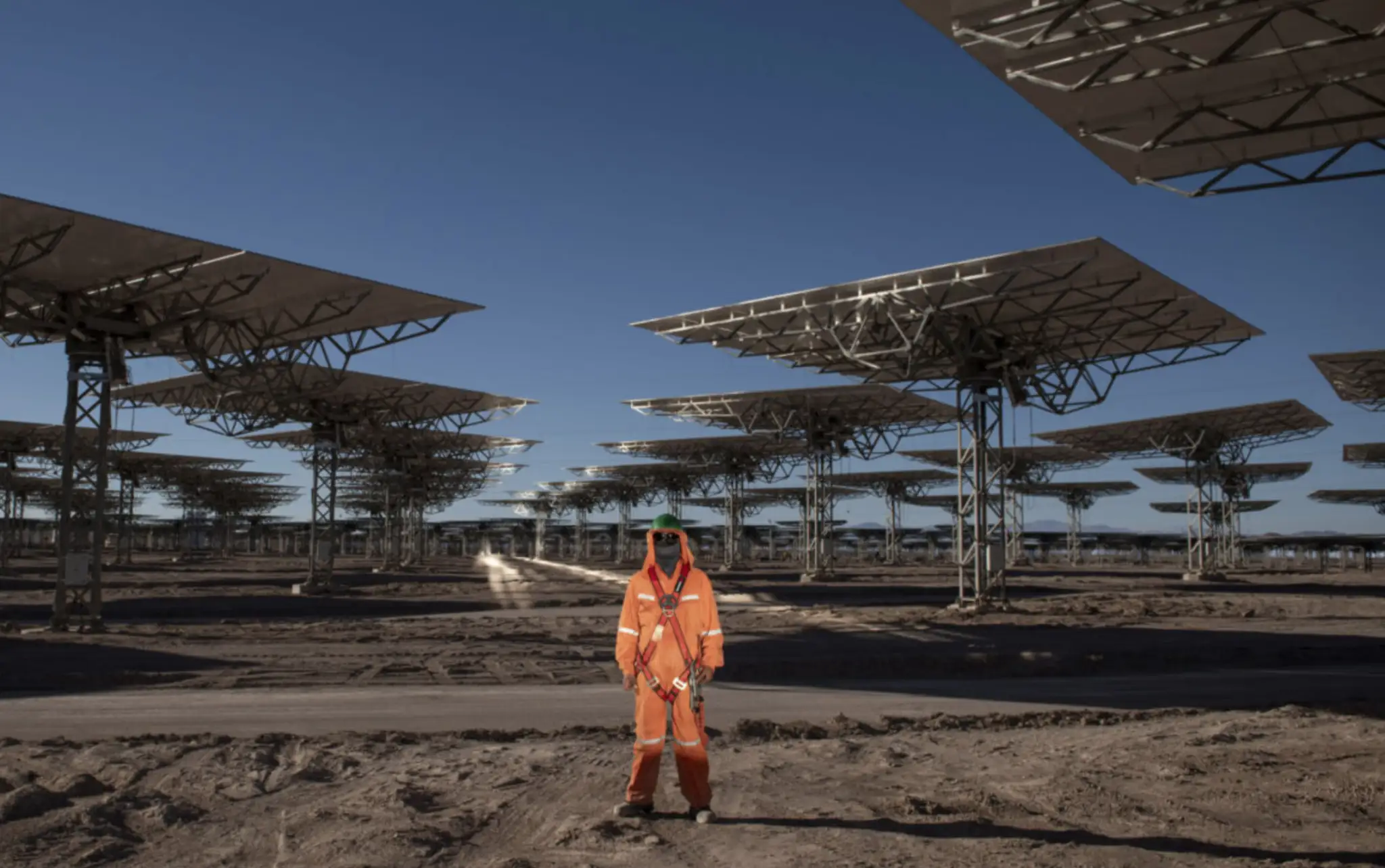 The global insertion model pursued by Latin America is in crisis because the world is facing an unprecedented climate emergency.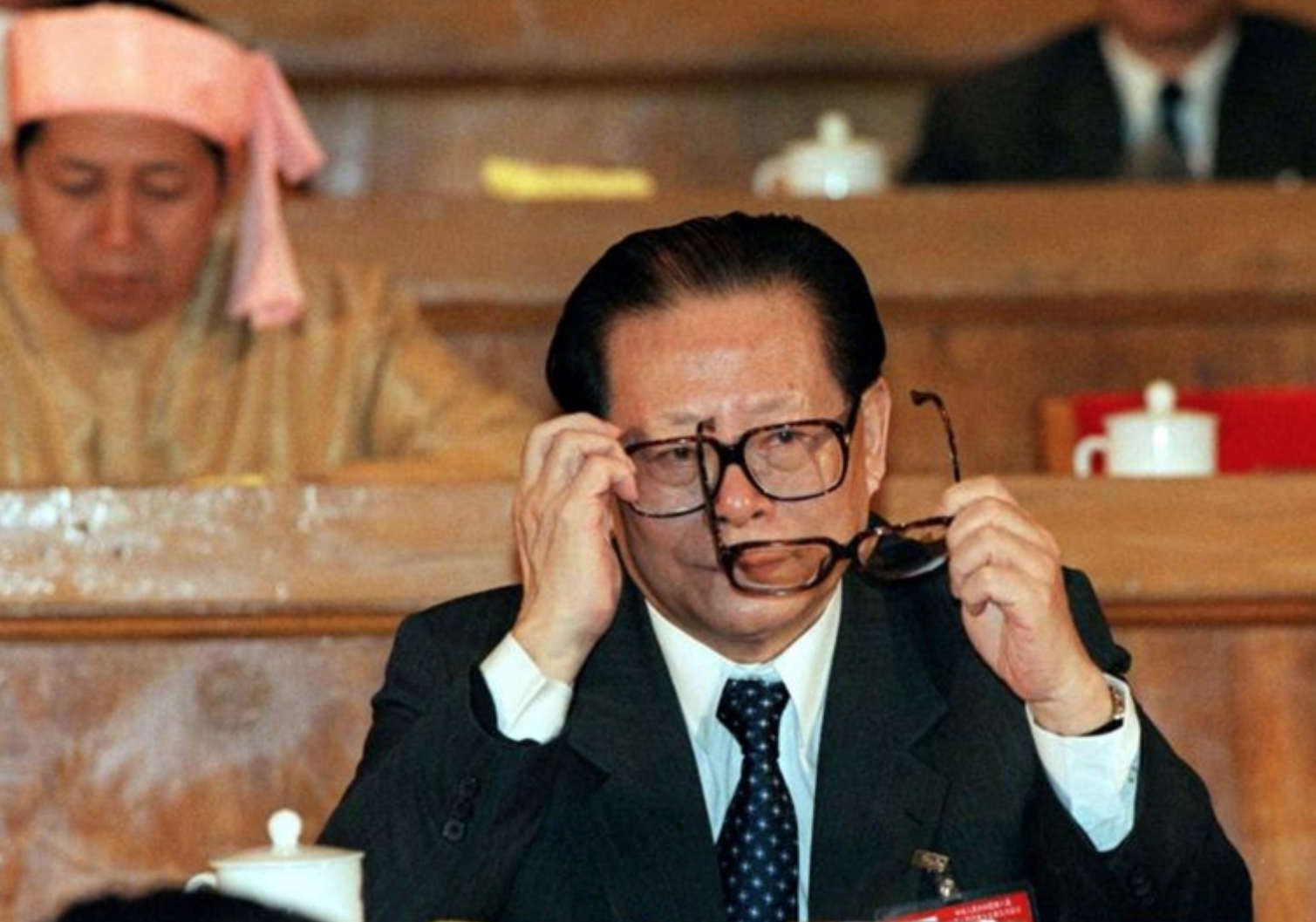 Economic, political and cultural relations between Latin America and China have increased since the presidency of Jiang Zemin.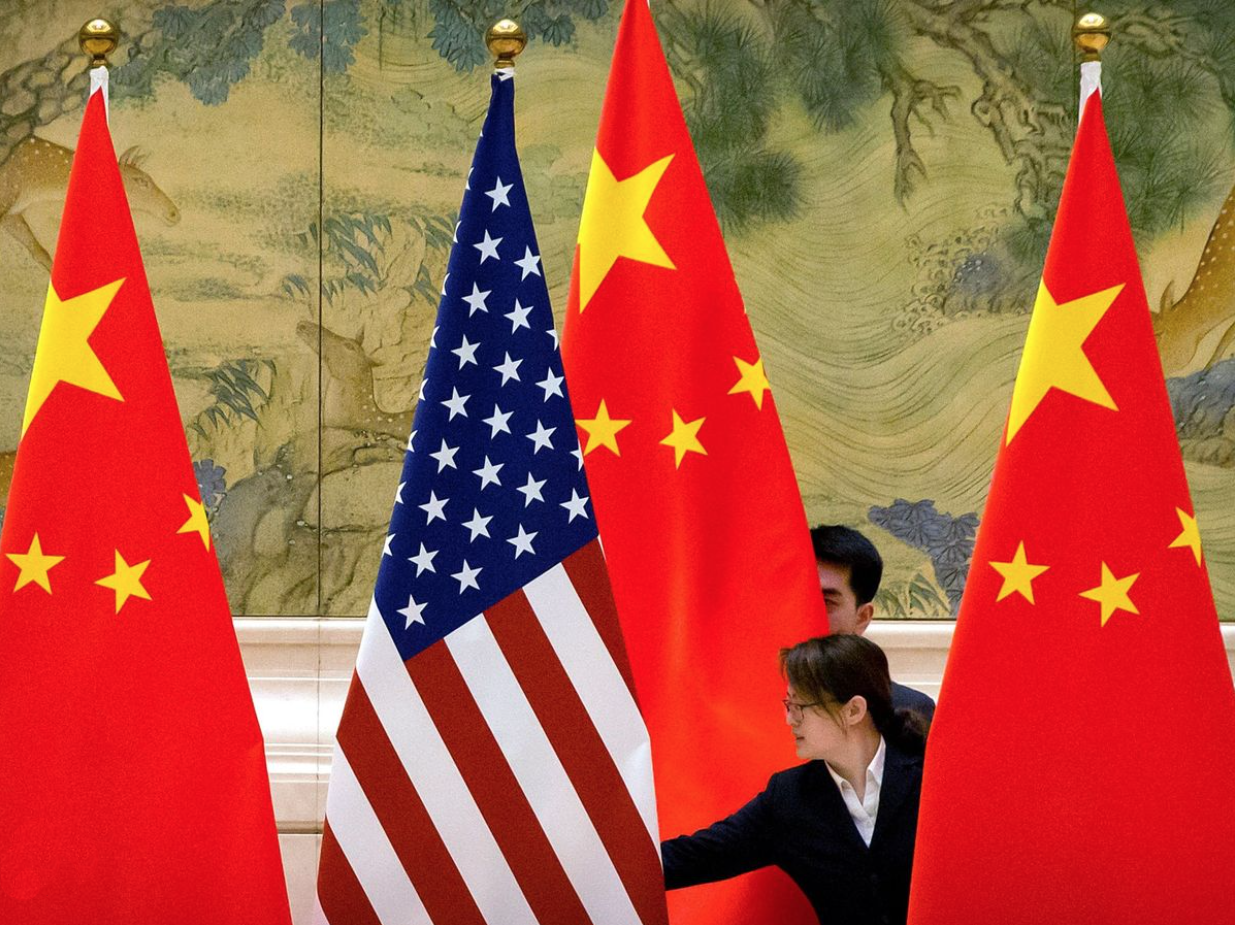 The war in Ukraine is not only an atrocious event, but also a symptom of a global transformation process.