Reading Polanyi in times of climate emergency implies focusing the analysis on nature and the place of the market in solving the climate challenge or reversing biodiversity loss.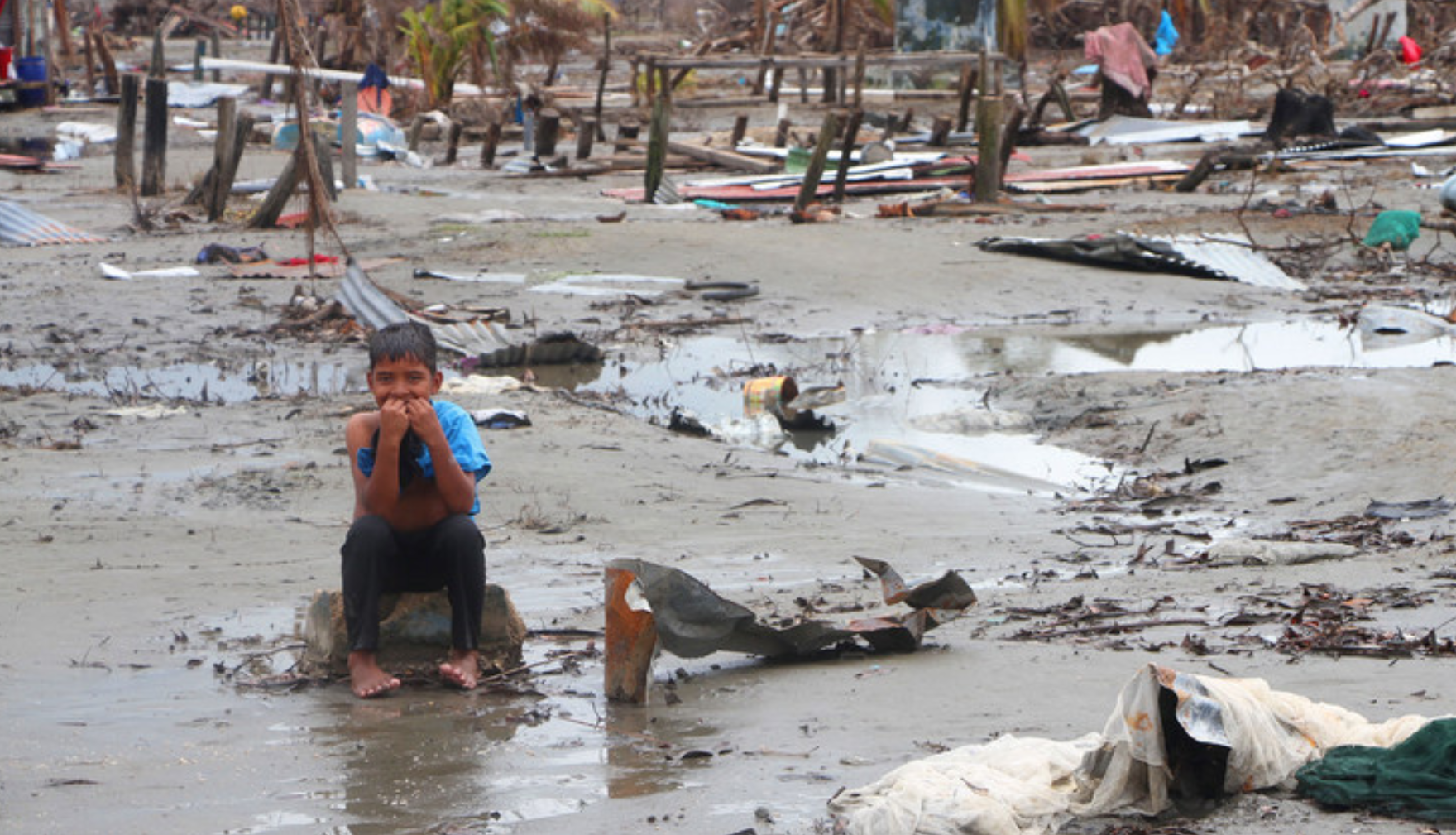 The politicization of the climate agenda by the world's largest emitters is worrisome. Therefore, a strategic repositioning of Latin America and the Caribbean is necessary.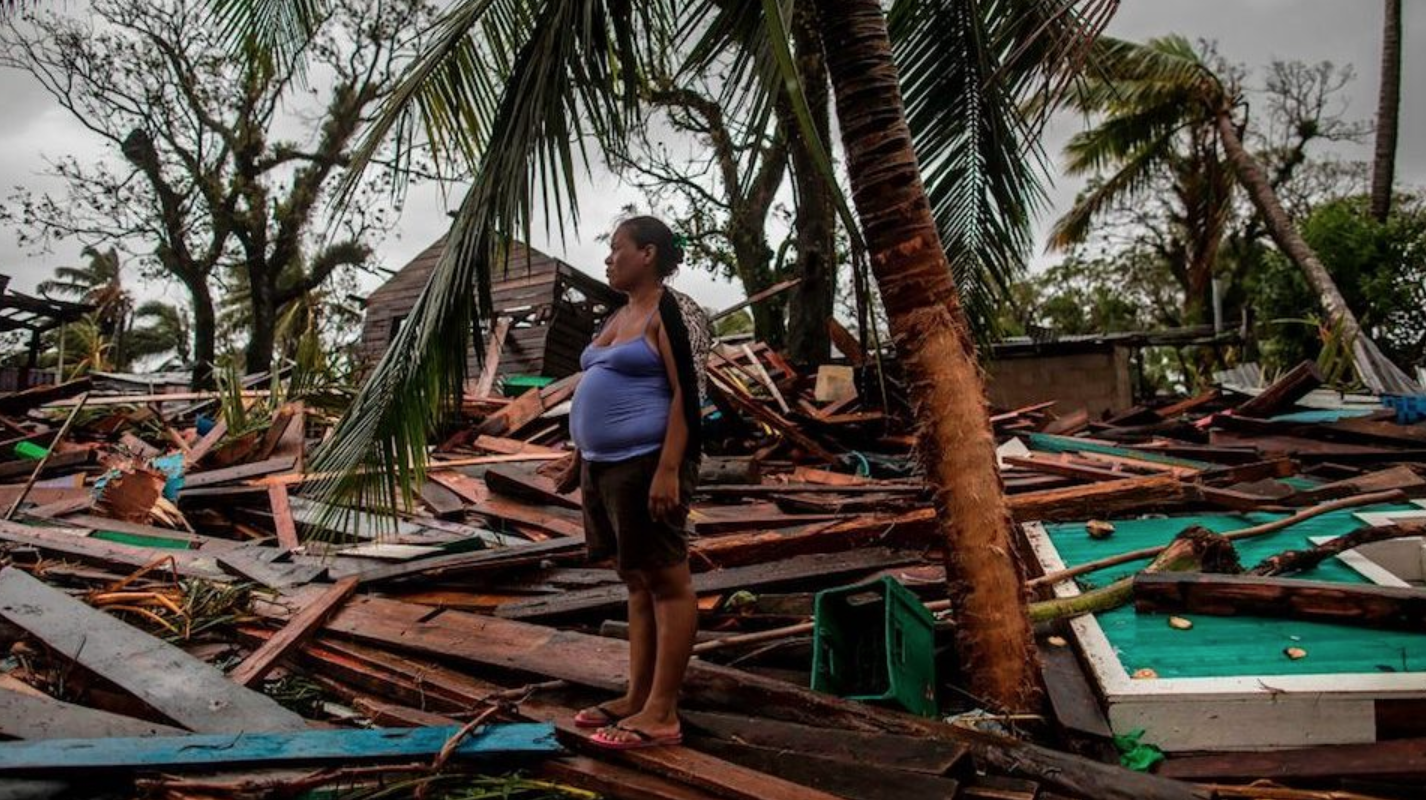 At the United Nations Climate Change Conference (COP27) the creation of a Loss and Damage Fund was unanimously approved, specifically for countries most vulnerable to climate change.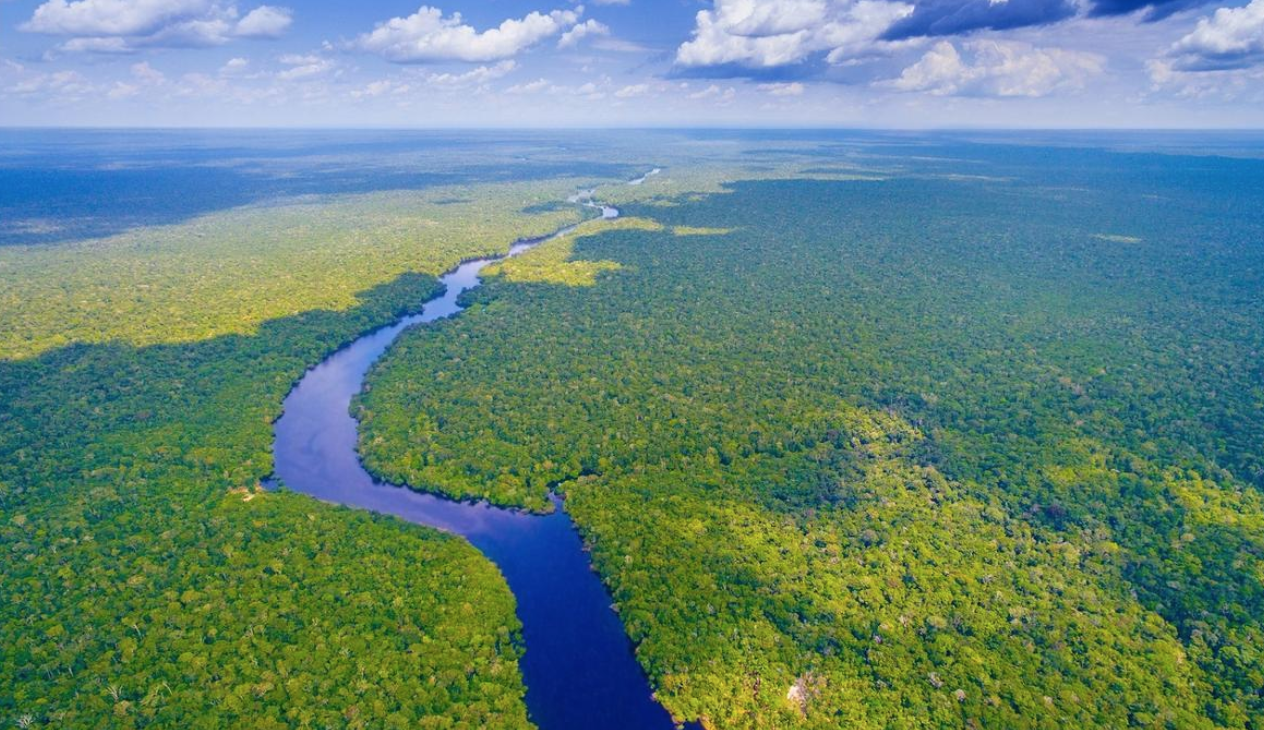 As interest in the ecological crisis grows, so does concern about the alienation of national sovereignty in areas such as the Amazon.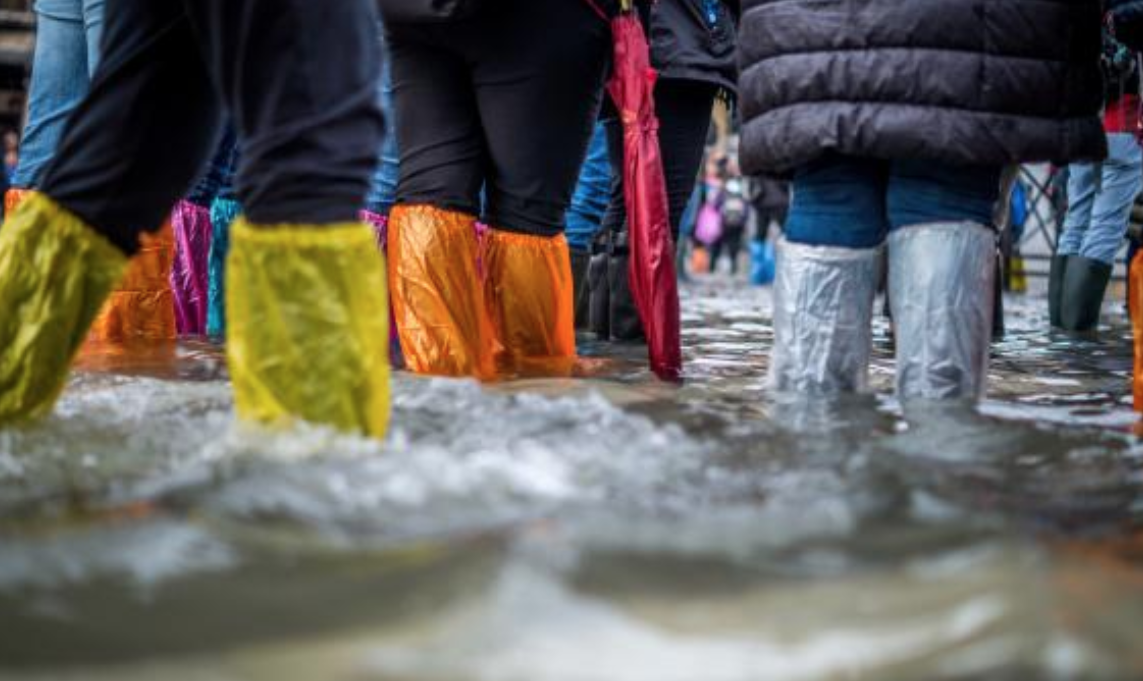 In climate subjects, despite the fact that scientific knowledge is resounding, some insist on alternative narratives.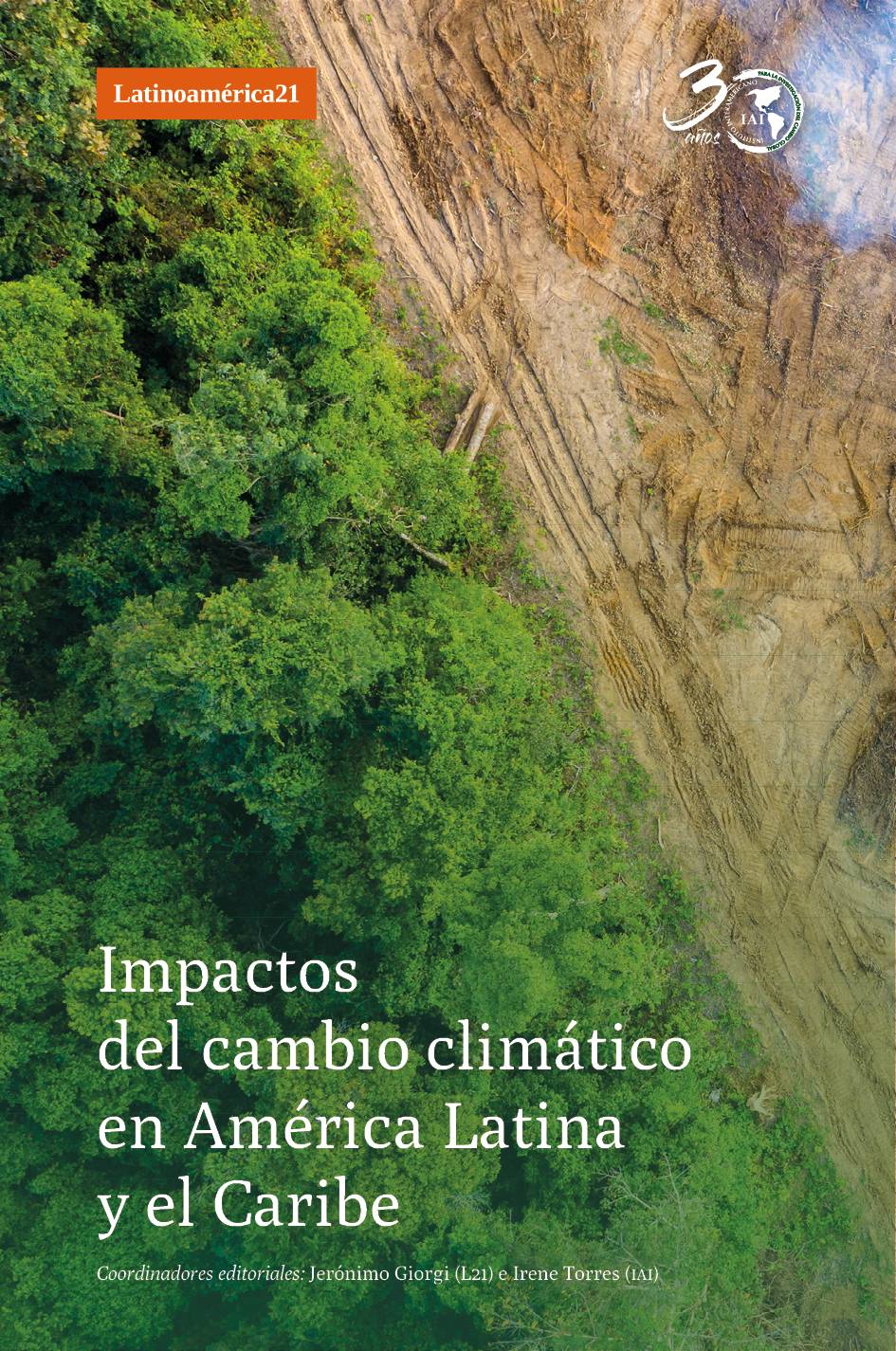 Climate change impacts are differentiated and have greater weight in regions such as Latin America, whose territory is particularly vulnerable to natural disasters.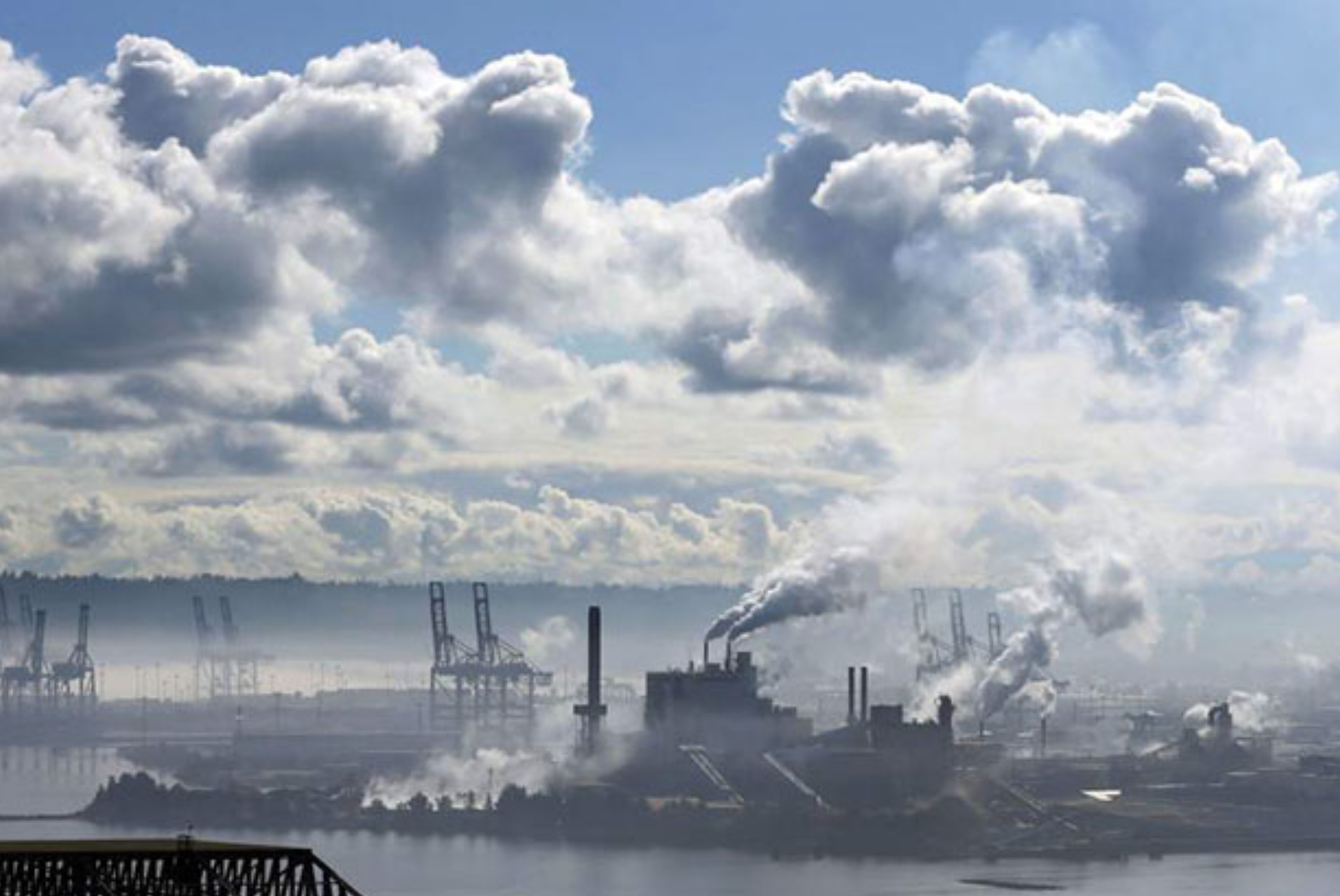 A recent report by the World Meteorological Organization highlights that greenhouse gases have reached record levels, which is translating into serious consequences for the planet.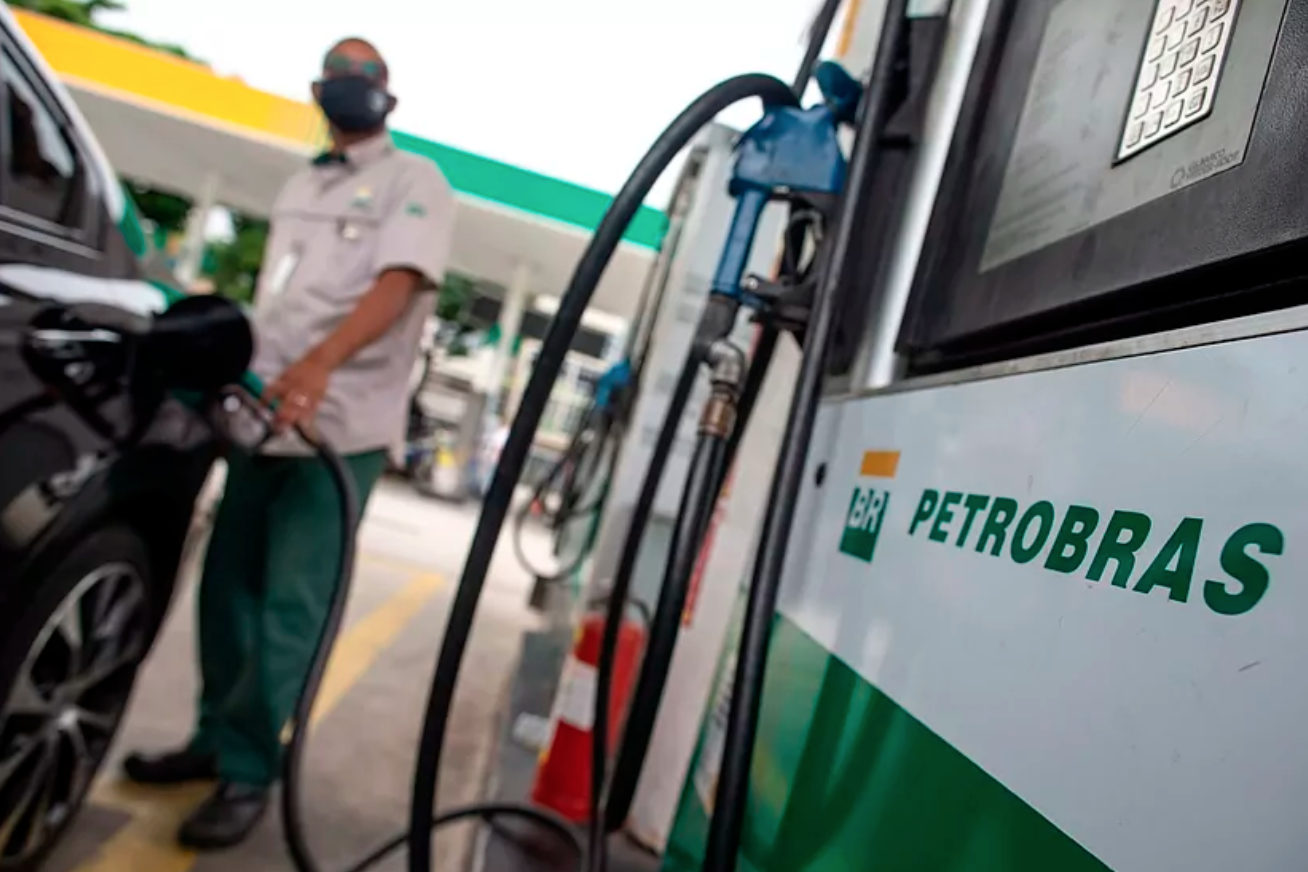 The energy transition requires financing and there are different instruments that could be used to self-finance it. One of them is windfall profits taxes.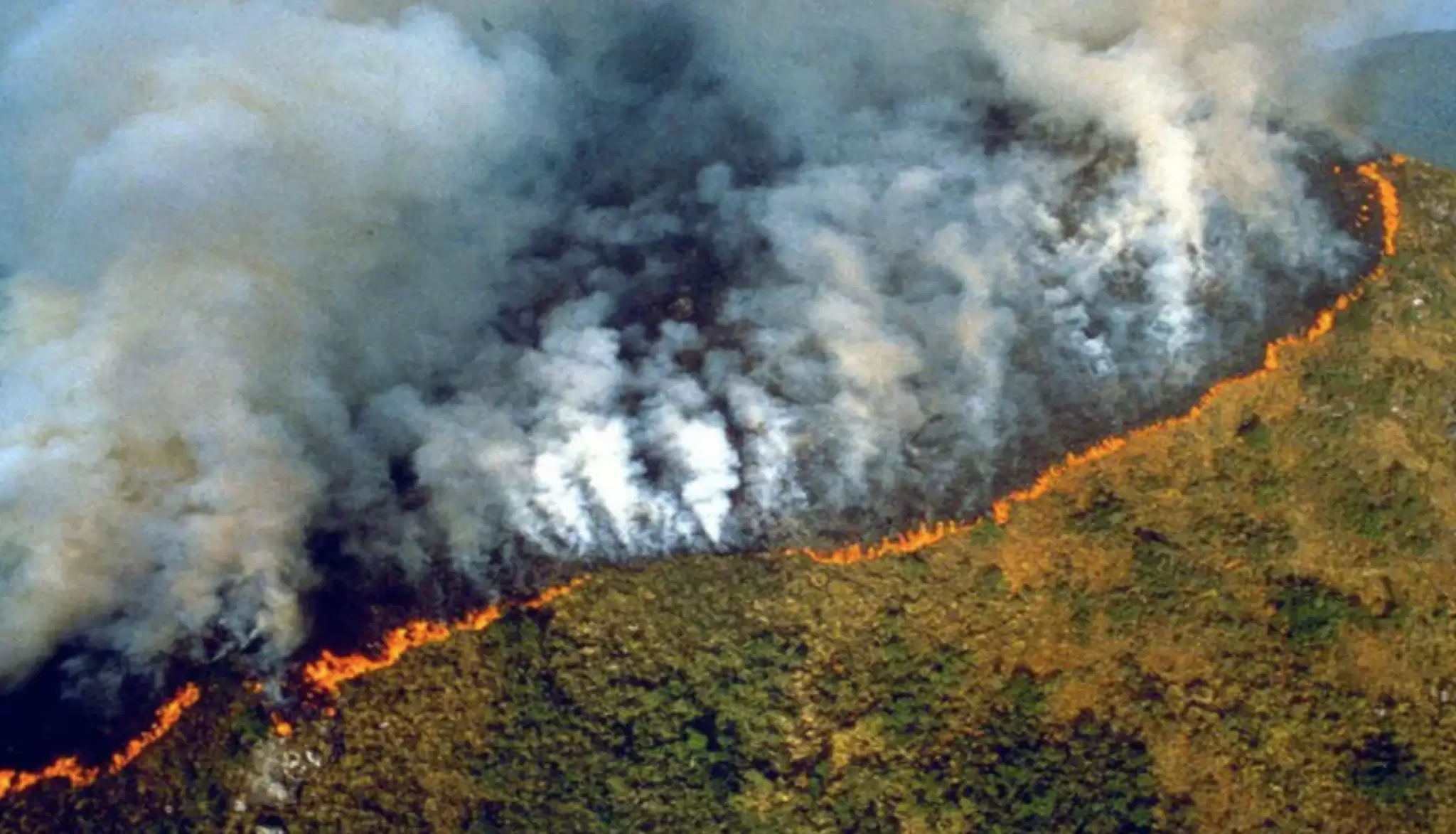 Every year, fires destroy more than 8,000 km² of forest, reducing the Amazon's carbon stock, one of its greatest capacities to mitigate climate change.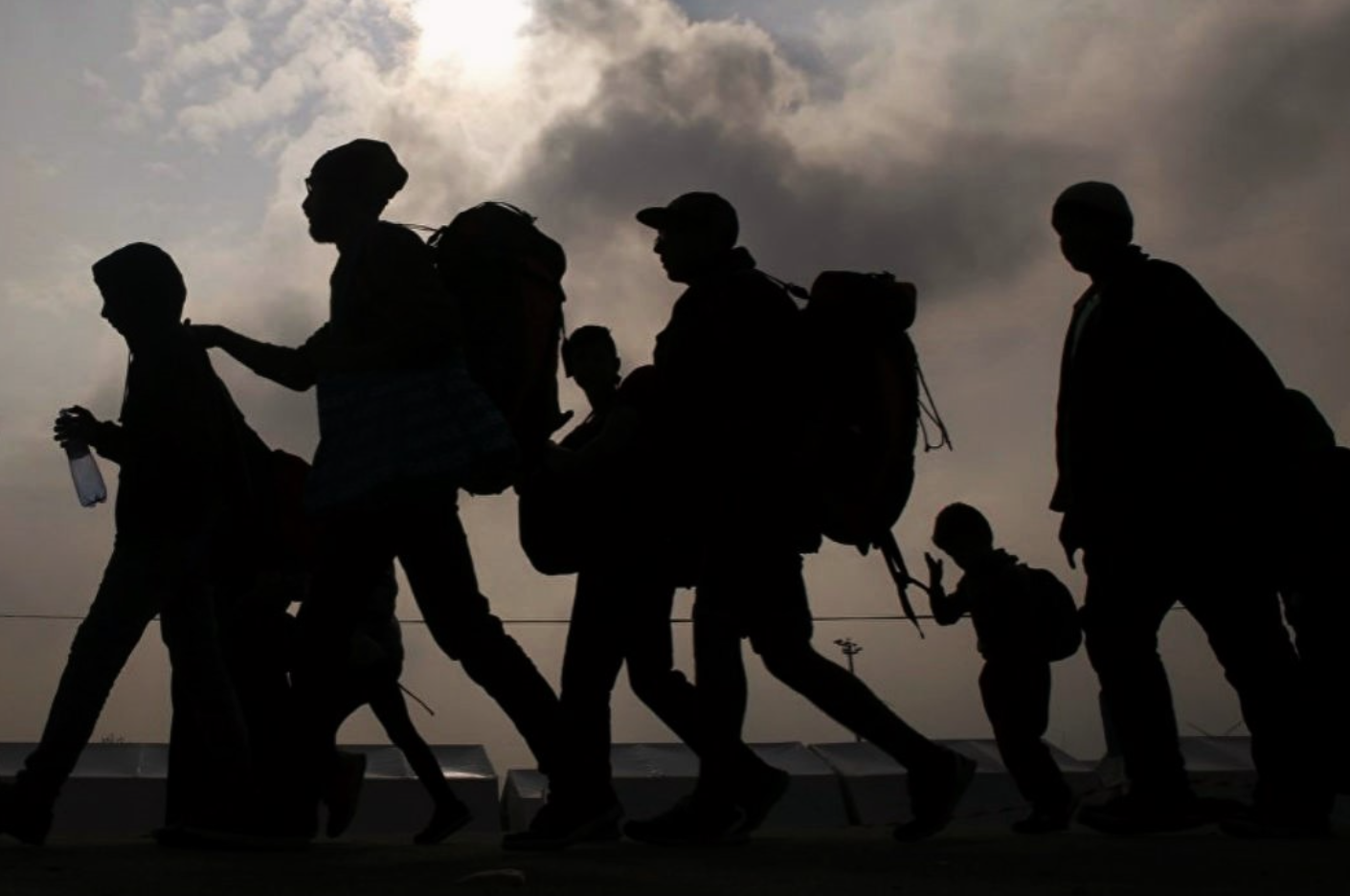 Coauthor Anna Stewart-Ibarra
It is predicted that 17 million people in Latin America could migrate by 2050 due to climate change.