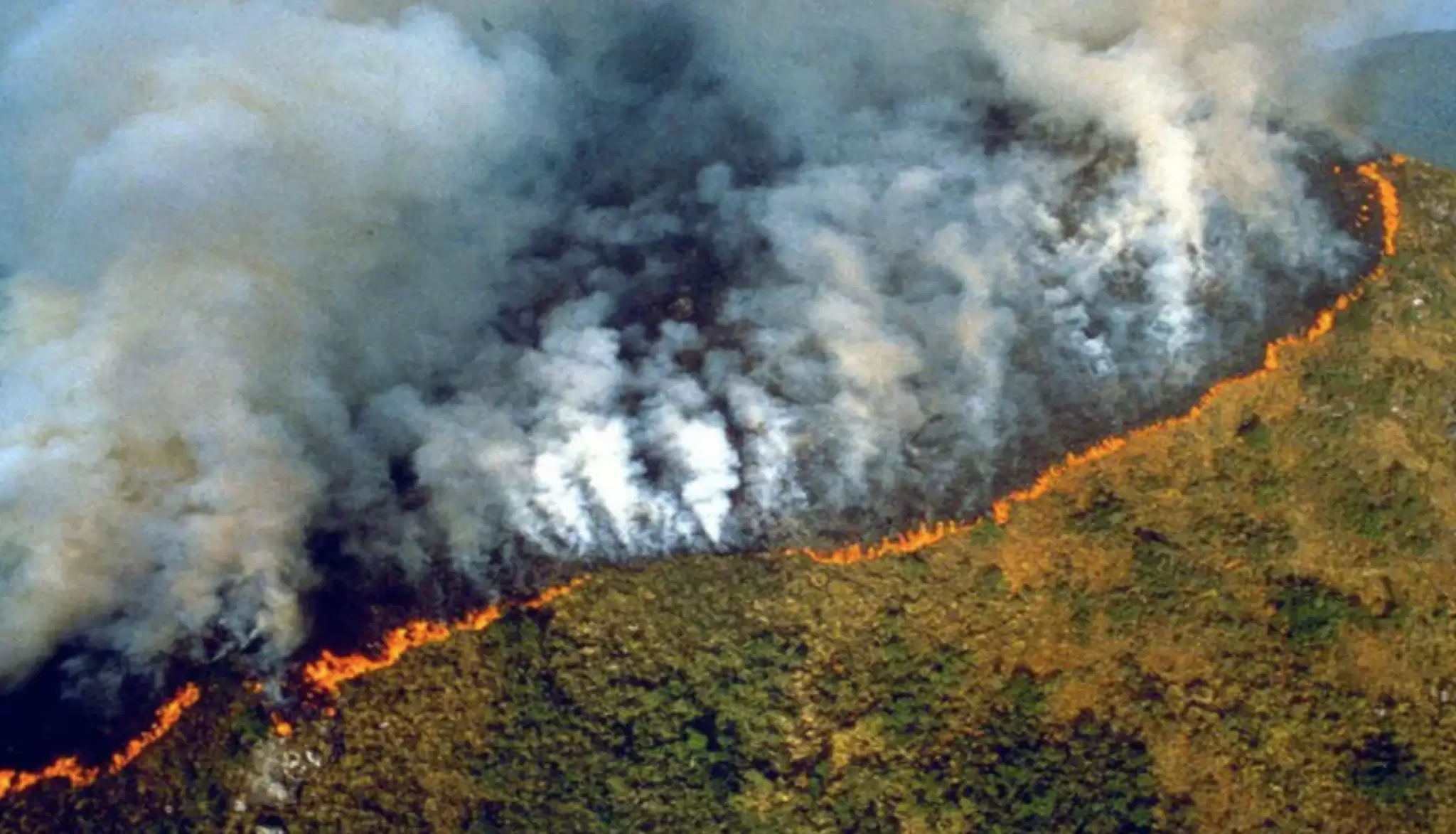 Every year, fires destroy more than 8,000 km² of forest, reducing the Amazon's carbon stock, one of its greatest capacities to mitigate climate change.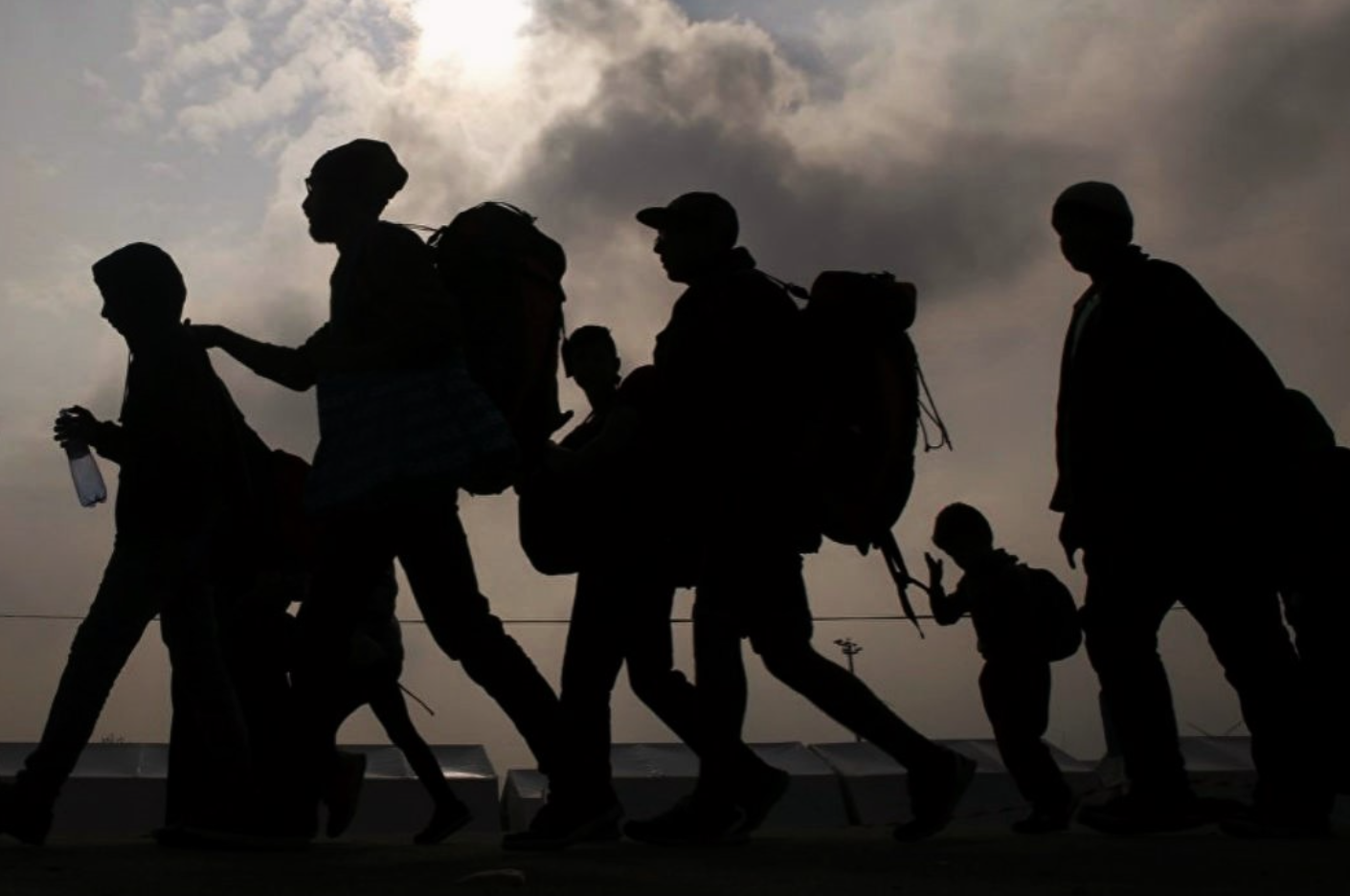 Coauthor Anna Stewart-Ibarra
It is predicted that 17 million people in Latin America could migrate by 2050 due to climate change.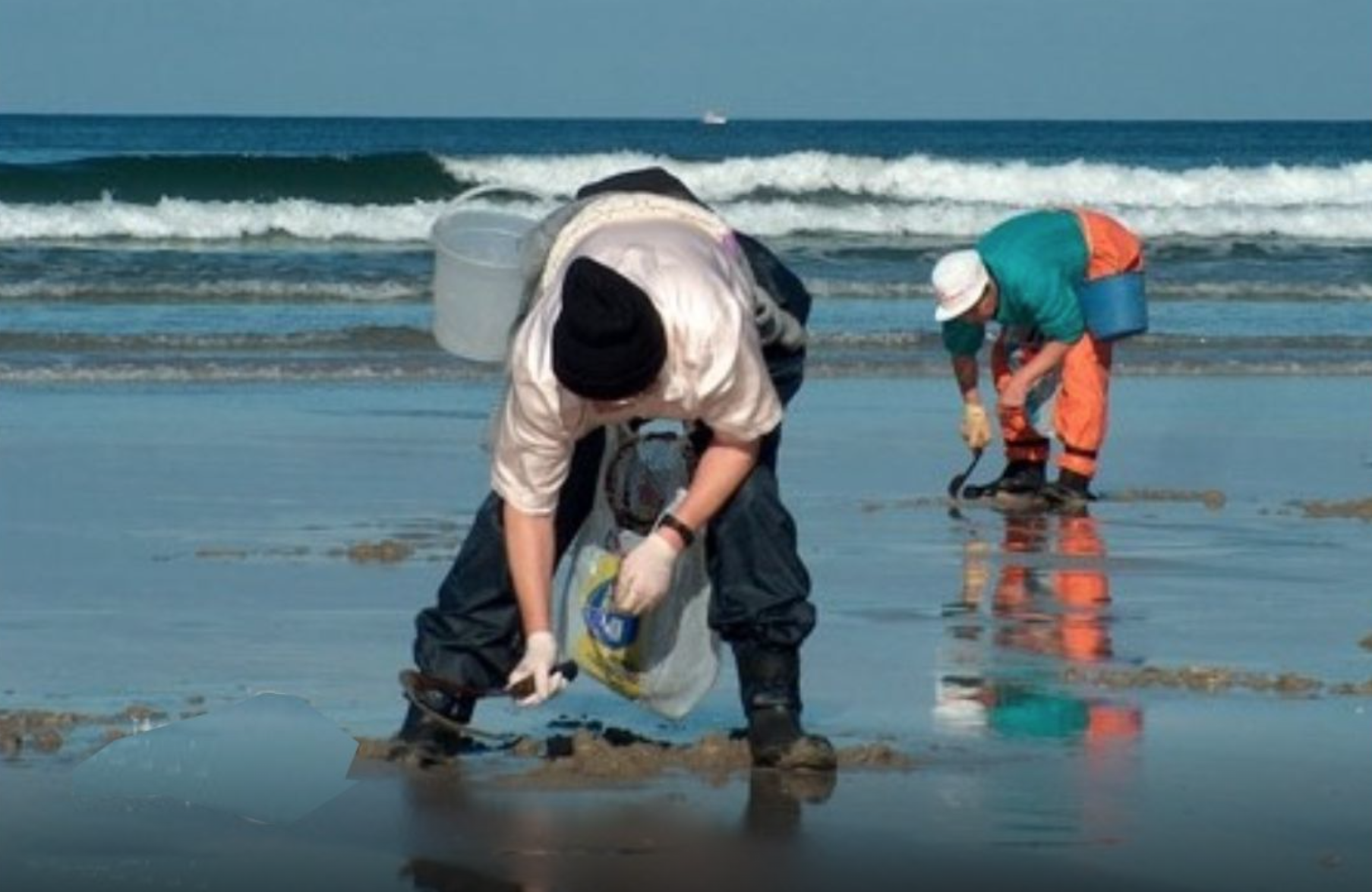 Co-author Jeremy Pittman, Omar Defeo, Ignacio Gianelli
Ocean warming shows a clear signal in the Southwest Atlantic Ocean, one of the world's largest marine hotspots.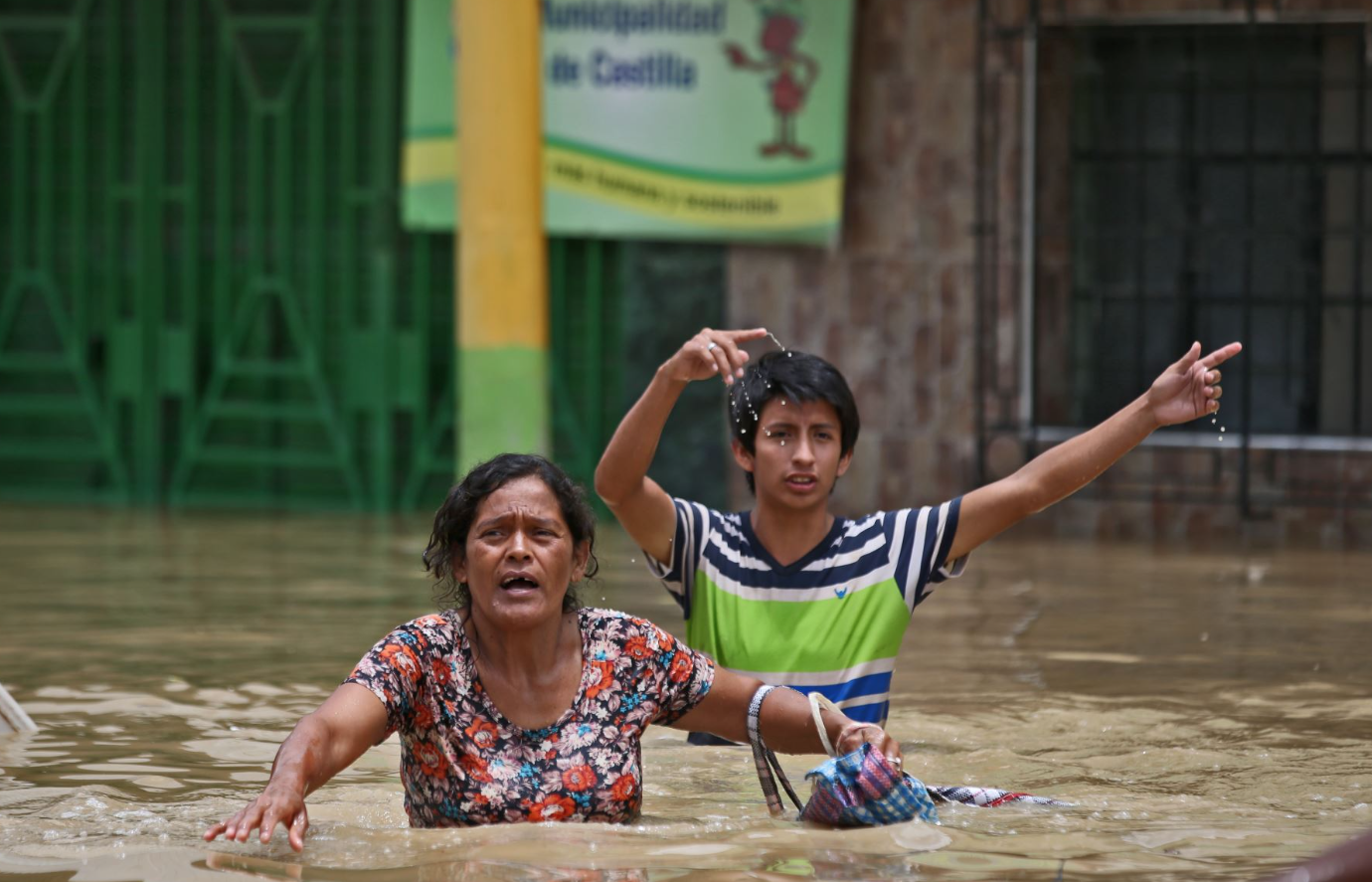 Co-author Carole Faucher
Without school infrastructure or physical access to schools, students have fewer opportunities to create the relationships through which they can flourish.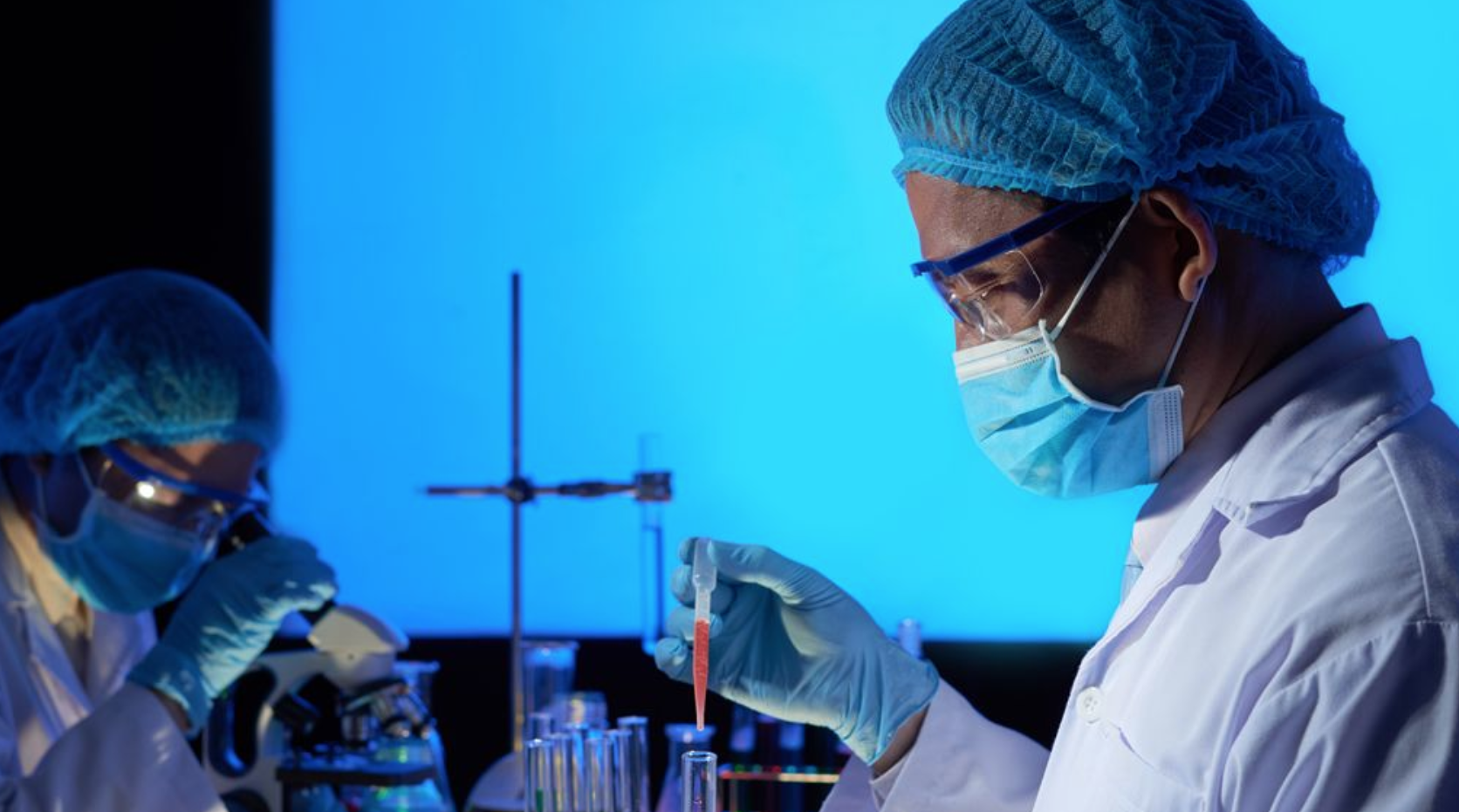 Infectious diseases are emerging at a rate never seen before as a result of the global changes of the last century that favor the transmission of new viruses.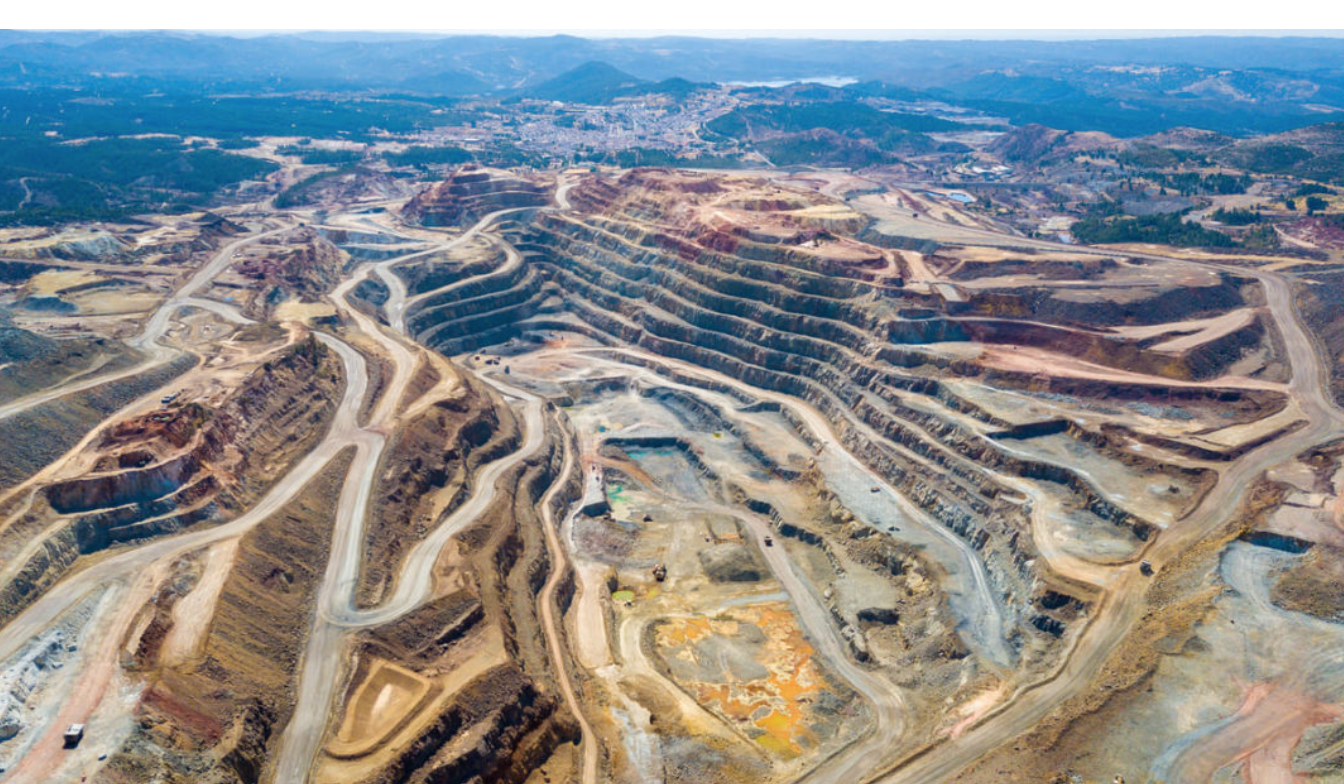 We live in a time of crisis and uncertainty where it seems that the organization of life and the representation of the future, as we imagine it, are being challenged by global dynamics that transcend our understanding.
Co-authors Olga L. Hernández, Matías Mastrangelo, Diana C. Moreno
Instead of continuing to try to influence decision-makers, scientist should commit themselves to work as equals with all the social actors who live and act in the territory.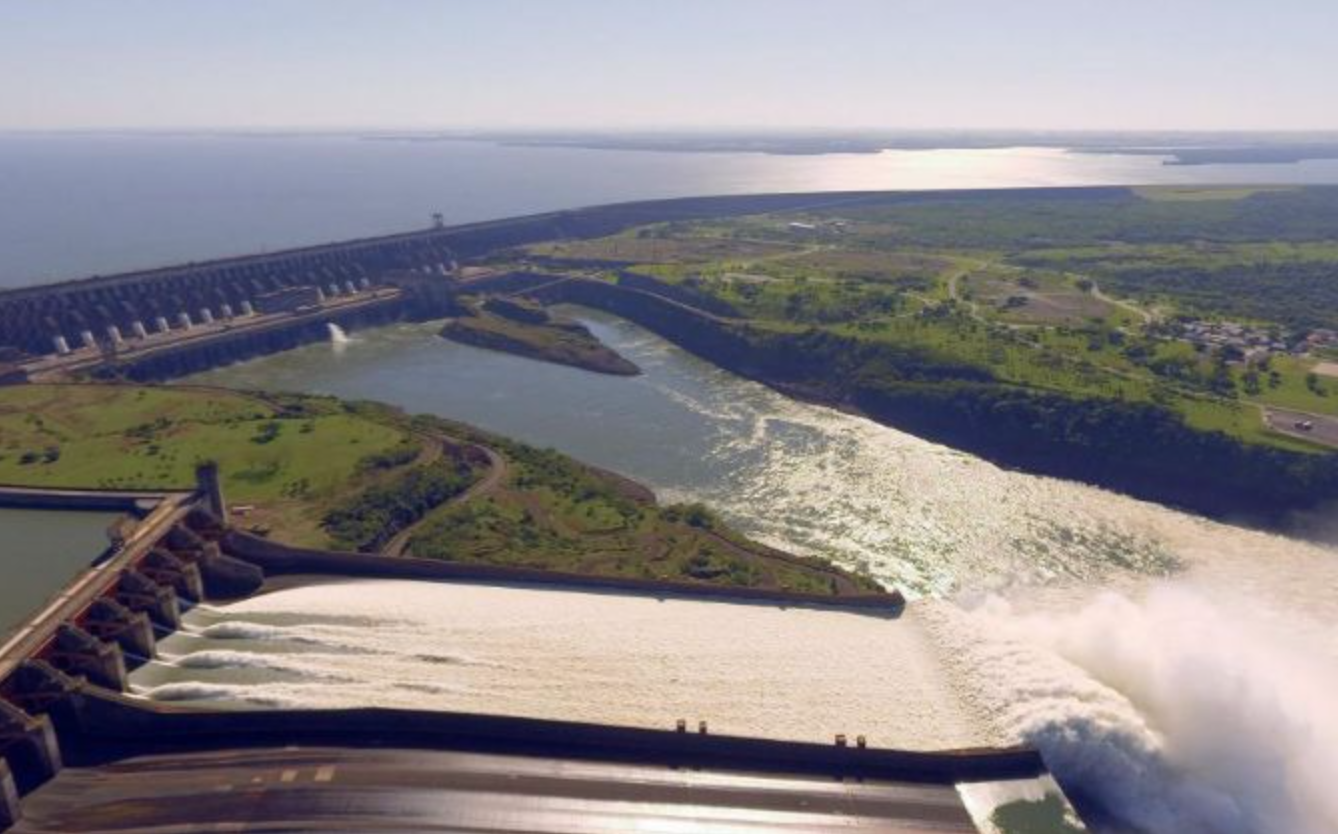 Co-author Ana Paula Dalcin
The Paraná River Basin, the second largest in Brazil, has 40% of the country's electricity production capacity. But the operation of the reservoirs also affects the river's aquatic ecosystem.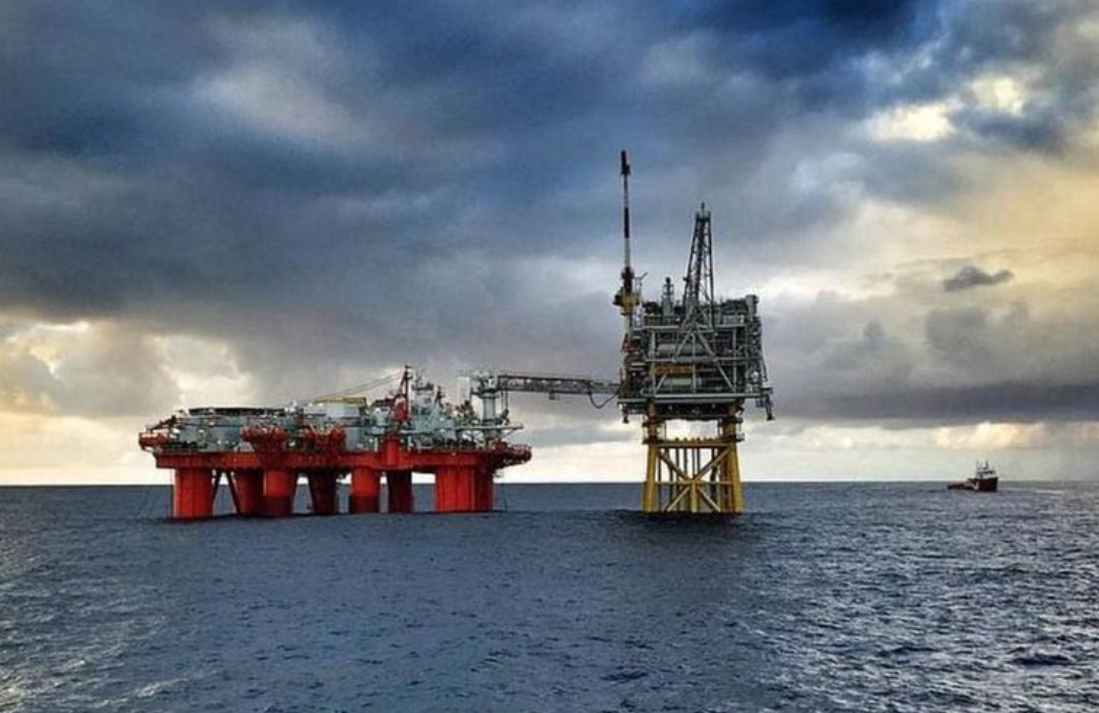 The arrival of Gustavo Petro and Francia Márquez to government in Colombia has come as a shock to many, including leftist governments, that think of development based on extractivism.
"…there is no social sector more invisible, less understood and less served, than that of rural women, despite the vital role they play in our rural communities…"