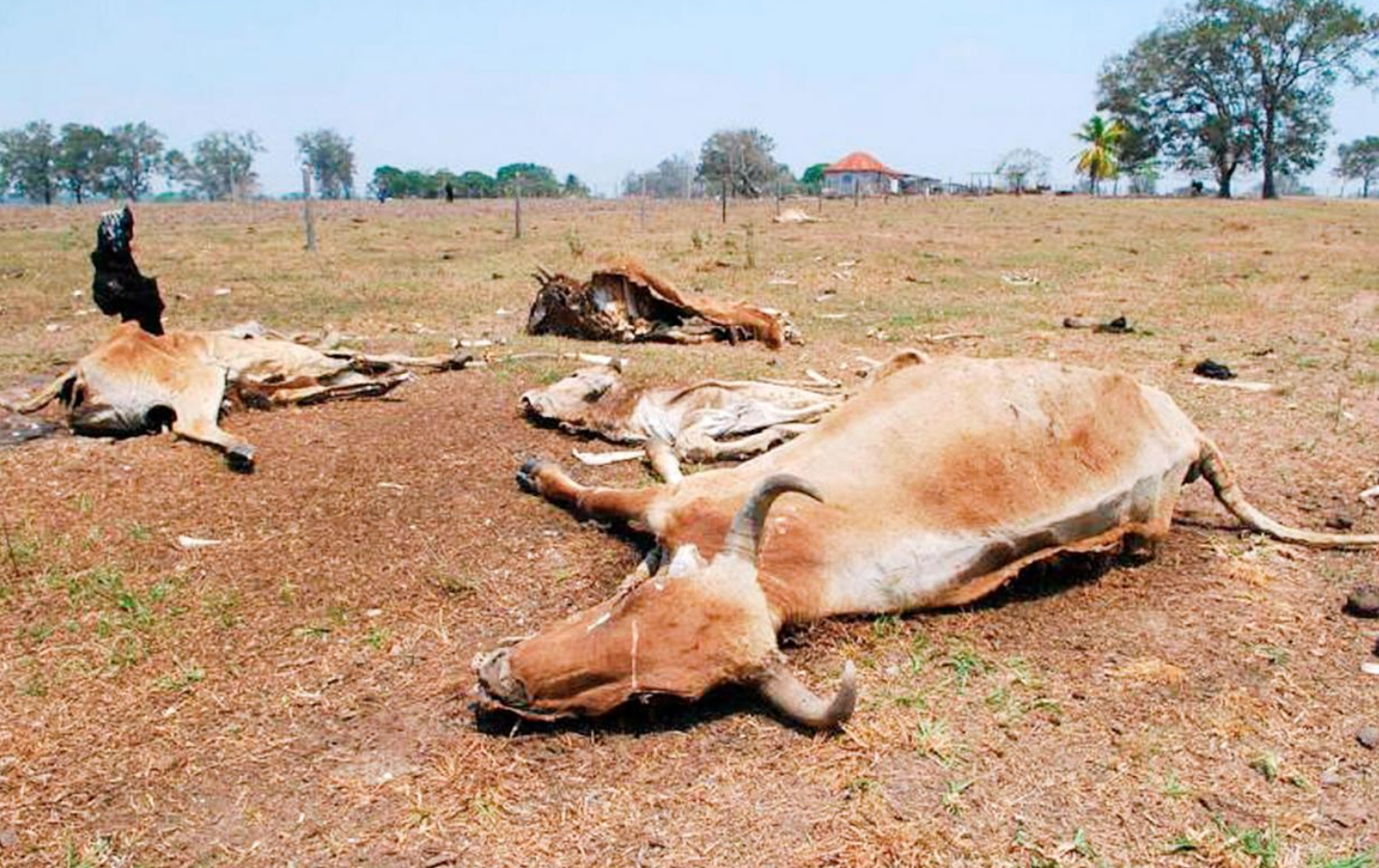 Agricultural activity in some regions of Latin America has been losing competitiveness in international markets, largely due to the effects of climate change.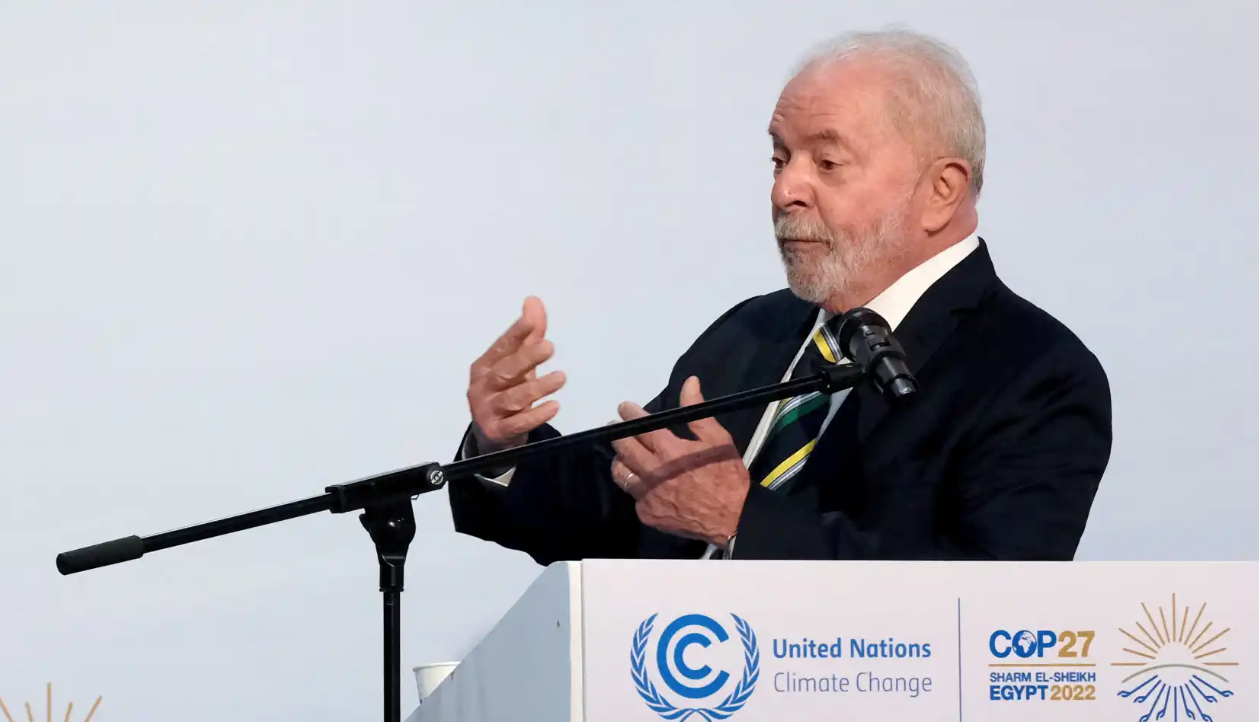 The Amazon Summit to be held in August could be the first international meeting where Lula, as host, will propose general frameworks for the environmental debate.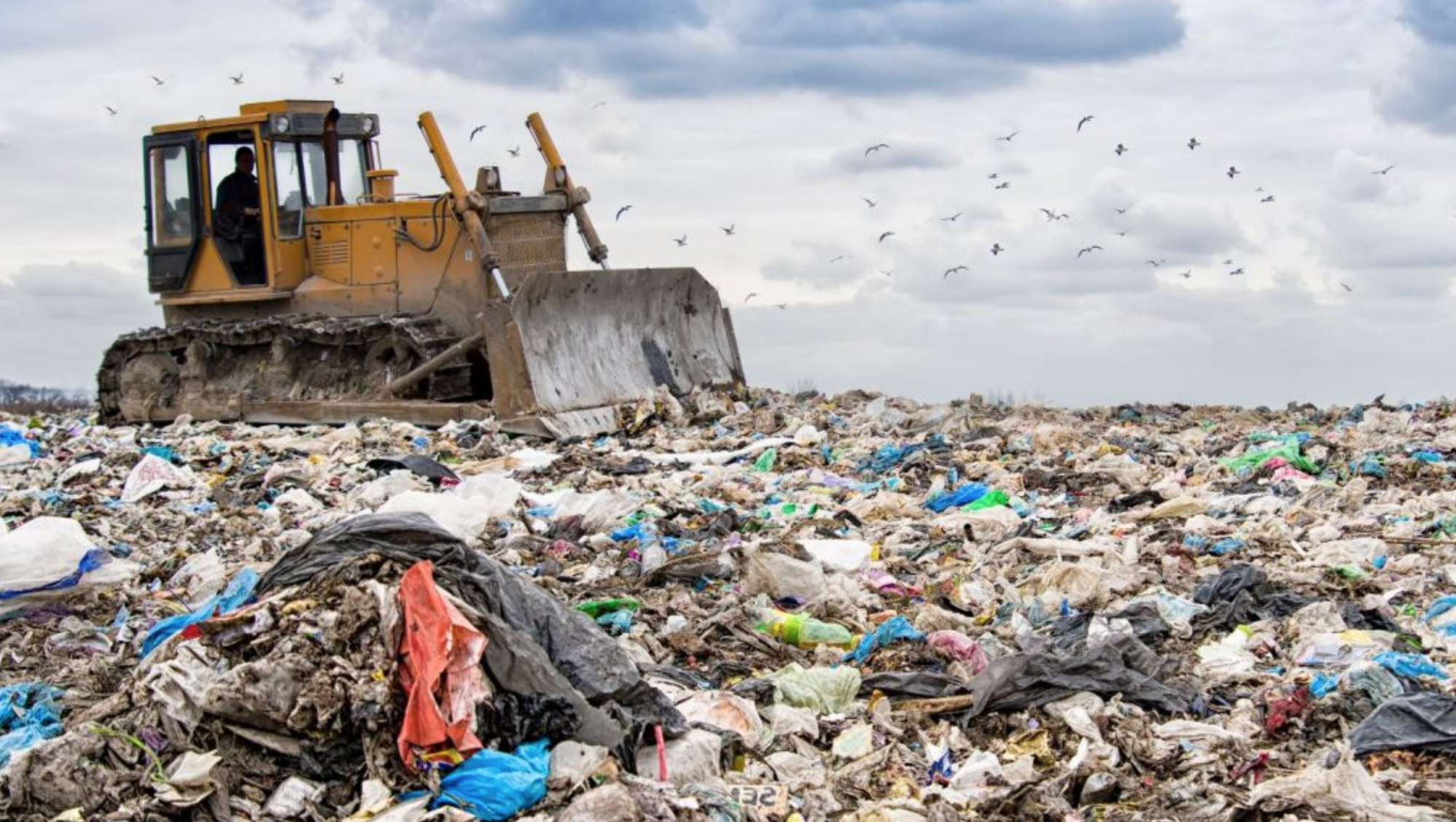 Sustainability management has focused on ecological processes, economic markets and political dynamics and neglecting the transformative influence of people's "inner life": their emotions, values, beliefs and identities.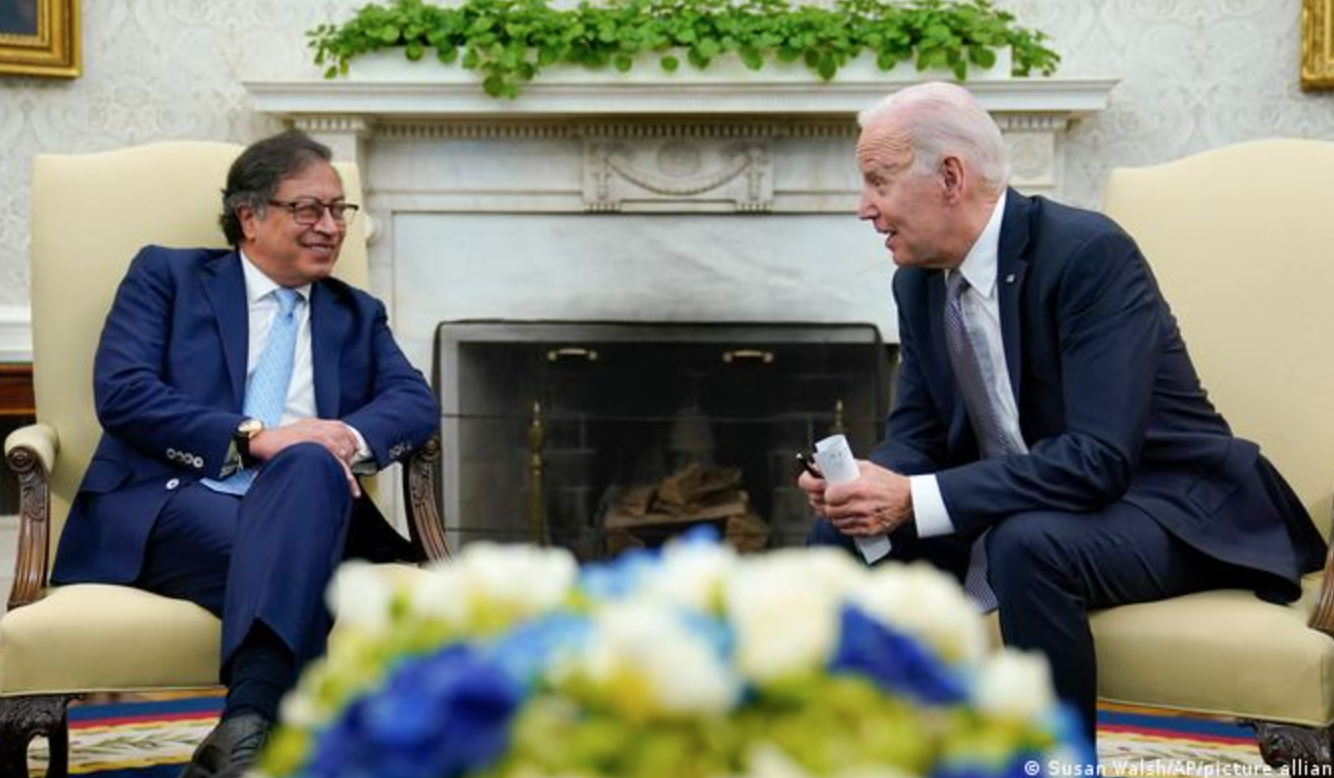 For Petro, the summit with Biden was an endorsement of his ambitious energy transition policy, which positions Colombia as the first oil-producing country to propose a ban on new exploration projects.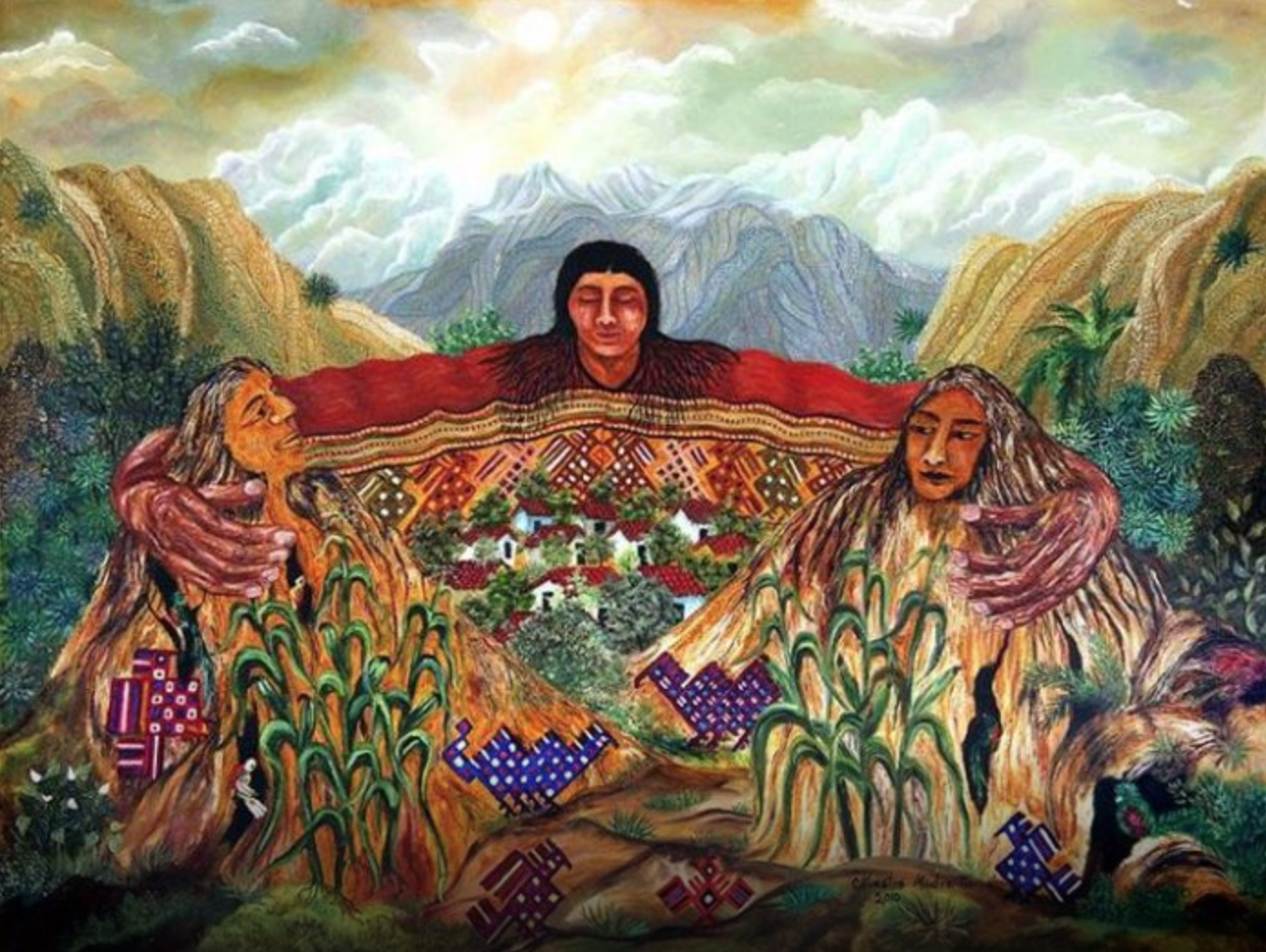 Under the leadership of Bolivia, the United Nations General Assembly designated 22 April as International Mother Earth Day through a resolution adopted in 2009.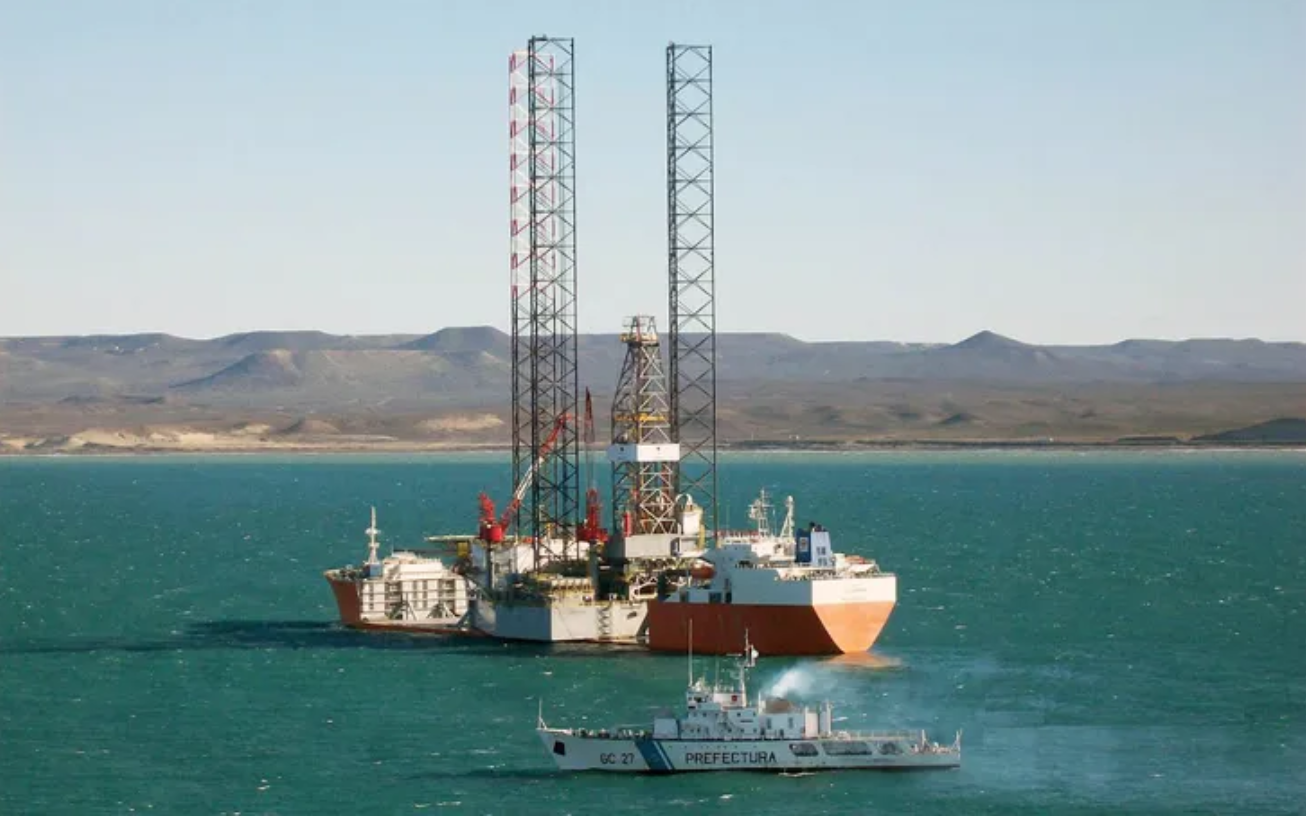 The Argentine government's neo-developmentalist eagerness to move forward with offshore exploration not only ignores the harmful effects of this activity but also forgets its financial risks.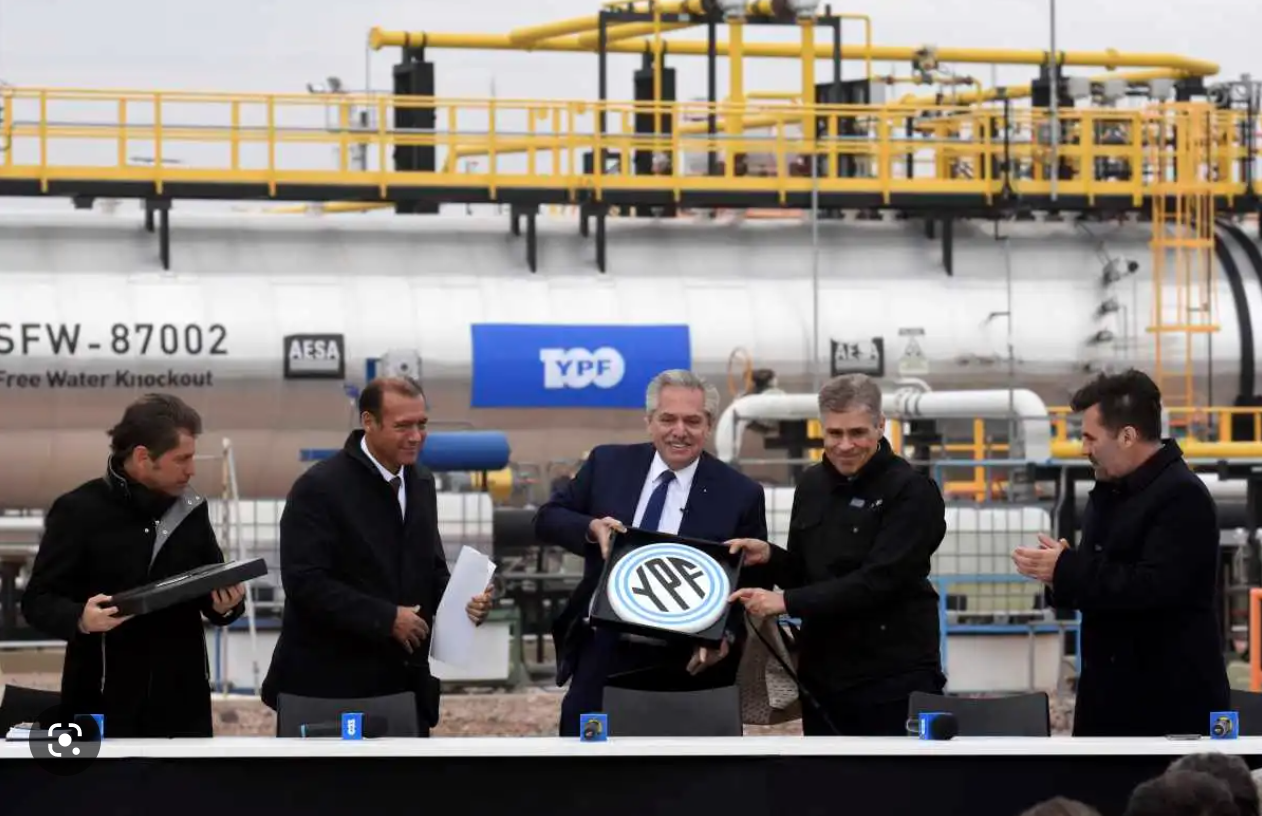 Many countries in the region continue to grant huge benefits to the oil industry.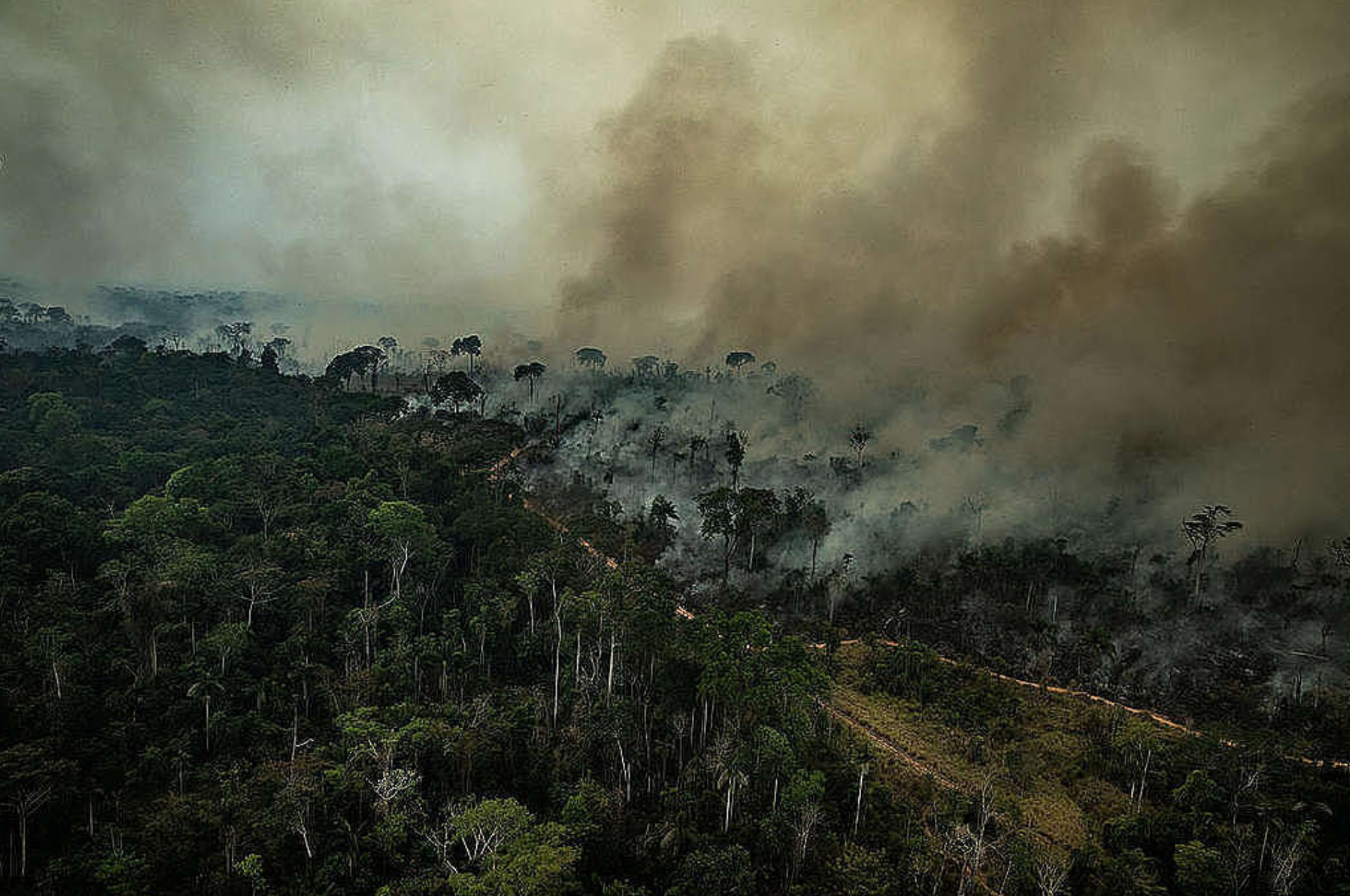 They are caused, above all, by the deliberate burning of grasslands and extreme drought, exacerbated by climate change.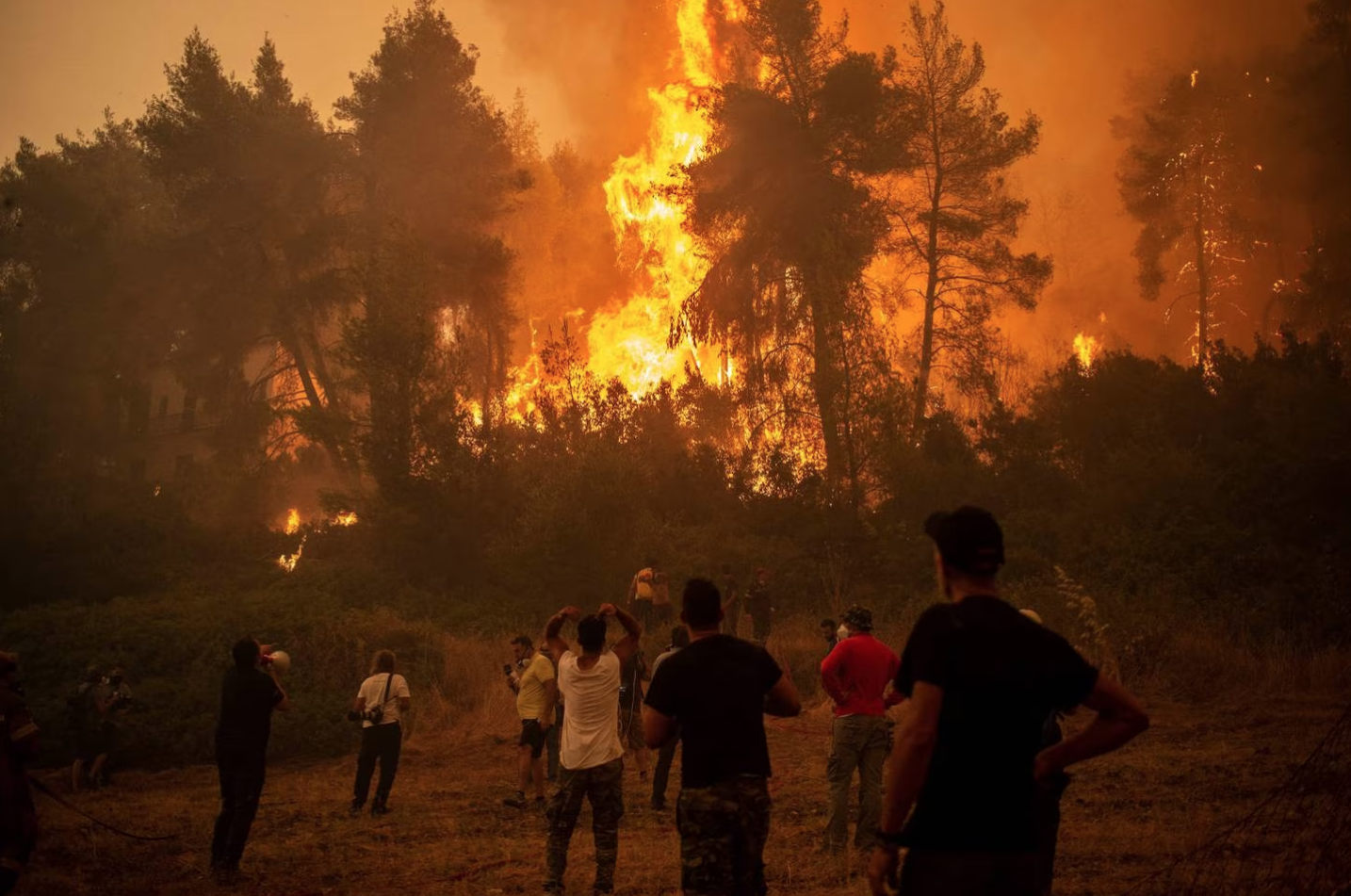 CoP27 has come and gone. As we start 2023, with all the best intentions and resolutions, we wonder who will support and operationalize the agreements reached? 
Reading Polanyi in times of climate emergency implies focusing the analysis on nature and the place of the market in solving the climate challenge or reversing biodiversity loss.