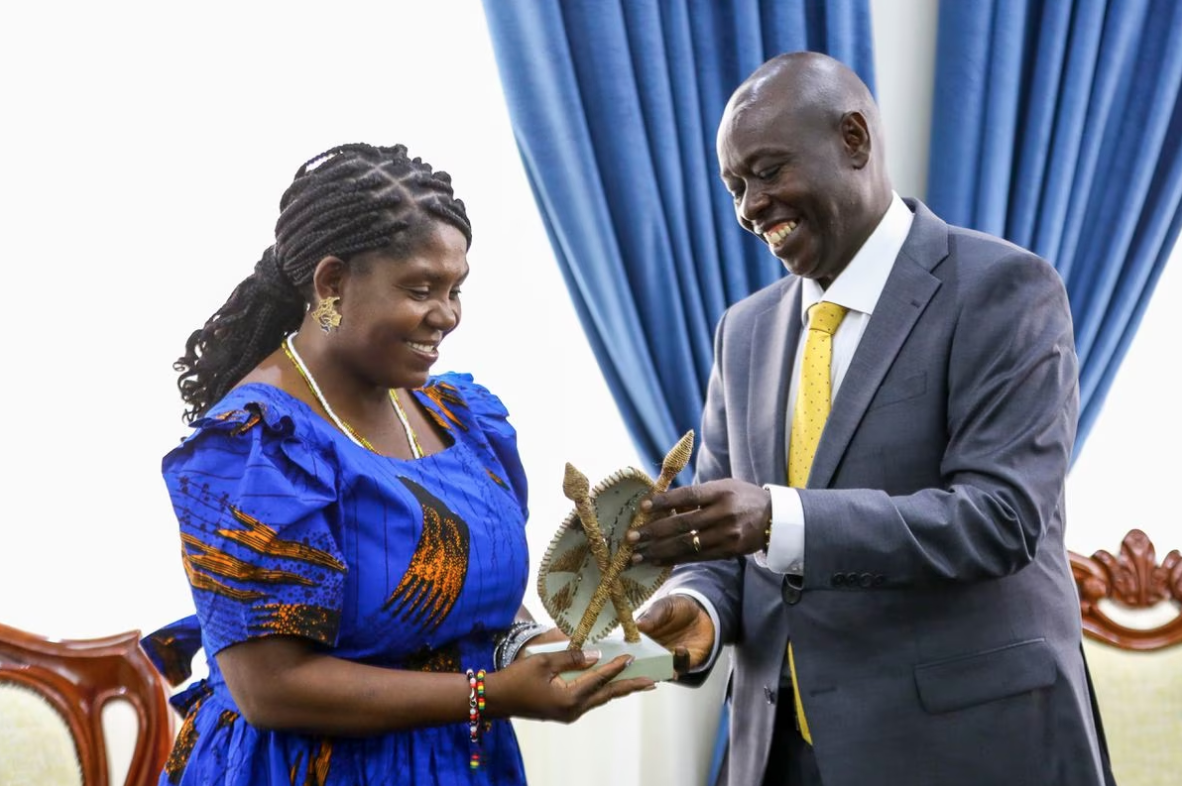 Why should we prioritize diplomatic rapprochement with African countries when we are economically more dependent on relations with developed countries?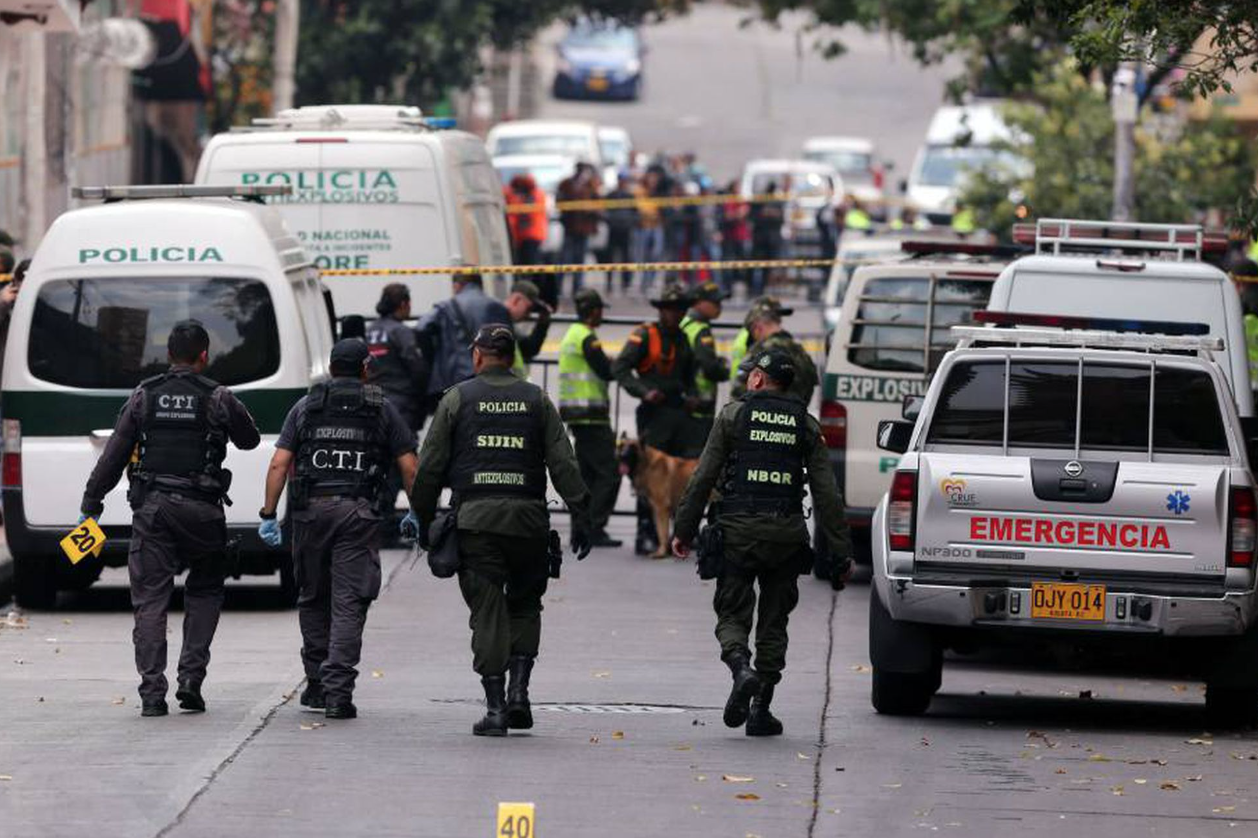 An essential factor of human and multidimensional security has been neglected: controlling the territory and preventing the population from being encircled by criminals.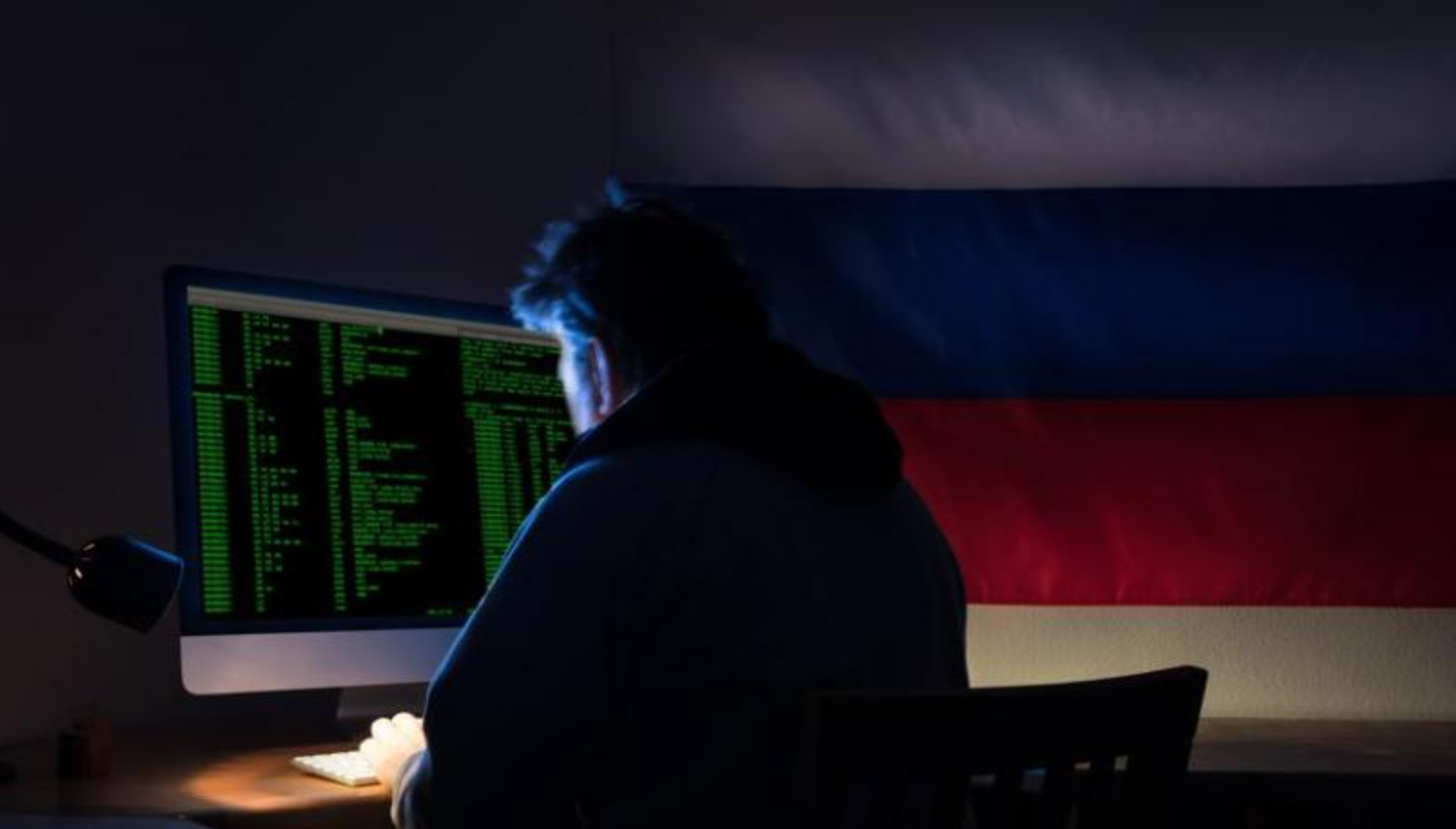 Russian bots promoted the incumbent president Gustavo Petro in the 2022 elections on social networks, but the reach that these "operations" may have had is very limited.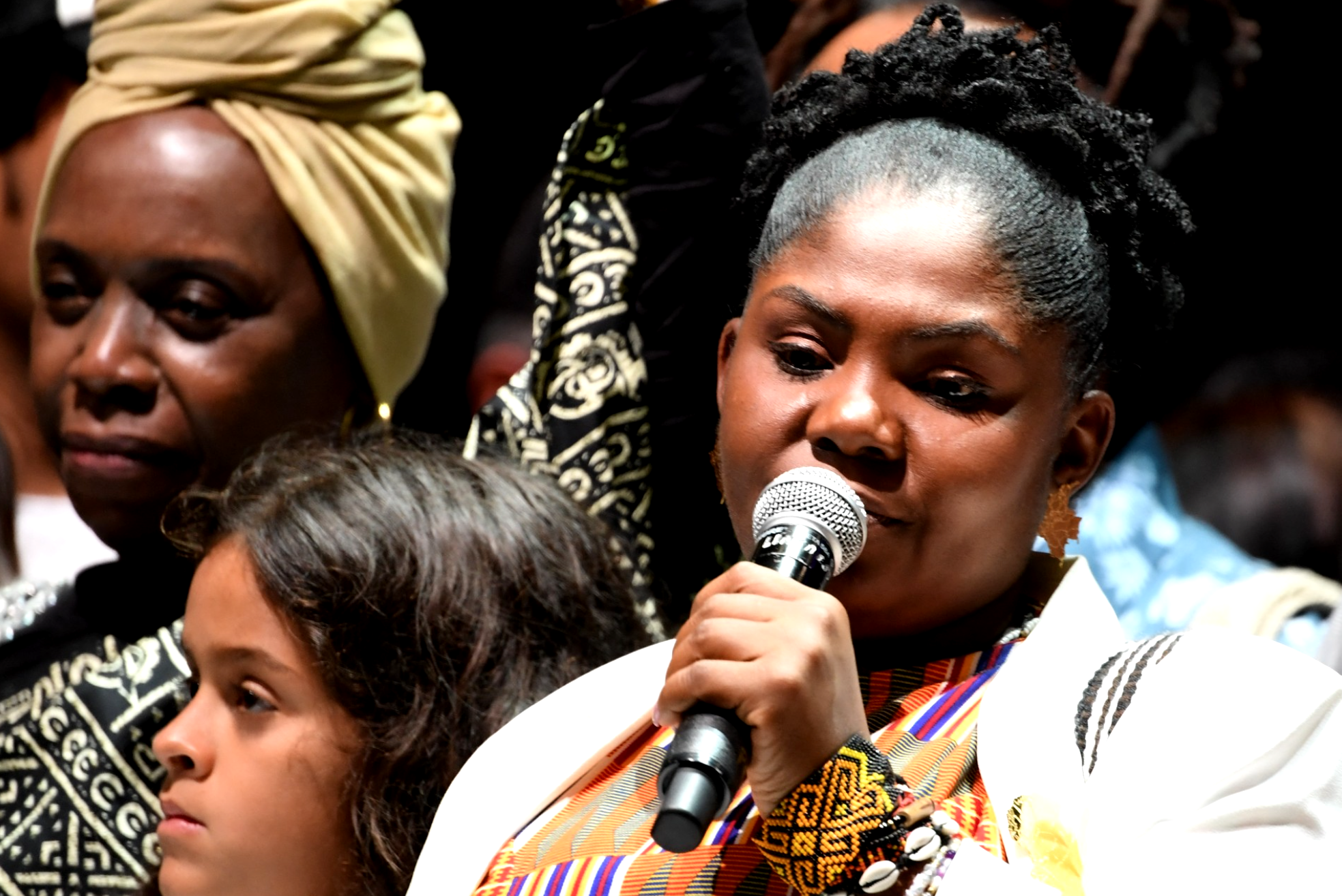 Co-author Allison B. Wolf
With the triumph of the first leftist government in Colombia, cynical attitudes have become allied with racism, classism, sexism and other forms of bigoted discourse in the country.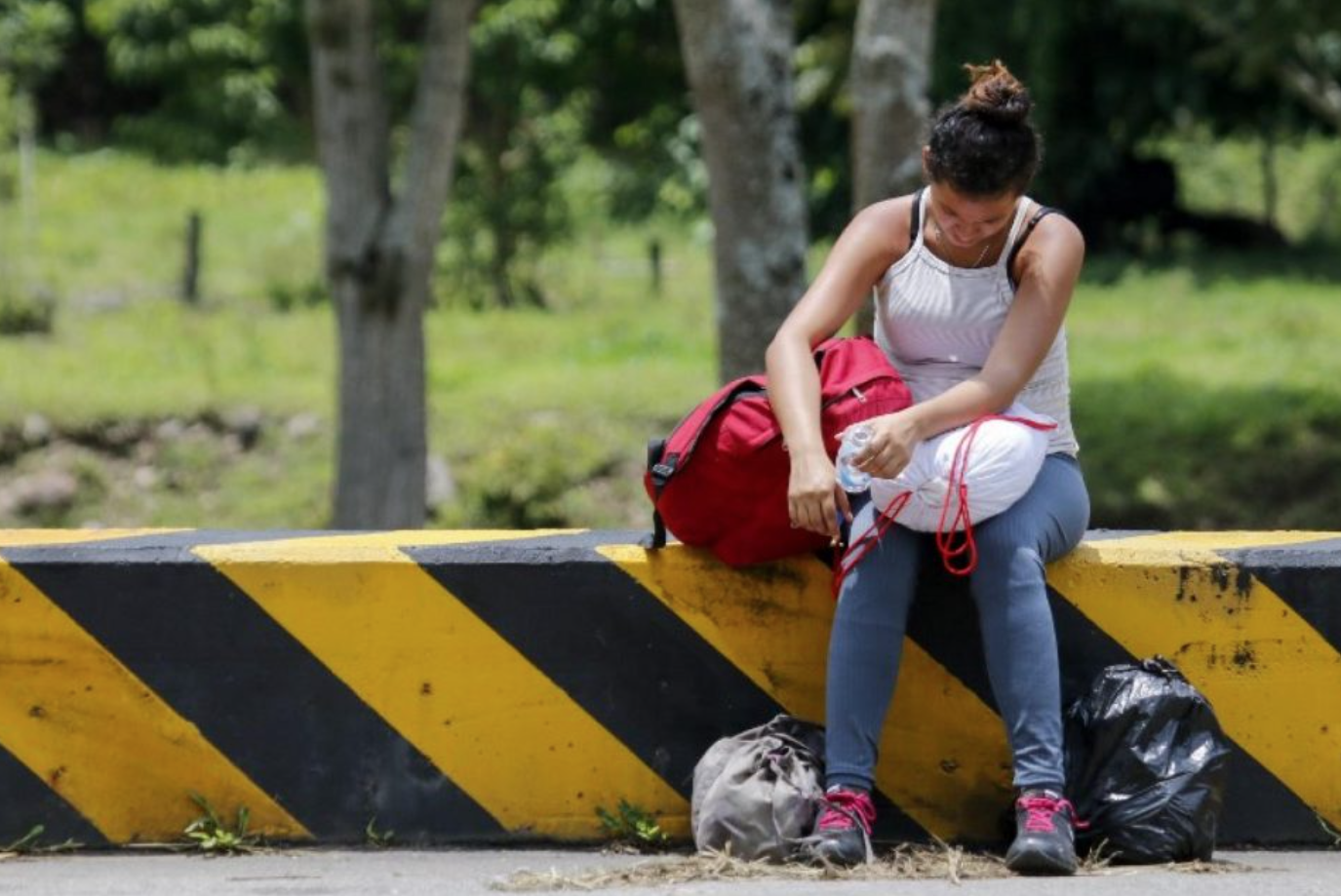 Women and girls who travel without spouses or male relatives, or who are forced to migrate for reasons connected to gender-related risks, represent a growing percentage.
In the first weeks he managed to build a broad coalition in Congress that for the moment guarantees the success of his projects. However, it is not known how solid this coalition is.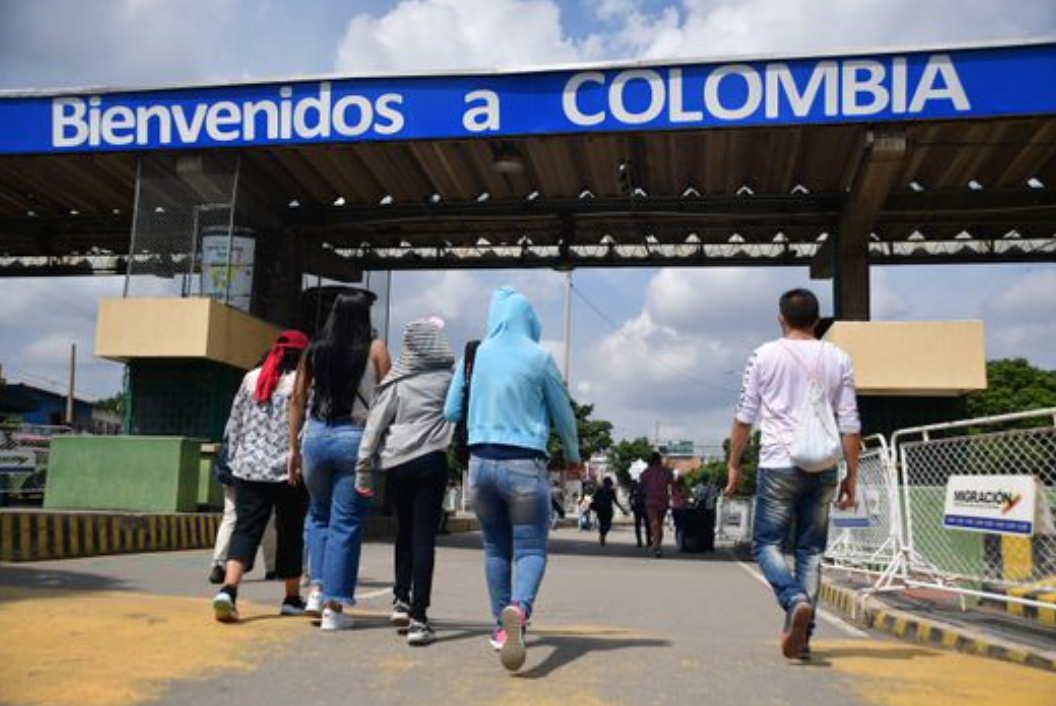 Treating immigrants fairly requires more than simply opening borders and relaxing admission requirements.
The recent inauguration of Gustavo Petro as president of Colombia was a departure from that of his predecessors and was full of symbols that represent the change implied by the rise of the country's first leftist president.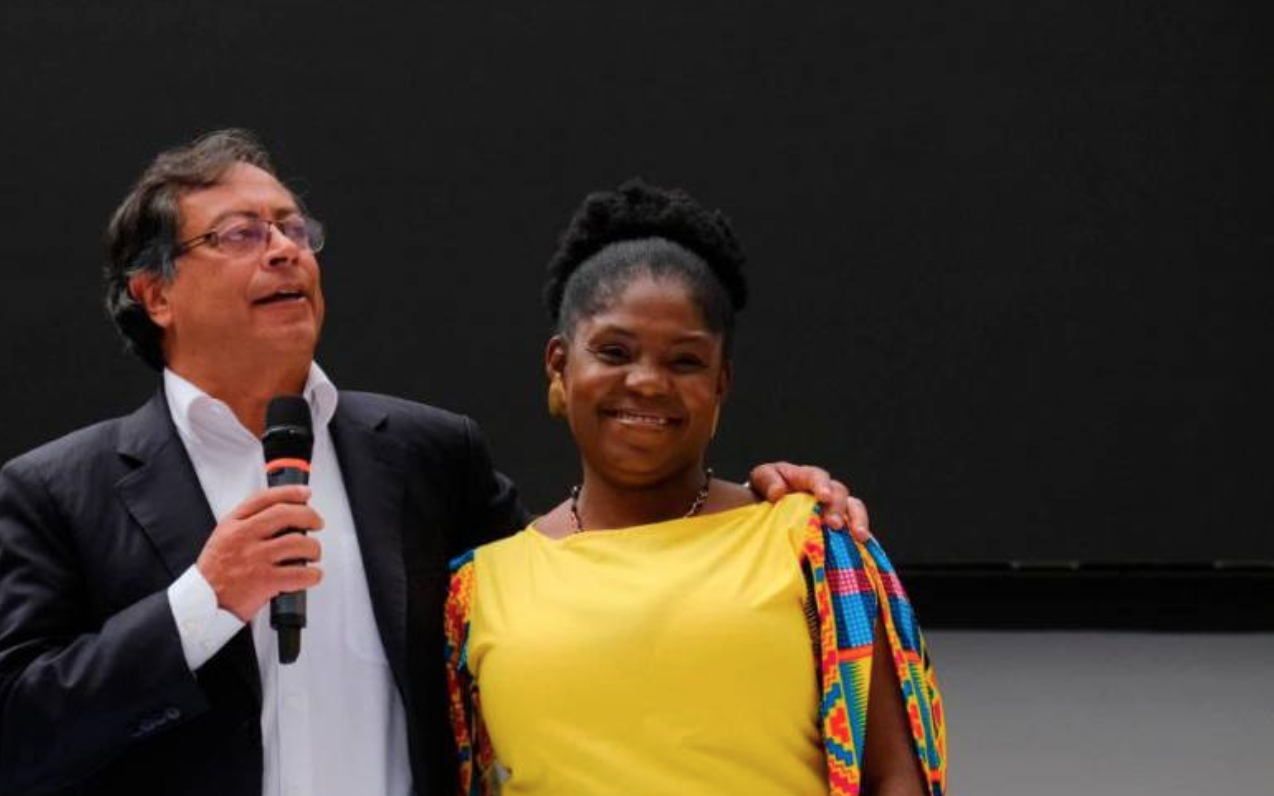 The recent Colombian elections and the predictions regarding the outcome of the Brazilian elections in October allow us to ask, as we pointed out fifteen years ago, what is the meaning of these changes.
The ruling elites and certain media have insisted that Colombia has the most stable democracy in the region. However, in 212 years of republican history the country has been ruled by a few family dynasties.