After decades of armed insurgency comes, by democratic means, the rise of a dissident political movement that includes a veteran of that insurgency and an emerging figure from a significant minority such as Afro-Colombians.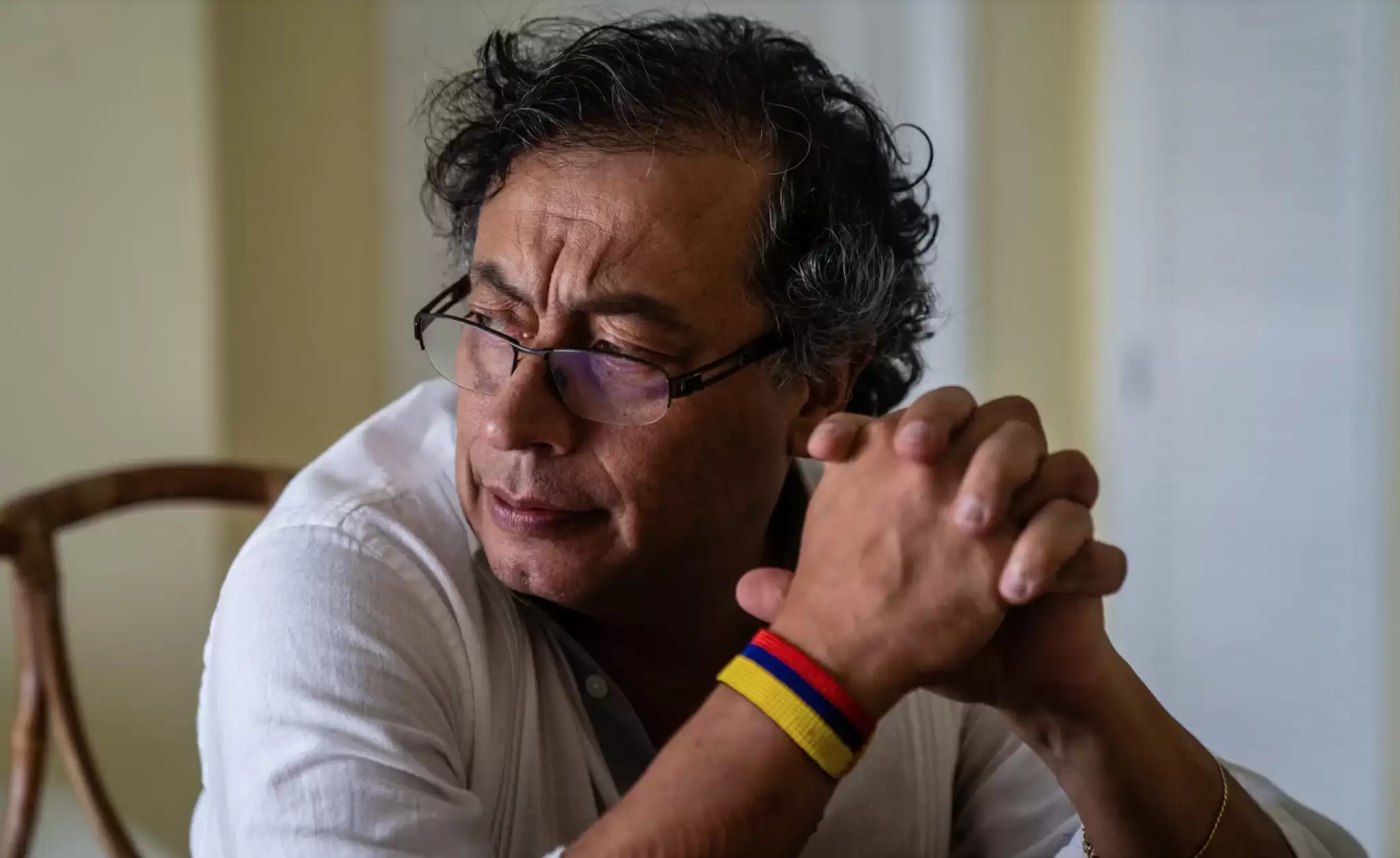 One of the areas in which the future president and the government's own program of the Historical Pact did not delve too deeply is international relations. What can we expect from the new government?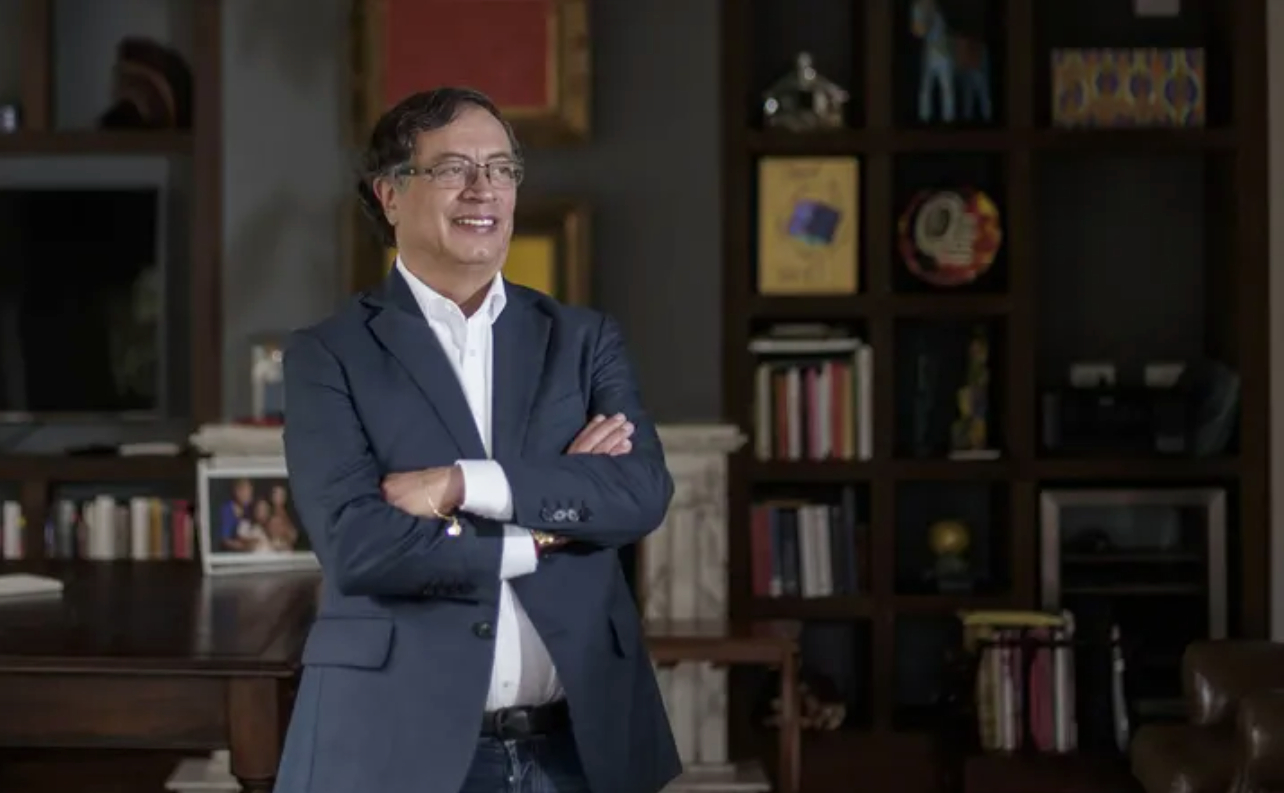 The triumph of the Historical Pact marks a break with an interpretation of reality in which the entire left was considered an extension of the guerrillas.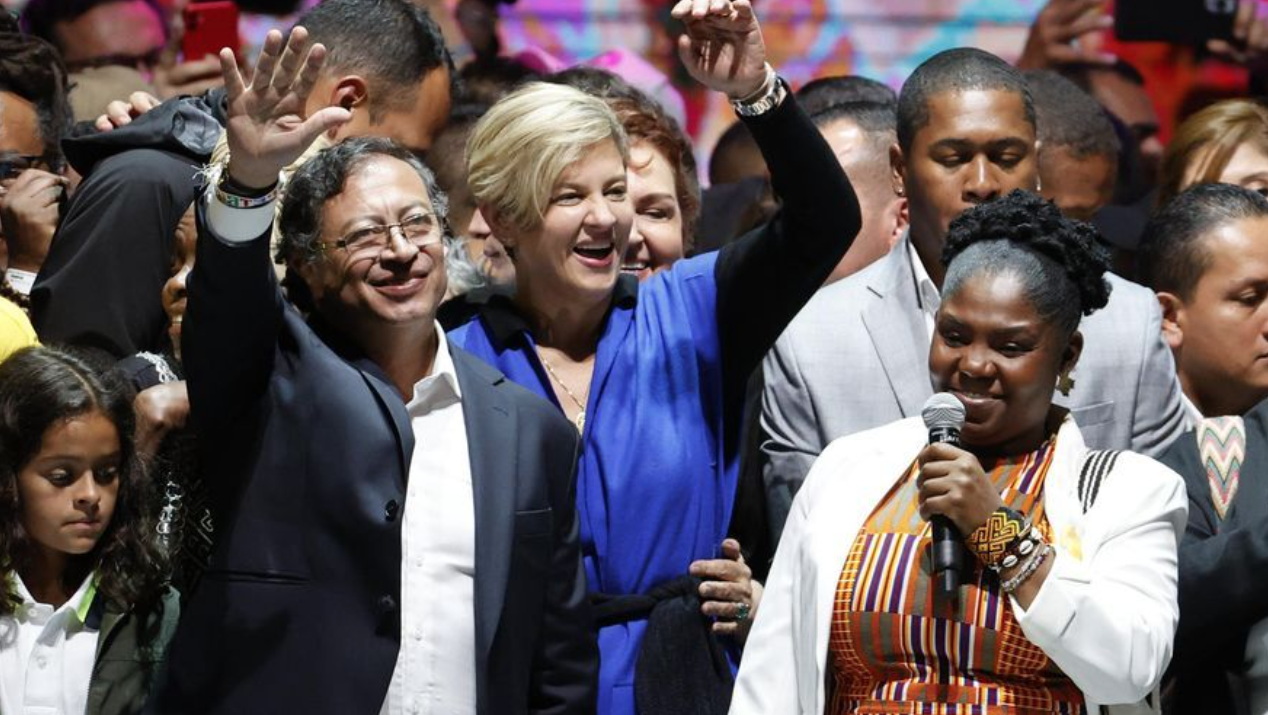 Unlike Hugo Chavez and Nicolás Maduro, the Colombian president-elect seems to understand that "pernicious polarization" and annihilation of the adversary are contradictory to democracy.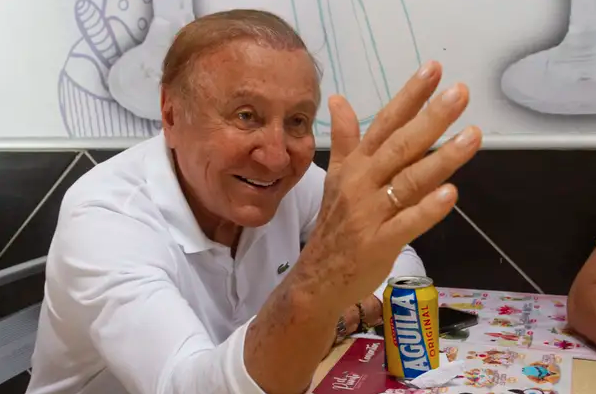 Petro was prepared to compete with a sort of "Duque's version", but a Bolsonaro-Trump Colombian version emerged, who moved from Facebook and Twitter to TikTok, and who has two well-known props in the region: anti-corruption and anti-politics discourses.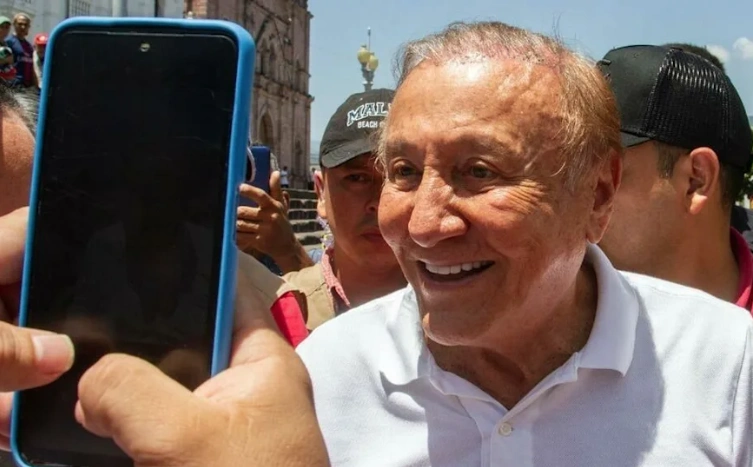 The 14.5 million votes for Petro and Rodolfo are votes against a hegemonic project and a way of making politics that are extremely worn out. The majority are fed up with the uribist right-wing and the political "machineries".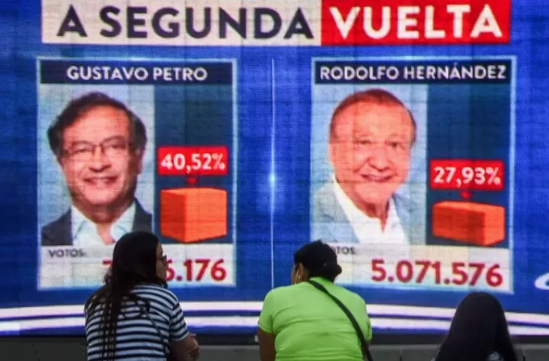 Rodolfo Hernández is the big surprise. His outsider condition and anti-politics advocate against traditional elitism enjoys a remarkable audience. A better than expected breeding ground for a candidate who is a sort of Donald Trump.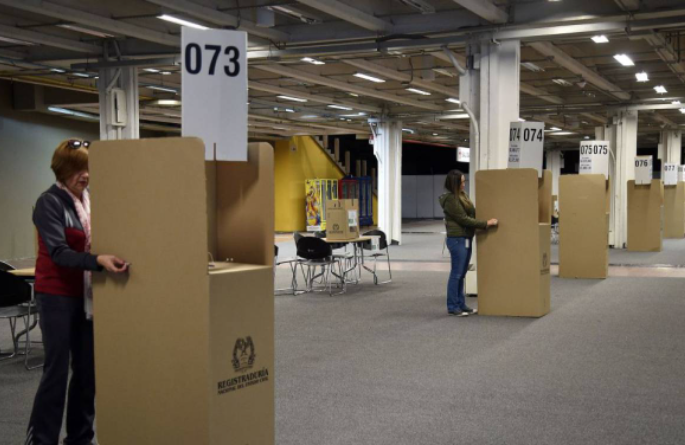 Given the inheritance to be received by the next president, what is at stake in the upcoming elections seems to gravitate between Gutierrez's continuity and Petro's rupture.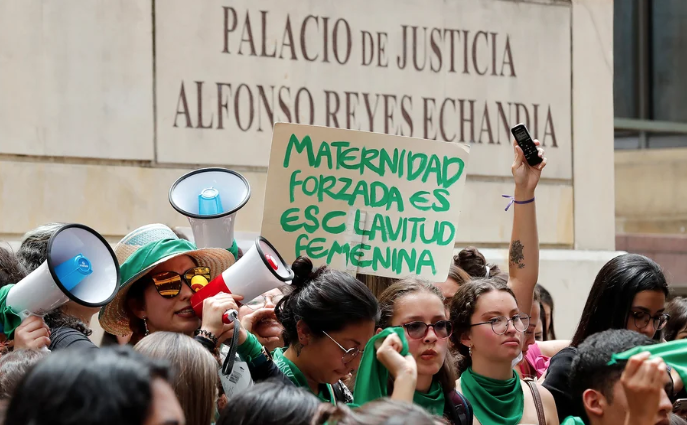 On February 21, 2022, the Constitutional Court of Colombia issued an extraordinary relevant ruling in the fight for the decriminalization of the voluntary interruption of pregnancy (VTP), not only for the local Colombian context, but also for the region.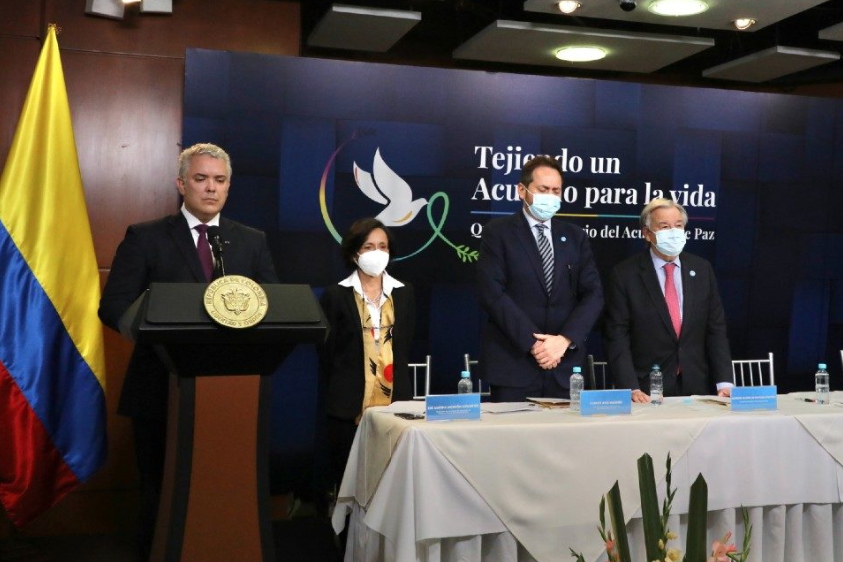 May 29 will be the first round of the presidential elections where the "peace" issue, which has occupied the attention during the last 24 years in the political electoral debate since the government of Andres Pastrana, is no longer the protagonist.