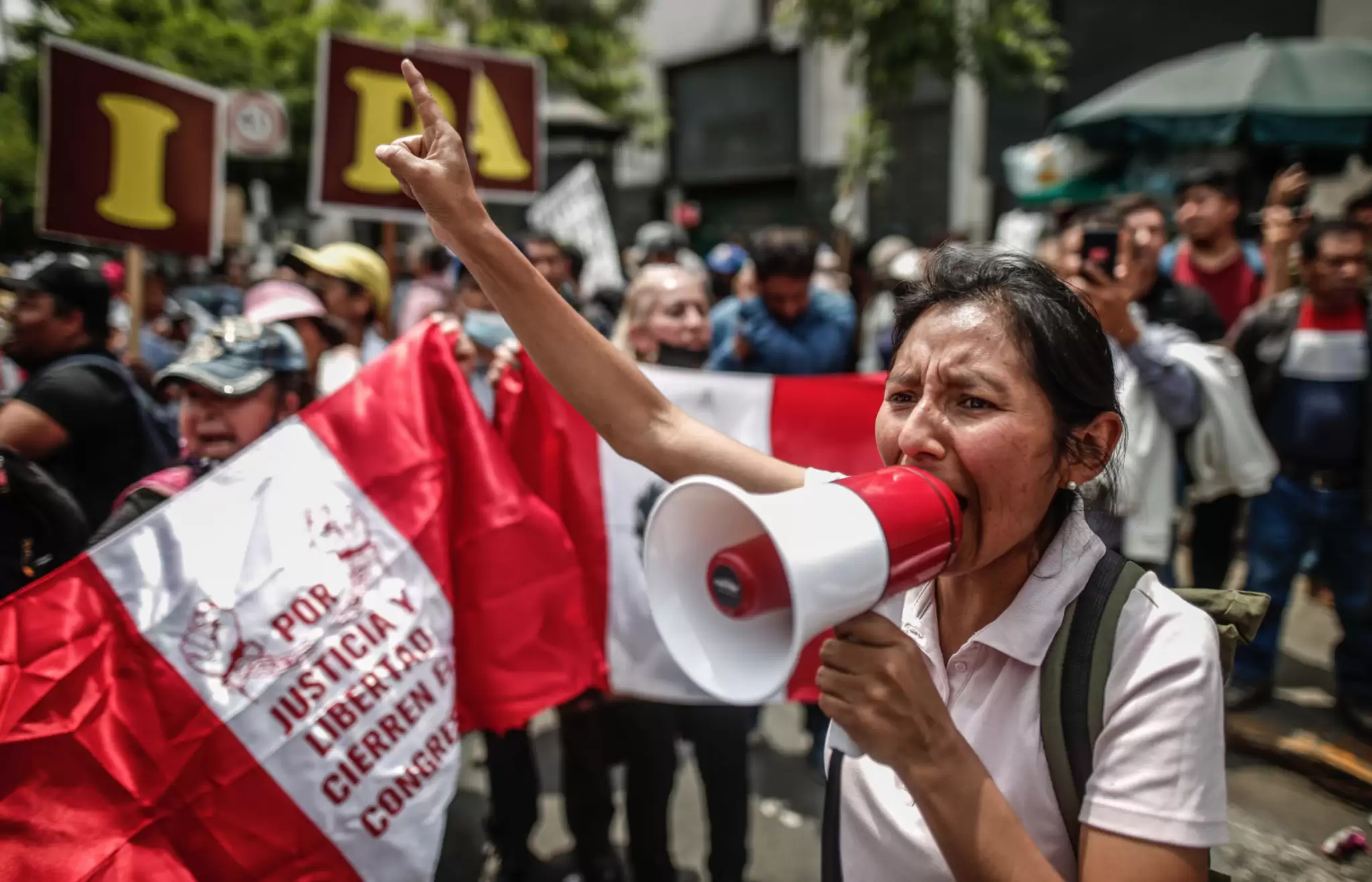 When Peru's Vice President, Dina Boluarte, assumed the Presidency to replace Pedro Castillo, months of tranquility were expected to follow. However, within a few days, mobilizations flooded the streets almost everywhere in the country.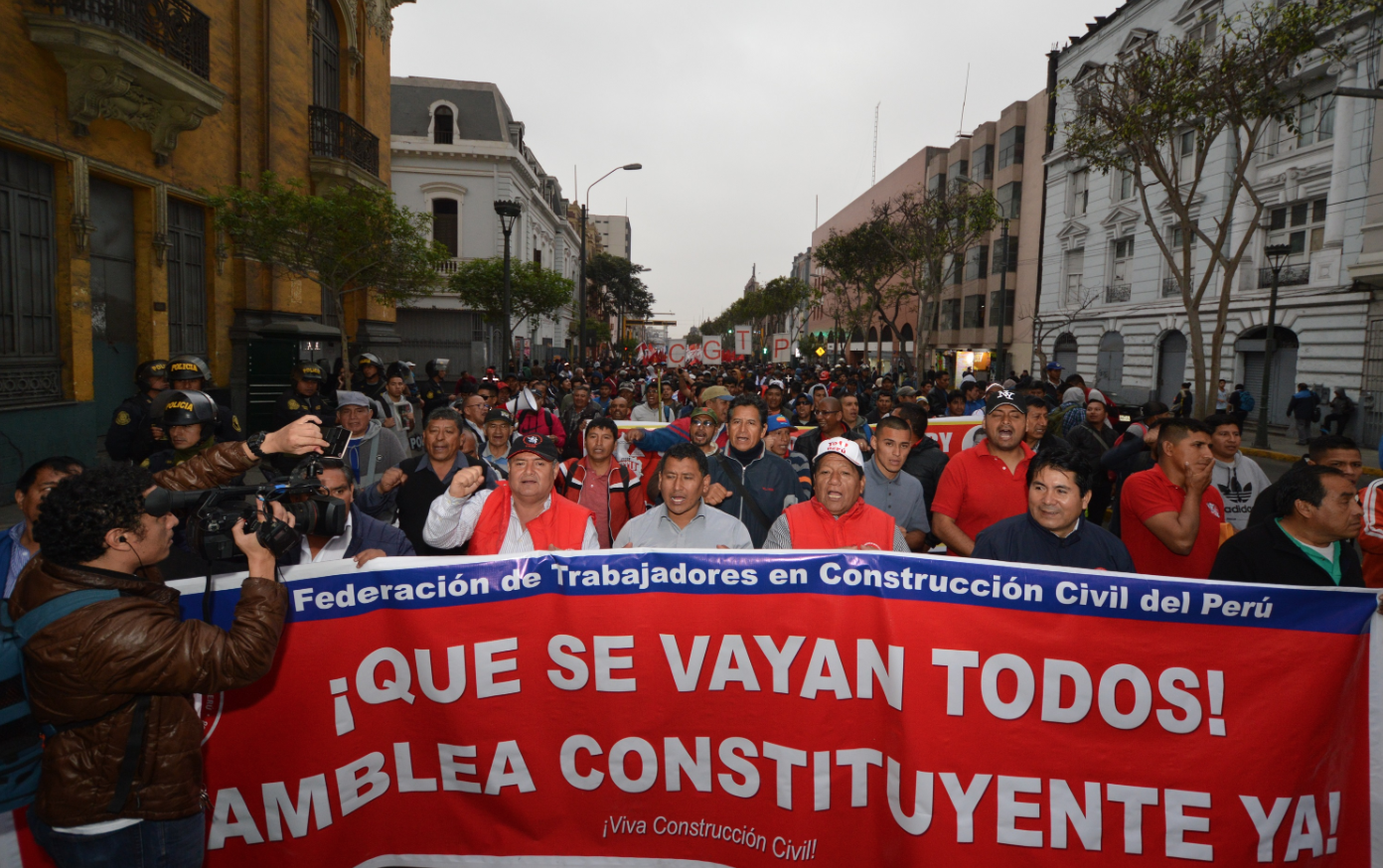 It is undeniable that Peru is heading toward the creation of a Constituent Assembly, which will come sooner or later. The question is: Who will lead this institution?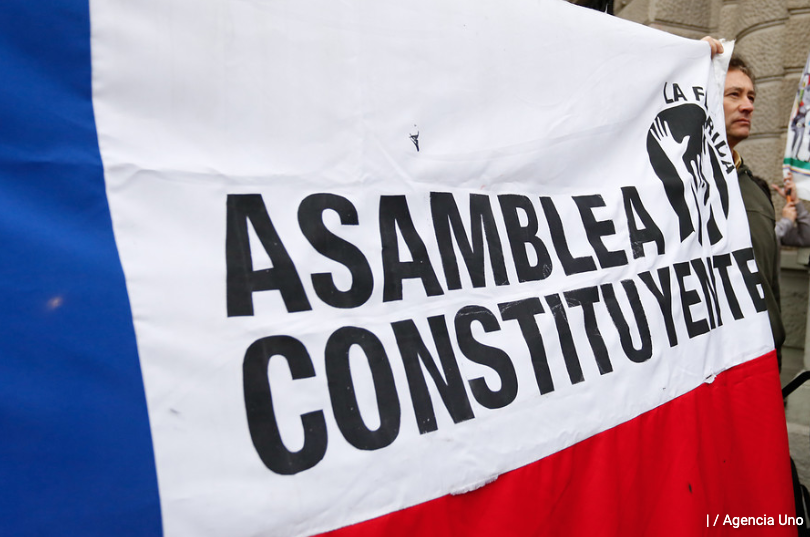 Although the constituent has good intentions and wants to correct previous injustices and those to come, the text reveals the desire to suppress the foundations of liberal democracy in which human beings are equal before the law.