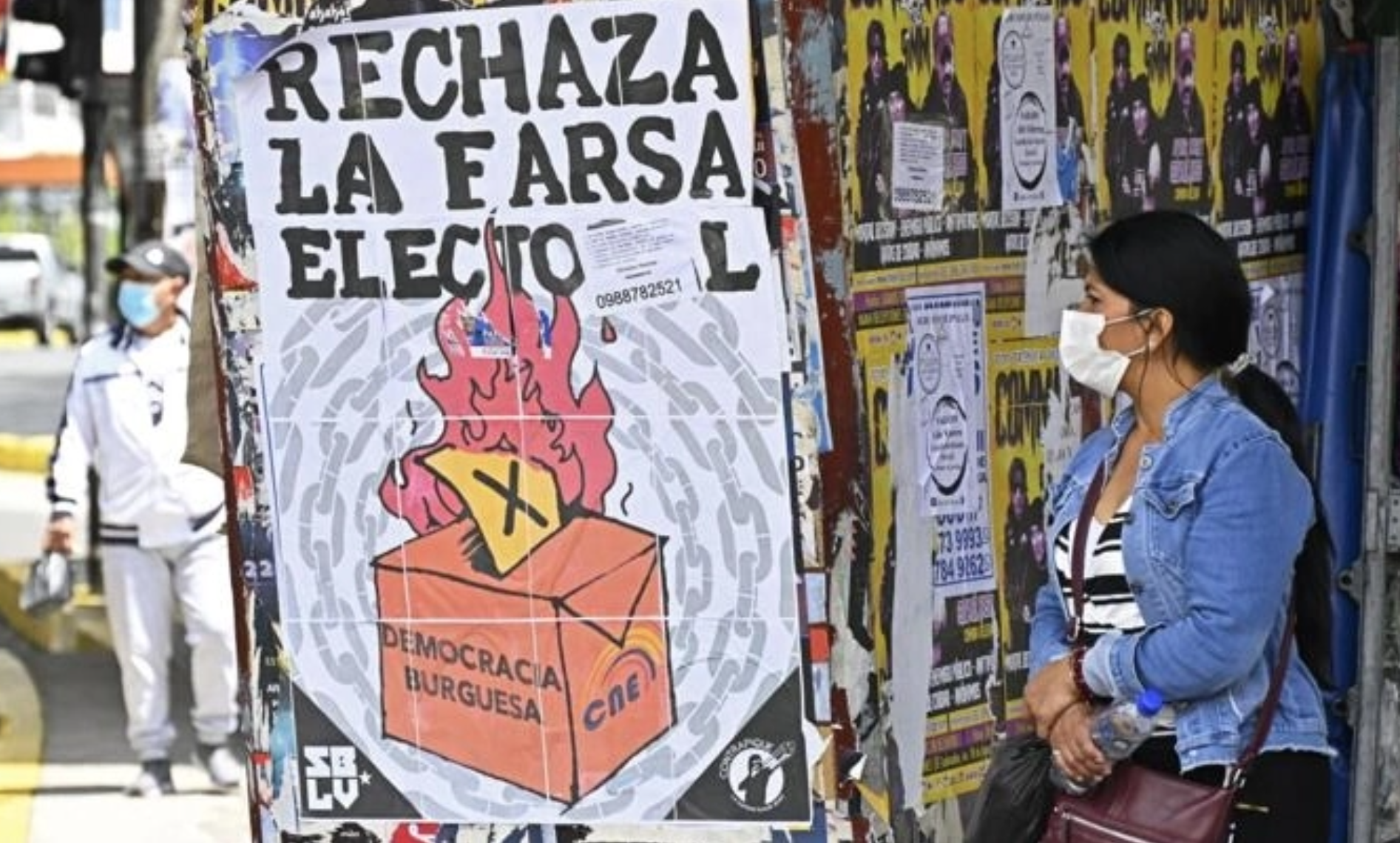 The result of the consultation generated an earthquake that changed the balance of power and reconfigured the political scene.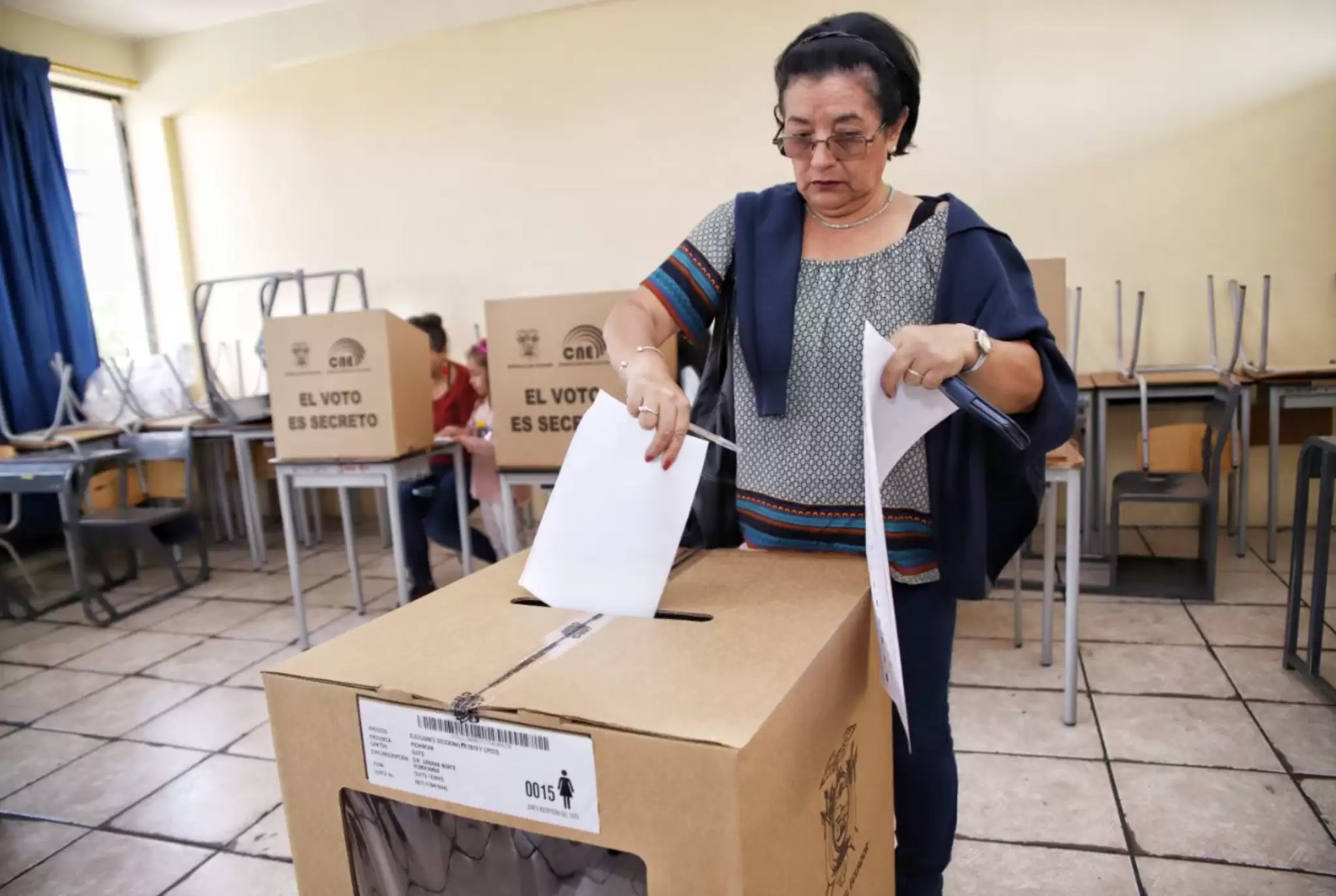 On February 5th, Ecuador will test a new political reform exercise to modify the balance between participatory democracy and representative democracy established in the Constitution of 2008.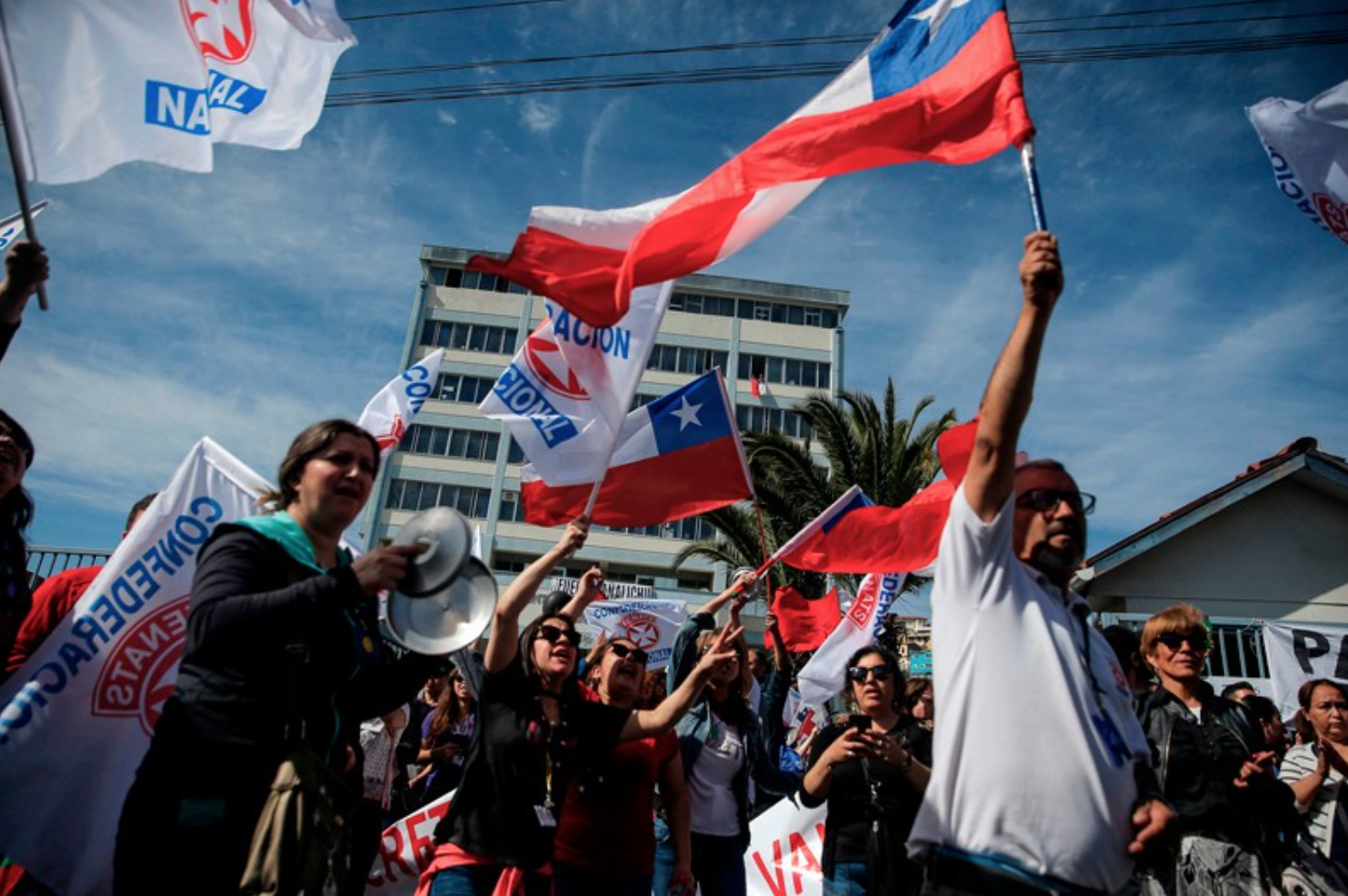 How can such differences between the results of the two plebiscites be explained? The causes have to do to a large extent with the configuration of the Constitutional Convention and the text that emanated from it.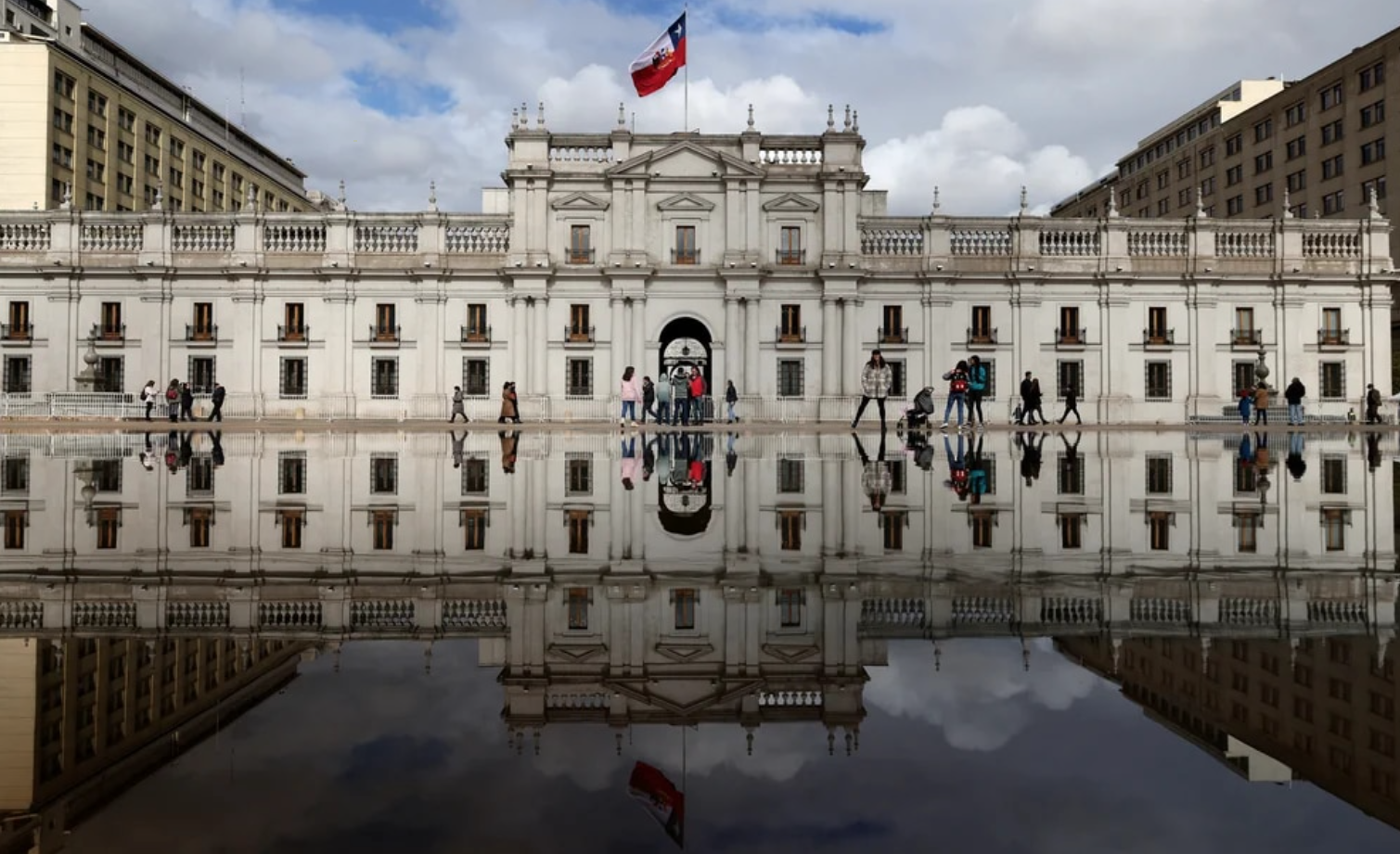 Promoting an agenda of constitutional change in a polarized and disenchanted country will not be easy and will require political parties and leaders to be willing to negotiate, compromise and make difficult decisions on complex issues.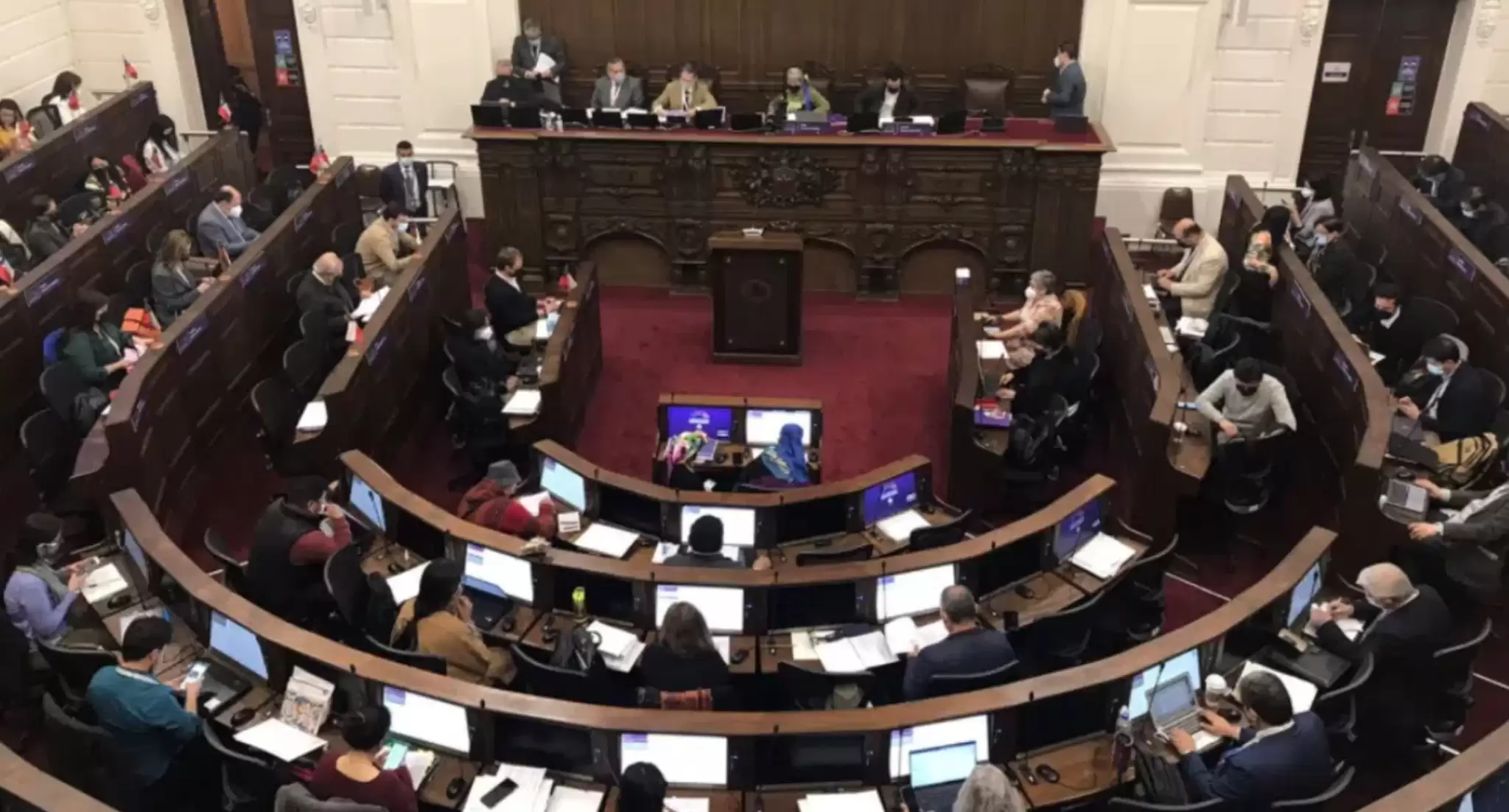 Linguist George Lakoff argues that much of politics revolves not around a rational exchange of ideas, but around conflicts between different moral-ethical values regarding how to constitute the family.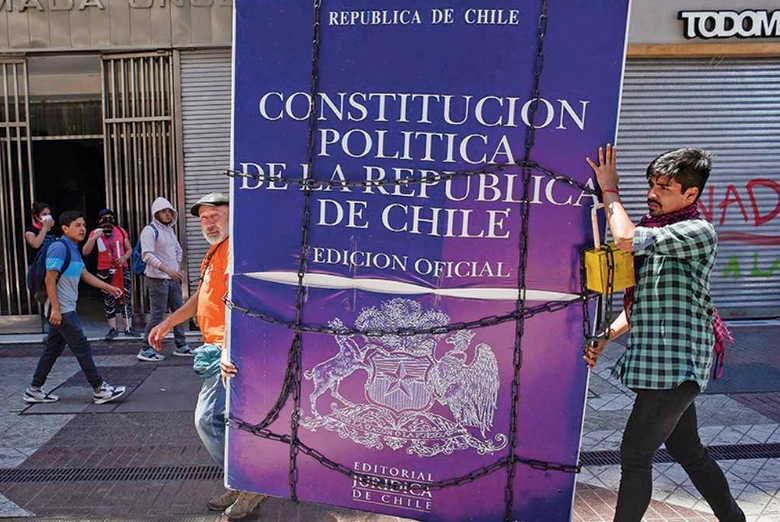 So far, polls show that this is not the Constitution desired by Chilean society, so if it is rejected, a historic opportunity will also have been lost.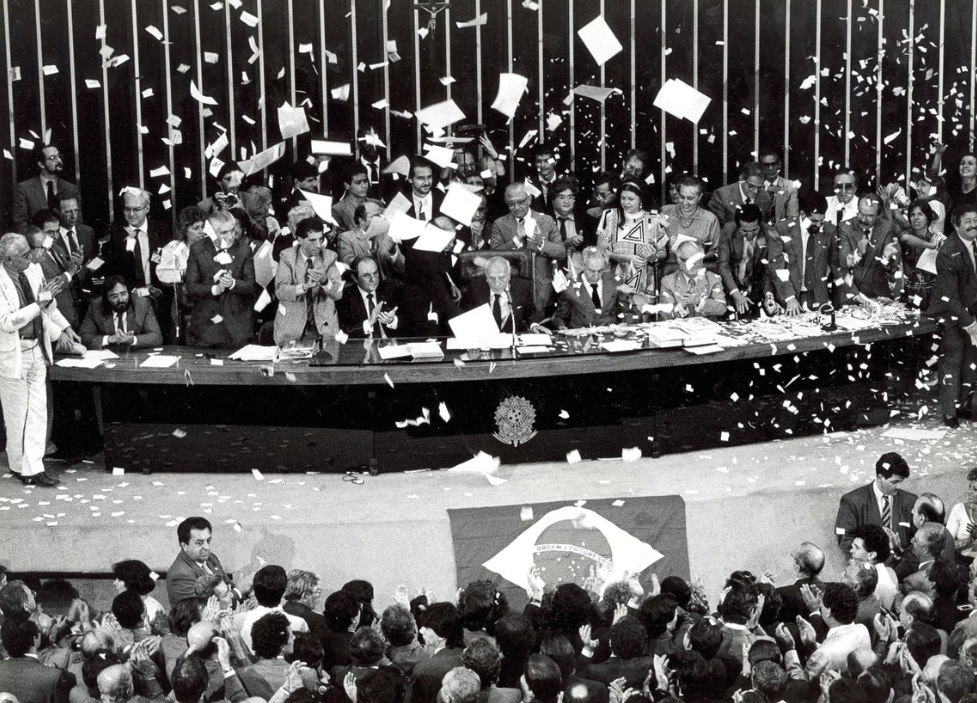 Co-author Danilo Buscatto Medeiros
More than 30 years separate the Brazilian National Constituent Assembly from the Chilean Constitutional Convention. There are similarities and disconnections between the two processes, but both are surrounded by contradictory expectations and substantial differences.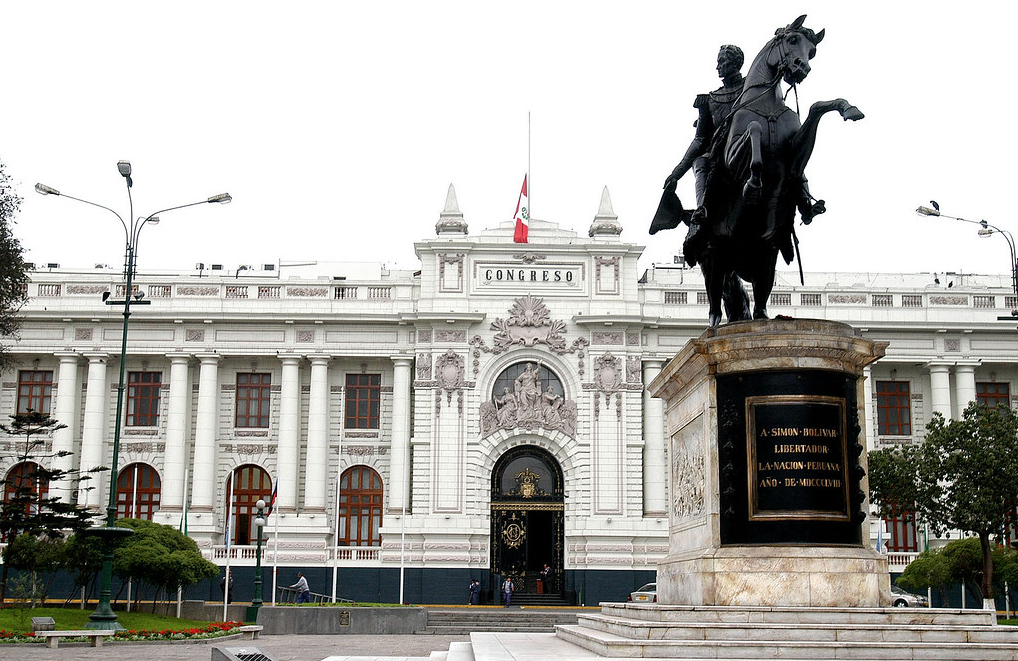 A political constitution is not an end in itself, it is an instrument for a higher goal: the peaceful cohesion of a society. The current Peruvian political constitution no longer fulfills that purpose. This legal instrument does not achieve the social cohesion necessary to preserve peace and compliance with the law.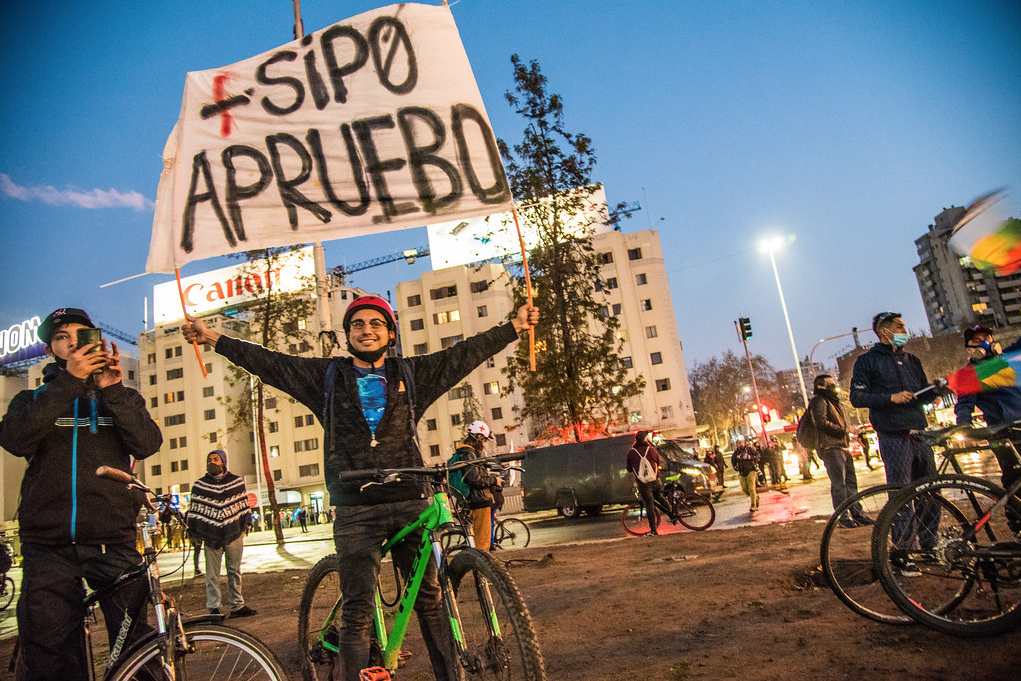 On October 25, Chile will face its most important election since 1988, when a plebiscite began the transition to democracy. After the 2019 crisis, in 2020 the citizens will again be able to decide whether to initiate a process to replace the constitution inherited from the Pinochet regime and the type of convention that will have to draft it.