Sectors of the political class point to the recognition of plurinationality and an alleged excessive ambition of the indigenous peoples' representatives one of the important factors of the defeat.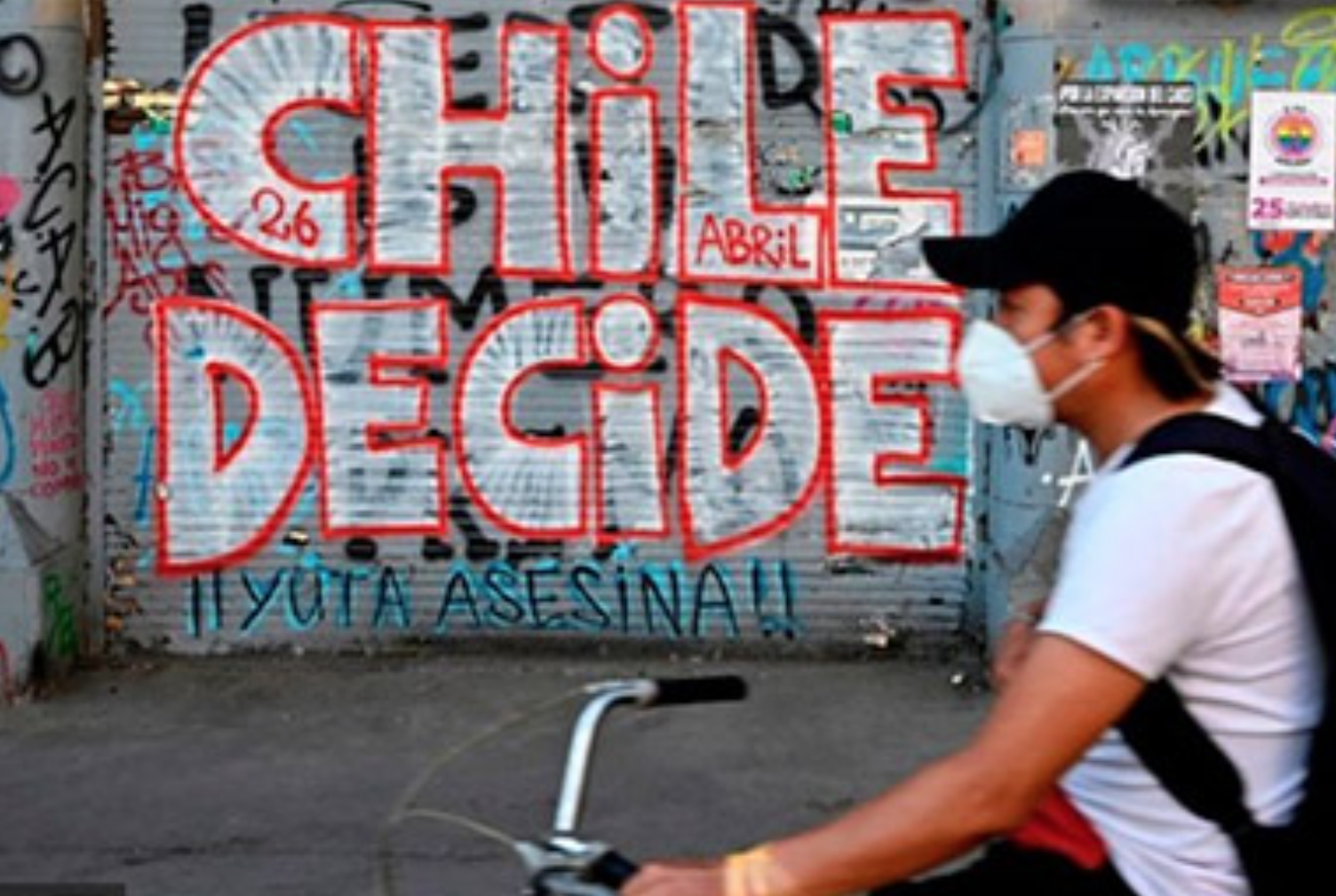 Co-author Nicolás Selamé
Although until a few months ago it was taken for granted that this consultation would yield a favorable result to the Convention's proposal, today the panorama has changed: different pollsters point to an advance in favor of rejection.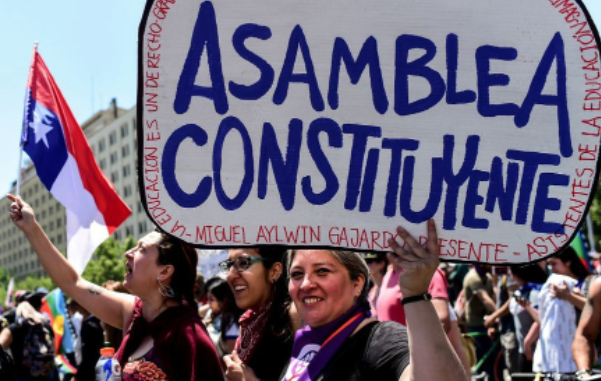 The latest polls show an increase in rejection of the Constituent Assembly, even surpassing approval in some cases, in addition to the disenchantment in the media and social networks.