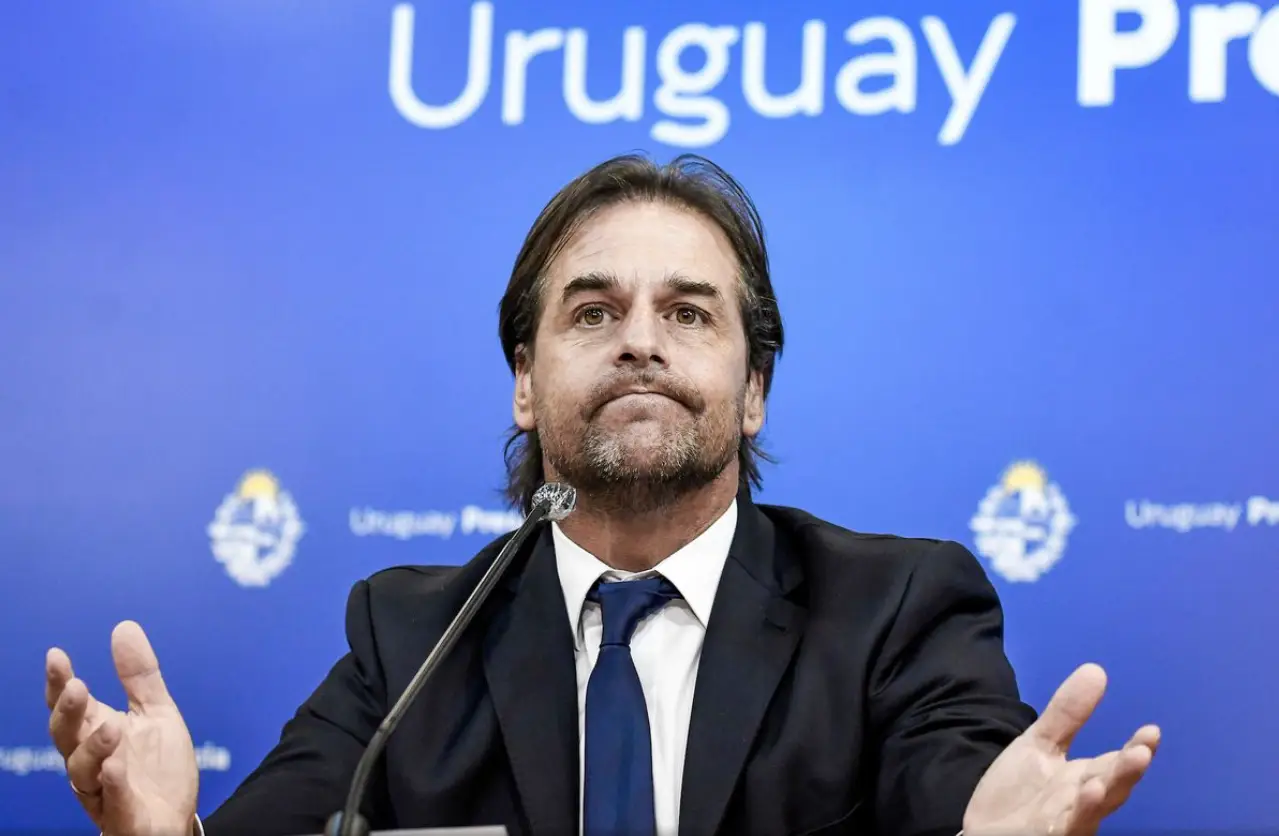 Uruguay is experiencing the main political crisis since the restoration of democracy in 1985, and the trigger is so scandalous that for the serene and orderly country it sounds almost like fiction.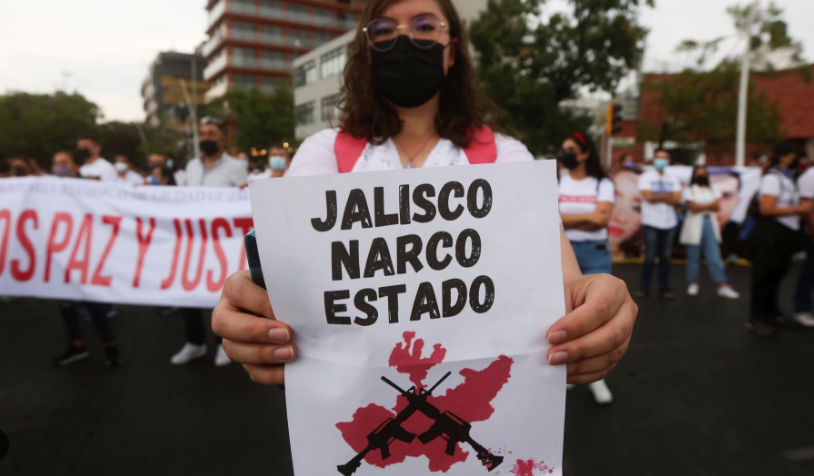 Organized crime, although not a conventional actor in the electoral struggle, is campaigning as only it knows how, through violence in its various manifestations.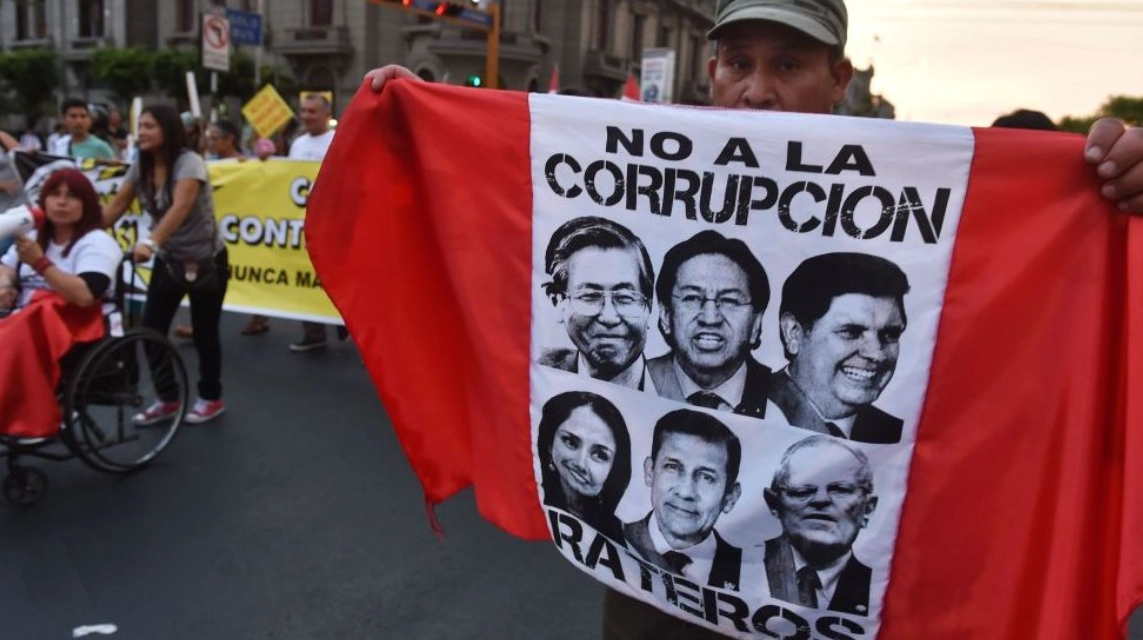 In democratic societies, the role of the media is strategic for understanding corruption, transparency and accountability in politics.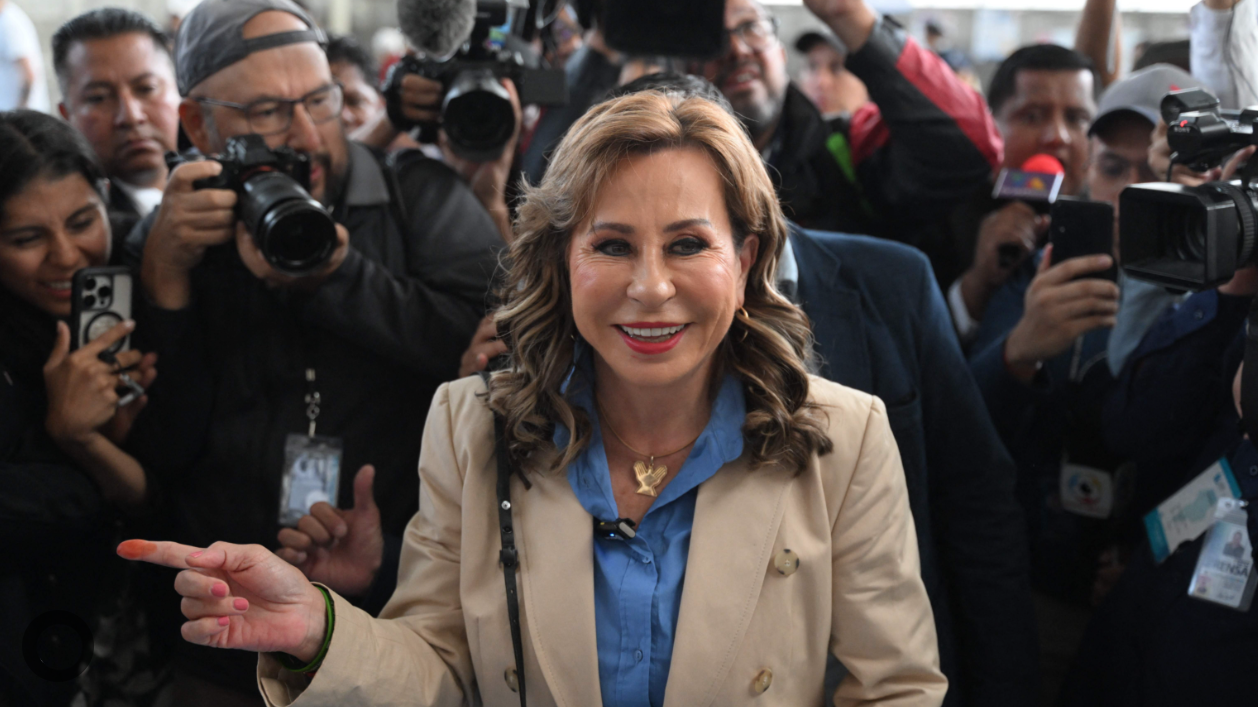 In recent times, all governments have represented, to a greater or lesser extent, the interests of a privileged class of businesspeople and corrupt politicians.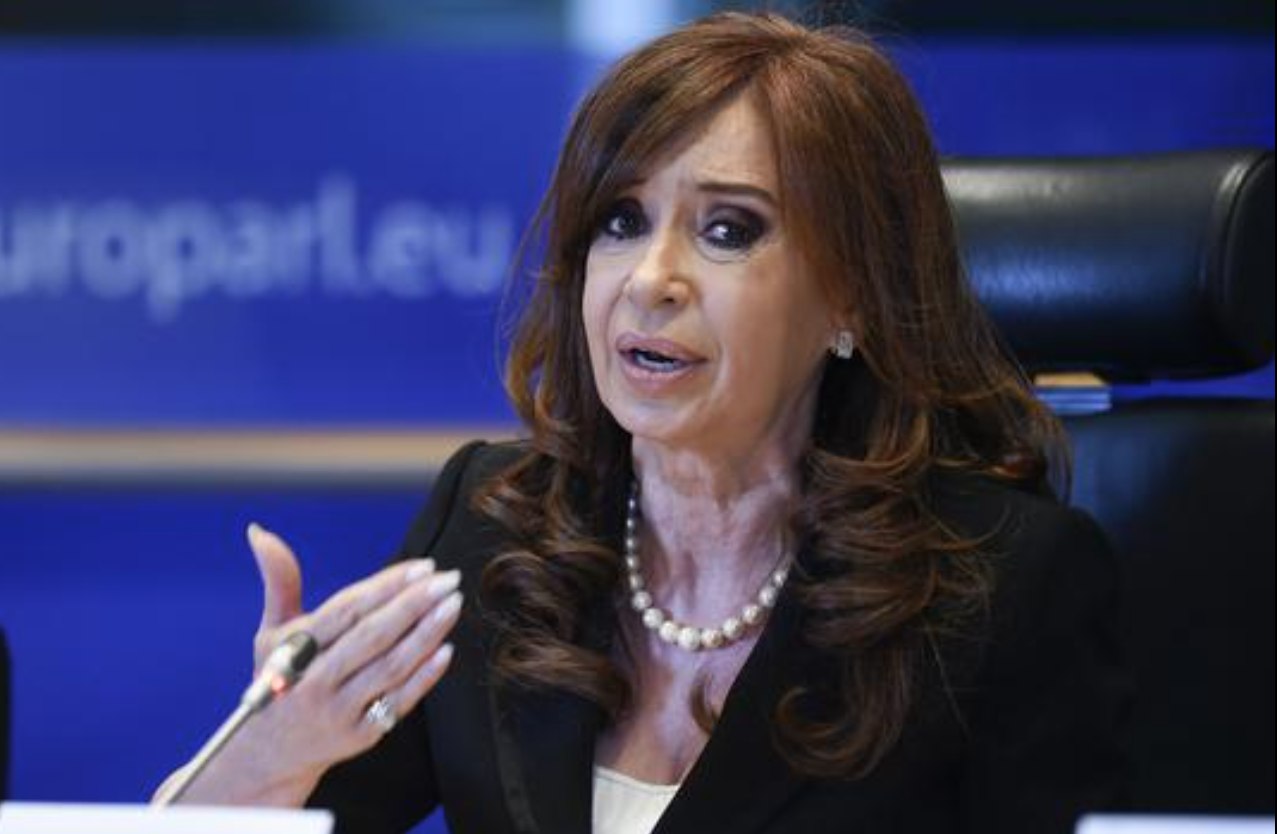 This is not the first time a former president has been convicted in Argentina, but there are also significant differences with previous cases.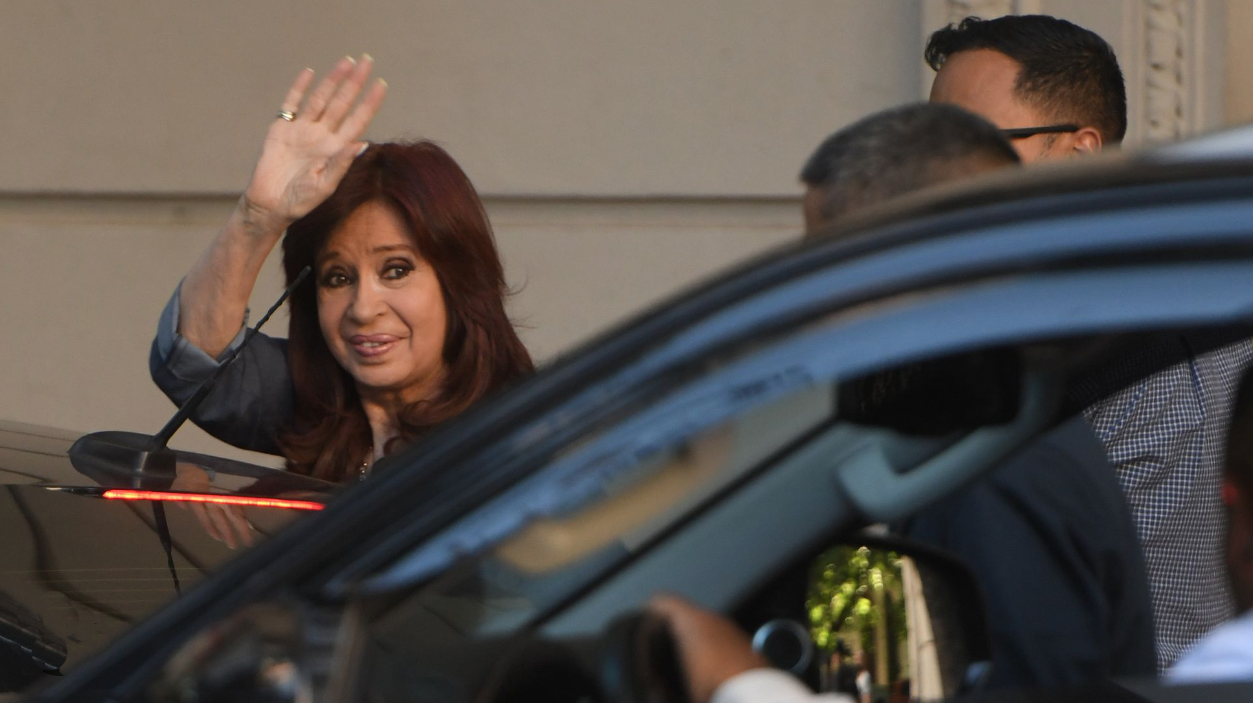 Cristina de Kirchner announced that she will never again be a candidate for anything. But beyond the real meaning of this resignation, the sentence opens an uncertain political panorama in Argentina.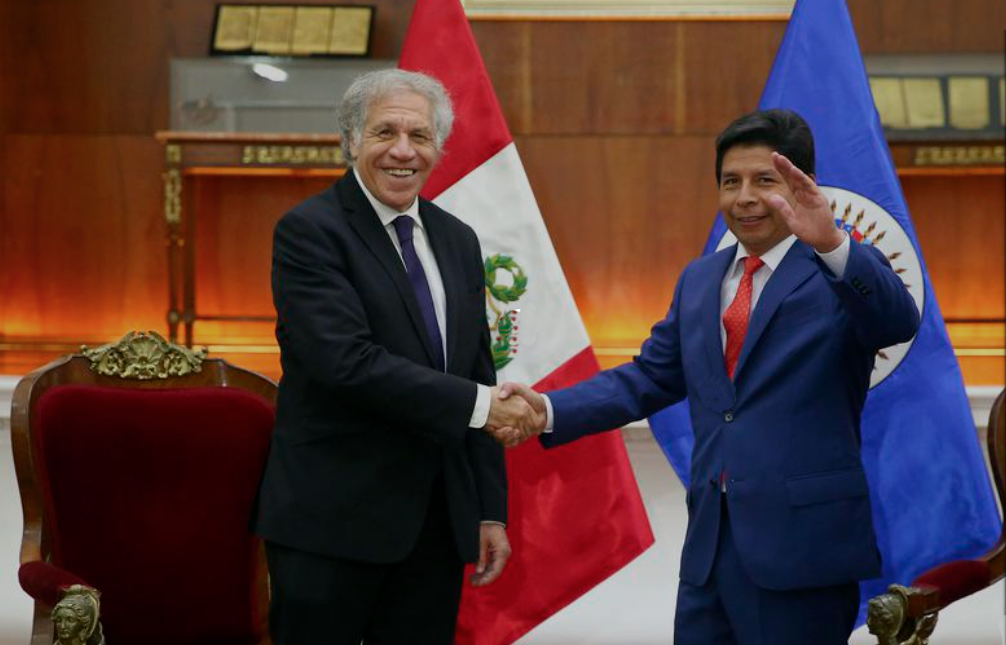 The OAS, after its visit to Lima, has issued a report on the Peruvian situation which, mainly due to its omissions, is complacent with the government of Pedro Castillo.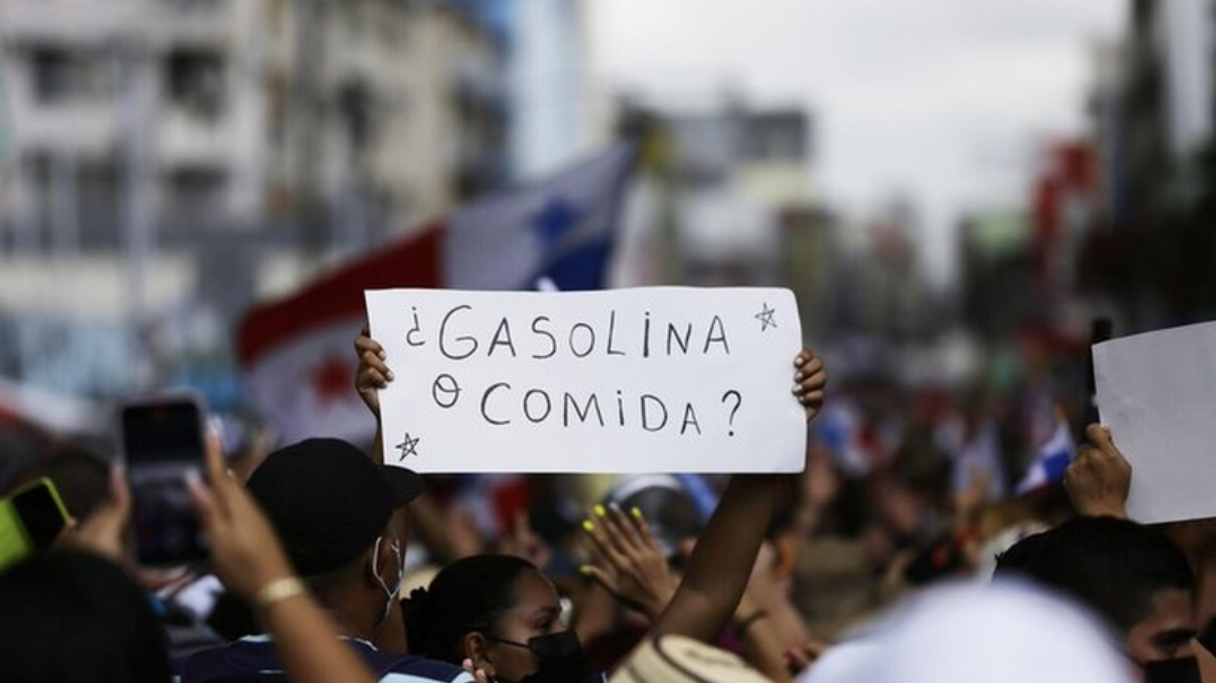 The trigger for the demonstrations was the increase in gasoline, food and medicine prices, but, according to CIEPS survey data, corruption is the underlying problem that unleashed them.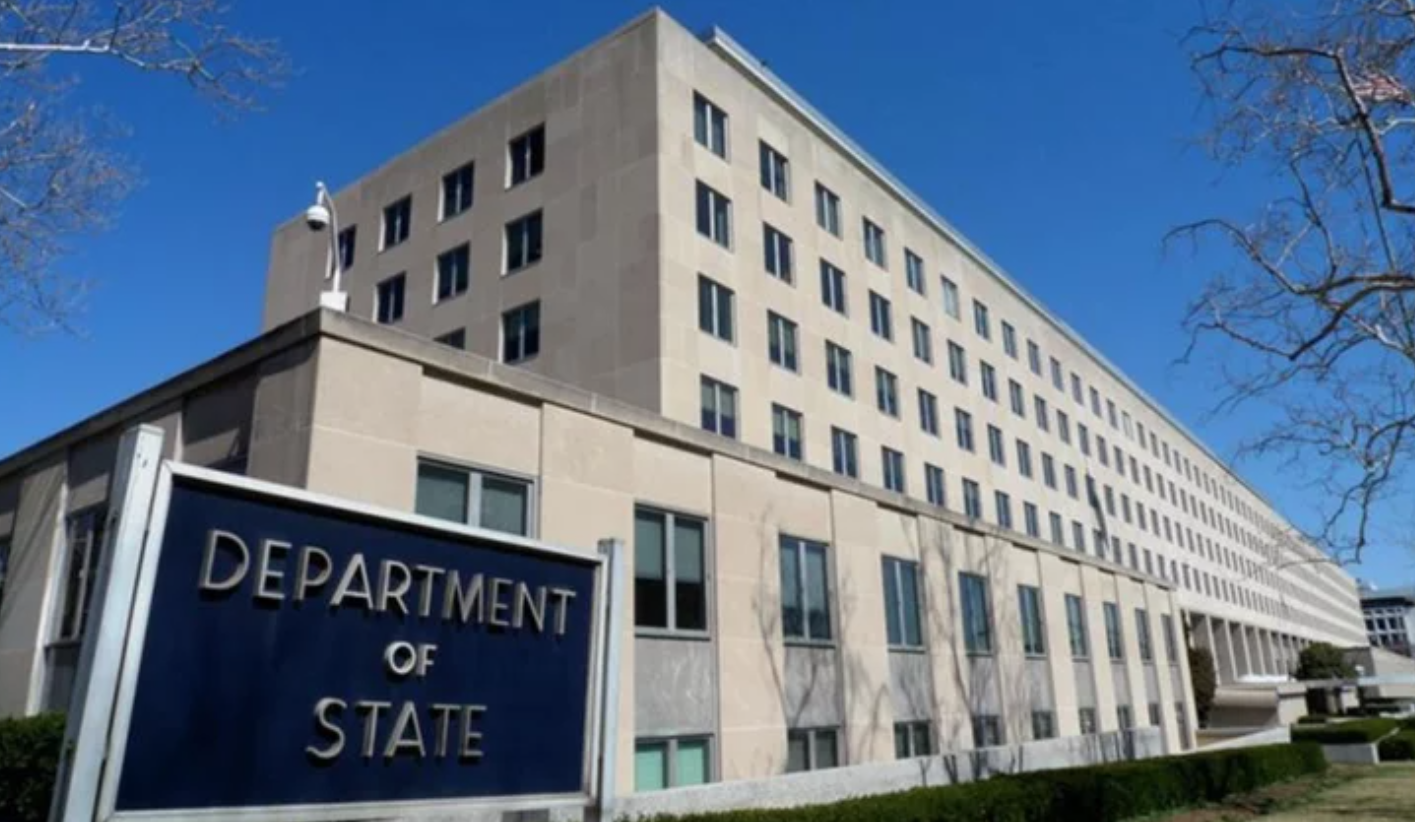 Every time a new list appears, the new members are usually second-rate characters or so-called "useful idiots", while the "big fish", the people who are the most steeped in varied acts of corruption, never appear.
The interests that a democratic government might have in fighting corruption do not exist in dictatorships. In fact, their permanence in power is largely due to corruption.