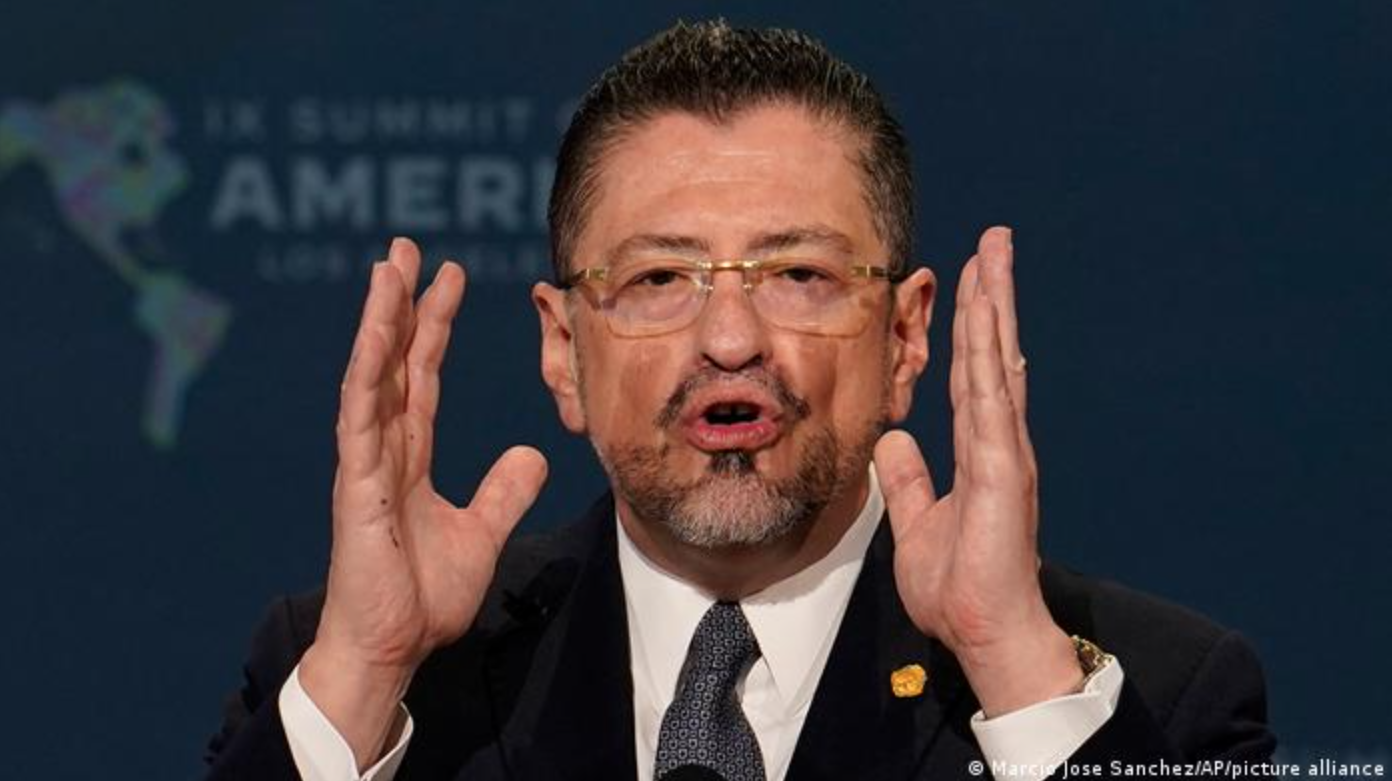 Costa Rica has broken with certain past practices such as bipartisanship and the survival of a traditional political class and has fully immersed itself in the new political times that have diluted the relatively stable frameworks that existed until a few years ago.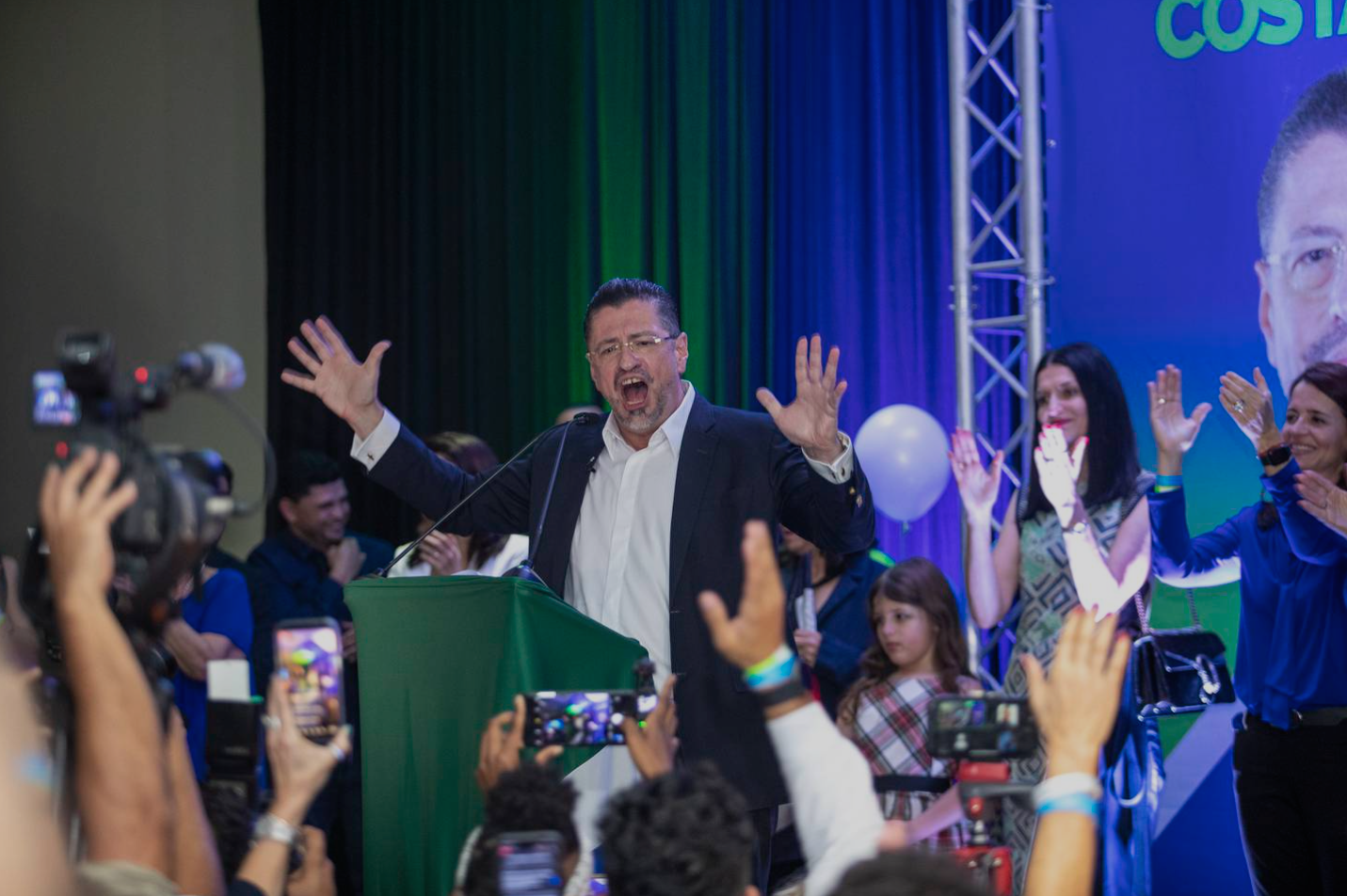 By reproducing the personnel selection methods of private entities, Chaves seeks to form a government beyond the party system and without prioritizing the government program he presented to the elections.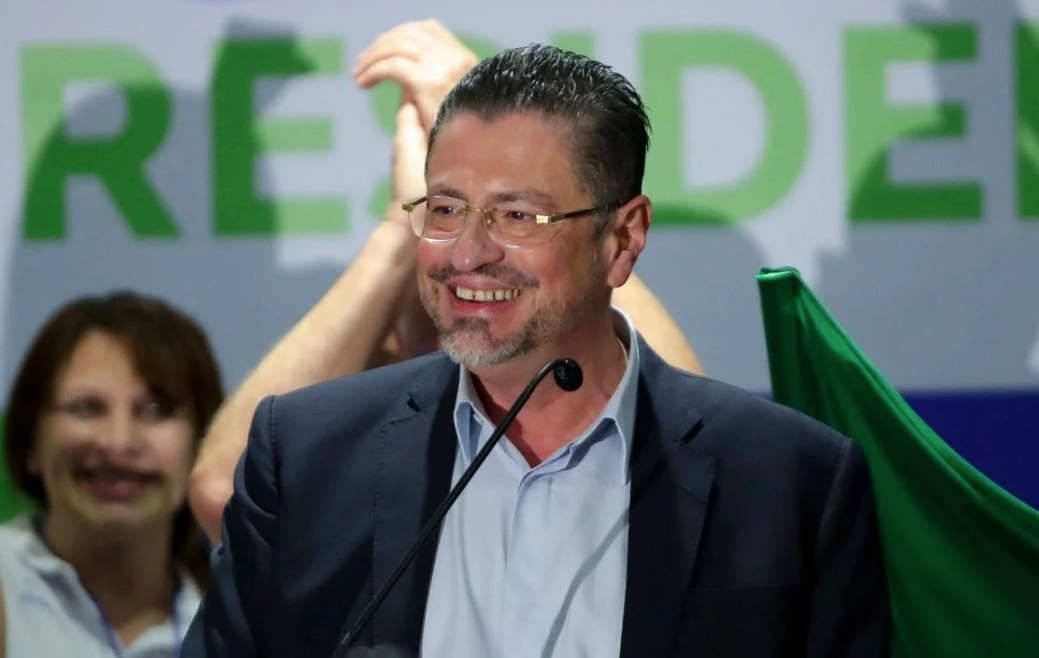 A messiah has appeared with the solutions to solve the country's problems. Leveraging on almost virtuous management of social networks and loaded with half-truths, Chaves presents himself as a viable alternative, and capitalizes on the discontent.