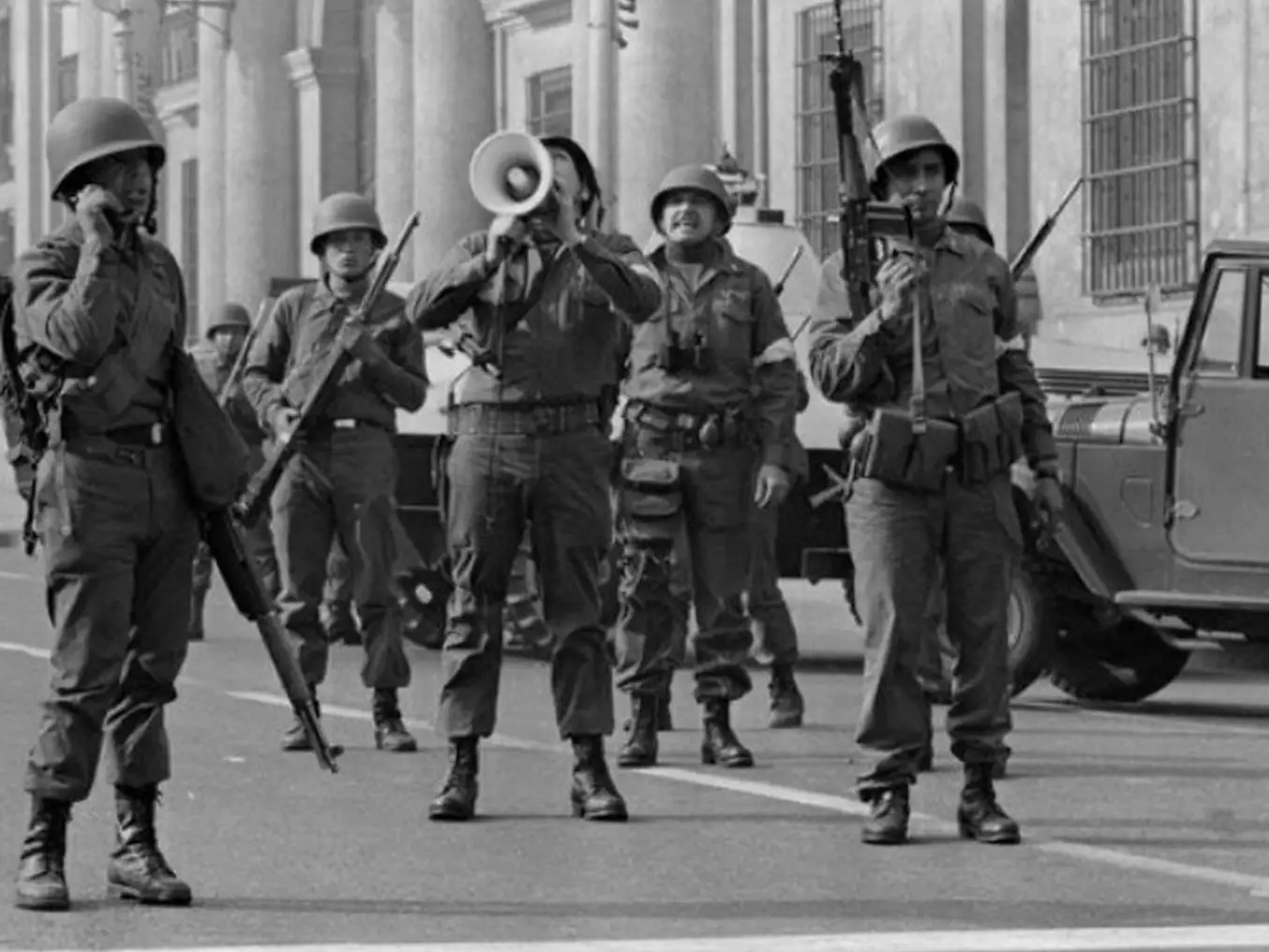 The use of the concept of "coup d'état", beyond its political-constitutional conceptualization, tends to enter the realm of narrative.
Just as it happened with the failed Trumpist coup d'état of January 6, 2021, in Brazil, lies manufactured from above were incredibly taken as true and motivated actions from below.
A government that called itself leftist, but was rather reactionary was ended. This government was represented by that personage who raised Castillo in the presidential candidacy, as he himself could not be a candidate for having been convicted of corruption: Vladimir Cerrón.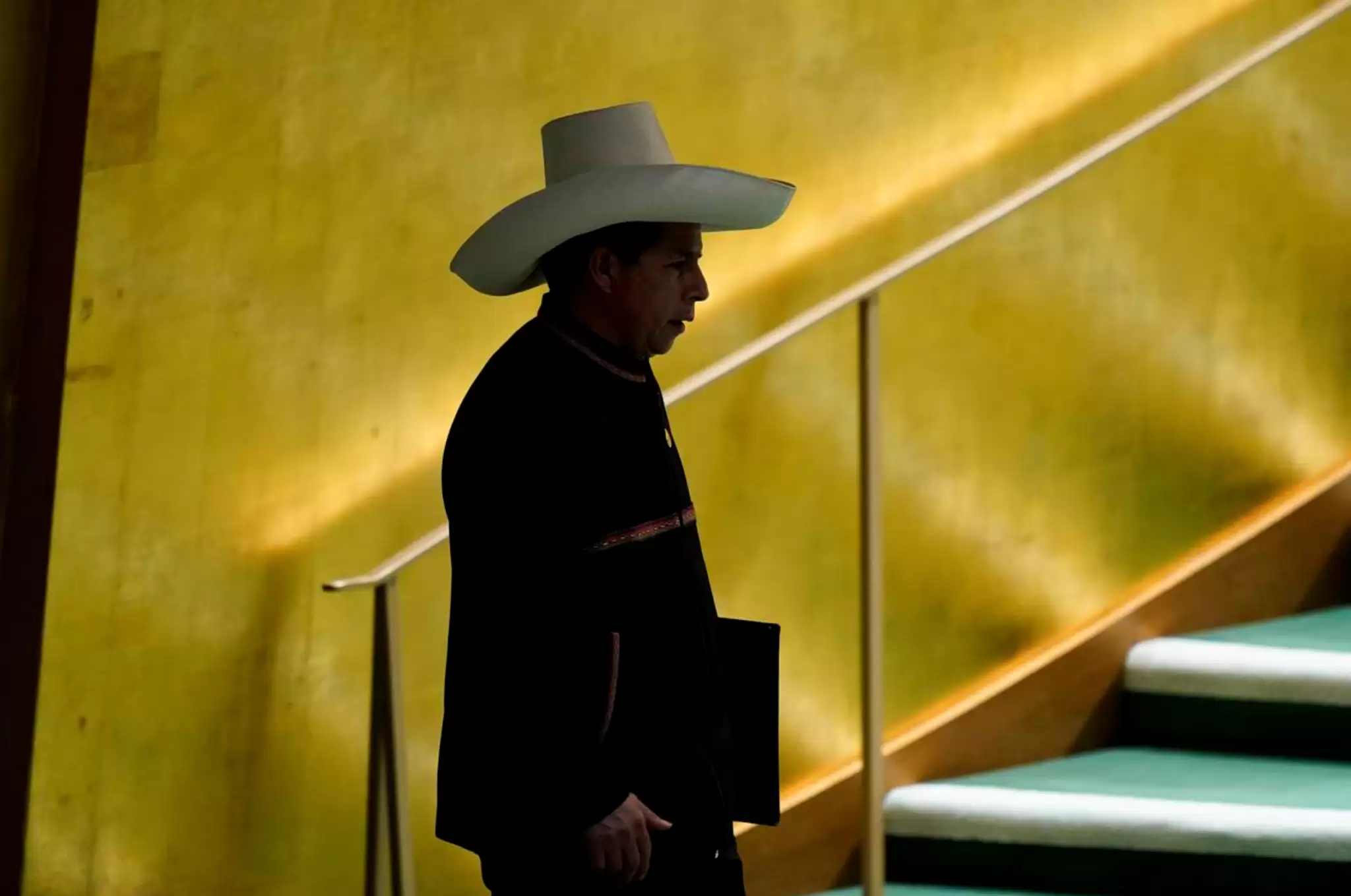 Progressive governments in the region, far from pushing leftist agendas, must achieve a balance between moderate implementation of these agendas and broad agreements with opposition forces to avoid polarization.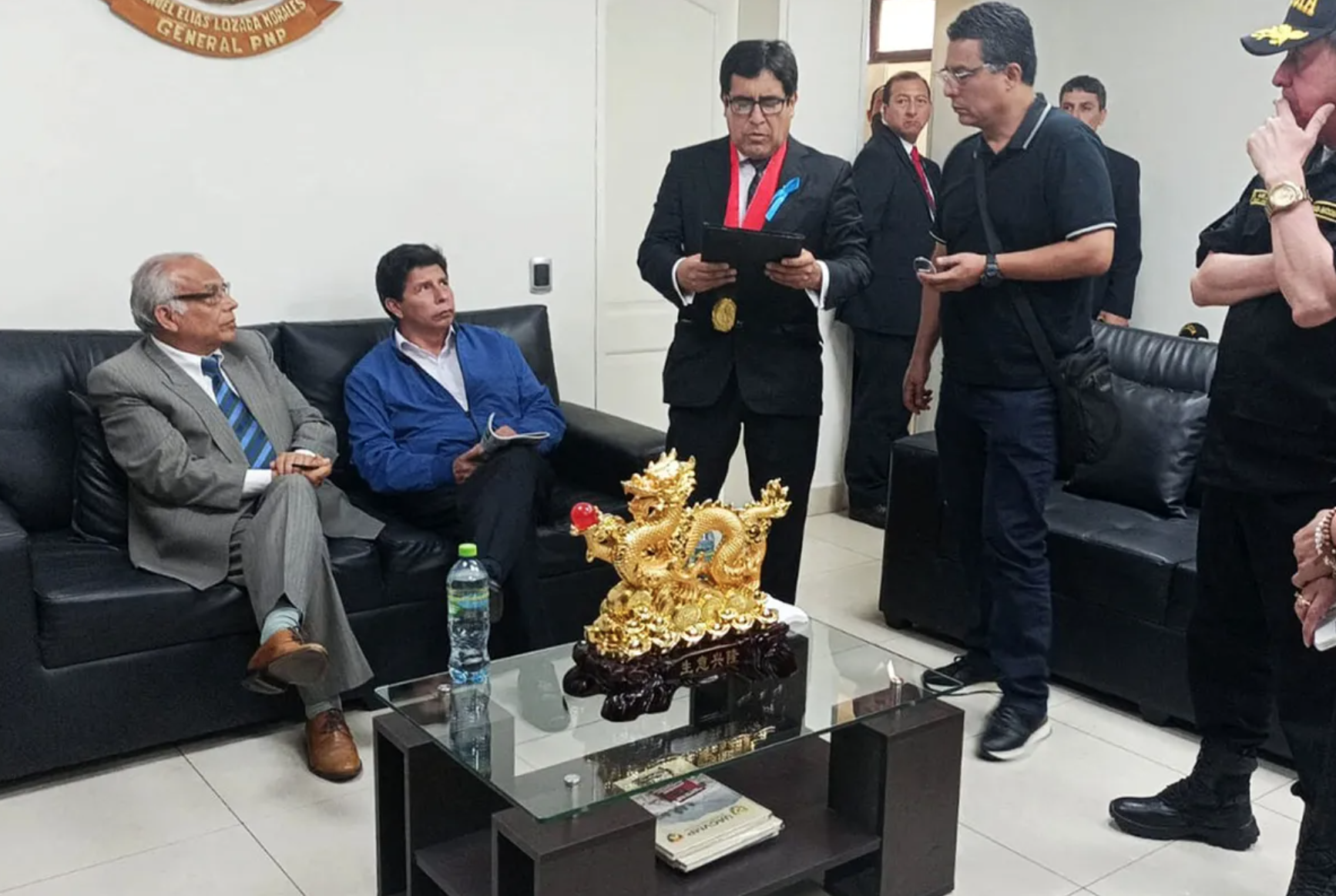 What Pedro Castillo really did was to unite all political actors against him and thus make any progressive movement in Peru impracticable.